PLEASANTVILLE — Standing at a podium, facing the home-side bleachers at the high school football field, Chris Wright described the "violent nightmare" that unfolded last week when a 10-year-old boy was fatally shot and two others were injured during a state playoff game.
"In that very moment, not knowing if the air we breathed would be promised the next minute, while feeling lost and helpless, life frozen right before our very eyes," Wright said, "it felt as though we could not run fast enough to safety."
PLEASANTVILLE — Calls to dispatchers in the moments after shots rang out at Pleasantville Hi…
The 14-year-old freshman defensive player for Pleasantville High School was one of more than 100 members of the community who marched Saturday afternoon from Woodland Avenue Park to the field. It was a march for peace, organizers and participants said, and an effort to put a stop to gun violence and to start healing the trauma the shooting caused those on the field, in the bleachers and to first responders.
"We want to make sure that each and every person feels safe in our community," said Khaliyah Haraksin, the high school's freshman class president. "We want to assure everyone that this was not Pleasantville that struck into action. This was adults taking their feud to a football game, trying to end it there."
Authorities called the Nov. 15 shooting a targeted attack in which Alvin Wyatt shot Ibn Abdullah on the home side bleachers during the third quarter of the Pleasantville-Camden Central Jersey Group II semifinal. Abdullah was left with serious injuries, a 15-year-old suffered a graze wound and 10-year-old Micah Tennant was shot in the neck and died from his injuries Wednesday.
Six people from Atlantic City and Pleasantville, including Abdullah and Wyatt, have been charged in the shooting.
MAYS LANDING — A Pleasantville man charged in a shooting at a high school football game that…
Speakers included local religious and community leaders, including district Superintendent Dennis Anderson, who said it was "with a heavy heart and a huge sense of disbelief" that he stood there and apologized to the young people around him.
"Someway, somehow, somewhere along the lines, my generation has failed you," Anderson said. "I ask that those of you from the younger generation and generations — do what my generation was not able to do. Please, by all means, stop the violence, encourage people to do what's right and to do the right thing, and not to engage in activities that inflict harm to others."
The march was organized by city resident Lonniyell Sykes, who goes by the last name "The Community."
"I'm excited about making forward steps towards healing," Sykes said, adding that marching puts a visual to a problem. "It brings about a change for some that are ready for change."
Before the march began, Sykes asked everyone to pledge that their communities mattered, and that they would not allow them to "sink and suffer."
A 10-year-old boy shot in the neck during last week's Pleasantville High School football gam…
As the march started down New Road, the crowd chanted "Each one, reach one" and "Hands up, guns down." They carried signs that read "Parents talk to your children" and "Divided we fall together we stand."
Officers from the city Police Department drove in front of and rode bicycles around the march, holding up traffic so the crowds could get through. Once the marchers turned up West Reading Avenue and with the high school in sight, the crowd fell silent.
"We walk in silence to the field for that young soldier. We walk in silence for that 10-year-old baby," Sykes' voice boomed through her megaphone. "For the young man who lost his life to gun violence. Micah, you matter. We will keep you alive."
Pleasantville peace march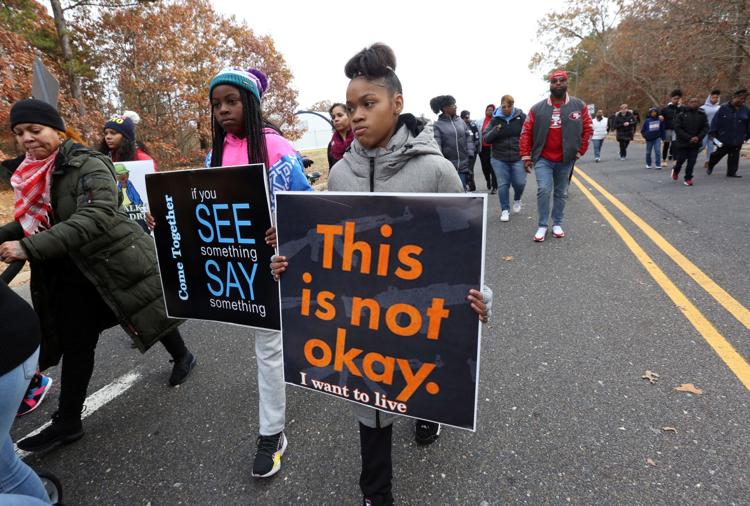 -- HIDE VERTICAL GALLERY ASSET TITLES --
Pleasantville peace march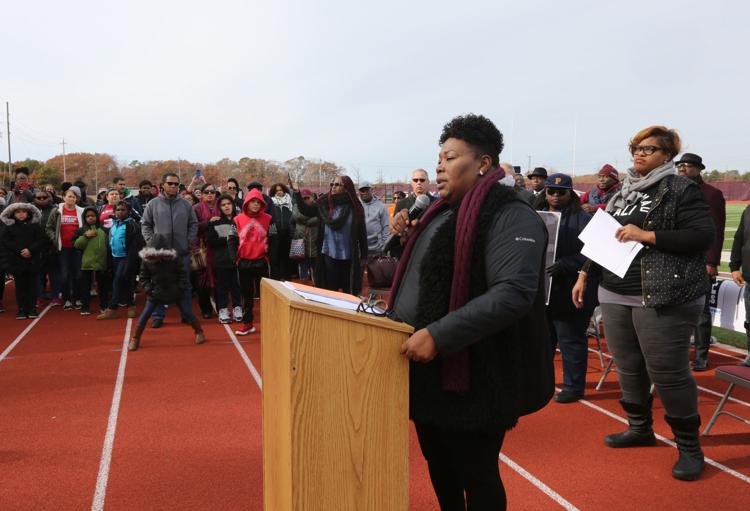 Pleasantville peace march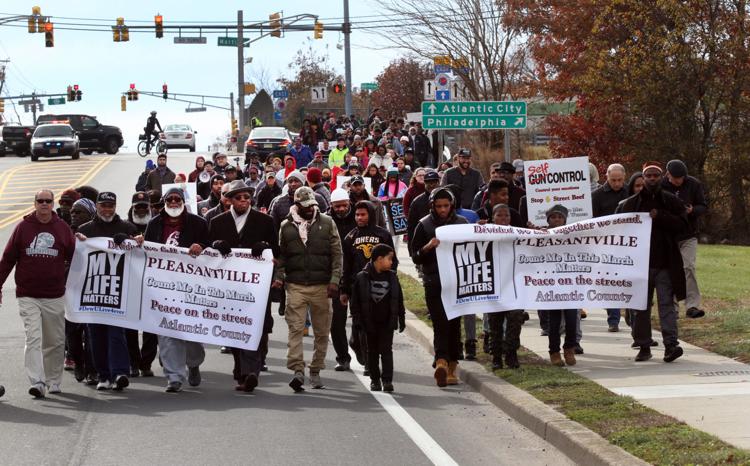 Pleasantville peace march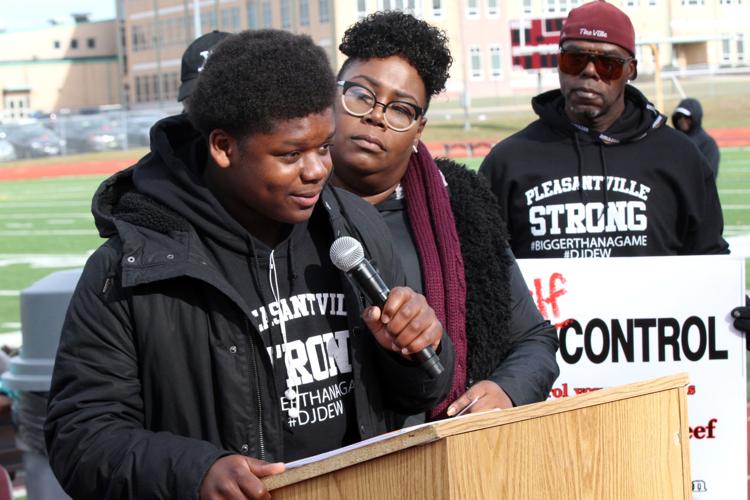 Pleasantville peace march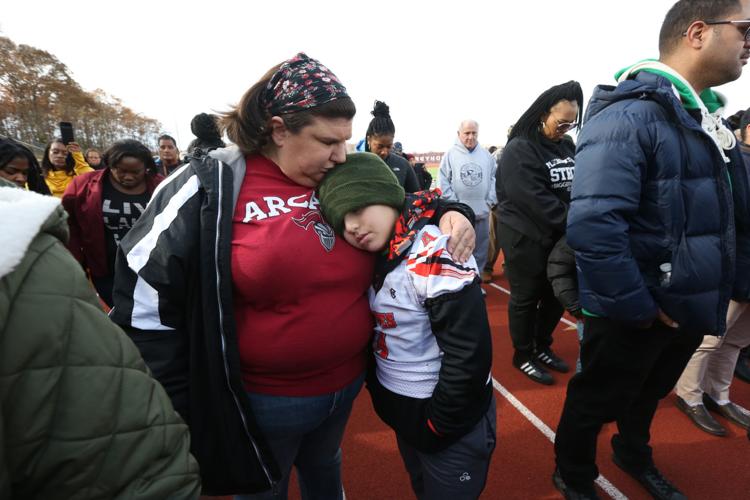 Pleasantville peace march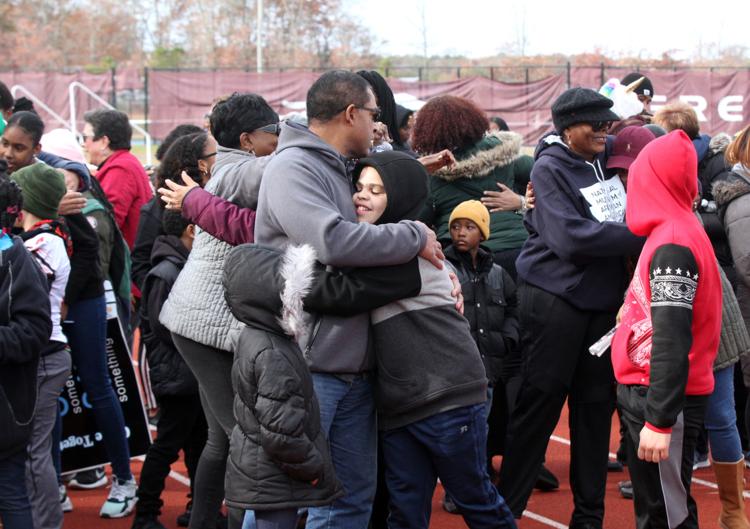 Pleasantville peace march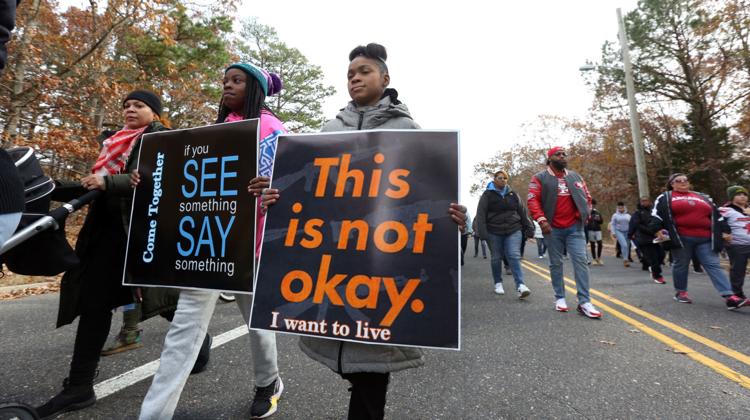 Pleasantville peace march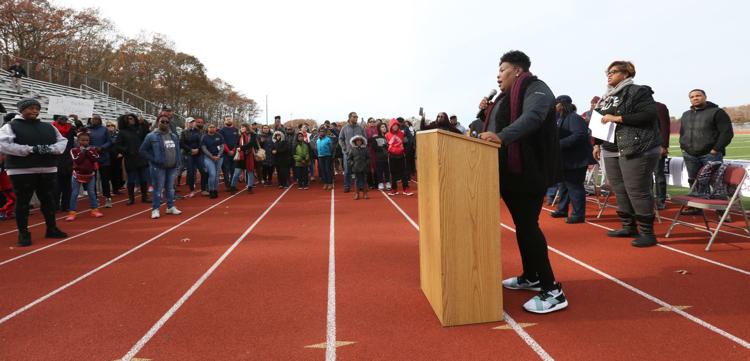 Pleasantville peace march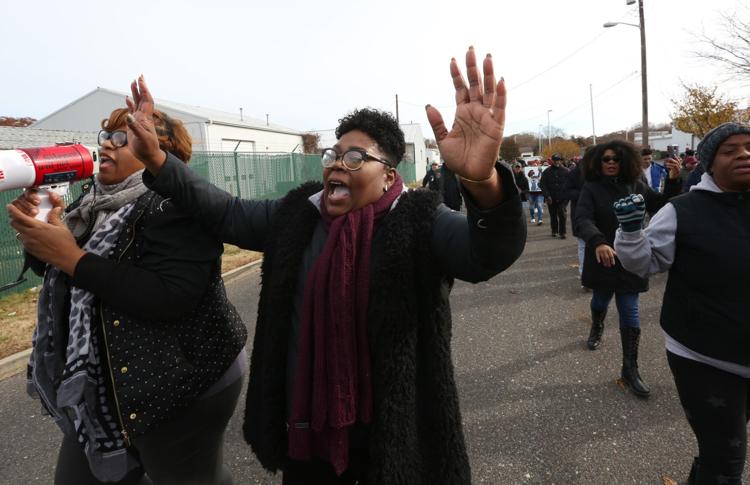 Pleasantville peace march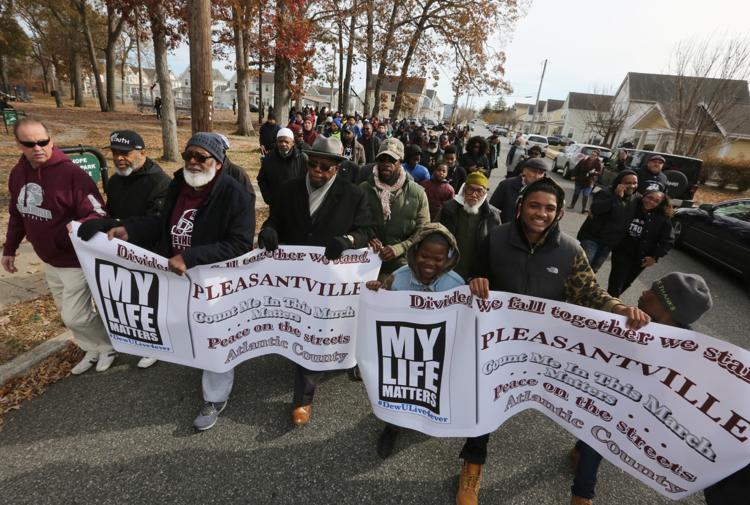 Pleasantville peace march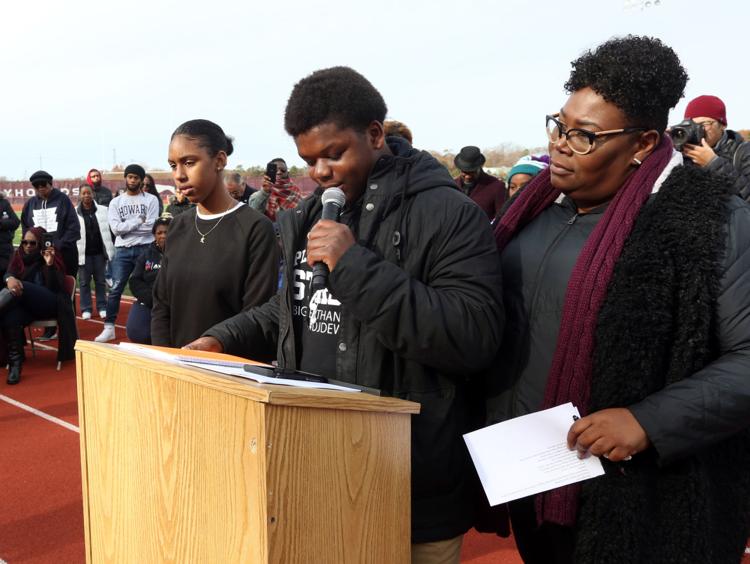 Pleasantville peace march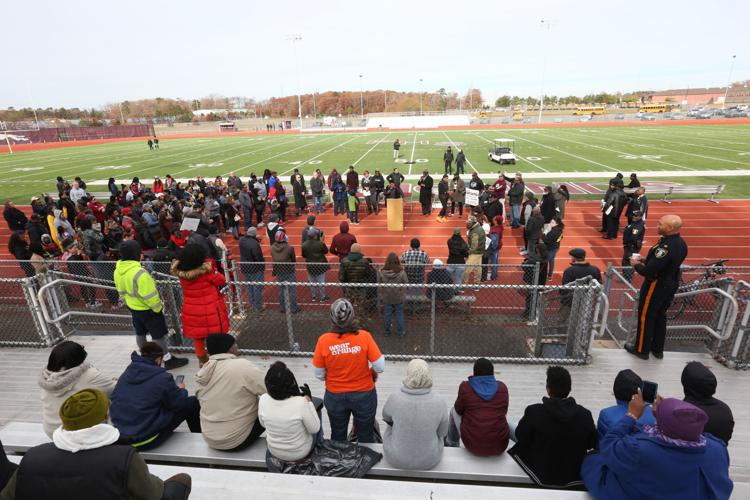 Pleasantville peace march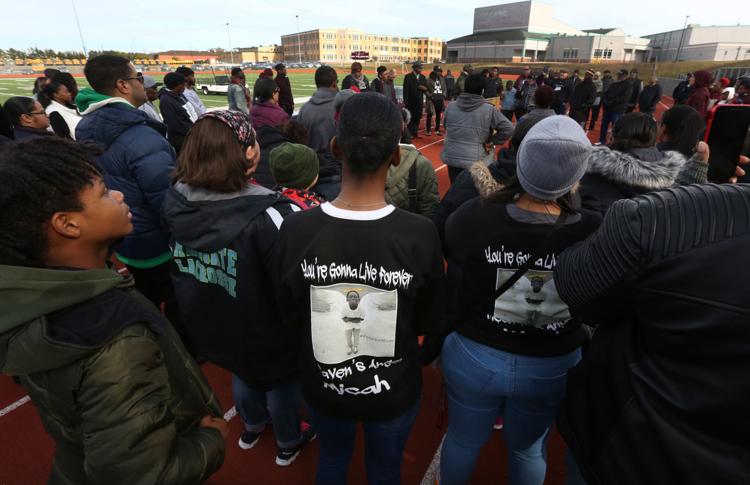 Pleasantville peace march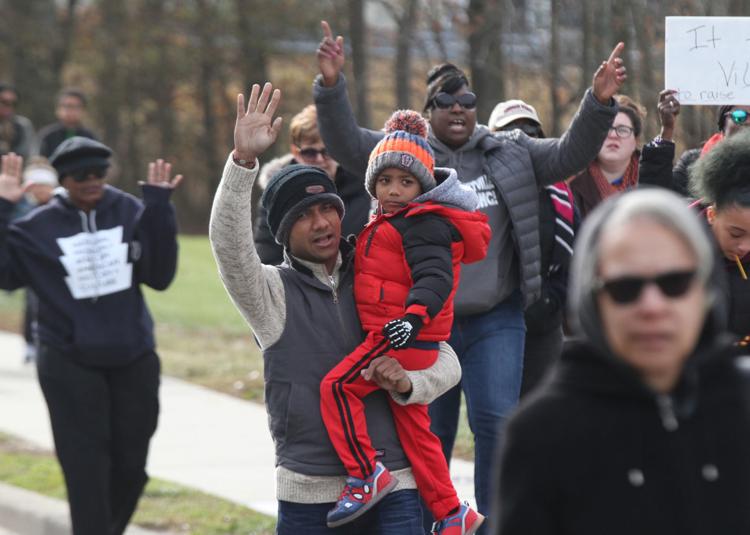 Pleasantville peace march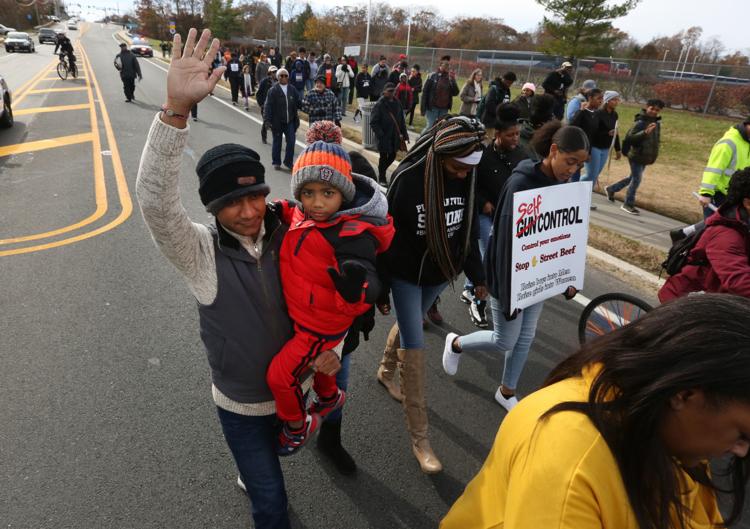 Pleasantville peace march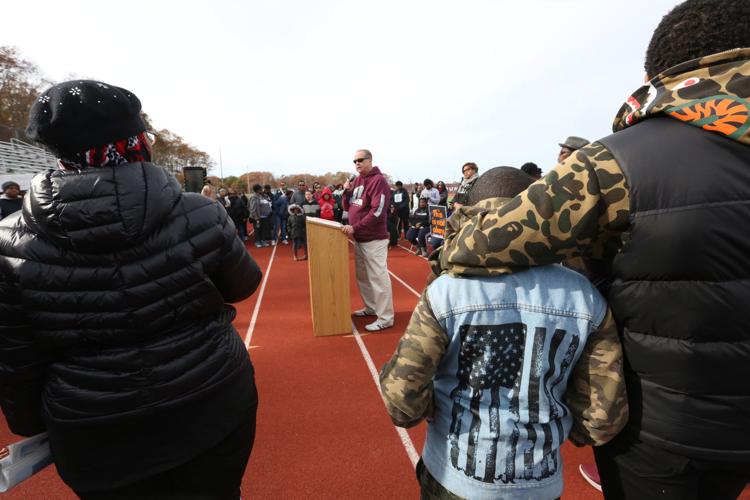 Pleasantville peace march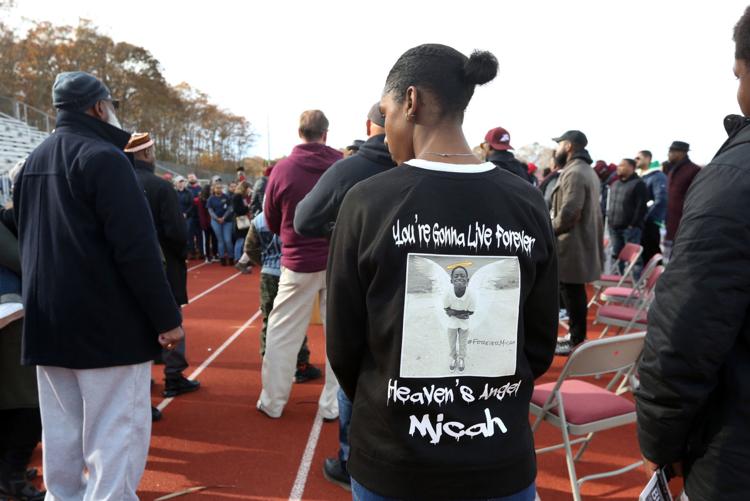 Pleasantville peace march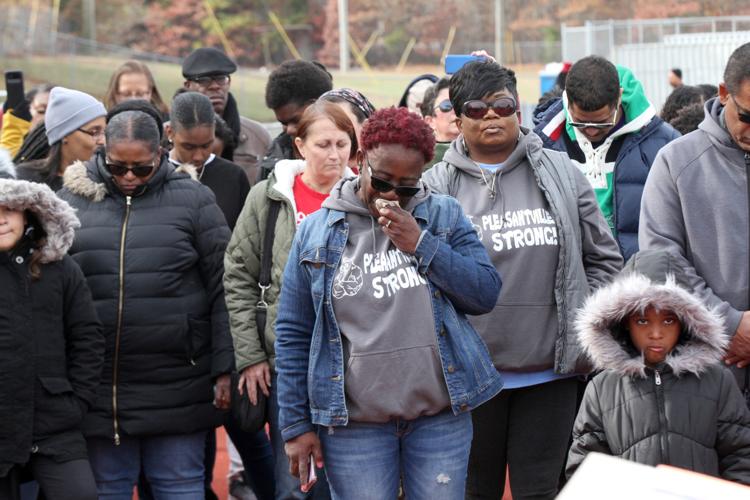 Pleasantville peace march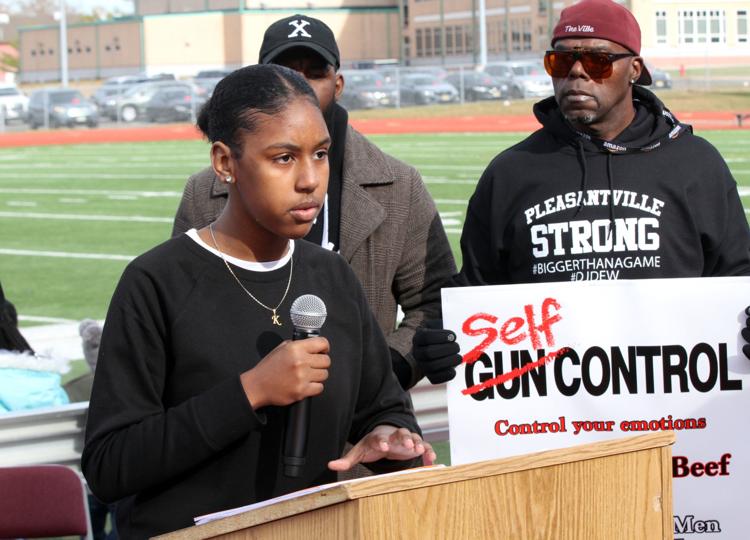 Pleasantville peace march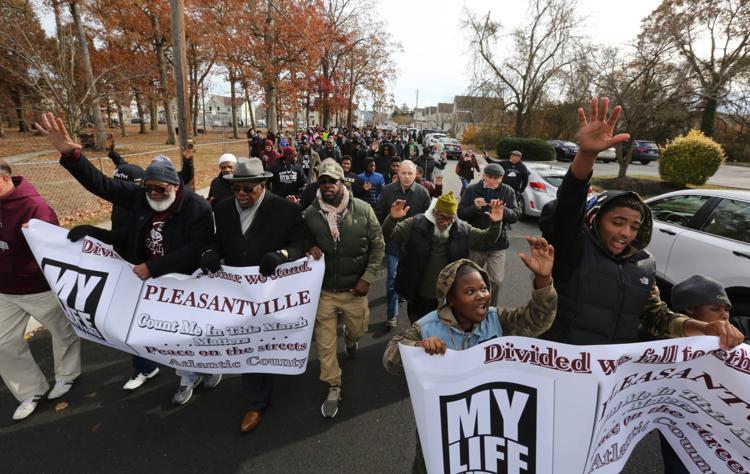 Pleasantville peace march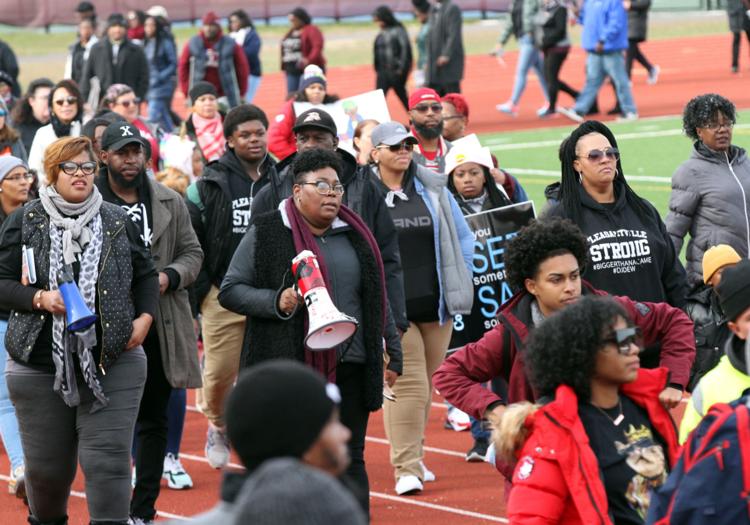 Pleasantville peace march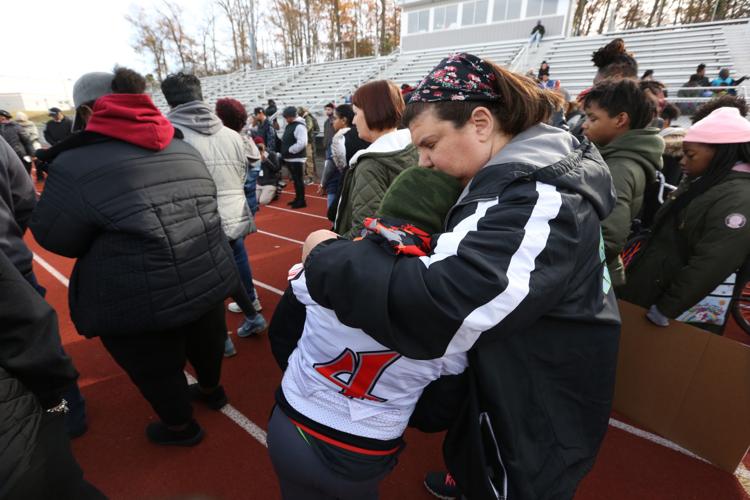 Pleasantville peace march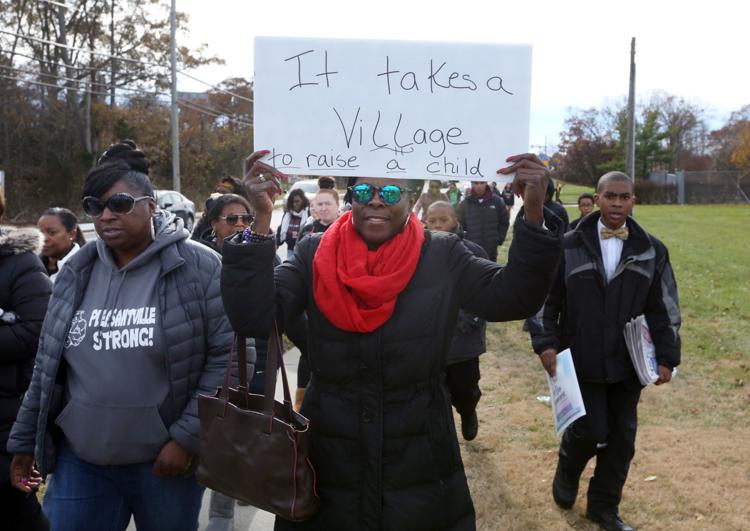 Pleasantville peace march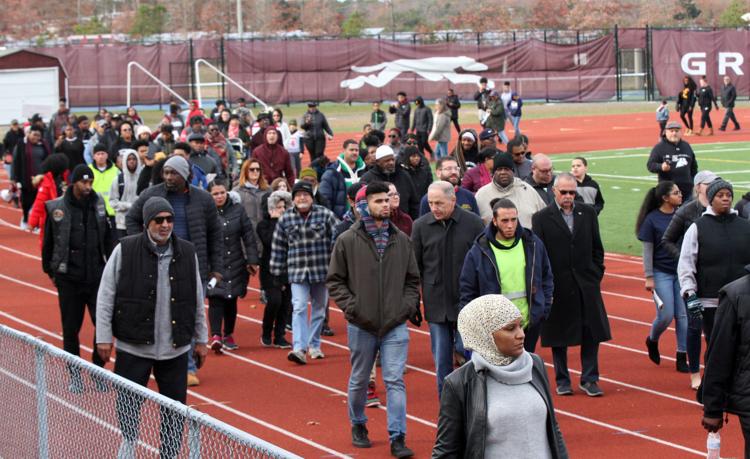 Pleasantville peace march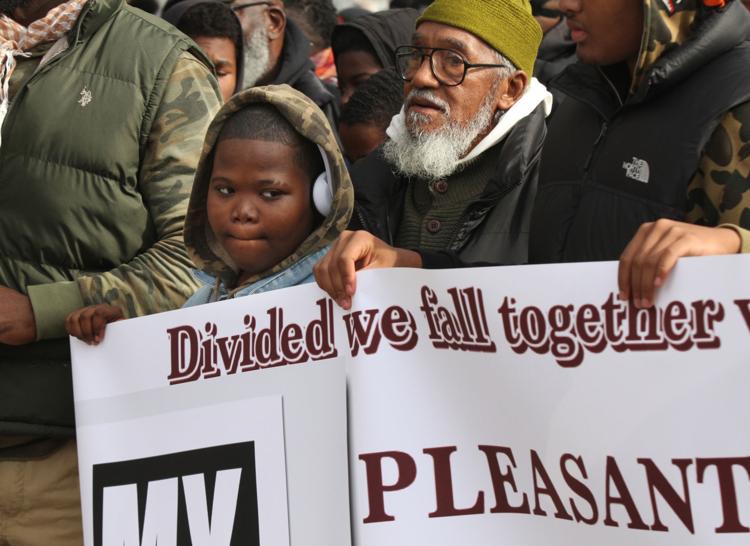 Pleasantville peace march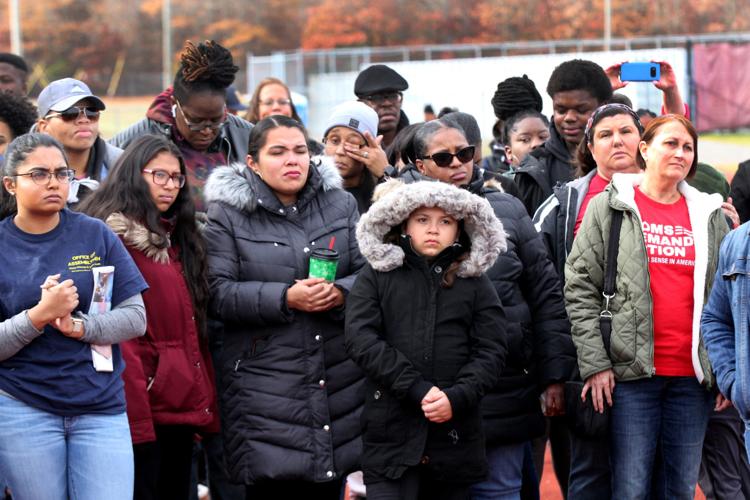 Pleasantville peace march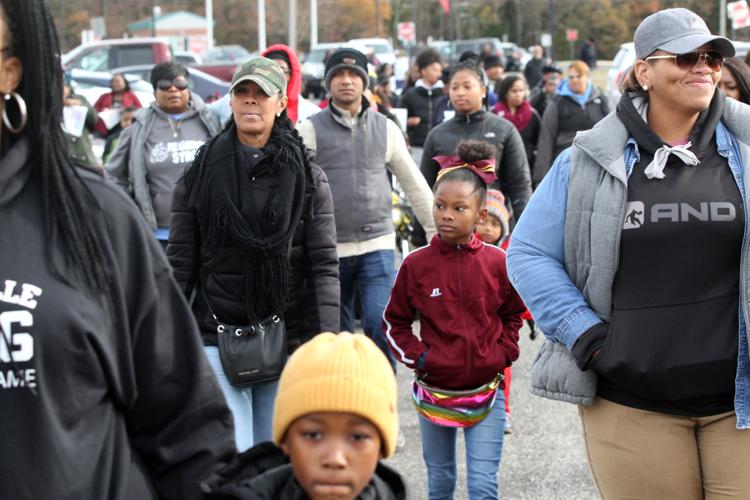 Pleasantville peace march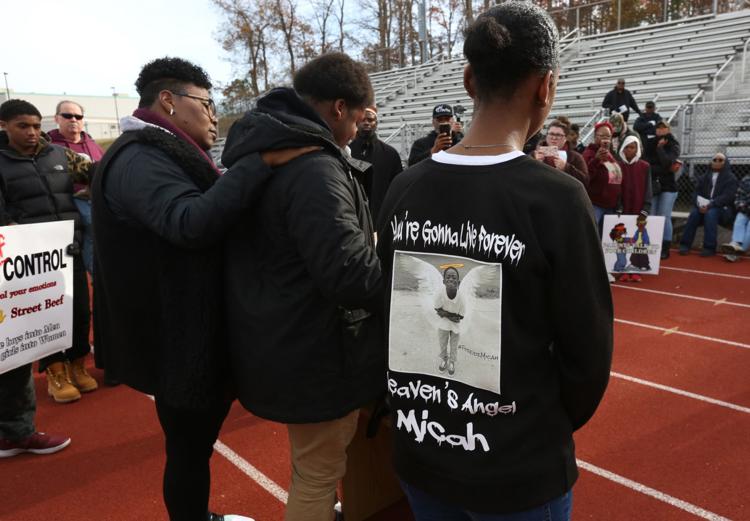 Pleasantville peace march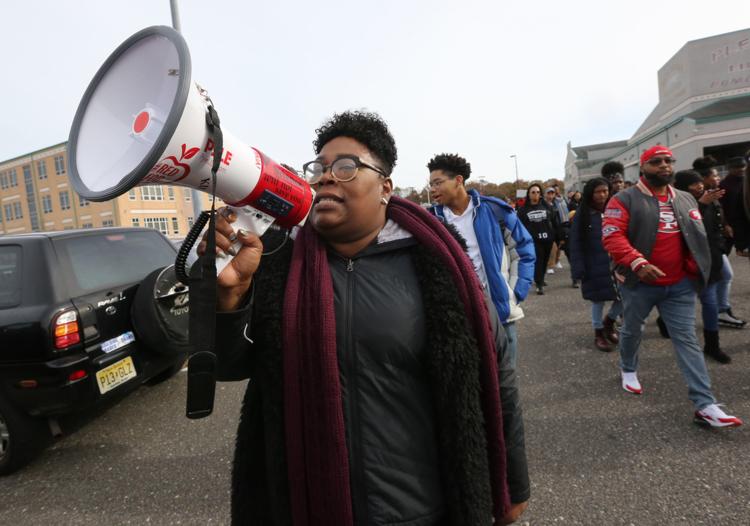 Pleasantville peace march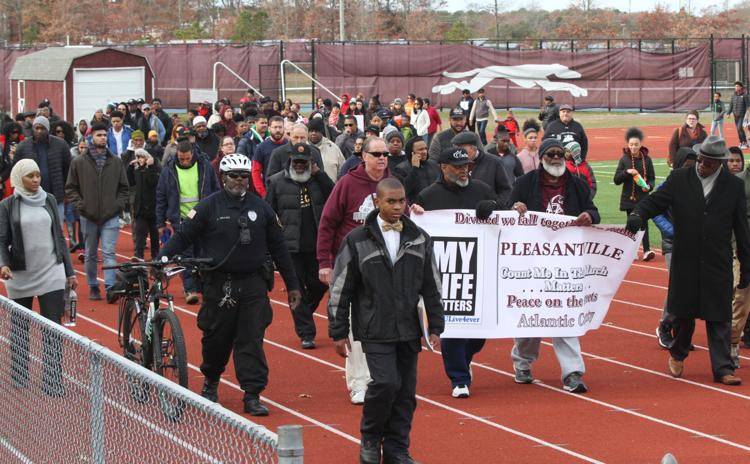 Pleasantville peace march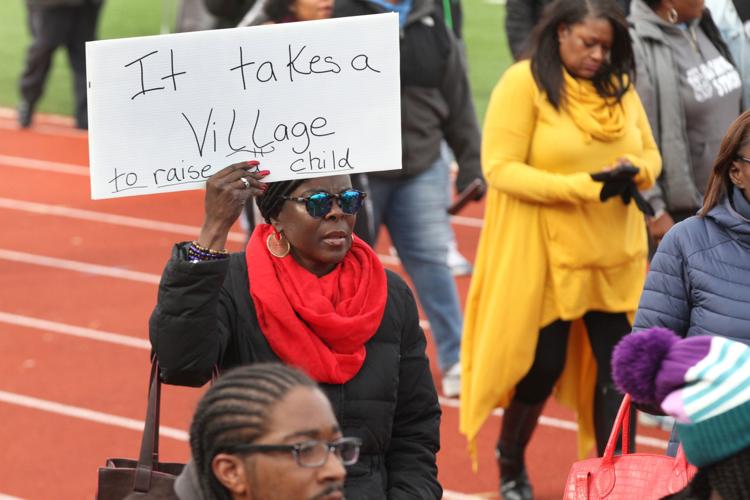 Pleasantville peace march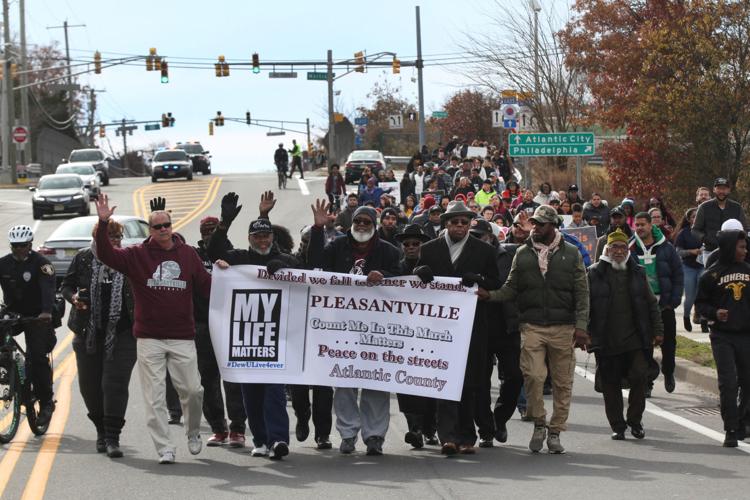 Pleasantville peace march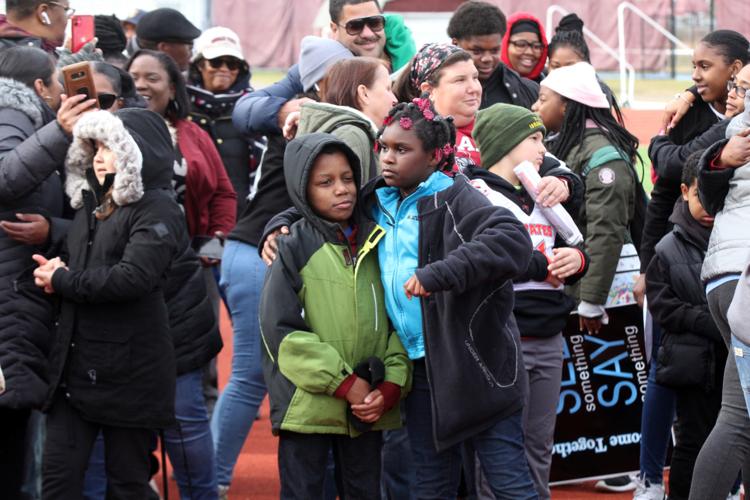 Pleasantville peace march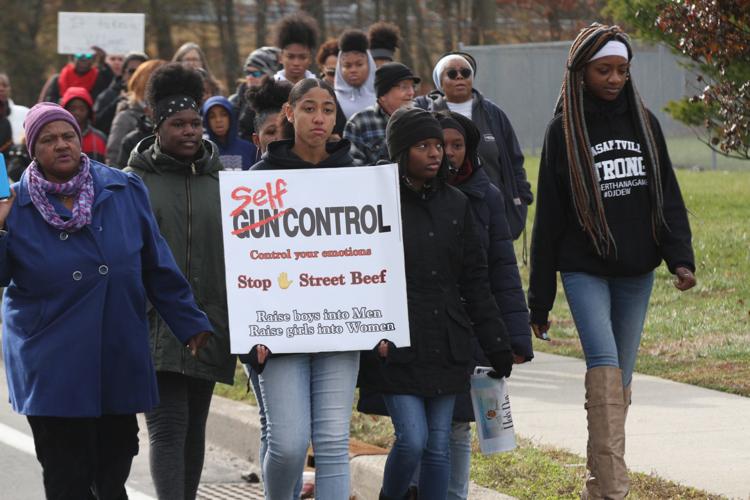 Pleasantville peace march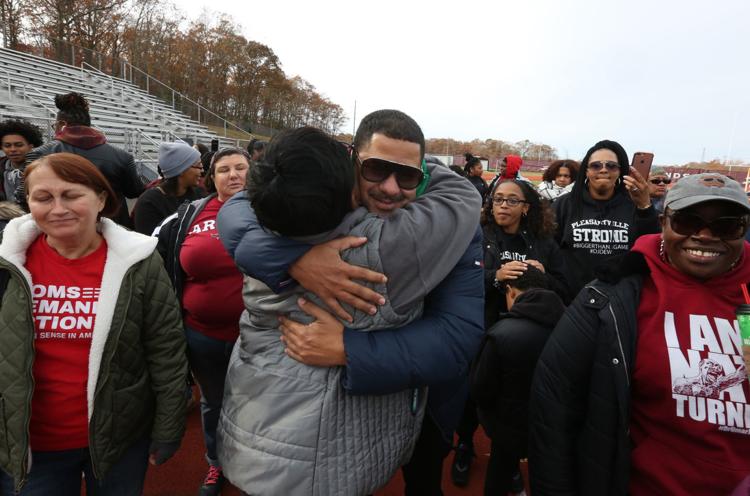 Pleasantville peace march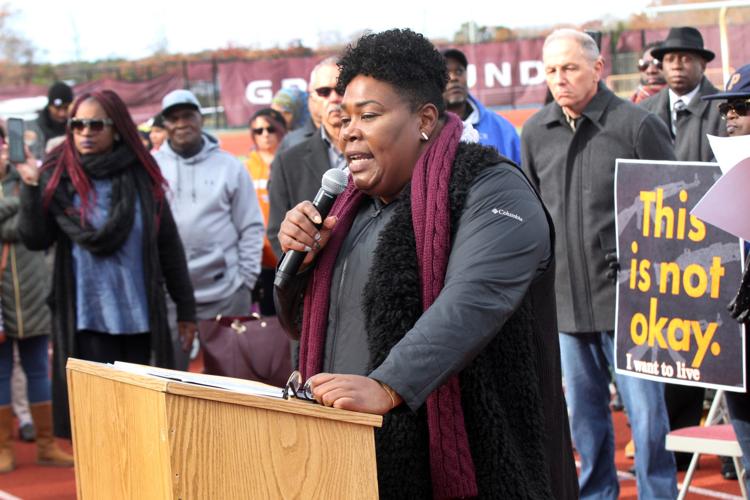 Pleasantville peace march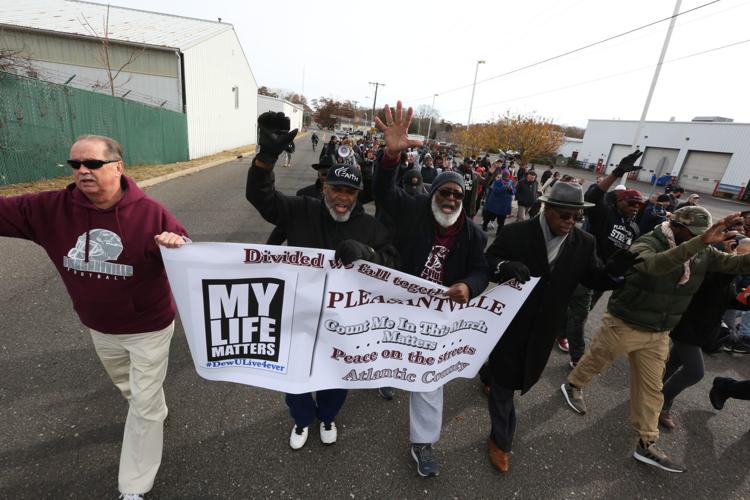 Pleasantville peace march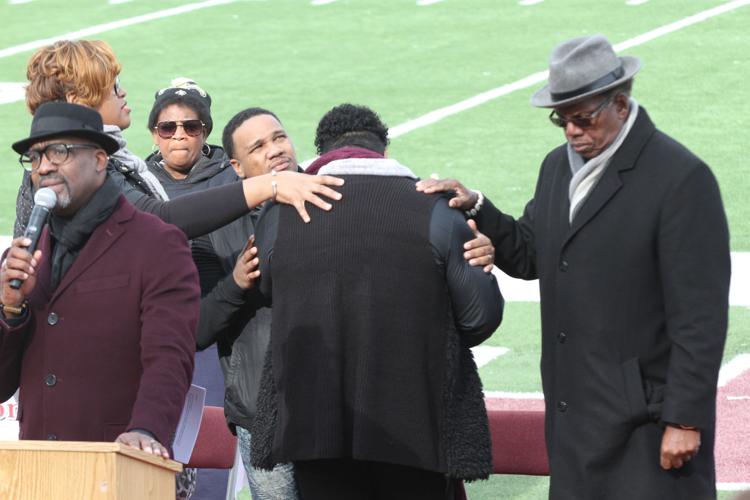 Pleasantville peace march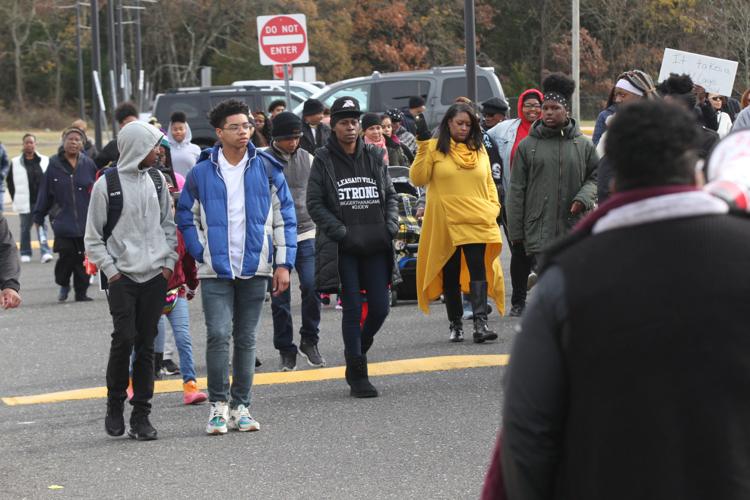 Pleasantville peace march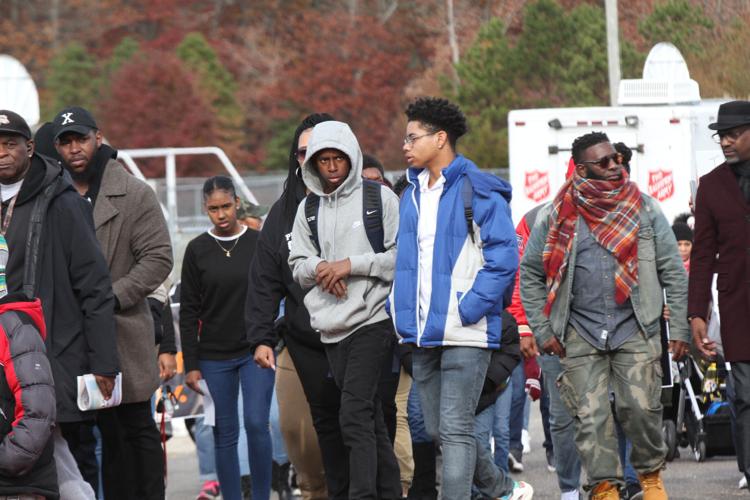 Pleasantville peace march
Pleasantville peace march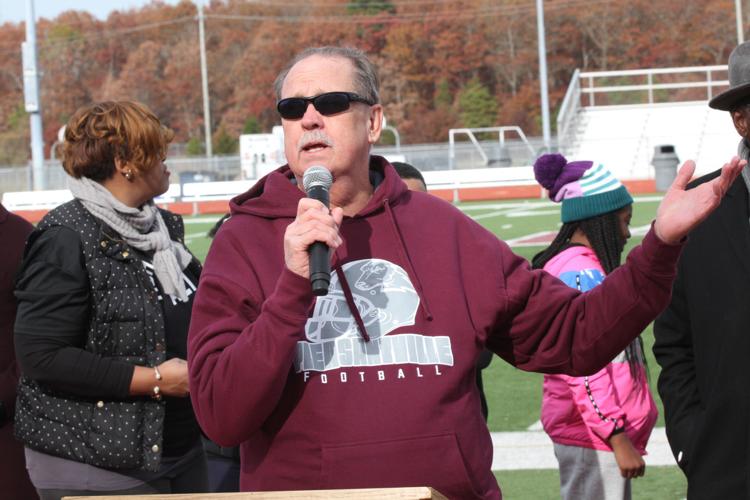 Pleasantville peace march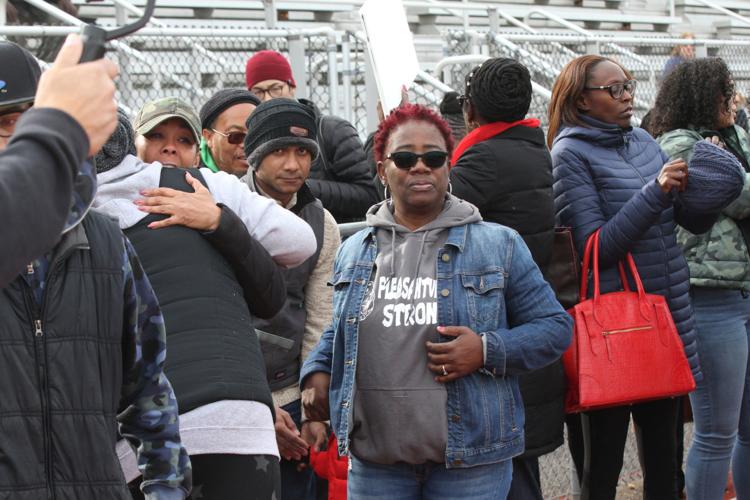 Pleasantville peace march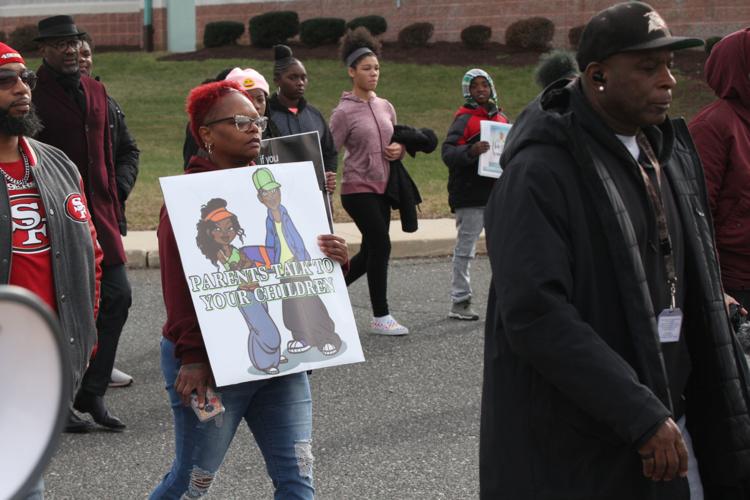 Pleasantville peace march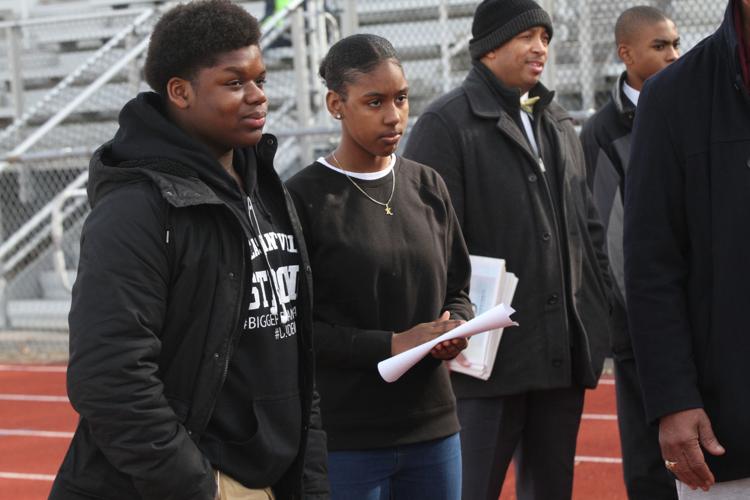 Pleasantville peace march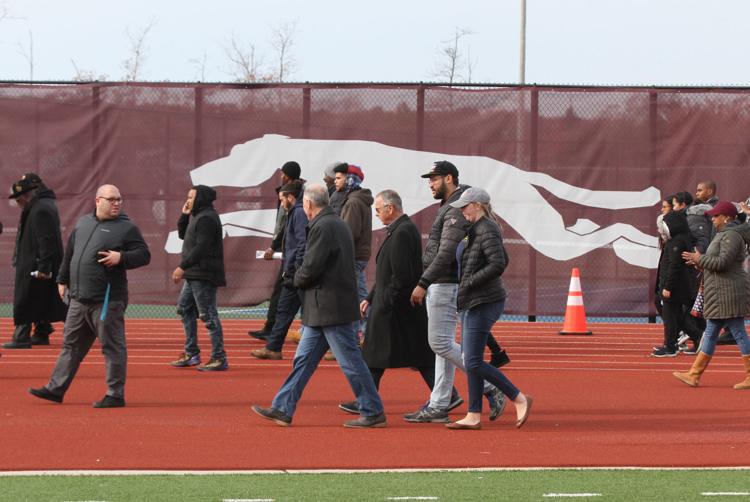 Pleasantville peace march
Pleasantville peace march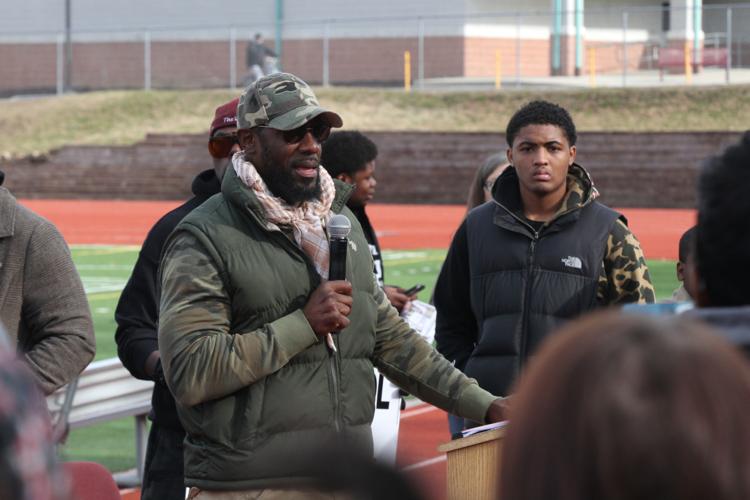 Pleasantville peace march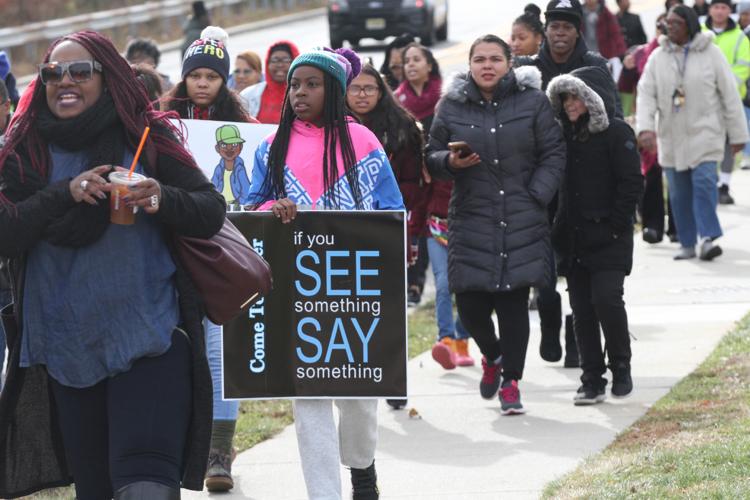 Pleasantville peace march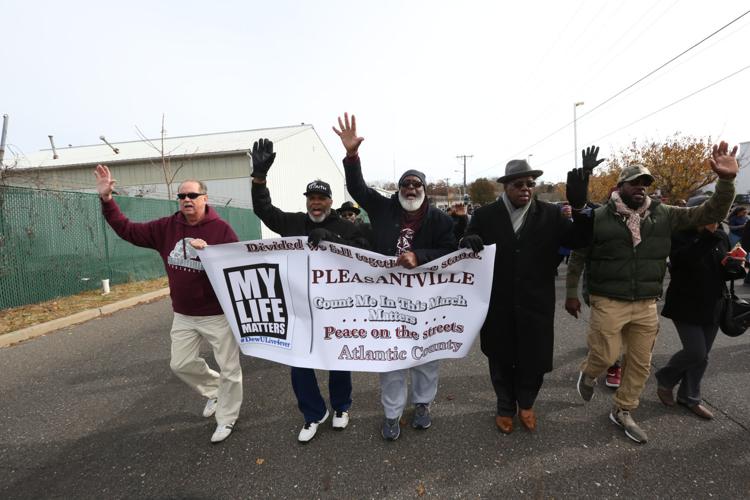 Pleasantville peace march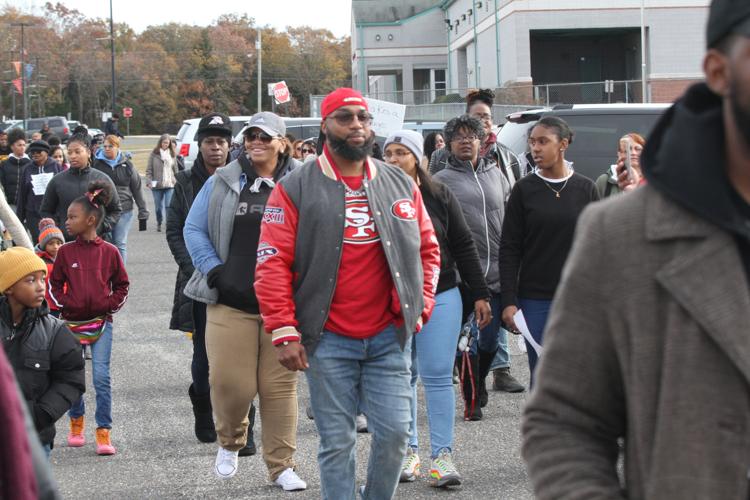 Pleasantville peace march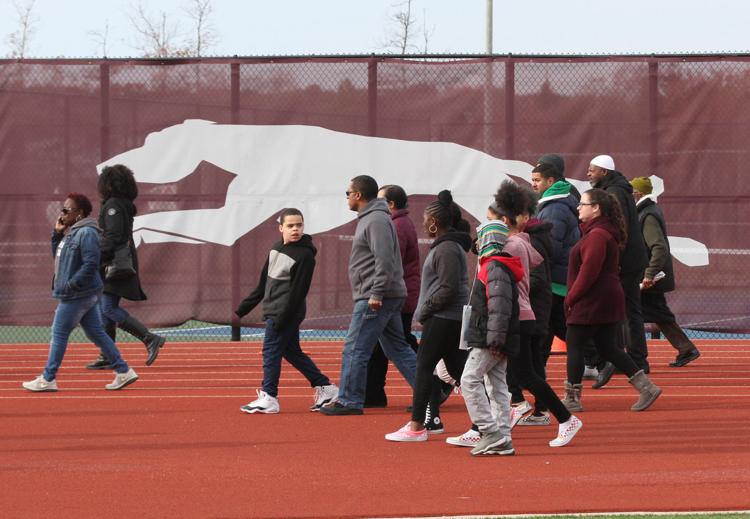 Pleasantville peace march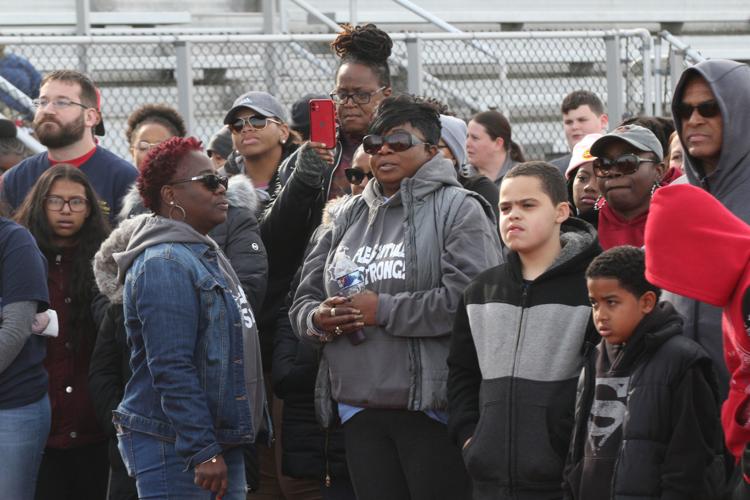 Pleasantville peace march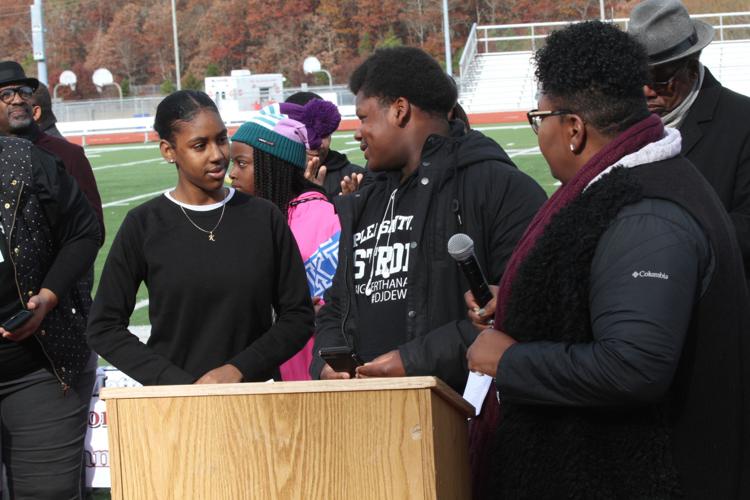 Pleasantville peace march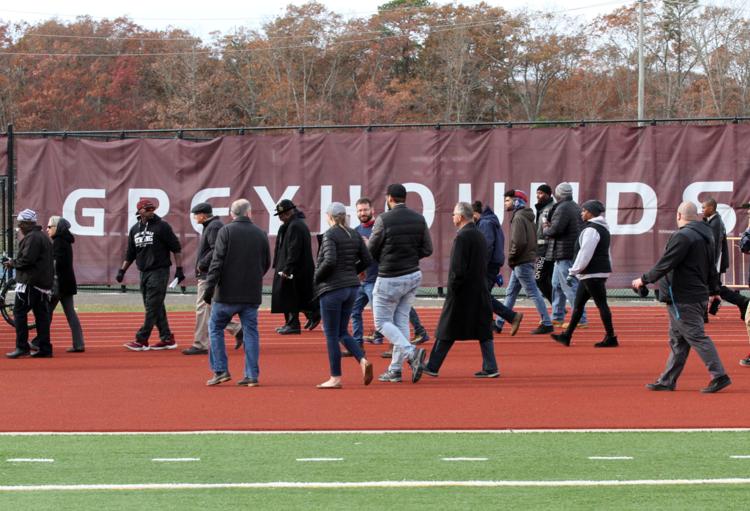 Pleasantville peace march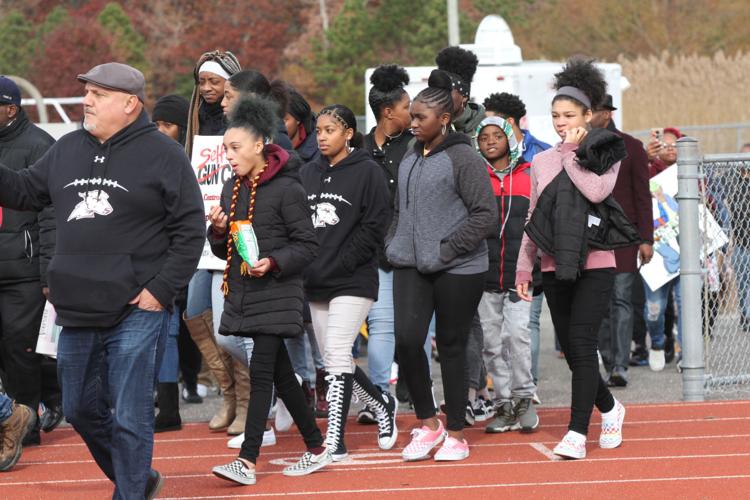 Pleasantville peace march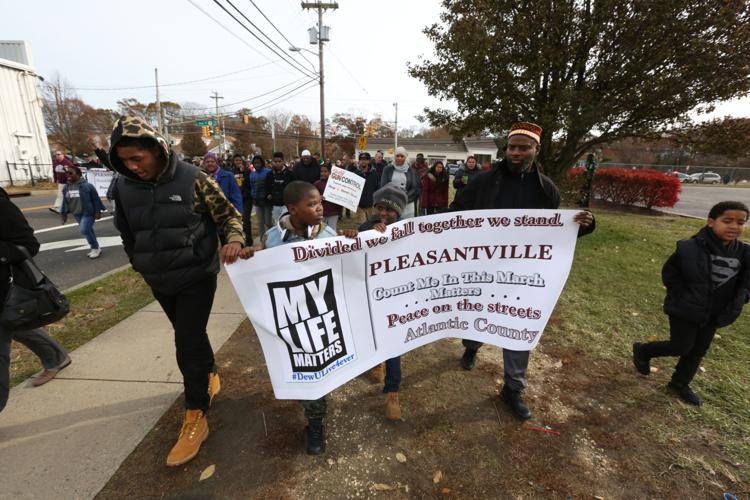 Pleasantville peace march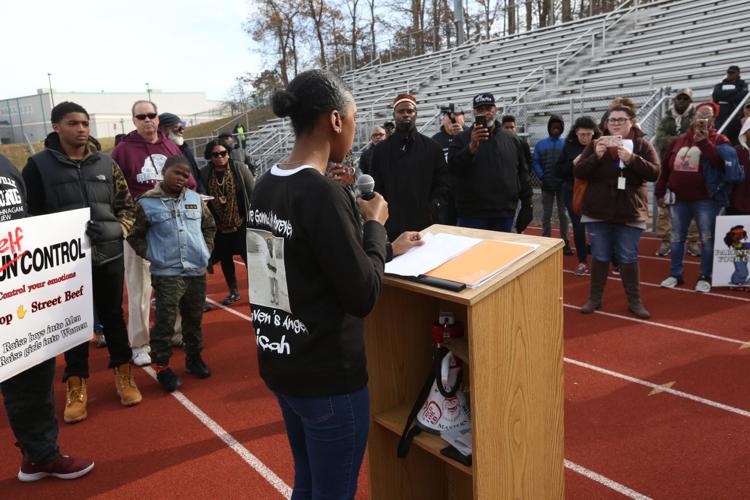 Pleasantville peace march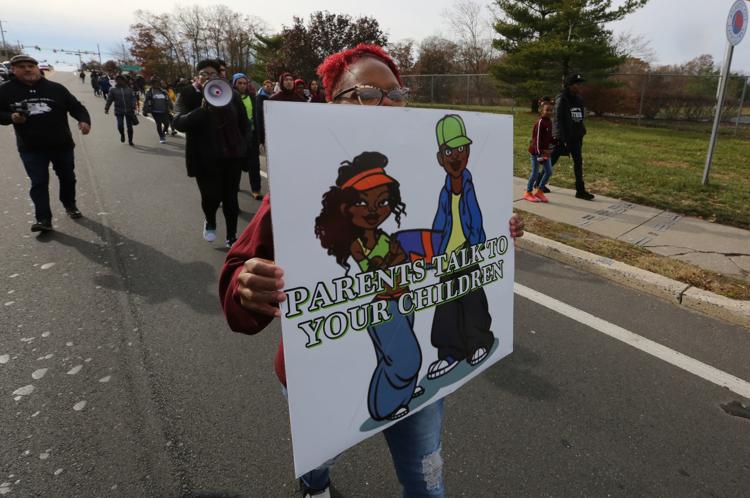 Pleasantville peace march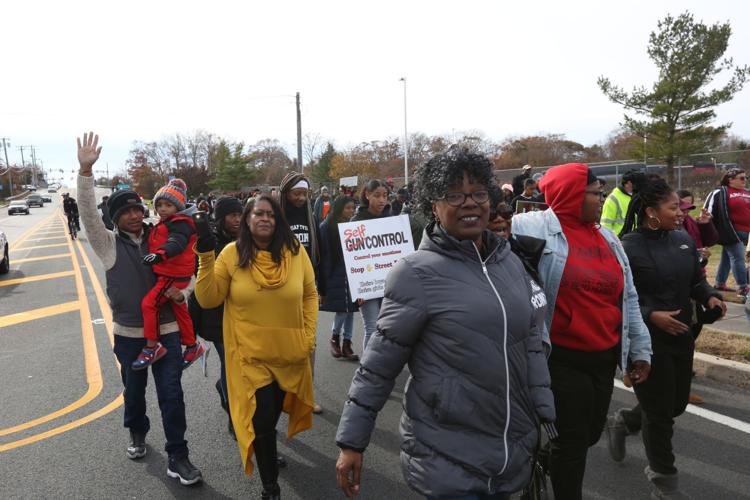 Pleasantville peace march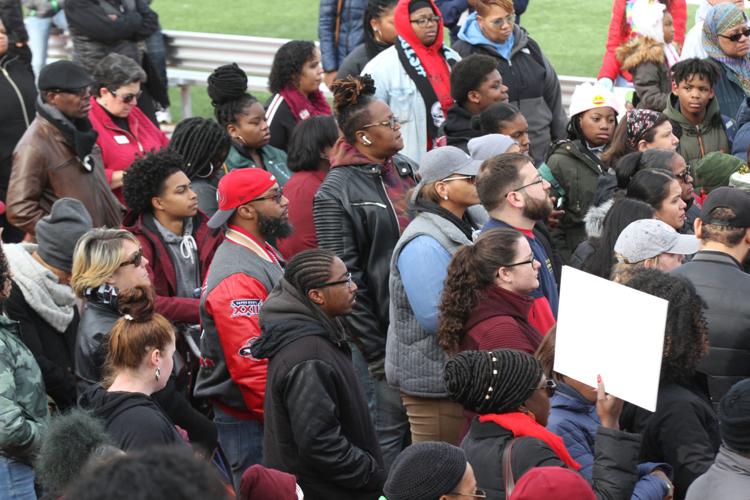 Pleasantville peace march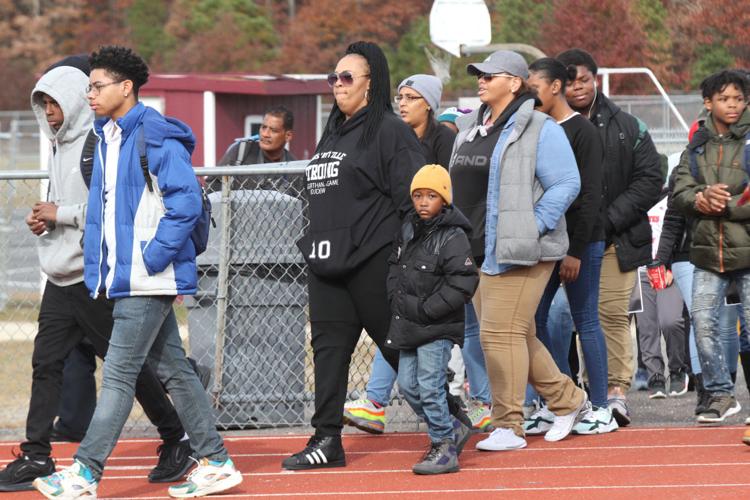 Pleasantville peace march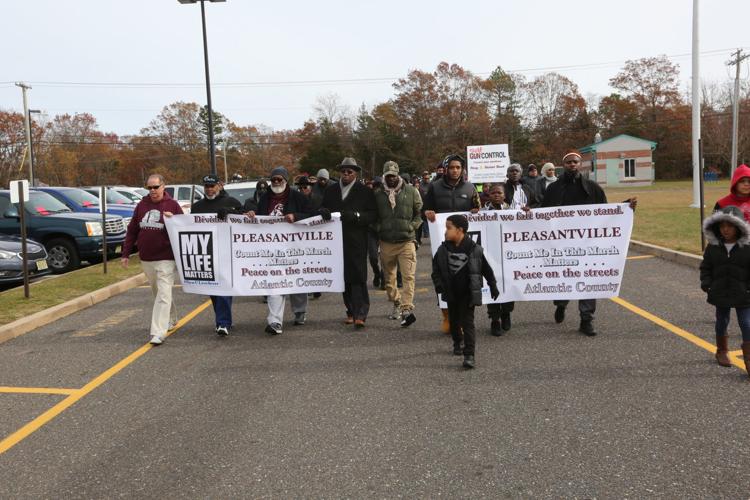 Pleasantville peace march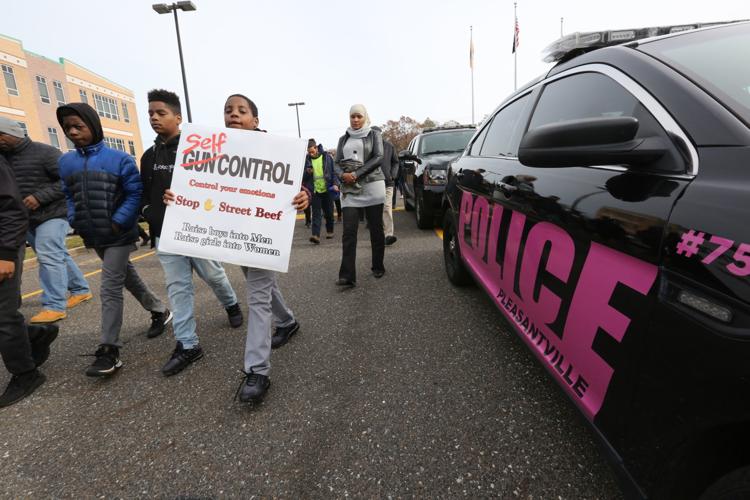 Pleasantville peace march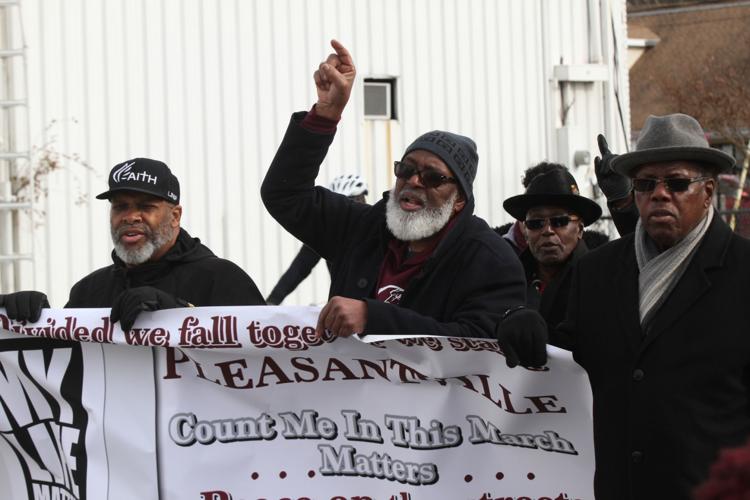 Pleasantville peace march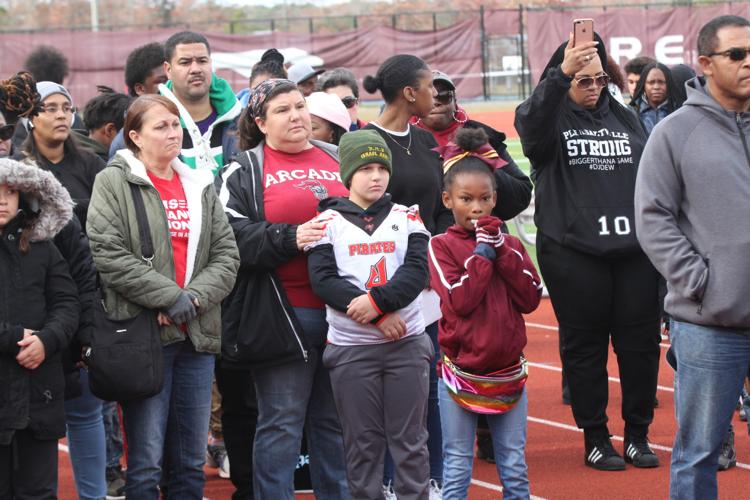 Pleasantville peace march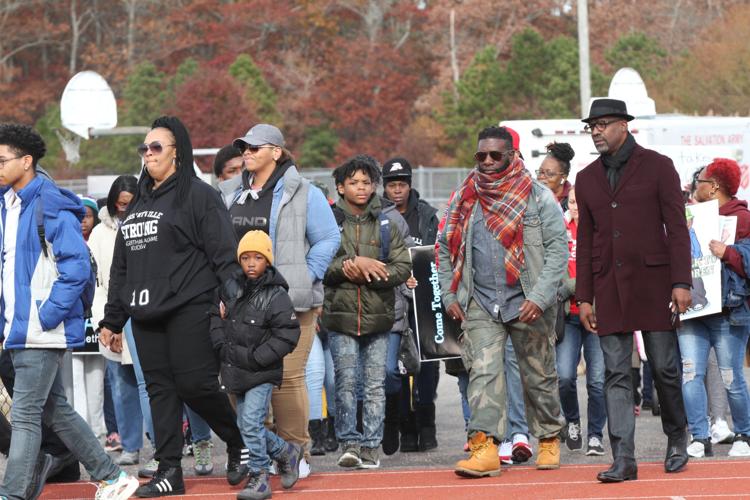 Pleasantville peace march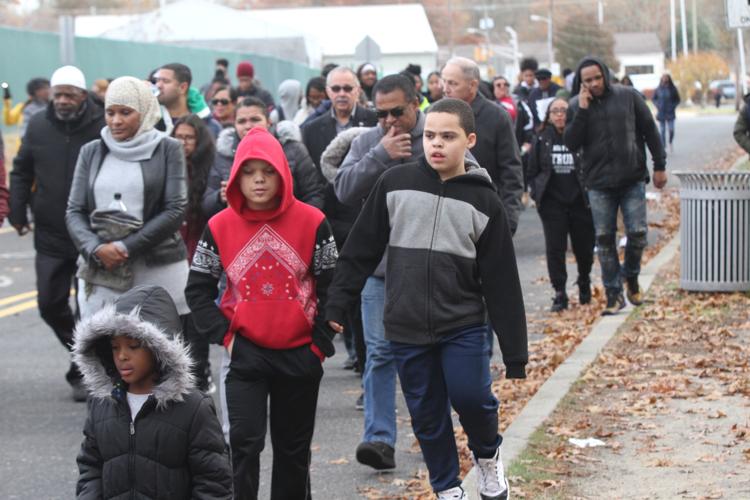 Pleasantville peace march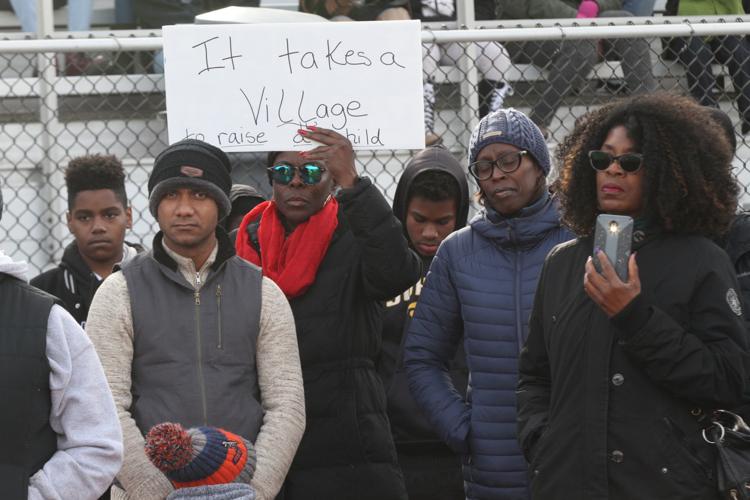 Pleasantville peace march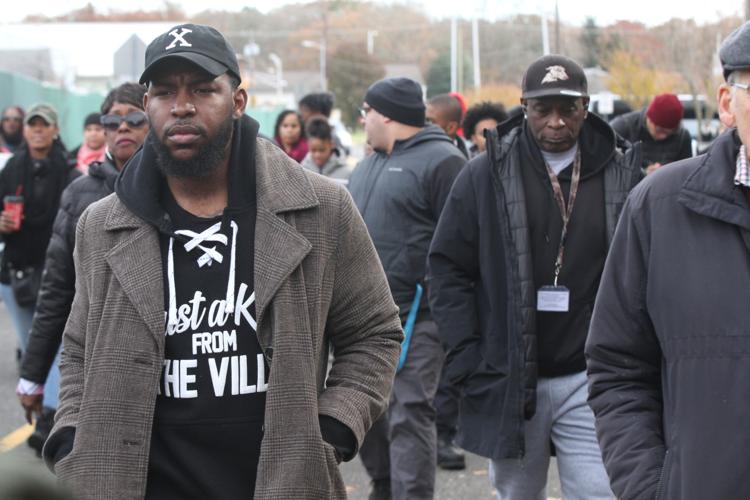 Pleasantville peace march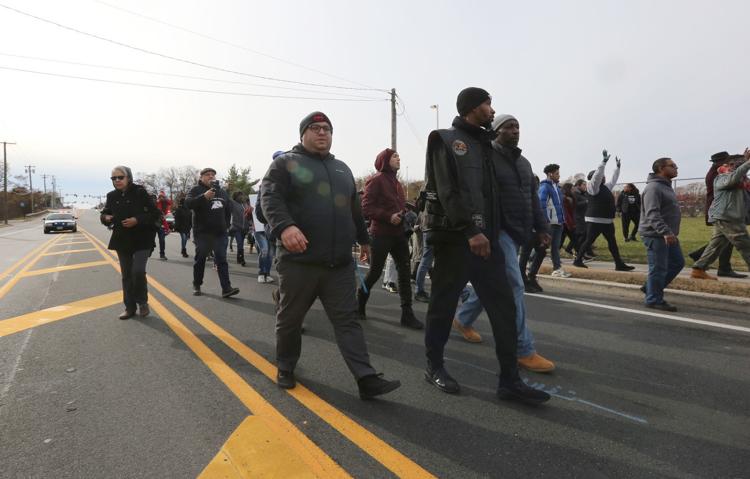 Pleasantville peace march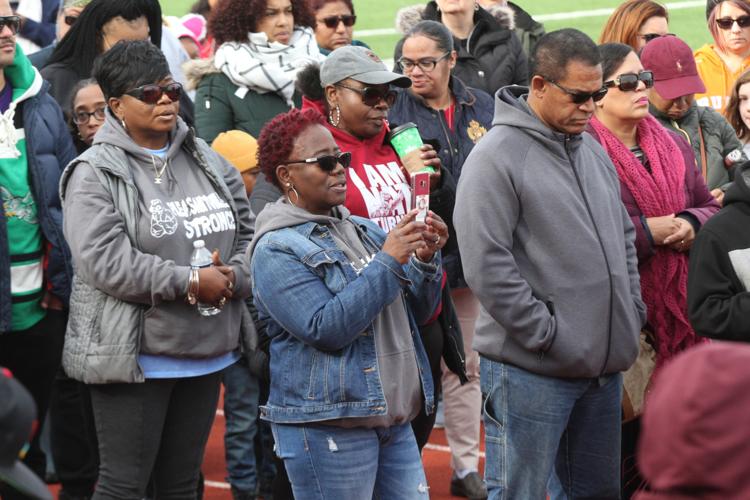 Pleasantville peace march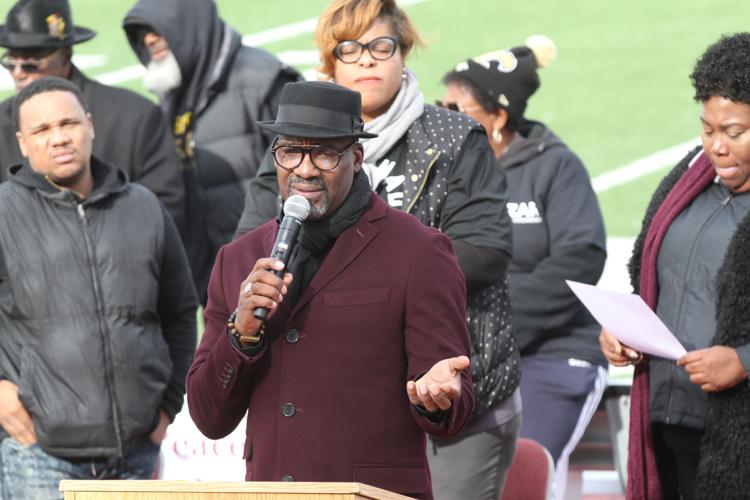 Pleasantville peace march
Pleasantville peace march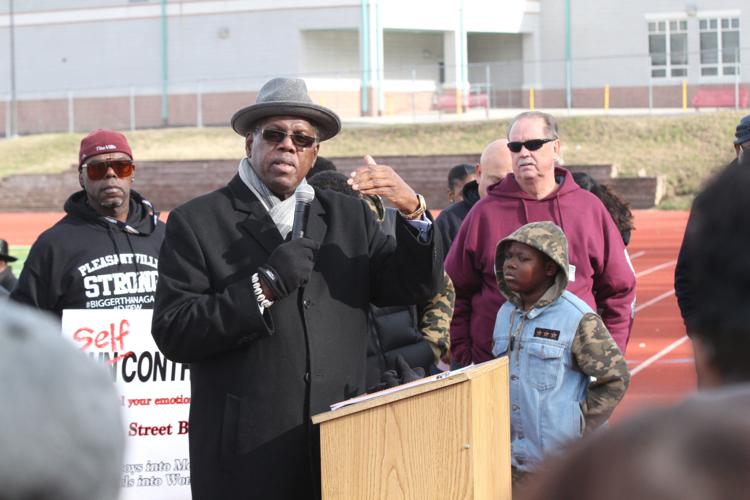 Pleasantville peace march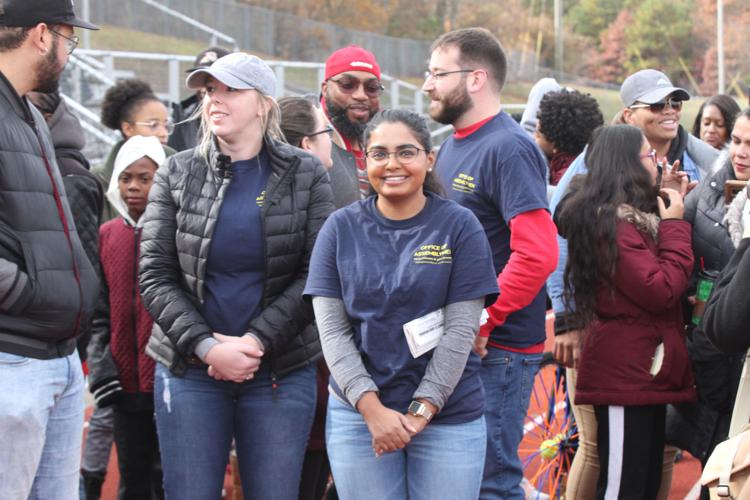 Pleasantville peace march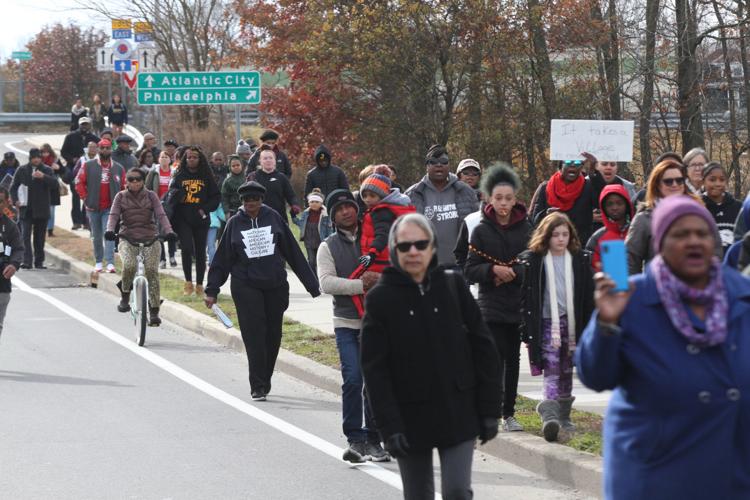 Pleasantville peace march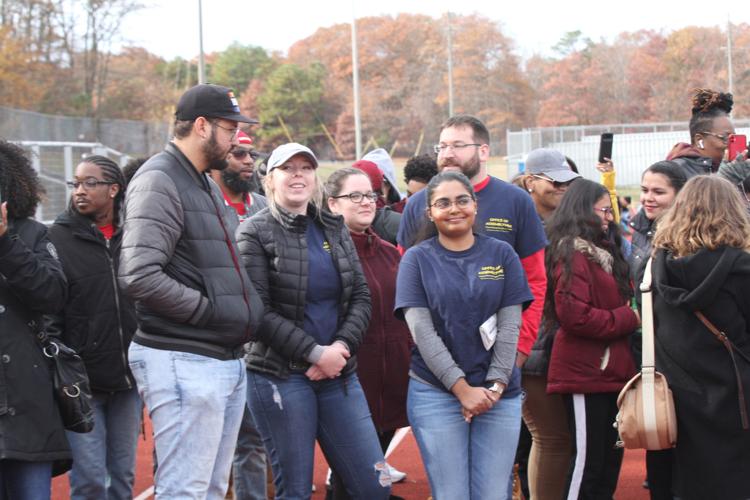 Pleasantville peace march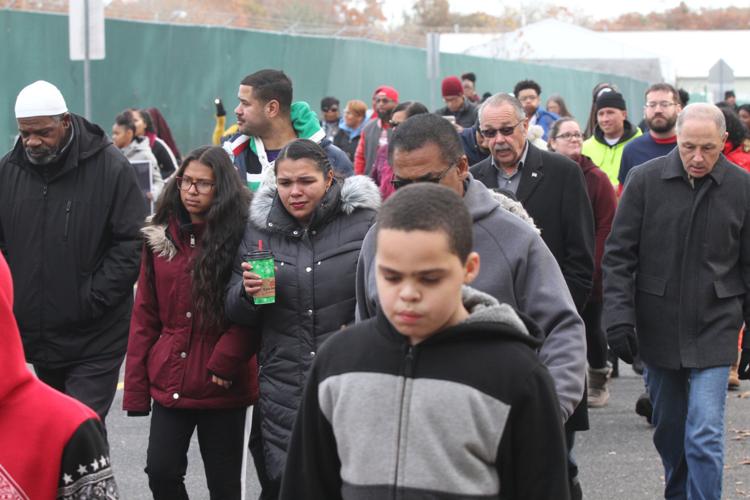 Pleasantville peace march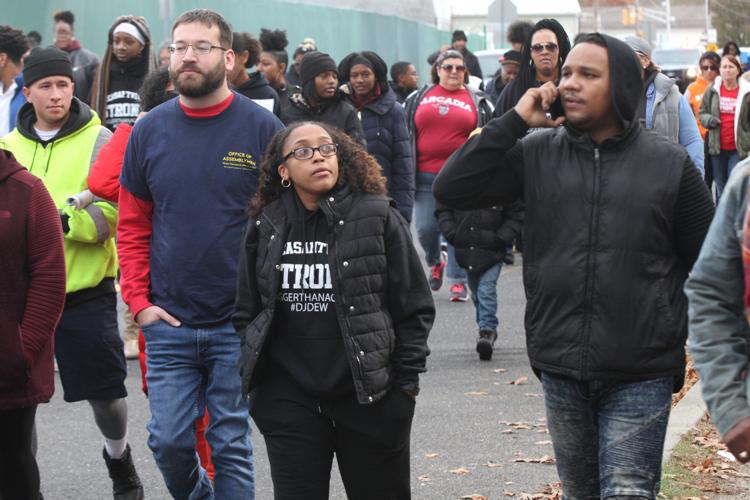 Pleasantville peace march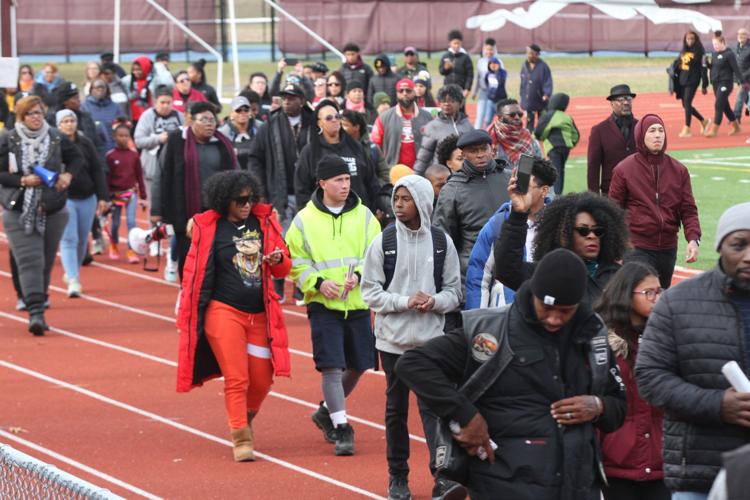 Pleasantville peace march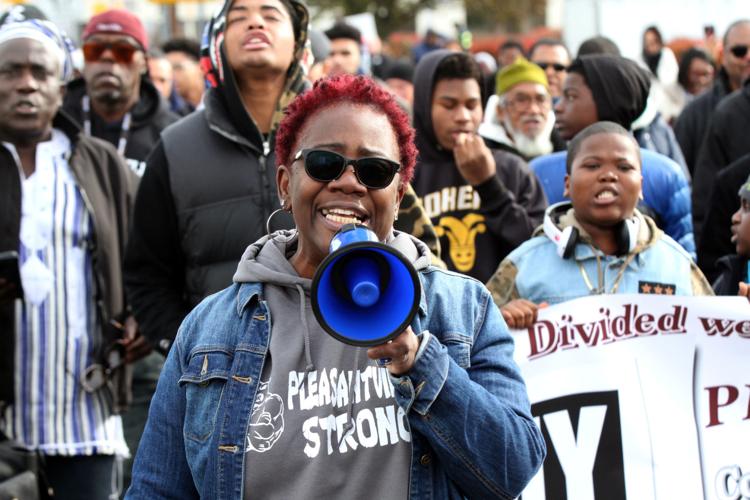 Pleasantville peace march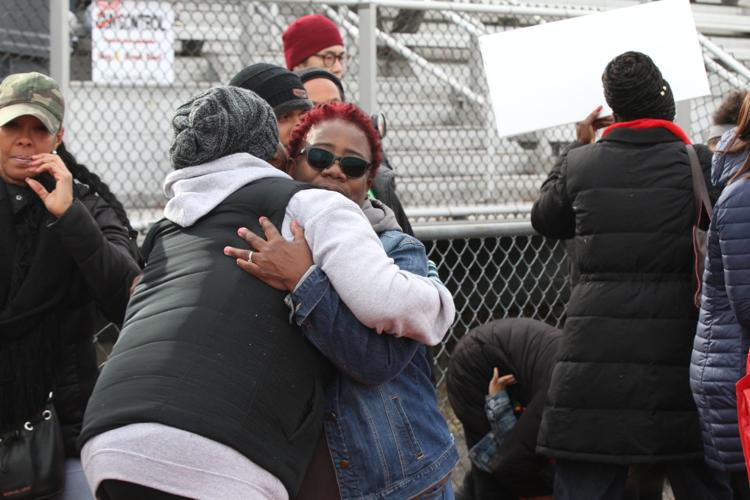 Pleasantville peace march