PLEASANTVILLE — A city mother and daughter were arrested Wednesday after allegedly using a box cutter to cut two women.
About 12:35 p.m., police responded to the first block of South Hampden Court for a report of a stabbing, police Deputy Chief James M. Williams said. There, they found two women, ages 25 and 31. One had a deep laceration on her lower left stomach, and the other had a cut on her left hand and back.
Police did not identify the women but said they were taken to AtlantiCare Regional Medical Center, City Campus, for treatment after getting medical assistance at the home.
An orange box cutter, believed by police to be used in the assault, was found, Williams said.
Ta'Ja Faulkner, 30, and Virginia Faulkner, 52, were charged with weapons offenses, conspiracy and aggravated assault.
Neither of the women was injured, Williams said, and they were taken to the Atlantic County jail.
Pleasantville peace march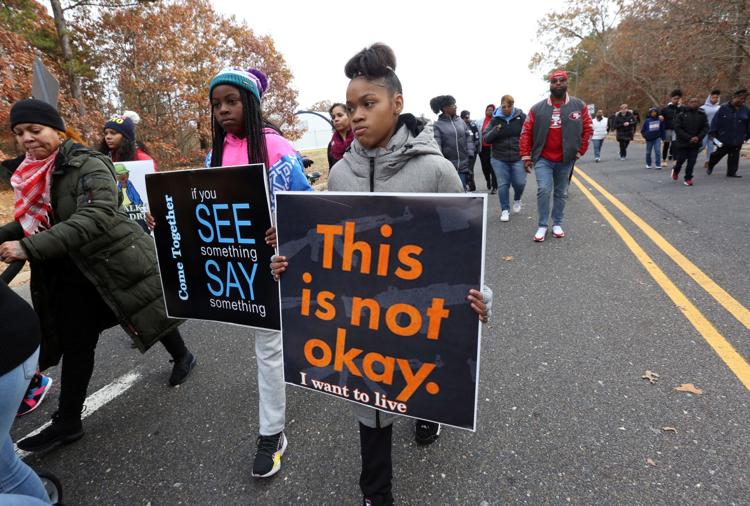 -- HIDE VERTICAL GALLERY ASSET TITLES --
Pleasantville peace march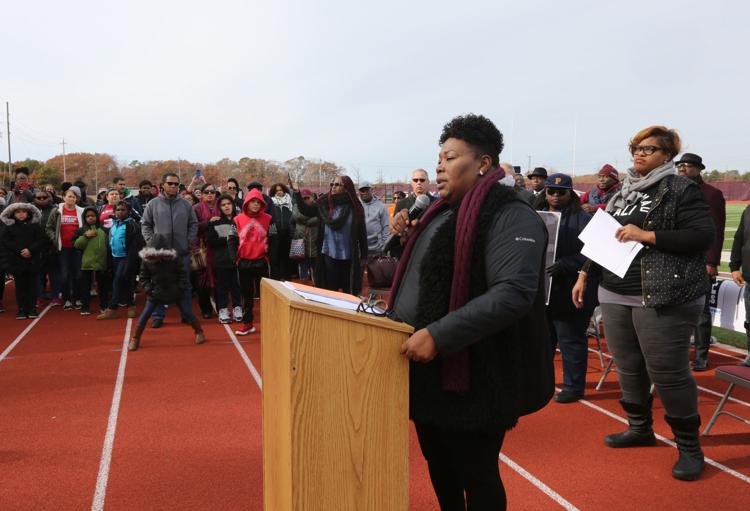 Pleasantville peace march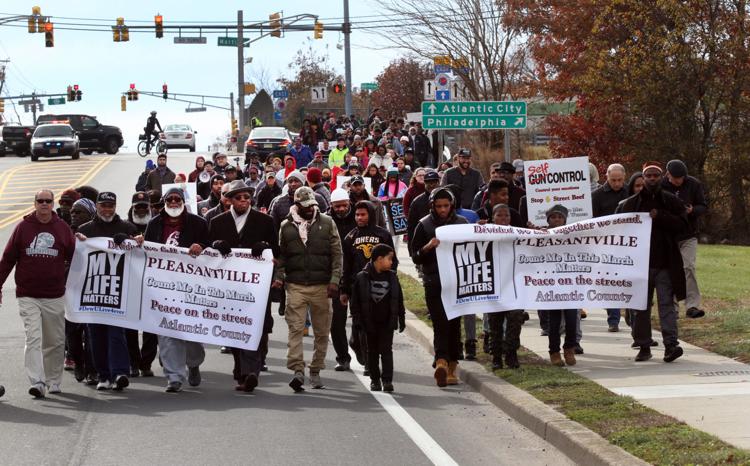 Pleasantville peace march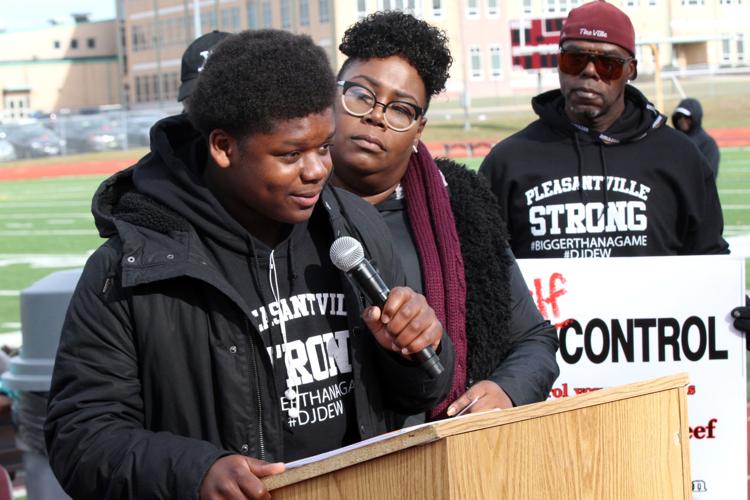 Pleasantville peace march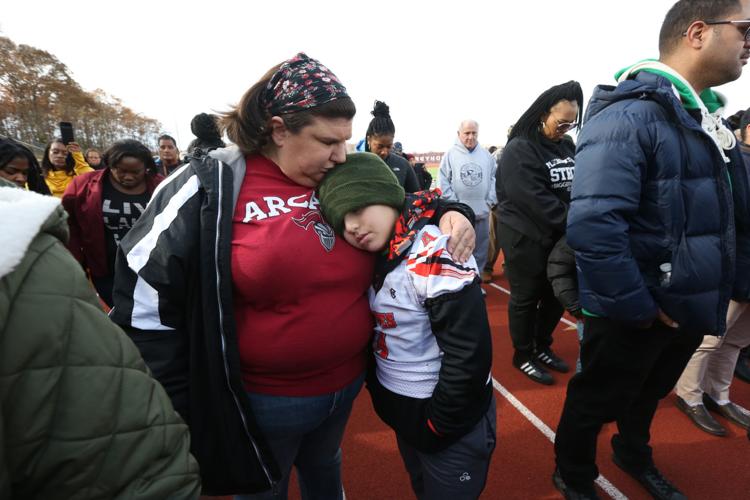 Pleasantville peace march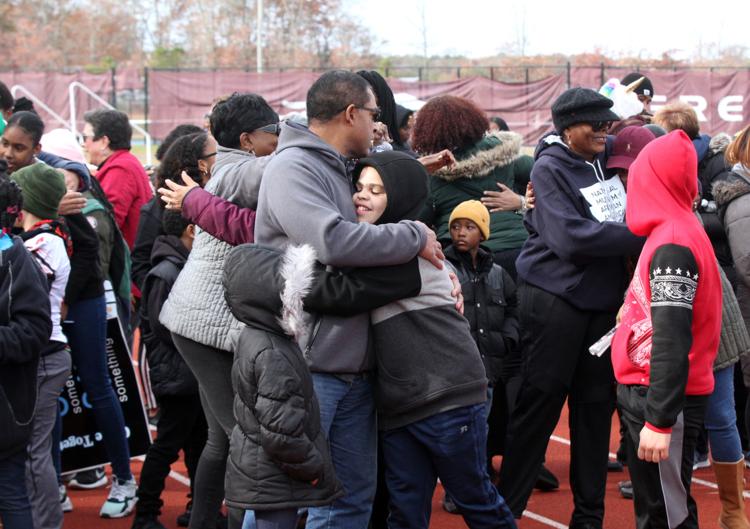 Pleasantville peace march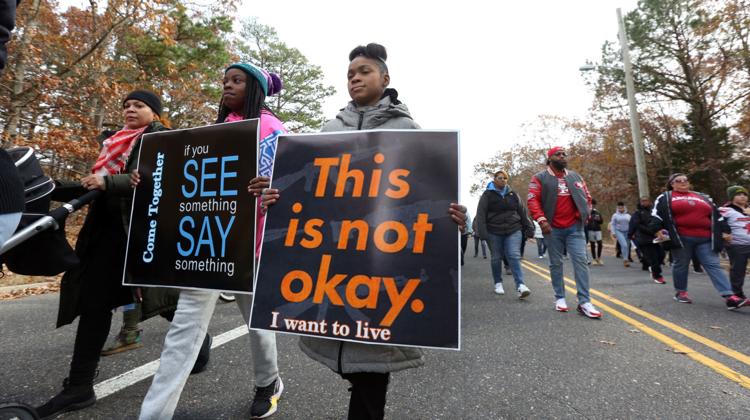 Pleasantville peace march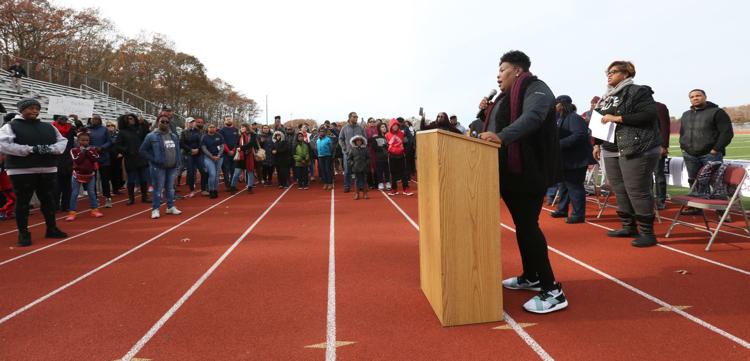 Pleasantville peace march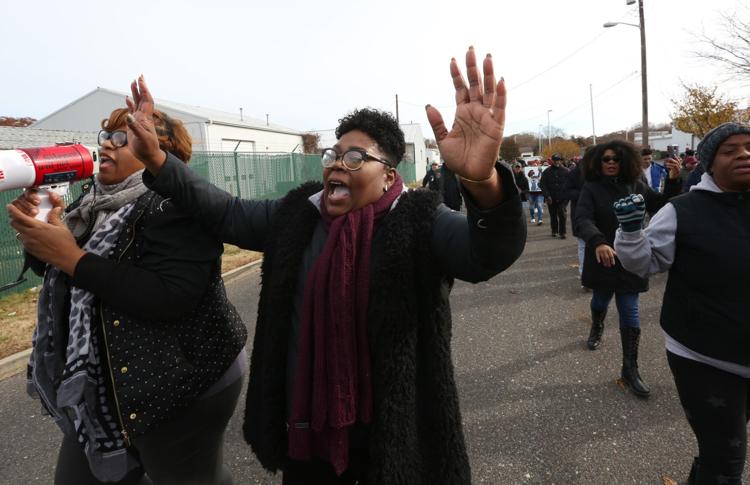 Pleasantville peace march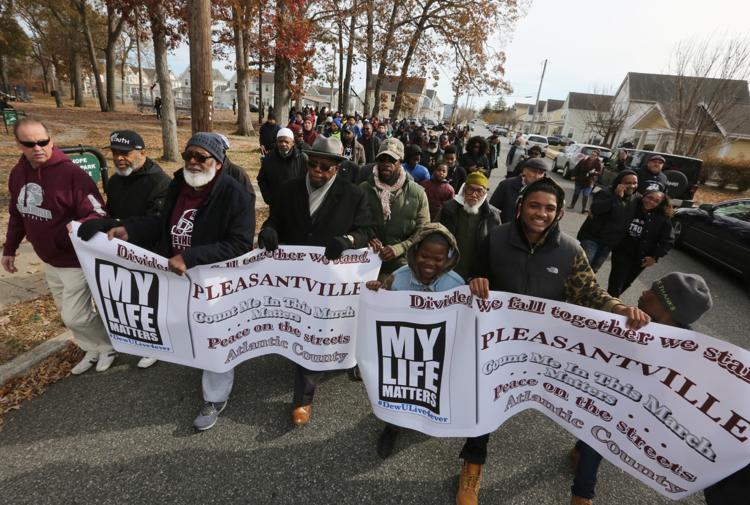 Pleasantville peace march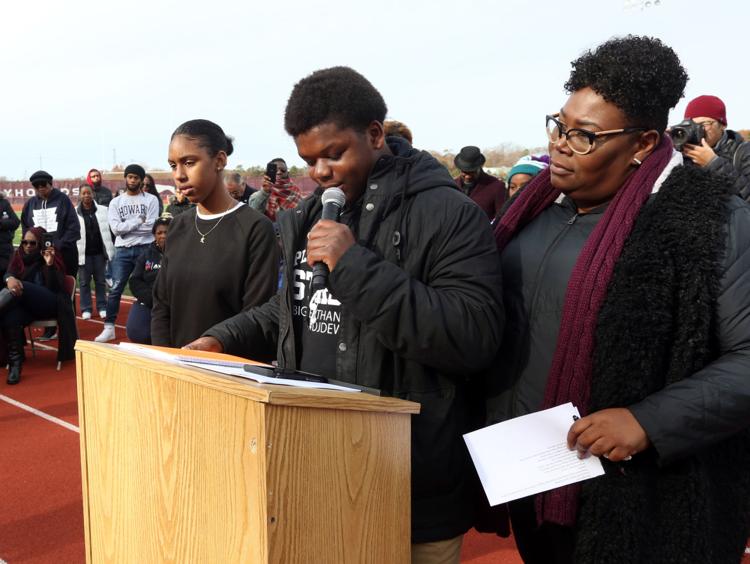 Pleasantville peace march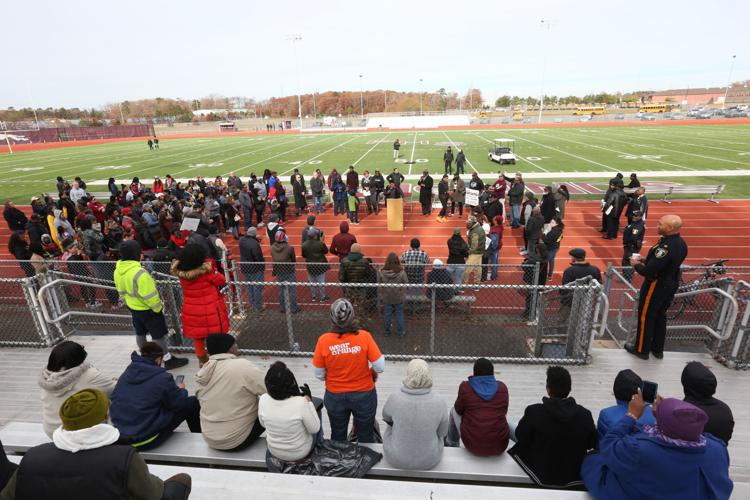 Pleasantville peace march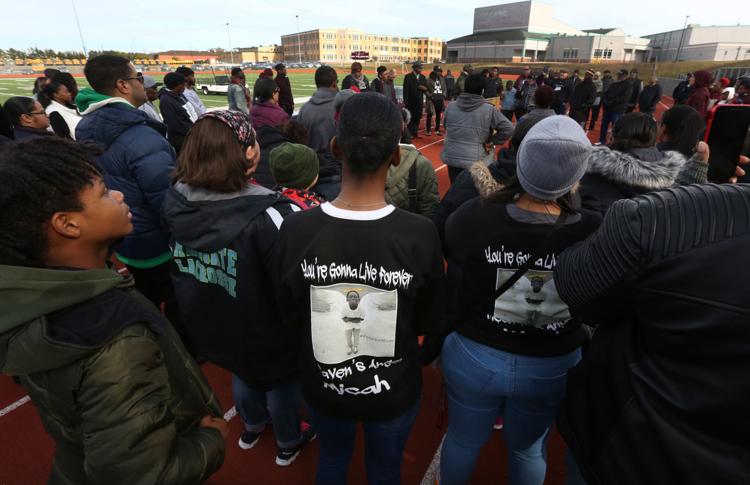 Pleasantville peace march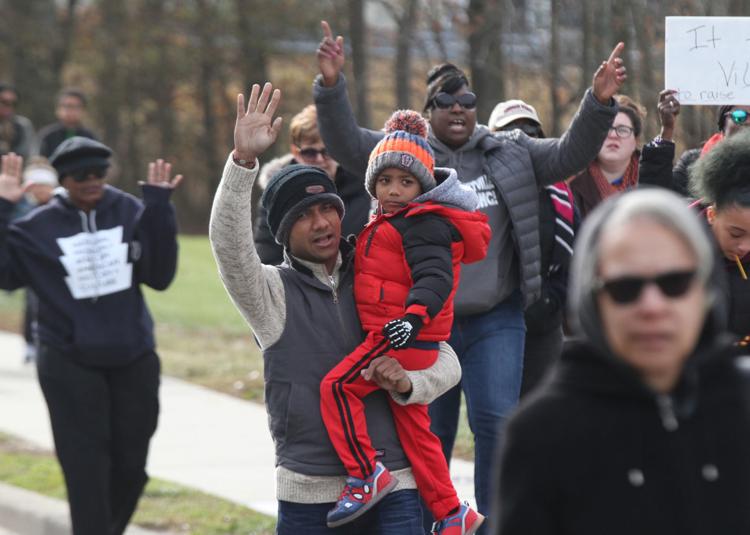 Pleasantville peace march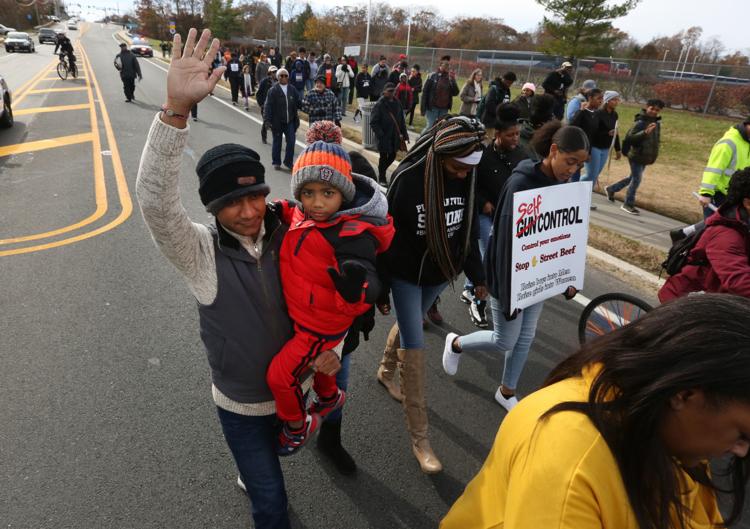 Pleasantville peace march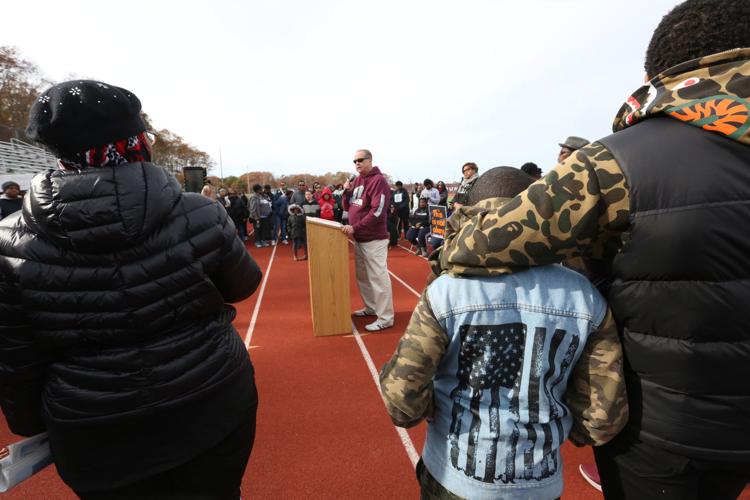 Pleasantville peace march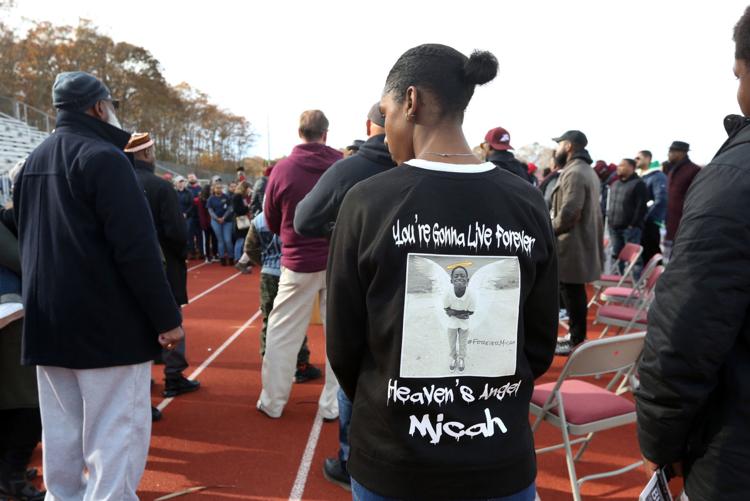 Pleasantville peace march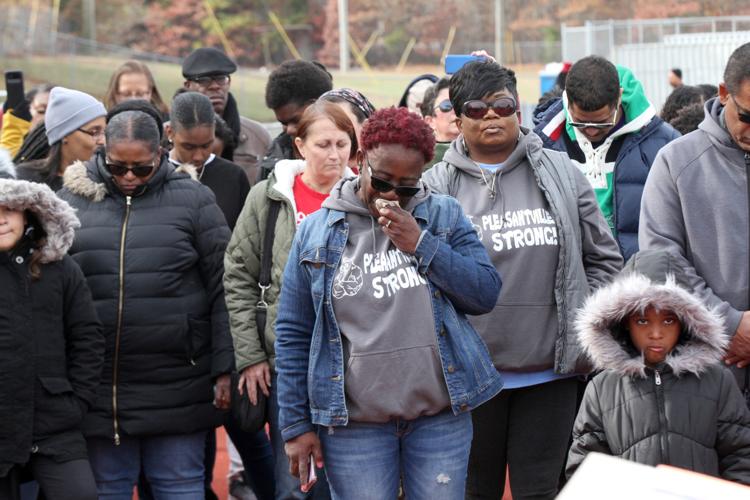 Pleasantville peace march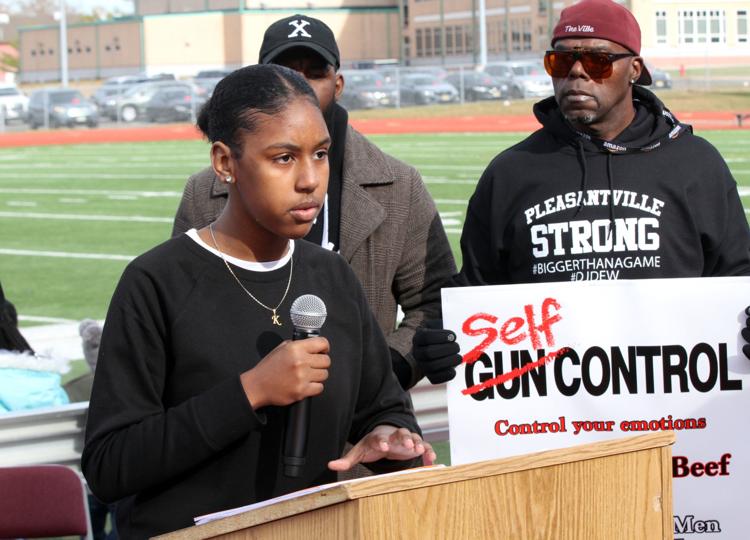 Pleasantville peace march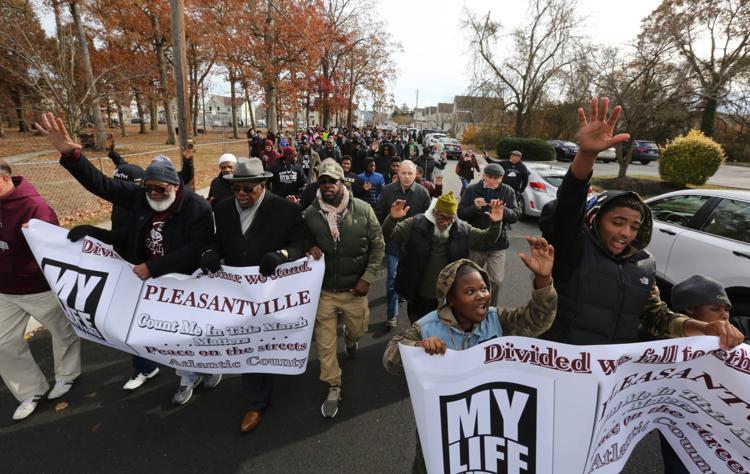 Pleasantville peace march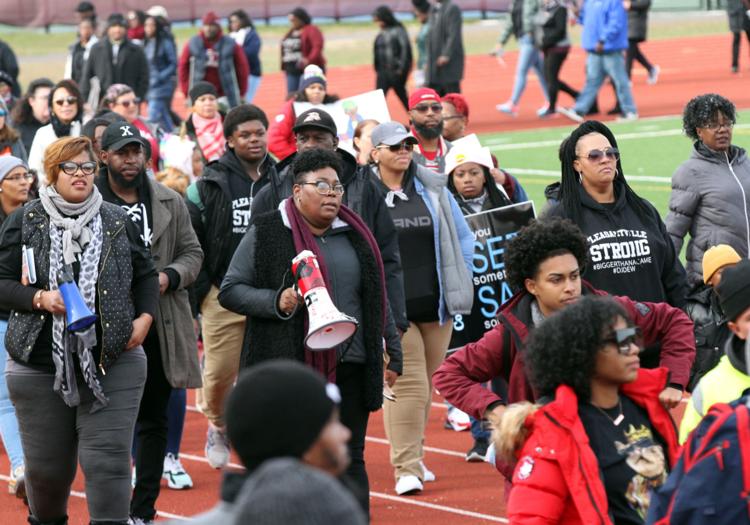 Pleasantville peace march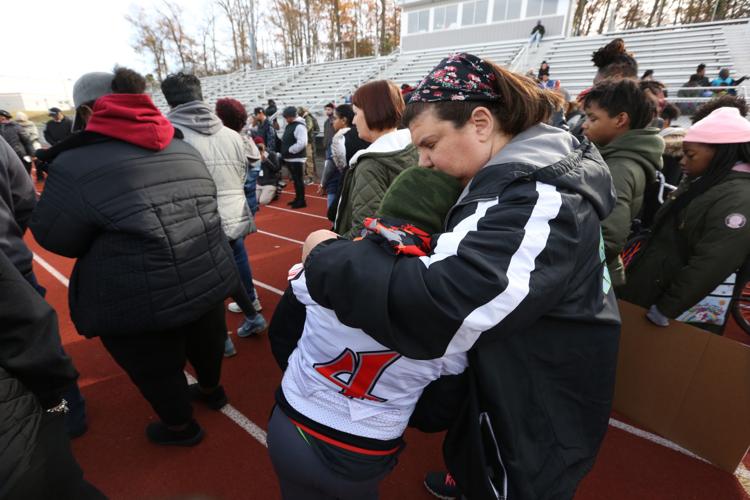 Pleasantville peace march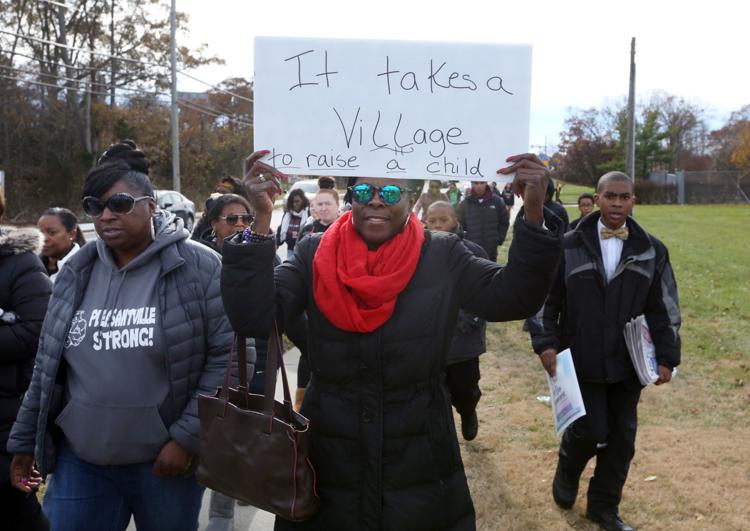 Pleasantville peace march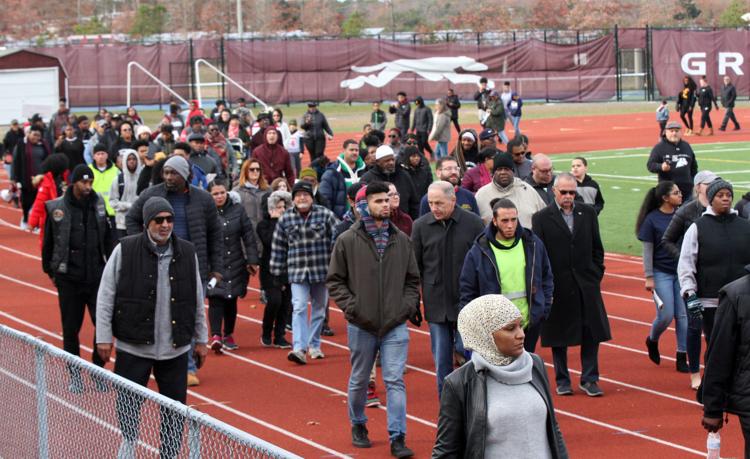 Pleasantville peace march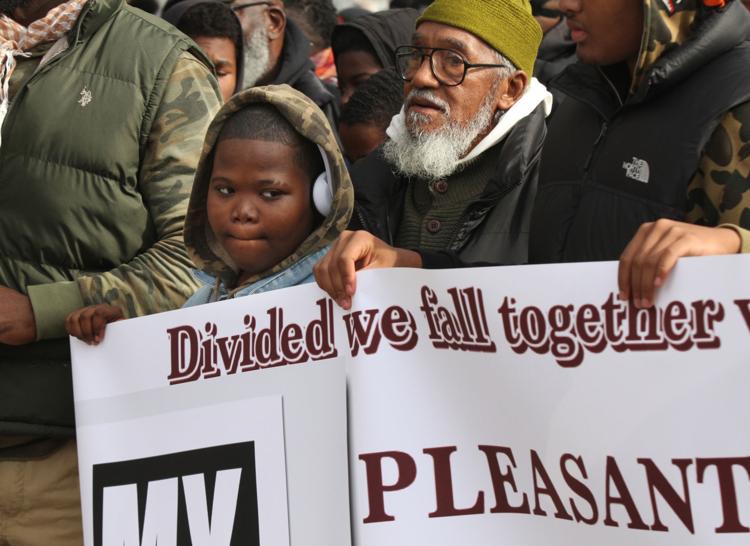 Pleasantville peace march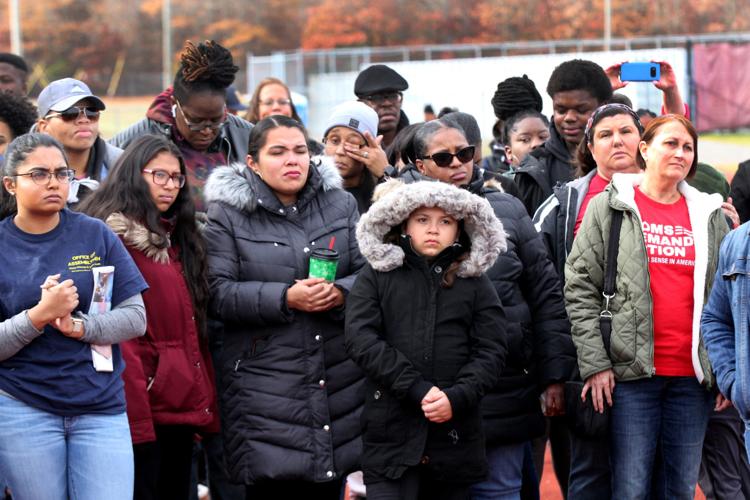 Pleasantville peace march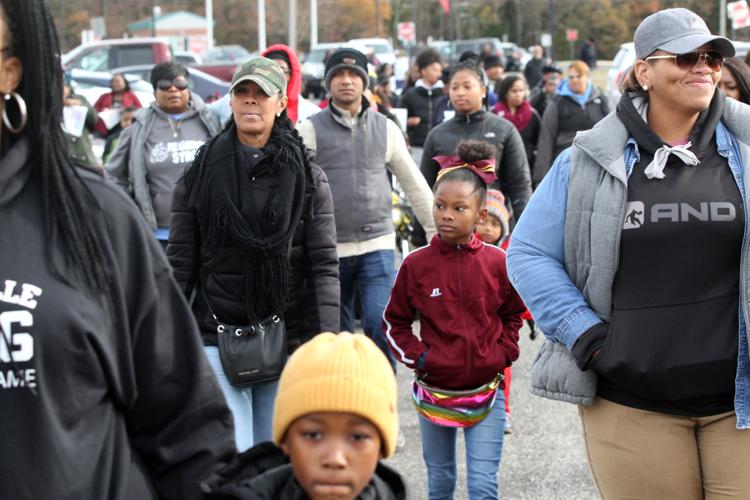 Pleasantville peace march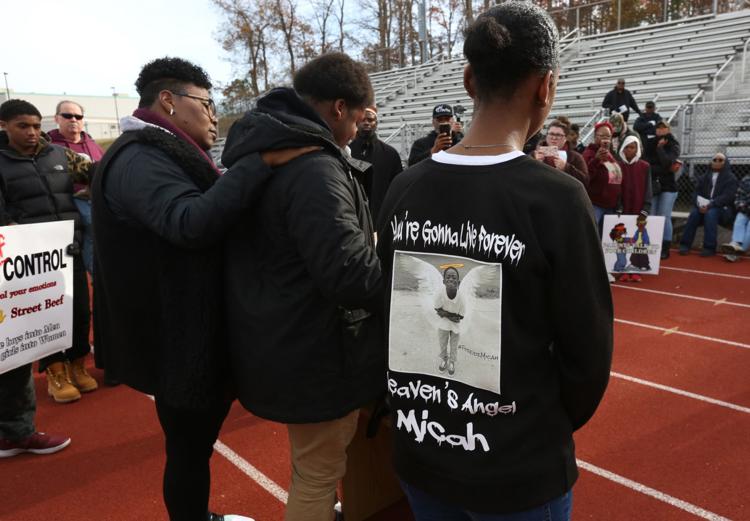 Pleasantville peace march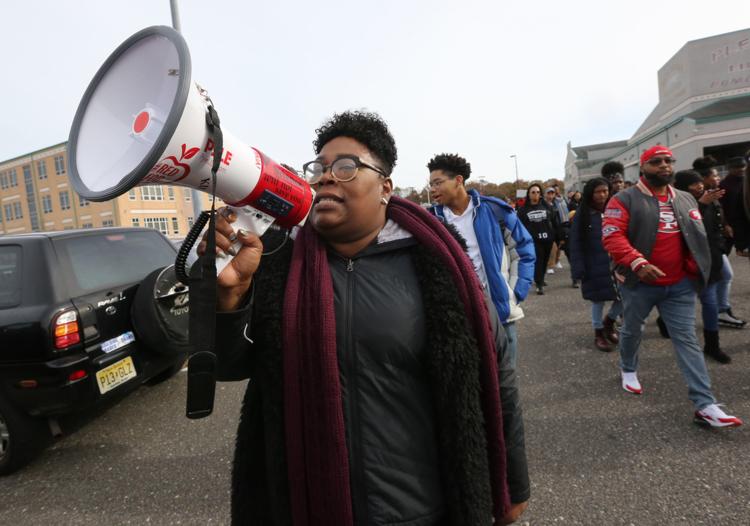 Pleasantville peace march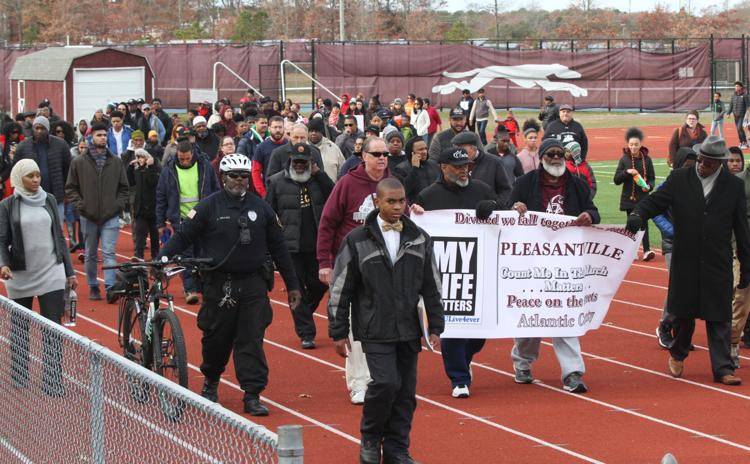 Pleasantville peace march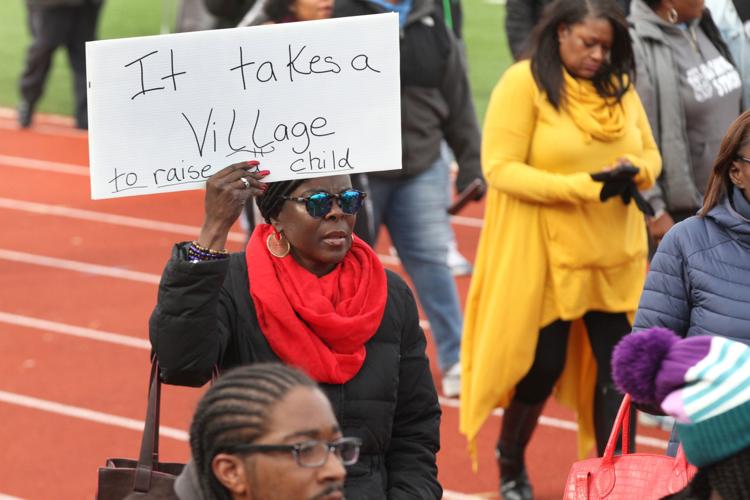 Pleasantville peace march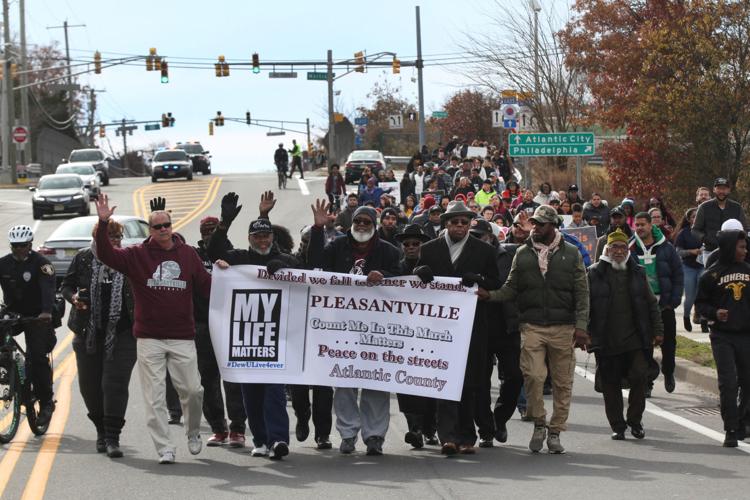 Pleasantville peace march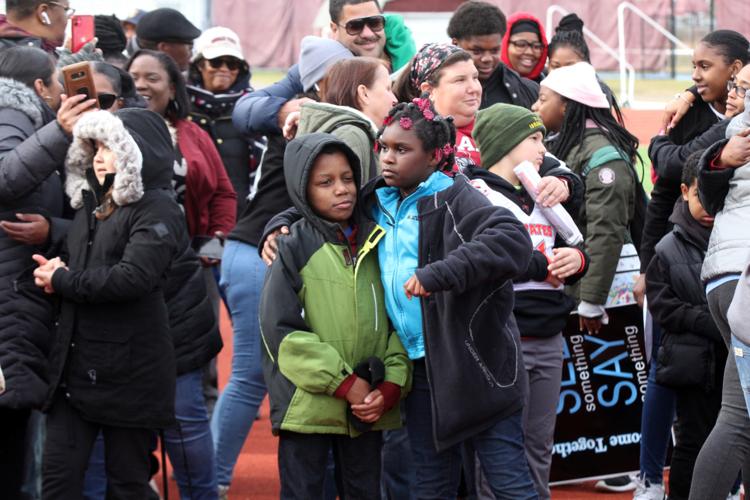 Pleasantville peace march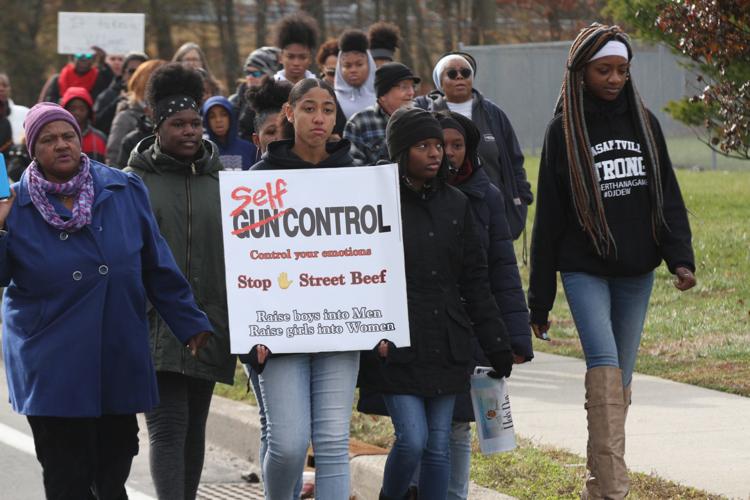 Pleasantville peace march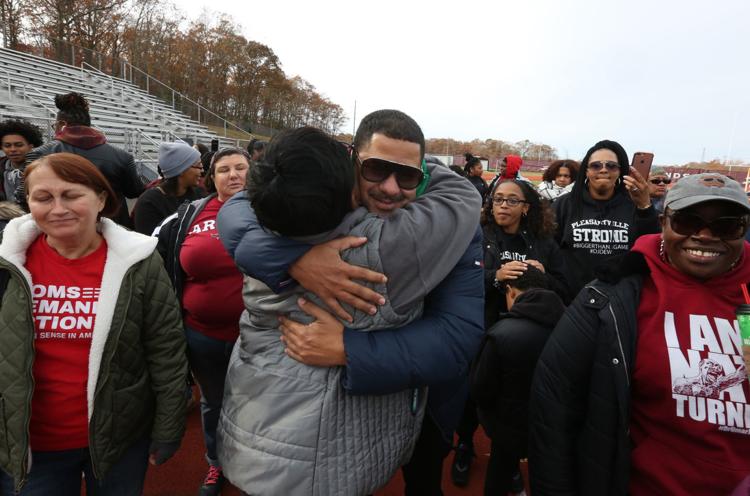 Pleasantville peace march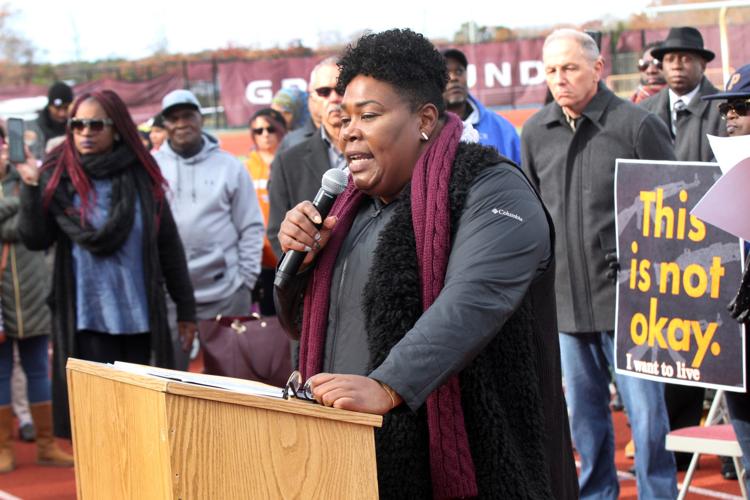 Pleasantville peace march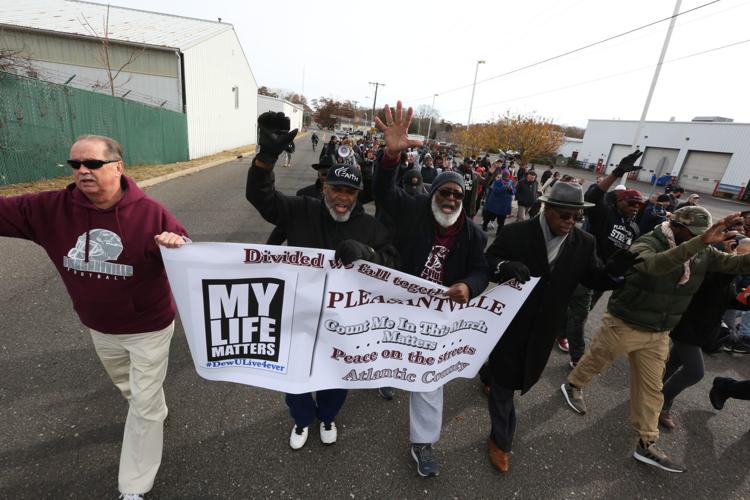 Pleasantville peace march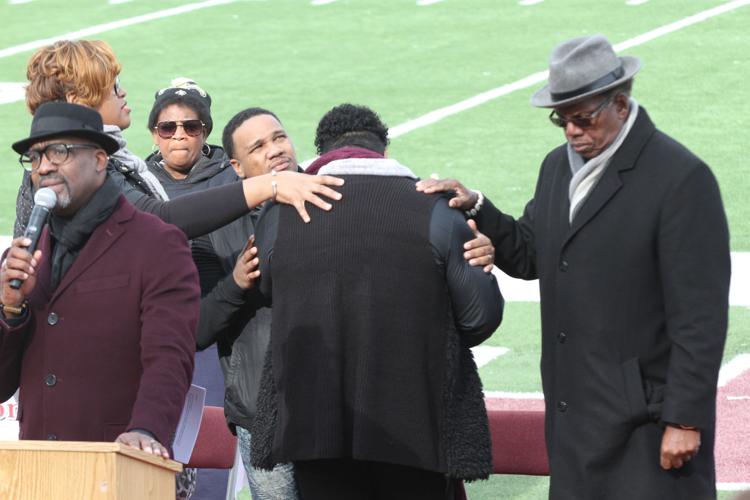 Pleasantville peace march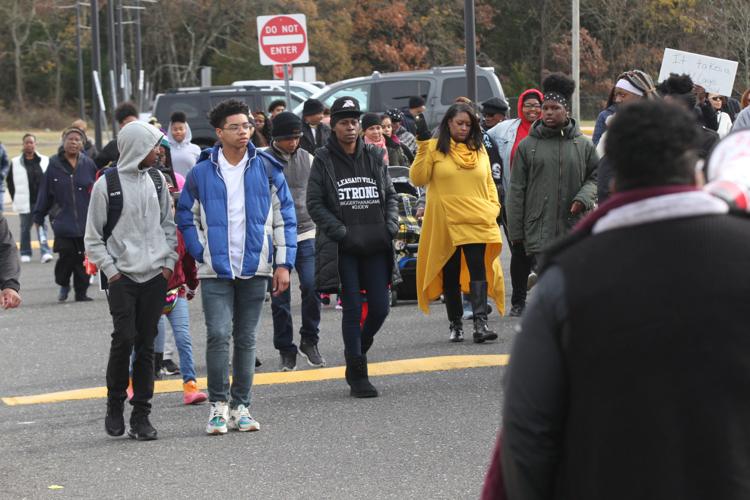 Pleasantville peace march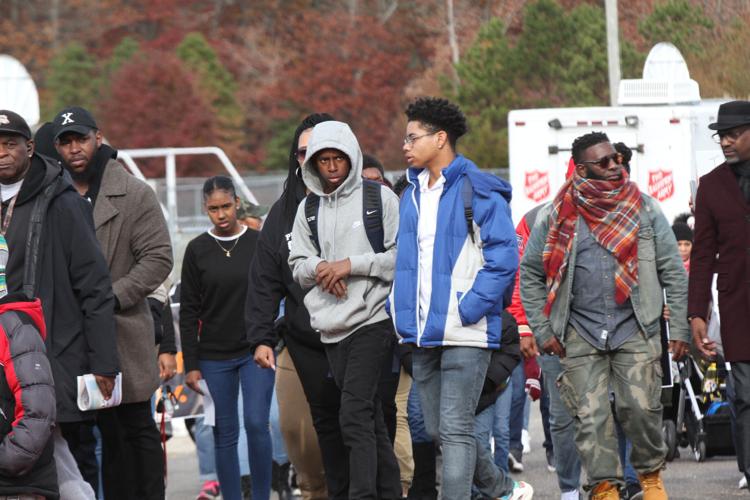 Pleasantville peace march
Pleasantville peace march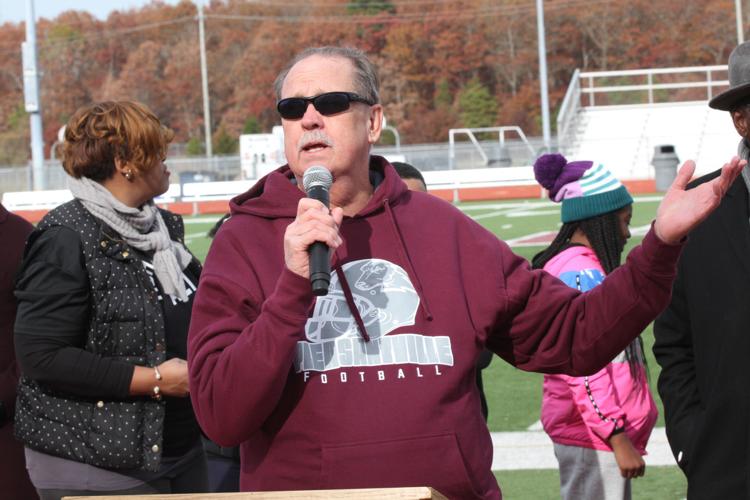 Pleasantville peace march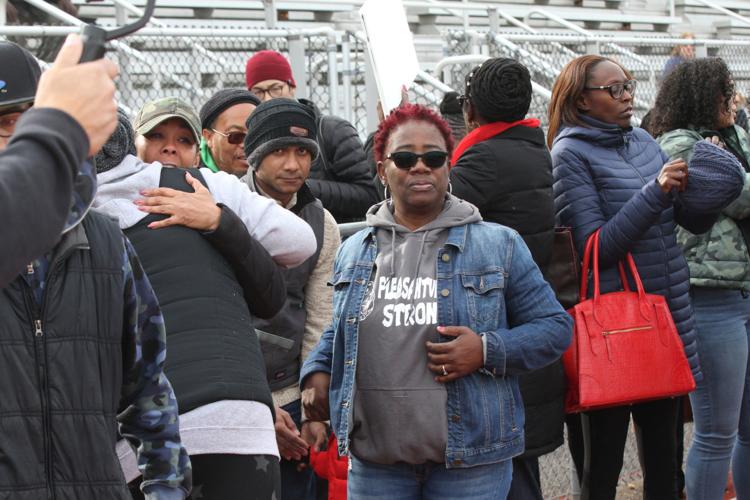 Pleasantville peace march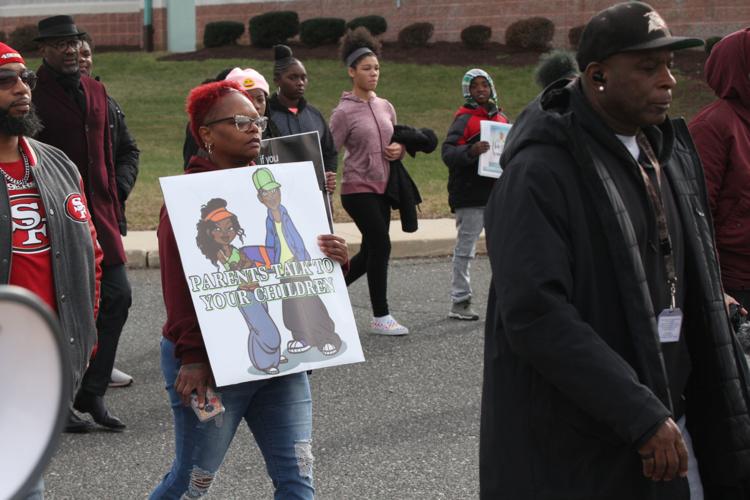 Pleasantville peace march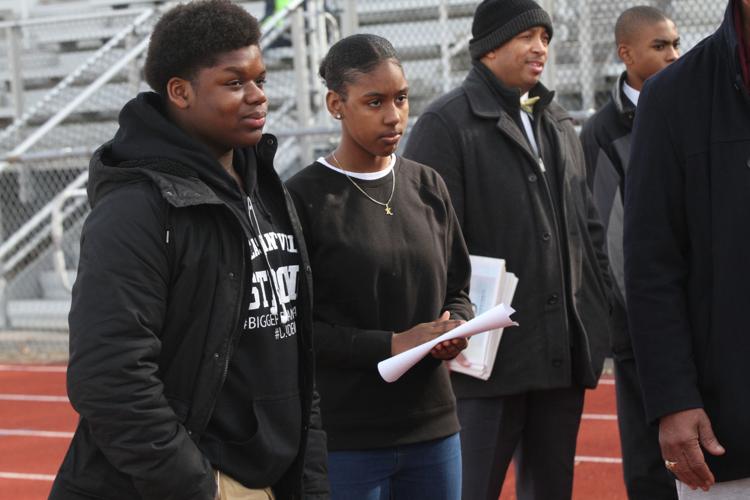 Pleasantville peace march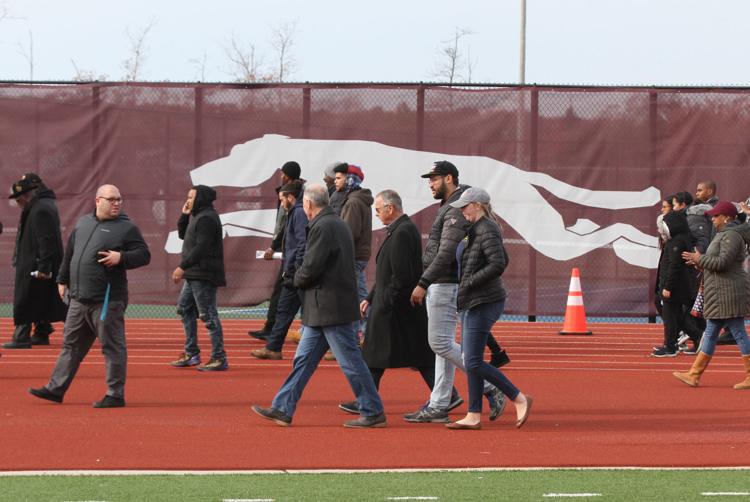 Pleasantville peace march
Pleasantville peace march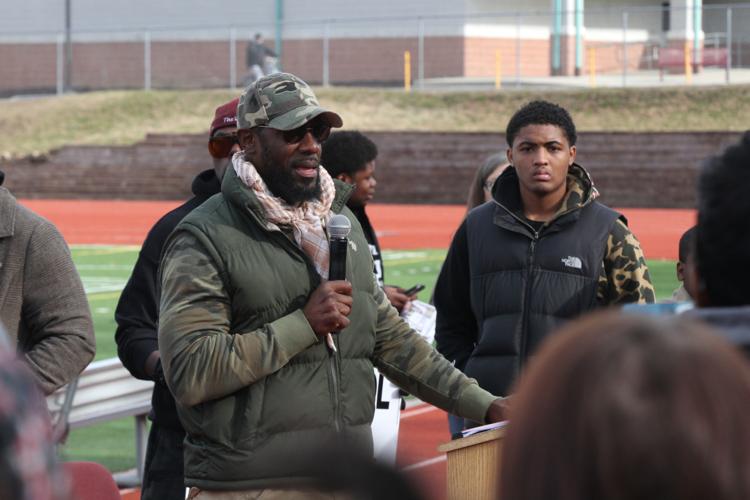 Pleasantville peace march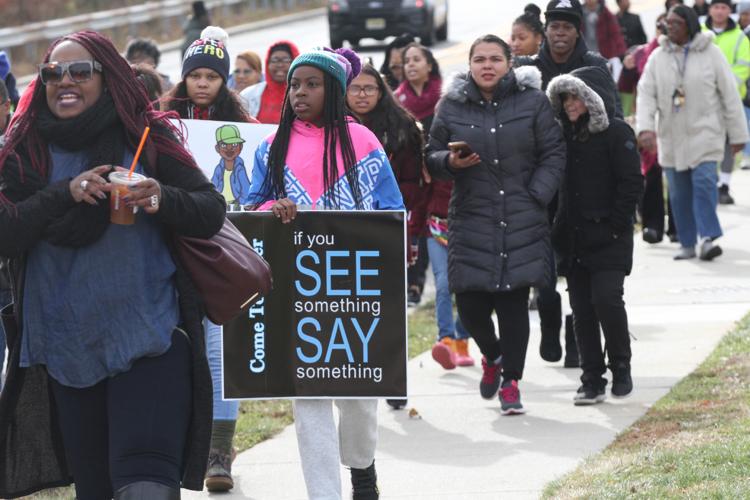 Pleasantville peace march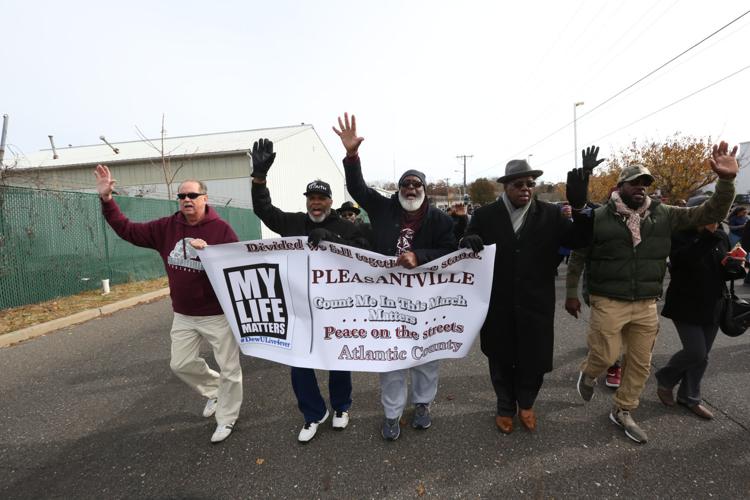 Pleasantville peace march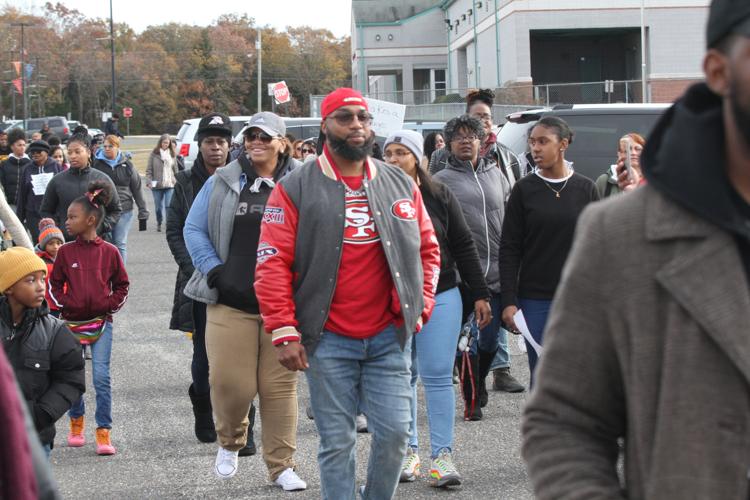 Pleasantville peace march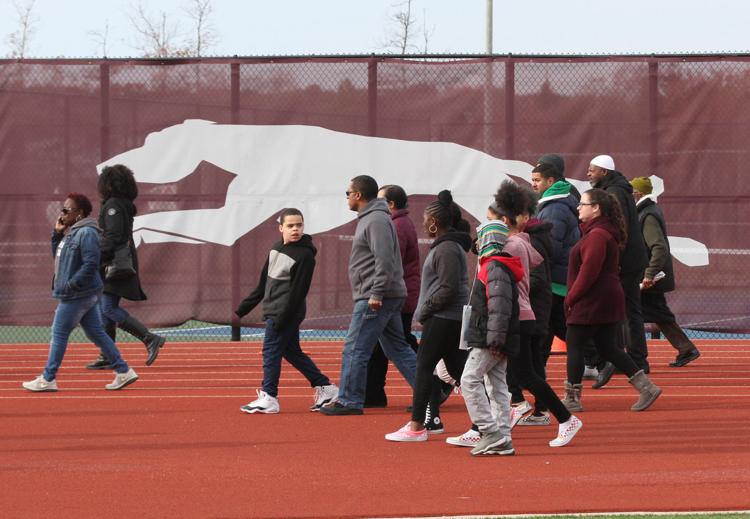 Pleasantville peace march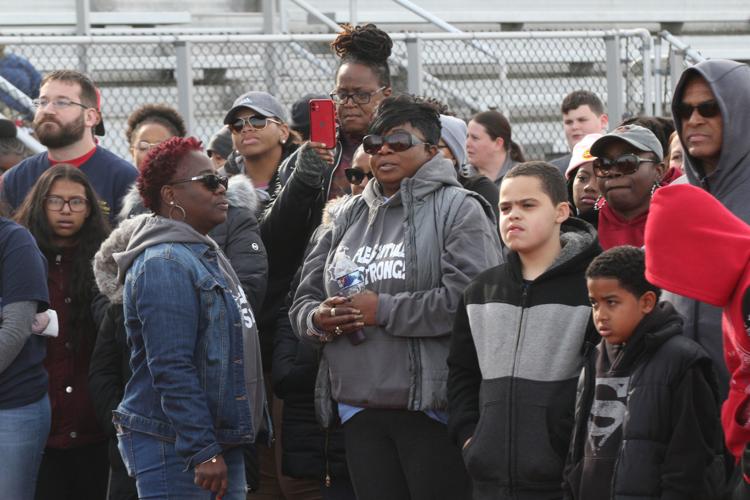 Pleasantville peace march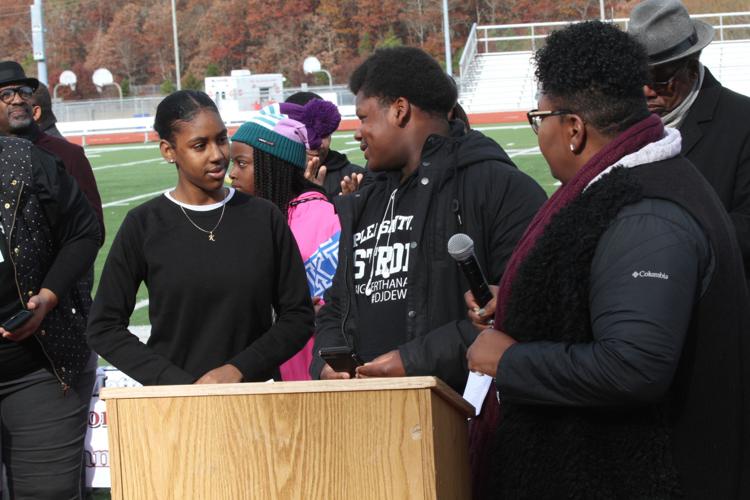 Pleasantville peace march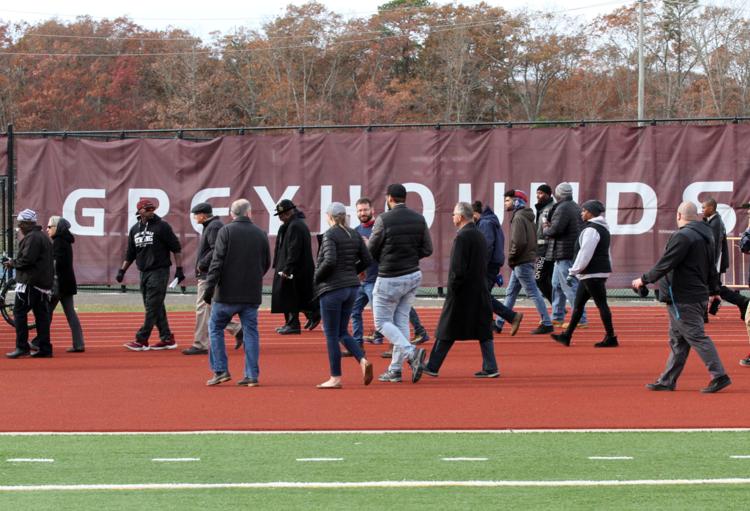 Pleasantville peace march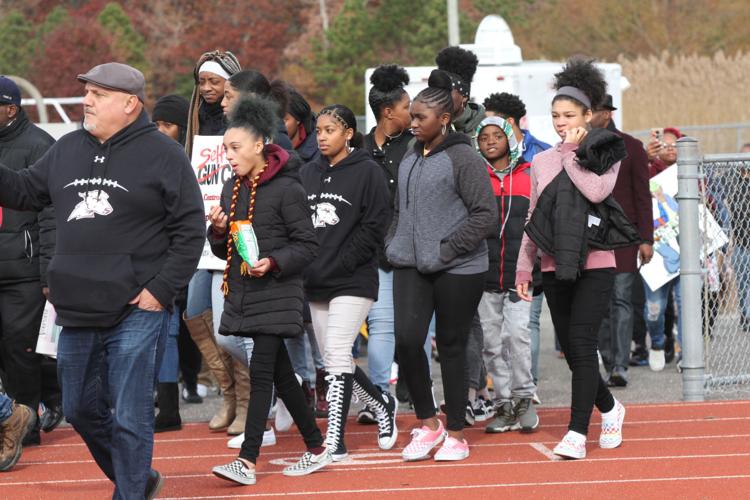 Pleasantville peace march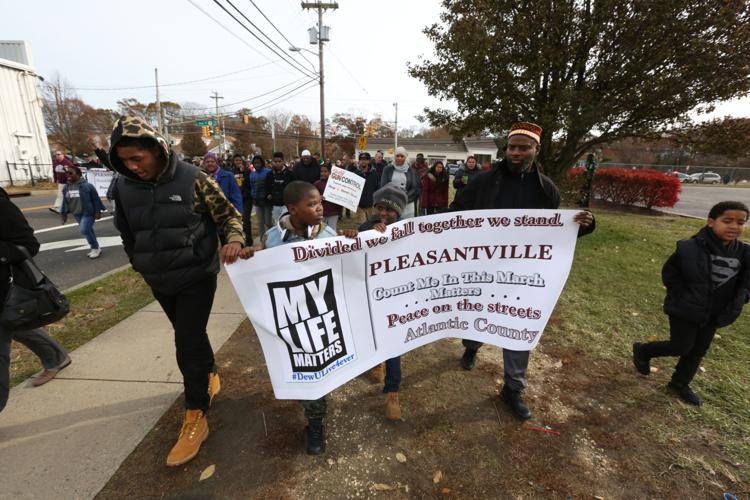 Pleasantville peace march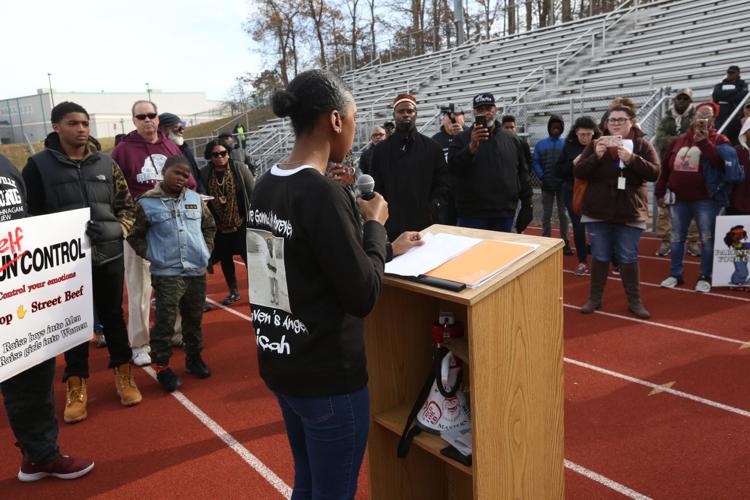 Pleasantville peace march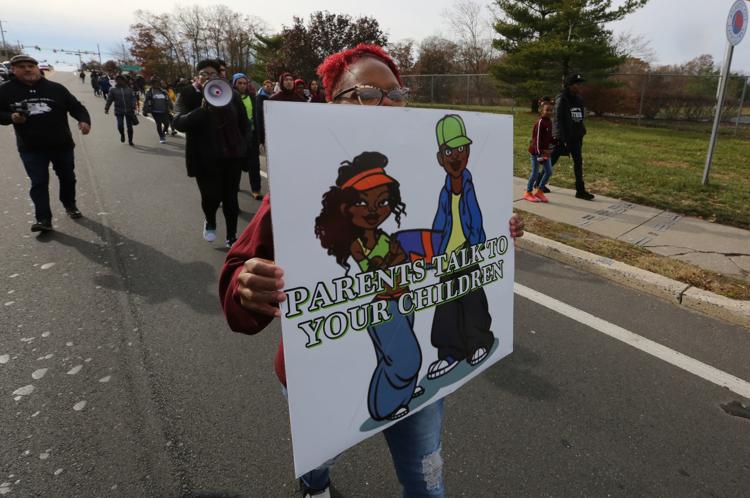 Pleasantville peace march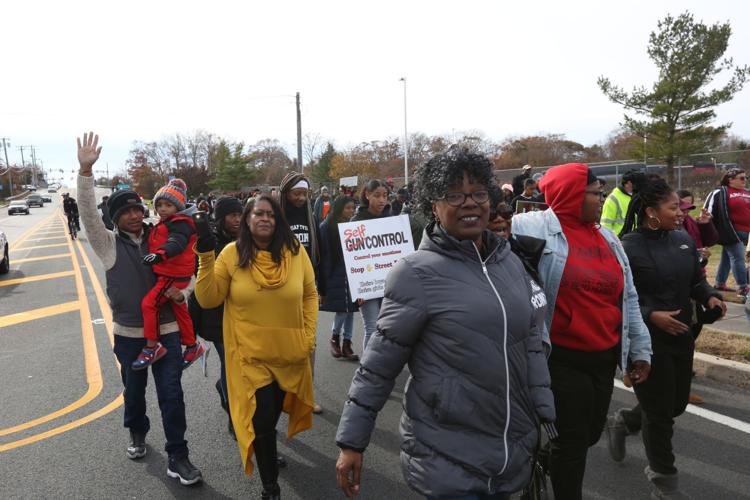 Pleasantville peace march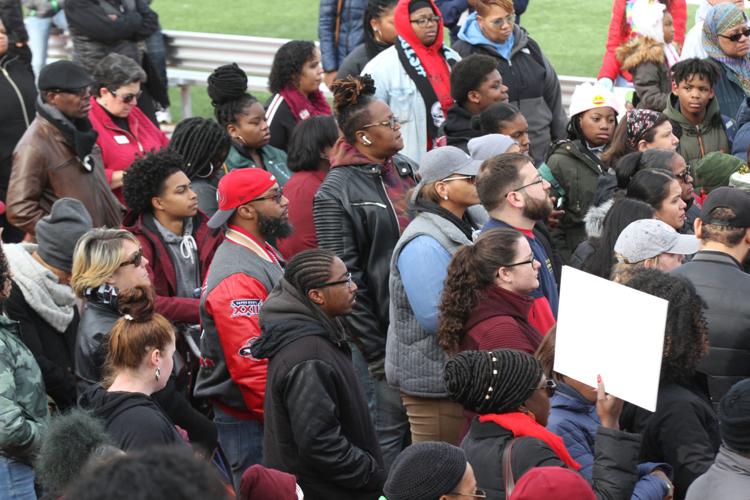 Pleasantville peace march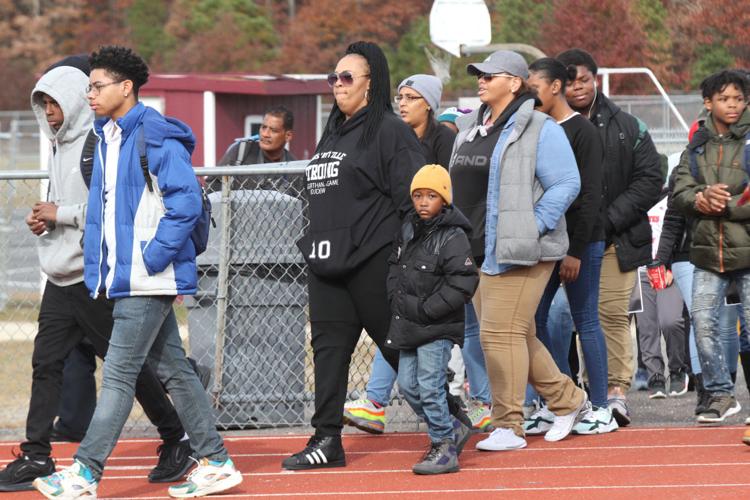 Pleasantville peace march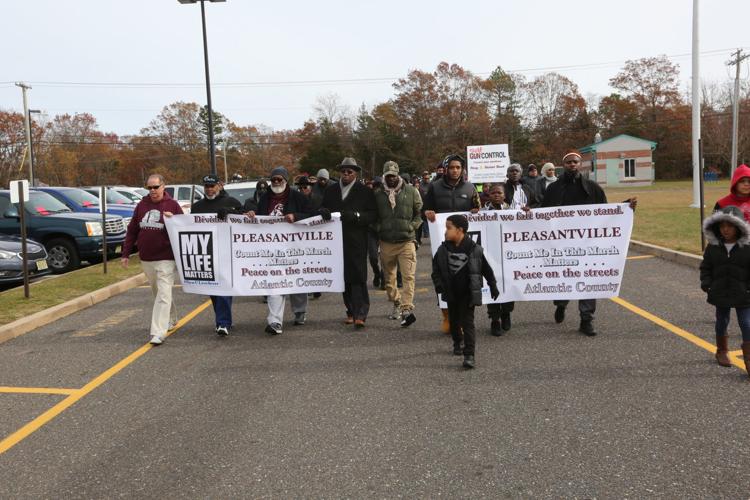 Pleasantville peace march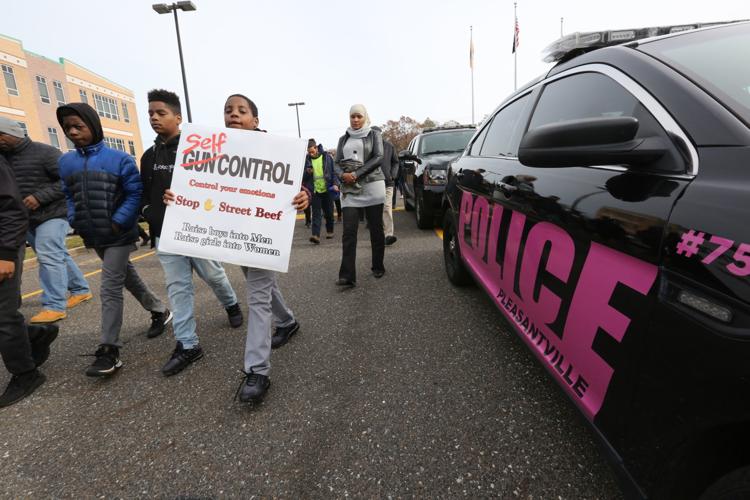 Pleasantville peace march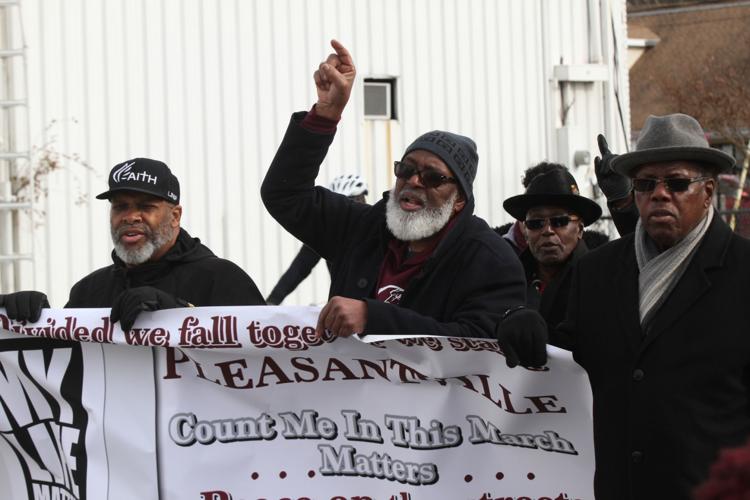 Pleasantville peace march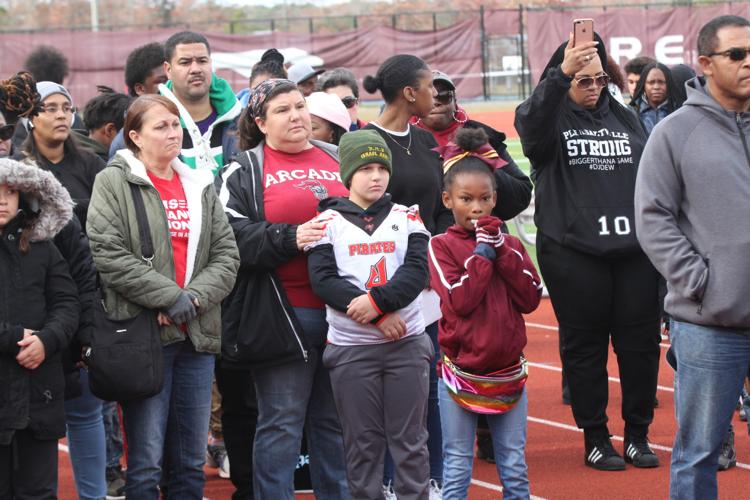 Pleasantville peace march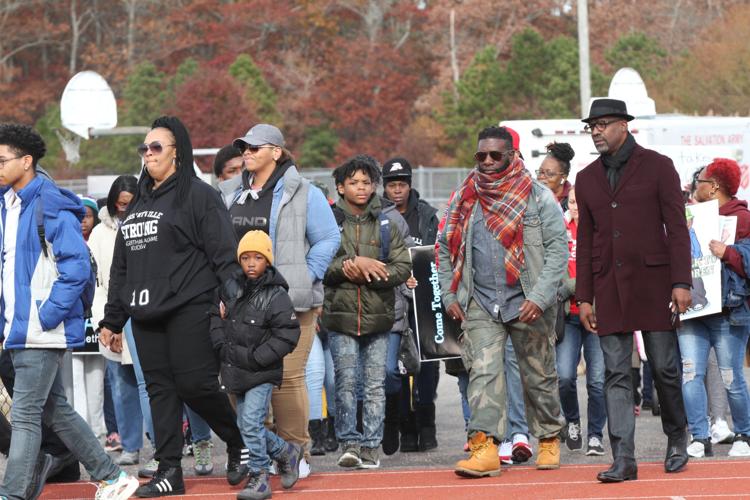 Pleasantville peace march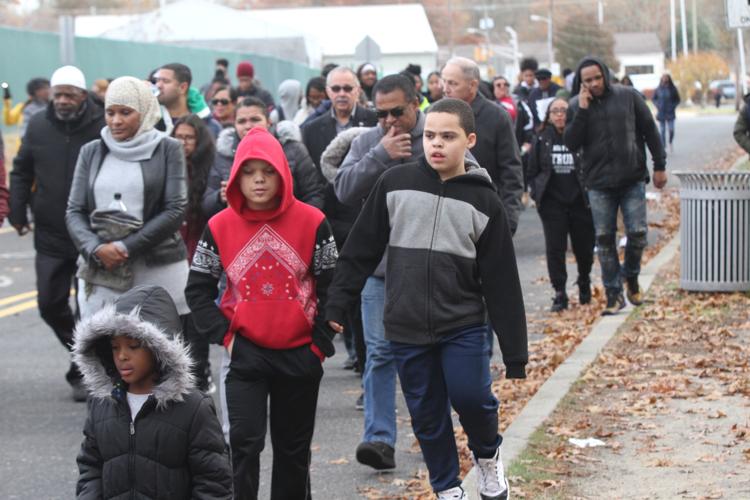 Pleasantville peace march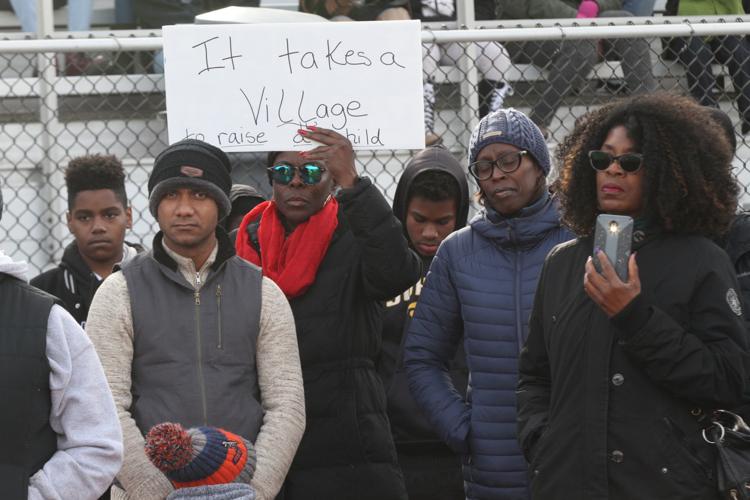 Pleasantville peace march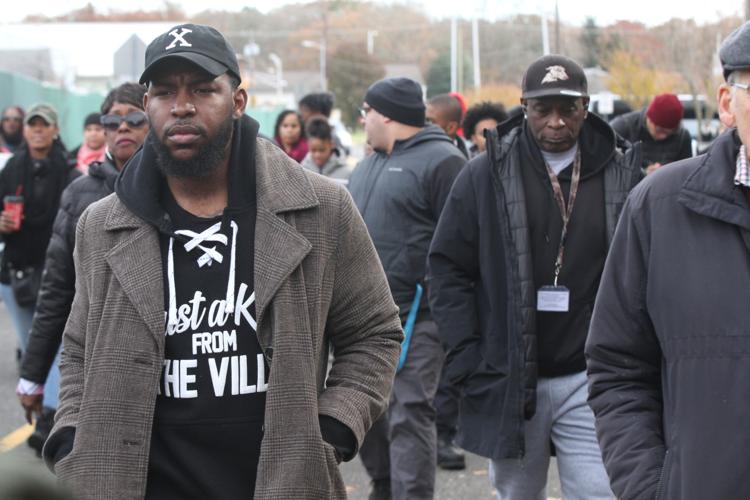 Pleasantville peace march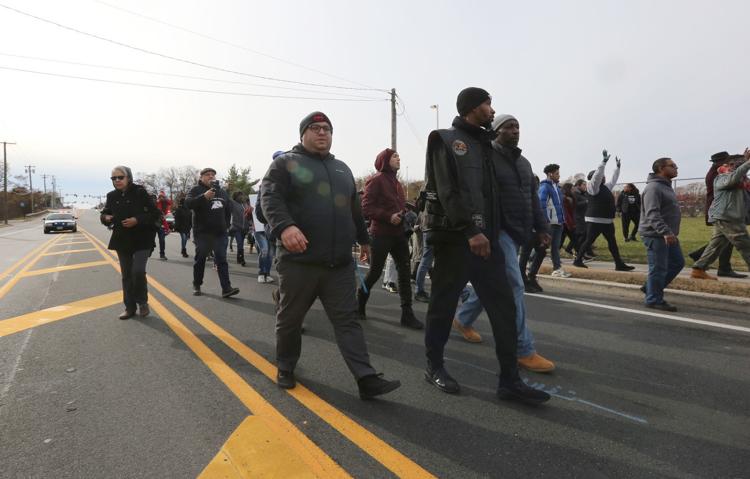 Pleasantville peace march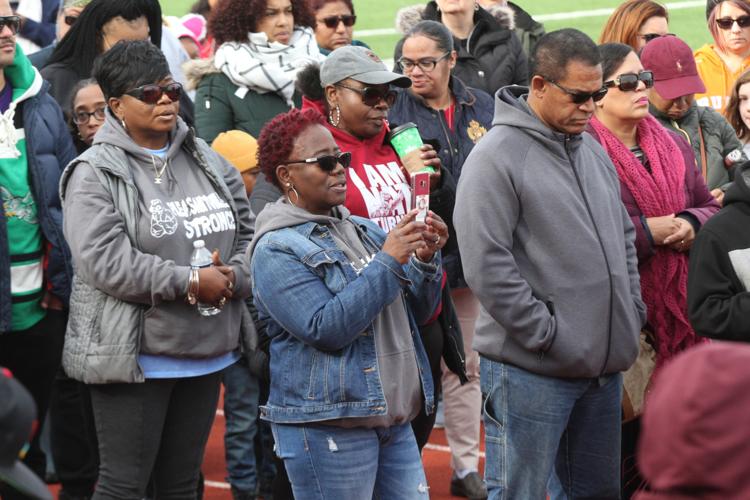 Pleasantville peace march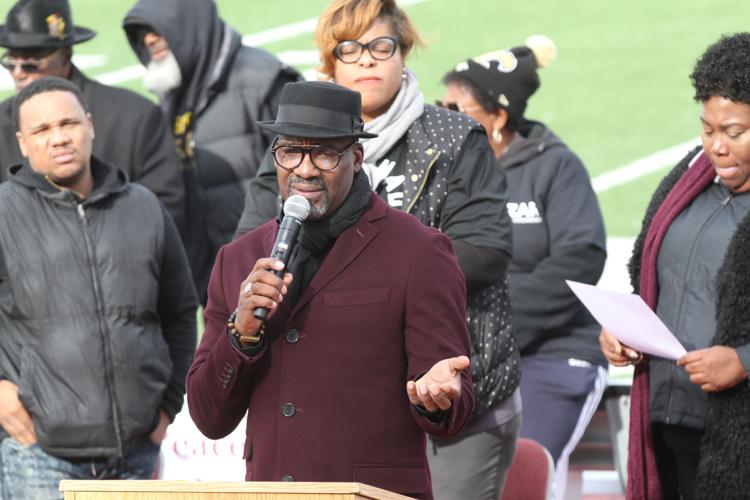 Pleasantville peace march
Pleasantville peace march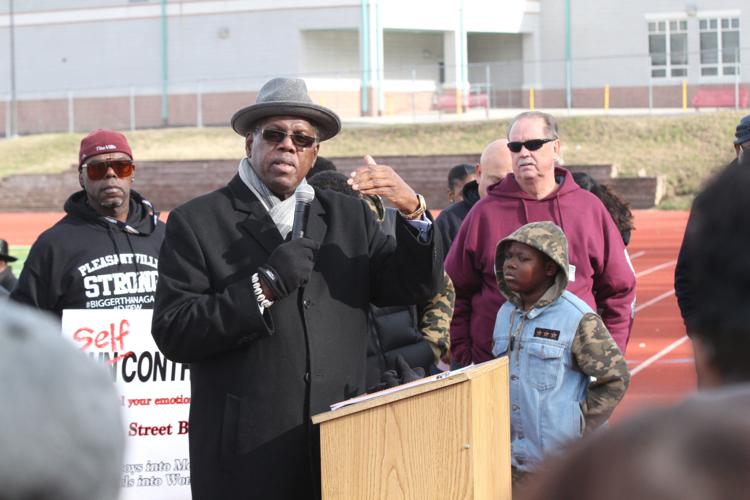 Pleasantville peace march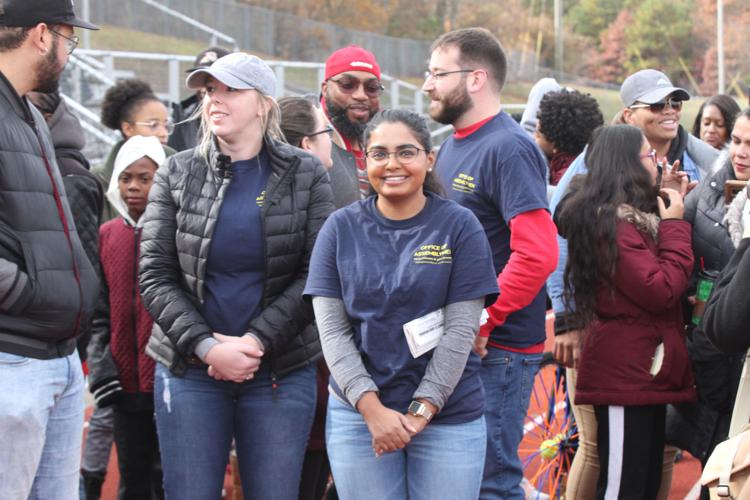 Pleasantville peace march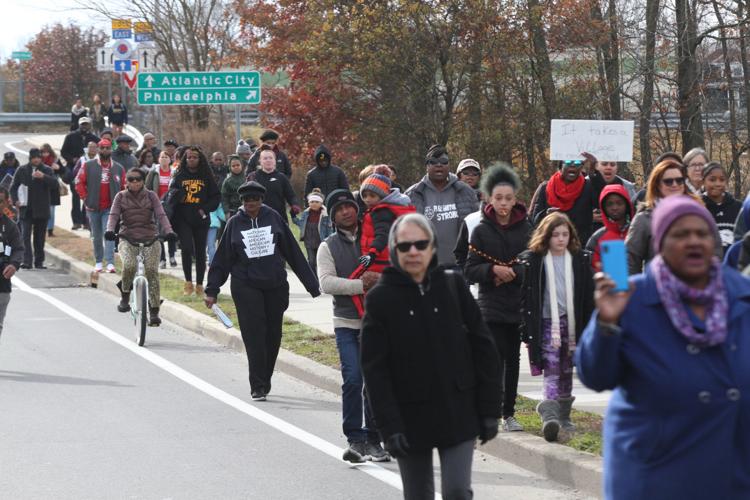 Pleasantville peace march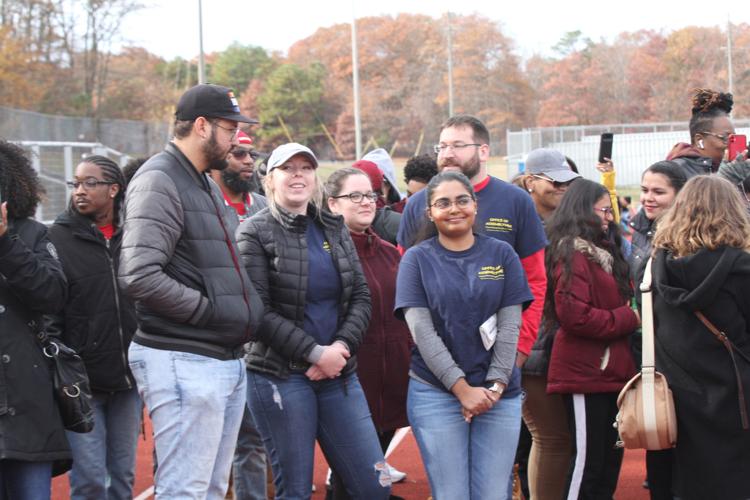 Pleasantville peace march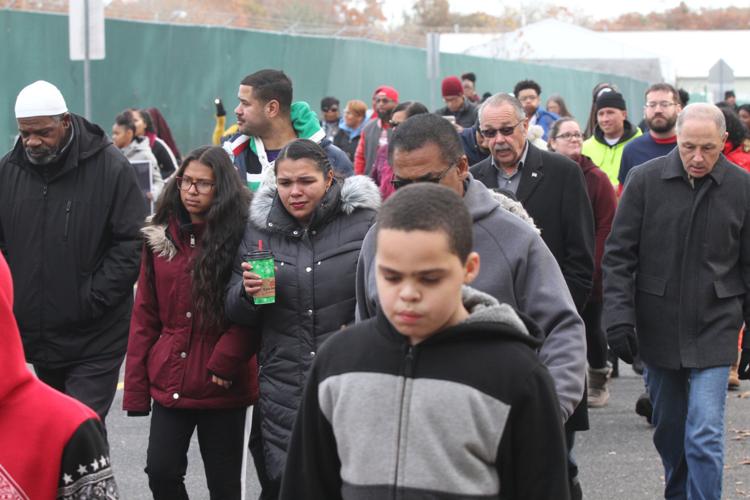 Pleasantville peace march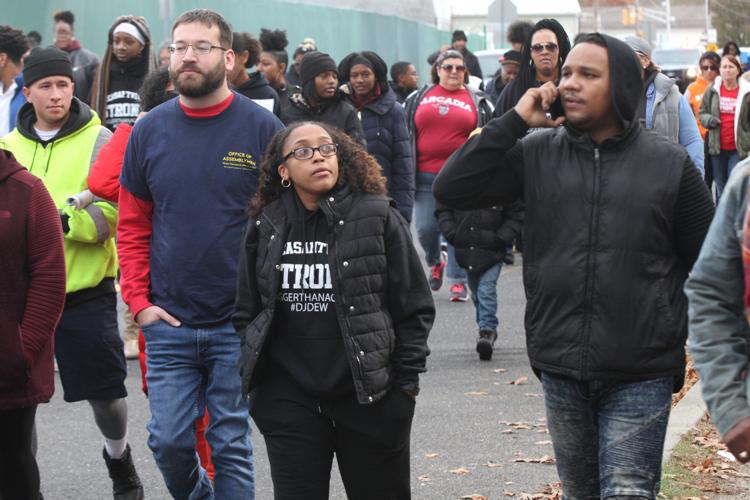 Pleasantville peace march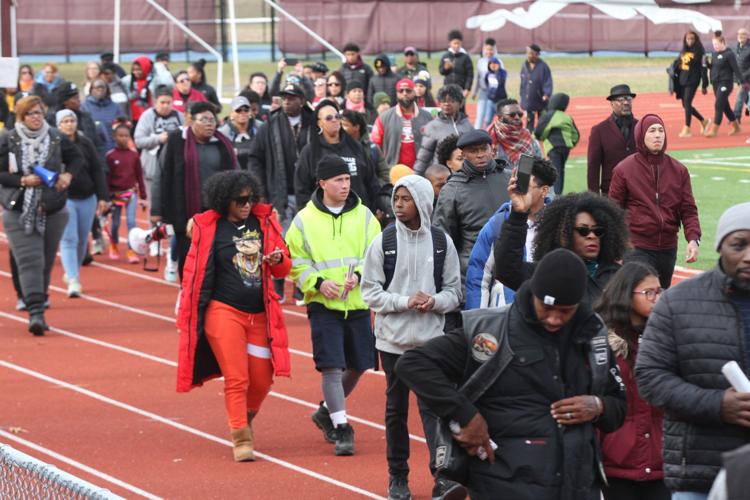 Pleasantville peace march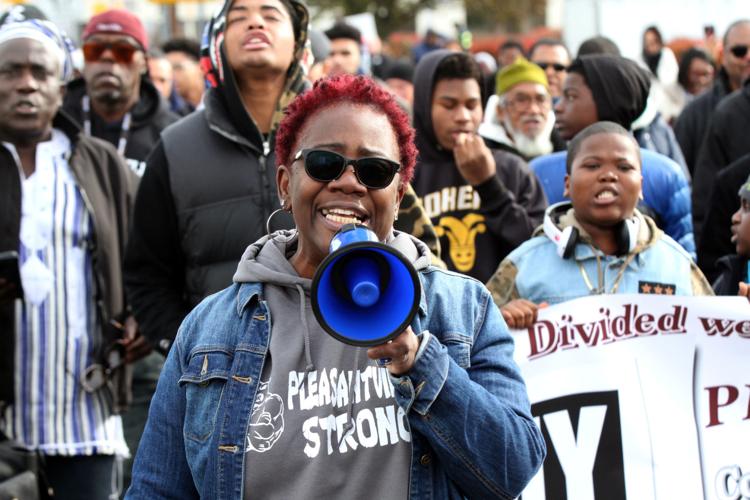 Pleasantville peace march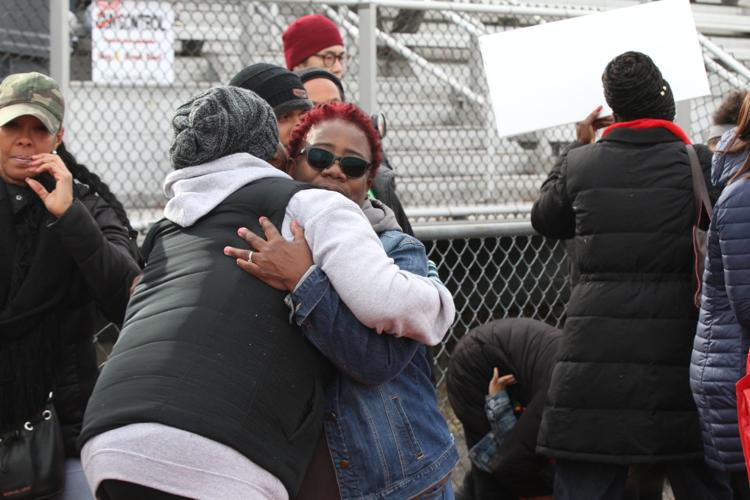 Pleasantville peace march