PLEASANTVILLE — An early Tuesday morning fire at a home in the 100 block of West Decatur Avenue is under investigation, authorities said.
At 12:41 a.m., firefighters responded to a home for a report of a porch fire, fire Capt. Eric Moran said in a news release. Dispatchers told firefighters additional calls came in describing flames and people screaming in the background.
When they arrived, firefighters saw a second-floor deck engulfed in flames, Moran said. They determined all residents from the two units were accounted for.
Firefighters contained the fire in about 30 minutes, he said.
The building sustained smoke and water damage, but no injuries to residents or first responders were reported, he said. The Red Cross relocated those displaced into temporary housing.
Tricare EMS, as well as fire departments from Atlantic City, Atlantic City International Airport, Absecon, Northfield, Egg Harbor Township and Ventnor also responded.
The city Fire Department is investigating.
Winter coats through Operation Warm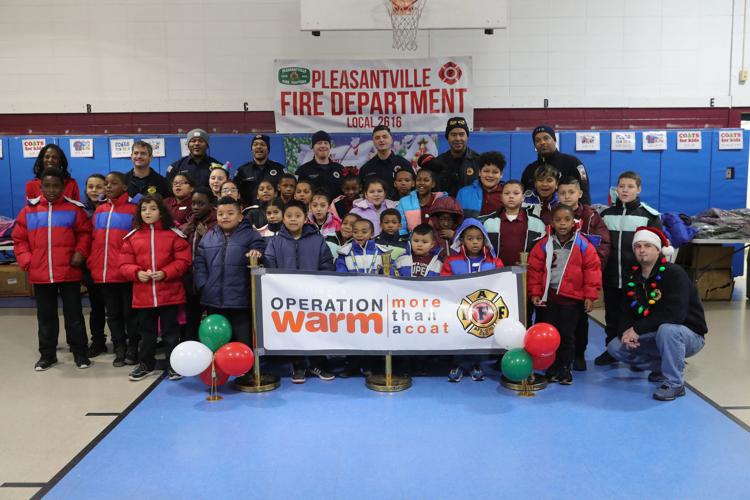 Winter coats through Operation Warm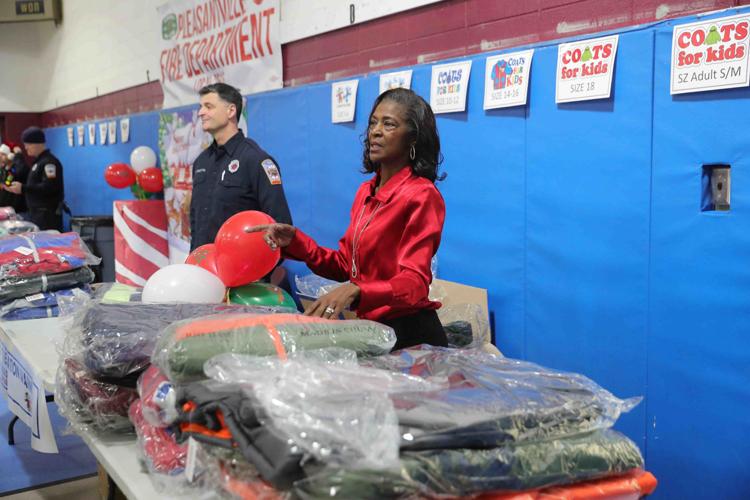 Winter coats through Operation Warm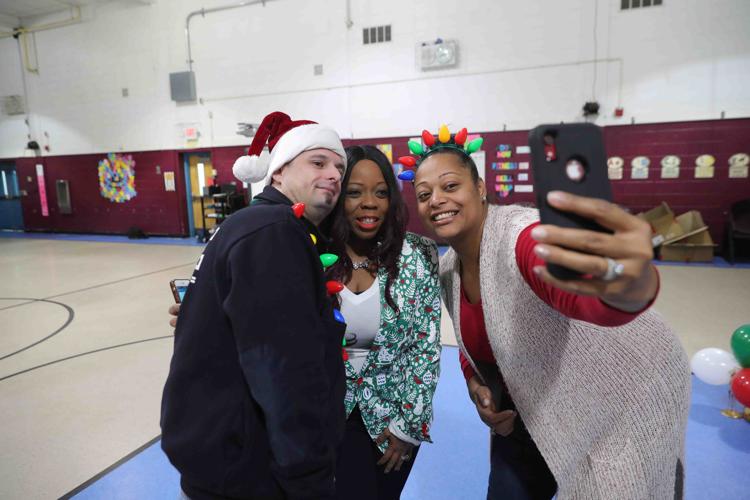 Winter coats through Operation Warm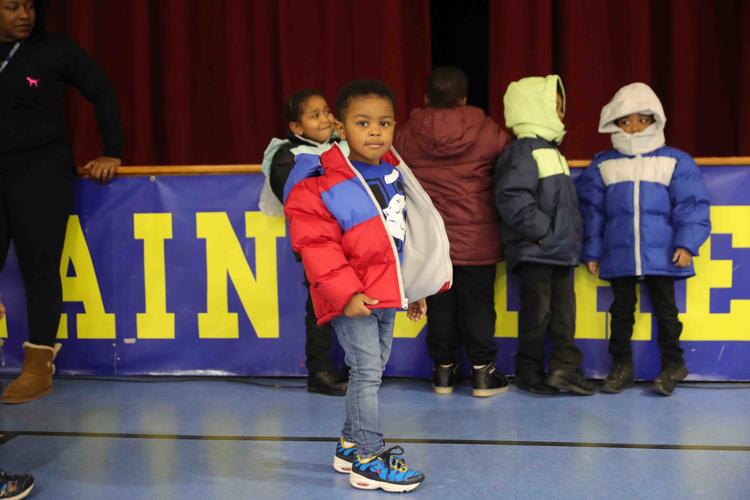 Winter coats through Operation Warm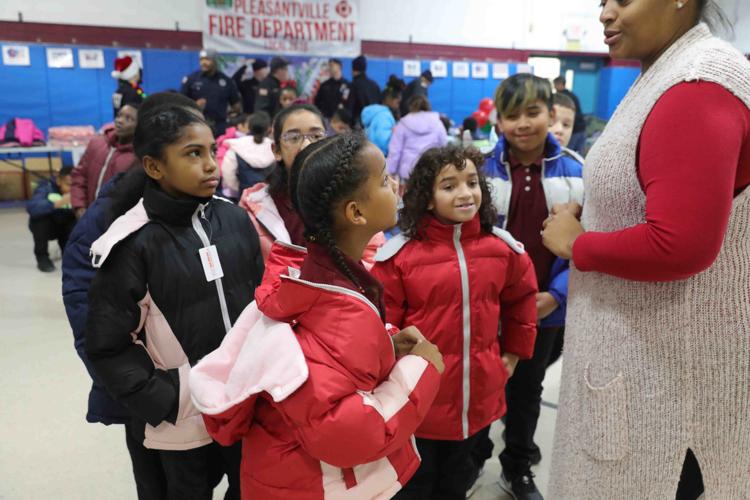 Winter coats through Operation Warm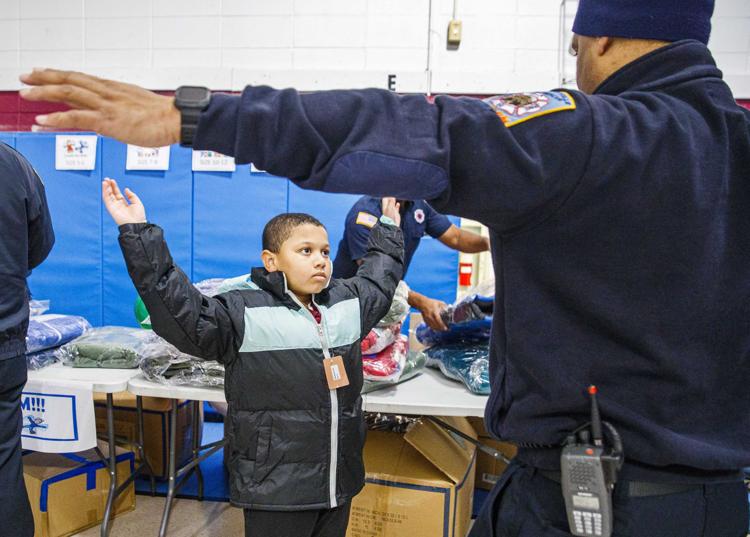 Winter coats through Operation Warm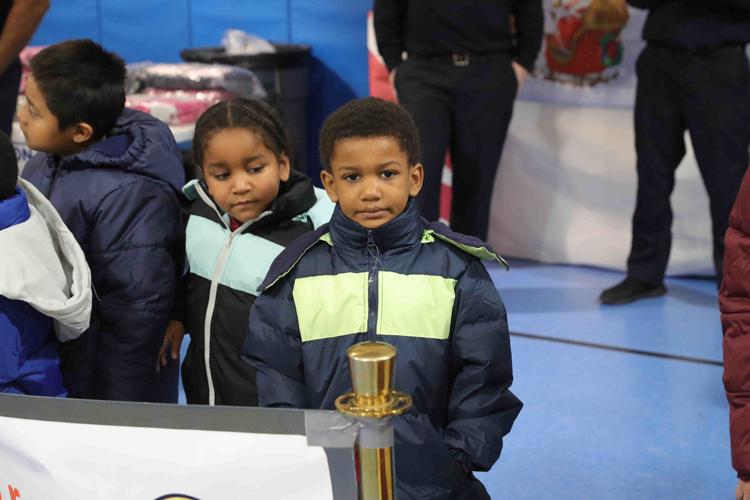 Winter coats through Operation Warm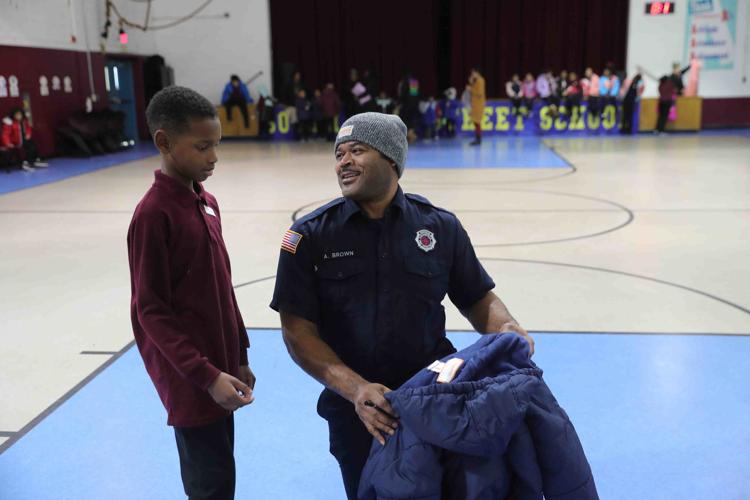 Winter coats through Operation Warm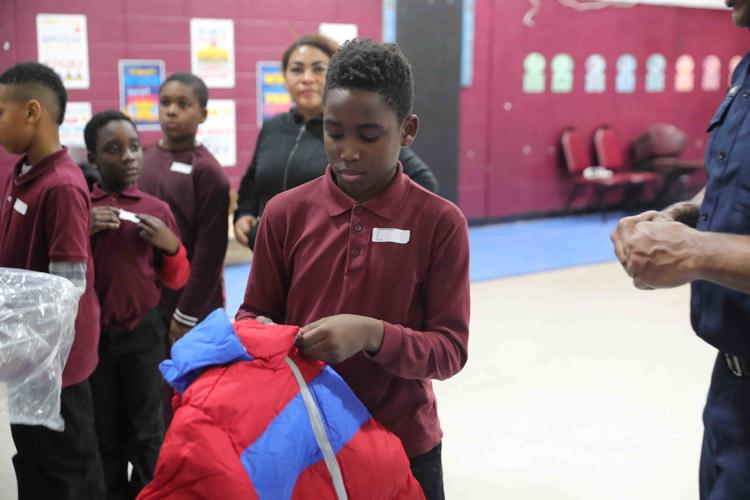 Winter coats through Operation Warm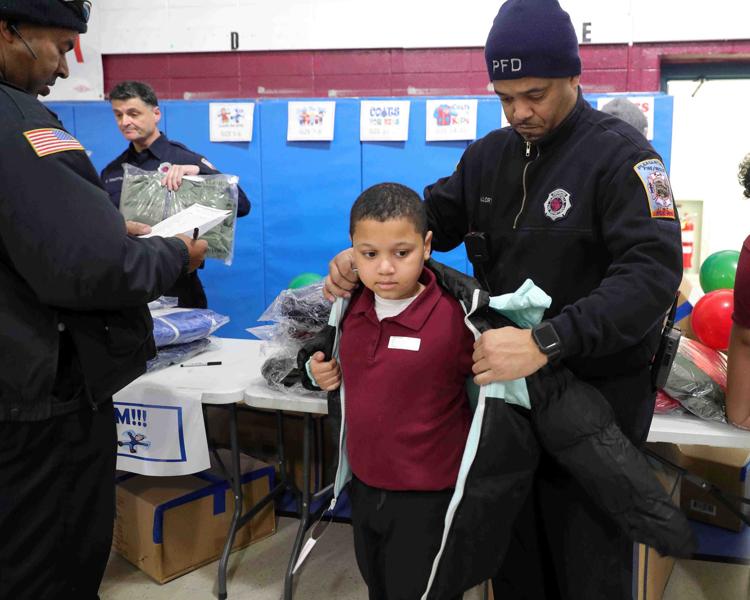 Winter coats through Operation Warm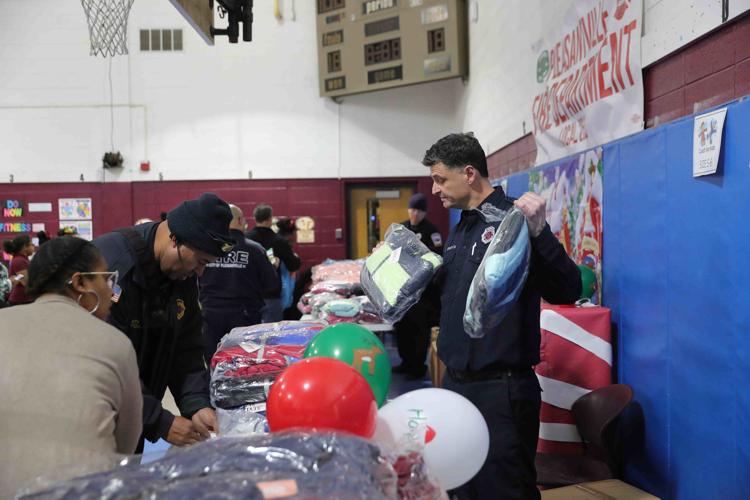 Winter coats through Operation Warm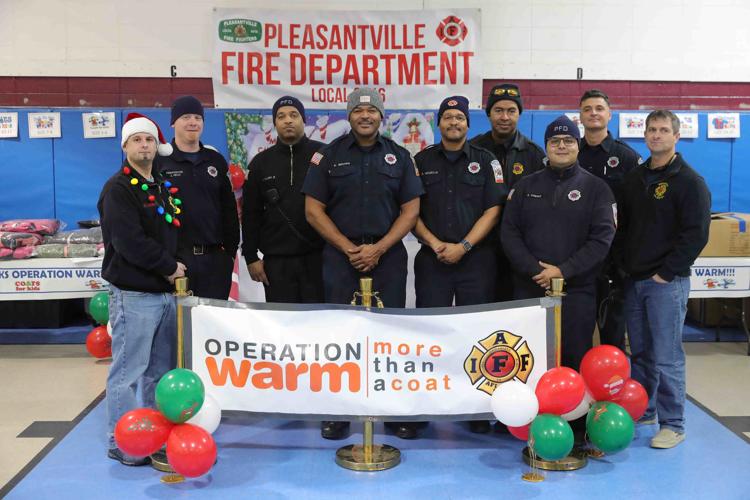 Winter coats through Operation Warm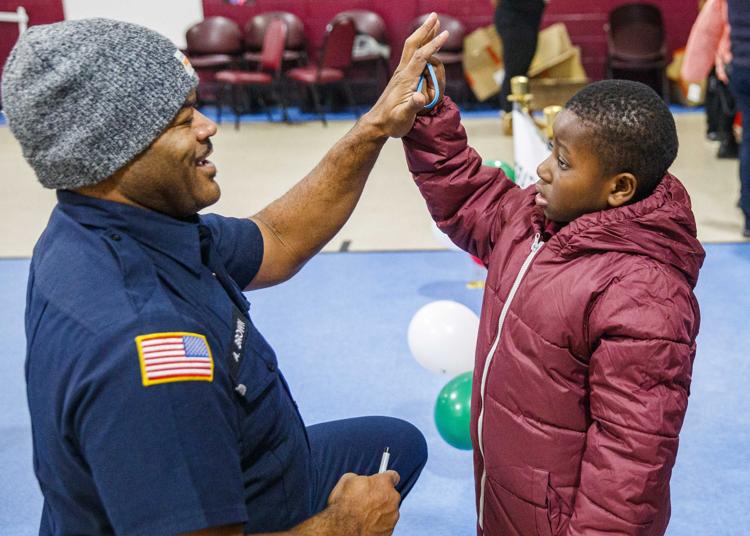 Winter coats through Operation Warm