MULLICA TOWNSHIP — Police are looking for two men who allegedly entered a home on the White Horse Pike early Monday and robbed the victims at gunpoint, police said.
Officers responded to the home in the 5300 block of the pike at 3:08 a.m., police said in a news release. The suspects stole "various items" from the home and fled on a dirt bike and an ATV, police said. The dirt bike was recovered after the officers responded.
Suspect No. 1 is described as a 5-foot-10 white man with a skinny build and blue eyes. Suspect No. 2 is described as a 6-foot-2 black man with a skinny build.
Detective Ryan Spencer is investigating.
Butterhofs shady brook farm (1).JPG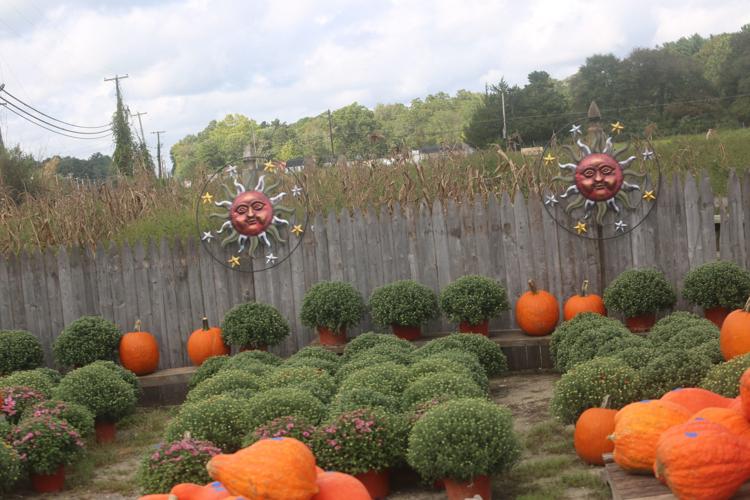 -- HIDE VERTICAL GALLERY ASSET TITLES --
Butterhofs shady brook farm (4).JPG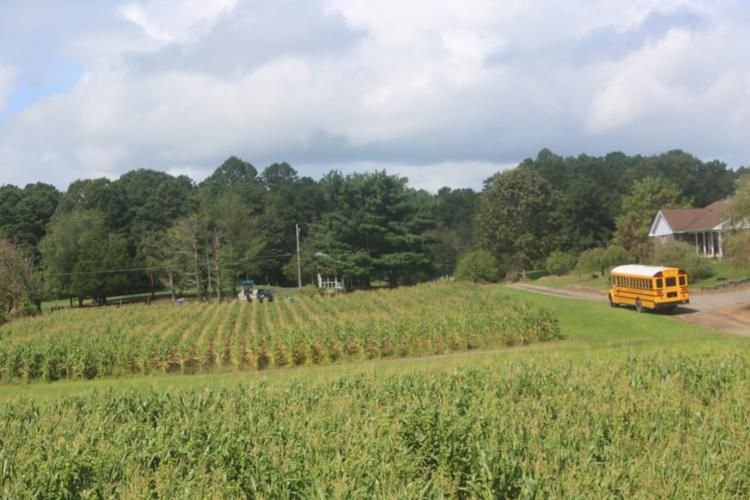 Butterhofs shady brook farm (7).JPG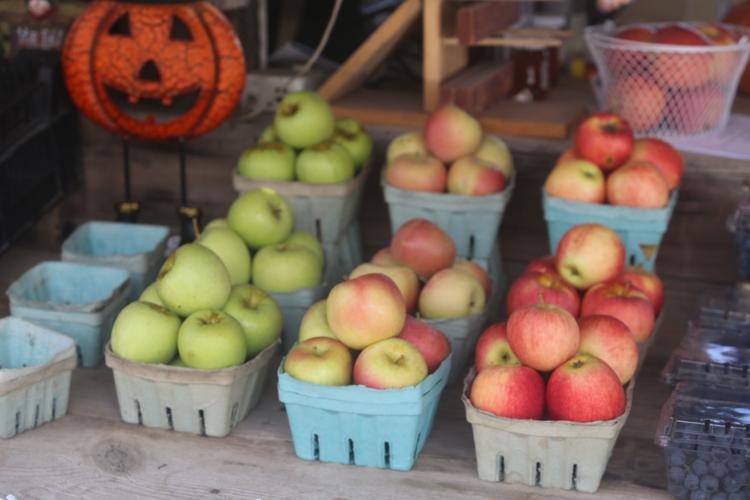 Butterhofs shady brook farm (9).JPG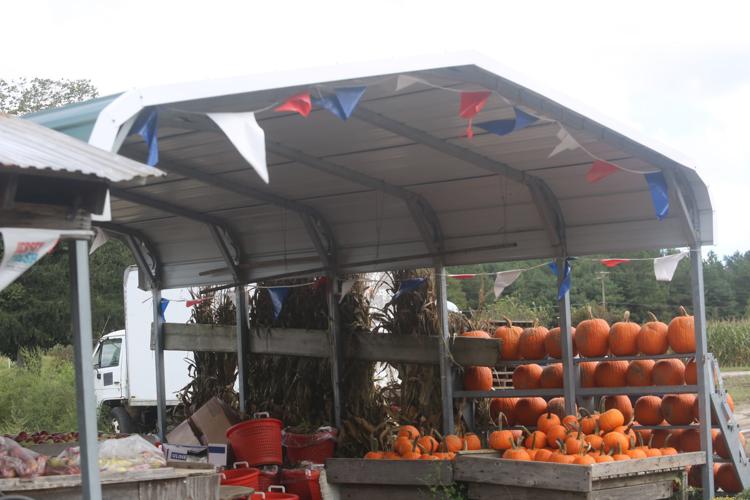 Butterhofs shady brook farm (6).JPG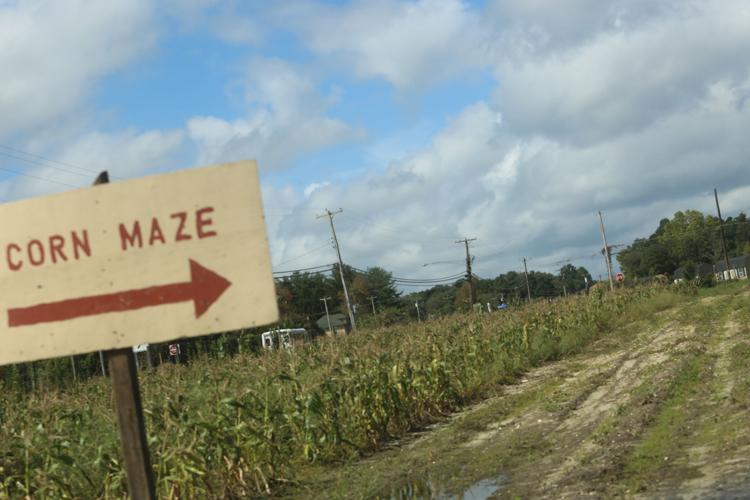 Butterhofs shady brook farm (8).JPG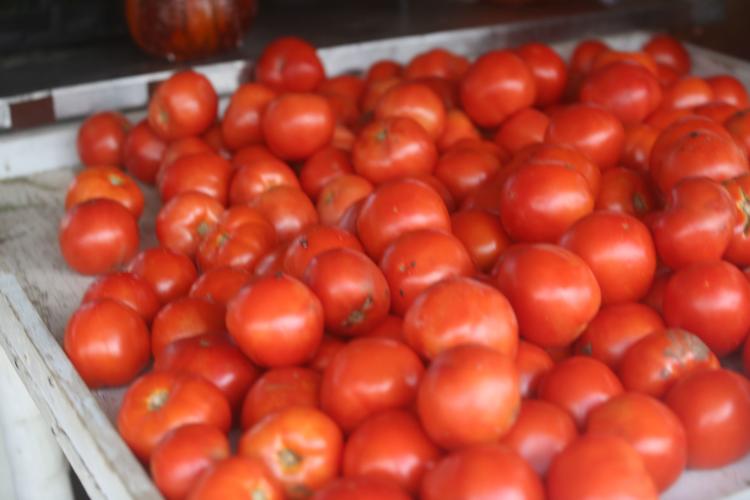 Butterhofs shady brook farm (2).JPG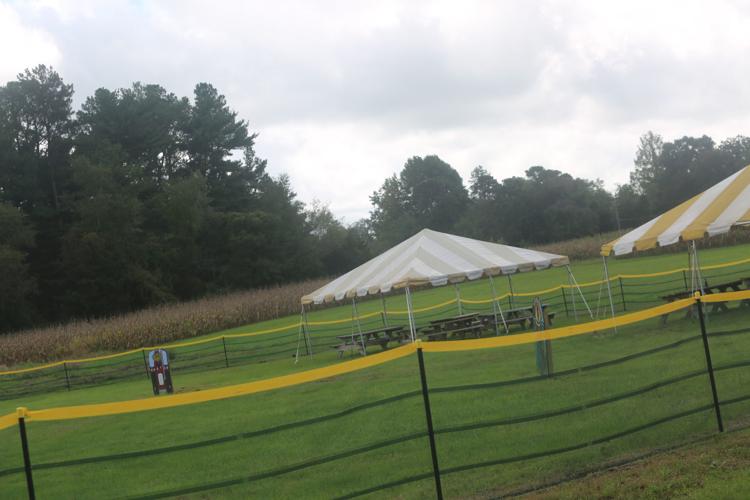 Butterhofs shady brook farm (5).JPG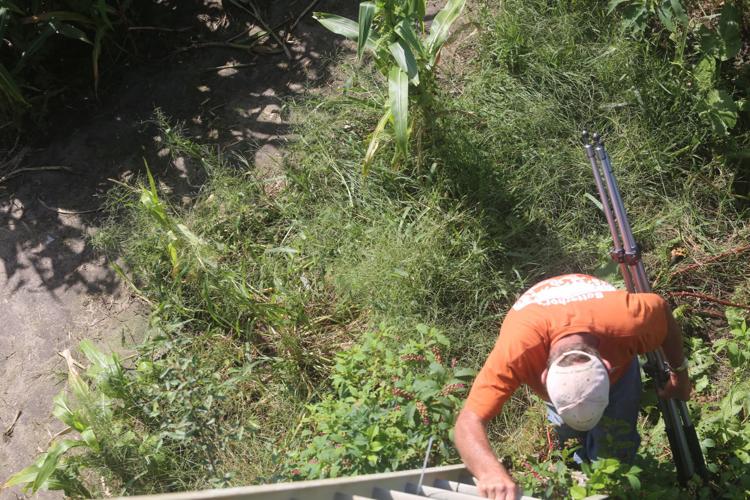 Butterhofs shady brook farm (3).JPG