BRIGANTINE — A Port Republic man already in jail for allegedly robbing and attempting to burglarize three Atlantic County businesses was charged with stealing from a city restaurant, police said Friday.
George Dean Jr., 31, was charged with burglary, theft and criminal mischief after police identified him as the man who burglarized the Pirates Den last month, according to a post on the department's Facebook page.
Early on Oct. 22, a man went into the restaurant on Brigantine Avenue while it was closed and committed a theft, police said. They did not specify what was taken. Restaurant staff reported the incident to police.
Officers called Detective William Ferris Jr. to the restaurant, where he collected evidence and video surveillance, police said.
GALLOWAY TOWNSHIP — Mayor Anthony Coppola helped bring a burglar to justice Wednesday night,…
After a nearly two-week investigation, Ferris charged Dean, who already was in the Atlantic County jail after being arrested in back-to-back robberies in Atlantic City.
Dean was identified as a suspect in robberies Oct. 25 at Pete's Convenience Store in the 2300 block of Atlantic Avenue and GameStop in the 1500 block of Atlantic Avenue.
For those incidents, he was charged with two counts of robbery, unlawful possession of a weapon, possession of a weapon for an unlawful purpose and theft.
On Oct. 23, Dean was accused of stealing the master keys and attempting to burglarize Fred and Ethel's Lantern Light Restaurant in Smithville, after being chased by Galloway Township Mayor Tony Coppola.
Brigantine home.jpg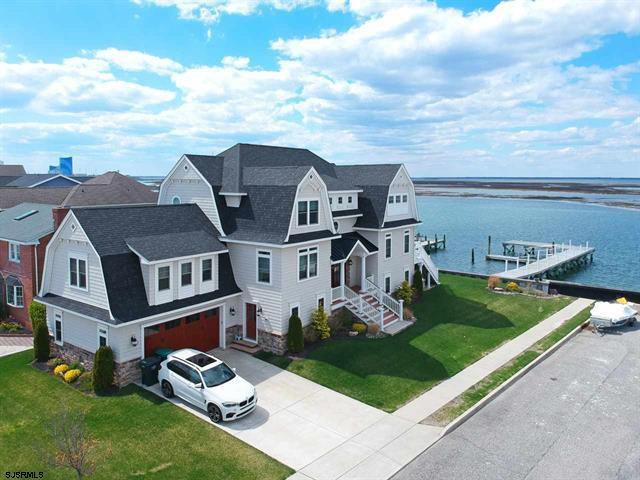 -- HIDE VERTICAL GALLERY ASSET TITLES --
Brigantine home2.jpg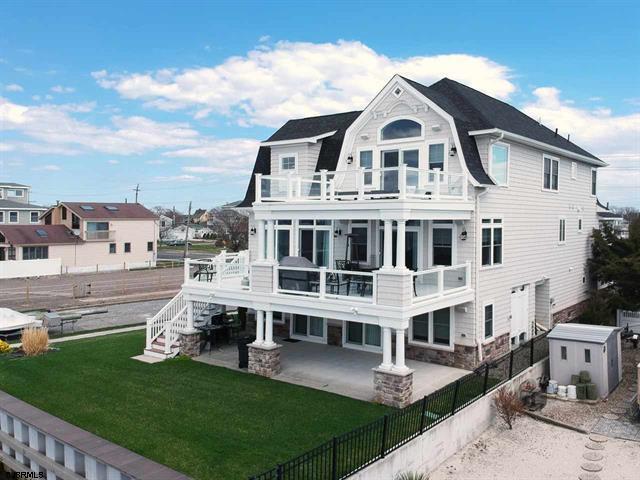 Brigantine home3.jpg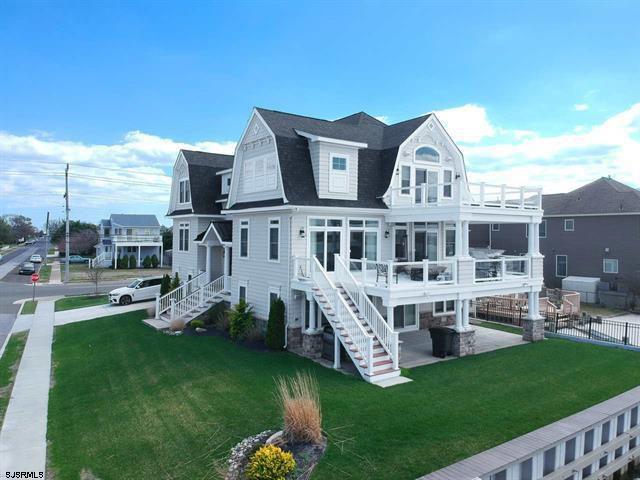 Brigantine home4.jpg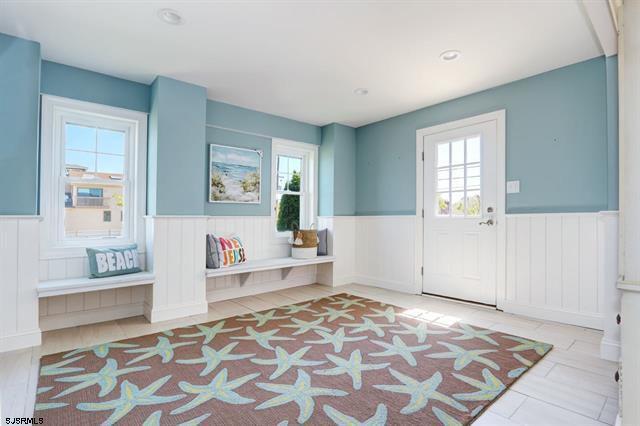 Brigantine home5.jpg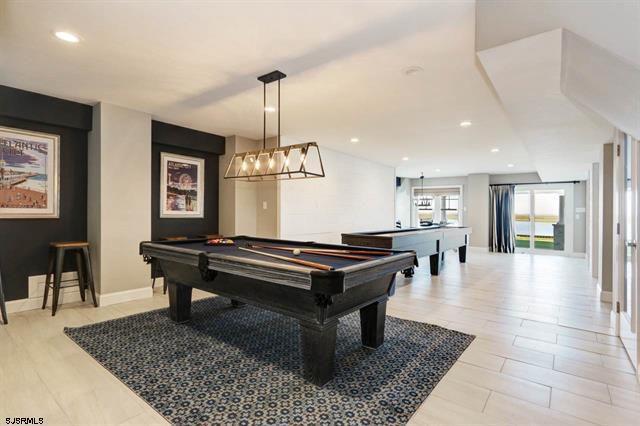 Brigantine home6.jpg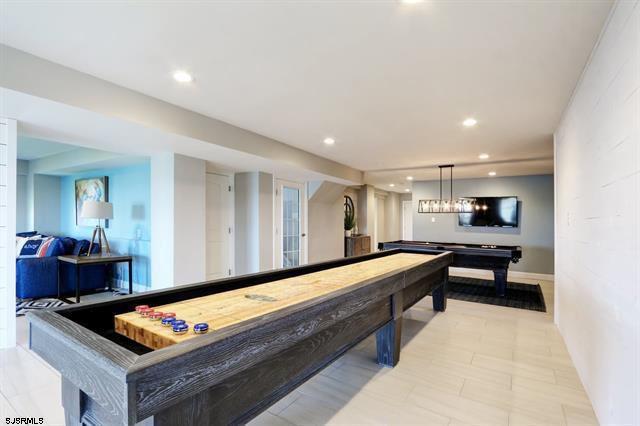 Brigantine home7.jpg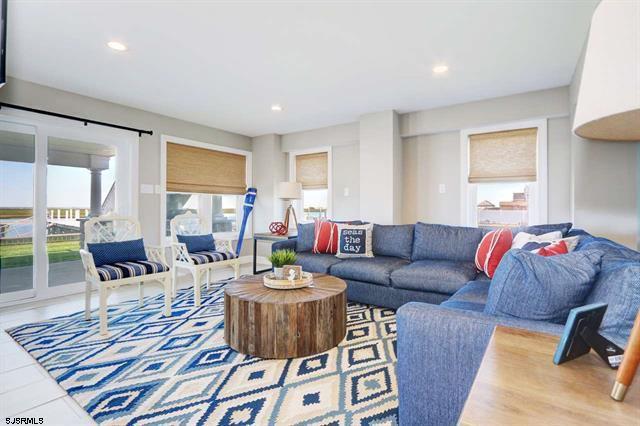 Brigantine home8.jpg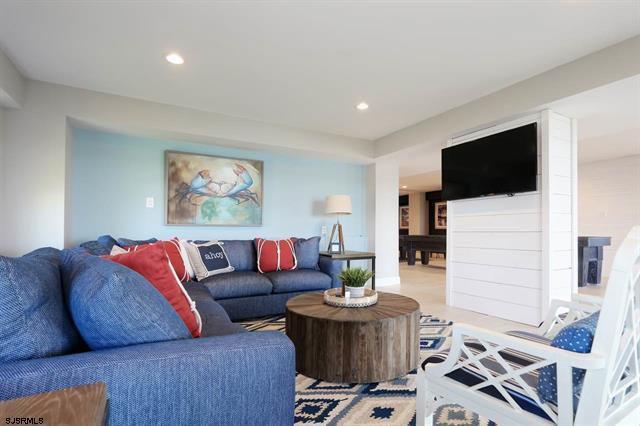 Brigantine home9.jpg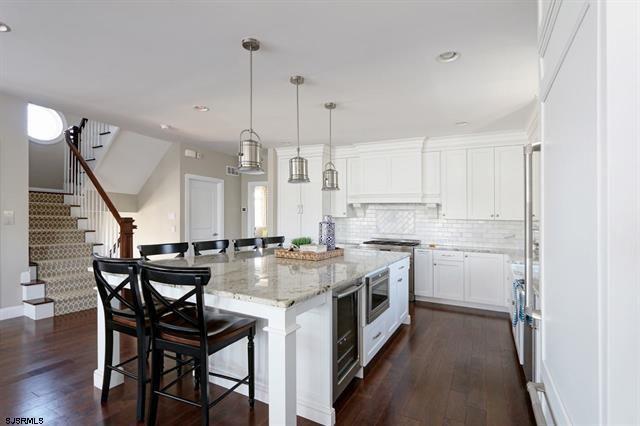 Brigantine home10.jpg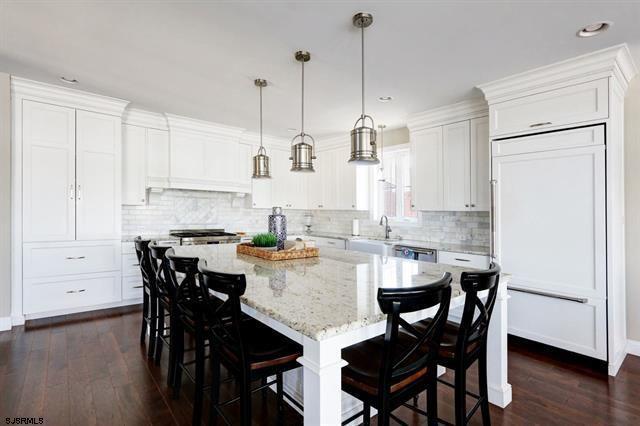 Brigantine home11.jpg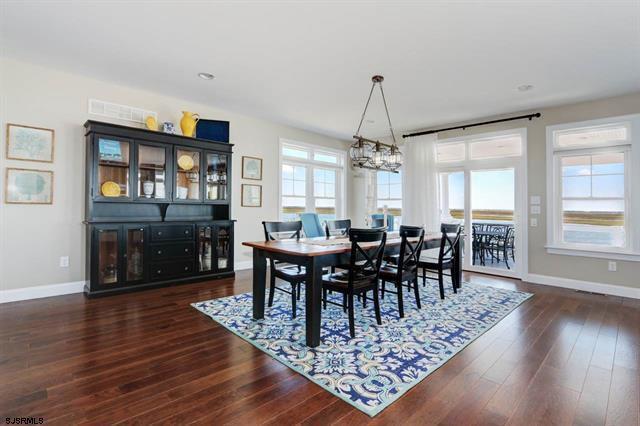 Brigantine home12.jpg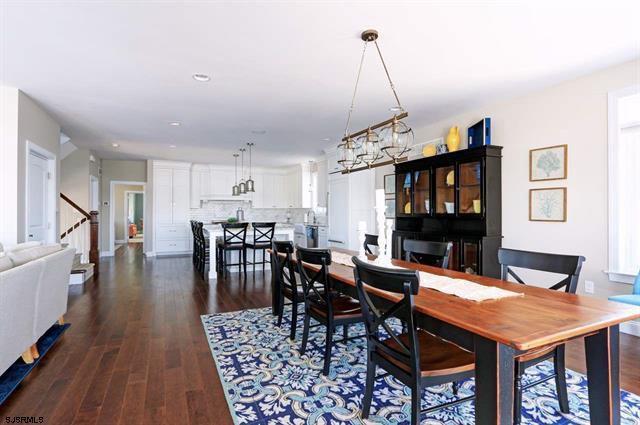 Brigantine home13.jpg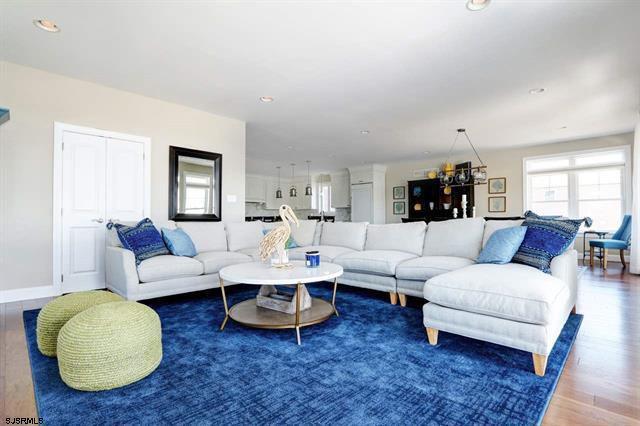 Brigantine home14.jpg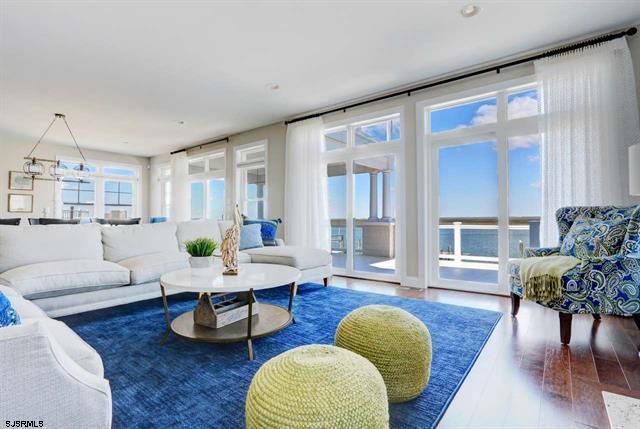 Brigantine home15.jpg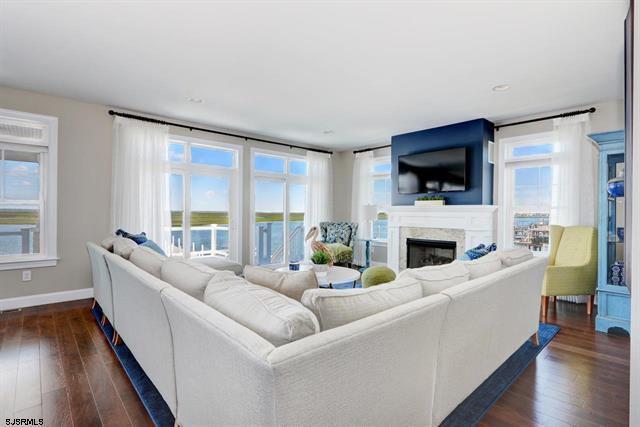 Brigantine home16.jpg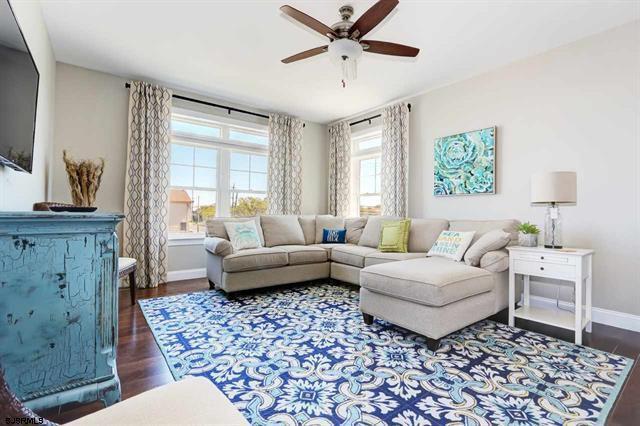 Brigantine home17.jpg
Brigantine home18.jpg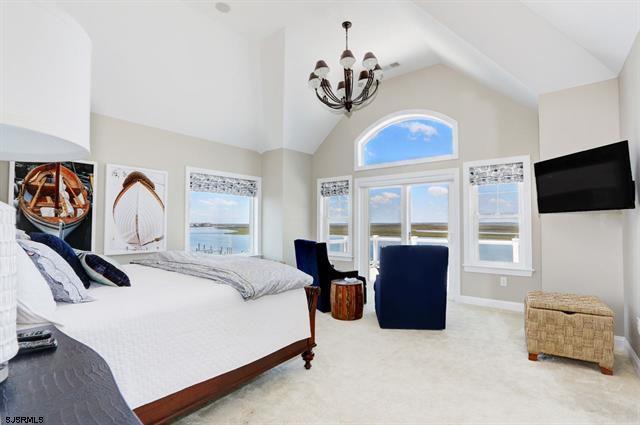 Brigantine home19.jpg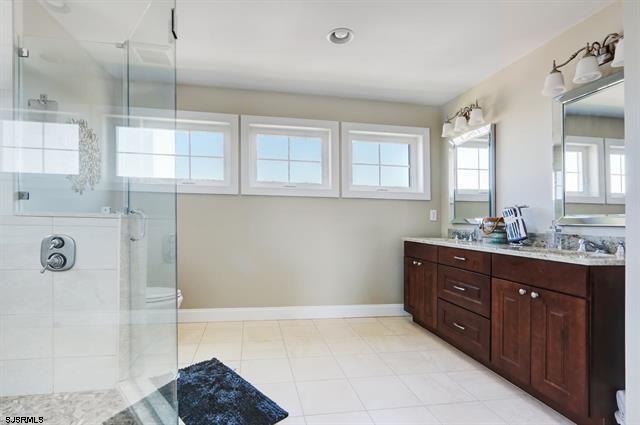 Brigantine home20.jpg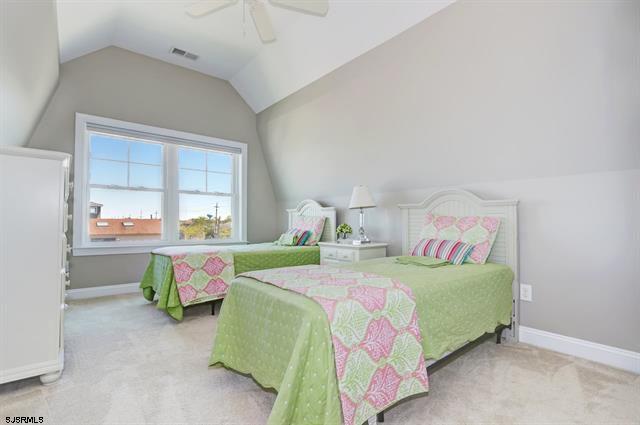 Brigantine home21.jpg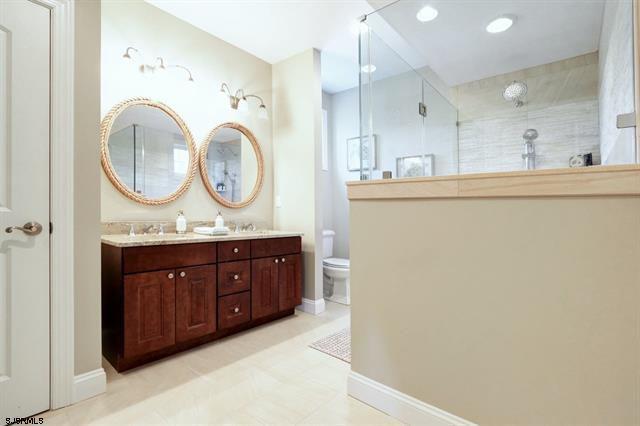 Brigantine home22.jpg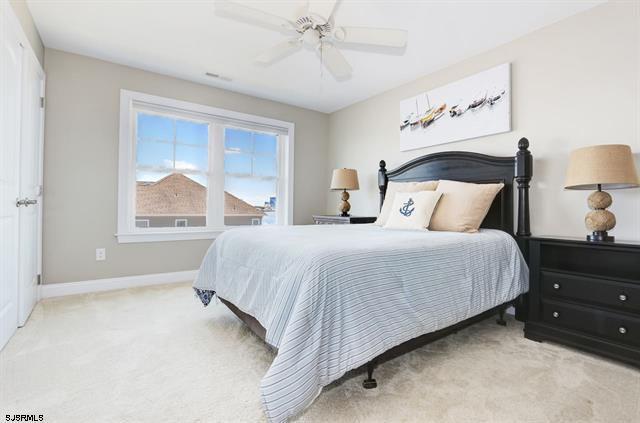 Brigantine home23.jpg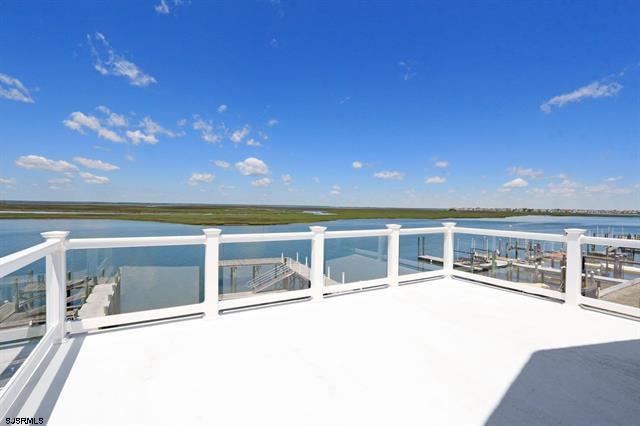 Brigantine home24.jpg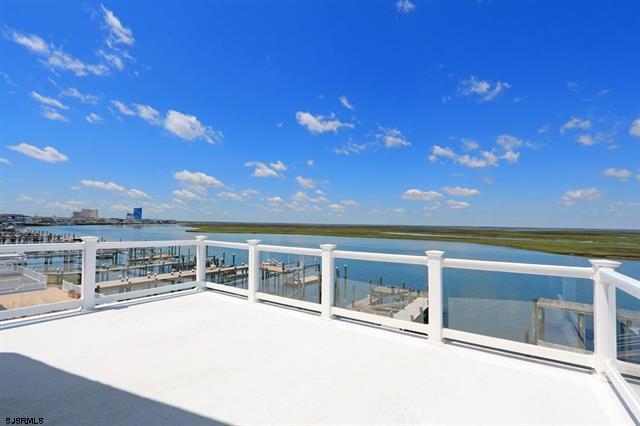 Brigantine home25.jpg