MILLVILLE — A 30-year-old city woman was charged with murder Monday after authorities say she stabbed the man she lived with with a nail clipper.
At 1:06 a.m. Sunday, city police and officers from the Cumberland County Prosecutor's Office responded to the Country Meadows mobile home park on Second Street for a report of a stabbing, Prosecutor Jennifer Webb-McRae said in a news release. There, officers found Axel Torres, 35, unresponsive with a knife wound to his left leg.
Officers gave Torres aid before emergency medical personnel arrived and took him to the hospital, where he was listed in critical condition, Webb-McRae said.
PLEASANTVILLE — A city woman was arrested Thursday night after allegedly stabbing a man in the arm.
Police learned that Torres and Katheleen Ayala, who live together, had gotten into a physical fight at the home, Webb-McRae said. At one point, Torres left and Ayala chased after him.
An altercation ensued, leaving Torres unconscious and with several stab wounds, including one to his leg, which authorities allege was inflicted by a nail clipper, according to the release.
According to court documents, Ayala told police she was responsible for the attack but only wanted to scare her husband and did not intend to physically harm him.
Torres was pronounced dead Monday at Cooper University Hospital in Camden.
Ayala initially was charged with assault, but prosecutors announced Tuesday the count had been upgraded to murder following Torres' death. She was taken to the Cumberland County jail.
The Associated Press contributed to this report.
112919_spt_millville 2.jpg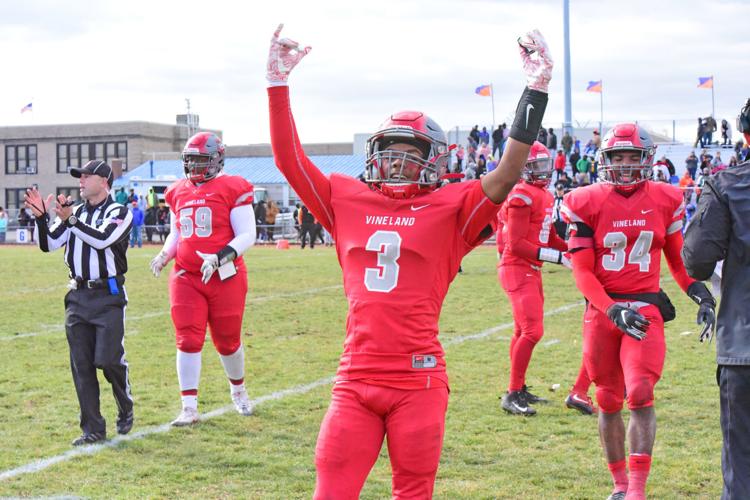 -- HIDE VERTICAL GALLERY ASSET TITLES --
112919_spt_millville 1.jpg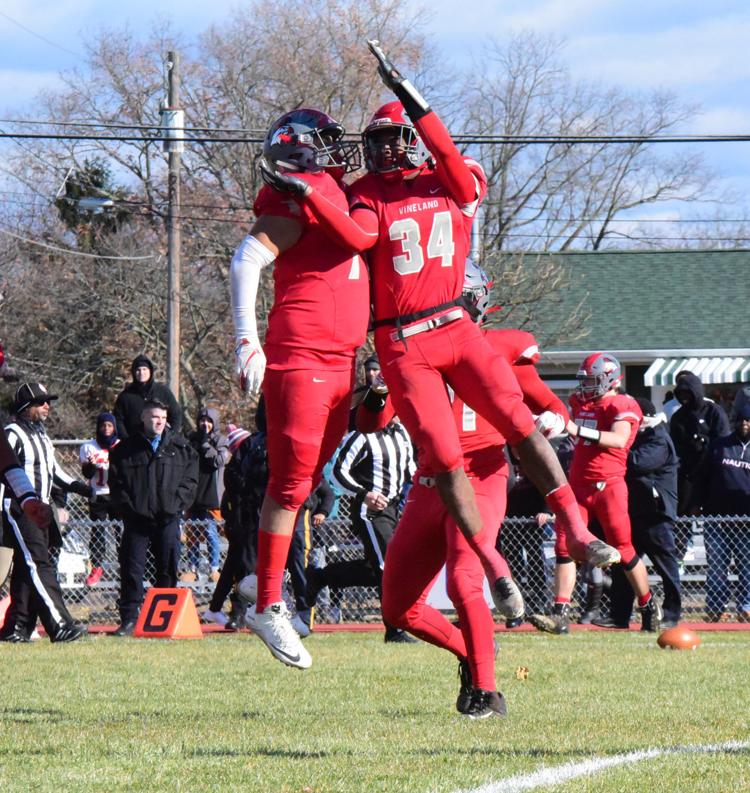 112919_spt_millville 3.jpg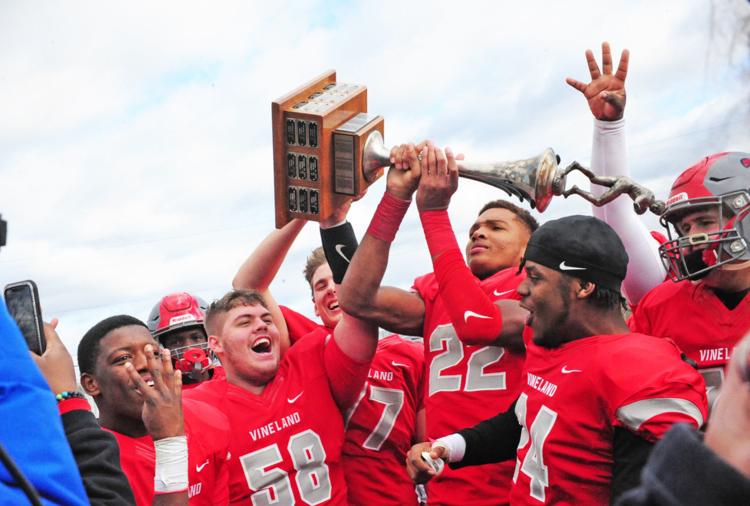 112919_spt_millville 4.jpg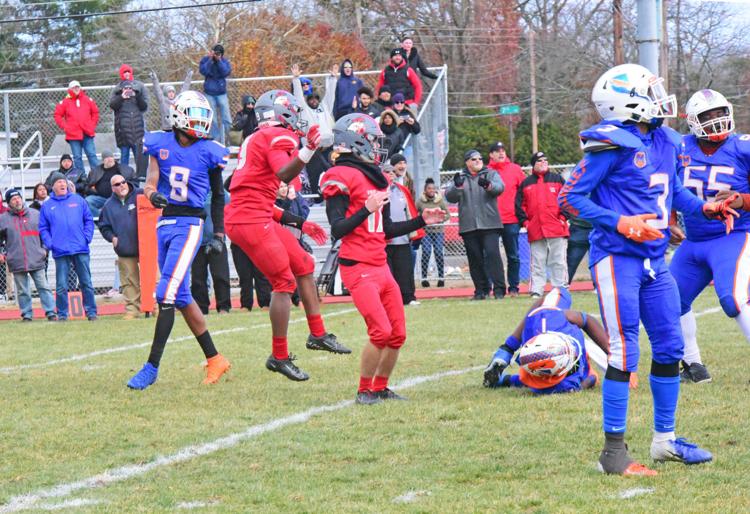 112919_spt_millville 5.jpg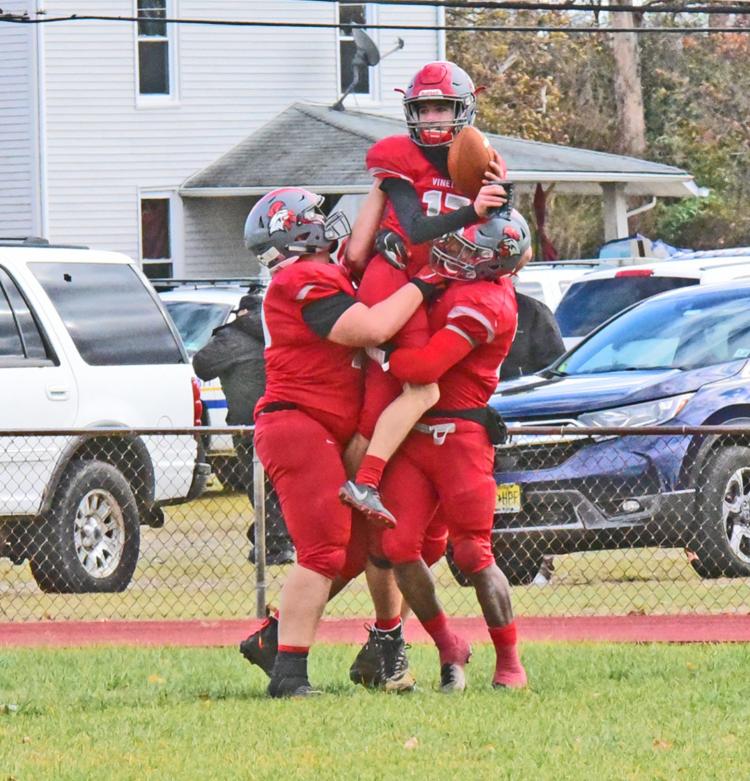 112919_spt_millville 6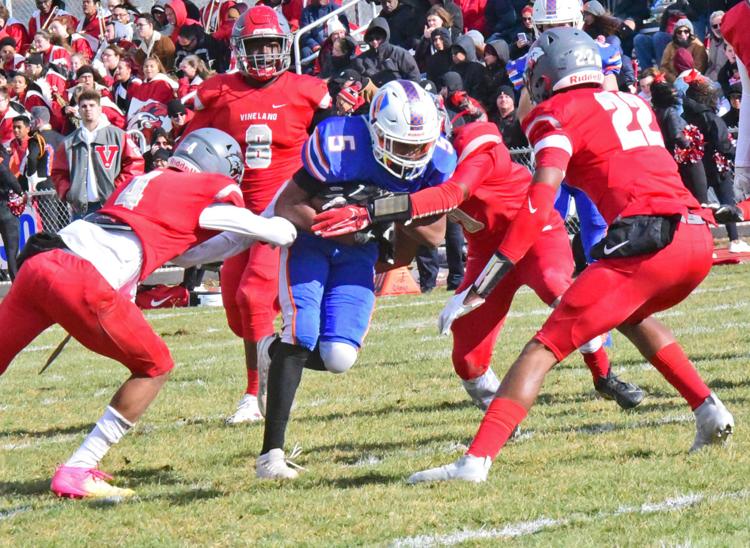 112919_spt_millville 12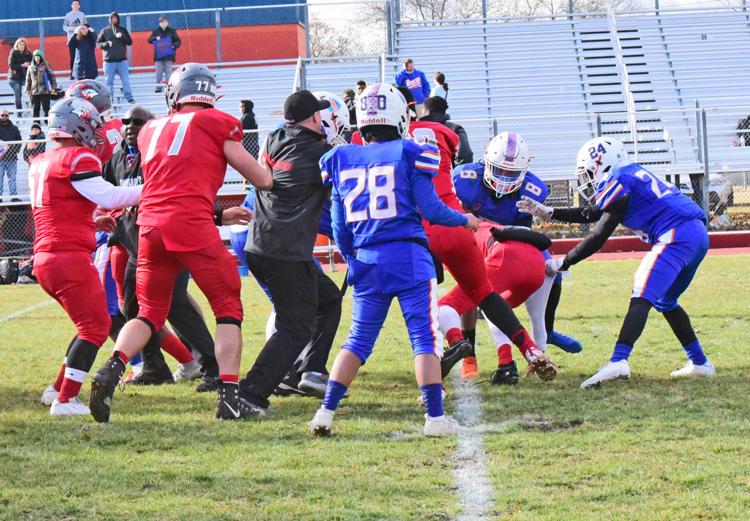 112919_spt_millville 8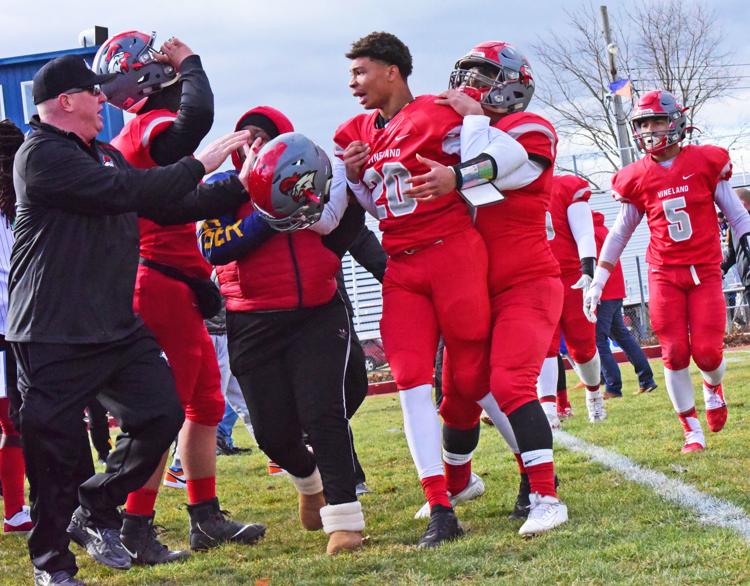 112919_spt_millville 10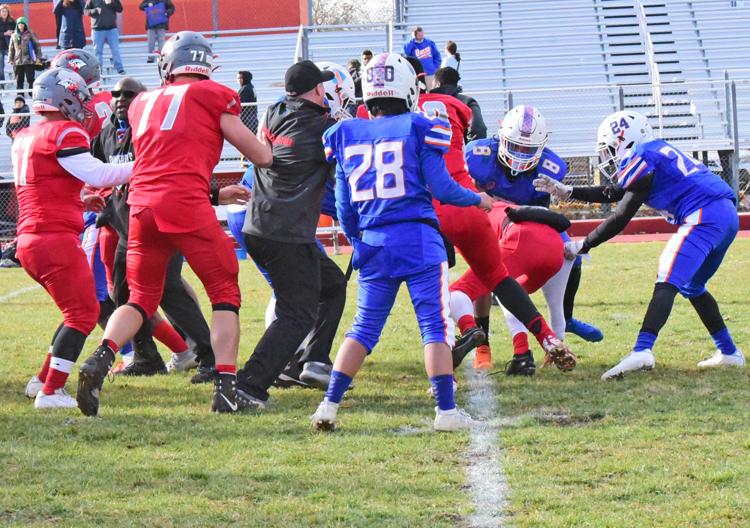 112919_spt_millville 7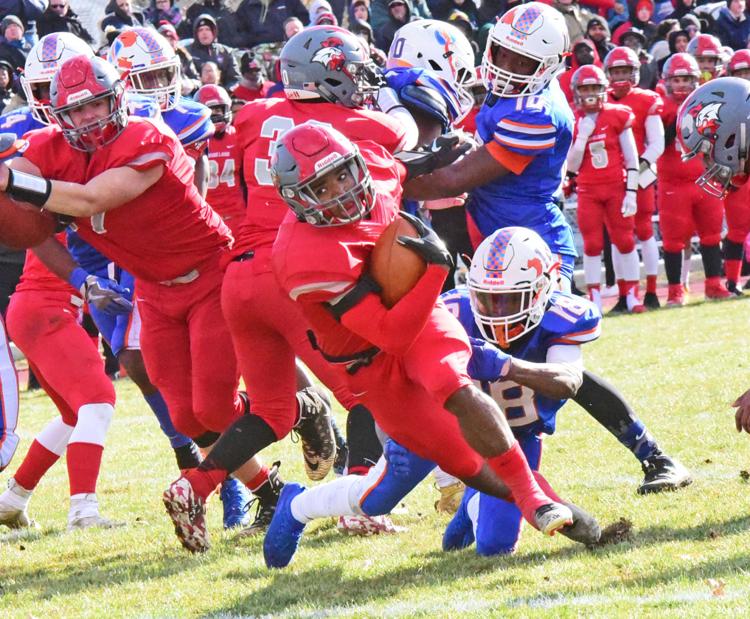 112919_spt_millville 11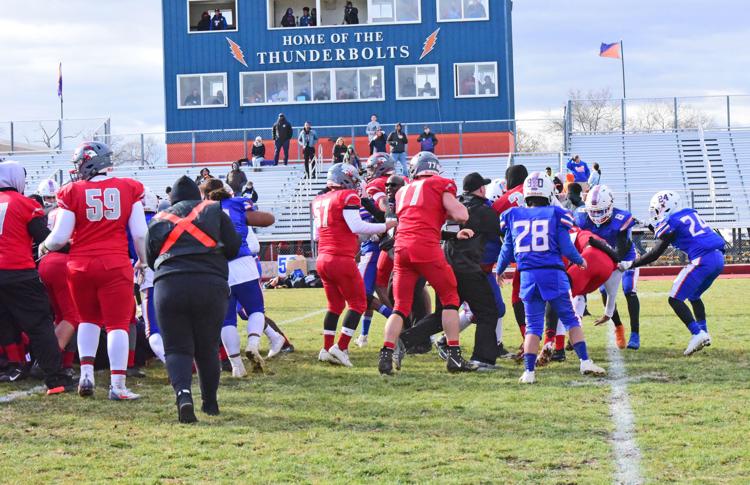 112919_spt_millville 9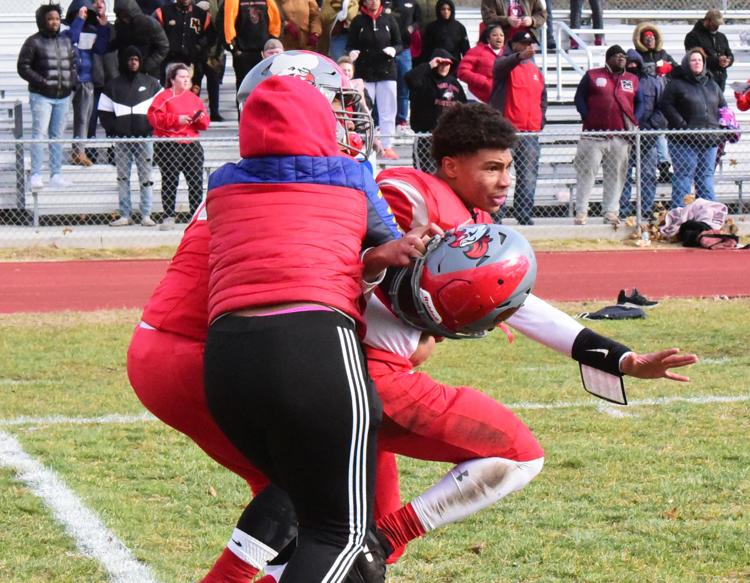 112919_spt_millville 13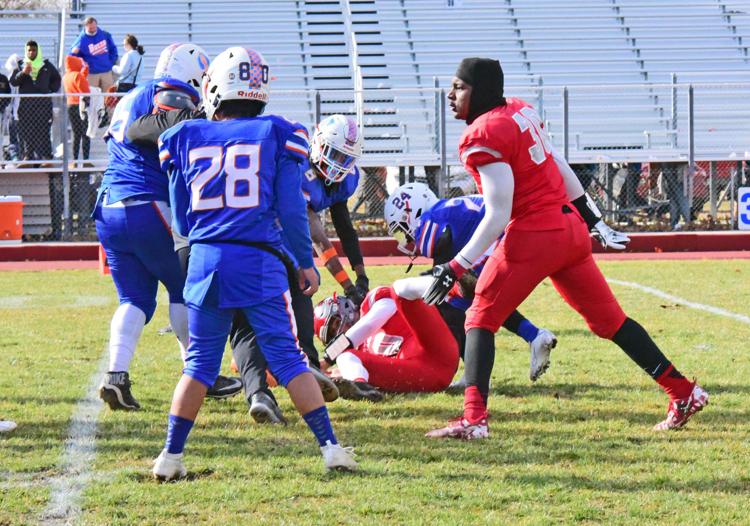 112919_spt_millville 27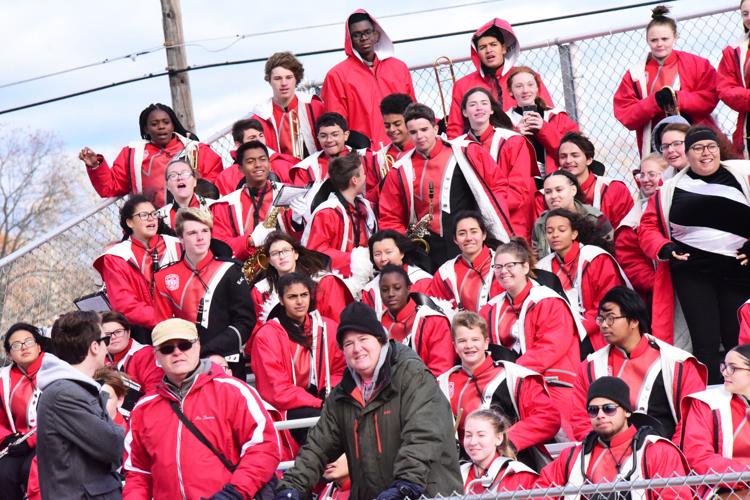 112919_spt_millville 36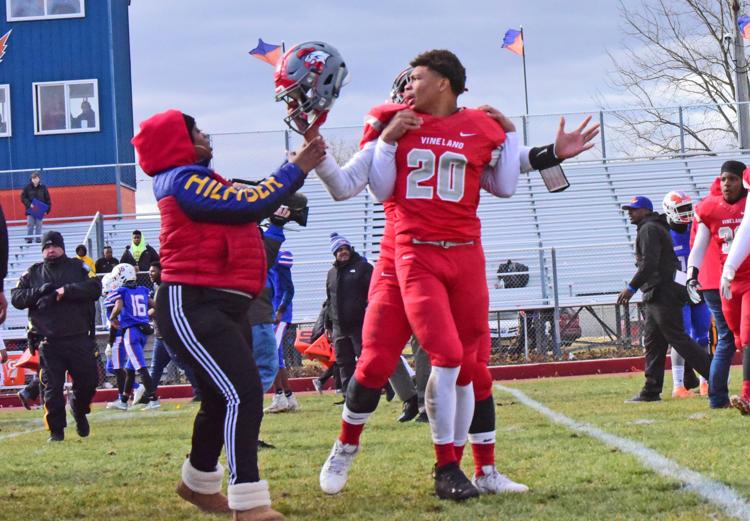 112919_spt_millville 24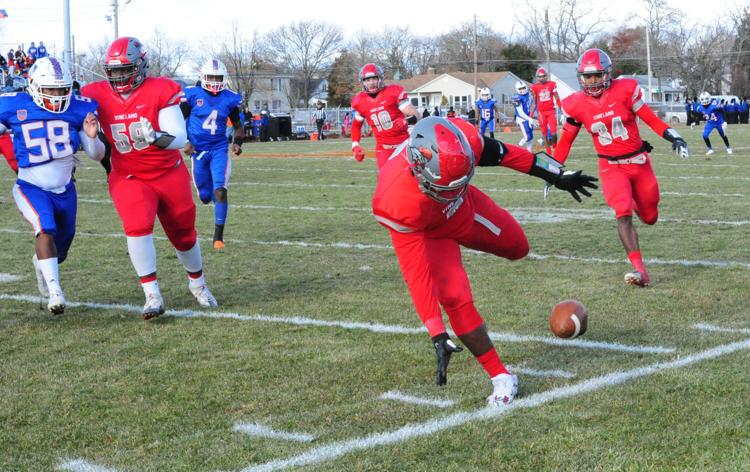 112919_spt_millvile 23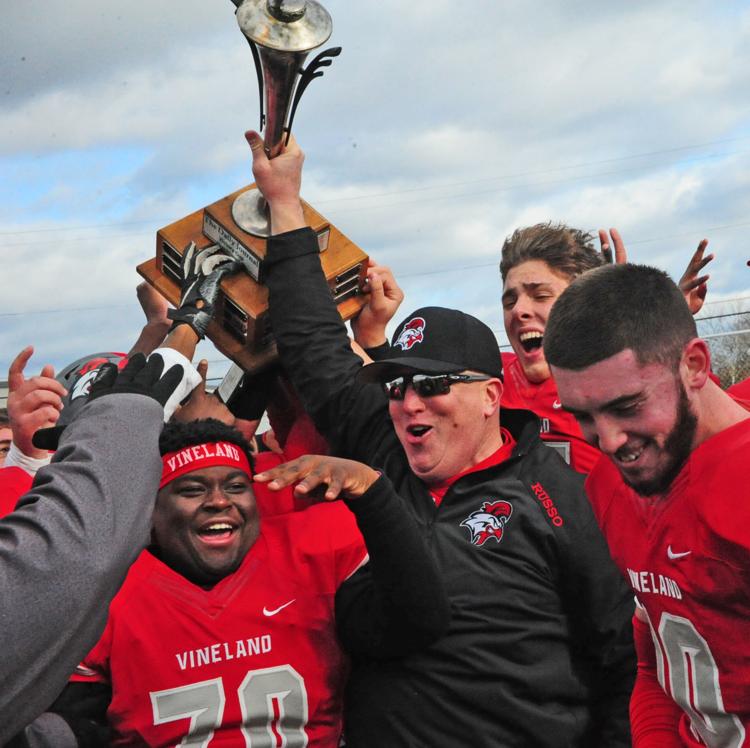 112919_spt_millville 20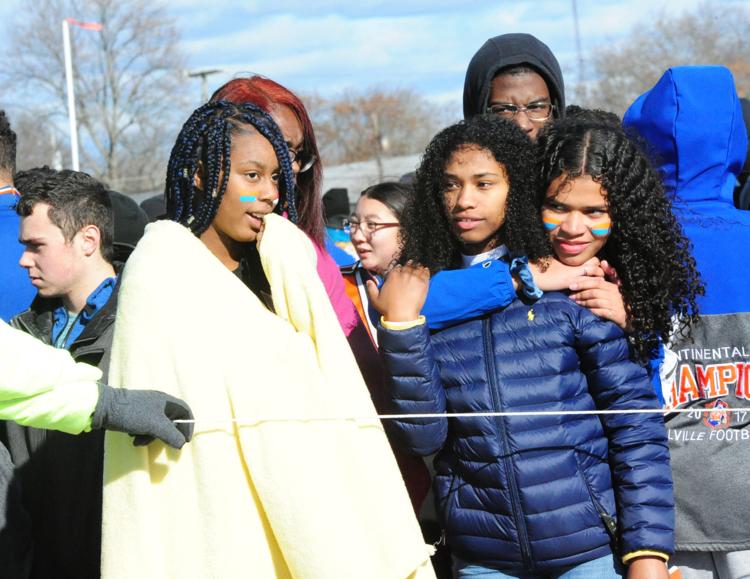 112919_spt_millville 2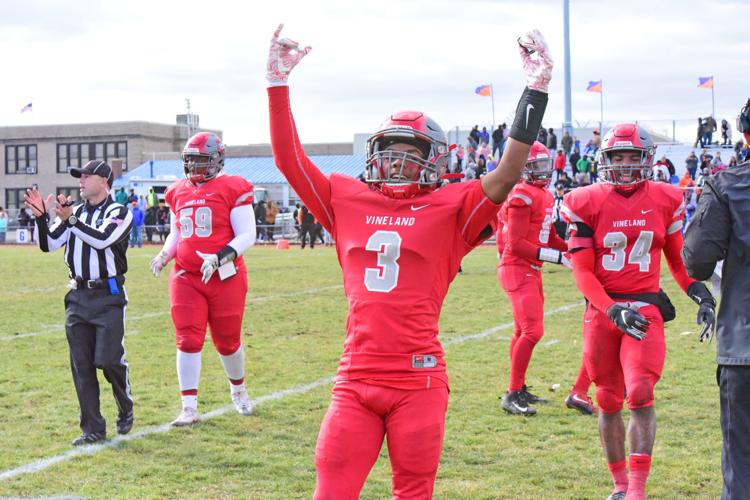 112919_spt_millville 5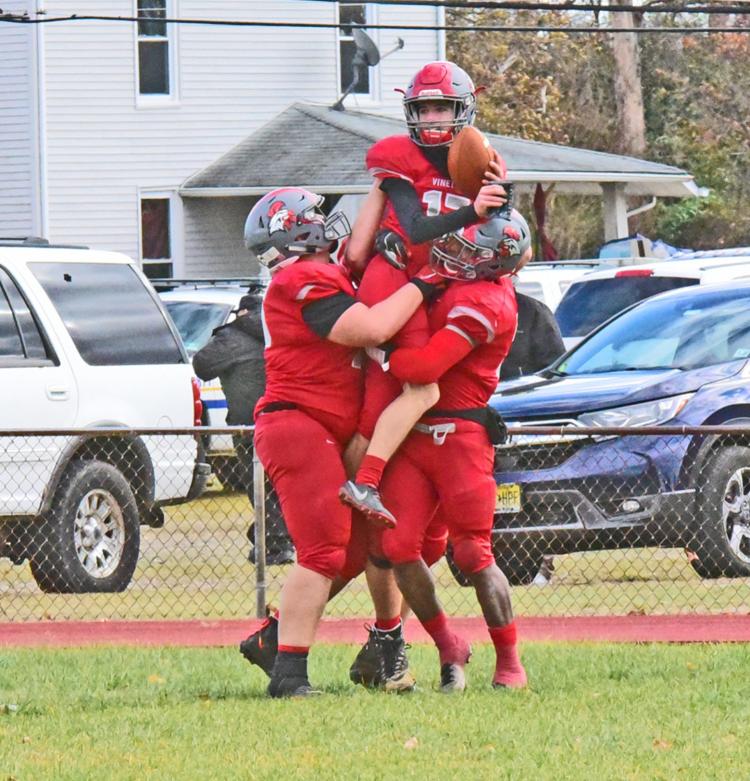 112919_spt_millville 23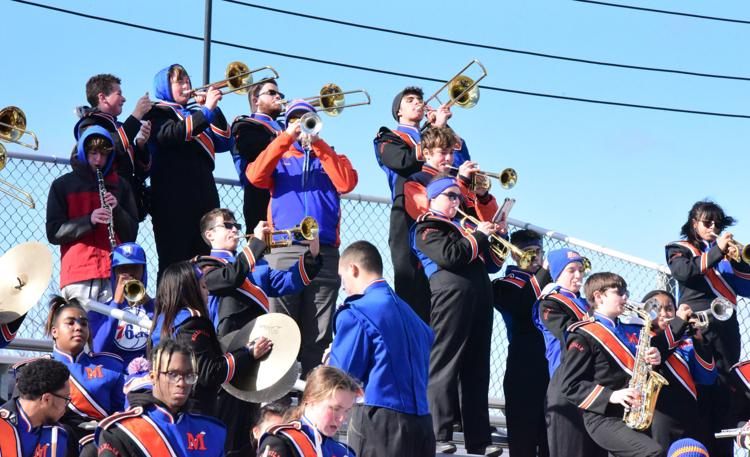 112919_spt_millville 17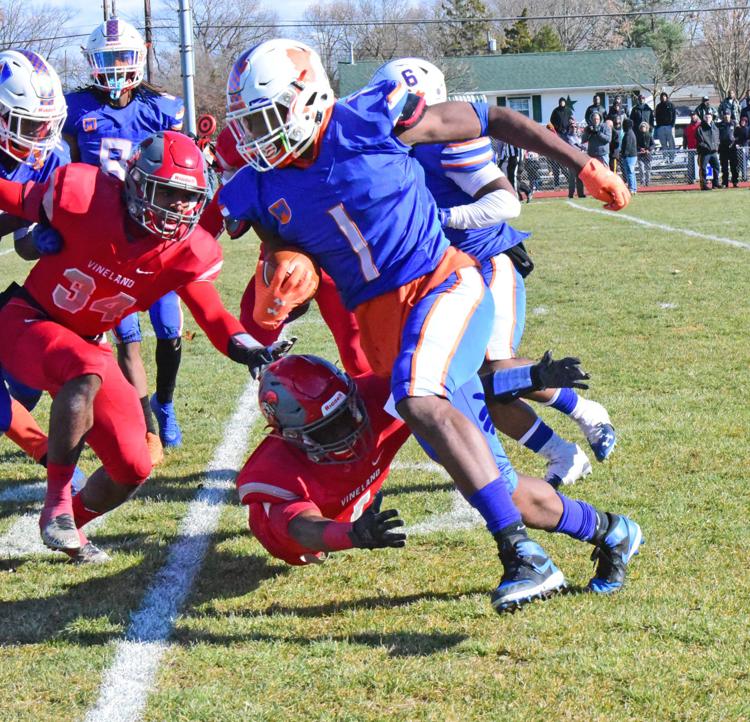 112919_spt_millville 29
112919_spt_millville 28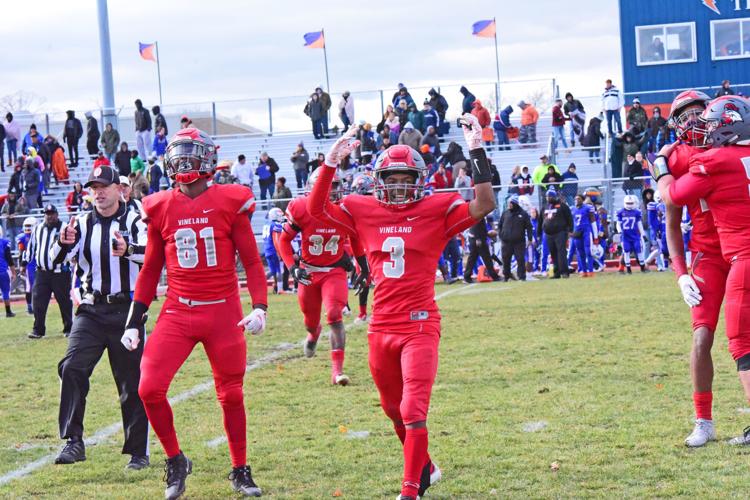 112919_spt_millville 32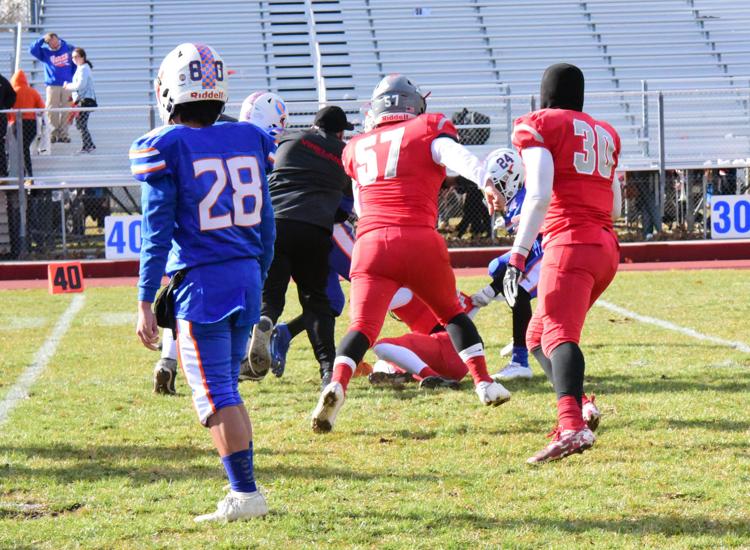 112919_spt_millville 1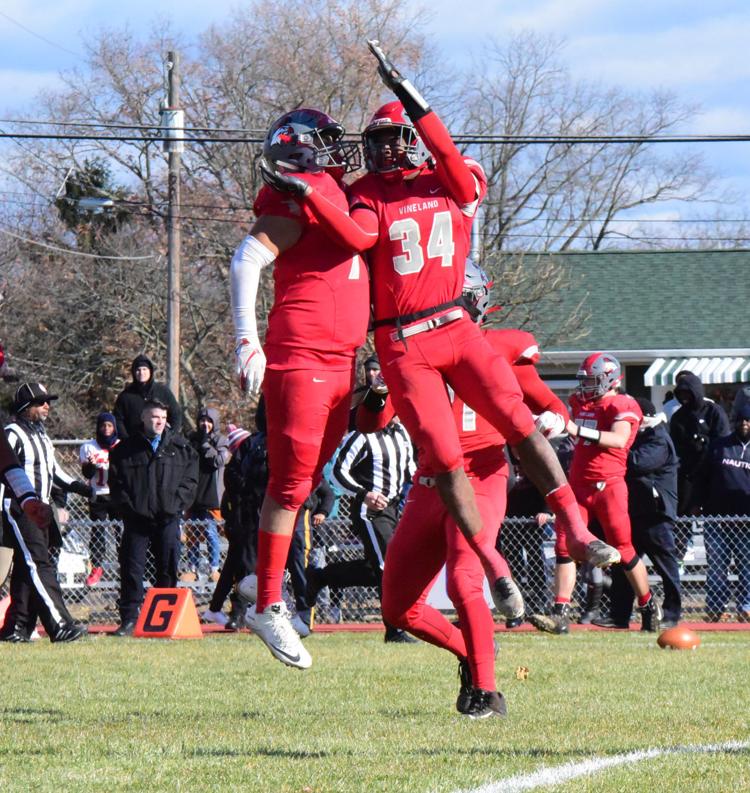 112919_spt_millville 21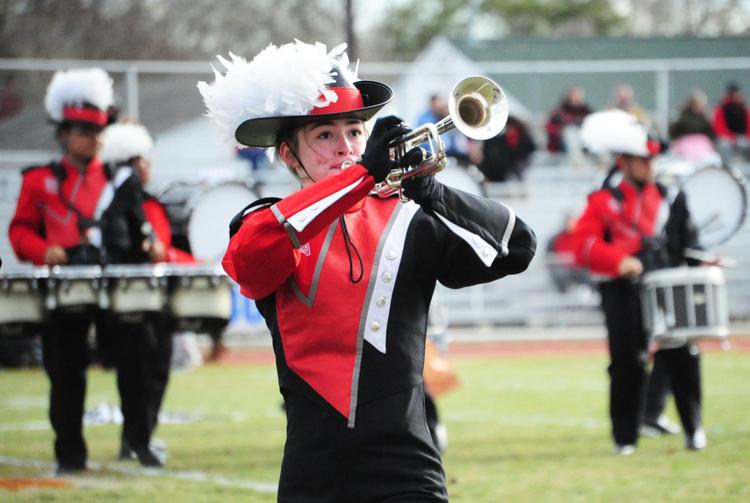 112919_spt_millville 30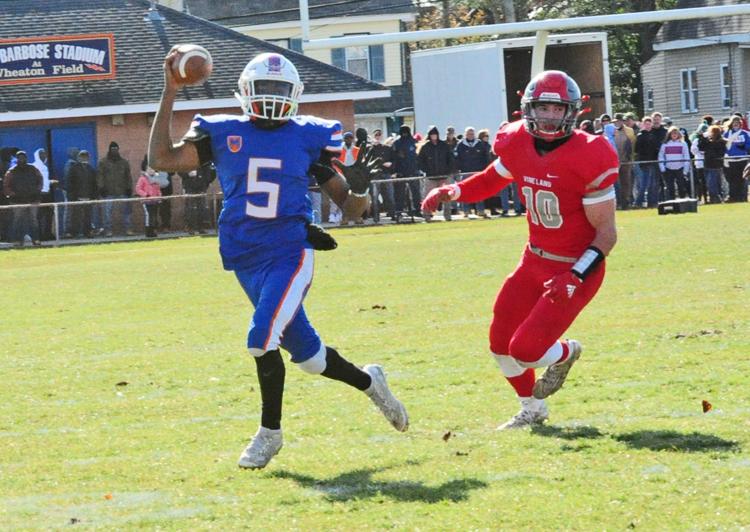 112919_spt_millville 31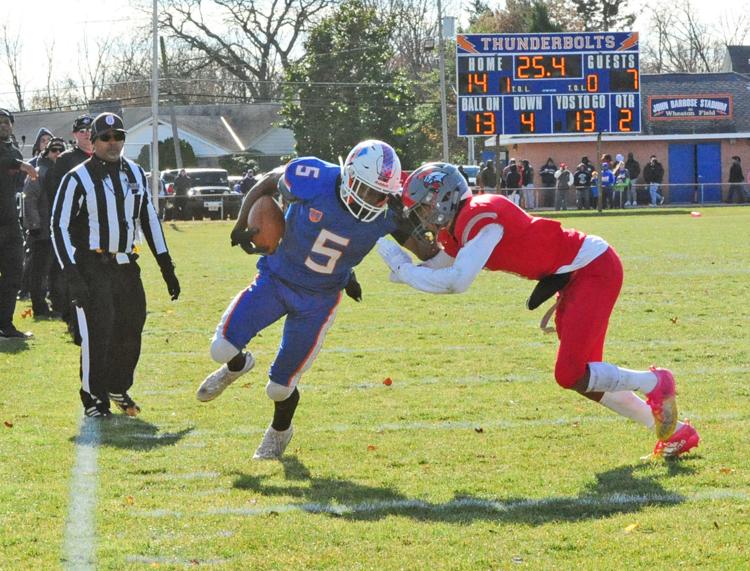 112919_spt_millville 25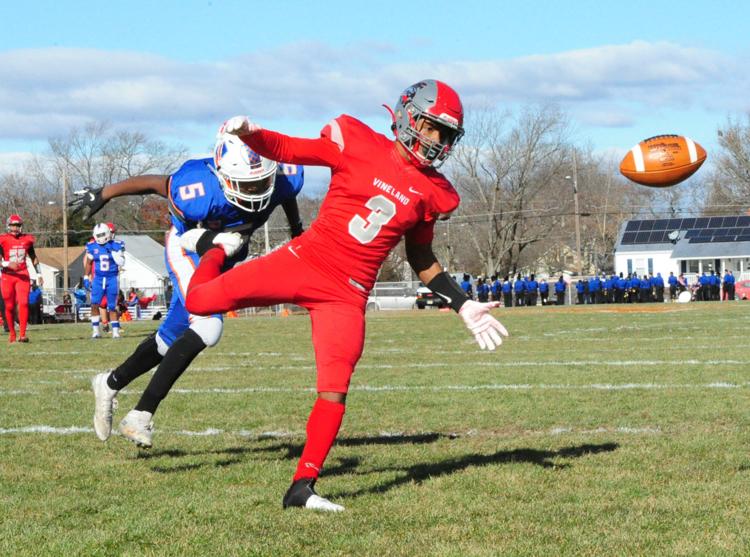 112919_spt_millville 38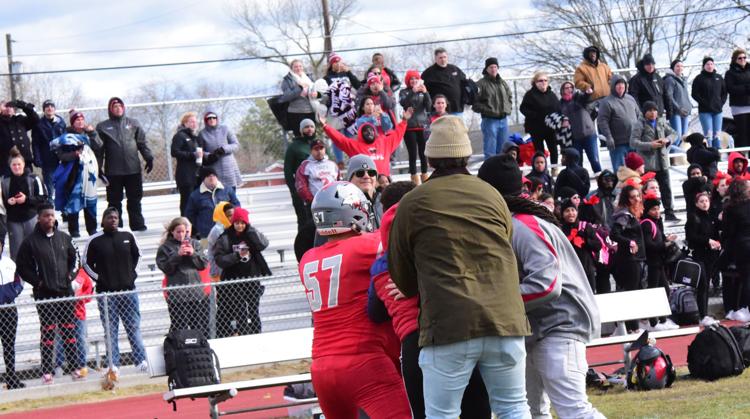 112919_spt_millville 39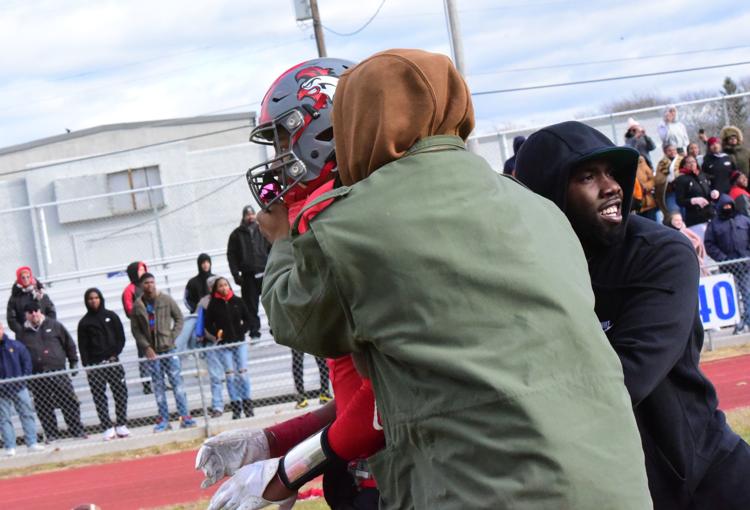 112919_spt_millville 14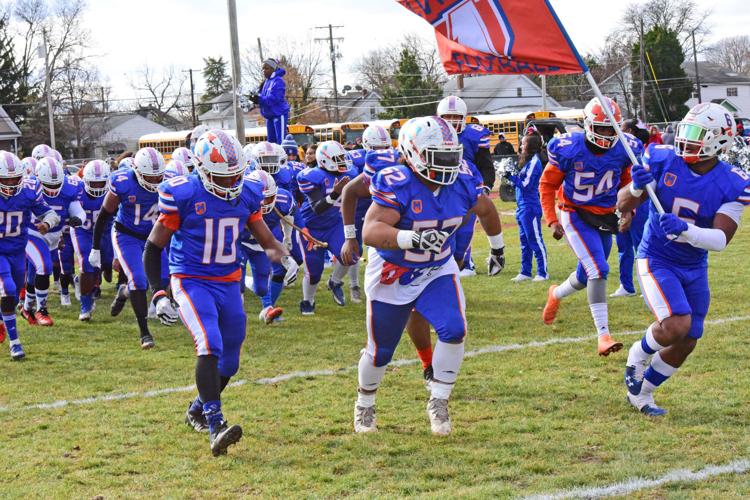 112919_spt_millville 41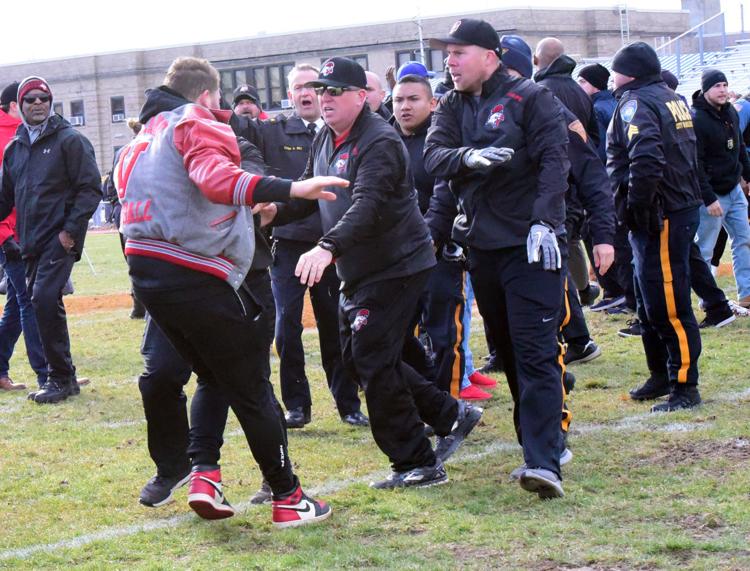 112919_spt_millville 3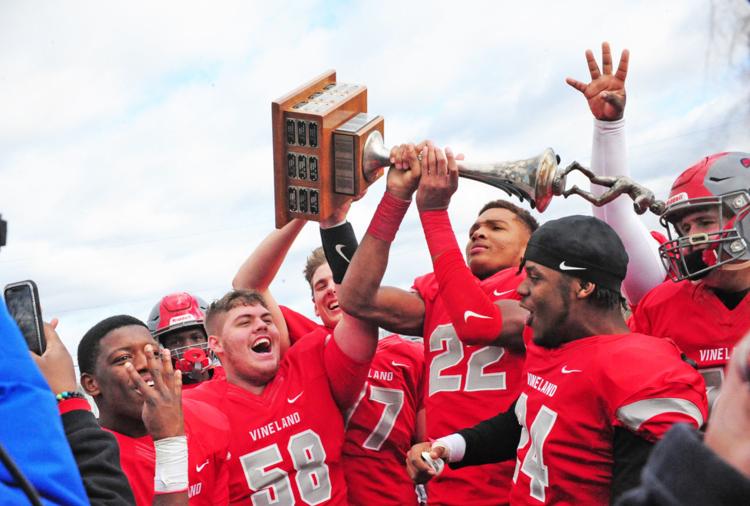 112919_spt_millville 4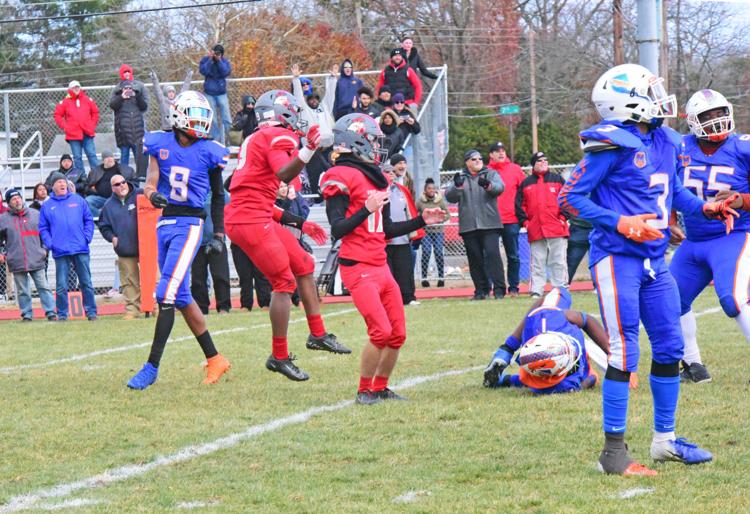 112919_spt_millville 40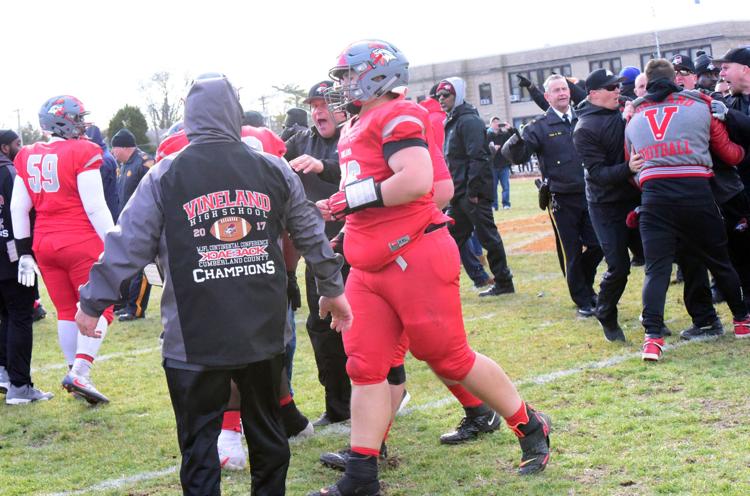 112919_spt_millville 16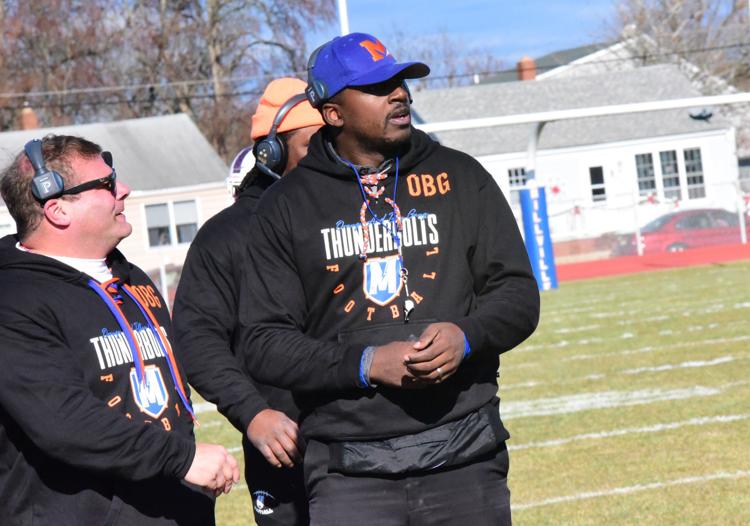 112919_spt_millville 33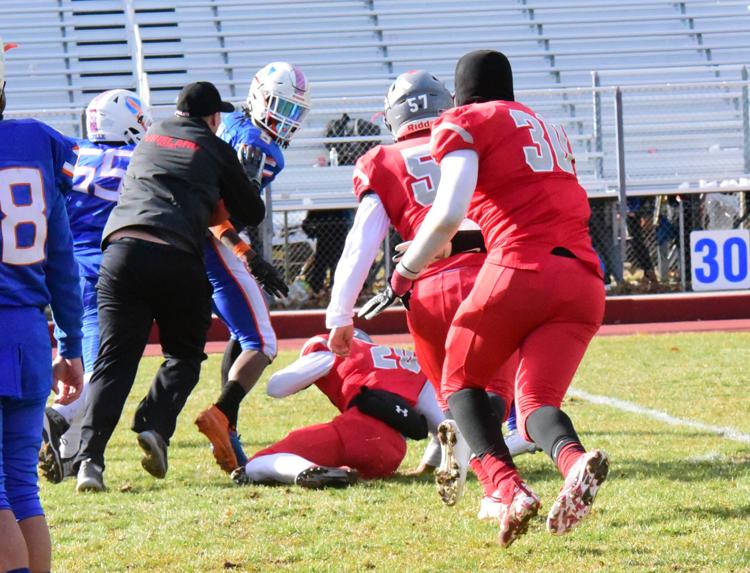 112919_spt_millville 34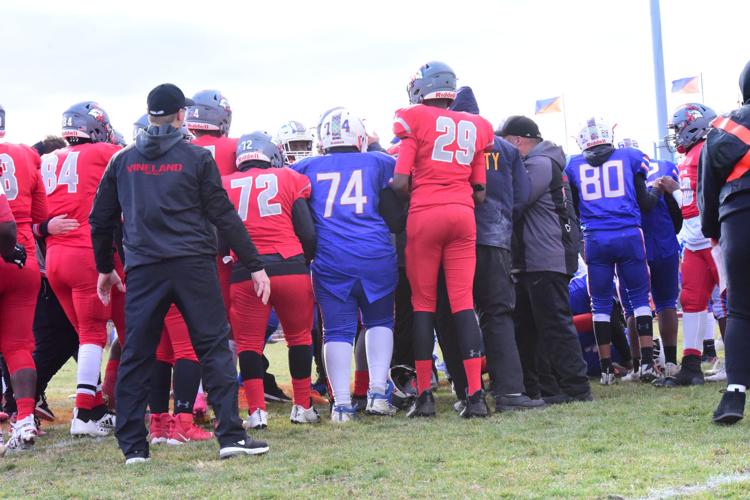 112919_spt_millville 35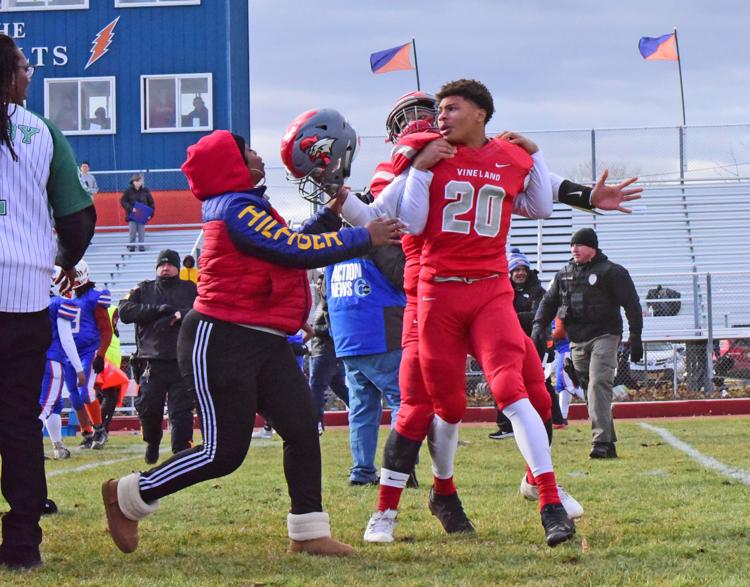 112919_spt_millville 42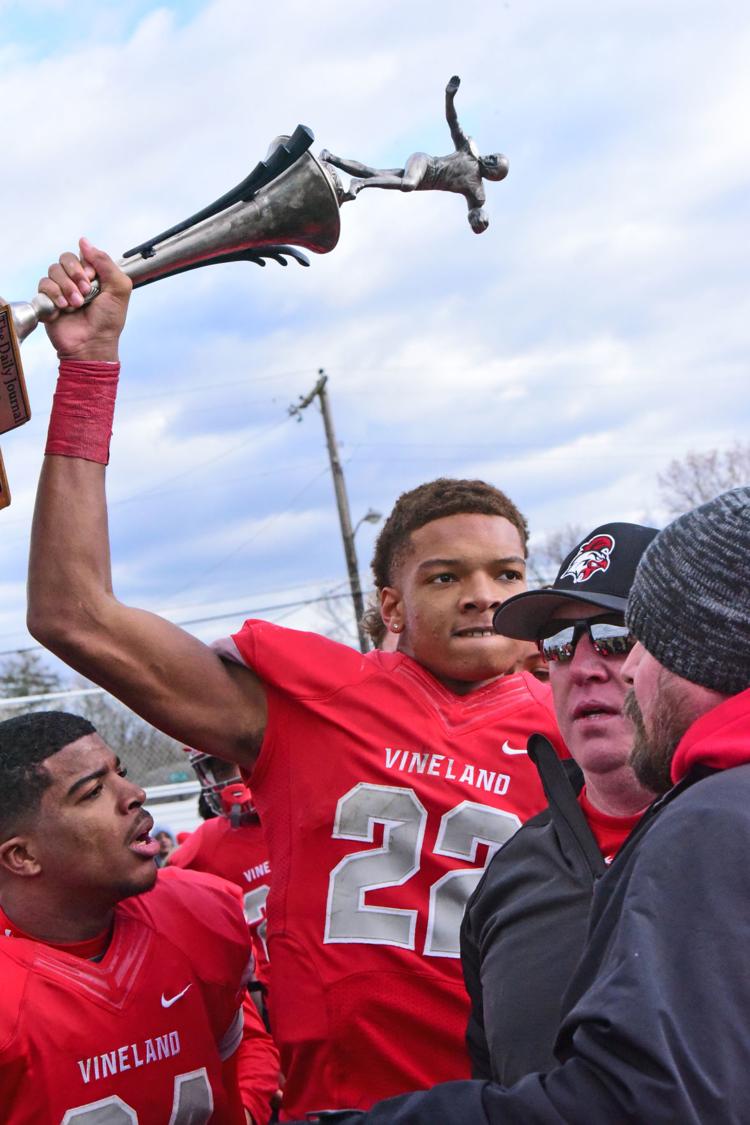 112919_spt_millville 18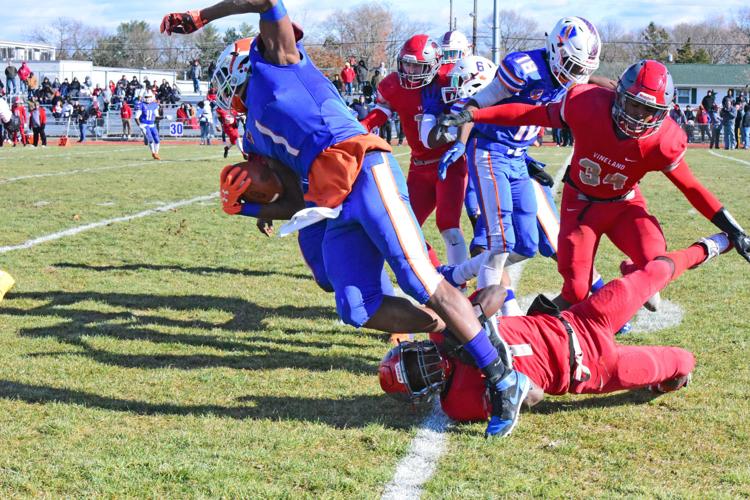 112919_spt_millville 19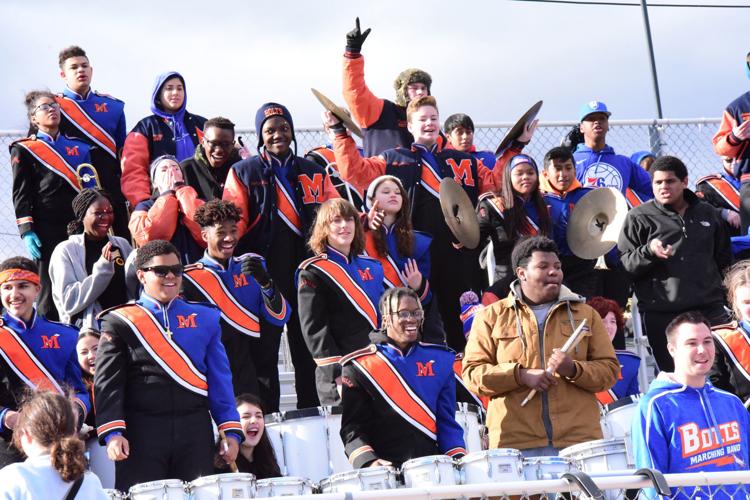 112919_spt_millville 37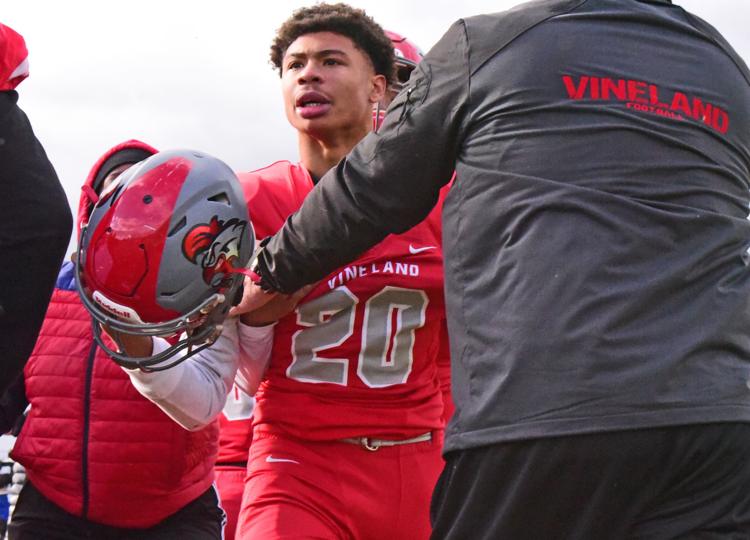 112919_spt_millville 26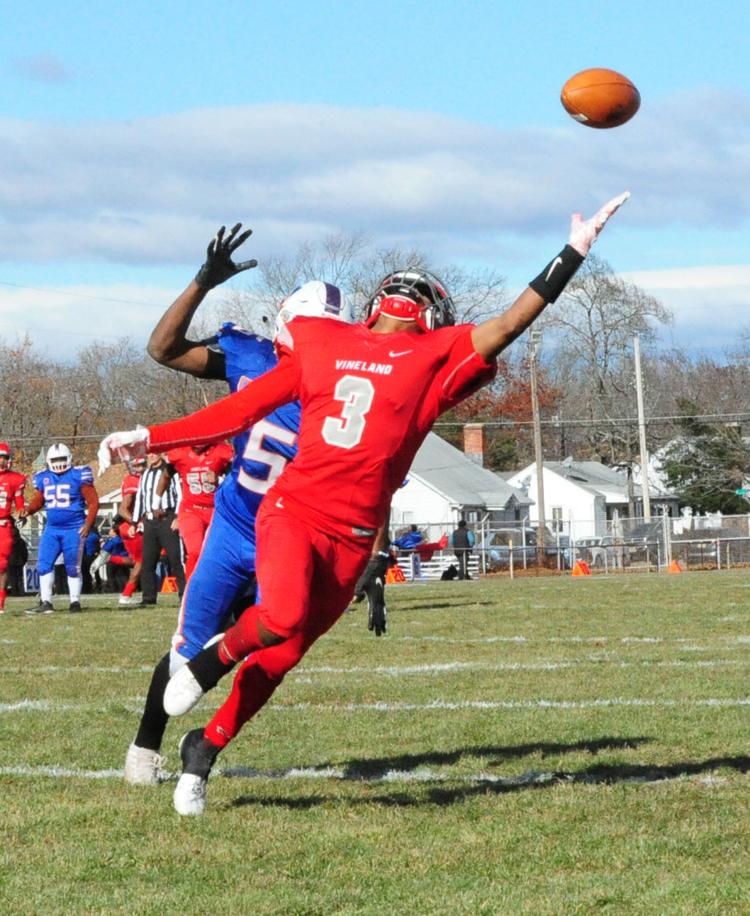 112919_spt_millville 22