BRIDGETON — "A lot of people say candle lights are for the dead, but they're not," Jackie Rodriguez said to a crowd of hundreds circled around her Saturday night.
"I want to bring everybody together so we can pray as one and be as one."
Rodriguez, of Buena, organized a vigil at Ridgeway-Hunter Field for 5-year-old Dulce Maria Alavez, who authorities say may have been abducted last Monday from the nearby park. Those assembled sang and prayed for the girl's safe return.
The girl's grandmother, Norma Perez Alavez, who speaks Spanish, asked anyone to come forward if they knew any information that would help to bring Dulce home.
"She's begging you from the bottom of her heart," Rodriguez translated. "She misses her. She needs her."
Dulce was reported missing Sept. 16, and State Police issued an Amber Alert for her the next day. Police said the girl may have been taken by a light skinned, possibly Hispanic male. The man led Dulce away from the City Park playground, where she was playing with her 3-year-old brother, and into a red van with a sliding side door and tinted windows.
Her mother, 19-year-old Noema Alavez Perez, was sitting in her car with an 8-year-old relative when she saw her son run back to the car crying and pointing to where he last saw Dulce, police said.
City police, the Cumberland County Prosecutor's Office, State Police and the FBI are investigating. Since Dulce's disappearance, officials have searched for her using dogs, helicopters and boats to no avail. A $35,000 reward has been offered for information leading to Dulce's whereabouts.
Carmen Martinez, 36, drove from Jersey City, Hudson County, with her young son and daughter because the story touched her heart, she said.
"I think having this event made people more comfortable to come out if they know something," Martinez said. "Because everyone here was united."
Many of Dulce's family members, wearing yellow shirts with the missing poster printed on the front, stayed outside the circle during the vigil.
Authorities have discounted rumors that Dulce's mother was arrested during the investigation.
During a news conference Friday afternoon, police Chief Michael Gaimari said reports that Alavez Perez was arrested were erroneous, adding that officials had conducted as many as 70 interviews so far in the investigation.
The next day, the county Prosecutor's Office posted a statement to its Facebook account with a screenshot of a post saying Alavez Perez had been arrested.
"Each time someone posts a false rumor like this, it pulls our attention away from doing all that we can to locate Dulce," according to the post.
At the end of the vigil, Mayor Albert B. Kelly asked everyone to pray at 10 p.m. to "put God to the test" for Dulce, her family and the law enforcement officials who were out searching.
"When we find her, we will come out here and celebrate," Kelly said. "The party's on me."
Anyone with information can call Bridgeton police at 856-451-0033.
092319_nws_vigil 6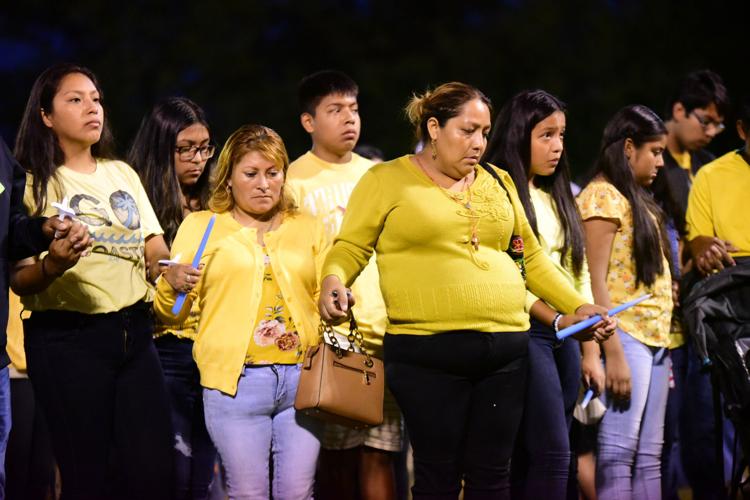 092319_nws_vigil 1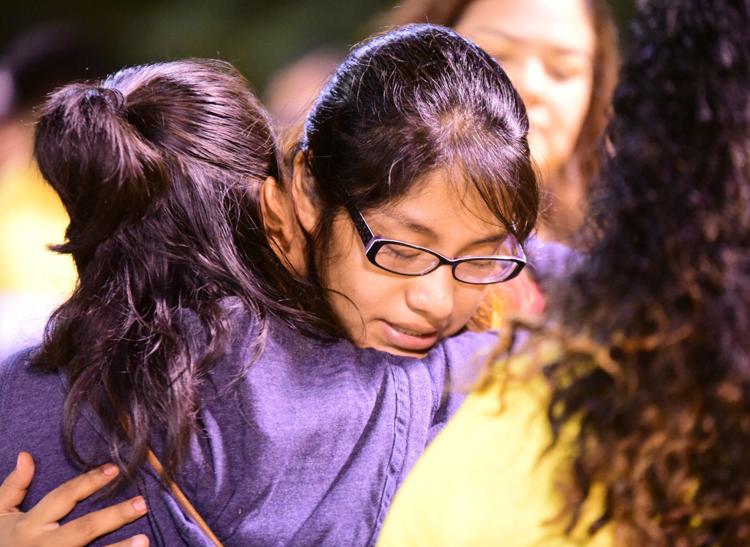 092319_nws_vigil 8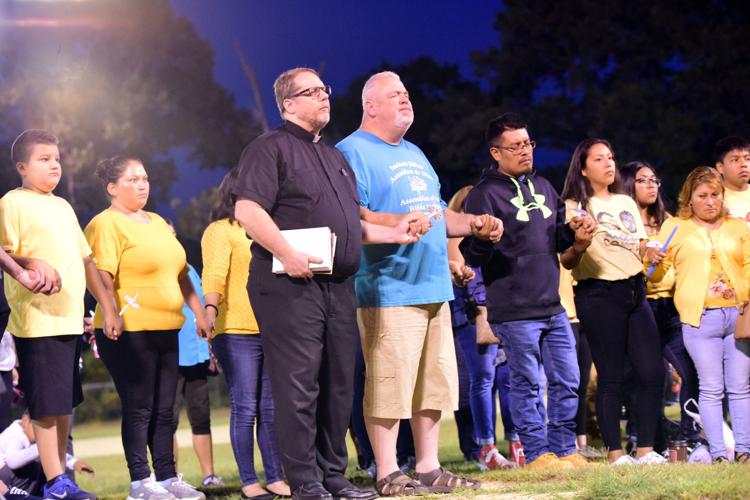 092319_nws_vigil 5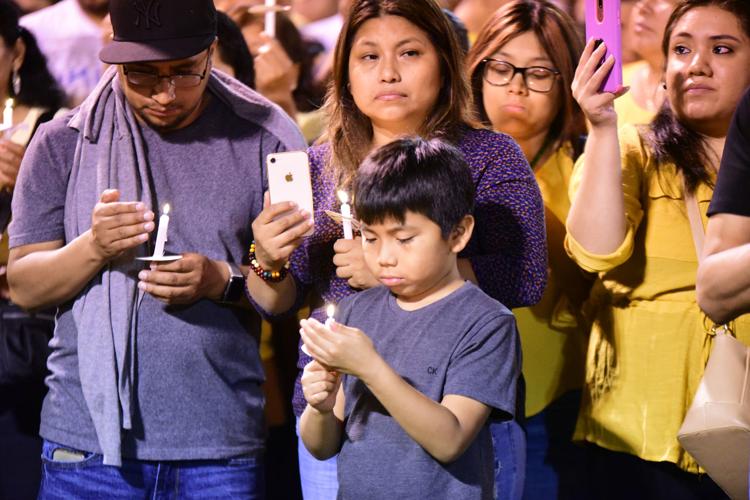 092319_nws_vigil 9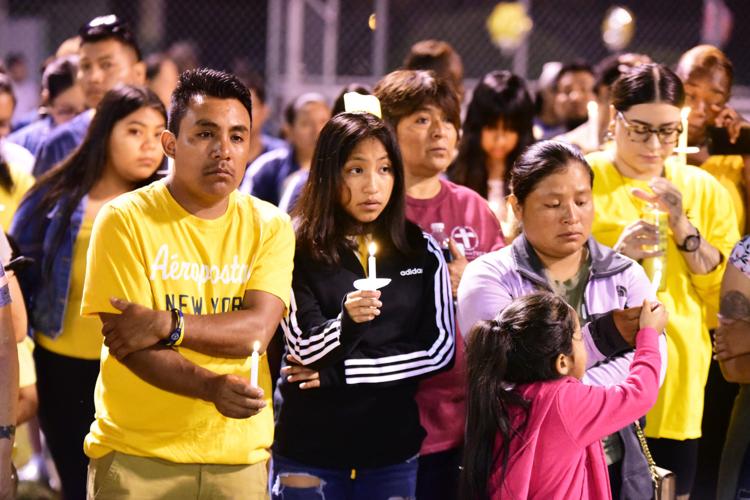 092319_nws_vigil 10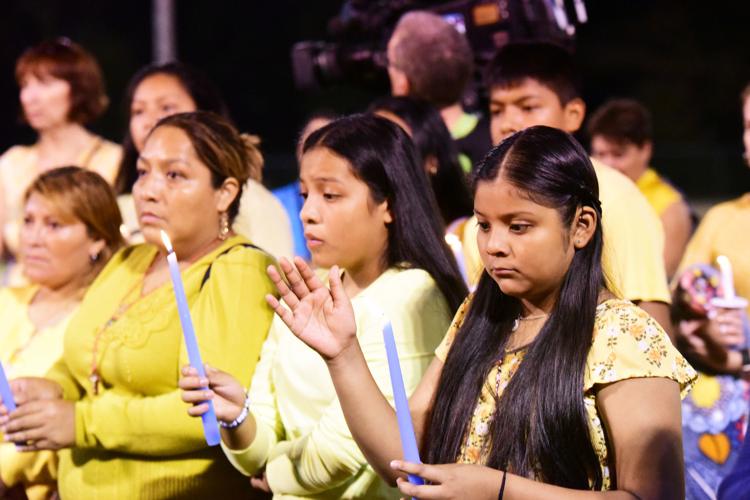 092319_nws_vigil 3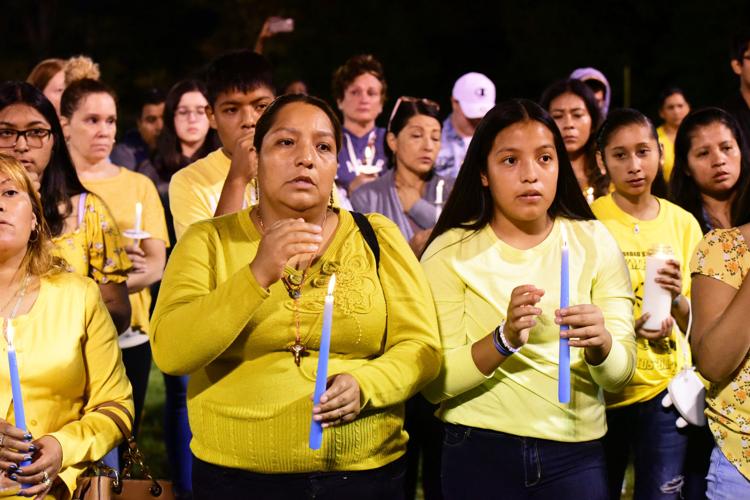 092319_nws_vigil 41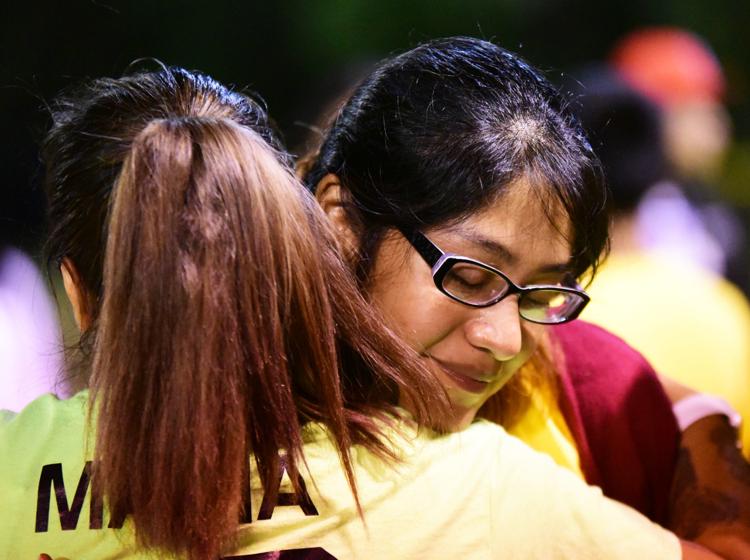 092319_nws_vigil 44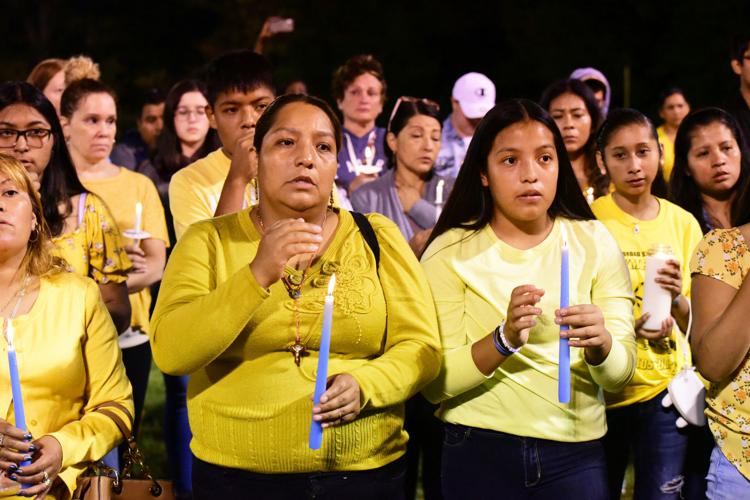 092319_nws_vigil 40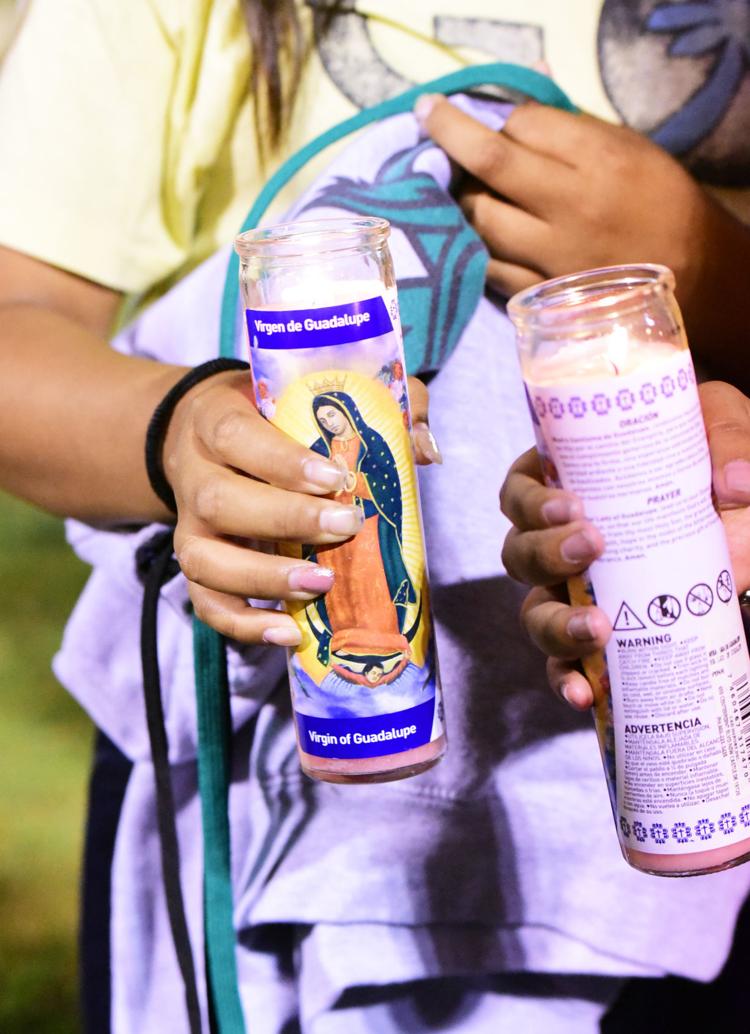 092319_nws_vigil 43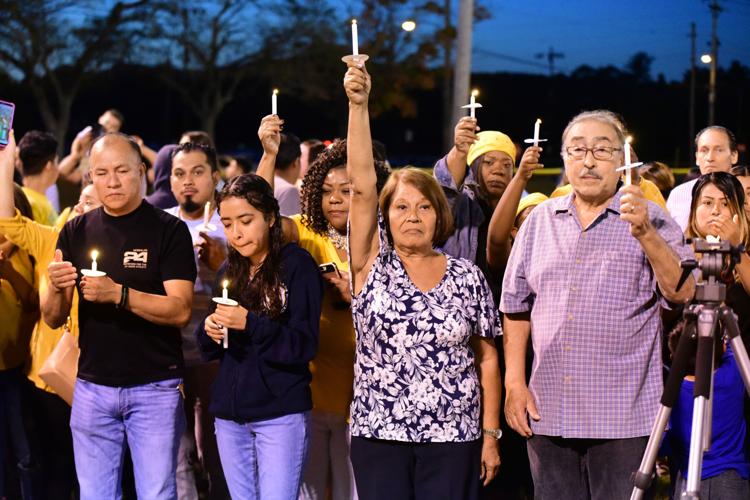 092319_nws_vigil 45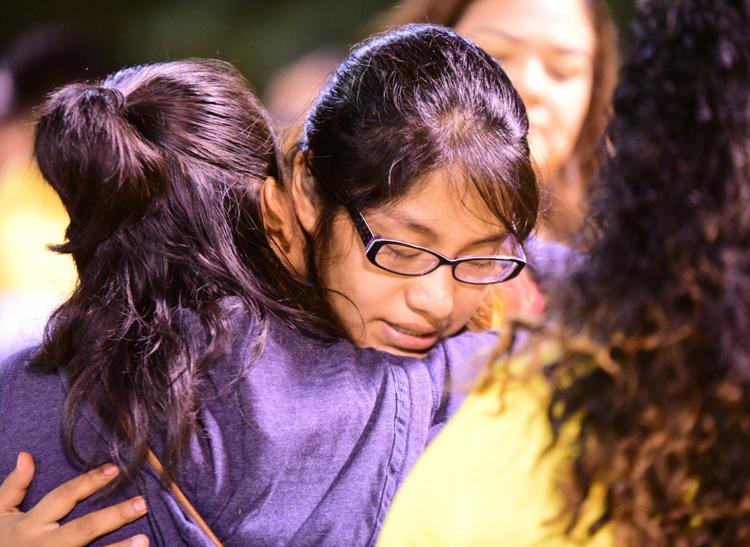 092319_nws_vigil 38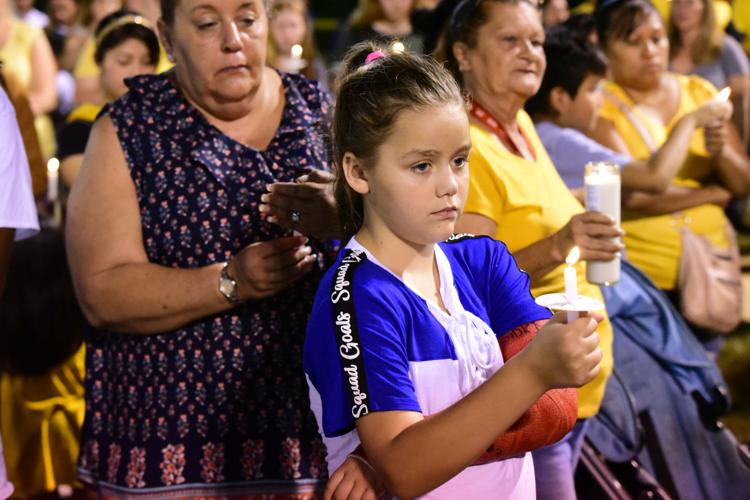 092319_nws_vigil 39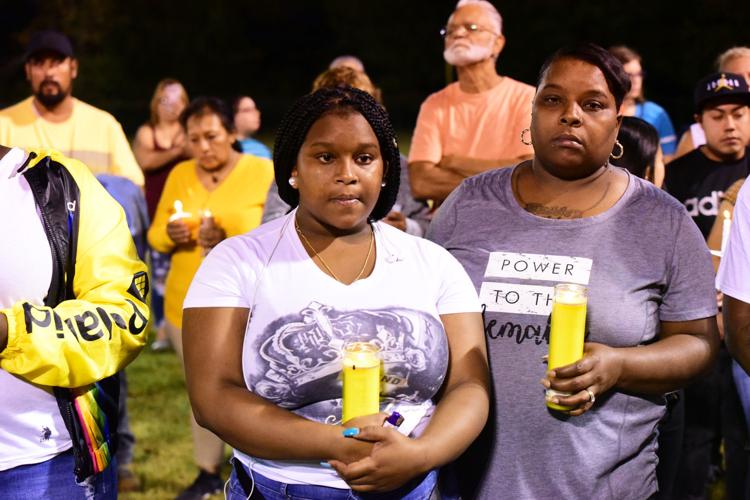 092319_nws_vigil 34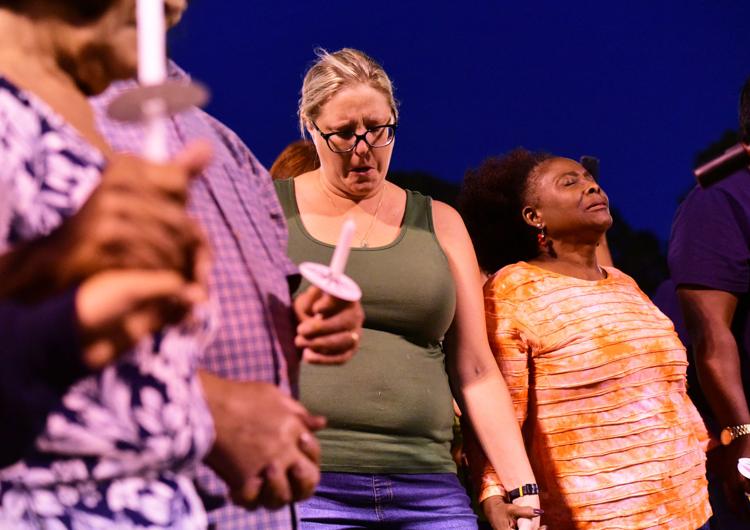 092319_nws_vigil 25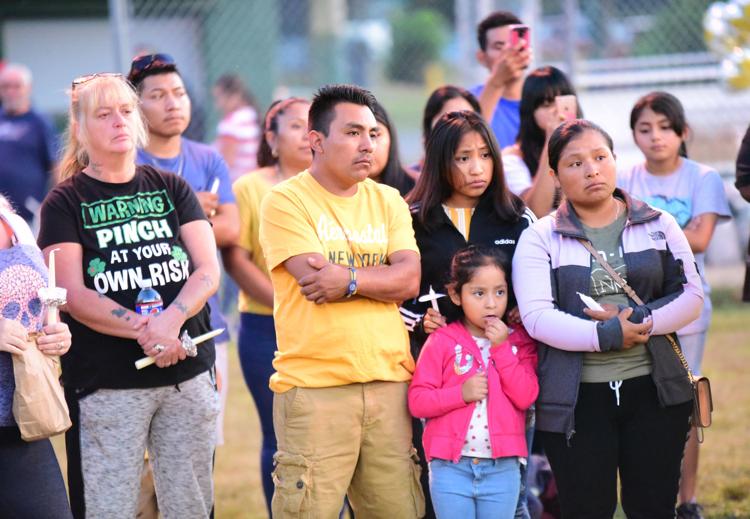 092319_nws_vigil 23
092319_nws_vigil 35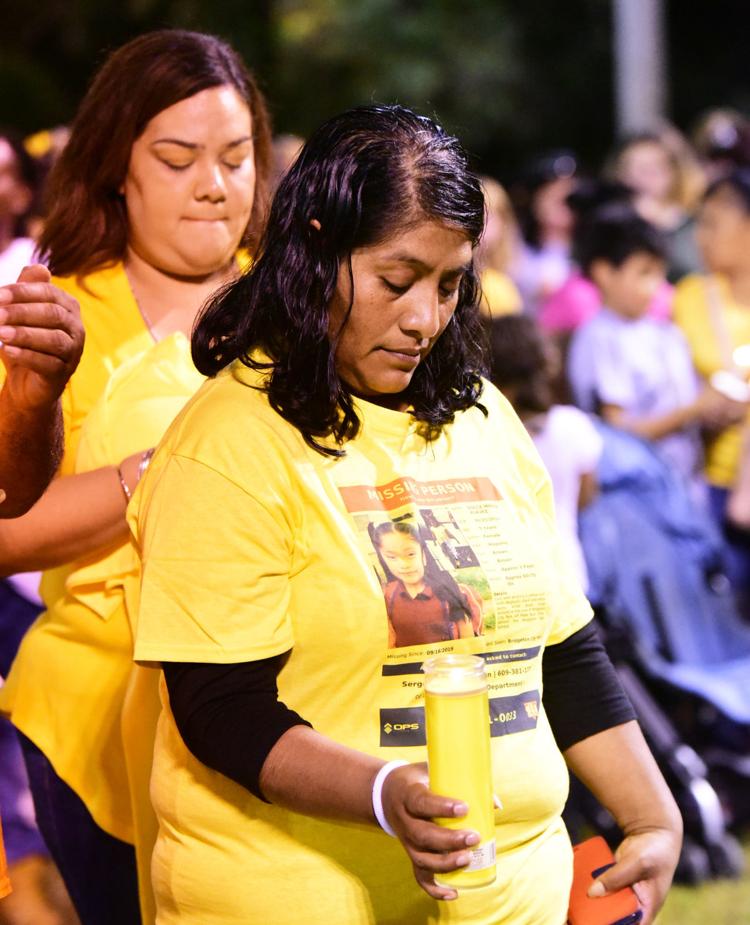 092319_nws_vigil 28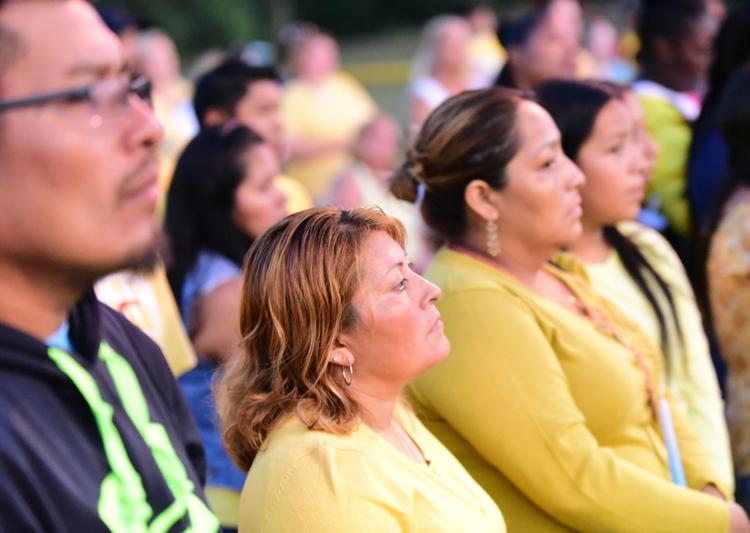 092319_nws_vigil 19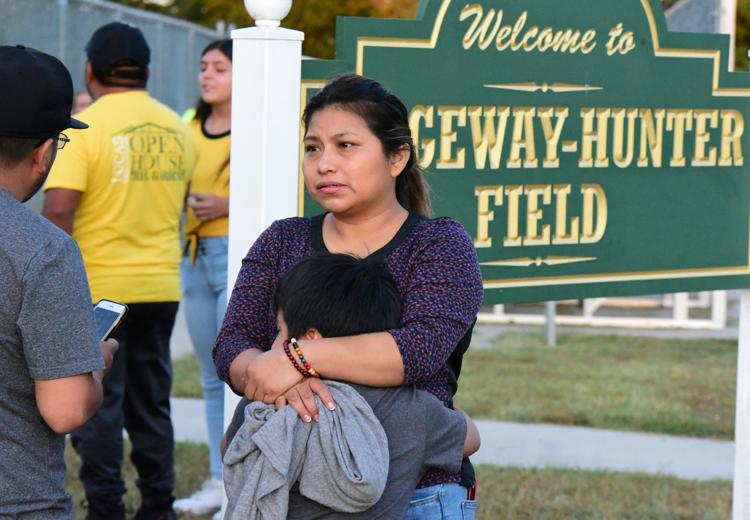 092319_nws_vigil 37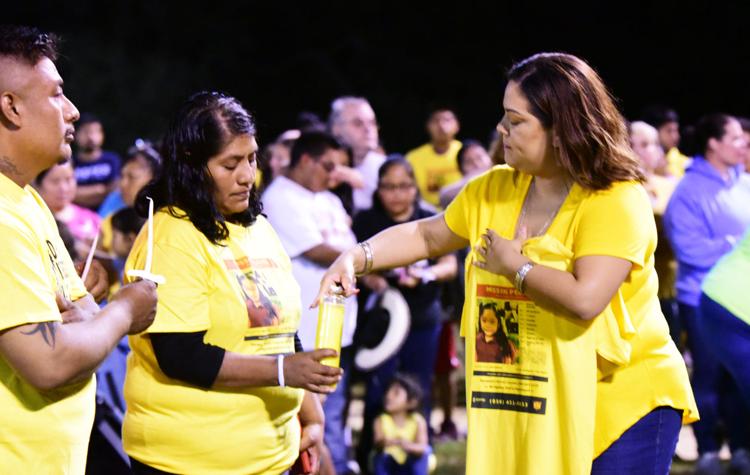 092319_nws_vigil 18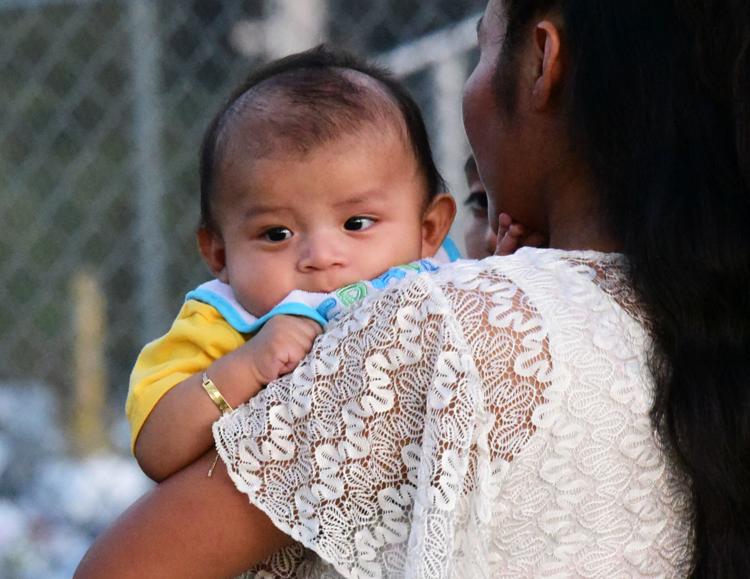 092319_nws_vigil 27
092319_nws_vigil 24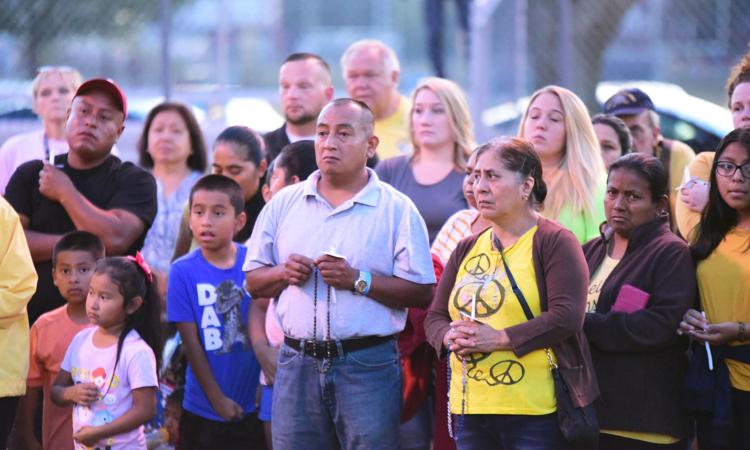 092319_nws_vigil 21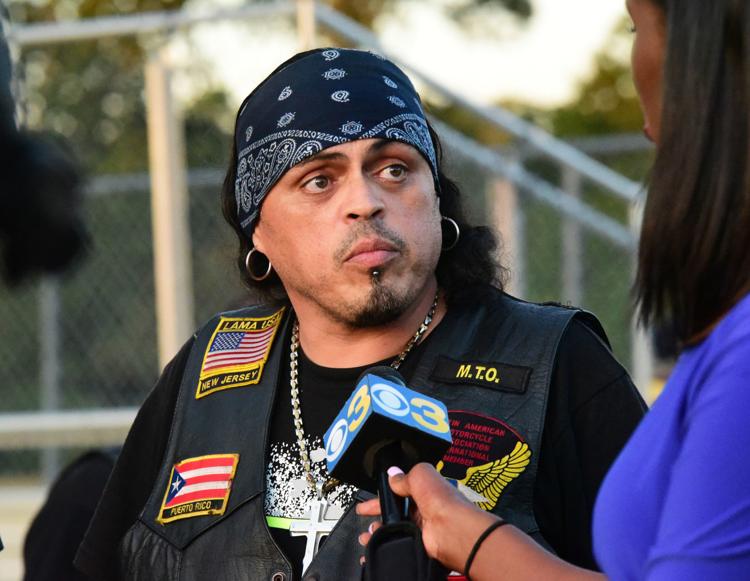 092319_nws_vigil 29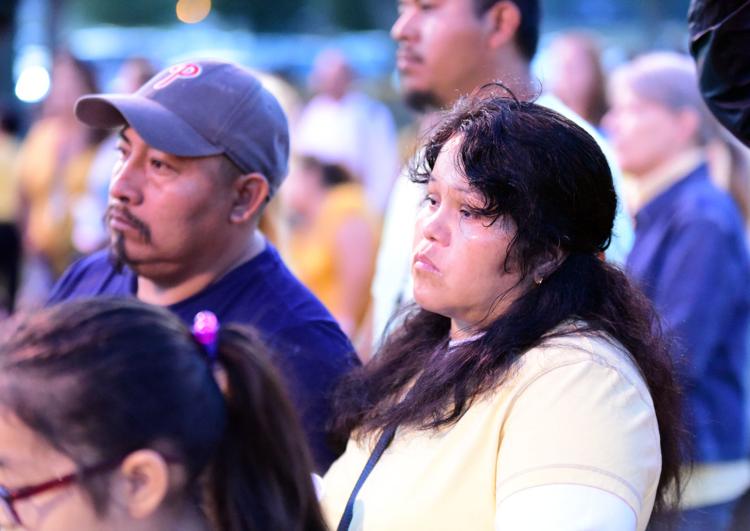 092319_nws_vigil 20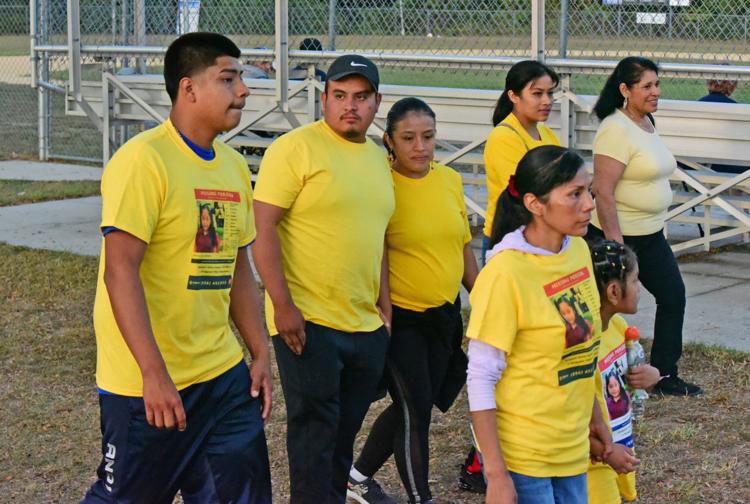 092319_nws_vigil 36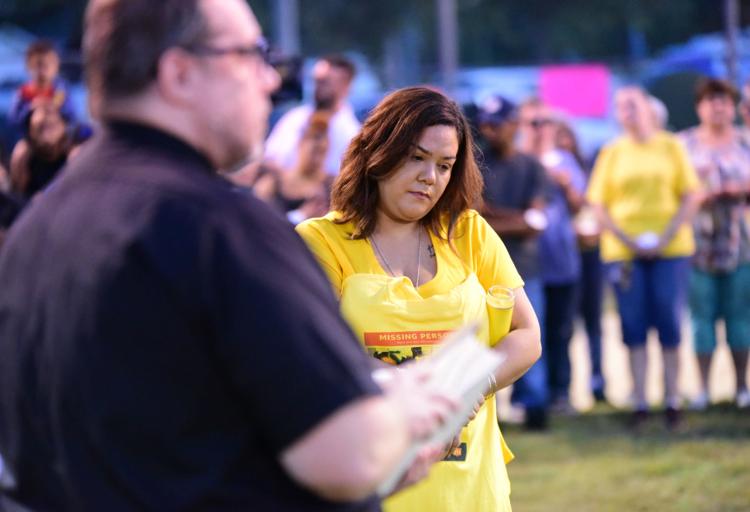 092319_nws_vigil 31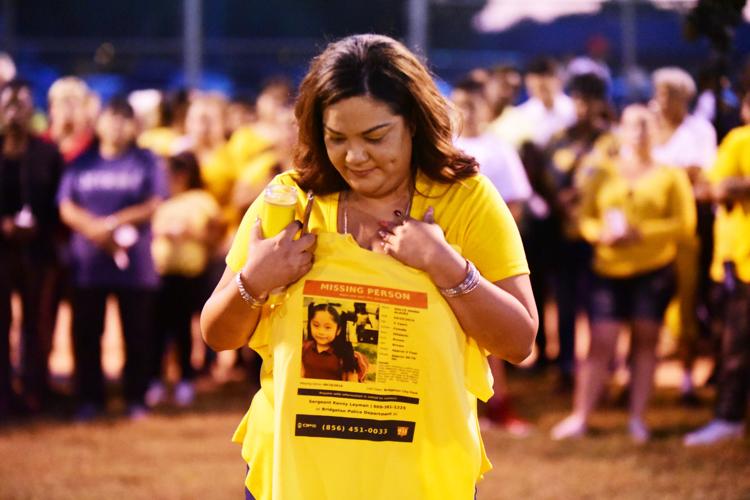 092319_nws_vigil 32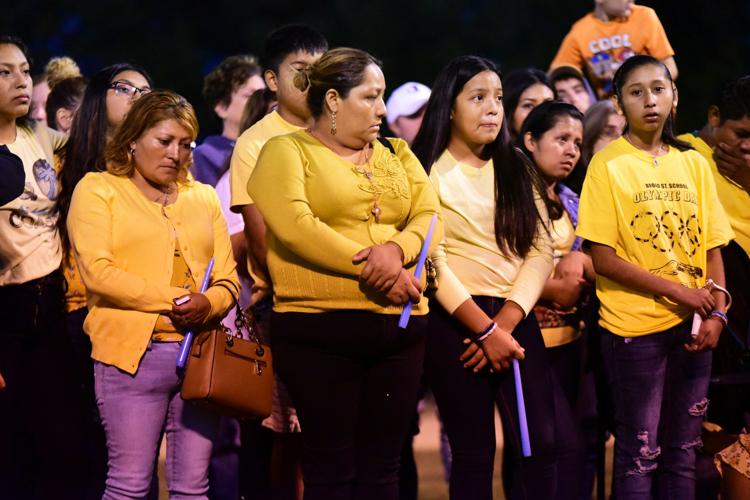 092319_nws_vigil 11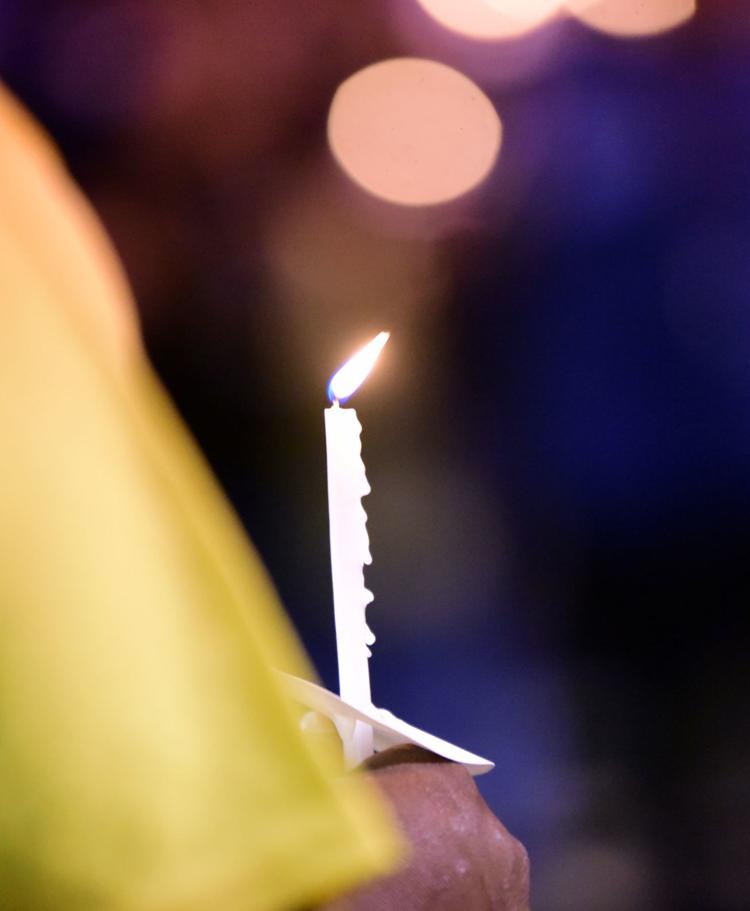 092319_nws_vigil 12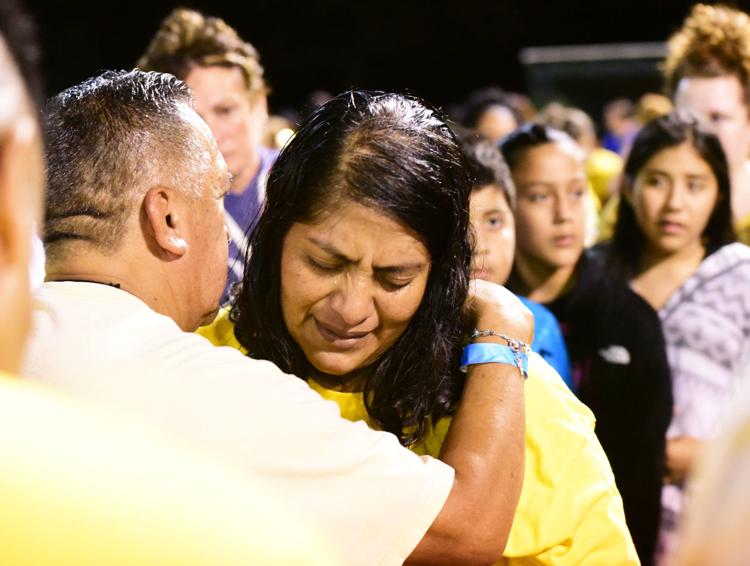 092319_nws_vigil 4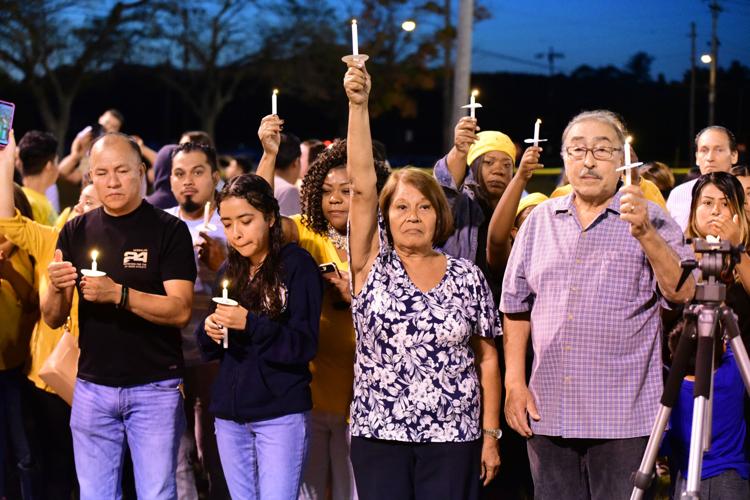 092319_nws_vigil 13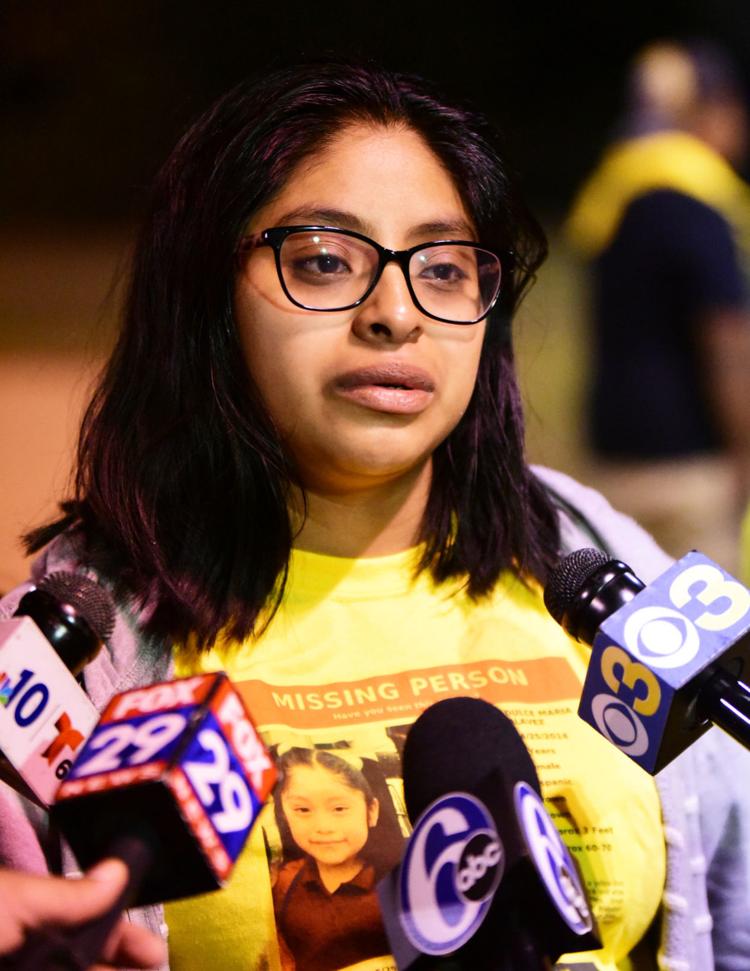 092319_nws_vigil 16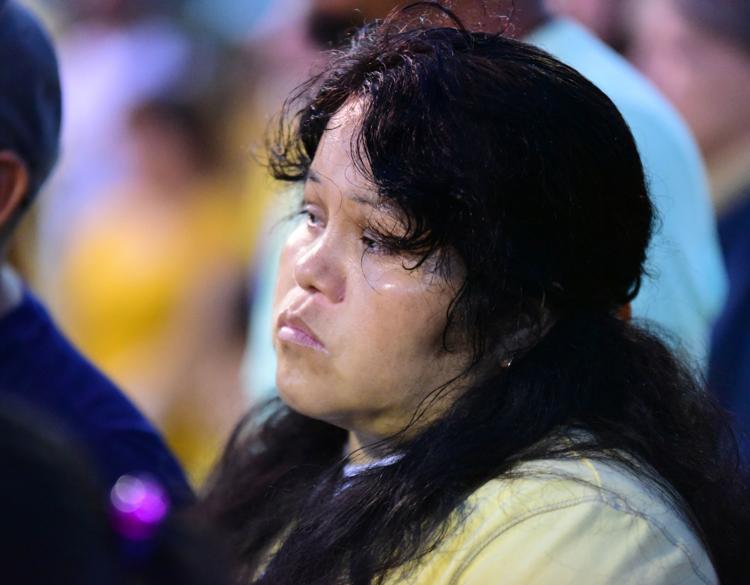 092319_nws_vigil 15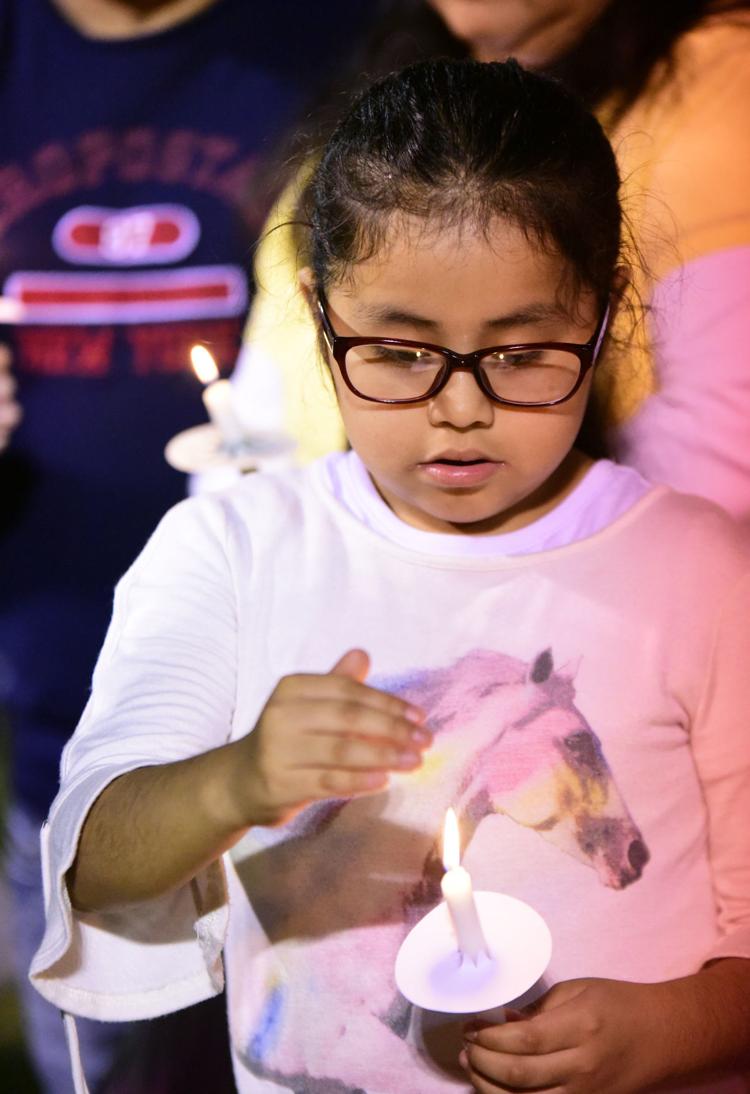 092319_nws_vigil 14