BRIDGETON — The Cumberland County Prosecutor's Office had no significant updates Tuesday on the whereabouts of missing city girl Dulce Maria Alavez, 5.
Investigators from participating law enforcement agencies returned Monday to City Park around the same time the girl disappeared exactly one week ago, Prosecutor Jennifer Webb-McRae said. They were tasked with gathering information as part of the investigation, in an effort to identify additional witnesses who may have seen or know who took Dulce, Webb-McRae said.
This included a request for any members of the public who may have had any video from about the time of her disappearance, Webb-McRae said.
Investigators have collected a significant amount of video, both commercial and residential, from the area the missing girl was last observed and from throughout the city, including video that was broadcast on WCAU-TV 10, out of Philadelphia, on Monday that was obtained directly from a resident, Webb-McRae said.
"It should be noted that the red vehicle depicted on this video had been investigated and determined not to be involved in this incident," Webb-McRae said in a statement.
BRIDGETON — "A lot of people say candle lights are for the dead, but they're not," Jackie Ro…
Dulce was last seen wearing a yellow shirt with a koala bear on the front, black and white pants with butterflies and flowers on them and white dress sandals. She has brown eyes, weighs 60 to 70 pounds, has long brown hair, is about 3 feet tall and is Hispanic.
It is possible Dulce left the area with a light-skinned, possibly Hispanic male, between 5 feet, 6 inches and 5 feet, 8 inches tall with a thin build, no facial hair and acne. He is believed to have been wearing orange sneakers, red pants and a black shirt. He may be driving a red van or SUV.
Investigators have been and continue to analyze any and all information received as well as the hundreds of tips that have been received through the FBI tip line (800-CALL-FBI) and the Police Department's tip411 text service.
"To date, we continue to treat this as a missing person investigation until evidence indicates otherwise. Accordingly, we are operating under the premise that Dulce is alive. We are asking the public to be vigilant in reporting any possible sighting or information that they believe would lead us to locating the whereabouts of Dulce," Webb-McRae said.
092319_nws_vigil 6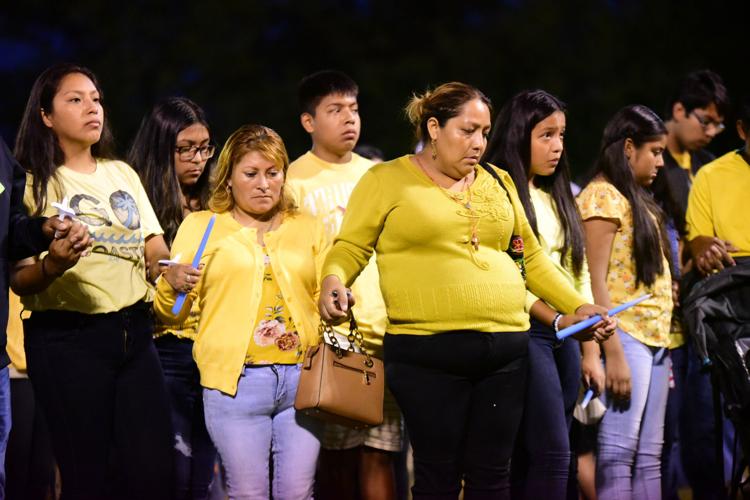 092319_nws_vigil 1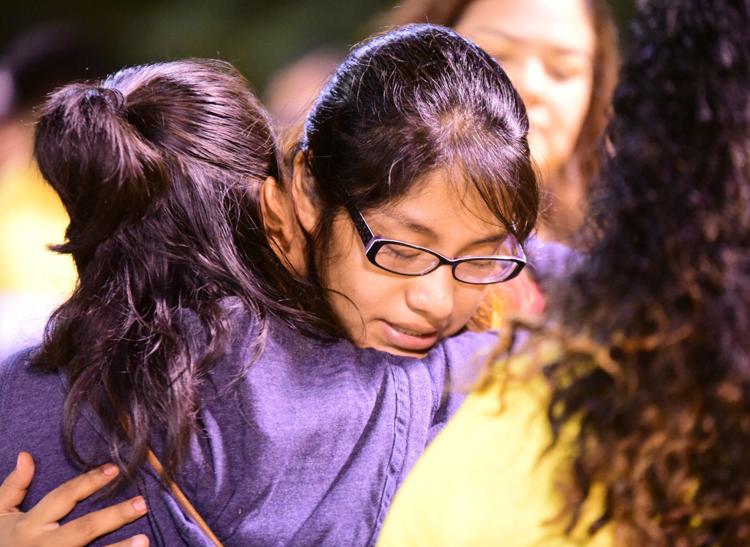 092319_nws_vigil 8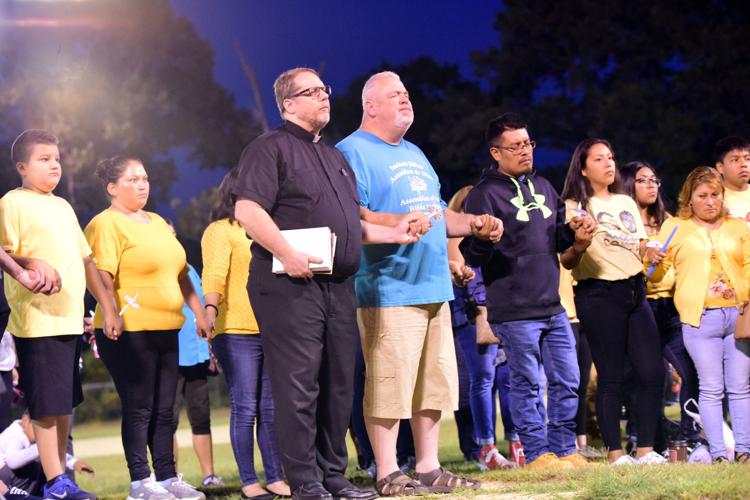 092319_nws_vigil 5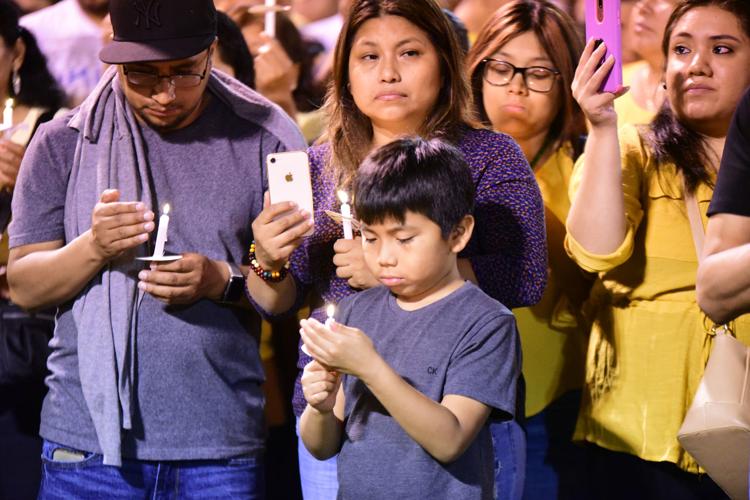 092319_nws_vigil 9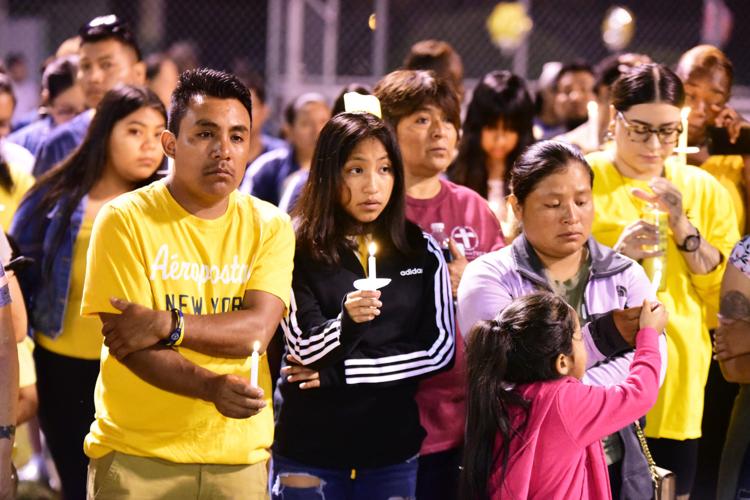 092319_nws_vigil 10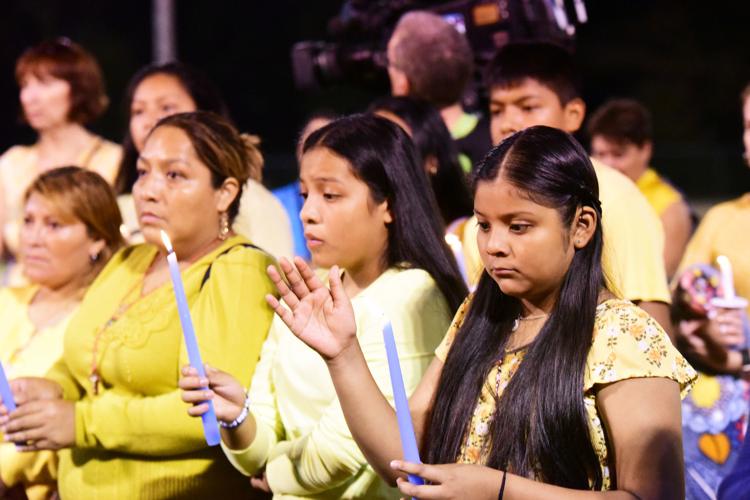 092319_nws_vigil 3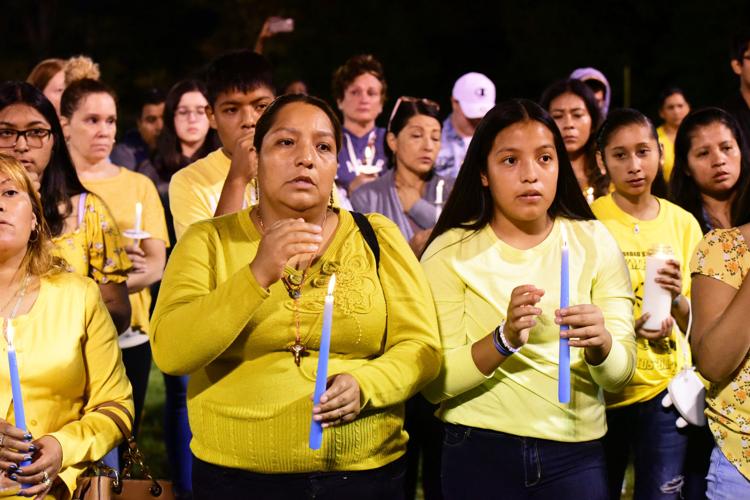 092319_nws_vigil 41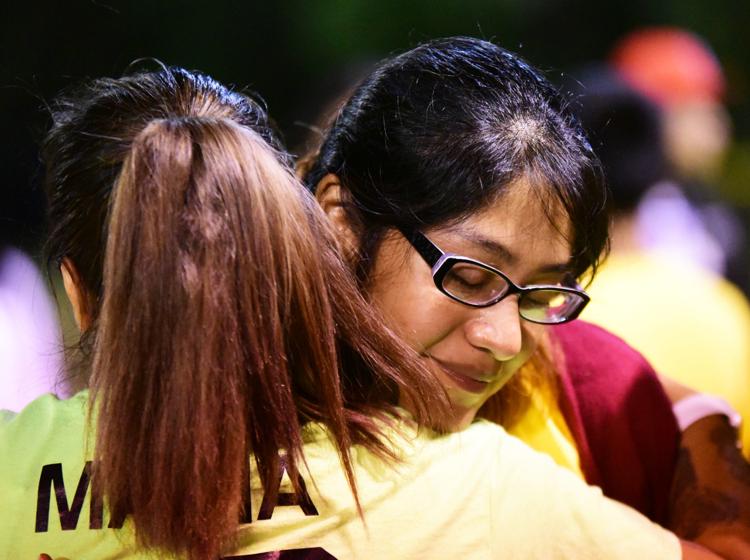 092319_nws_vigil 44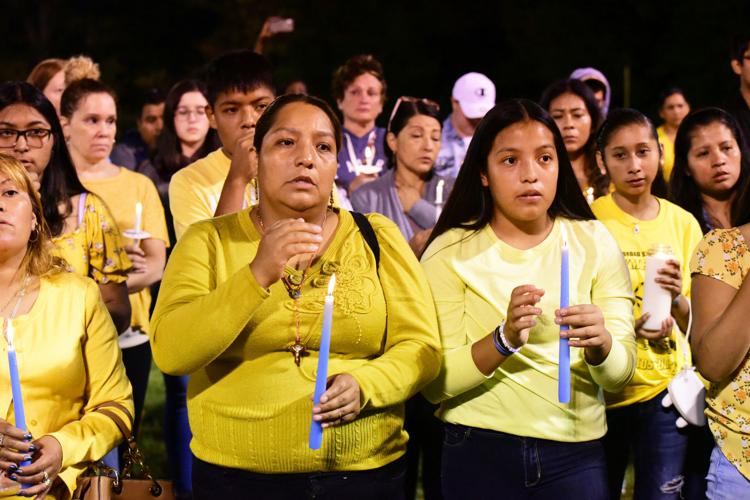 092319_nws_vigil 40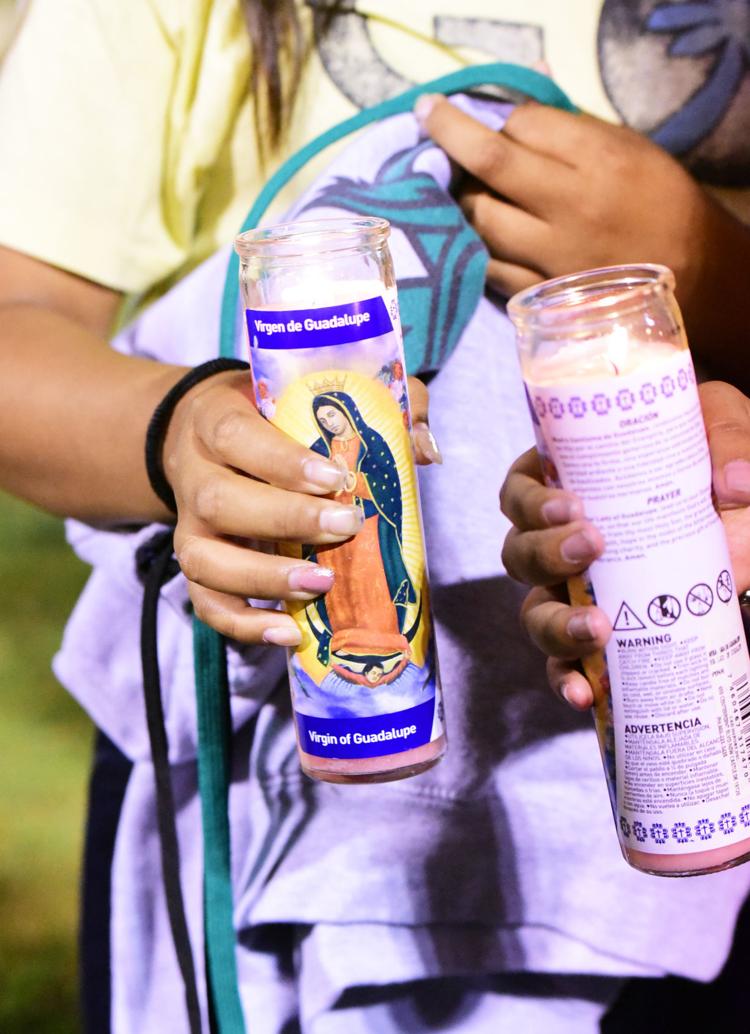 092319_nws_vigil 43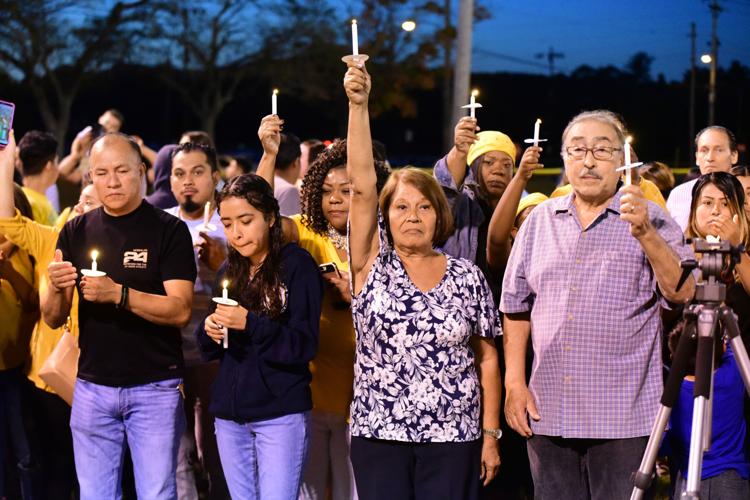 092319_nws_vigil 45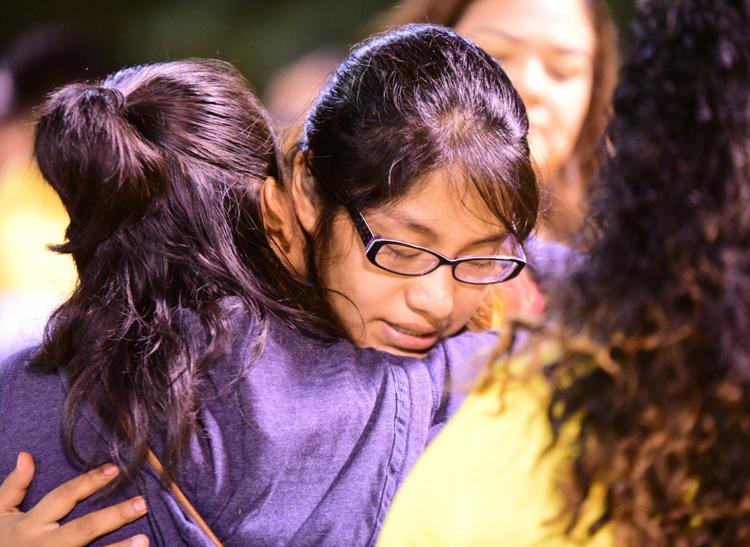 092319_nws_vigil 38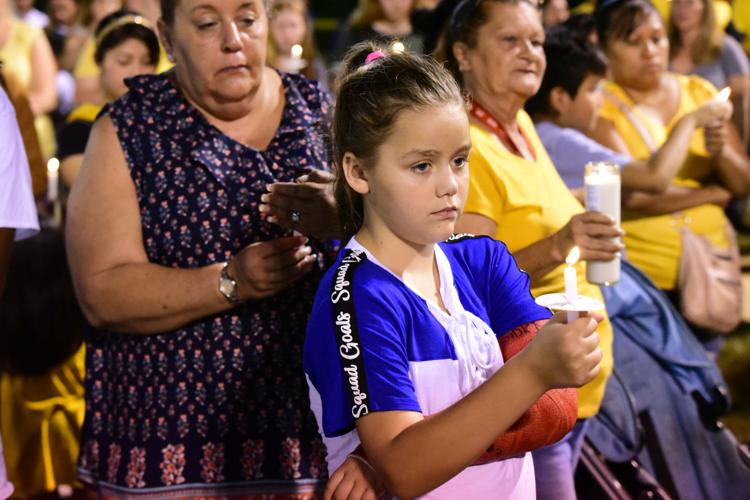 092319_nws_vigil 39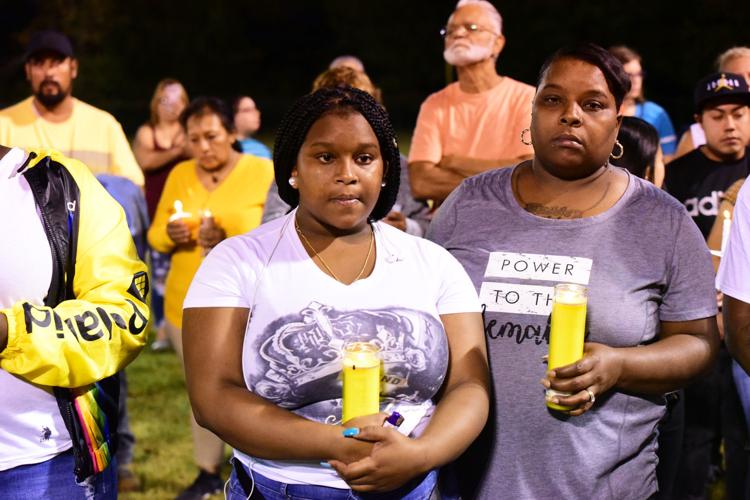 092319_nws_vigil 34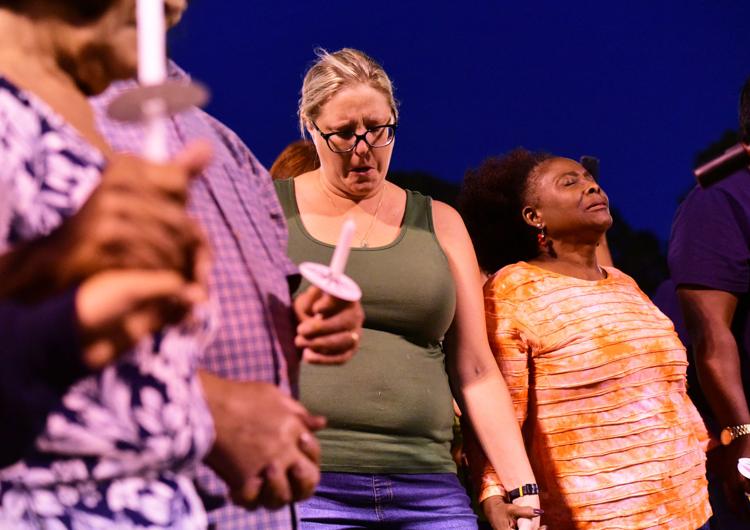 092319_nws_vigil 25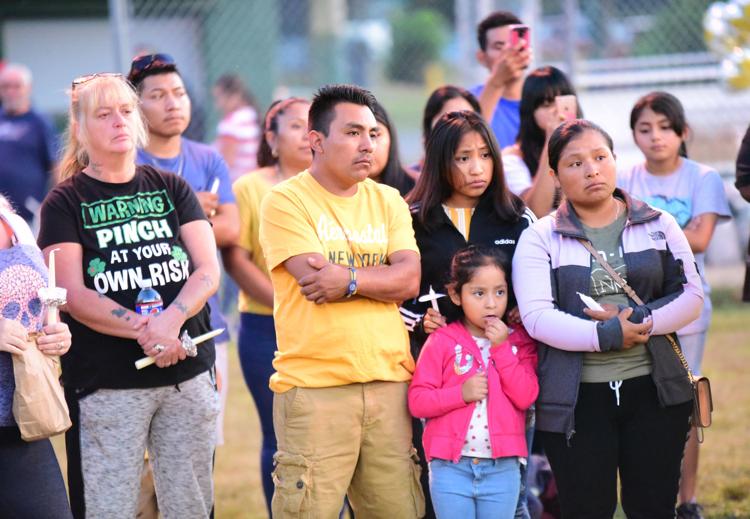 092319_nws_vigil 23
092319_nws_vigil 35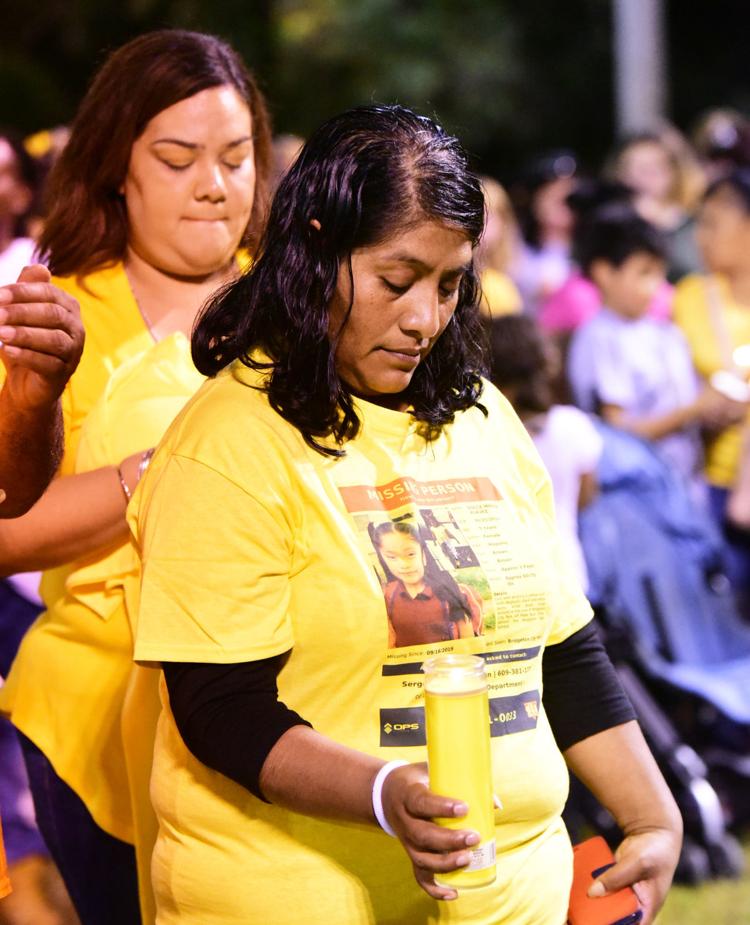 092319_nws_vigil 28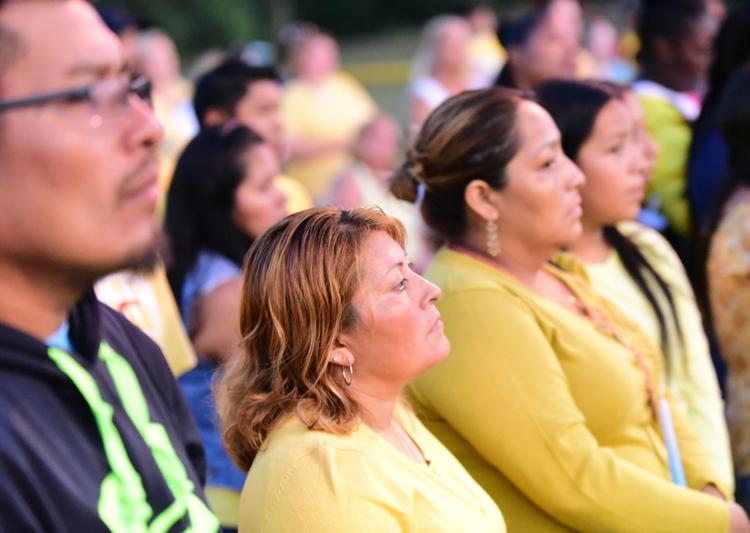 092319_nws_vigil 19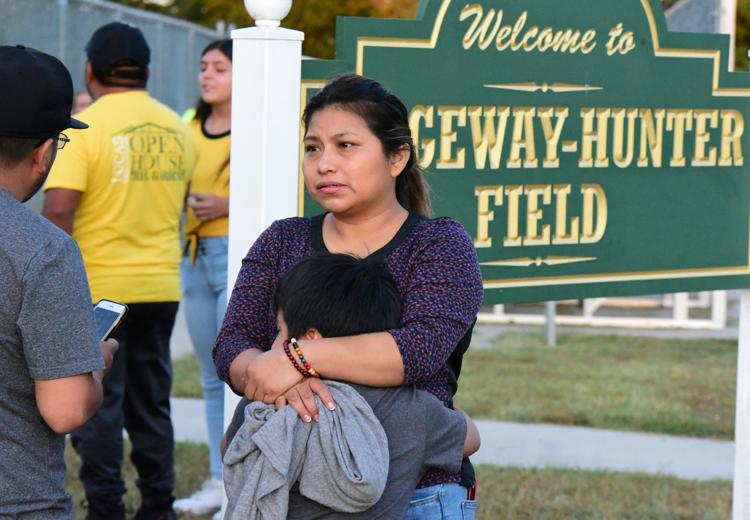 092319_nws_vigil 37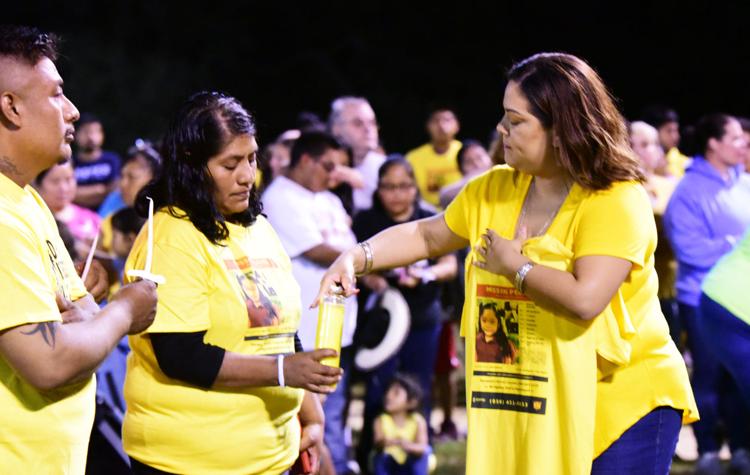 092319_nws_vigil 18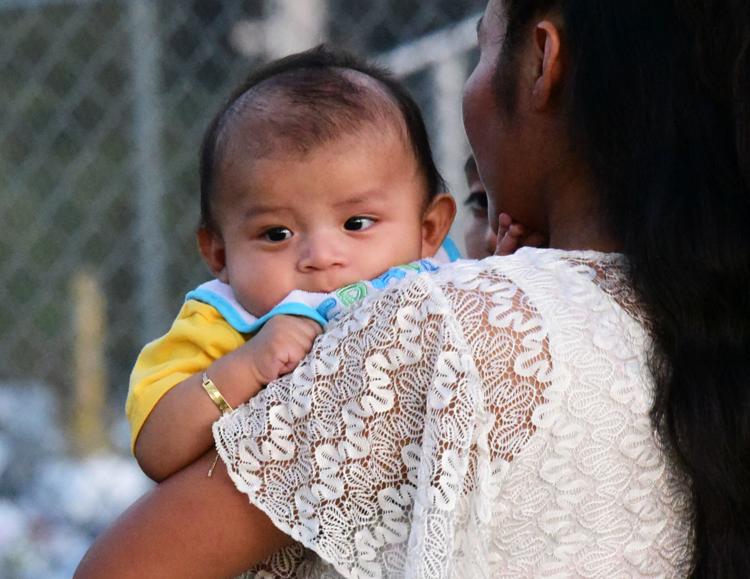 092319_nws_vigil 27
092319_nws_vigil 24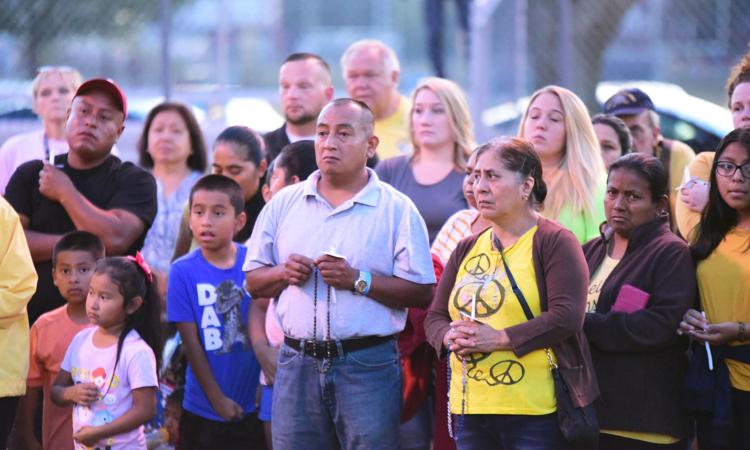 092319_nws_vigil 21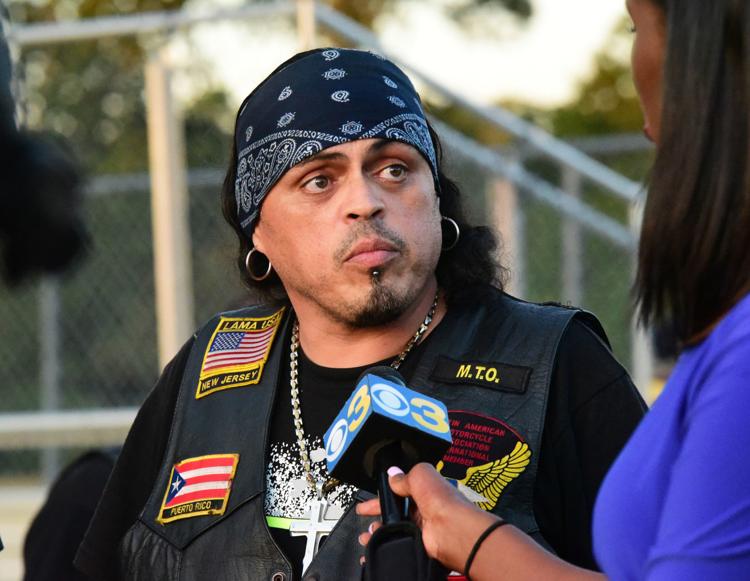 092319_nws_vigil 29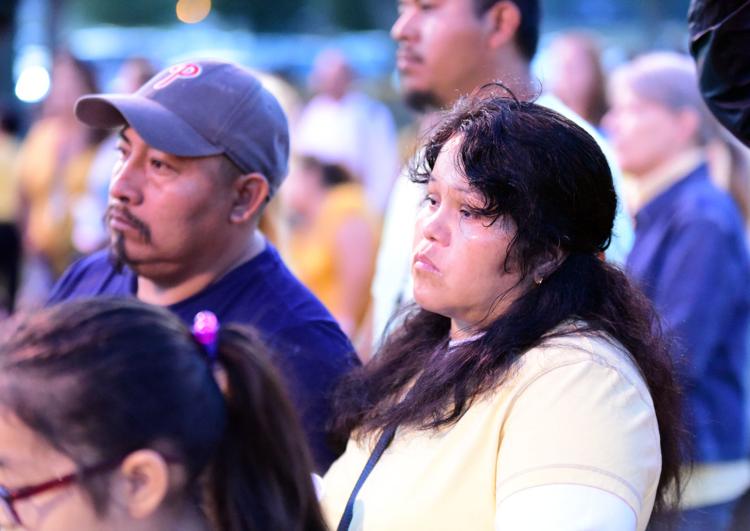 092319_nws_vigil 20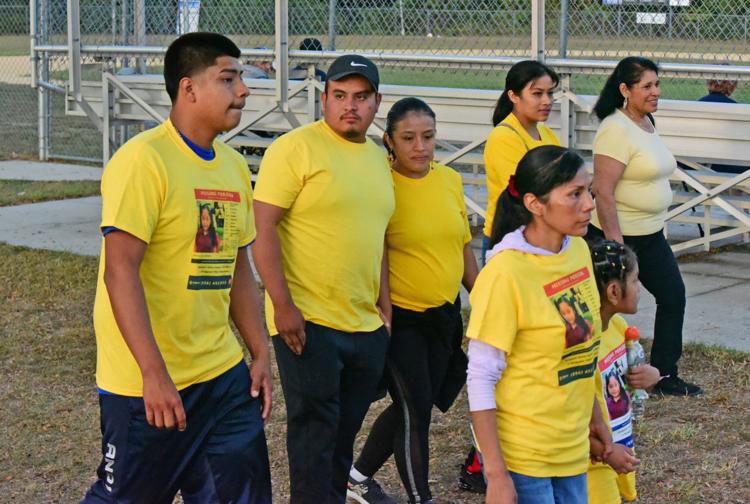 092319_nws_vigil 36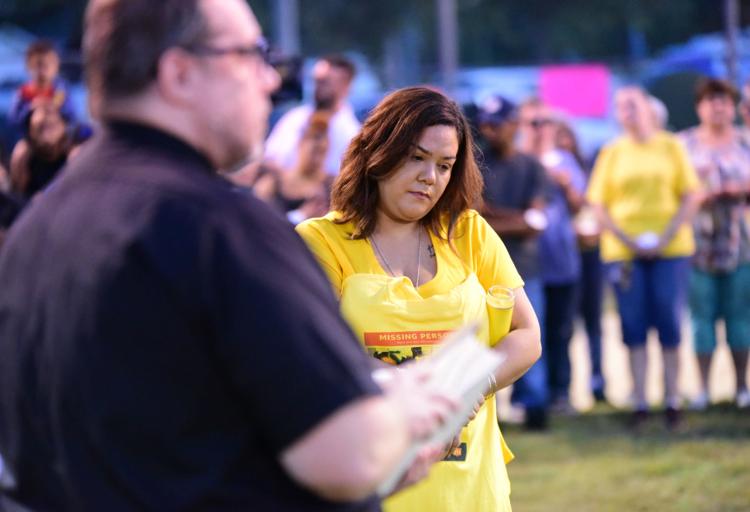 092319_nws_vigil 31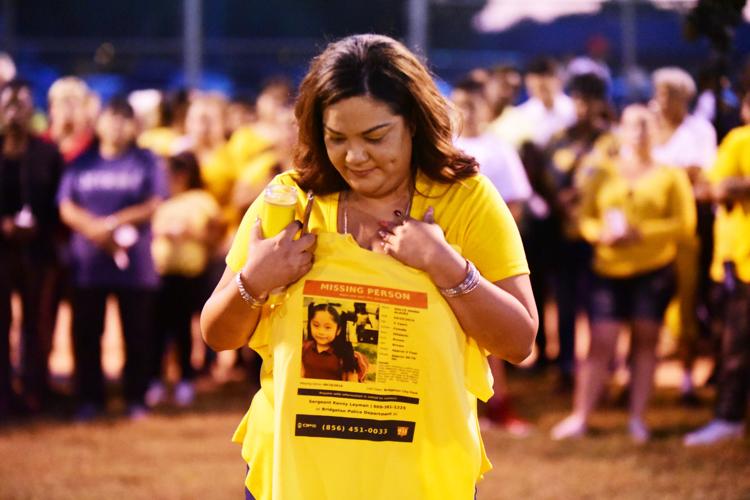 092319_nws_vigil 32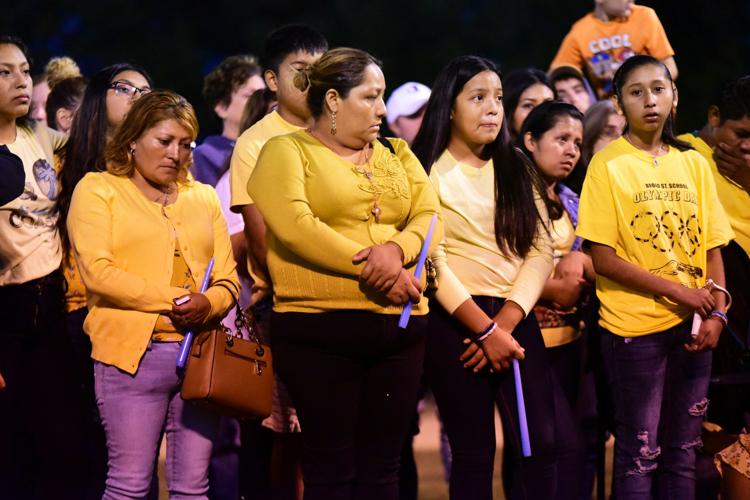 092319_nws_vigil 11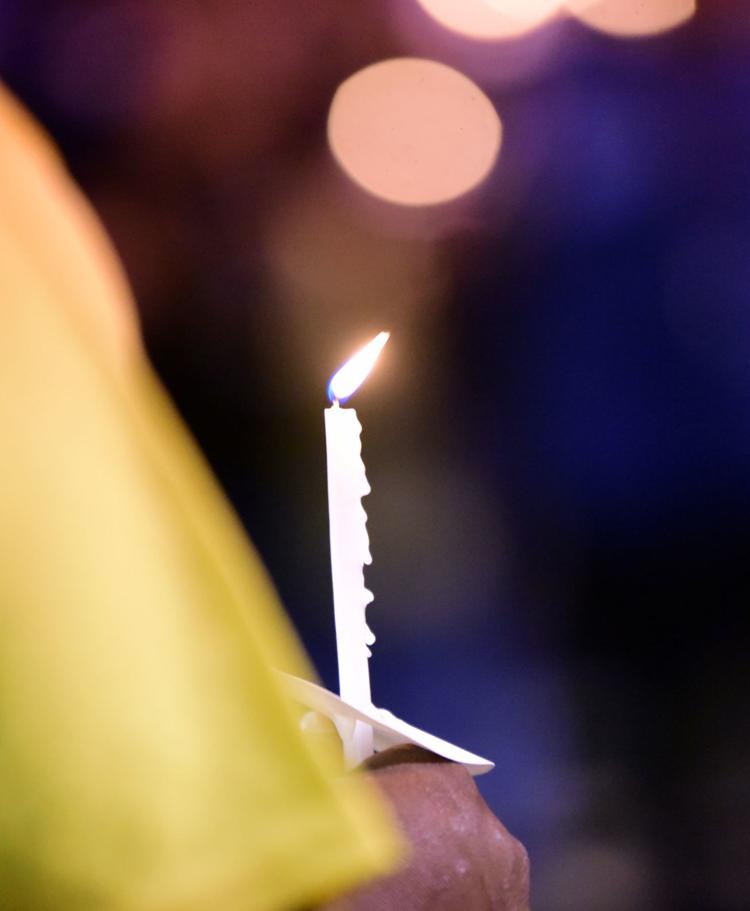 092319_nws_vigil 12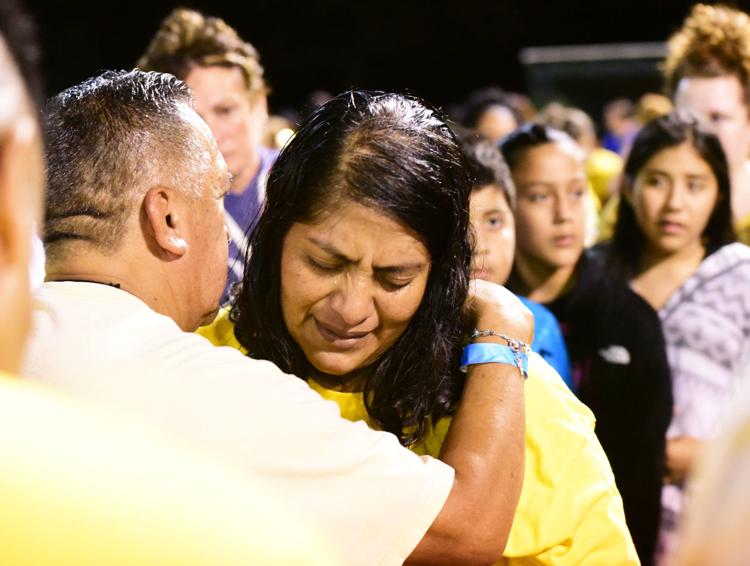 092319_nws_vigil 4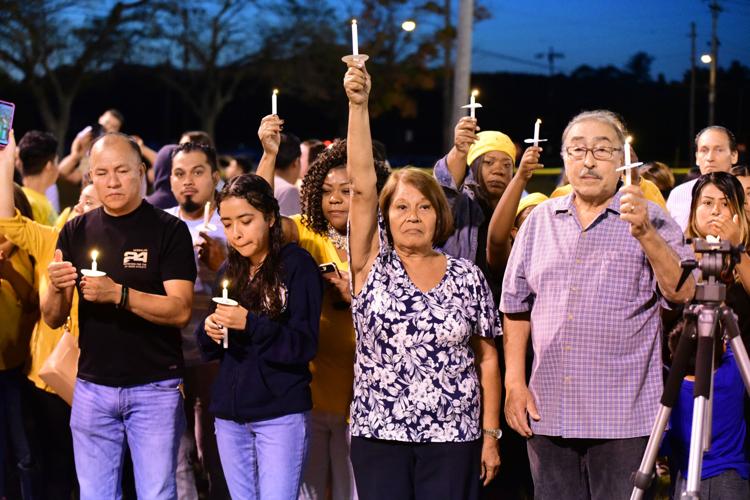 092319_nws_vigil 13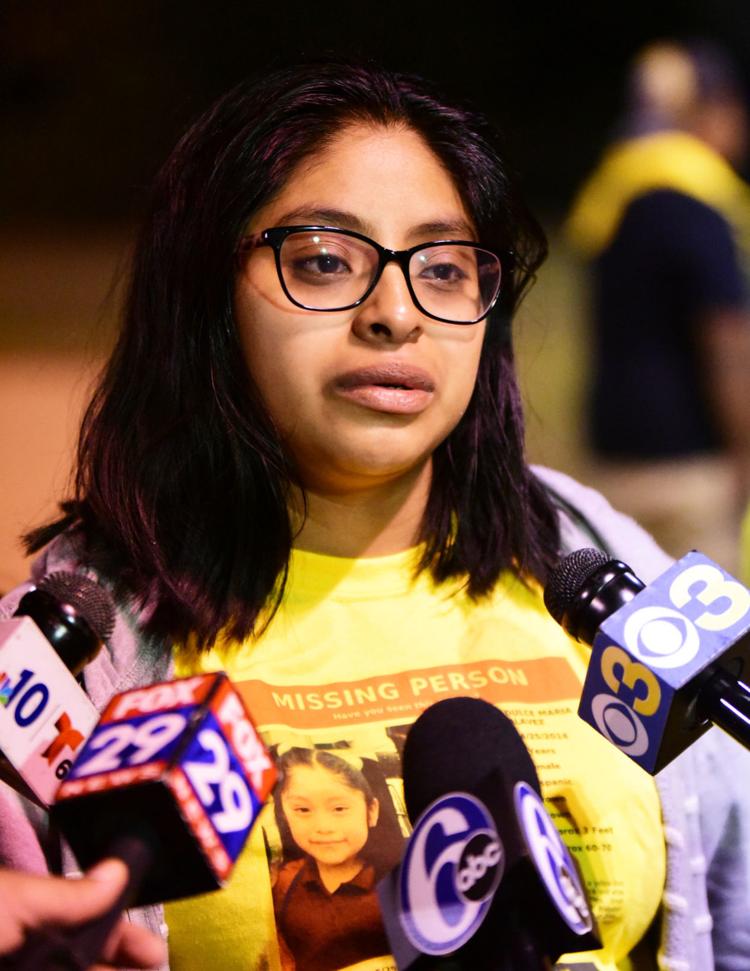 092319_nws_vigil 16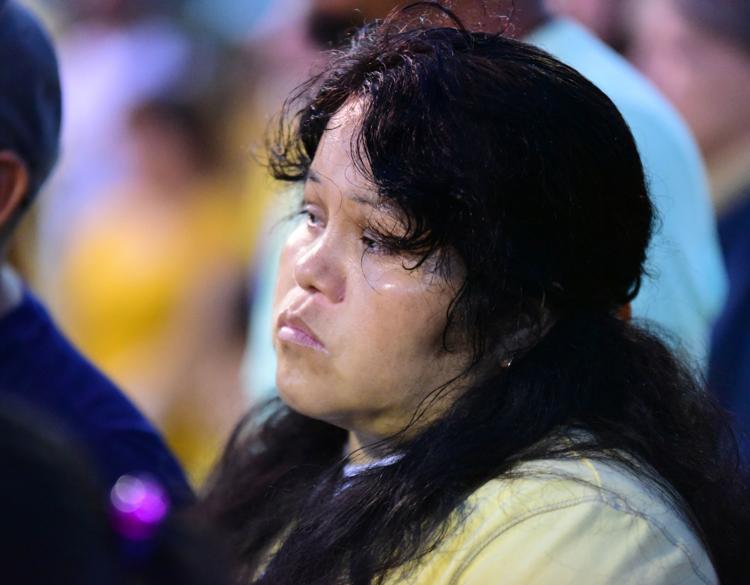 092319_nws_vigil 15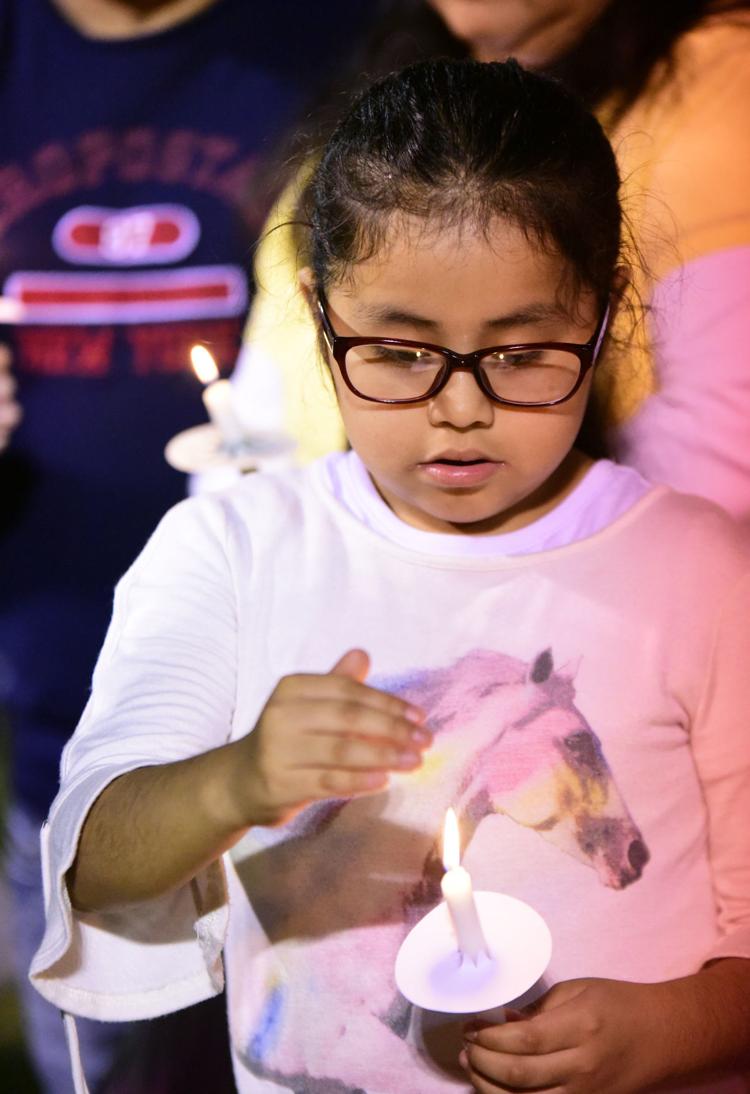 092319_nws_vigil 14