PLEASANTVILLE — A social media threat targeting the city school district forced officials to increase security for about two hours Friday morning.
About 9:15 a.m., city police responded to a threat that came through the FBI office in Northfield, police Chief Sean Riggin said. The threat wasn't specific to any one school in the district.
Officers went to each school, and exterior access to the buildings was locked down, Riggin said.
"Initially there was a shelter-in-place, but over time as the threat became less credible, we allowed internal movement," he said. "These students have been through enough this week."
CAMDEN — A status conference for seven South Jersey co-defendants who have pleaded not guilt…
The threat came one week after a shooting at Pleasantville High School during a football game. The shooting injured three people, including a 10-year-old boy who died Wednesday as a result of his injuries. Six people were arrested in the shooting.
Working with the FBI, police found there was never any threat to the school, and that no action was ever taken by the suspect, Riggin said. Police are not releasing the identity of the suspect, because they believe the incident is the result of a medical condition.
The threat caused nearby schools to also increase security, officials said.
Mainland Regional High School in Linwood and surrounding schools were also placed on lockdown.
"They're always going to err on the sense of caution whether it's in a surrounding district or a threat to our own district," said Linwood Mayor Darren Matik. "They're going to always take the best form of caution."
The extra security in Pleasantville and Mainland was lifted just after 11 a.m.
"While it's unfortunate that we have to put these procedures in place, the fact is that we can do it and do it quickly," Riggin said. "I commend the officers and the security department for making sure everyone was safe and making sure we were able to enact those security procedures quickly to keep students and staff safe."
Pleasantville vs. Camden game
-- HIDE VERTICAL GALLERY ASSET TITLES --
Pleasantville vs. Camden game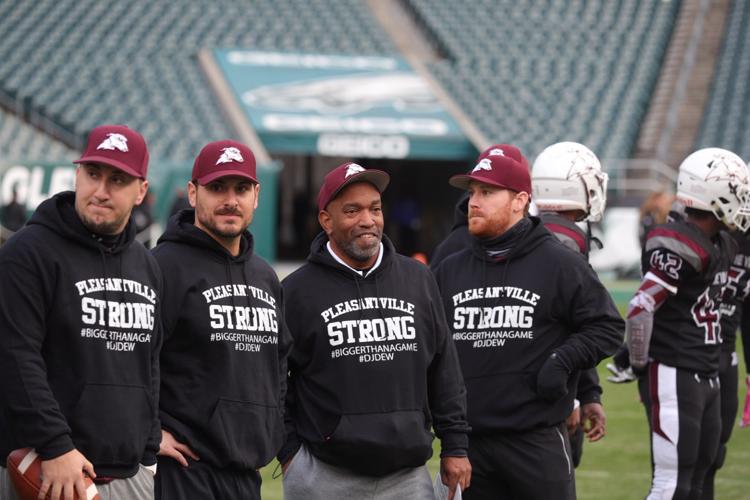 Pleasantville vs. Camden game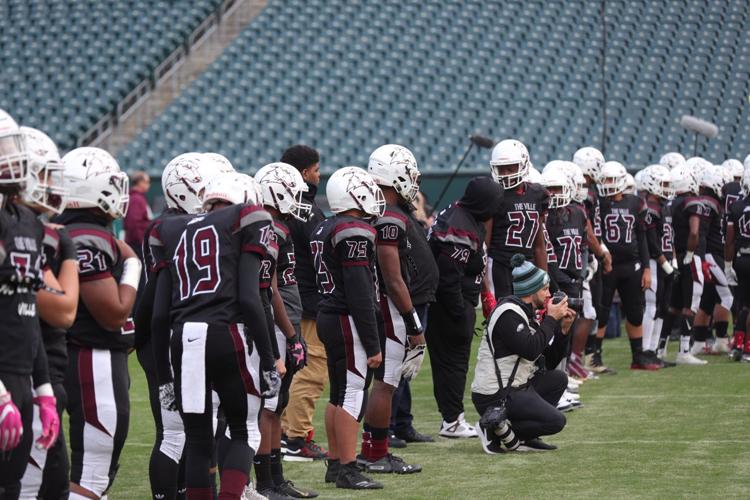 Pleasantville vs. Camden game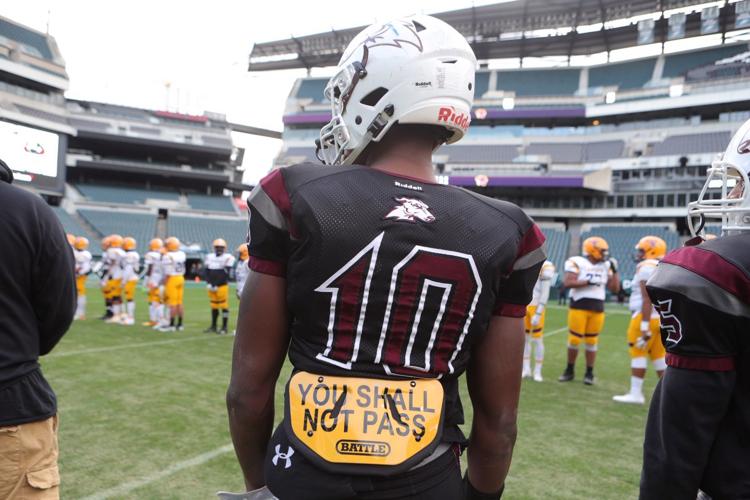 Pleasantville vs. Camden game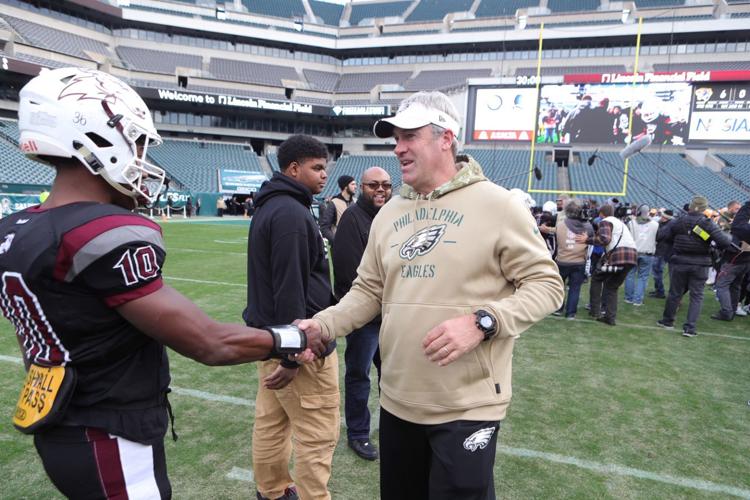 Pleasantville vs. Camden game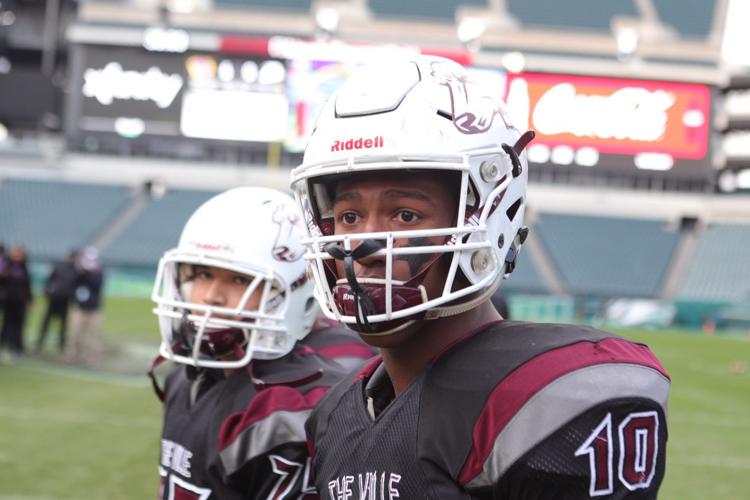 Pleasantville vs. Camden game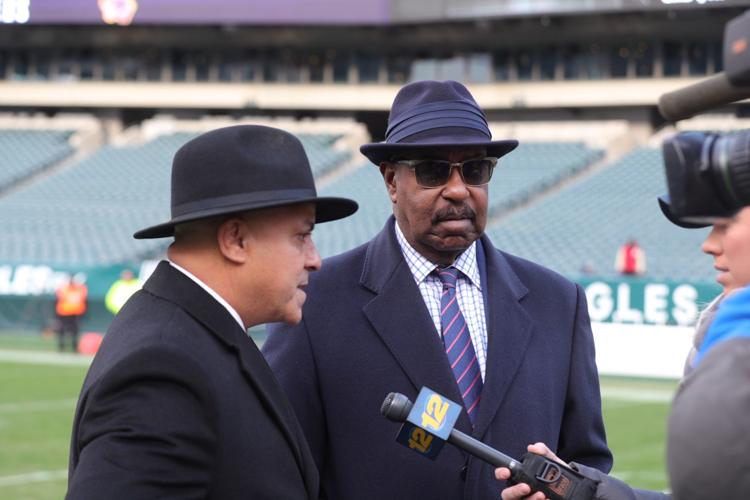 Pleasantville vs. Camden game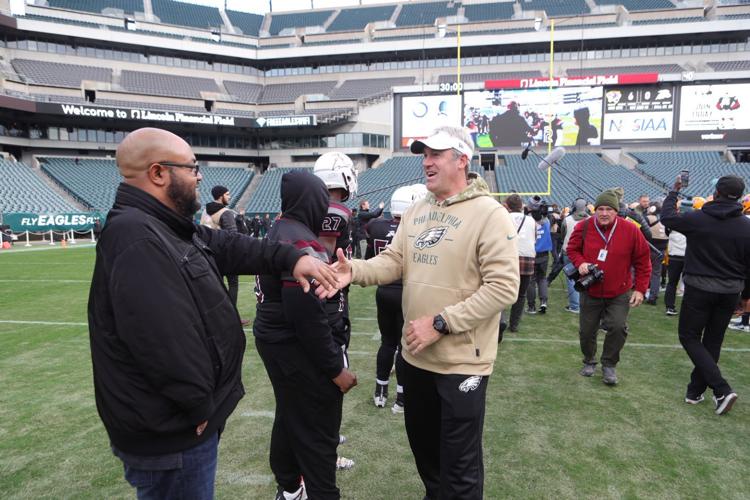 Pleasantville vs. Camden game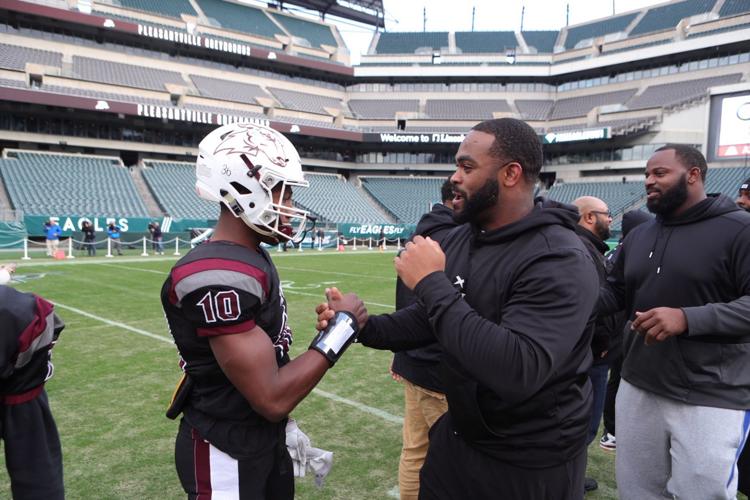 Pleasantville vs. Camden game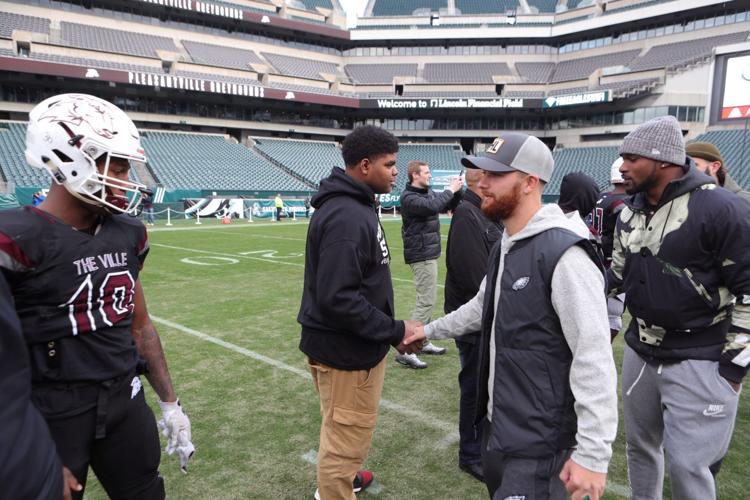 Pleasantville vs. Camden game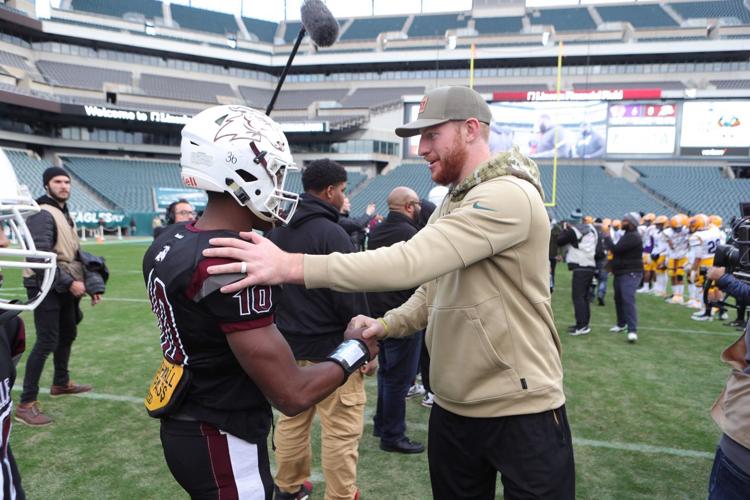 Pleasantville vs. Camden game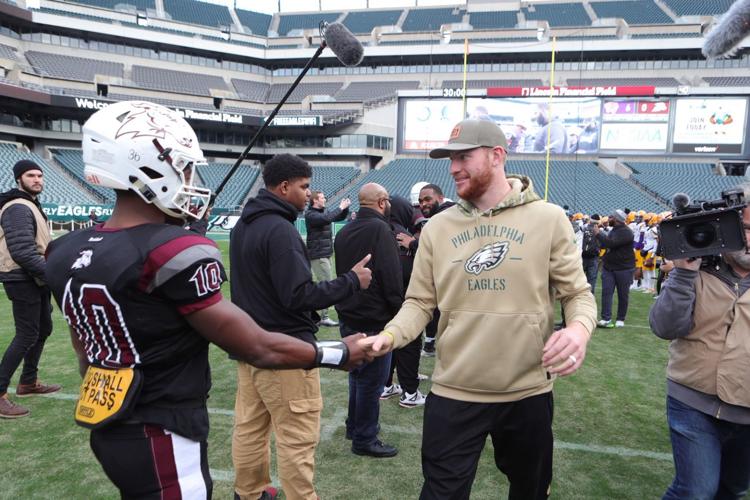 Pleasantville vs. Camden game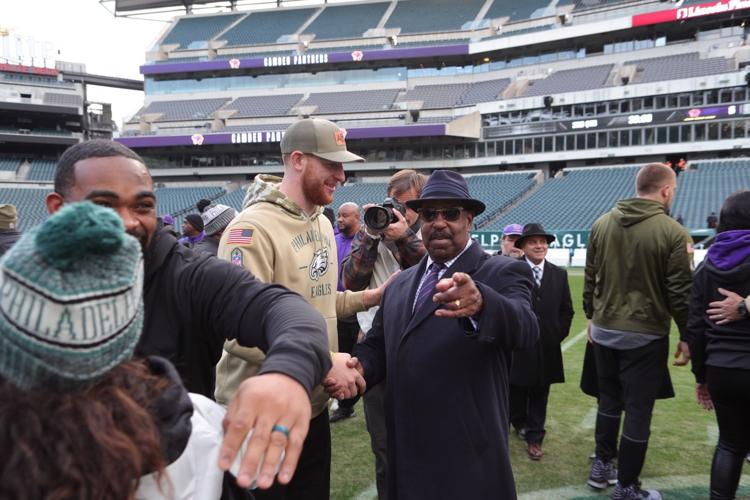 Pleasantville vs. Camden game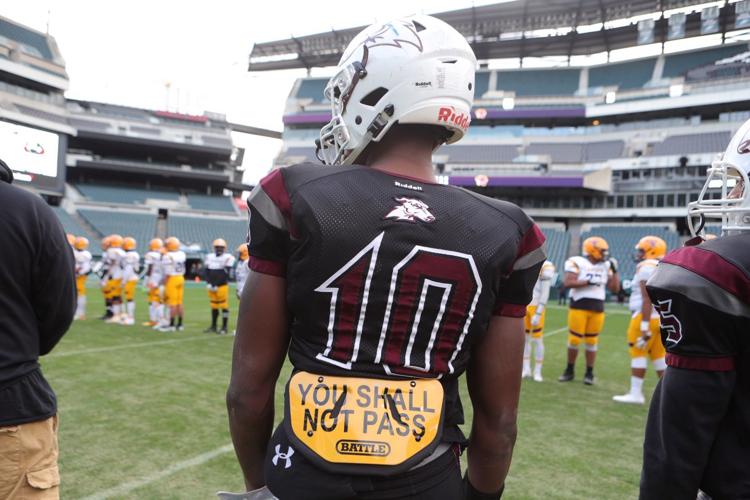 Pleasantville vs Camder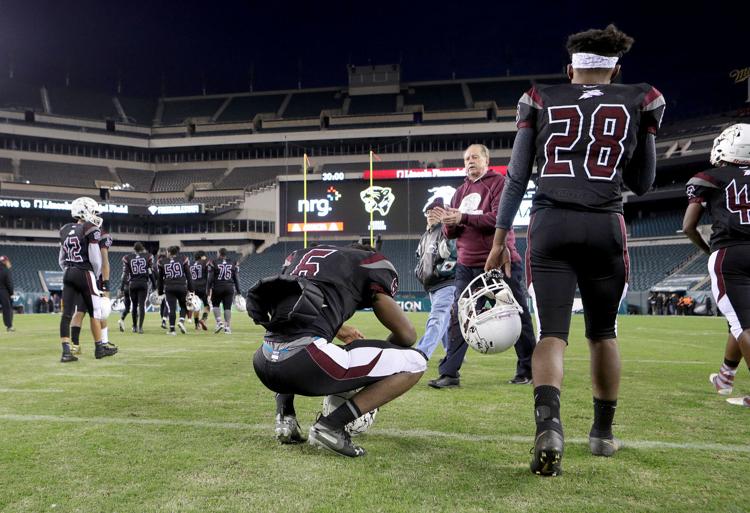 Pleasantville vs Camder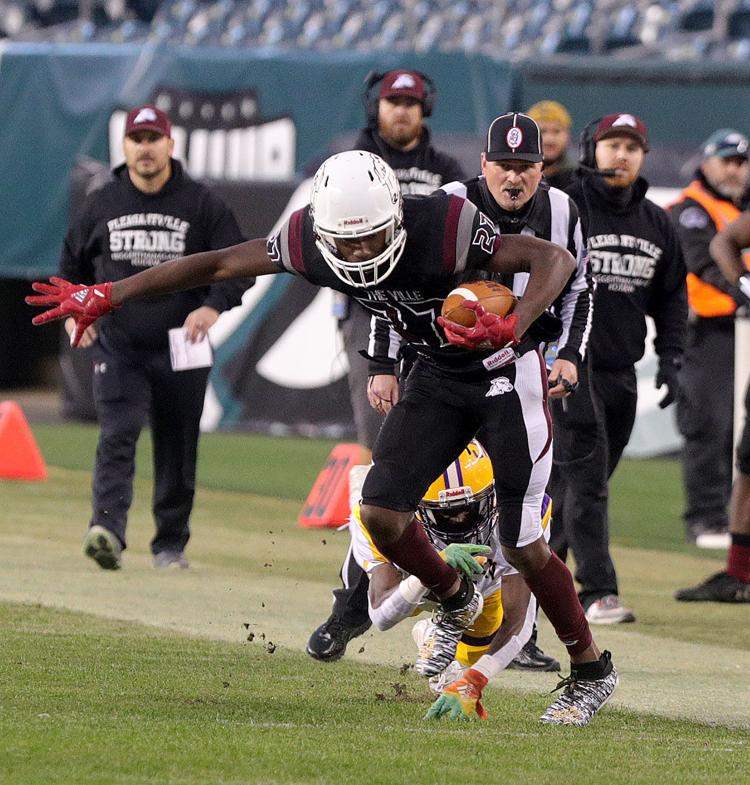 Pleasantville vs Camder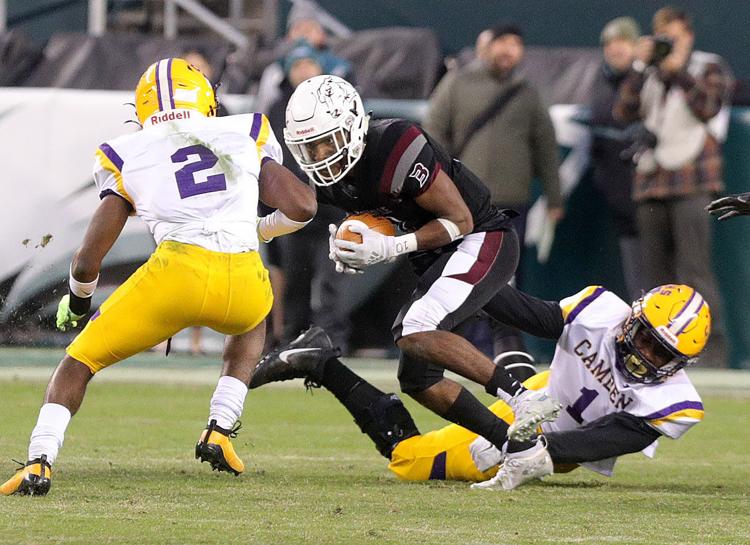 Pleasantville vs Camder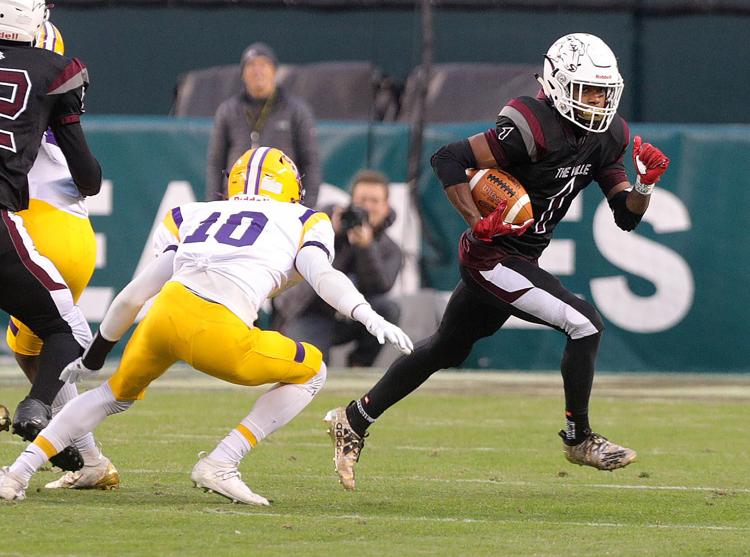 Pleasantville vs Camder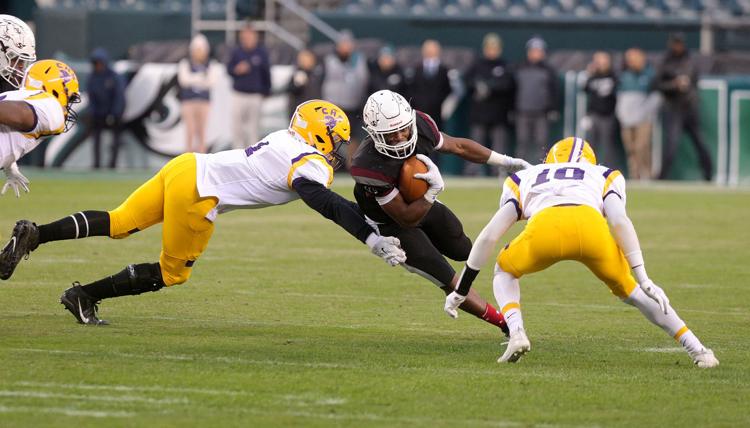 Pleasantville vs Camder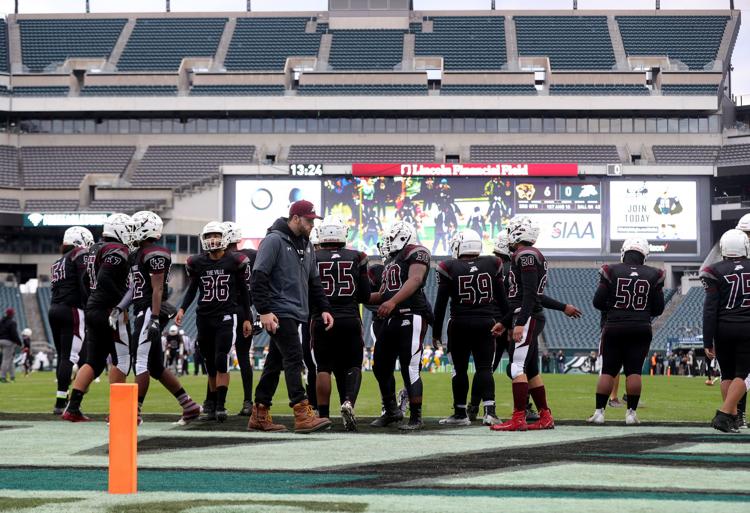 Pleasantville vs Camder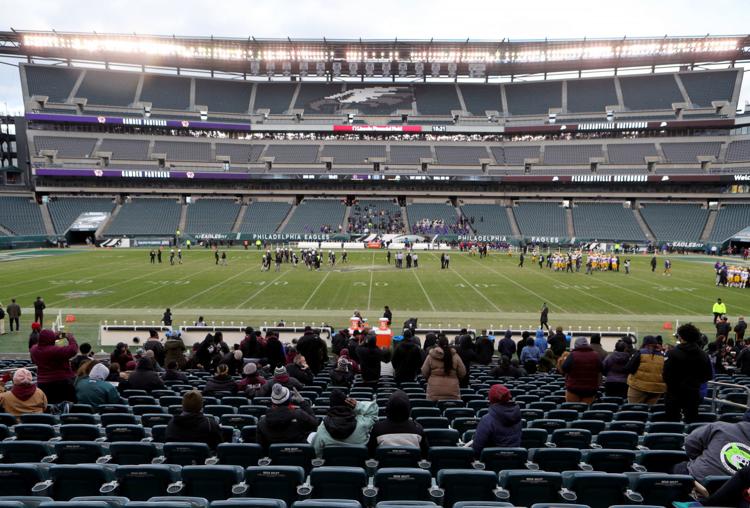 Pleasantville vs Camder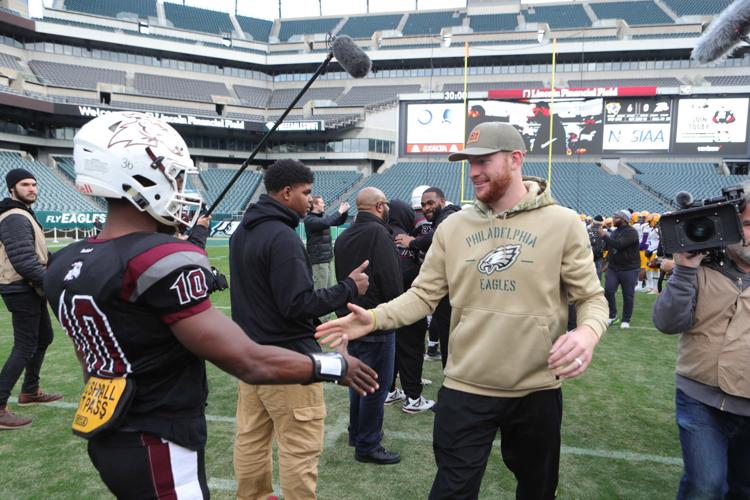 Pleasantville vs Camder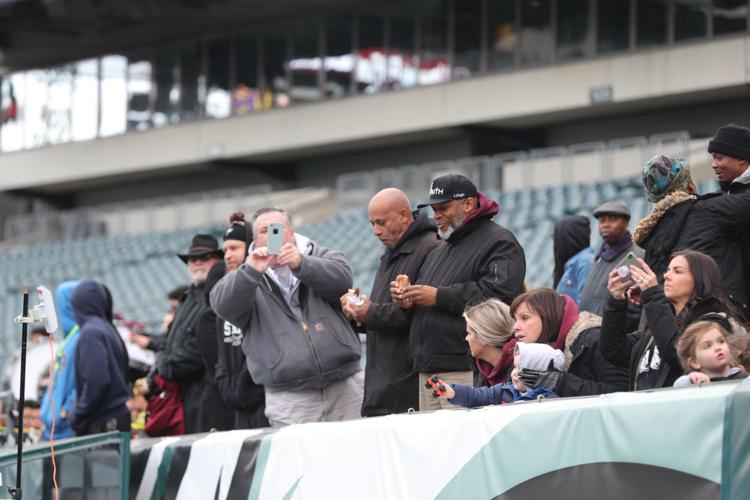 Pleasantville vs Camder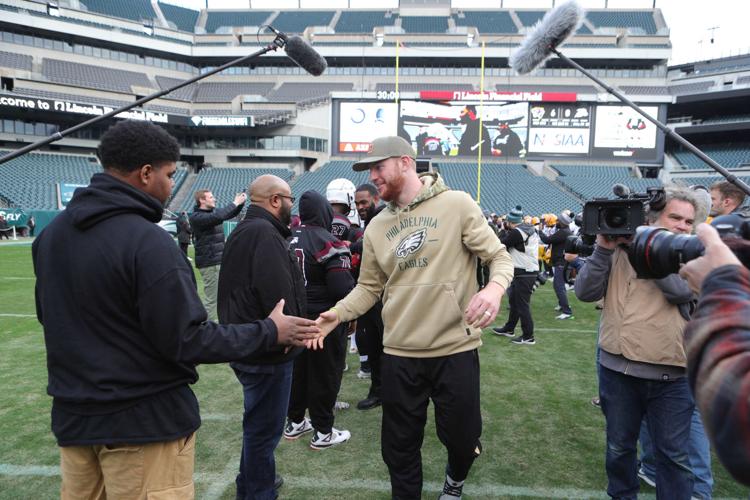 Pleasantville vs Camder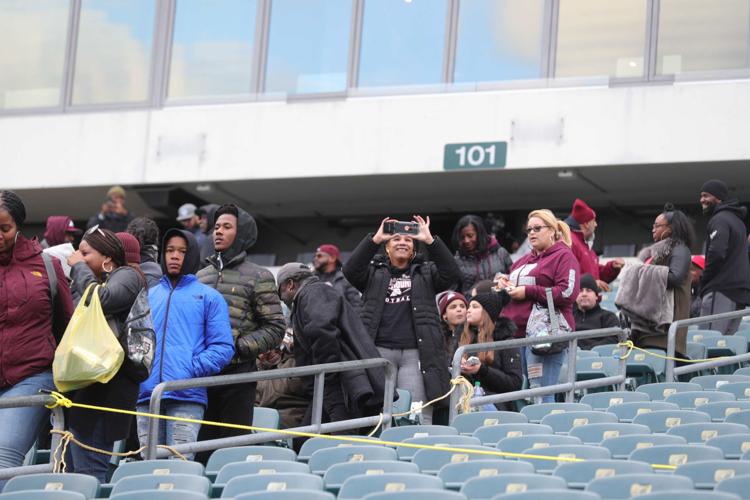 Pleasantville vs Camder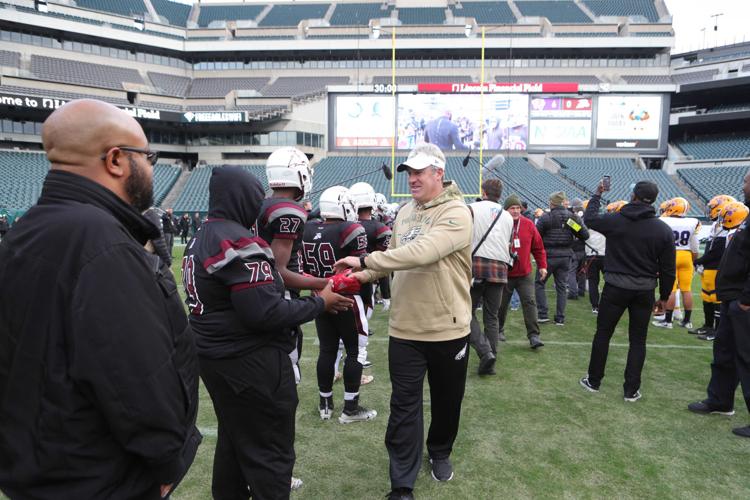 Pleasantville vs Camder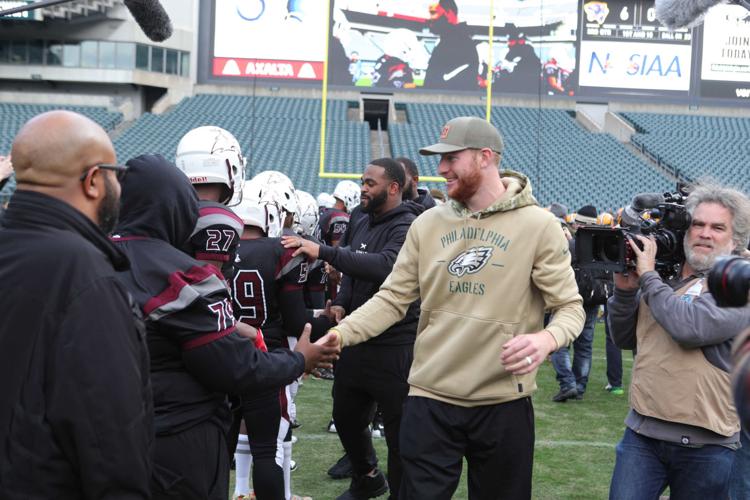 Pleasantville vs Camder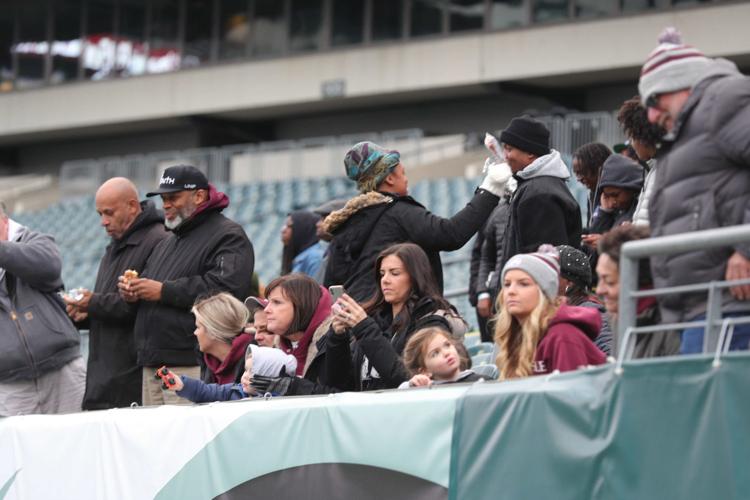 Pleasantville vs Camder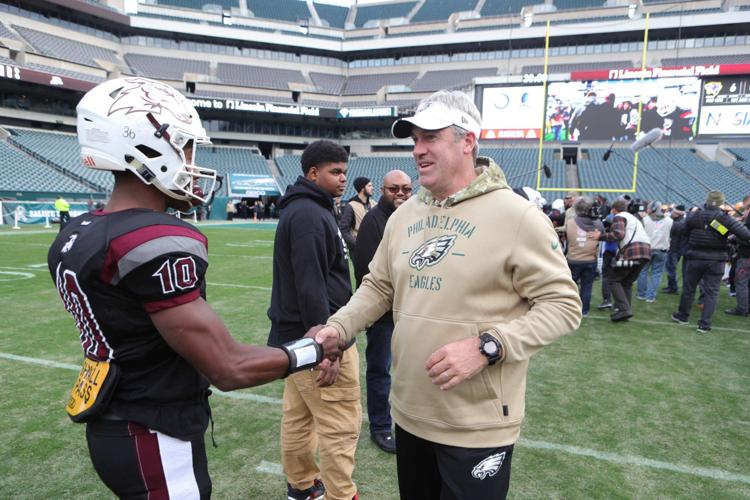 Pleasantville vs Camder
Pleasantville vs Camder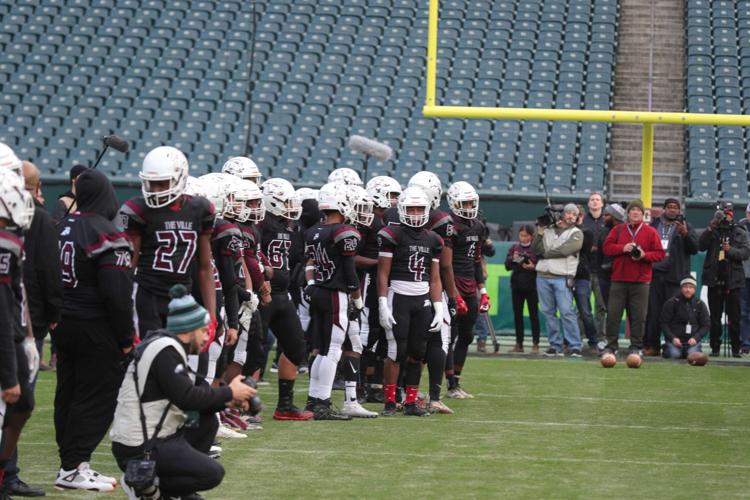 Pleasantville vs Camder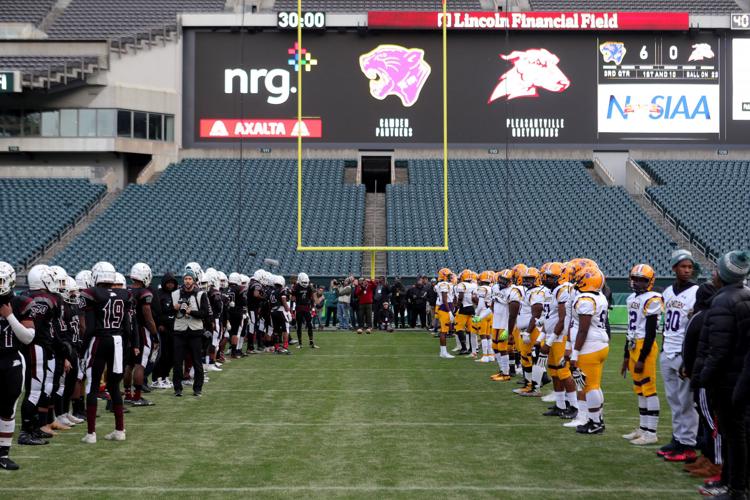 Pleasantville vs Camder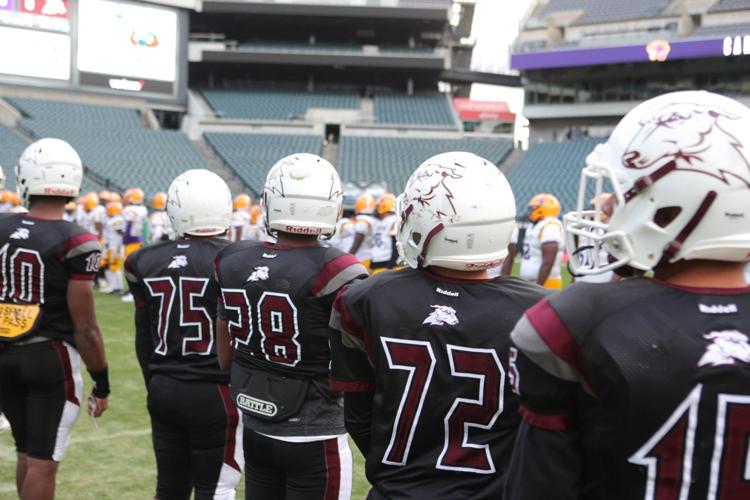 Pleasantville vs Camder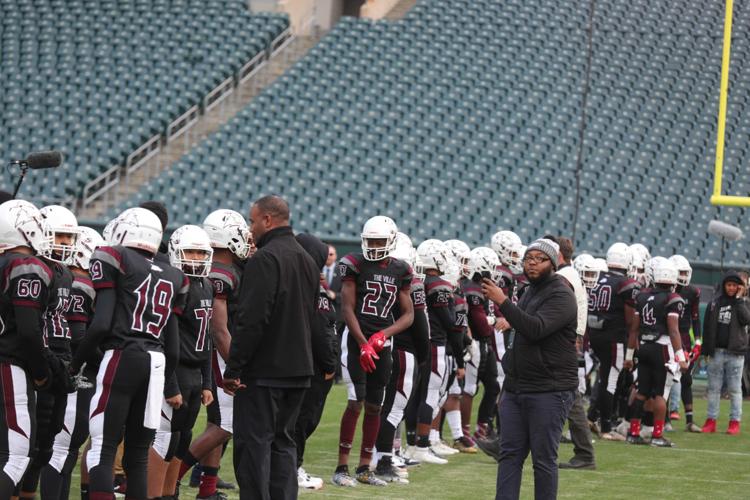 Pleasantville vs Camder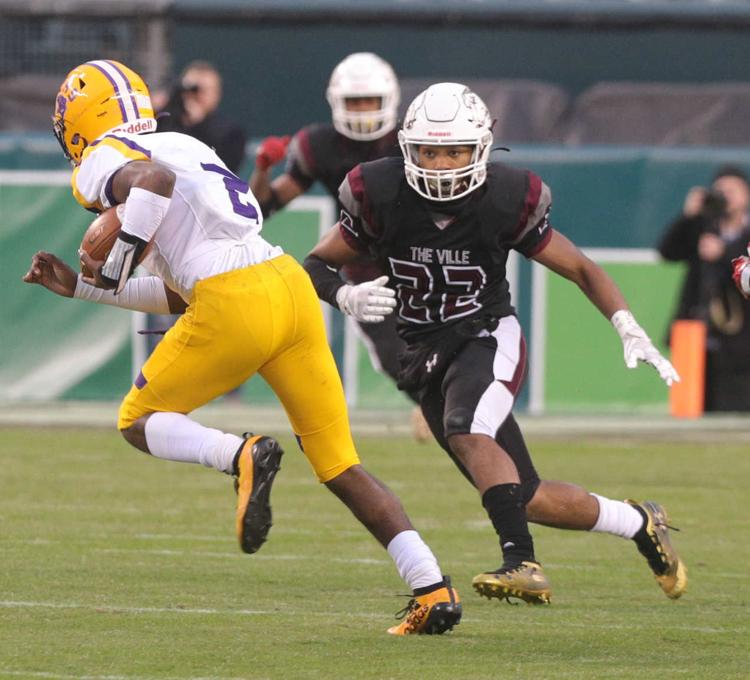 Pleasantville vs Camder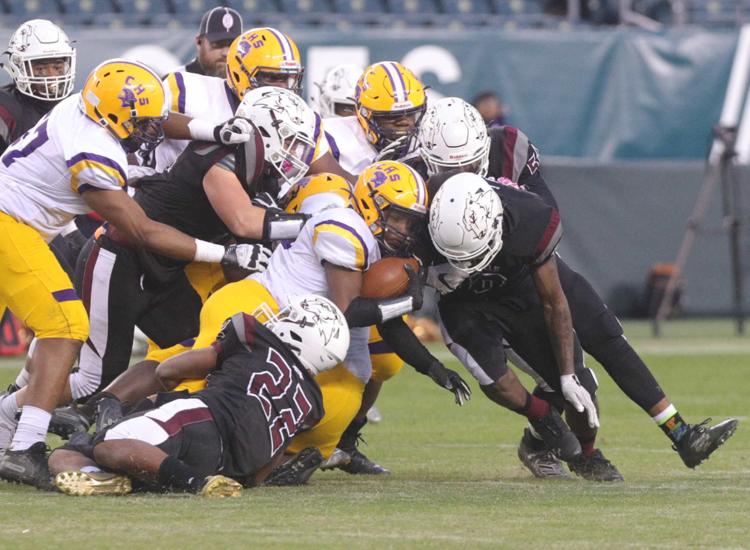 Pleasantville vs Camder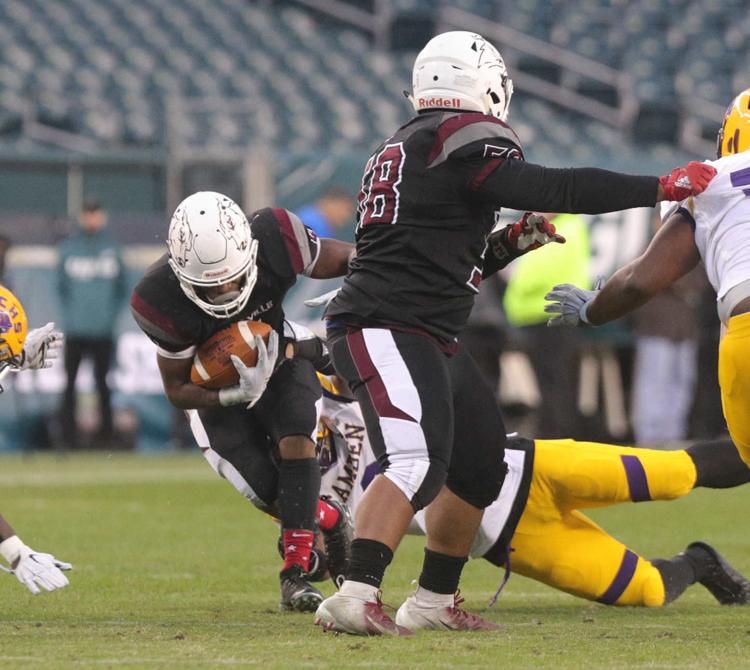 Pleasantville vs Camder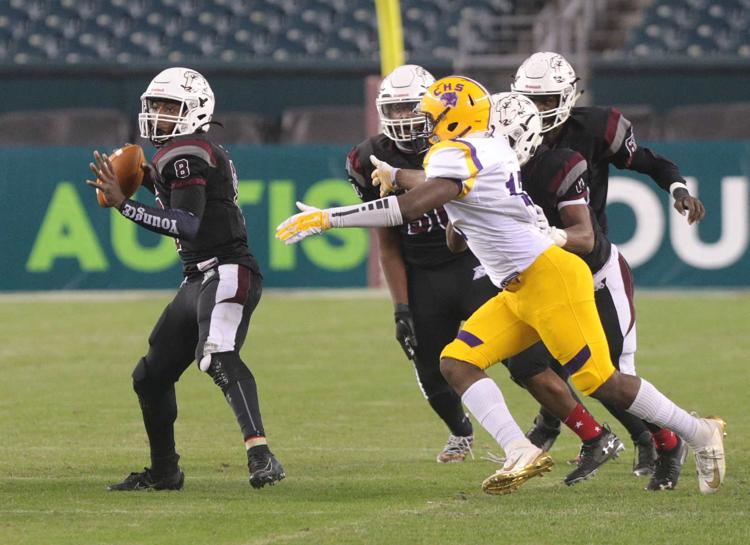 Pleasantville vs Camder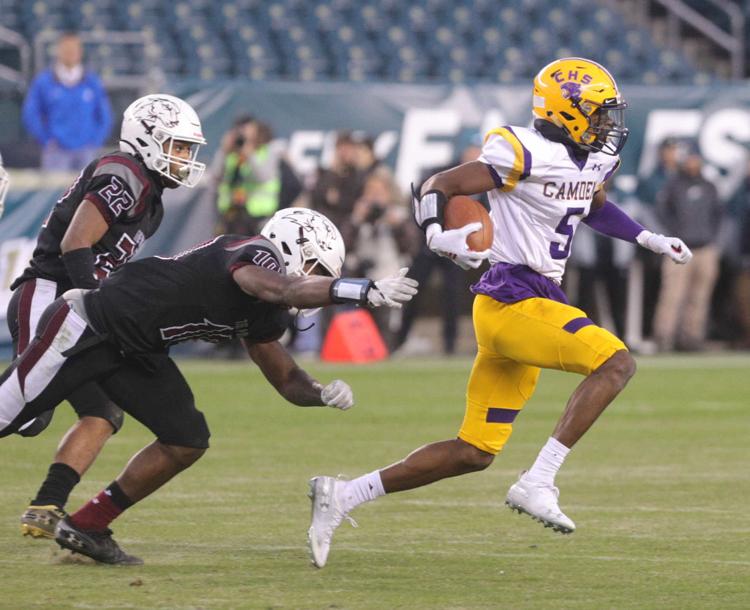 Pleasantville vs Camder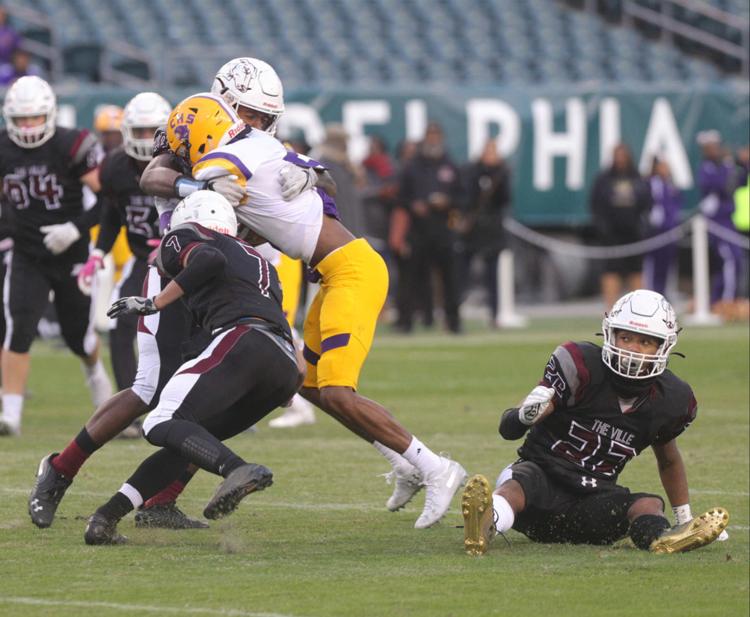 Pleasantville vs Camder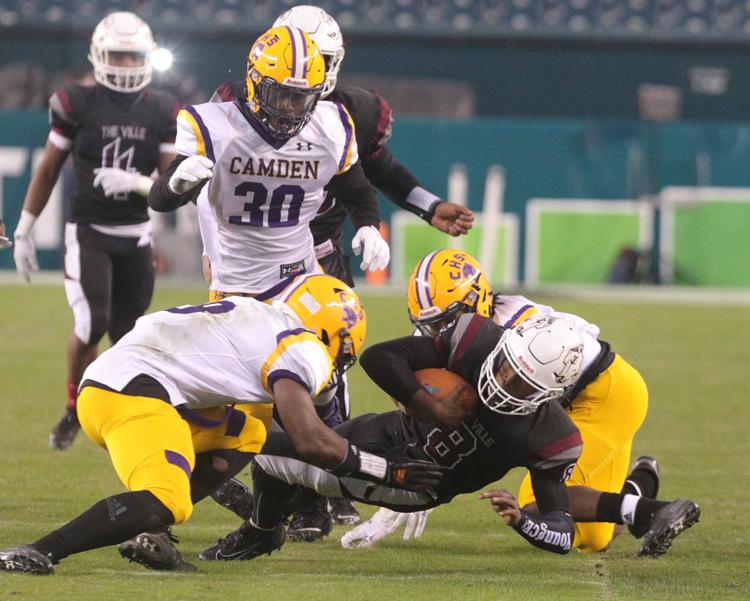 Pleasantville vs Camder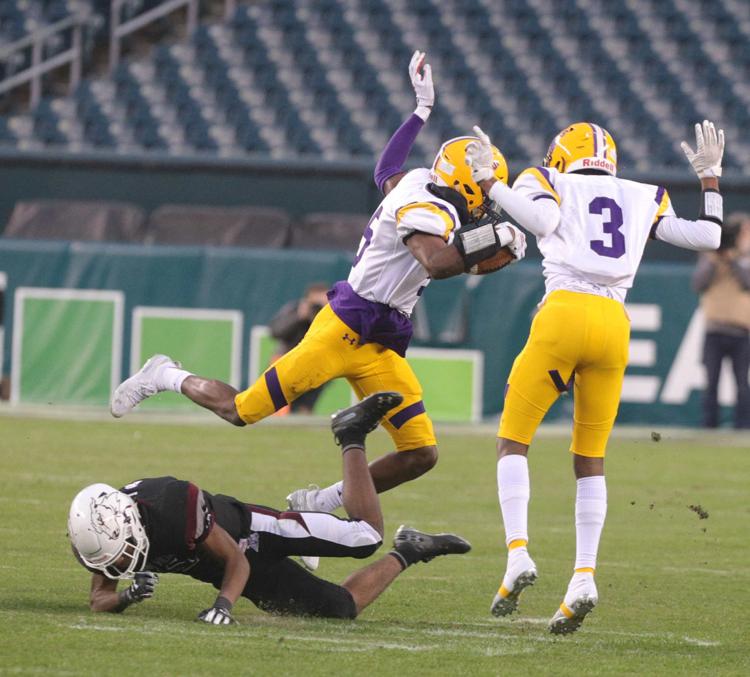 Pleasantville vs Camder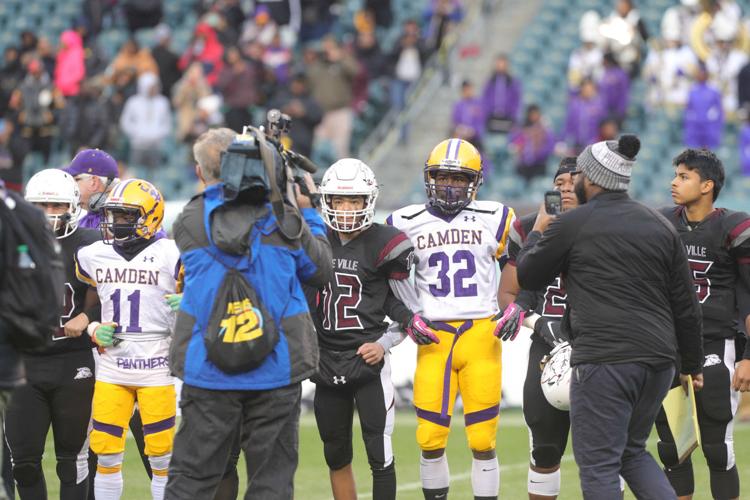 Pleasantville vs Camder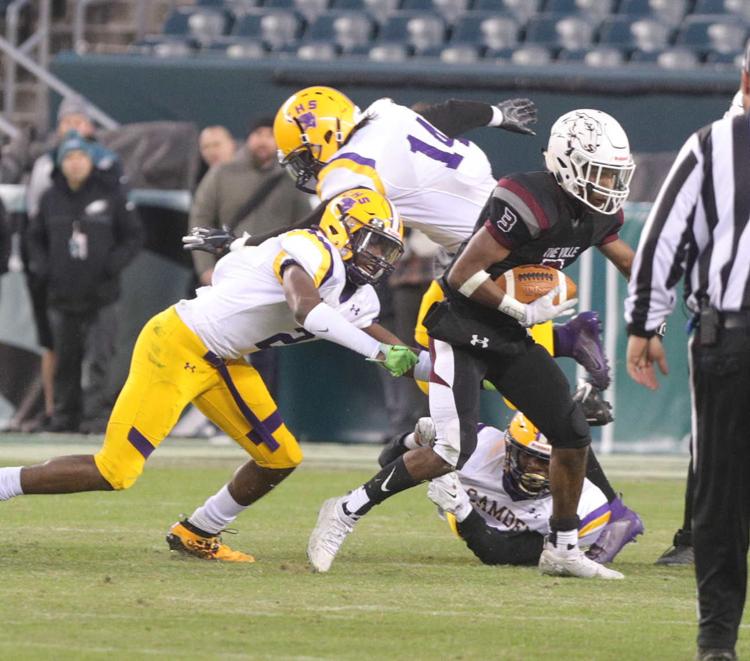 Pleasantville vs Camder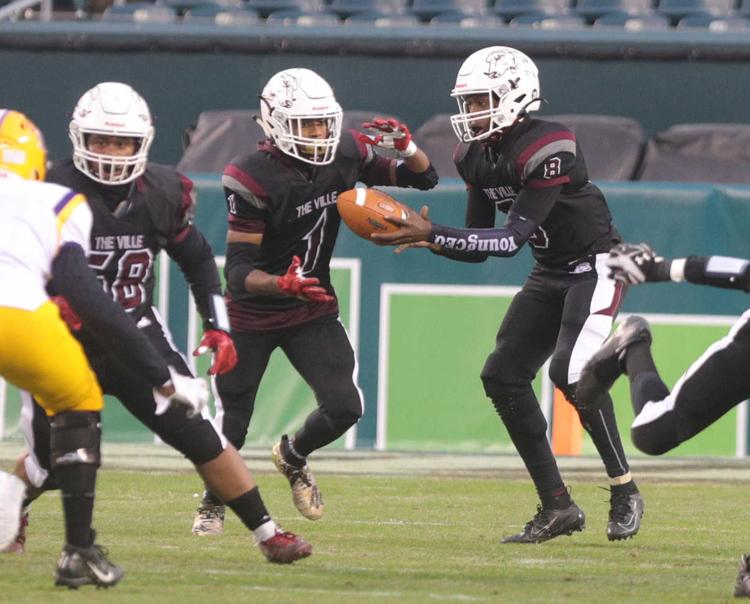 Pleasantville vs Camder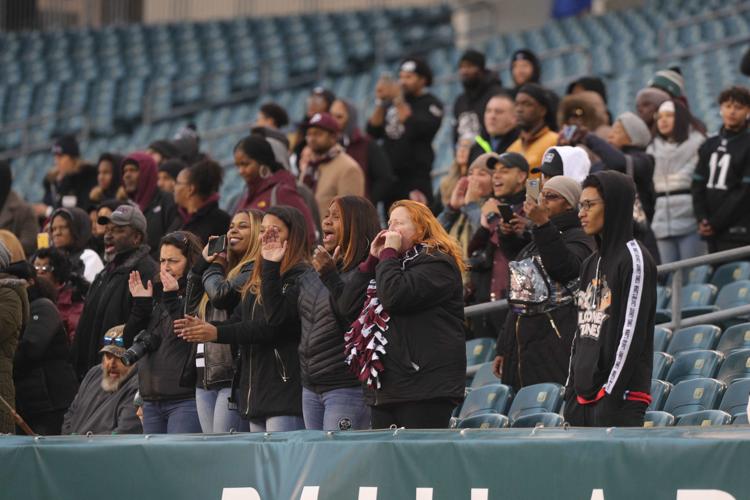 Pleasantville vs Camder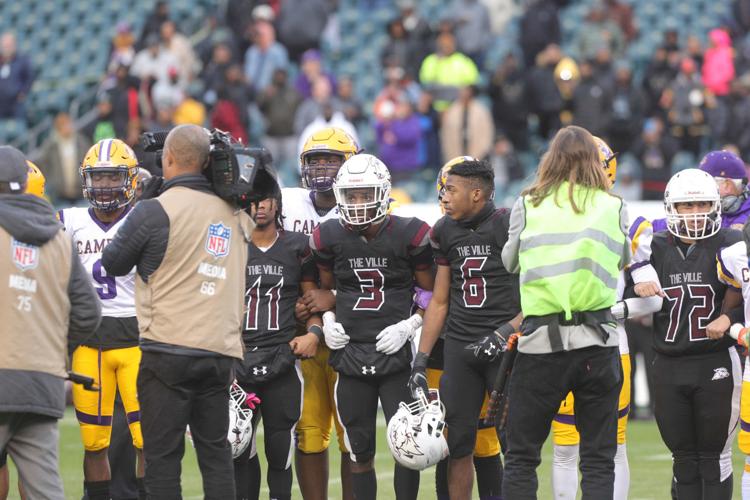 Pleasantville vs Camder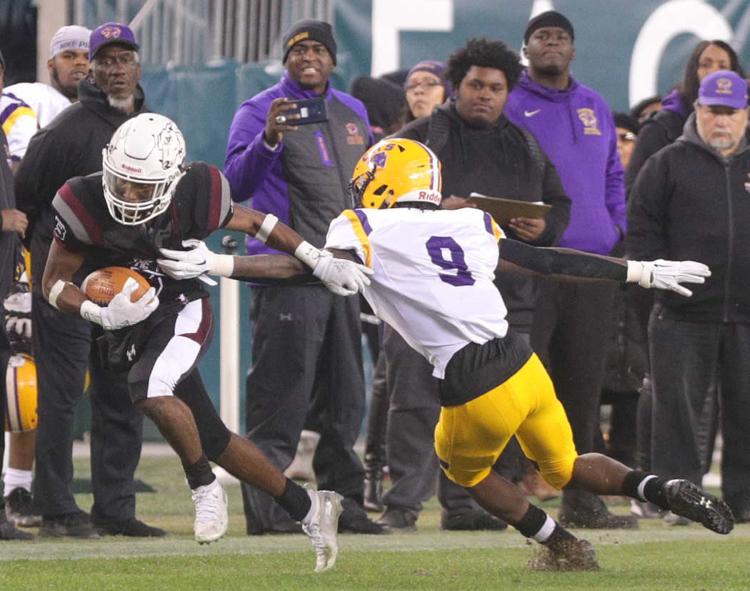 Pleasantville vs Camder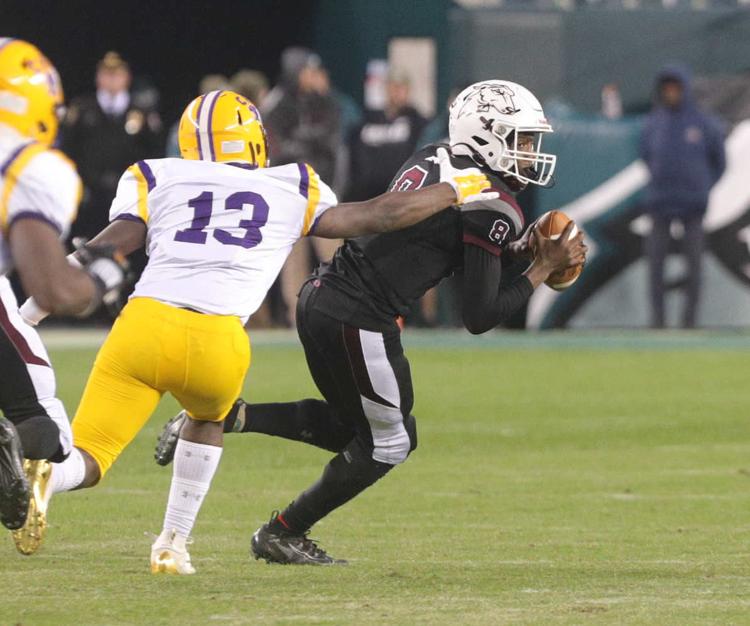 Pleasantville vs Camder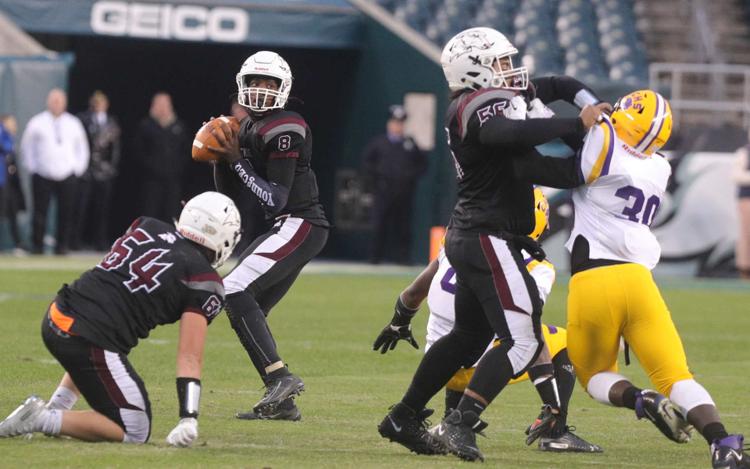 Pleasantville vs Camder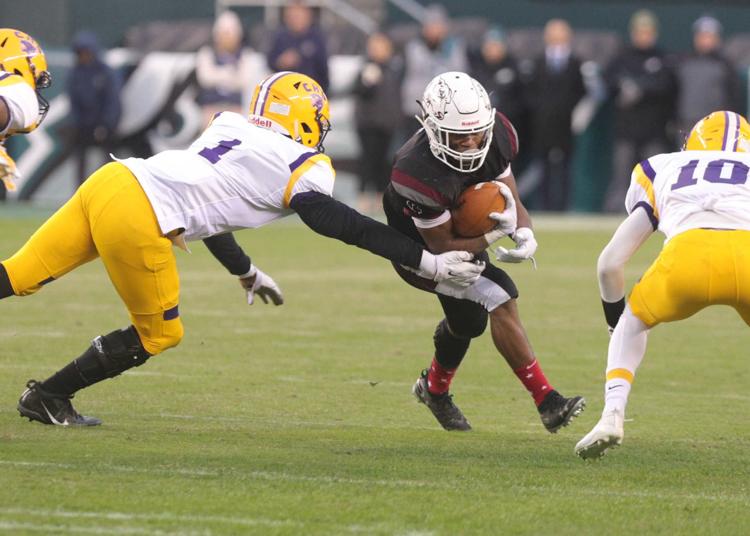 Pleasantville vs Camder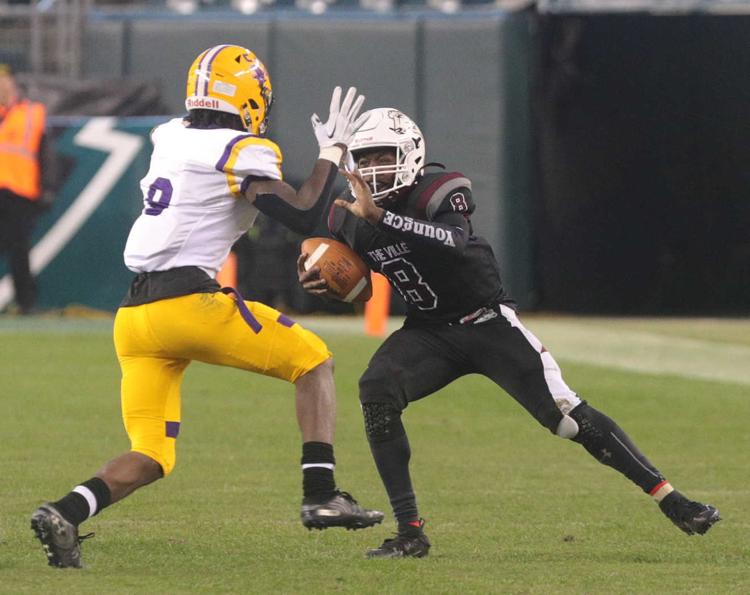 Pleasantville vs Camder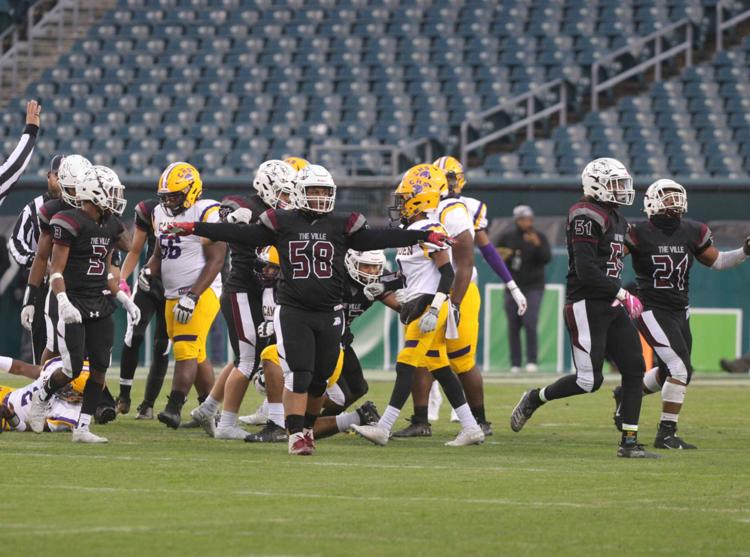 Pleasantville vs Camder
Pleasantville vs Camder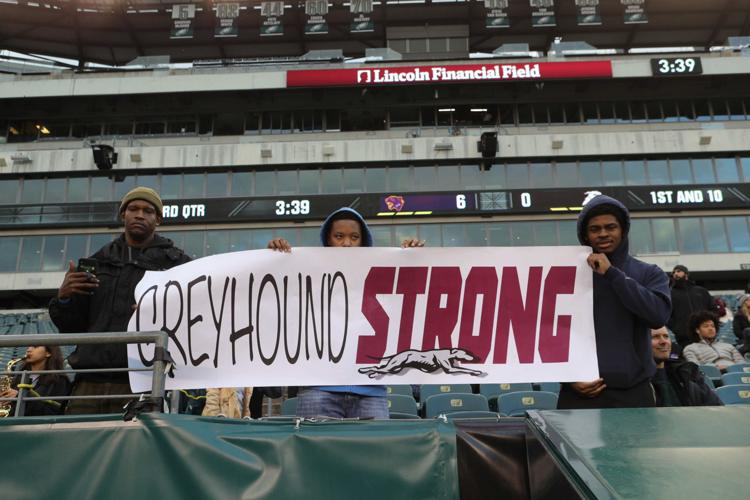 Pleasantville vs Camder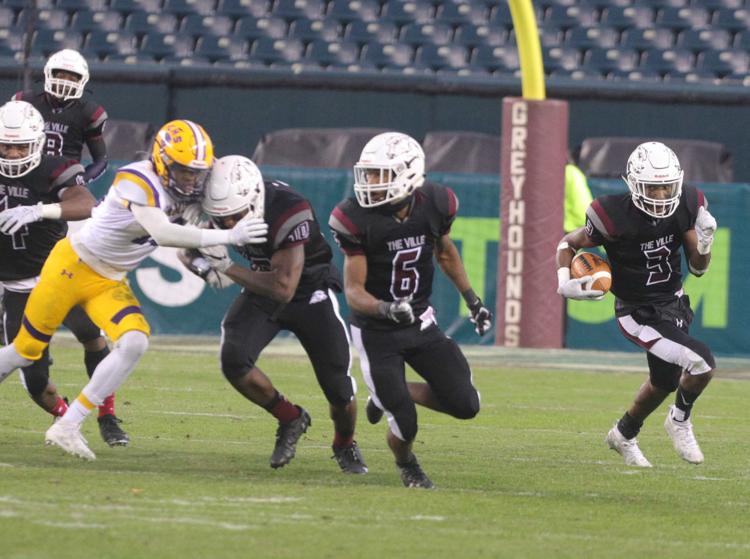 Pleasantville vs Camder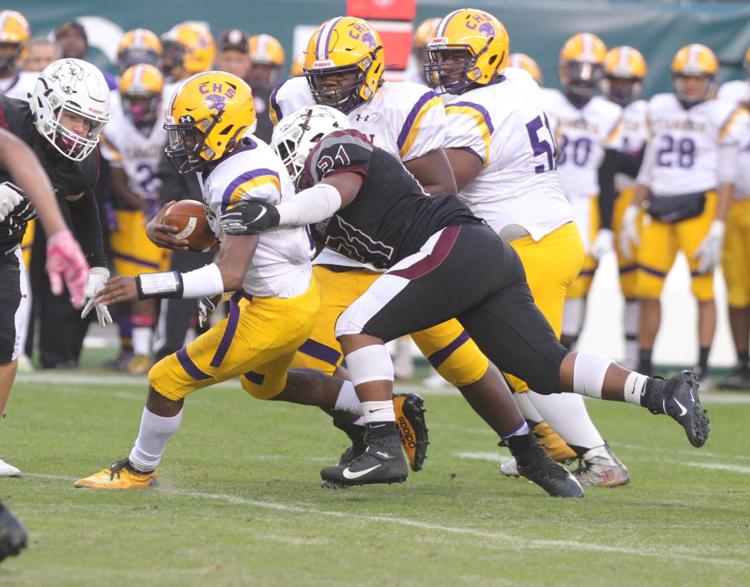 Pleasantville vs Camder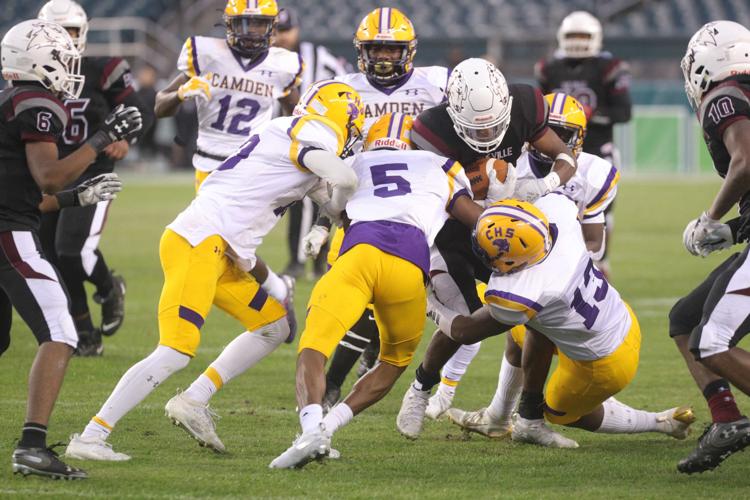 Pleasantville vs Camder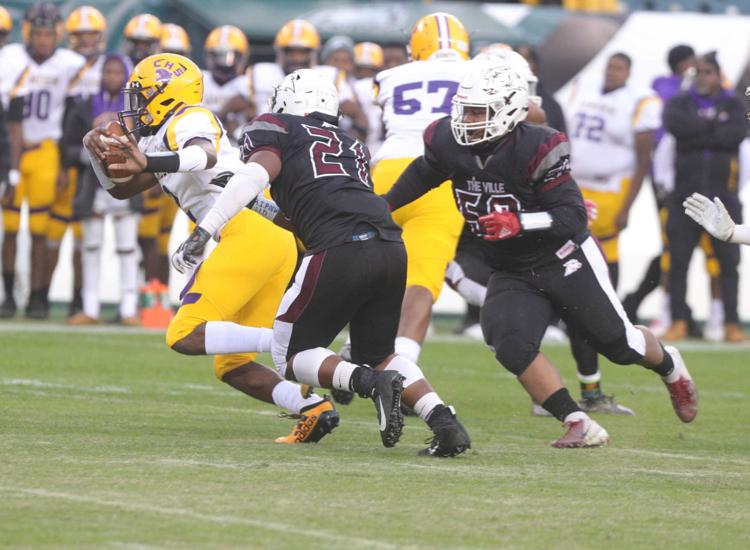 Pleasantville vs Camder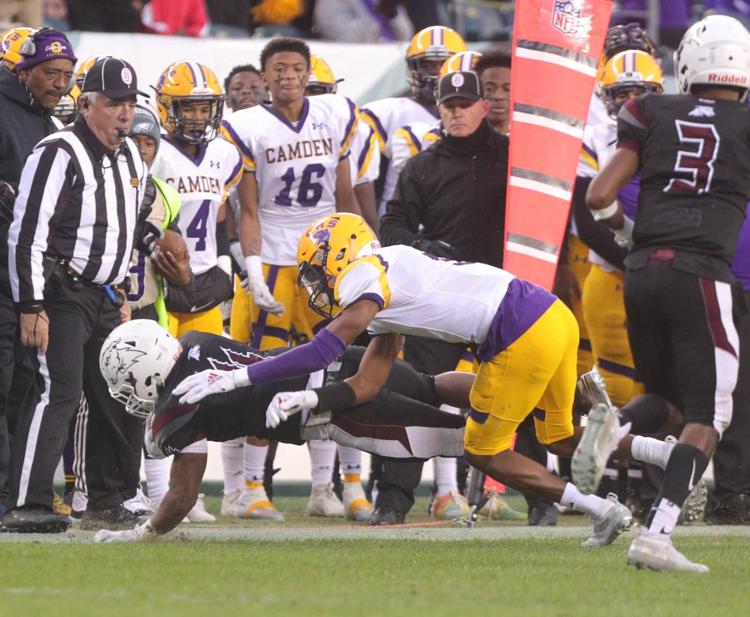 Pleasantville vs Camder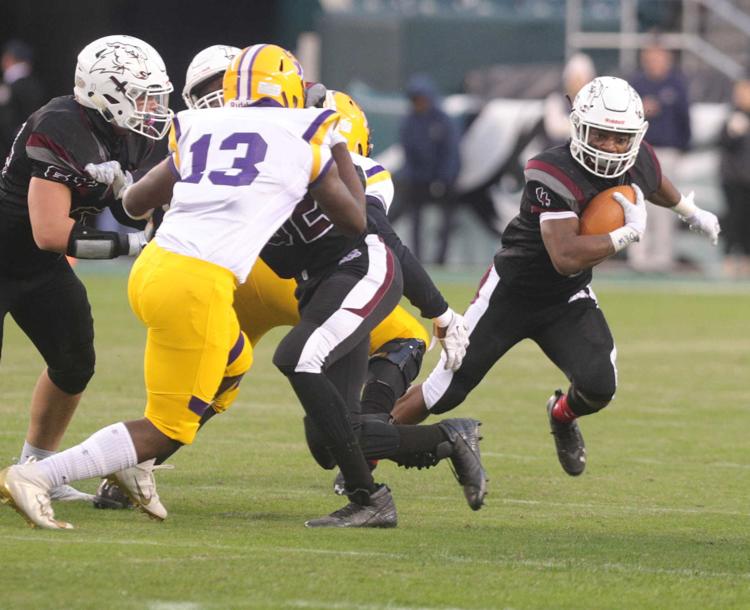 Pleasantville vs Camder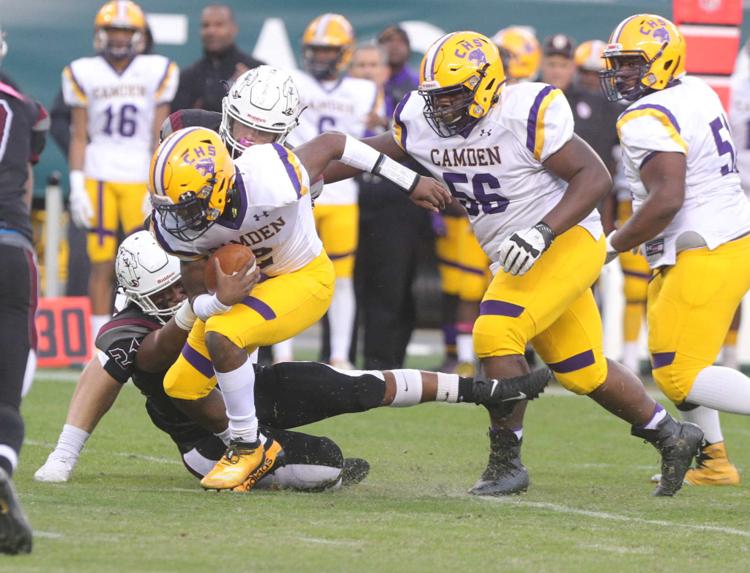 Pleasantville vs Camder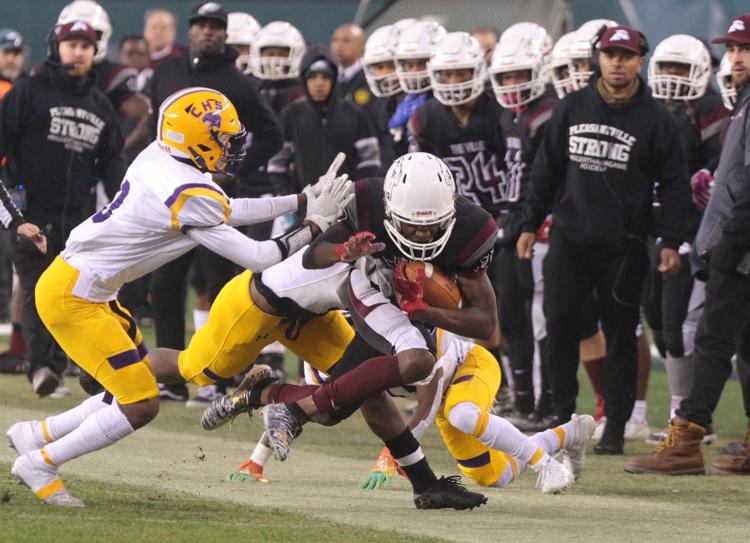 Pleasantville vs Camder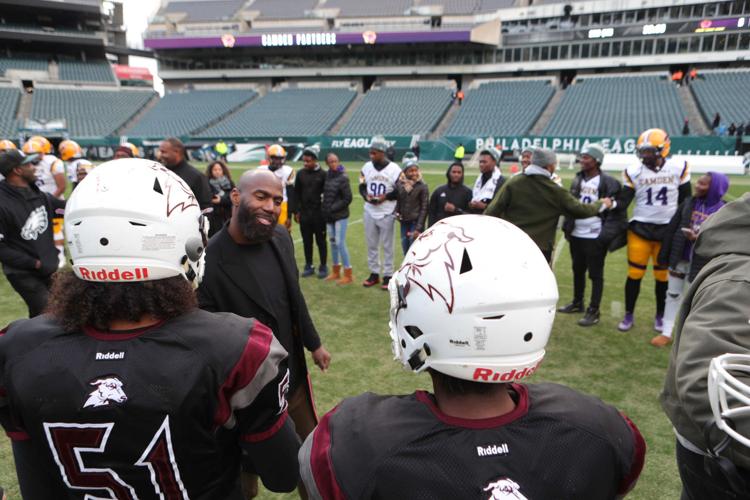 Pleasantville vs Camder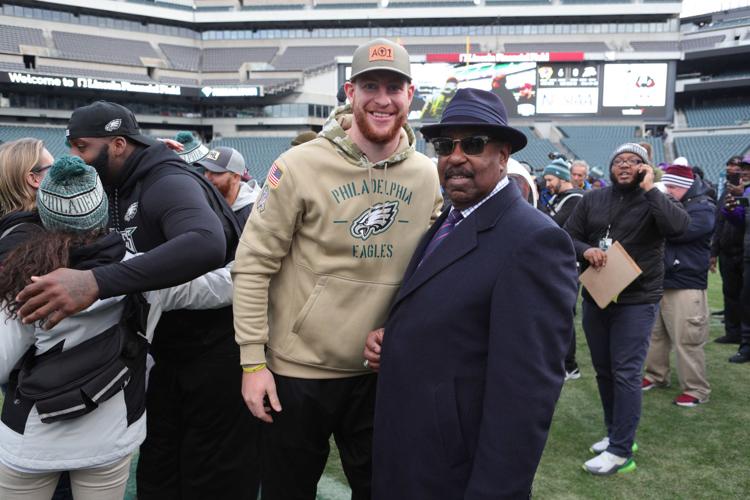 Pleasantville vs Camder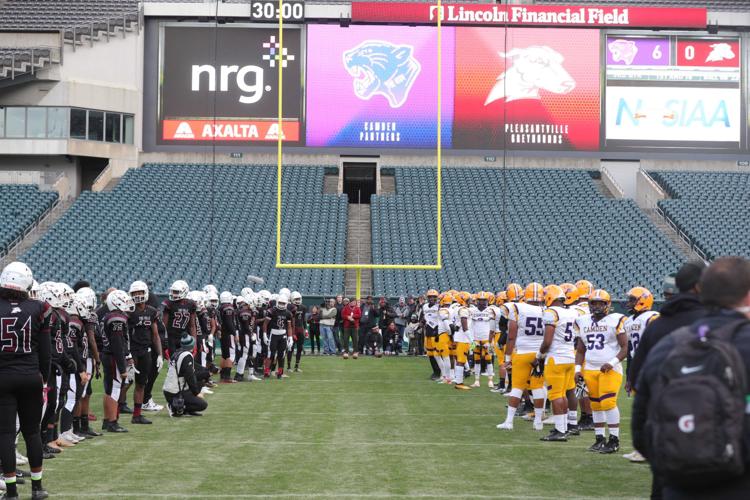 Pleasantville vs Camder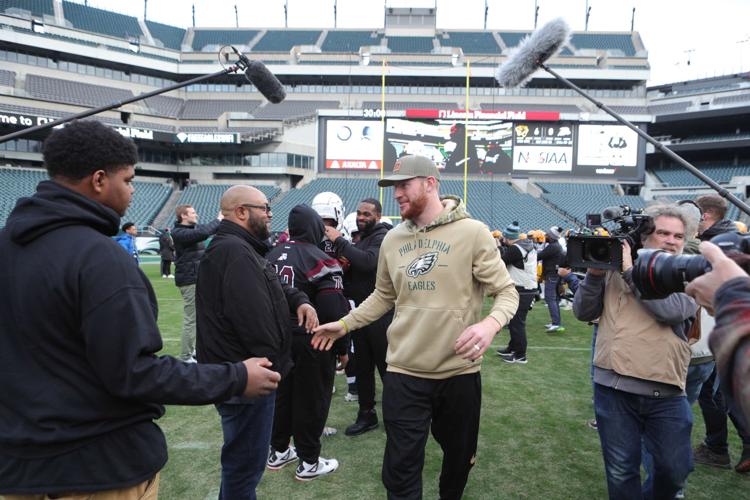 Pleasantville vs Camder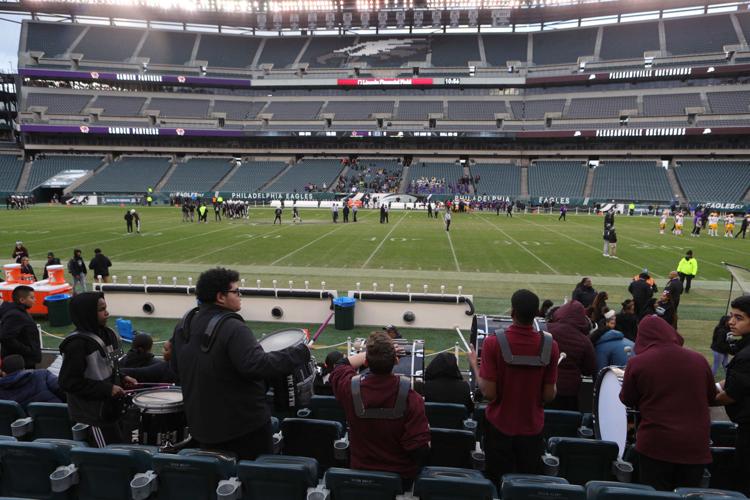 Pleasantville vs Camder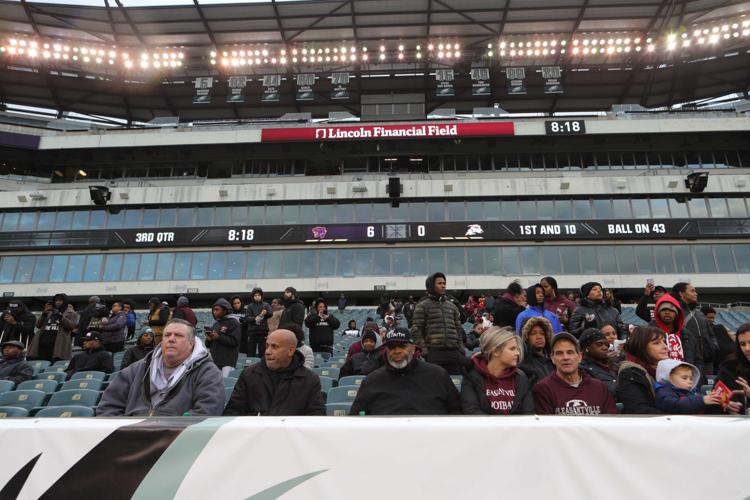 Pleasantville vs Camder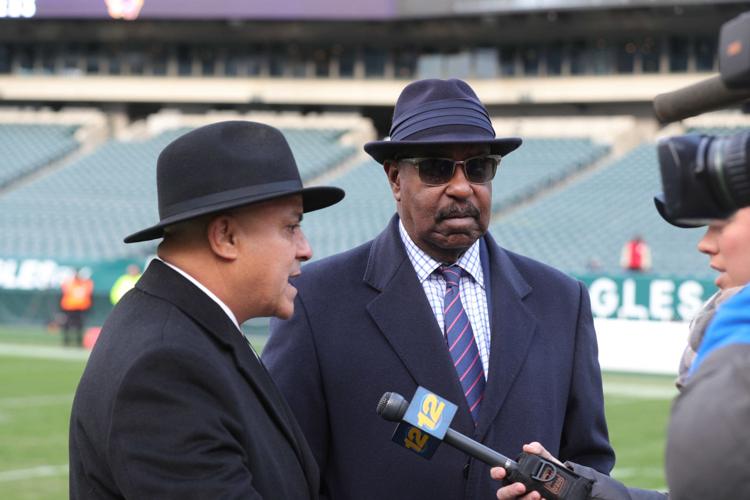 Pleasantville vs Camder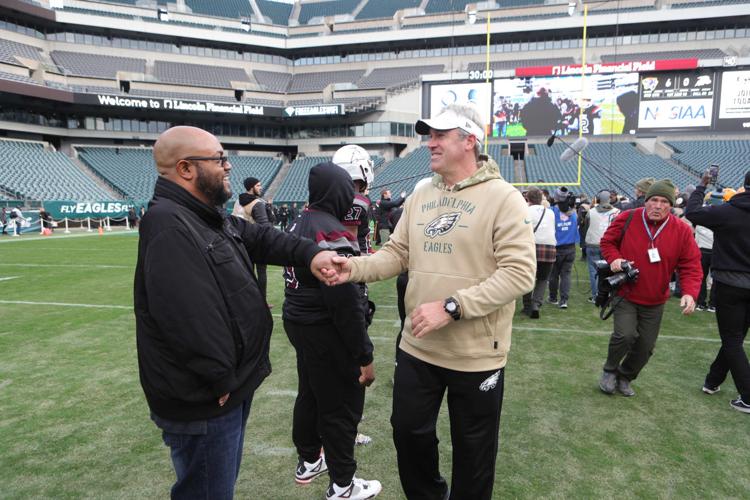 Pleasantville vs Camder
Pleasantville vs Camder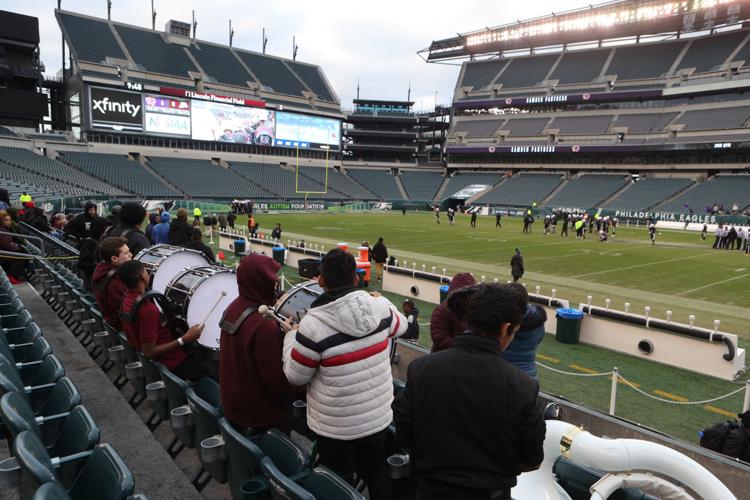 Pleasantville vs Camder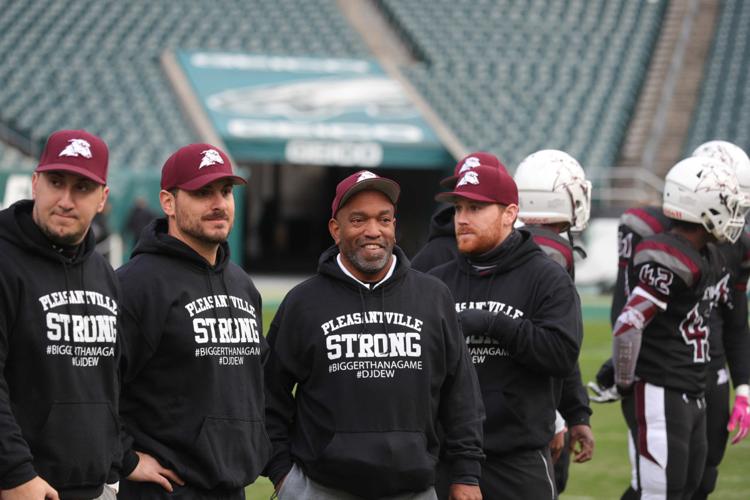 Pleasantville vs Camder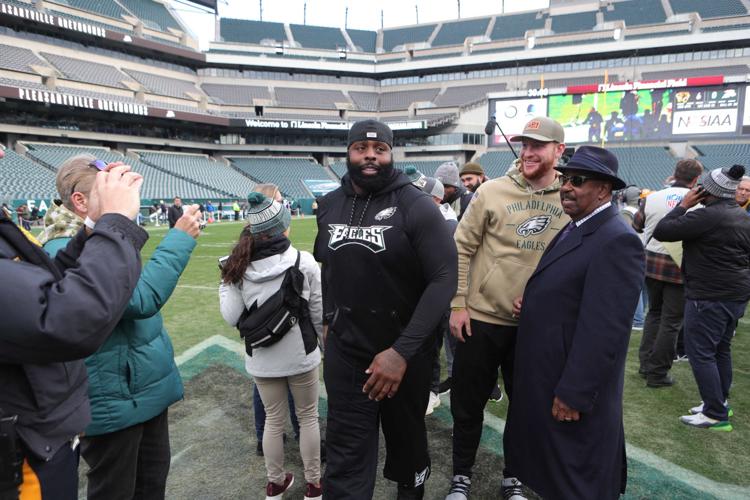 Pleasantville vs Camder
Pleasantville vs Camder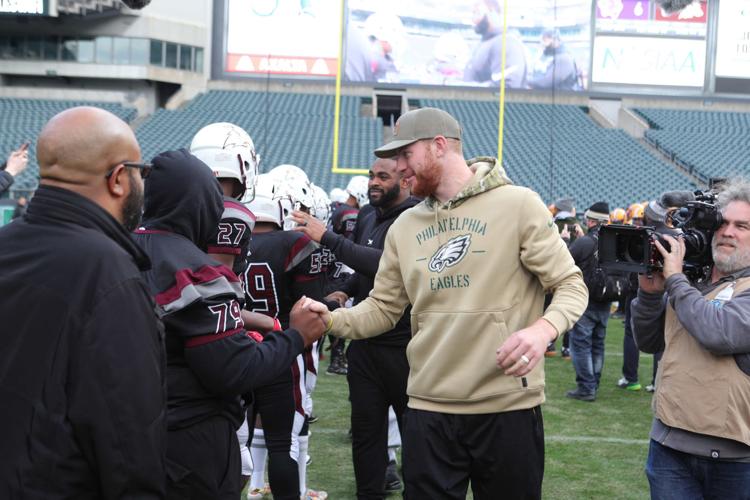 Pleasantville vs Camder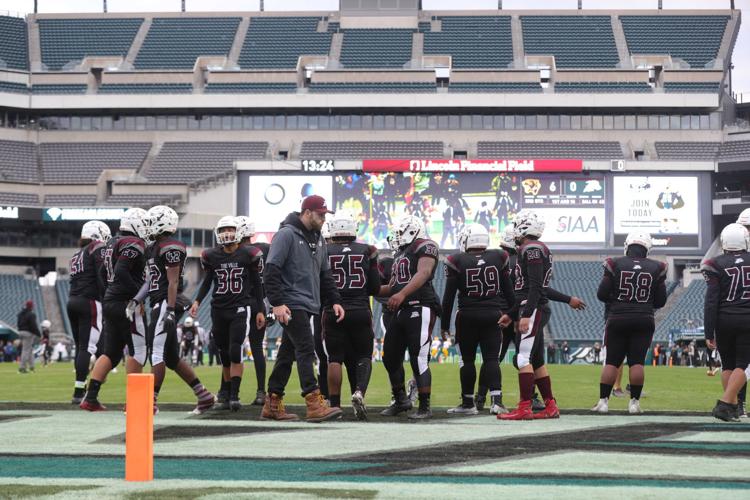 Pleasantville vs Camder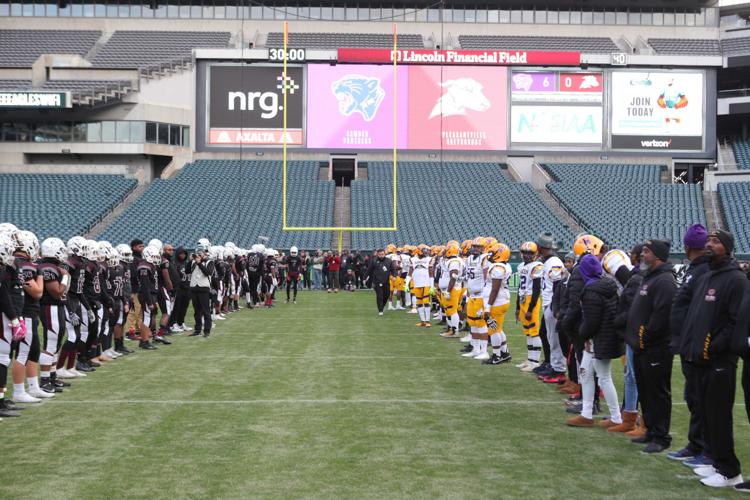 Pleasantville vs Camder
Pleasantville vs Camder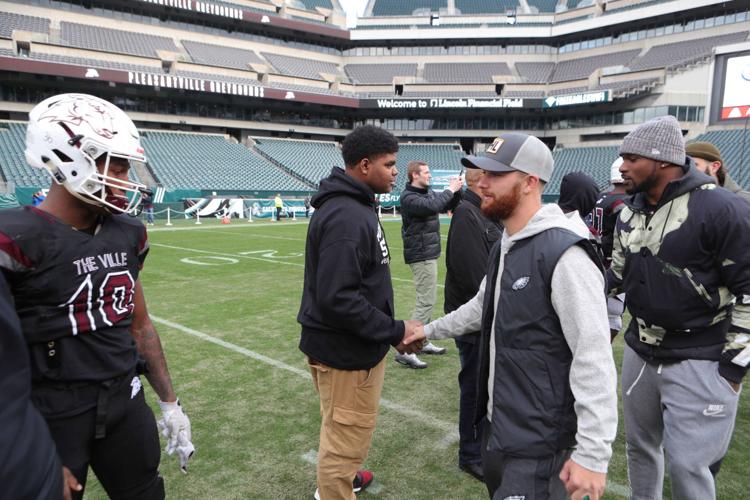 Pleasantville vs Camder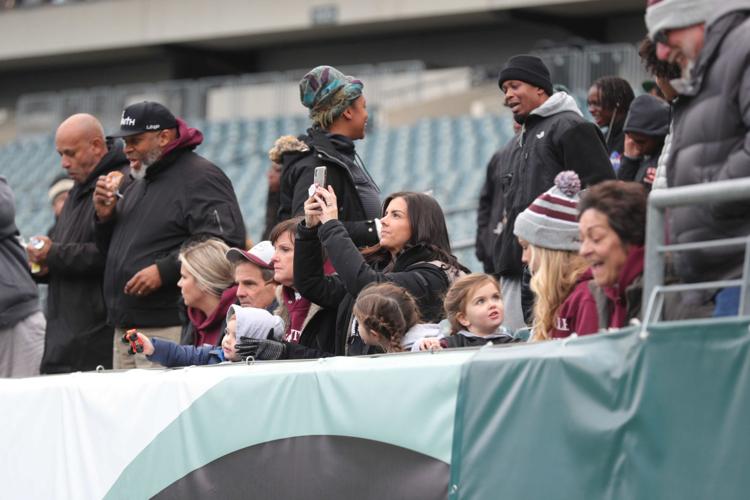 Pleasantville vs Camder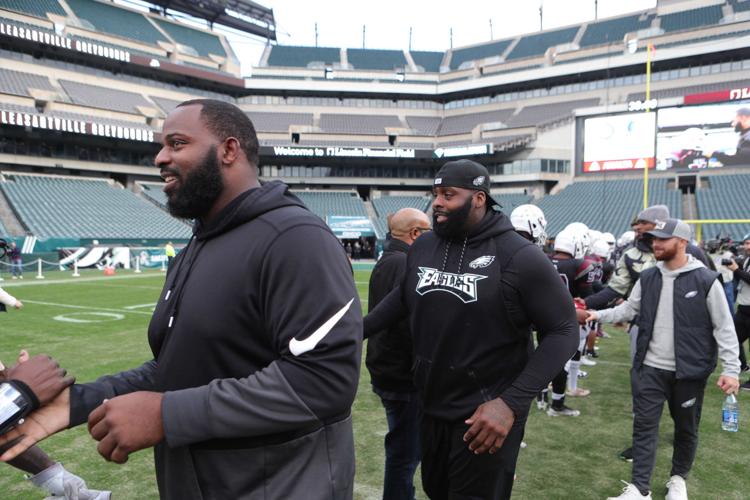 Pleasantville vs Camder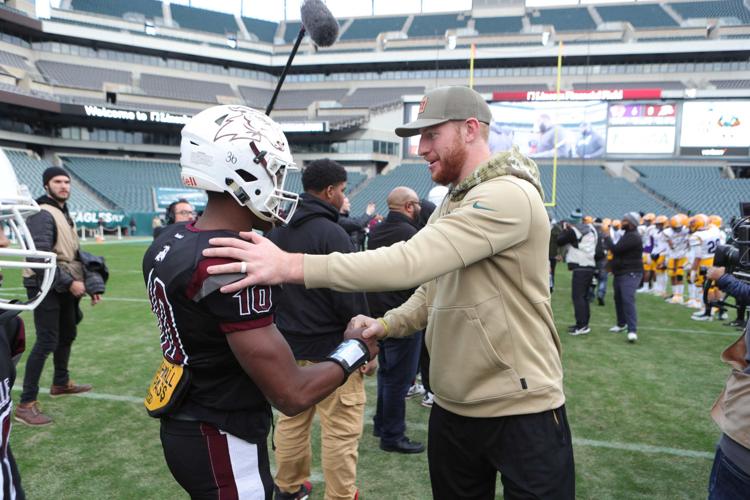 Pleasantville vs Camder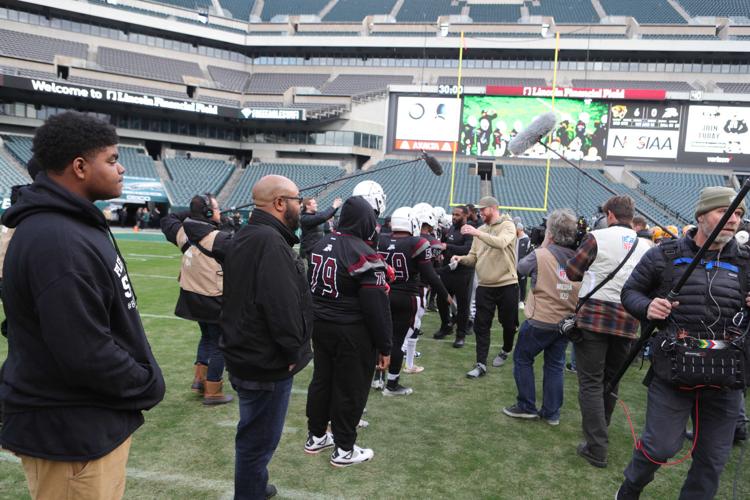 Pleasantville vs Camder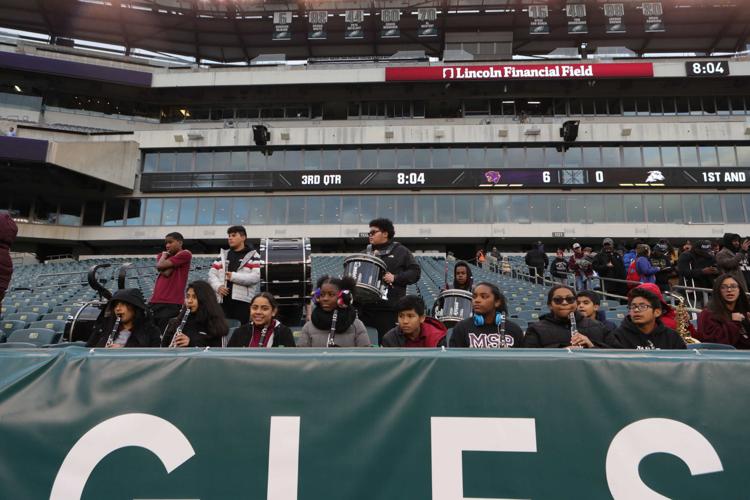 Pleasantville vs Camder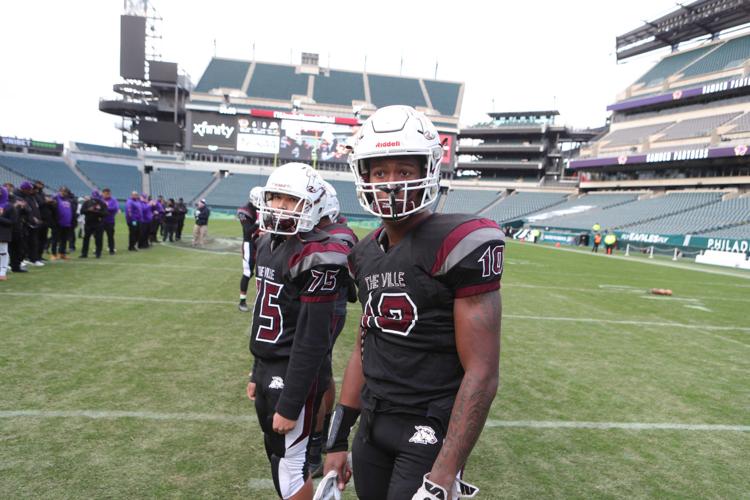 Pleasantville vs Camder
Pleasantville vs Camder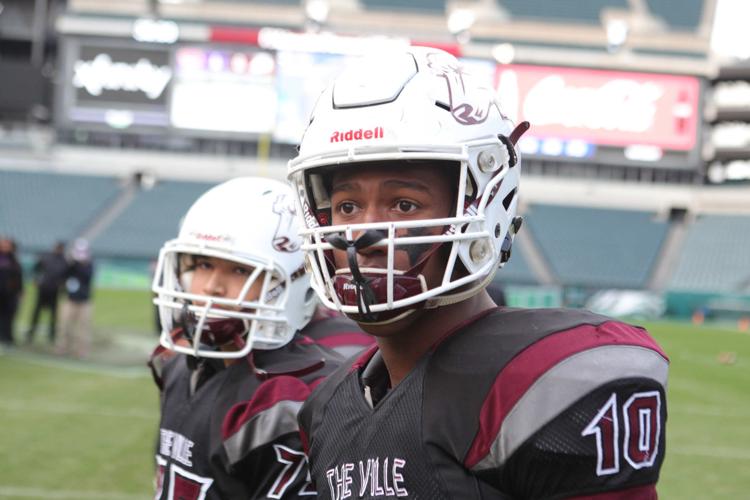 Pleasantville vs Camder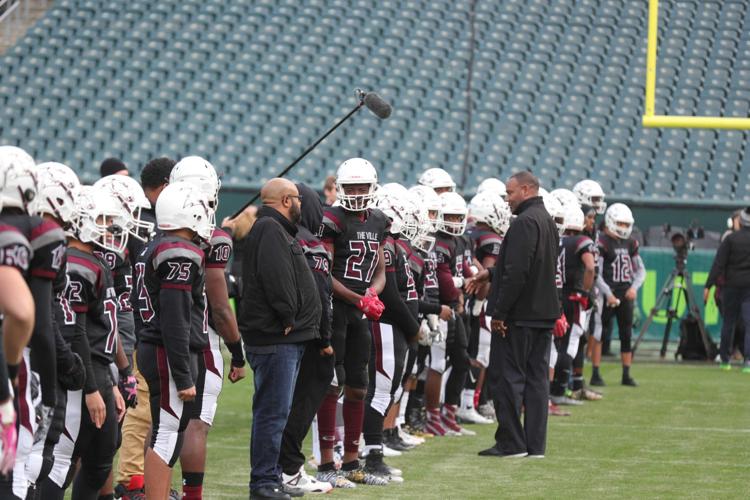 Pleasantville vs Camder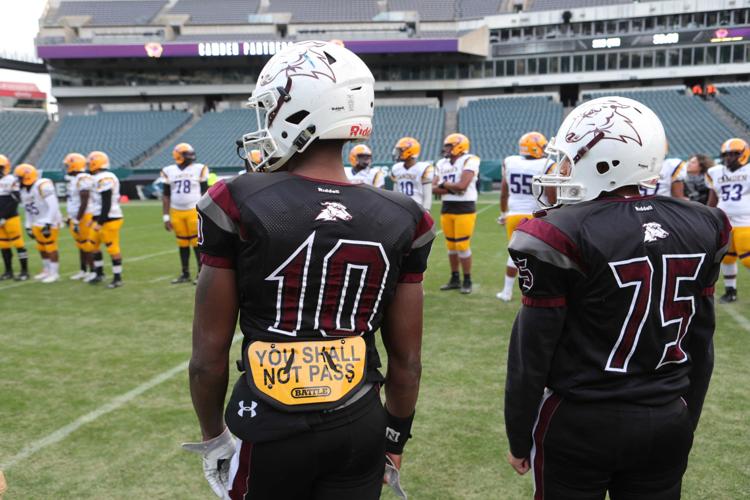 Pleasantville vs Camder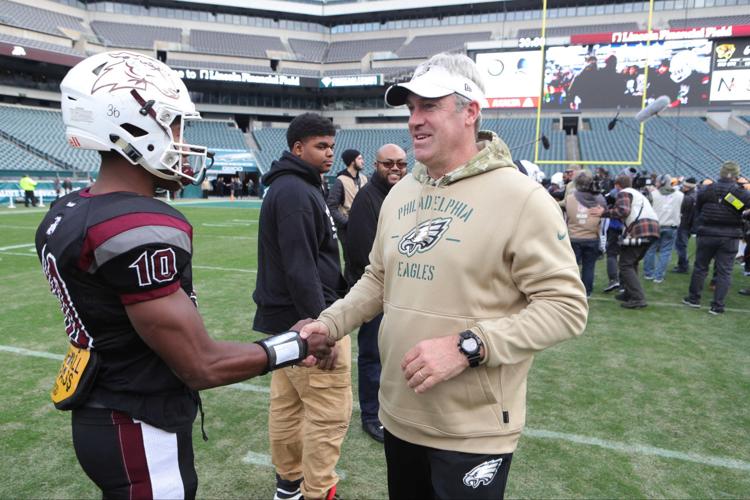 Pleasantville vs Camder