FRANKLIN TOWNSHIP — Officials announced charges Tuesday to remove a South Jersey corrections officer involved in a video mocking the death of George Floyd during a protest earlier this month in the township.
The officer, whose identity has not been released by officials, worked at Bayside State Prison in Maurice River Township and participated in filming the video, according to officials.
The officer, who had been an employee with the DOC since March 2002, was suspended after officials saw videos of the protest circulating on social media.
FRANKLIN TOWNSHIP — A South Jersey corrections officer has been suspended while officials in…
Twenty-year-old nursing student Jana White had never organized a march or a protest , but af…
A video circulating on social media from the June 8 protest shows a man kneeling on the back of another's neck in the way Floyd was handled by Minneapolis police. It was part of a counterprotest with a Trump campaign banner, several American flags and a variation known as the "thin blue line" flag, and a sign that reads "All Lives Matter."
In a video shared on Instagram, the man kneeling is seen yelling at the protesters as they pass.
Floyd died during his May 25 arrest. Derek Chauvin, a white police officer with the city, has since been fired from the department and has been charged with second-degree murder in Floyd's death. Three other officers have been charged with aiding and abetting Chauvin.
In a joint statement released earlier this month, Franklin Township Mayor John Bruno, the governing body and police Chief Brian Zimmer said they were "appalled and saddened by the revolting actions of certain individuals" after the peaceful march.
"This is not who we are as a community," read the statement, posted to the Police Department's Facebook page. "We support the goal of this march, which is to spread awareness and to ensure a better future for all of us. Without an understanding and mutual respect for all individuals, we can never aspire to create a united community based upon the idea of human respect and dignity for all."
GALLERY: Protests against police brutality around South Jersey
nws_acdemonstration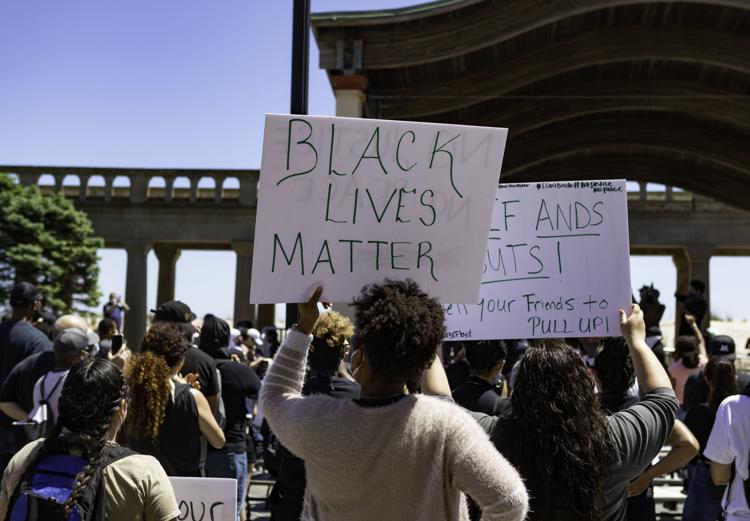 -- HIDE VERTICAL GALLERY ASSET TITLES --
ATLANTIC CITY
ATLANTIC CITY 
nws_acdemonstration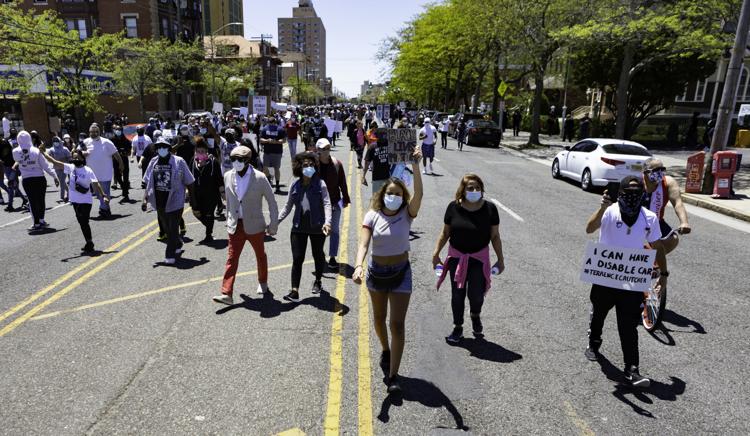 nws_acdemonstration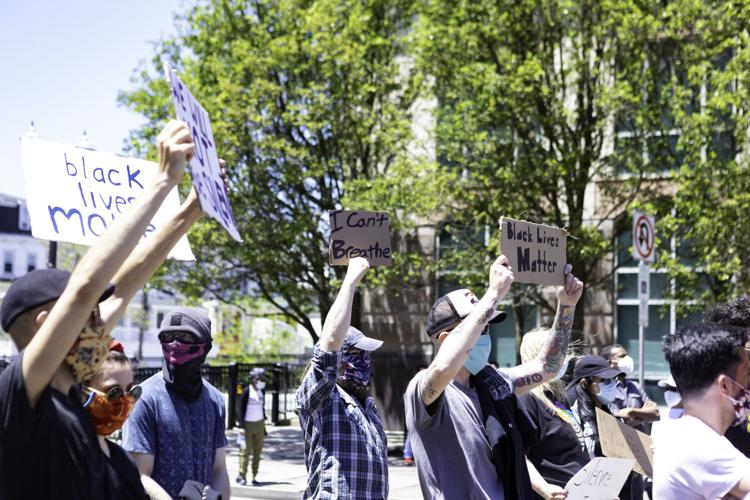 nws_acdemonstration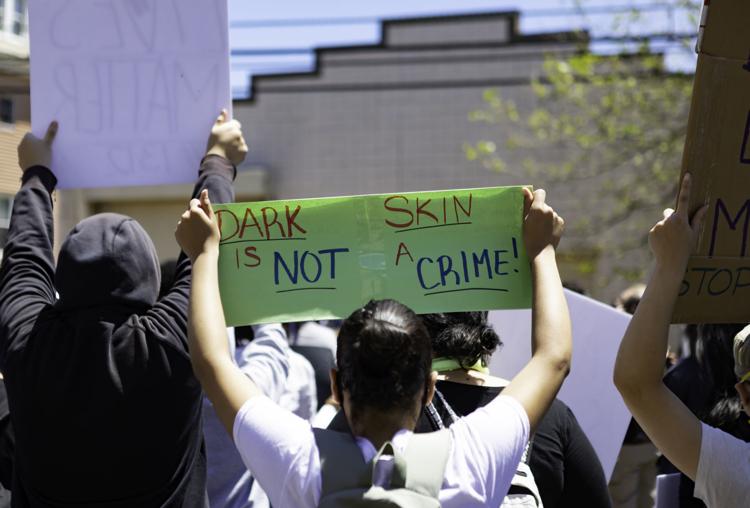 nws_acdemonstration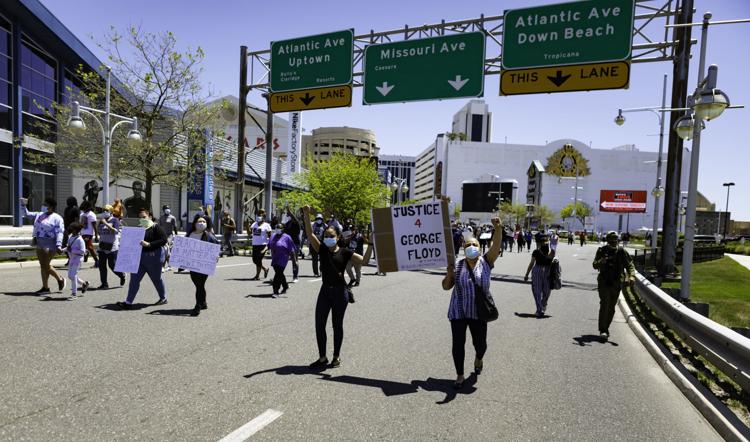 nws_acdemonstration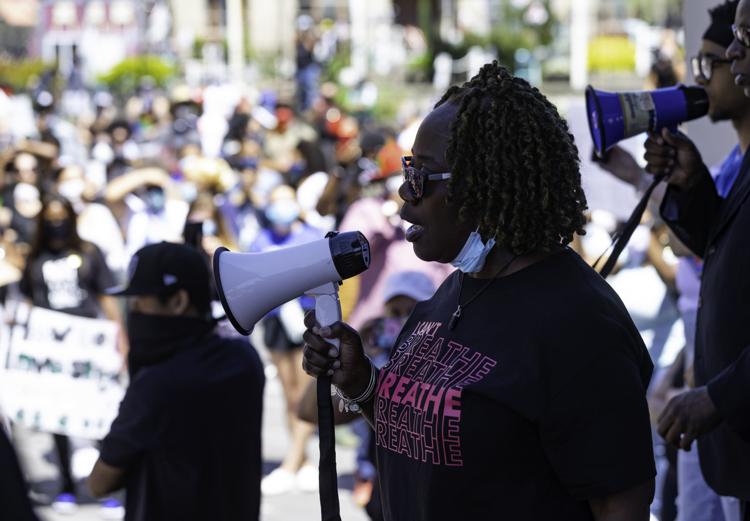 nws_acdemonstration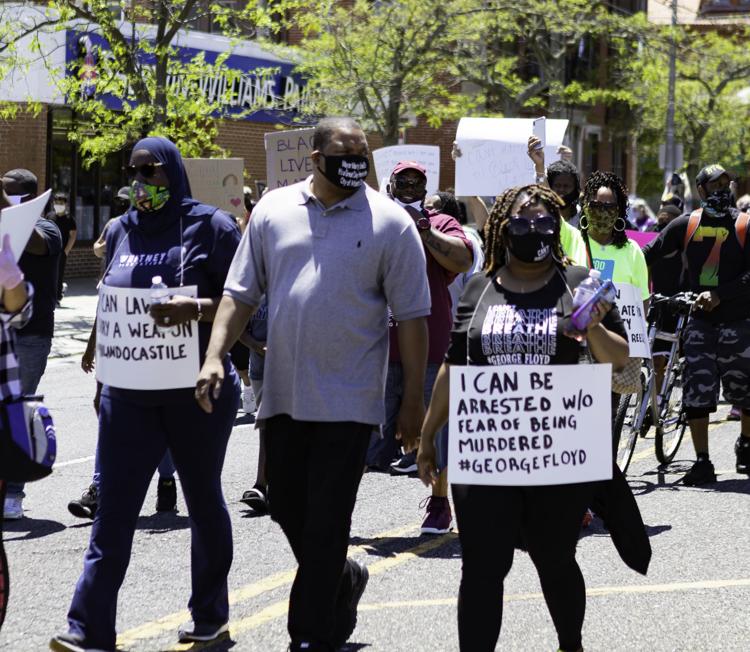 nws_acdemonstration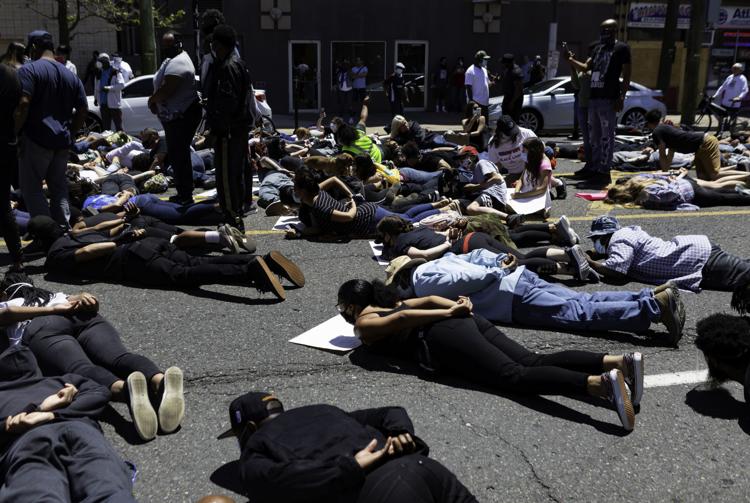 nws_acdemonstration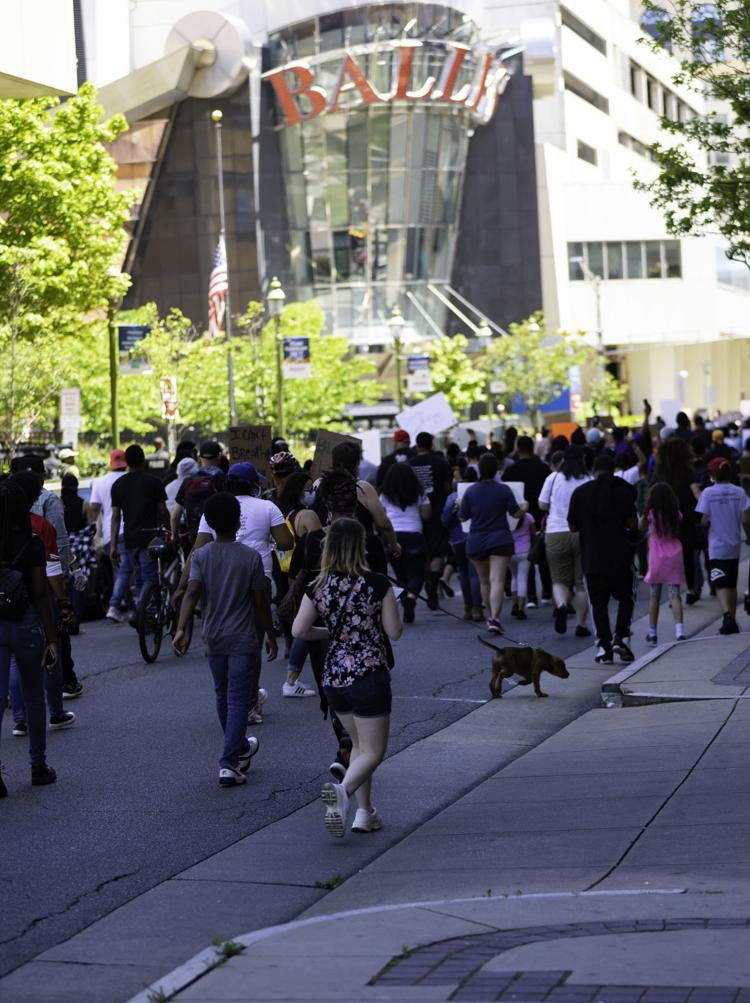 nws_acdemonstration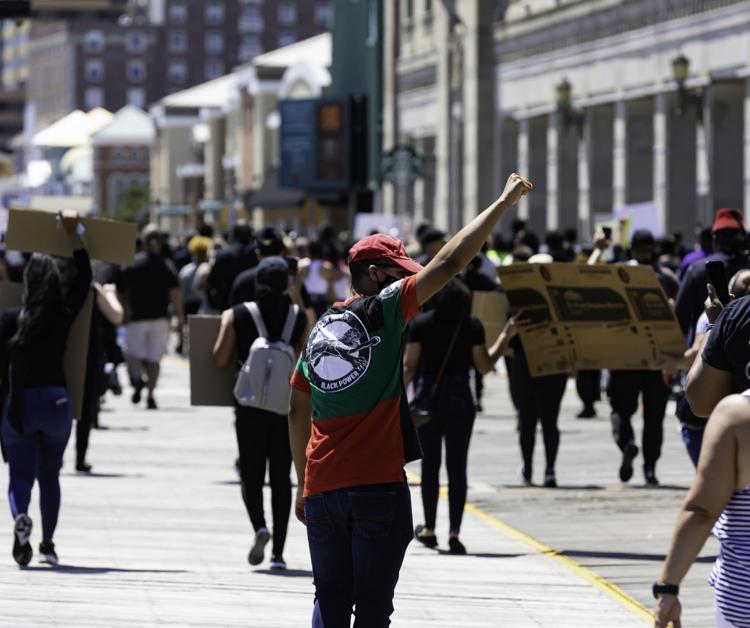 nws_acdemonstration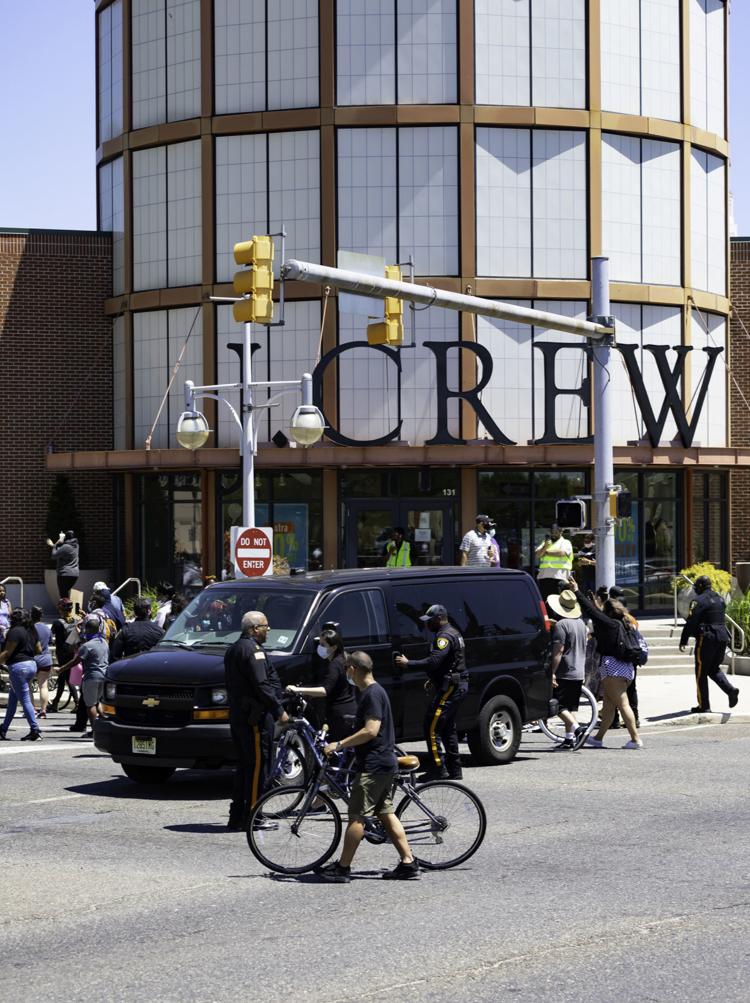 nws_acdemonstration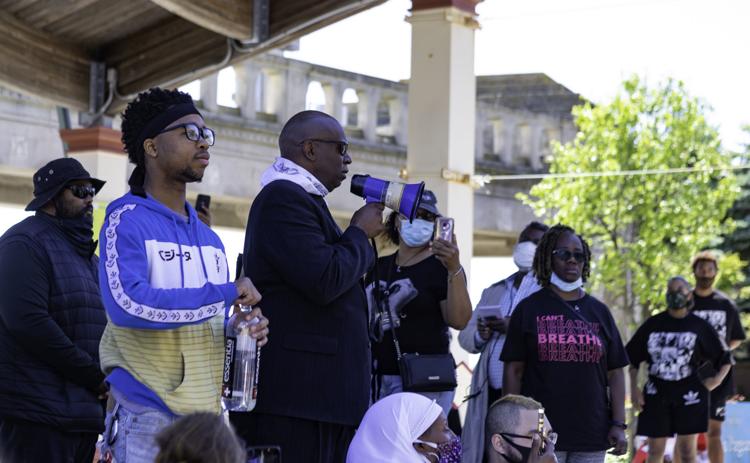 nws_acdemonstration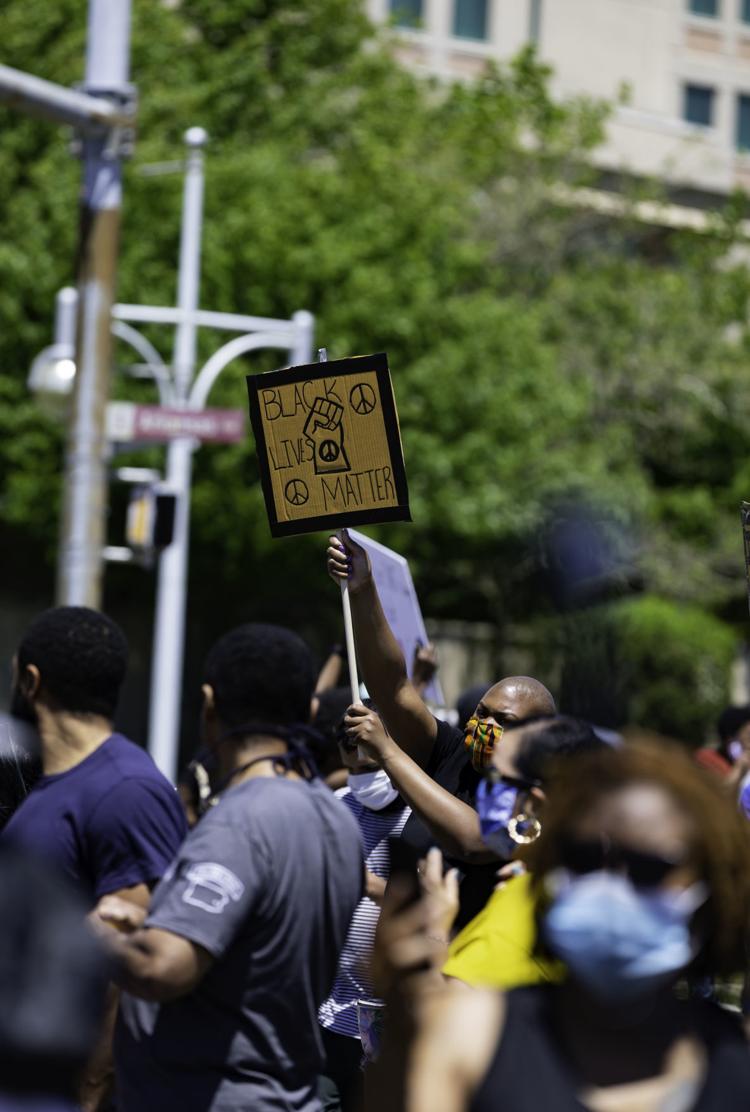 nws_acdemonstration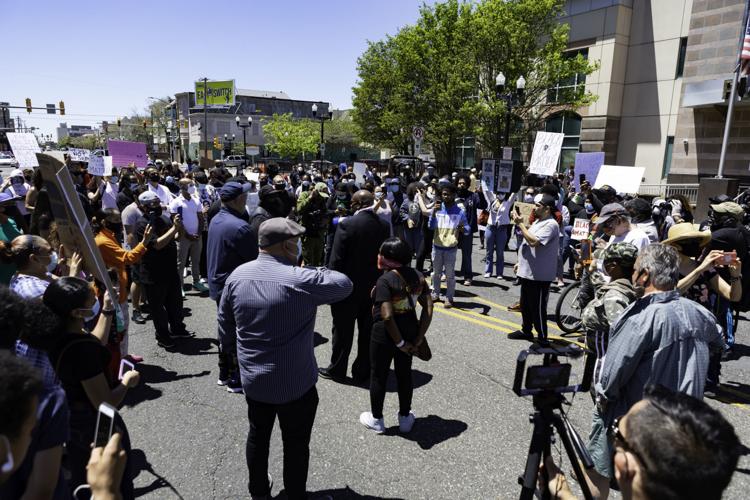 nws_acdemonstration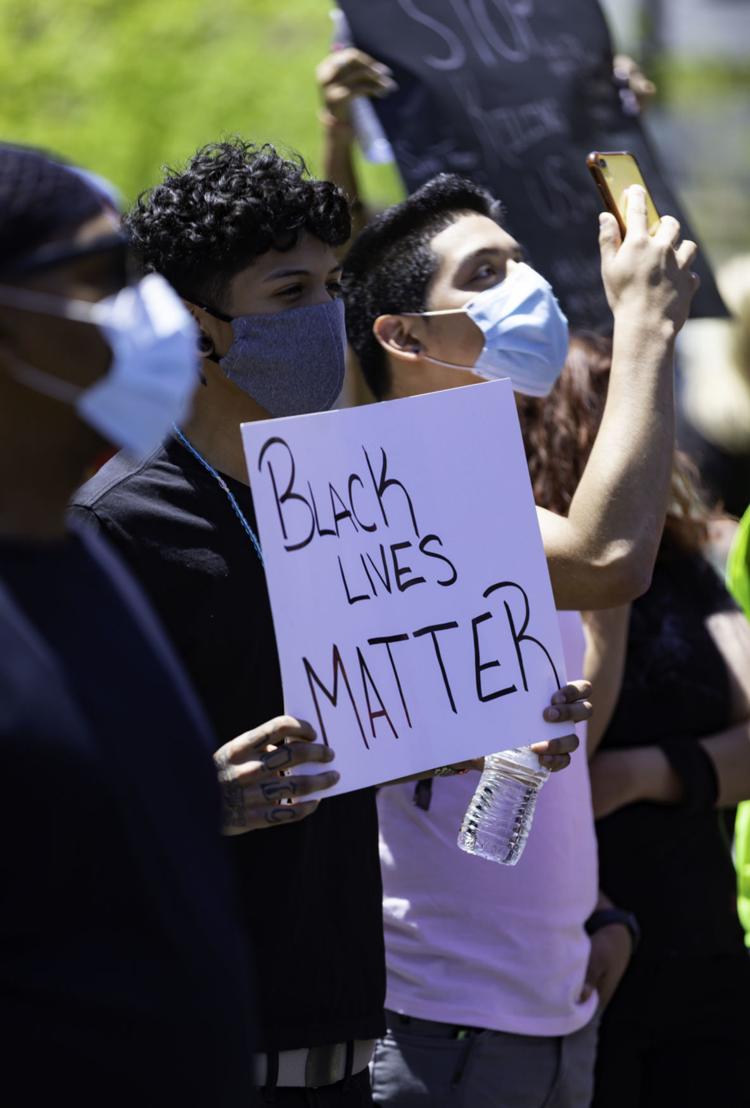 nws_acdemonstration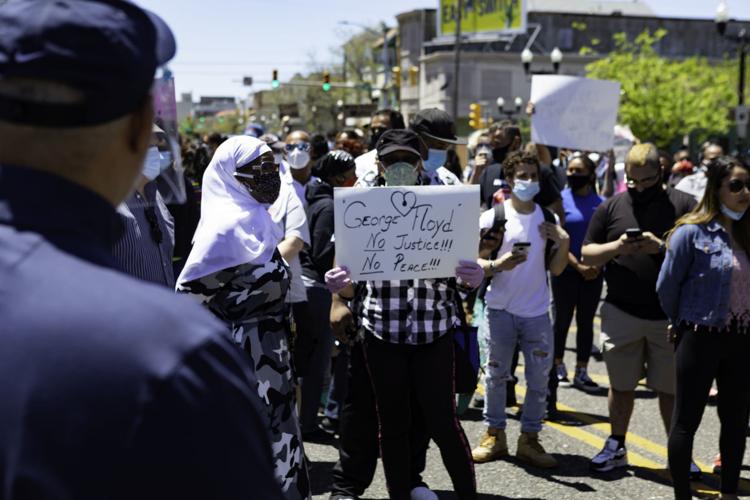 nws_acdemonstration
nws_acdemonstration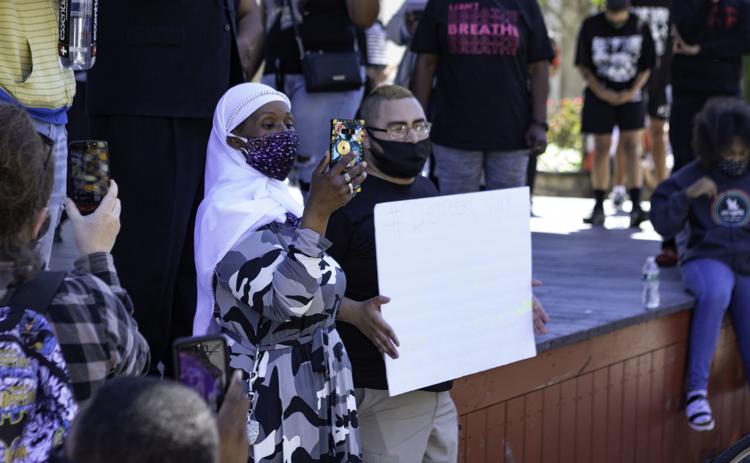 nws_acdemonstration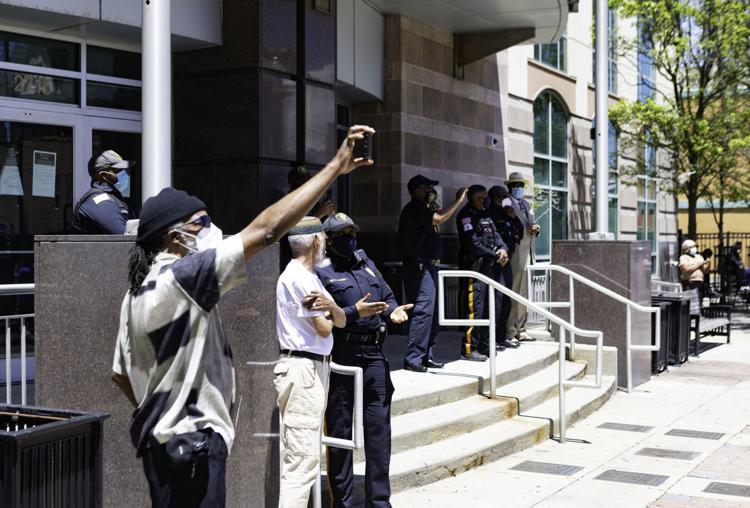 nws_acdemonstration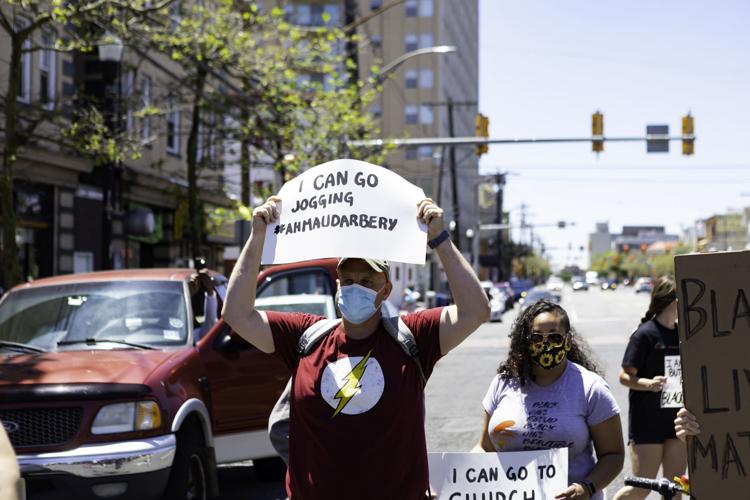 nws_acdemonstration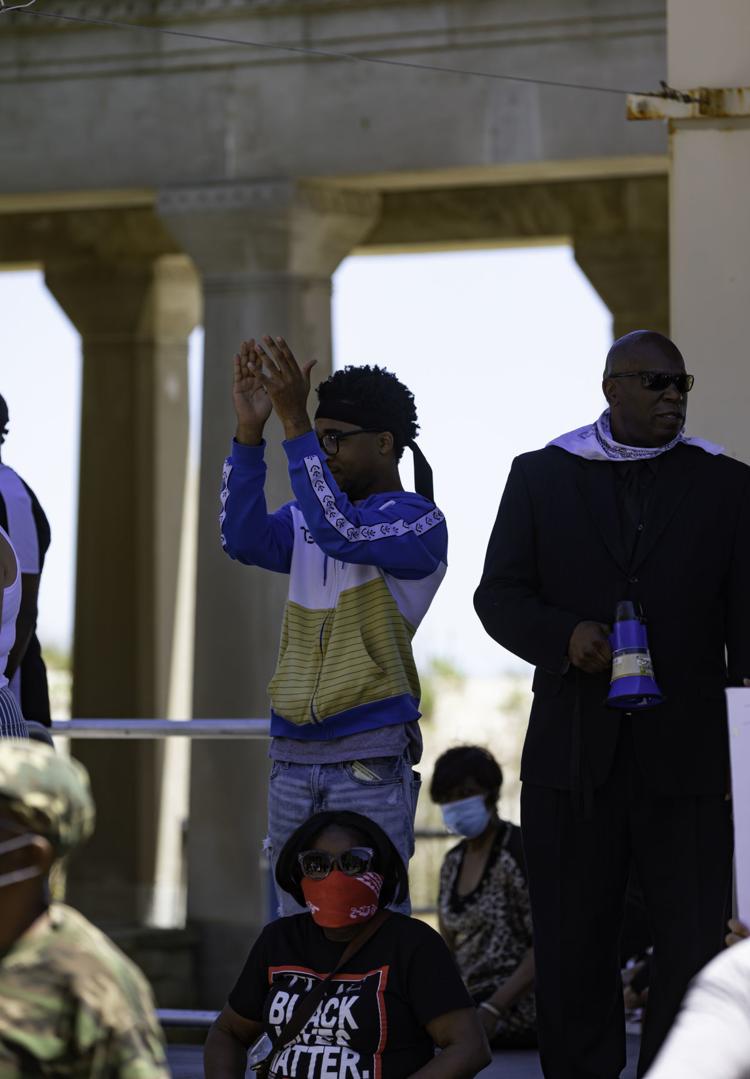 nws_acdemonstration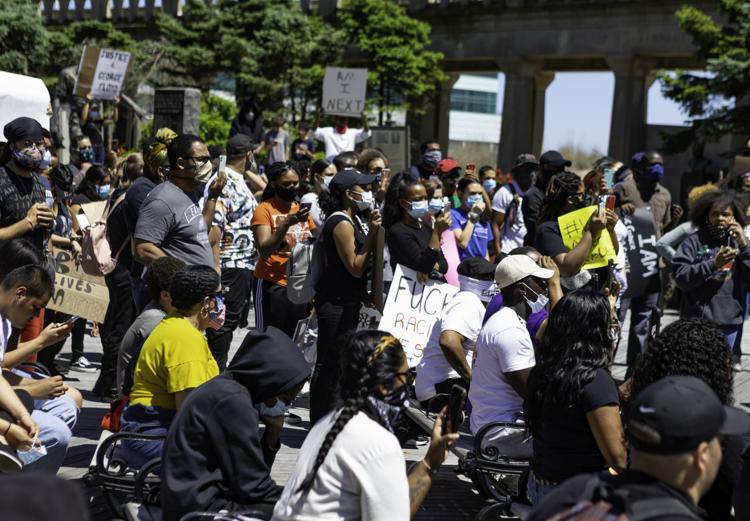 nws_acdemonstration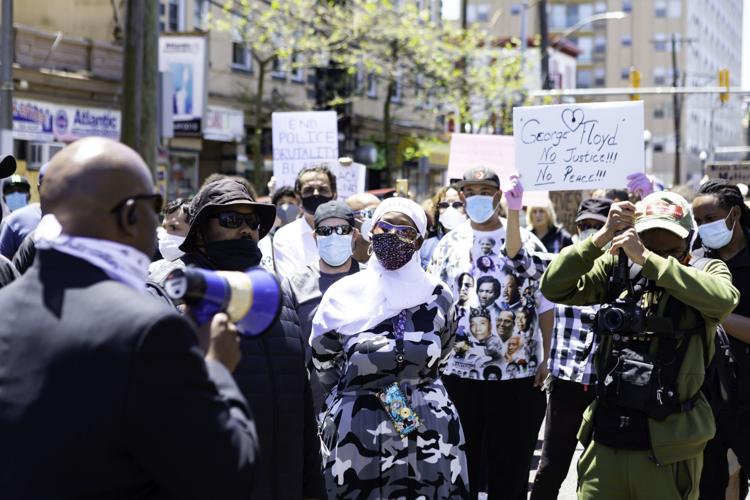 nws_acdemonstration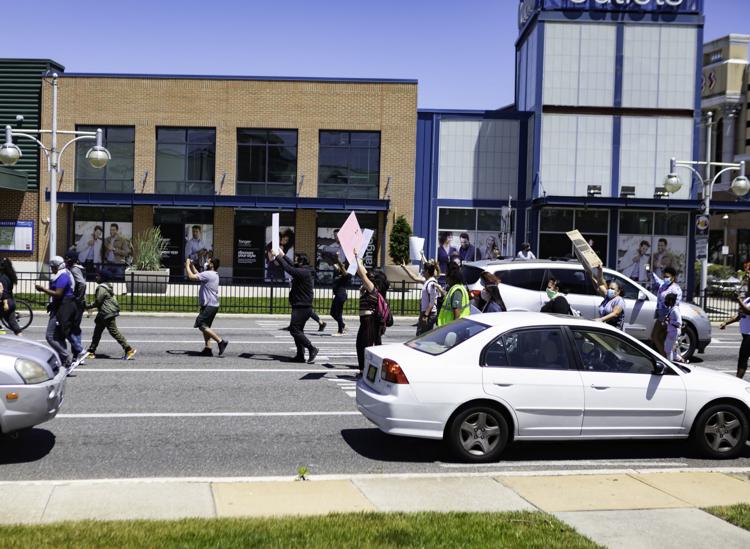 nws_acdemonstration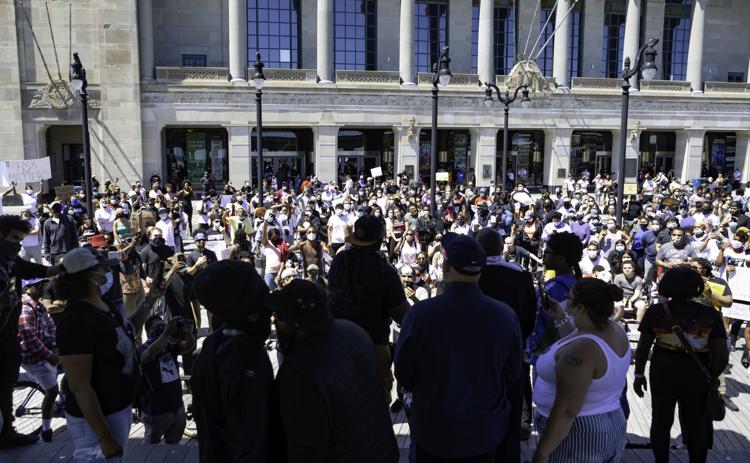 nws_acdemonstration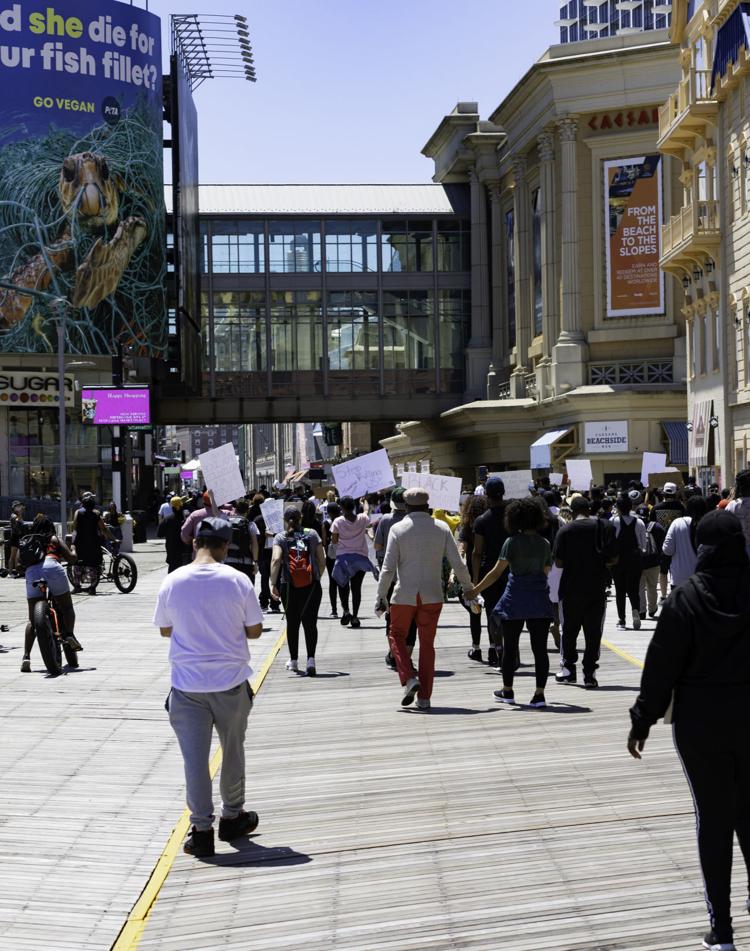 nws_acdemonstration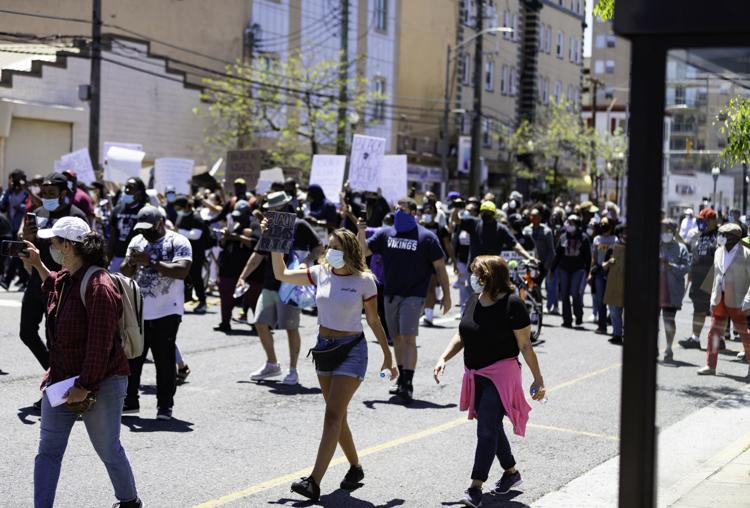 nws_acdemonstration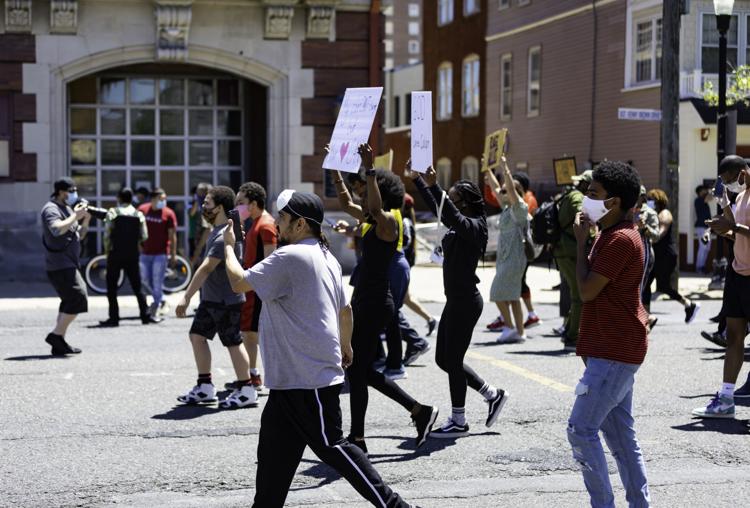 nws_acdemonstration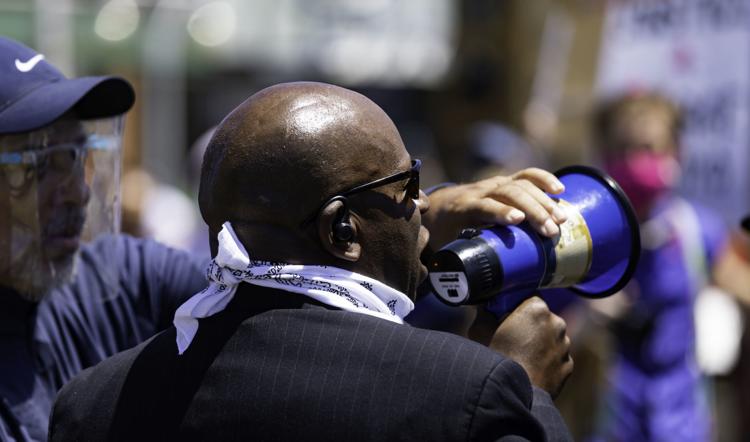 nws_acdemonstration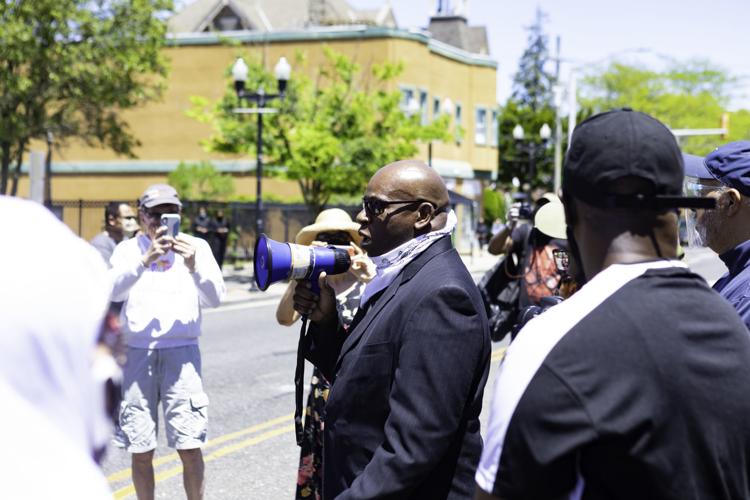 nws_acdemonstration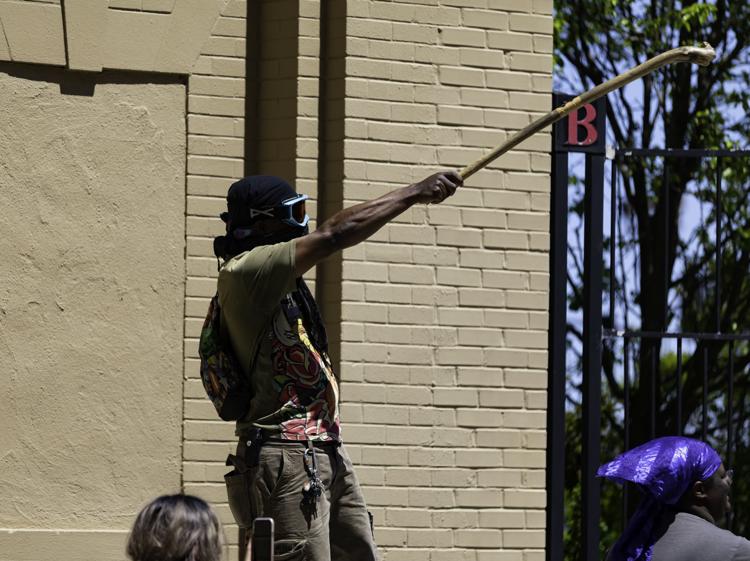 nws_acdemonstration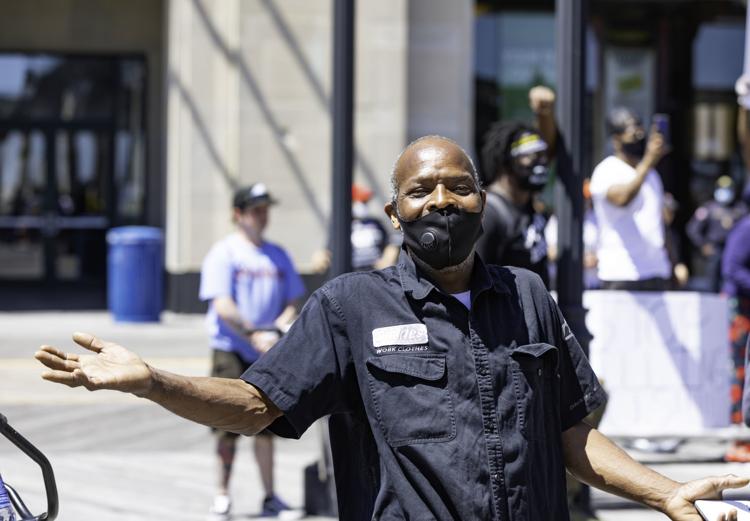 nws_acdemonstration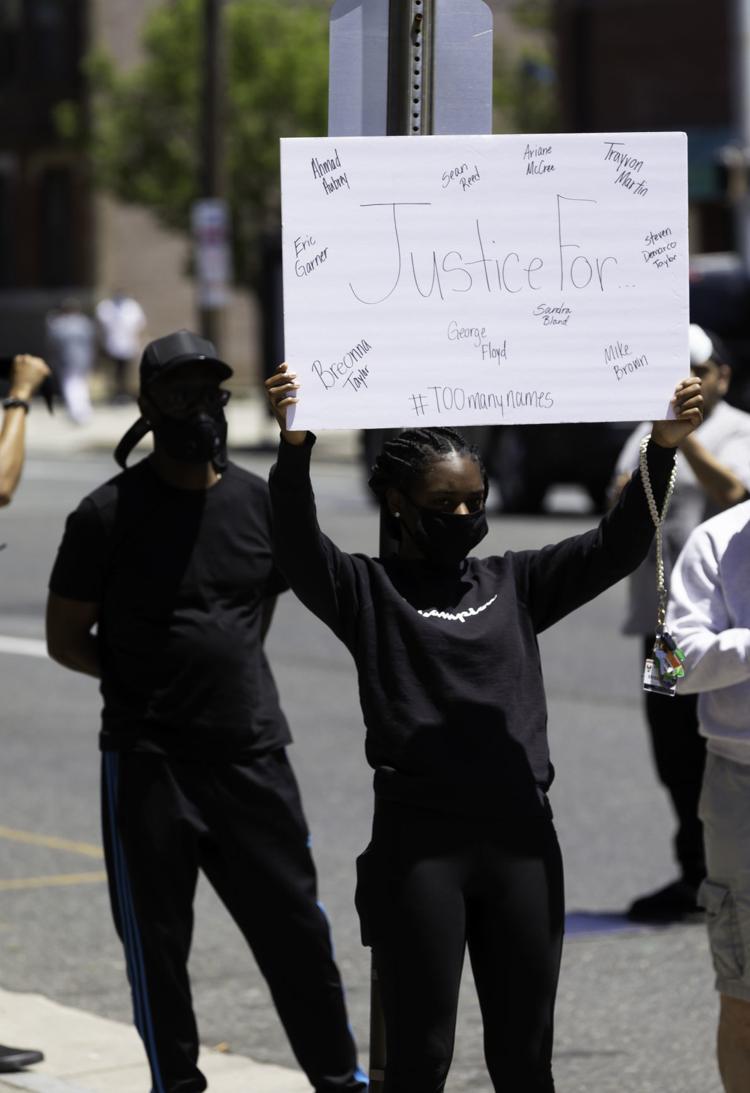 nws_acdemonstration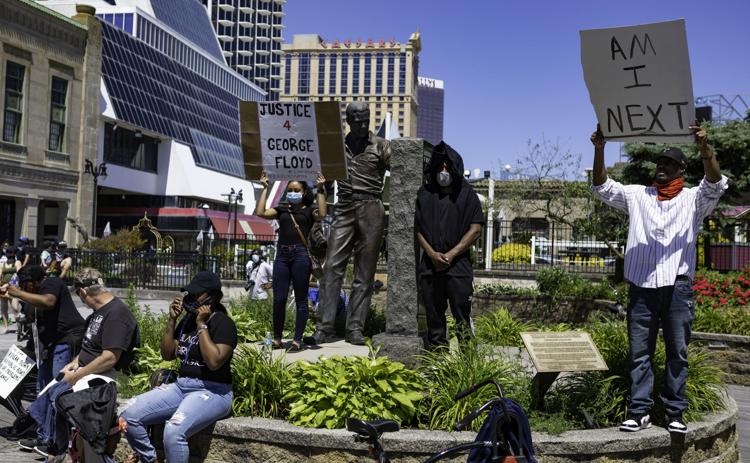 nws_acdemonstration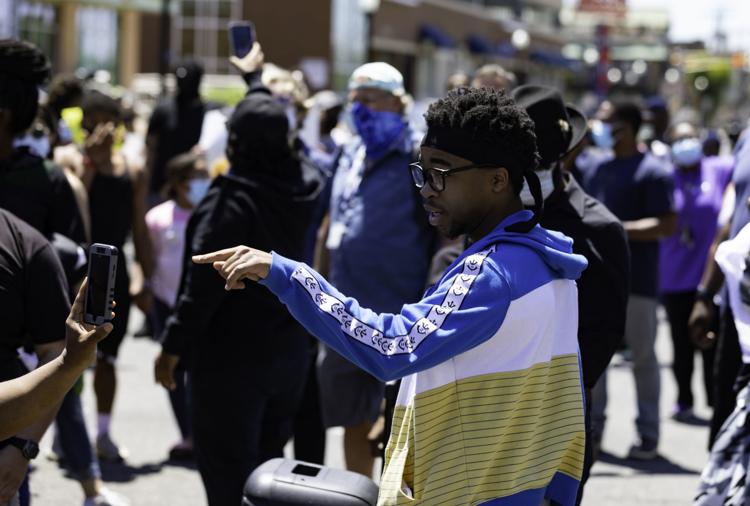 nws_acdemonstration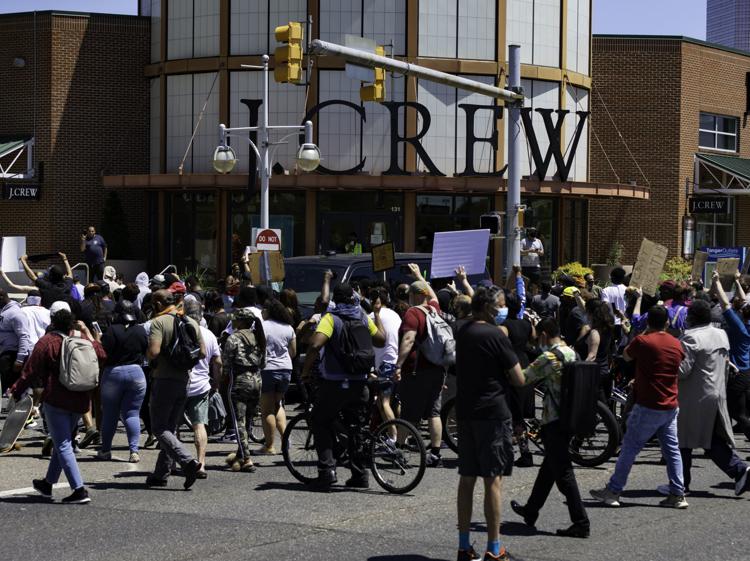 nws_acdemonstration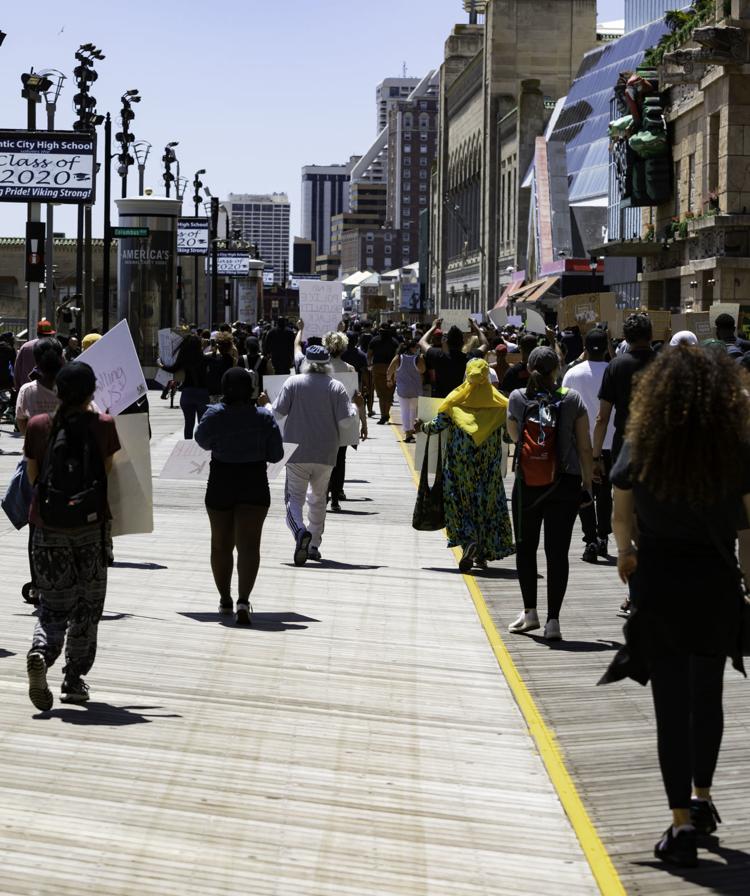 nws_acdemonstration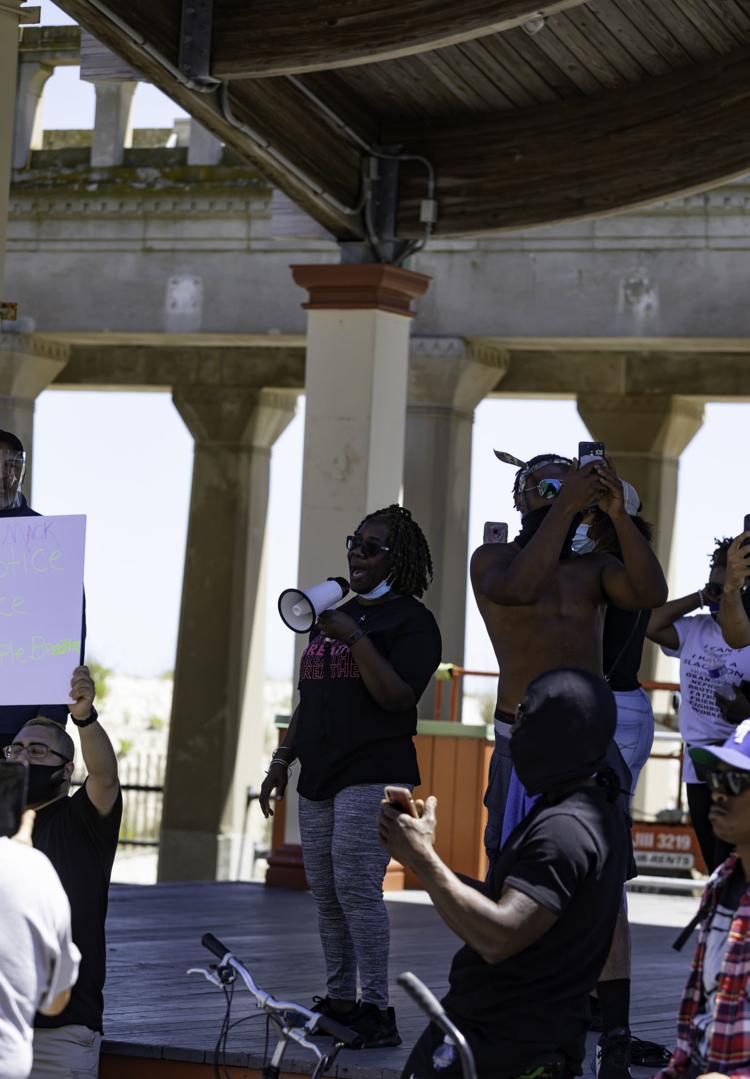 nws_acdemonstration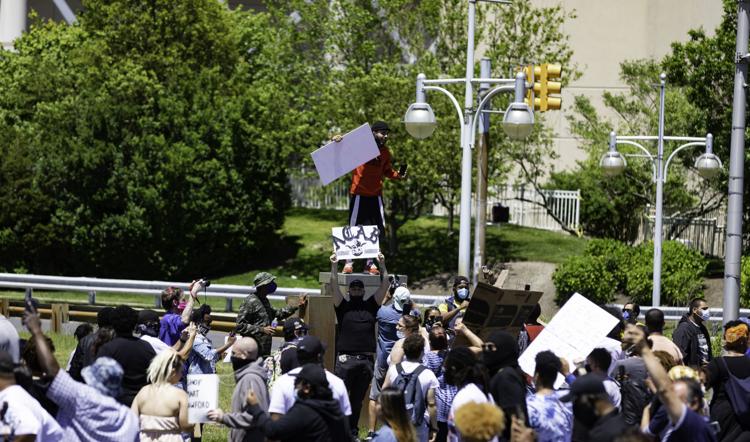 nws_acdemonstration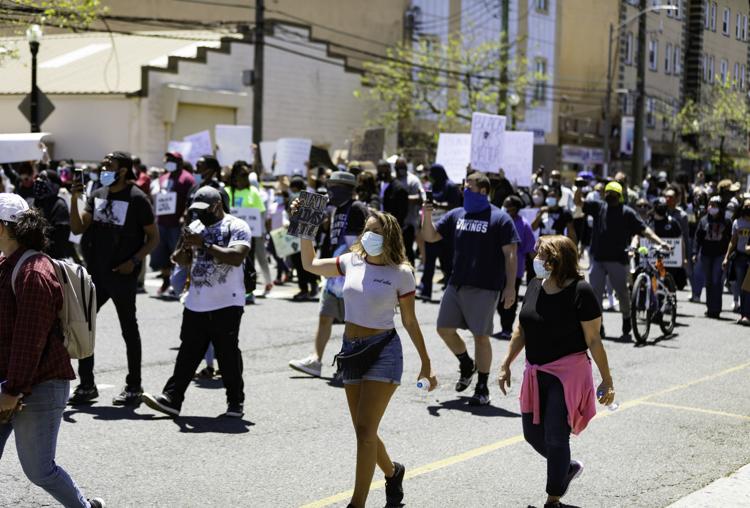 nws_acdemonstration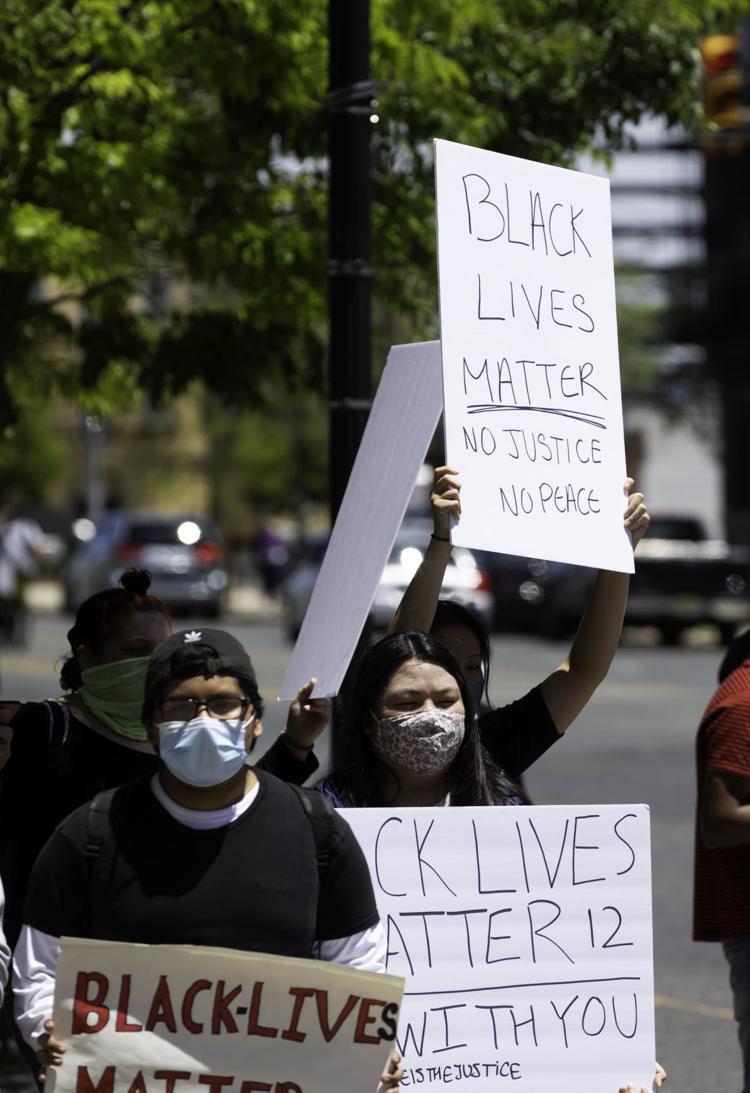 nws_acdemonstration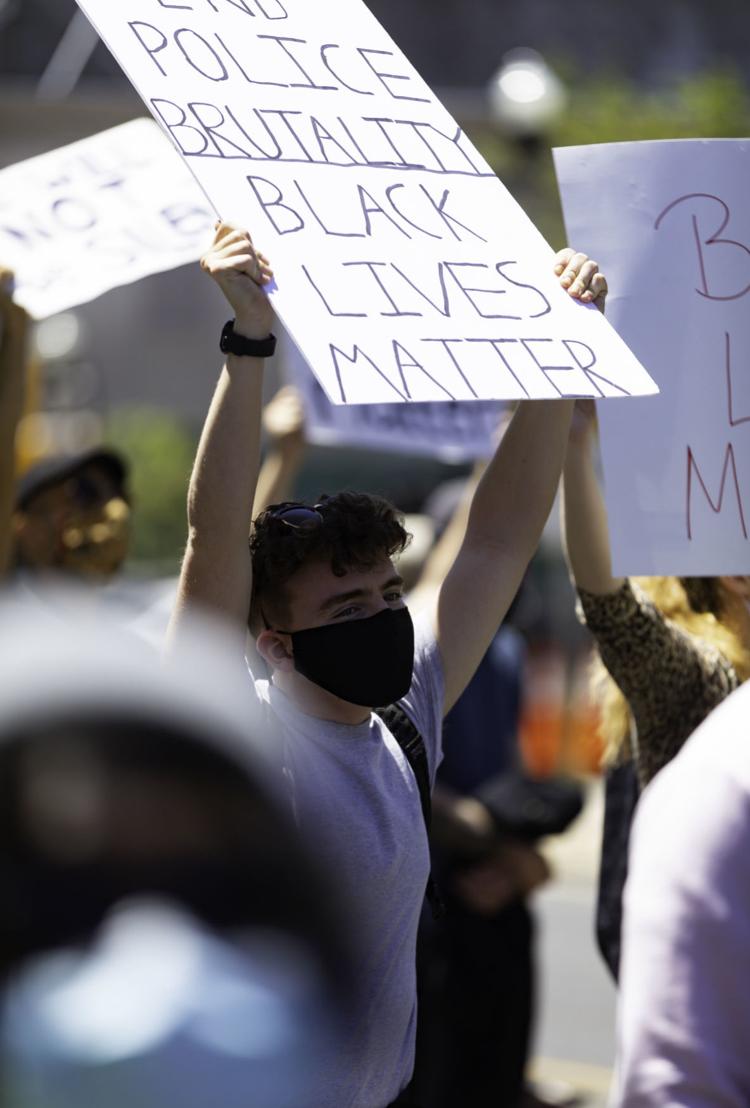 nws_acdemonstration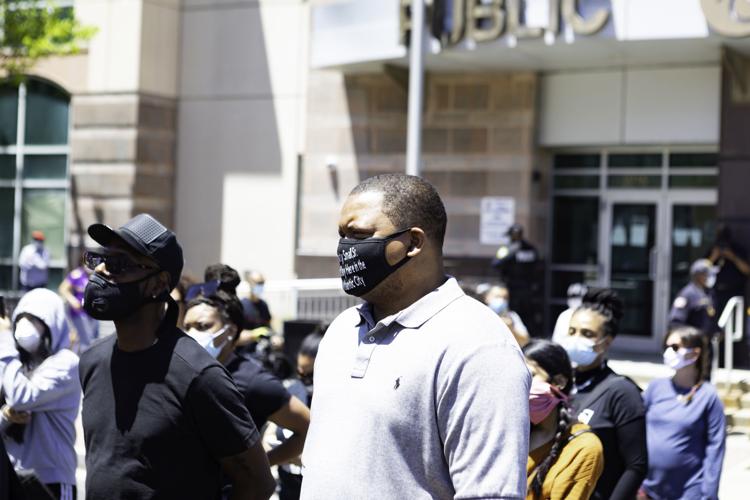 nws_acdemonstration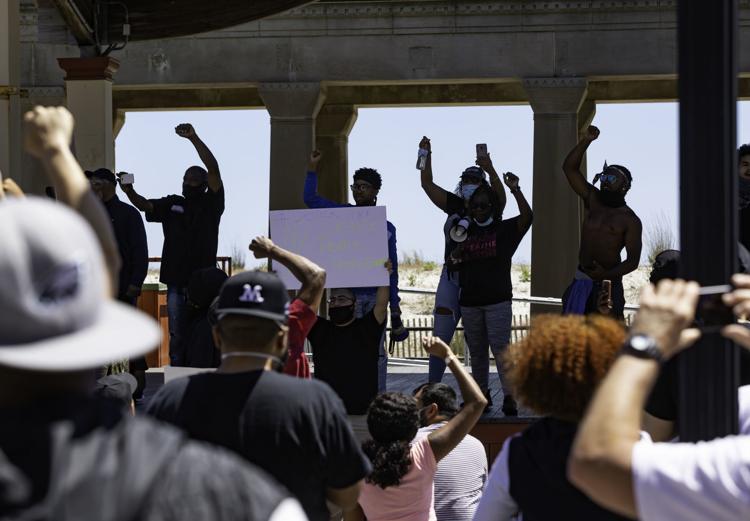 nws_acdemonstration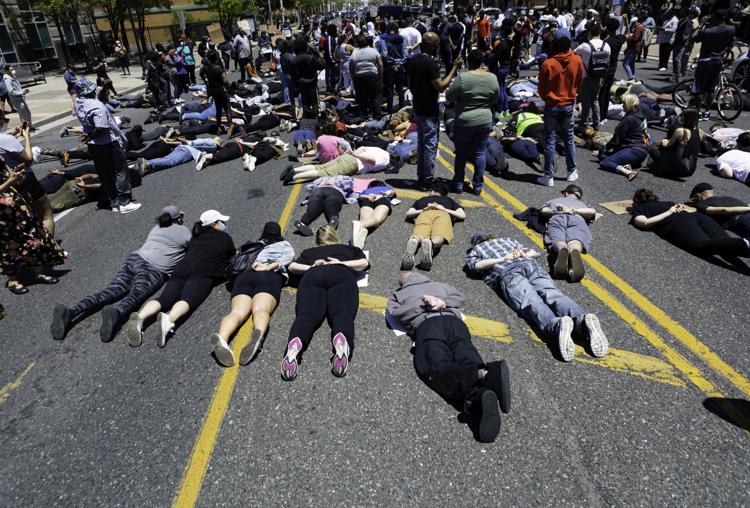 nws_acdemonstration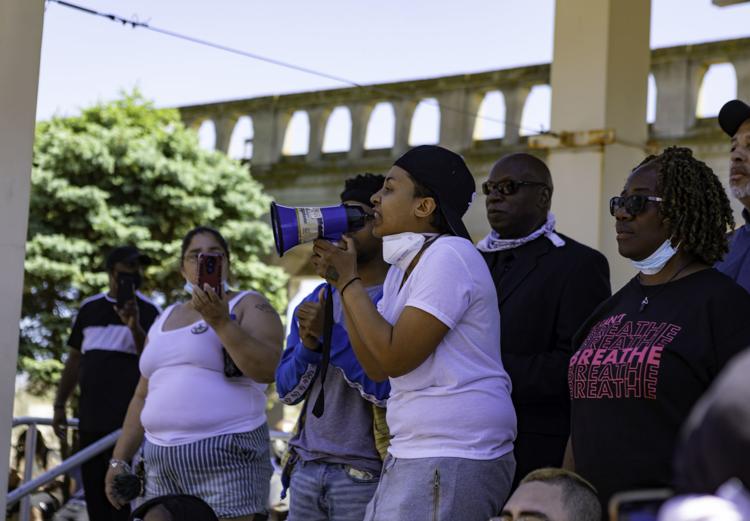 nws_acdemonstration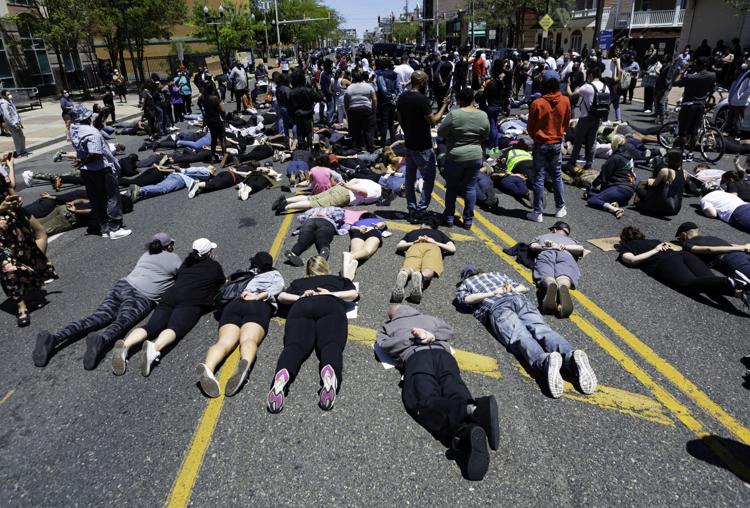 nws_acdemonstration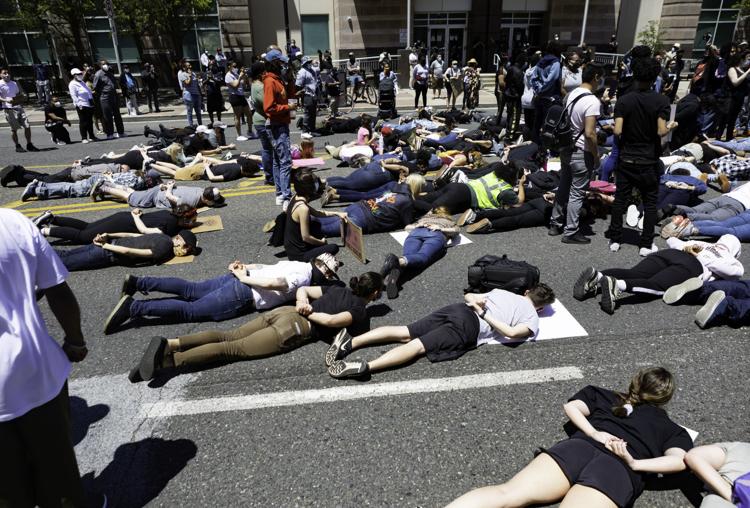 nws_acdemonstration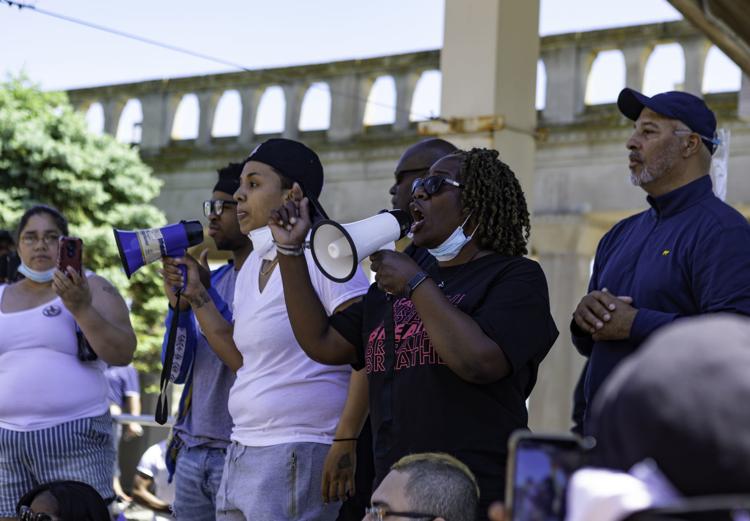 nws_acdemonstration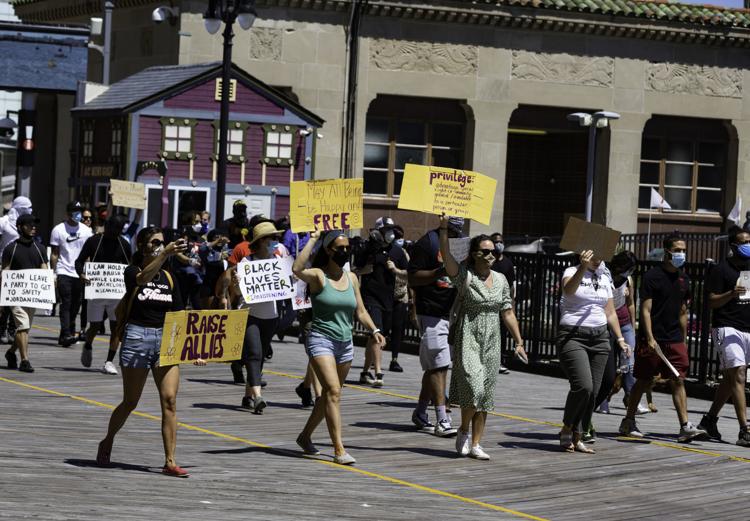 nws_acdemonstration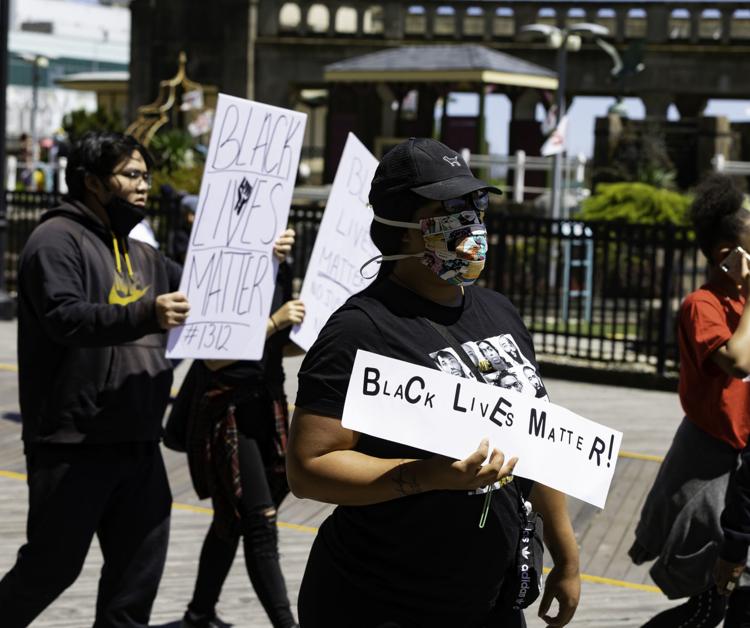 nws_acdemonstration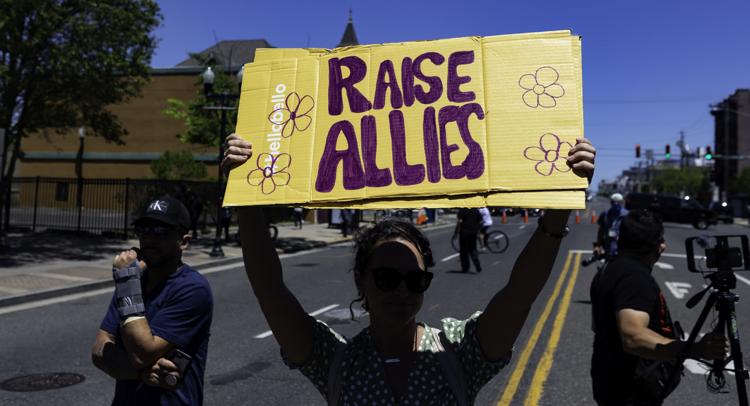 nws_acdemonstration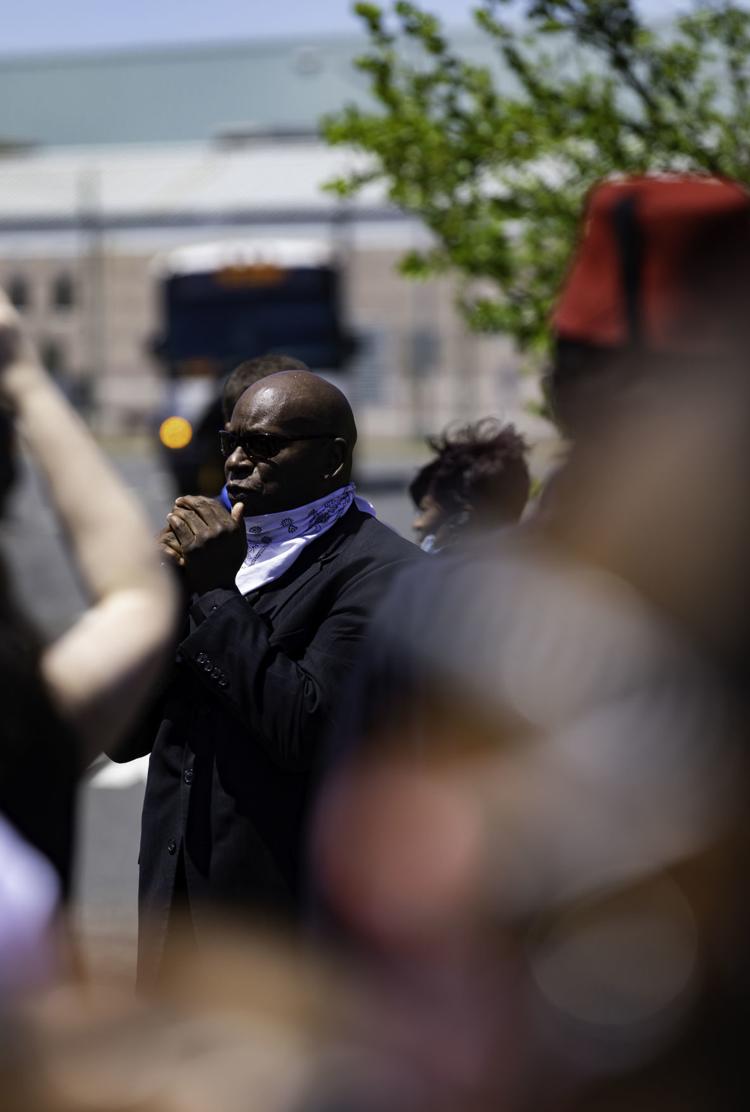 nws_acdemonstration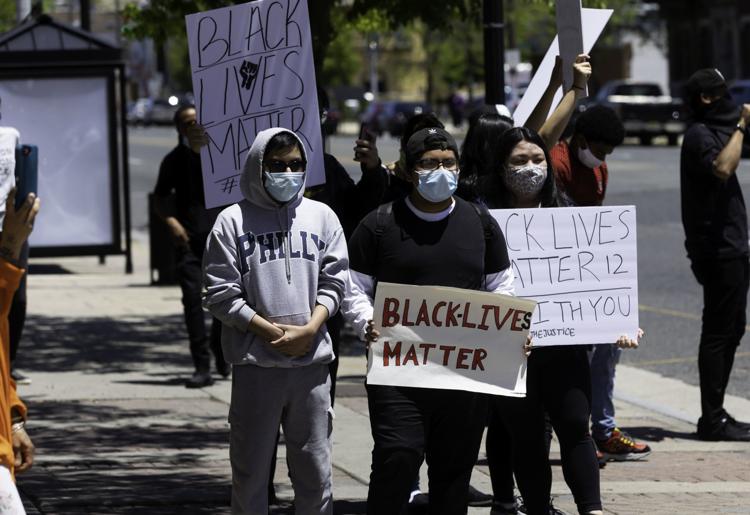 nws_acdemonstration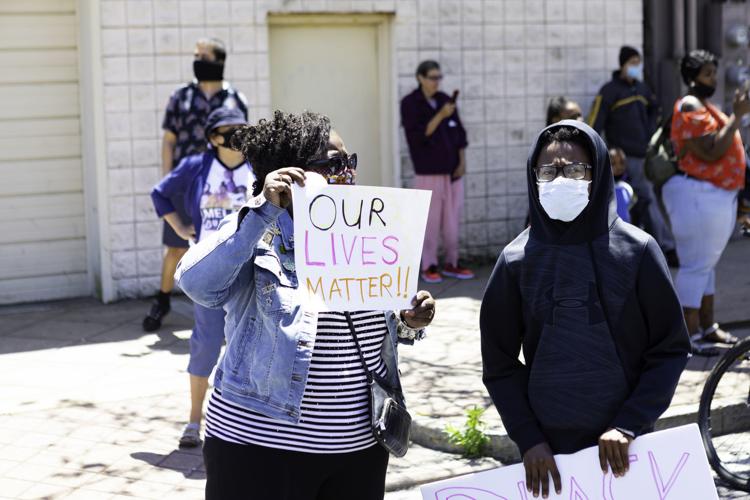 nws_acdemonstration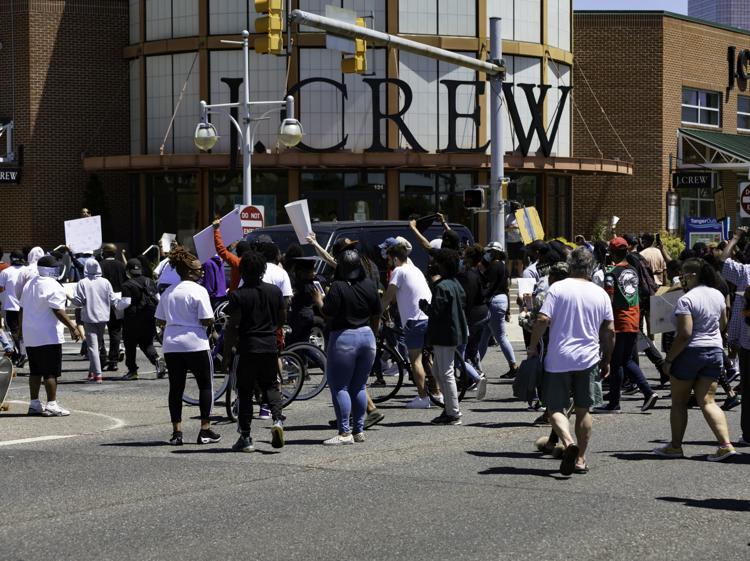 nws_acdemonstration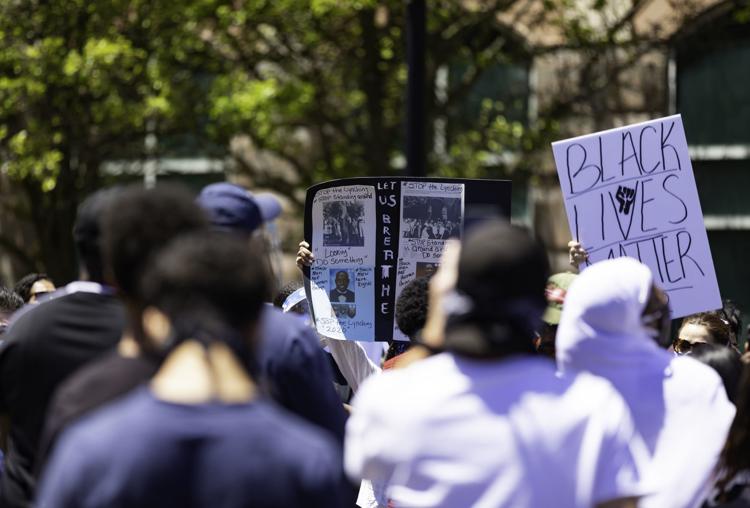 nws_acdemonstration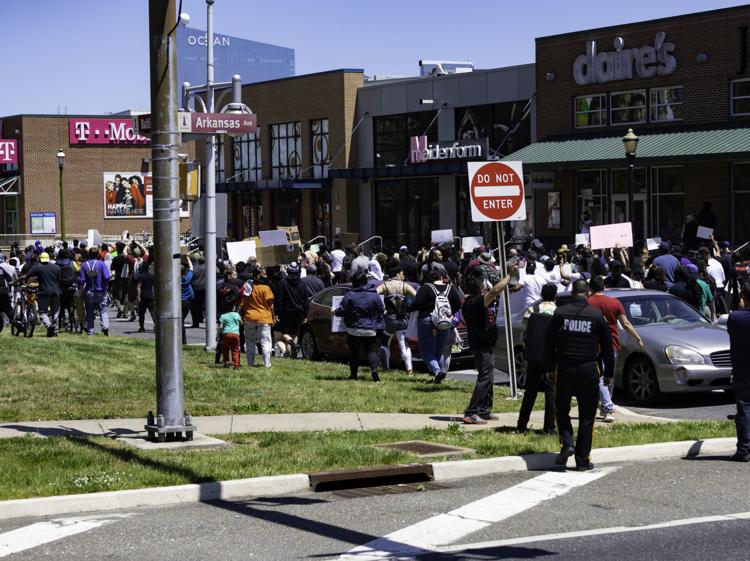 nws_acdemonstration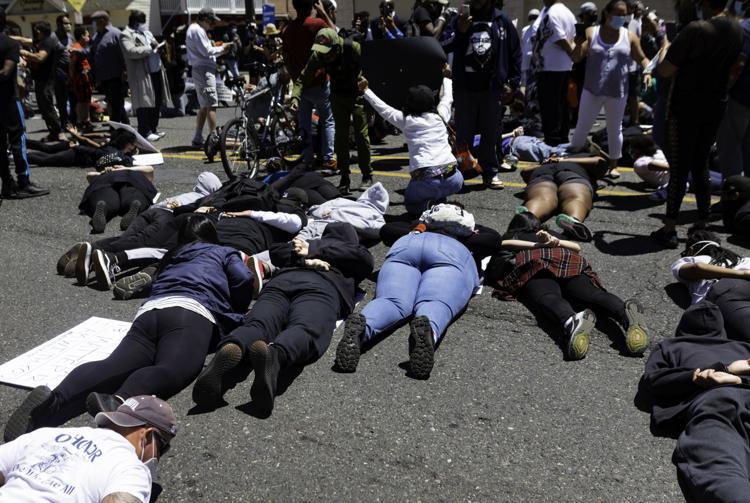 nws_acdemonstration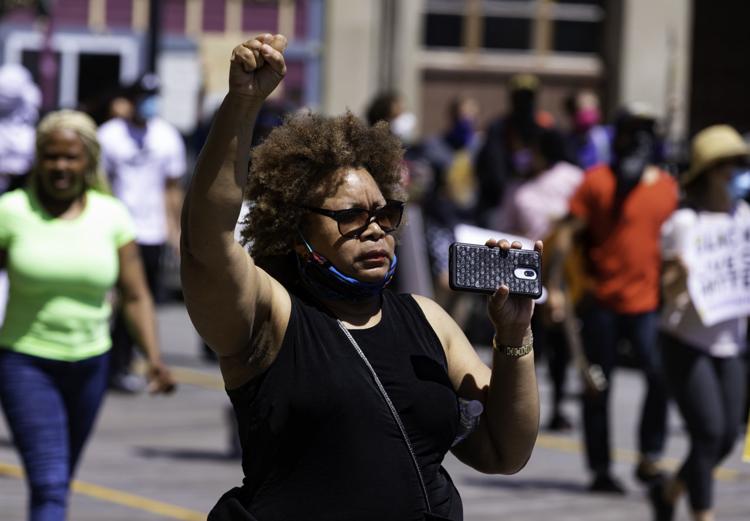 nws_acdemonstration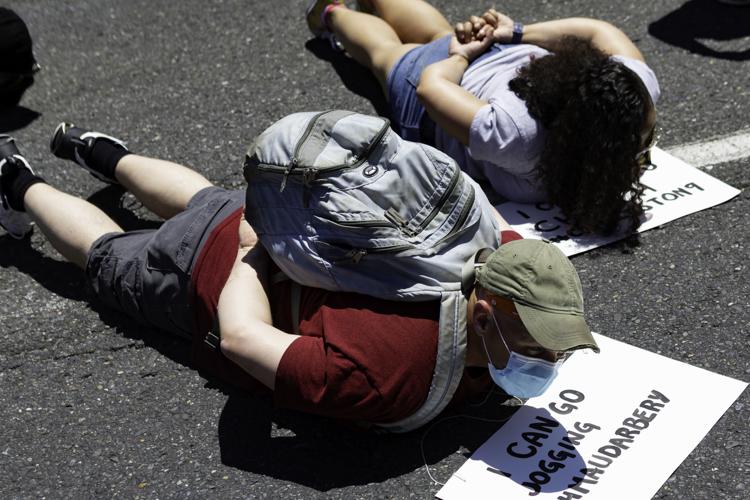 nws_acdemonstration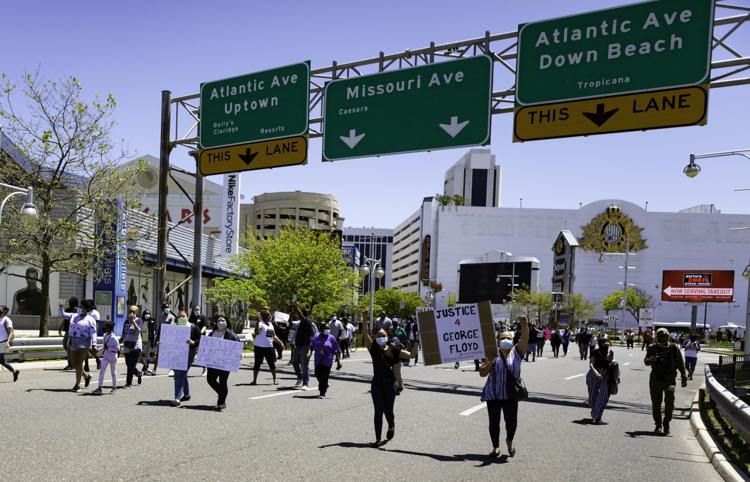 nws_acdemonstration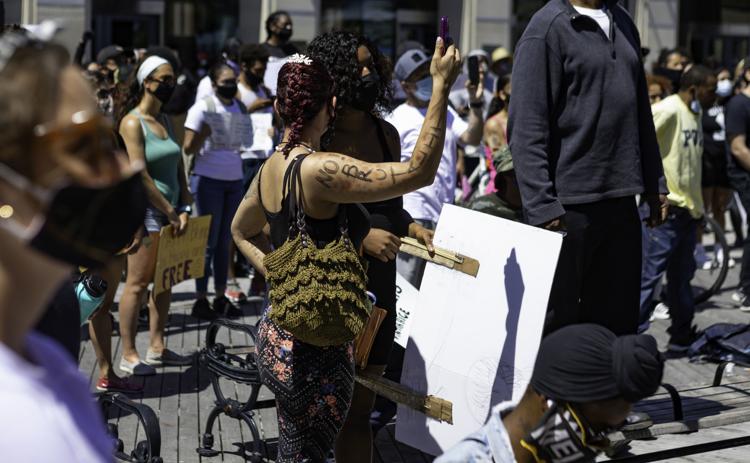 nws_acdemonstration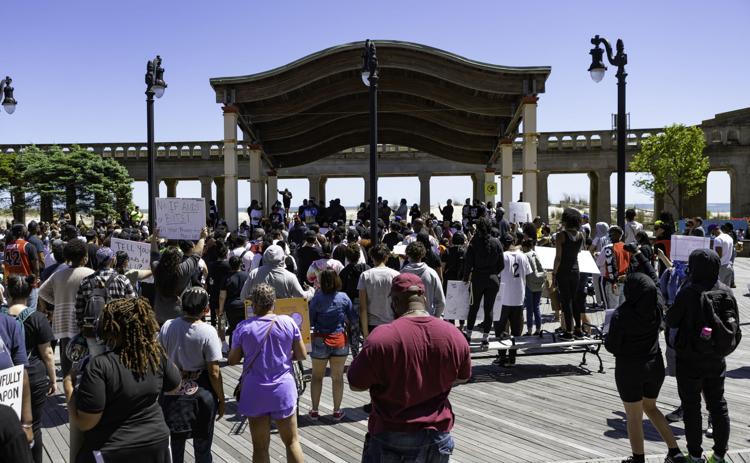 nws_acdemonstration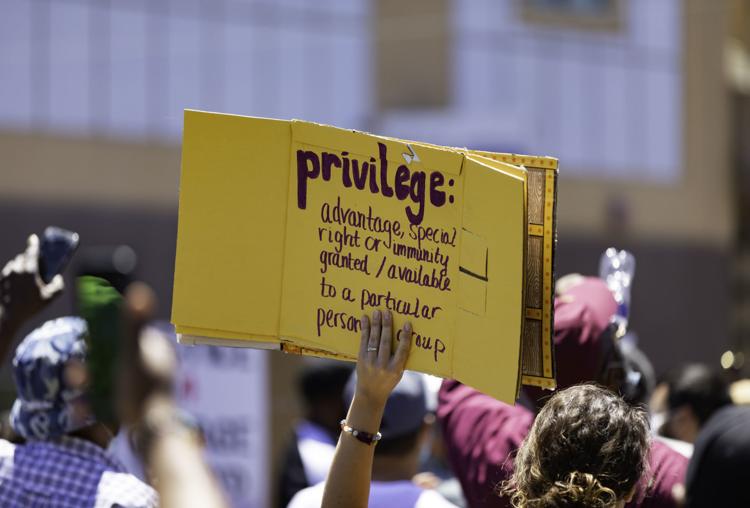 nws_acdemonstration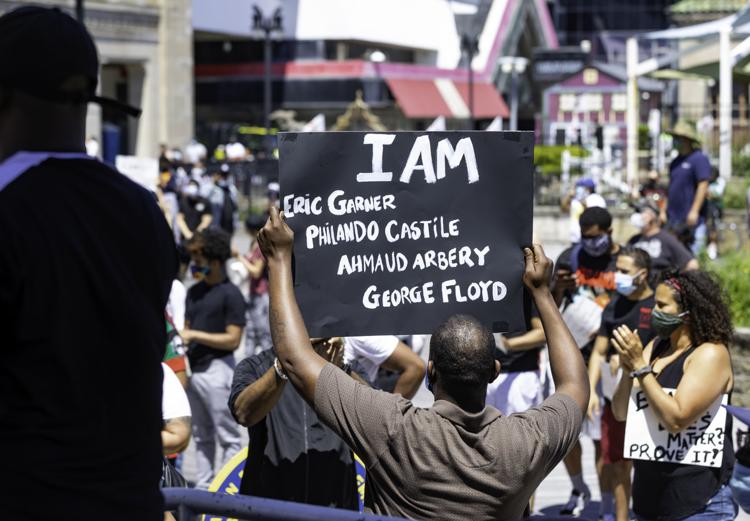 nws_acdemonstration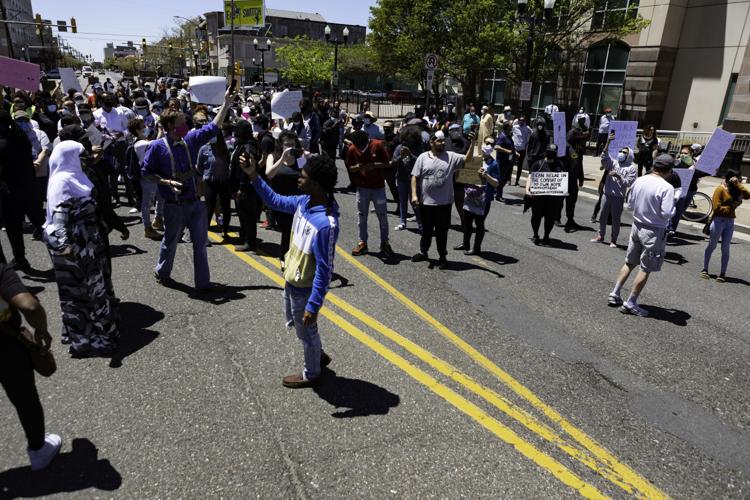 nws_acdemonstration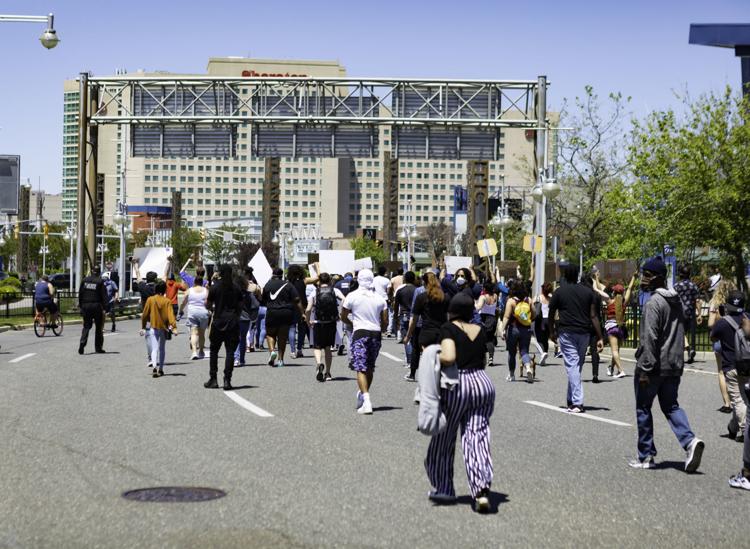 nws_acdemonstration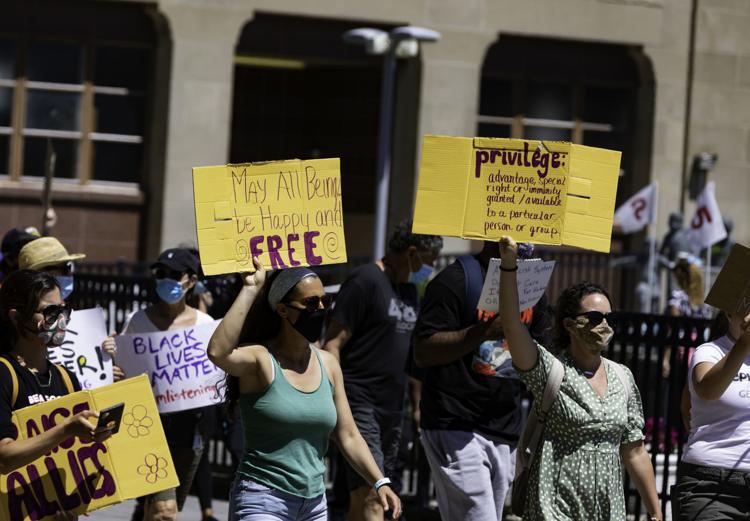 nws_acdemonstration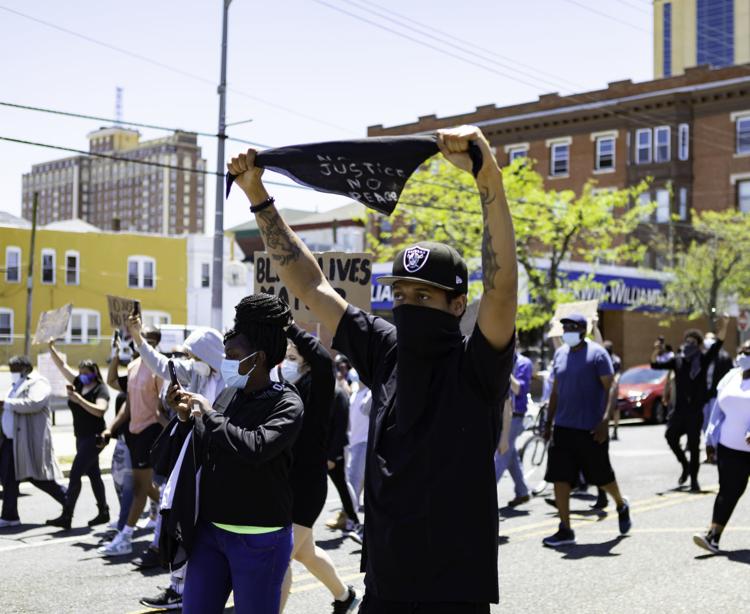 nws_acdemonstration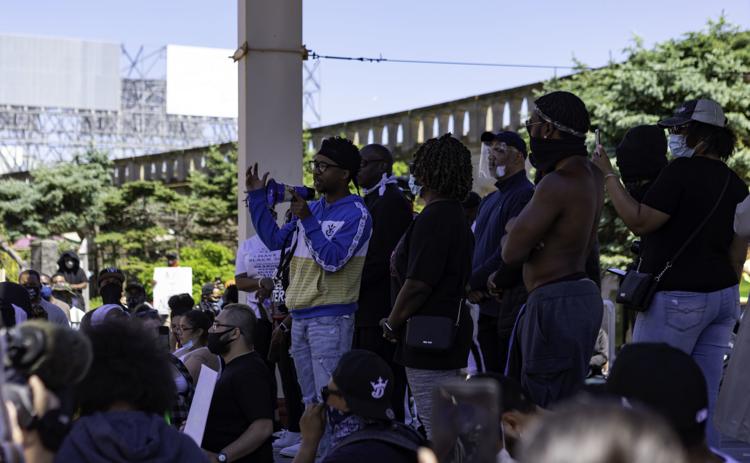 nws_acdemonstration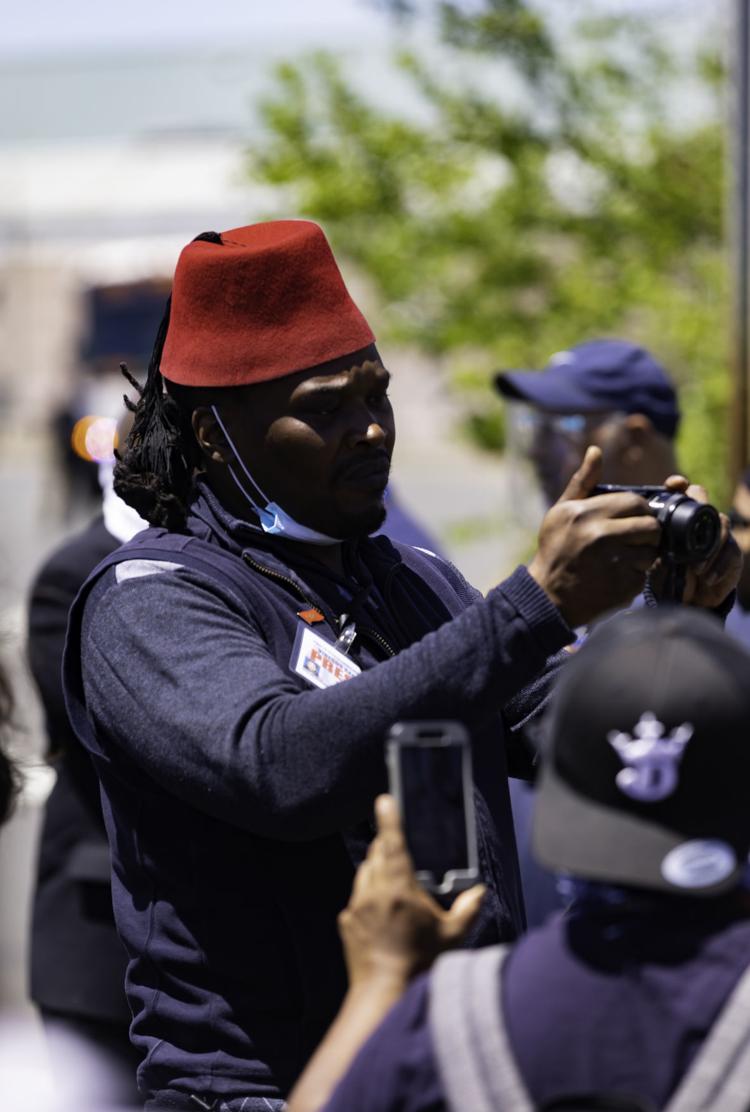 nws_acdemonstration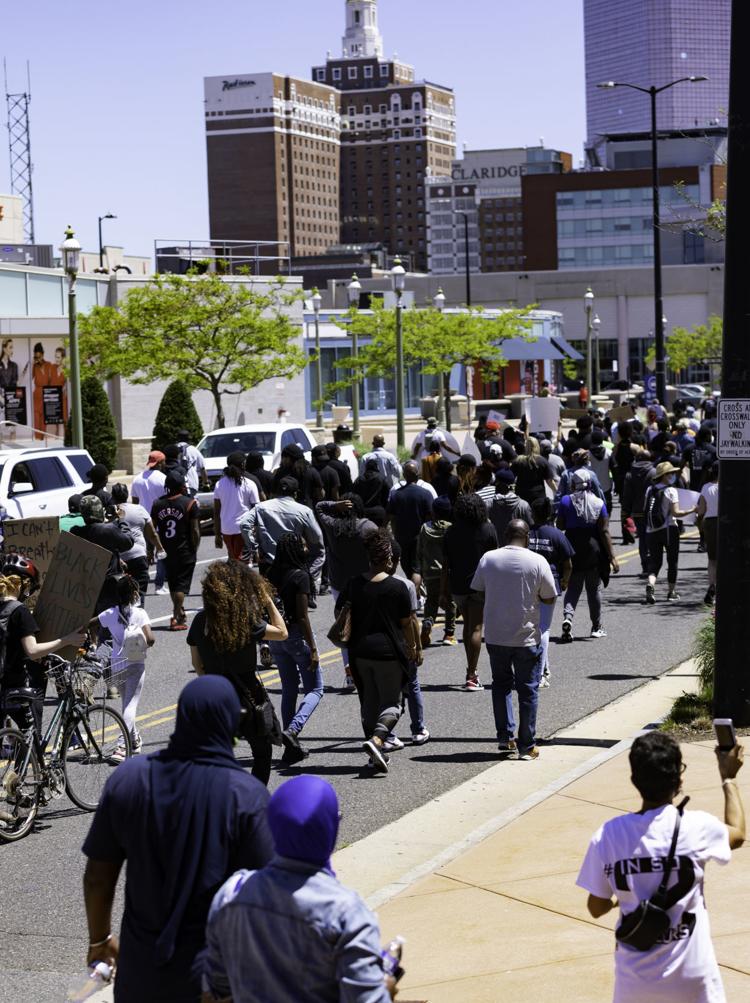 nws_acdemonstration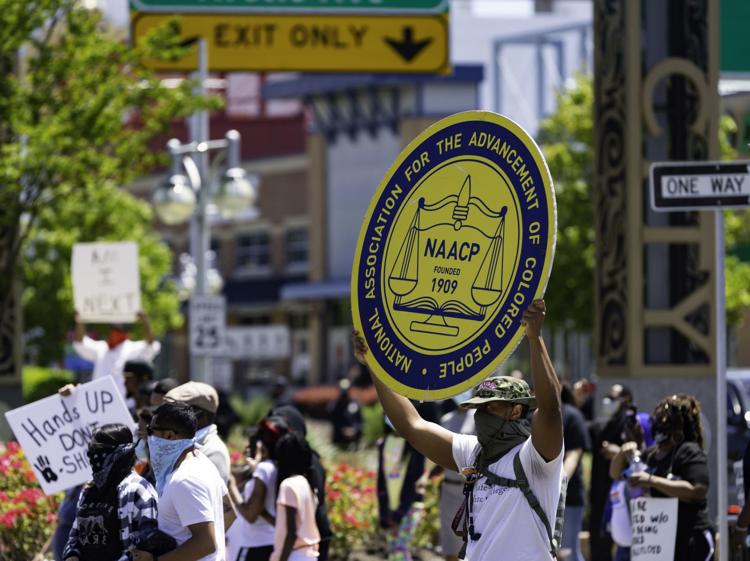 nws_acdemonstration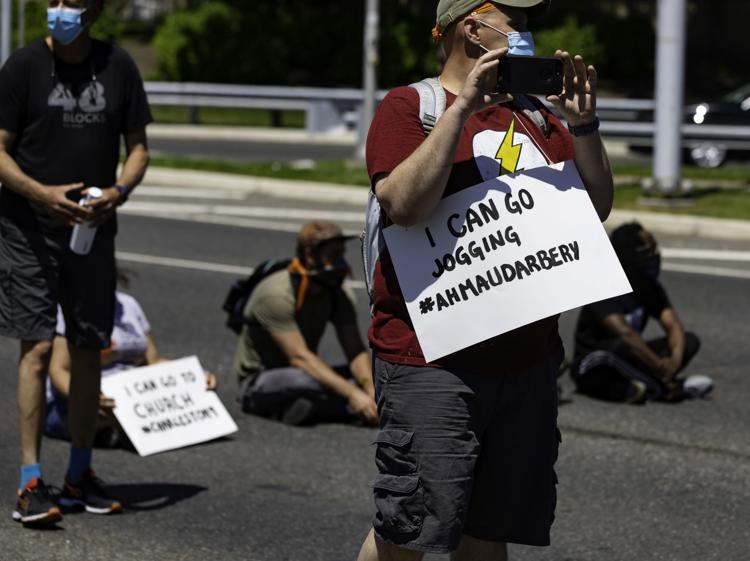 OCEAN CITY
OCEAN CITY
060320_nws_ocprotest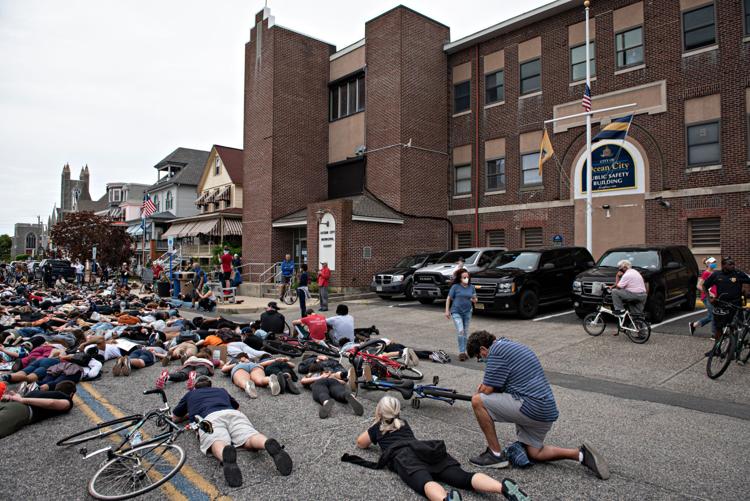 060320_nws_ocprotest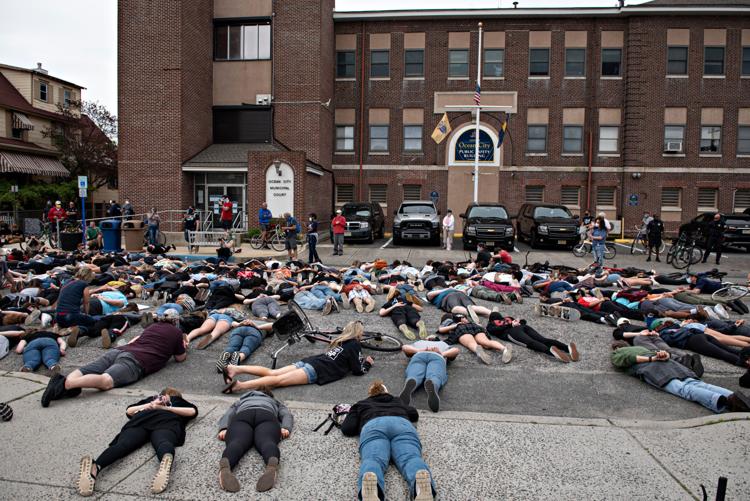 060320_nws_ocprotest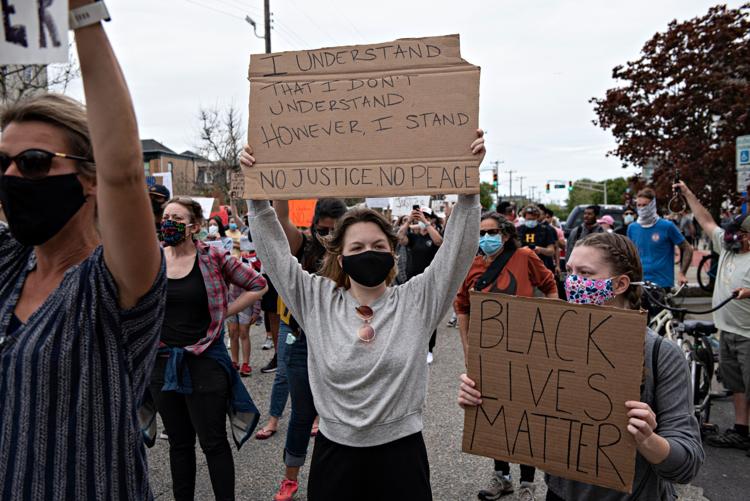 060320_nws_ocprotest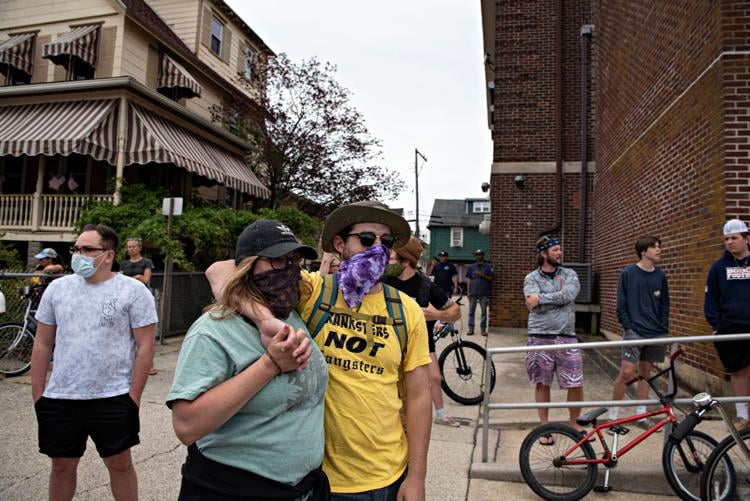 060320_nws_ocprotest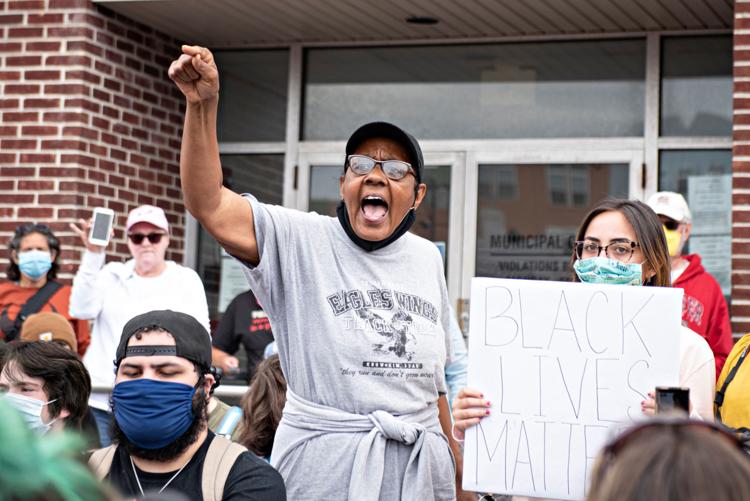 060320_nws_ocprotest

060320_nws_ocprotest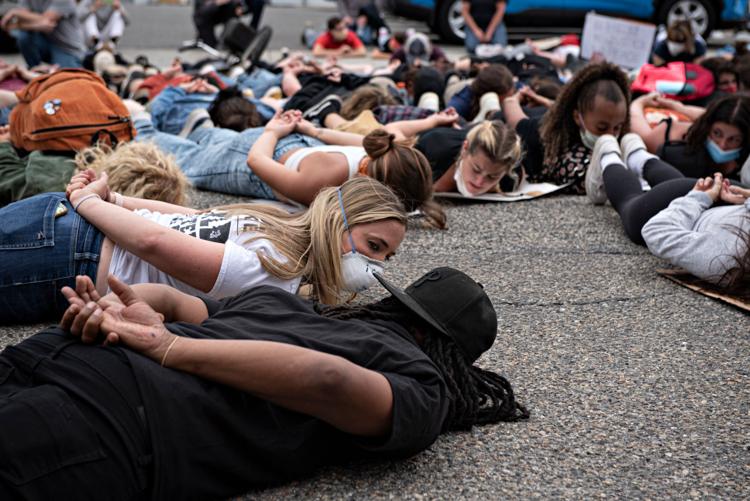 060320_nws_ocprotest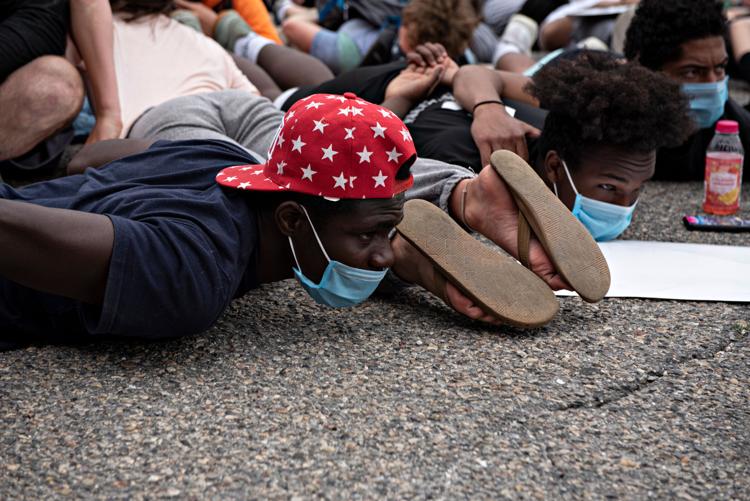 060320_nws_ocprotest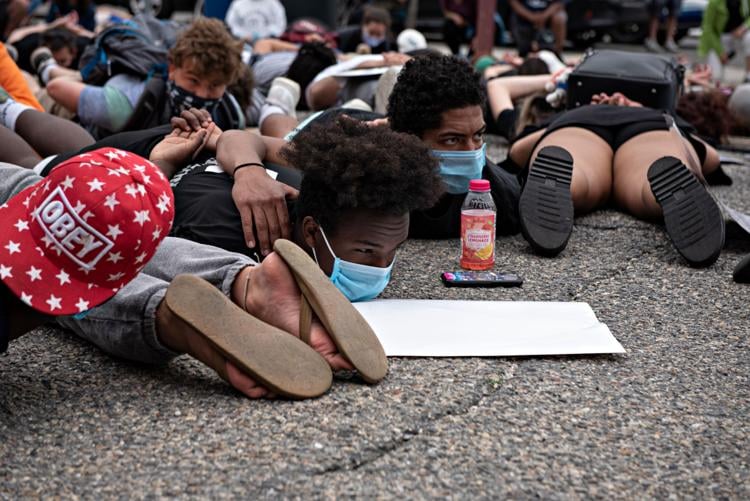 060320_nws_ocprotest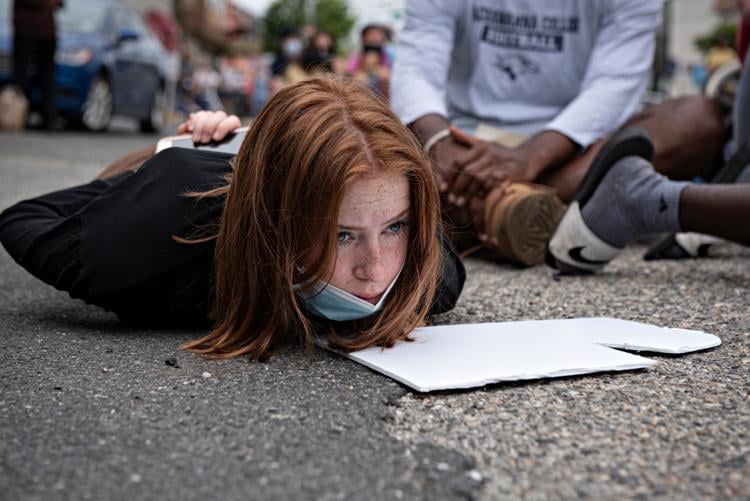 060320_nws_ocprotest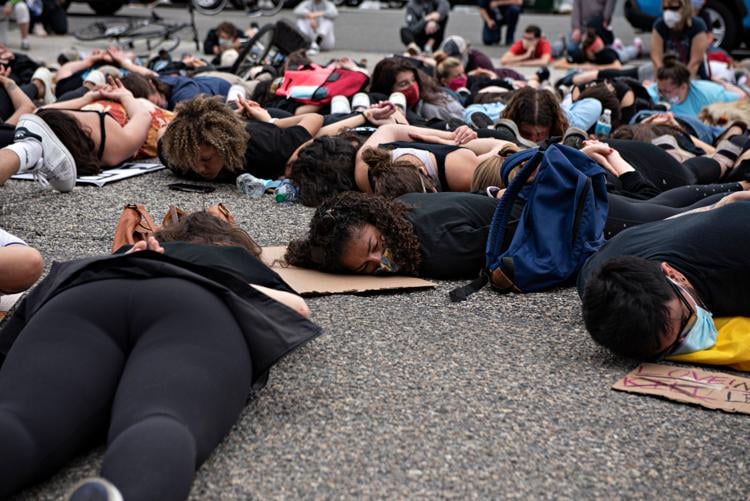 060320_nws_ocprotest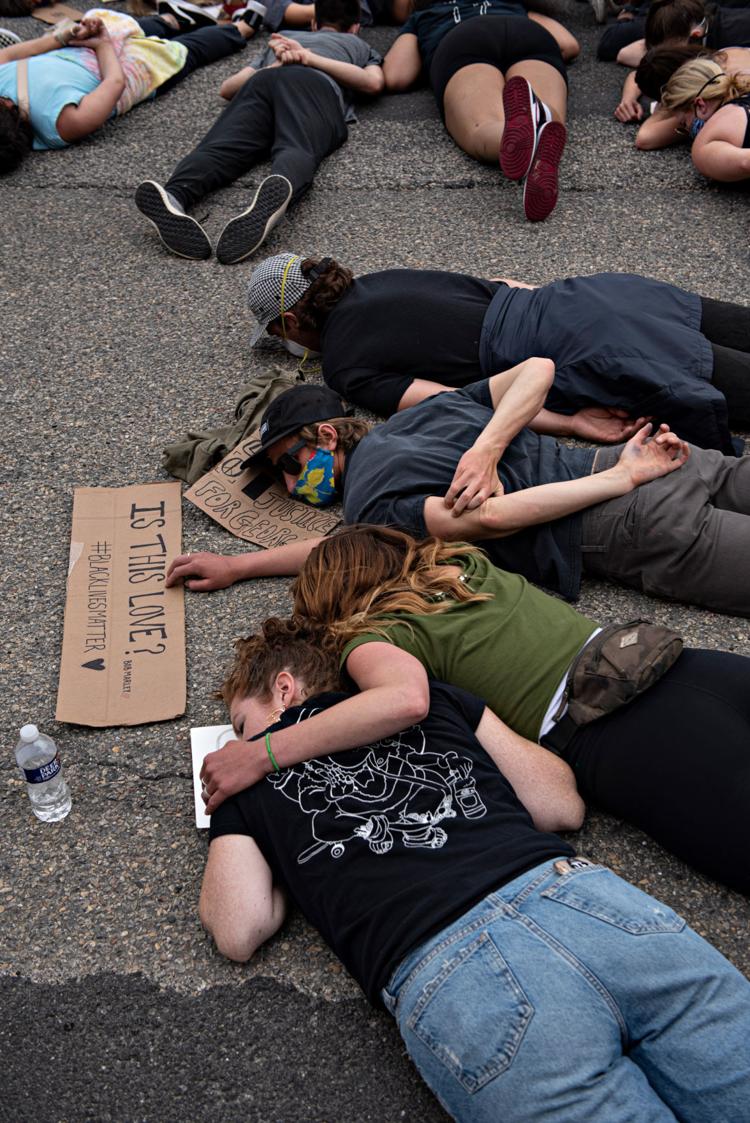 060320_nws_ocprotest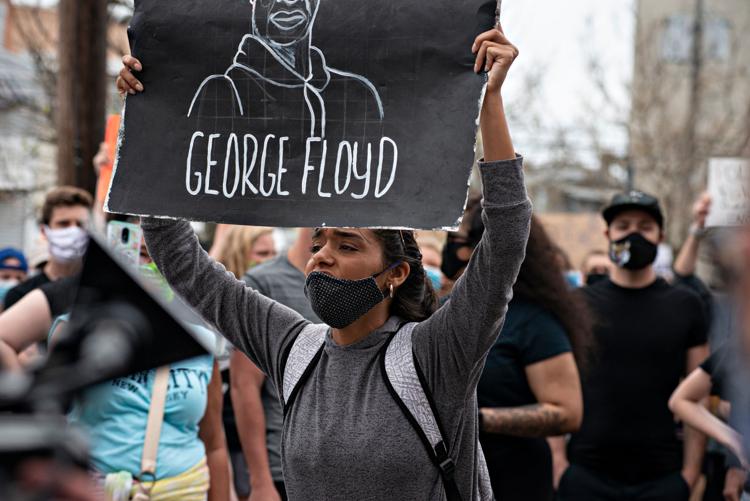 060320_nws_ocprotest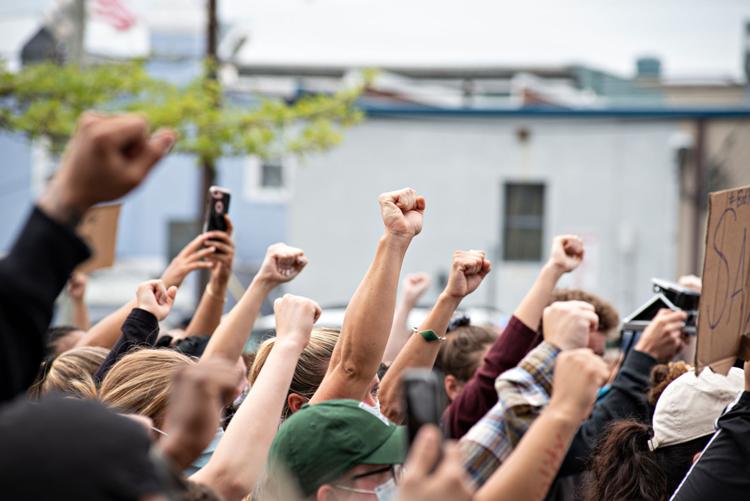 060320_nws_ocprotest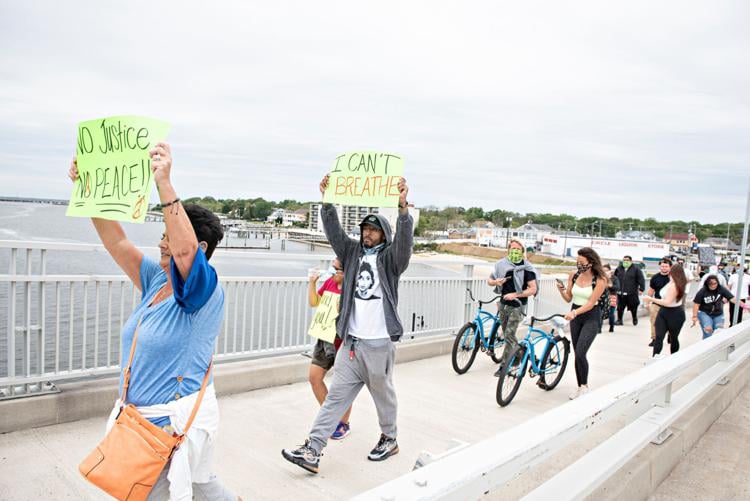 060320_nws_ocprotest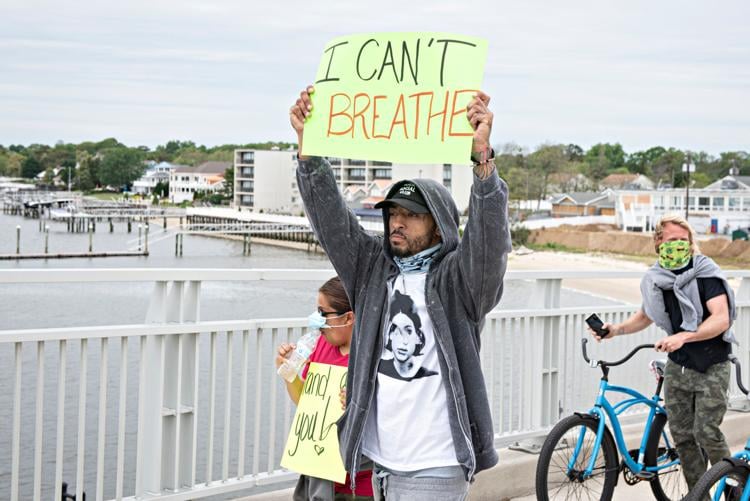 060320_nws_ocprotest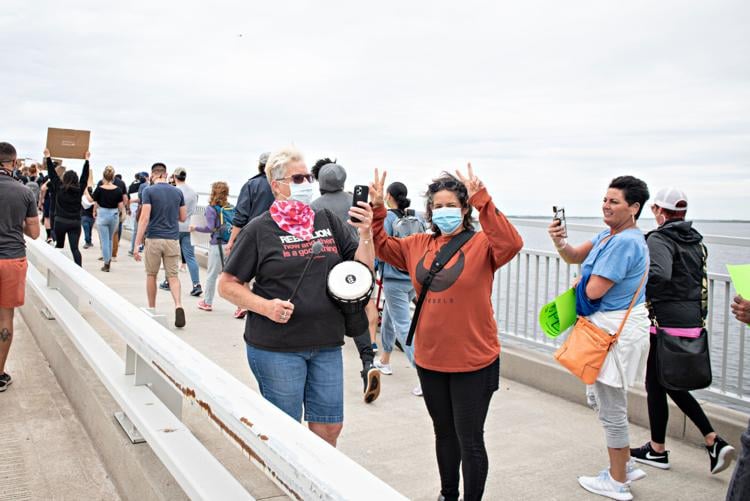 060320_nws_ocprotest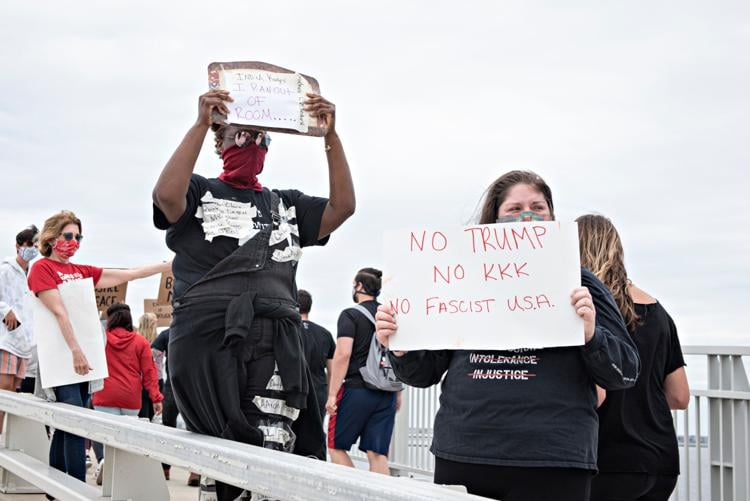 060320_nws_ocprotest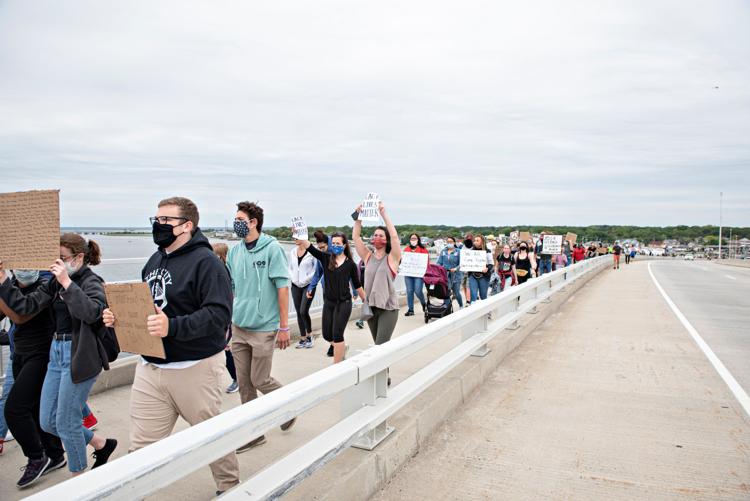 060320_nws_ocprotest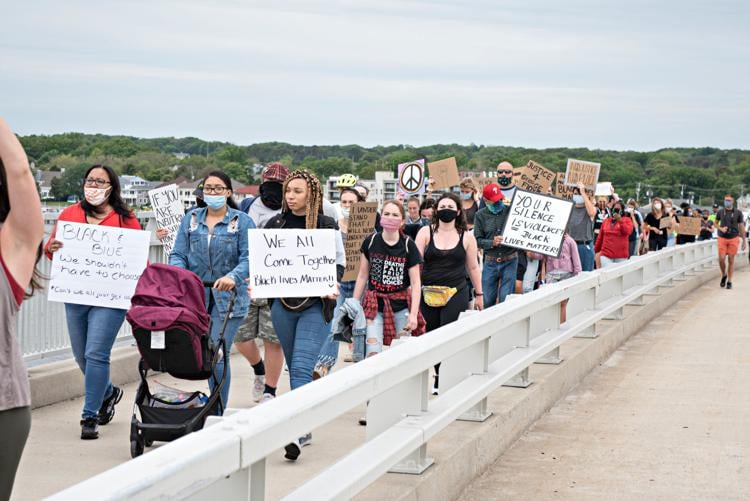 060320_nws_ocprotest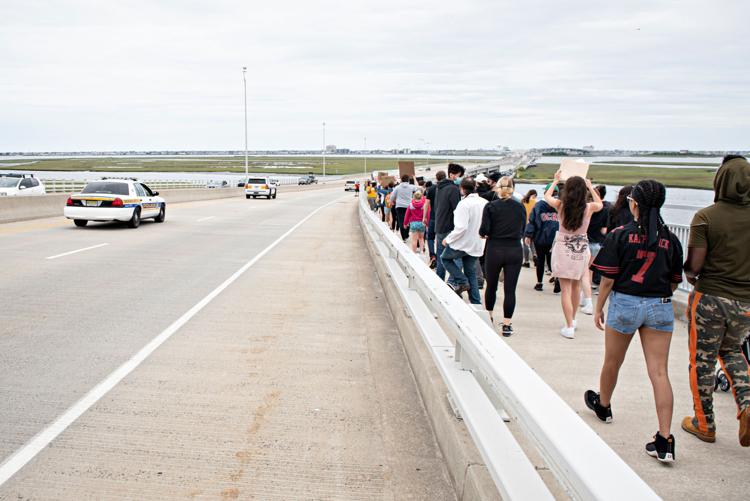 060320_nws_ocprotest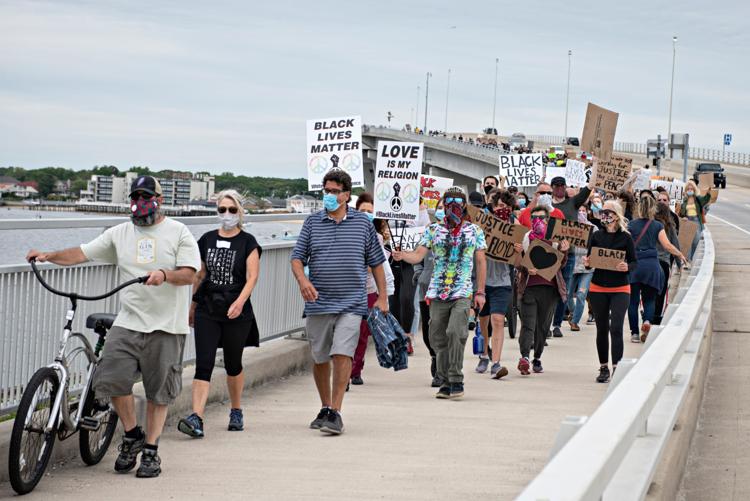 060320_nws_ocprotest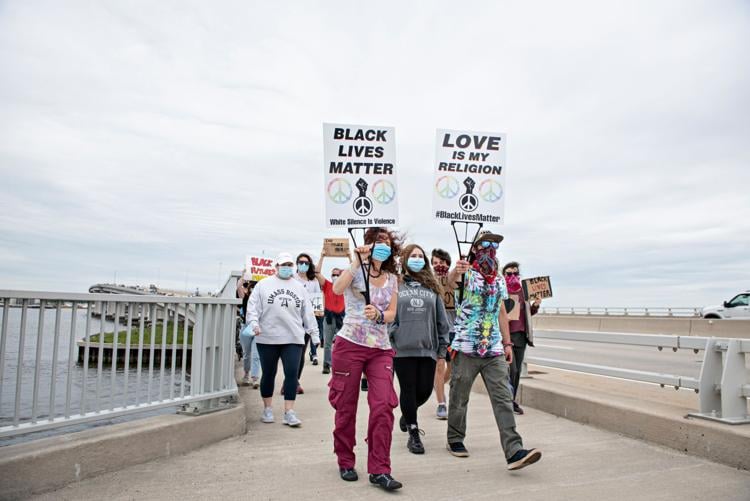 060320_nws_ocprotest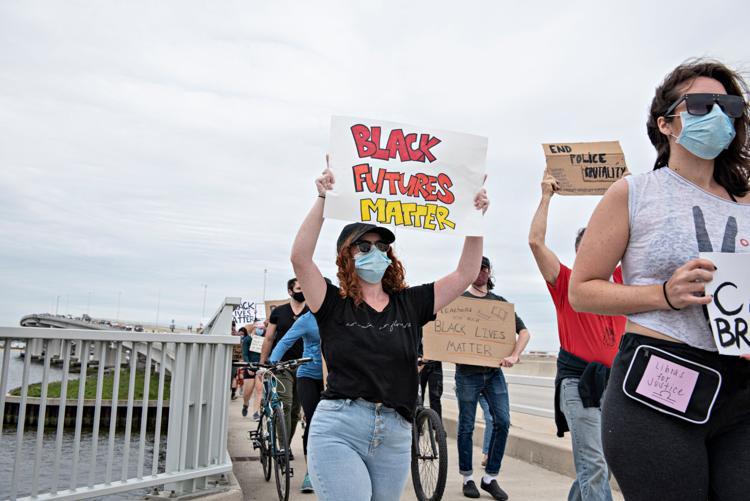 060320_nws_ocprotest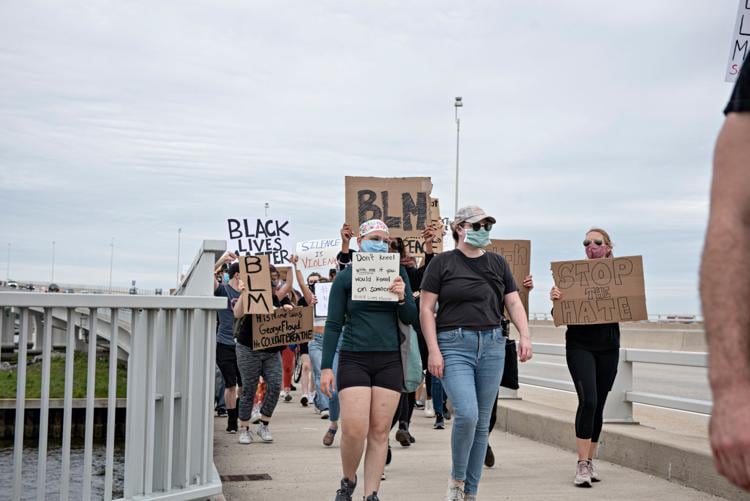 060320_nws_ocprotest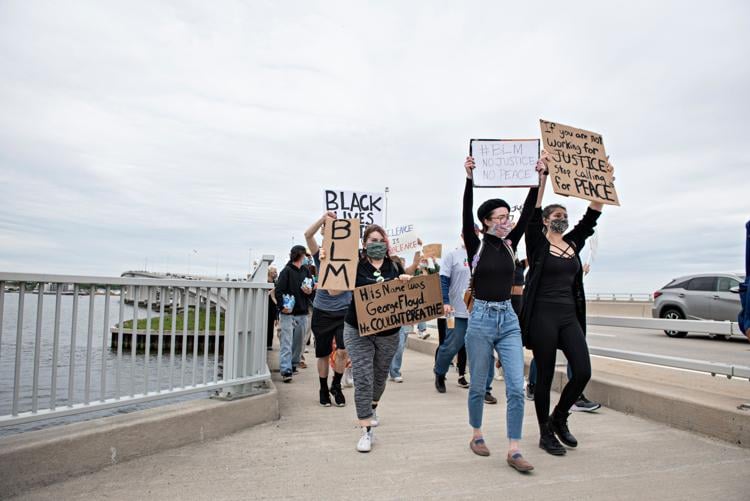 060320_nws_ocprotest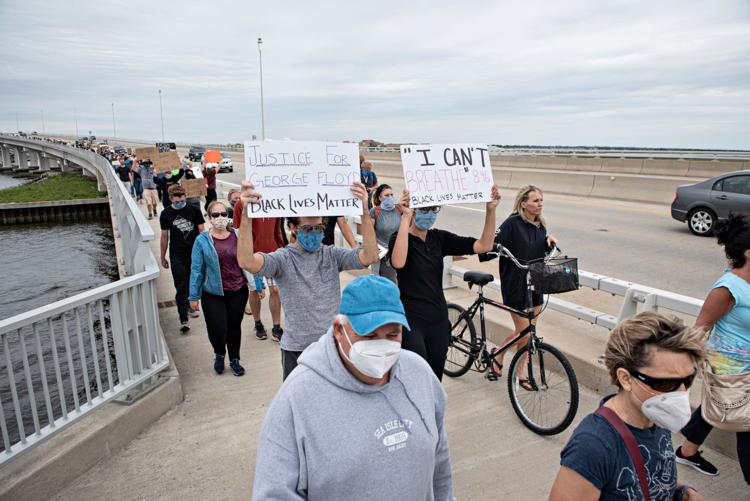 060320_nws_ocprotest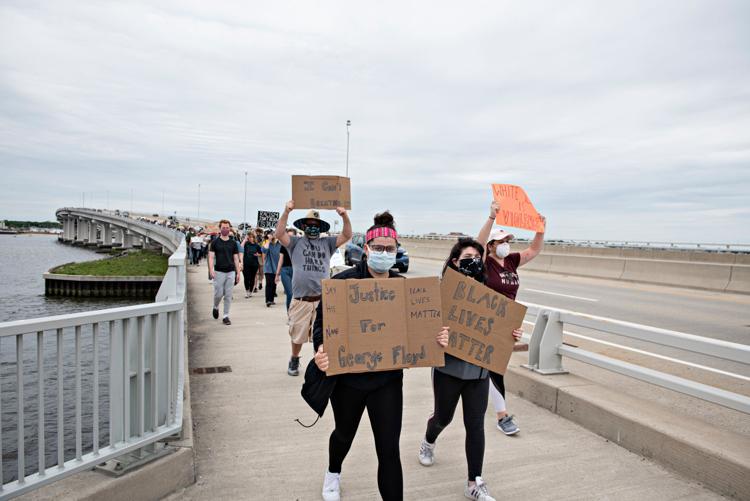 060320_nws_ocprotest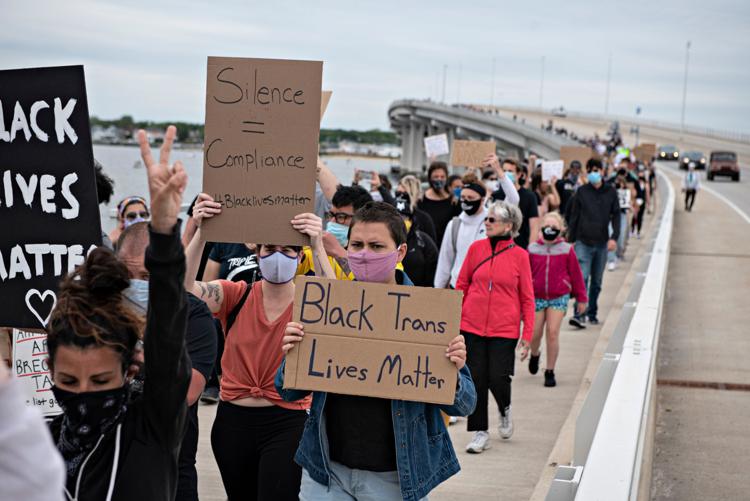 060320_nws_ocprotest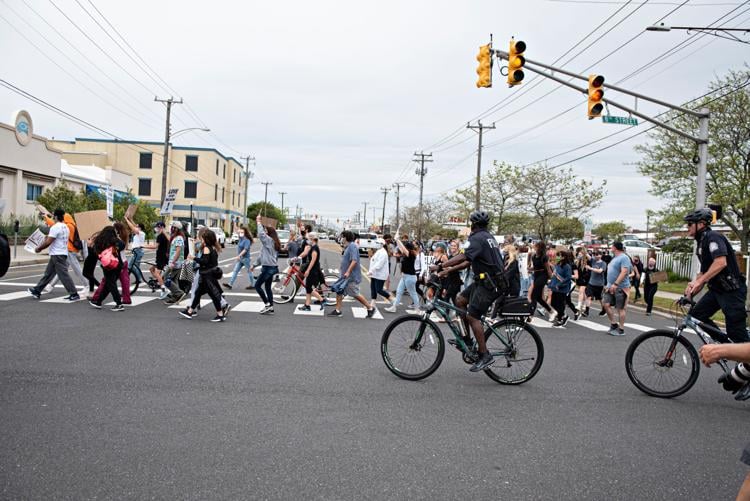 060320_nws_ocprotest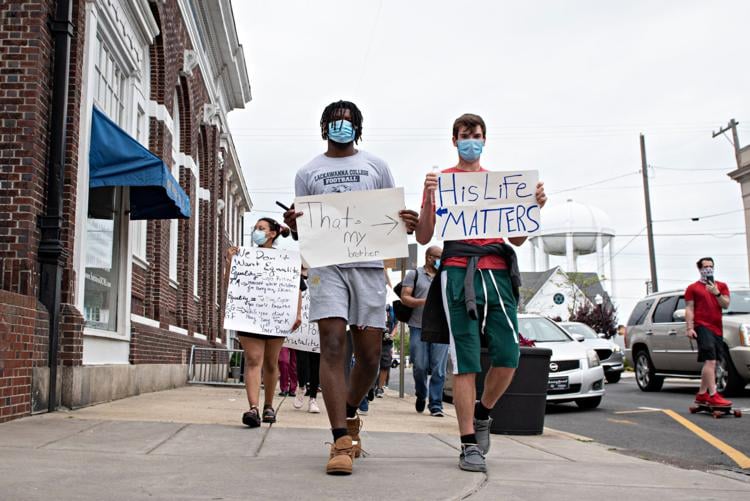 060320_nws_ocprotest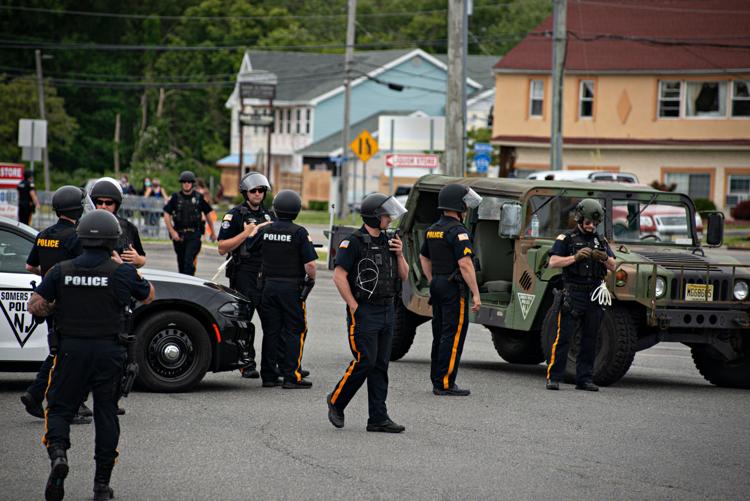 060320_nws_ocprotest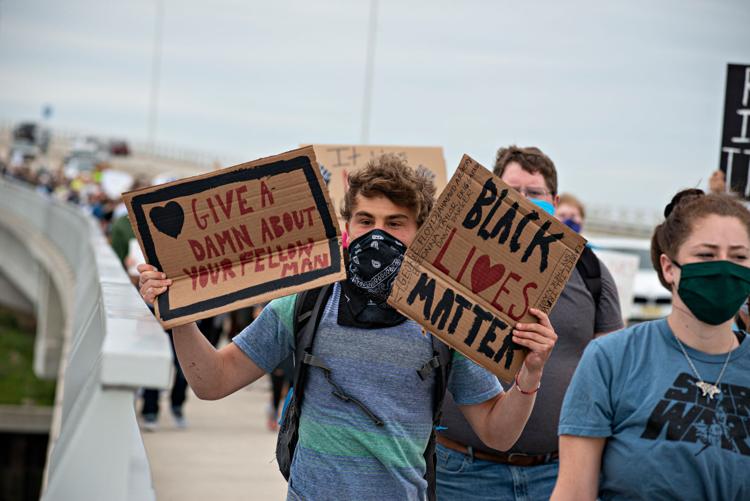 060320_nws_ocprotest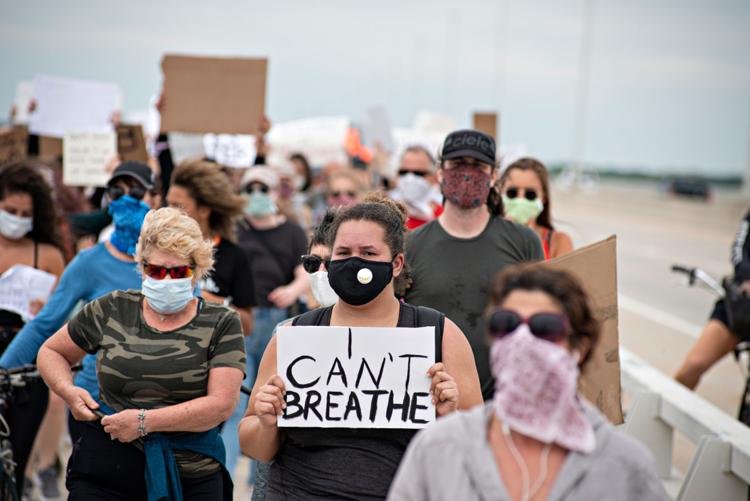 060320_nws_ocprotest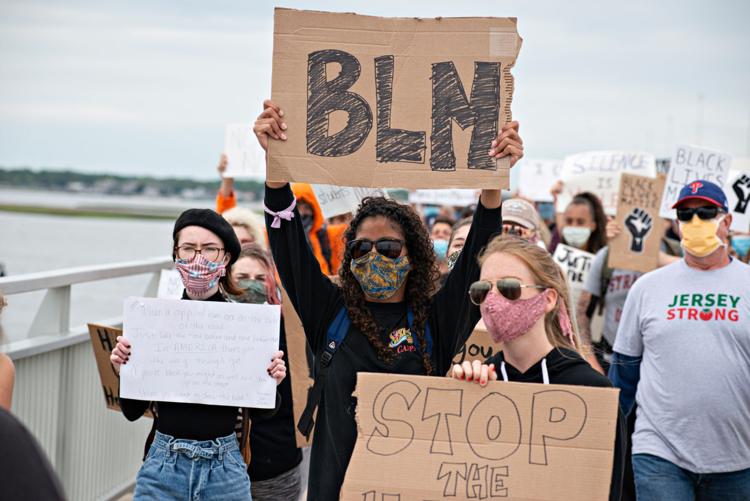 060320_nws_ocprotest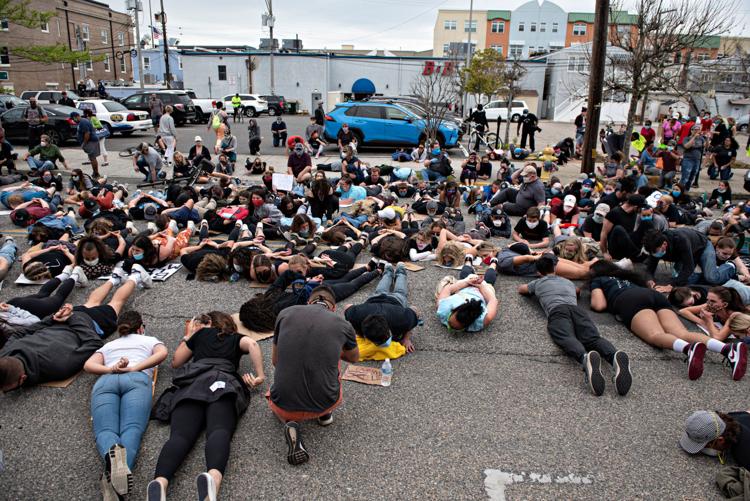 060320_nws_ocprotest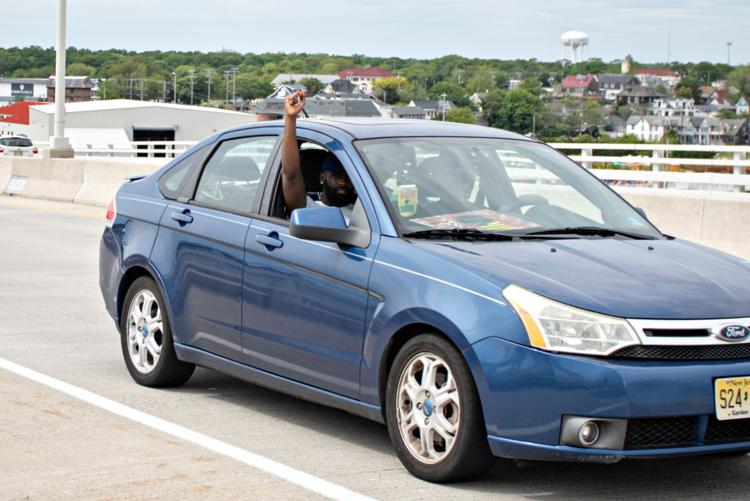 060320_nws_ocprotest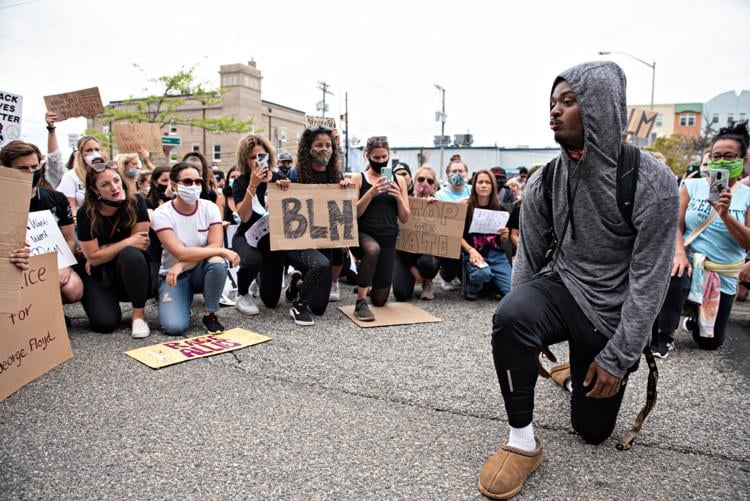 060320_nws_ocprotest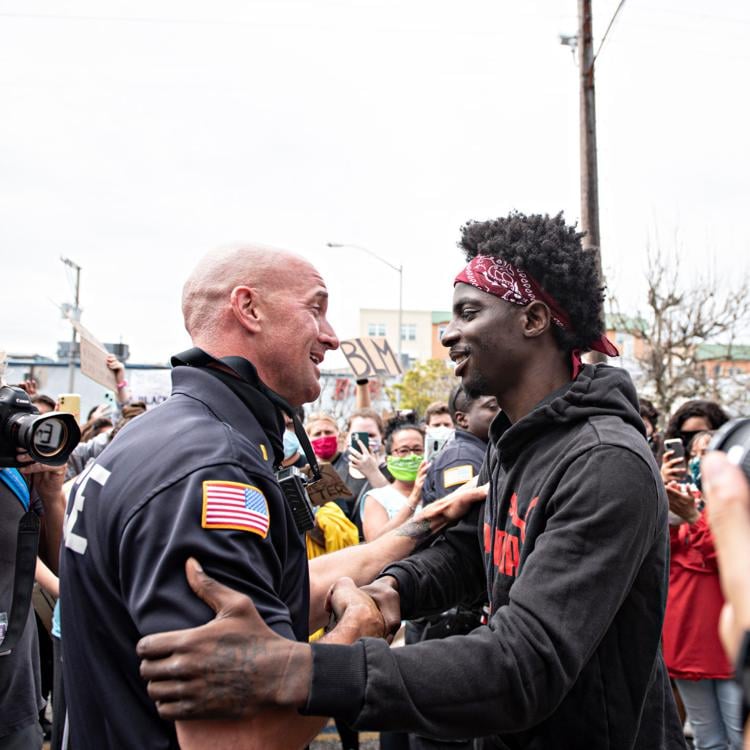 Vineland
VINELAND 
Vineland Protest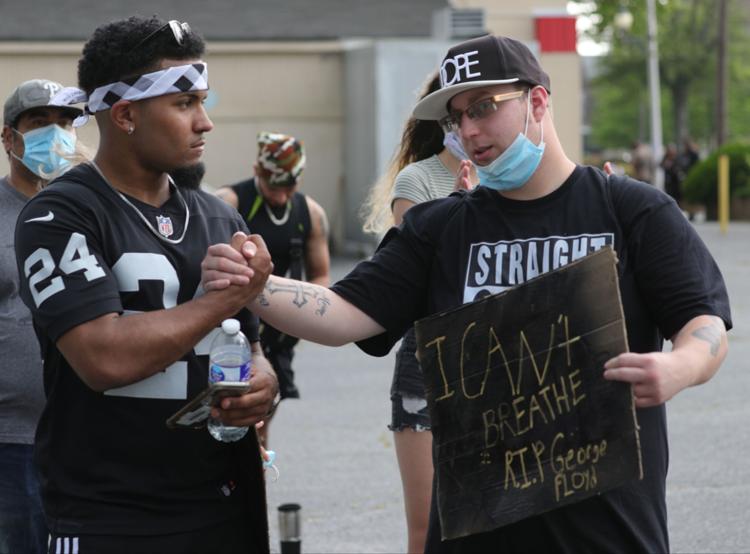 Vineland Protest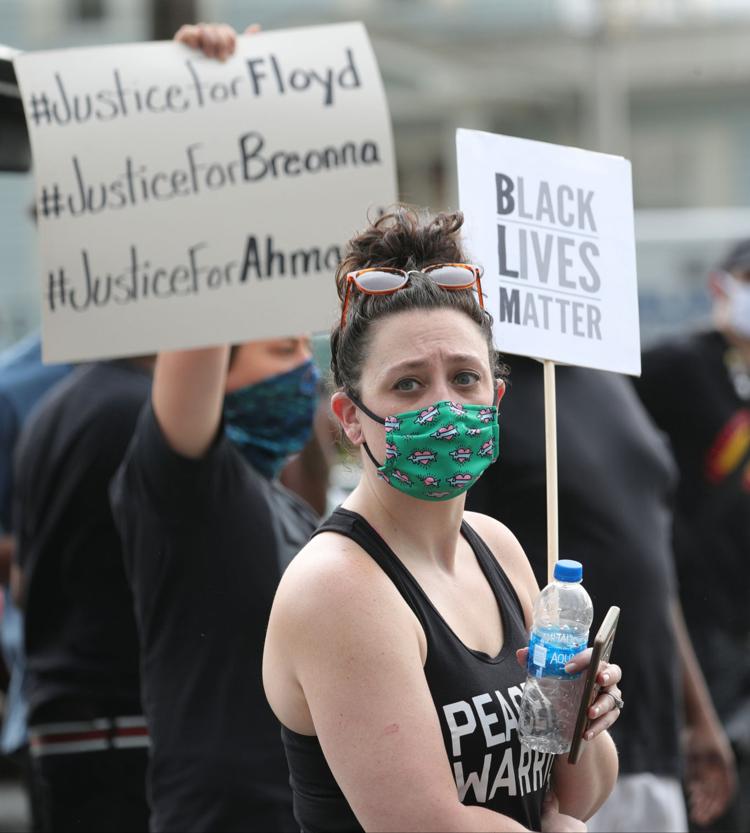 Vineland Protest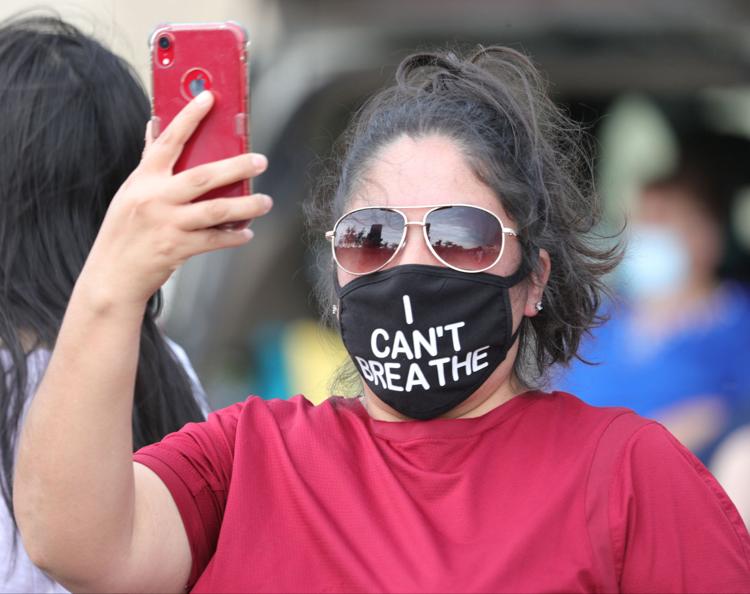 Vineland Protest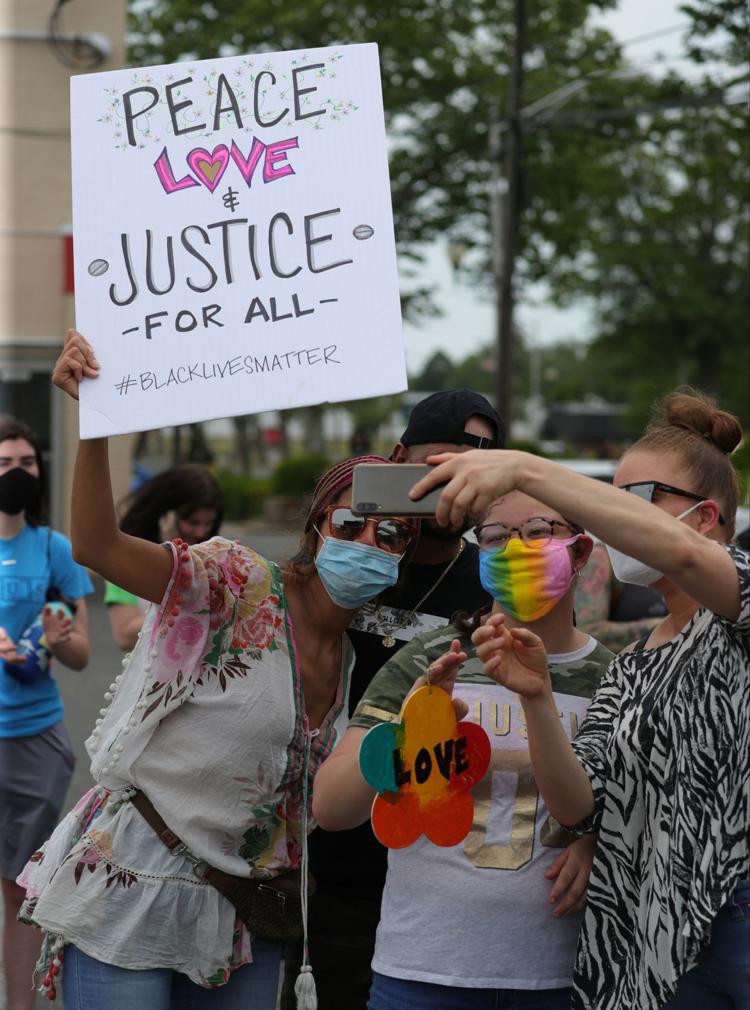 Vineland Protest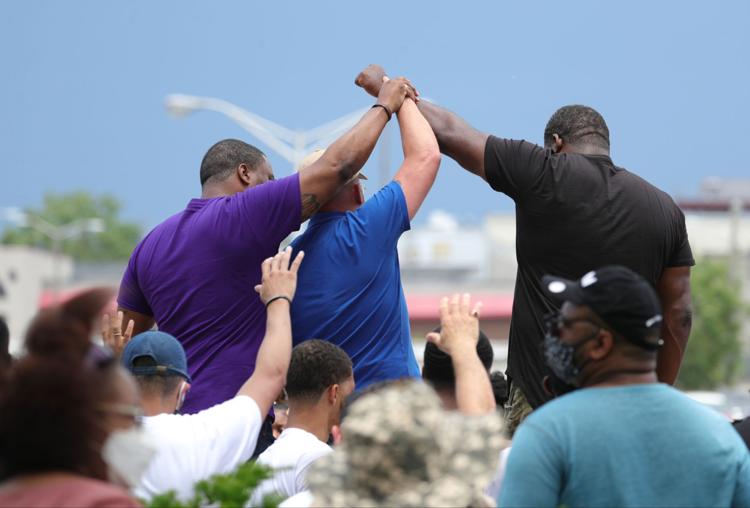 Vineland Protest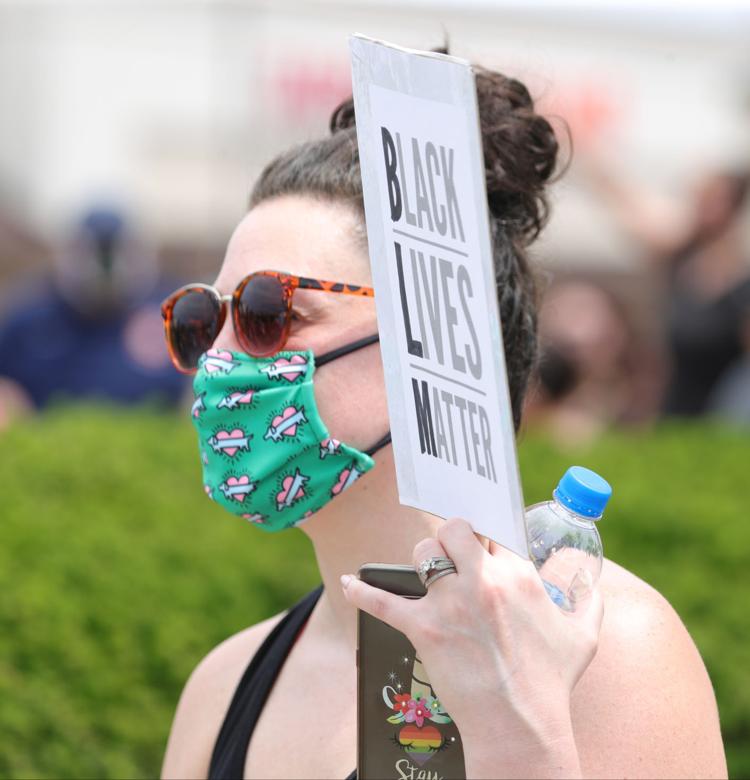 Vineland Protest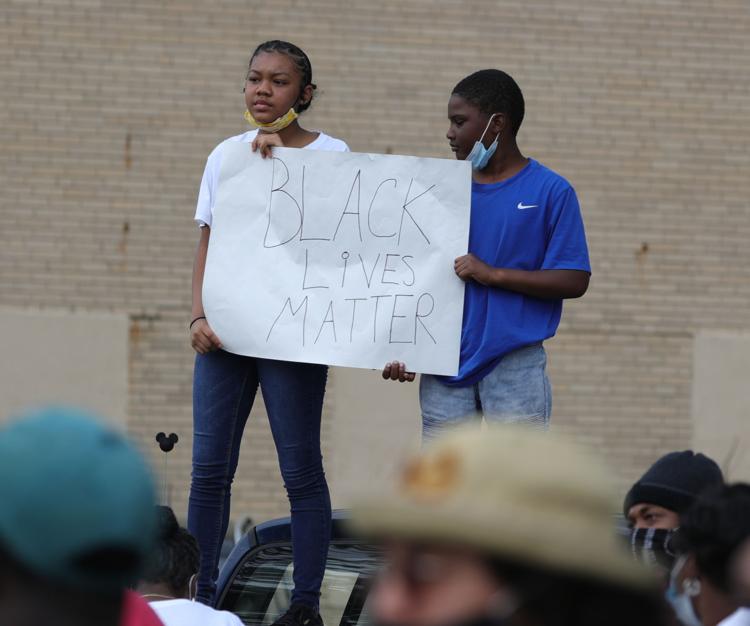 Vineland Protest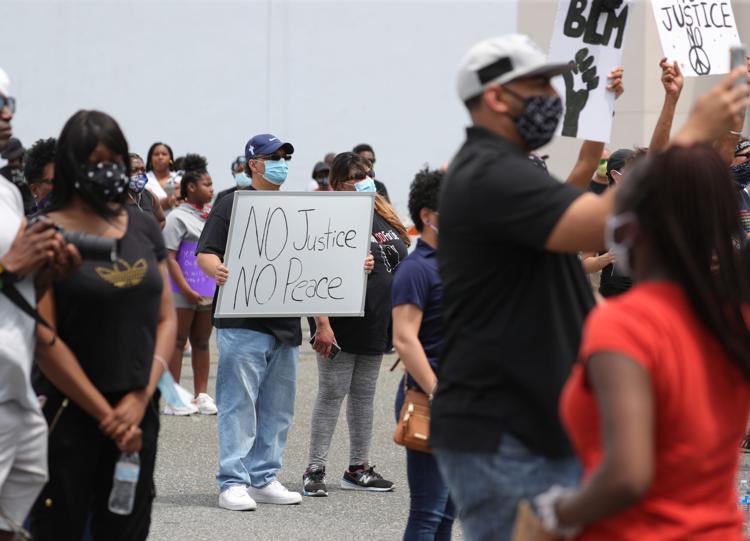 Vineland Protest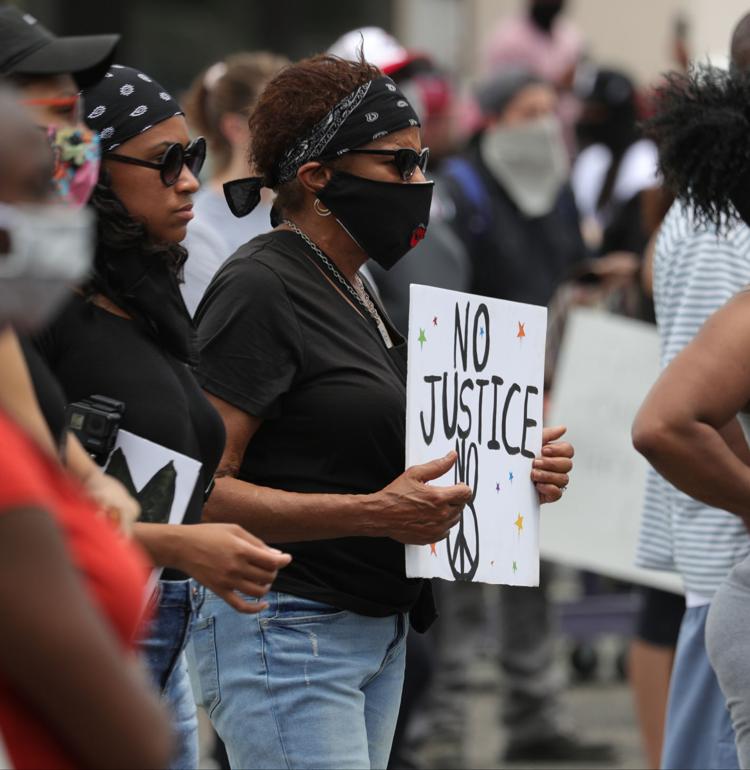 Vineland Protest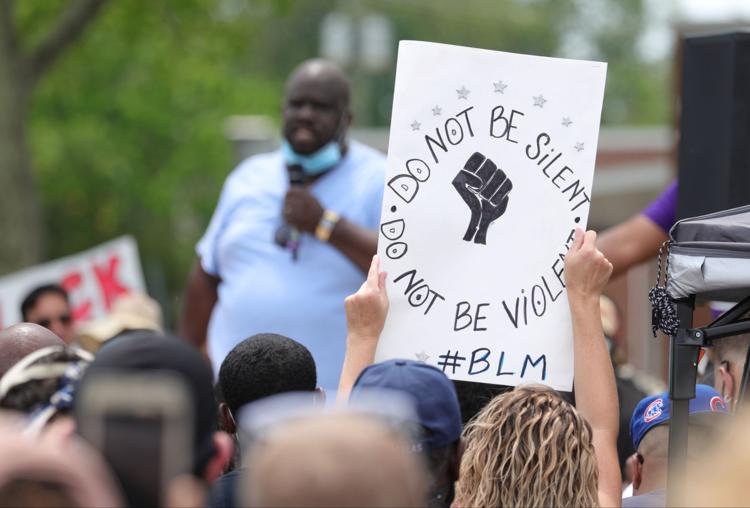 Vineland Protest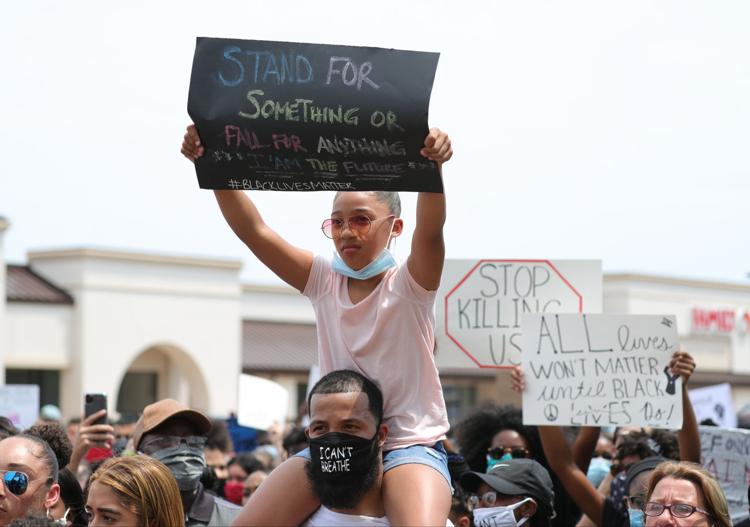 Vineland Protest
Vineland Protest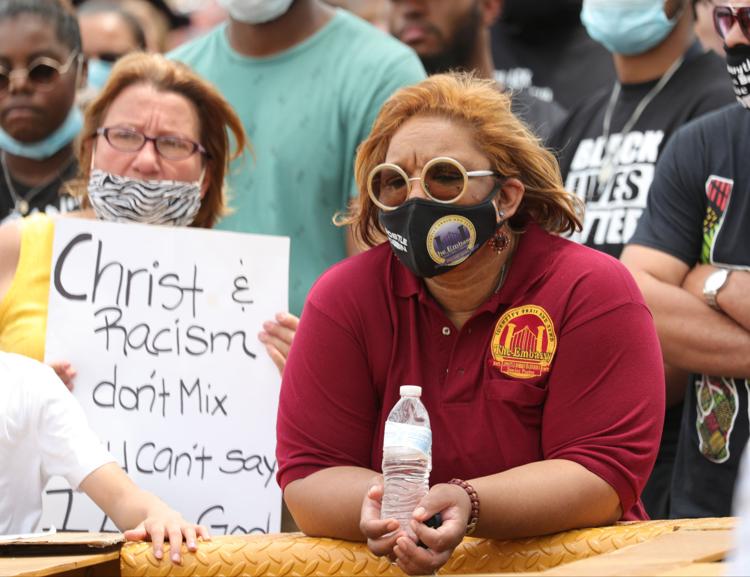 Vineland Protest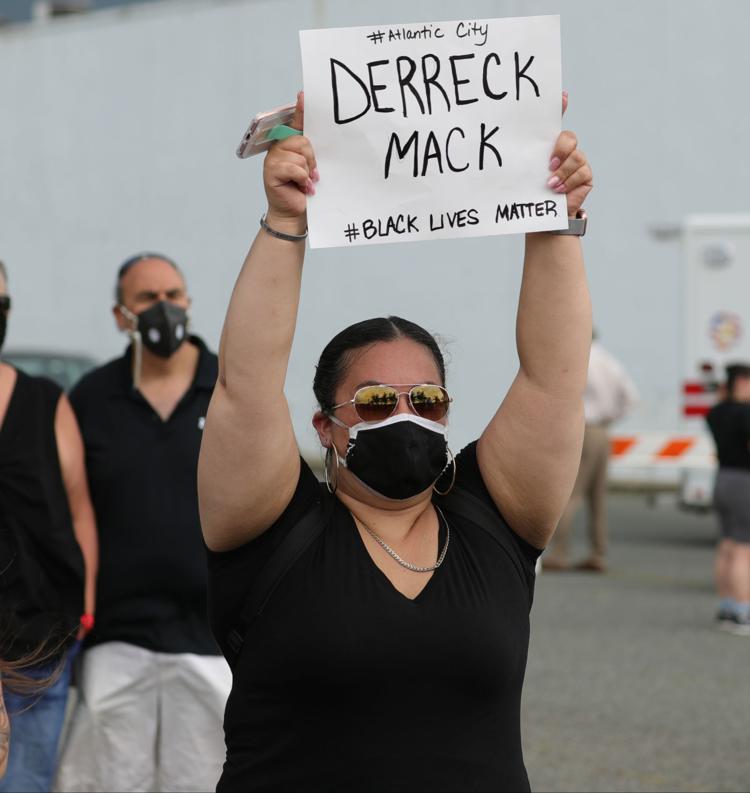 Vineland Protest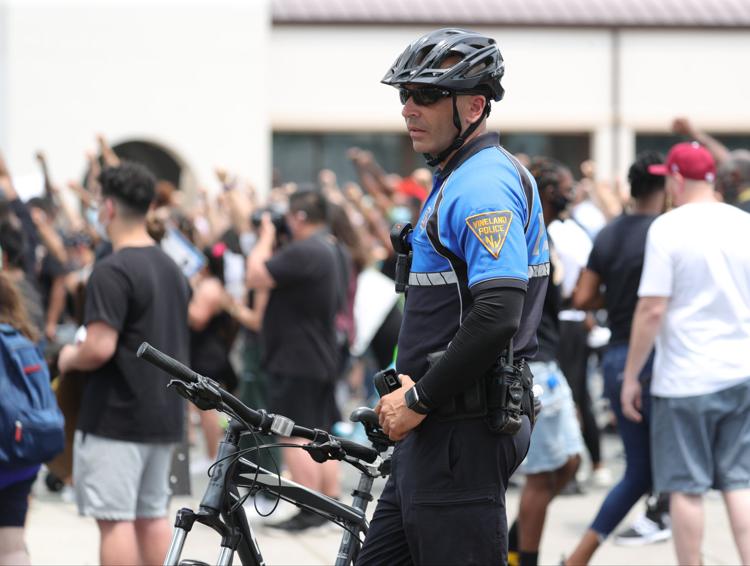 Vineland Protest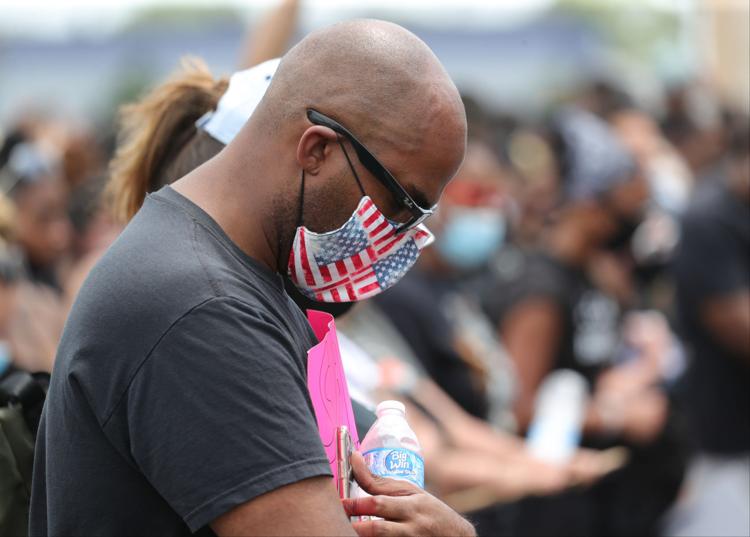 Vineland Protest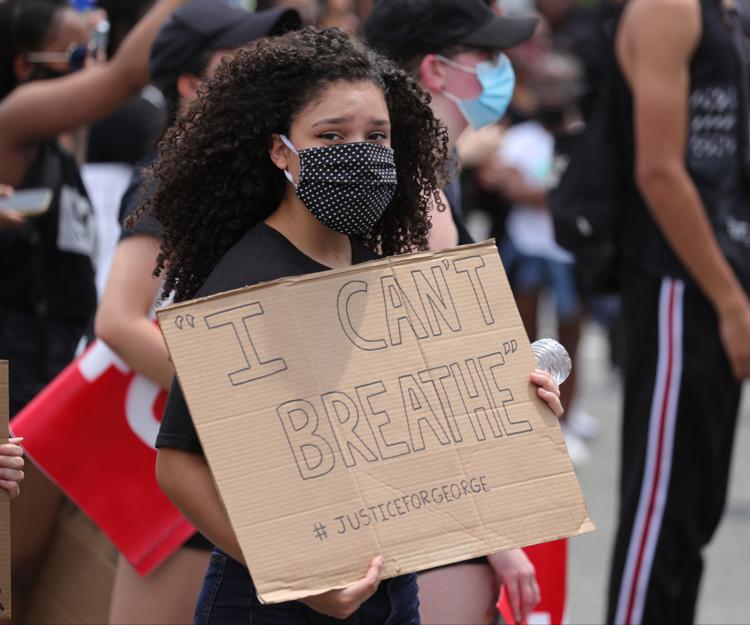 Vineland Protest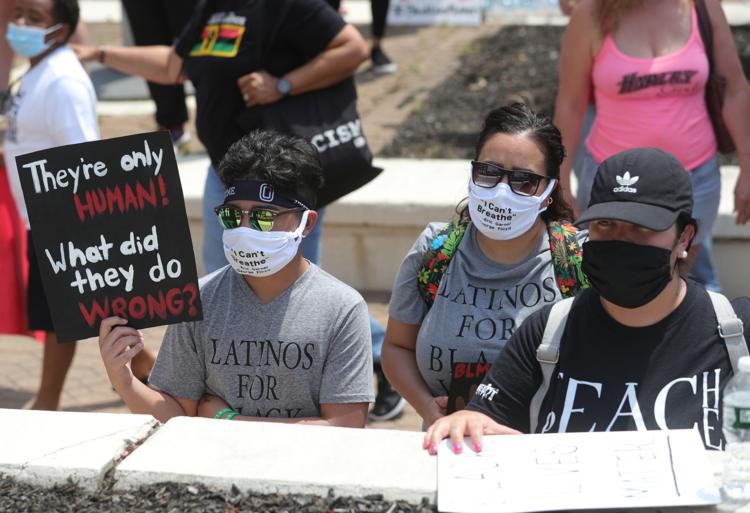 Vineland Protest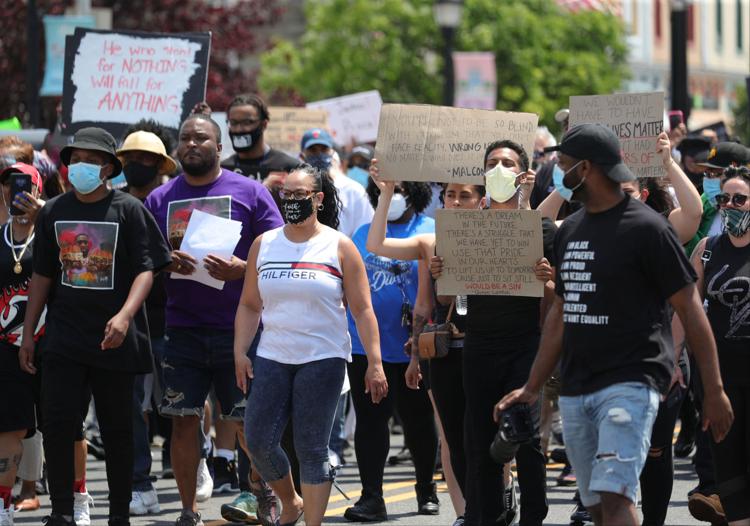 Vineland Protest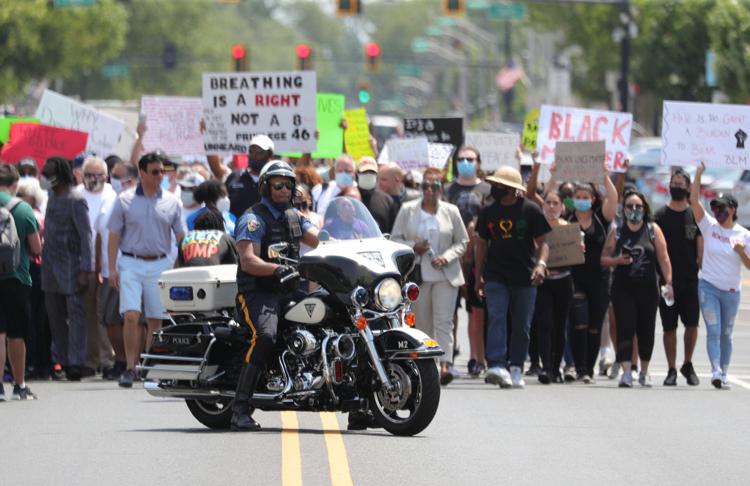 Vineland Protest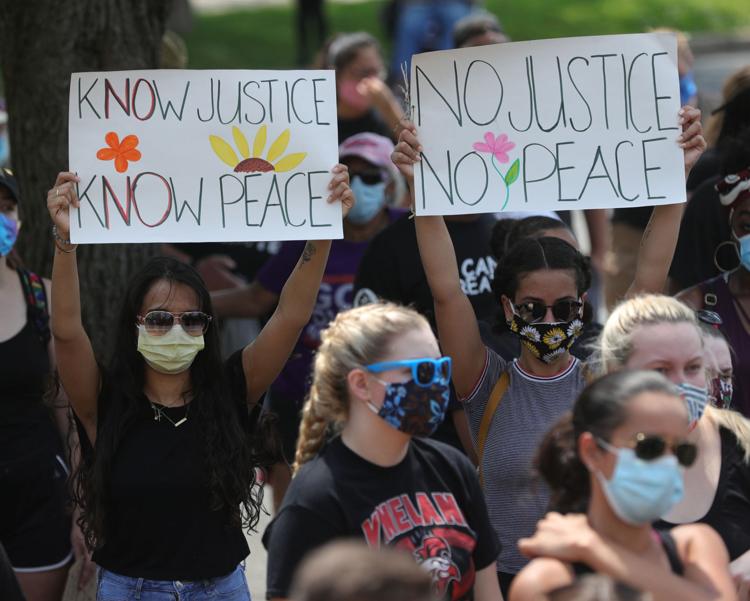 Vineland Protest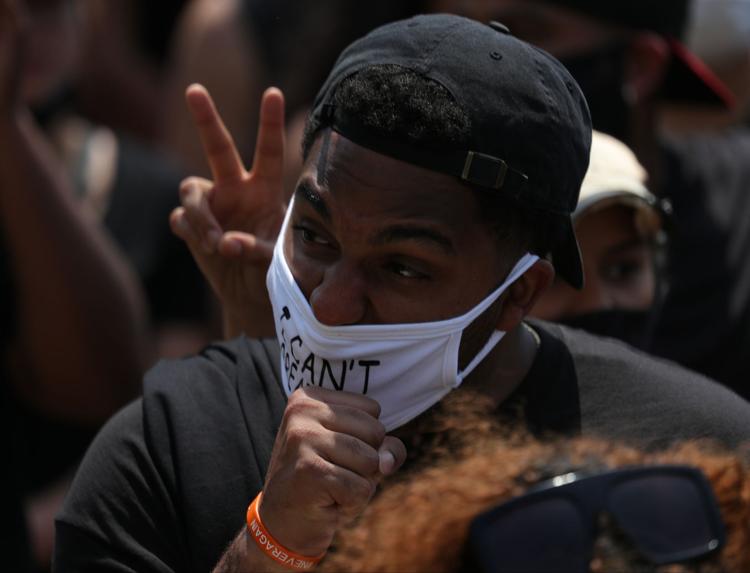 Vineland Protest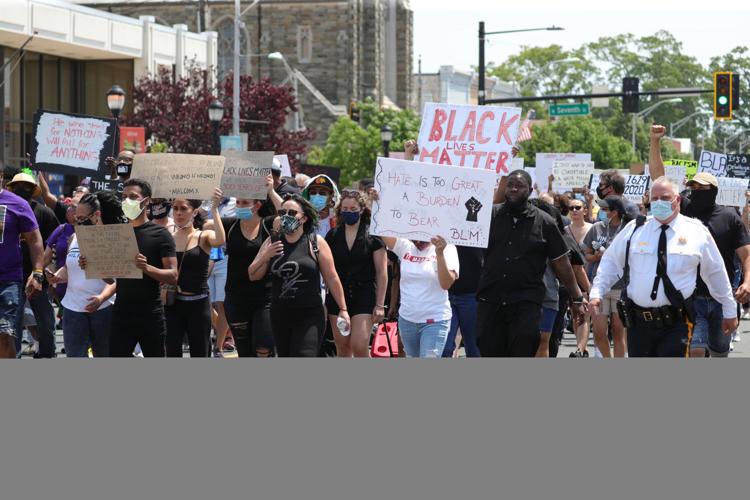 Vineland Protest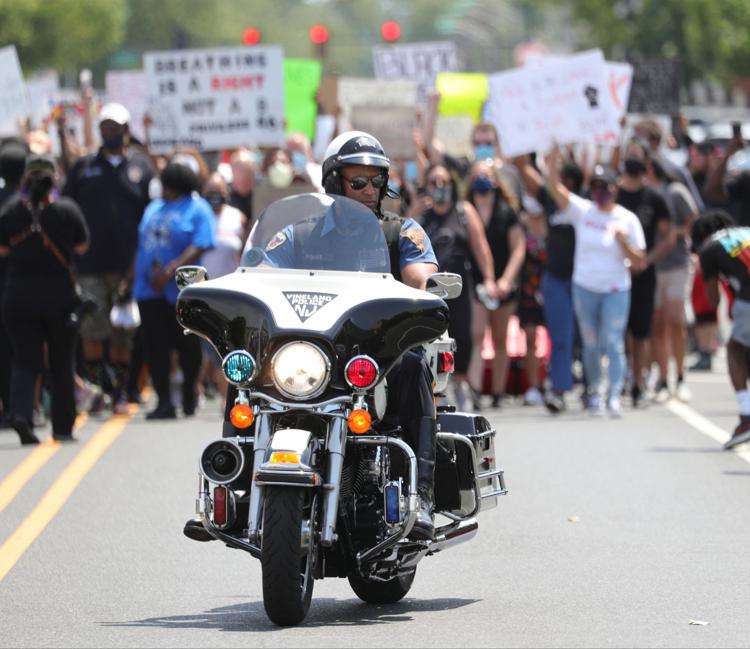 Vineland Protest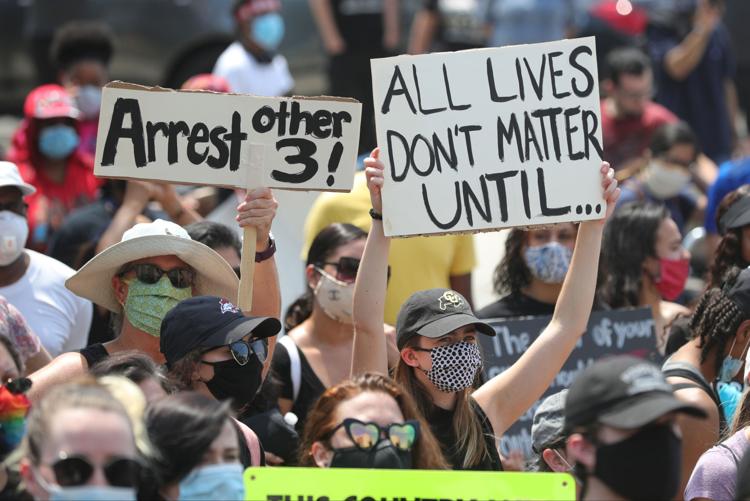 Vineland Protest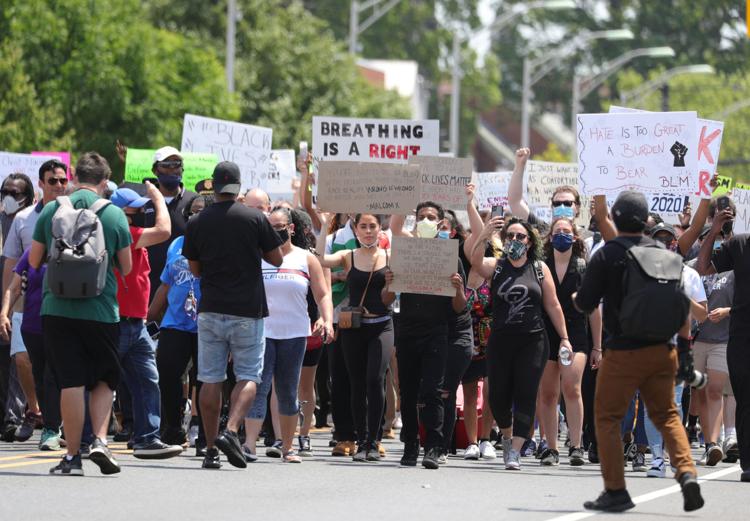 Vineland Protest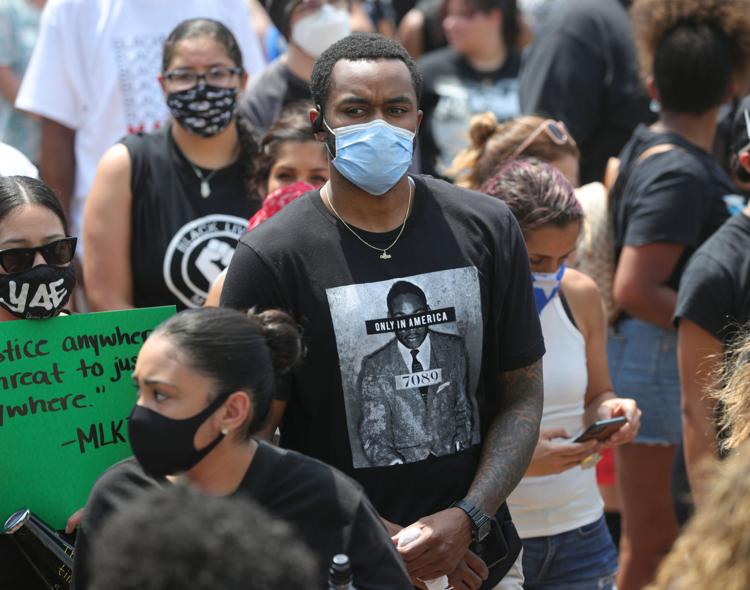 Vineland Protest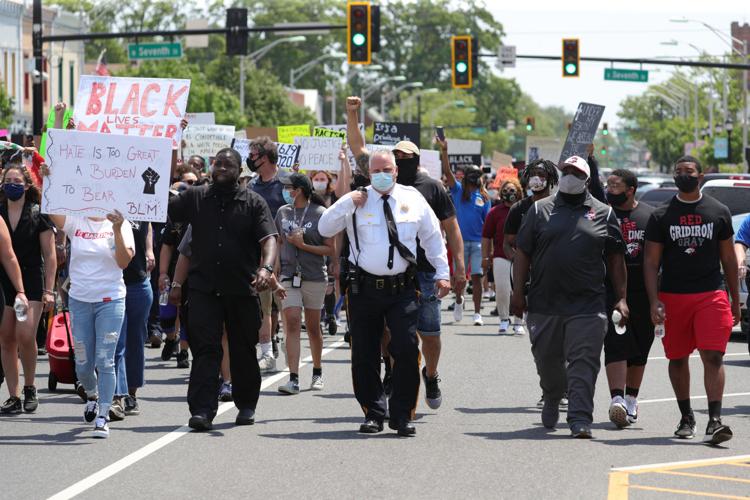 Vineland Protest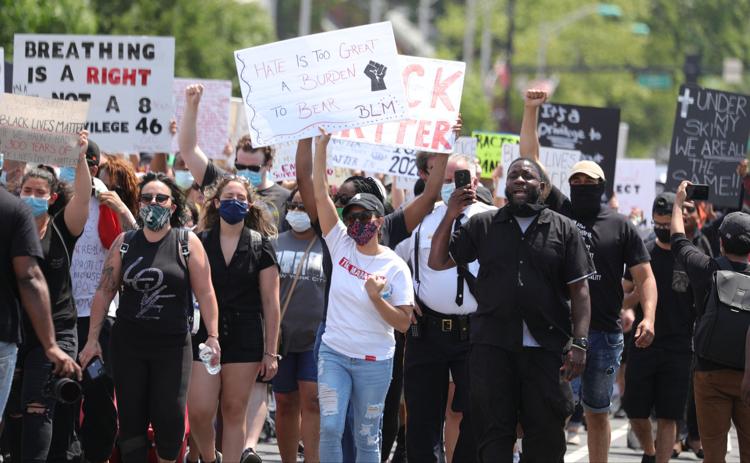 Vineland Protest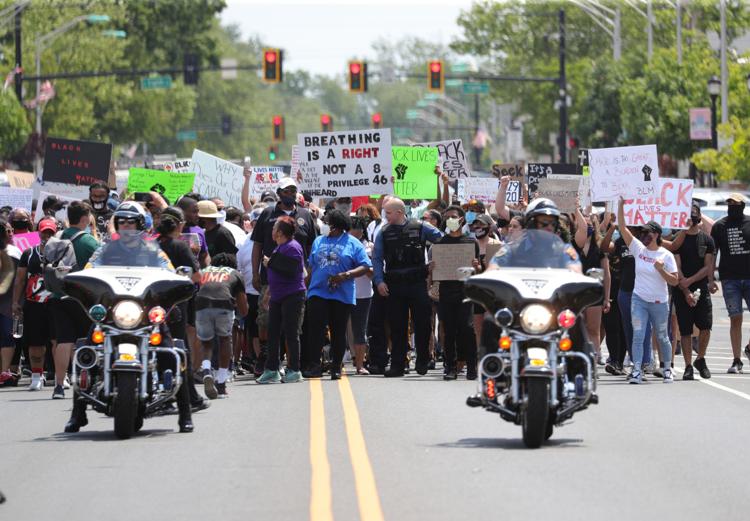 Vineland Protest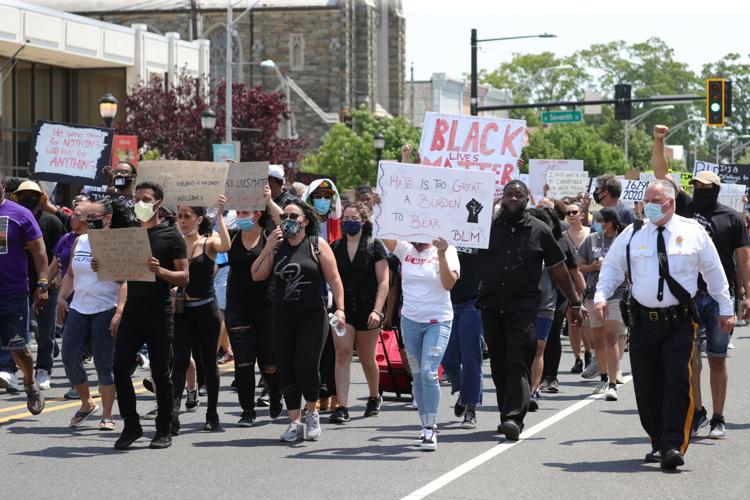 Vineland Protest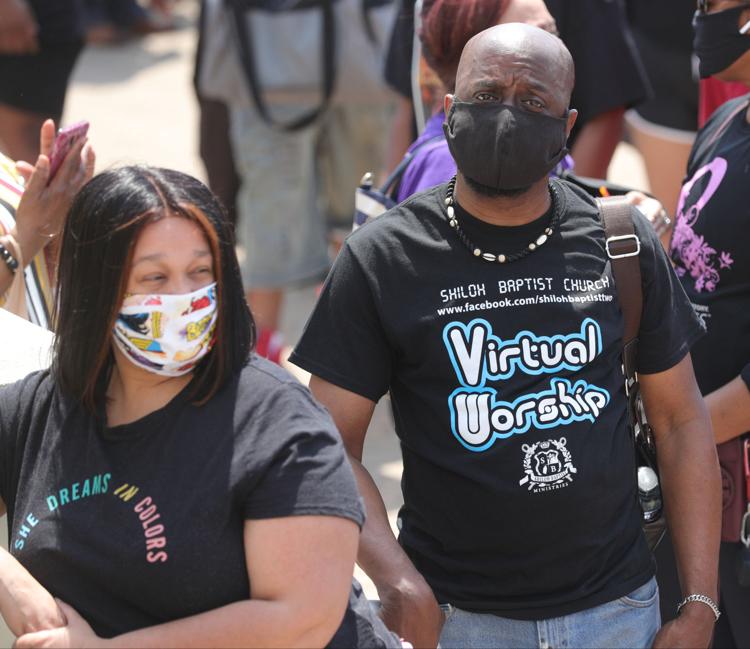 Vineland Protest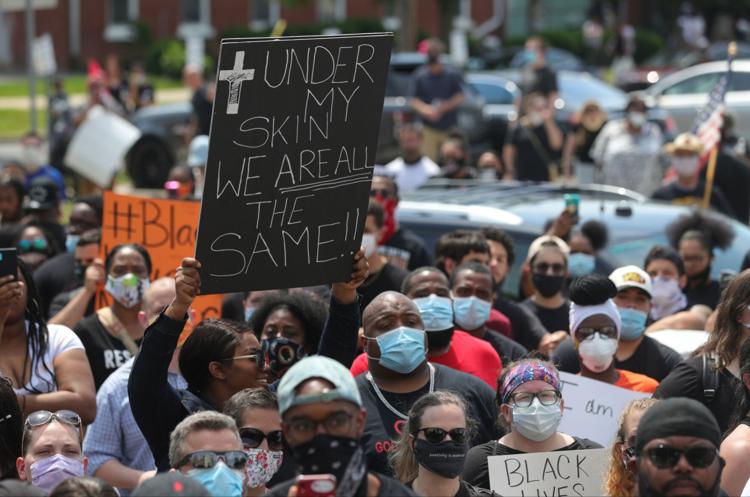 Vineland Protest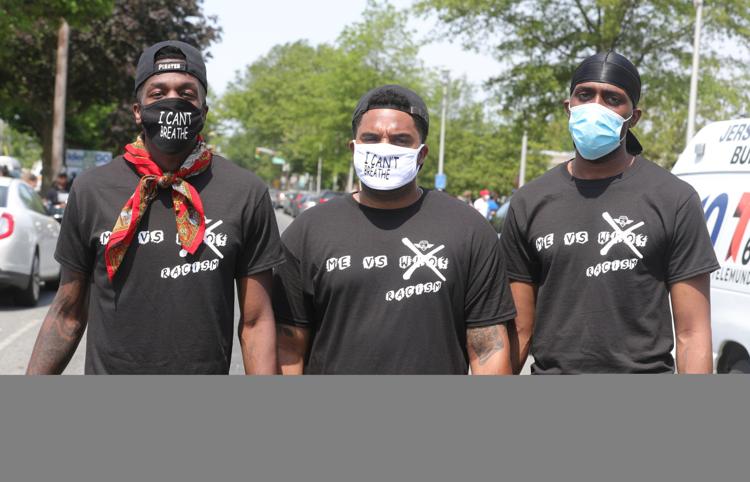 Vineland Protest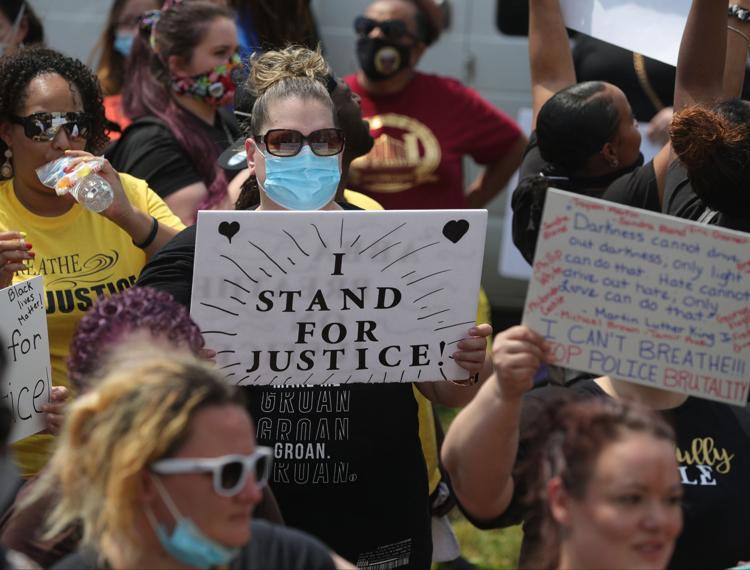 Vineland Protest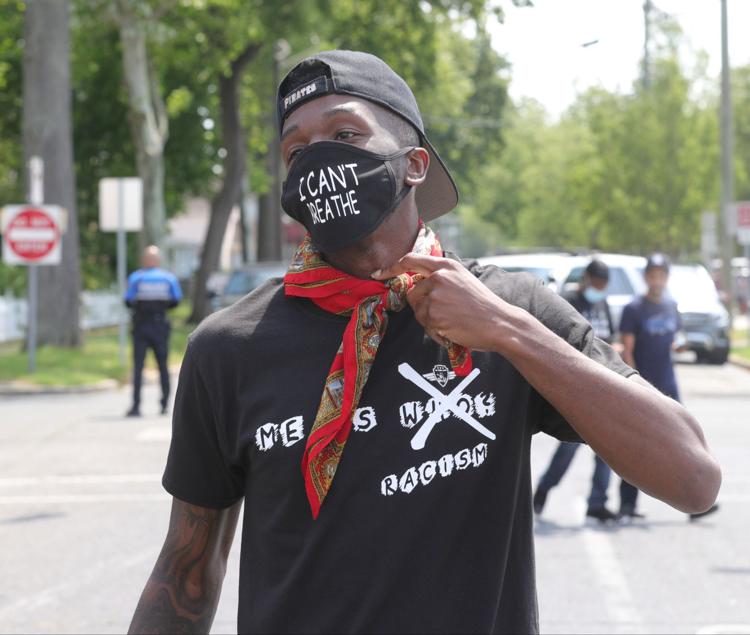 Vineland Protest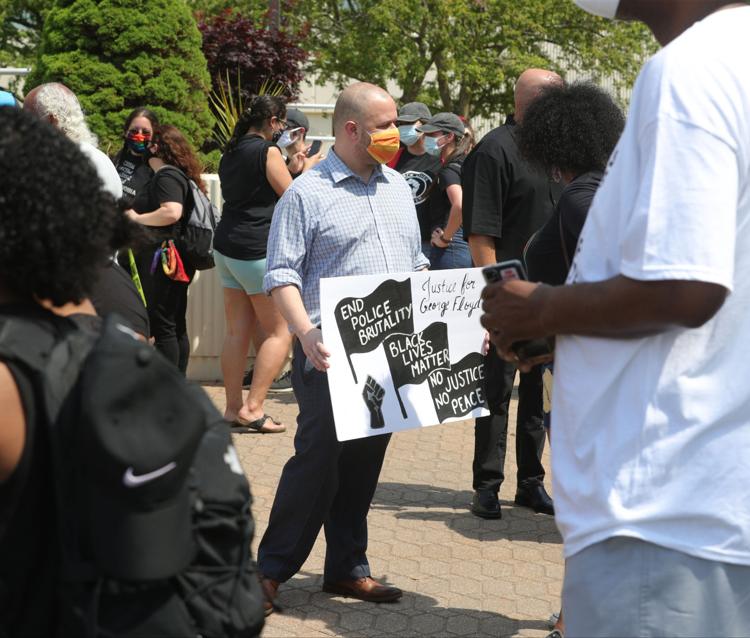 Vineland Protest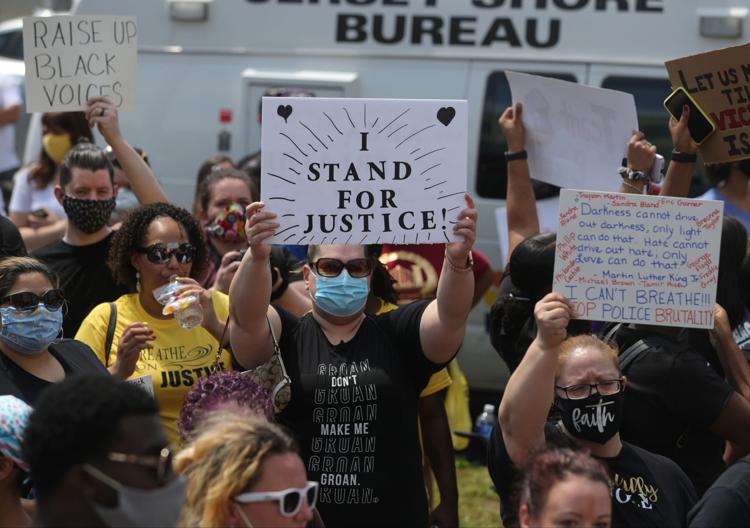 Vineland Protest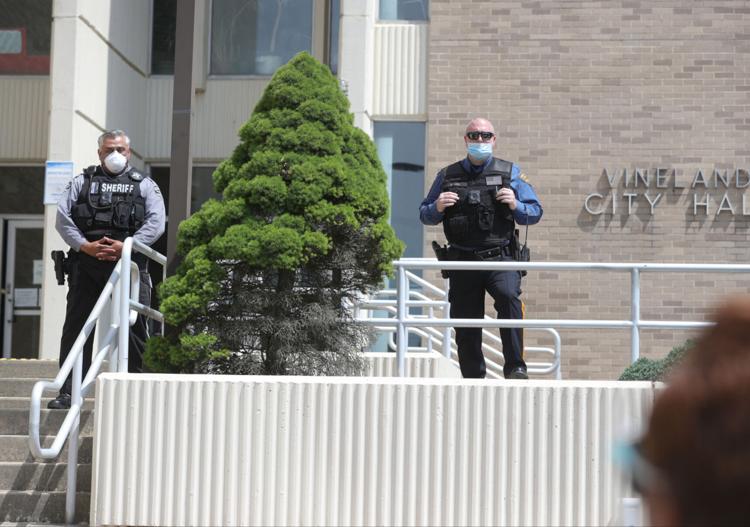 Vineland Protest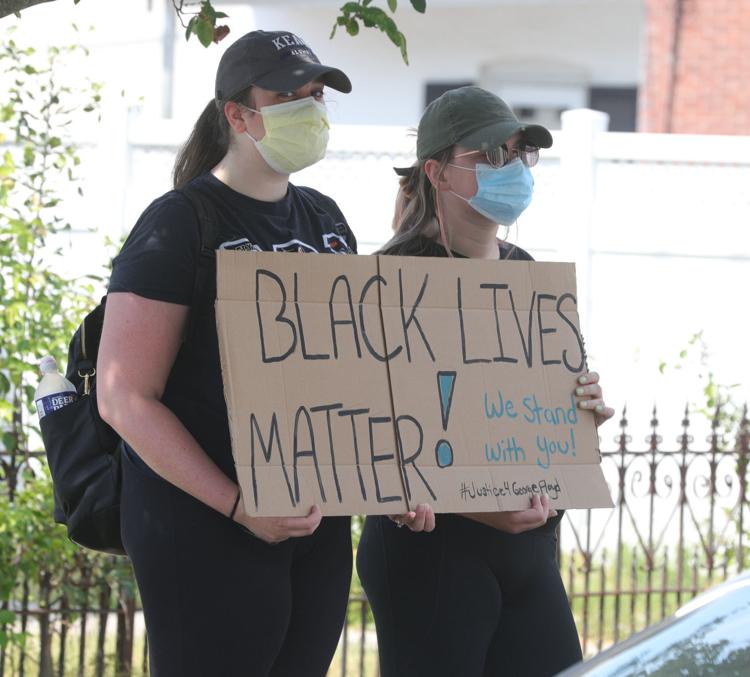 Vineland Protest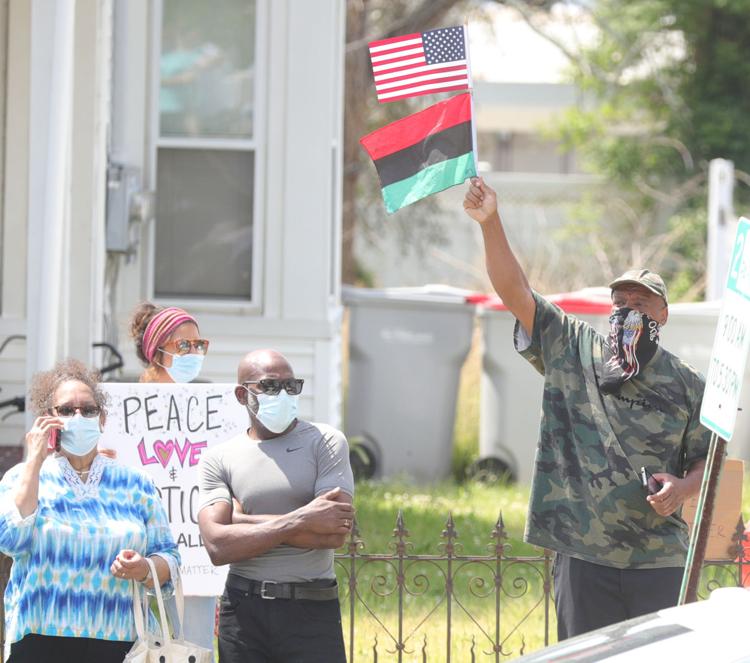 Vineland Protest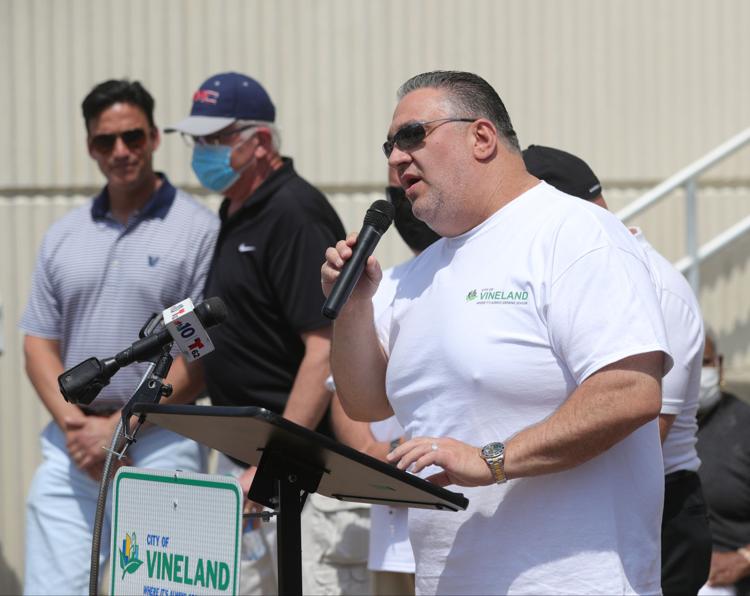 Vineland Protest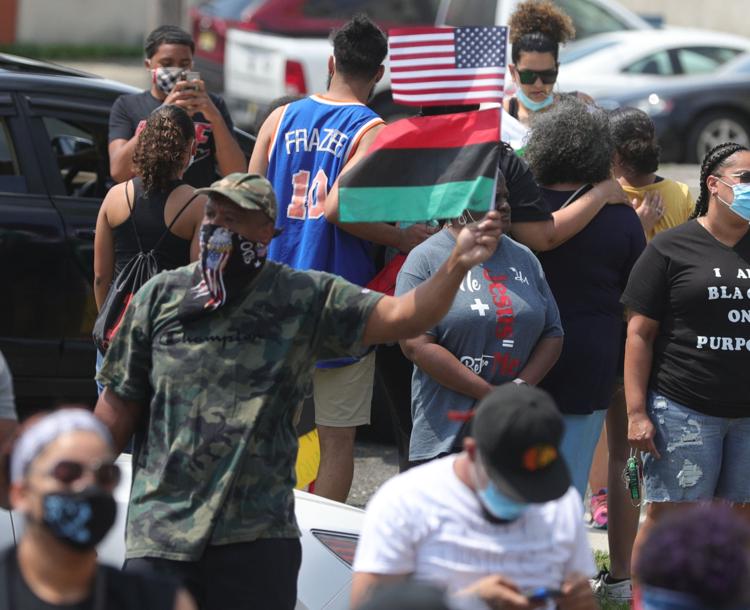 Vineland Protest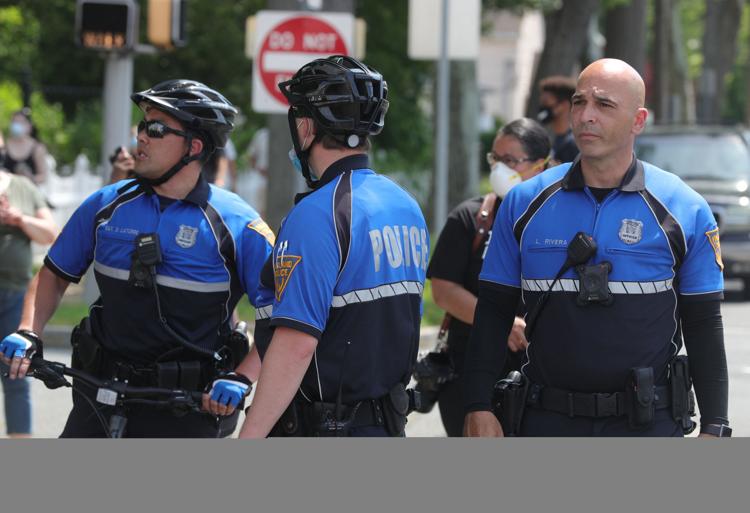 Vineland Protest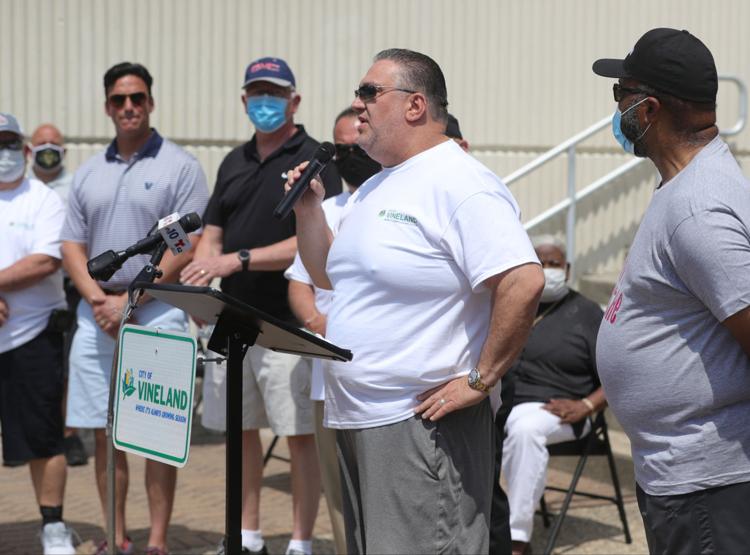 Vineland Protest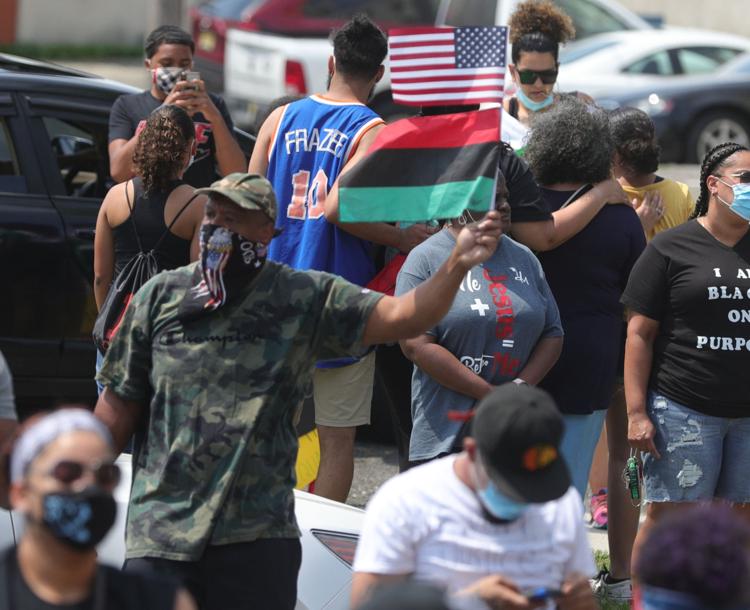 Vineland Protest
Vineland Protest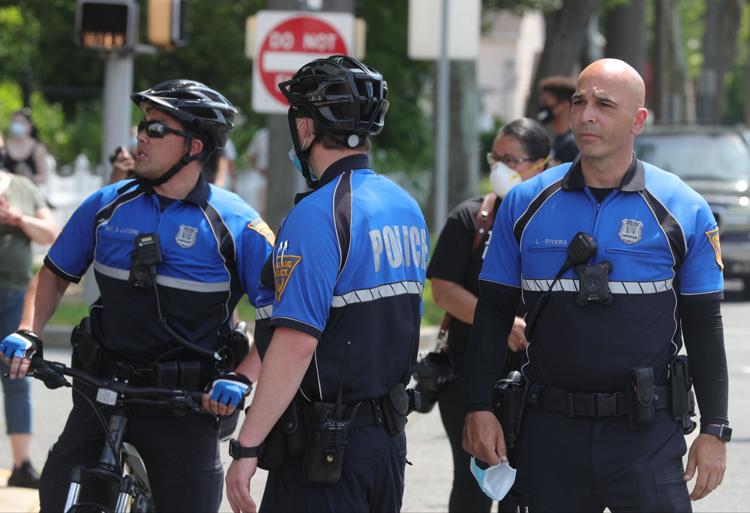 Vineland Protest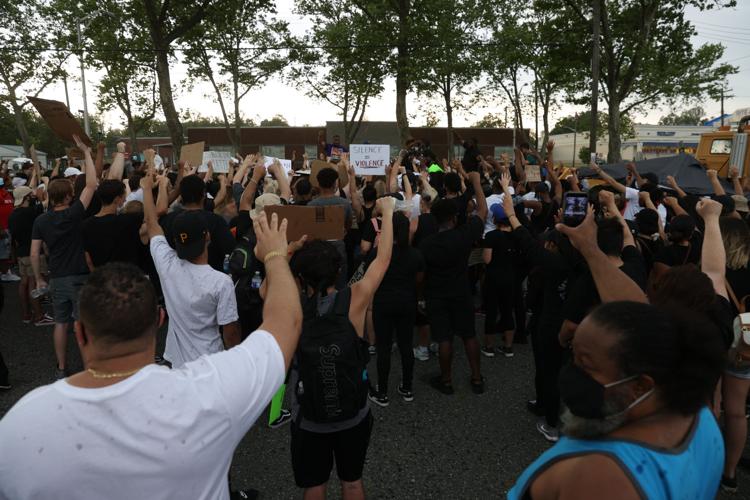 060420_nws_vineland 140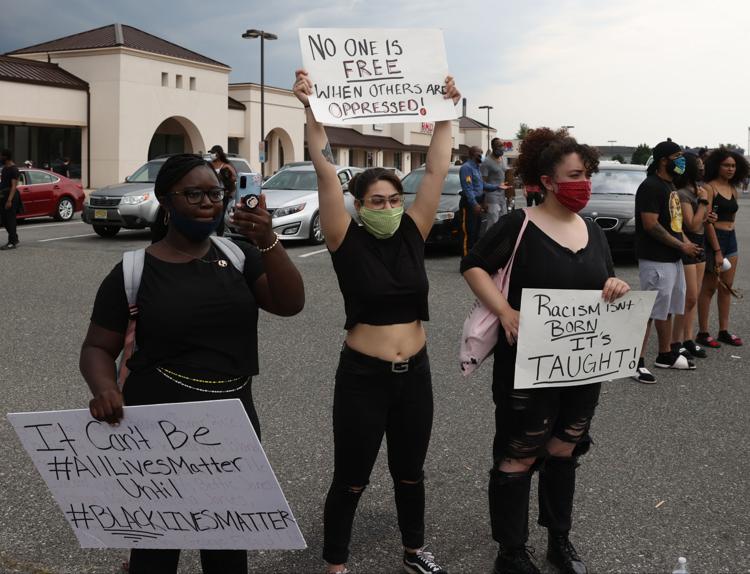 Vineland Protest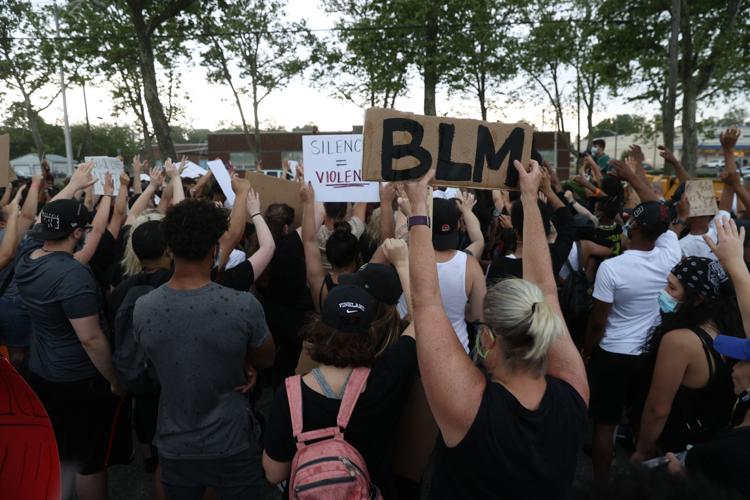 Vineland Protest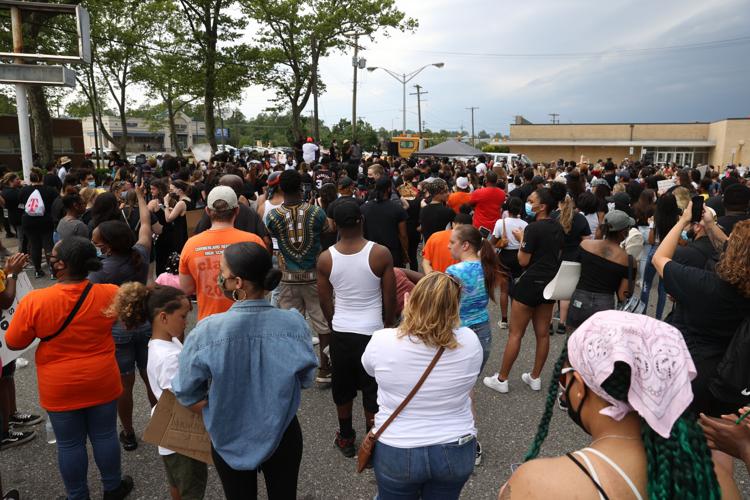 Vineland Protest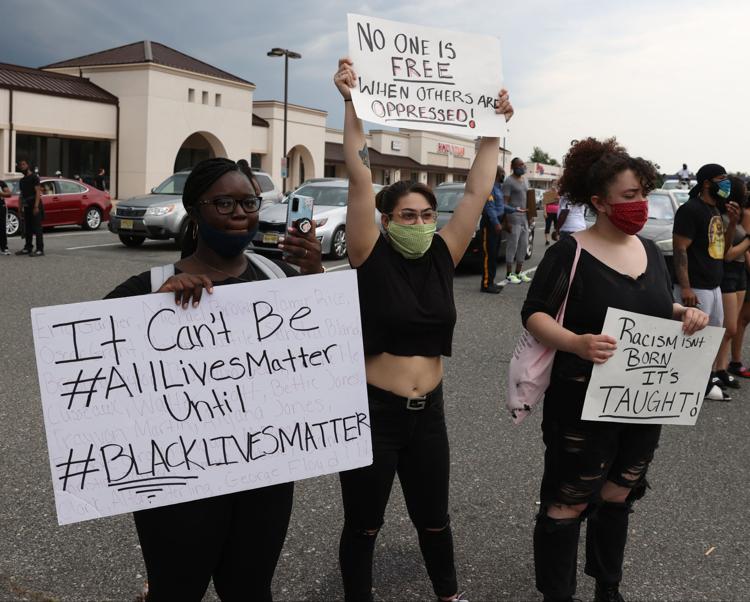 Vineland Protest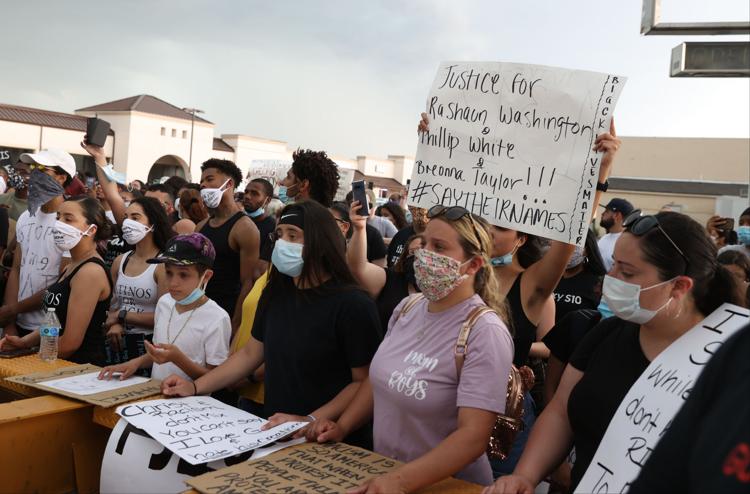 Vineland Protest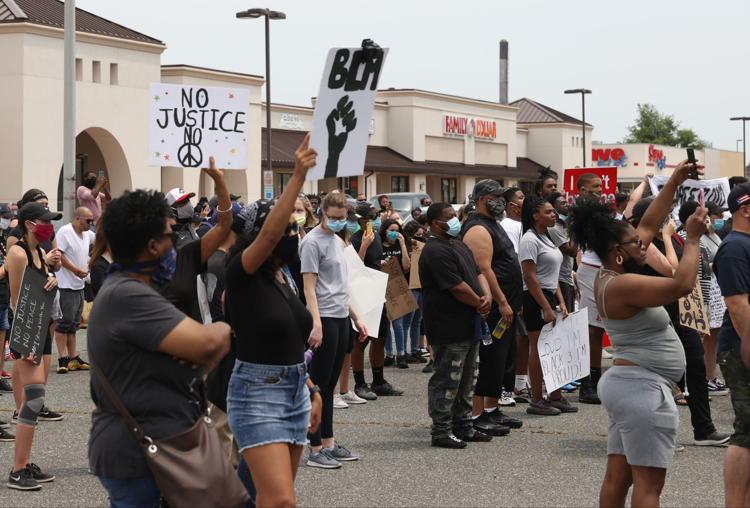 Vineland Protest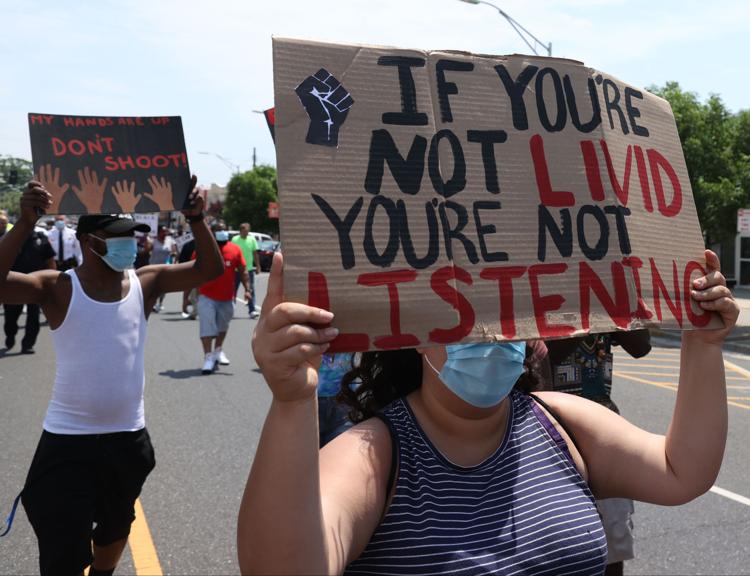 Vineland Protest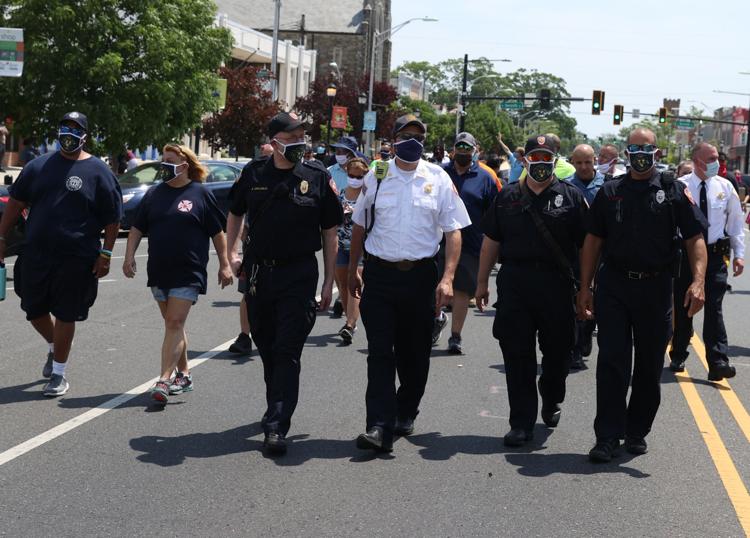 Vineland Protest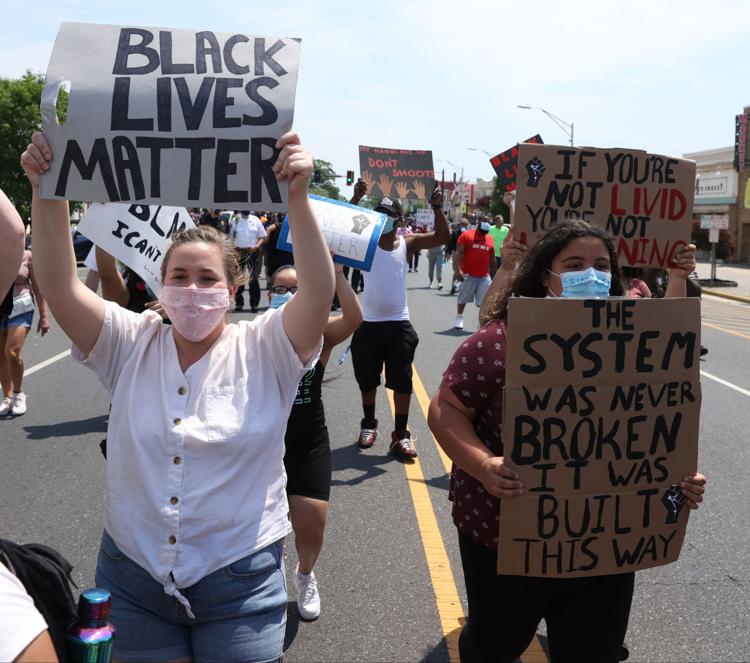 Vineland Protest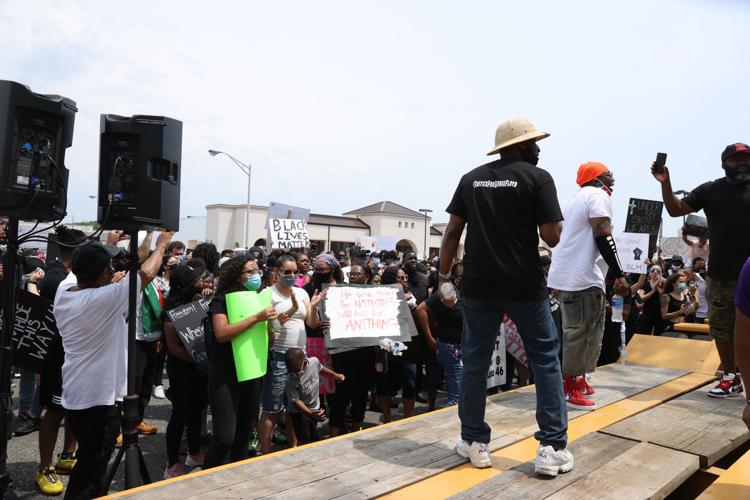 Vineland Protest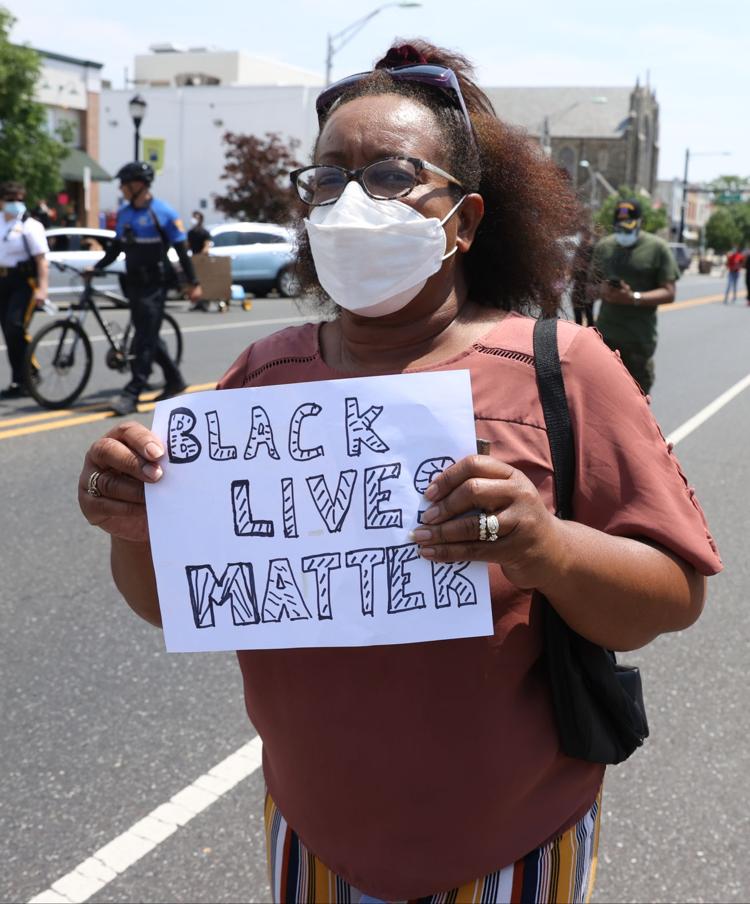 Vineland Protest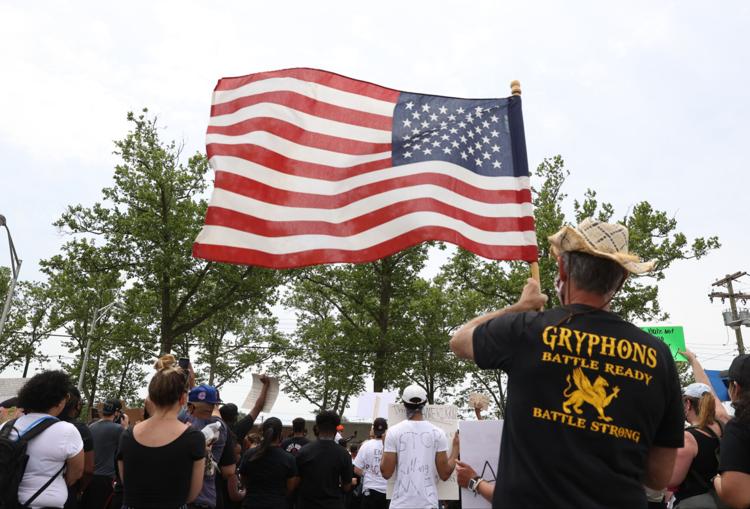 Vineland Protest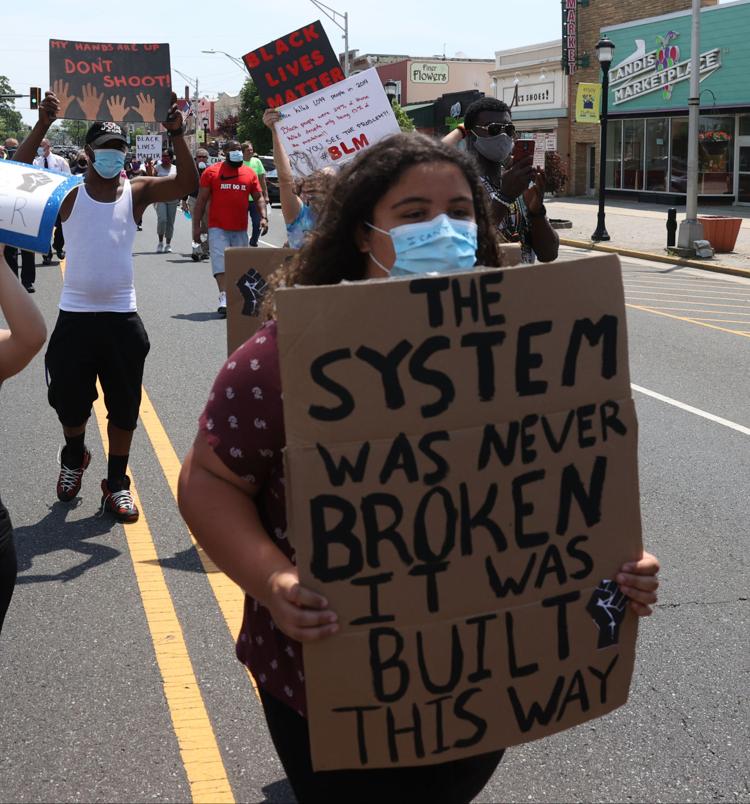 Vineland Protest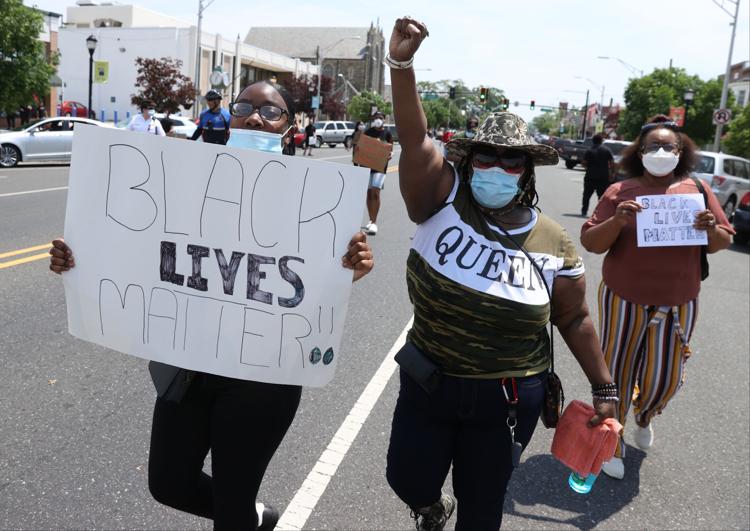 Vineland Protest
Vineland Protest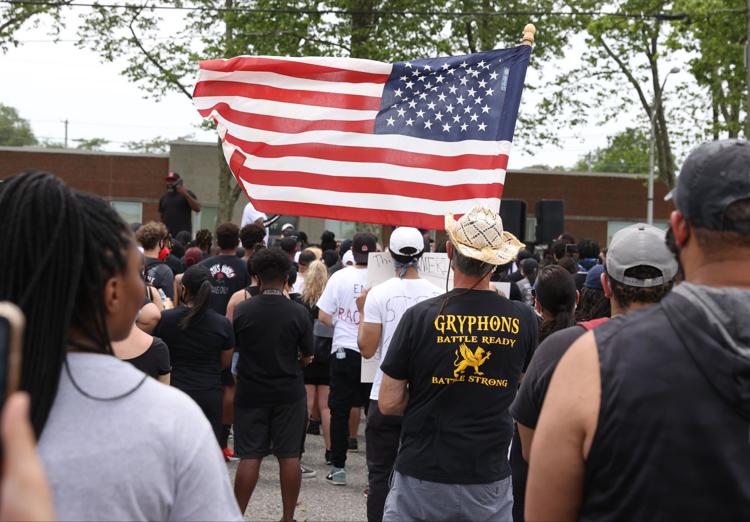 Vineland Protest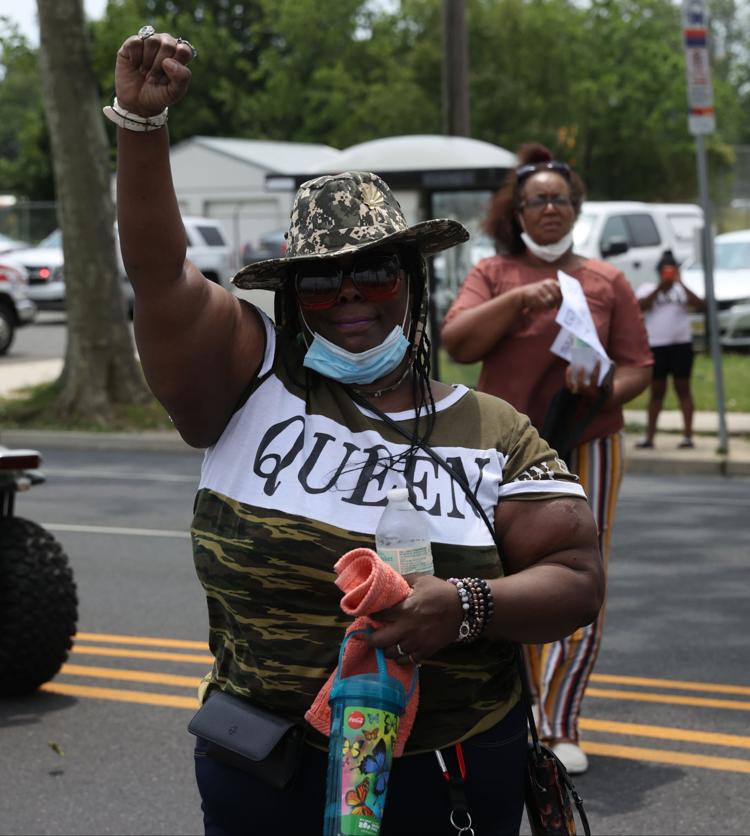 Vineland Protest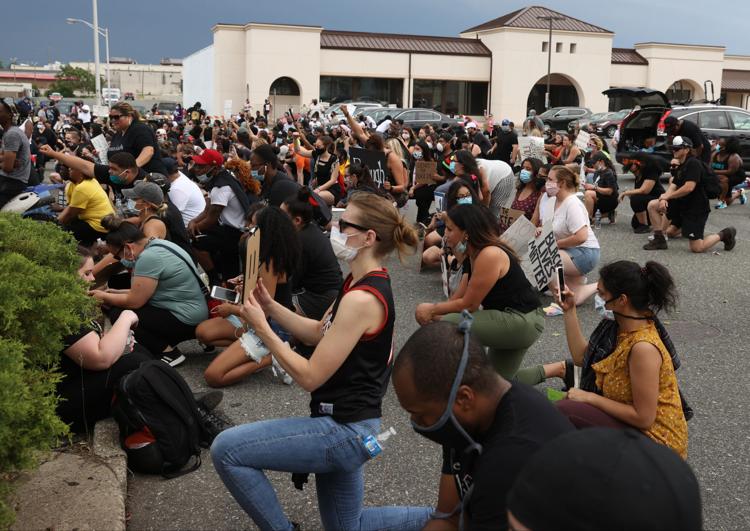 Vineland Protest
Vineland Protest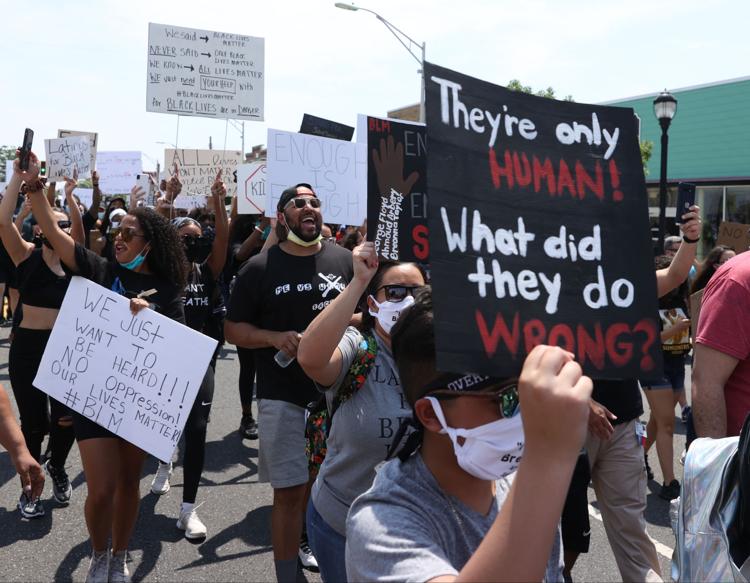 Vineland Protest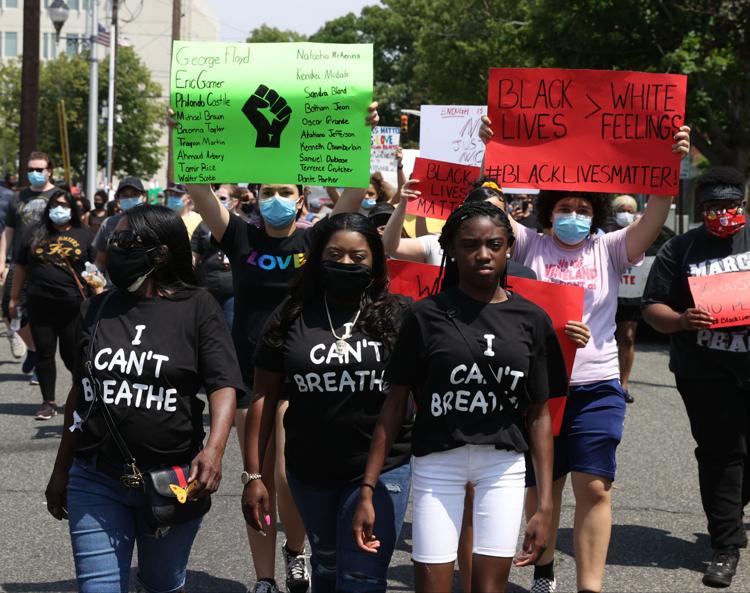 Vineland Protest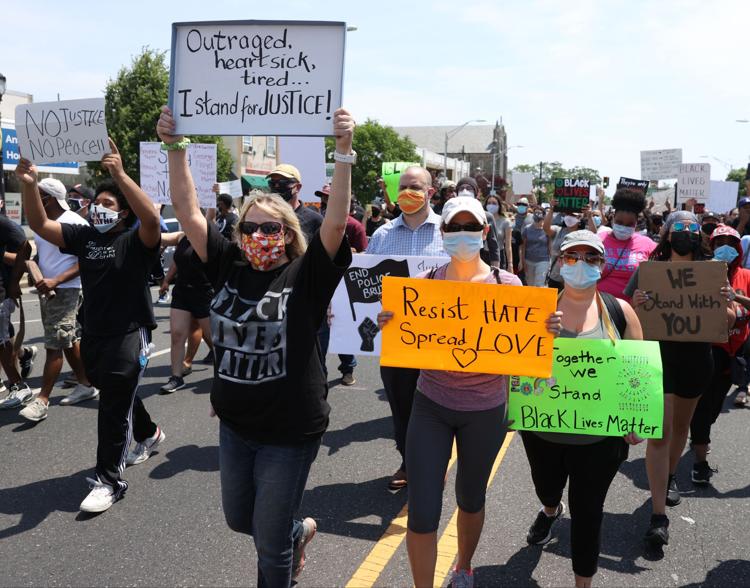 Vineland Protest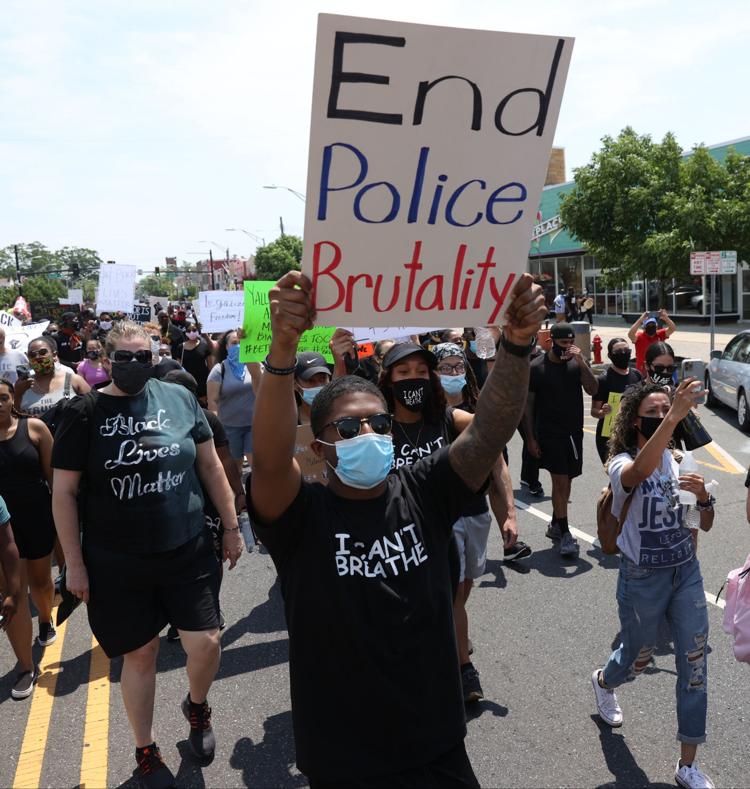 Vineland Protest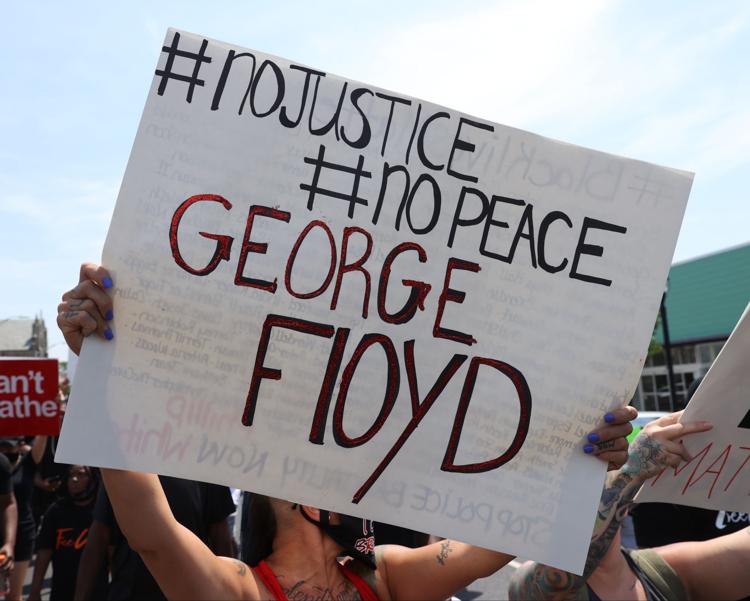 Vineland Protest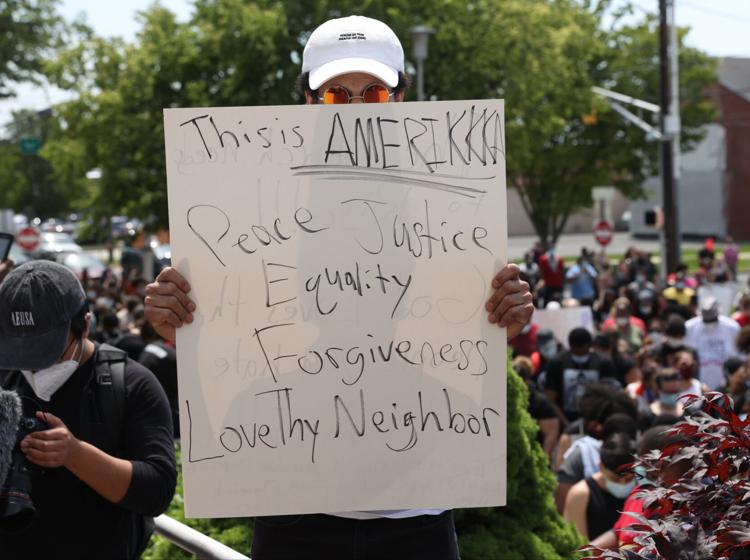 Vineland Protest