Police departments across South Jersey have announced their participation in the state's annual "Drive Sober or Get Pulled Over" campaign.
The year-end holiday crackdown is in effect through Jan. 1.
"This is a critical law enforcement program that can save lives during a time of the year when social gatherings with alcohol increase the risk of impaired driving," Galloway Township police said in a news release.
ATLANTIC CITY — Three males were arrested and two handguns recovered in separate incidents W…
The statewide effort, led by the Division of Highway Traffic Safety, aims to raise awareness of the dangers of driving under the influence of drugs or alcohol through increased enforcement and public education, according to the division's website.
Last year, alcohol-impaired fatalities accounted for 21% of all motor vehicle-related deaths in the state, according to the division.
From 2013 to 2017, about 700 people were killed in alcohol-impaired crashes.
Instead of driving, police said residents can use mass transit, a taxi or ask a sober friend to drive them, or spend the night at the party. Police also asked residents to contact law enforcement if they see an impaired driver.
The last campaign ran from Aug. 16 through Sept. 2, and most law enforcement agencies in Atlantic, Cape May and Cumberland counties participated, according to state statistics.
ACP promoted twenty-four police officers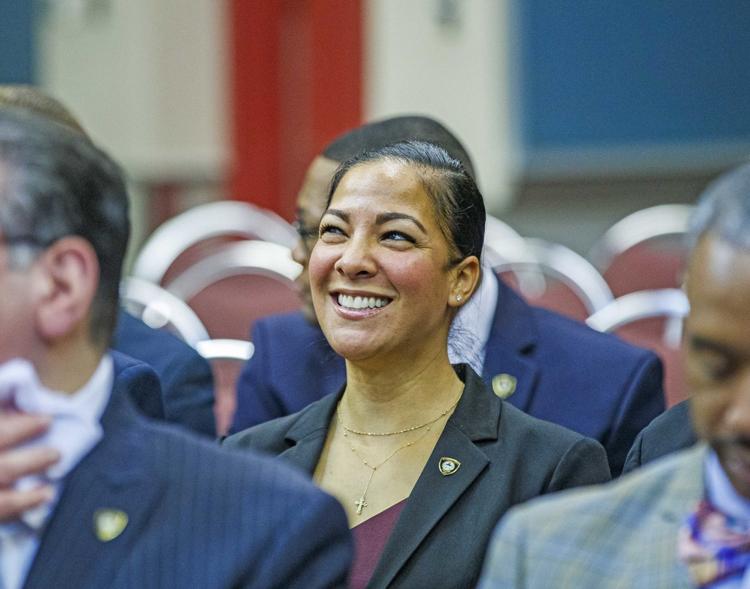 -- HIDE VERTICAL GALLERY ASSET TITLES --
ACP promoted twenty-four police officers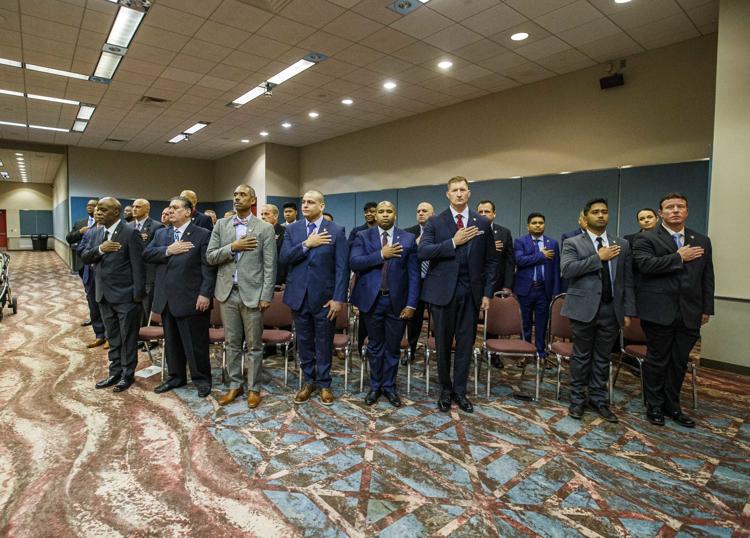 ACP promoted twenty-four police officers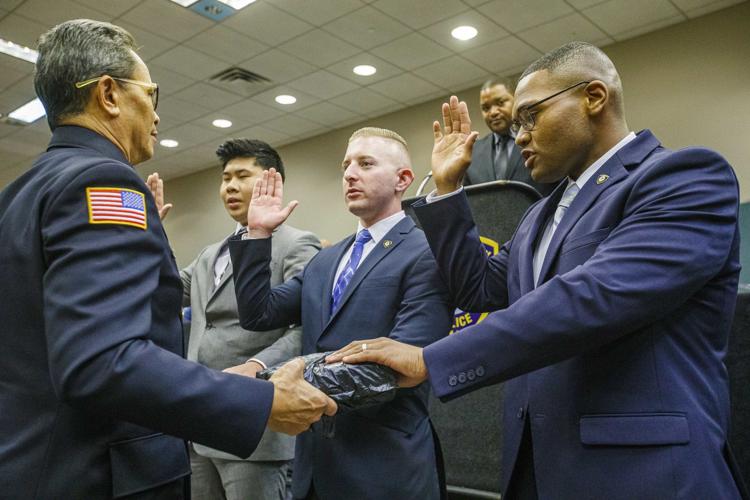 ACP promoted twenty-four police officers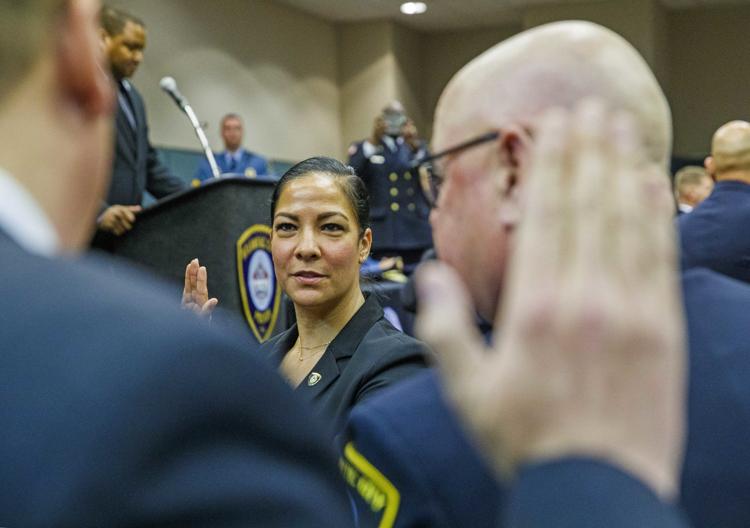 ACP promoted twenty-four police officers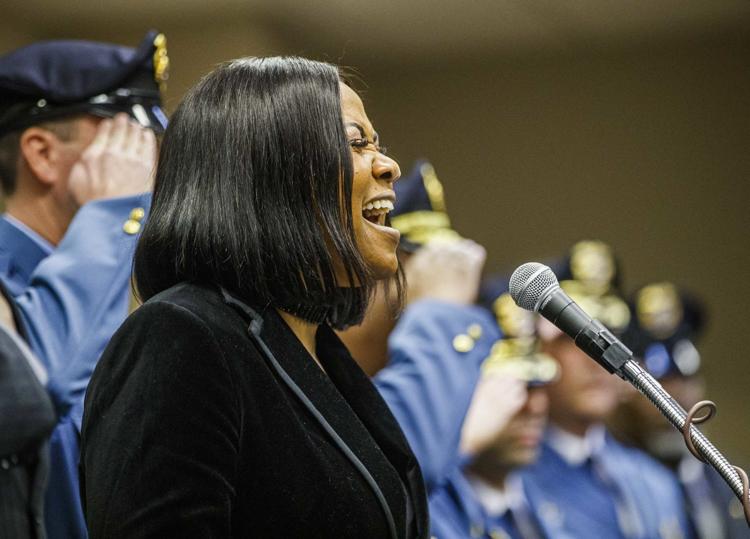 ACP promoted twenty-four police officers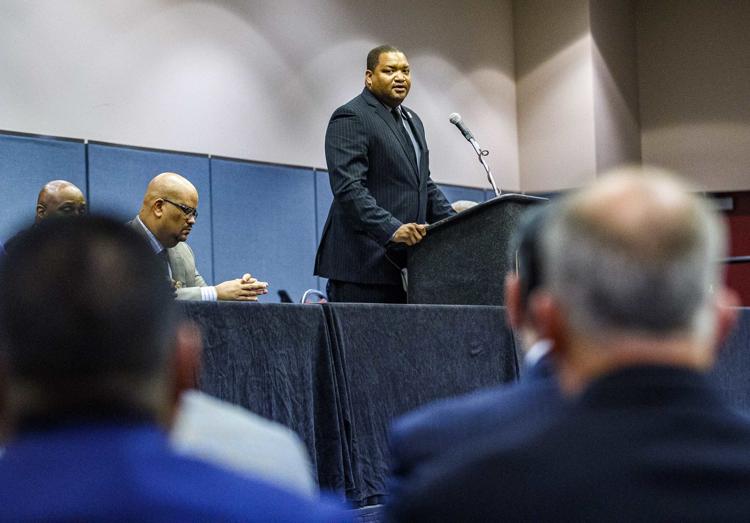 ACP promoted twenty-four police officers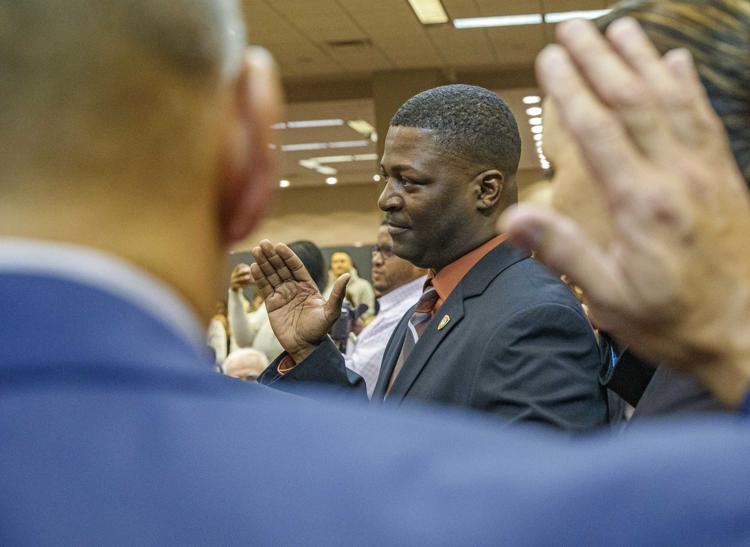 ACP promoted twenty-four police officers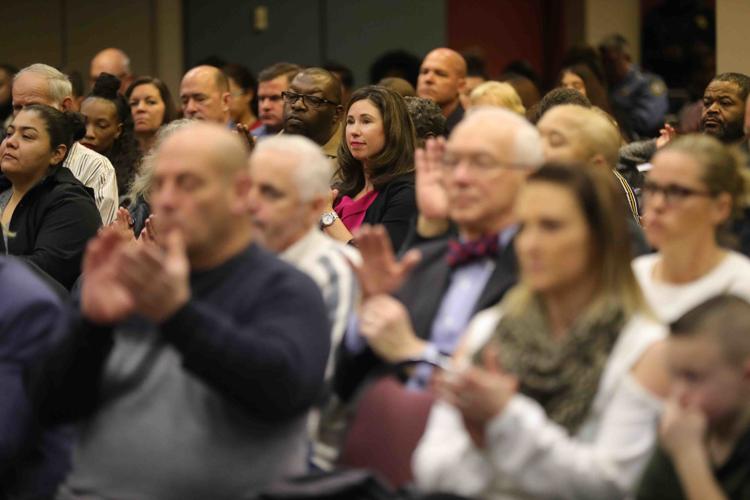 ACP promoted twenty-four police officers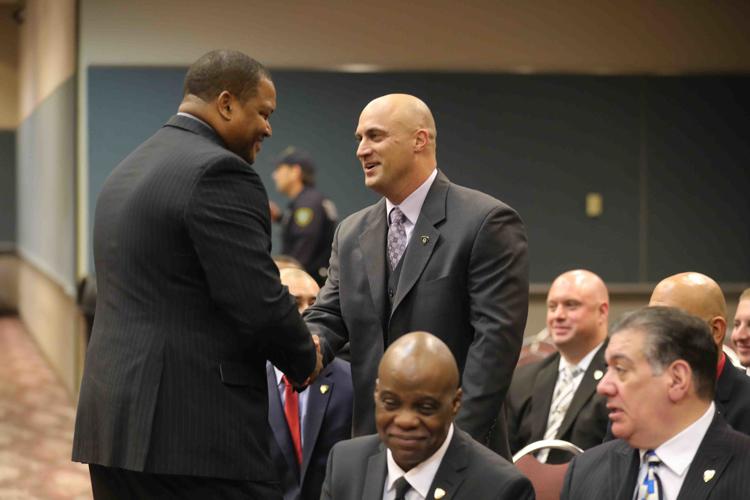 ACP promoted twenty-four police officers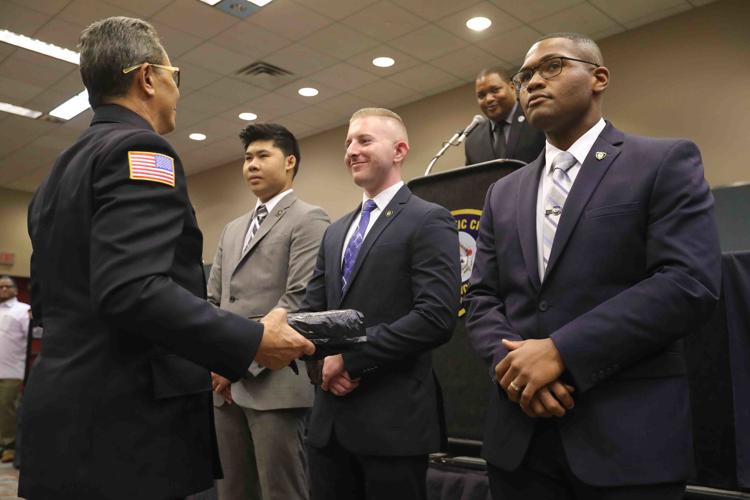 ACP promoted twenty-four police officers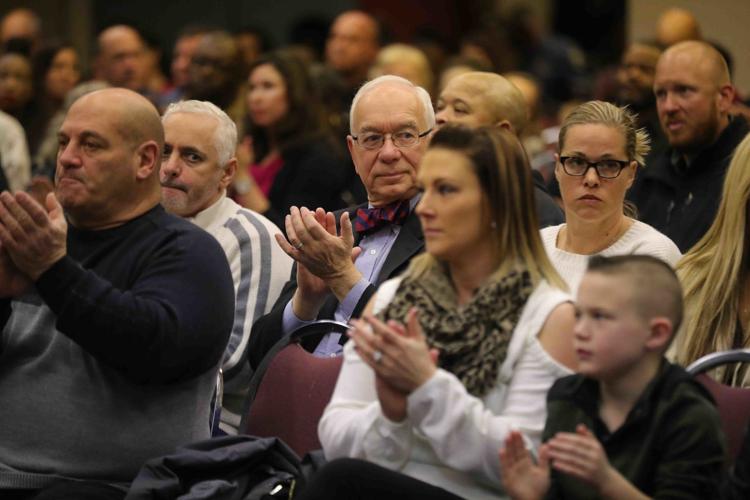 ACP promoted twenty-four police officers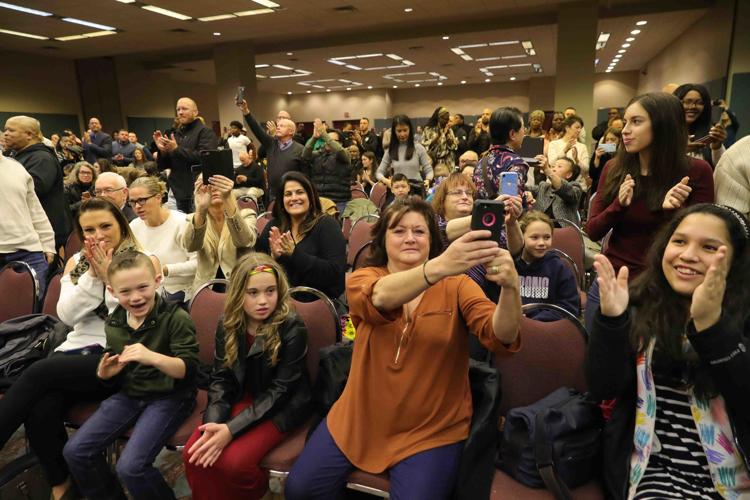 ACP promoted twenty-four police officers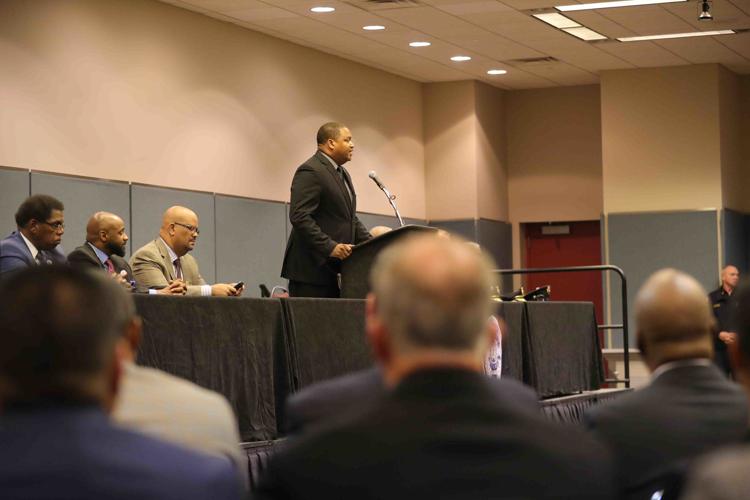 ACP promoted twenty-four police officers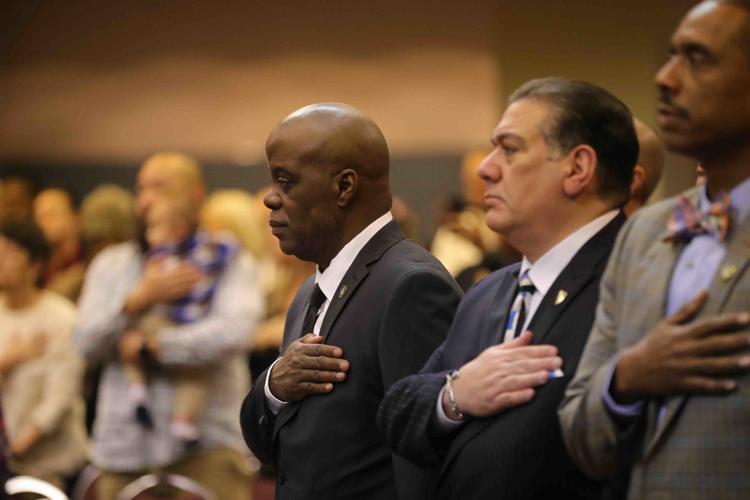 ACP promoted twenty-four police officers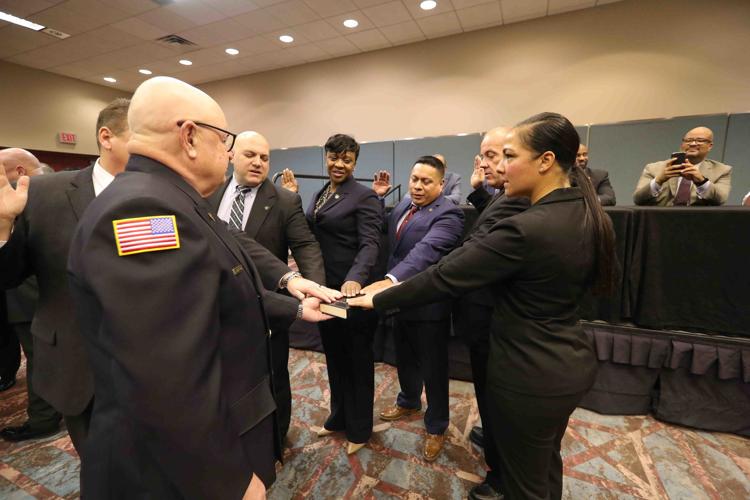 ACP promoted twenty-four police officers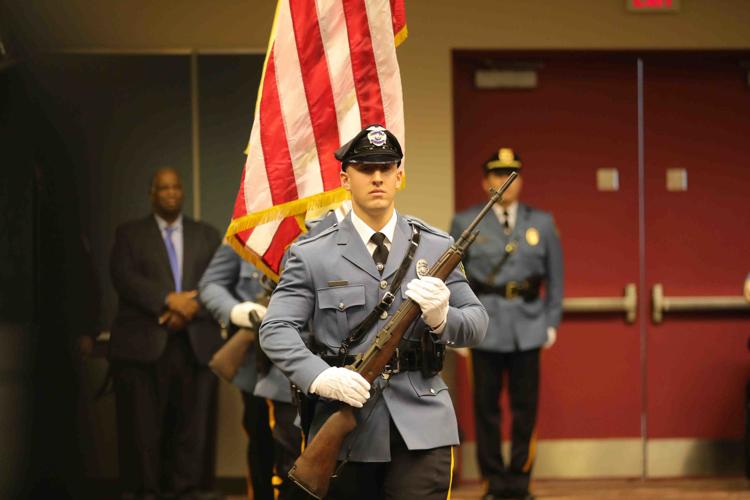 ACP promoted twenty-four police officers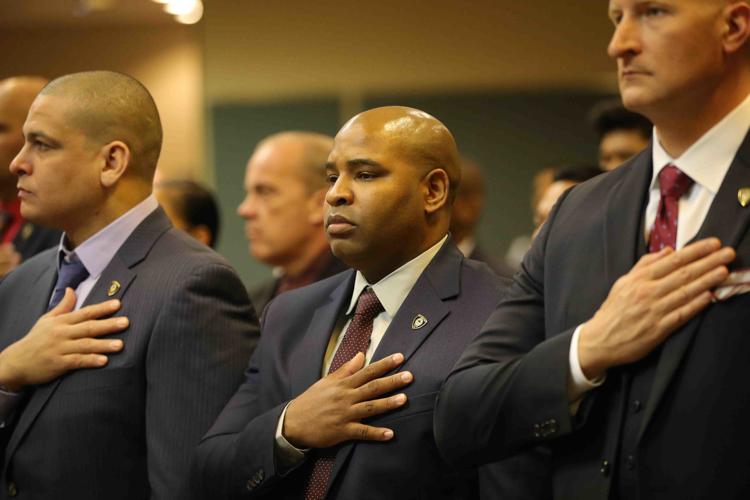 ACP promoted twenty-four police officers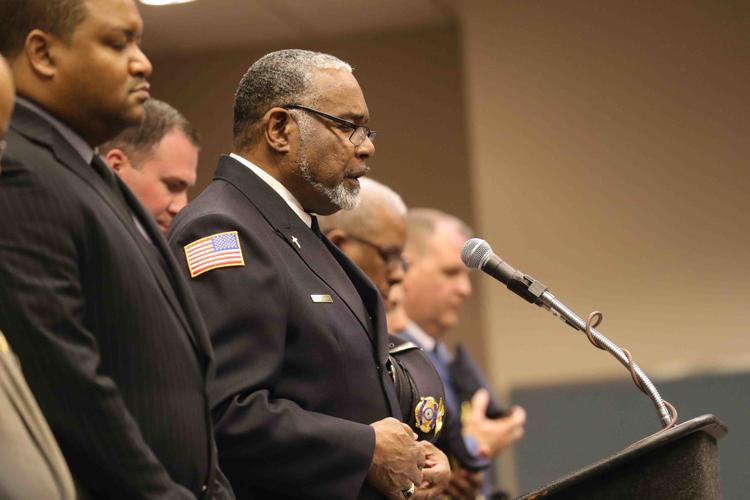 ACP promoted twenty-four police officers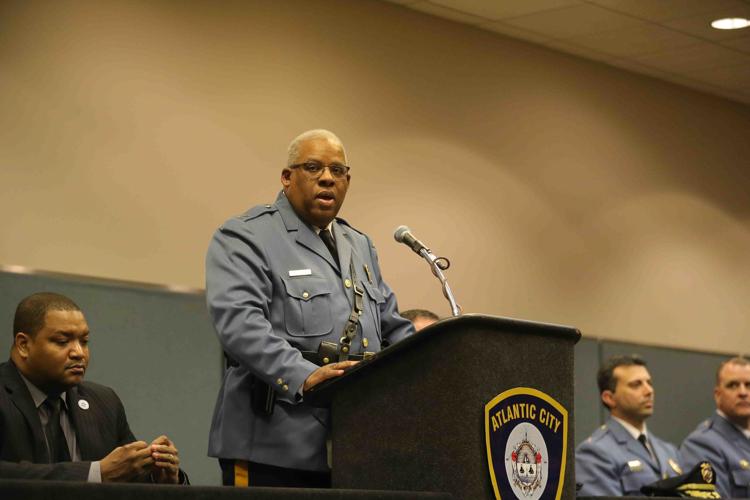 ACP promoted twenty-four police officers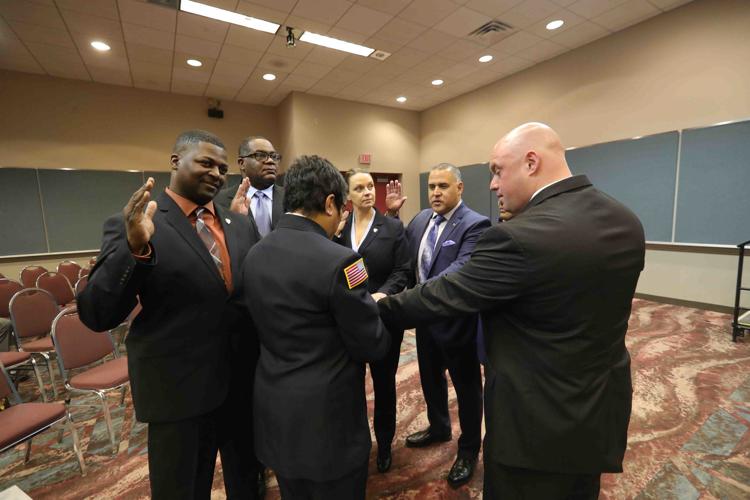 ACP promoted twenty-four police officers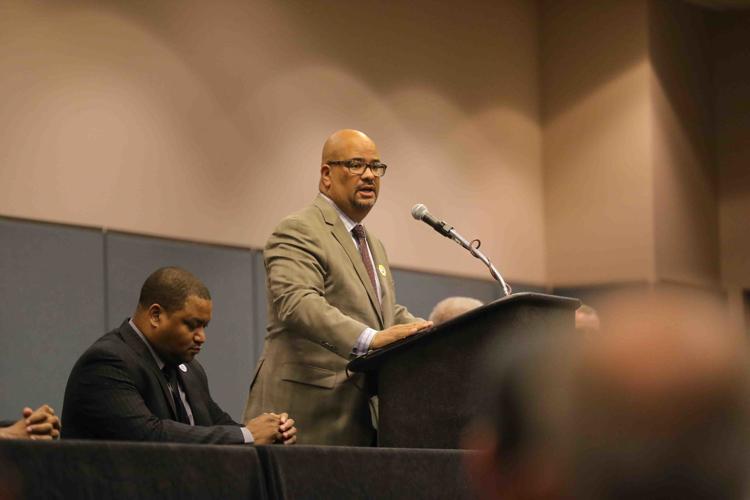 ACP promoted twenty-four police officers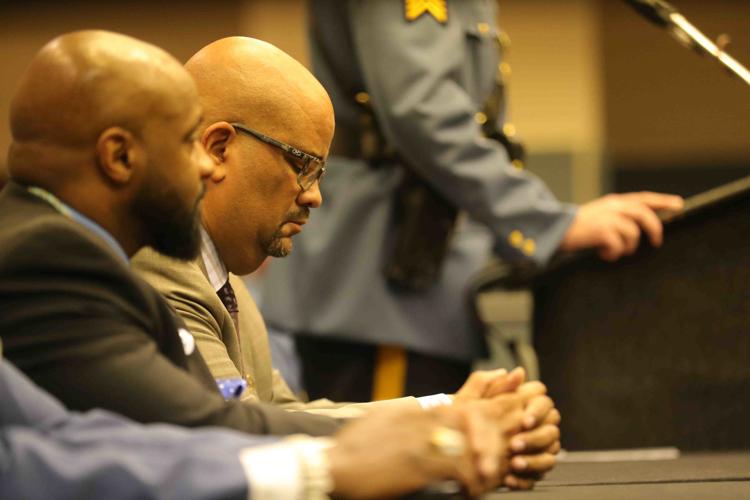 ACP promoted twenty-four police officers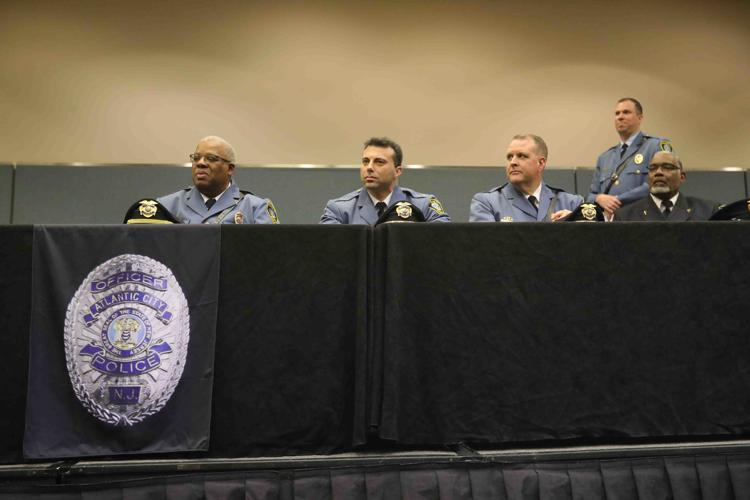 ACP promoted twenty-four police officers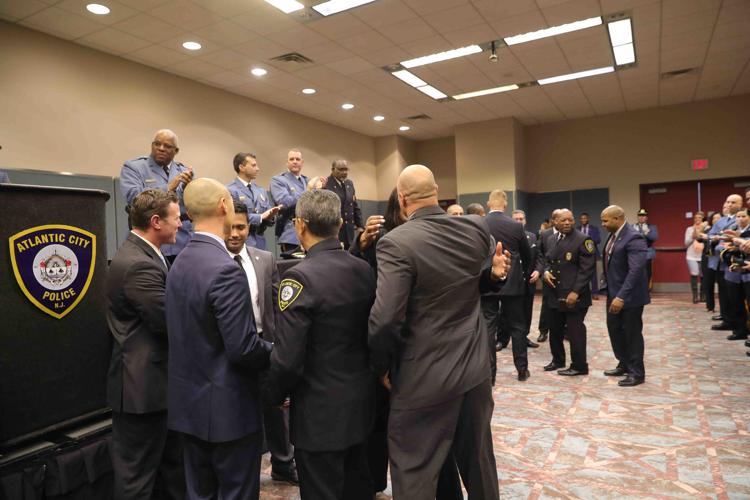 ACP promoted twenty-four police officers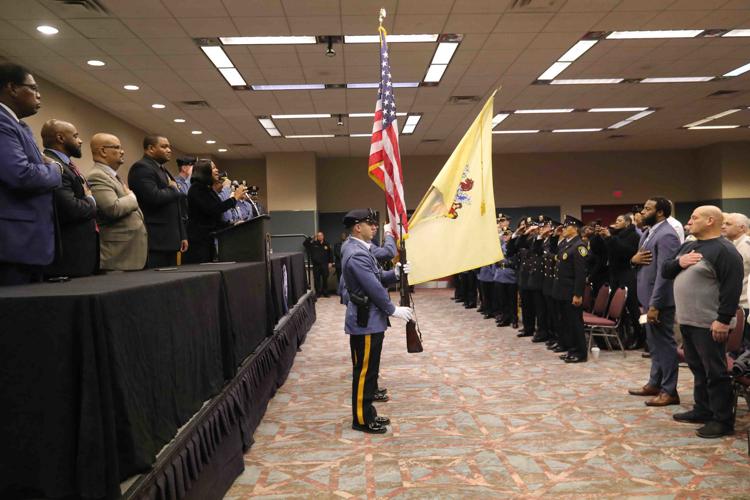 ACP promoted twenty-four police officers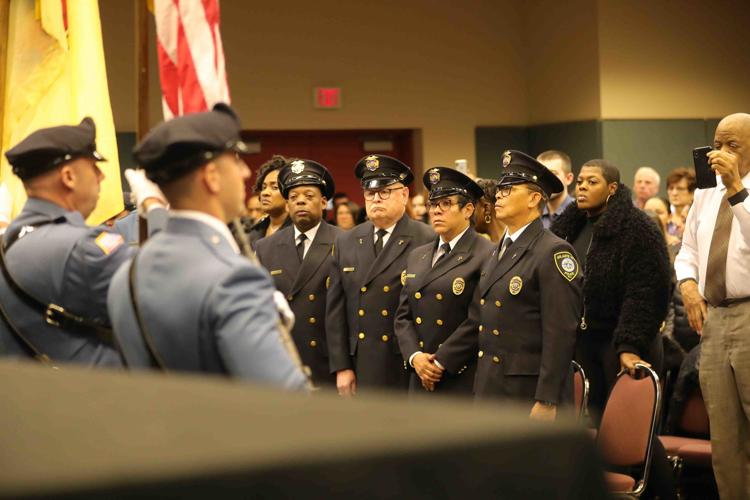 ACP promoted twenty-four police officers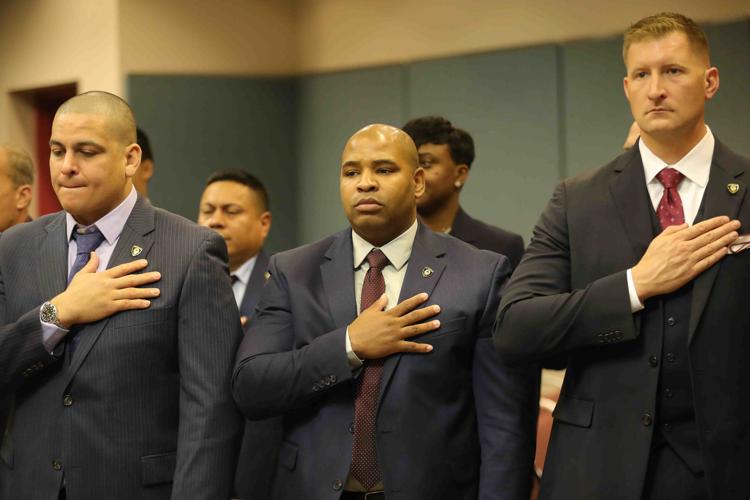 ACP promoted twenty-four police officers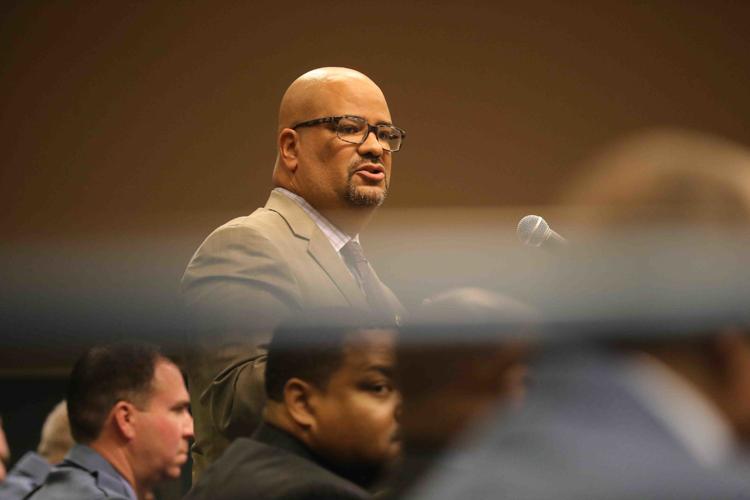 ACP promoted twenty-four police officers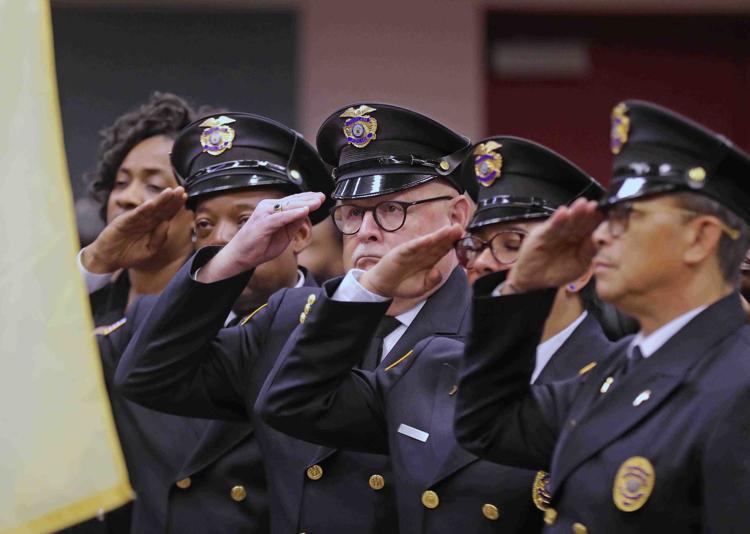 ACP promoted twenty-four police officers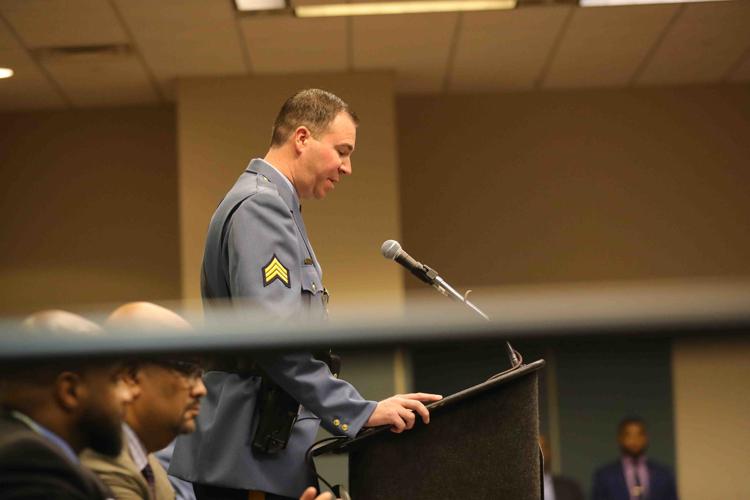 ACP promoted twenty-four police officers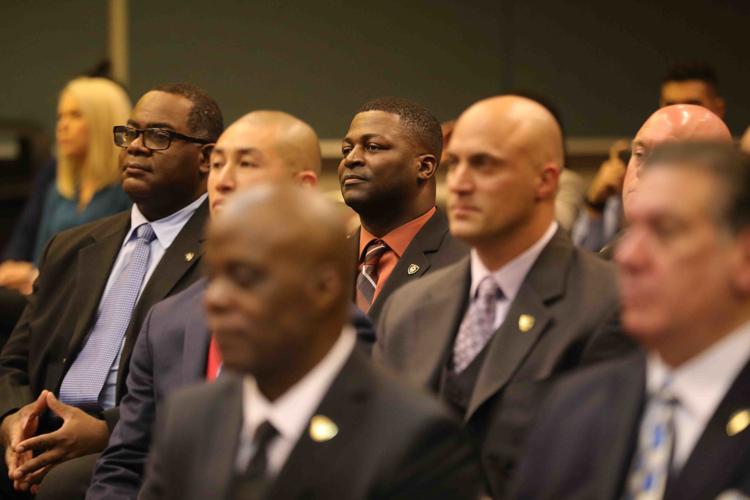 ACP promoted twenty-four police officers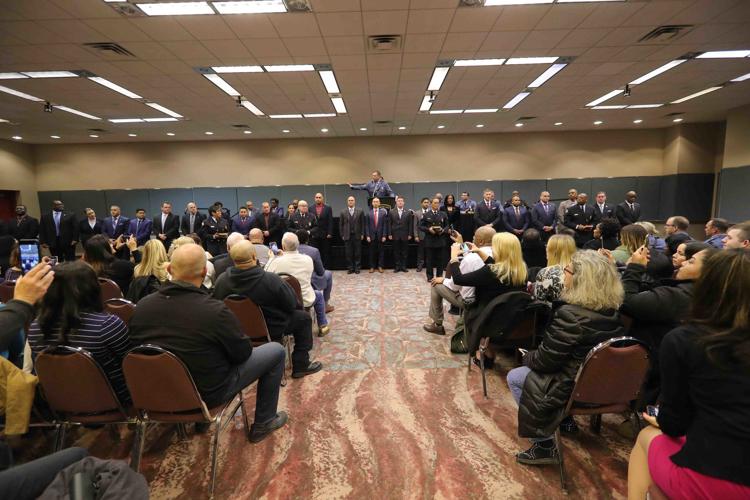 ACP promoted twenty-four police officers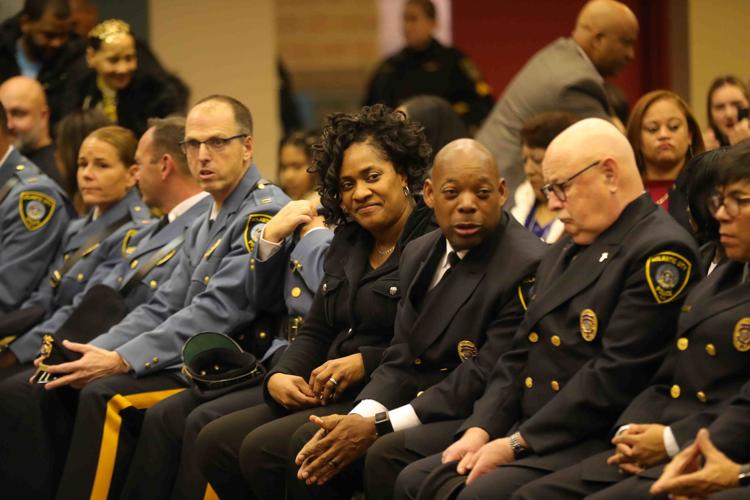 ACP promoted twenty-four police officers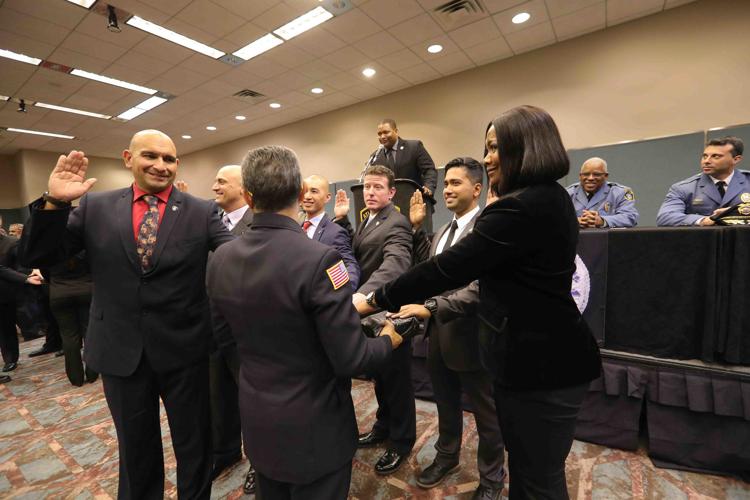 ACP promoted twenty-four police officers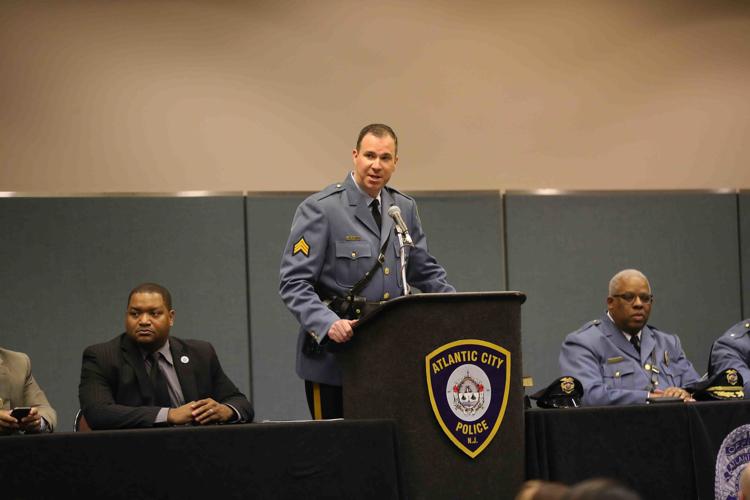 ACP promoted twenty-four police officers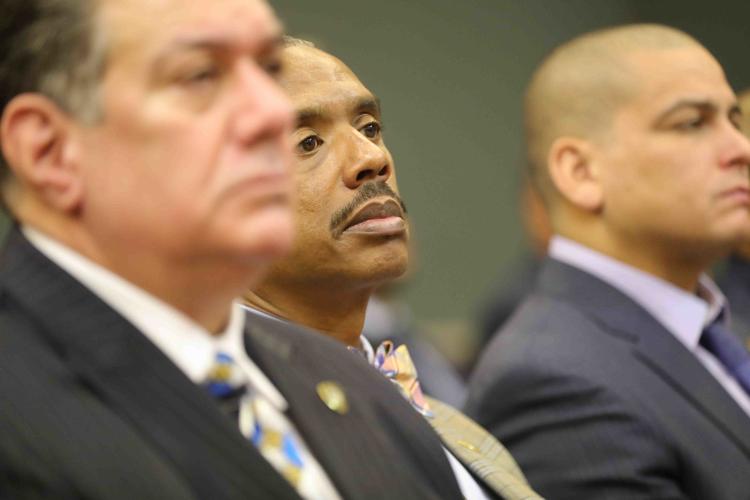 ACP promoted twenty-four police officers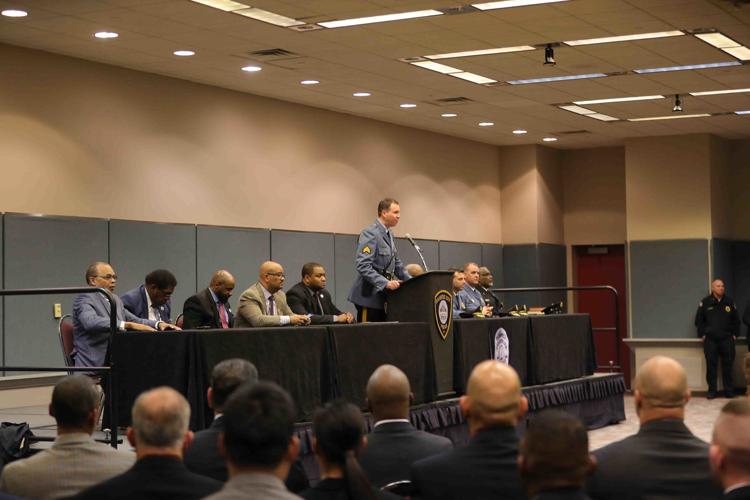 ACP promoted twenty-four police officers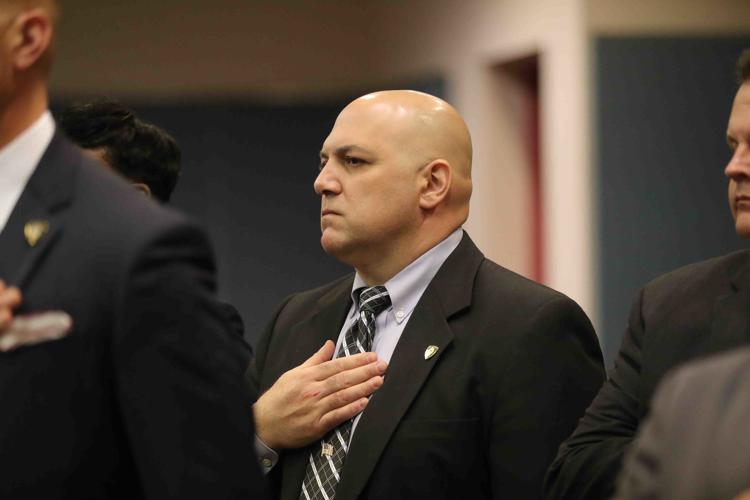 ACP promoted twenty-four police officers