BRIDGETON — Cases of COVID-19 continue to grow at a South Jersey prison that already has seen four fatalities.
The number of inmates and staff members at South Woods State Prison who have tested positive for the new coronavirus nearly doubled in less than two weeks, according to the most recent state data.
Sixteen staff members and 42 inmates tested positive, according to that data, obtained from the N.J. Department of Corrections website.
Ten days ago, those numbers were nine and 21, respectively.
BRIDGETON — When Rosa Santiago talks to her son, an inmate at South Woods State Prison, he c…
So far, the facility has seen four inmate deaths attributed to the disease. Their identities have not been released by authorities, who have cited privacy concerns.
Cases also are increasing at Southern State Correctional Facility, Maurice River Township, which has reported 62 employees and 70 inmates tested positive, a stark increase compared to 10 days ago, when their totals were 59 and 14, respectively.
Bayside State Prison, also in Maurice River Township, has reported four employees and six inmates testing positive, a slight increase from three each.
BRIDGETON — Cumberland County officials on Tuesday said there have been 14 positive COVID-19…
Neither Southern State nor Bayside has reported an inmate death attributed to COVID-19.
GALLERY: A closed Cumberland County amid the COVID-19 pandemic
040720_nws_cumboclosed 1.jpg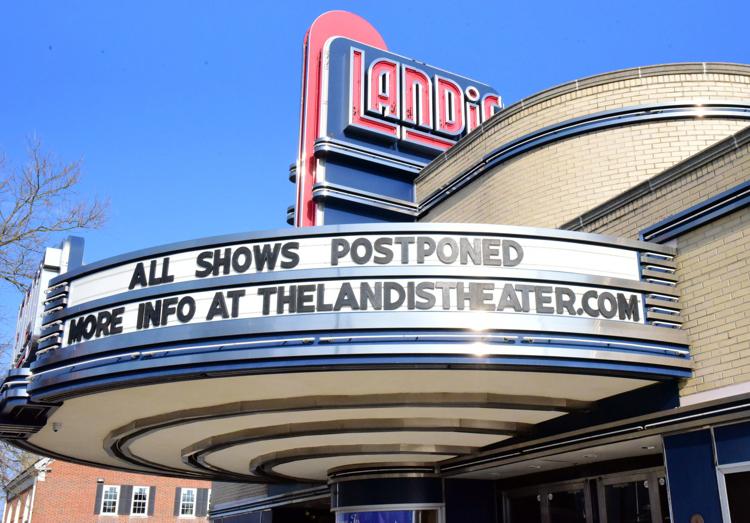 -- HIDE VERTICAL GALLERY ASSET TITLES --
040720_nws_cumboclosed 2.jpg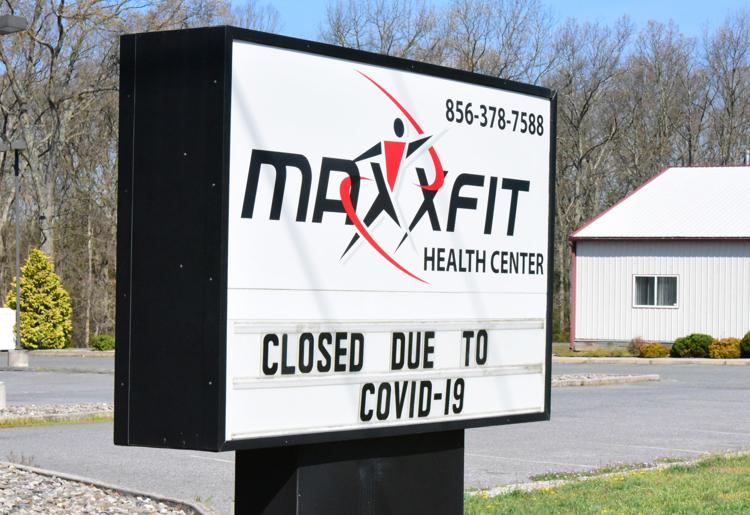 040720_nws_cumboclosed 3.jpg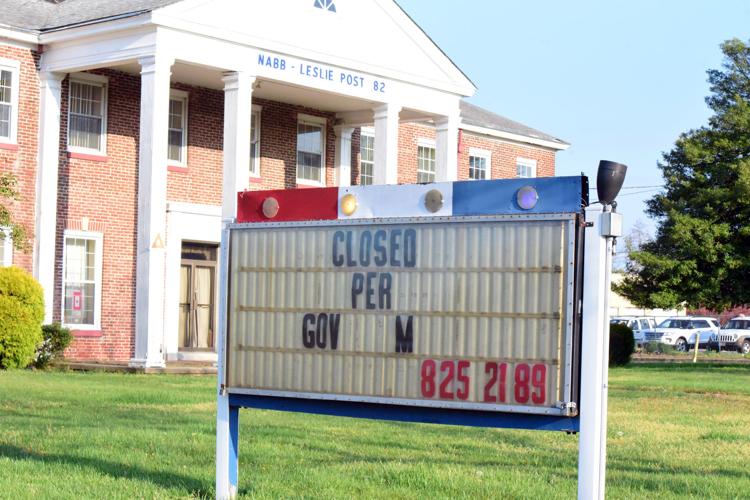 040720_nws_cumboclosed 4.jpg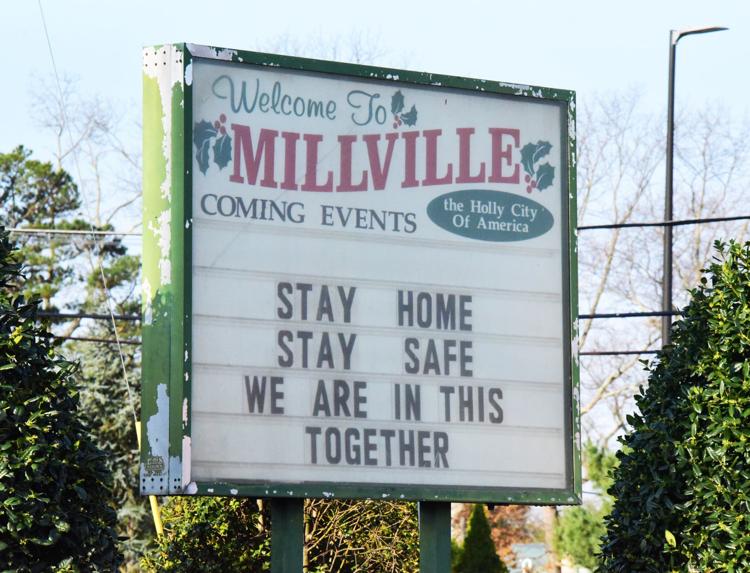 040720_nws_cumboclosed 5.jpg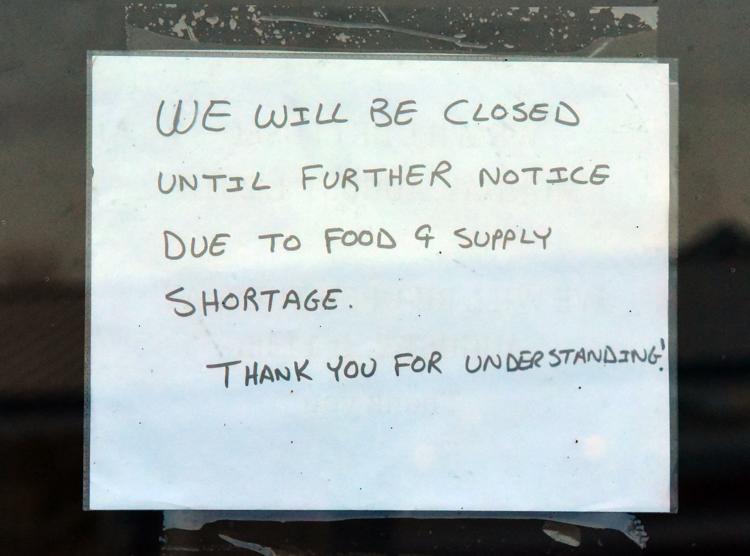 040720_nws_cumboclosed 6A.jpg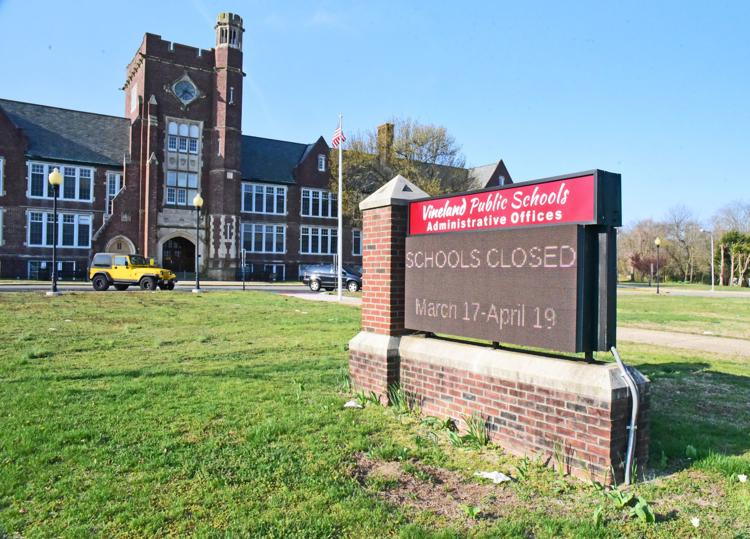 040720_nws_cumboclosed 7.jpg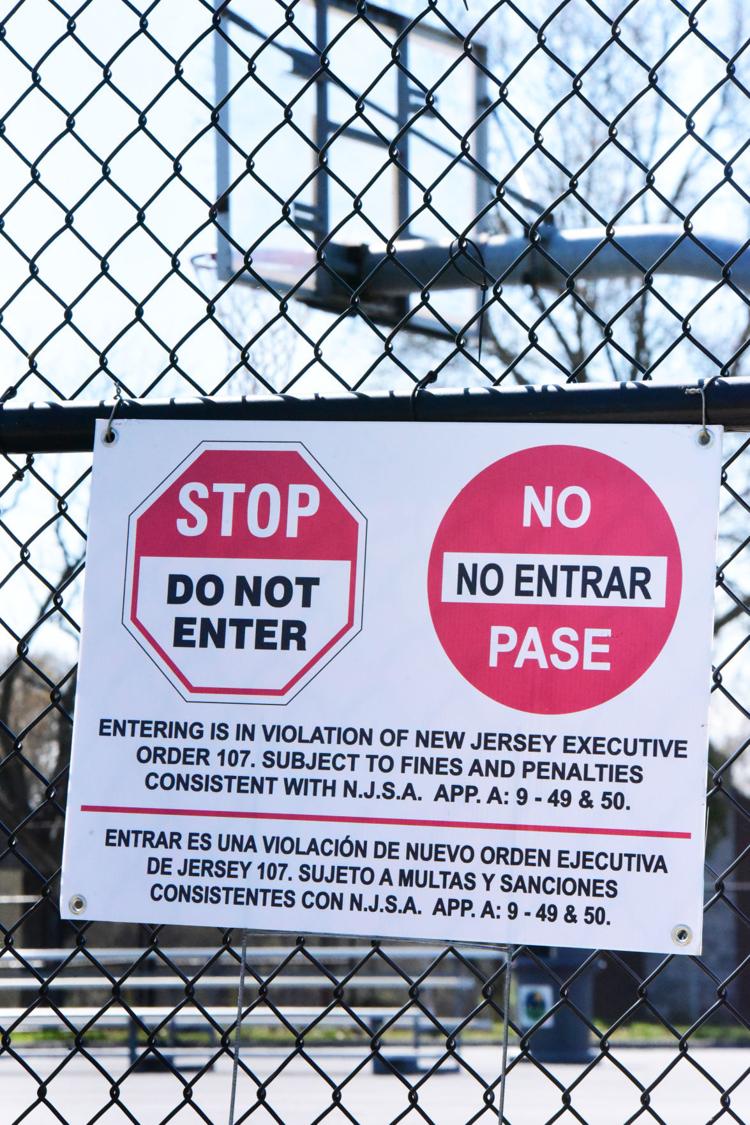 040720_nws_cumboclosed 8.jpg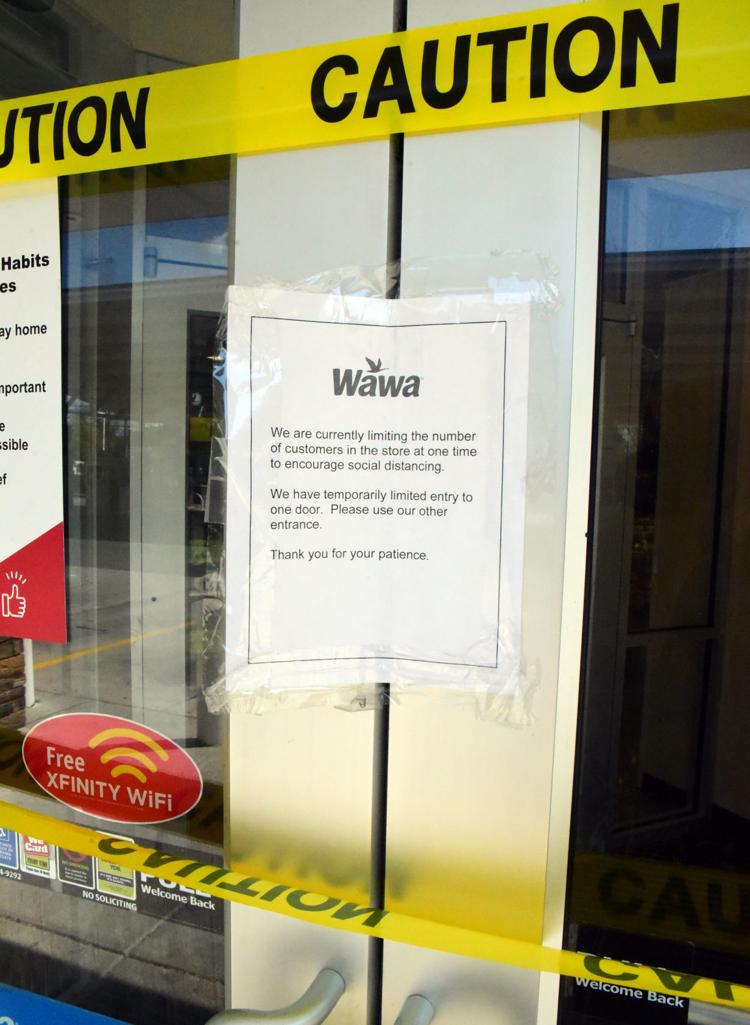 040720_nws_cumboclosed 8A.jpg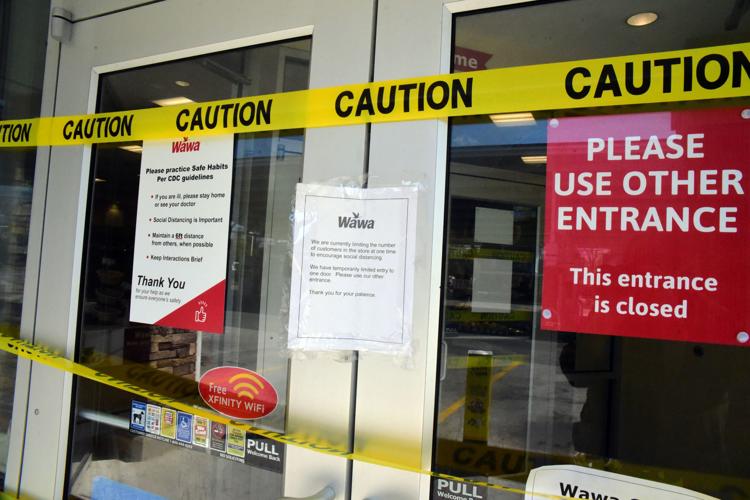 040720_nws_cumboclosed 9.jpg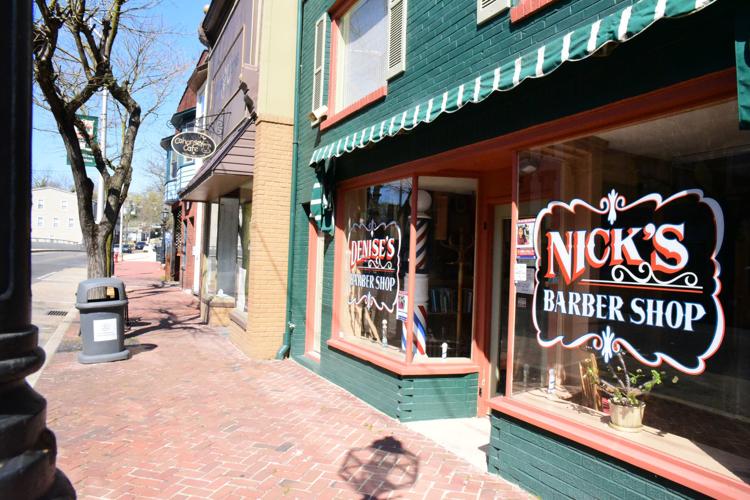 040720_nws_cumboclosed 10.jpg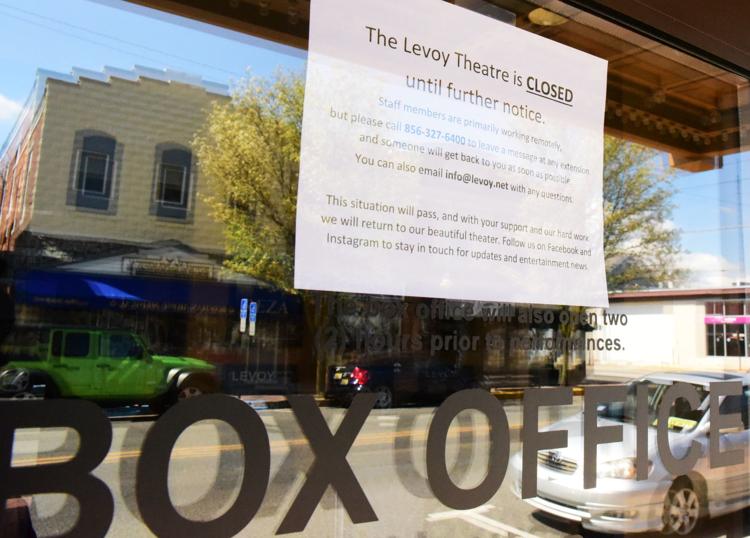 040720_nws_cumboclosed 11.jpg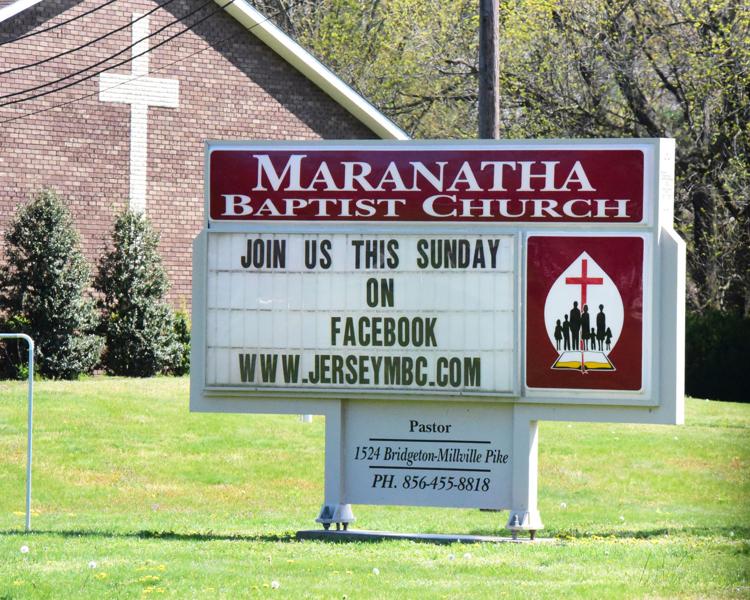 040720_nws_cumboclosed 12.jpg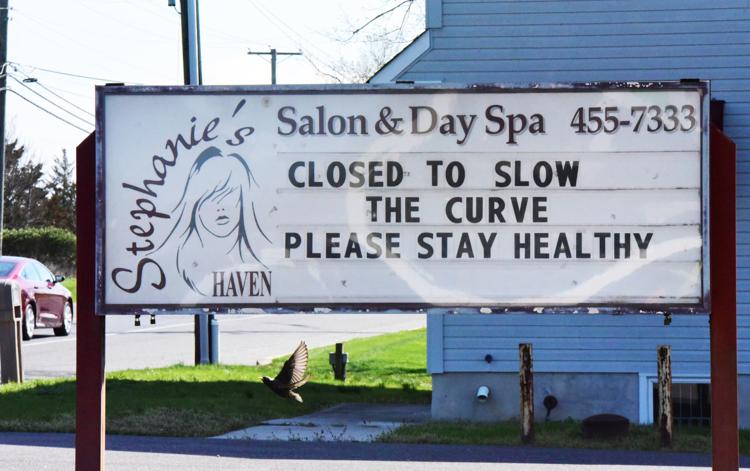 040720_nws_cumboclosed 14.jpg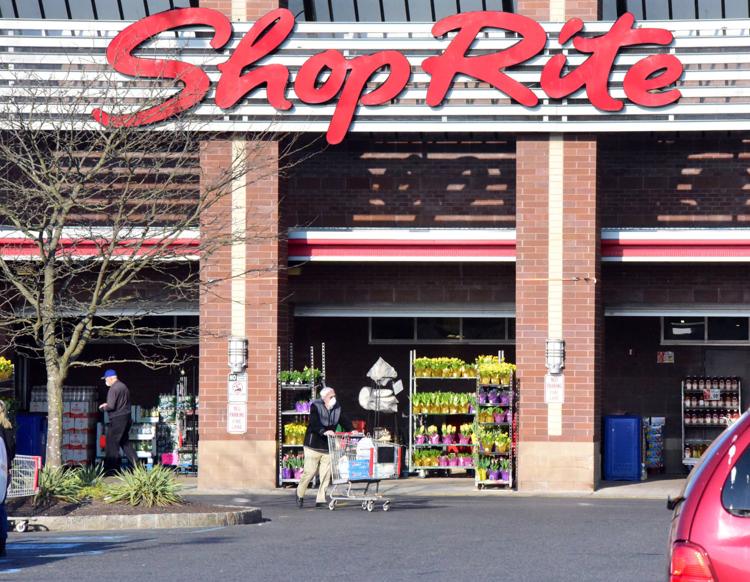 040720_nws_cumboclosed 15.jpg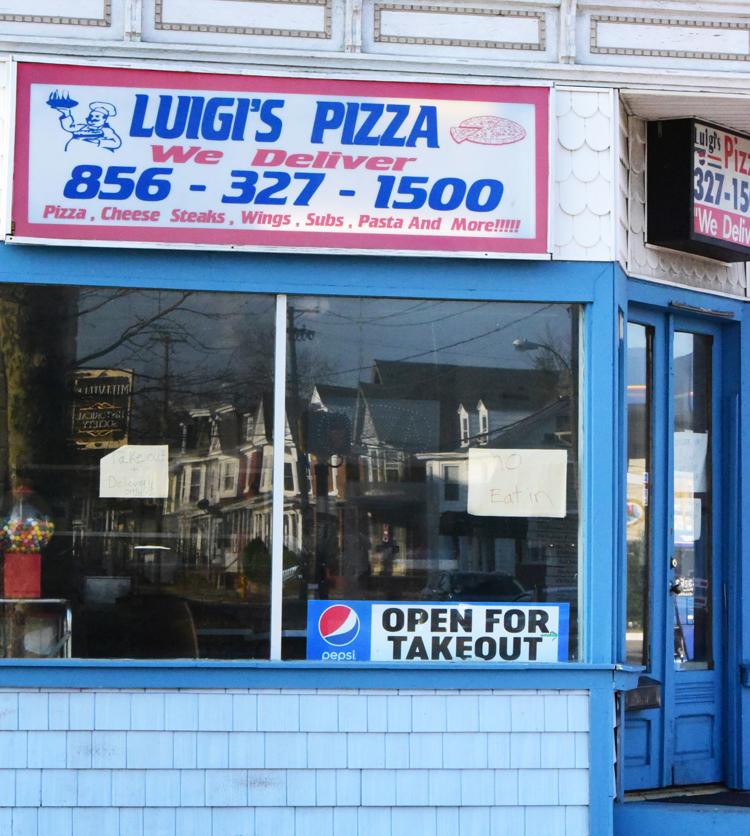 040720_nws_cumboclosed 16.jpg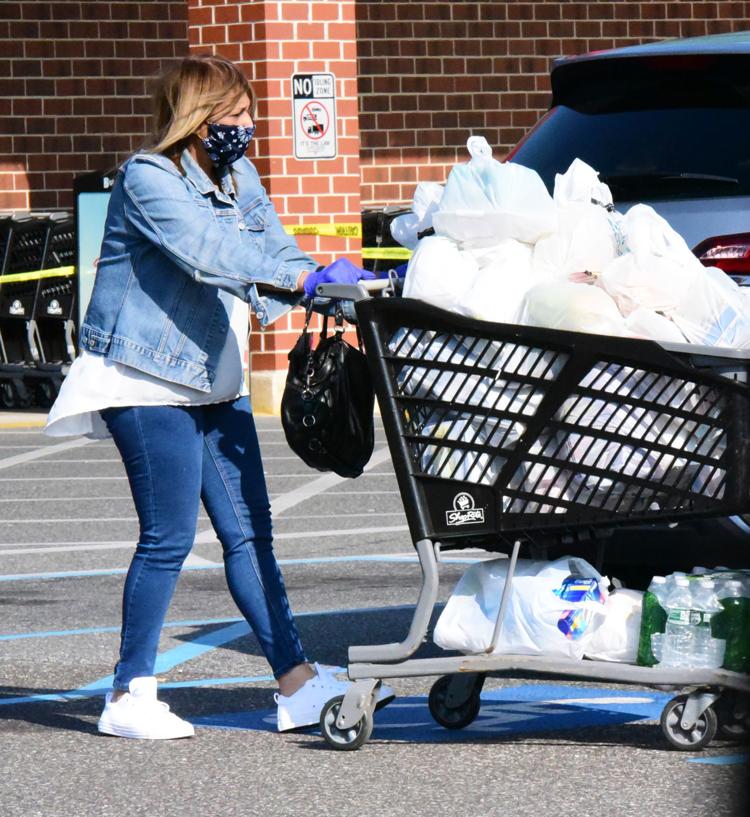 040720_nws_cumboclosed 17.jpg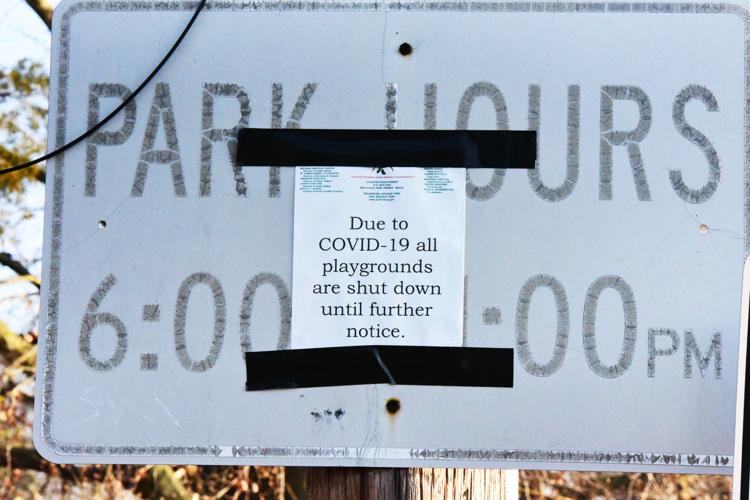 040720_nws_cumboclosed 18.jpg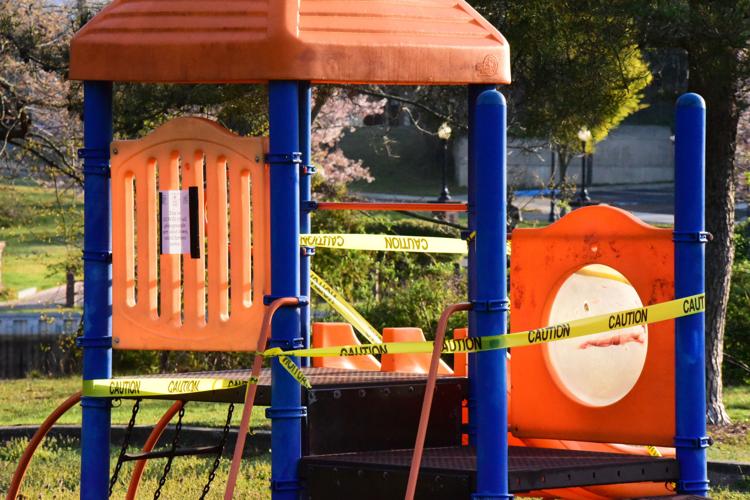 040720_nws_cumboclosed 19.jpg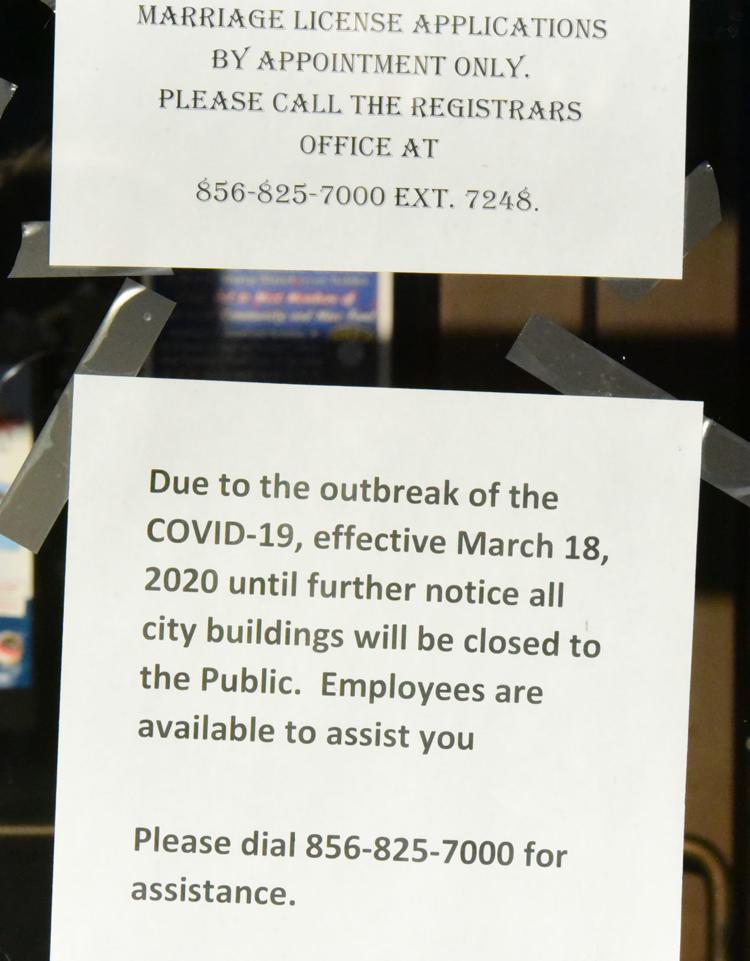 040720_nws_cumboclosed 20.jpg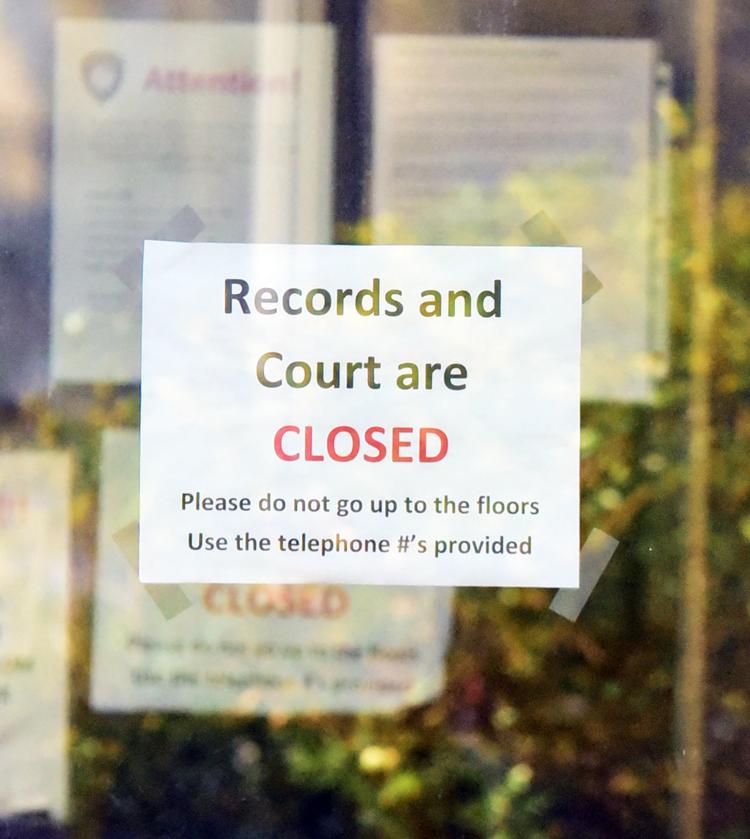 040720_nws_cumboclosed 21.jpg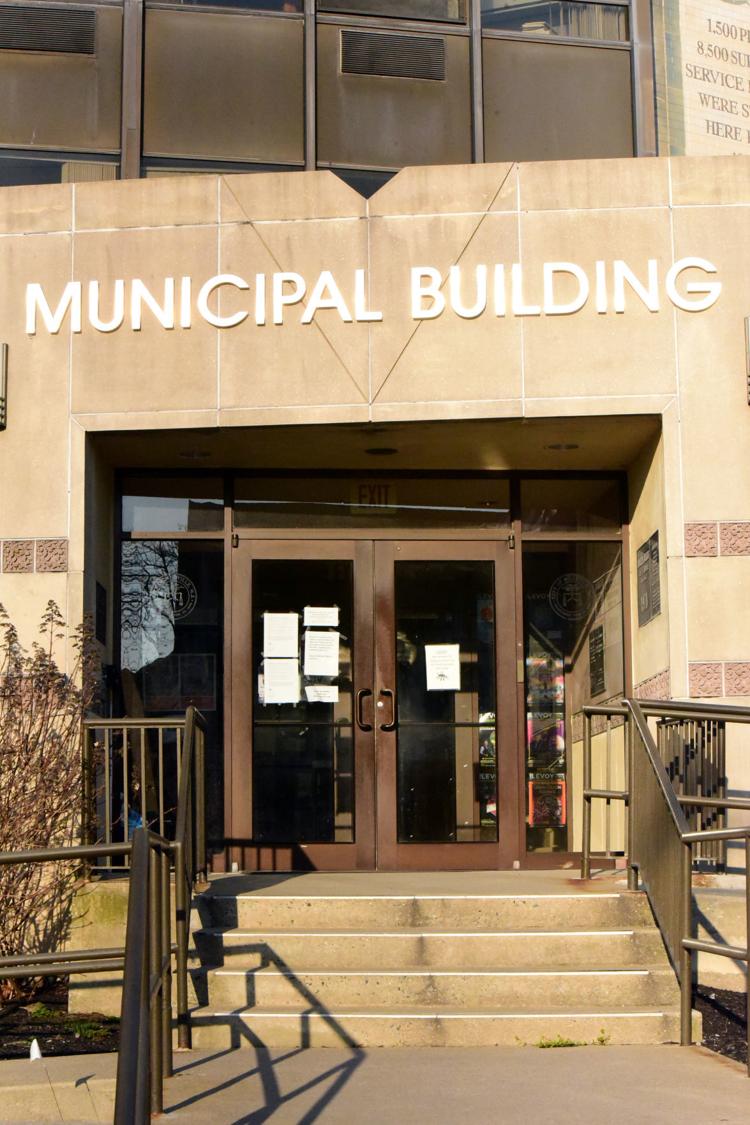 040720_nws_cumboclosed 22.jpg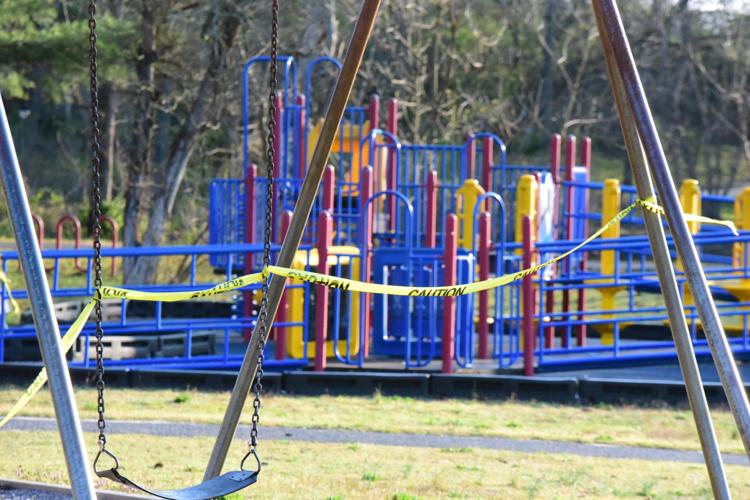 040720_nws_cumboclosed 23.jpg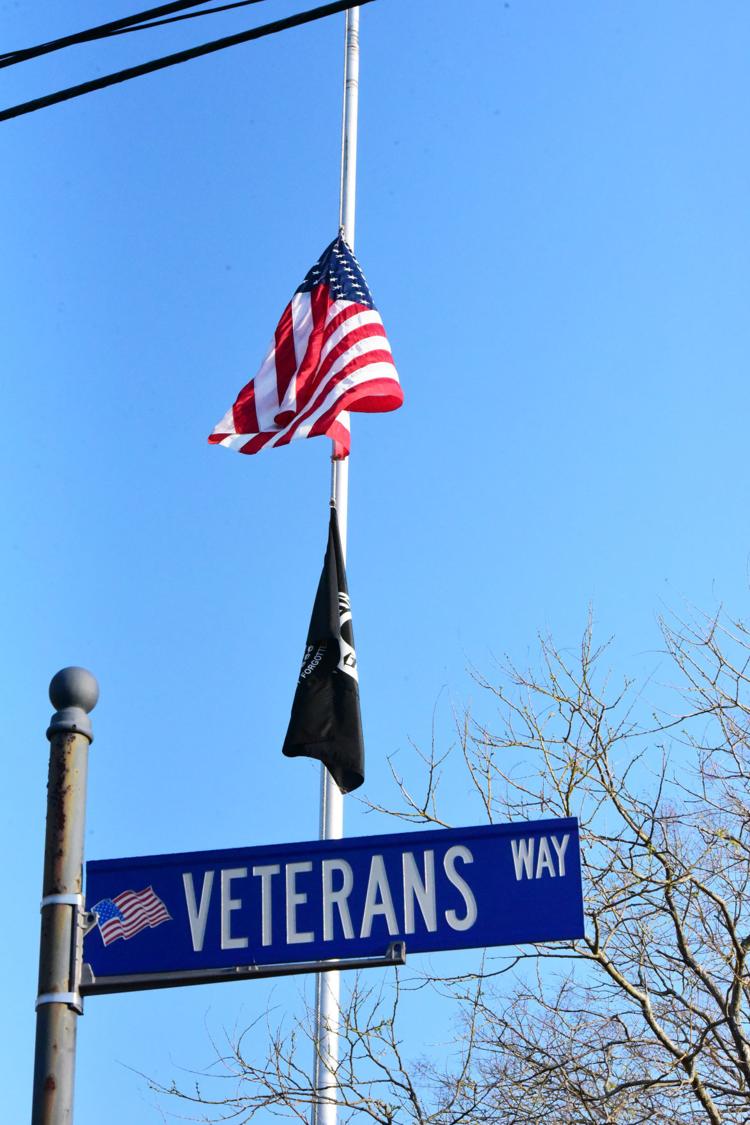 040720_nws_cumboclosed 24.jpg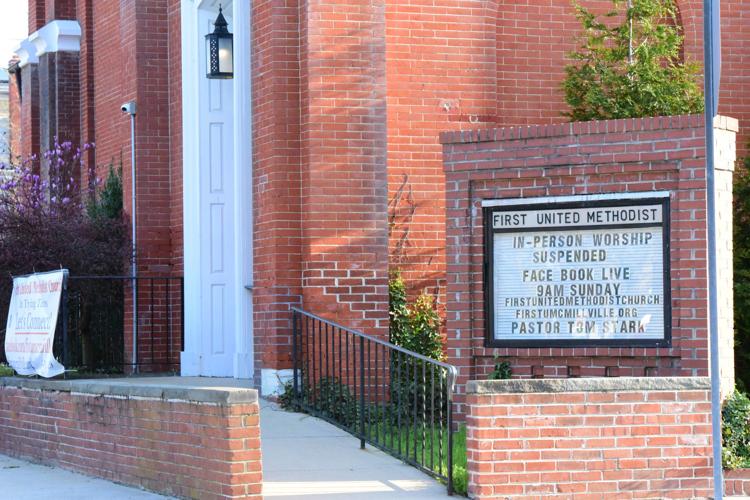 040720_nws_cumboclosed 25.jpg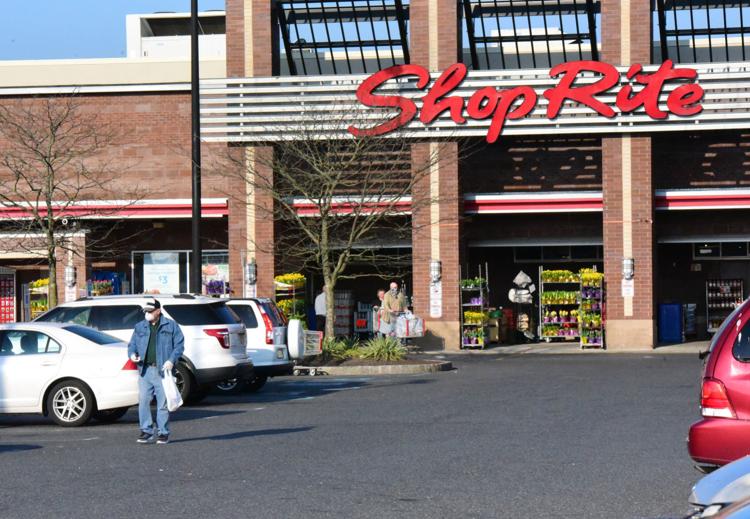 040720_nws_cumboclosed 26.jpg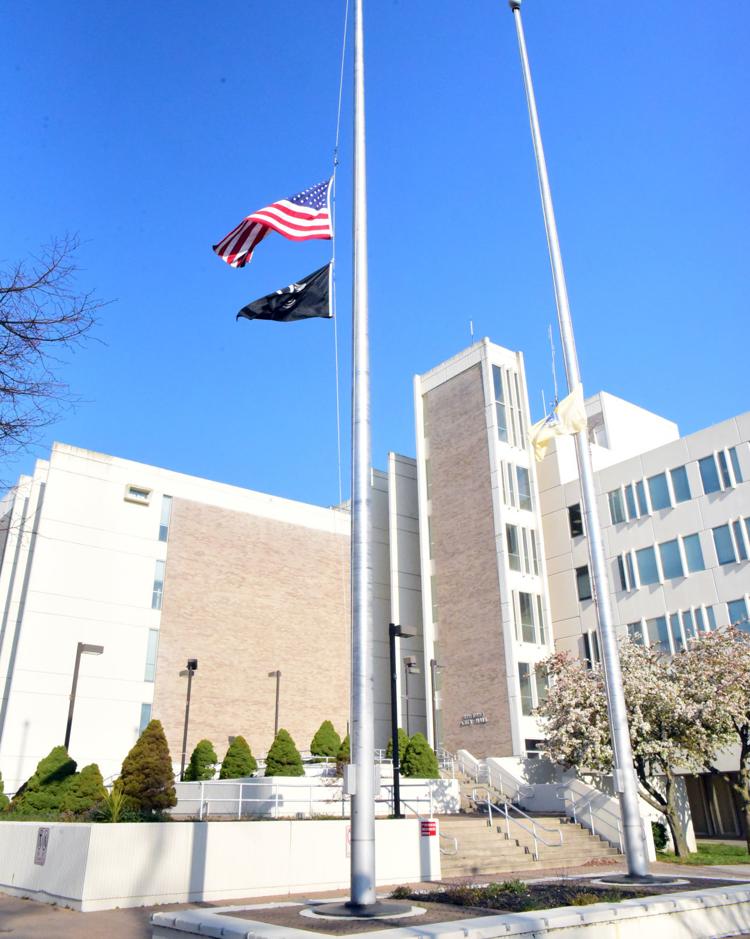 040720_nws_cumboclosed 27.jpg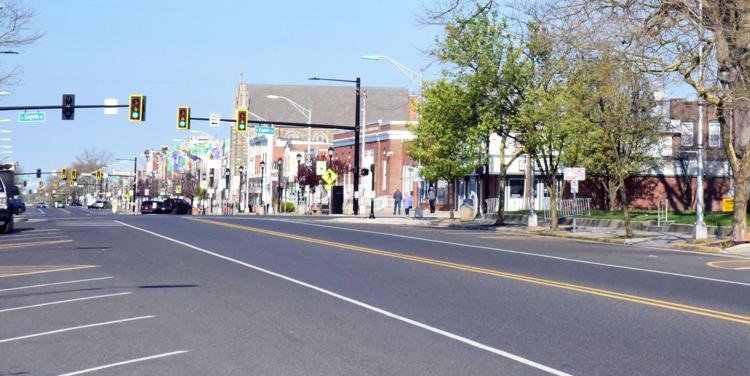 040720_nws_cumboclosed 28.jpg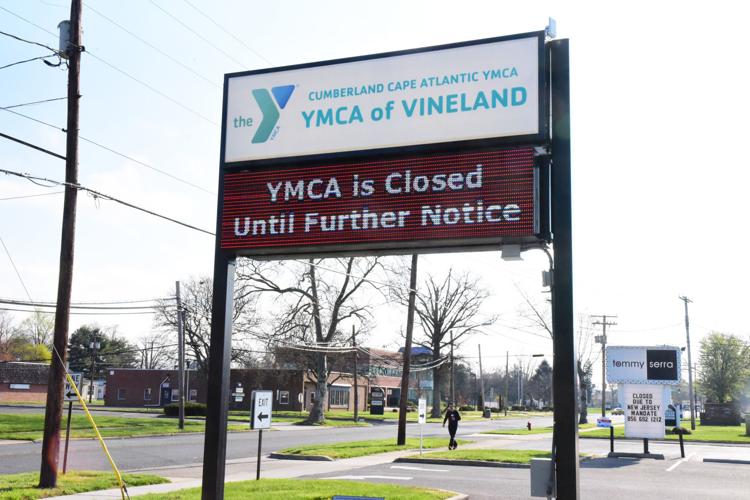 040720_nws_cumboclosed 29.jpg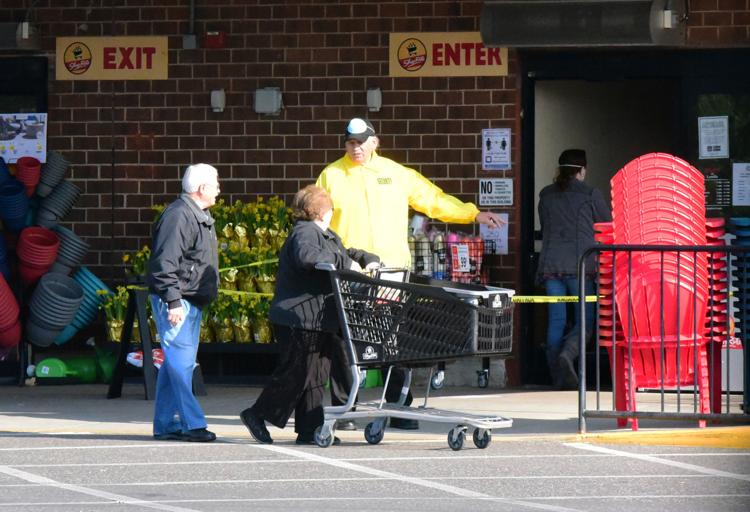 040720_nws_cumboclosed 30.jpg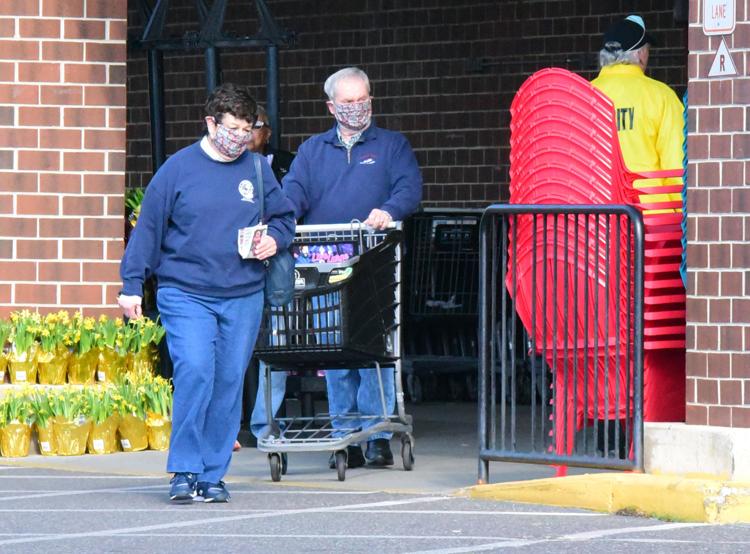 040720_nws_cumboclosed 31.jpg
040720_nws_cumboclosed 32.jpg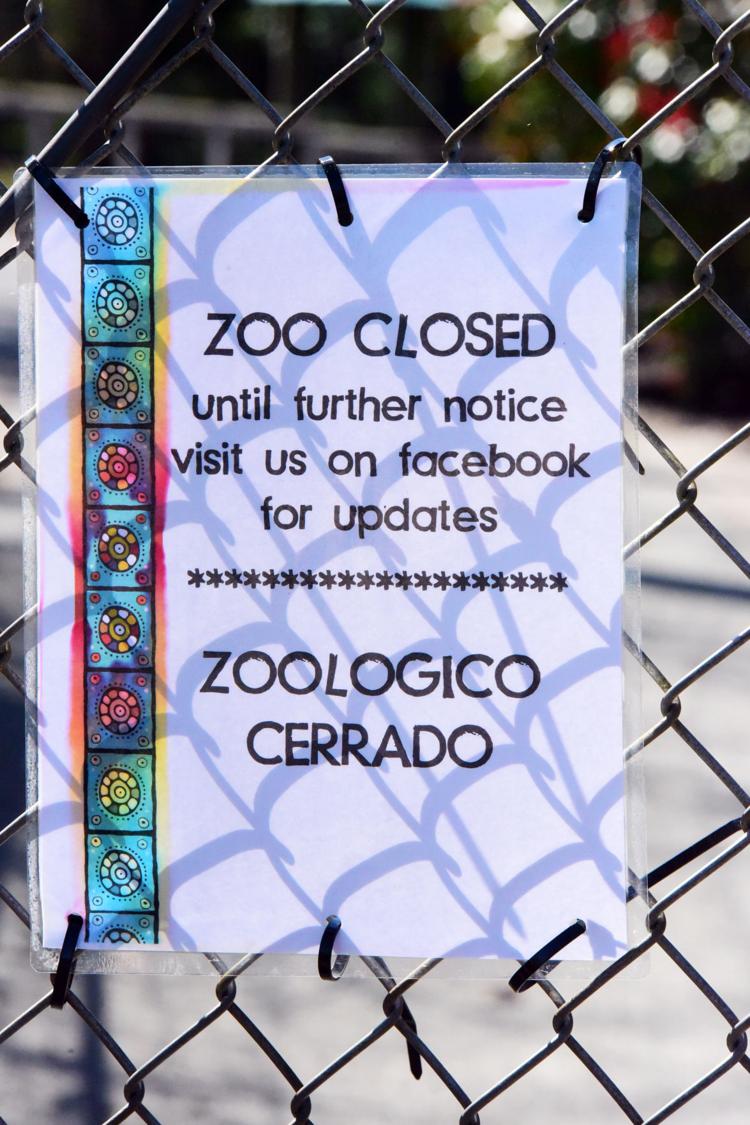 040720_nws_cumboclosed 33.jpg
040720_nws_cumboclosed 34.jpg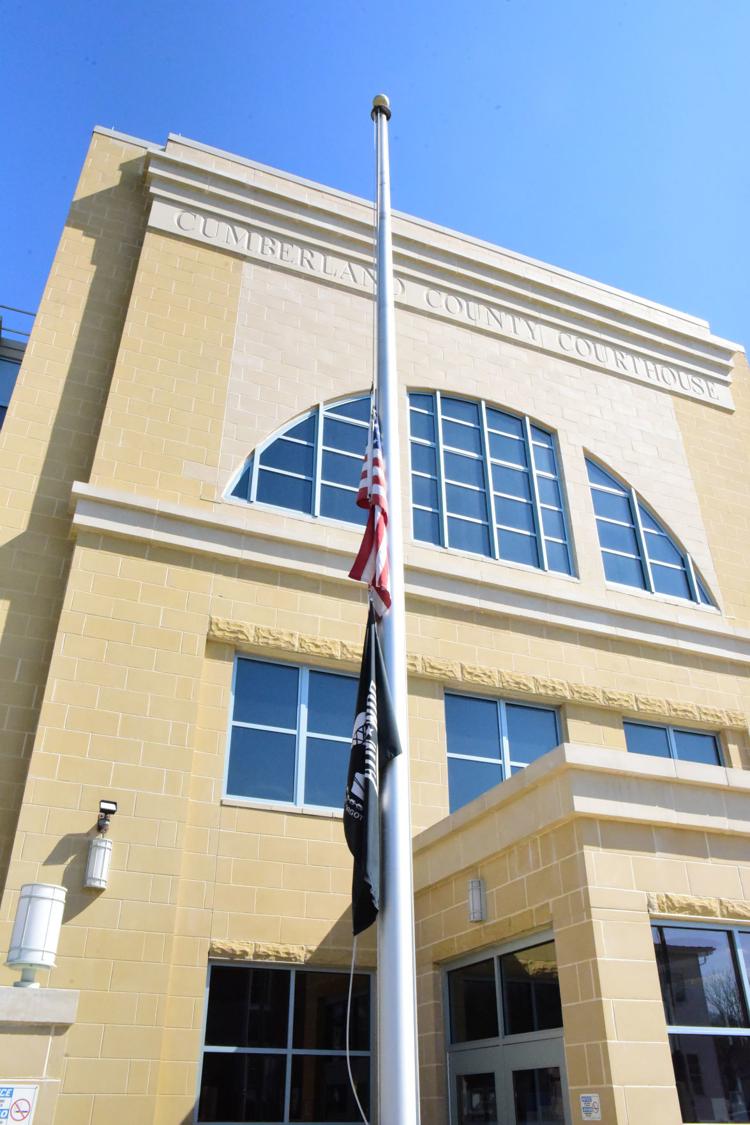 040720_nws_cumboclosed 35.jpg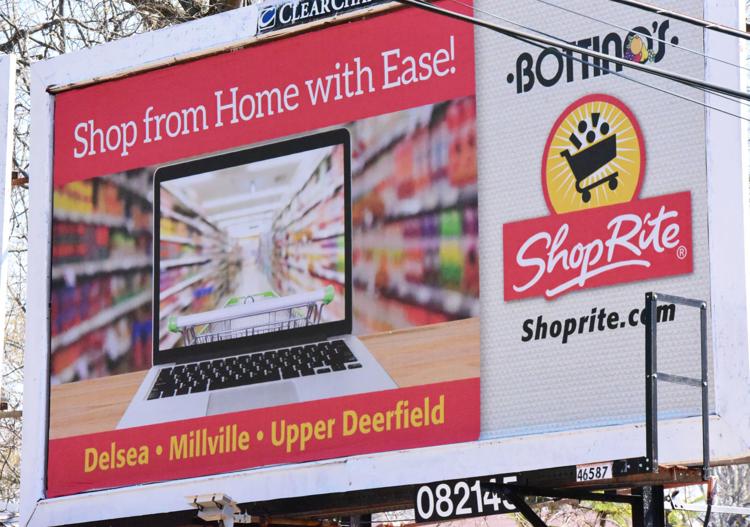 040720_nws_cumboclosed 36.jpg
040720_nws_cumboclosed 37.jpg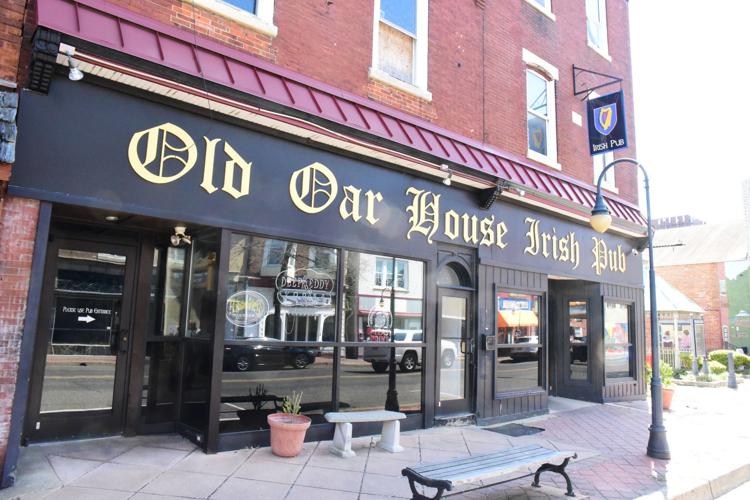 040720_nws_cumboclosed 38.jpg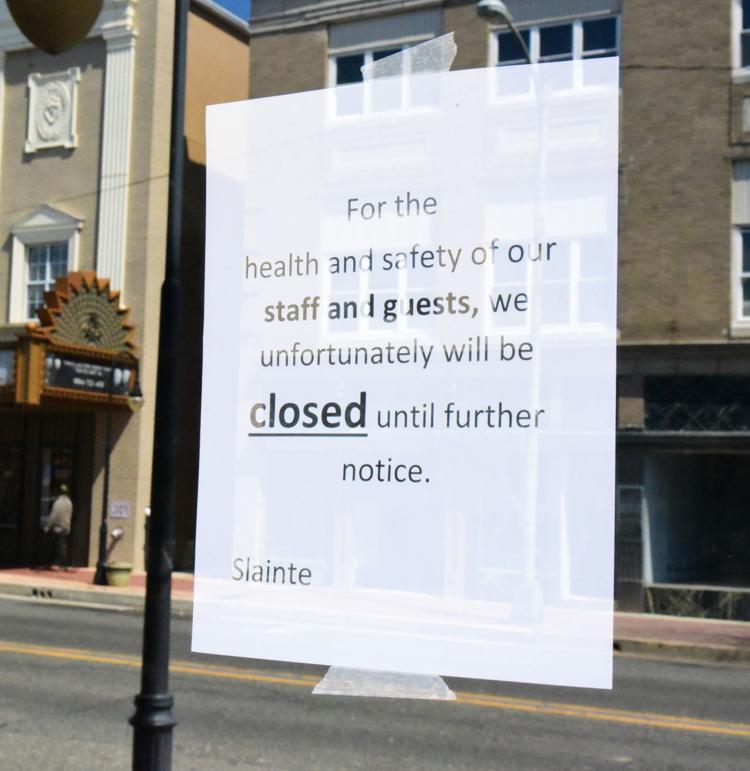 040720_nws_cumboclosed 39.jpg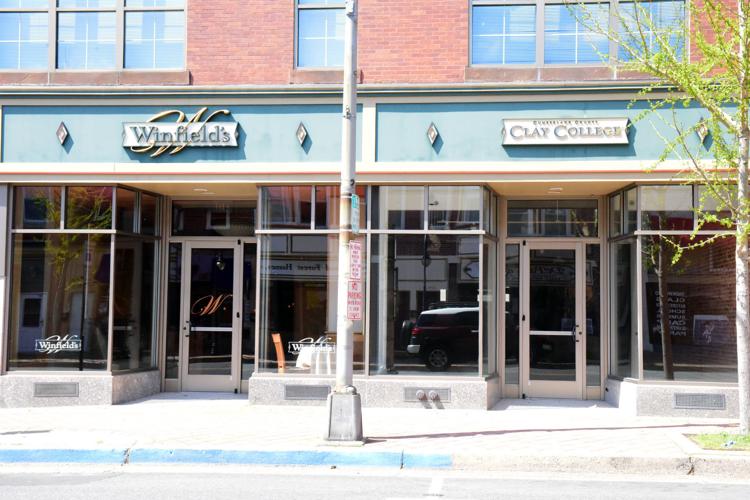 040720_nws_cumboclosed 40.jpg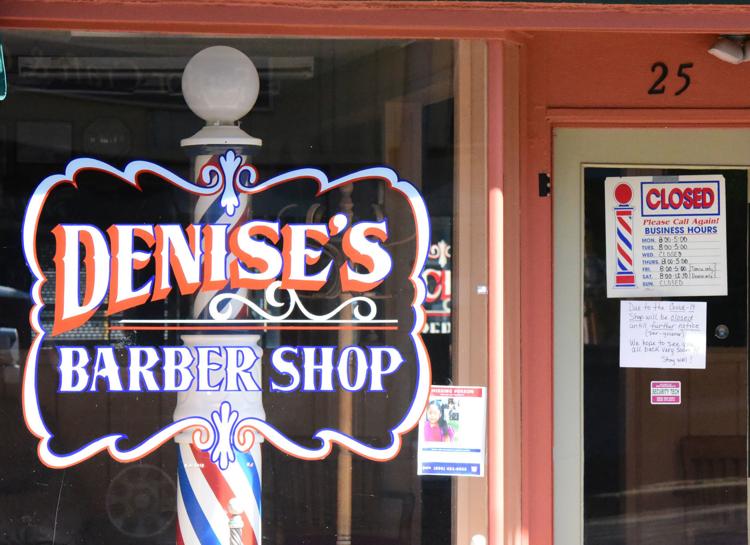 040720_nws_cumboclosed 41.jpg