COMMERCIAL TOWNSHIP — A Vineland man was arrested Dec. 30 after he threatened a corrections officer with a knife, State Police said.
Trooper Anthony Maruca was dispatched for a report of a suspicious vehicle near Ackley and Whitehead roads, State Police said in a news release.
Upon arrival, Maruca was informed by an off-duty corrections officer that a man was slumped over inside the vehicle.
When the corrections officer knocked on the window to see whether he needed help, the man exited the vehicle, brandished a knife and fled.
Maruca searched the area and was able to find Eric Winter, 48.
Maruca determined Winter was drunk and had a shotgun and rifle, the release stated.
Winter was charged with aggravated assault, possession of a weapon for unlawful purpose and driving under the influence.
He was taken to the Cumberland County jail.
2nd annual Jaws Bike Drive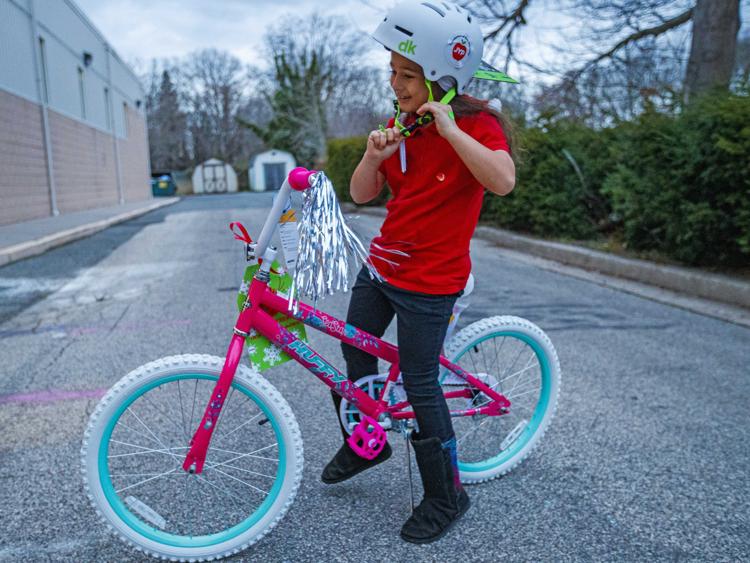 2nd annual Jaws Bike Drive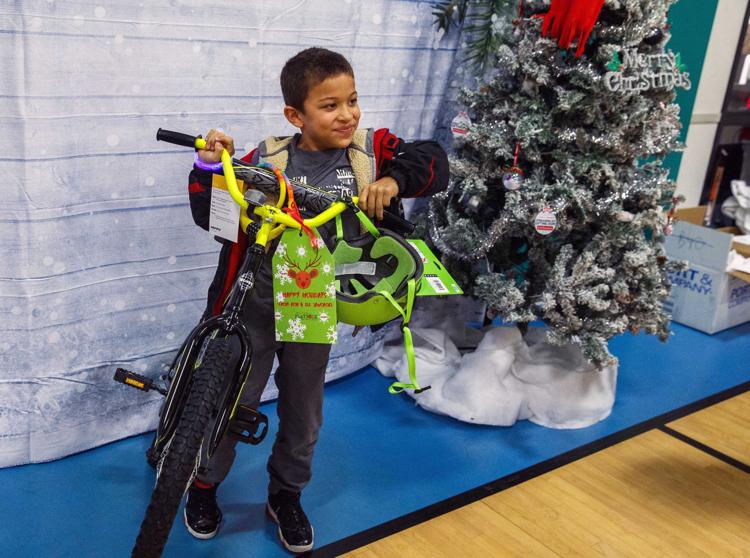 2nd annual Jaws Bike Drive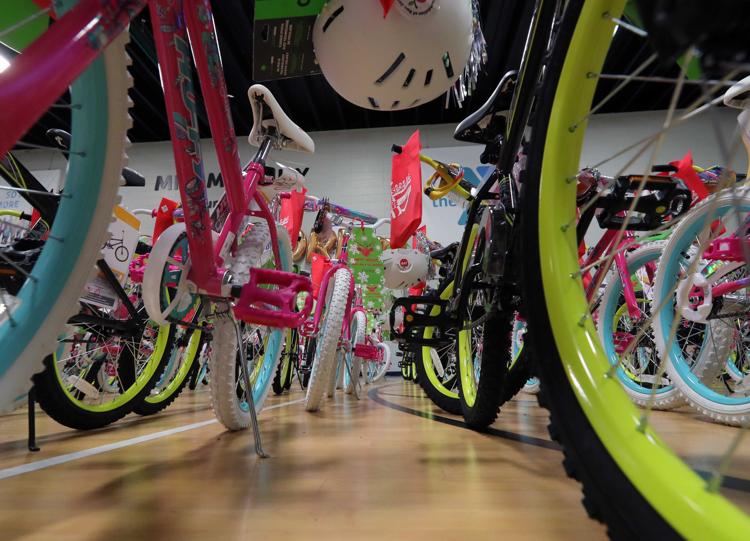 2nd annual Jaws Bike Drive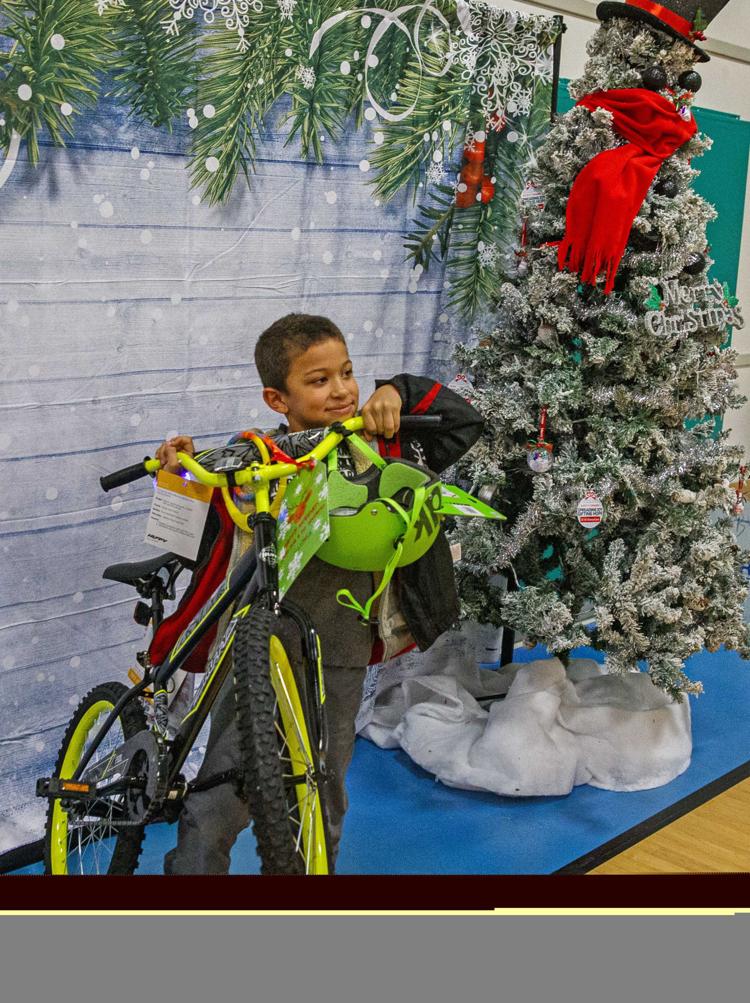 2nd annual Jaws Bike Drive
2nd annual Jaws Bike Drive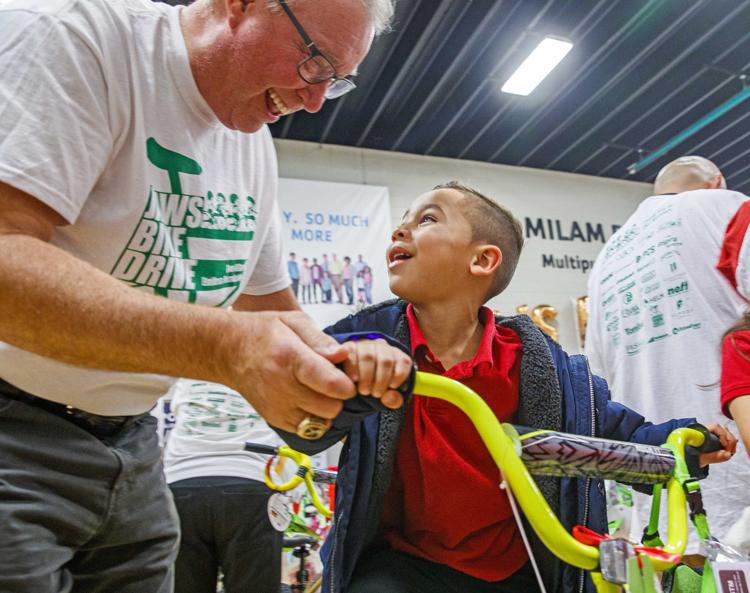 2nd annual Jaws Bike Drive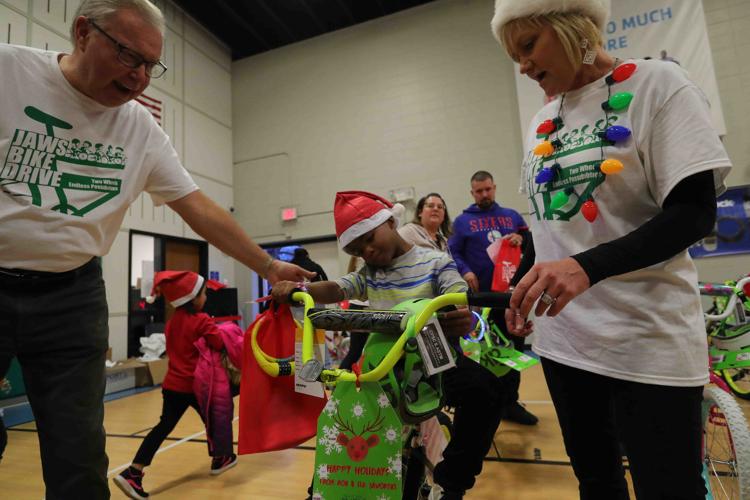 2nd annual Jaws Bike Drive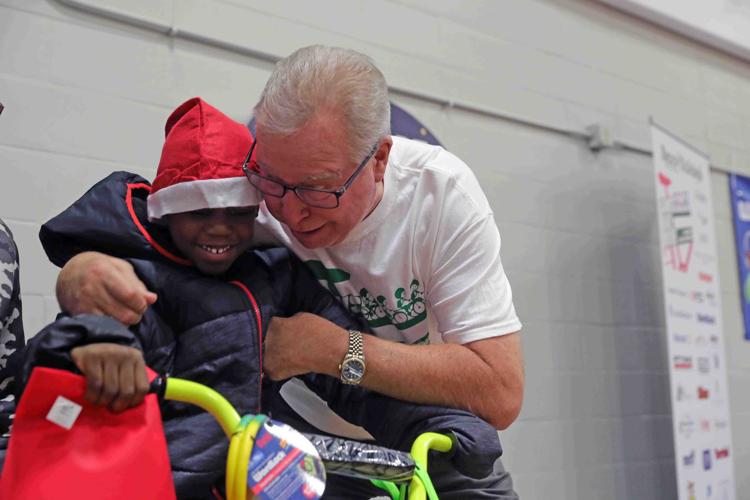 2nd annual Jaws Bike Drive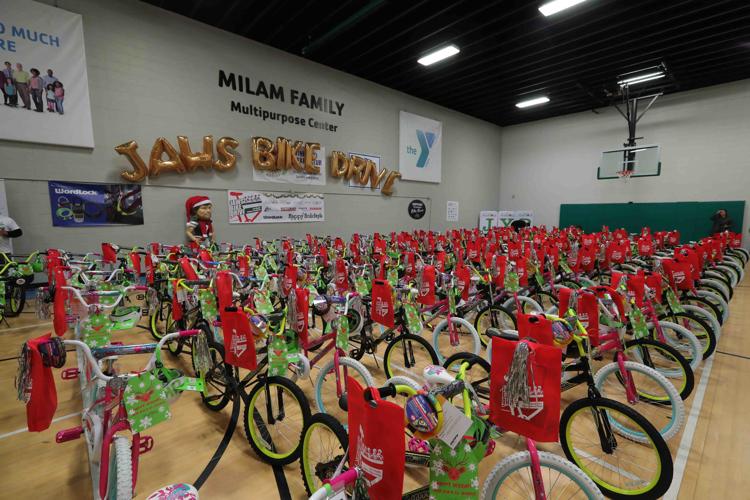 2nd annual Jaws Bike Drive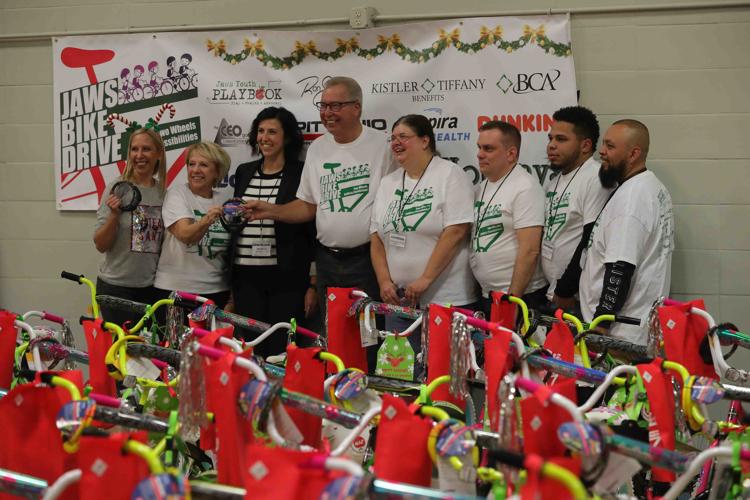 2nd annual Jaws Bike Drive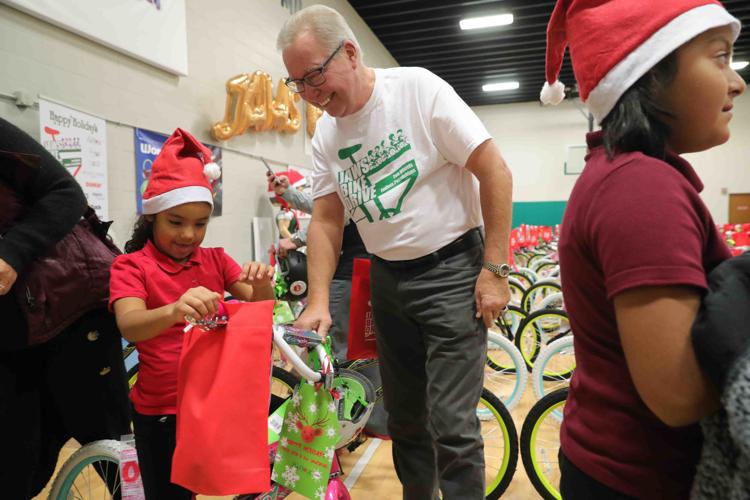 2nd annual Jaws Bike Drive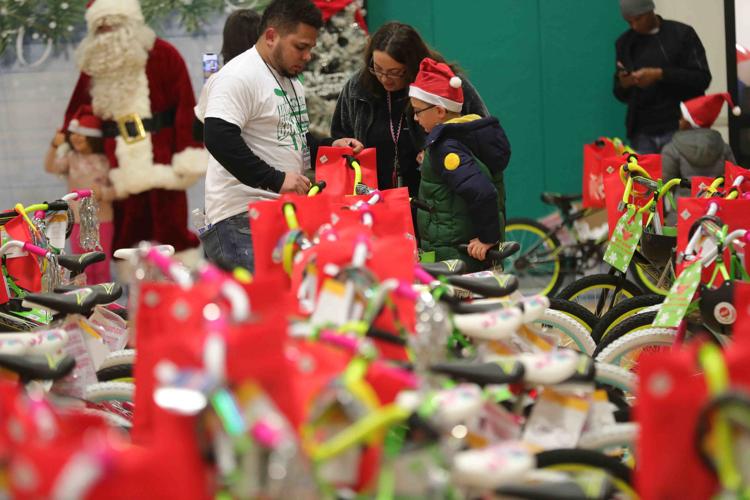 2nd annual Jaws Bike Drive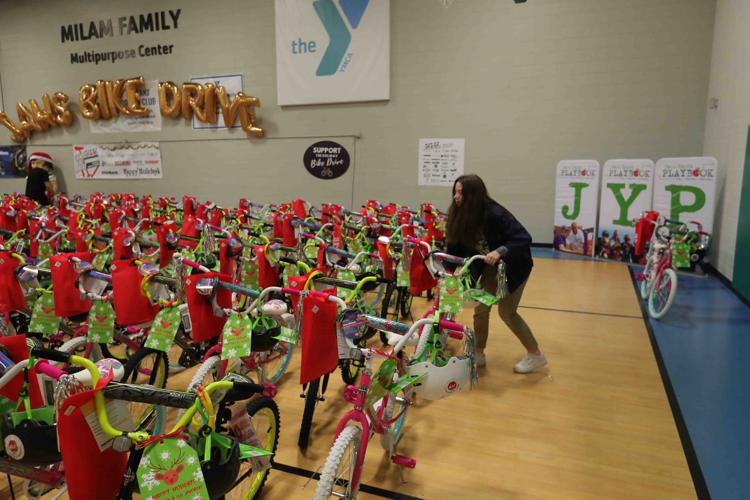 2nd annual Jaws Bike Drive
2nd annual Jaws Bike Drive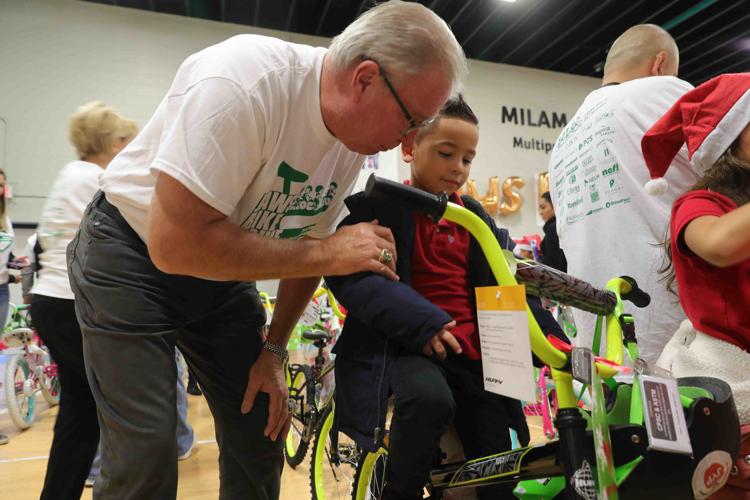 2nd annual Jaws Bike Drive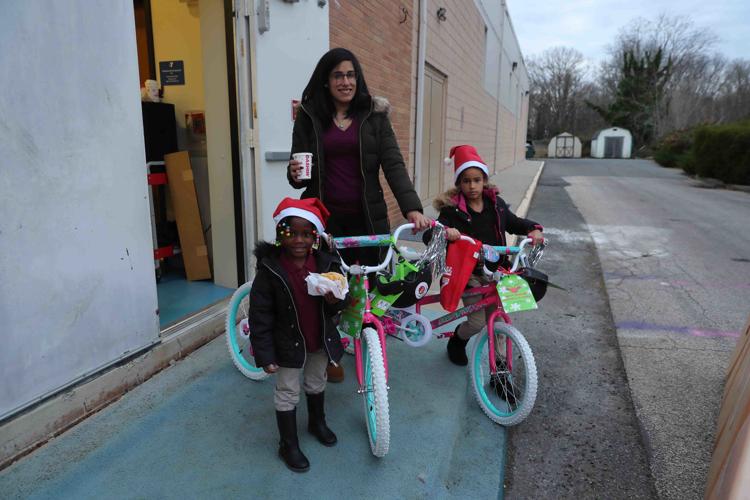 2nd annual Jaws Bike Drive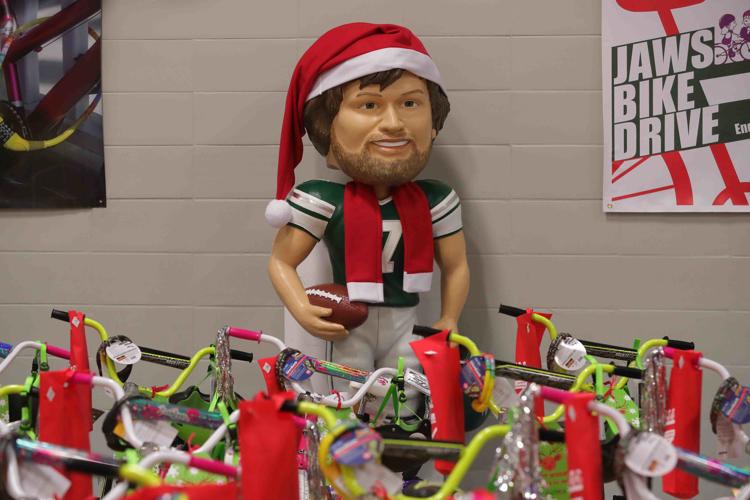 2nd annual Jaws Bike Drive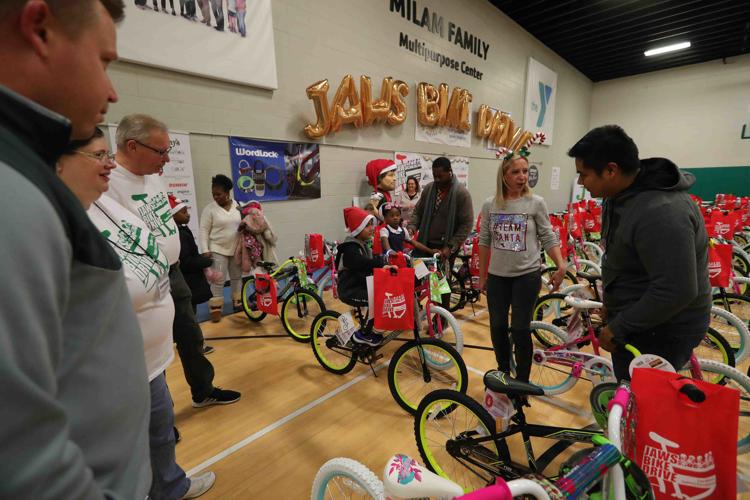 2nd annual Jaws Bike Drive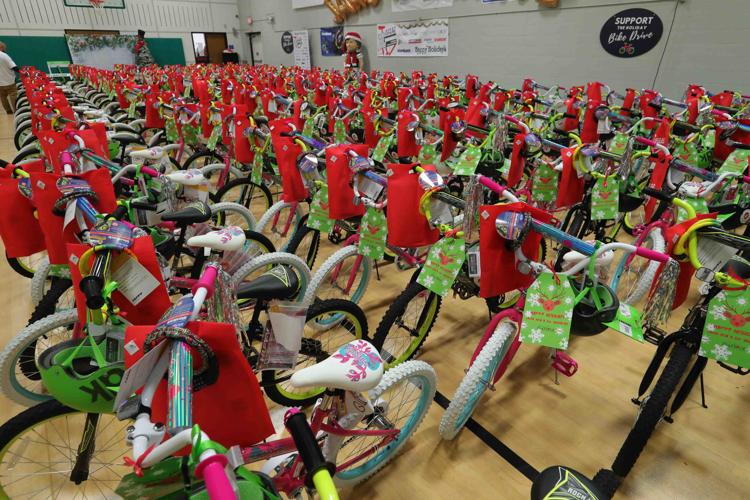 2nd annual Jaws Bike Drive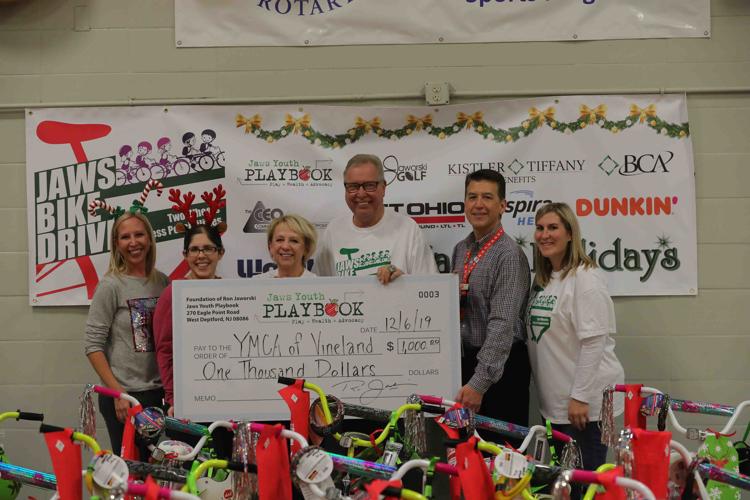 2nd annual Jaws Bike Drive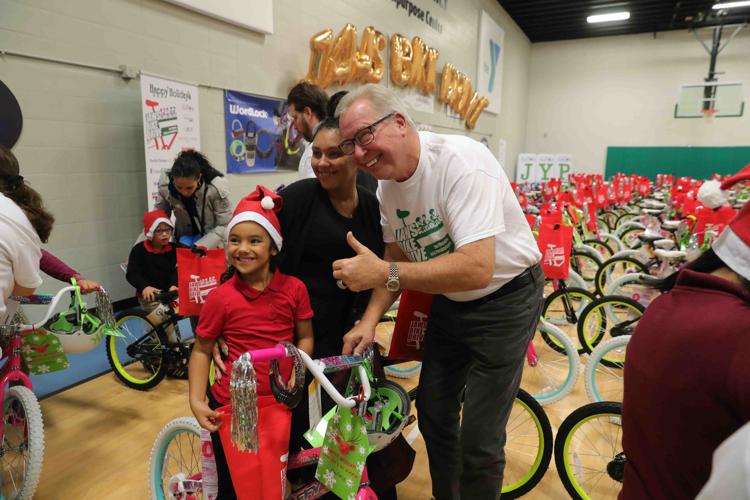 2nd annual Jaws Bike Drive