GALLOWAY TOWNSHIP — Police arrested a 15-year-old boy Sunday after a restaurant owner caught him burglarizing his business, police said.
At 3:02 a.m., officers responded to Giovanni's II Pizzeria on East Collins Road. The owner caught a boy in the middle of burglarizing the restaurant and said he ran away, police said.
After reviewing surveillance footage, police determined where the boy ran to and contacted him at his home, police said.
The boy's parent consented to a search of the home, where officers found clothes matching those seen on camera, police said.
The boy also is charged in two previous incidents, both at Collins Convenience Store in the same shopping center as Giovanni's II, on Nov. 3 and 8.
The boy is charged with three counts each of burglary, theft and criminal mischief. He was released to a parent and is awaiting a court date.
National Night Out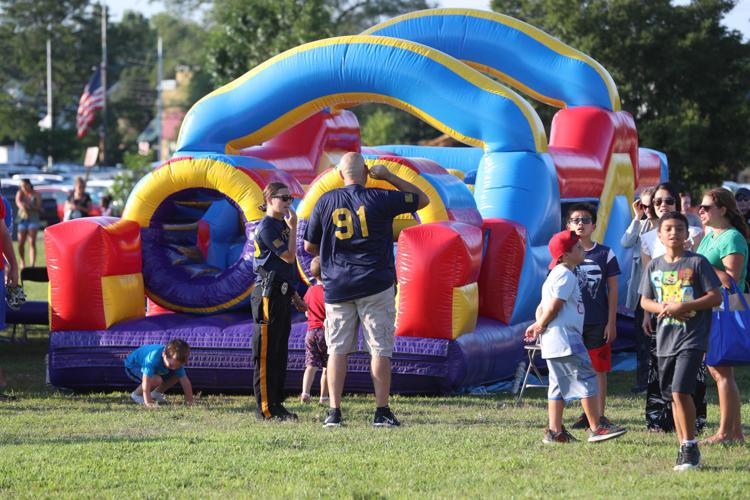 -- HIDE VERTICAL GALLERY ASSET TITLES --
National Night Out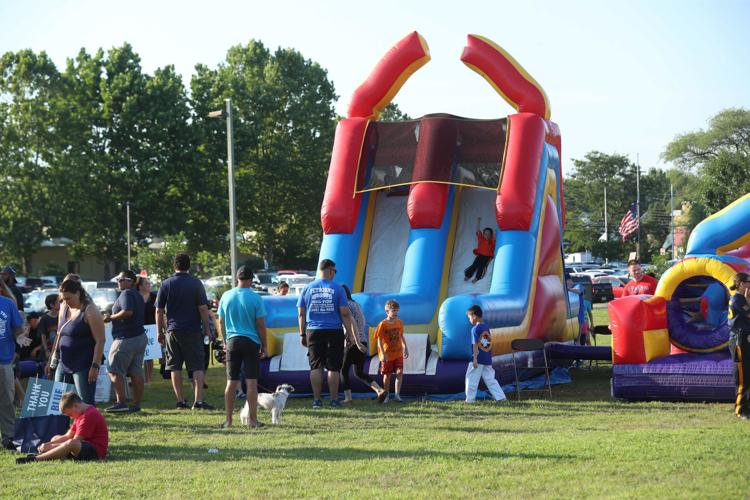 National Night Out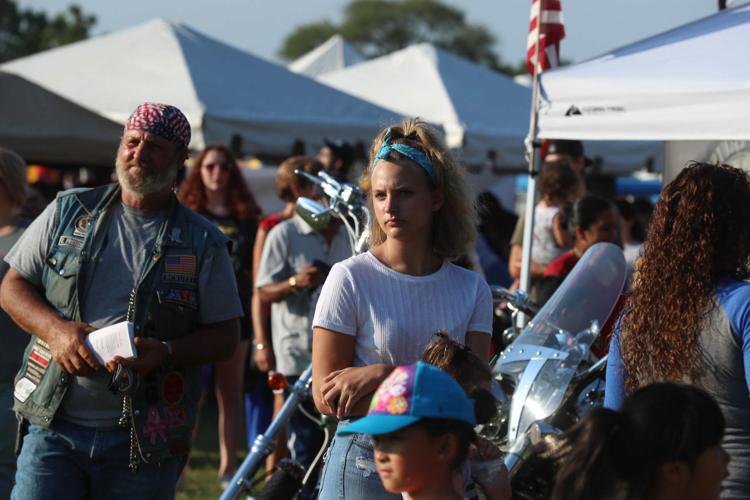 National Night Out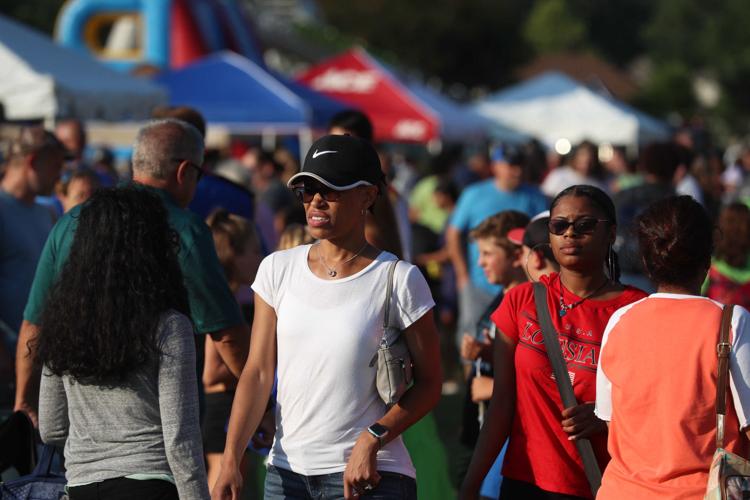 National Night Out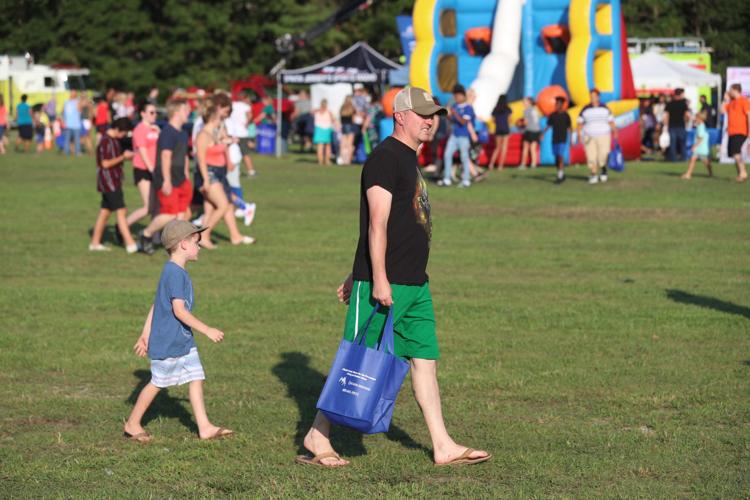 National Night Out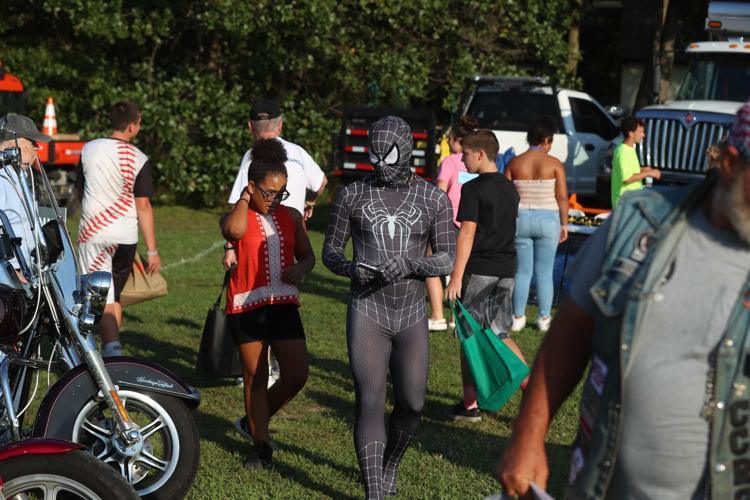 National Night Out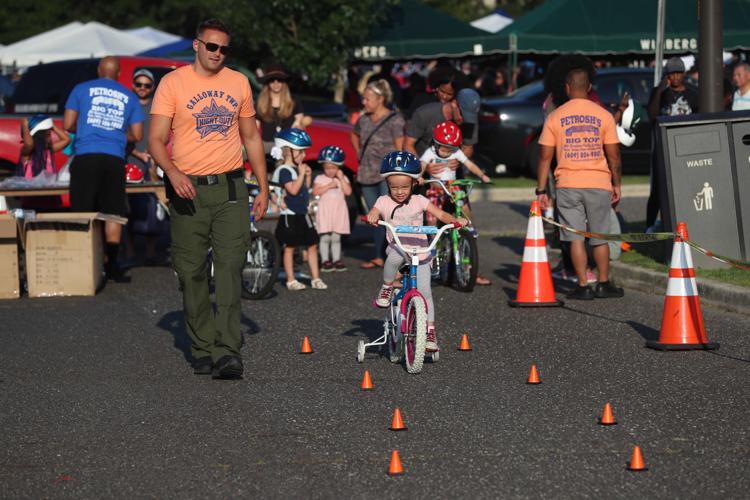 National Night Out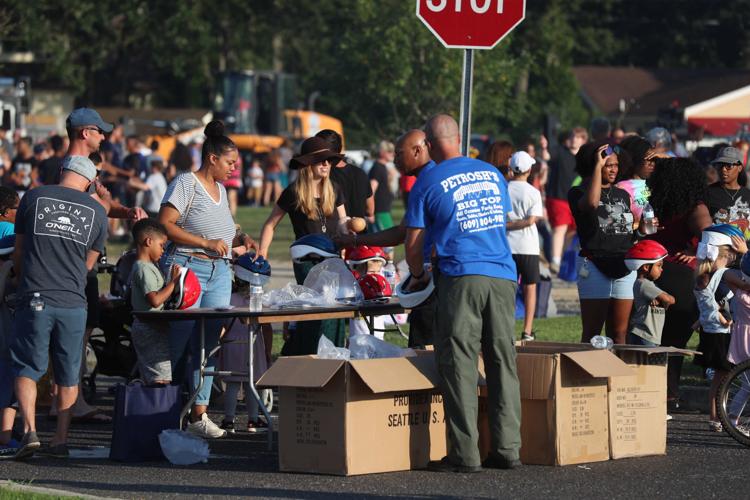 National Night Out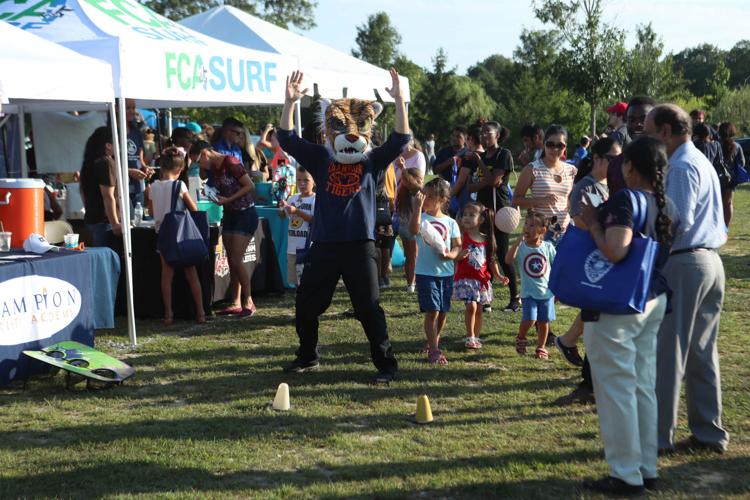 National Night Out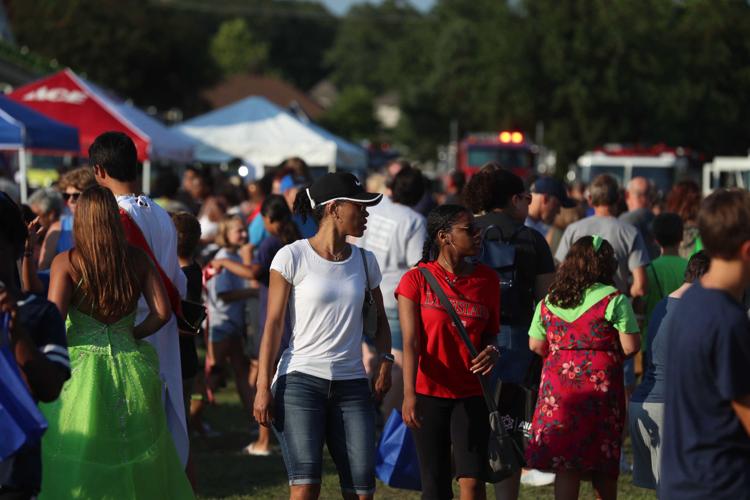 National Night Out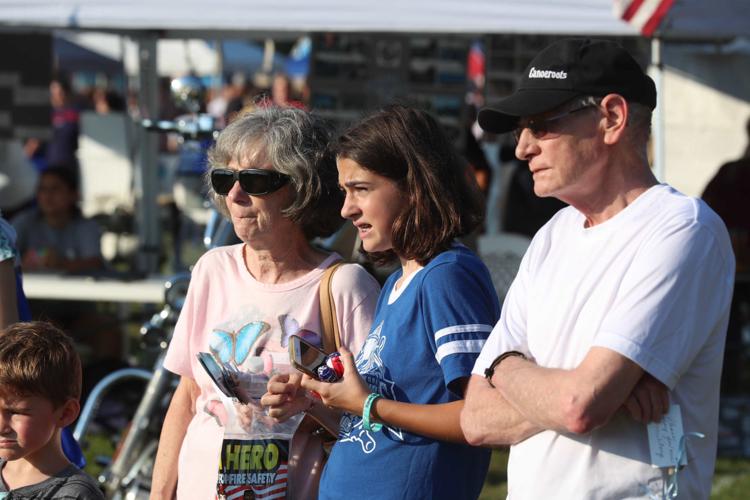 National Night Out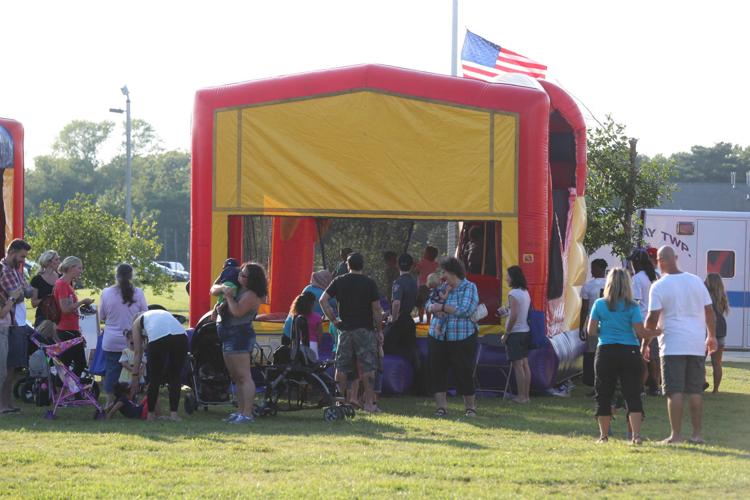 National Night Out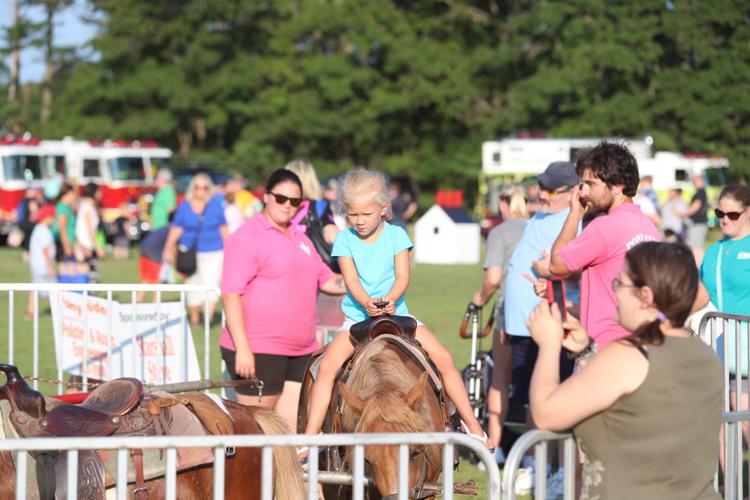 National Night Out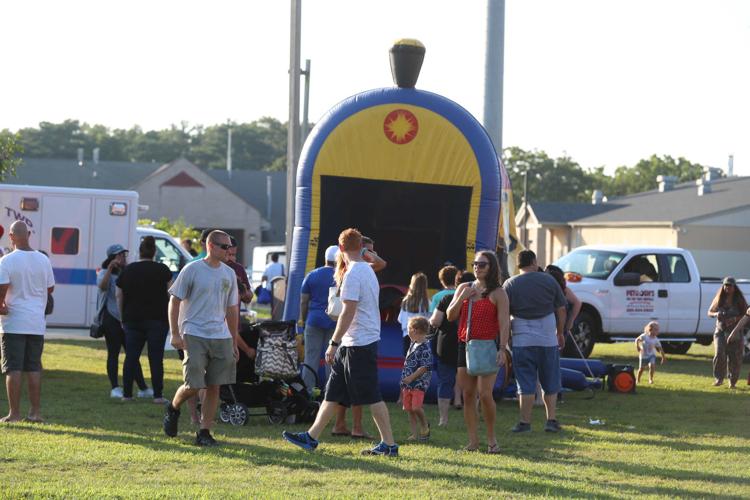 National Night Out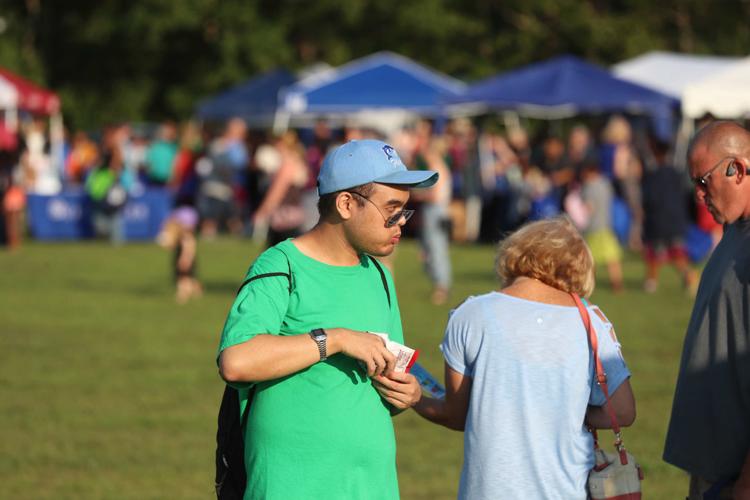 National Night Out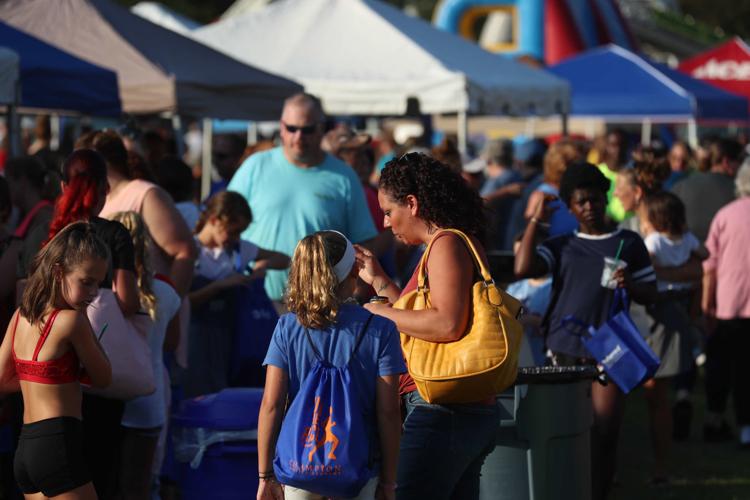 National Night Out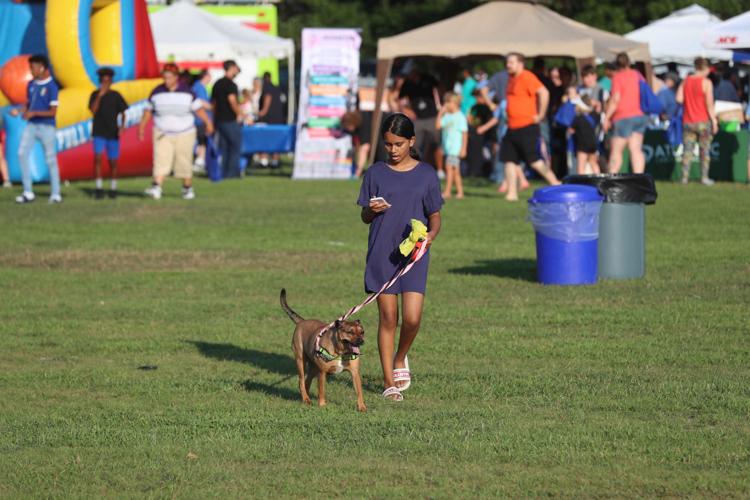 National Night Out
National Night Out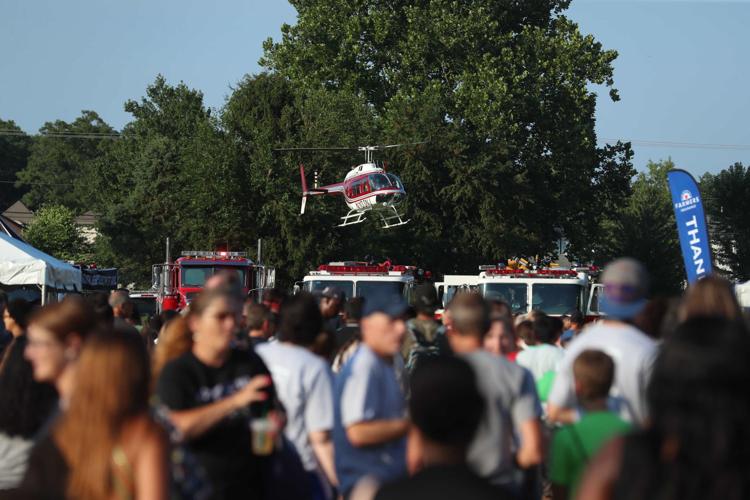 National Night Out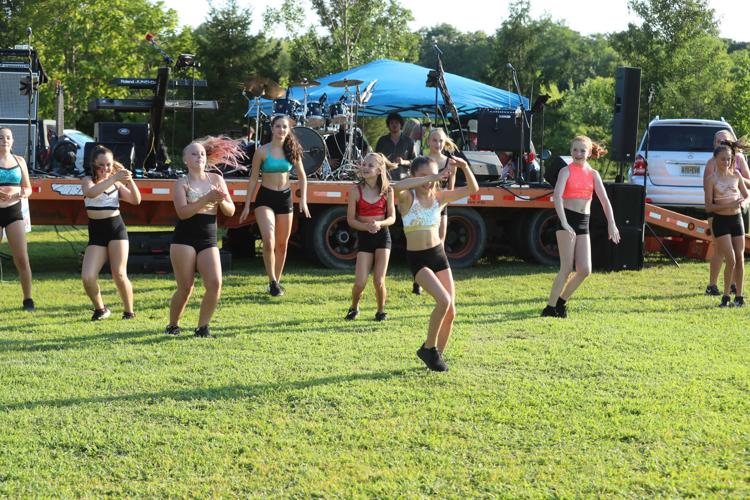 National Night Out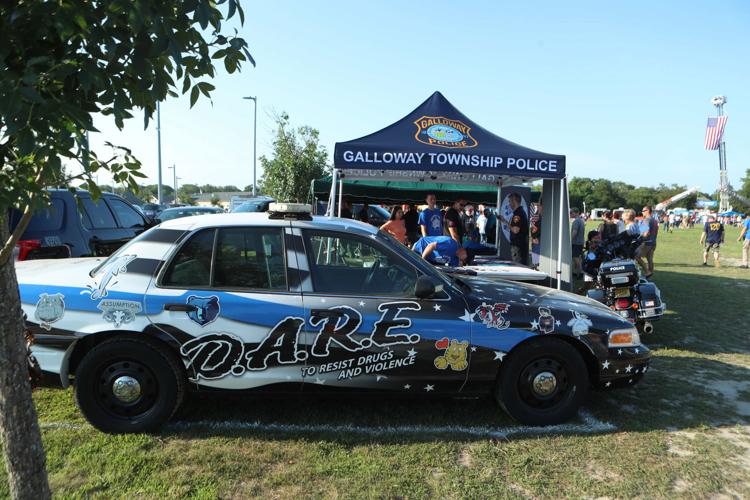 National Night Out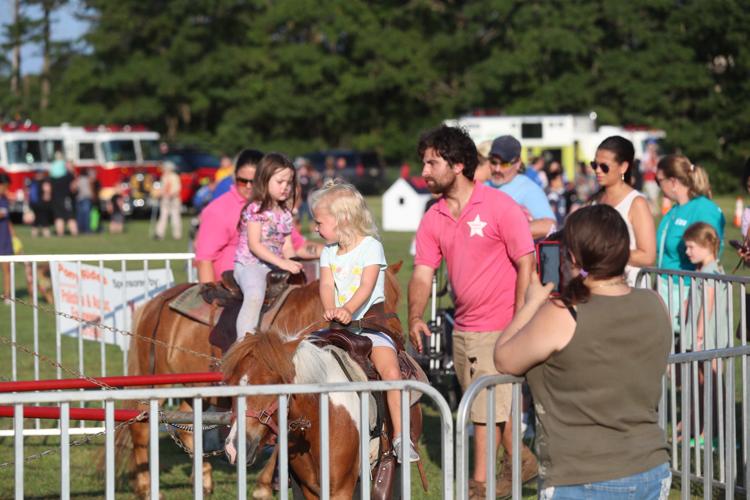 National Night Out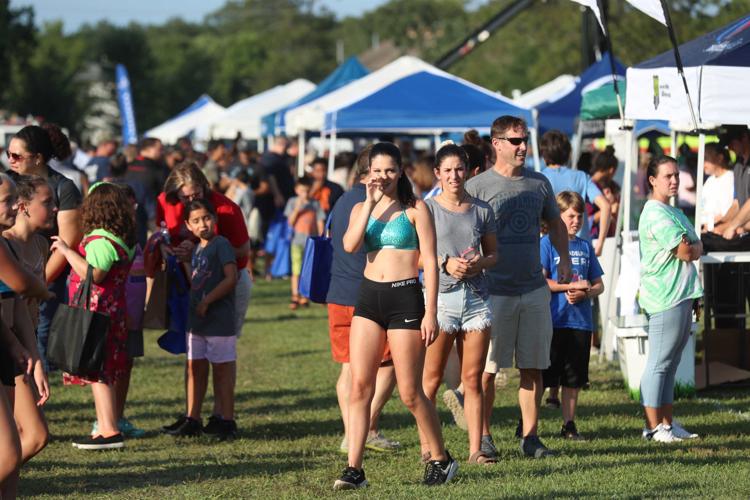 National Night Out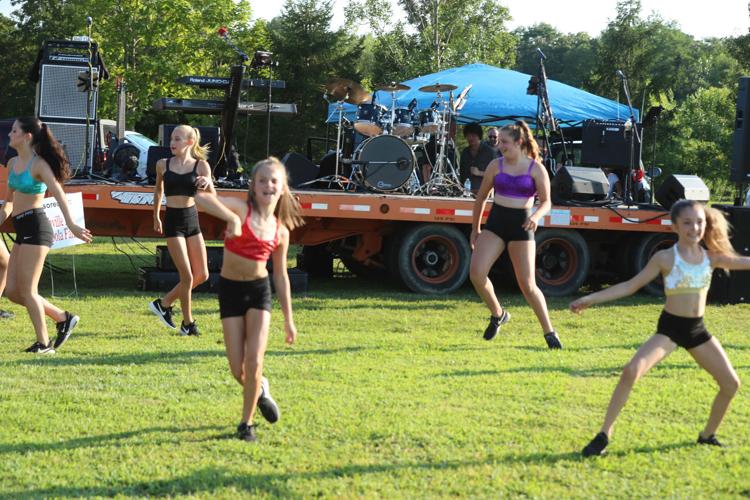 National Night Out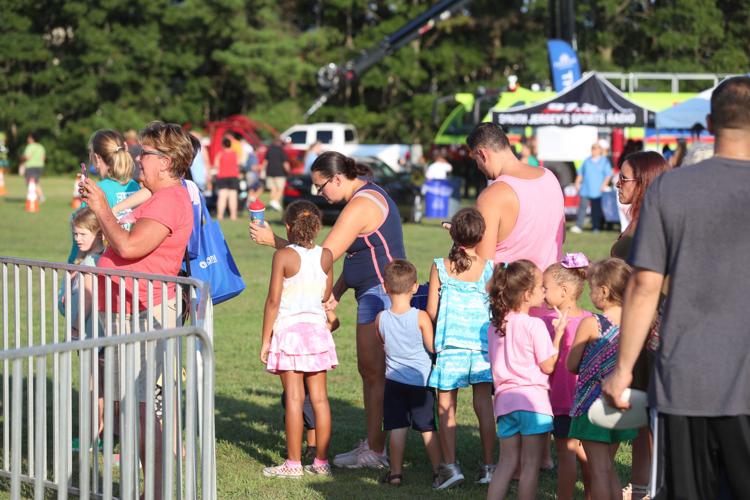 National Night Out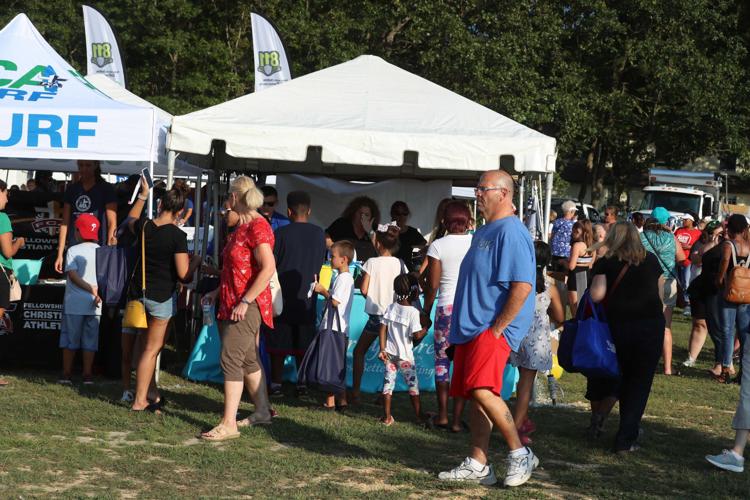 National Night Out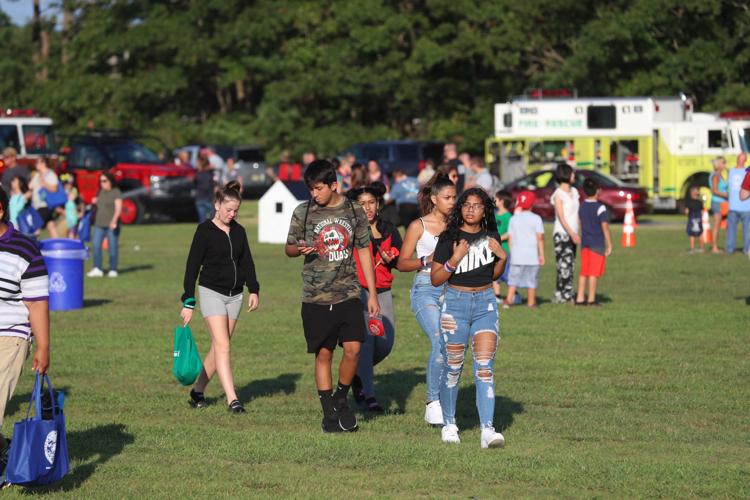 National Night Out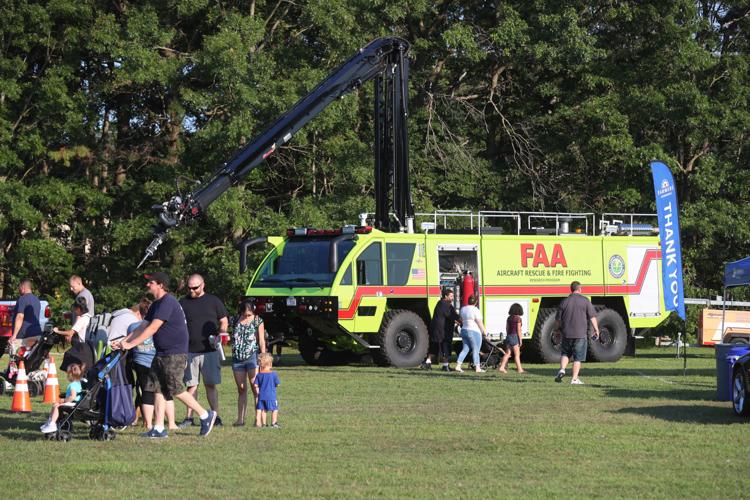 National Night Out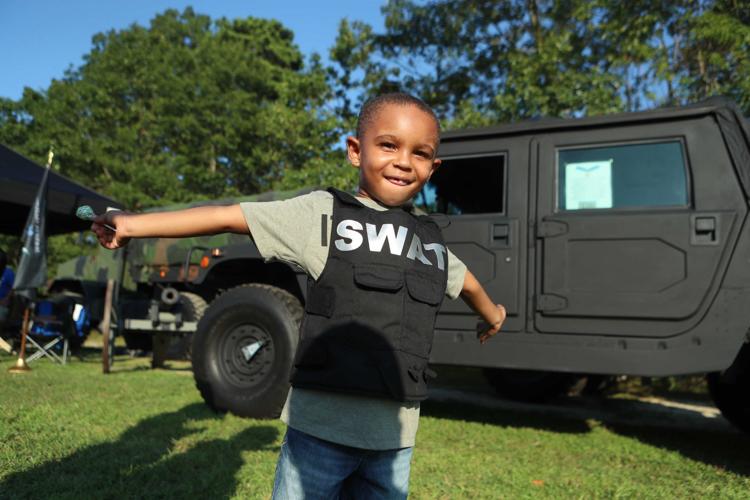 National Night Out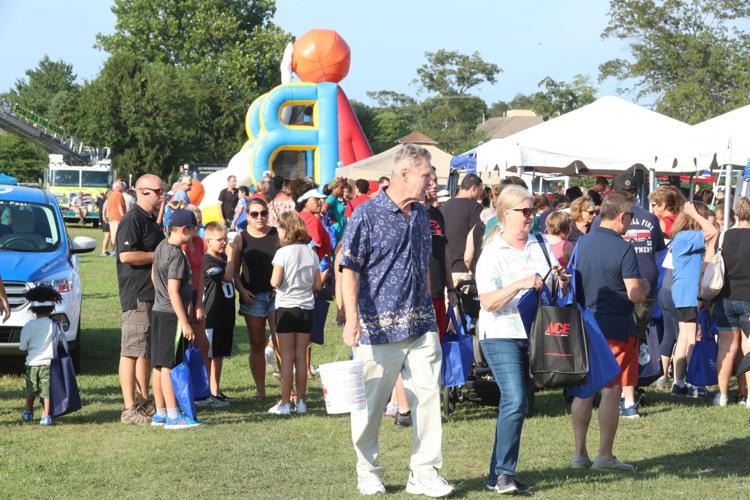 National Night Out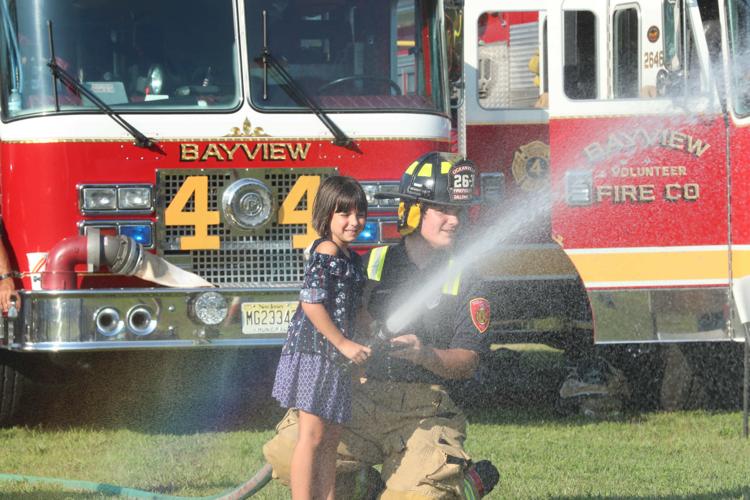 National Night Out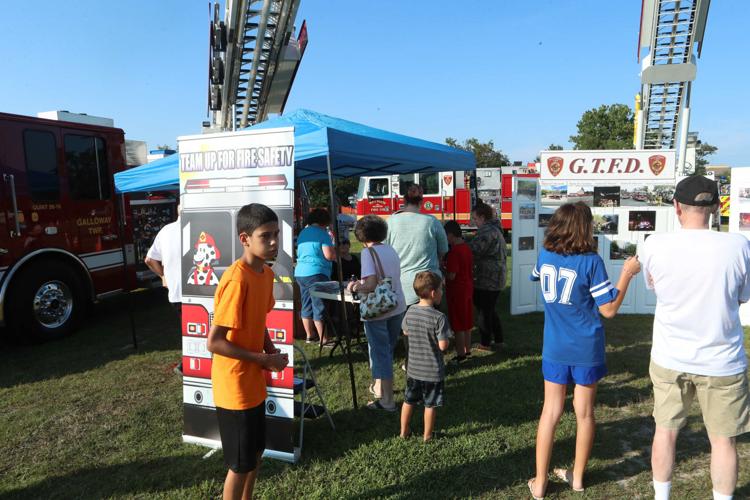 National Night Out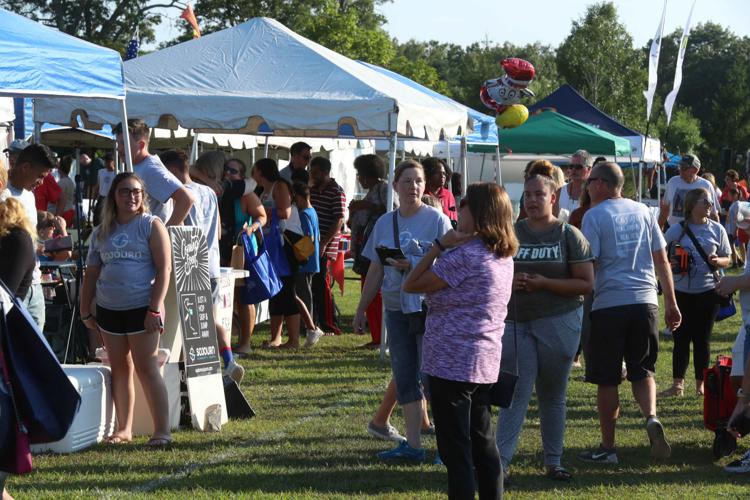 National Night Out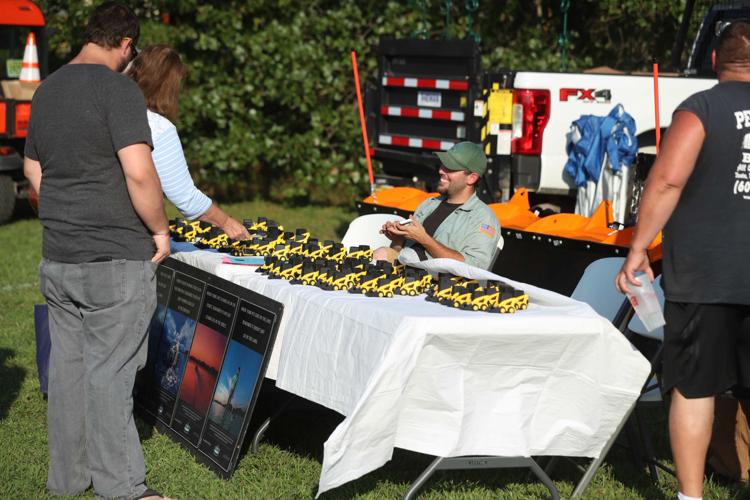 National Night Out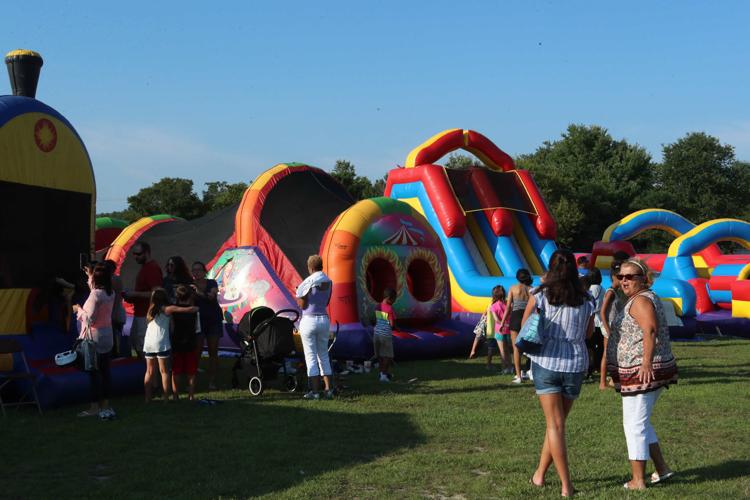 National Night Out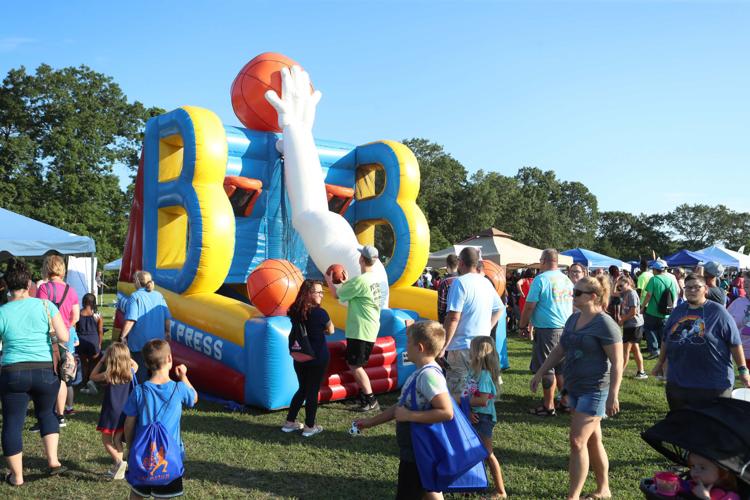 National Night Out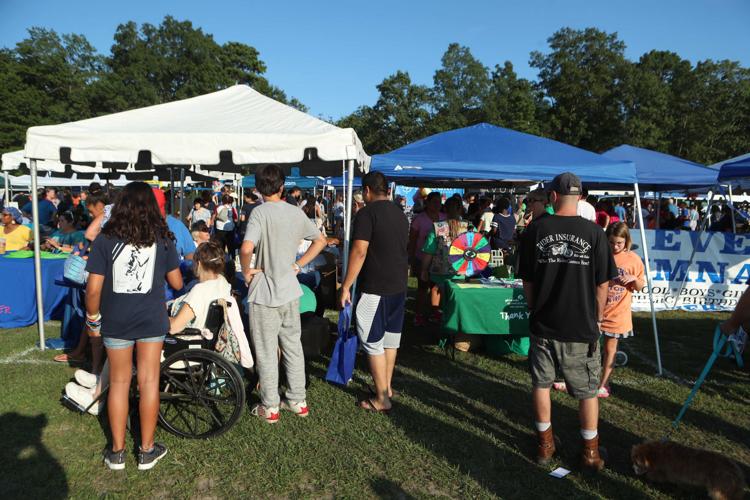 National Night Out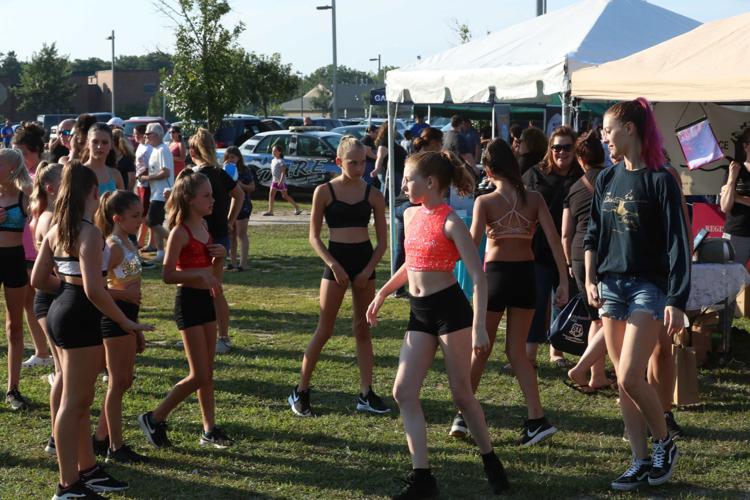 National Night Out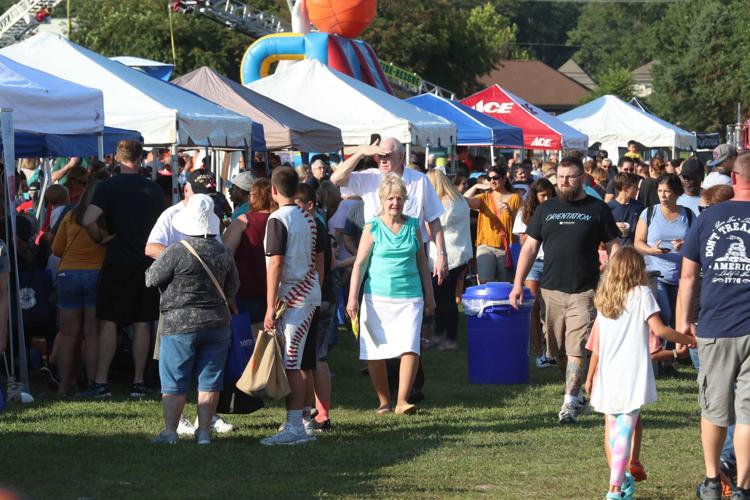 National Night Out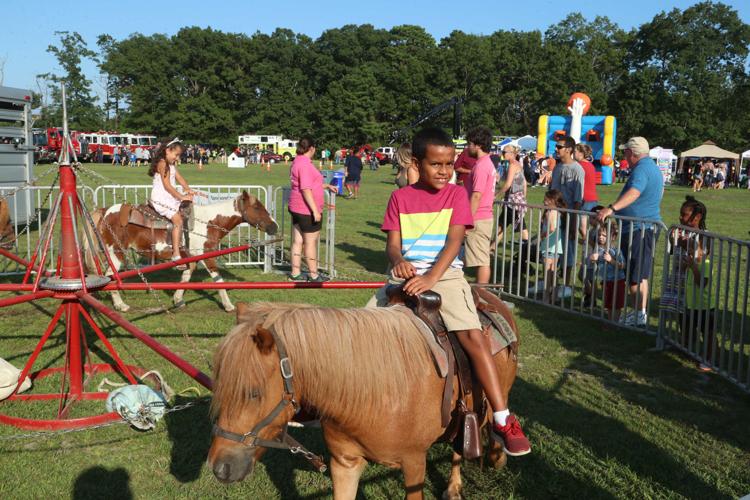 National Night Out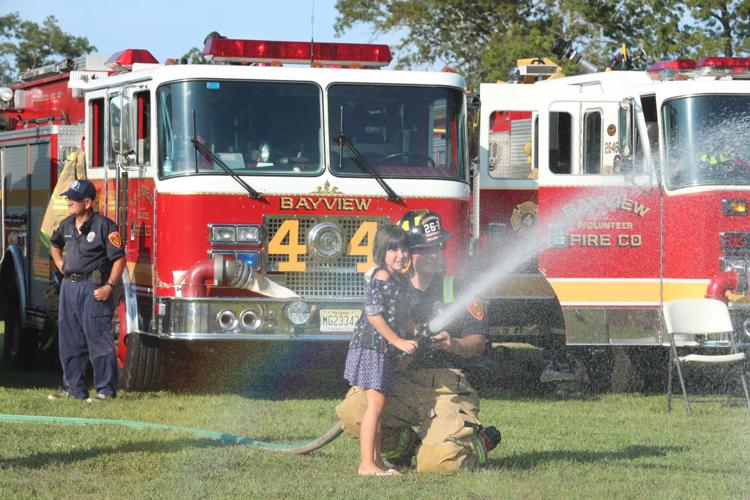 National Night Out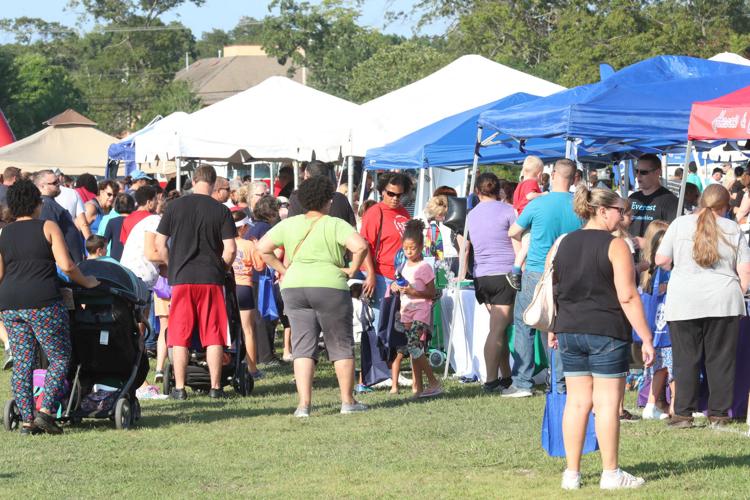 National Night Out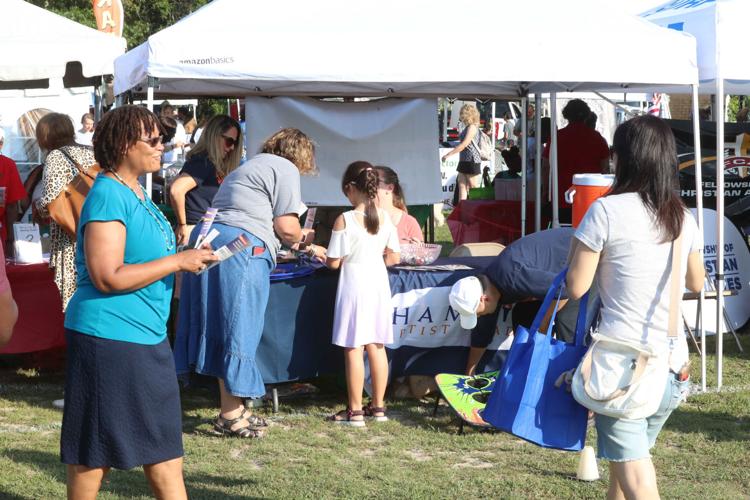 National Night Out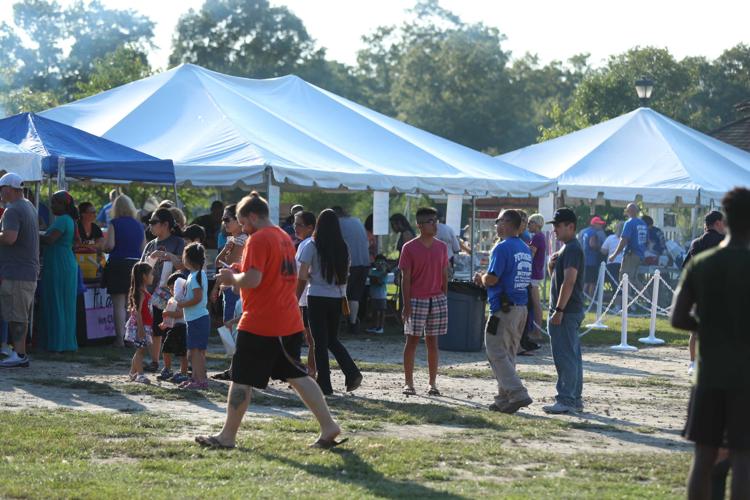 National Night Out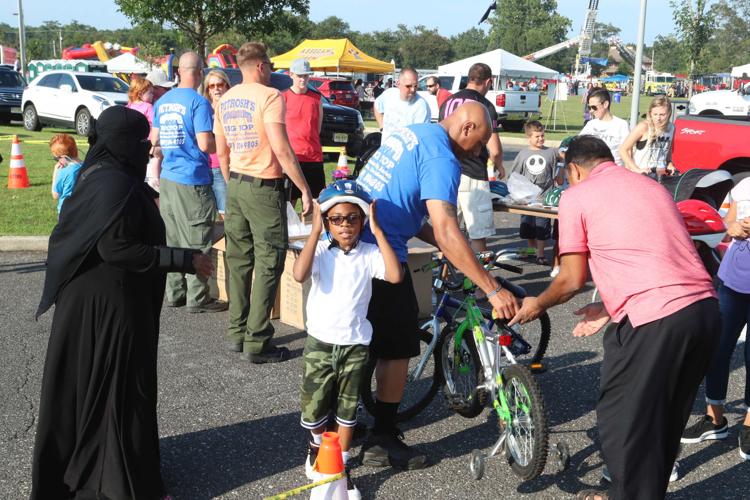 National Night Out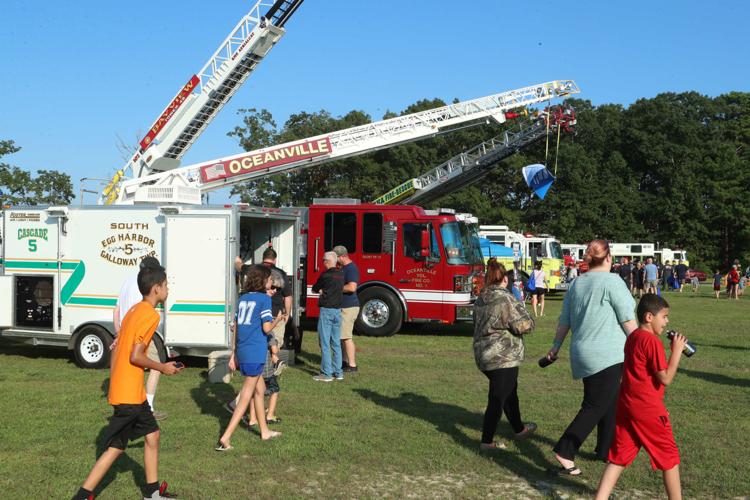 National Night Out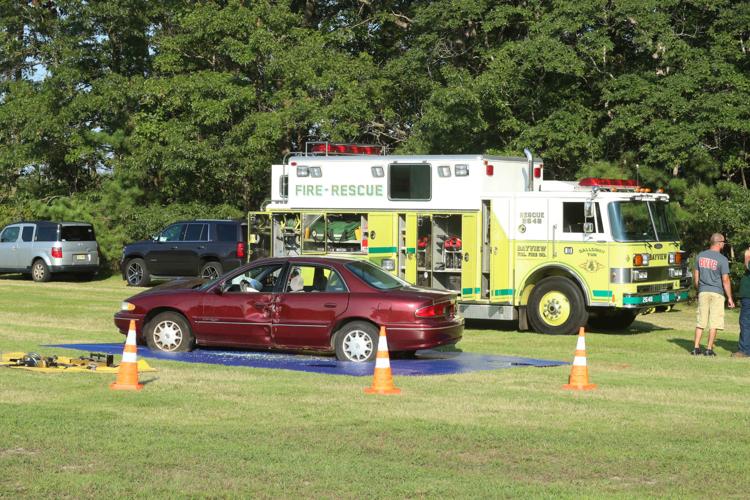 National Night Out
National Night Out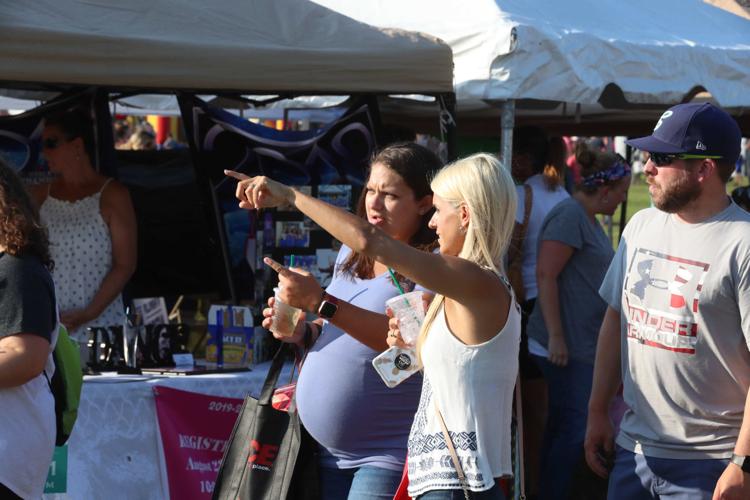 National Night Out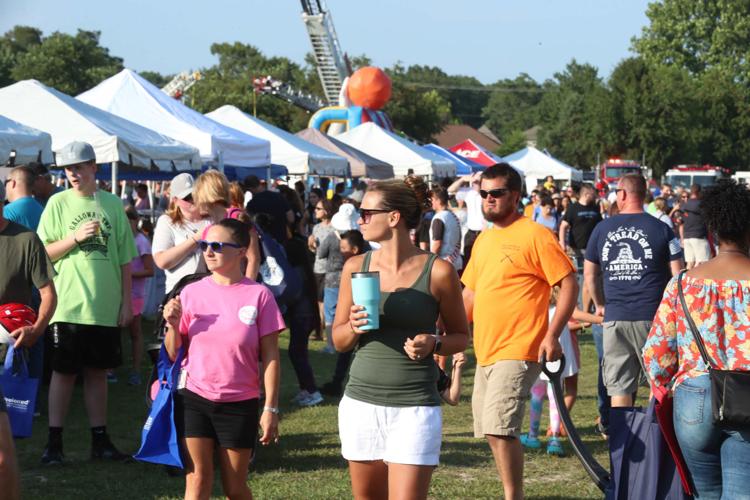 National Night Out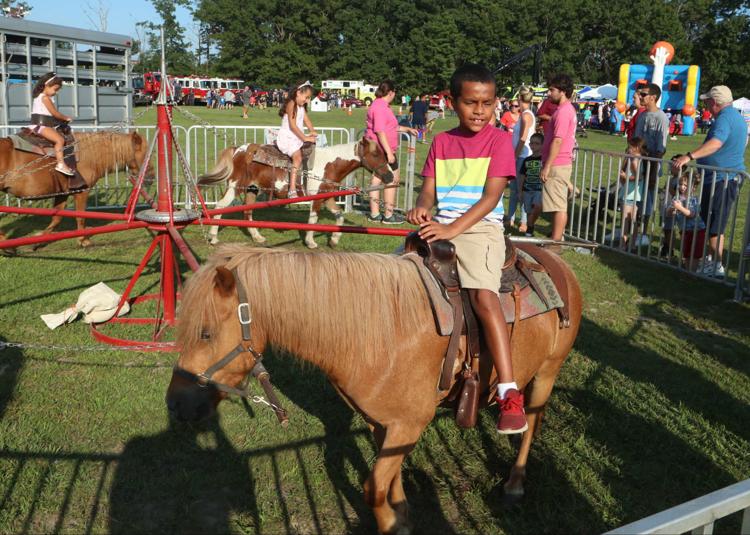 National Night Out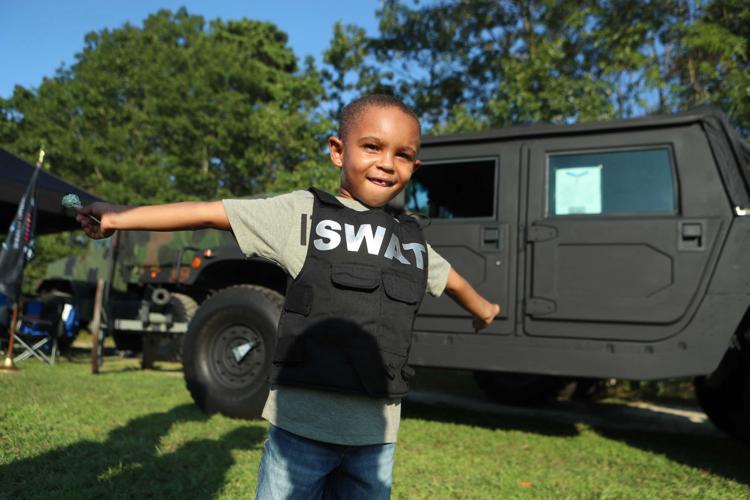 National Night Out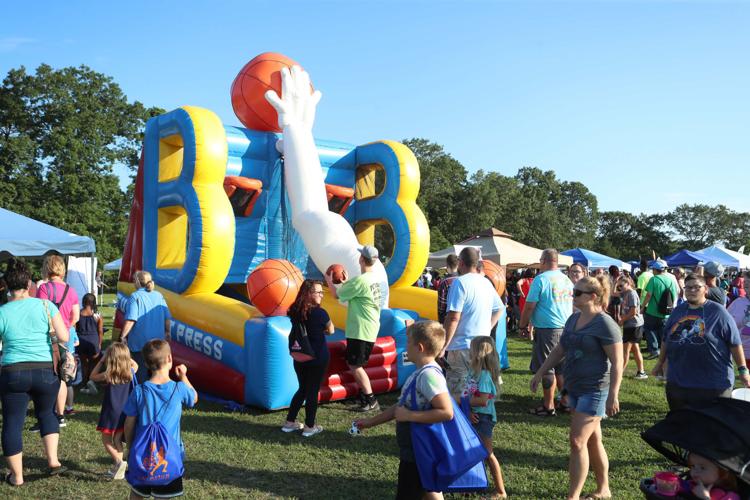 National Night Out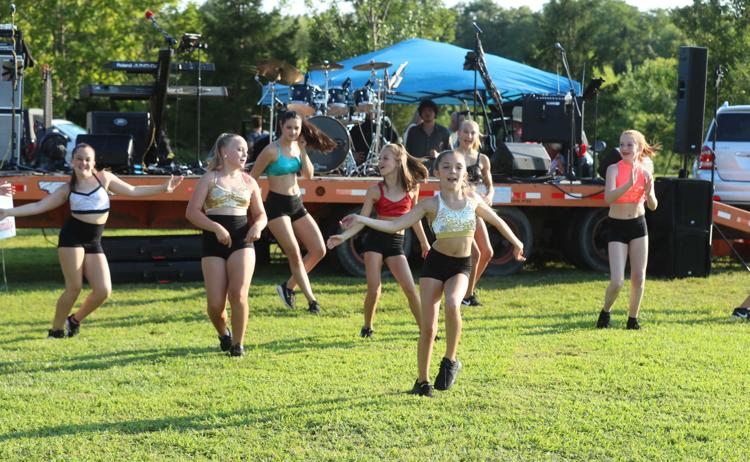 National Night Out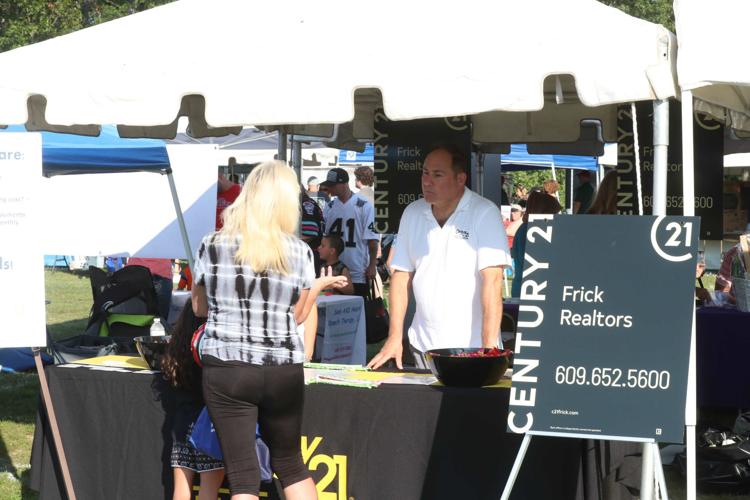 National Night Out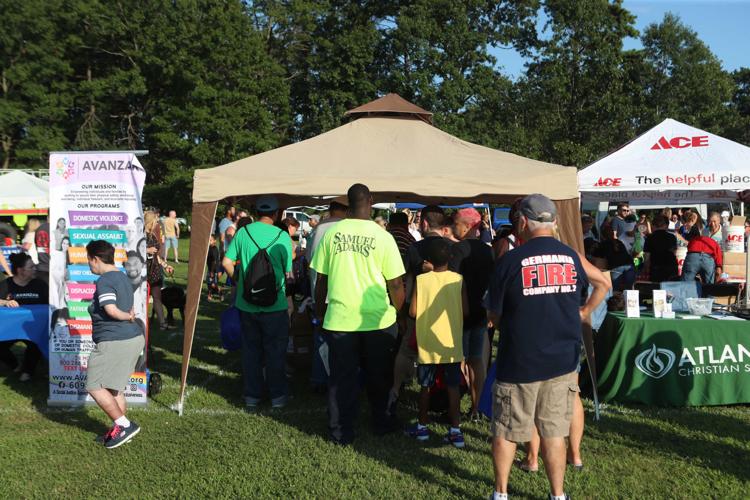 National Night Out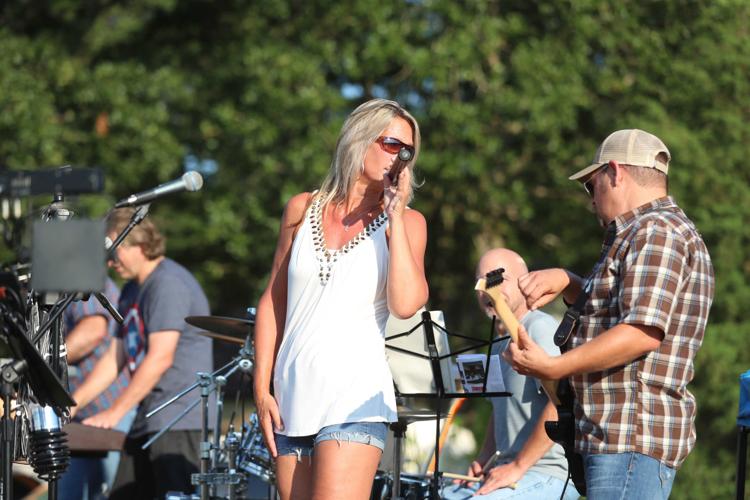 National Night Out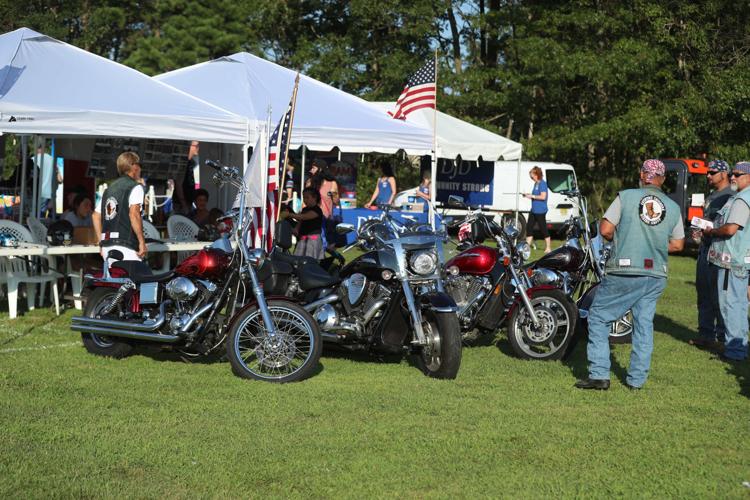 National Night Out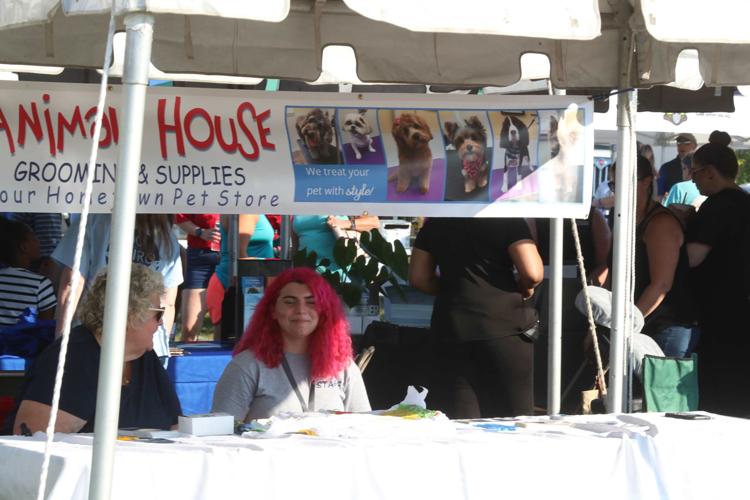 National Night Out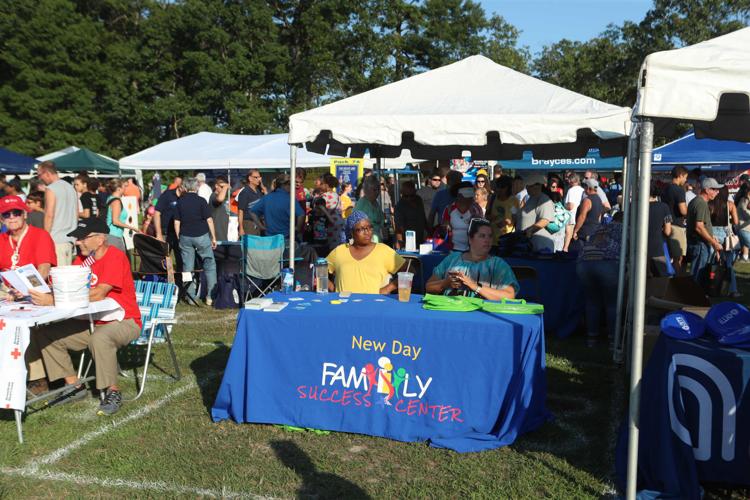 National Night Out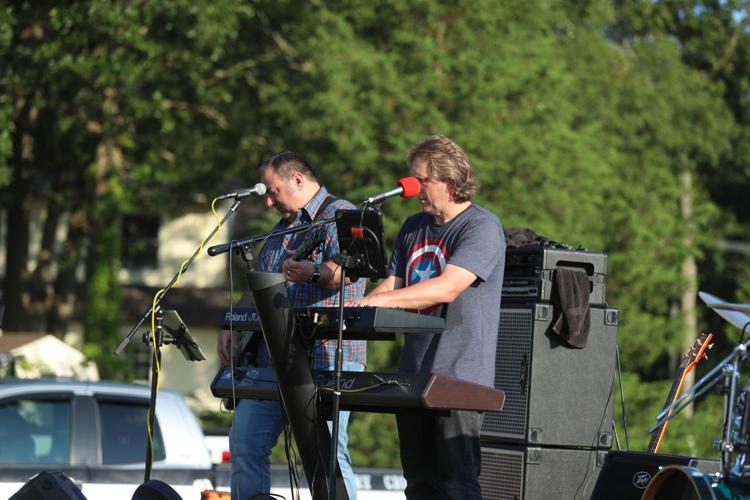 National Night Out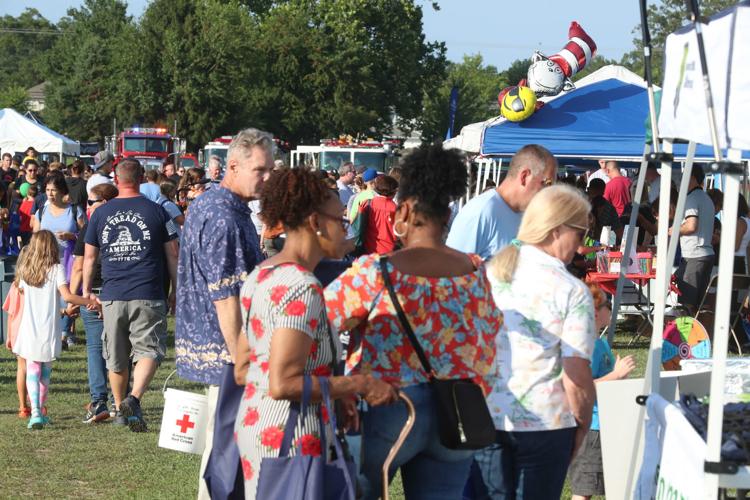 National Night Out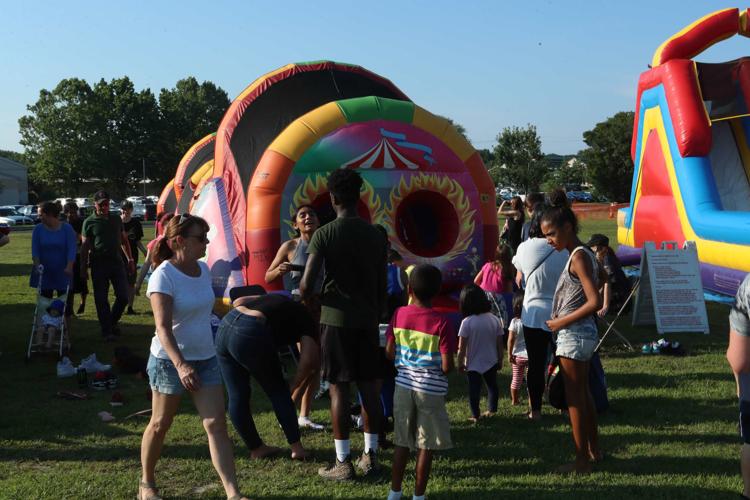 National Night Out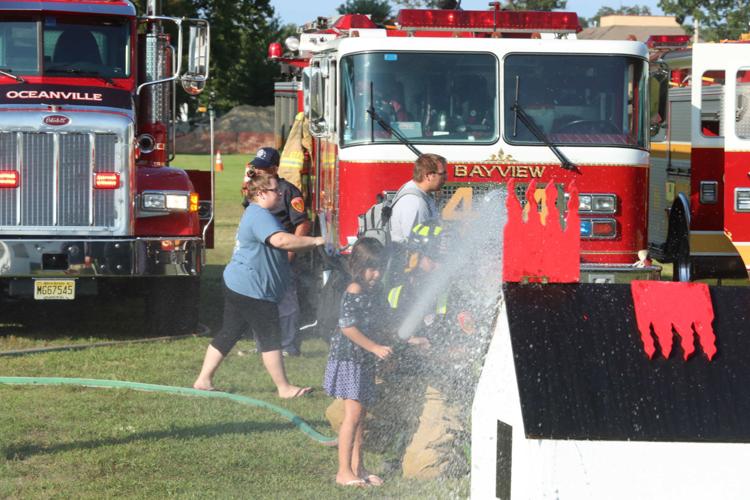 National Night Out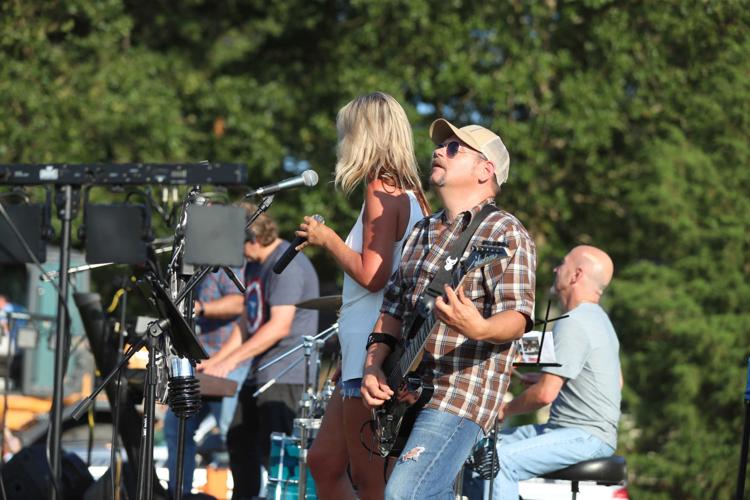 National Night Out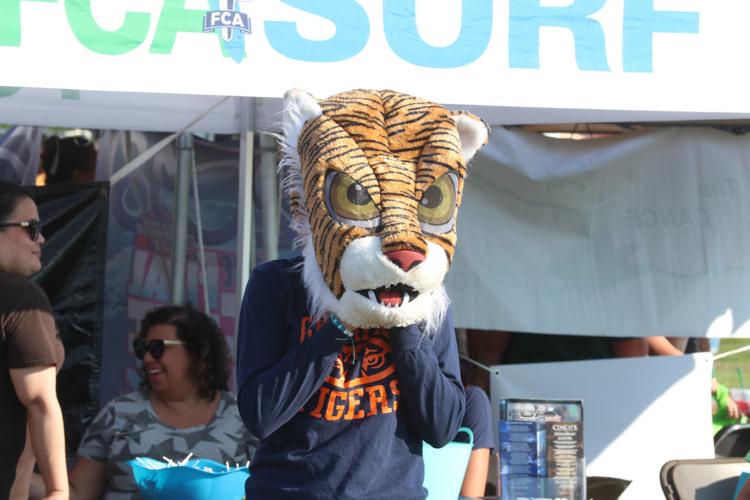 National Night Out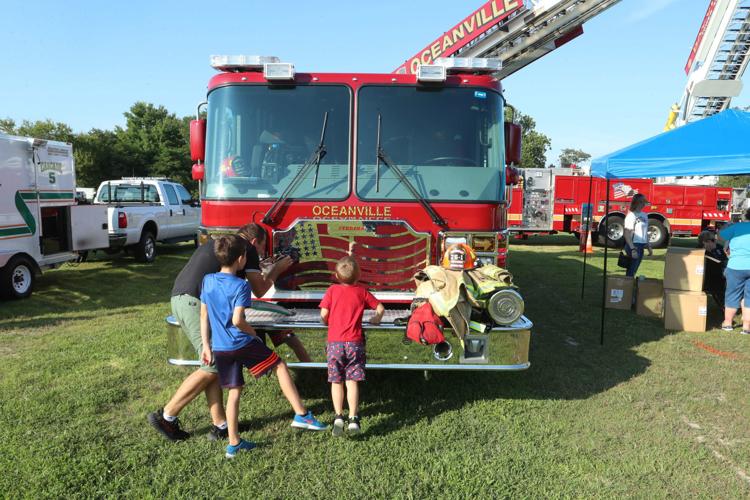 National Night Out