ATLANTIC CITY — Officers arrested three city men and recovered two guns and drugs Friday after a robbery in the city, police said Monday.
At 10:35 p.m. Friday, Officer Bayron Zelaya-Chavez was stopped at Dr. Martin Luther King Jr. Boulevard and Arctic Avenue by a man saying he was just robbed and pistol whipped by three men in the 1600 block of Atlantic Avenue, Sgt. Kevin Fair said in a news release.
The victim, a 48-year-old city man, had a cut on his head and said two of the men had handguns, Fair said.
The victim pointed out three men on Arctic Avenue, Fair said.
ATLANTIC CITY — A boy who fled officers investigating shots being fired Tuesday was arrested…
Zelaya-Chavez radioed for additional units and observed the three men enter a vehicle. Officers ordered the three men from the vehicle and detained them, Fair said.
Inside the vehicle, officers found two loaded handguns, 223.5 grams of cocaine, 295 bags of heroin, 87 oxycodone pills and 42 OxyContin pills, Fair said. Officers also recovered from the vehicle and the three suspects more than $6,200 in cash, he said. One gun was found to have been reported stolen in South Carolina.
Brian Wilson, 51, and Ahmad Martin, 24, were each charged with possession of a controlled dangerous substance, possession with intent to distribute within 500 feet of a public zone, possession of prescription drugs, possession with intent to distribute, possession of drug paraphernalia, possession of a weapon while committing a drug offense, robbery, conspiracy, possession of a weapon for an unlawful purpose, unlawful possession of a weapon, receiving stolen property, aggravated assault, theft and certain person not to possess a weapon.
Taron Burnside, 27, received the same charges as Wilson and Martin except for certain person not to possess a weapon, Fair said.
All three men were sent to the Atlantic County jail.
ACP promoted twenty-four police officers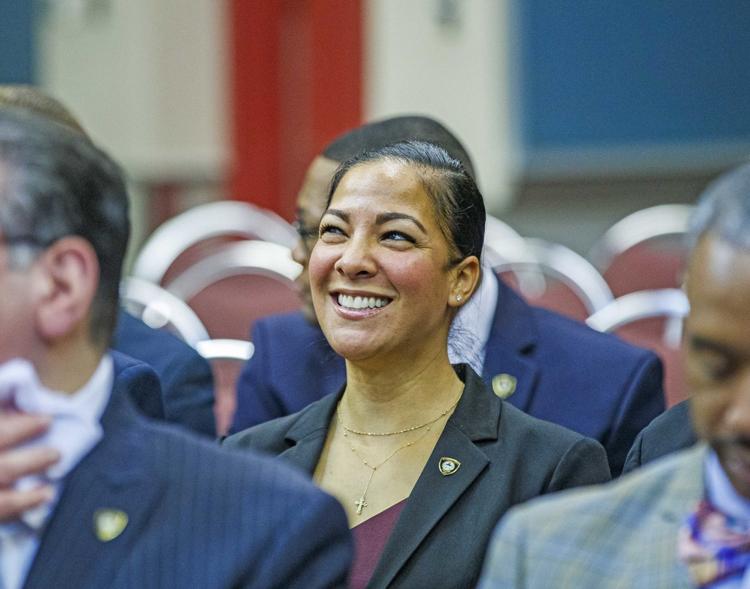 -- HIDE VERTICAL GALLERY ASSET TITLES --
ACP promoted twenty-four police officers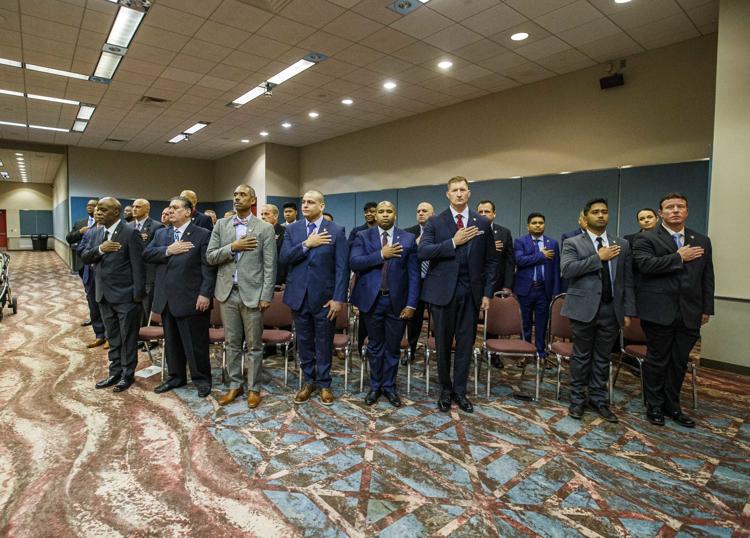 ACP promoted twenty-four police officers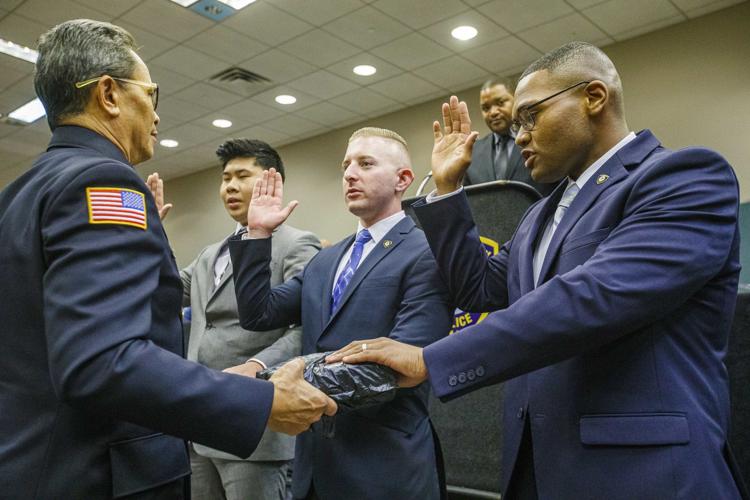 ACP promoted twenty-four police officers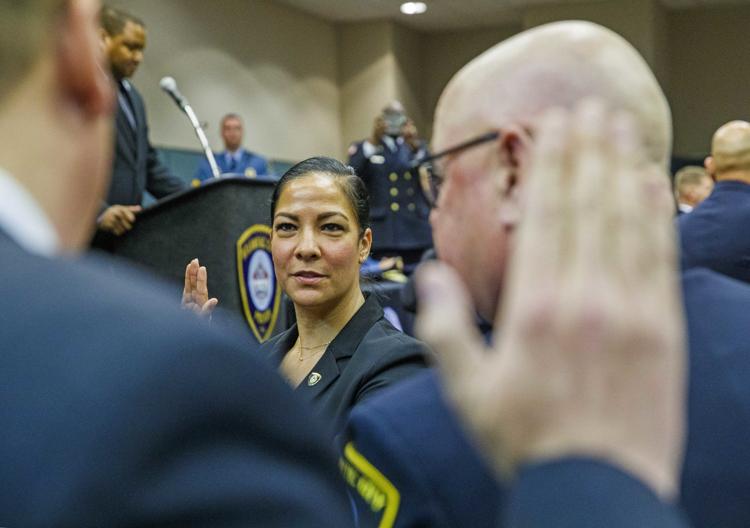 ACP promoted twenty-four police officers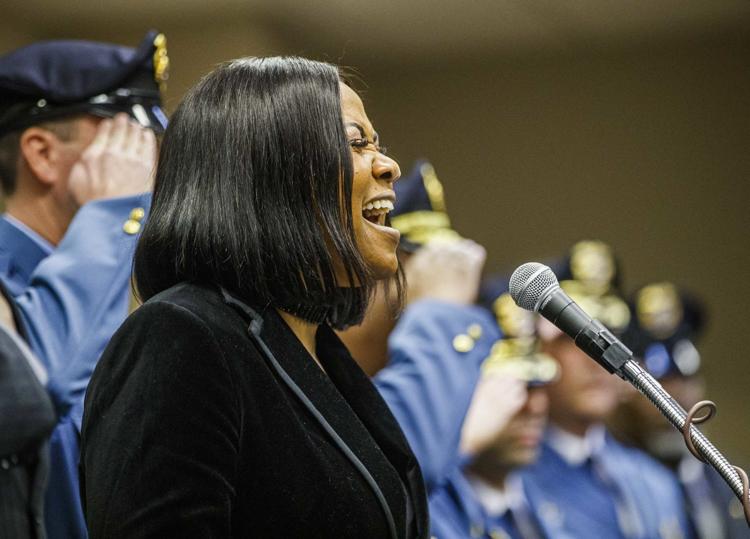 ACP promoted twenty-four police officers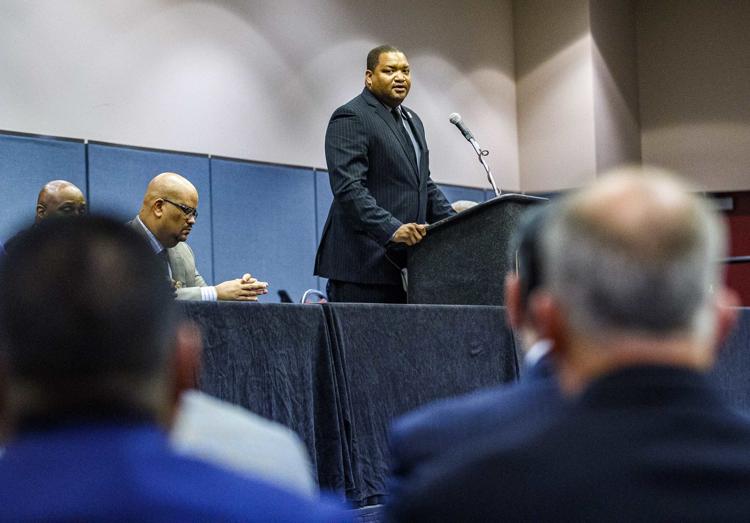 ACP promoted twenty-four police officers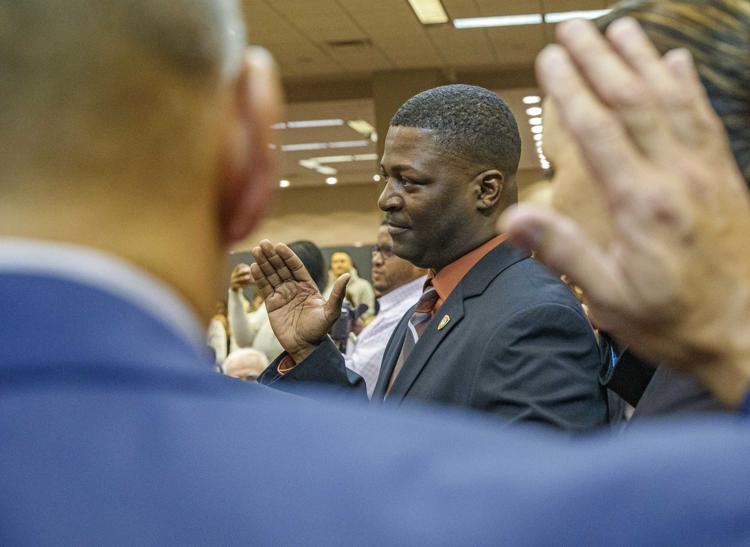 ACP promoted twenty-four police officers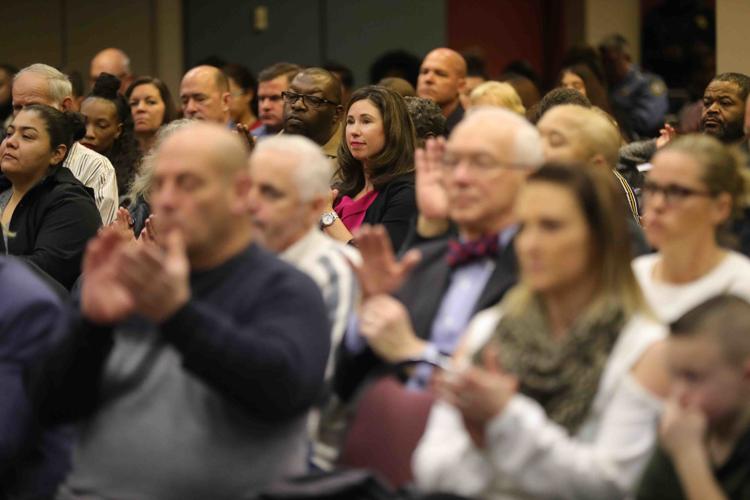 ACP promoted twenty-four police officers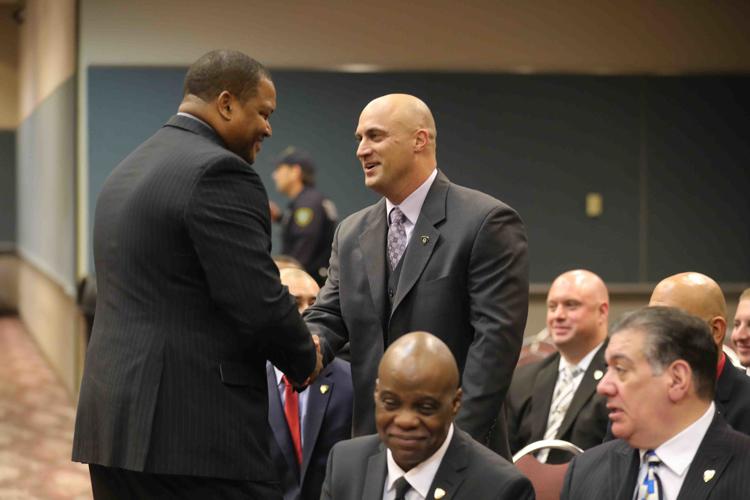 ACP promoted twenty-four police officers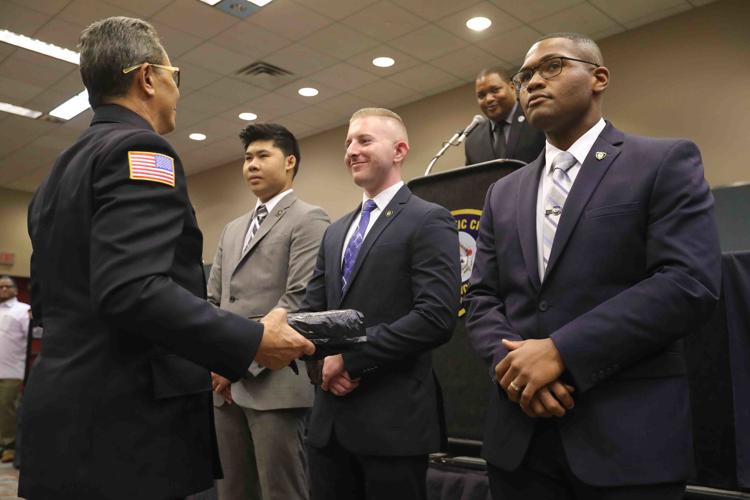 ACP promoted twenty-four police officers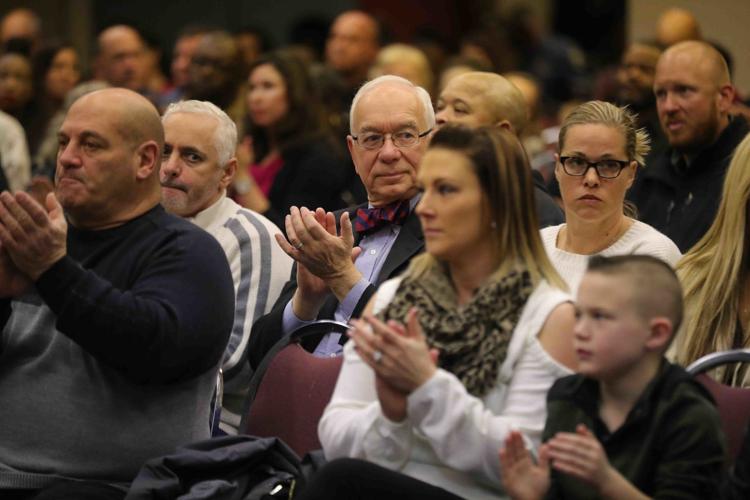 ACP promoted twenty-four police officers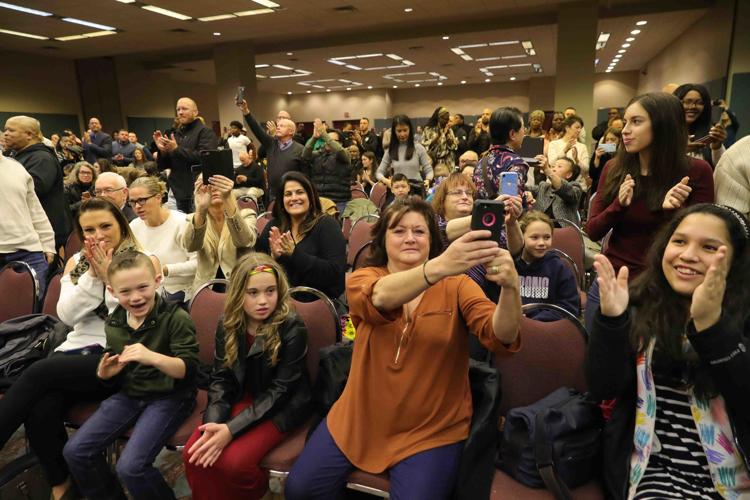 ACP promoted twenty-four police officers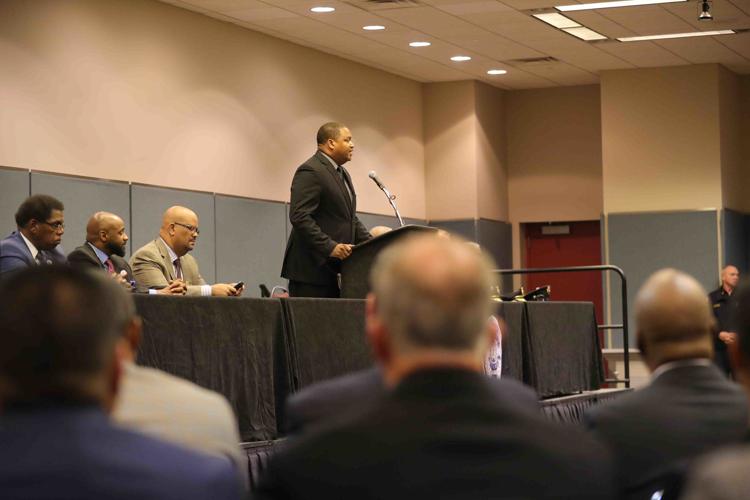 ACP promoted twenty-four police officers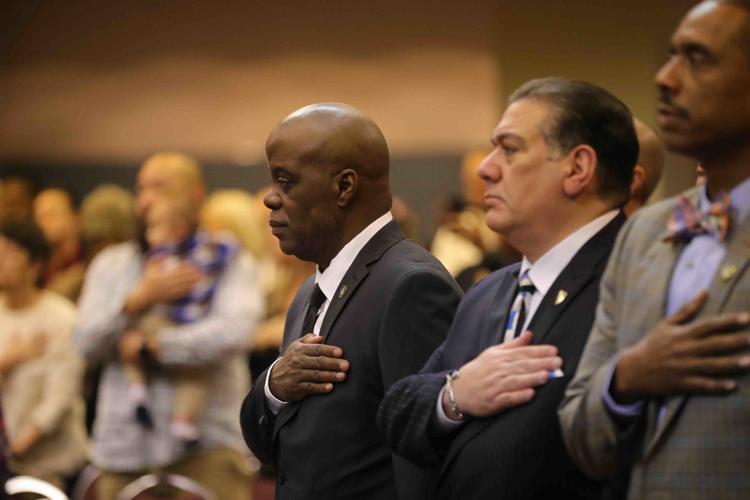 ACP promoted twenty-four police officers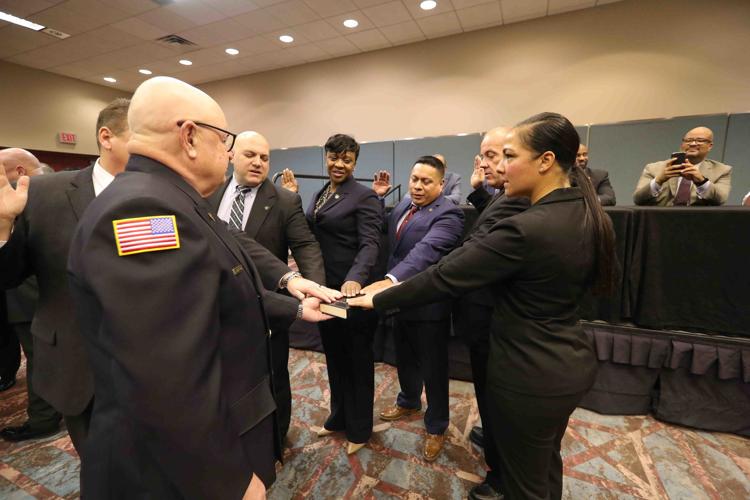 ACP promoted twenty-four police officers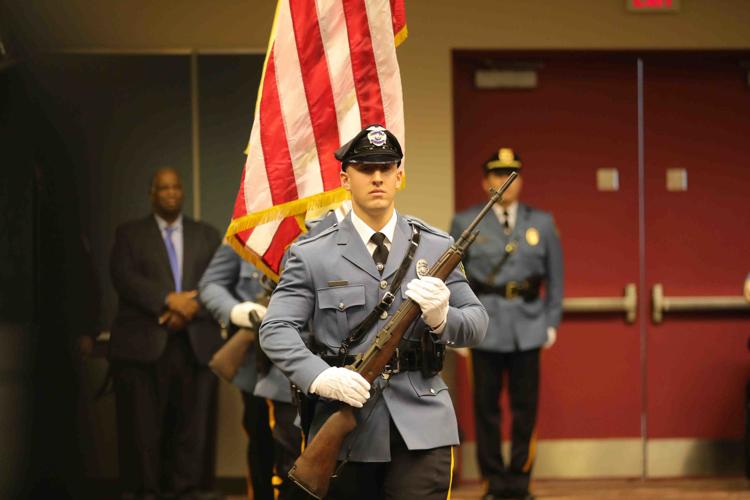 ACP promoted twenty-four police officers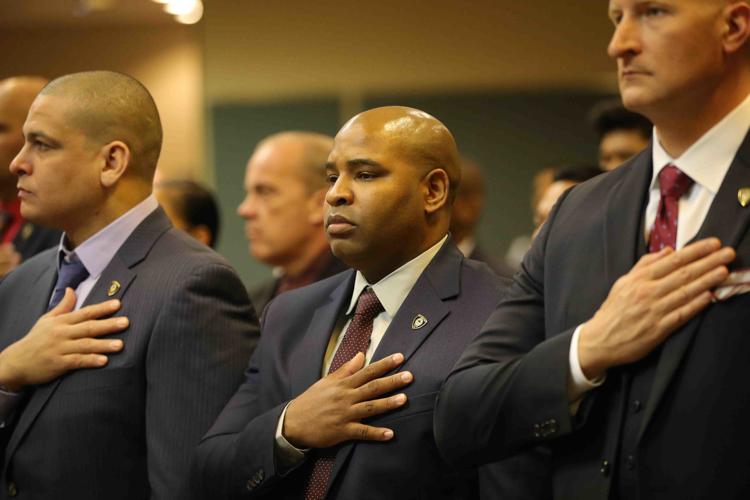 ACP promoted twenty-four police officers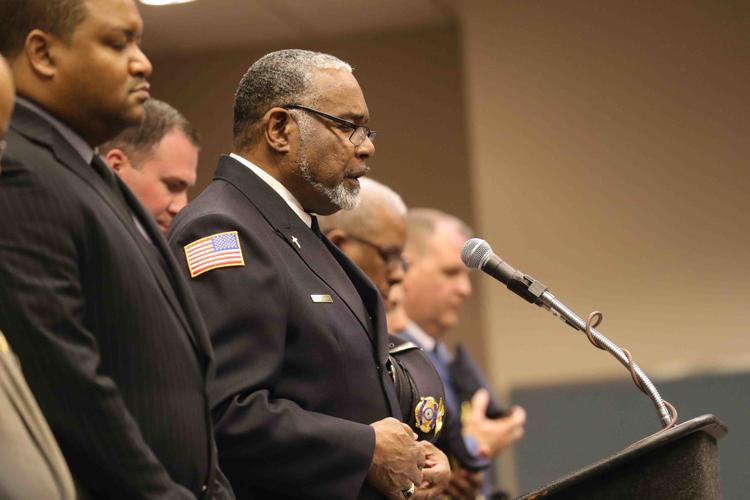 ACP promoted twenty-four police officers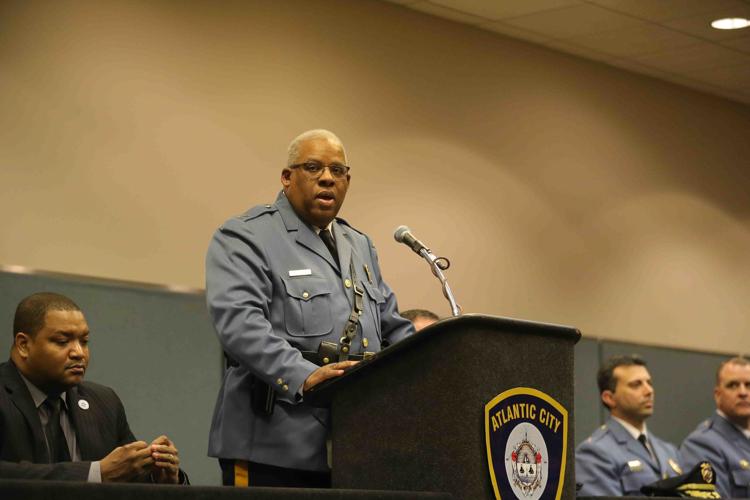 ACP promoted twenty-four police officers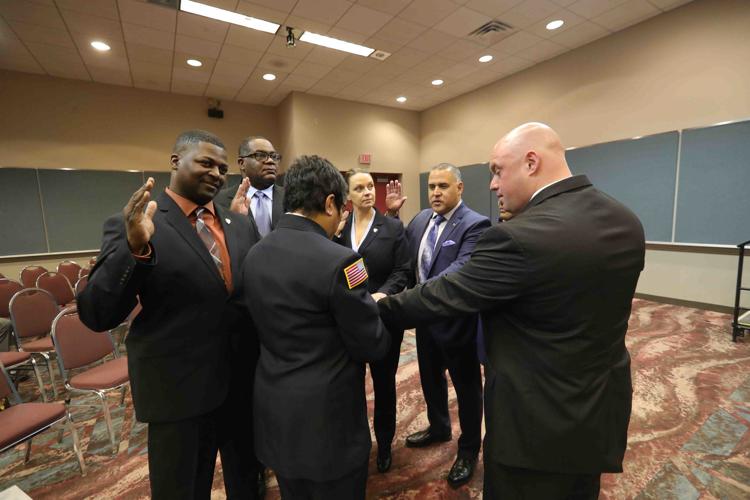 ACP promoted twenty-four police officers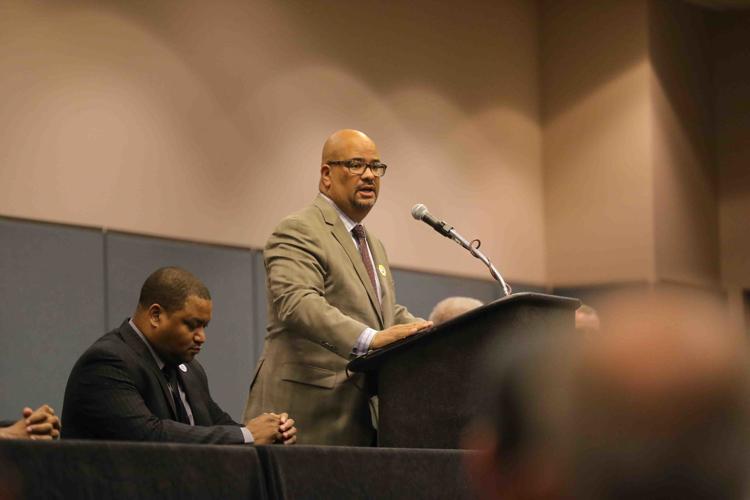 ACP promoted twenty-four police officers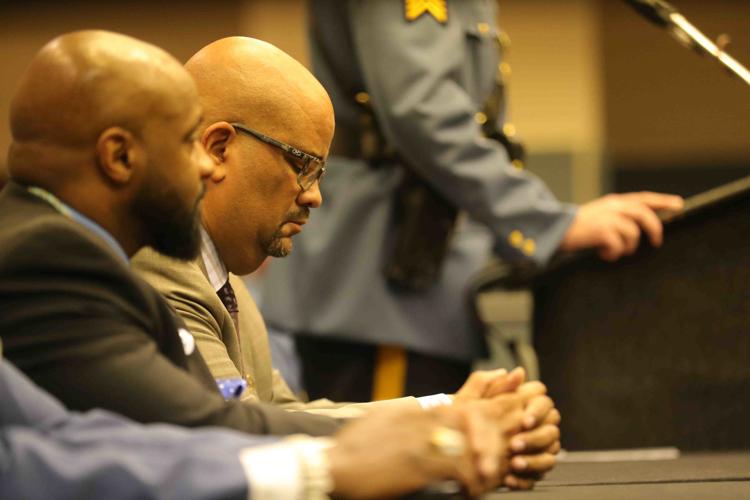 ACP promoted twenty-four police officers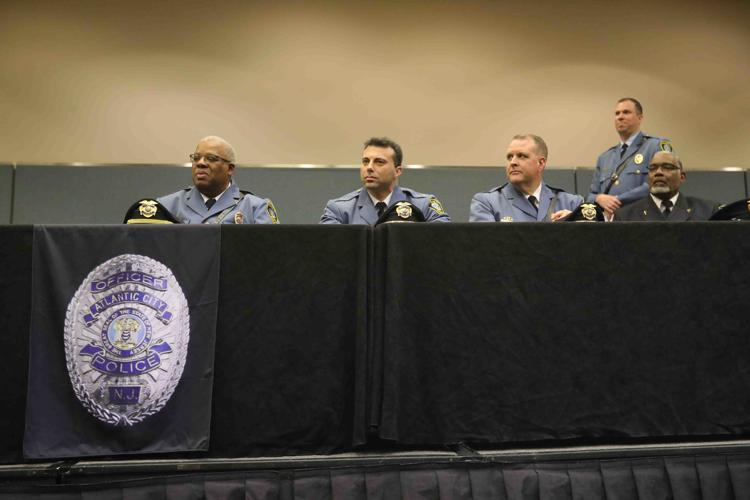 ACP promoted twenty-four police officers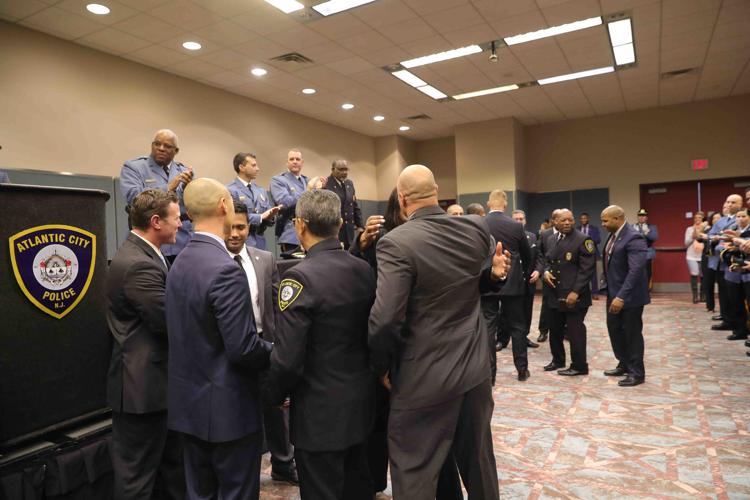 ACP promoted twenty-four police officers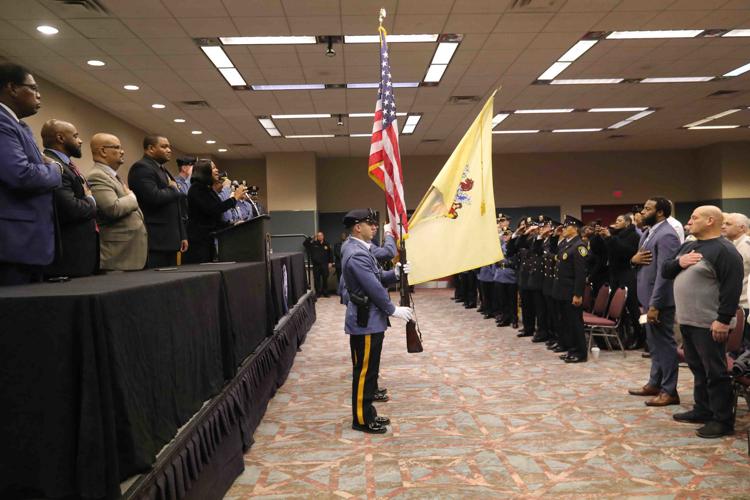 ACP promoted twenty-four police officers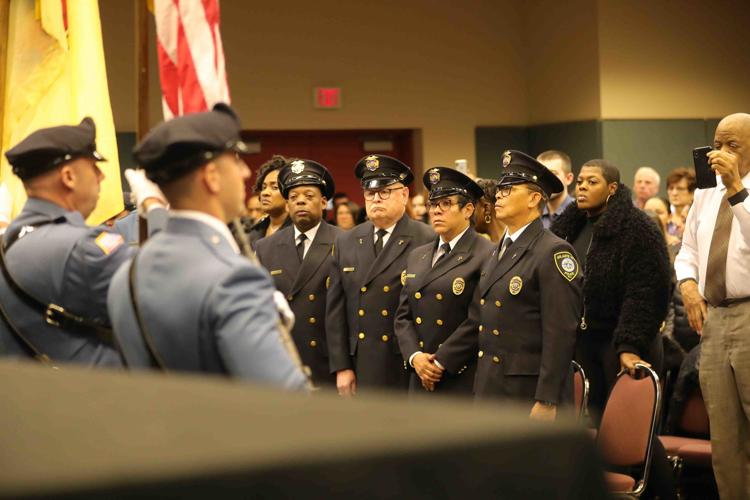 ACP promoted twenty-four police officers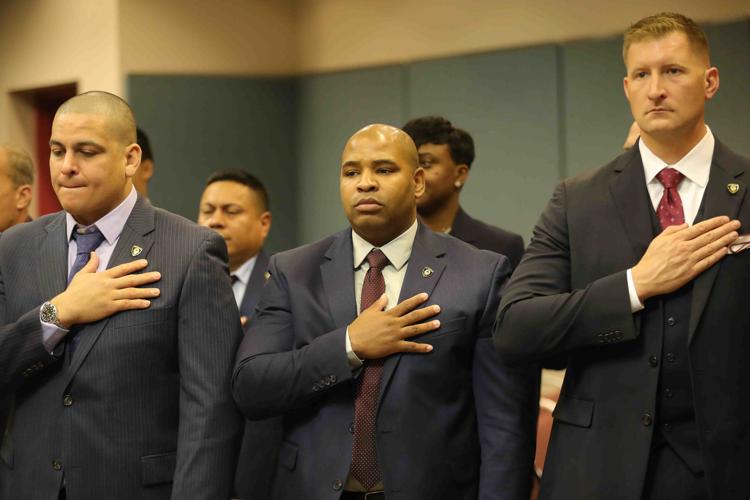 ACP promoted twenty-four police officers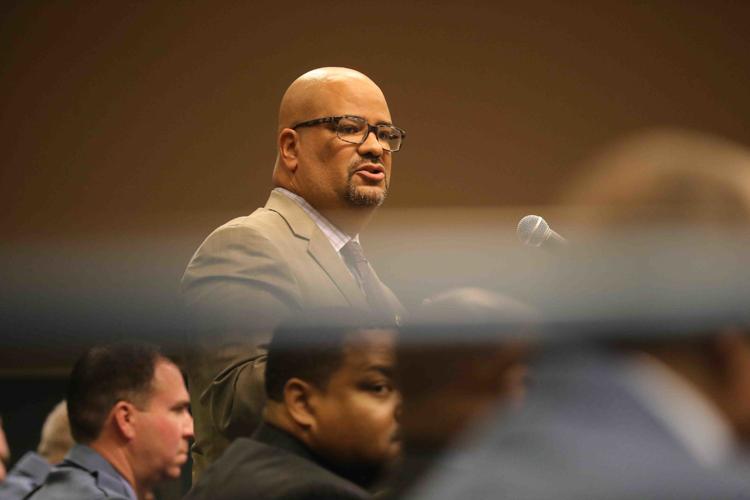 ACP promoted twenty-four police officers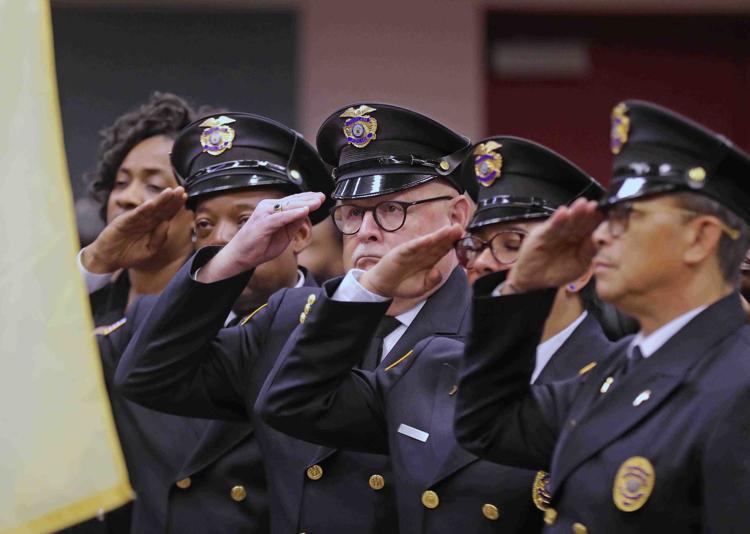 ACP promoted twenty-four police officers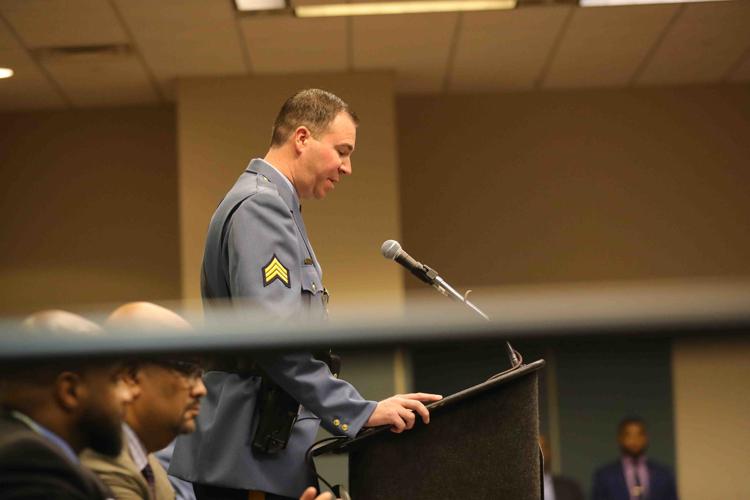 ACP promoted twenty-four police officers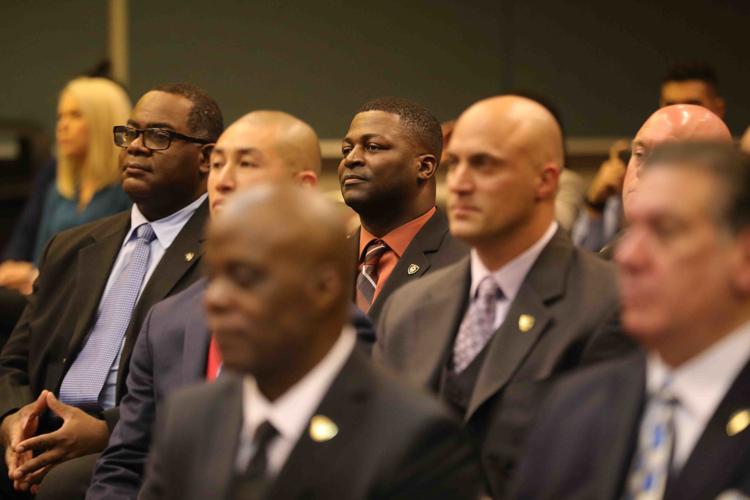 ACP promoted twenty-four police officers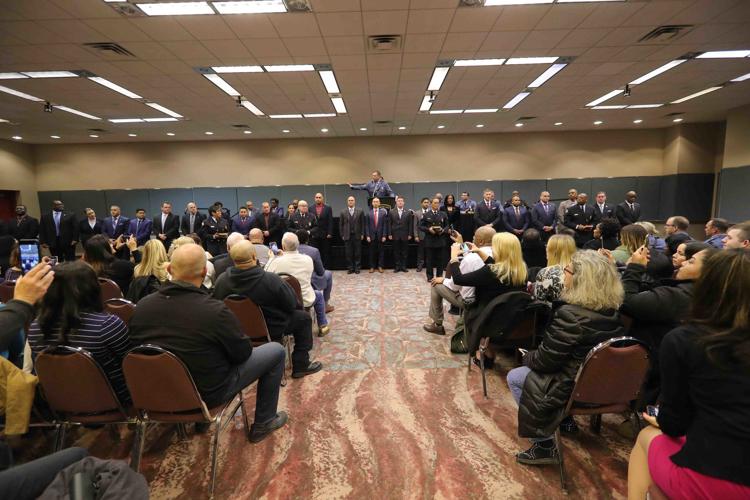 ACP promoted twenty-four police officers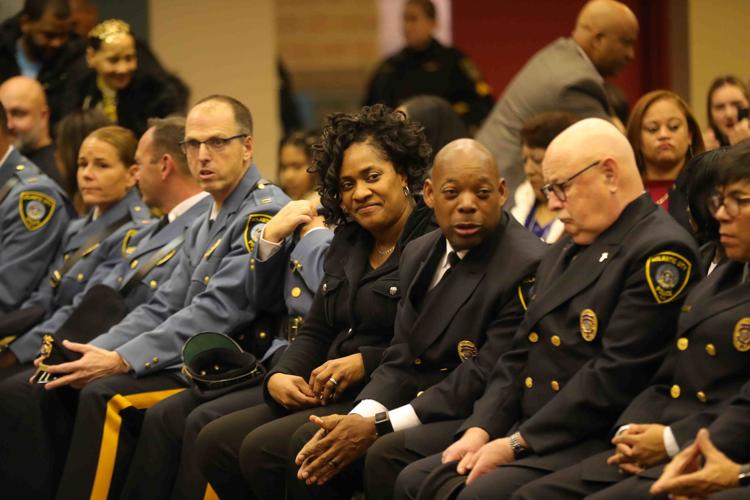 ACP promoted twenty-four police officers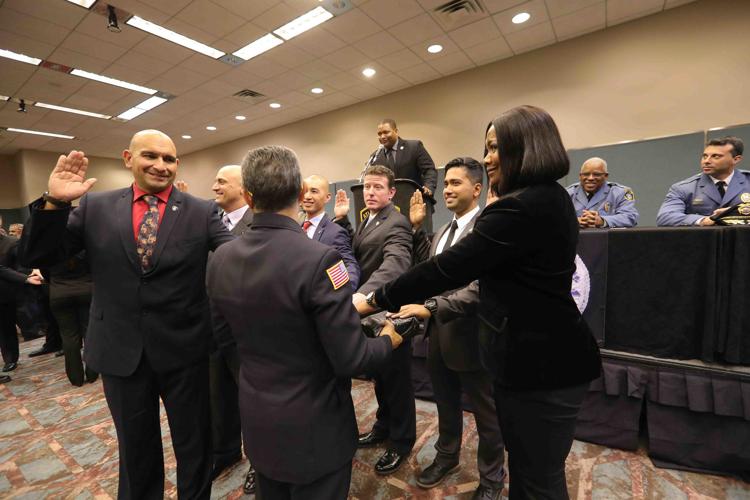 ACP promoted twenty-four police officers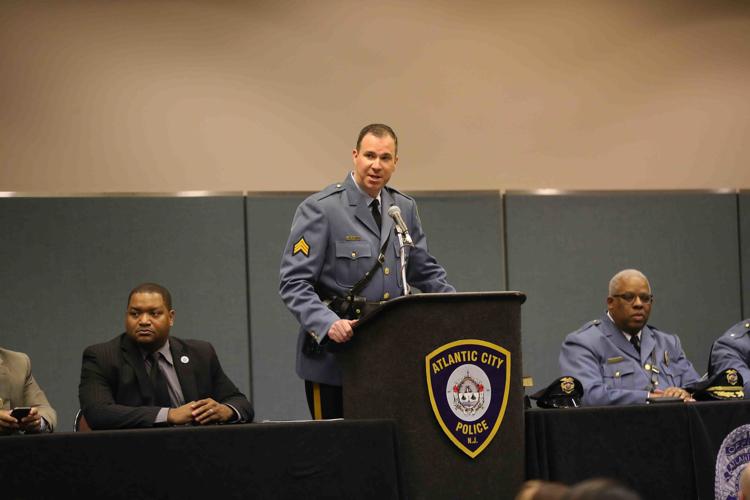 ACP promoted twenty-four police officers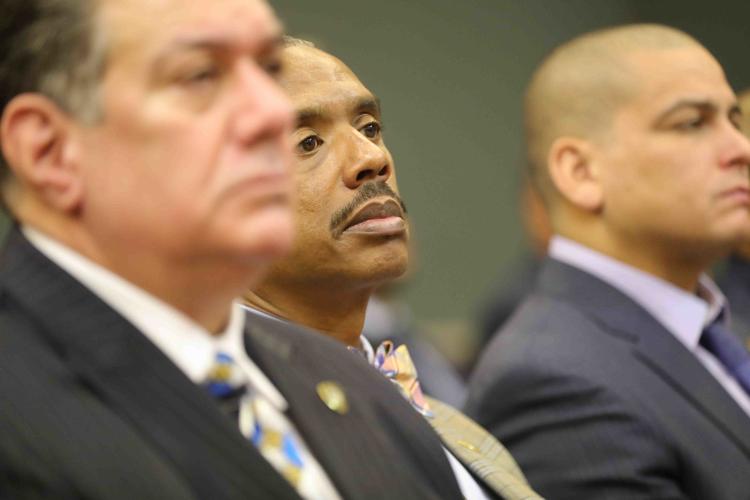 ACP promoted twenty-four police officers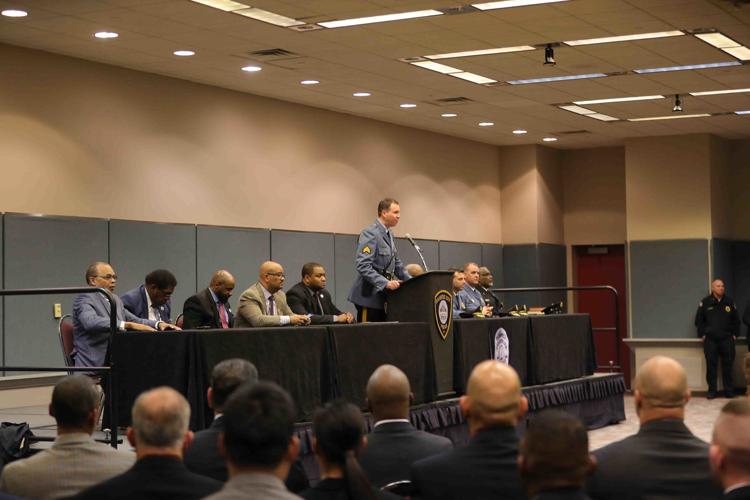 ACP promoted twenty-four police officers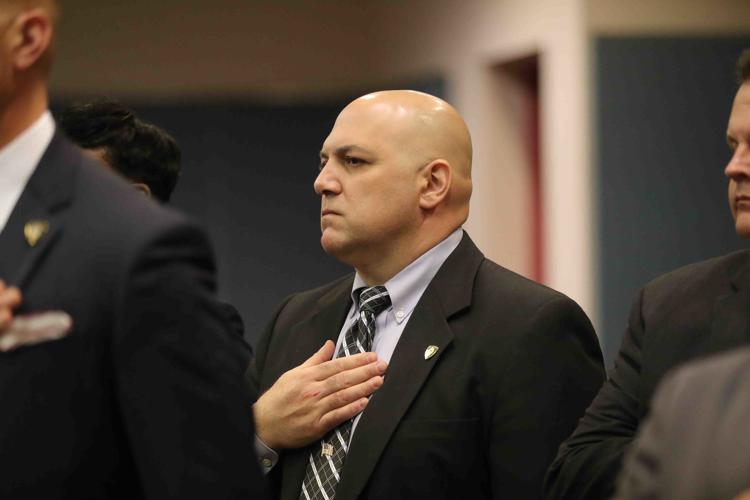 ACP promoted twenty-four police officers