GALLOWAY TOWNSHIP — Two boys from Atlantic City and one from the township were charged Wednesday with receiving a stolen truck and violating curfew, police said.
At 12:06 a.m. Wednesday, officers working a targeted enforcement detail, in response to recent motor vehicle thefts and burglaries, recovered a U-Haul truck that had been reported stolen, police said.
The vehicle was reported stolen out of Atlantic City on Tuesday evening, police said.
Through investigation and video surveillance, officers determined the location of three suspects seen driving, parking and exiting the vehicle, police said.
The 16-year-old driver is a township resident, and the two other 15-year-old suspects are Atlantic City residents, police said. The driver was additionally charged with being unlicensed, police said. They were all processed and turned over to their parents or guardians, police said.
The three boys are suspects in other vehicle thefts in the township and Atlantic City as well as vehicle burglaries in the Club residential development in the township, police said. Additional charges are pending.
National Night Out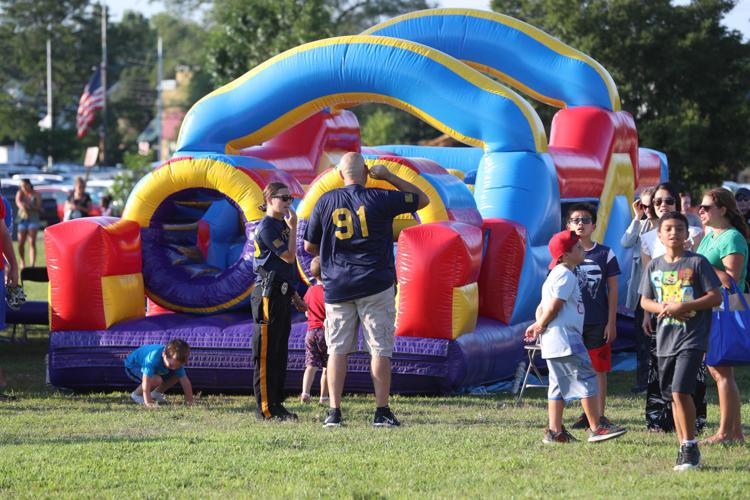 -- HIDE VERTICAL GALLERY ASSET TITLES --
National Night Out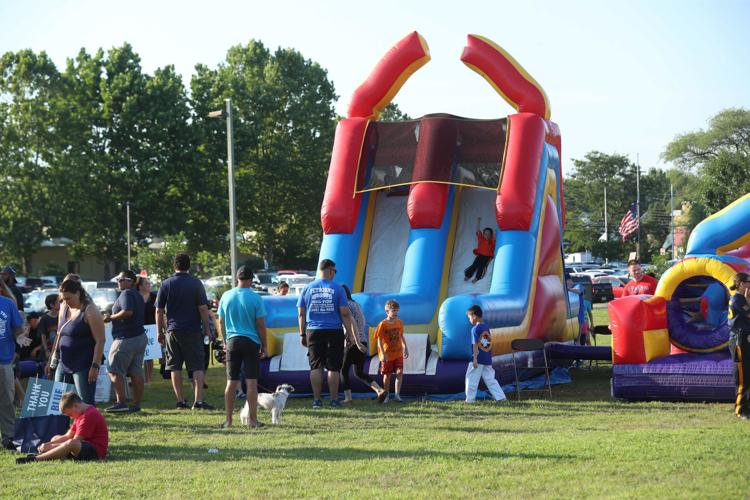 National Night Out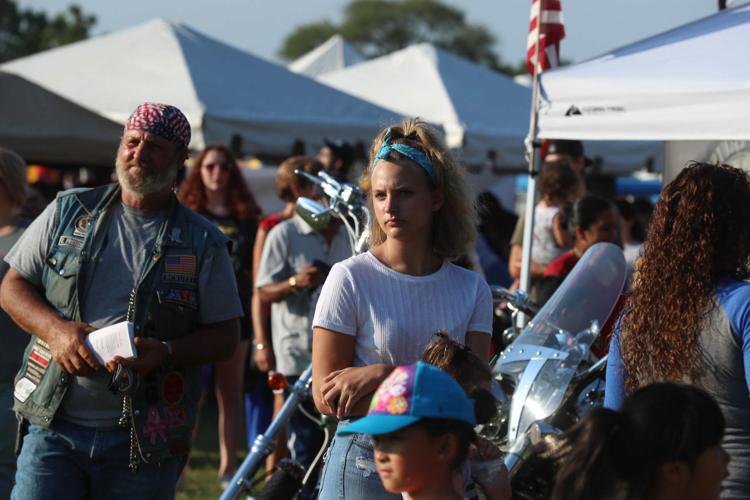 National Night Out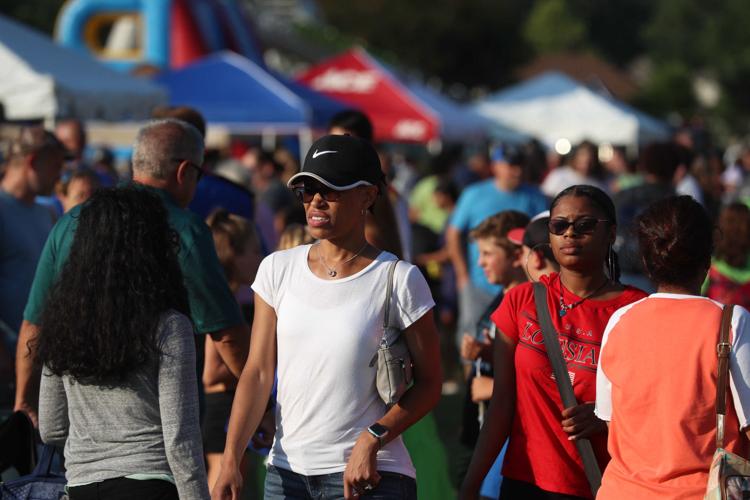 National Night Out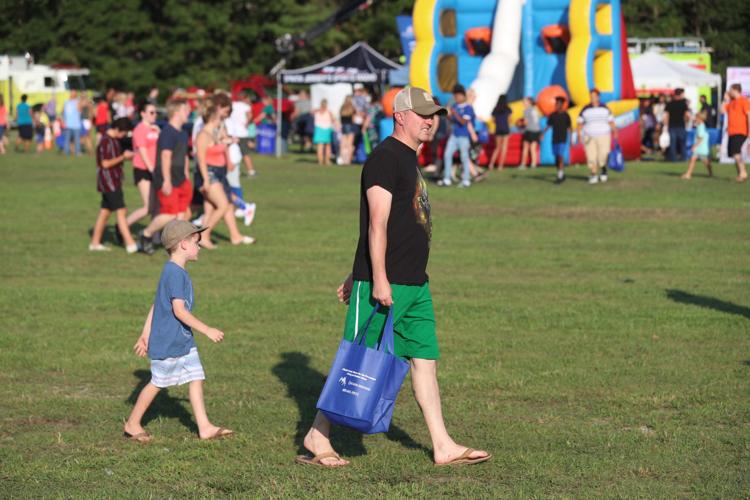 National Night Out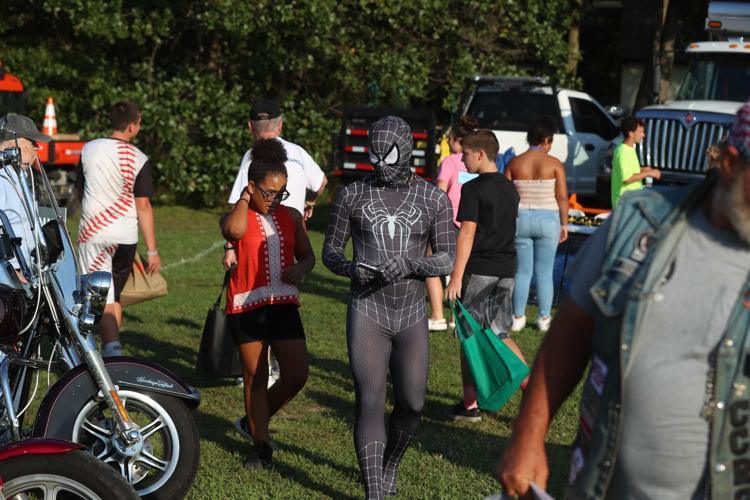 National Night Out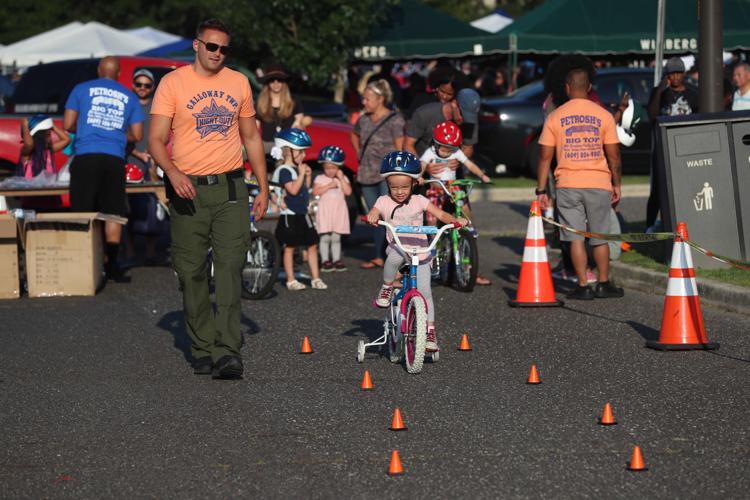 National Night Out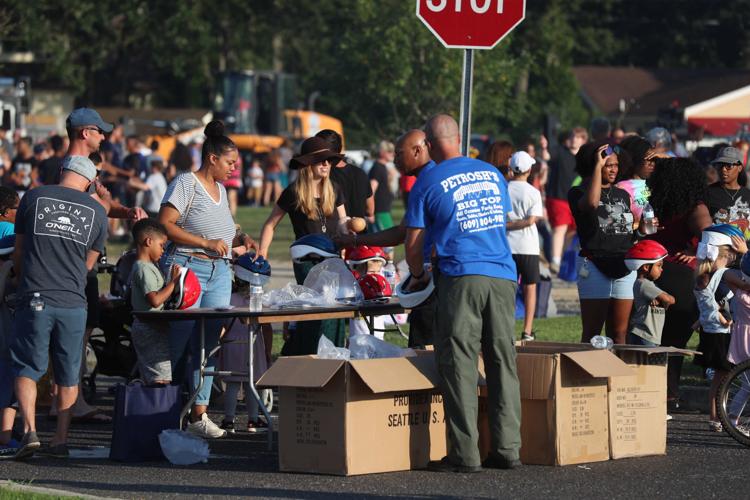 National Night Out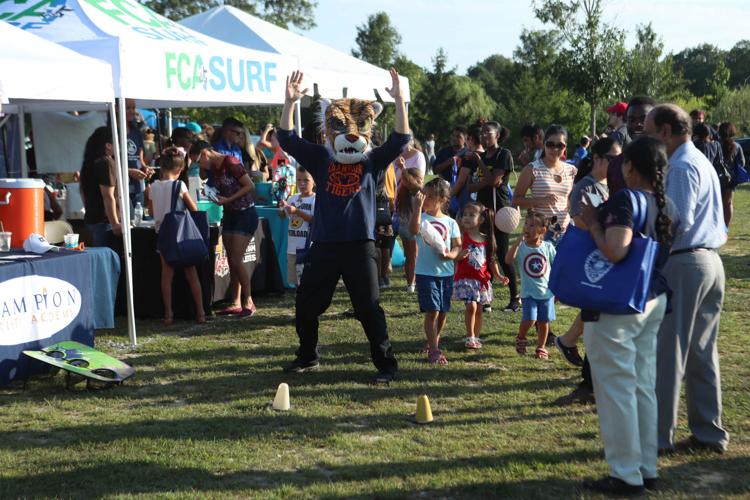 National Night Out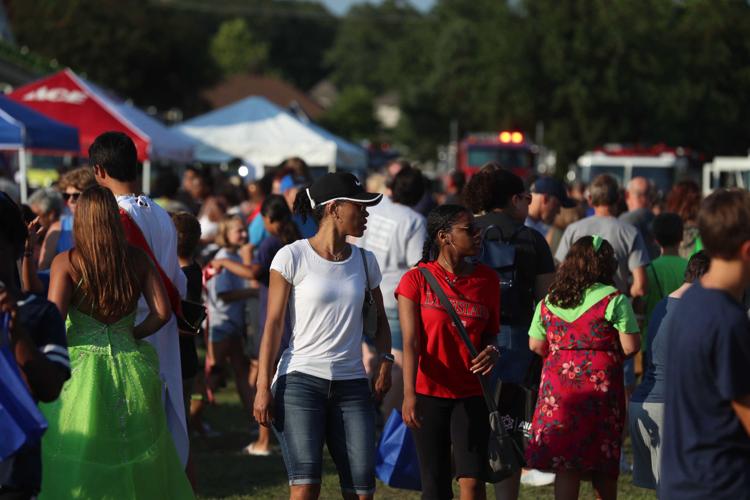 National Night Out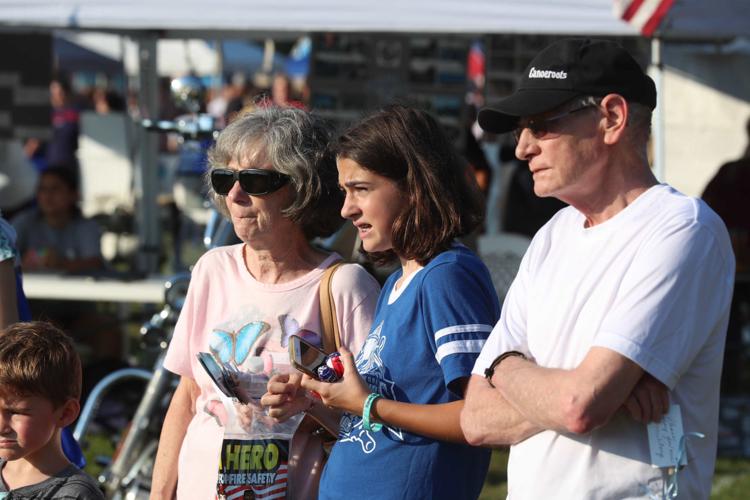 National Night Out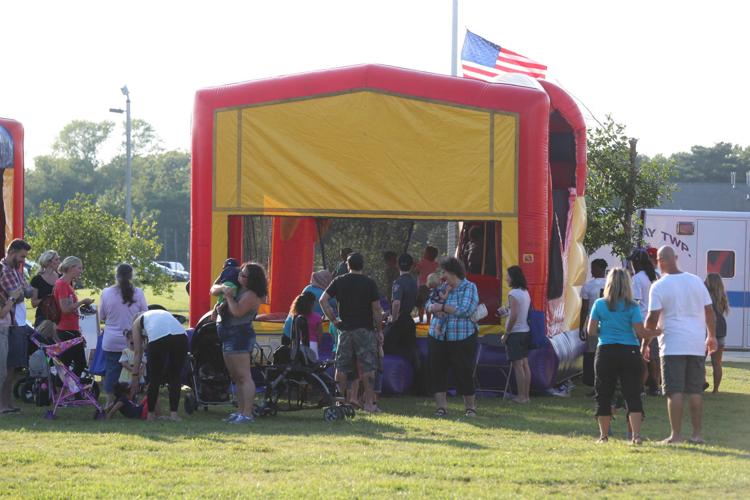 National Night Out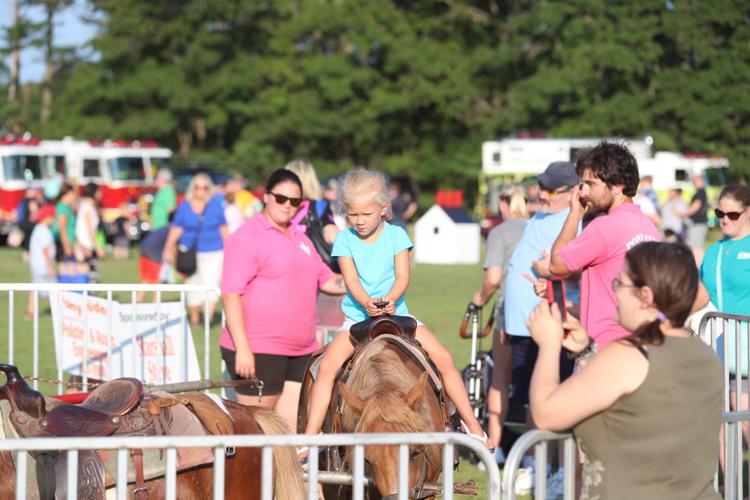 National Night Out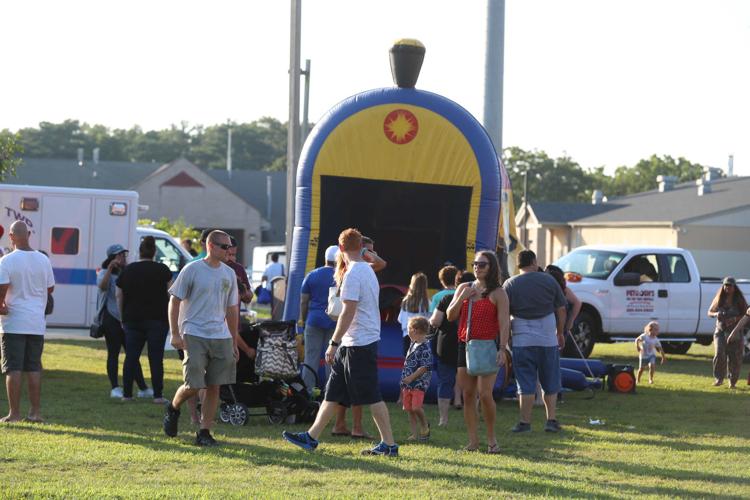 National Night Out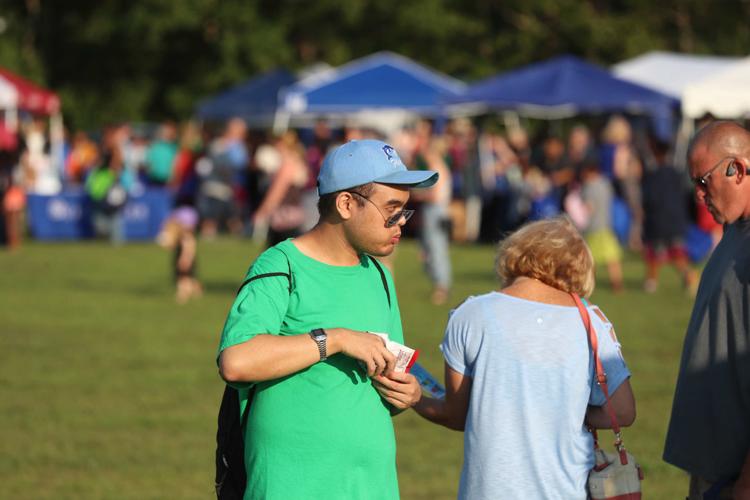 National Night Out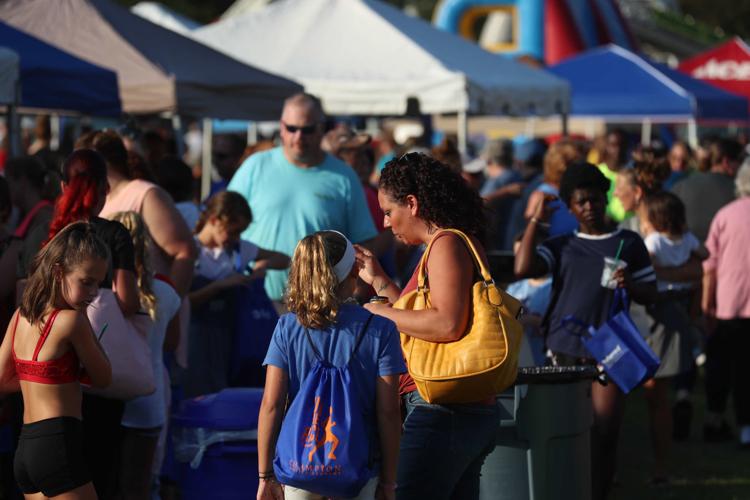 National Night Out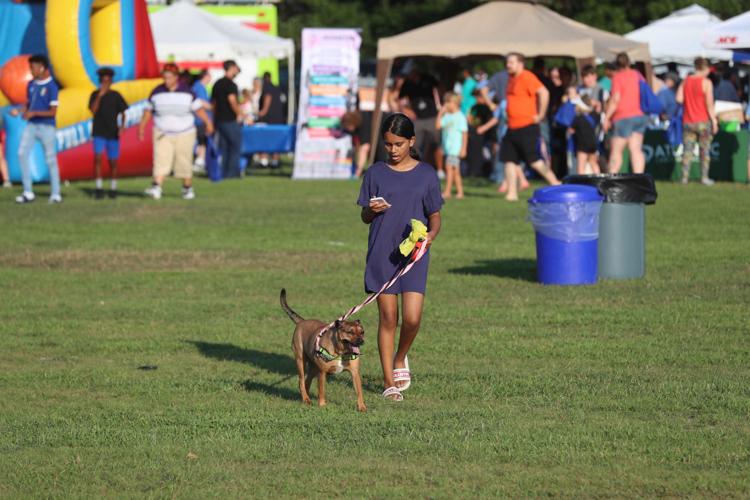 National Night Out
National Night Out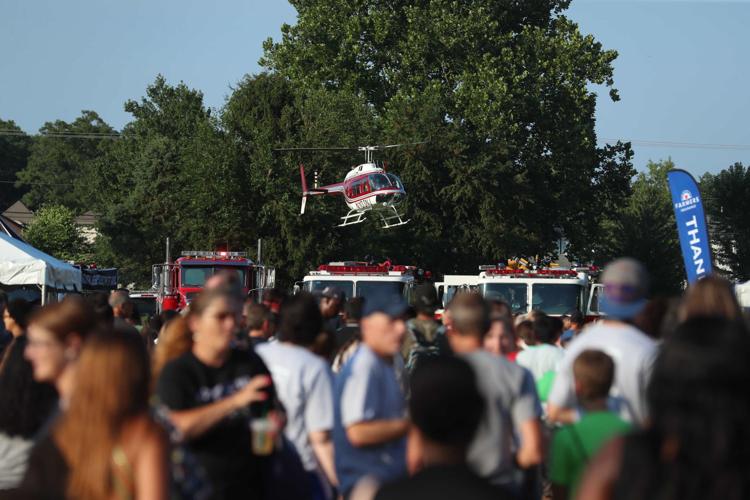 National Night Out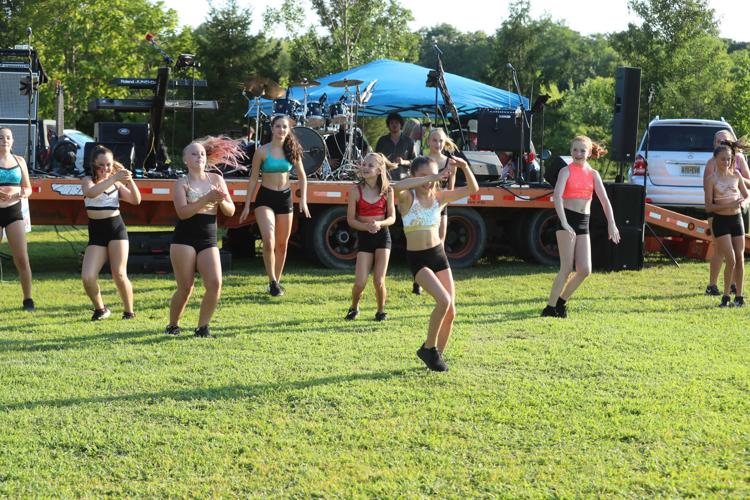 National Night Out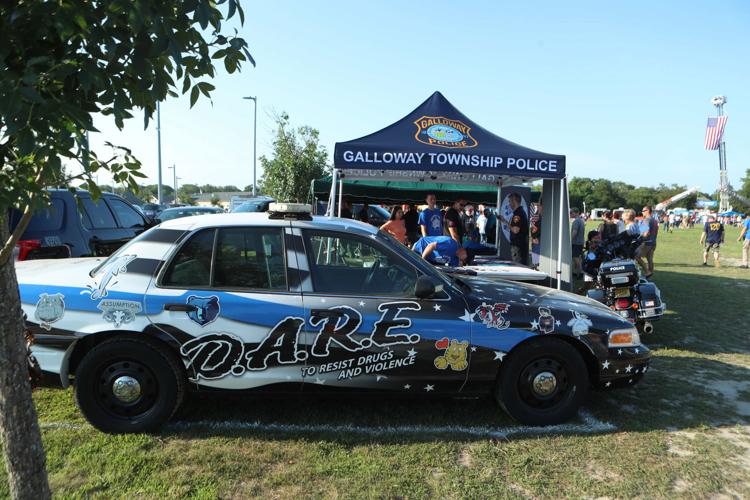 National Night Out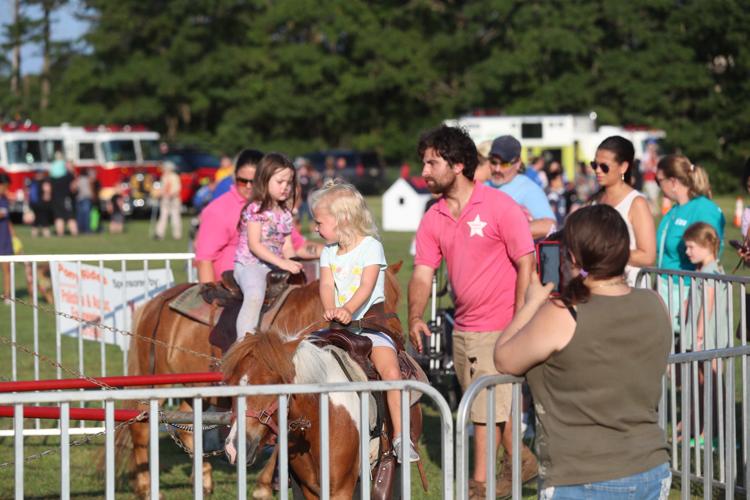 National Night Out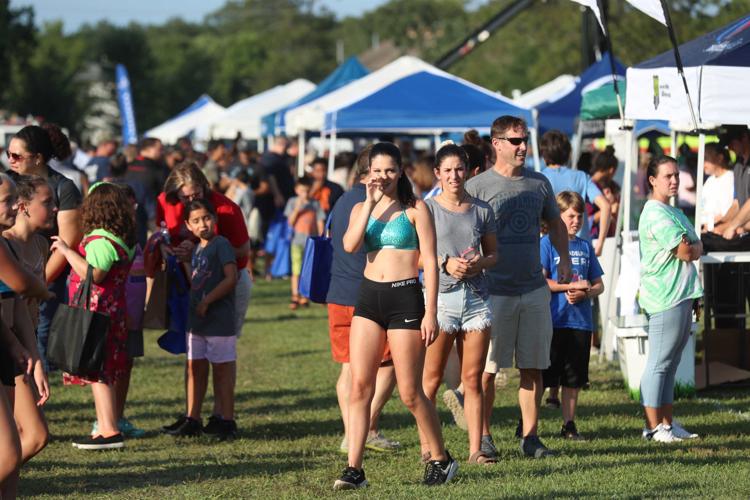 National Night Out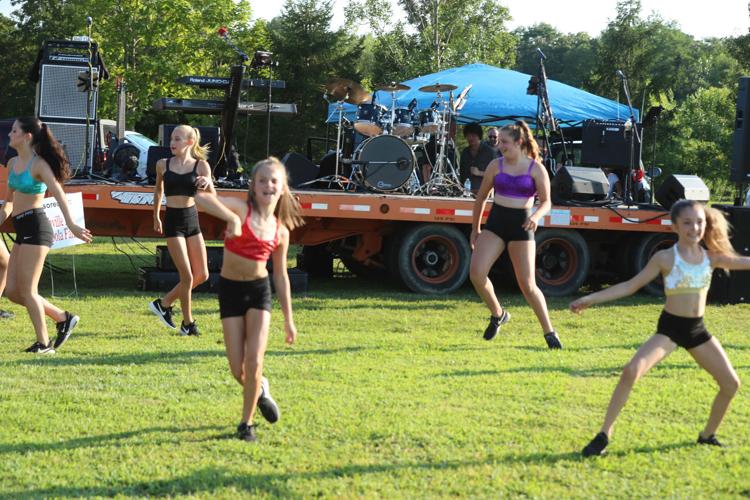 National Night Out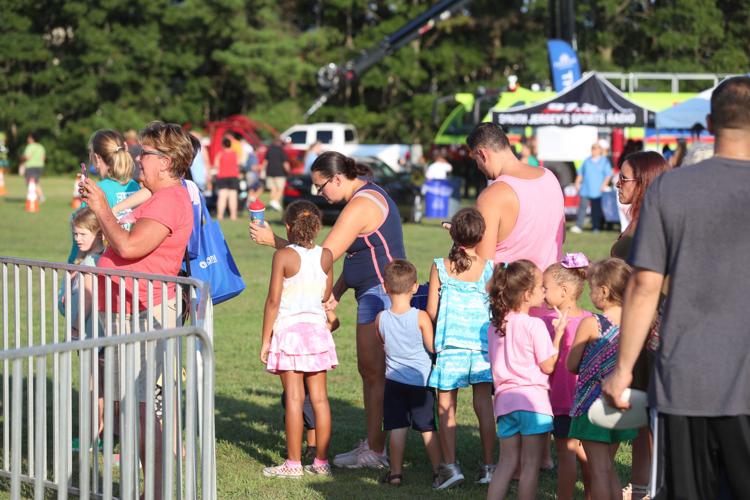 National Night Out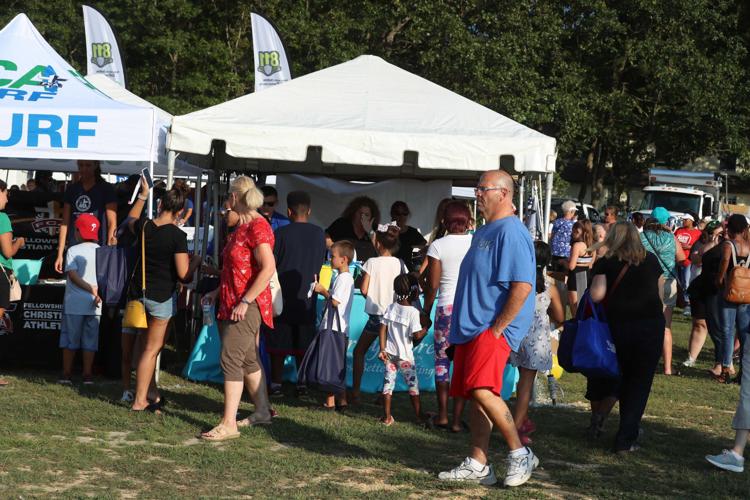 National Night Out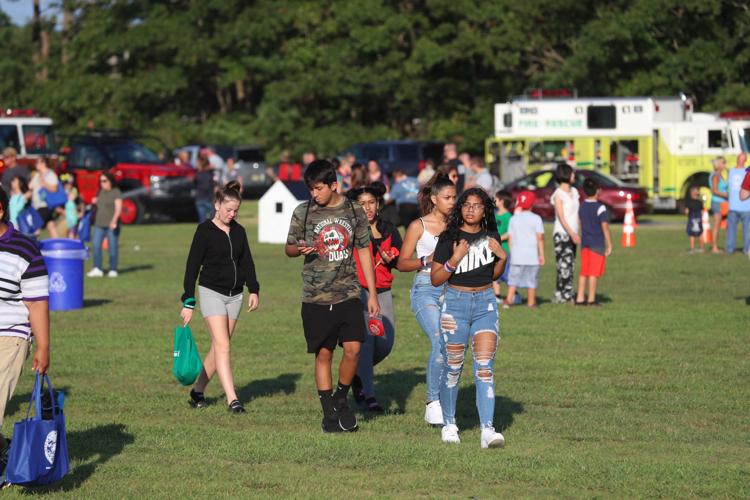 National Night Out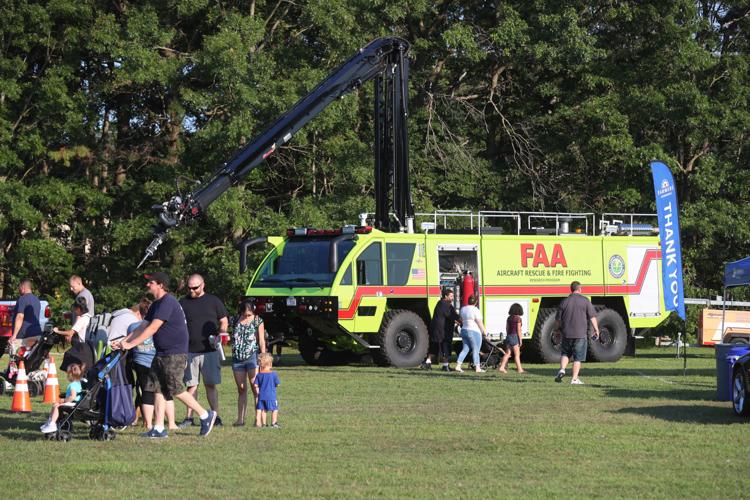 National Night Out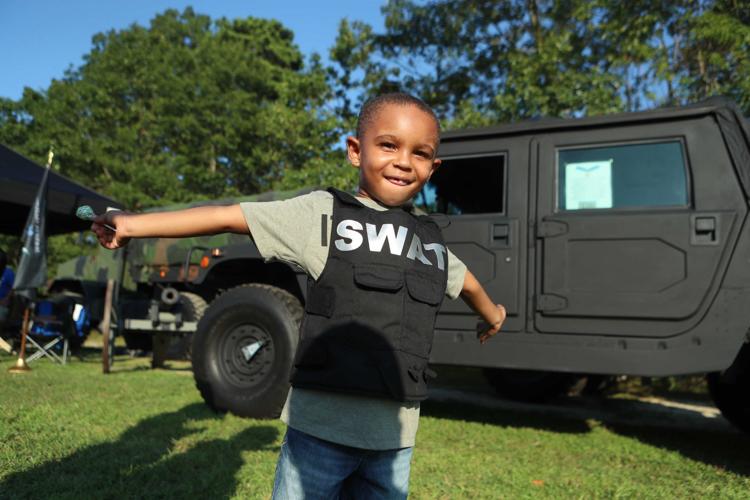 National Night Out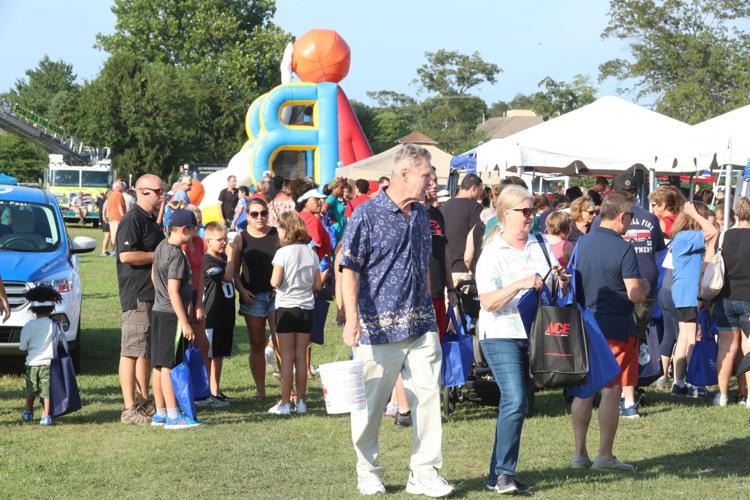 National Night Out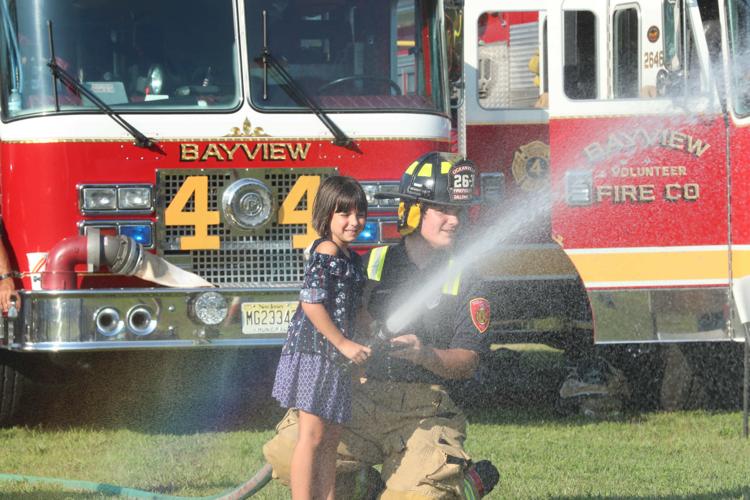 National Night Out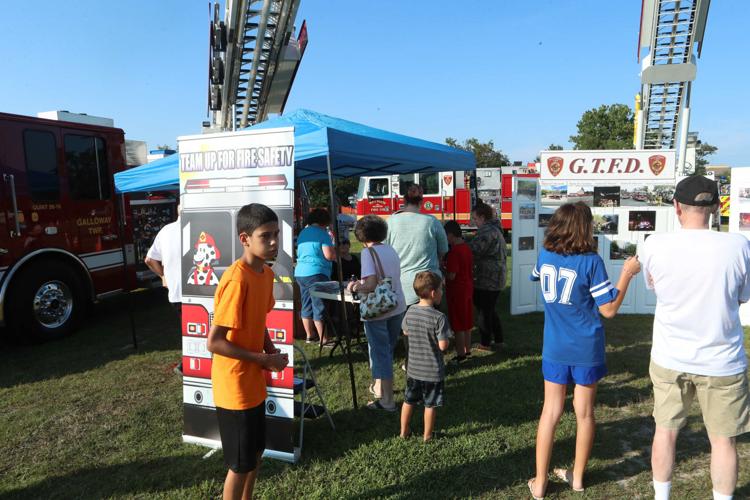 National Night Out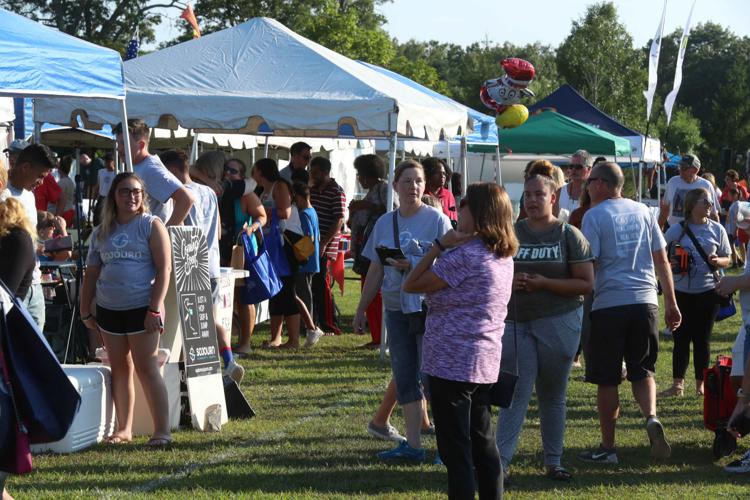 National Night Out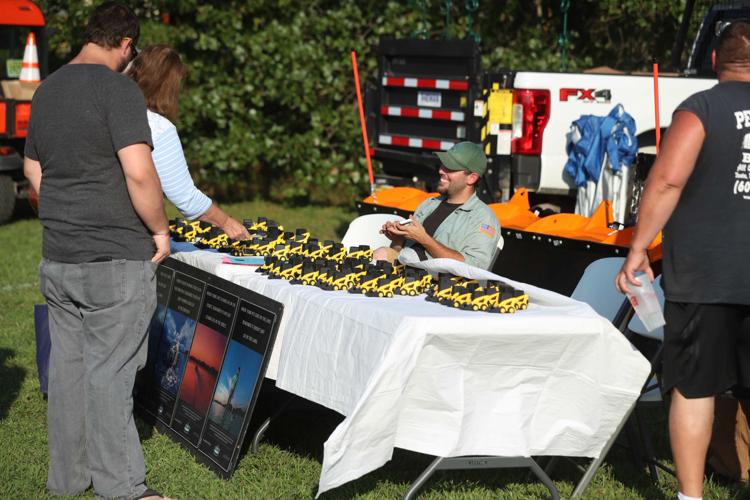 National Night Out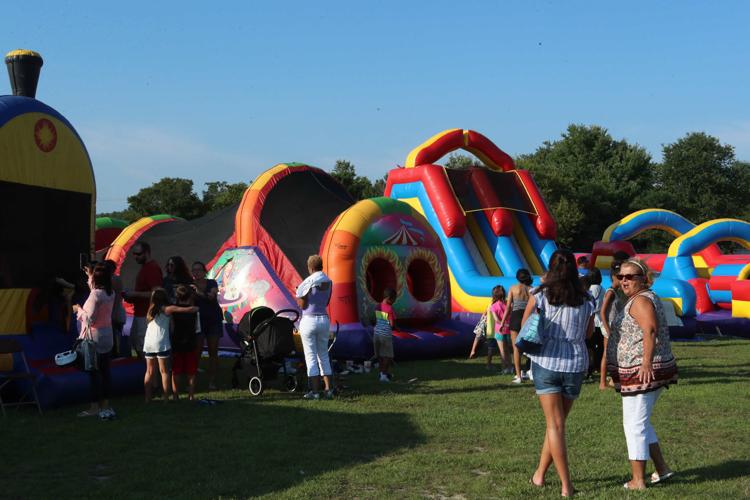 National Night Out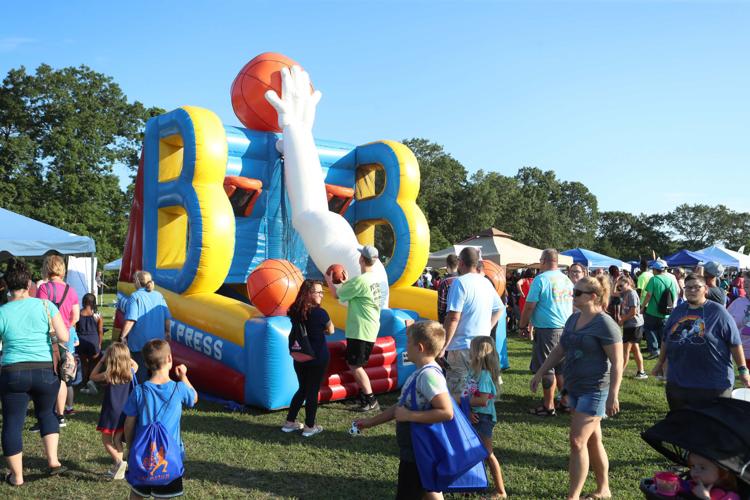 National Night Out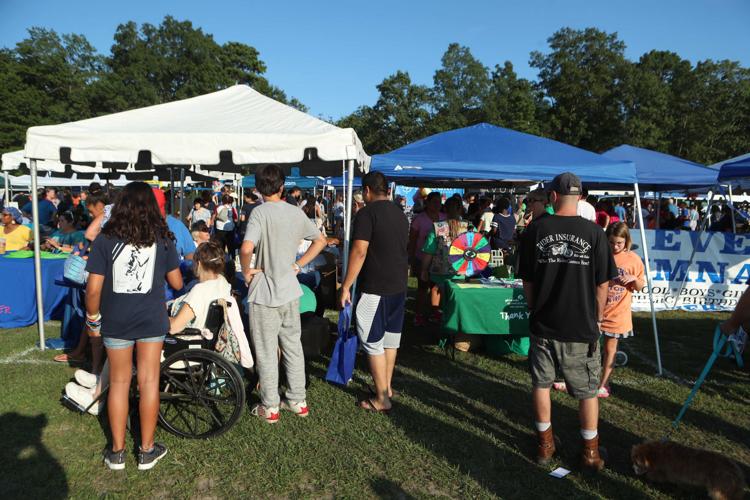 National Night Out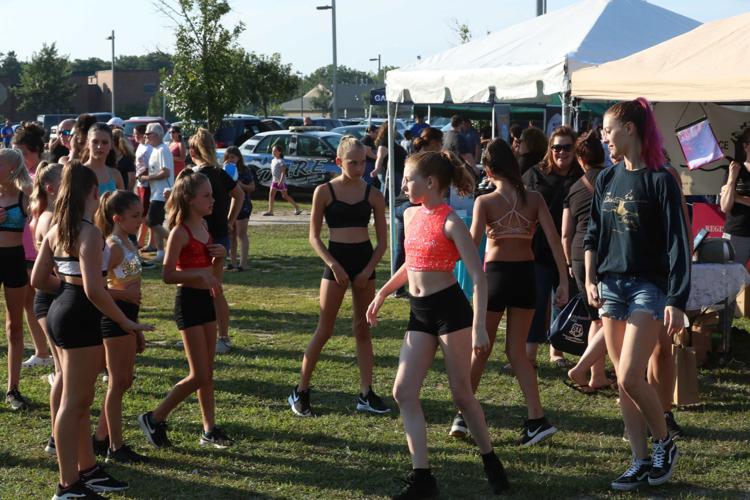 National Night Out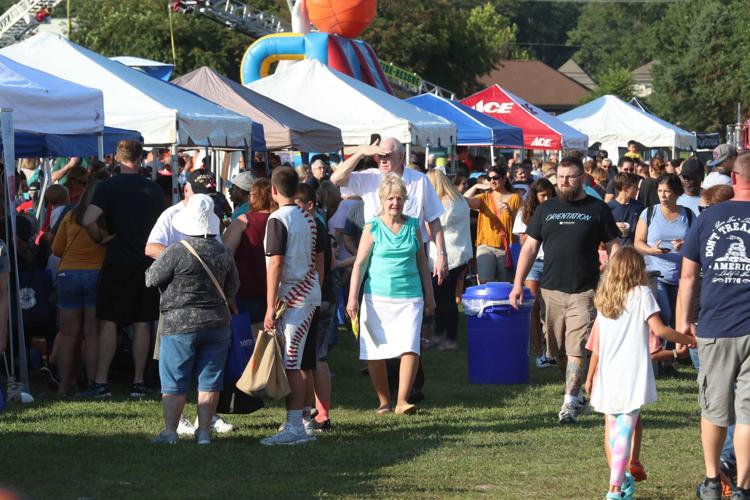 National Night Out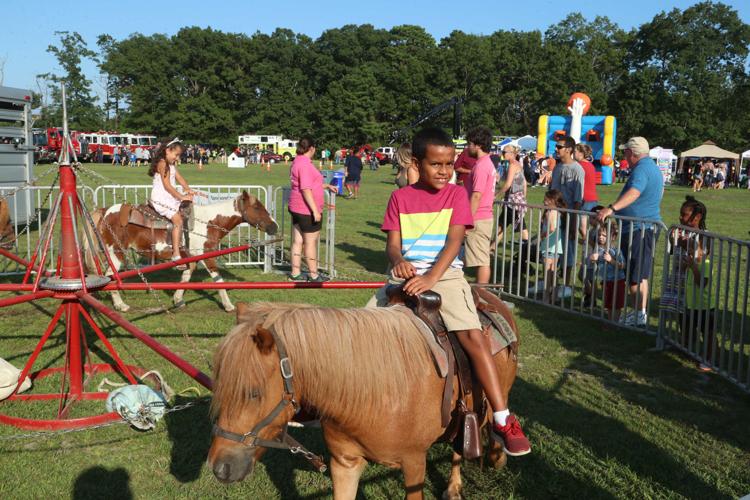 National Night Out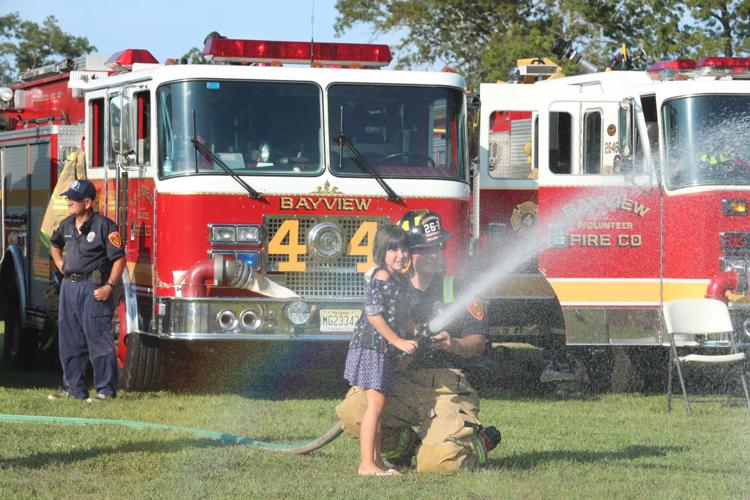 National Night Out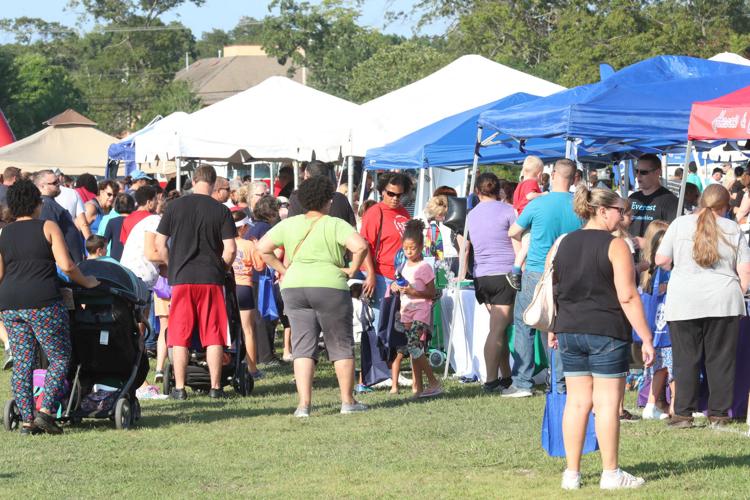 National Night Out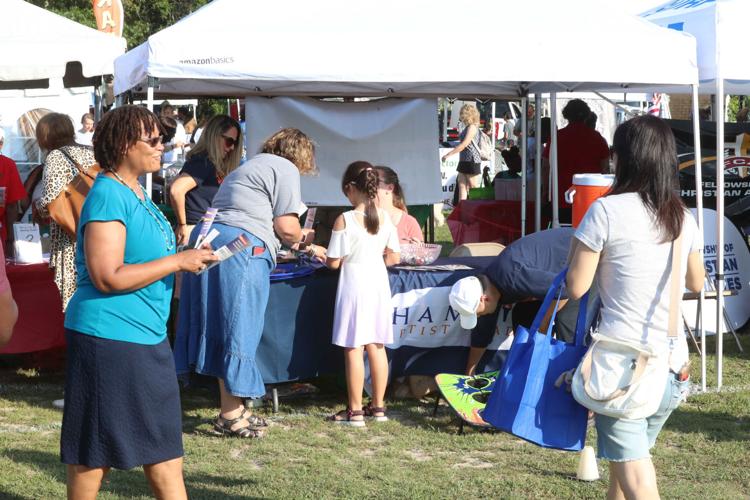 National Night Out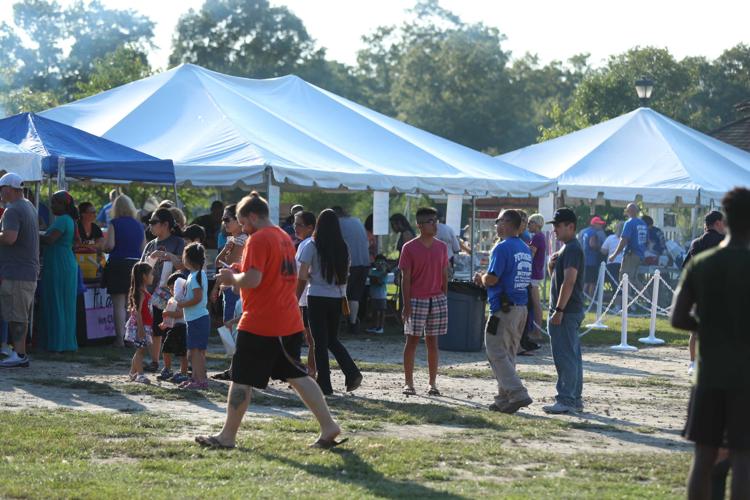 National Night Out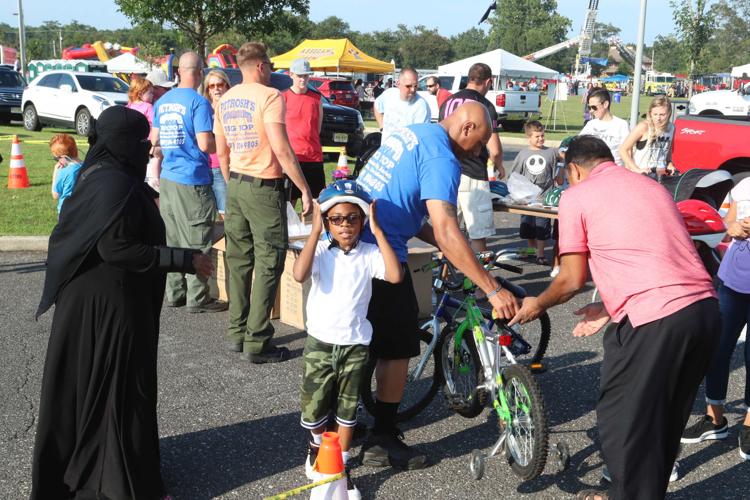 National Night Out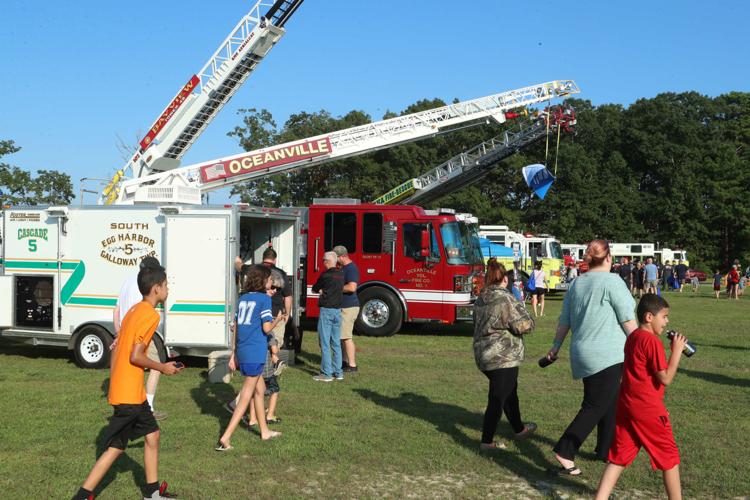 National Night Out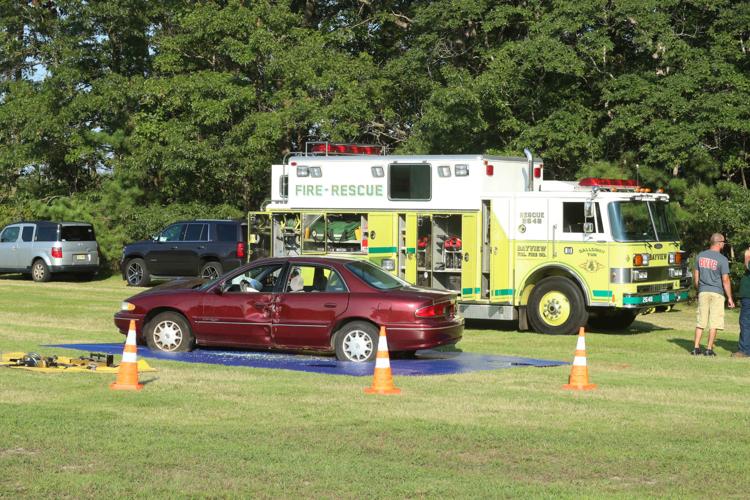 National Night Out
National Night Out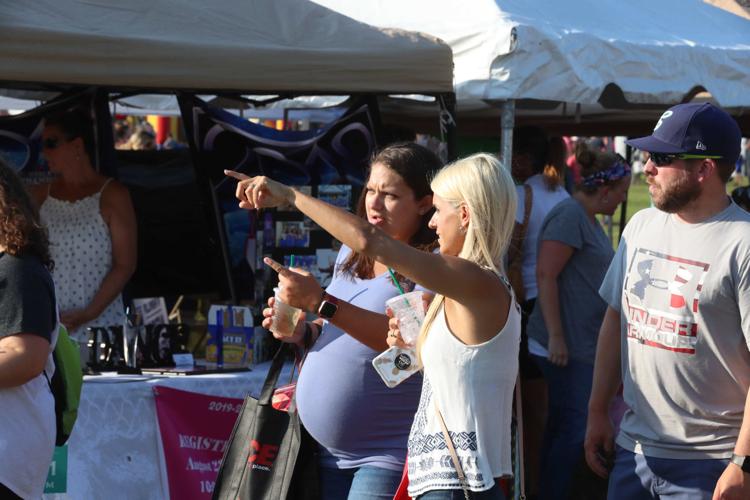 National Night Out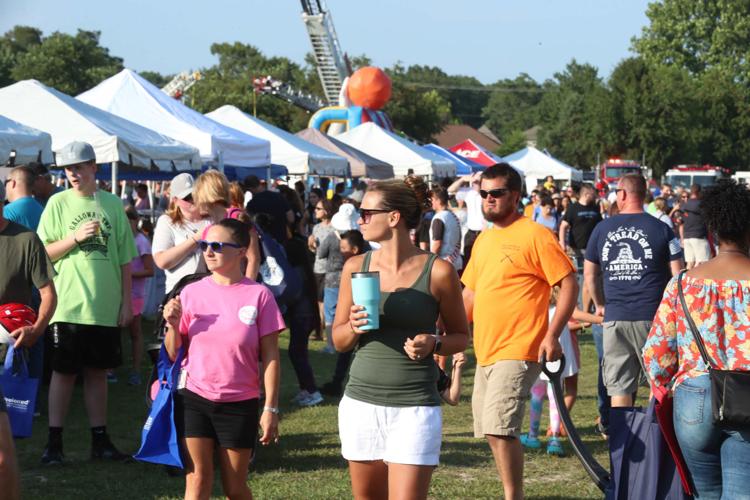 National Night Out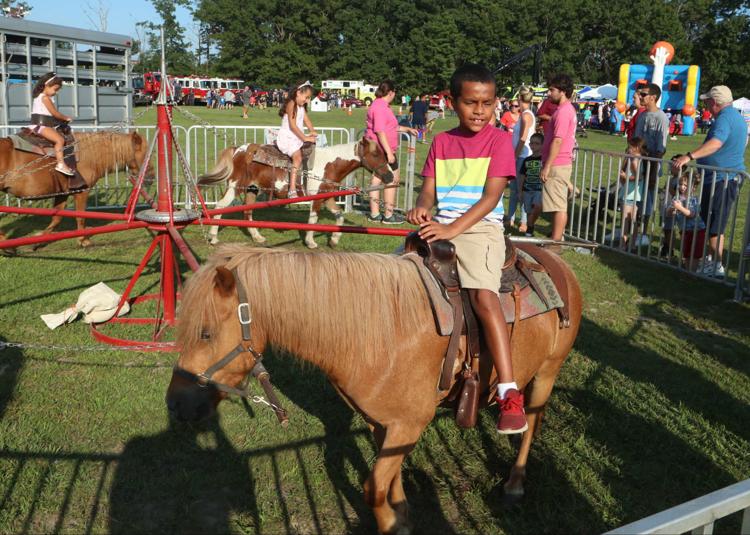 National Night Out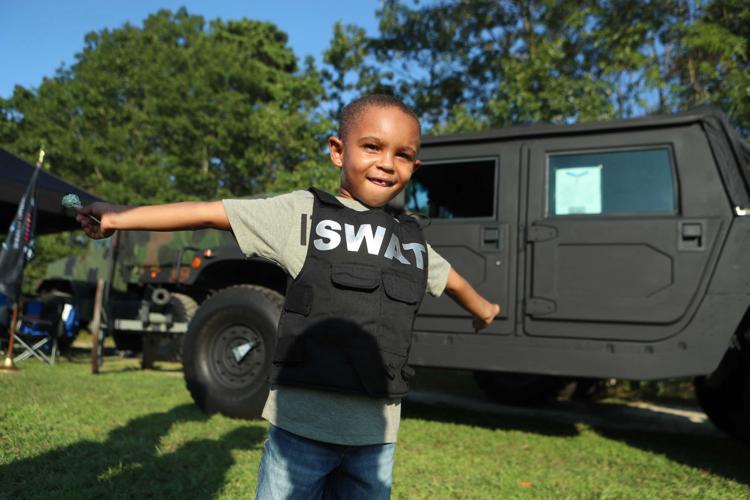 National Night Out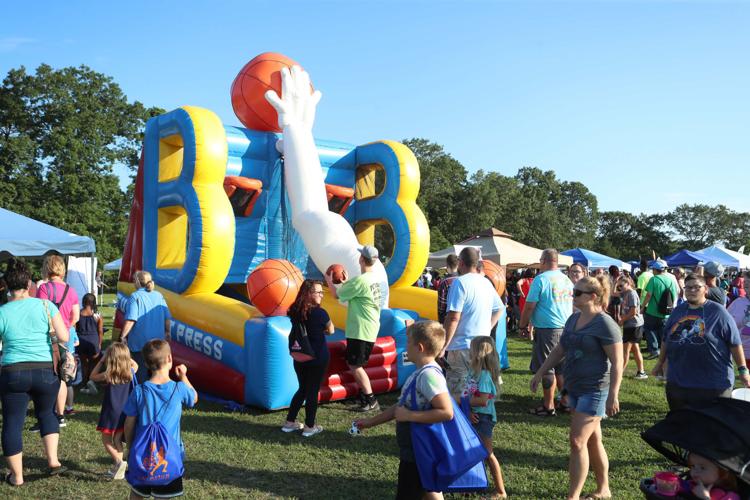 National Night Out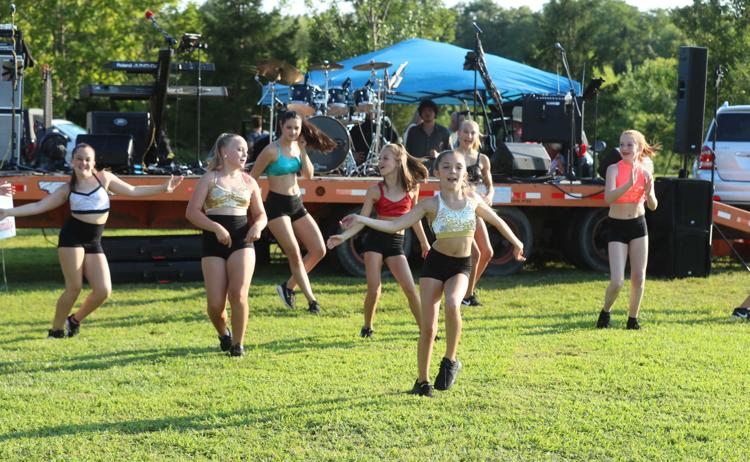 National Night Out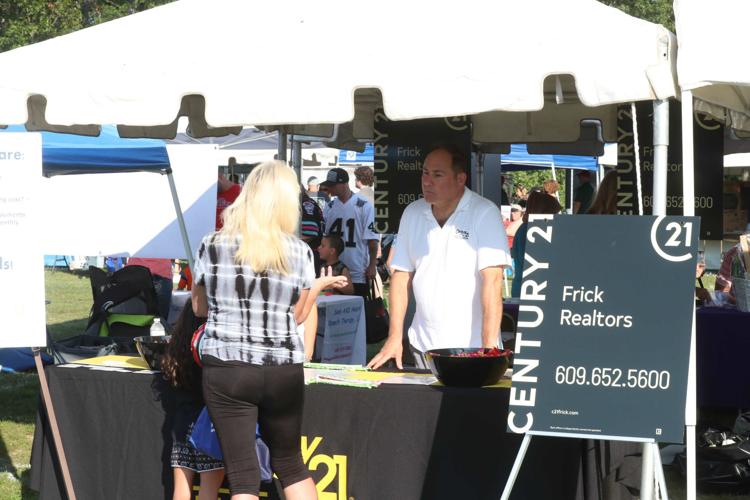 National Night Out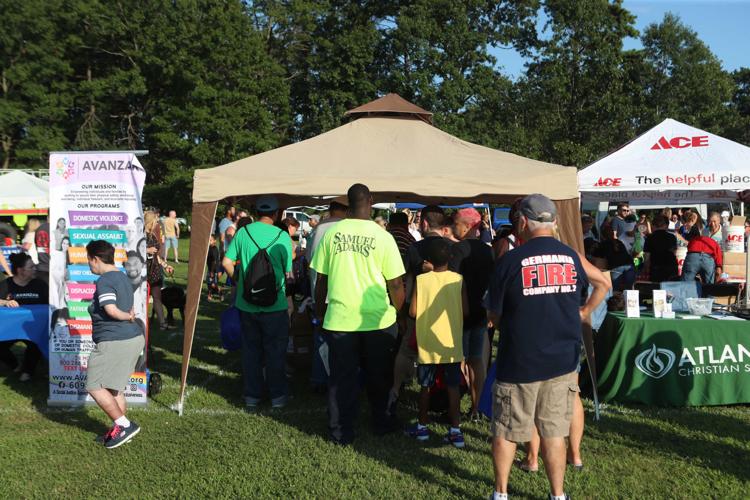 National Night Out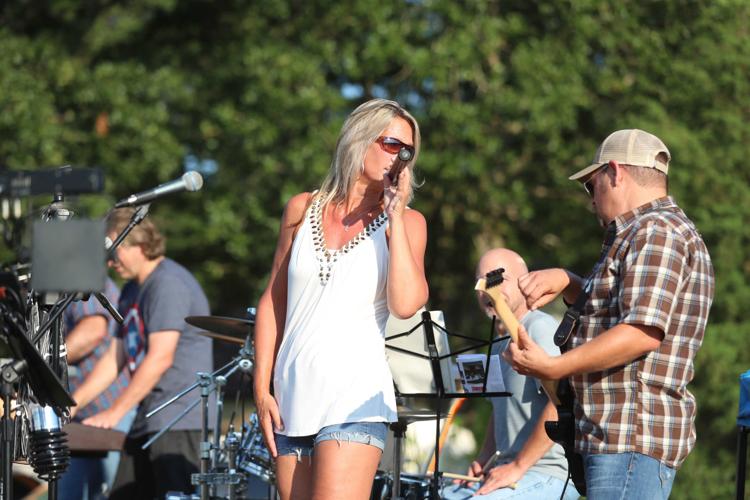 National Night Out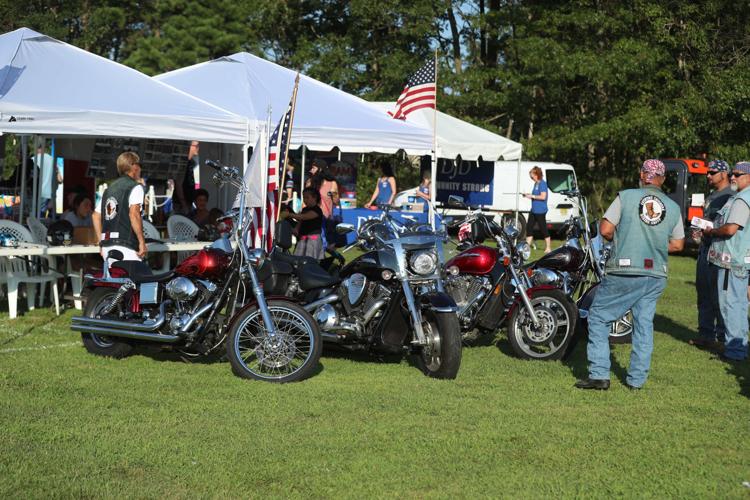 National Night Out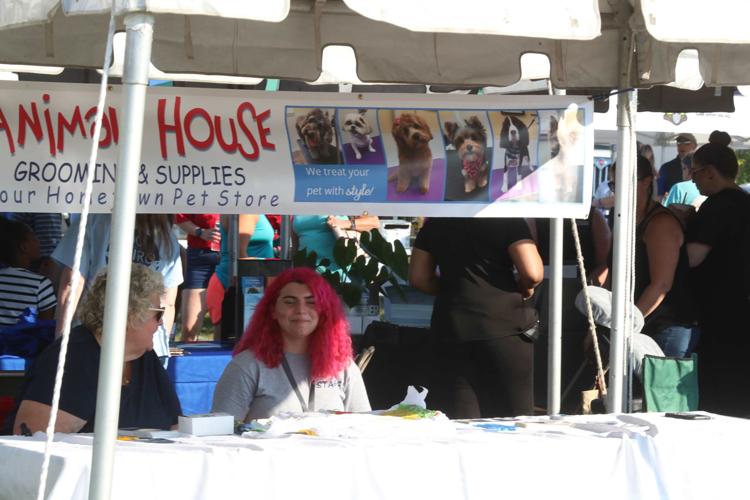 National Night Out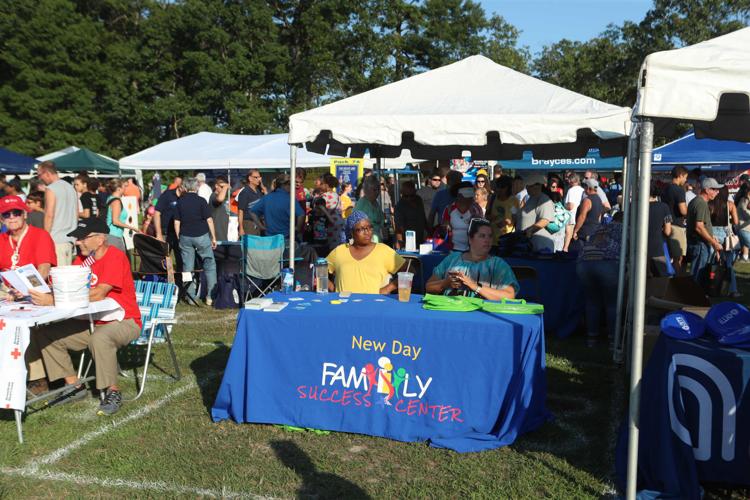 National Night Out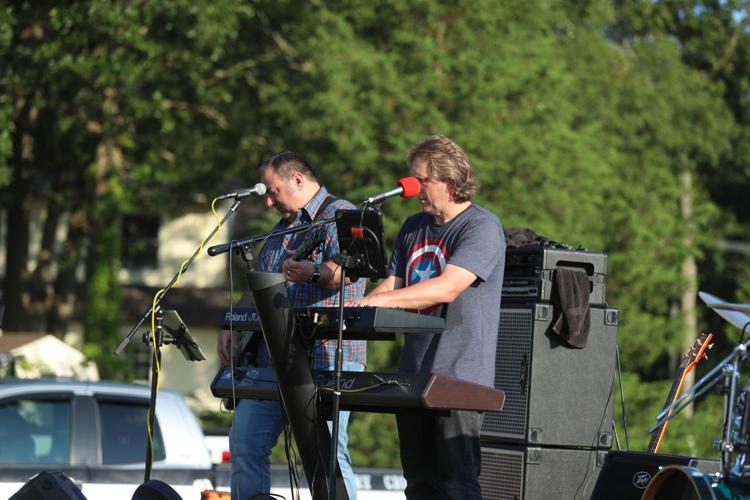 National Night Out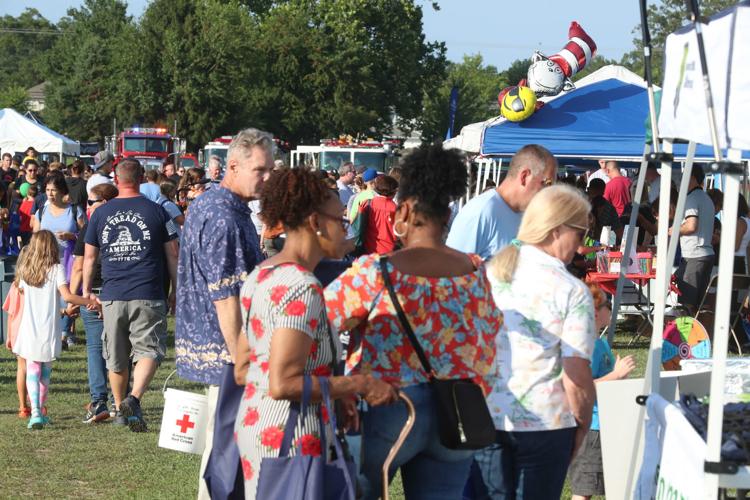 National Night Out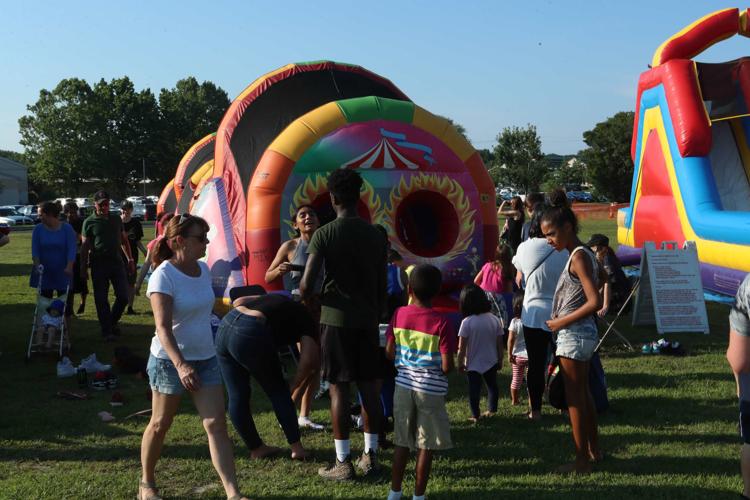 National Night Out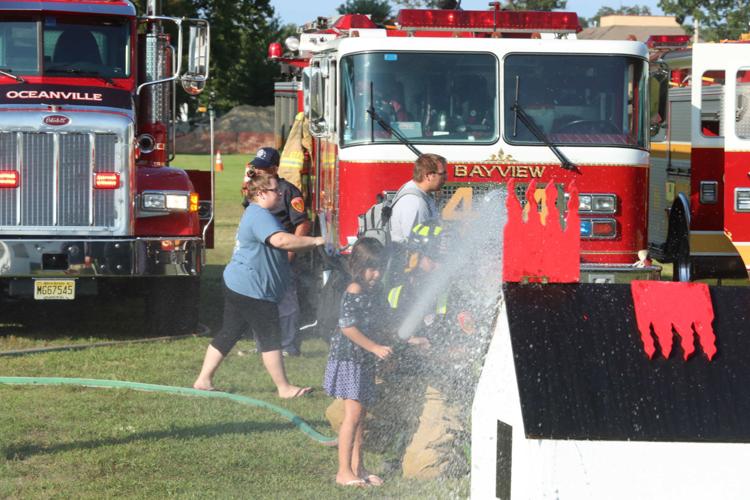 National Night Out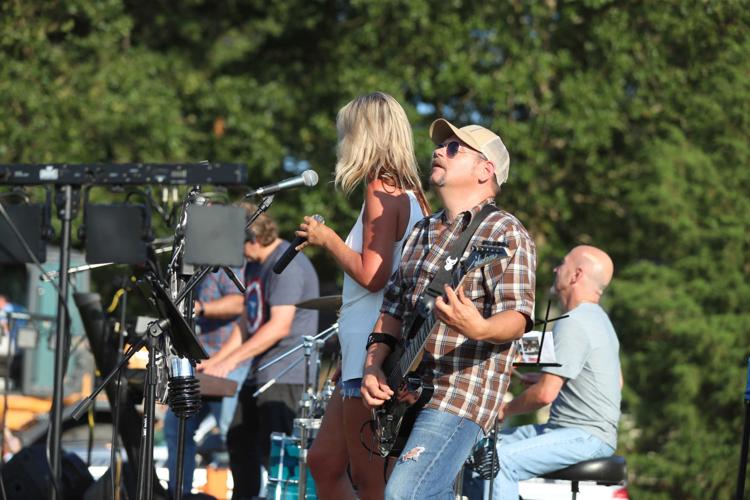 National Night Out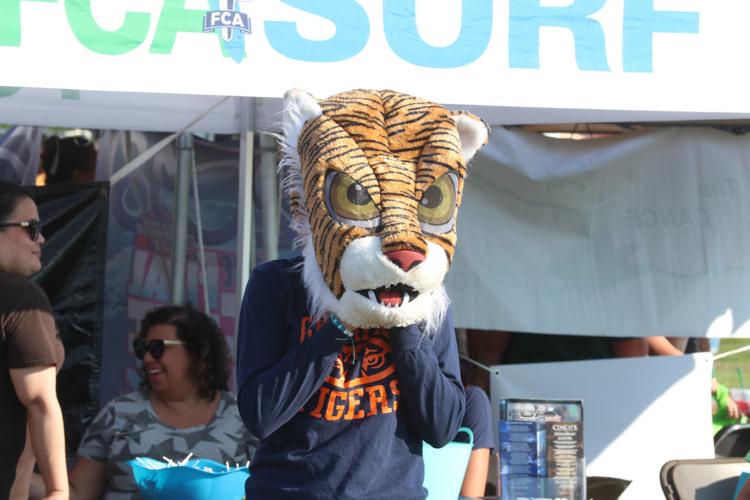 National Night Out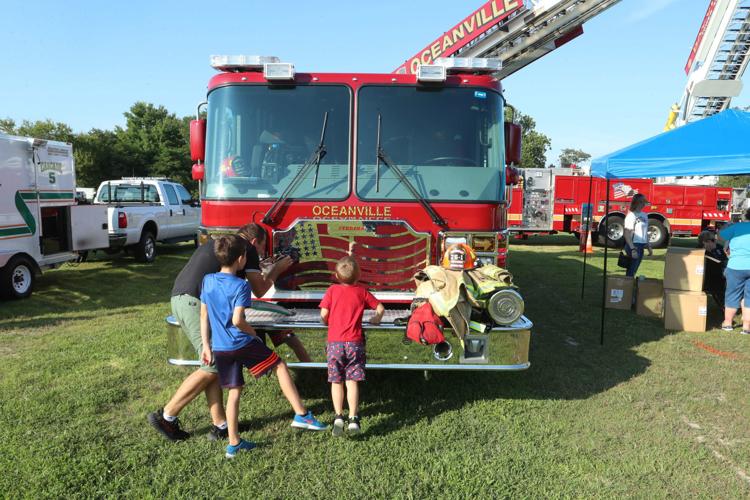 National Night Out