ATLANTIC CITY — A fire in the city's Westside neighborhood Tuesday morning is the latest in a series of blazes in abandoned city homes, authorities said.
About 7:30 a.m., firefighters responded to the 600 block of Hobart Avenue after a passerby knocked on the door at the Station 3 firehouse and said they smelled and saw smoke, fire Chief Scott Evans said.
When firefighters arrived, they saw flames coming from a second-story window.
No one was in the home at the time, Evans said, but there was evidence of people living there.
ATLANTIC CITY — Officials are investigating suspicious back-to-back blazes over the weekend …
"It was a boarded-up house," Evans said, adding the building sustained major damage. "It appeared to be there were vagrants living in the house and using the house."
The fire was under control in about 35 minutes, he said. Firefighters believe it started on the second floor before extending to the third.
No firefighters were injured, he said.
The city fire marshal is investigating the cause of the fire, which has been deemed suspicious, Evans said.
City EMS and fire crews from five stations responded.
Last month, city firefighters responded to a blaze around the corner from the home at another vacant house in the 1800 block of Lincoln Avenue. A week prior, firefighters responded to the same address for a couch fire.
"Atlantic City is experiencing a rash of fires in vacant buildings," Evans said.
IMG_4654.JPG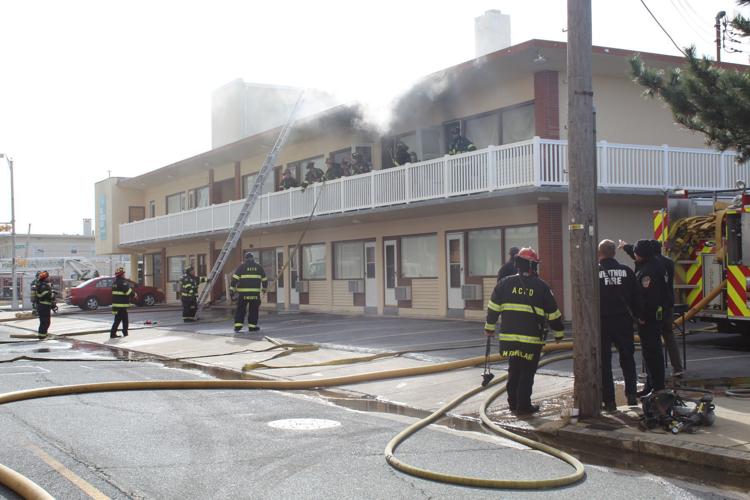 -- HIDE VERTICAL GALLERY ASSET TITLES --
IMG_4655.JPG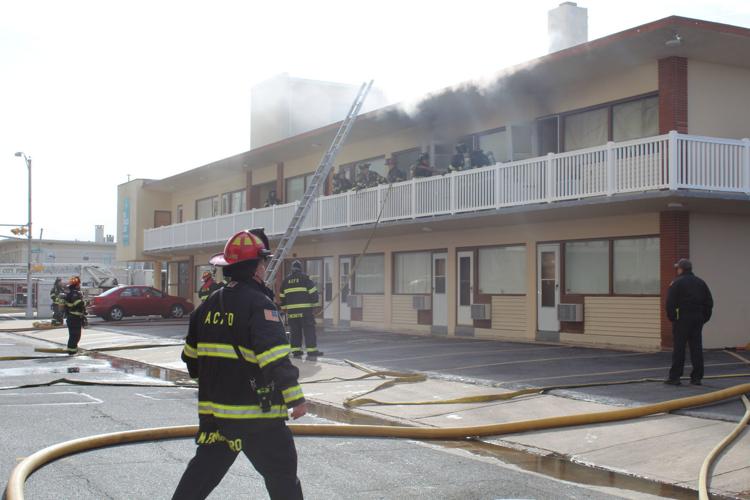 IMG_4656.JPG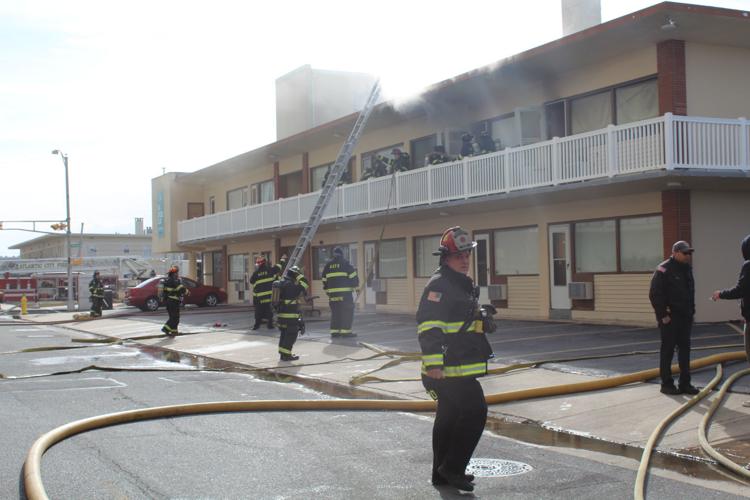 IMG_4657.JPG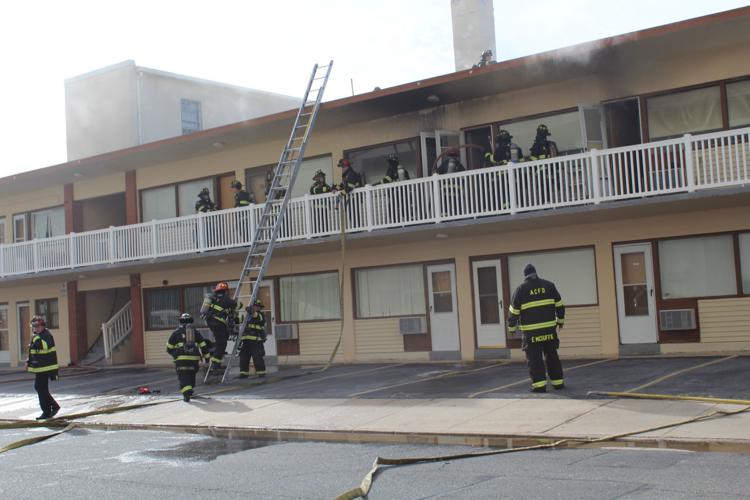 IMG_4659.JPG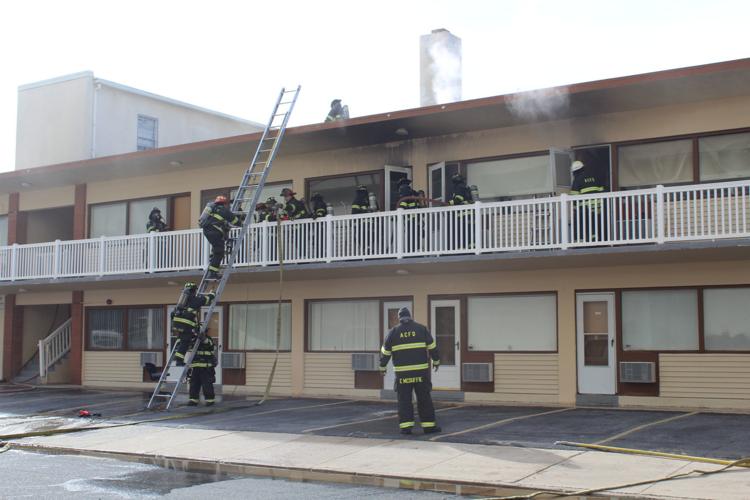 IMG_4660.JPG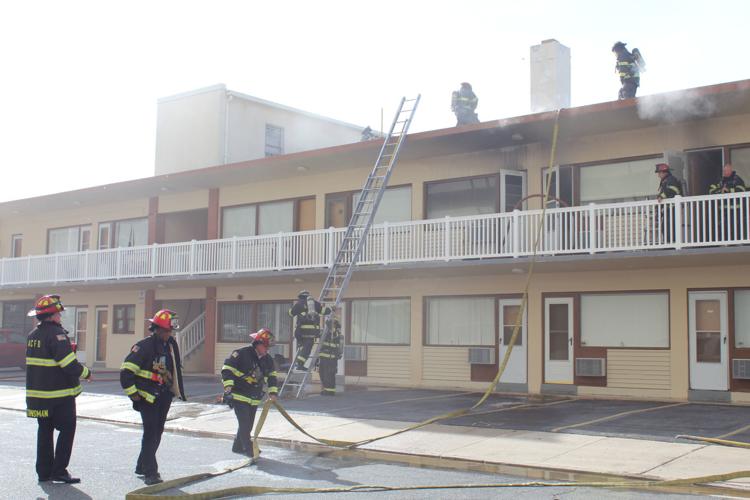 IMG_4661.JPG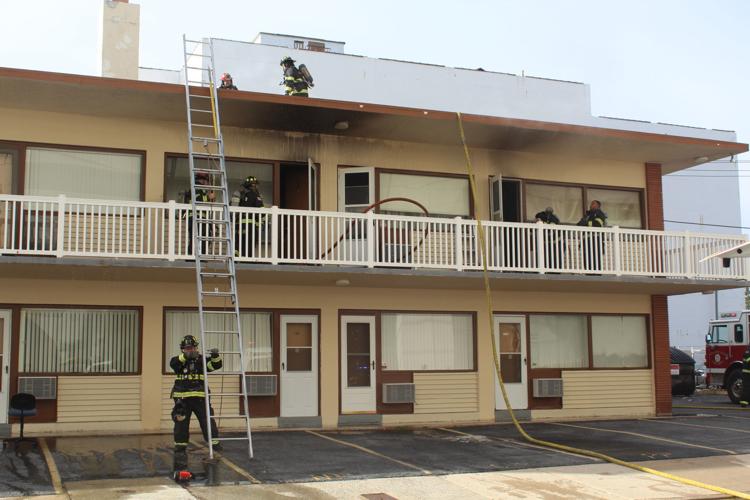 IMG_4662.JPG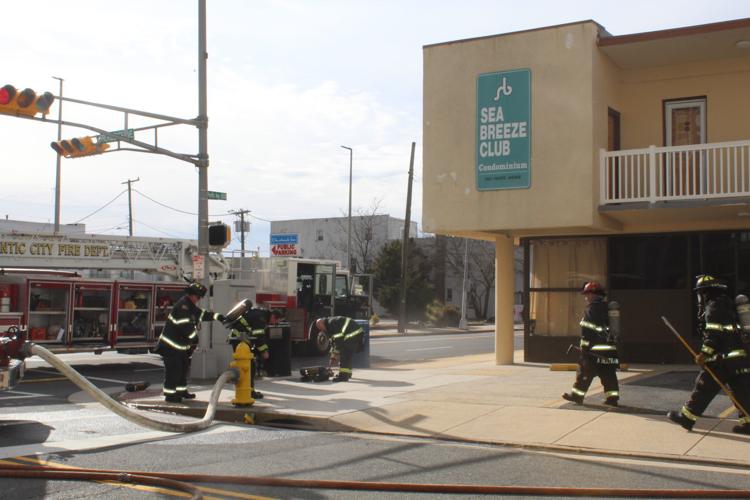 IMG_4664.JPG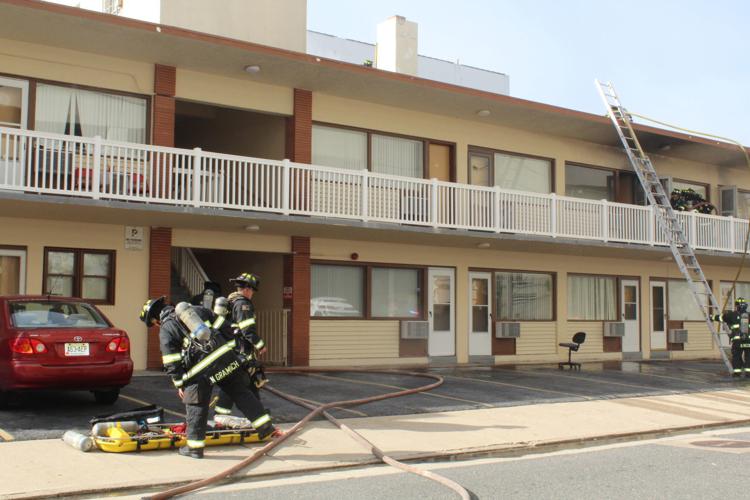 IMG_4665.JPG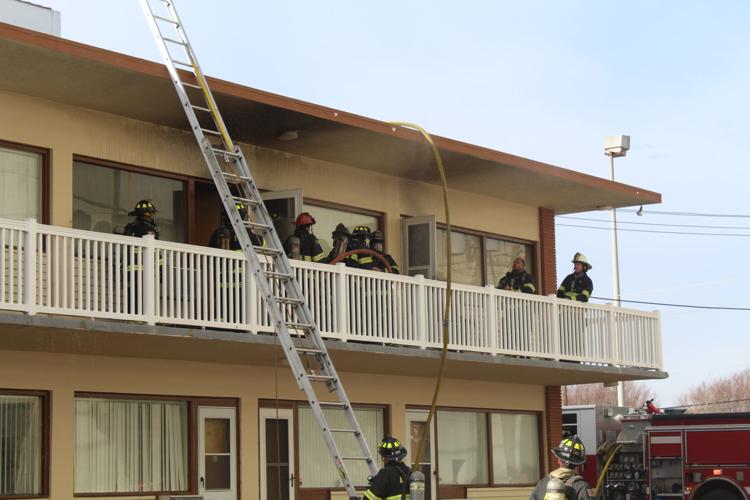 IMG_4666.JPG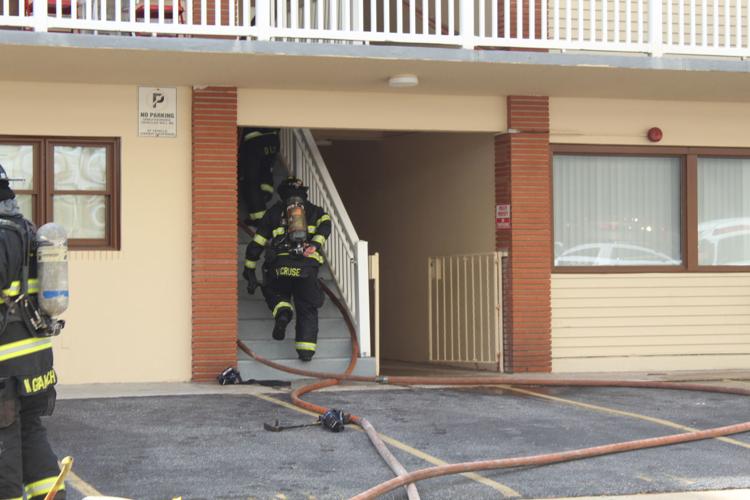 IMG_4667.JPG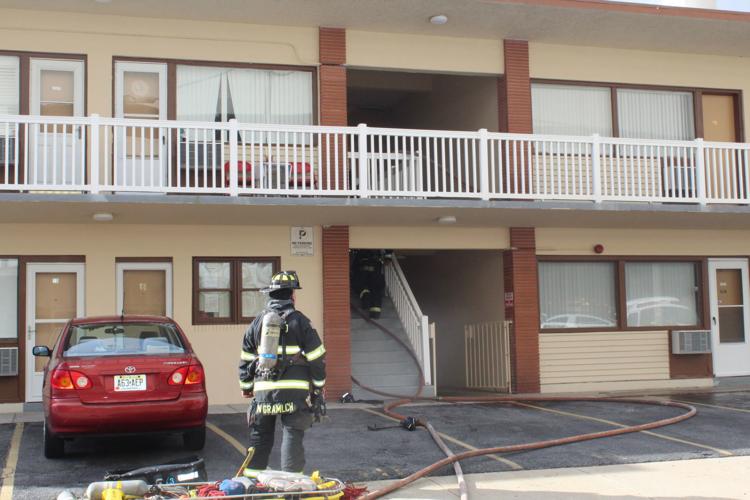 IMG_4668.JPG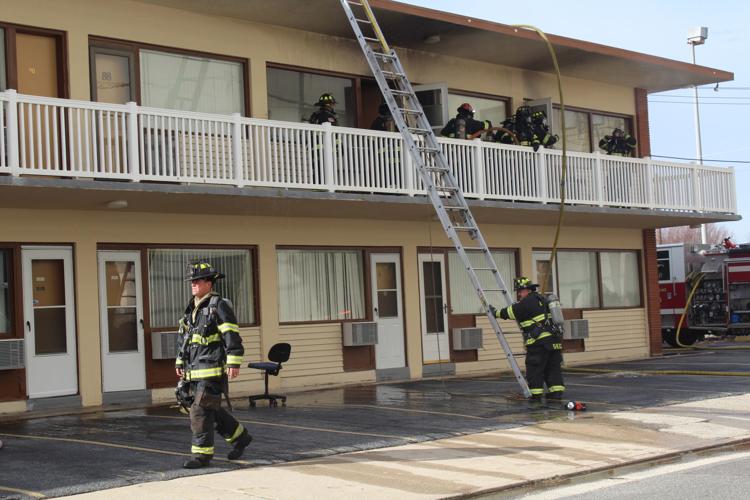 IMG_4670.JPG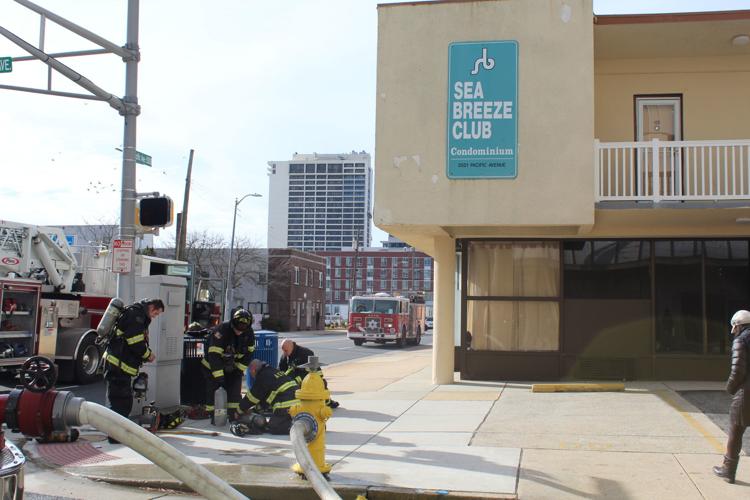 IMG_4672.JPG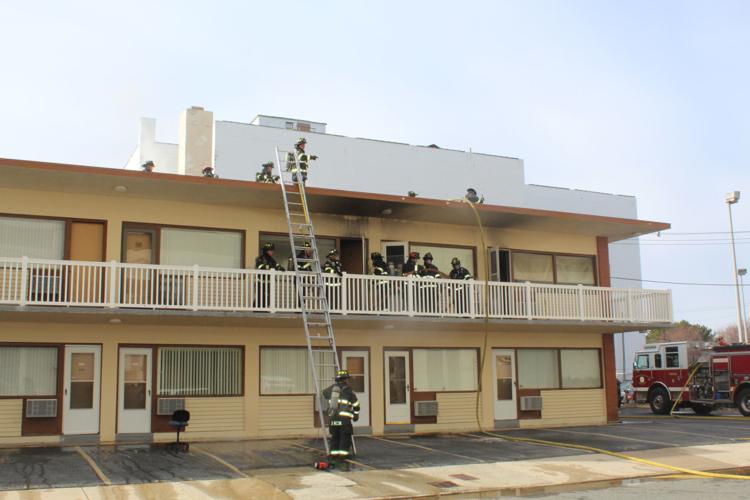 IMG_4673.JPG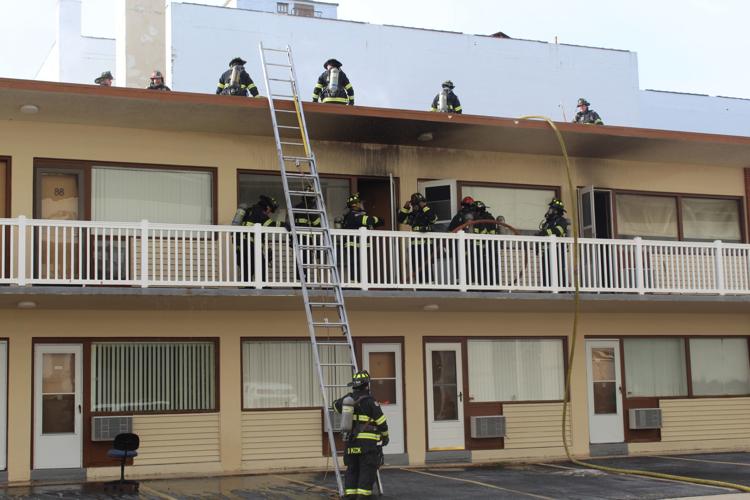 IMG_4674.JPG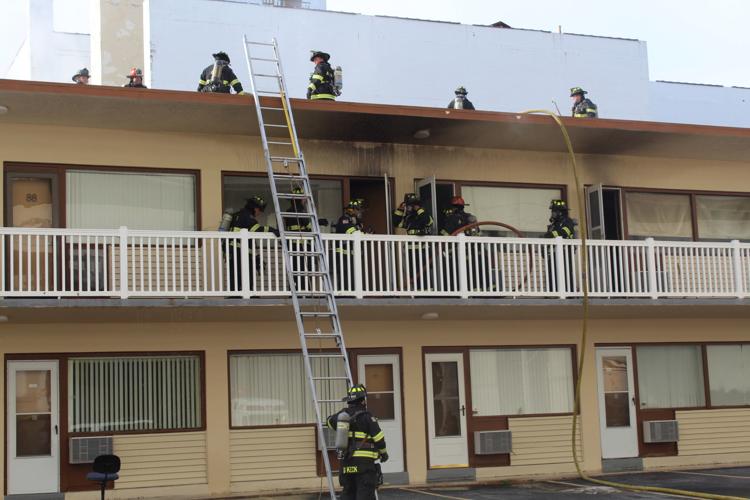 IMG_4675.JPG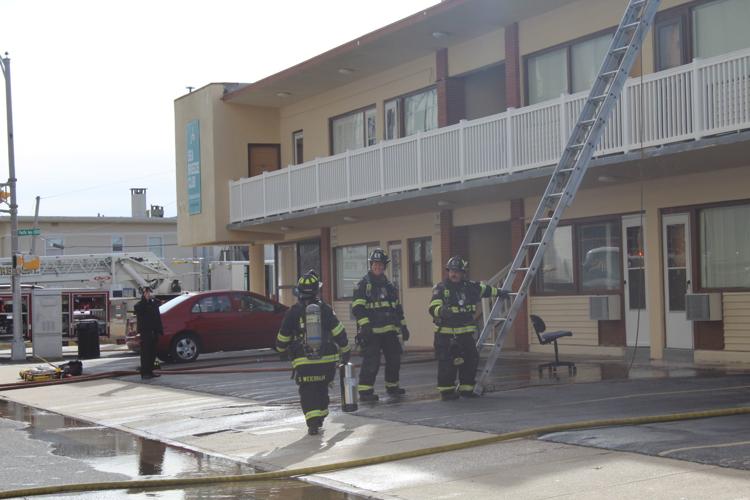 IMG_4676.JPG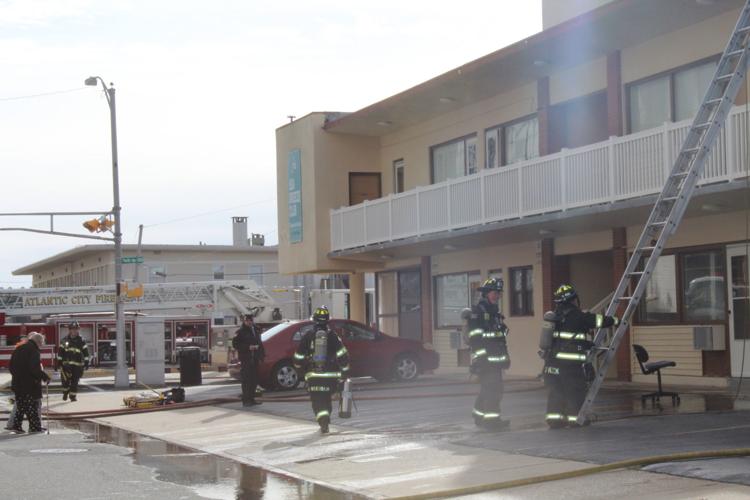 IMG_4677.JPG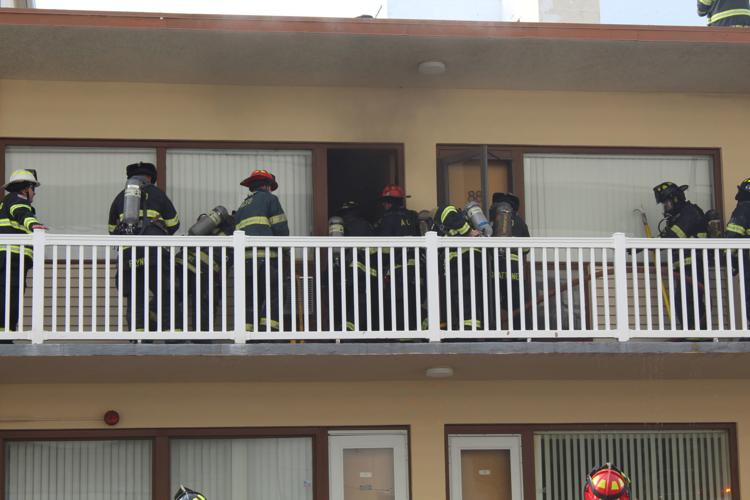 IMG_4678.JPG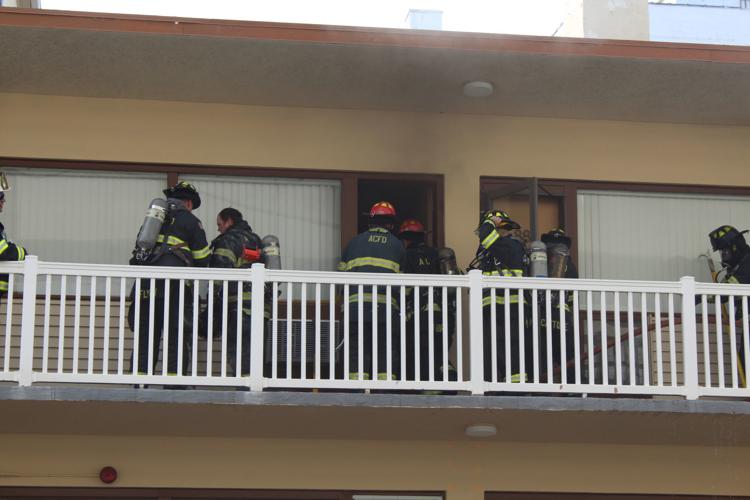 IMG_4679.JPG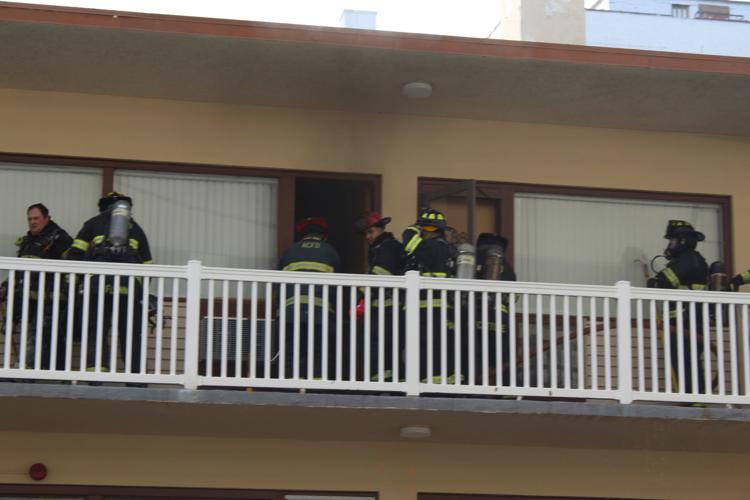 IMG_4680.JPG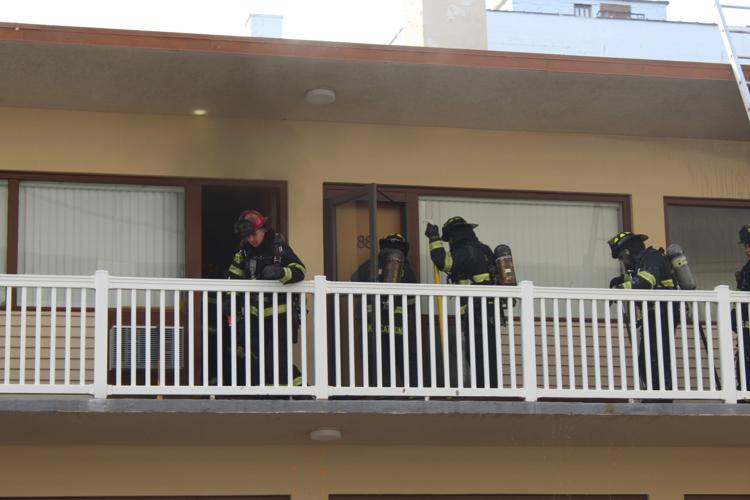 IMG_4681.JPG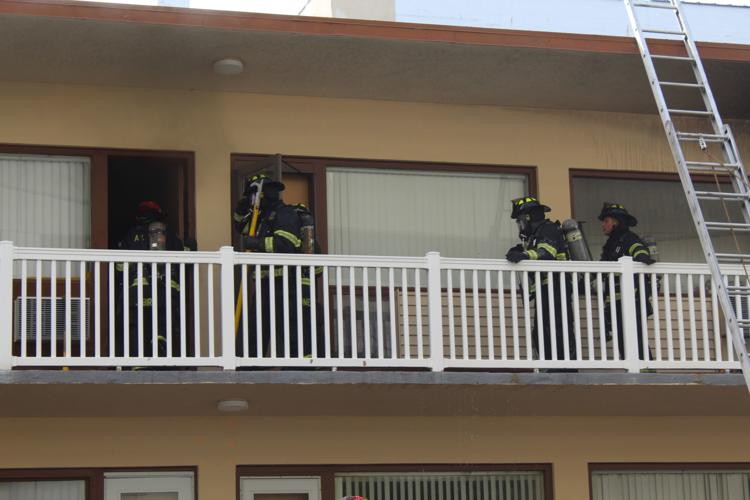 IMG_4682.JPG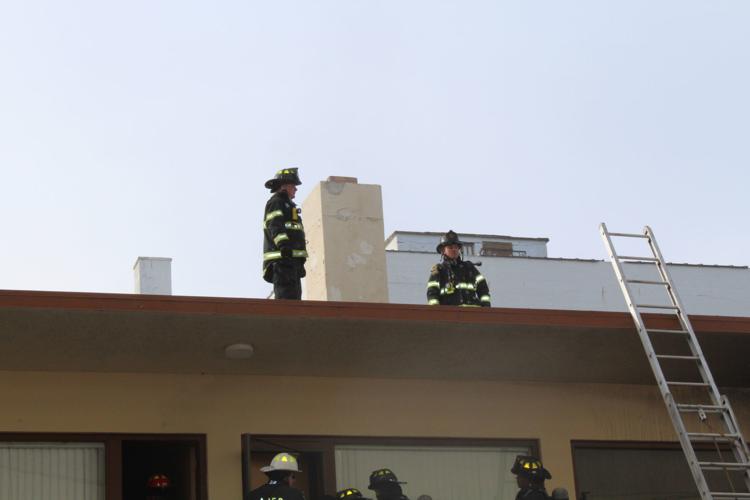 IMG_4683.JPG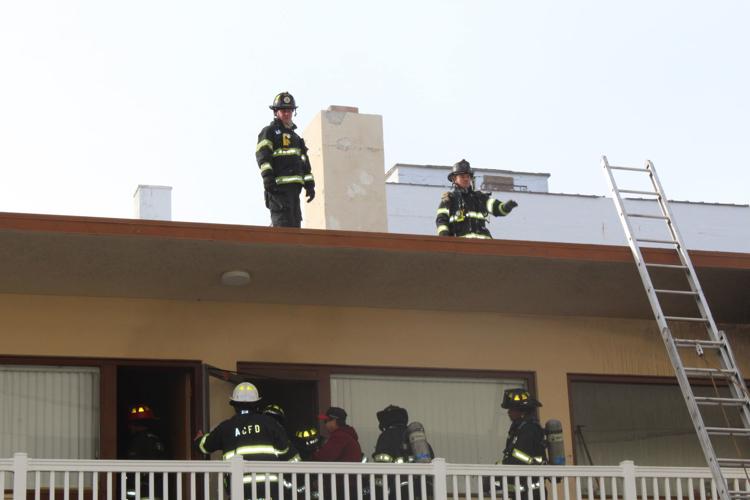 IMG_4684.JPG
IMG_4685.JPG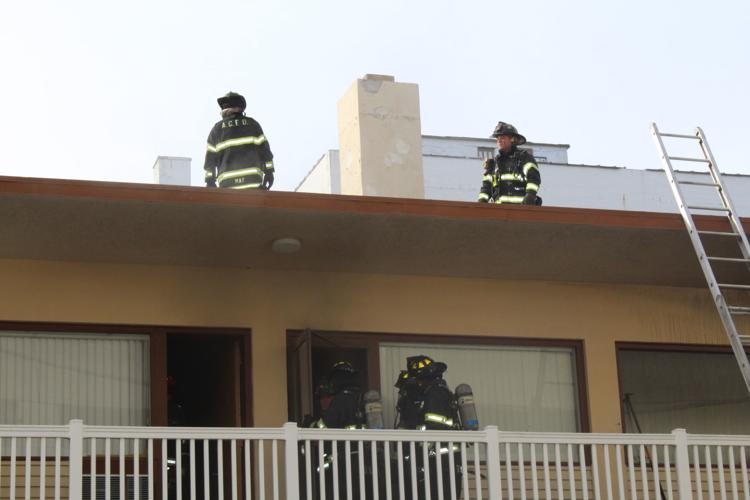 IMG_4686.JPG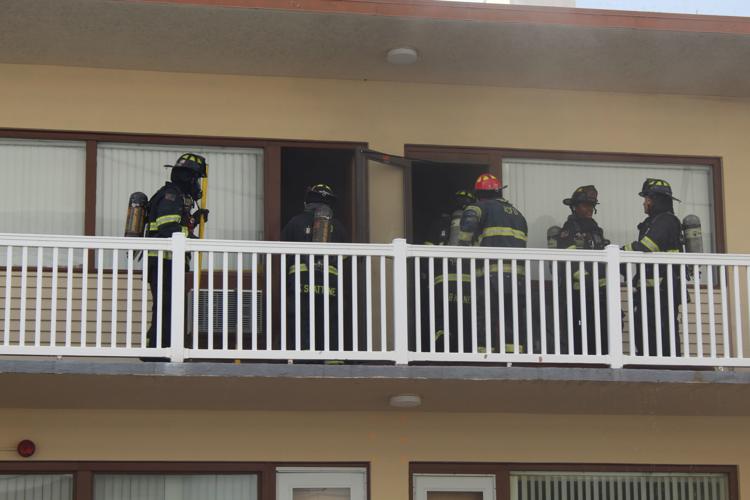 IMG_4687.JPG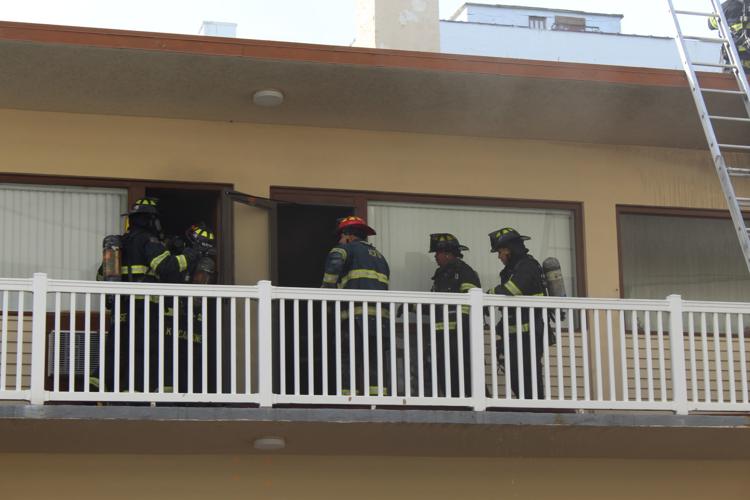 IMG_4688.JPG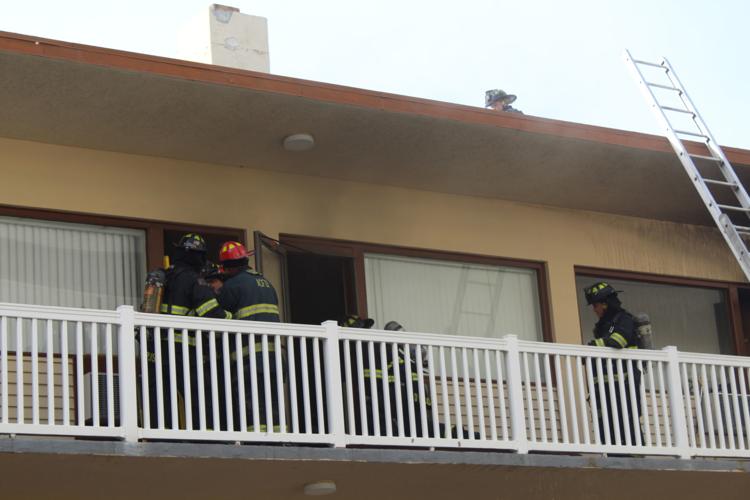 IMG_4689.JPG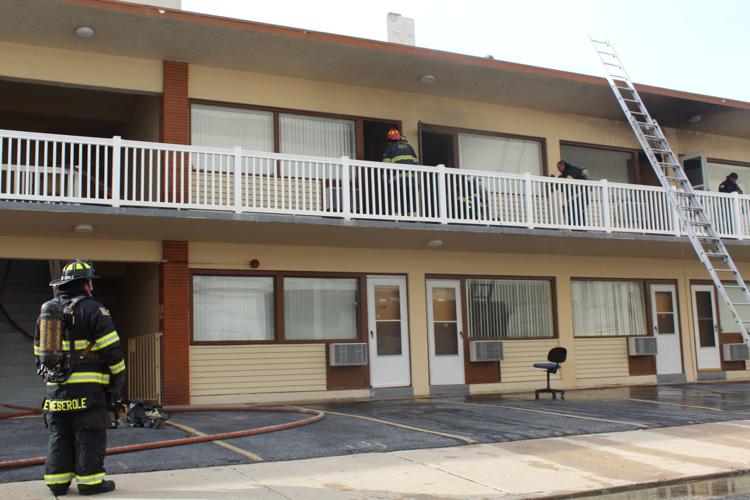 IMG_4690.JPG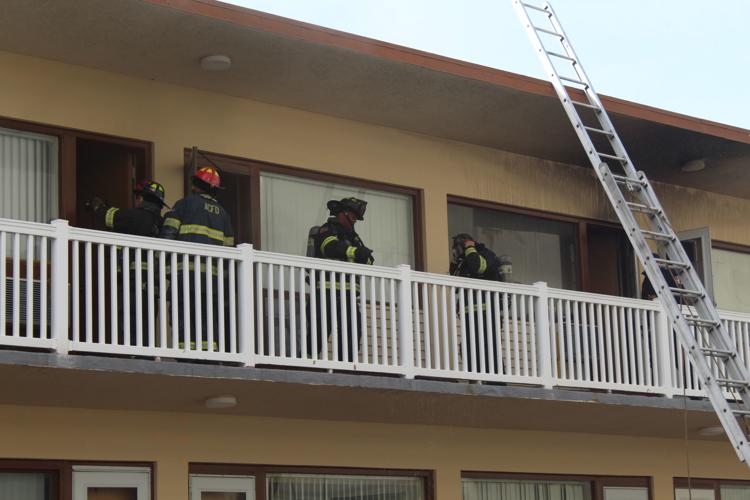 IMG_4691.JPG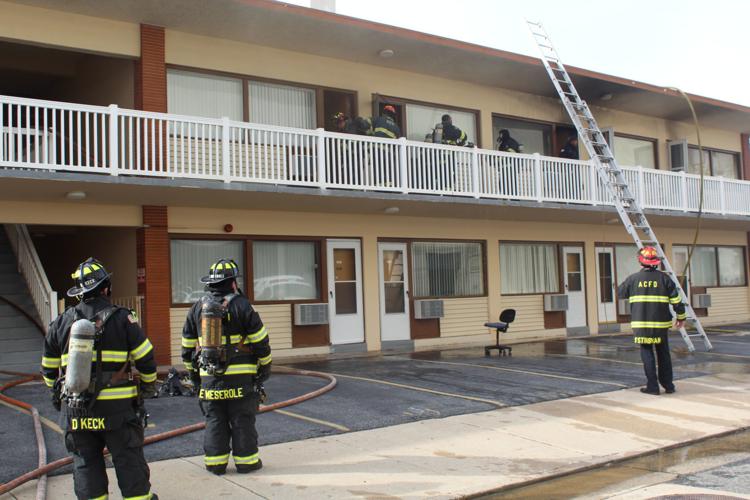 IMG_4692.JPG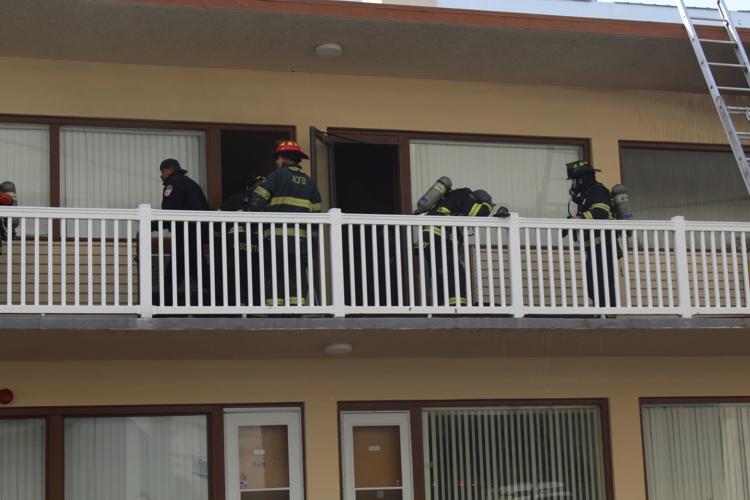 IMG_4693.JPG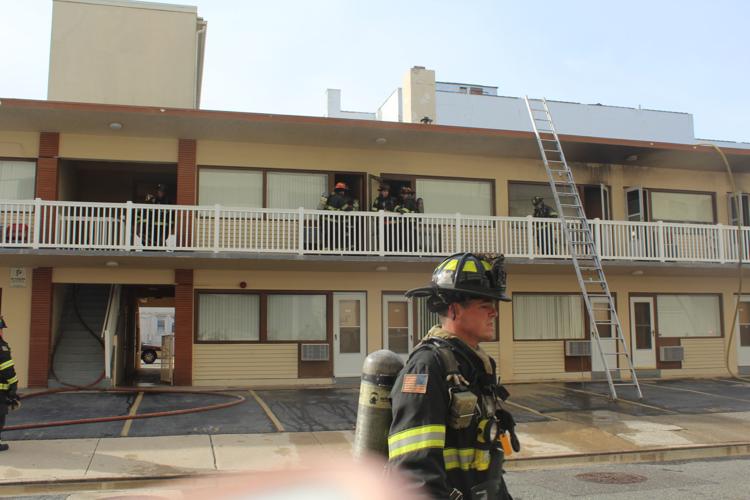 IMG_4694.JPG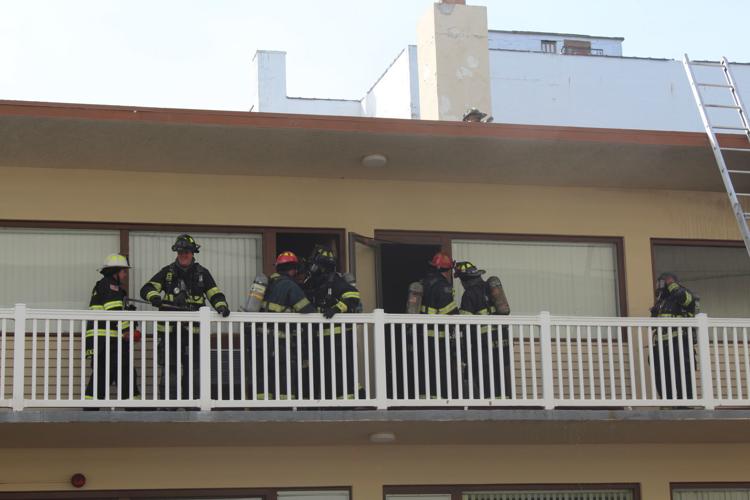 IMG_4695.JPG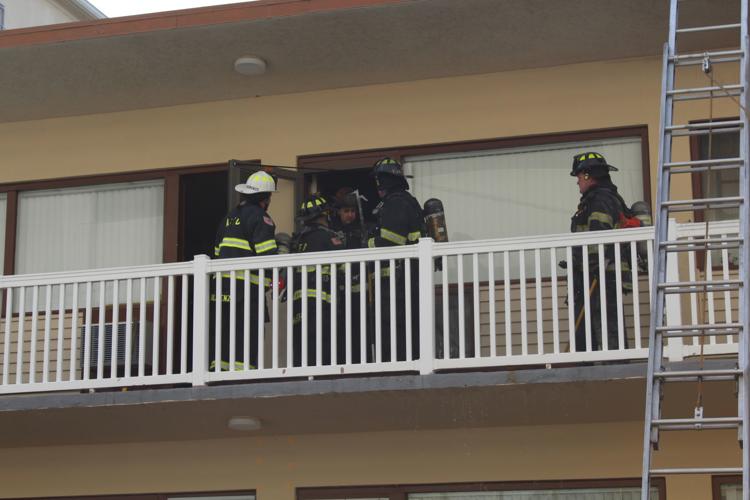 IMG_4696.JPG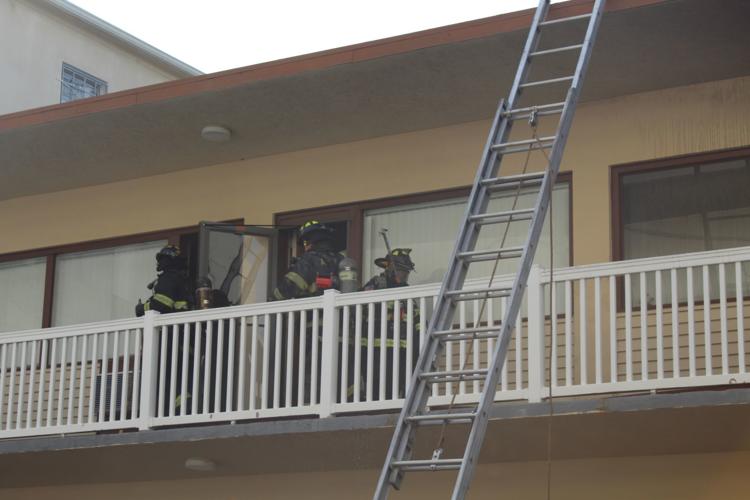 IMG_4698.JPG
IMG_4699.JPG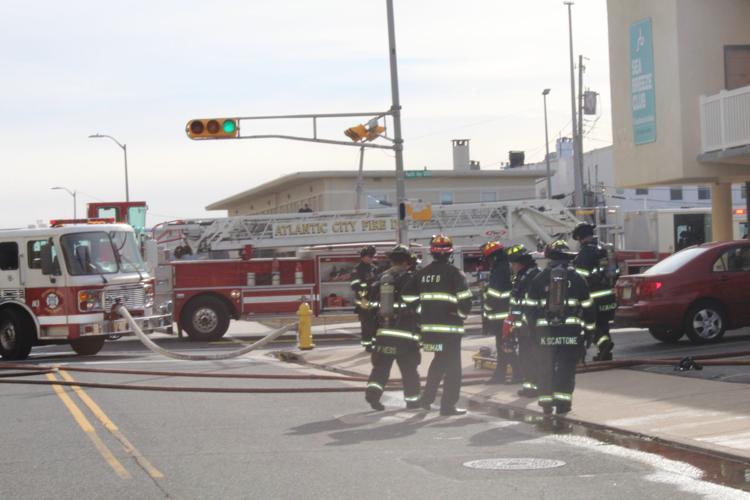 IMG_4700.JPG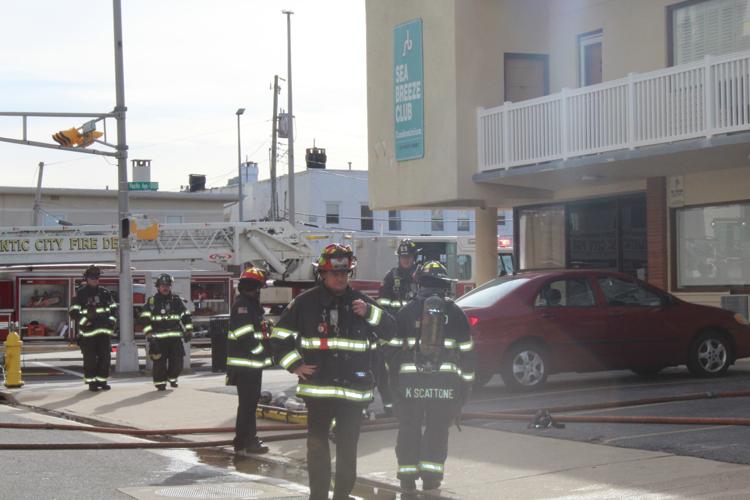 IMG_4701.JPG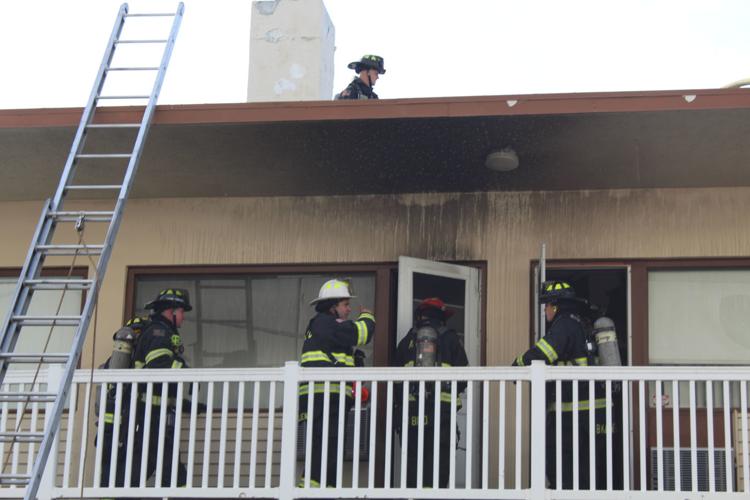 IMG_4707.JPG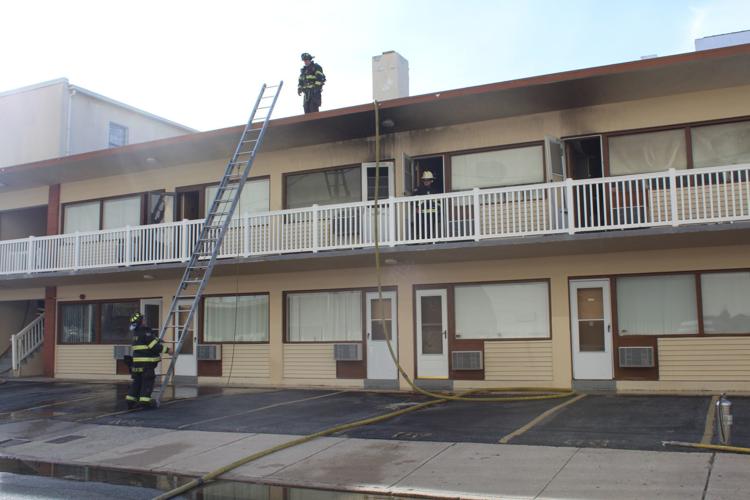 IMG_4710.JPG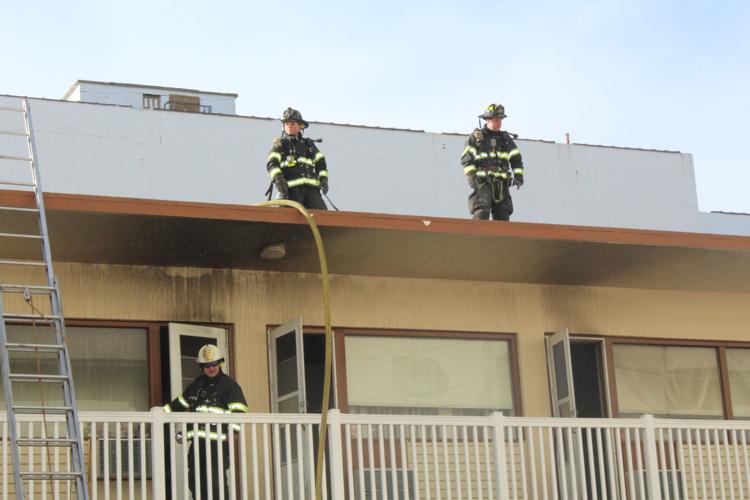 IMG_4711.JPG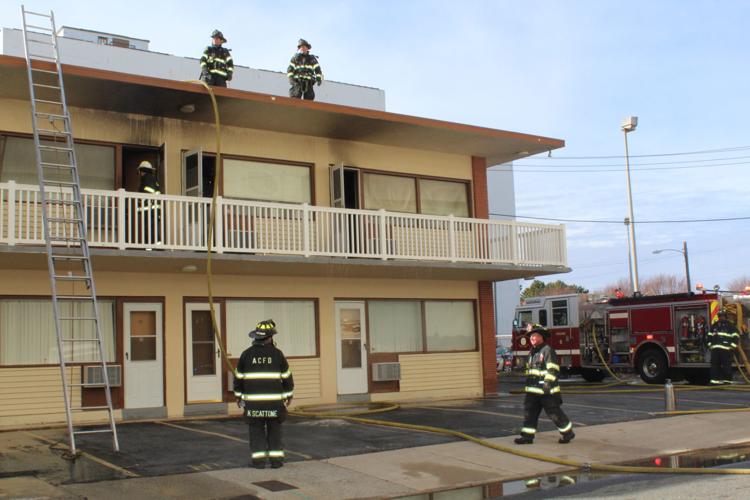 IMG_4712.JPG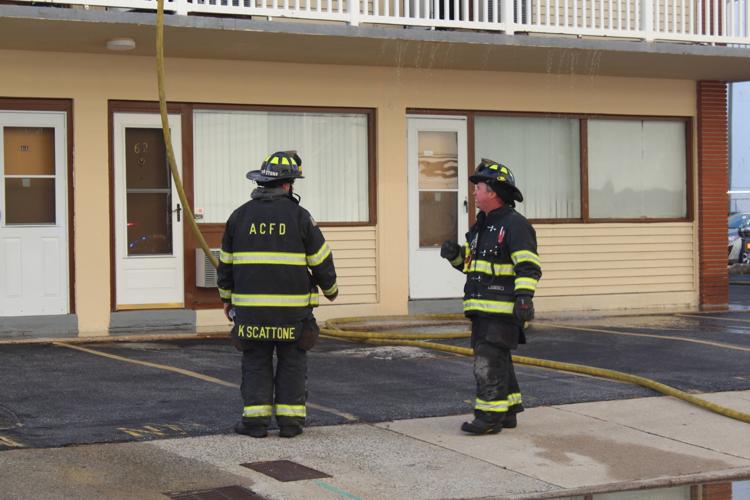 IMG_4713.JPG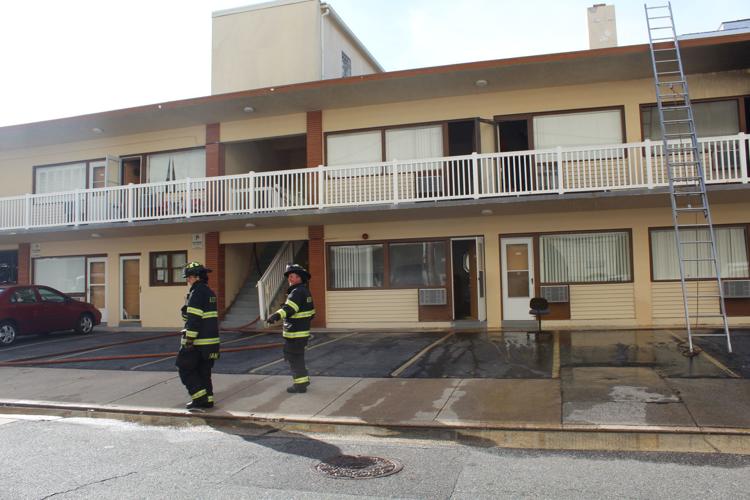 IMG_4714.JPG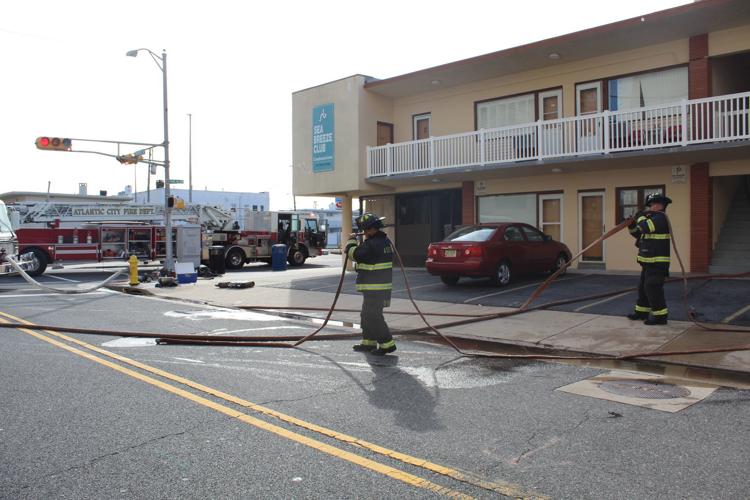 Hector Lopez AC fire