BRIGANTINE — Two Atlantic City males were arrested Thursday after a homeowner on Ninth Street North reported multiple males on their property about 11 p.m. who ran when confronted and were tracked down by officers, police said.
An officer saw three males in the middle of 12th Street North who matched the homeowner's description, police said. They ran north across multiple lawns when they saw the officer's patrol car. Other officers arrived and found two males underneath a deck on 13th Street North, police said.
The two were found "in possession of suspected proceeds of thefts and/or burglaries in the area," police said.
A 17-year-old boy arrested was wanted on a warrant, police said. He was charged with obstructing the administration of law and was taken to the Harborfields Juvenile Detention Center.
Jonathan Murillo, 19, also was charged with obstruction. He was released on a summons.
Police have seized property they believe to be stolen and ask residents missing items from their homes or cars to call police at 609-266-3545.
PHOTO 1.JPG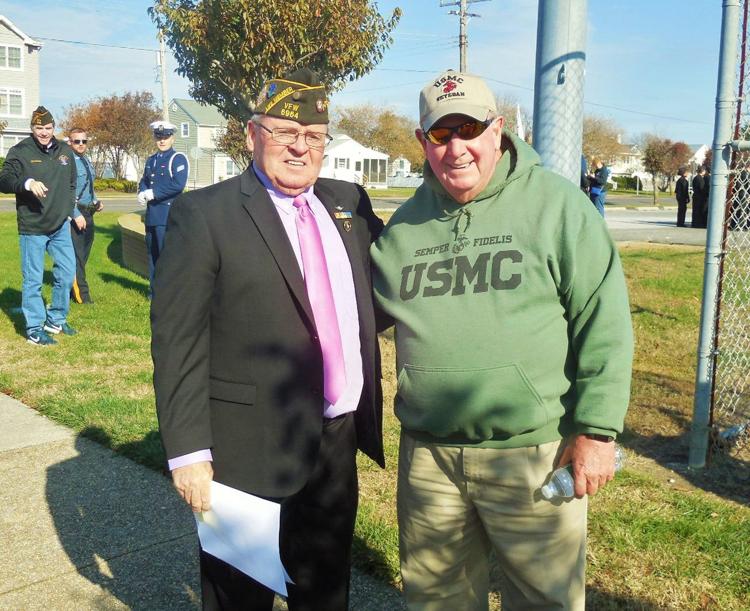 -- HIDE VERTICAL GALLERY ASSET TITLES --
PHOTO 2.JPG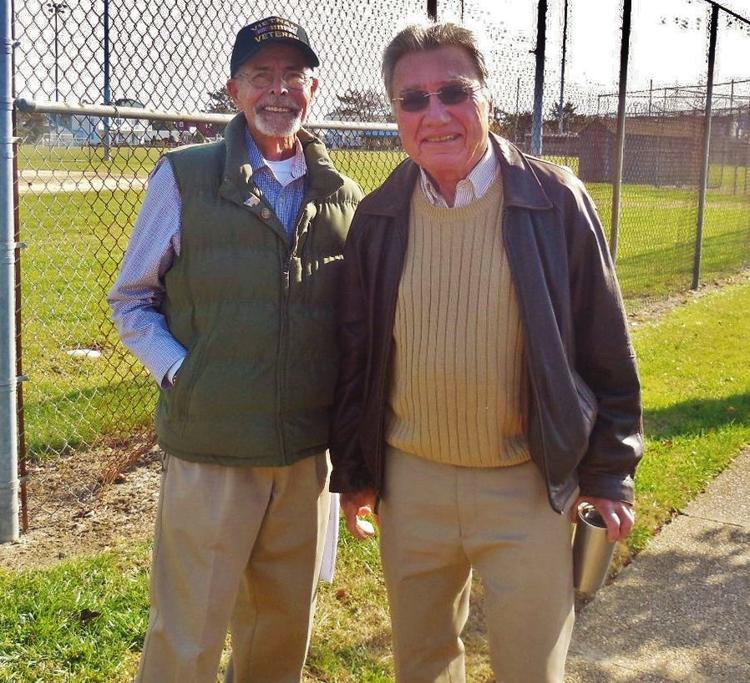 PHOTO 3.JPG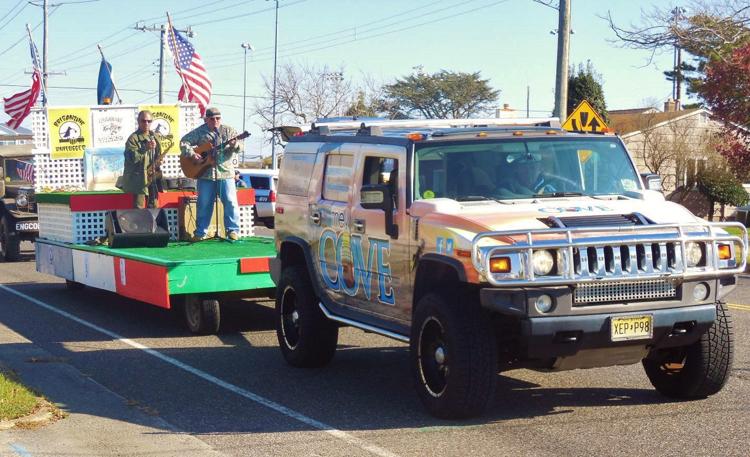 PHOTO 4.JPG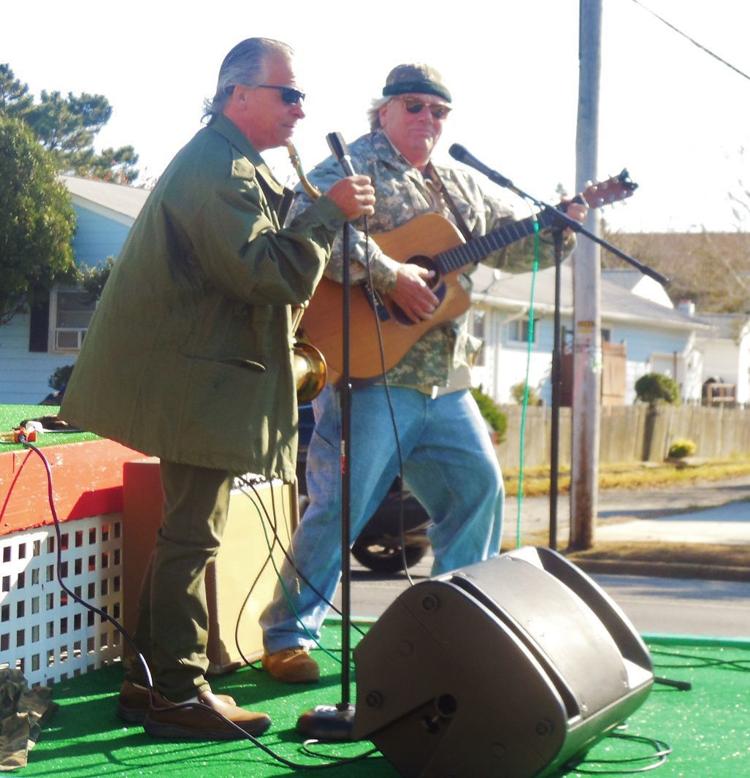 PHOTO 5.JPG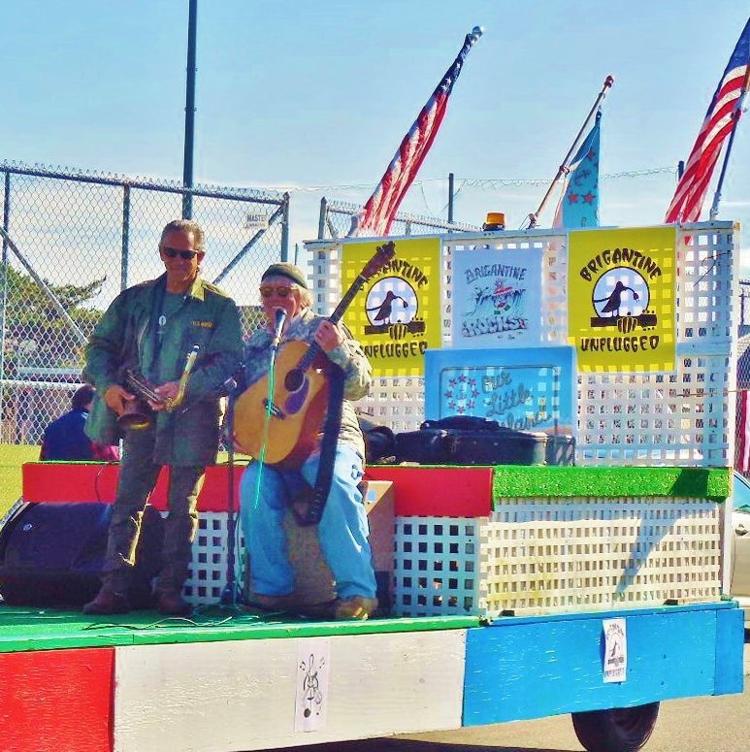 PHOTO 6.JPG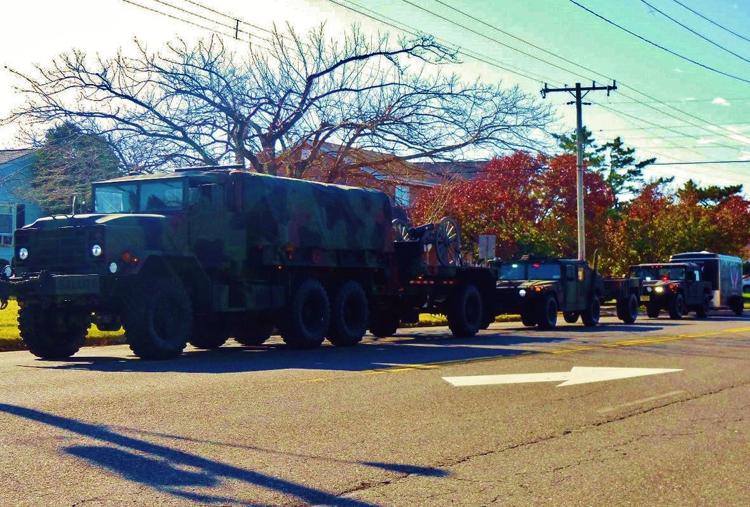 PHOTO 7.JPG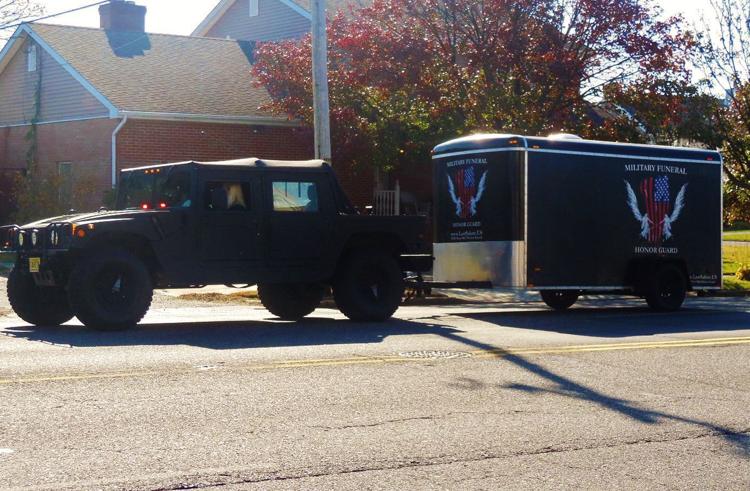 PHOTO 8.JPG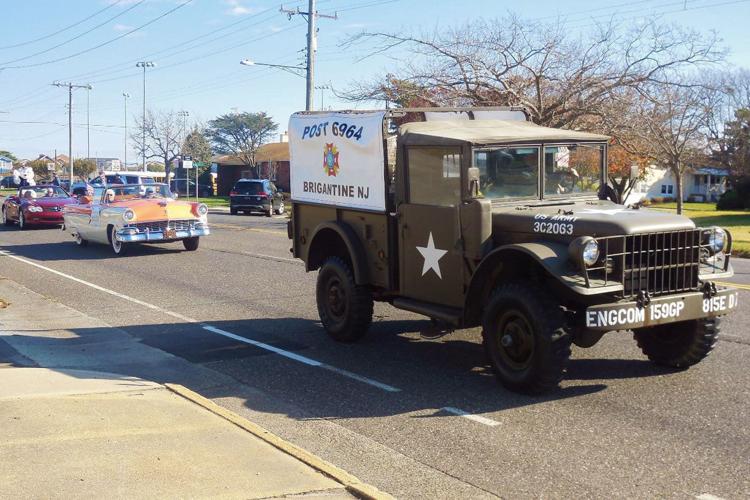 PHOTO 9.JPG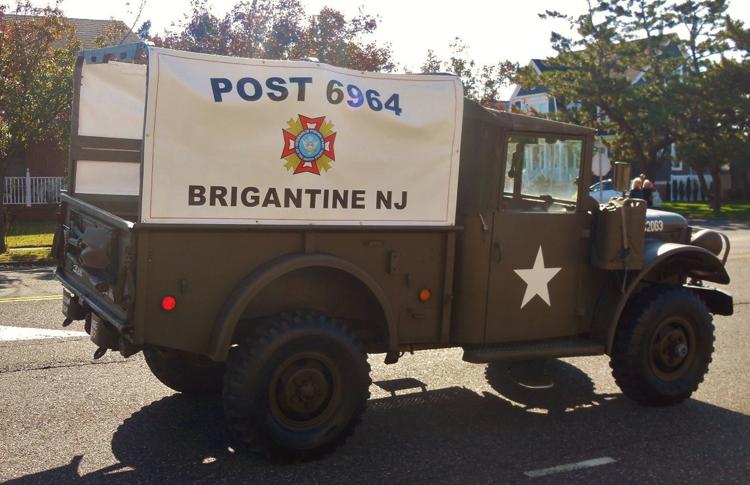 PHOTO 10.JPG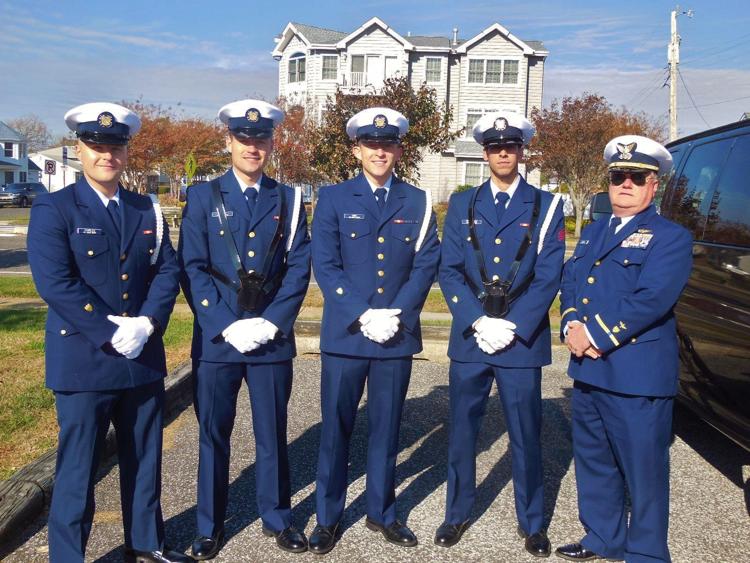 PHOTO 11.JPG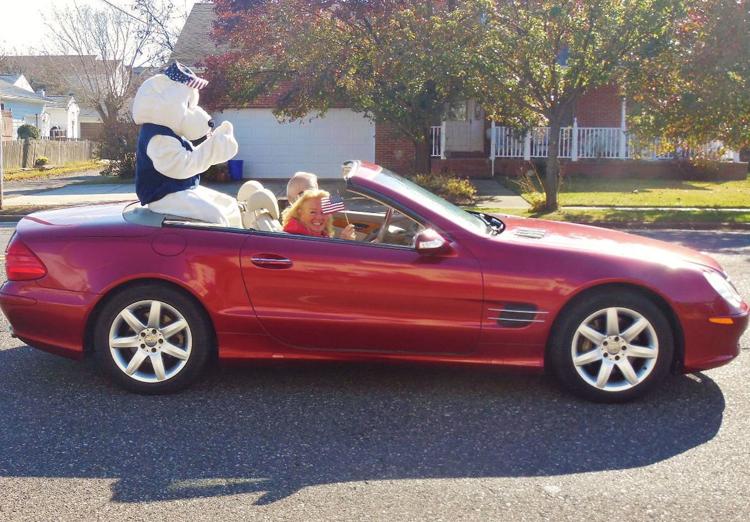 PHOTO 12.JPG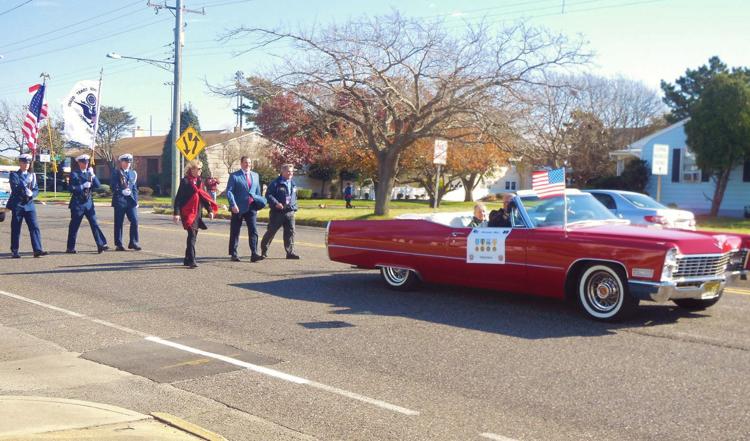 PHOTO 13.JPG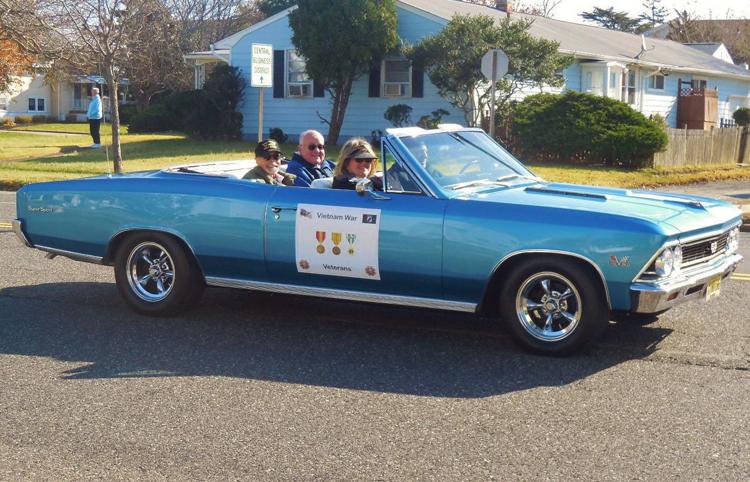 PHOTO 14.JPG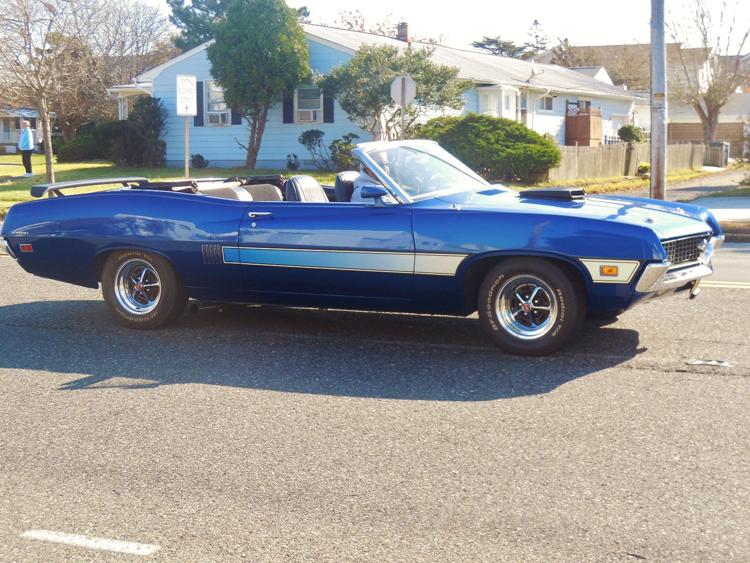 PHOTO 15.JPG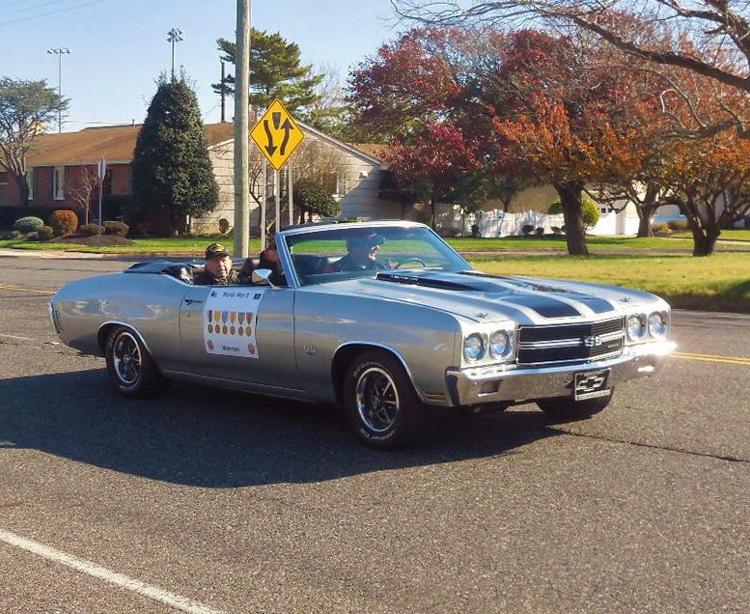 PHOTO 16.JPG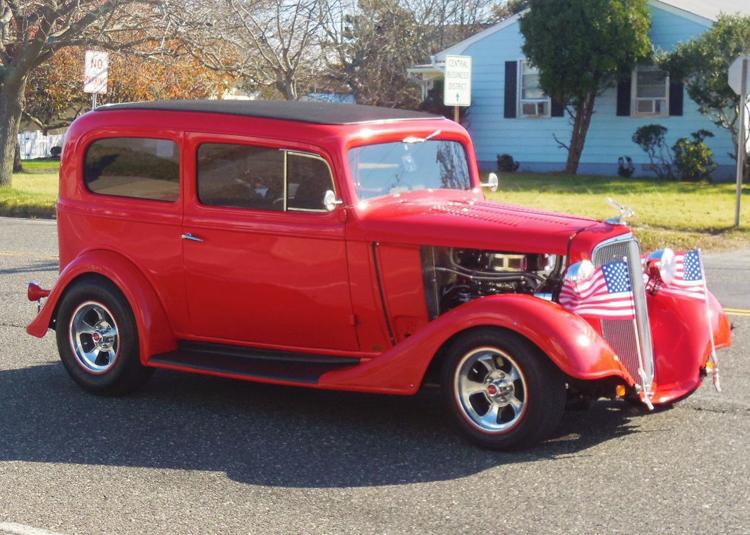 PHOTO 17.JPG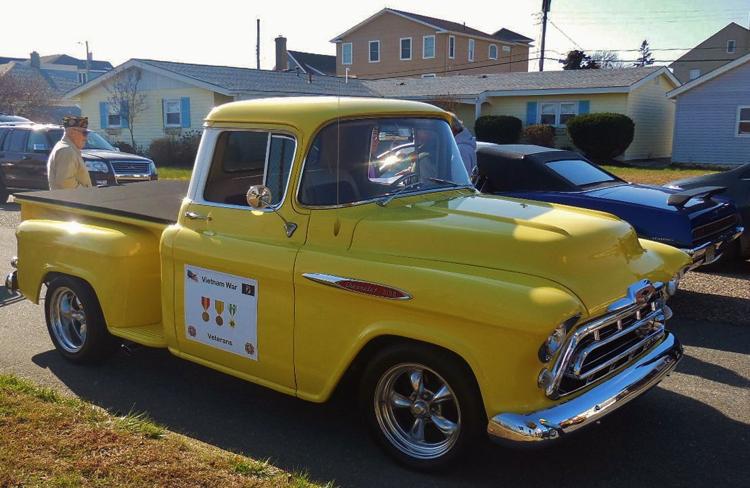 PHOTO 18.JPG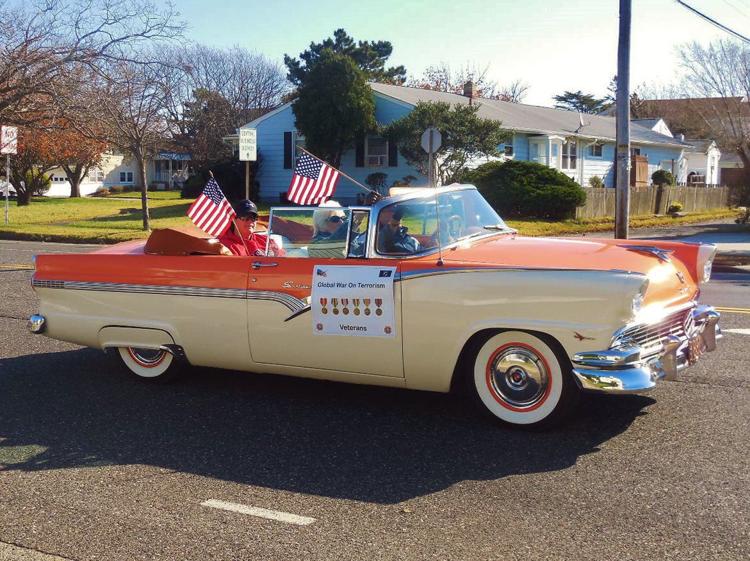 PHOTO 19.JPG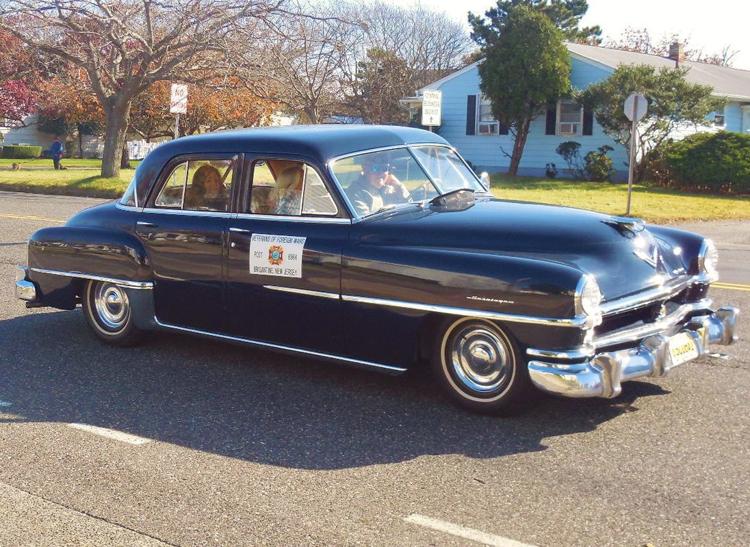 PHOTO 20.JPG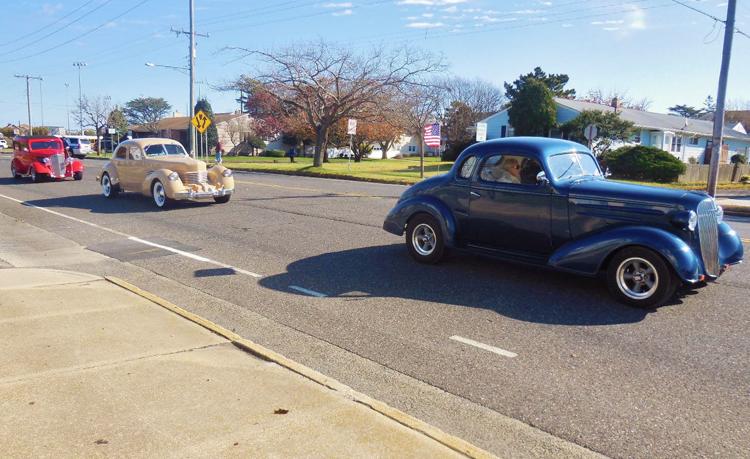 PHOTO 21.JPG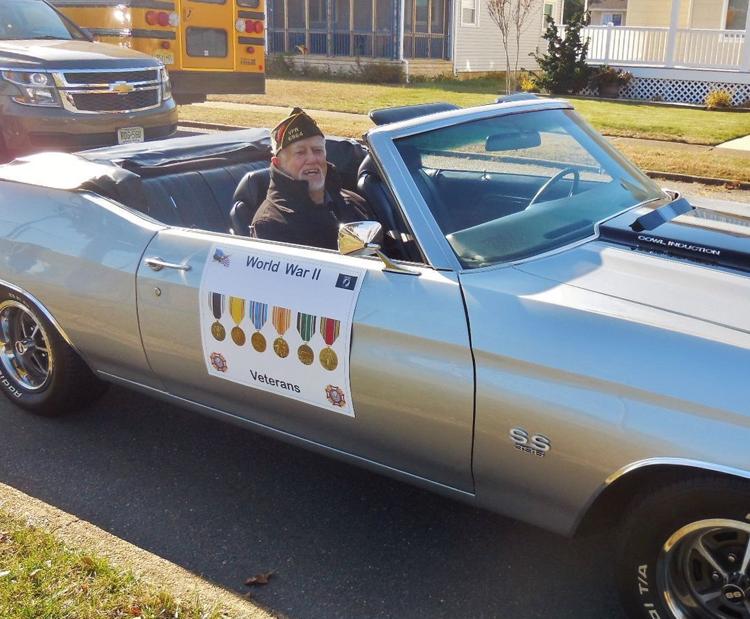 PHOTO 22.JPG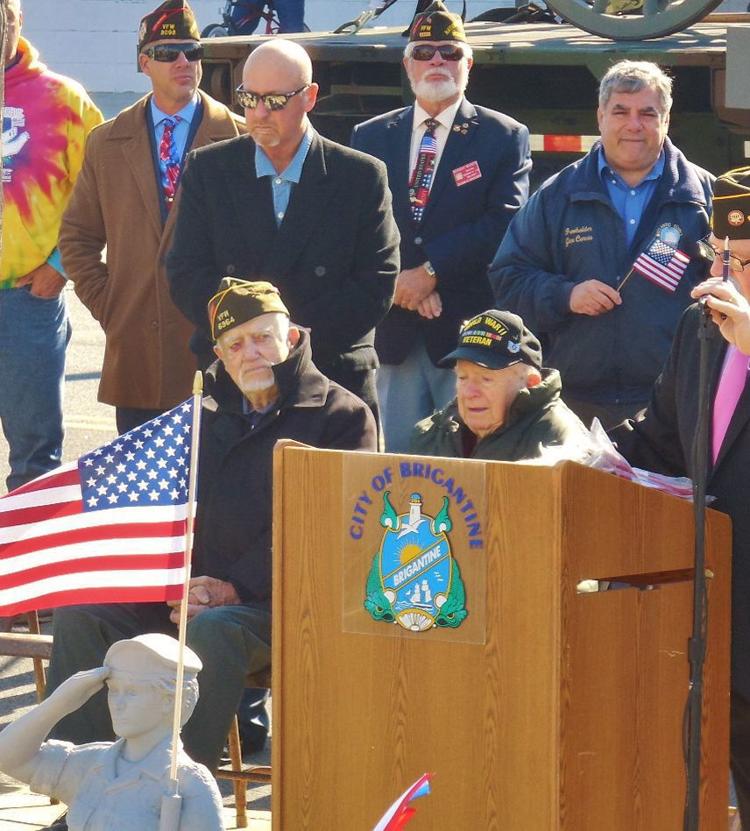 PHOTO 23.JPG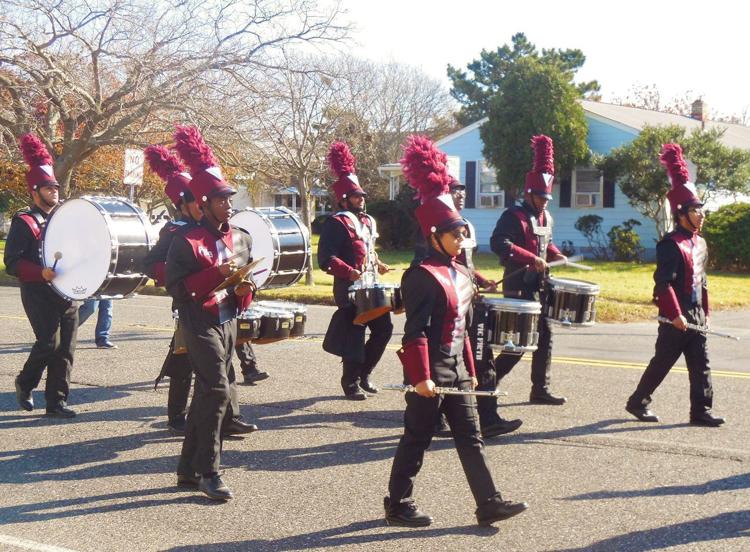 PHOTO 24.JPG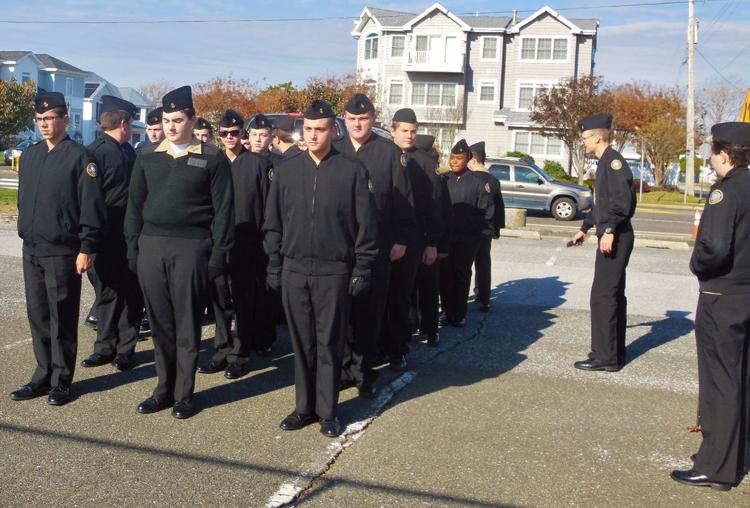 PHOTO 25.JPG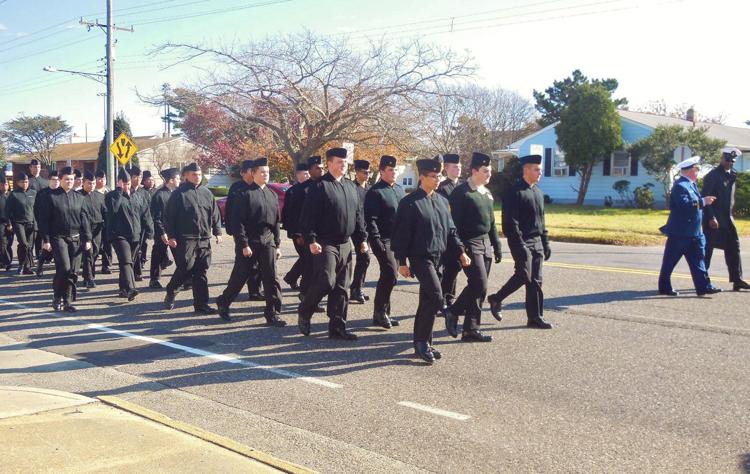 PHOTO 26.JPG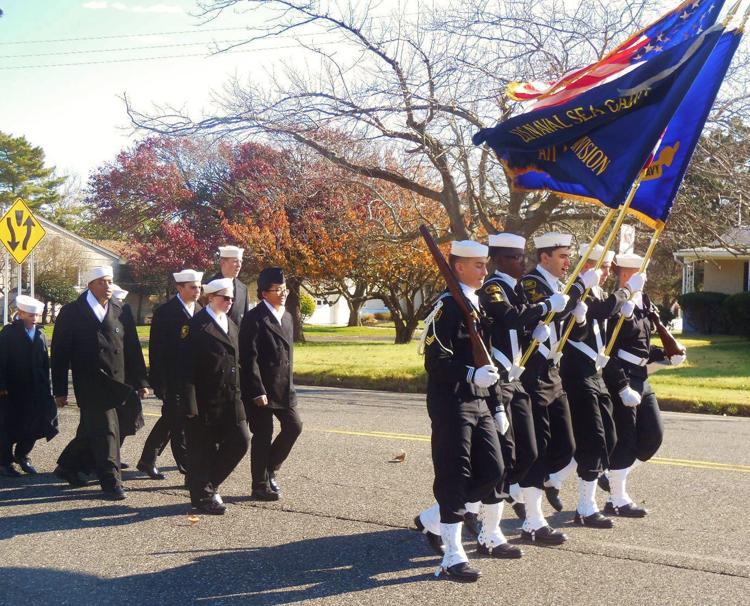 PHOTO 27.JPG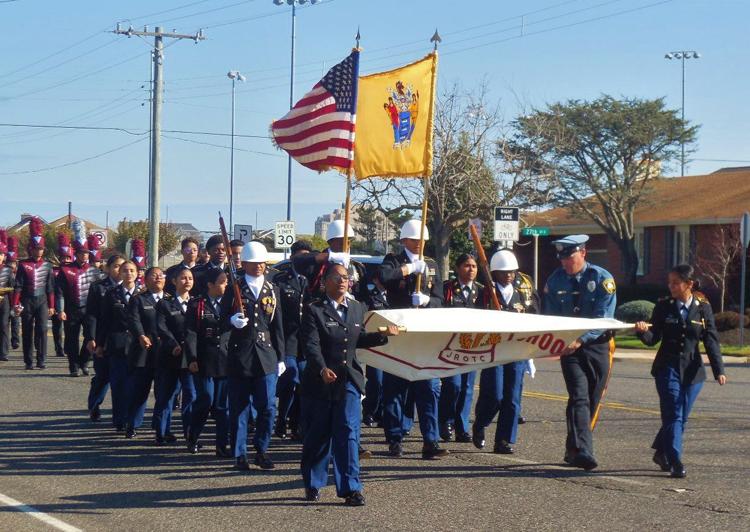 PHOTO 28.JPG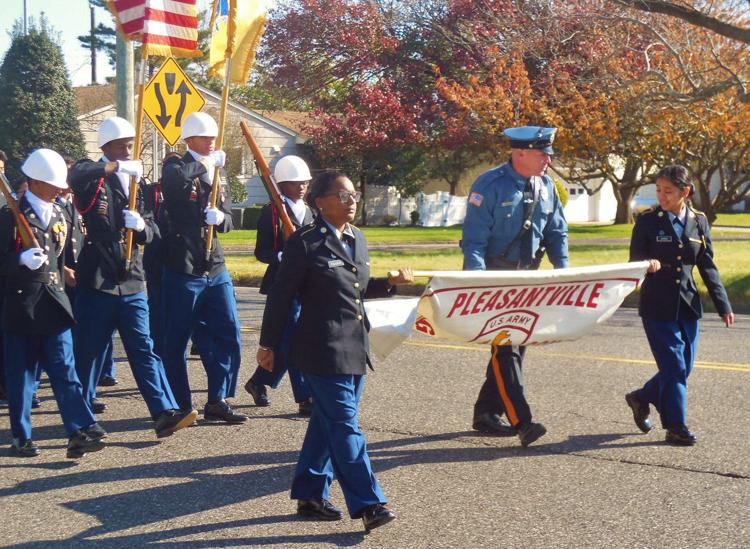 PHOTO 29.JPG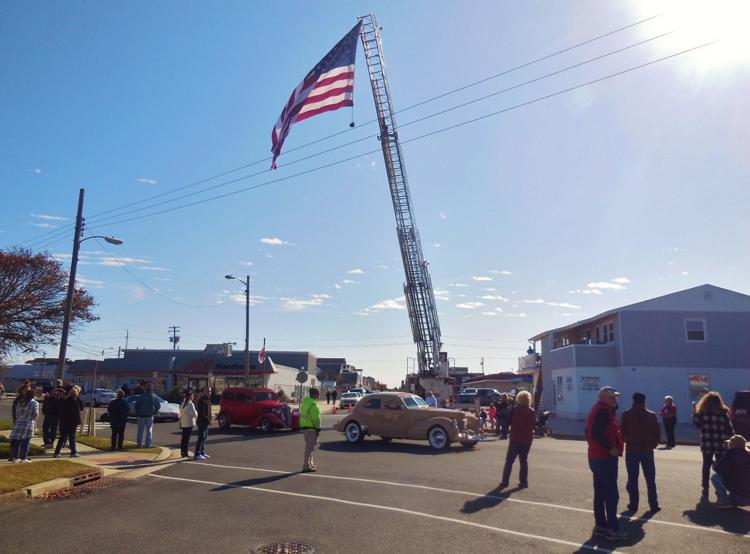 PHOTO 30.JPG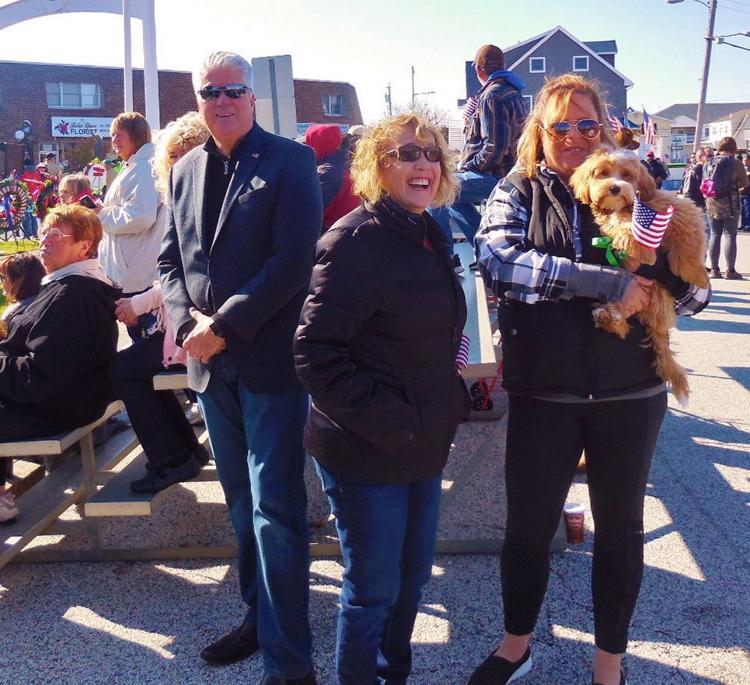 PHOTO 31.JPG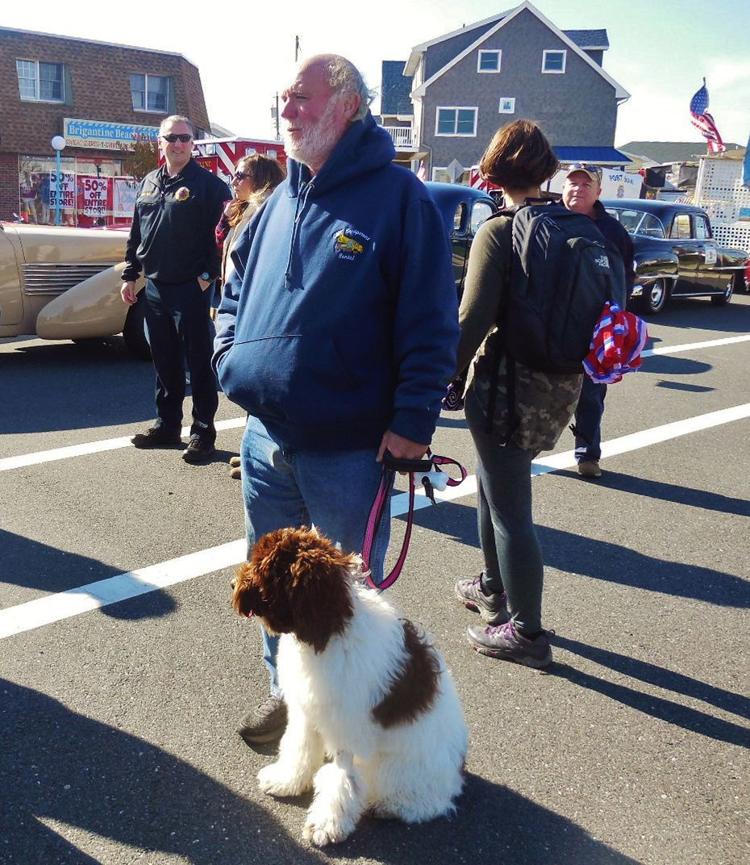 PHOTO 32.JPG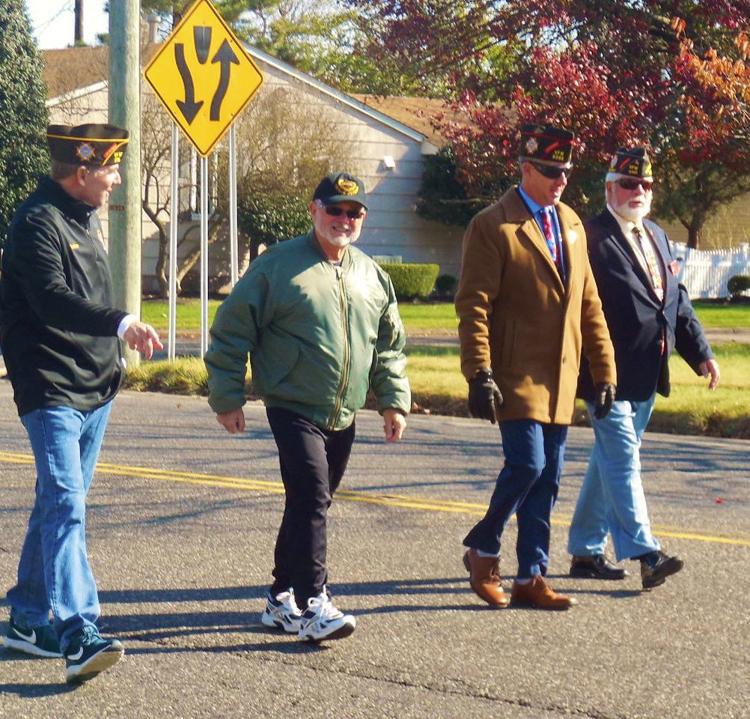 PHOTO 33.JPG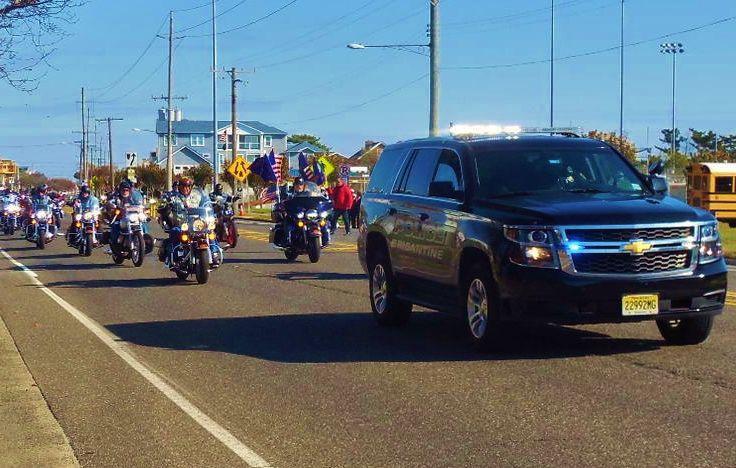 PHOTO 34.JPG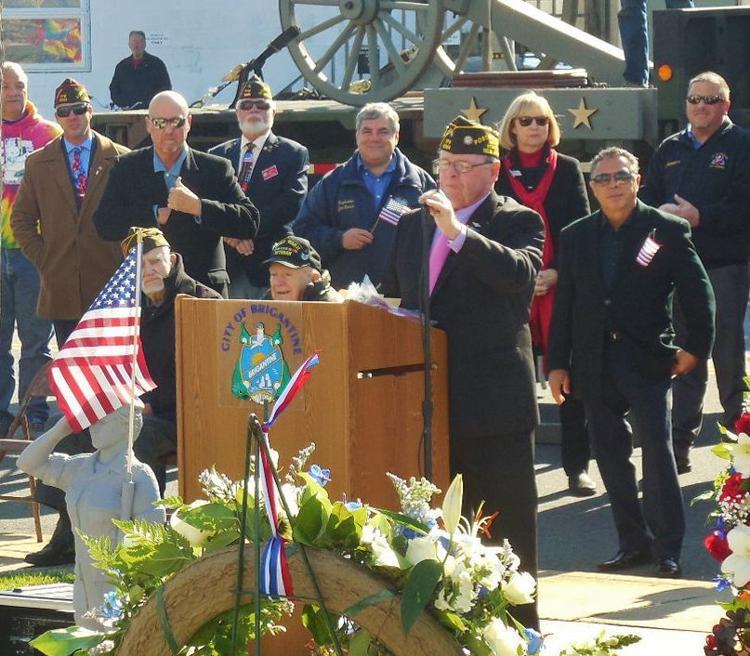 PHOTO 35.JPG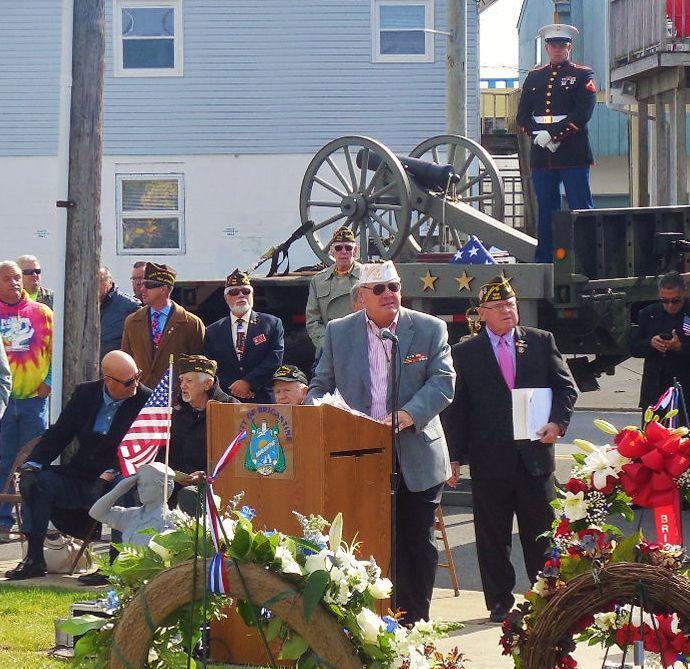 PHOTO 36.JPG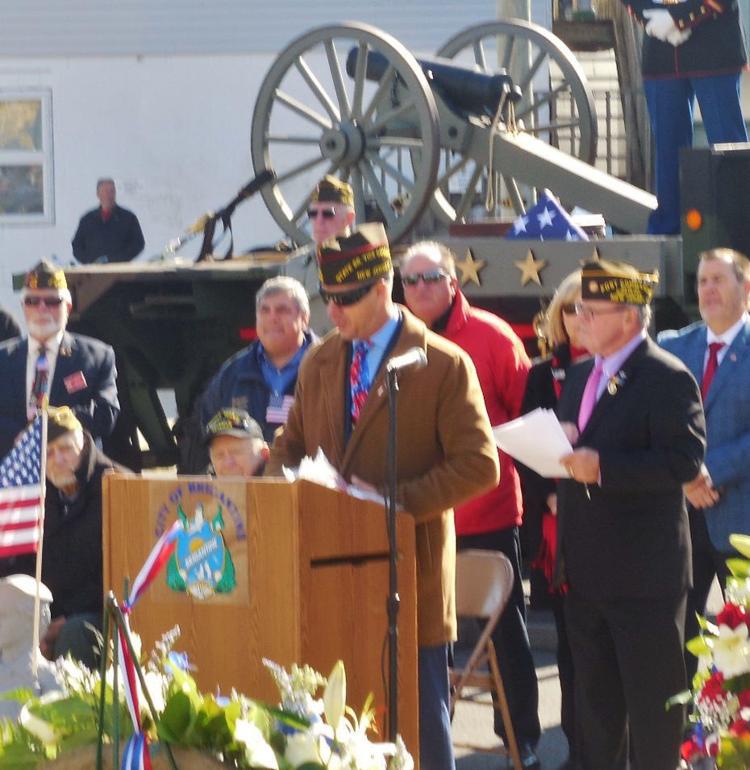 PHOTO 37.JPG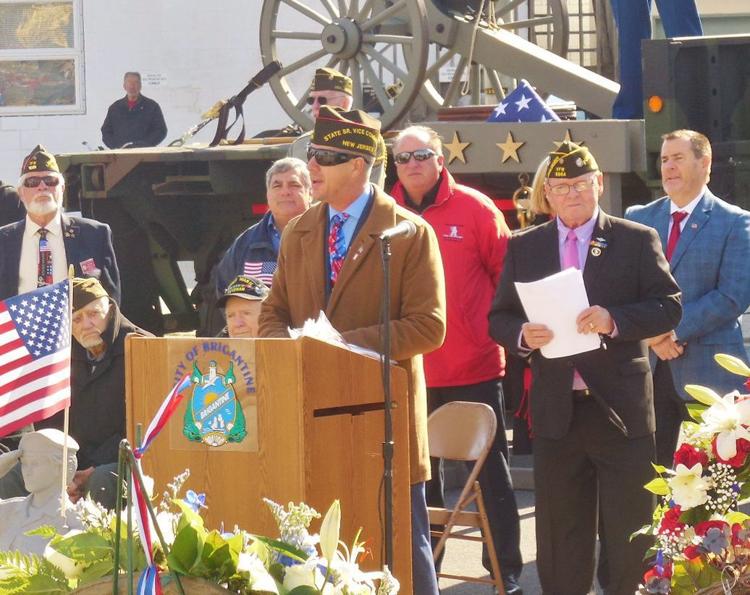 PHOTO 38.JPG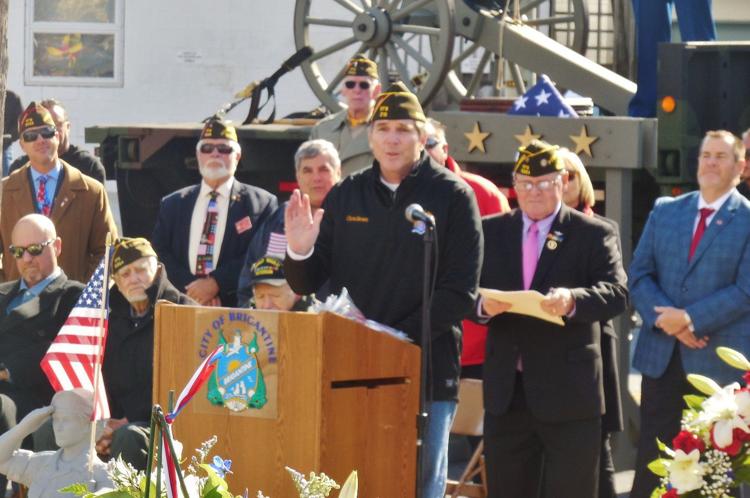 PHOTO 39.JPG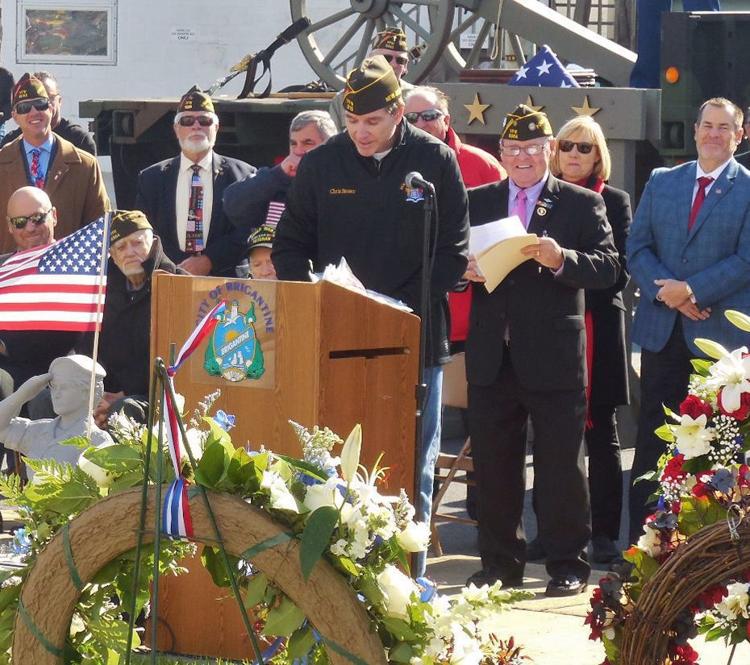 PHOTO 40.JPG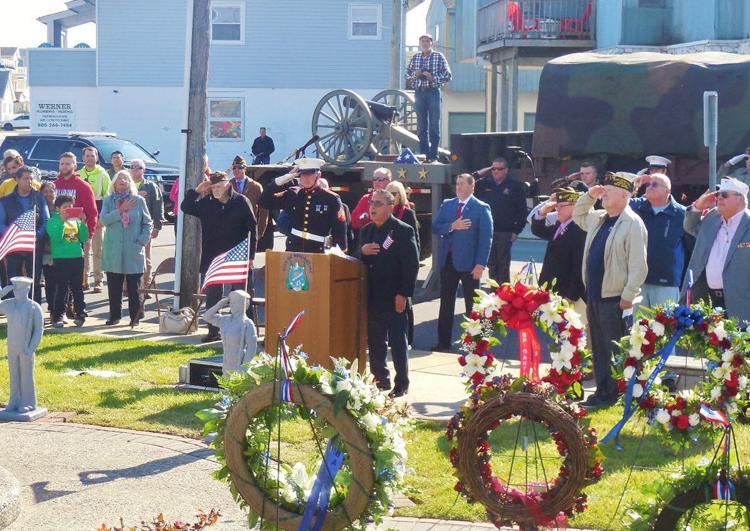 PHOTO 41.JPG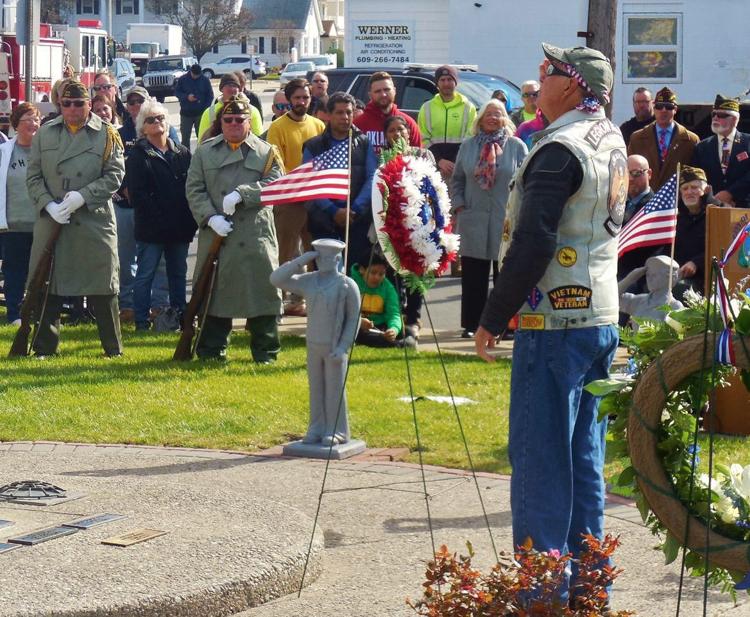 PHOTO 42.JPG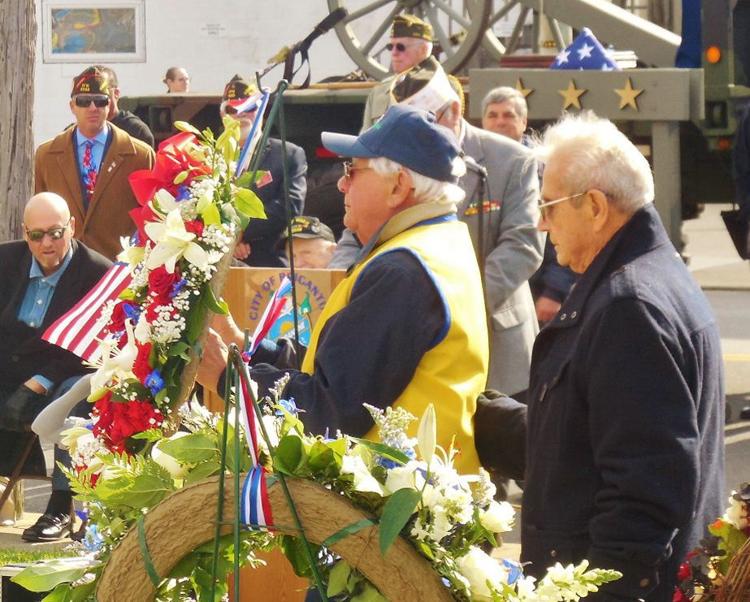 PHOTO 43.JPG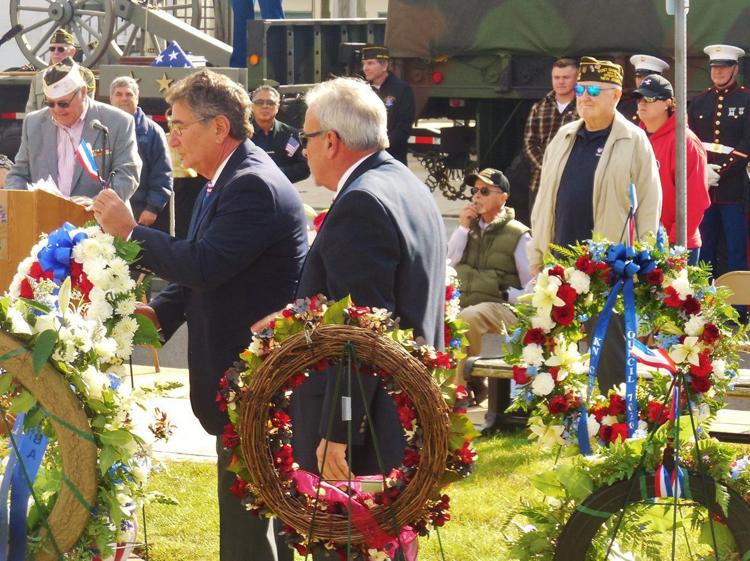 PHOTO 44.JPG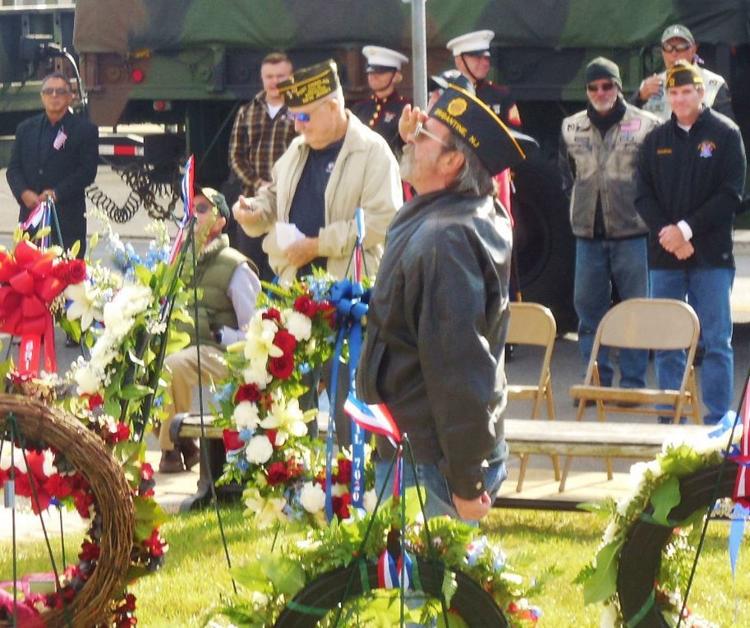 PHOTO 45.JPG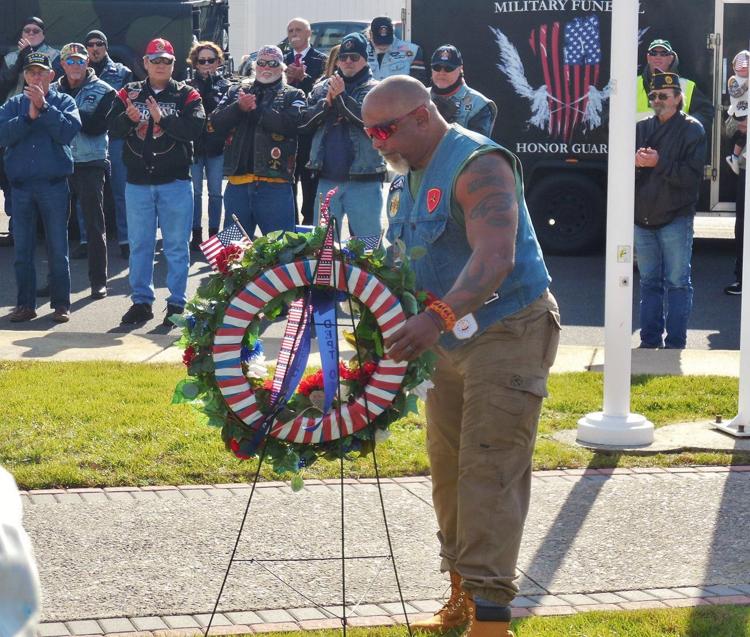 PHOTO 46.JPG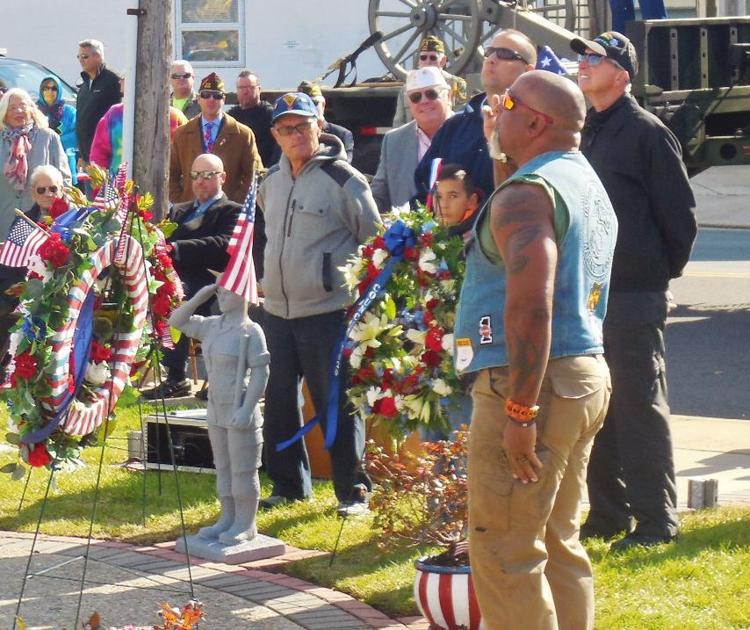 PHOTO 47.JPG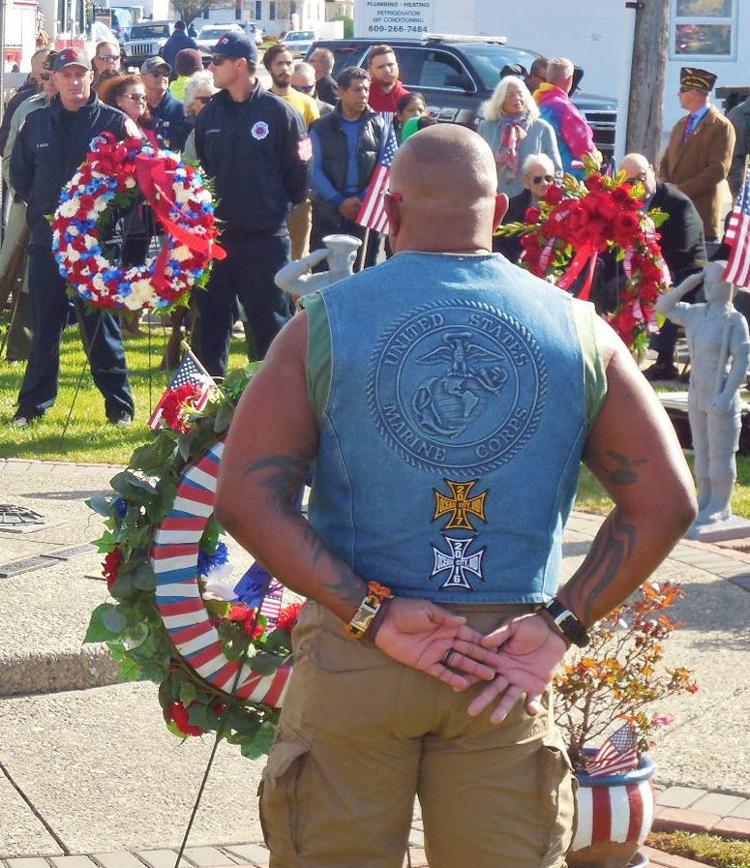 PHOTO 48.JPG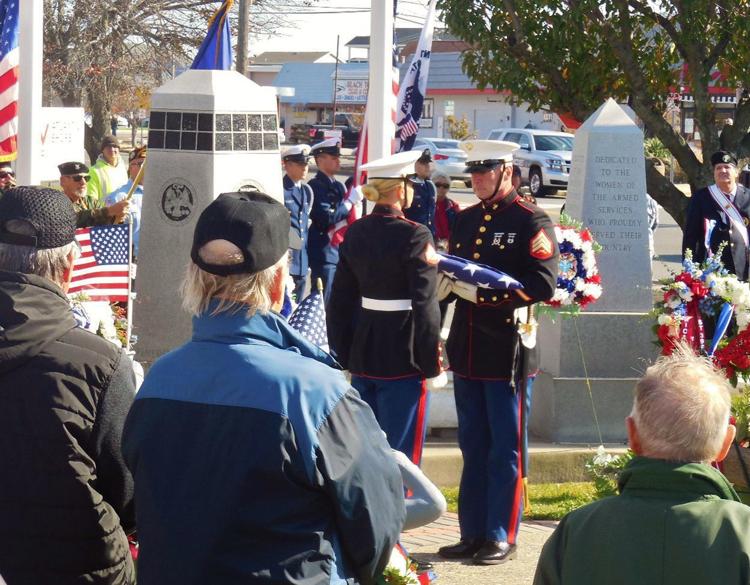 PHOTO 49.JPG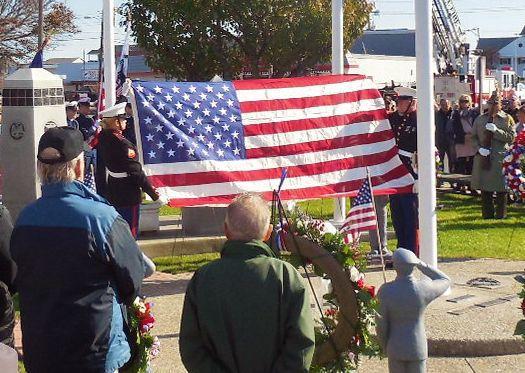 PHOTO 50.JPG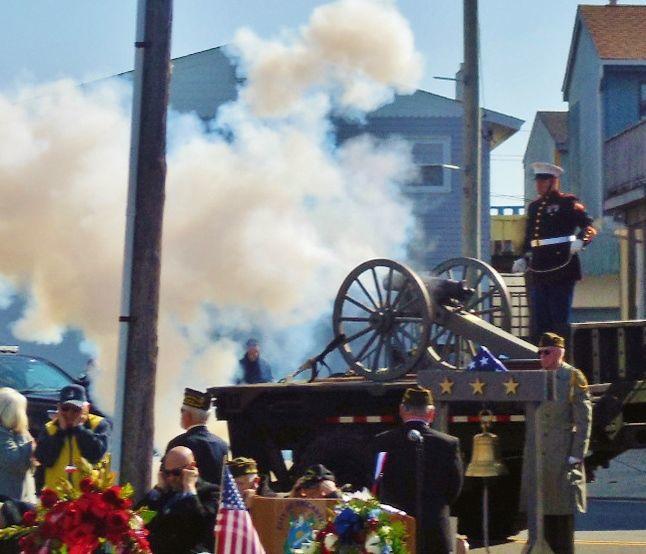 PHOTO 51.JPG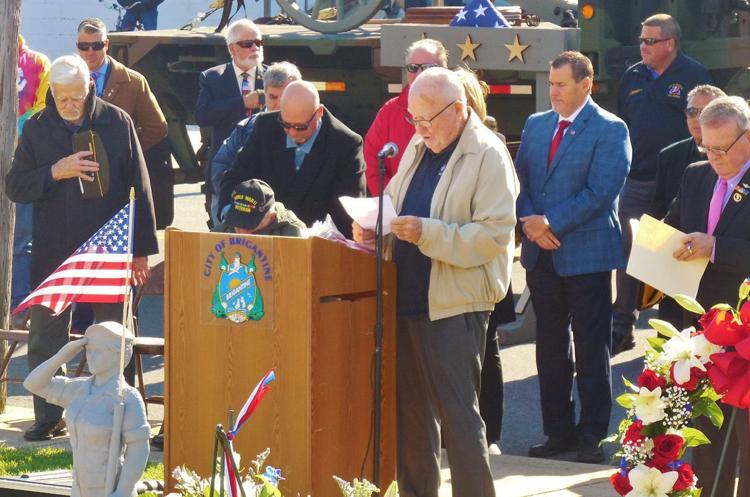 PHOTO 52.JPG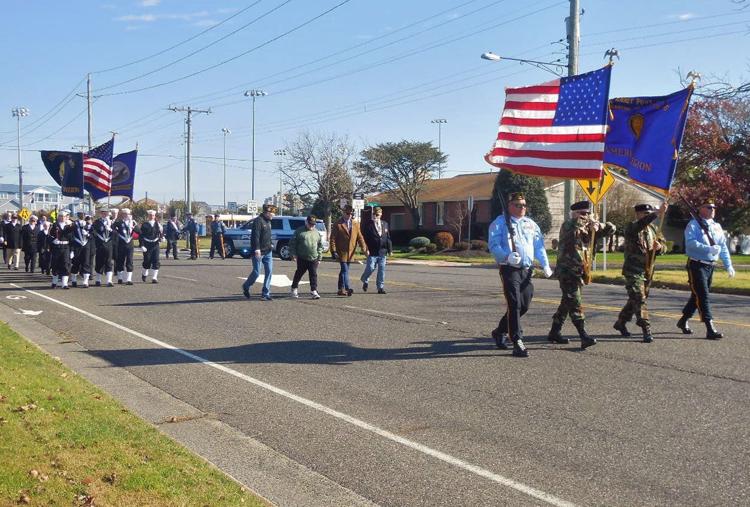 PHOTO 53.JPG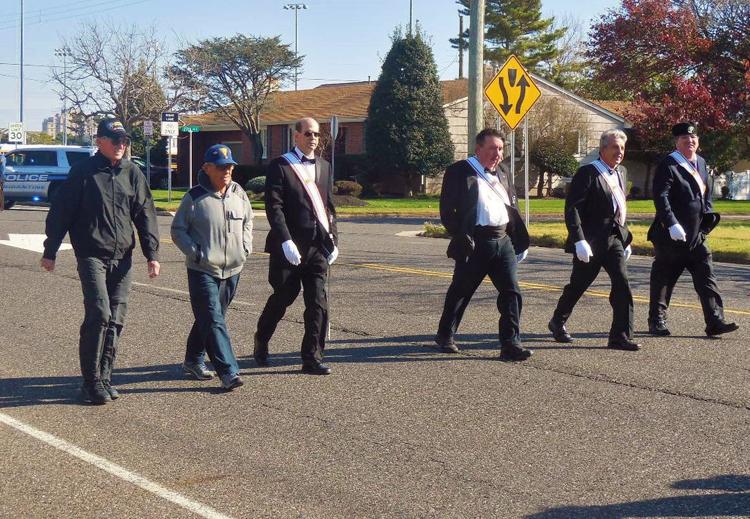 PHOTO 54.JPG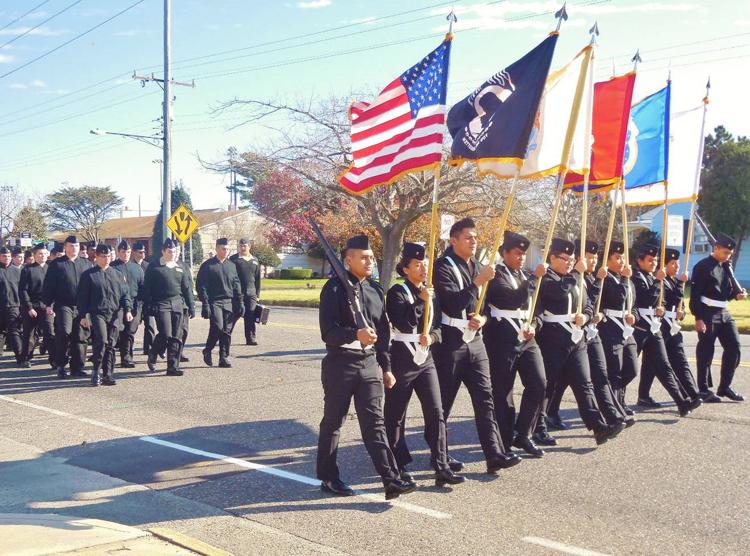 PHOTO 55.JPG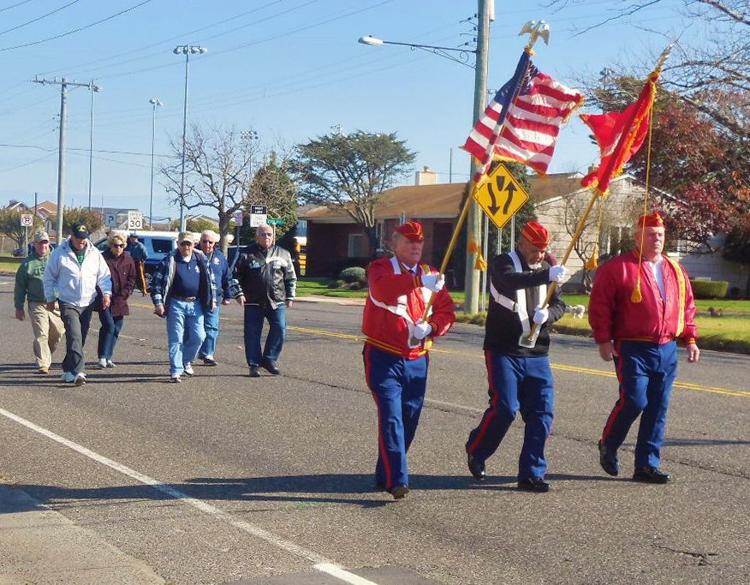 PHOTO 56.JPG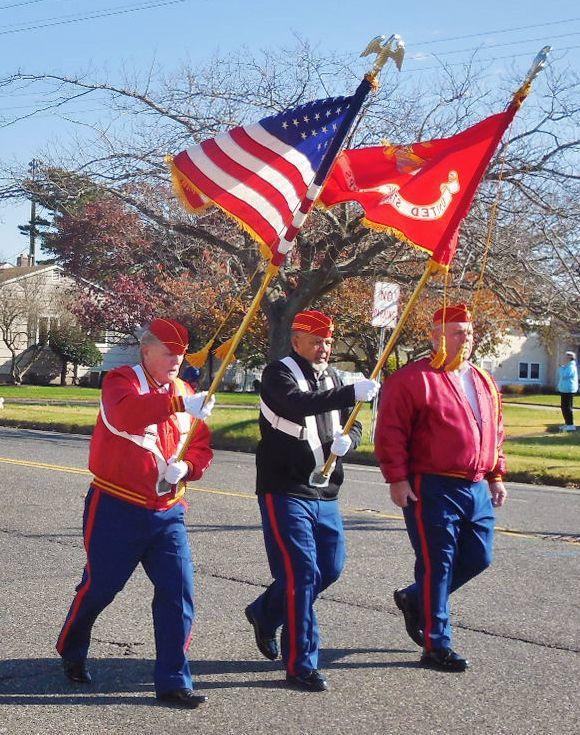 PHOTO 57.JPG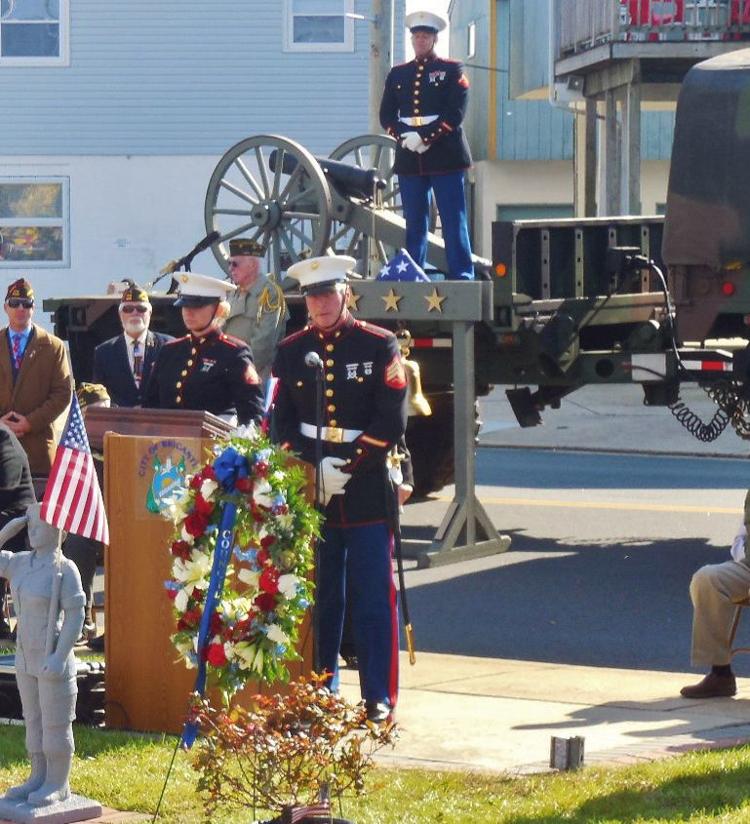 PHOTO 59.JPG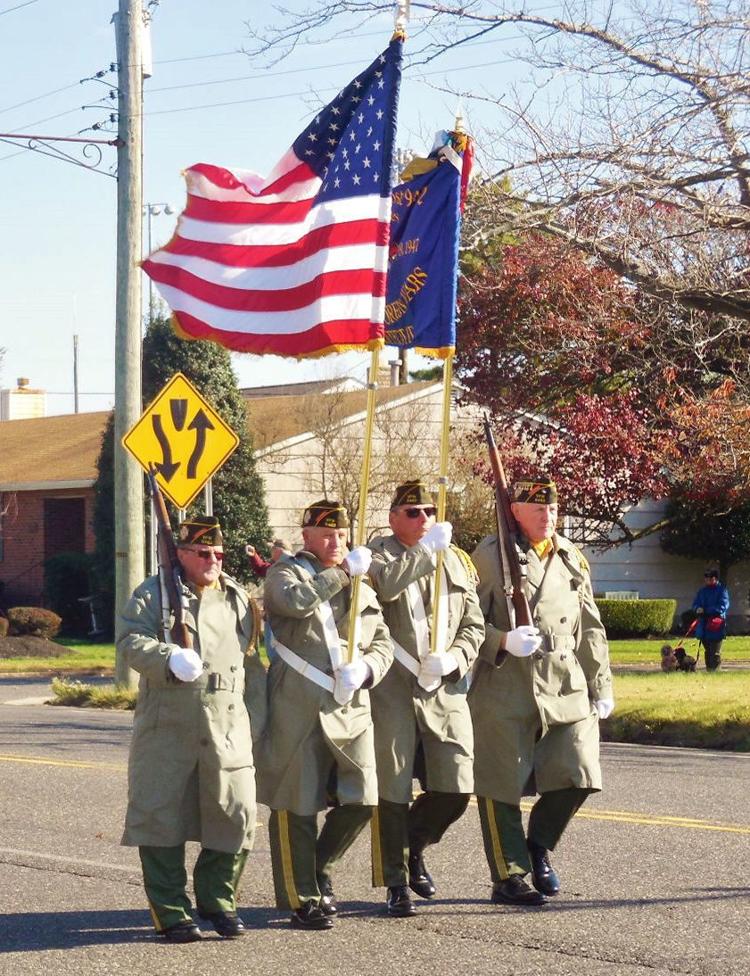 PHOTO 60.JPG