ATLANTIC CITY — Police are looking for suspects after two men were shot at Wednesday night.
At 11:02 p.m., officers responded to the 100 block of North Texas Avenue for an alert from the city's gunshot-audio detection system. Officers found two men who had been shot at. One man sustained a graze wound. The other sustained bruising after the fired round struck his wallet. Both were transported to AtlantiCare Regional Medical Center, City Campus.
Anyone with information about the shooting can call police at 609-347-5788. Information also can be texted anonymously to tip411 (847411). Begin the text with ACPD.
Honoring HERO Campaign Co-Founders Bill and Muriel Elliott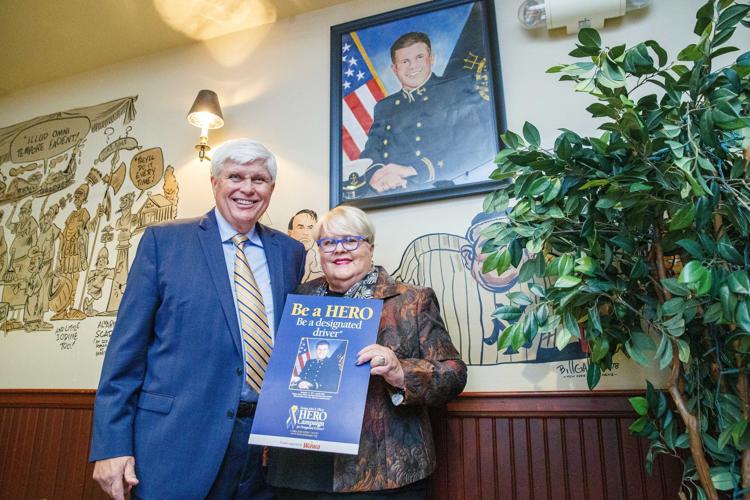 -- HIDE VERTICAL GALLERY ASSET TITLES --
Honoring HERO Campaign Co-Founders Bill and Muriel Elliott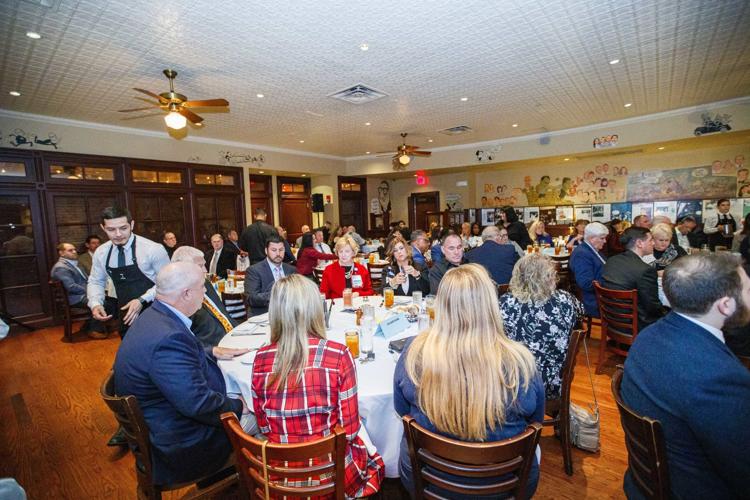 Honoring HERO Campaign Co-Founders Bill and Muriel Elliott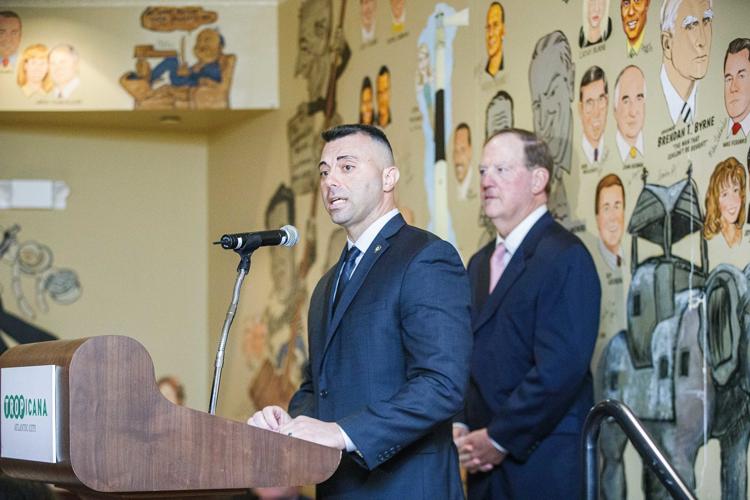 Honoring HERO Campaign Co-Founders Bill and Muriel Elliott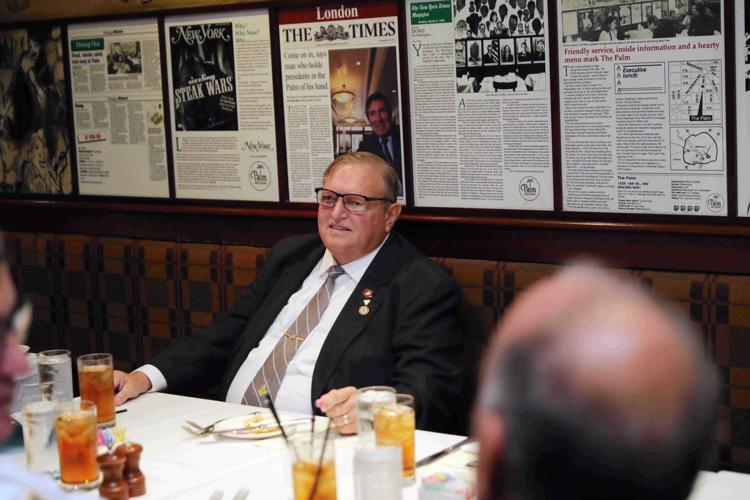 Honoring HERO Campaign Co-Founders Bill and Muriel Elliott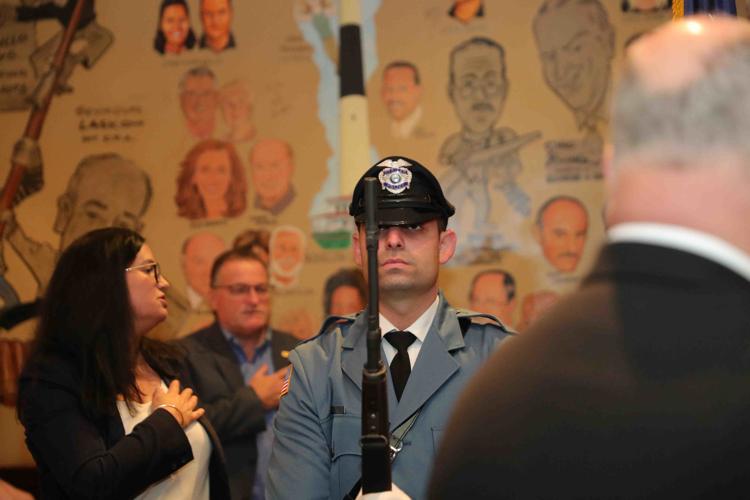 Honoring HERO Campaign Co-Founders Bill and Muriel Elliott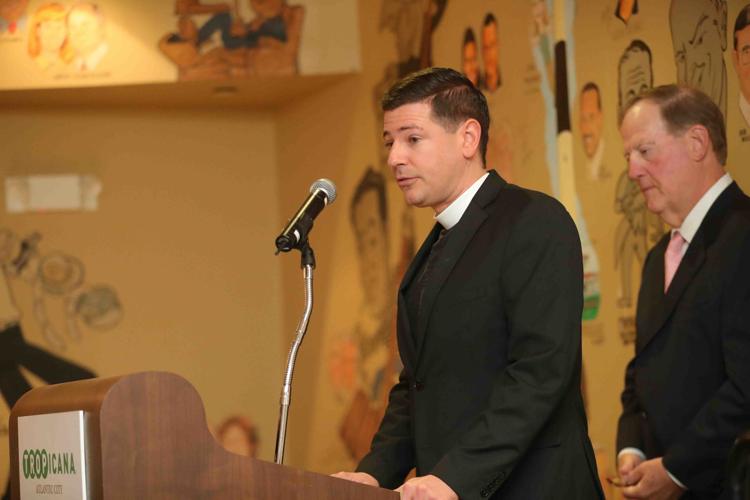 Honoring HERO Campaign Co-Founders Bill and Muriel Elliott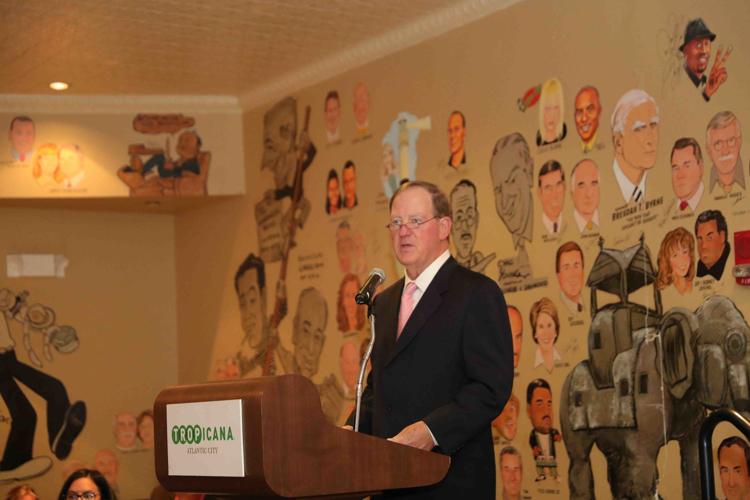 Honoring HERO Campaign Co-Founders Bill and Muriel Elliott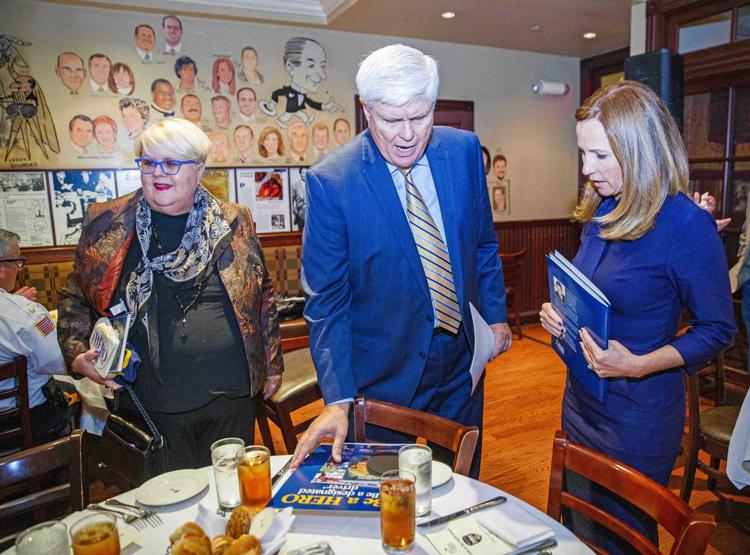 Honoring HERO Campaign Co-Founders Bill and Muriel Elliott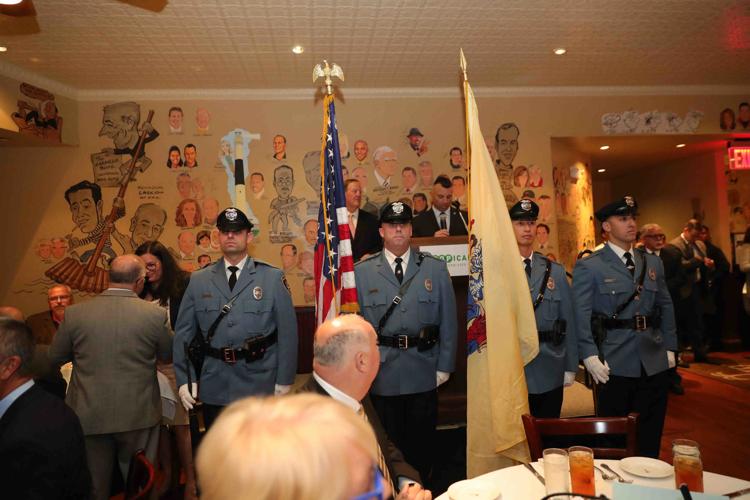 Honoring HERO Campaign Co-Founders Bill and Muriel Elliott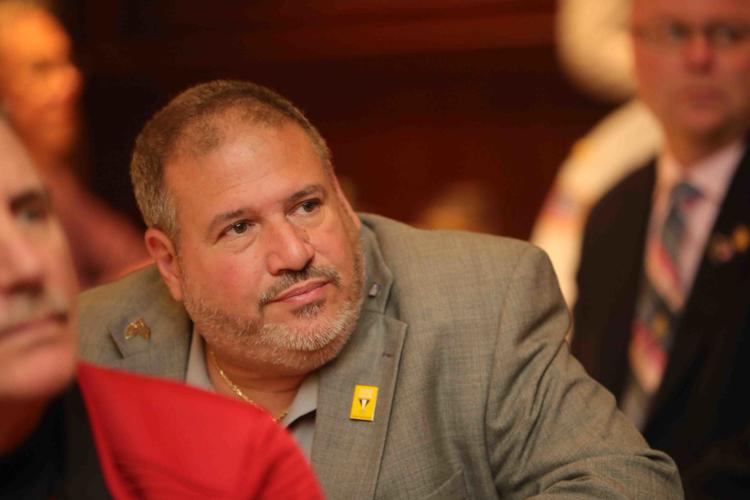 Honoring HERO Campaign Co-Founders Bill and Muriel Elliott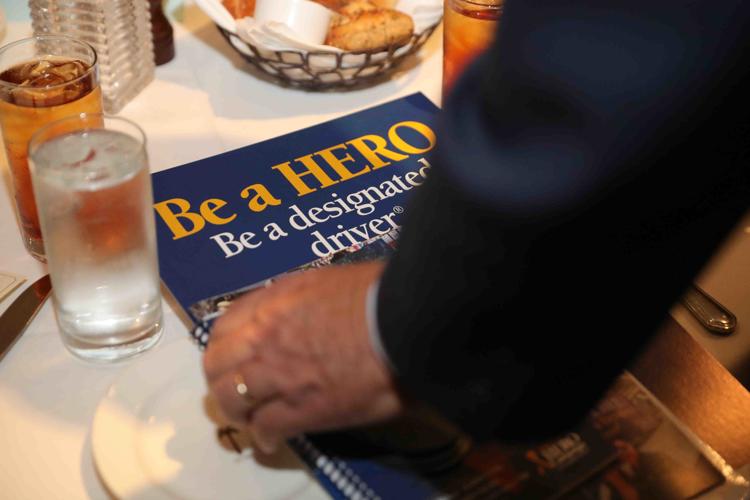 Honoring HERO Campaign Co-Founders Bill and Muriel Elliott
Honoring HERO Campaign Co-Founders Bill and Muriel Elliott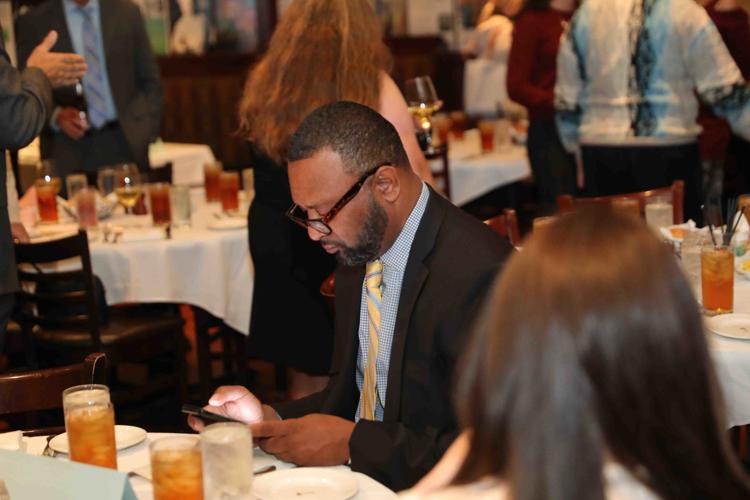 Honoring HERO Campaign Co-Founders Bill and Muriel Elliott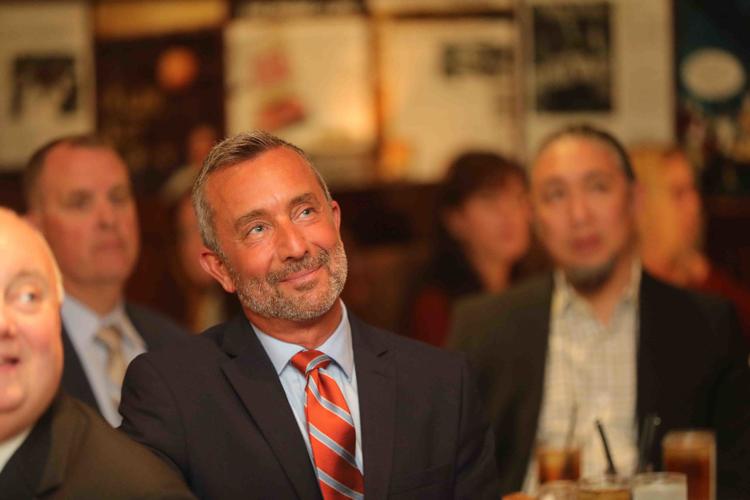 Honoring HERO Campaign Co-Founders Bill and Muriel Elliott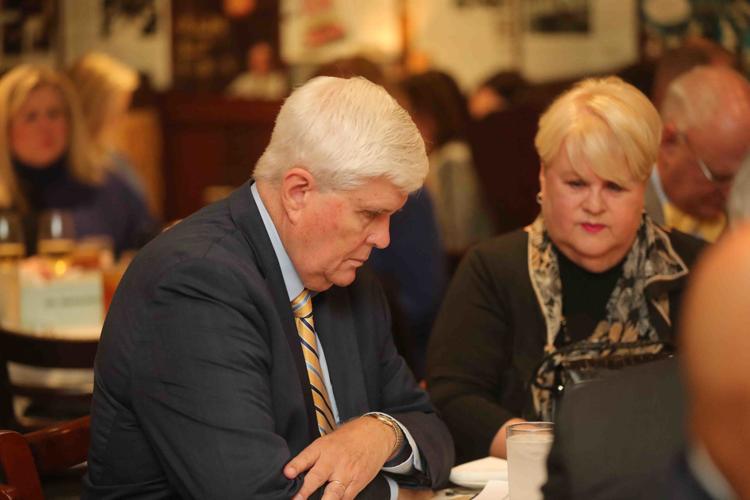 Honoring HERO Campaign Co-Founders Bill and Muriel Elliott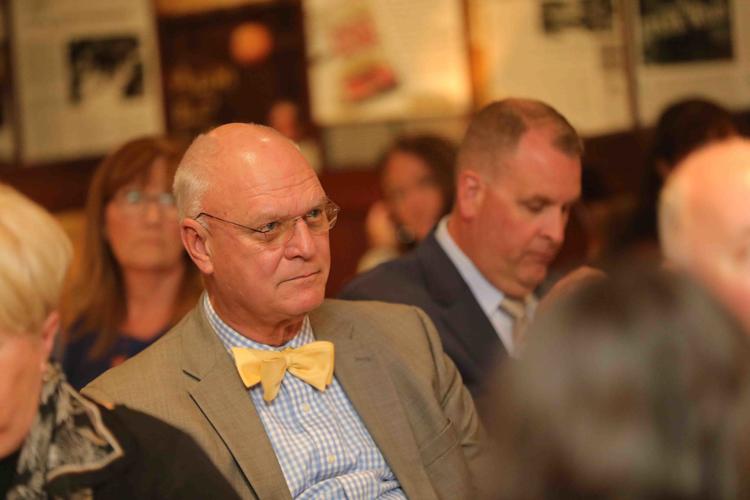 Honoring HERO Campaign Co-Founders Bill and Muriel Elliott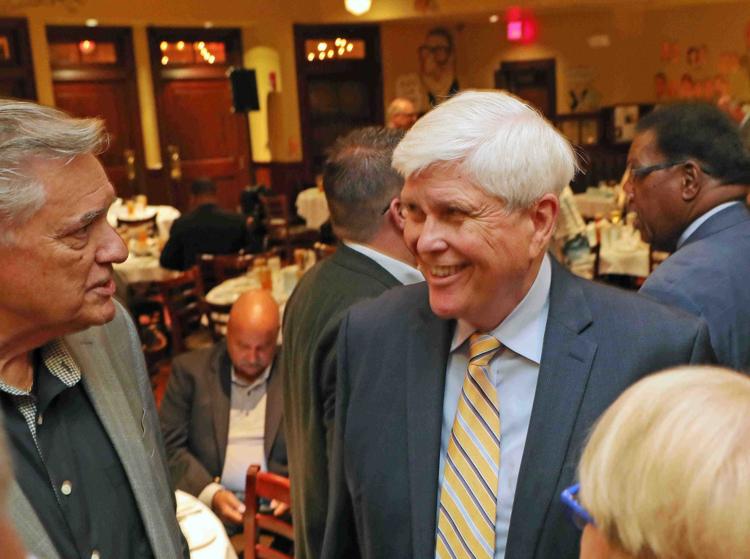 Honoring HERO Campaign Co-Founders Bill and Muriel Elliott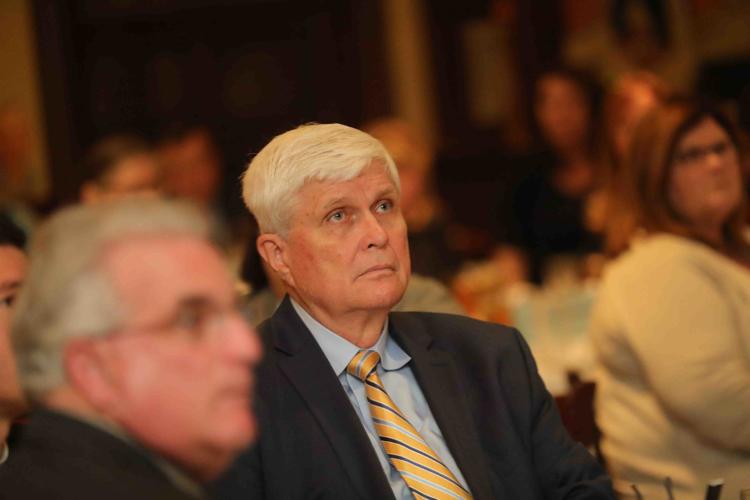 Honoring HERO Campaign Co-Founders Bill and Muriel Elliott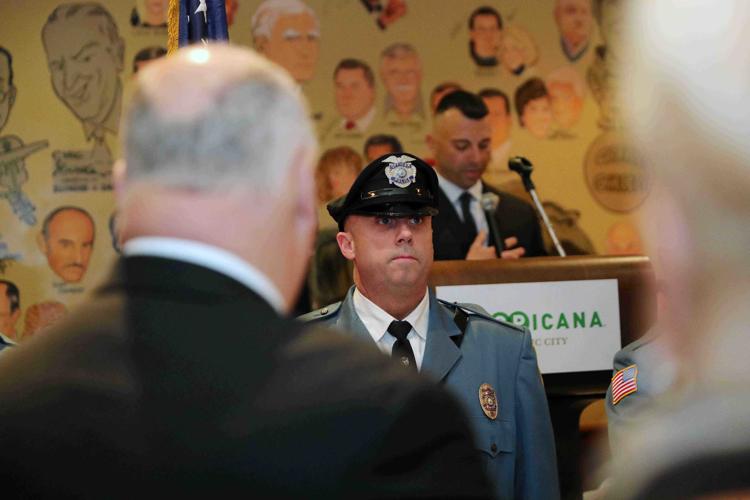 Honoring HERO Campaign Co-Founders Bill and Muriel Elliott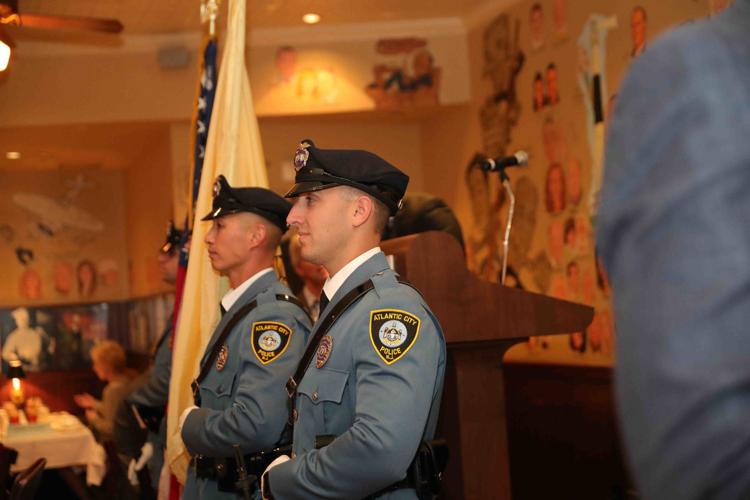 Honoring HERO Campaign Co-Founders Bill and Muriel Elliott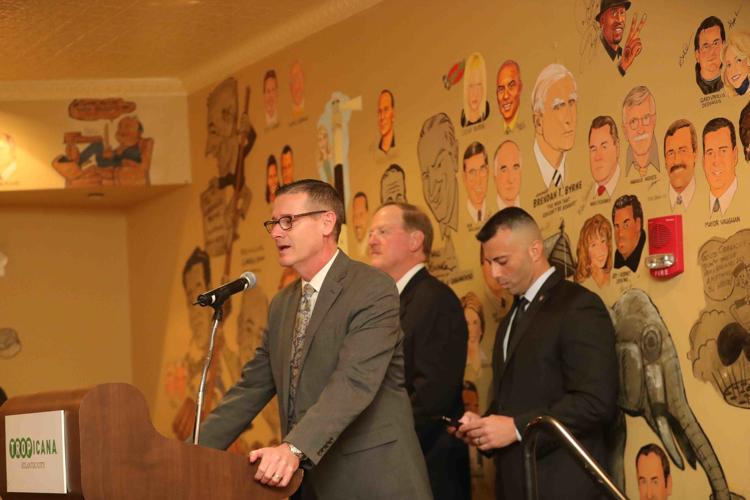 Honoring HERO Campaign Co-Founders Bill and Muriel Elliott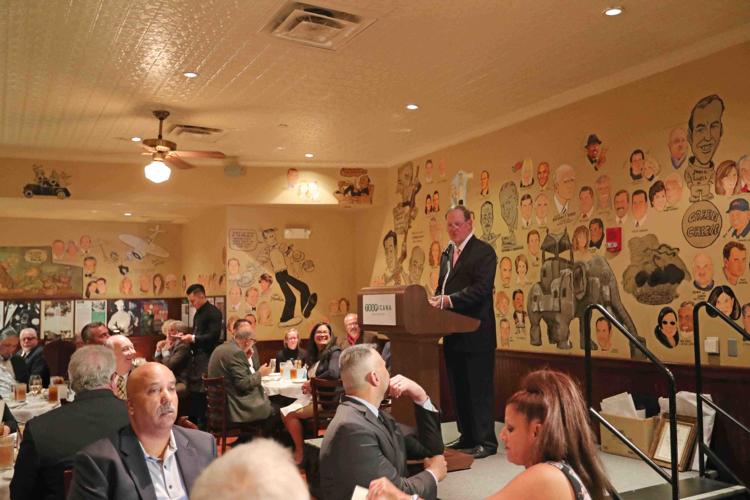 Honoring HERO Campaign Co-Founders Bill and Muriel Elliott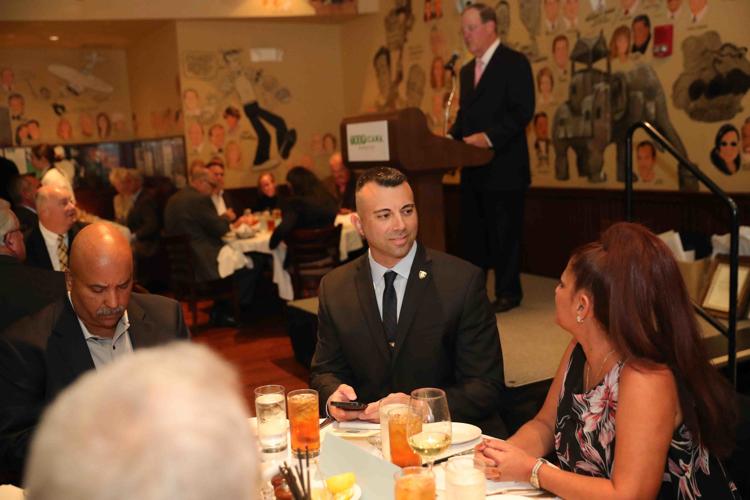 Honoring HERO Campaign Co-Founders Bill and Muriel Elliott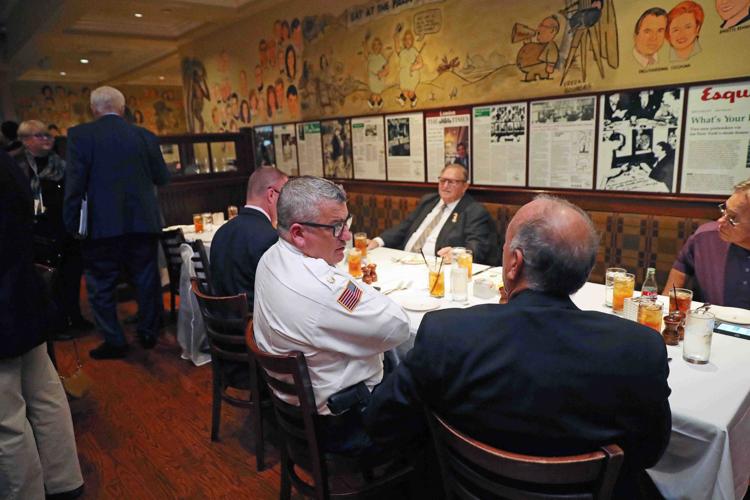 Honoring HERO Campaign Co-Founders Bill and Muriel Elliott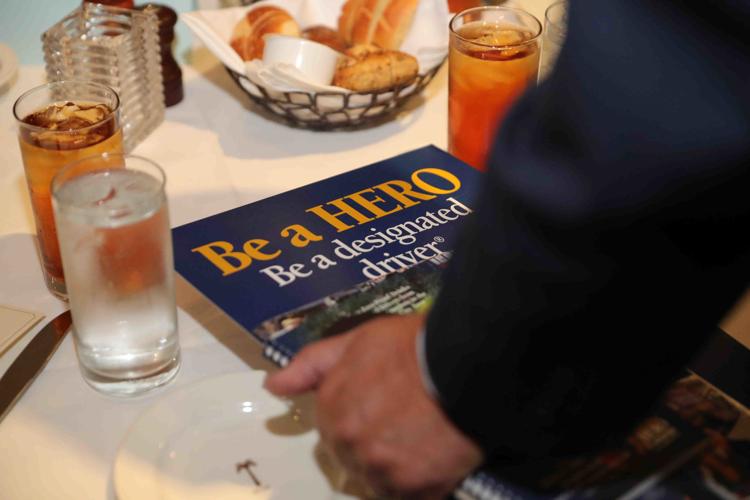 Honoring HERO Campaign Co-Founders Bill and Muriel Elliott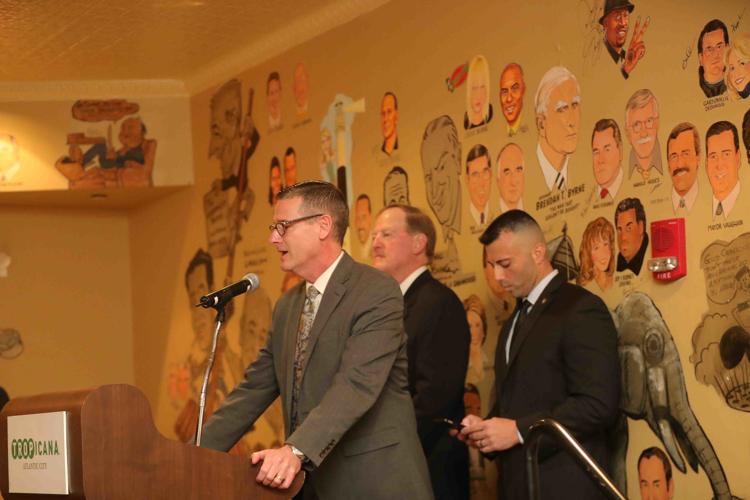 Honoring HERO Campaign Co-Founders Bill and Muriel Elliott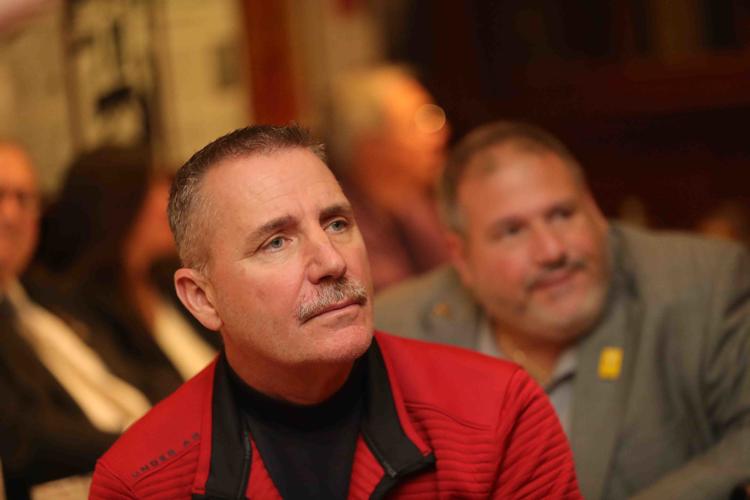 Honoring HERO Campaign Co-Founders Bill and Muriel Elliott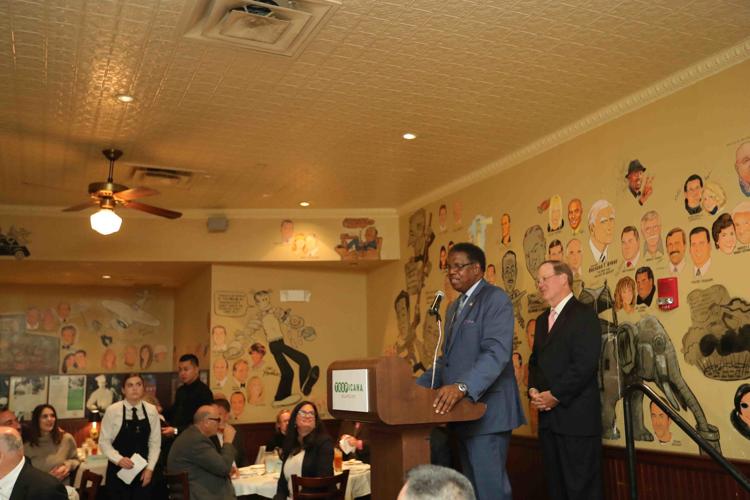 Honoring HERO Campaign Co-Founders Bill and Muriel Elliott
Honoring HERO Campaign Co-Founders Bill and Muriel Elliott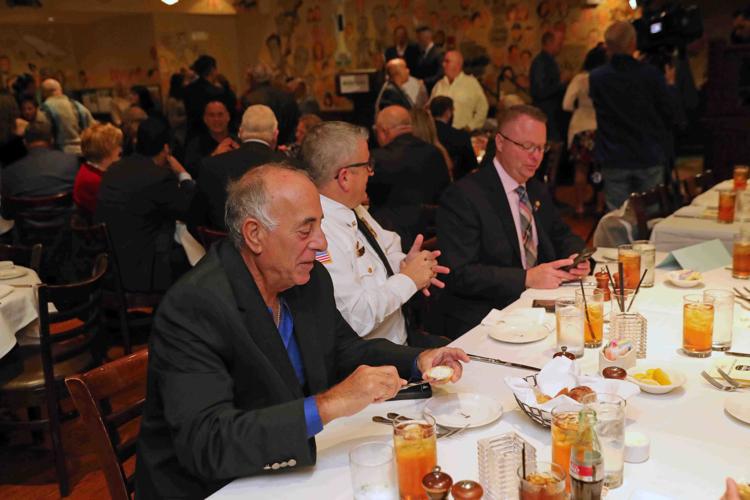 Honoring HERO Campaign Co-Founders Bill and Muriel Elliott