MAYS LANDING — A Ventnor woman pleaded not guilty Wednesday morning to the latest charges filed against her in the murder and robbery of her mother and grandmother last summer in their condo.
After waiving a formal reading of the superseding indictment handed down last week that included murder during the commission of a crime and credit card theft, Heather Barbera's attorney, James Leonard Jr., entered the plea in Atlantic County Superior Court.
Barbera, 42, was brought into the courtroom shackled, wearing an orange Atlantic County jail uniform. She remained silent during the 11-minute hearing, conferring with her attorney once while Judge Bernard E. DeLury Jr. went over the timeline for her pending trial.
Jury selection is scheduled to begin Nov. 12, with opening statements in the afternoon that day, DeLury said, followed by a two-week trial. A case review is scheduled for Oct. 31.
If convicted, Barbera faces life in prison.
A grand jury Oct. 3 handed down the second, superseding indictment, which includes two counts of first-degree murder, two counts of first-degree murder during the commission of a crime, three counts of first-degree armed robbery, one count of third-degree possession of a weapon for an unlawful purpose and one count of third-degree credit card theft, court records show.
Superseding indictments are fairly common, said J.C. Lore, a clinical professor of law at Rutgers Law School in Camden. They are filed so a person is accurately charged before a trial.
"They want to be accurate in what they're charging," Lore said. "If they've learned new information, they'll want to correct or add information."
The Atlantic County Prosecutor's Office did not return a request for comment asking why different charges were presented to the grand jury.
Prosecutors allege Barbera beat Elaine Rosen, 87, and Rosen's daughter, Michelle Gordon, 67, to death before robbing them July 8, 2018, inside a condominium at the Vassar Square Arms complex in Ventnor.
For both victims, the cause of death was multiple blunt-impact injuries and the manner of death was homicide, Atlantic County Prosecutor Damon G. Tyner said at the time.
She was first indicted Oct. 17, 2018, on two counts of first-degree murder, third-degree possession of a weapon for an unlawful purpose and first-degree robbery by inflicting bodily injury. She pleaded not guilty at an arraignment several days later.
Downbeach Seafood Festival Saturday, Sept. 7, 2019 at Ski Beach in Ventnor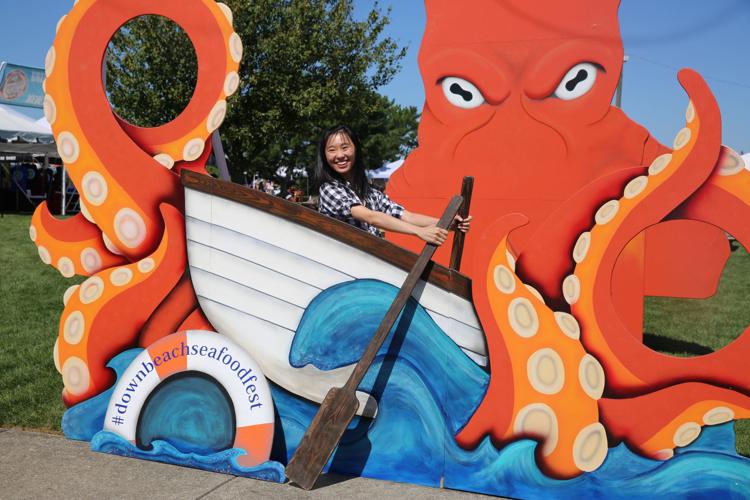 -- HIDE VERTICAL GALLERY ASSET TITLES --
Downbeach Seafood Festival Saturday, Sept. 7, 2019 at Ski Beach in Ventnor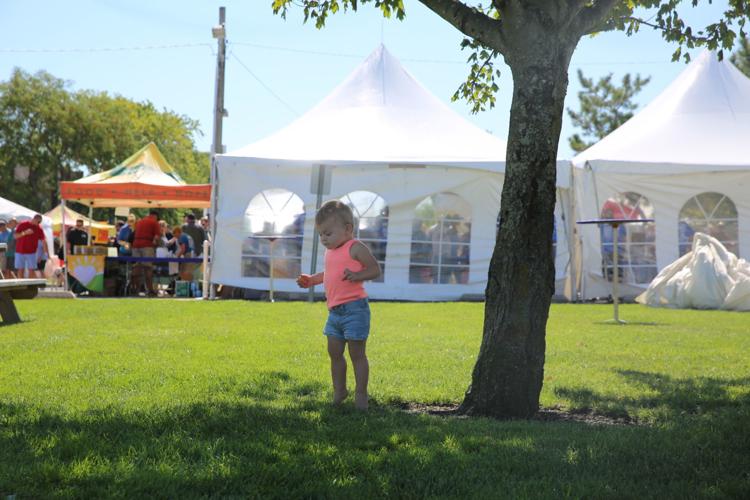 Downbeach Seafood Festival Saturday, Sept. 7, 2019 at Ski Beach in Ventnor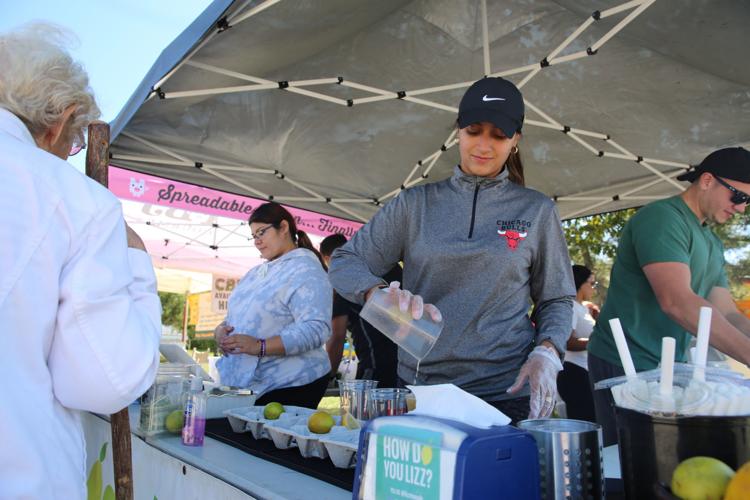 Downbeach Seafood Festival Saturday, Sept. 7, 2019 at Ski Beach in Ventnor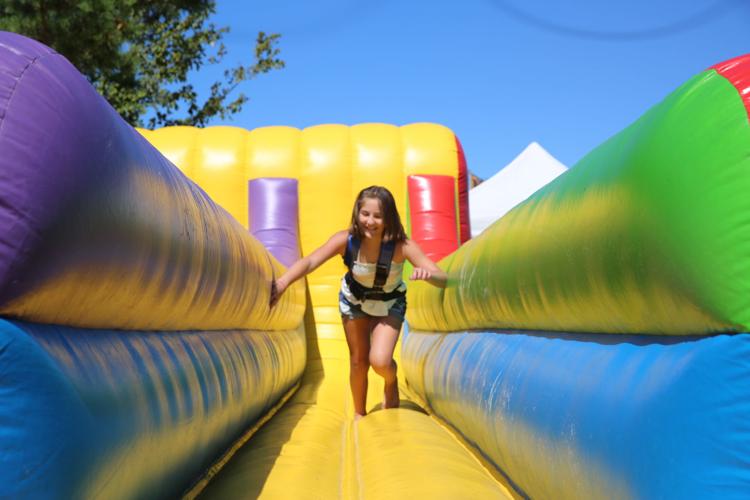 Downbeach Seafood Festival Saturday, Sept. 7, 2019 at Ski Beach in Ventnor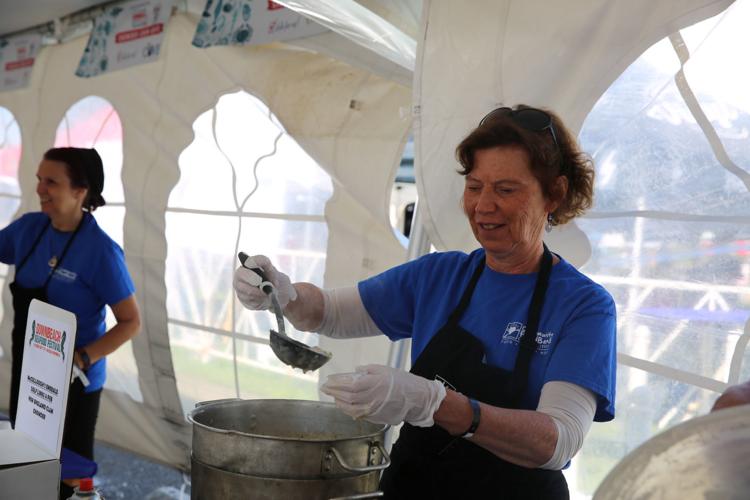 Downbeach Seafood Festival Saturday, Sept. 7, 2019 at Ski Beach in Ventnor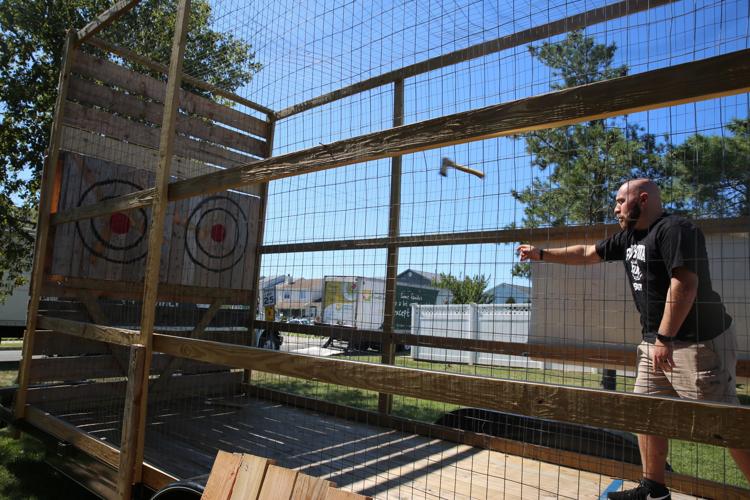 Downbeach Seafood Festival Saturday, Sept. 7, 2019 at Ski Beach in Ventnor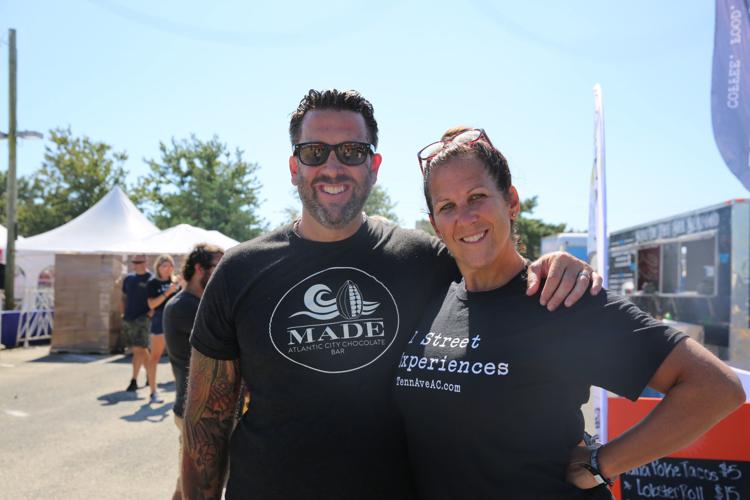 Downbeach Seafood Festival Saturday, Sept. 7, 2019 at Ski Beach in Ventnor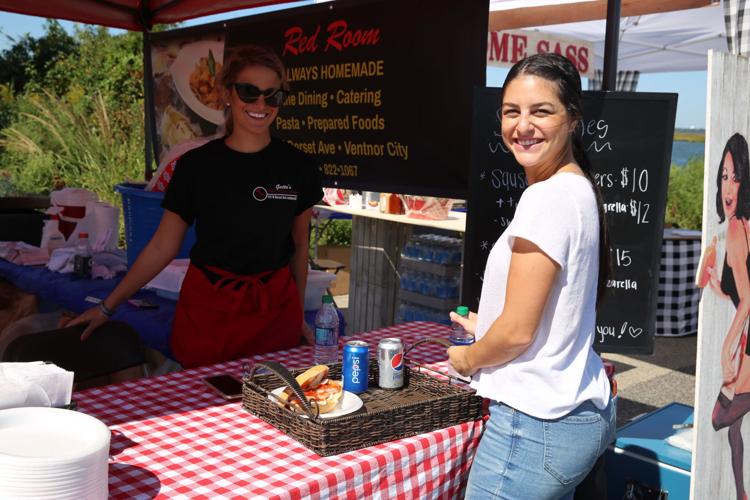 Downbeach Seafood Festival Saturday, Sept. 7, 2019 at Ski Beach in Ventnor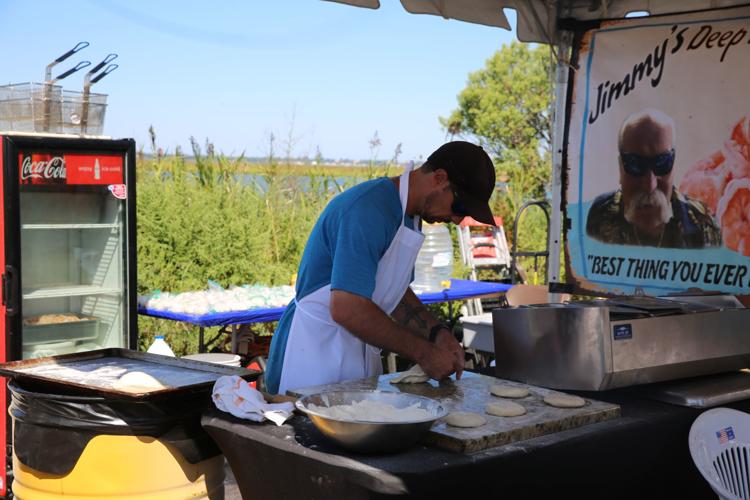 Downbeach Seafood Festival Saturday, Sept. 7, 2019 at Ski Beach in Ventnor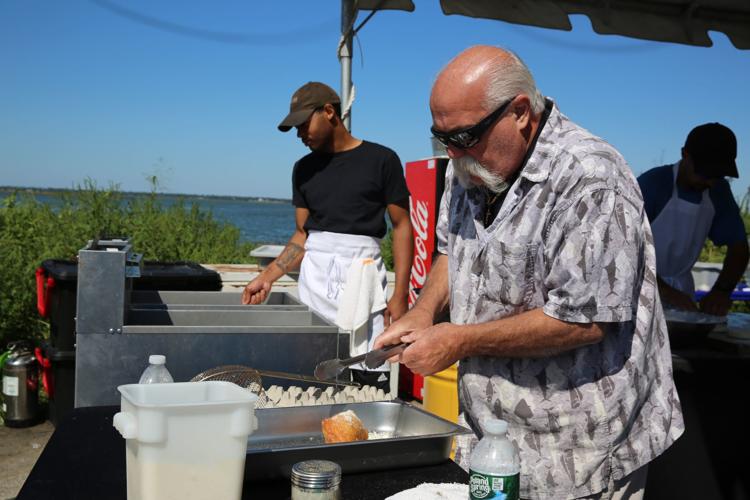 Downbeach Seafood Festival Saturday, Sept. 7, 2019 at Ski Beach in Ventnor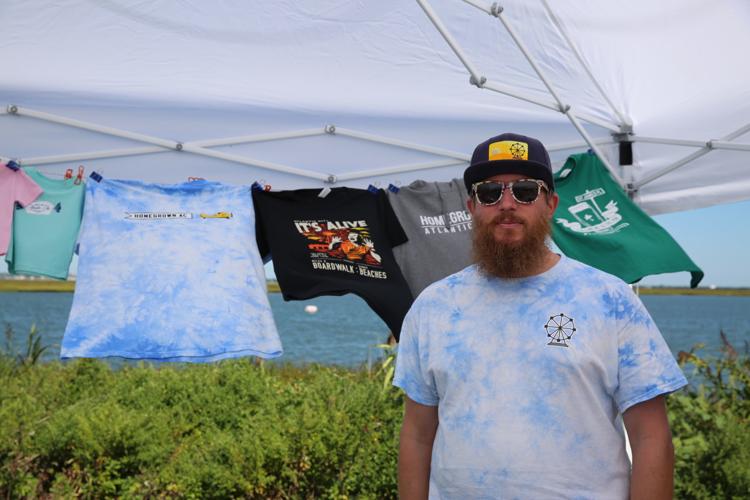 Downbeach Seafood Festival Saturday, Sept. 7, 2019 at Ski Beach in Ventnor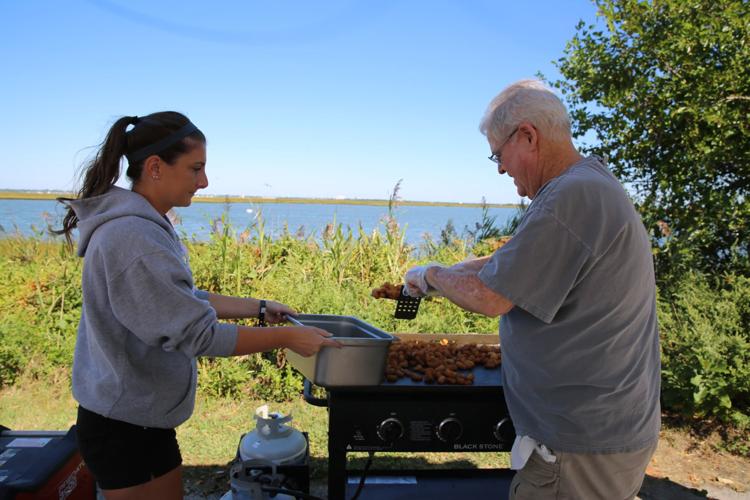 Downbeach Seafood Festival Saturday, Sept. 7, 2019 at Ski Beach in Ventnor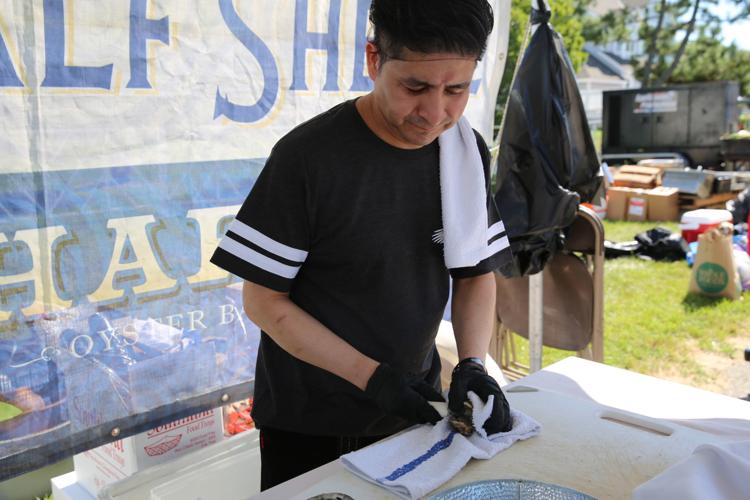 Downbeach Seafood Festival Saturday, Sept. 7, 2019 at Ski Beach in Ventnor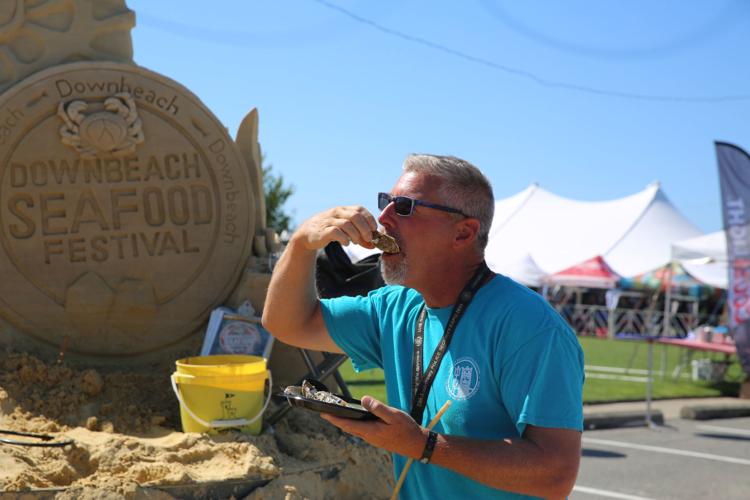 Downbeach Seafood Festival Saturday, Sept. 7, 2019 at Ski Beach in Ventnor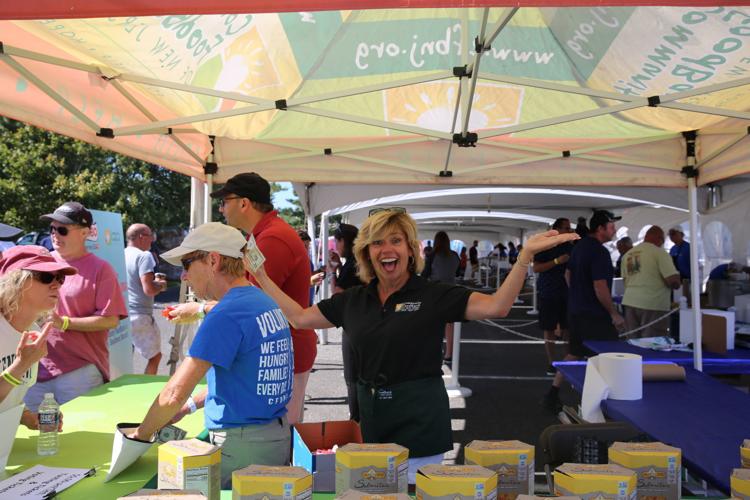 Downbeach Seafood Festival Saturday, Sept. 7, 2019 at Ski Beach in Ventnor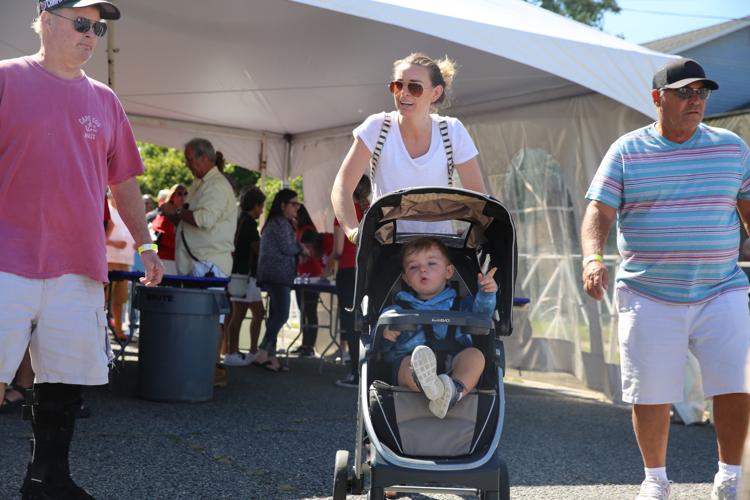 Downbeach Seafood Festival Saturday, Sept. 7, 2019 at Ski Beach in Ventnor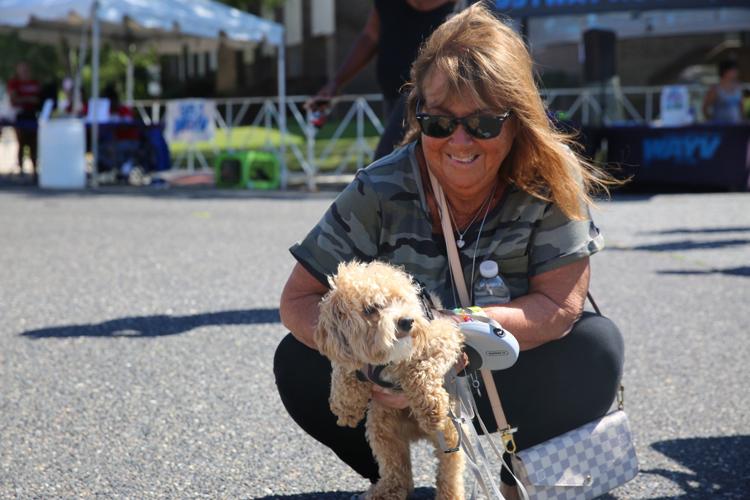 Downbeach Seafood Festival Saturday, Sept. 7, 2019 at Ski Beach in Ventnor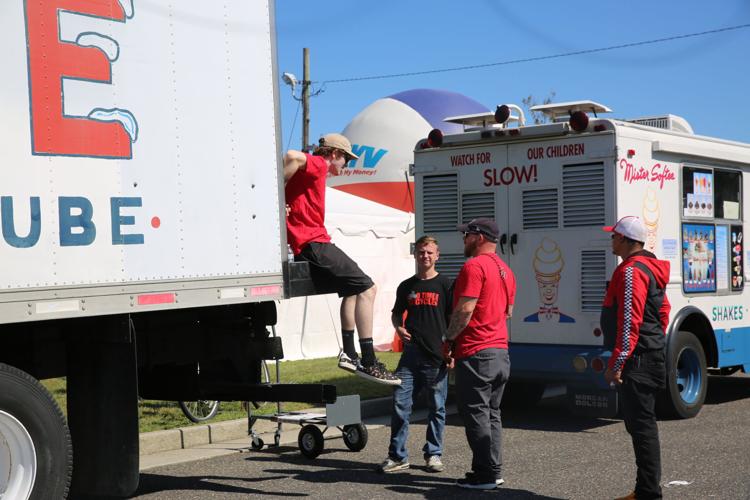 Downbeach Seafood Festival Saturday, Sept. 7, 2019 at Ski Beach in Ventnor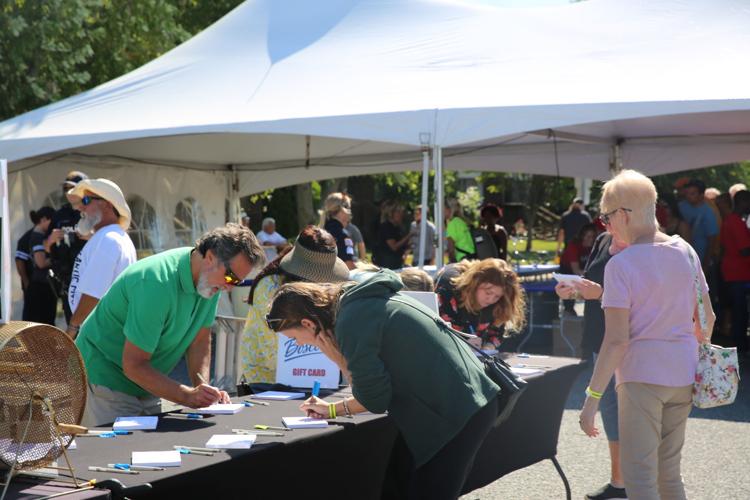 Downbeach Seafood Festival Saturday, Sept. 7, 2019 at Ski Beach in Ventnor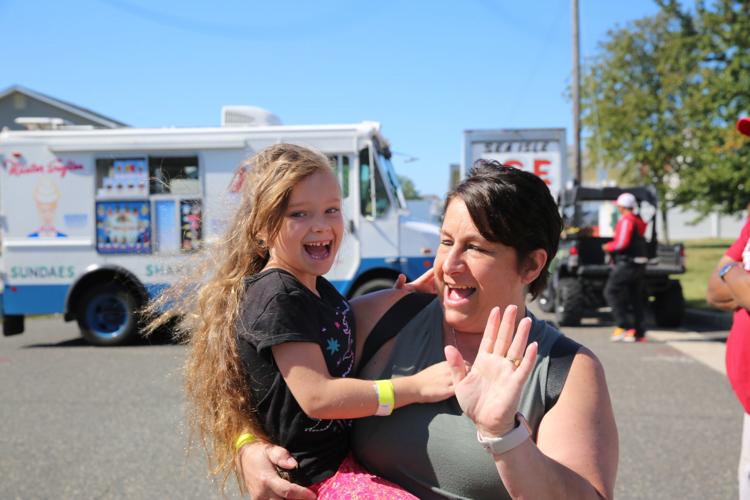 Downbeach Seafood Festival Saturday, Sept. 7, 2019 at Ski Beach in Ventnor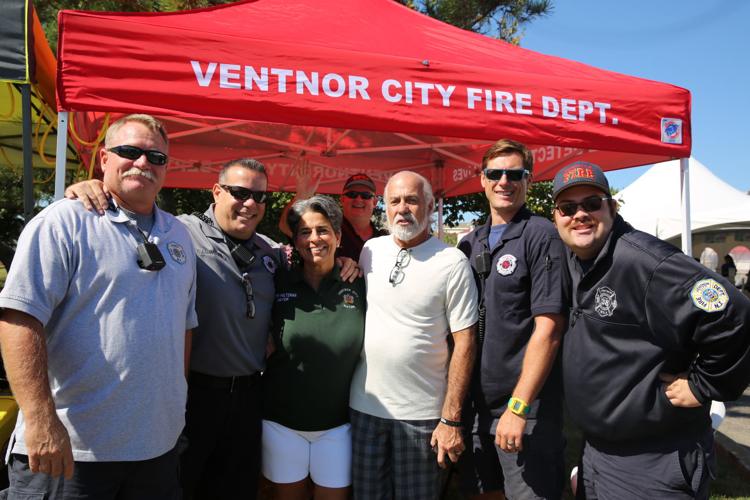 Downbeach Seafood Festival Saturday, Sept. 7, 2019 at Ski Beach in Ventnor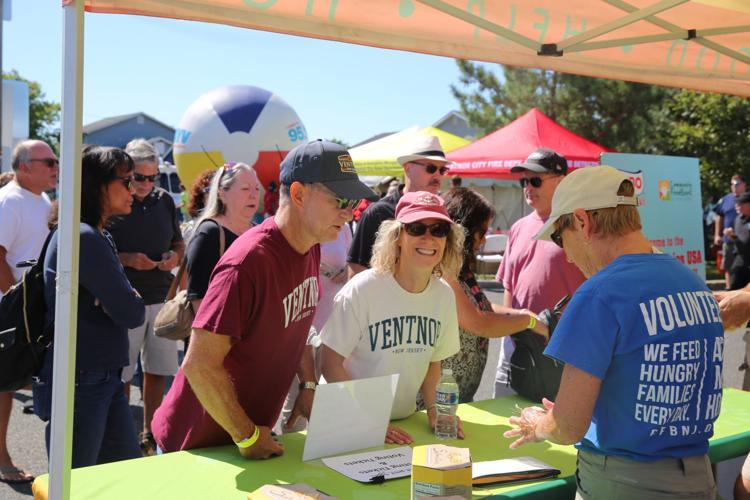 Downbeach Seafood Festival Saturday, Sept. 7, 2019 at Ski Beach in Ventnor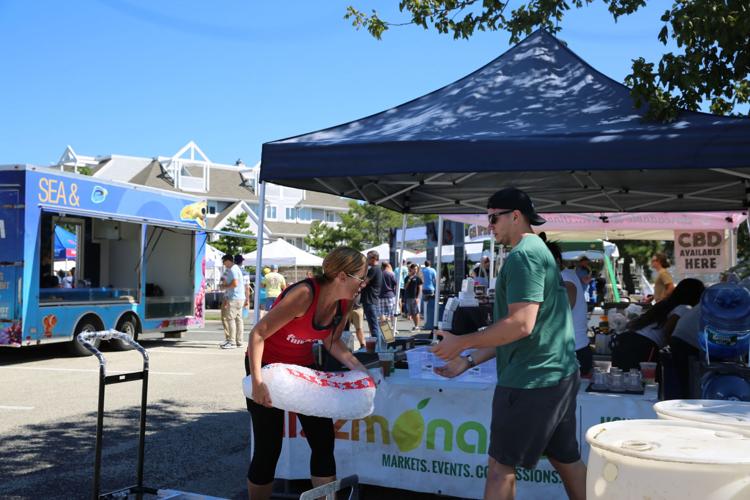 Downbeach Seafood Festival Saturday, Sept. 7, 2019 at Ski Beach in Ventnor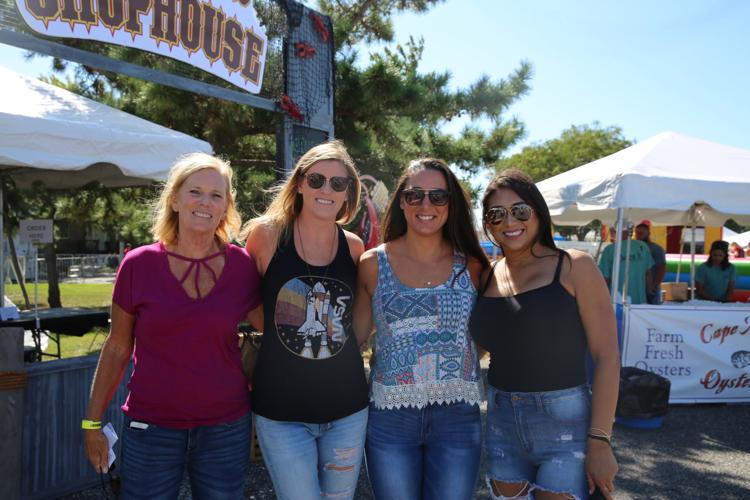 Downbeach Seafood Festival Saturday, Sept. 7, 2019 at Ski Beach in Ventnor
Downbeach Seafood Festival Saturday, Sept. 7, 2019 at Ski Beach in Ventnor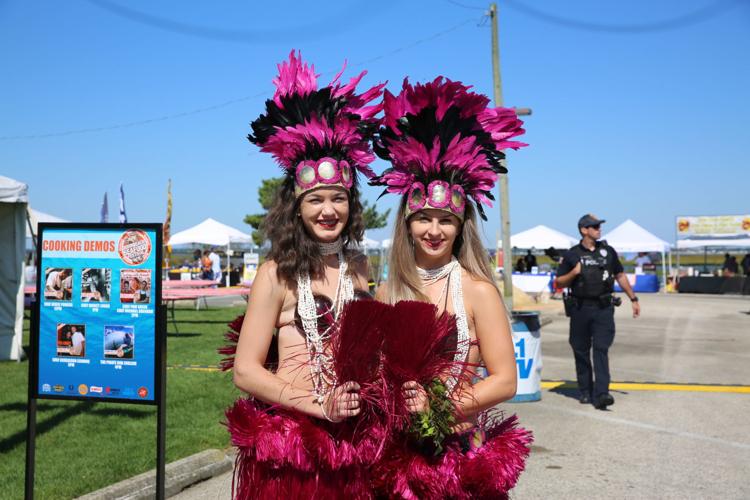 Downbeach Seafood Festival Saturday, Sept. 7, 2019 at Ski Beach in Ventnor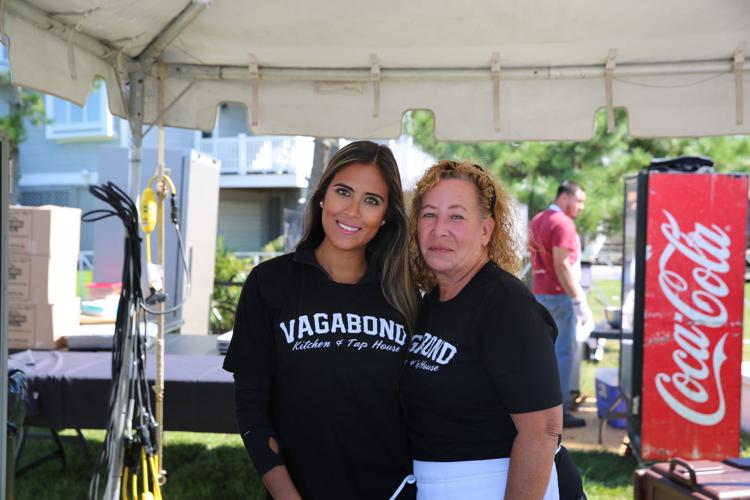 Downbeach Seafood Festival Saturday, Sept. 7, 2019 at Ski Beach in Ventnor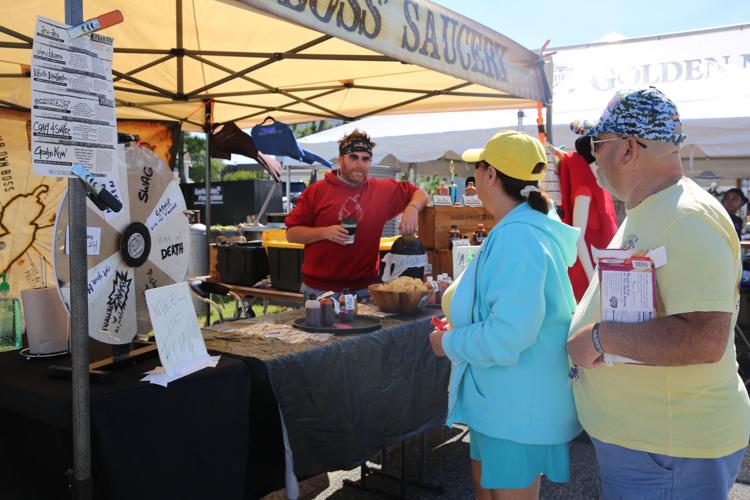 Downbeach Seafood Festival Saturday, Sept. 7, 2019 at Ski Beach in Ventnor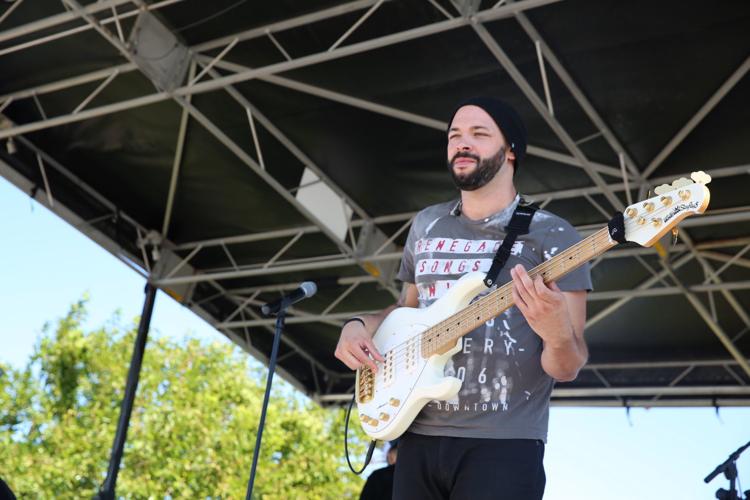 Downbeach Seafood Festival Saturday, Sept. 7, 2019 at Ski Beach in Ventnor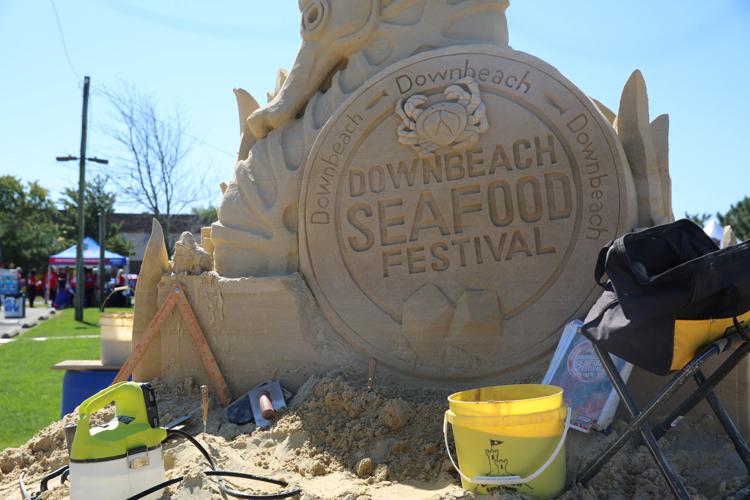 Downbeach Seafood Festival Saturday, Sept. 7, 2019 at Ski Beach in Ventnor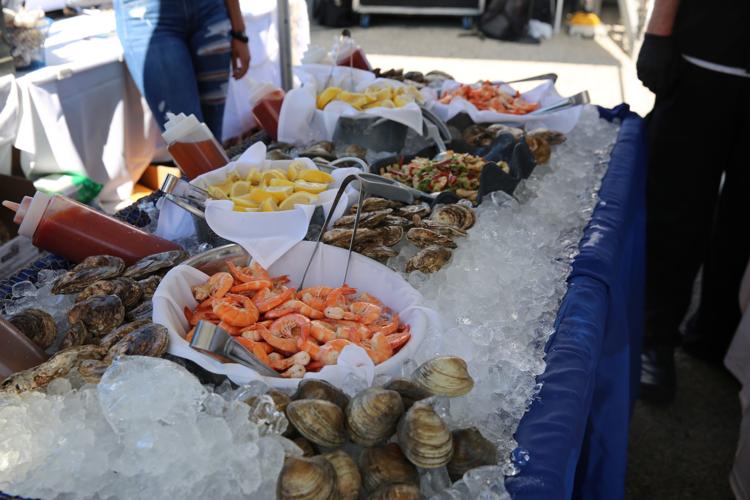 Downbeach Seafood Festival Saturday, Sept. 7, 2019 at Ski Beach in Ventnor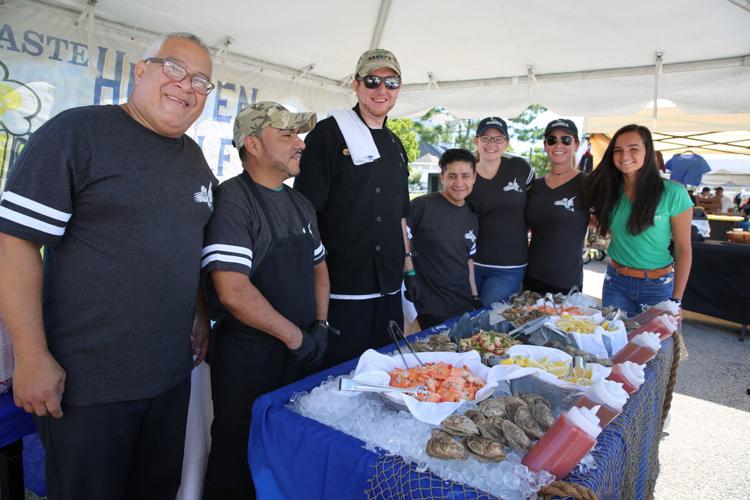 Downbeach Seafood Festival Saturday, Sept. 7, 2019 at Ski Beach in Ventnor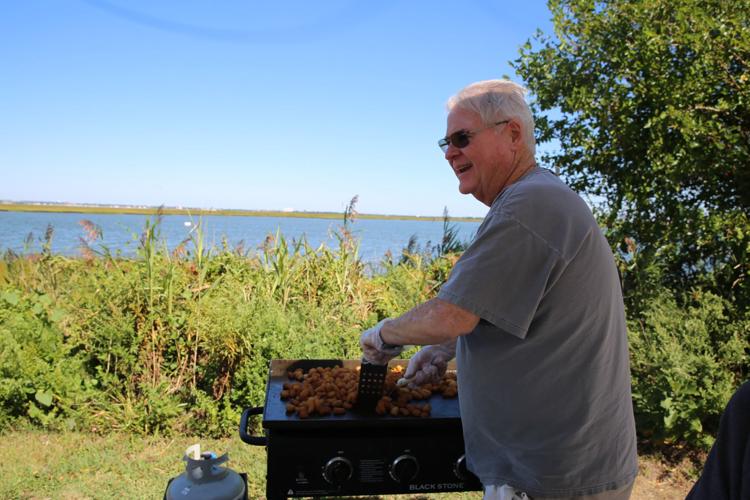 Downbeach Seafood Festival Saturday, Sept. 7, 2019 at Ski Beach in Ventnor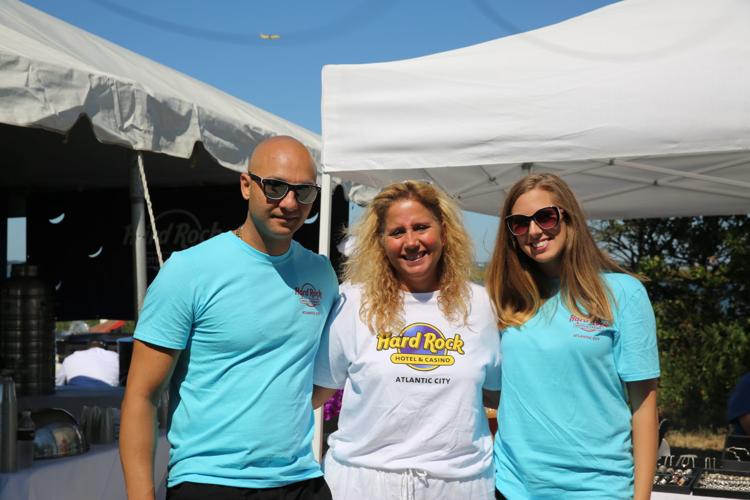 Downbeach Seafood Festival Saturday, Sept. 7, 2019 at Ski Beach in Ventnor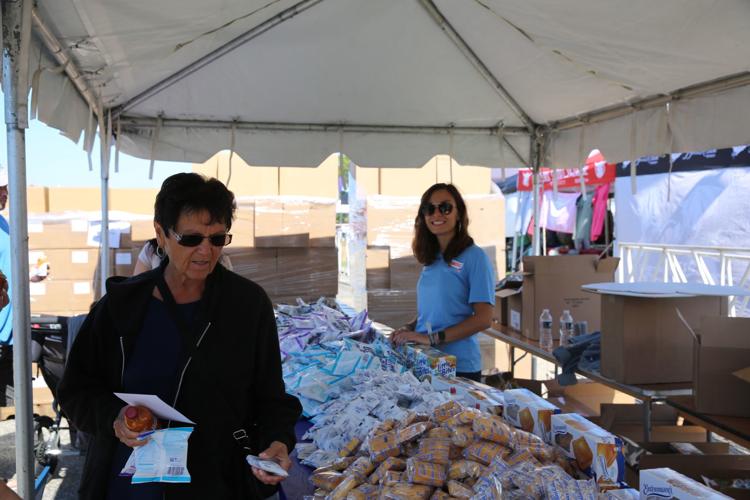 Downbeach Seafood Festival Saturday, Sept. 7, 2019 at Ski Beach in Ventnor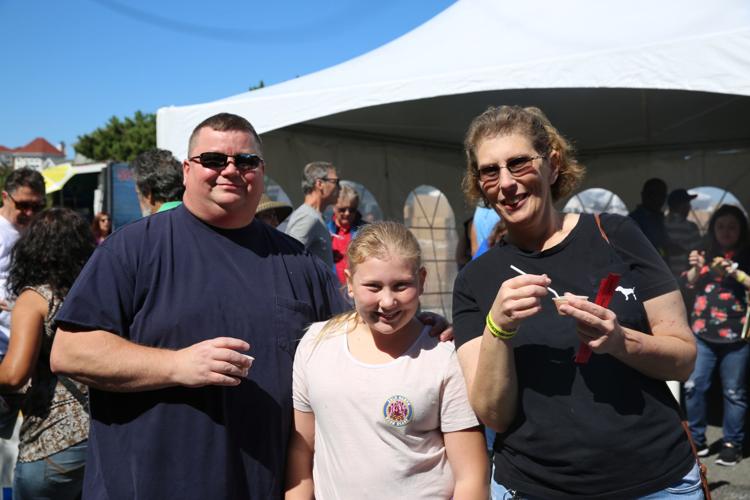 Downbeach Seafood Festival Saturday, Sept. 7, 2019 at Ski Beach in Ventnor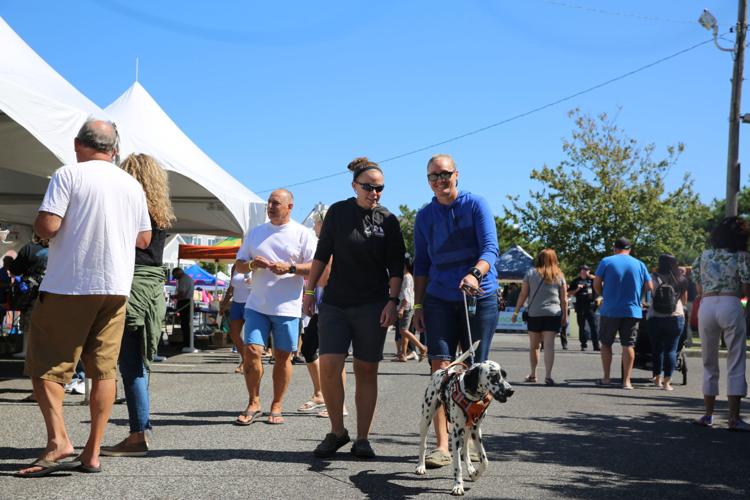 Downbeach Seafood Festival Saturday, Sept. 7, 2019 at Ski Beach in Ventnor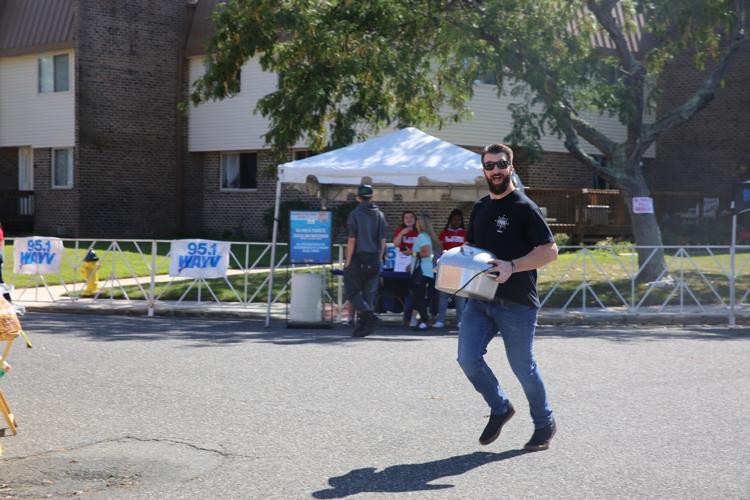 Downbeach Seafood Festival Saturday, Sept. 7, 2019 at Ski Beach in Ventnor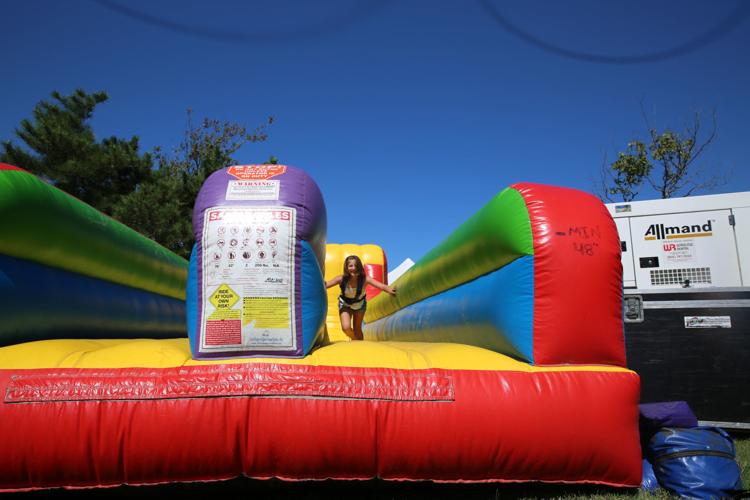 Downbeach Seafood Festival Saturday, Sept. 7, 2019 at Ski Beach in Ventnor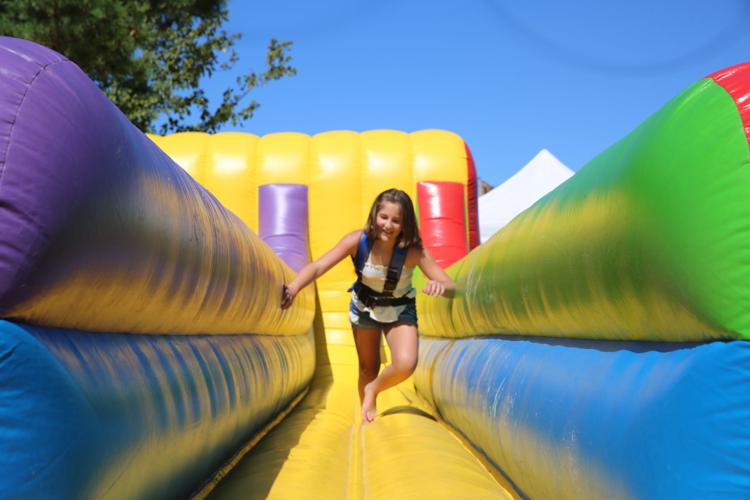 Downbeach Seafood Festival Saturday, Sept. 7, 2019 at Ski Beach in Ventnor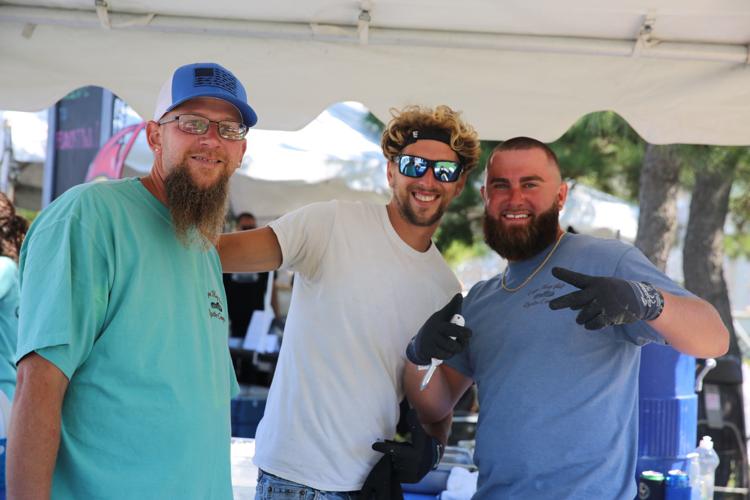 Downbeach Seafood Festival Saturday, Sept. 7, 2019 at Ski Beach in Ventnor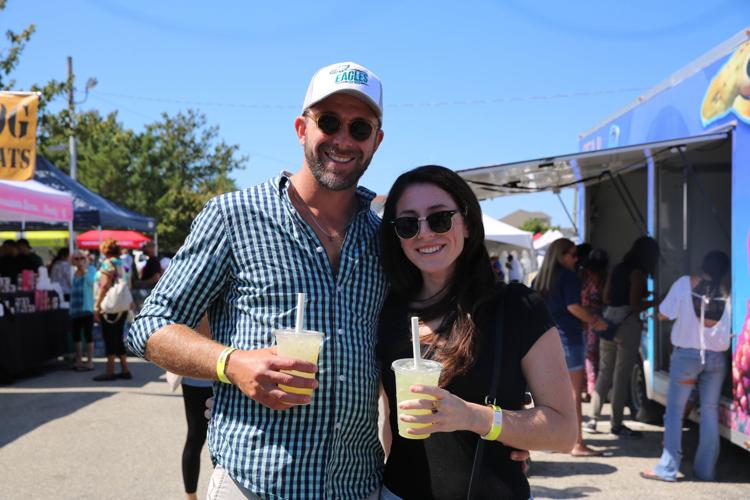 Downbeach Seafood Festival Saturday, Sept. 7, 2019 at Ski Beach in Ventnor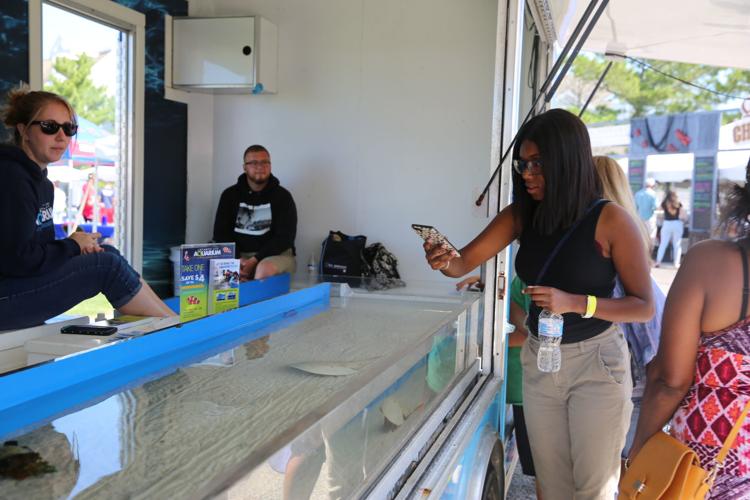 Downbeach Seafood Festival Saturday, Sept. 7, 2019 at Ski Beach in Ventnor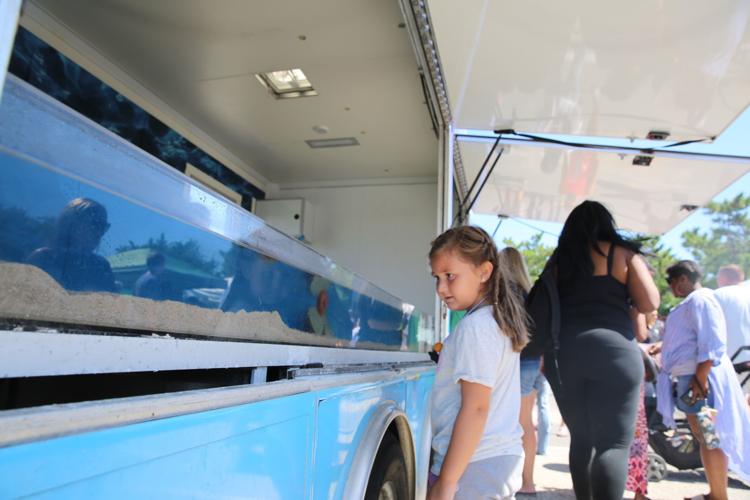 Downbeach Seafood Festival Saturday, Sept. 7, 2019 at Ski Beach in Ventnor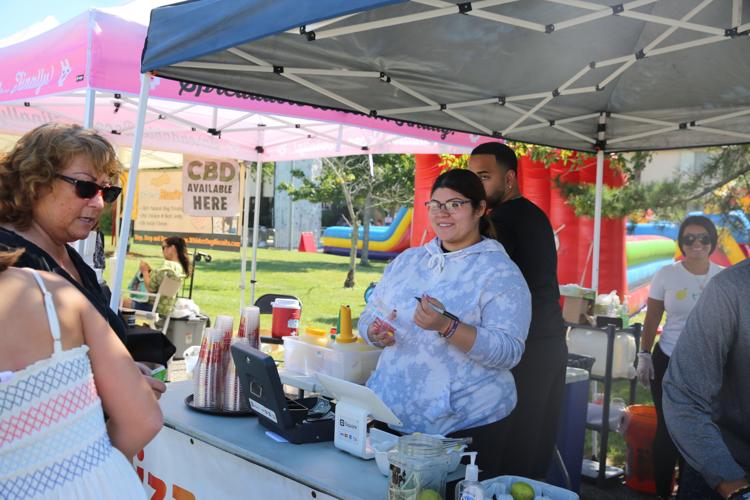 Downbeach Seafood Festival Saturday, Sept. 7, 2019 at Ski Beach in Ventnor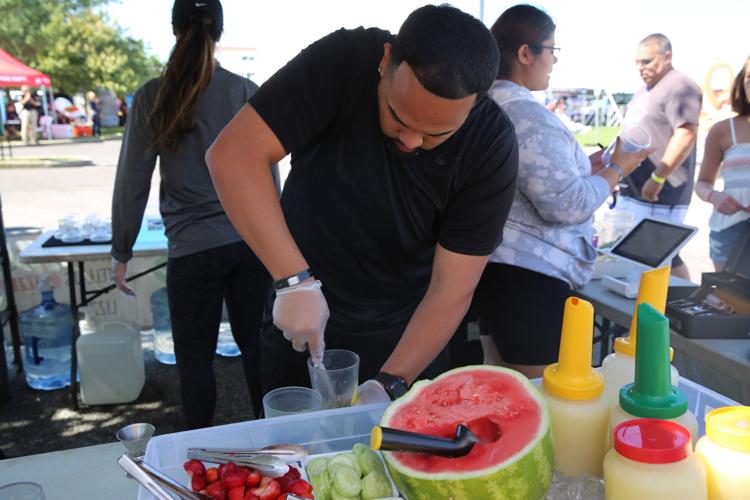 Downbeach Seafood Festival Saturday, Sept. 7, 2019 at Ski Beach in Ventnor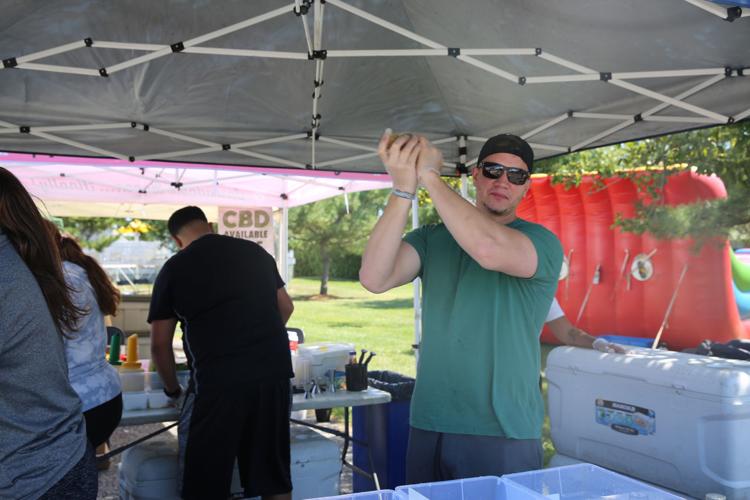 Downbeach Seafood Festival Saturday, Sept. 7, 2019 at Ski Beach in Ventnor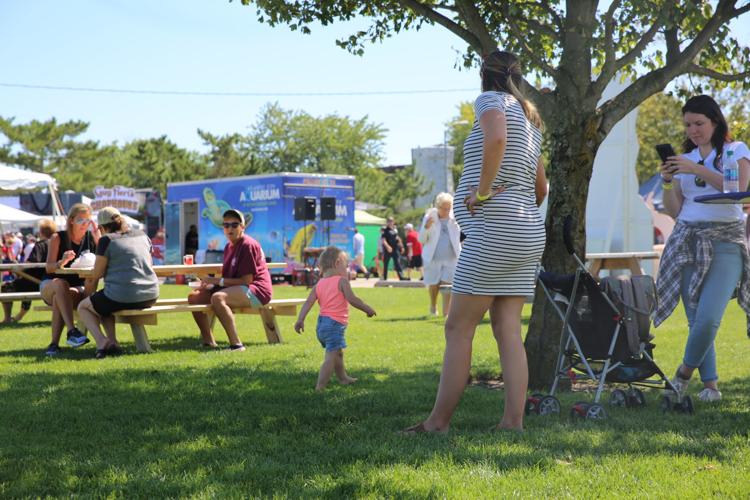 Downbeach Seafood Festival Saturday, Sept. 7, 2019 at Ski Beach in Ventnor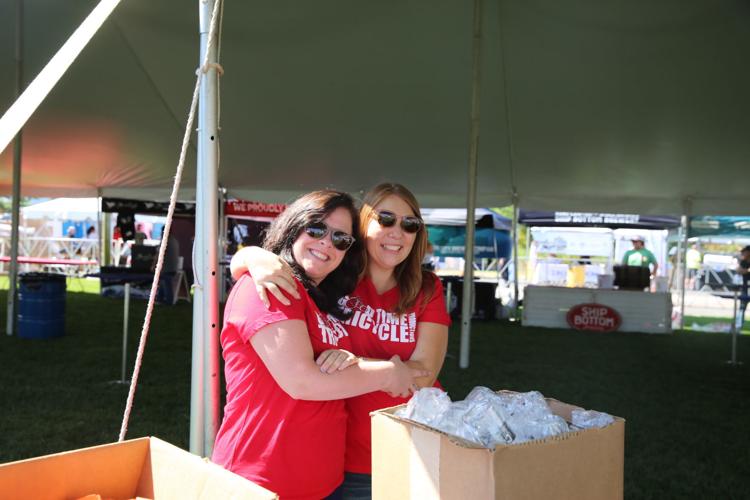 Downbeach Seafood Festival Saturday, Sept. 7, 2019 at Ski Beach in Ventnor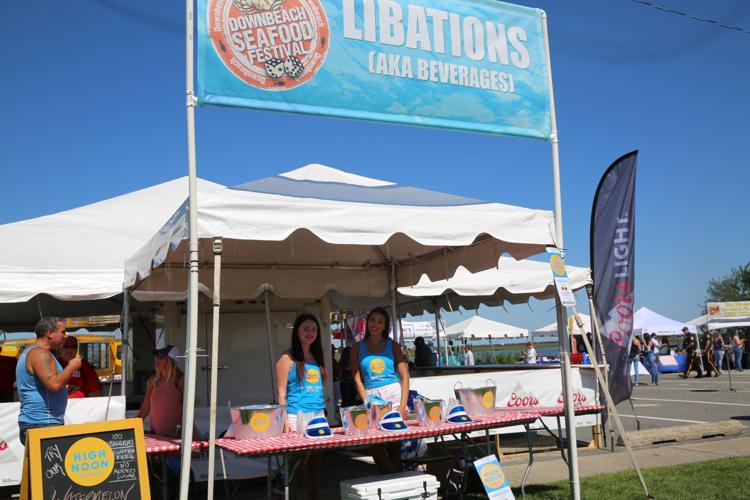 Downbeach Seafood Festival Saturday, Sept. 7, 2019 at Ski Beach in Ventnor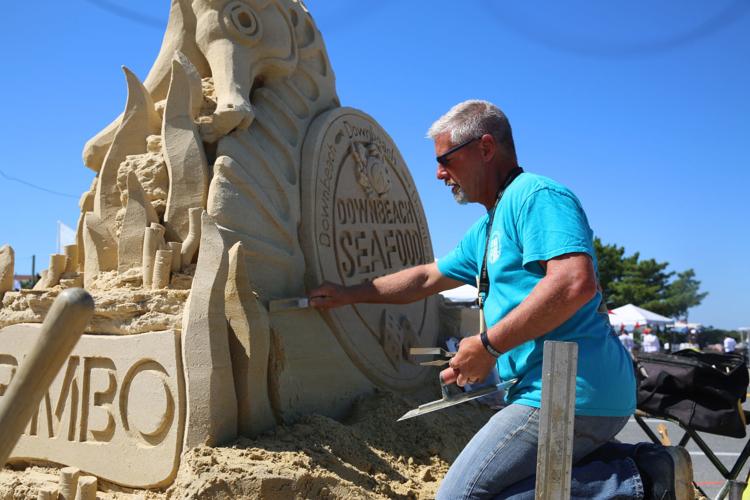 Downbeach Seafood Festival Saturday, Sept. 7, 2019 at Ski Beach in Ventnor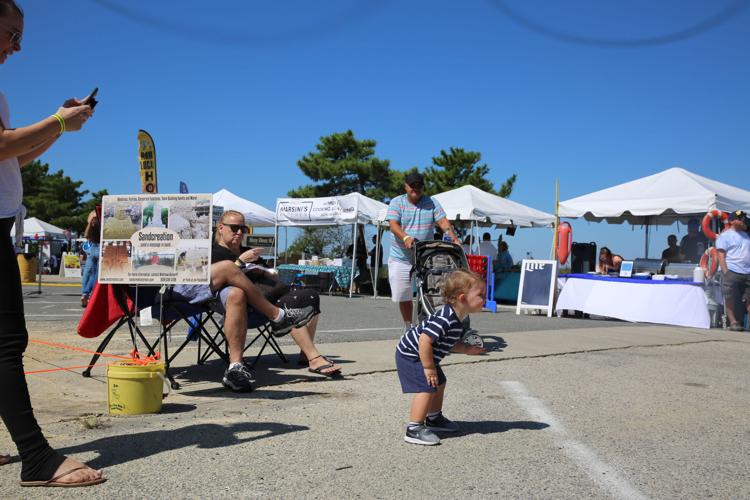 Downbeach Seafood Festival Saturday, Sept. 7, 2019 at Ski Beach in Ventnor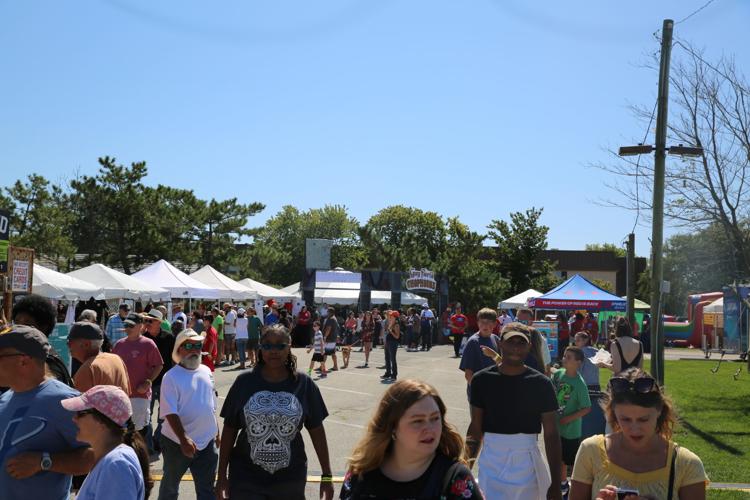 Downbeach Seafood Festival Saturday, Sept. 7, 2019 at Ski Beach in Ventnor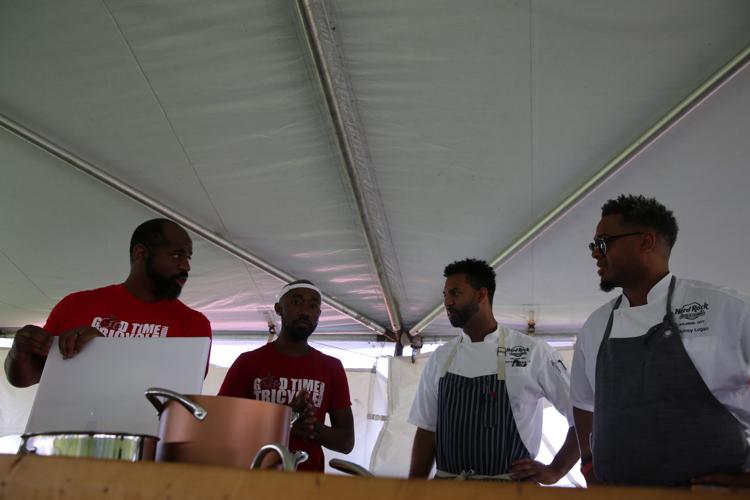 Downbeach Seafood Festival Saturday, Sept. 7, 2019 at Ski Beach in Ventnor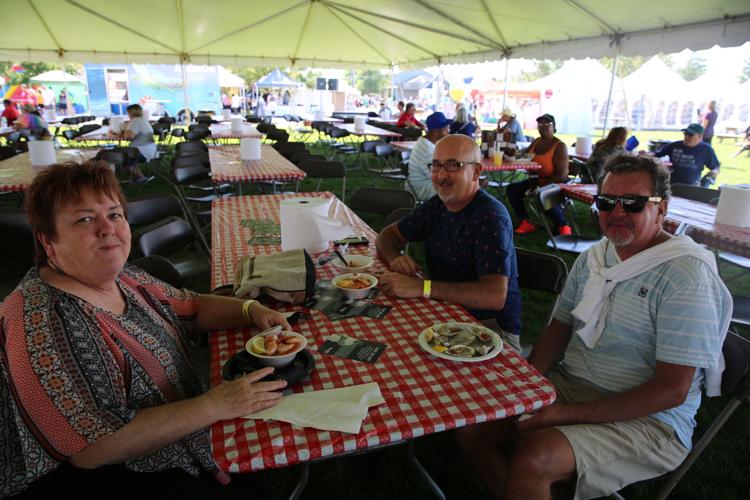 Downbeach Seafood Festival Saturday, Sept. 7, 2019 at Ski Beach in Ventnor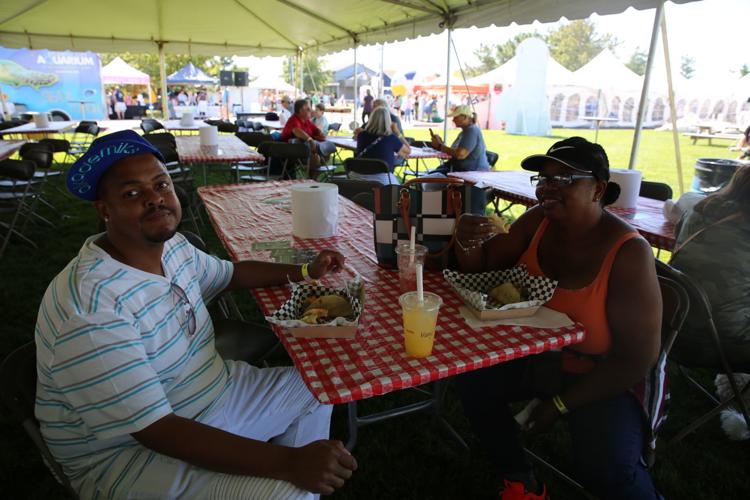 Downbeach Seafood Festival Saturday, Sept. 7, 2019 at Ski Beach in Ventnor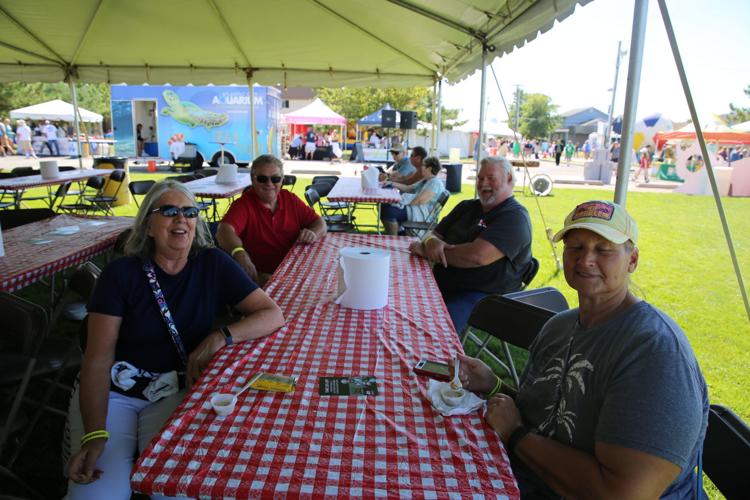 Downbeach Seafood Festival Saturday, Sept. 7, 2019 at Ski Beach in Ventnor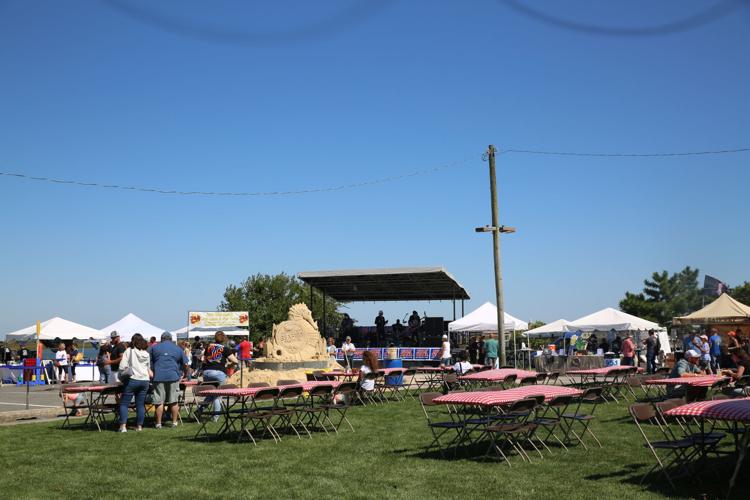 Downbeach Seafood Festival Saturday, Sept. 7, 2019 at Ski Beach in Ventnor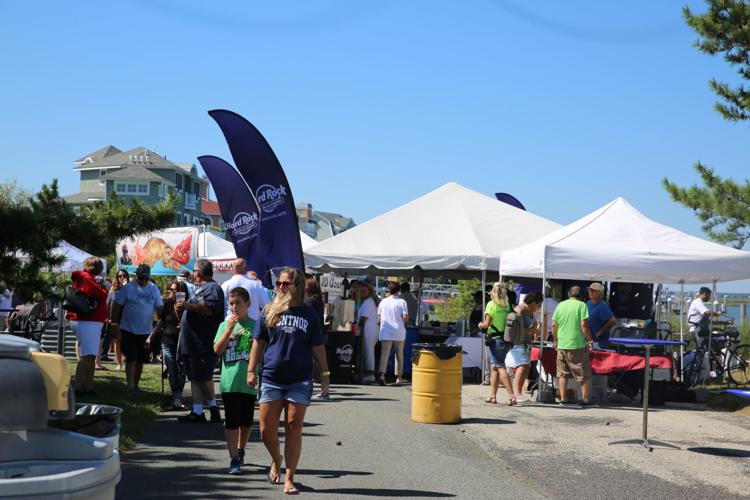 Downbeach Seafood Festival Saturday, Sept. 7, 2019 at Ski Beach in Ventnor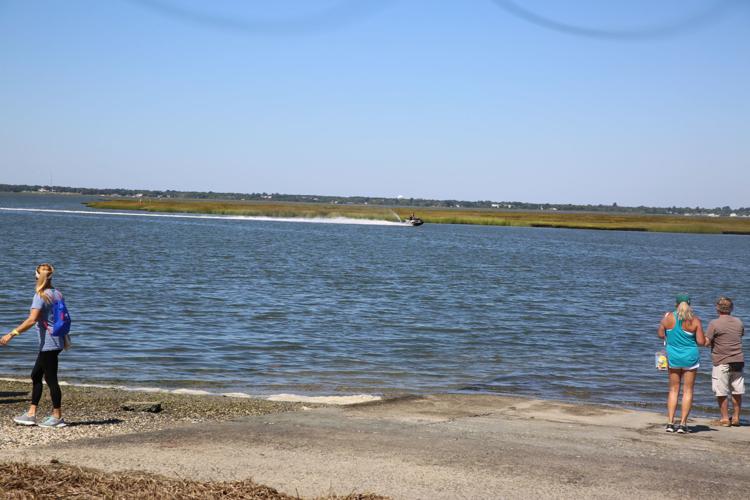 Downbeach Seafood Festival Saturday, Sept. 7, 2019 at Ski Beach in Ventnor
Downbeach Seafood Festival Saturday, Sept. 7, 2019 at Ski Beach in Ventnor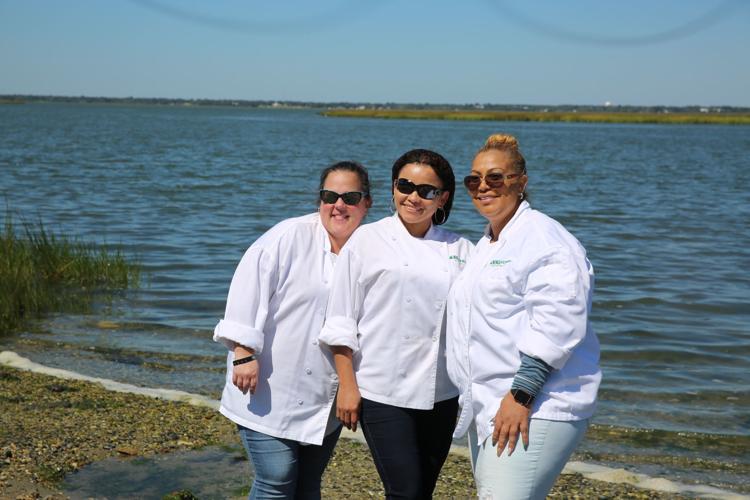 Downbeach Seafood Festival Saturday, Sept. 7, 2019 at Ski Beach in Ventnor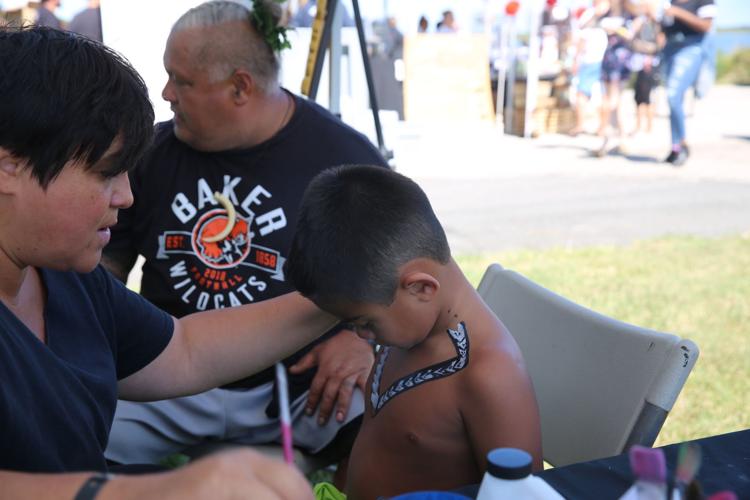 Downbeach Seafood Festival Saturday, Sept. 7, 2019 at Ski Beach in Ventnor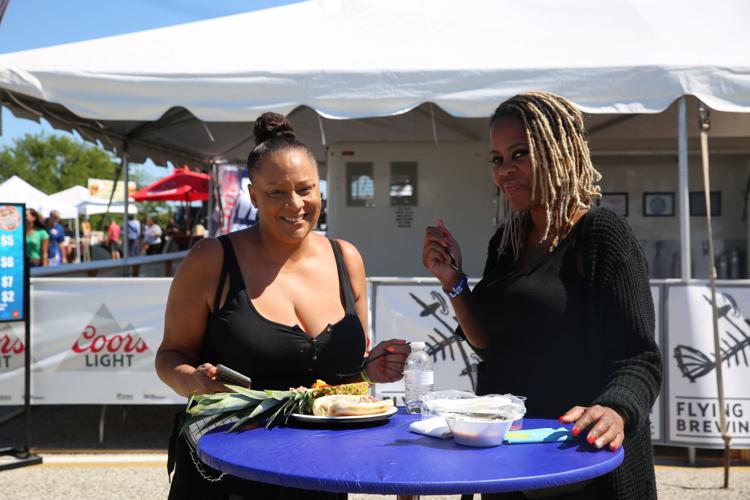 Downbeach Seafood Festival Saturday, Sept. 7, 2019 at Ski Beach in Ventnor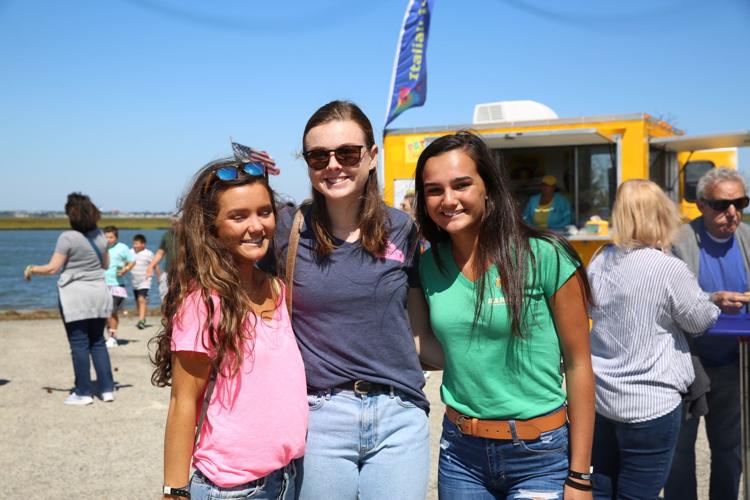 Downbeach Seafood Festival Saturday, Sept. 7, 2019 at Ski Beach in Ventnor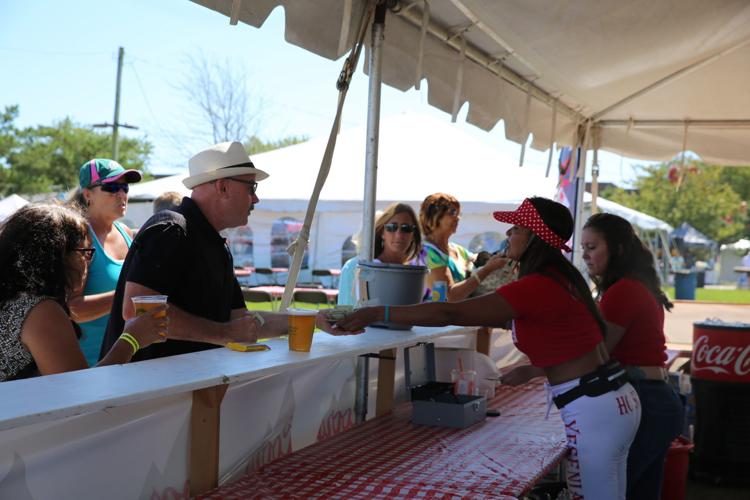 Downbeach Seafood Festival Saturday, Sept. 7, 2019 at Ski Beach in Ventnor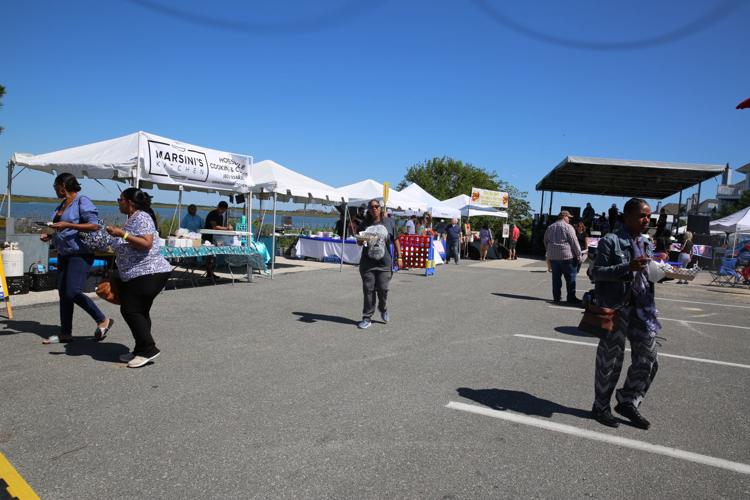 Downbeach Seafood Festival Saturday, Sept. 7, 2019 at Ski Beach in Ventnor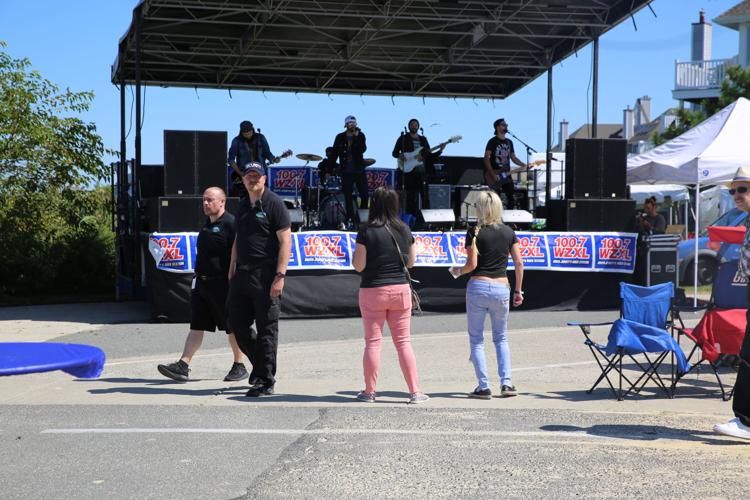 Downbeach Seafood Festival Saturday, Sept. 7, 2019 at Ski Beach in Ventnor