MAYS LANDING — Jury selection begins Tuesday for the upcoming trial of two Cumberland County men involved in a September 2016 robbery and the shooting of Atlantic City Police Officer Josh Vadell, Atlantic County Prosecutor Damon G. Tyner announced in a news release last month. 
Josh Vadell just wanted to get back to being "Daddy" again.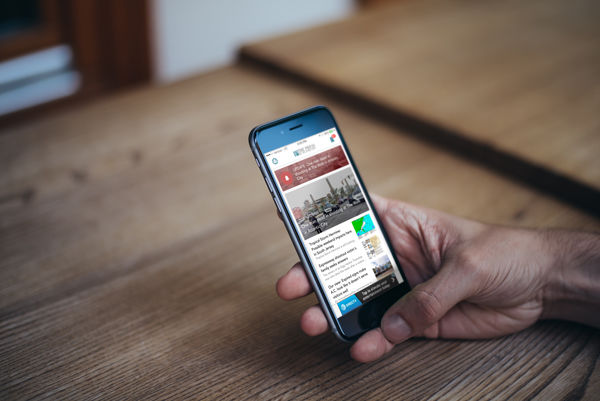 iOS and Android
Get our app on your phone!
Download our app to receive notifications about important news, weather and events happening in our area!