LOWER TOWNSHIP — A man from the Villas section of the township was charged with aggravated assault early Monday after allegedly cutting a man over a methamphetamine sale.
About 5 a.m., police responded to the 100 block of Evergreen Avenue for a person with a knife would, police said in a news release. There, officers found a man with a severe laceration to the side of his head, who told them he had caught someone breaking into his car and a struggle ensued.
Police did not identify the victim.
MAYS LANDING — A Buena Vista Township man was sentenced to five years in prison Friday for d…
The man was treated by Lower Township Rescue and transported to Cape Regional Medical Center, police said.
The Cape May County Sheriff's K-9 Unit responded to track the assailant, police said. During the investigation, William Wright Jr., 18, approached detectives on scene and was charged with aggravated assault and weapons charges before he was taken to the Cape May County jail.
As the investigation continued, police found out the altercation was over a meth sale, police said, and two others have been identified and are sought as being involved in the assault and selling drugs.
Police did not identify or describe the two other suspects.
Police, the Sheriff's Office and the county Prosecutor's Office Crime Scene Unit are investigating.
LCMR VS Middle Volleyball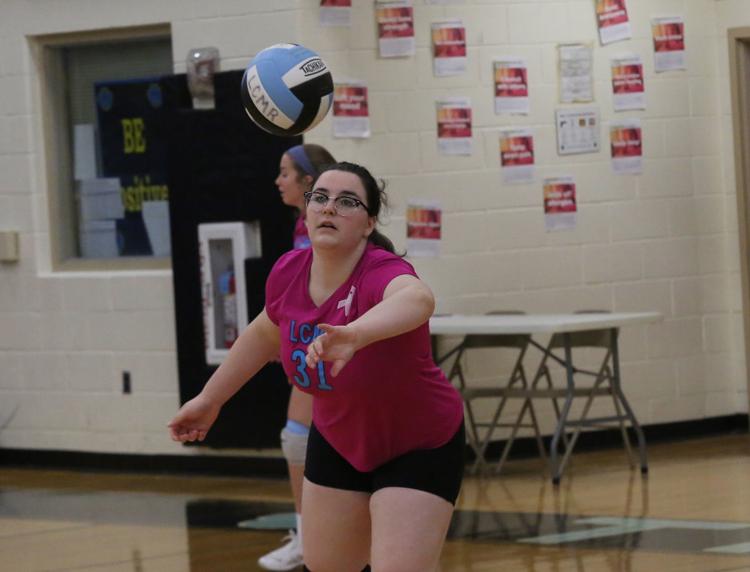 -- HIDE VERTICAL GALLERY ASSET TITLES --
LCMR VS Middle Volleyball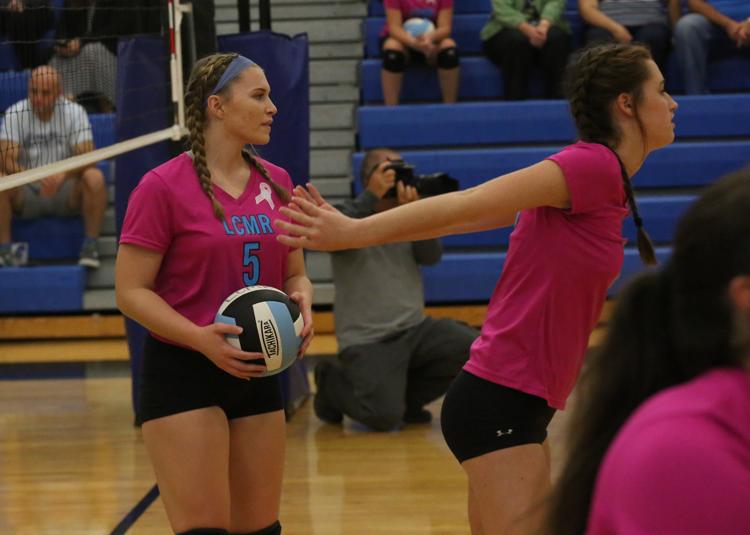 LCMR VS Middle Volleyball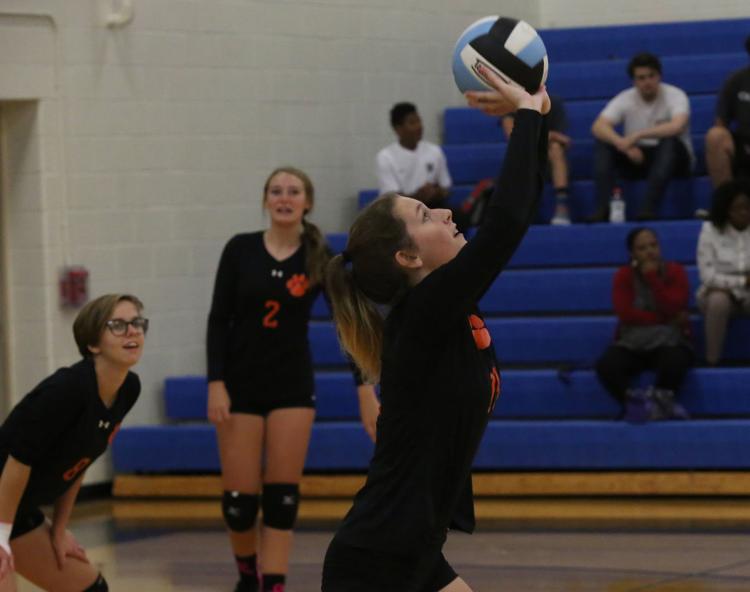 LCMR VS Middle Volleyball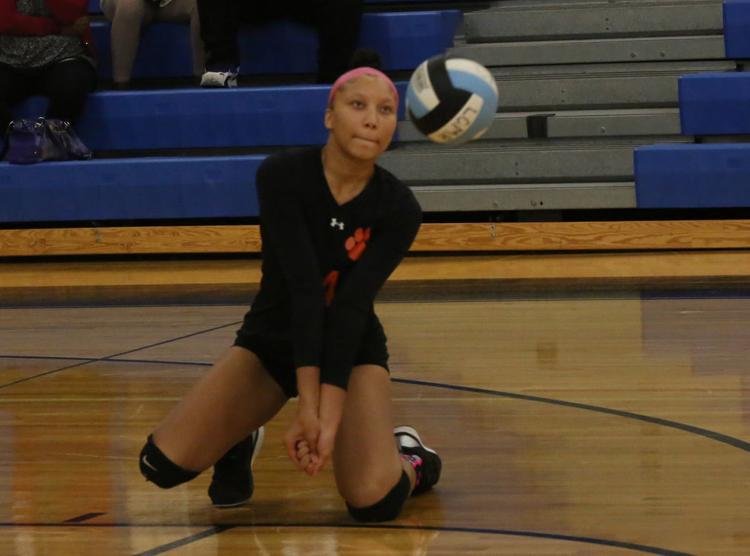 LCMR VS Middle Volleyball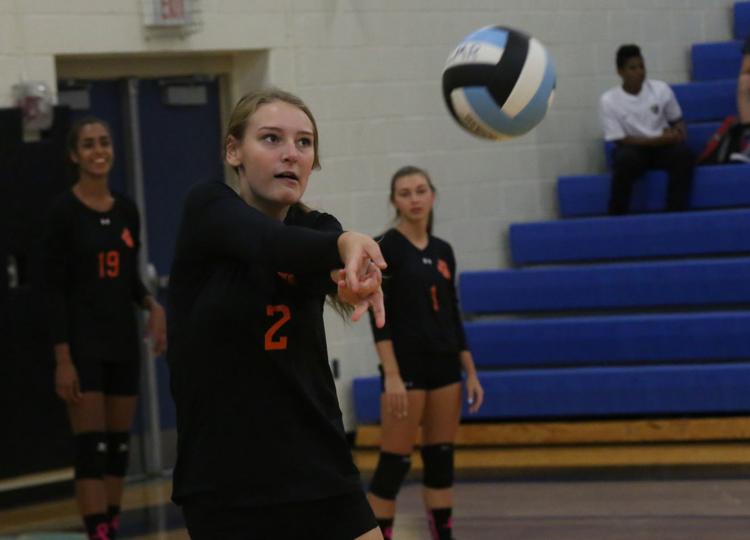 LCMR VS Middle Volleyball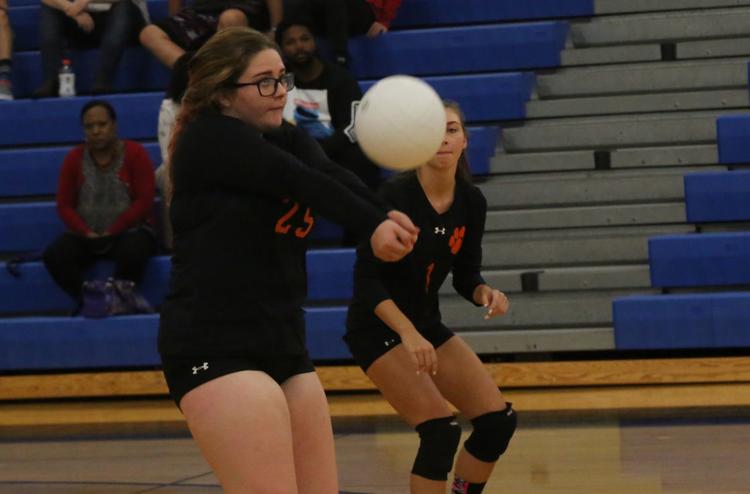 LCMR VS Middle Volleyball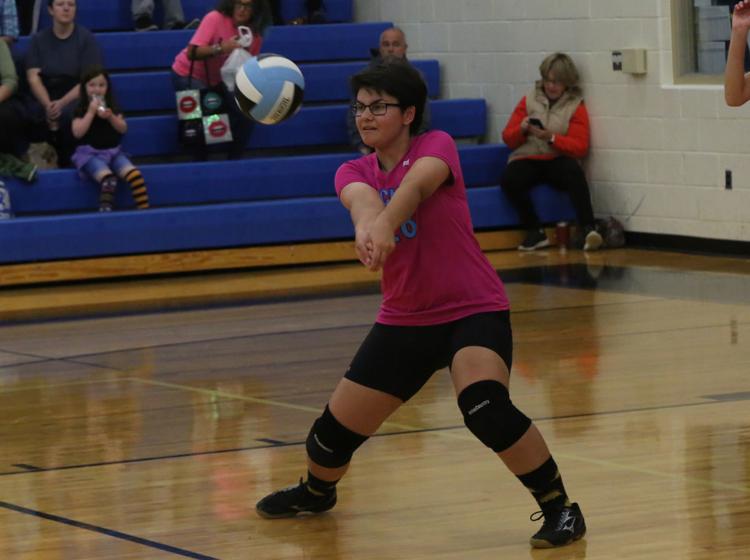 LCMR VS Middle Volleyball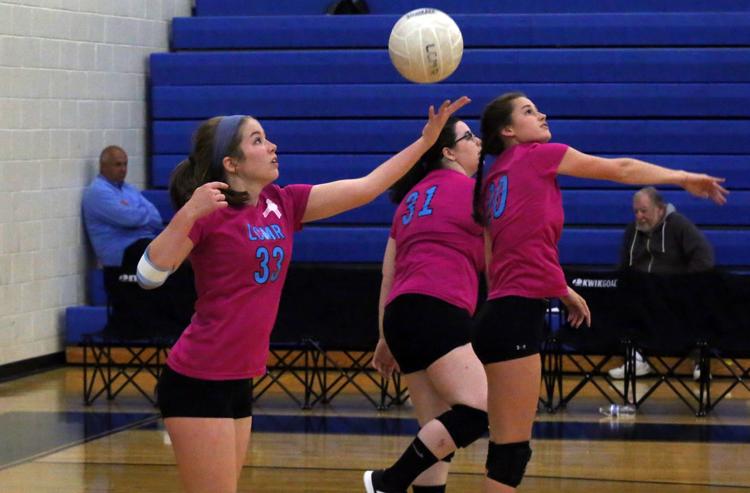 LCMR VS Middle Volleyball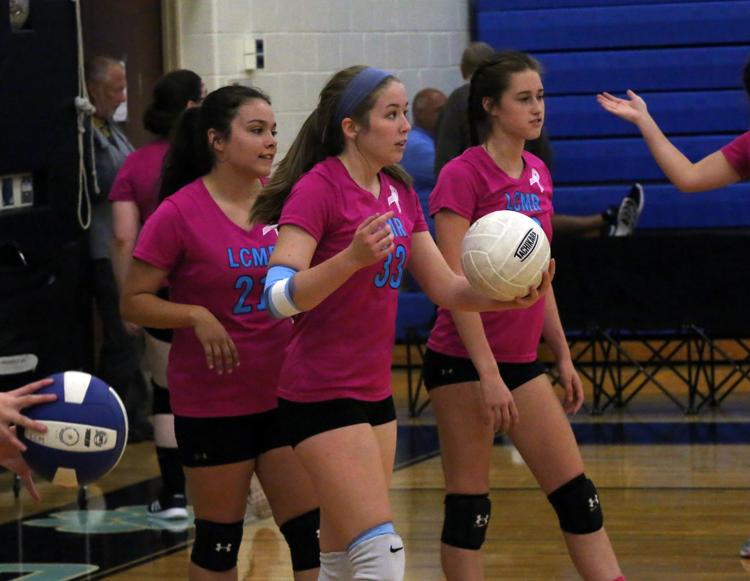 LCMR VS Middle Volleyball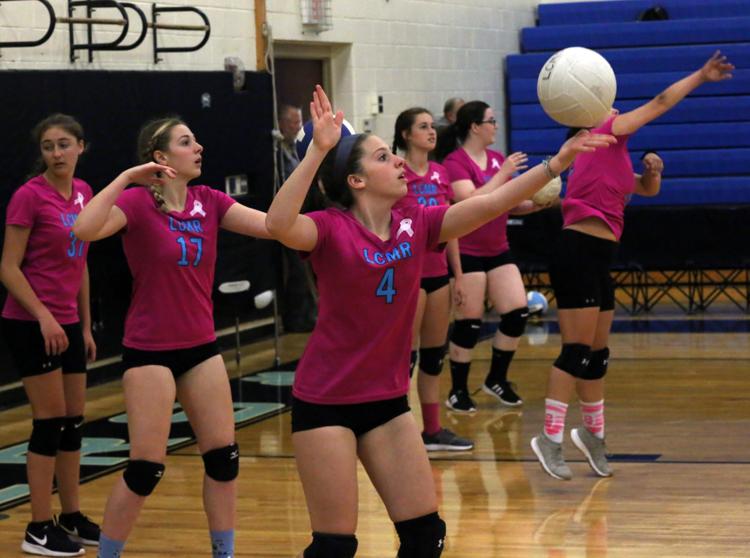 LCMR VS Middle Volleyball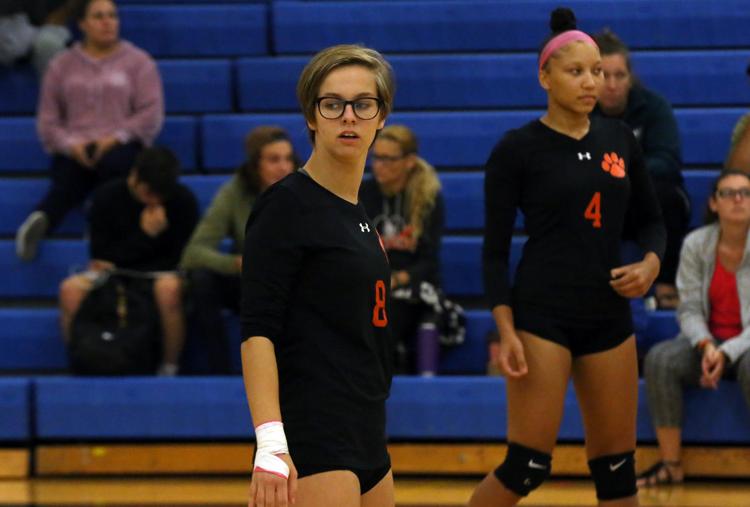 LCMR VS Middle Volleyball
LCMR VS Middle Volleyball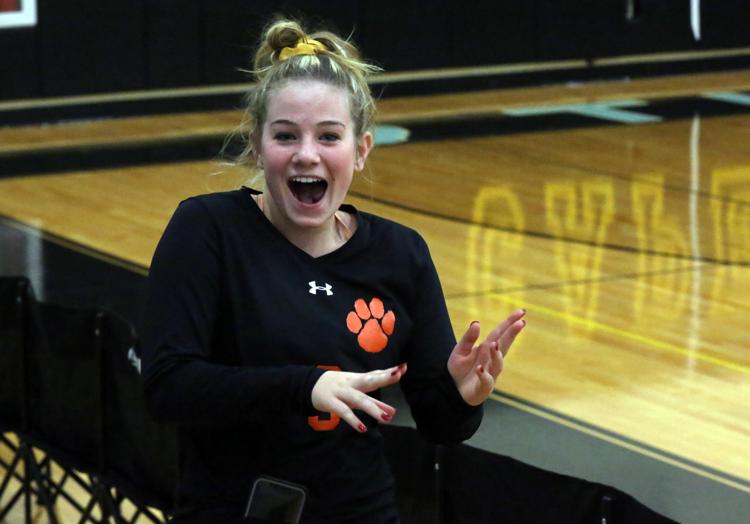 LCMR VS Middle Volleyball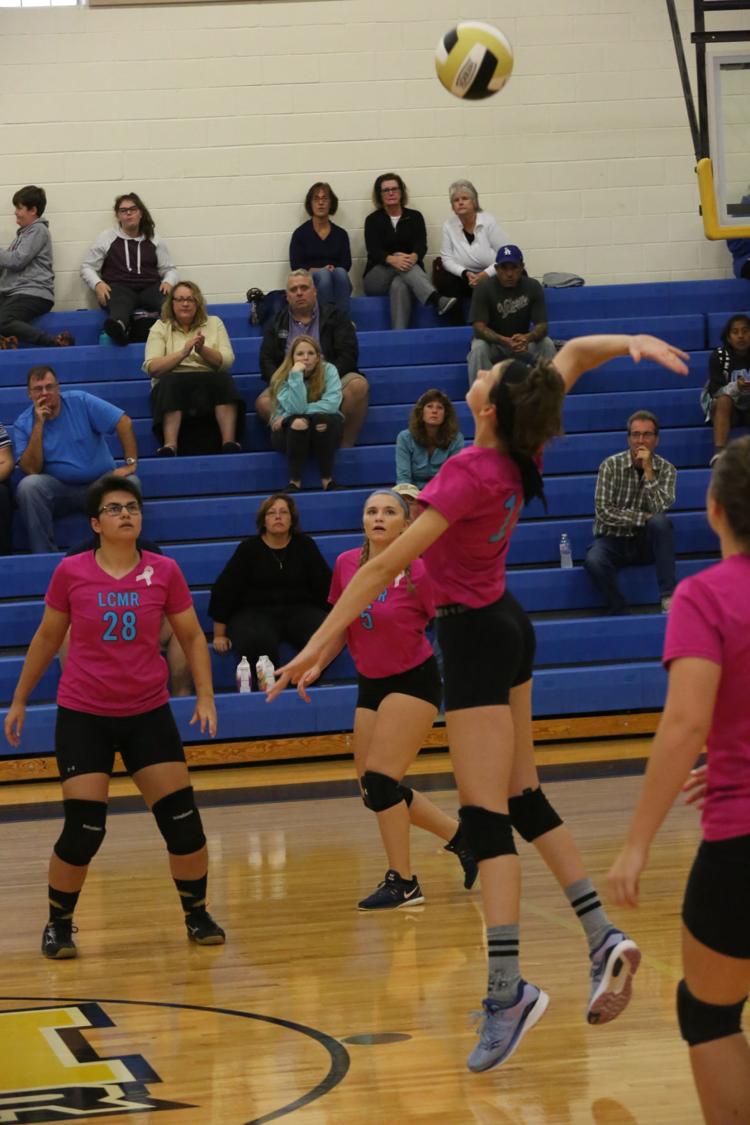 LCMR VS Middle Volleyball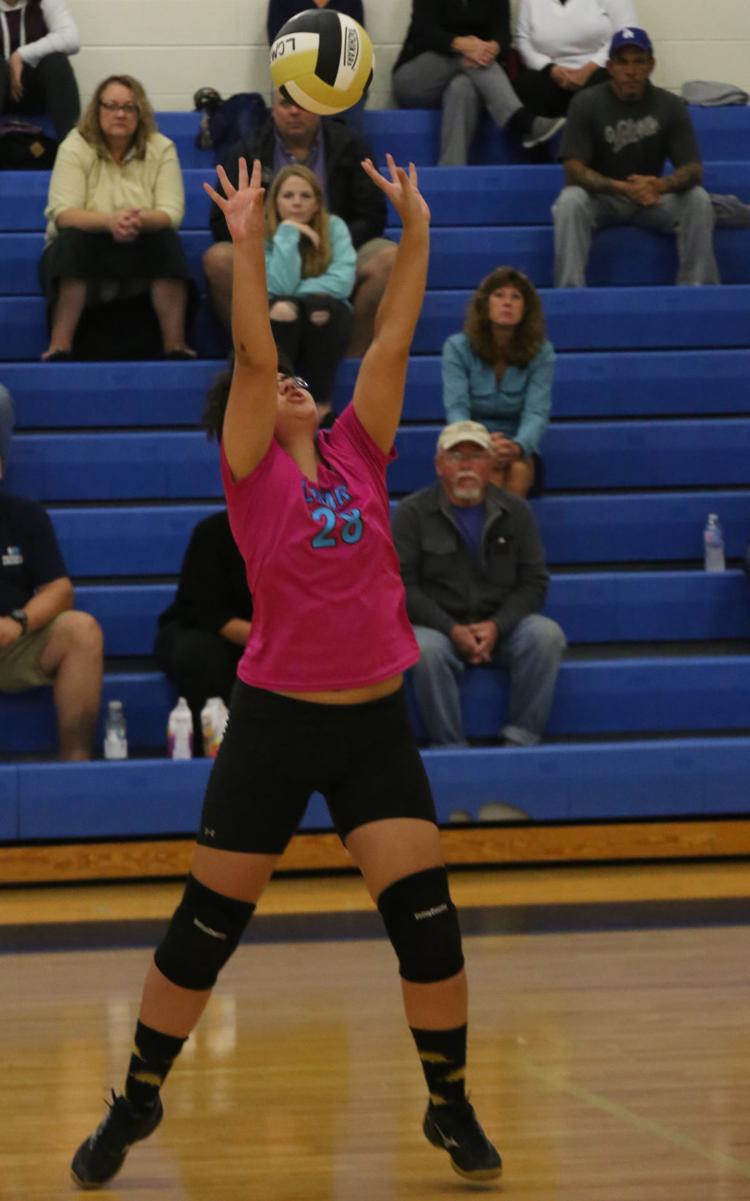 LCMR VS Middle Volleyball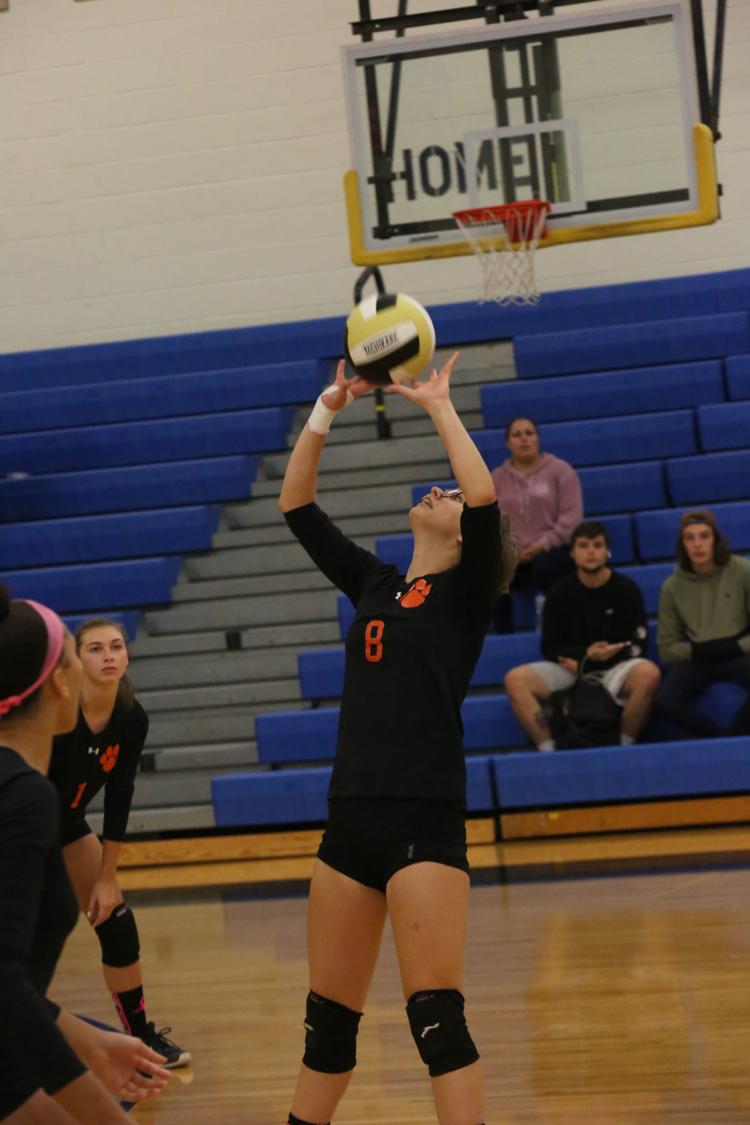 LCMR VS Middle Volleyball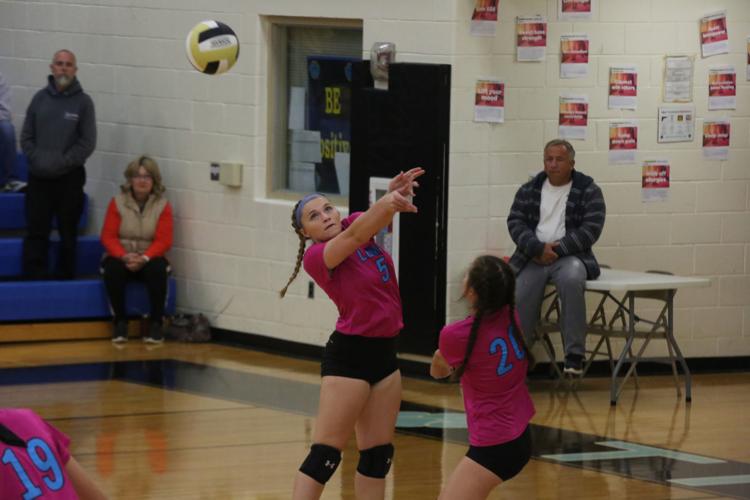 LCMR VS Middle Volleyball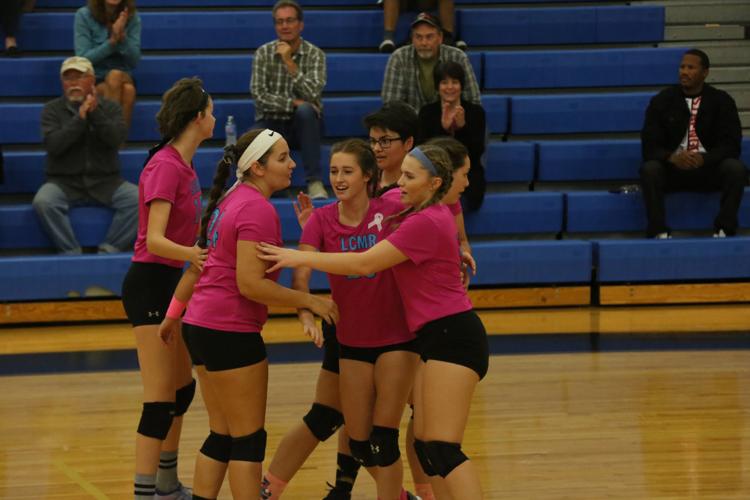 LCMR VS Middle Volleyball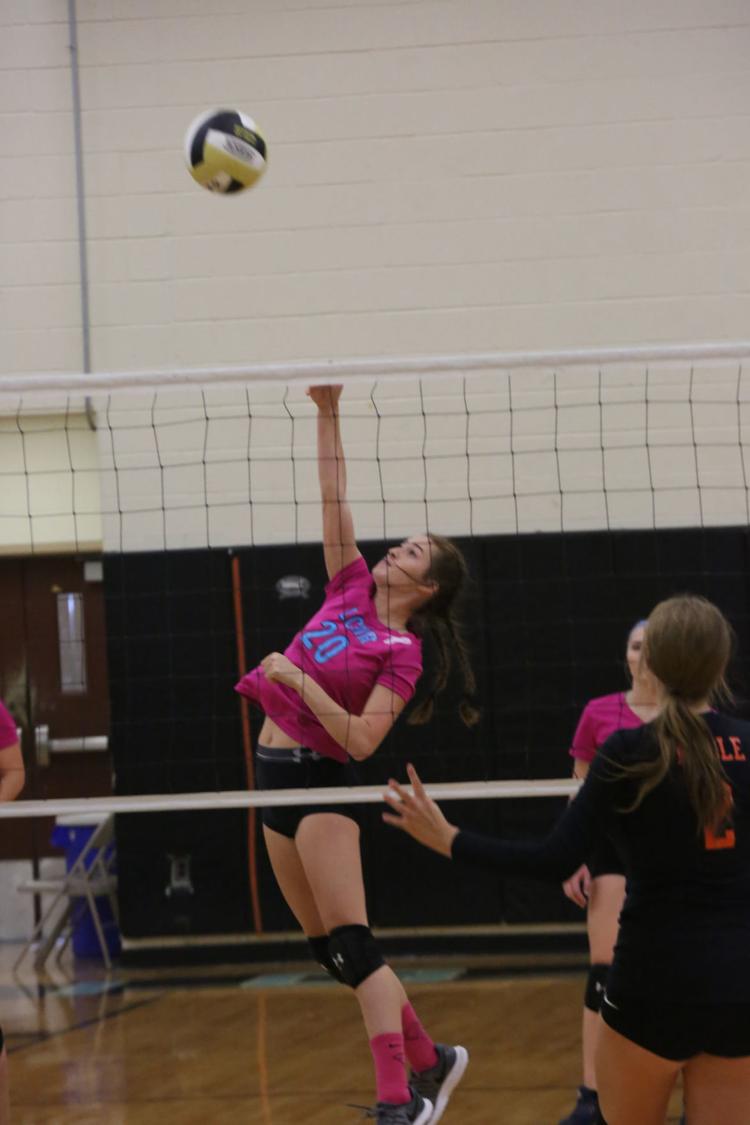 LCMR VS Middle Volleyball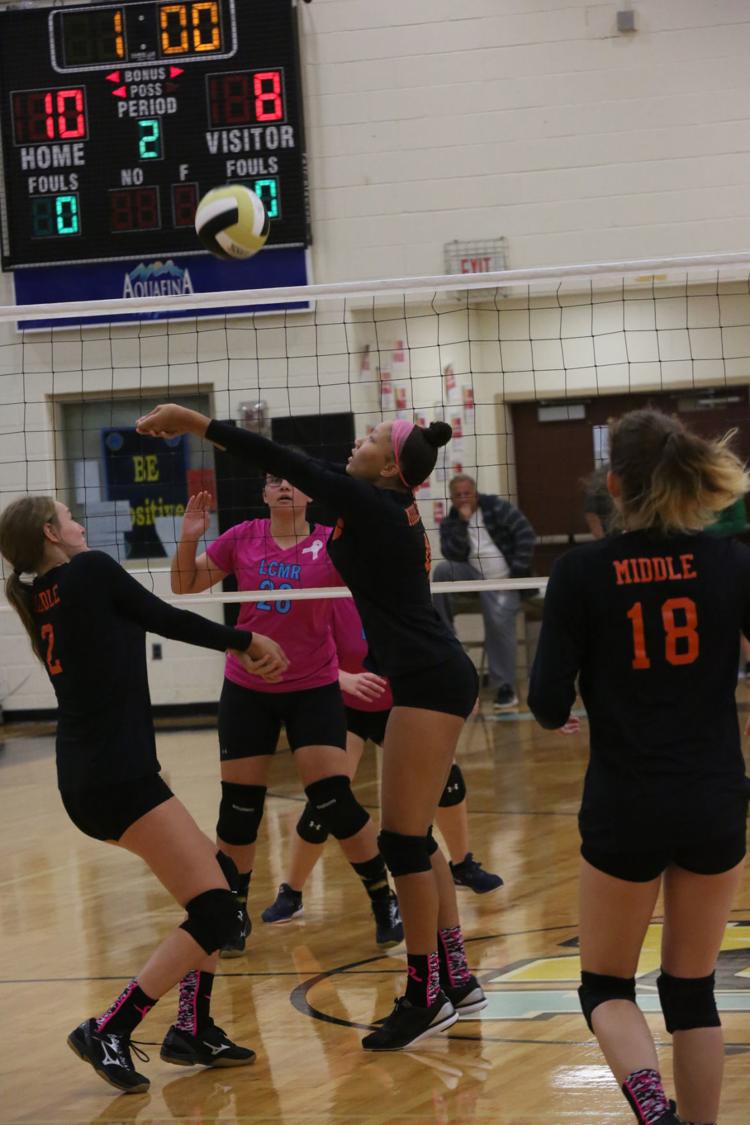 LCMR VS Middle Volleyball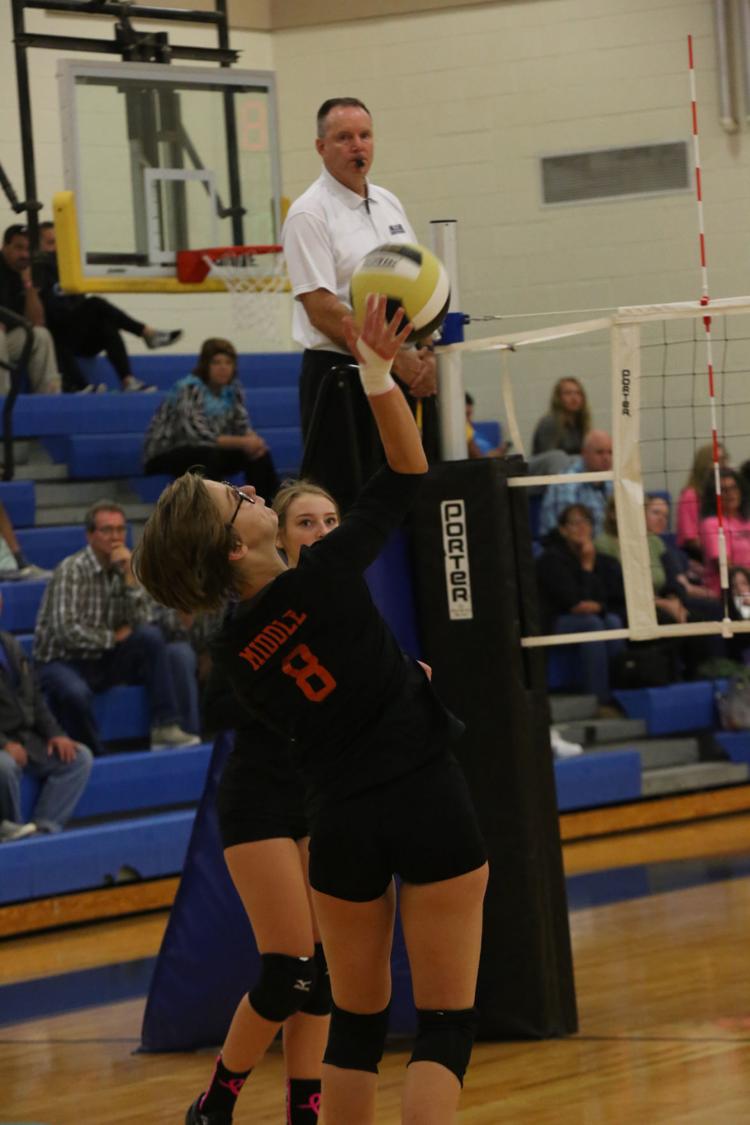 LCMR VS Middle Volleyball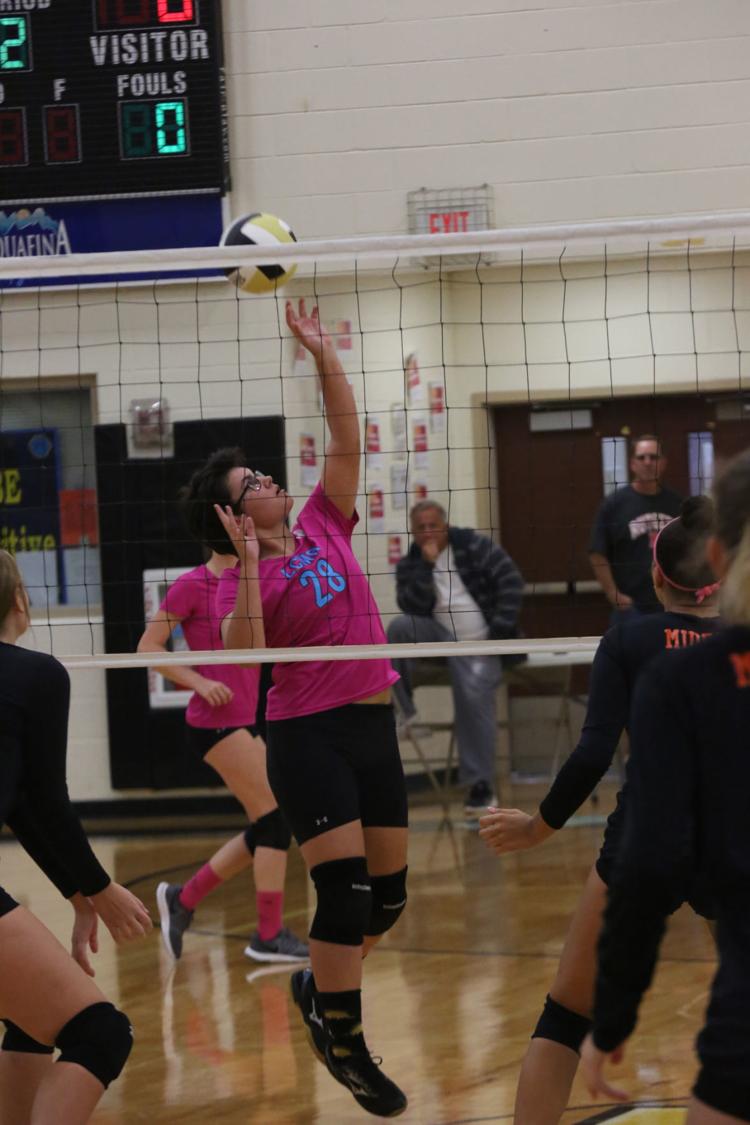 LCMR VS Middle Volleyball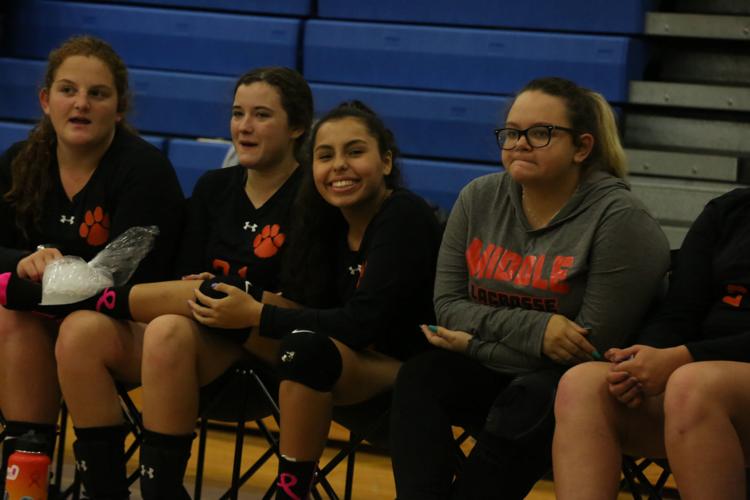 LCMR VS Middle Volleyball
LCMR VS Middle Volleyball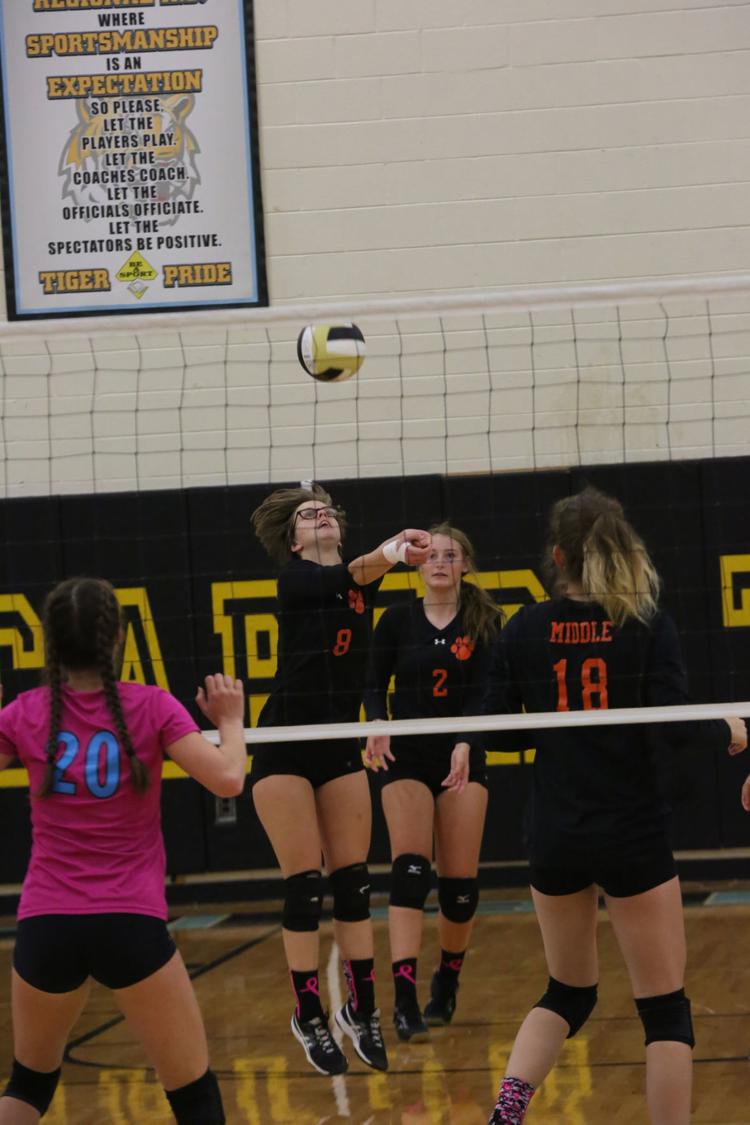 LCMR VS Middle Volleyball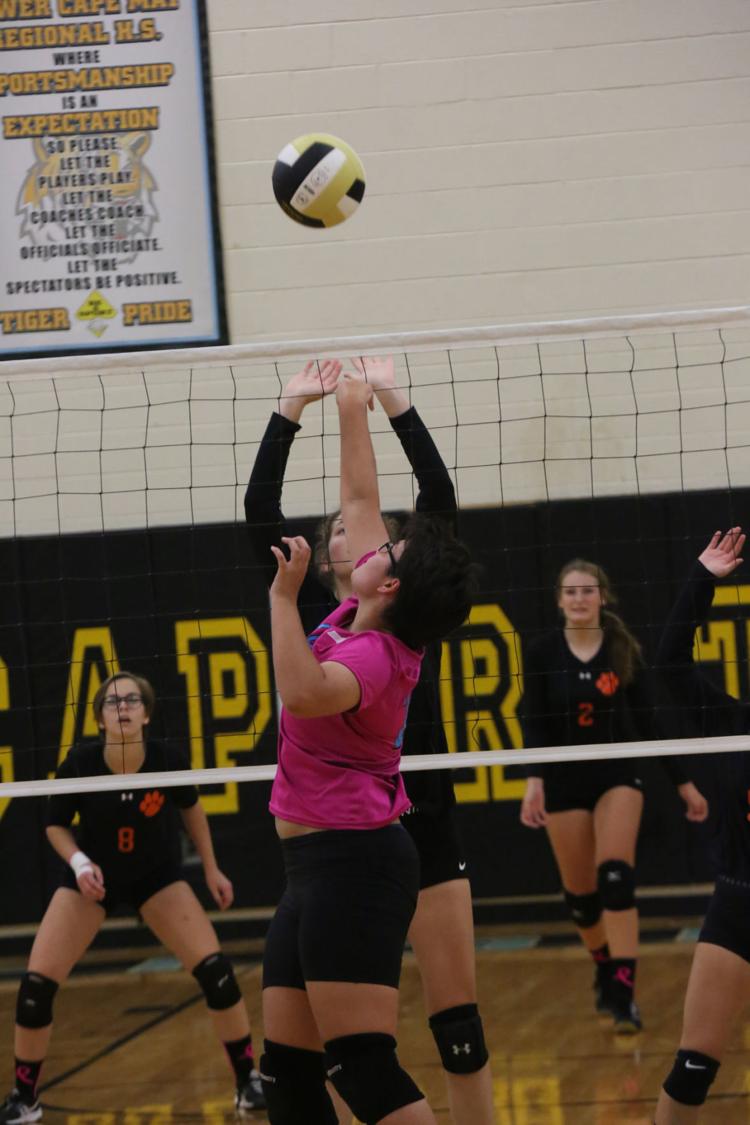 LCMR VS Middle Volleyball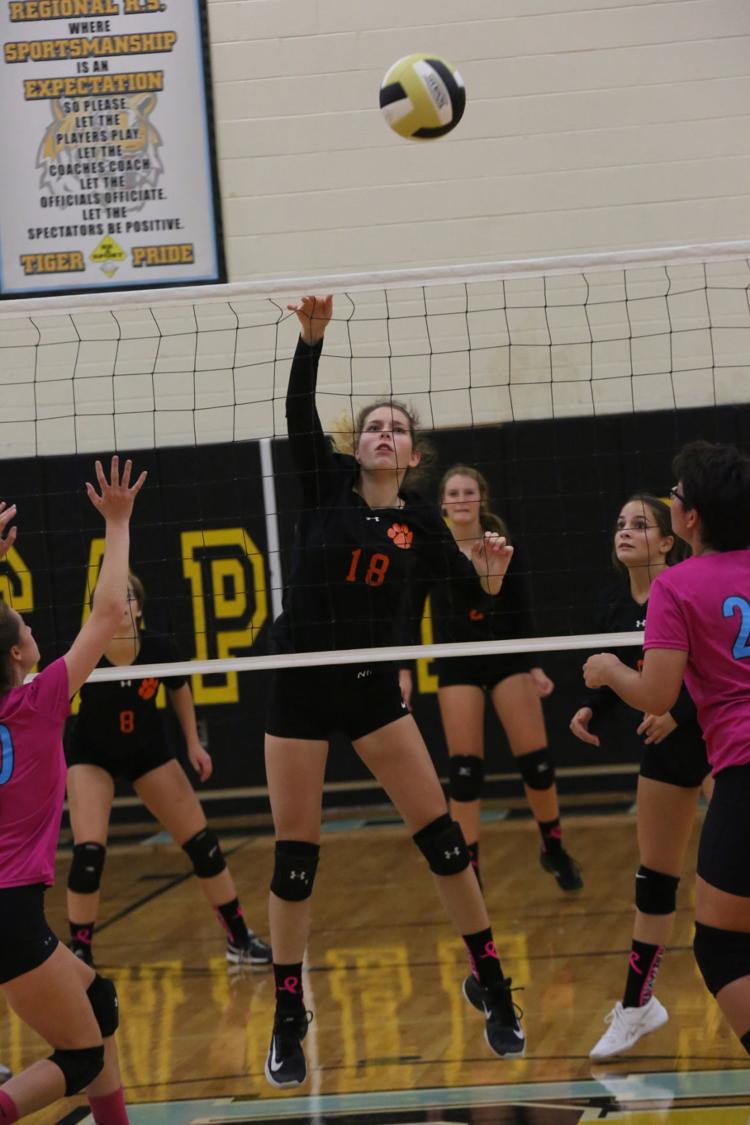 LCMR VS Middle Volleyball
LCMR VS Middle Volleyball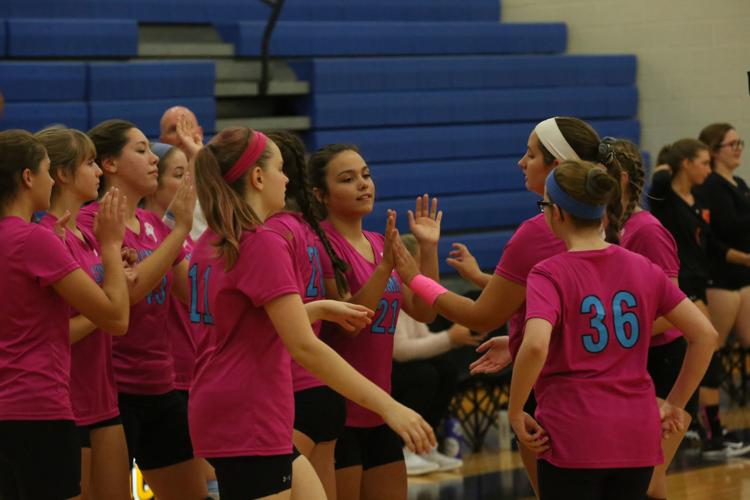 LCMR VS Middle Volleyball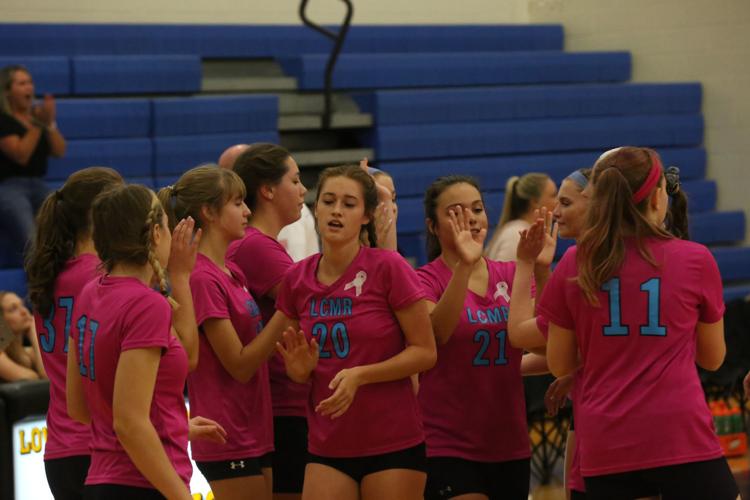 LCMR VS Middle Volleyball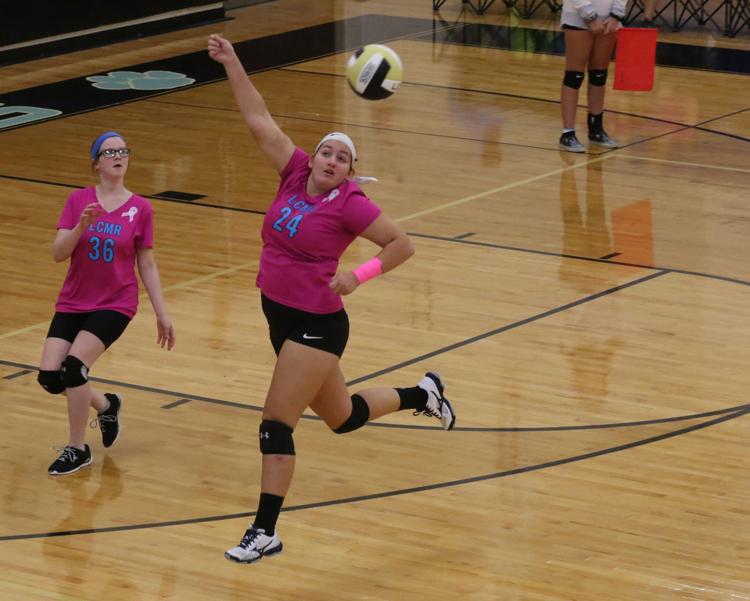 LCMR VS Middle Volleyball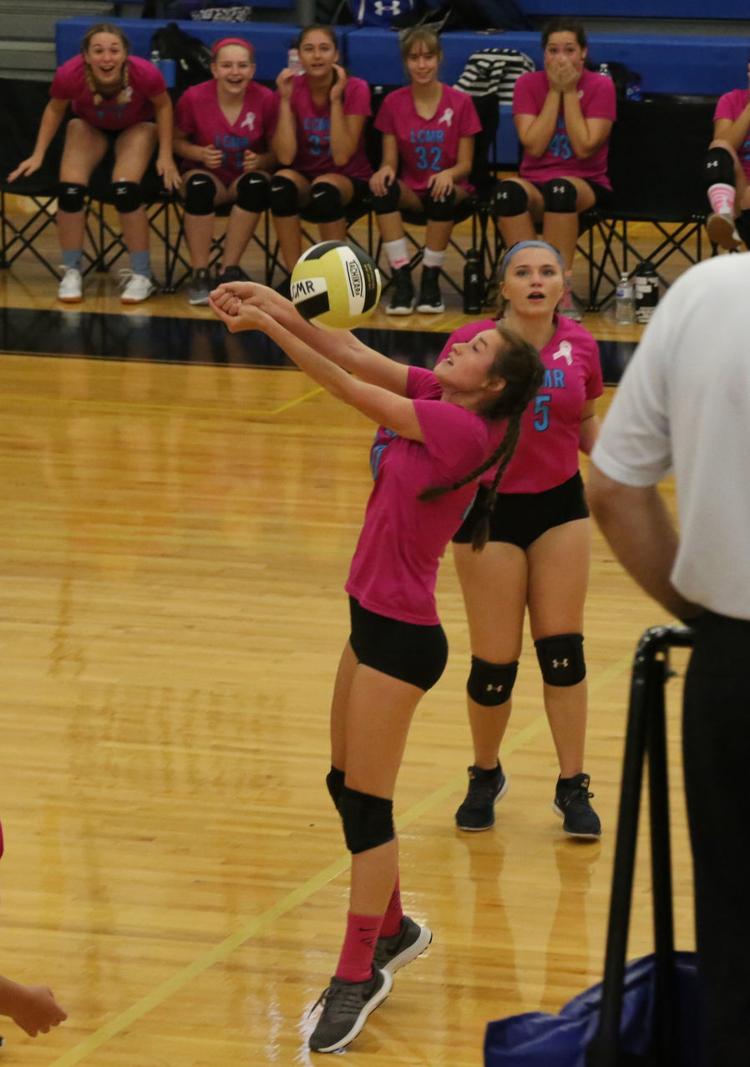 LCMR VS Middle Volleyball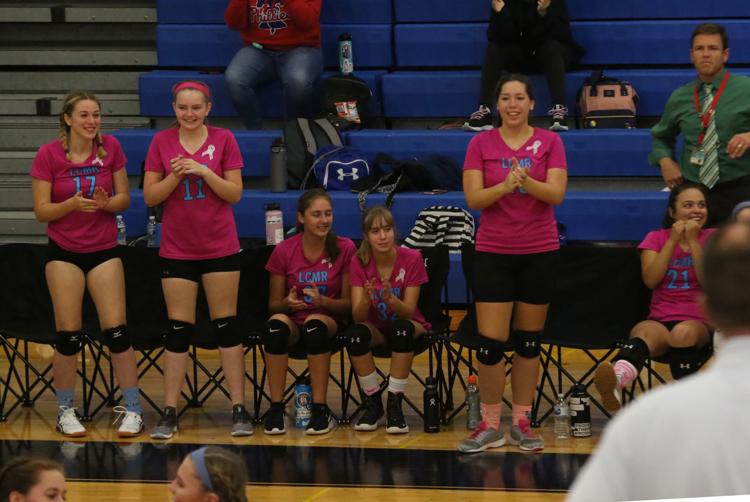 LCMR VS Middle Volleyball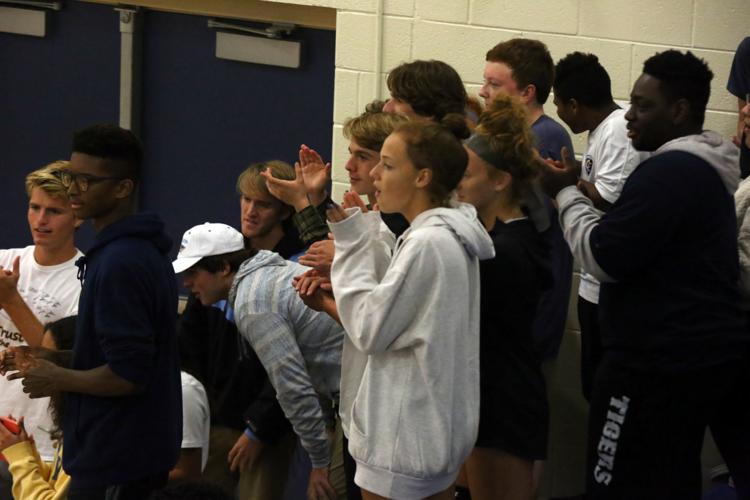 LCMR VS Middle Volleyball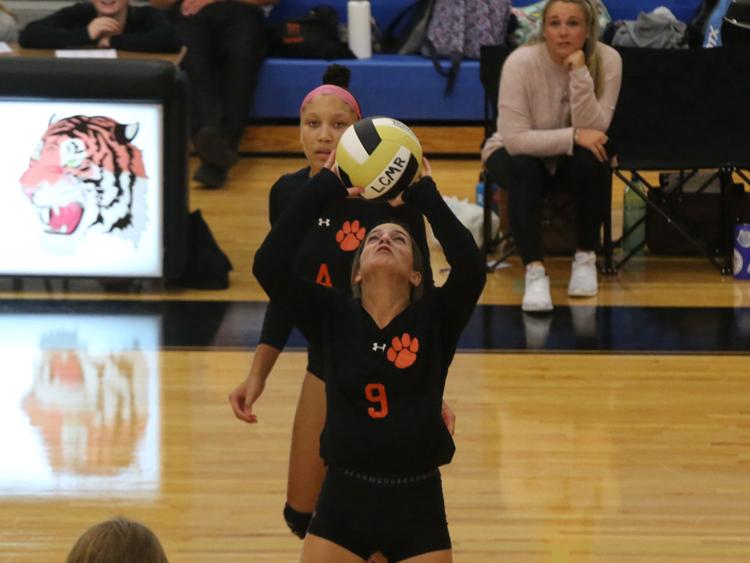 LCMR VS Middle Volleyball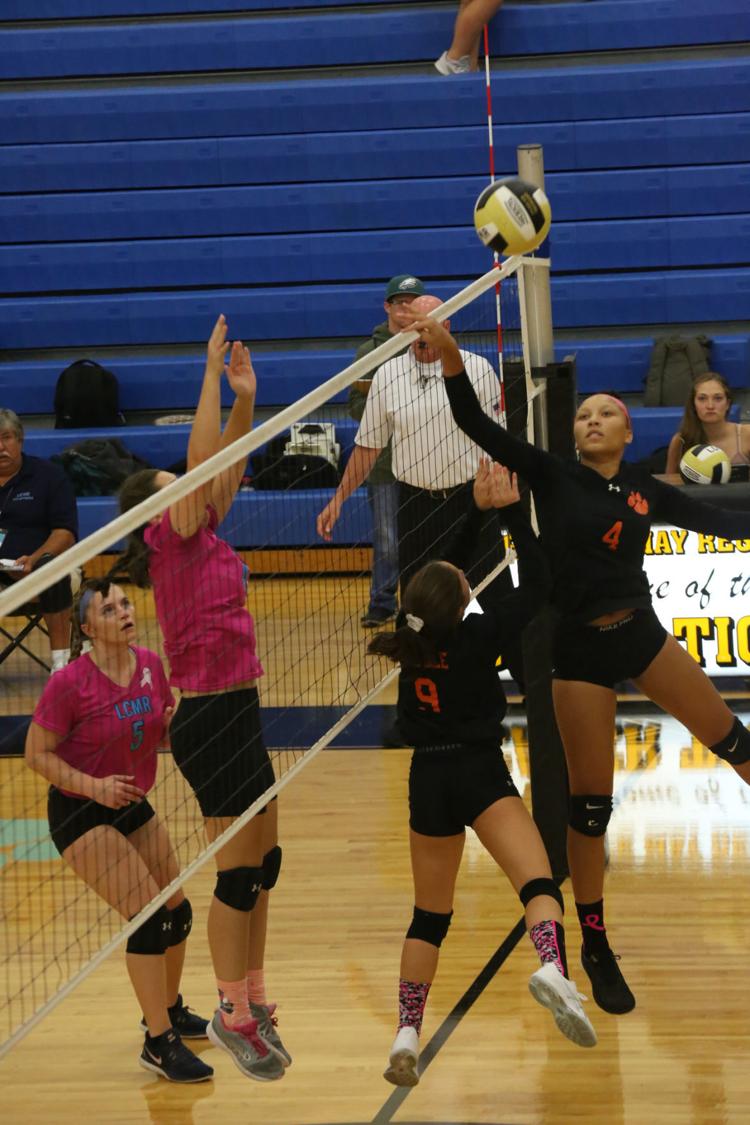 LCMR VS Middle Volleyball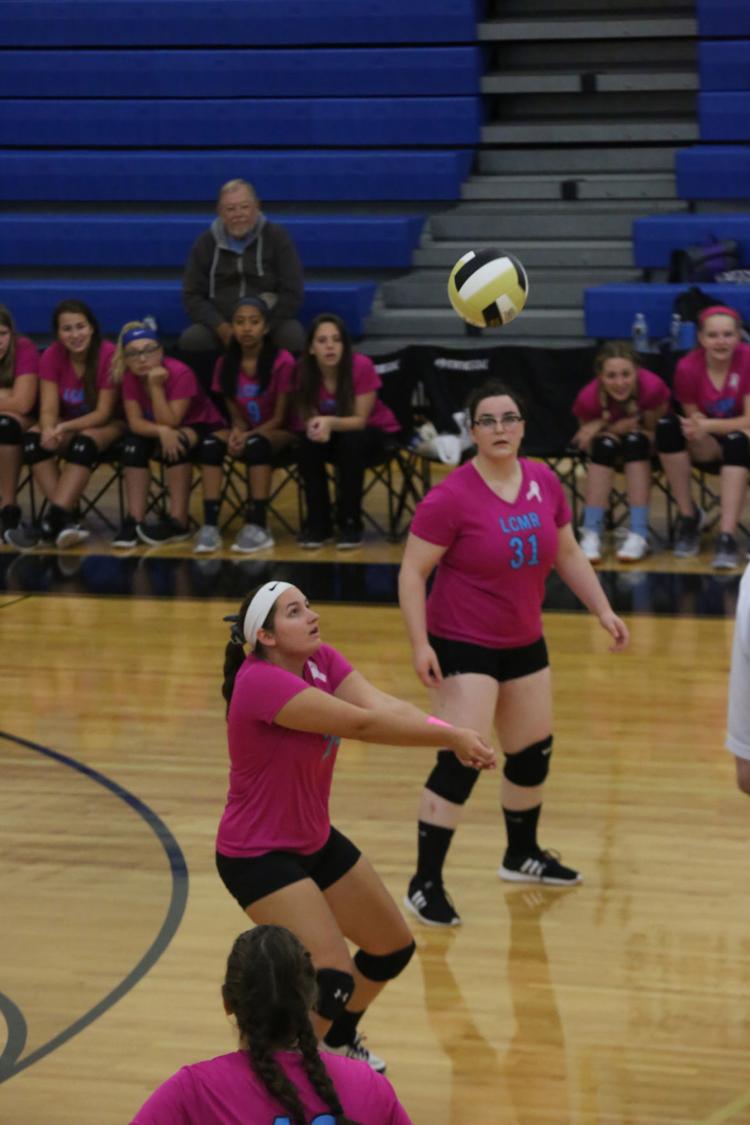 LCMR VS Middle Volleyball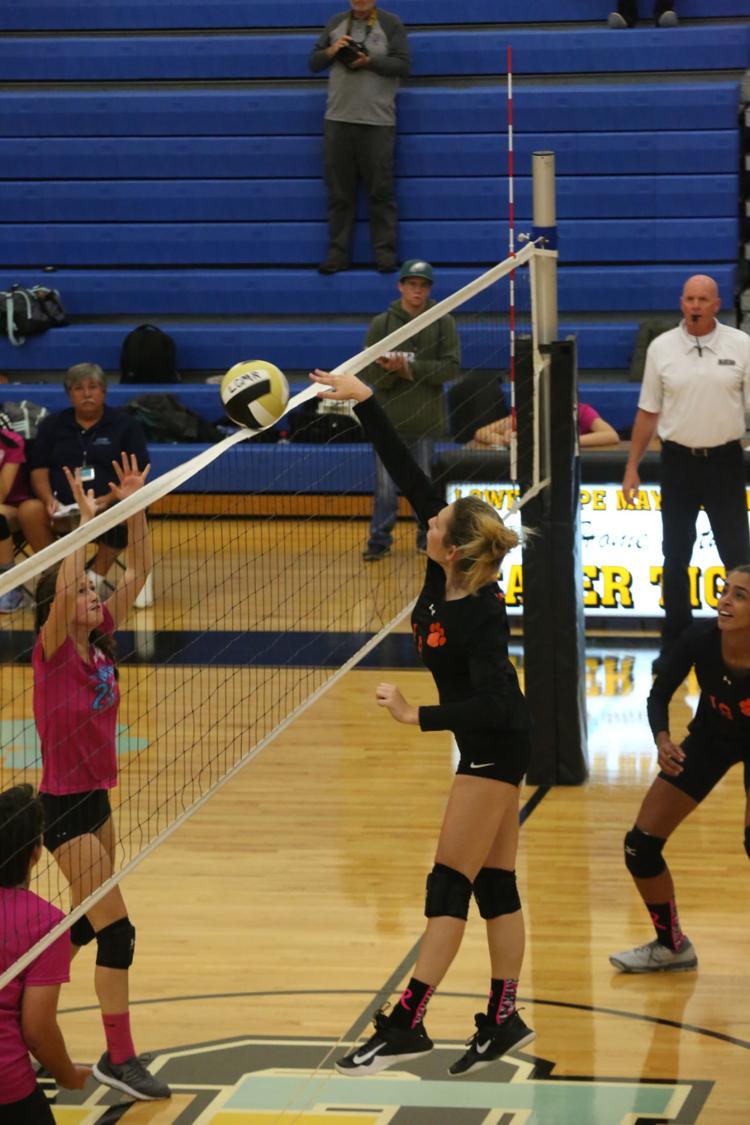 LCMR VS Middle Volleyball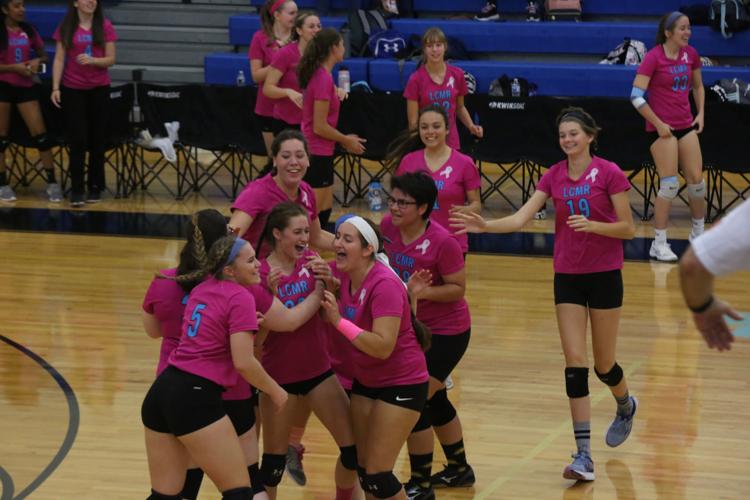 LCMR VS Middle Volleyball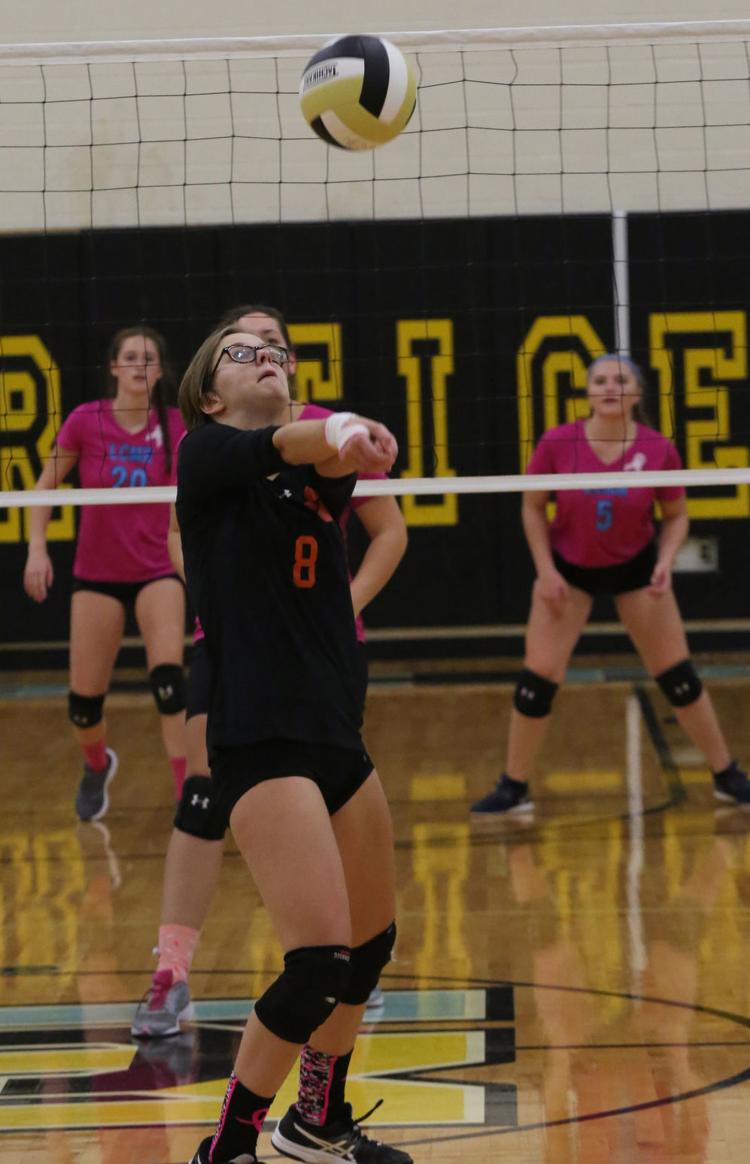 LCMR VS Middle Volleyball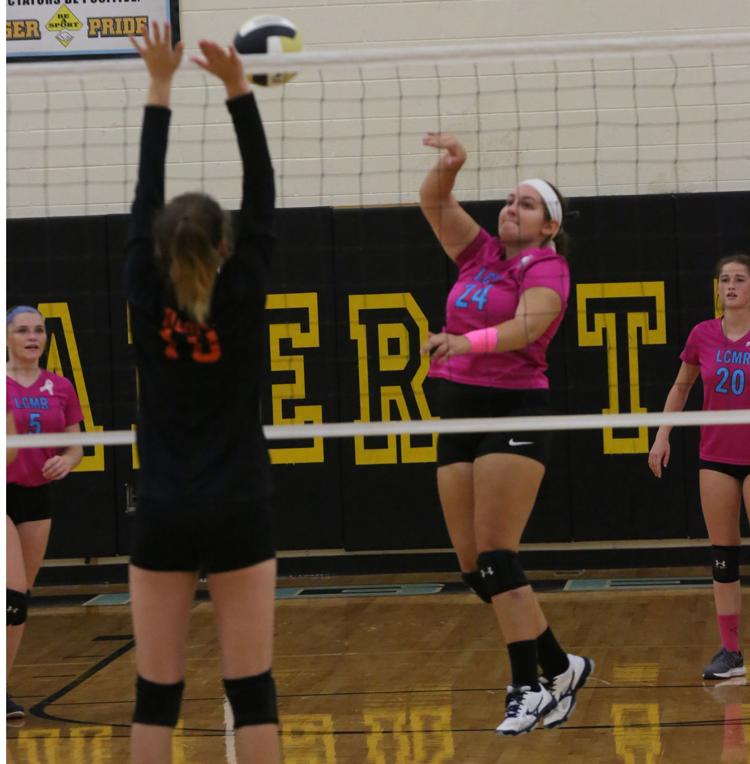 LCMR VS Middle Volleyball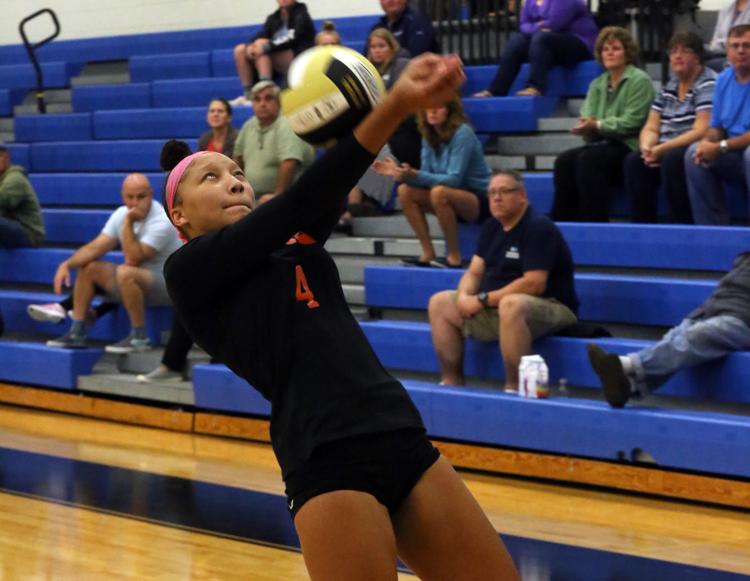 LCMR VS Middle Volleyball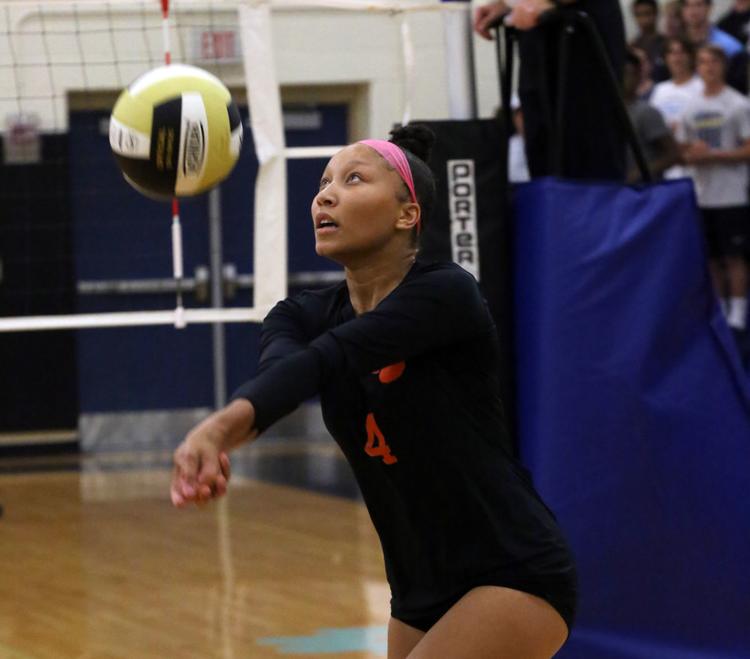 LCMR VS Middle Volleyball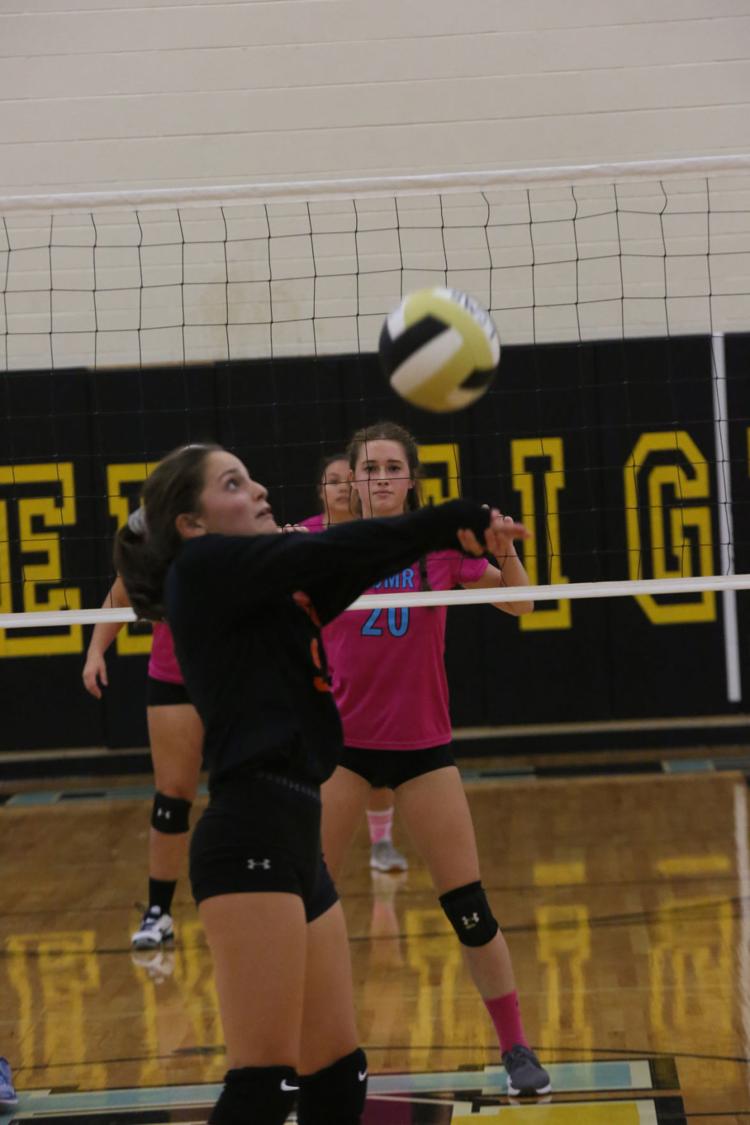 LCMR VS Middle Volleyball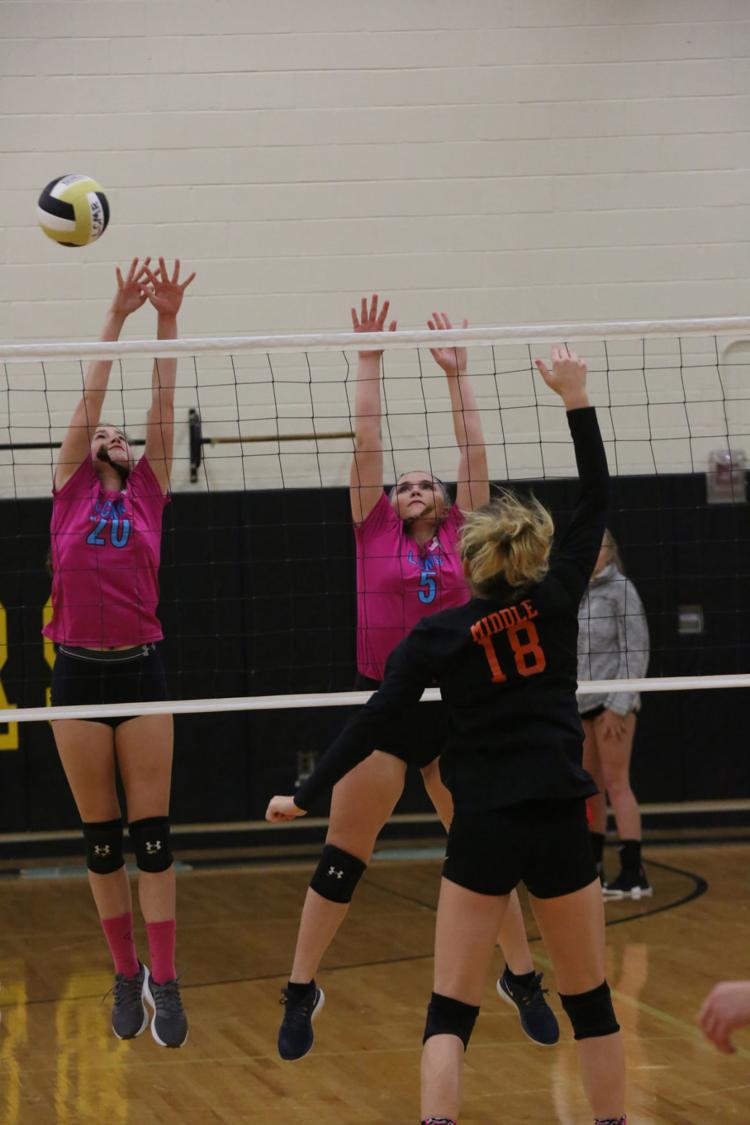 LCMR VS Middle Volleyball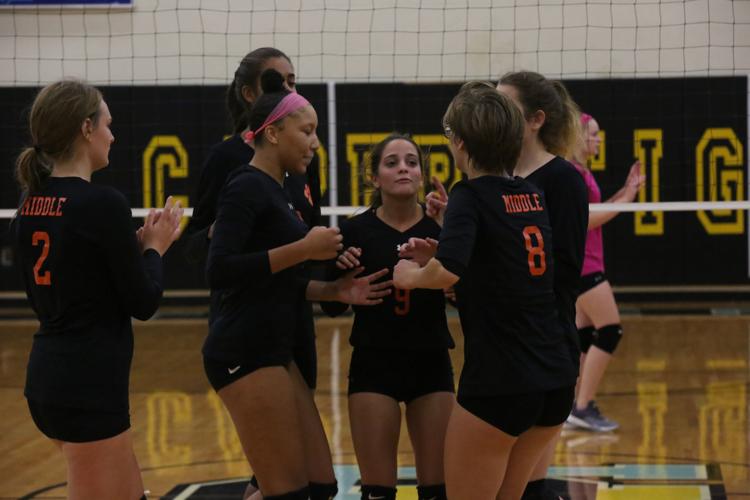 LCMR VS Middle Volleyball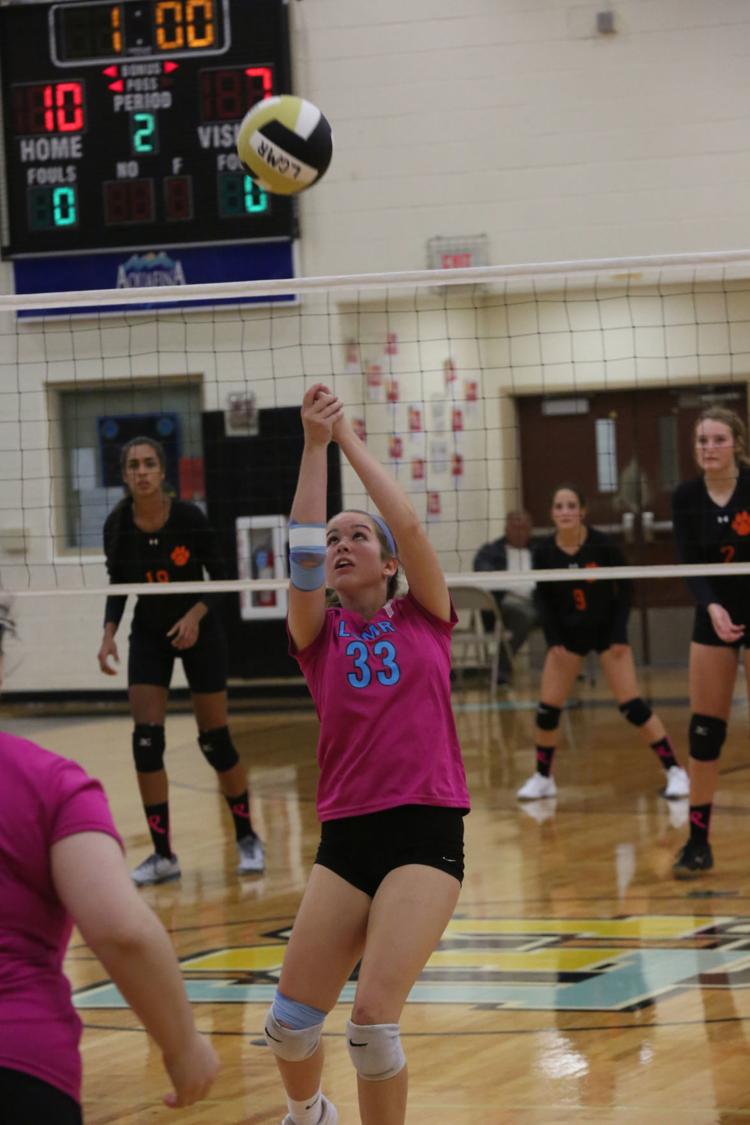 LCMR VS Middle Volleyball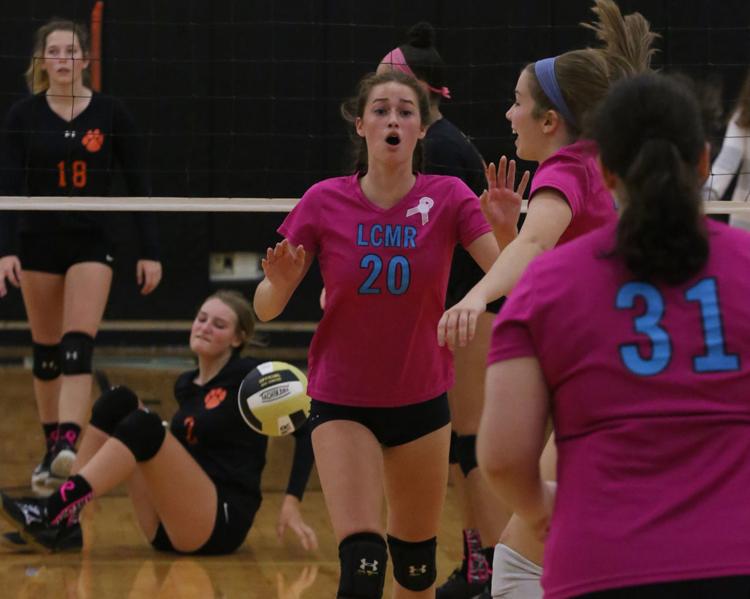 LCMR VS Middle Volleyball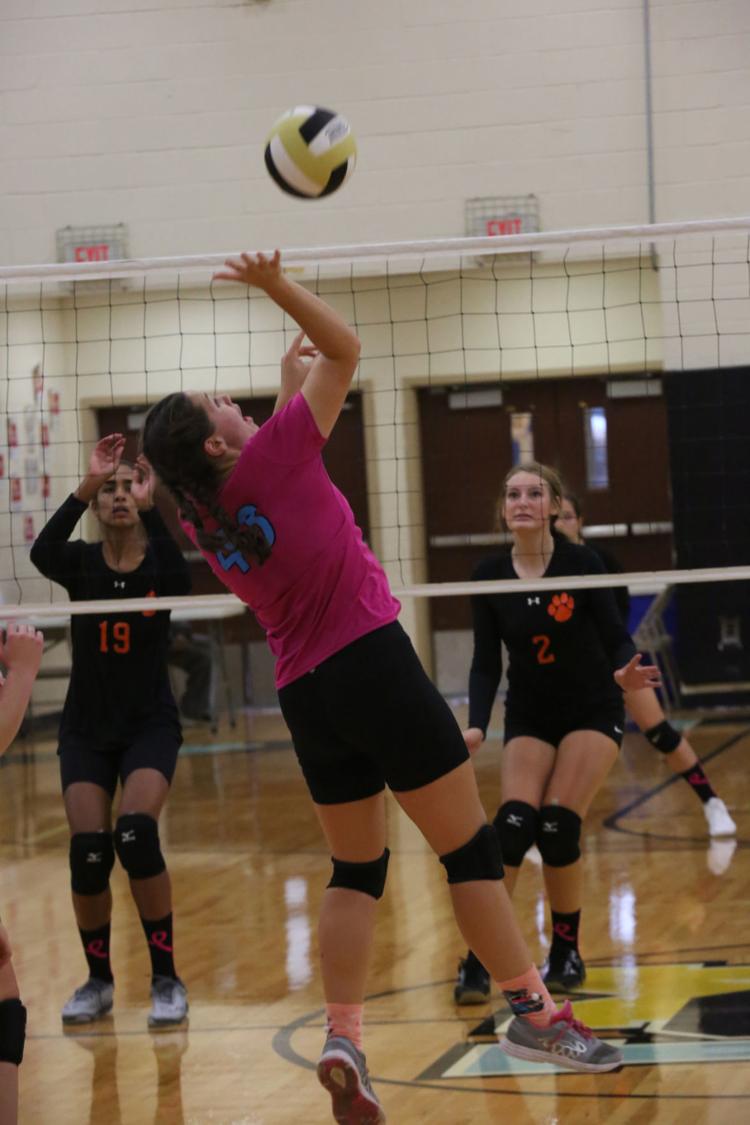 LCMR VS Middle Volleyball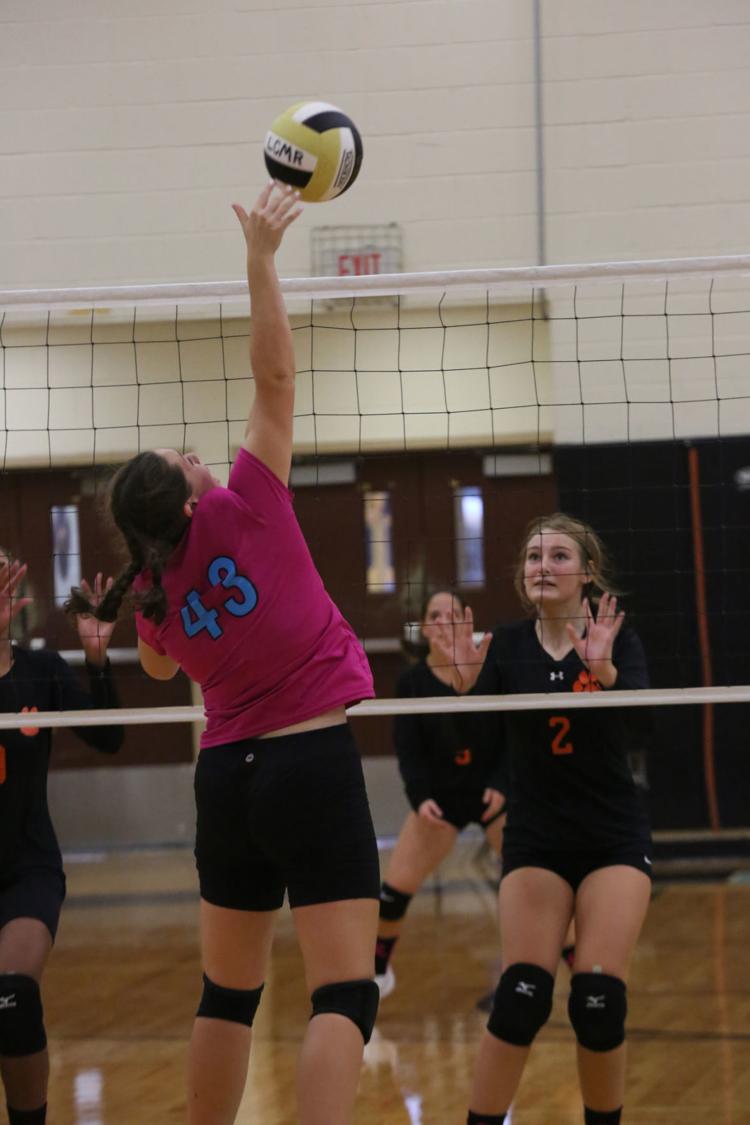 LCMR VS Middle Volleyball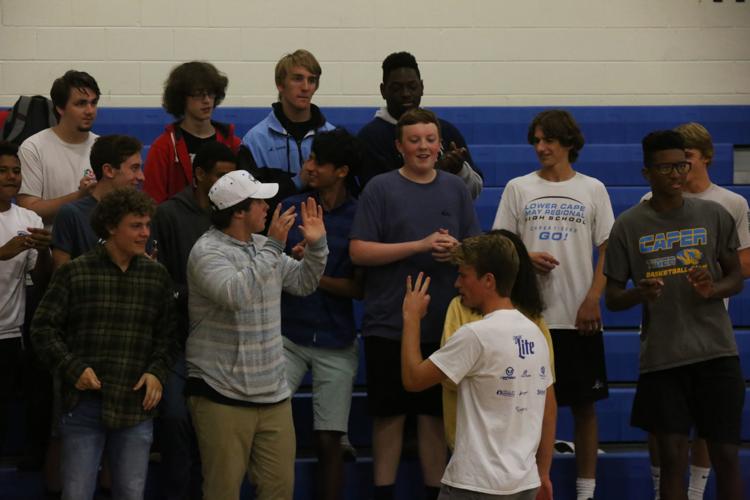 LCMR VS Middle Volleyball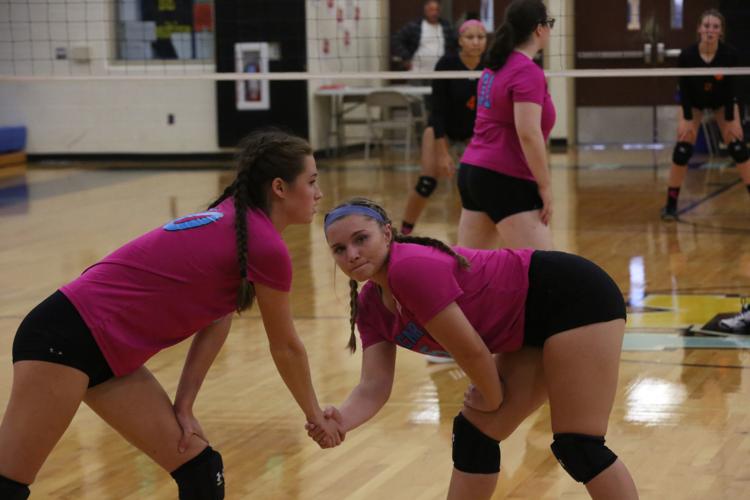 LCMR VS Middle Volleyball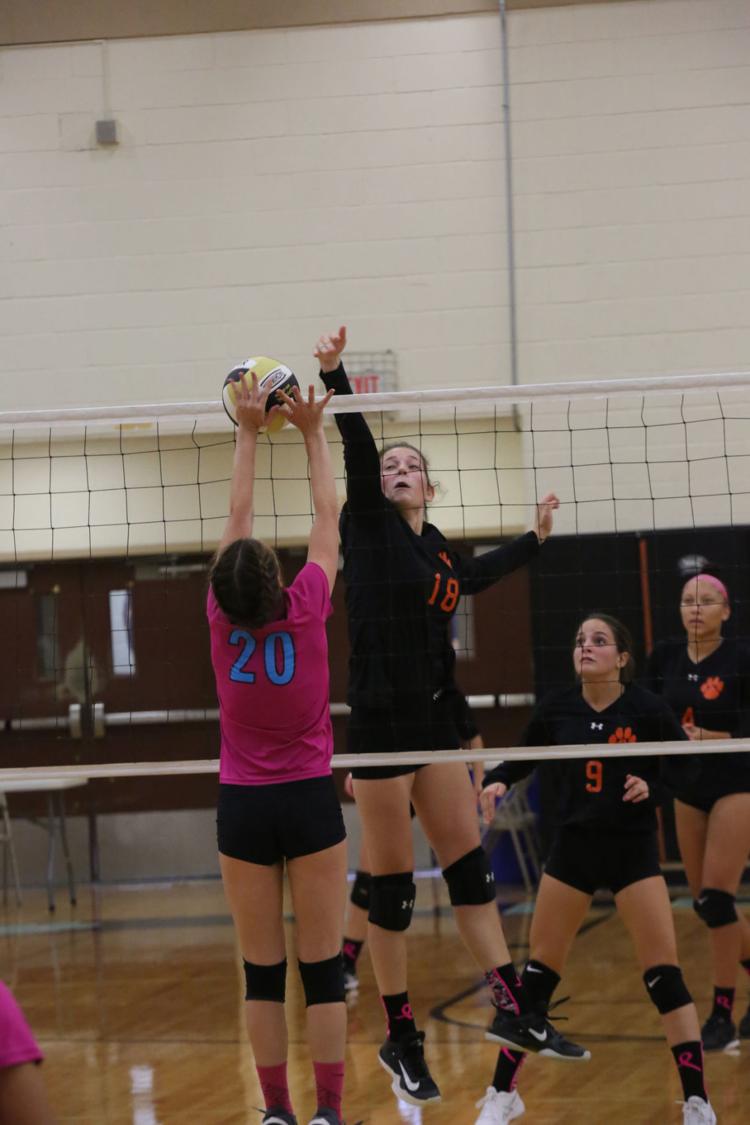 LCMR VS Middle Volleyball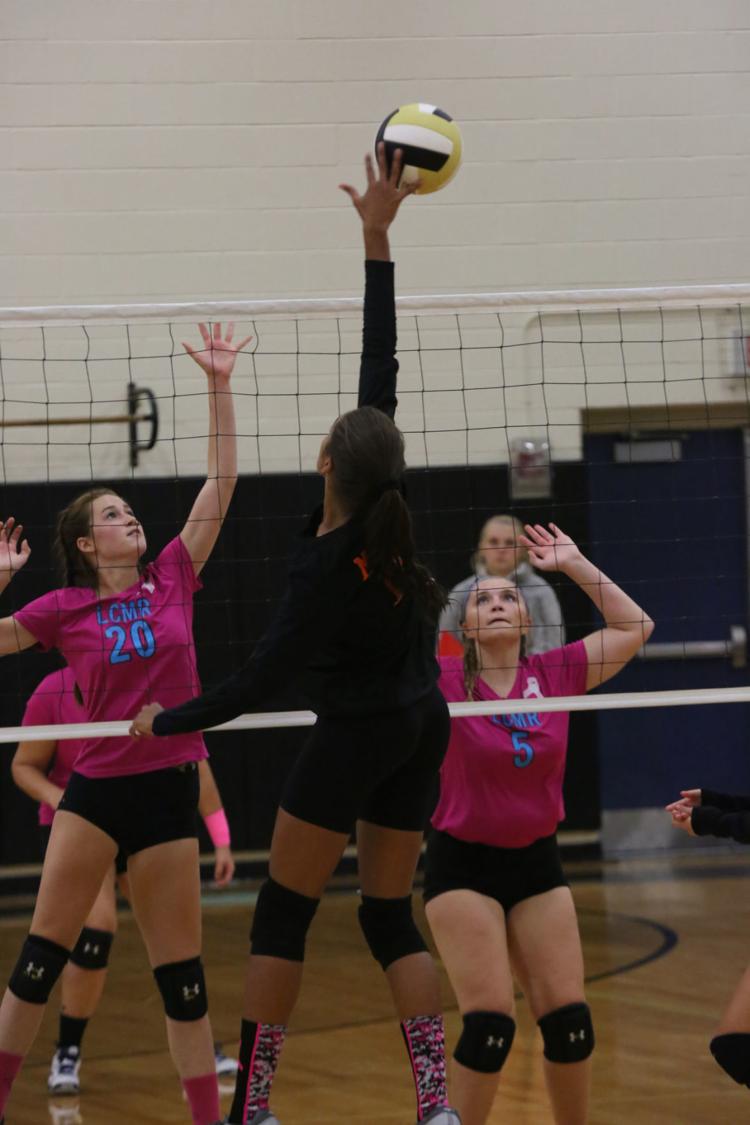 LCMR VS Middle Volleyball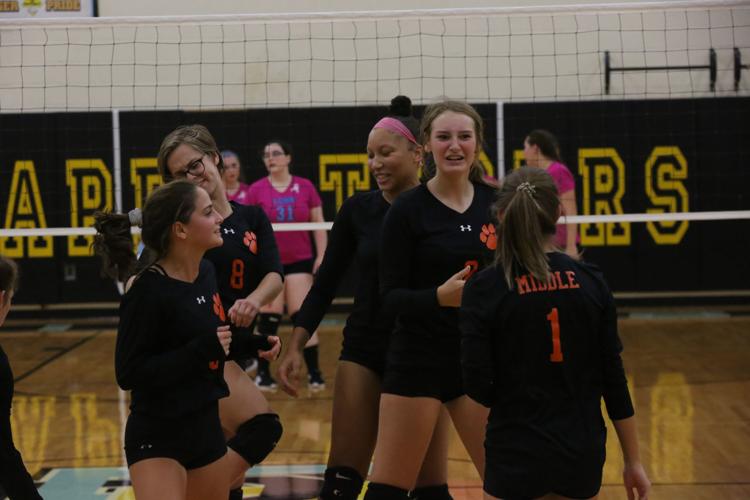 LCMR VS Middle Volleyball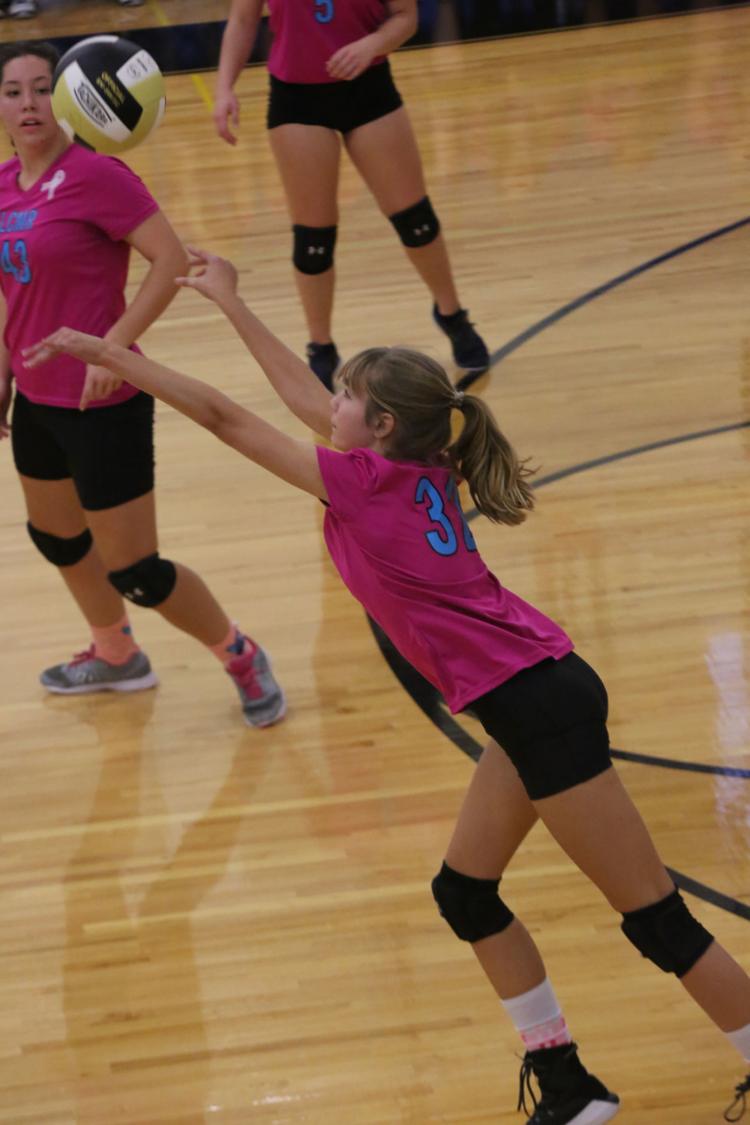 LCMR VS Middle Volleyball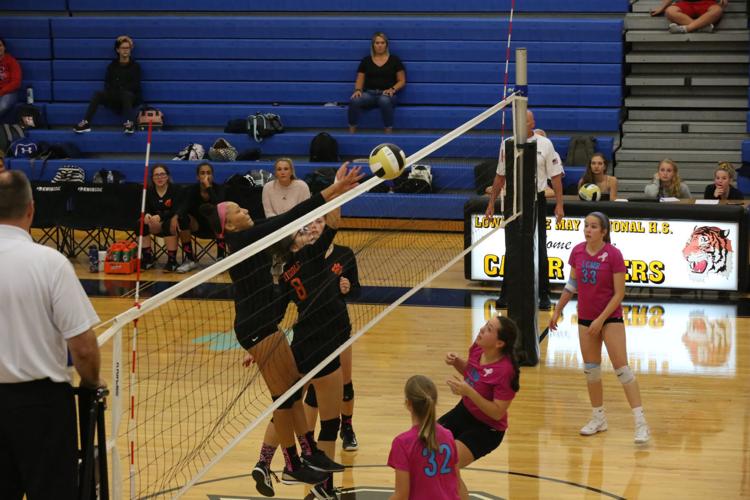 LCMR VS Middle Volleyball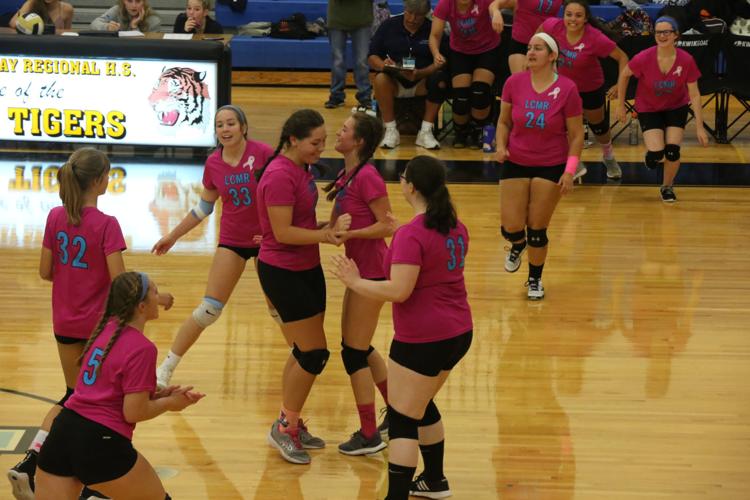 LCMR VS Middle Volleyball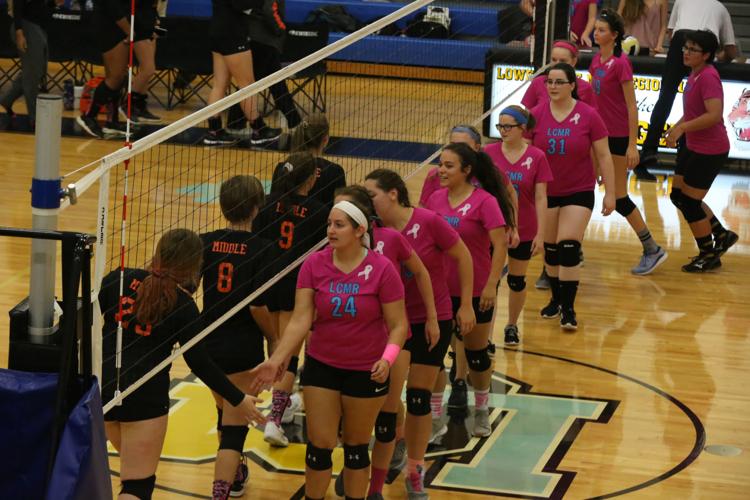 LCMR VS Middle Volleyball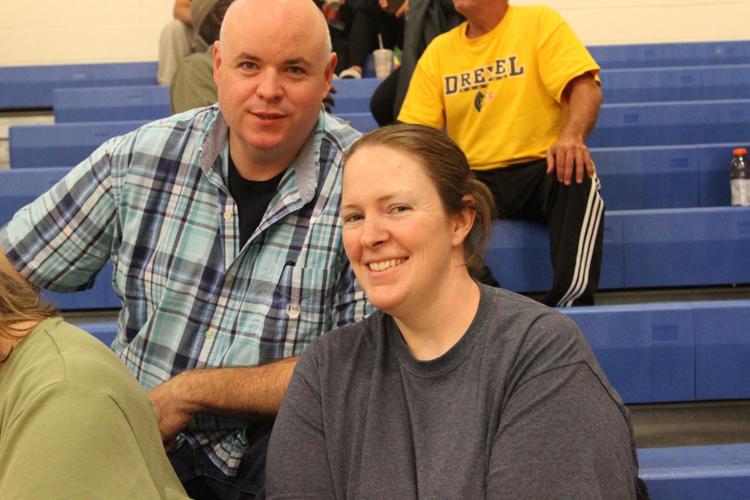 LCMR VS Middle Volleyball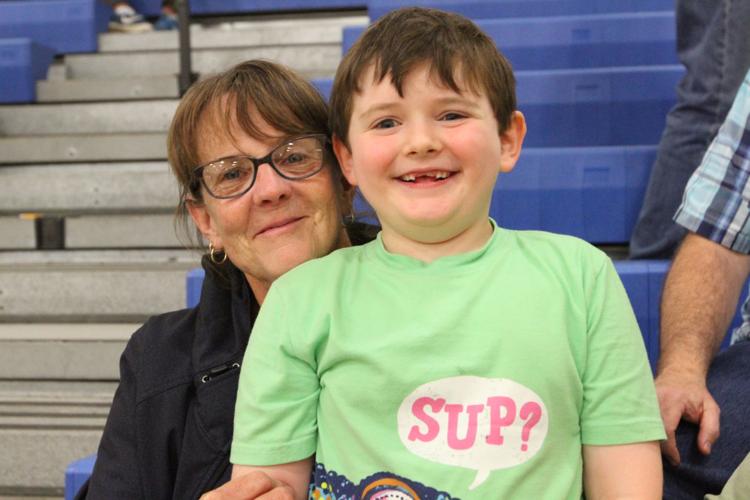 LCMR VS Middle Volleyball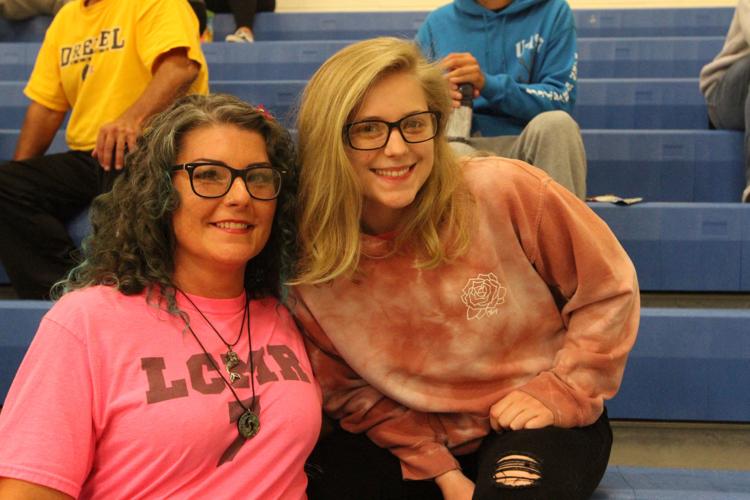 LCMR VS Middle Volleyball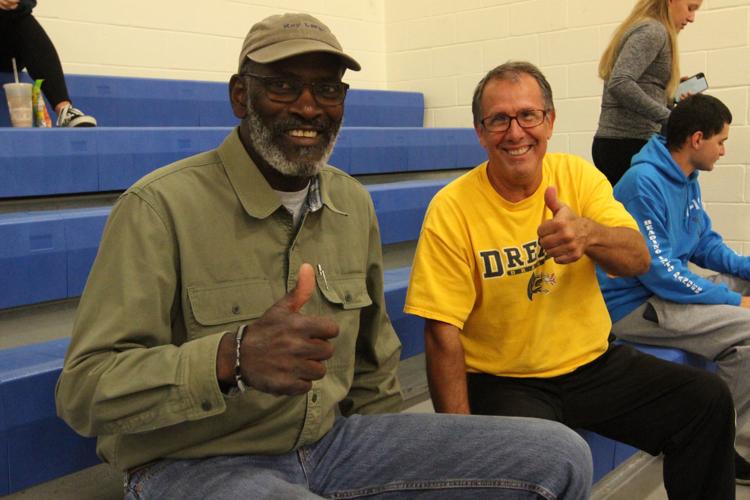 LCMR VS Middle Volleyball
LCMR VS Middle Volleyball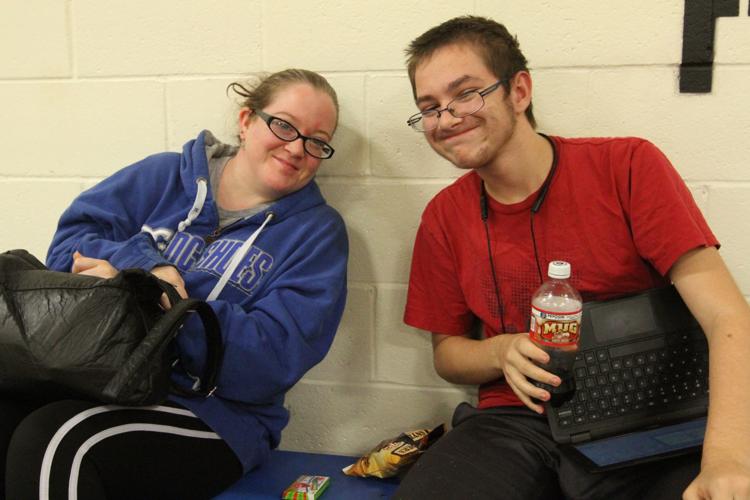 LCMR VS Middle Volleyball
LCMR VS Middle Volleyball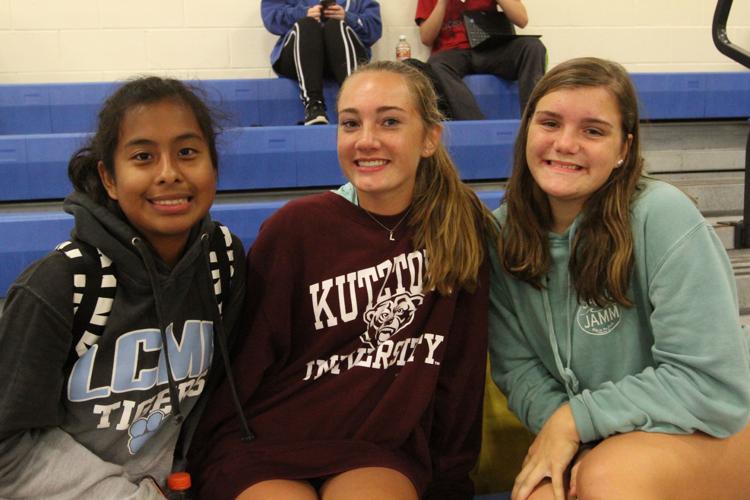 LCMR VS Middle Volleyball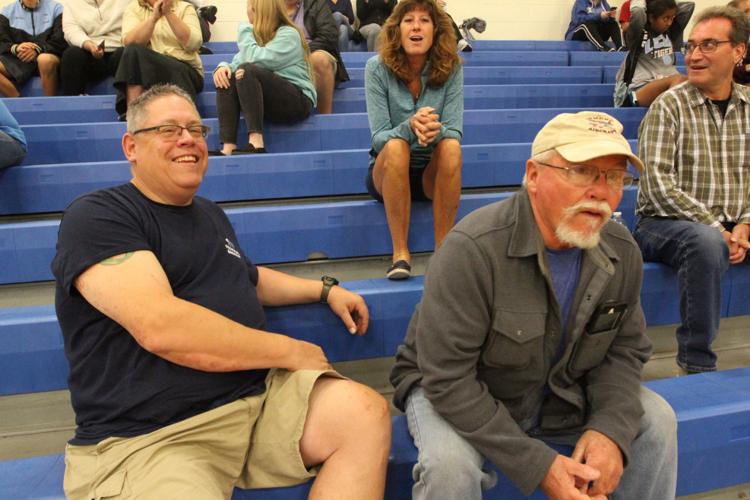 LCMR VS Middle Volleyball
LCMR VS Middle Volleyball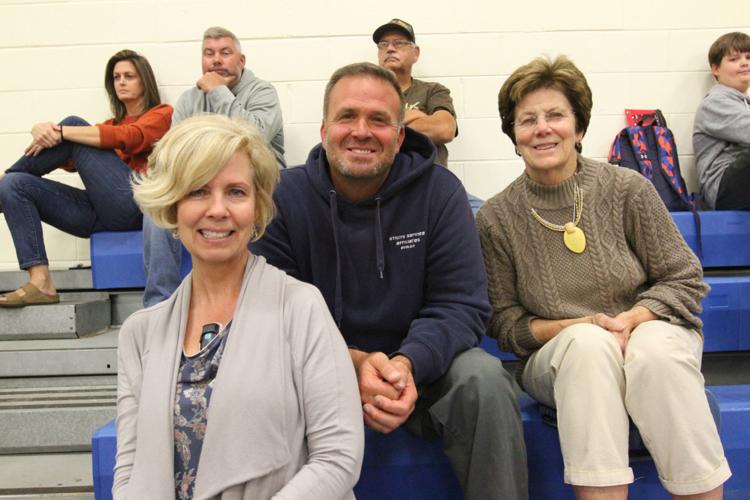 LCMR VS Middle Volleyball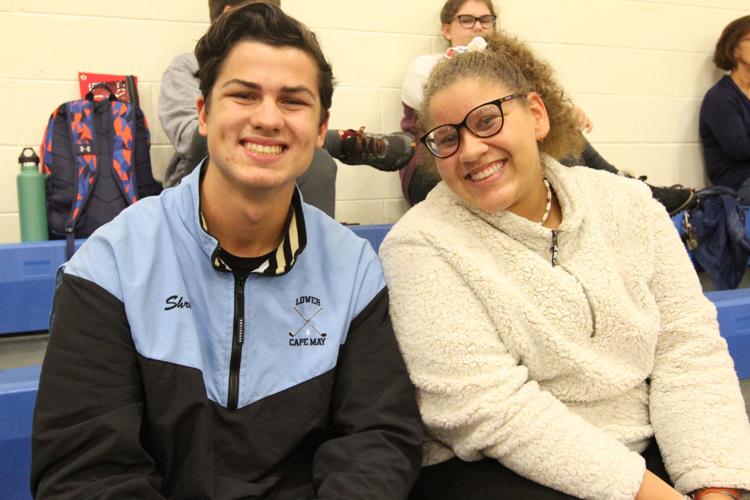 LCMR VS Middle Volleyball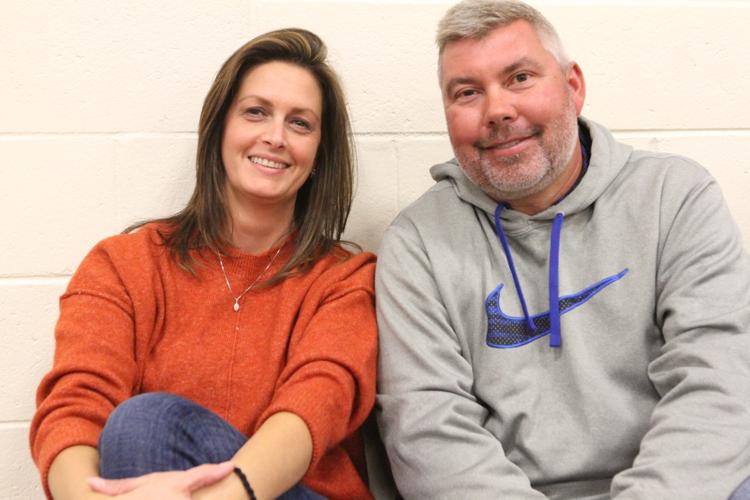 LCMR VS Middle Volleyball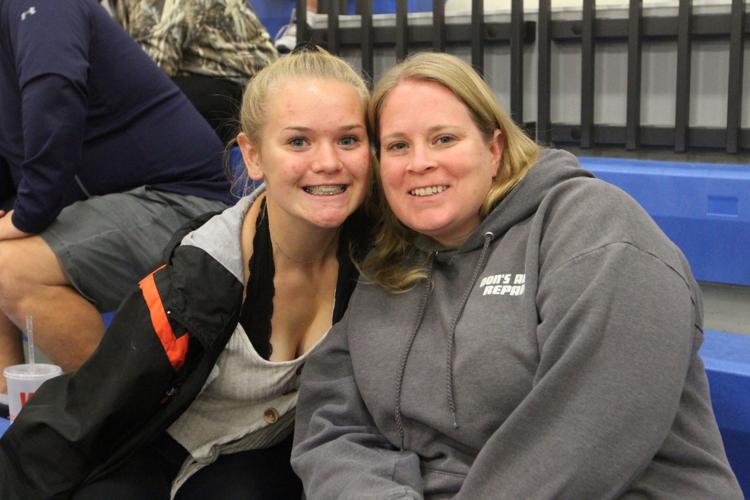 LCMR VS Middle Volleyball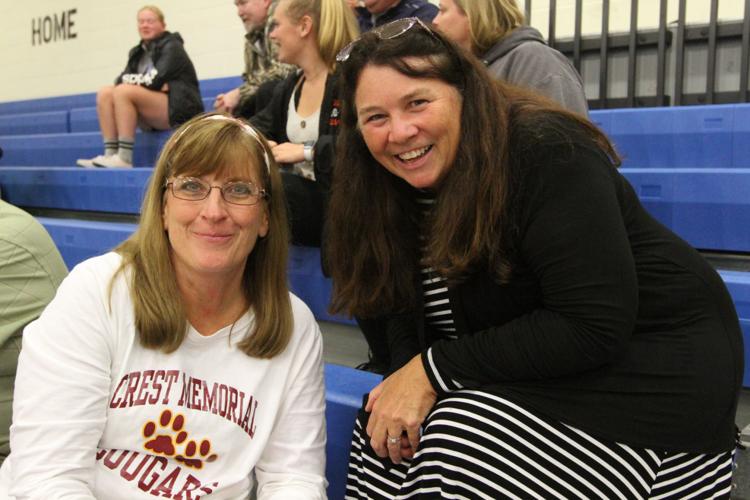 LCMR VS Middle Volleyball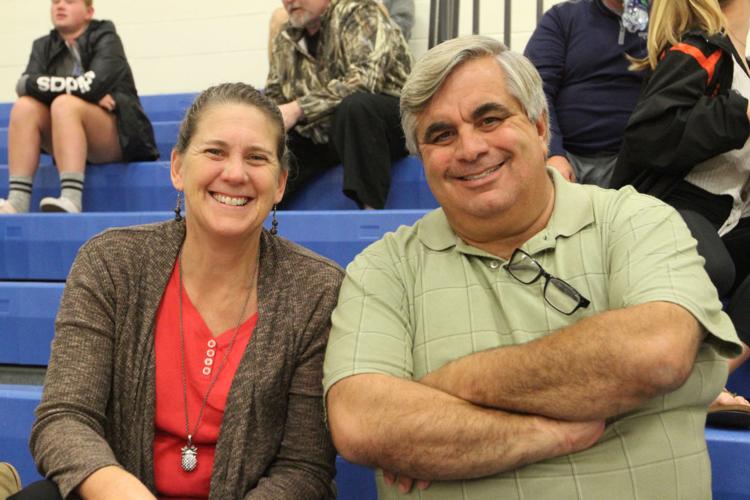 LCMR VS Middle Volleyball
LCMR VS Middle Volleyball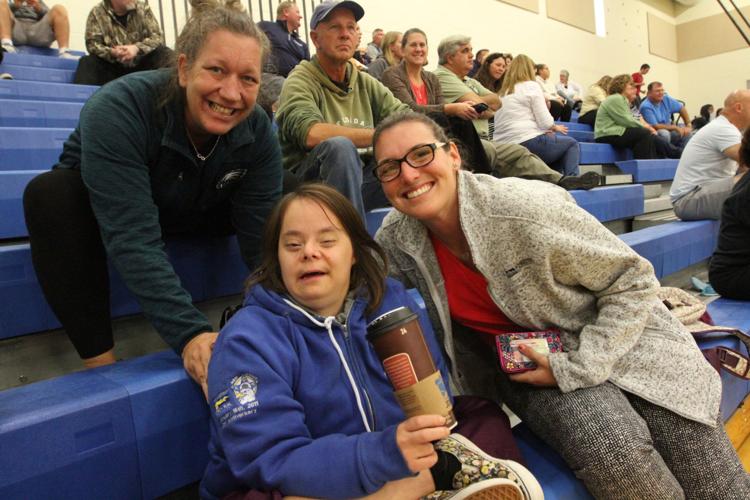 LCMR VS Middle Volleyball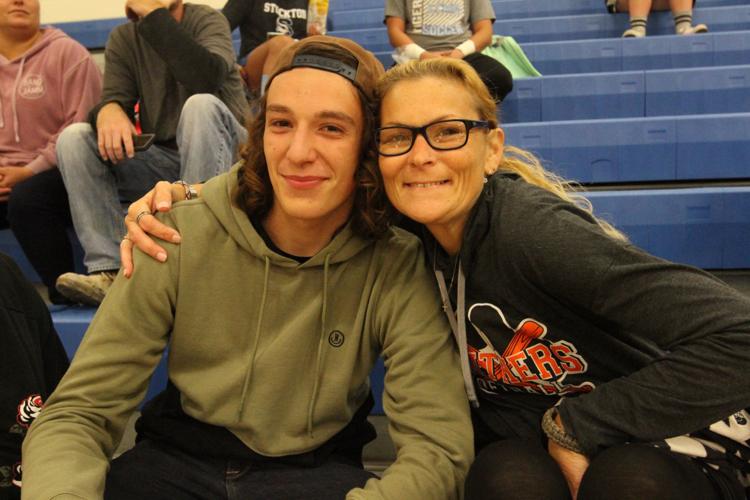 LCMR VS Middle Volleyball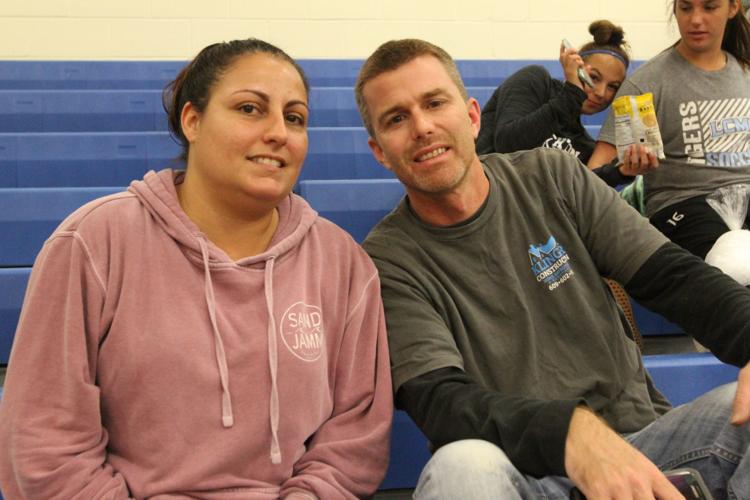 LCMR VS Middle Volleyball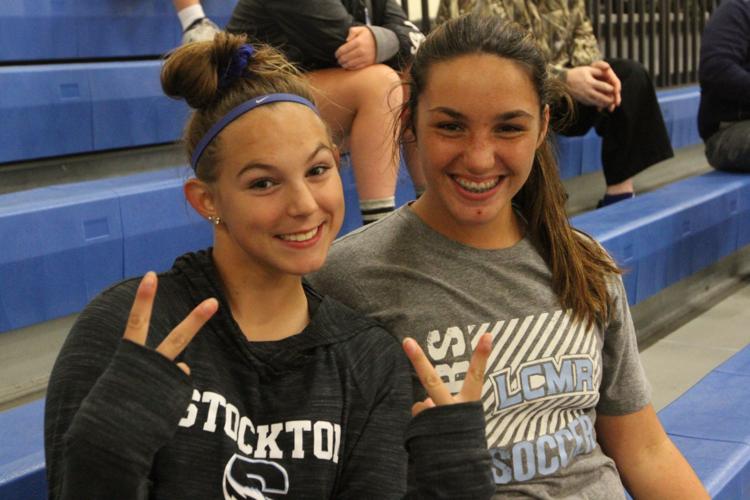 LCMR VS Middle Volleyball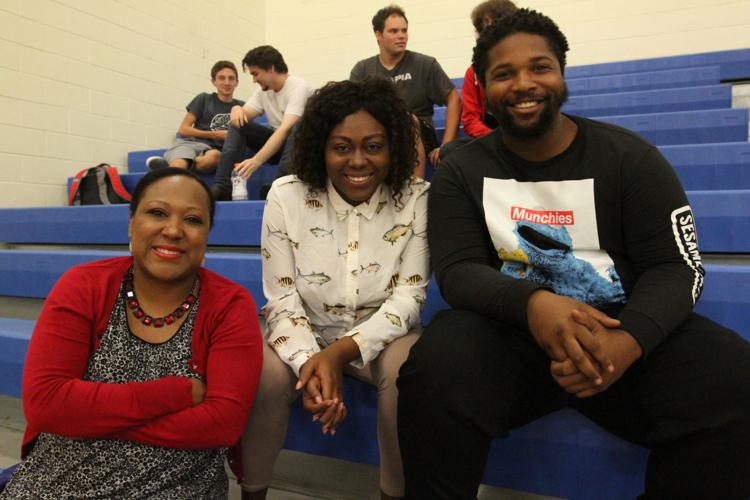 LCMR VS Middle Volleyball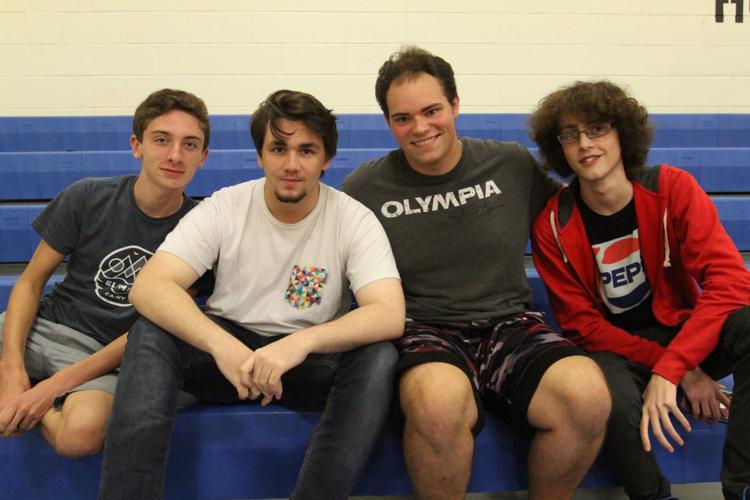 LCMR VS Middle Volleyball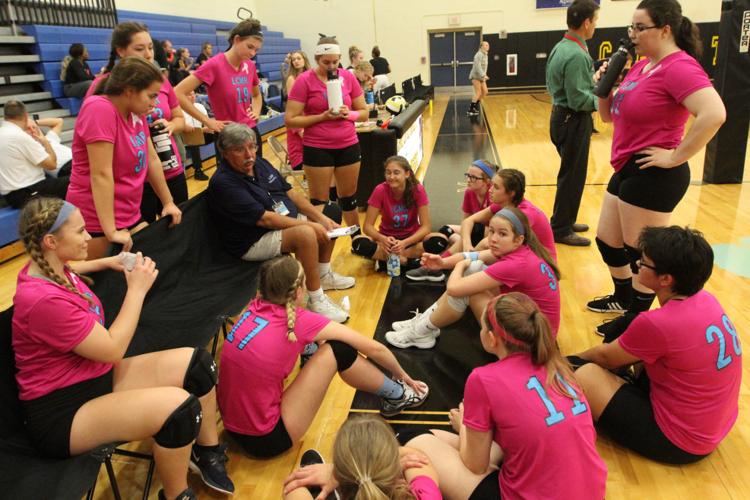 LCMR VS Middle Volleyball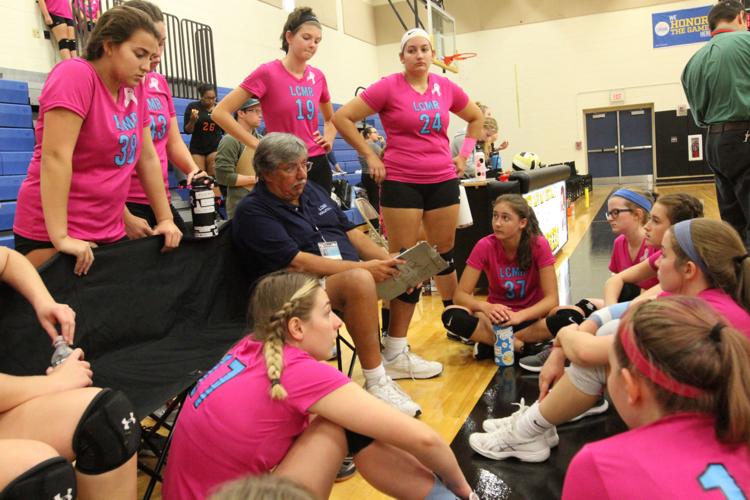 LCMR VS Middle Volleyball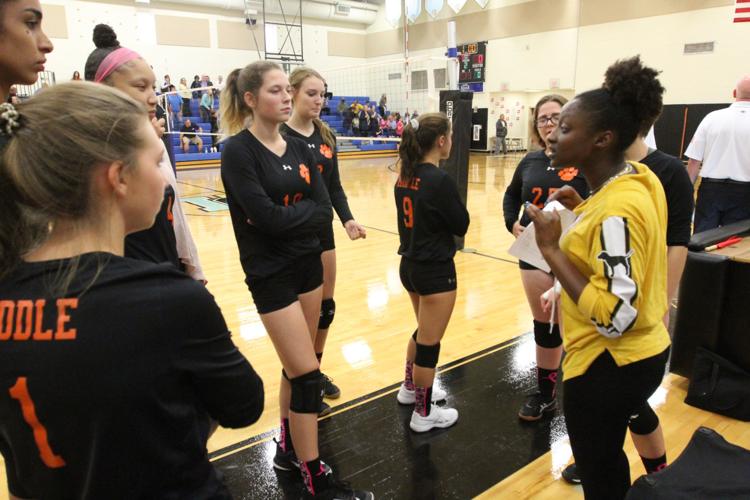 LCMR VS Middle Volleyball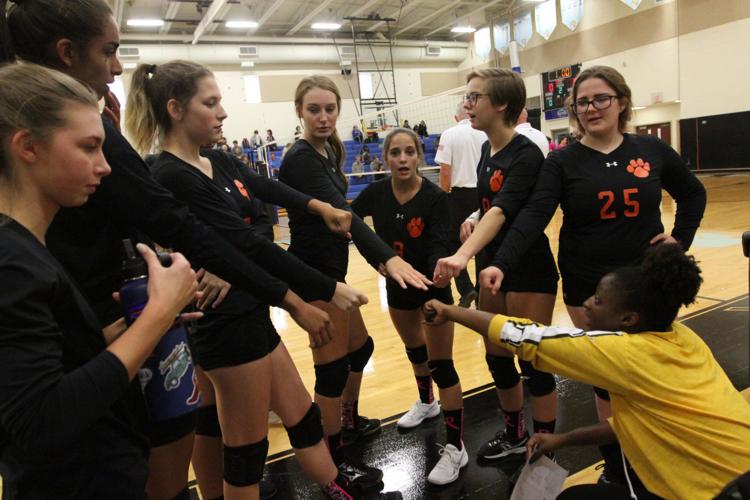 LCMR VS Middle Volleyball
LCMR VS Middle Volleyball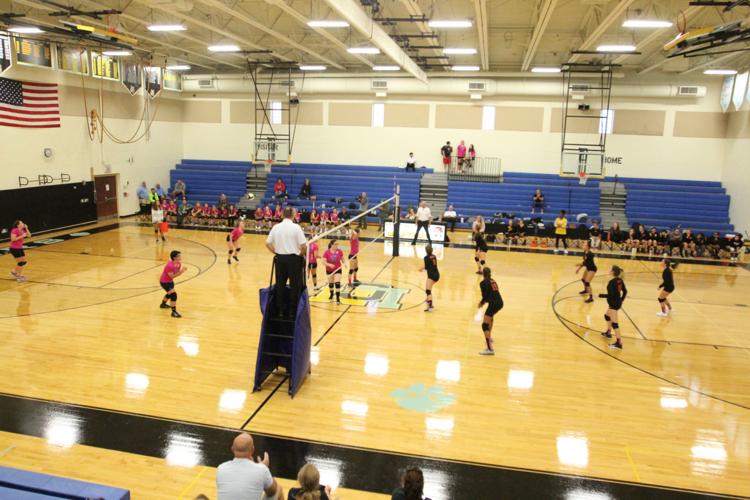 LCMR VS Middle Volleyball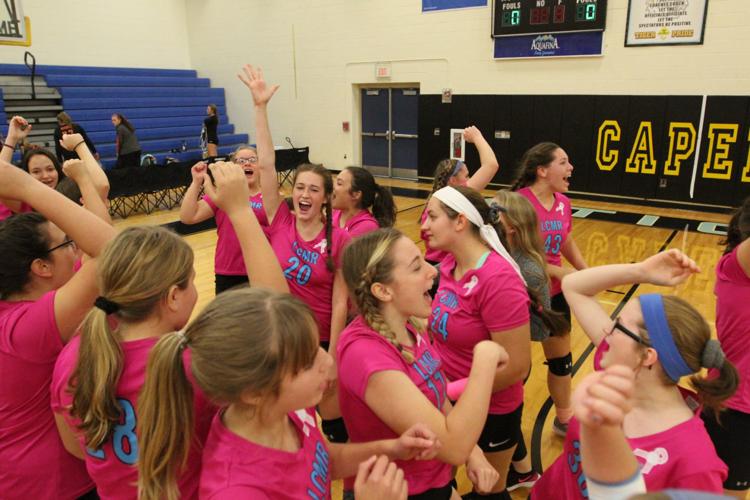 LCMR VS Middle Volleyball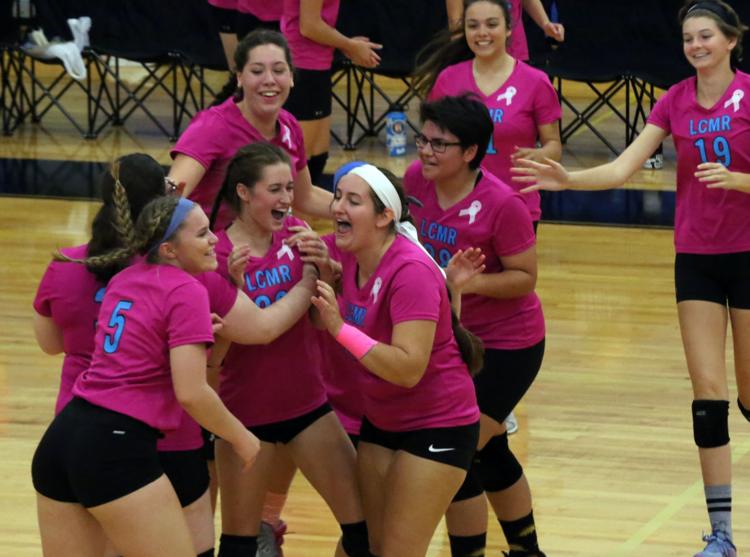 LCMR VS Middle Volleyball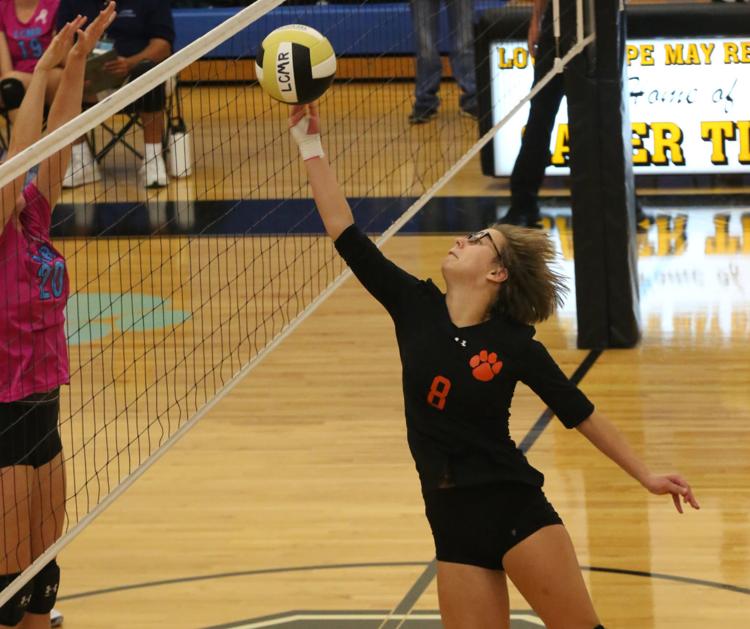 LCMR VS Middle Volleyball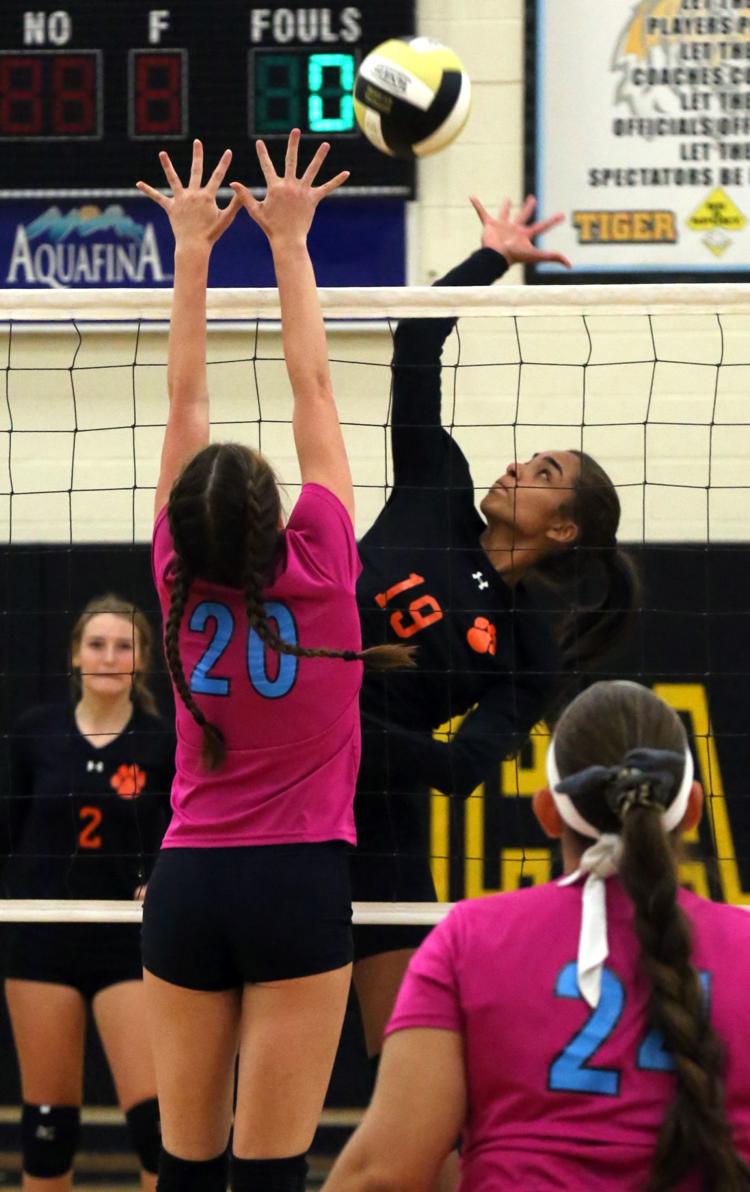 LCMR VS Middle Volleyball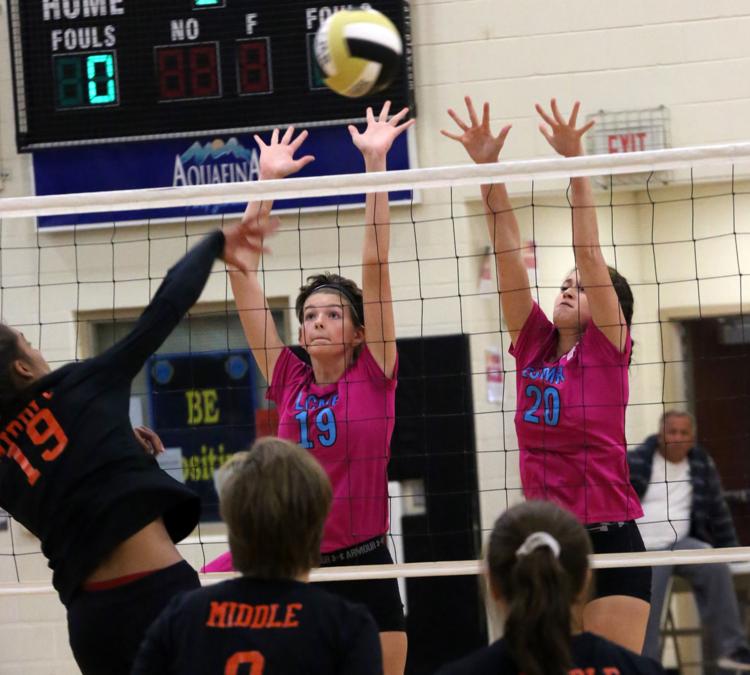 LCMR VS Middle Volleyball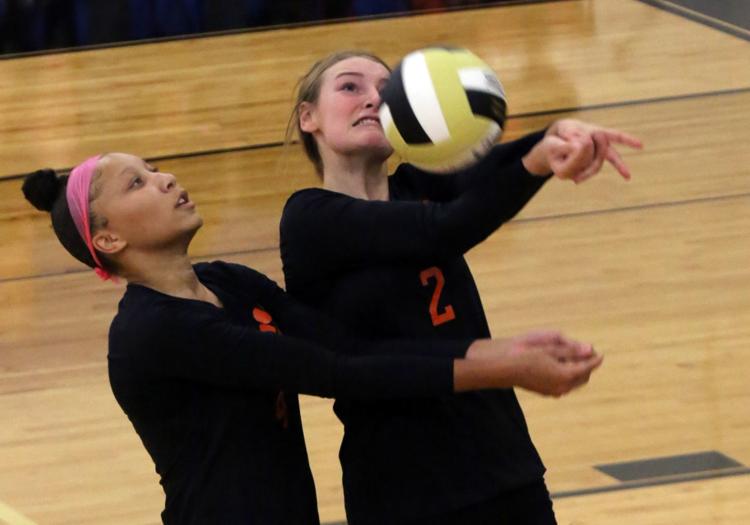 LCMR VS Middle Volleyball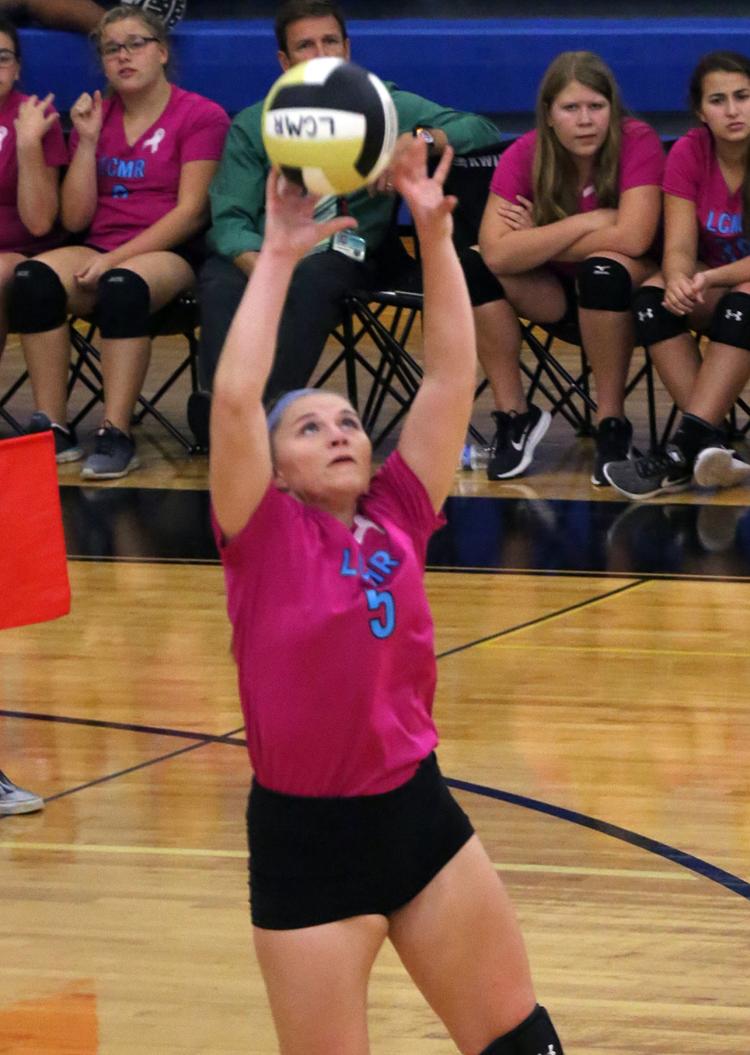 LCMR VS Middle Volleyball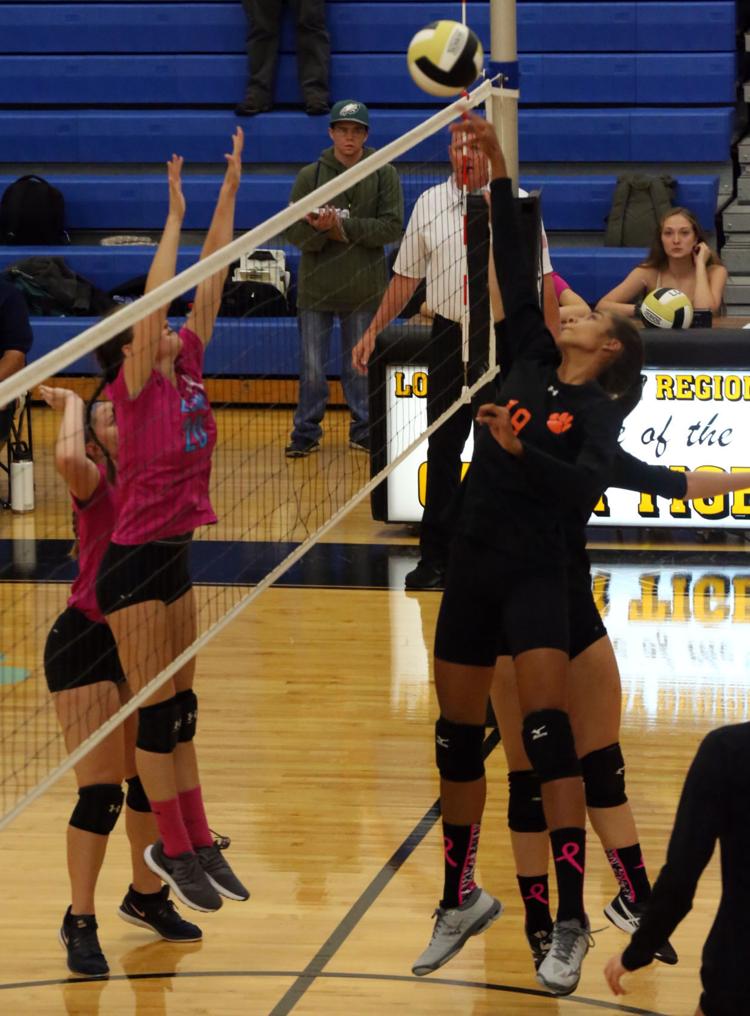 LCMR VS Middle Volleyball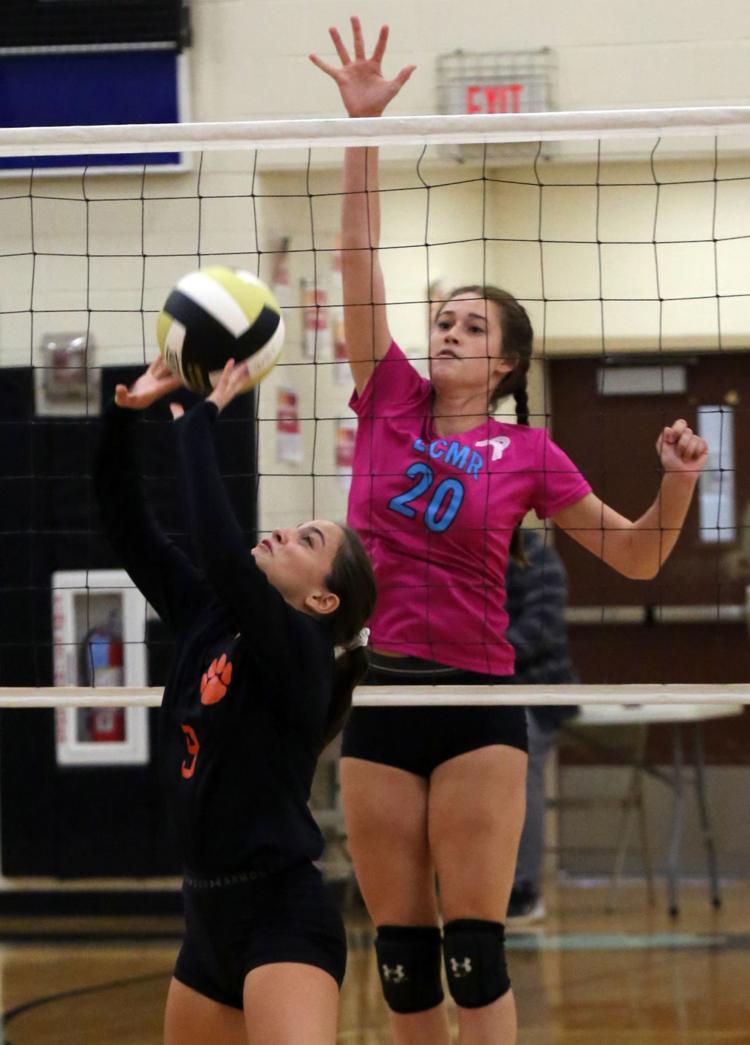 LCMR VS Middle Volleyball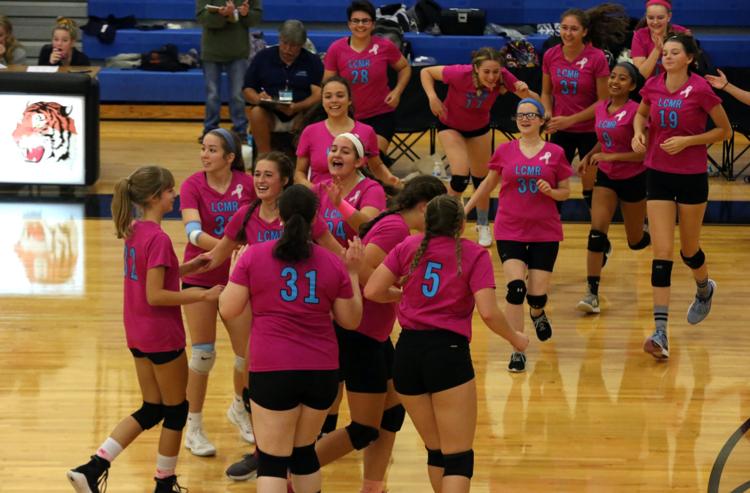 LCMR VS Middle Volleyball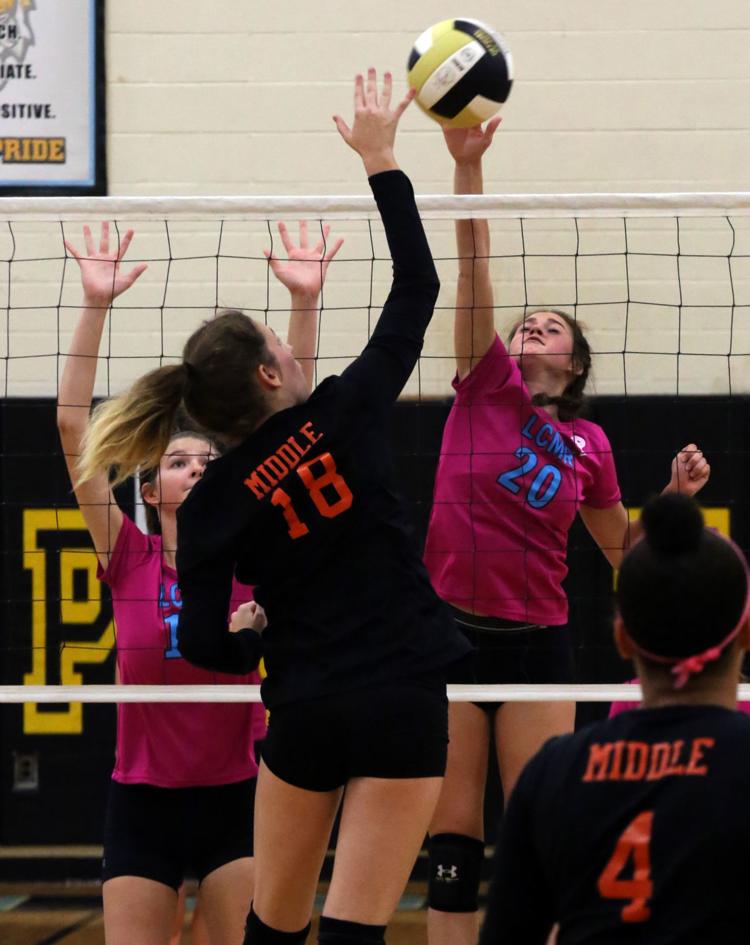 LCMR VS Middle Volleyball