VINELAND — A city man was arrested Monday after allegedly stabbing another man outside a business on Elmer Road last week.
About 6 p.m. Nov. 27, police responded to a business in the 500 block of West Elmer Road for a stabbing, police said. There, they found a man who had two puncture wounds in his back.
Omar Bermudez-Perez, 41, of the 1000 block of East Oak Road, had stabbed the man during an argument with another man over a woman, police said. Bermudez-Perez was not there when police arrived.
Police did not reveal the identity of the victim, who was taken to Inspira Medical Center and treated for life-threatening injuries.
Then, on Monday, police responded to the 1000 block of East Oak Road for a call not related to the stabbing and found Bermudez-Perez, police said.
Bermudez-Perez was charged with aggravated assault with a weapon, possession of a knife for an unlawful purpose and unlawful possession of a knife. He was taken to the Cumberland County jail.
112919_spt_millville 2.jpg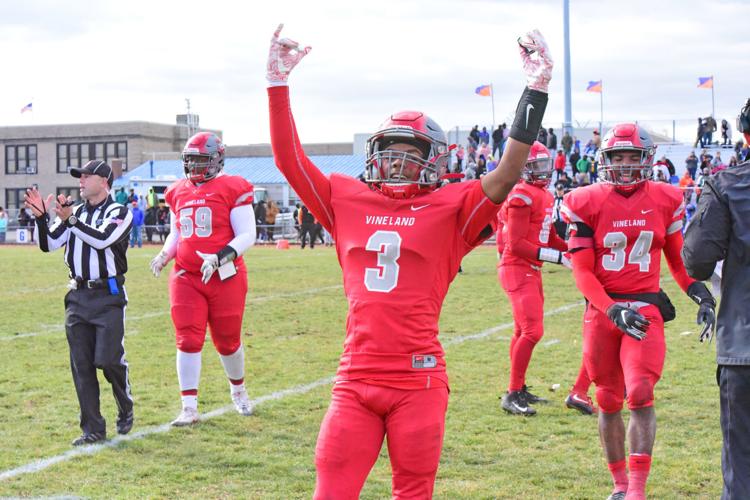 -- HIDE VERTICAL GALLERY ASSET TITLES --
112919_spt_millville 1.jpg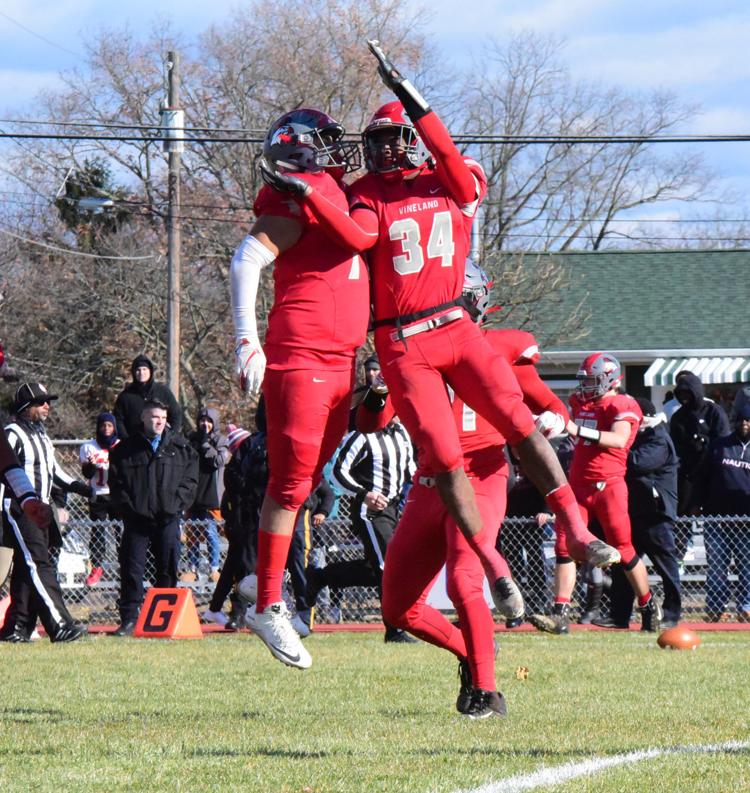 112919_spt_millville 3.jpg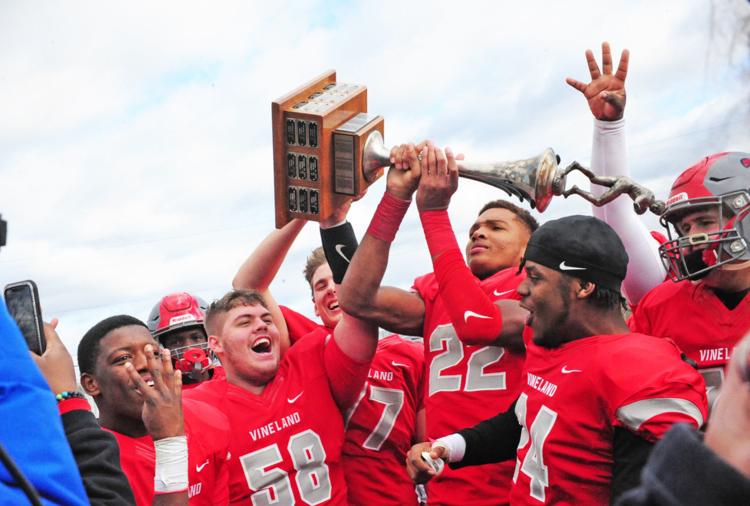 112919_spt_millville 4.jpg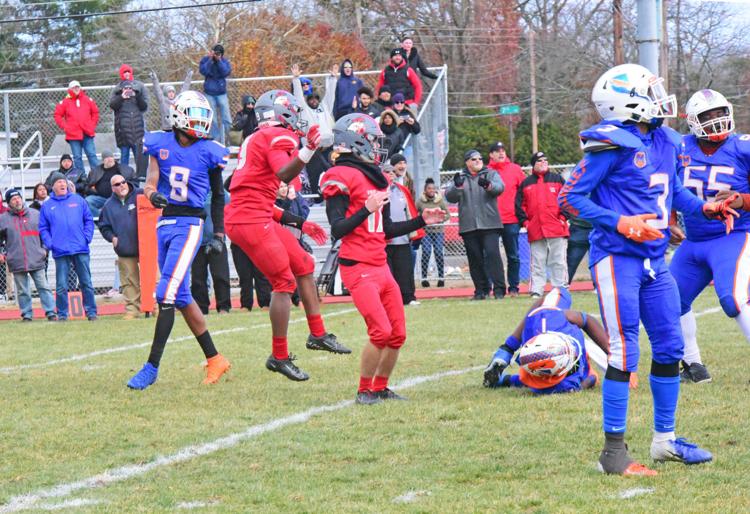 112919_spt_millville 5.jpg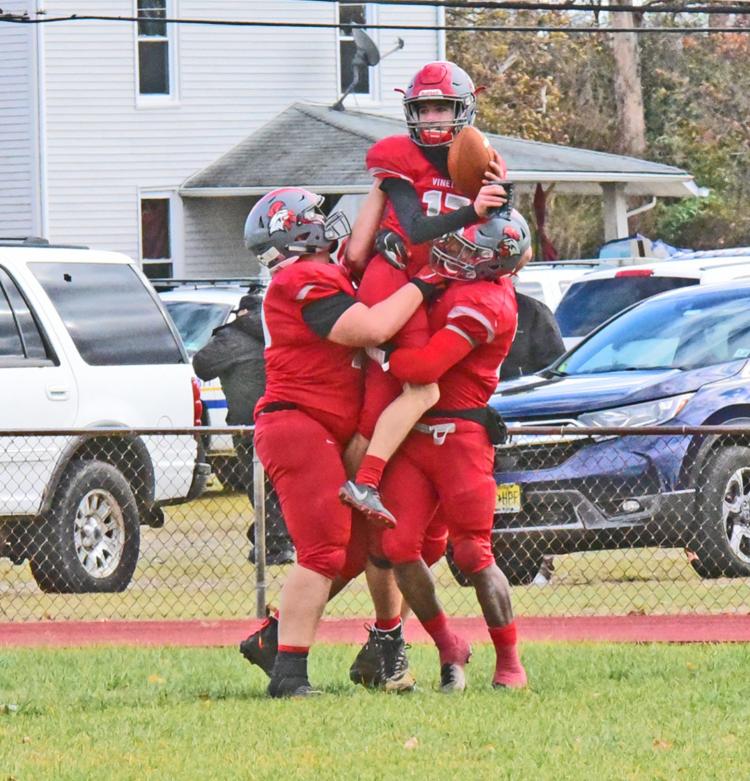 112919_spt_millville 6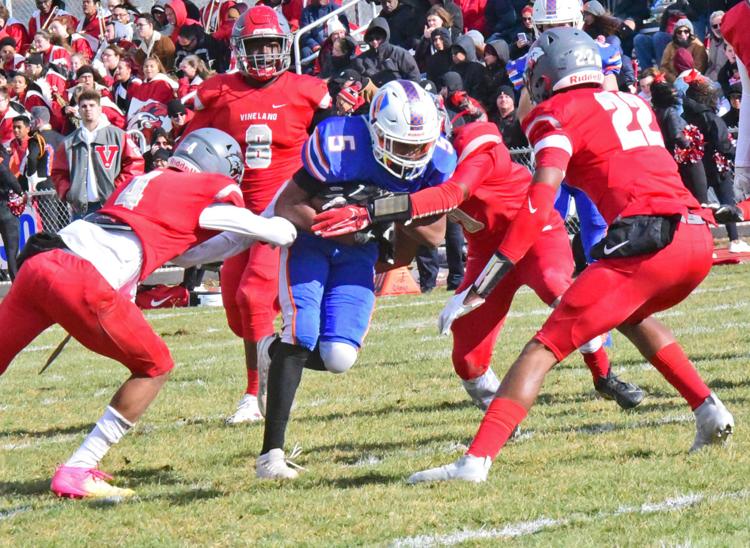 112919_spt_millville 12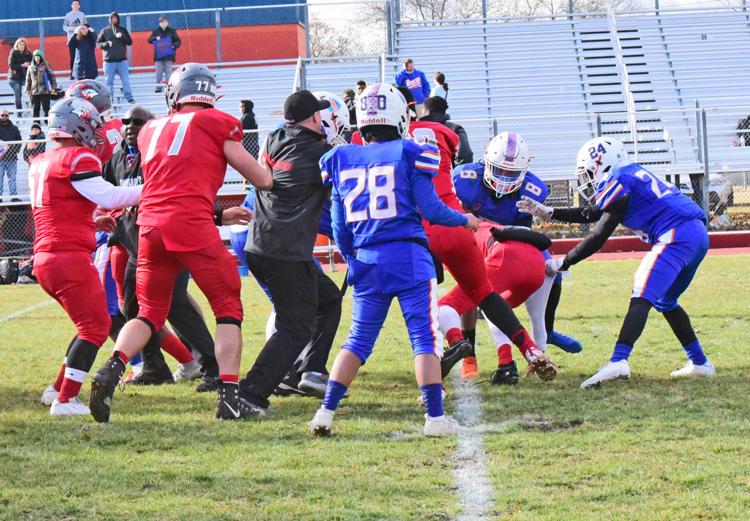 112919_spt_millville 8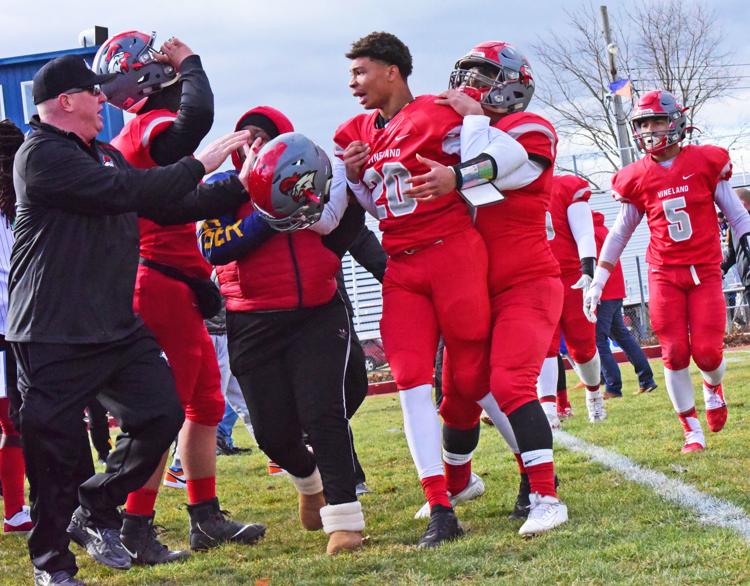 112919_spt_millville 10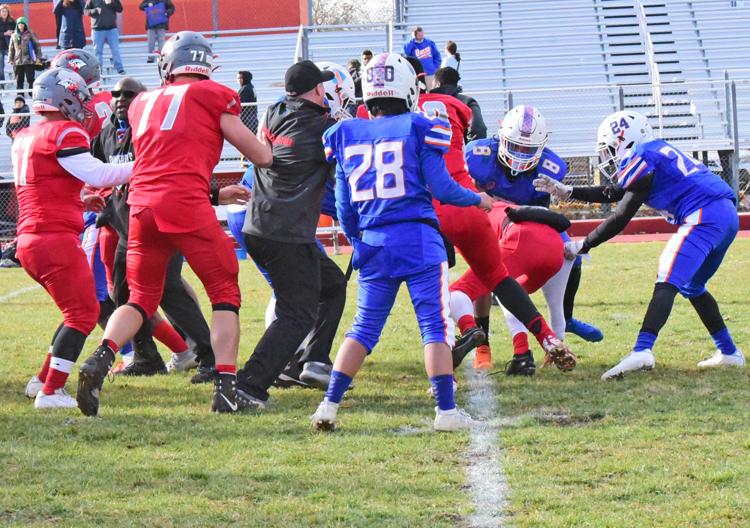 112919_spt_millville 7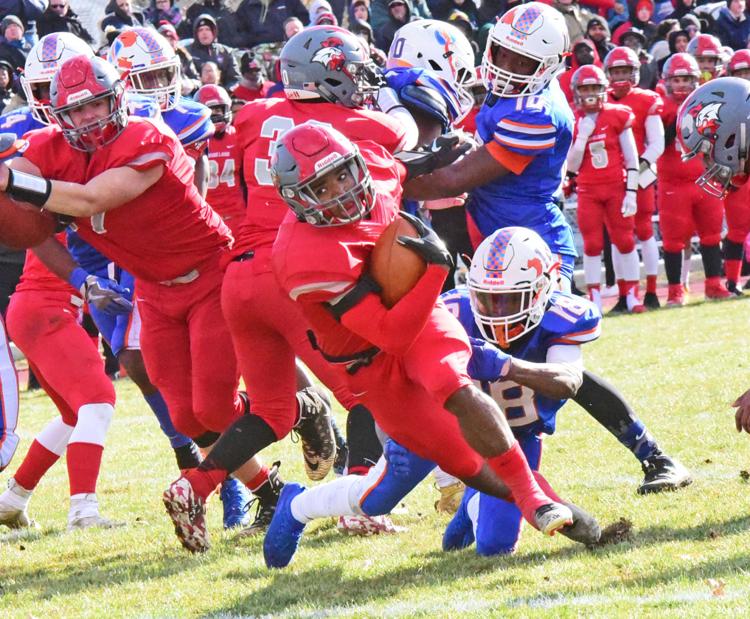 112919_spt_millville 11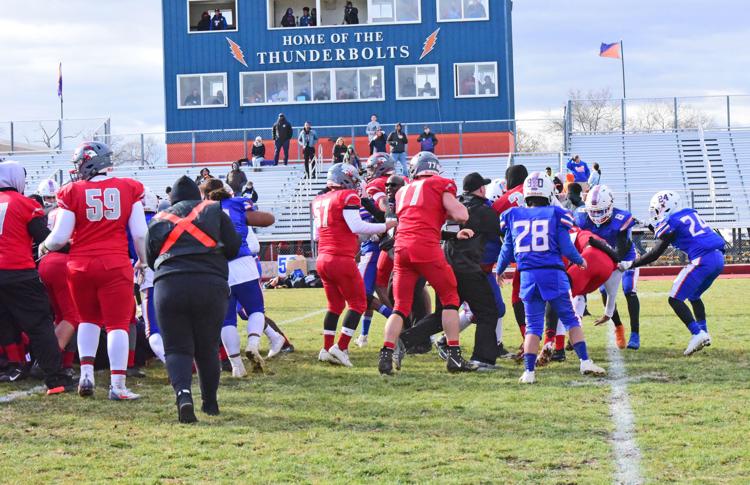 112919_spt_millville 9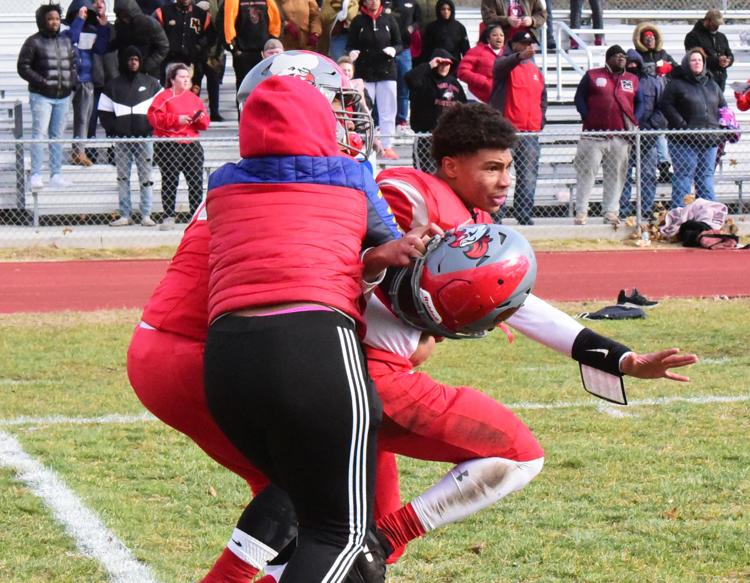 112919_spt_millville 13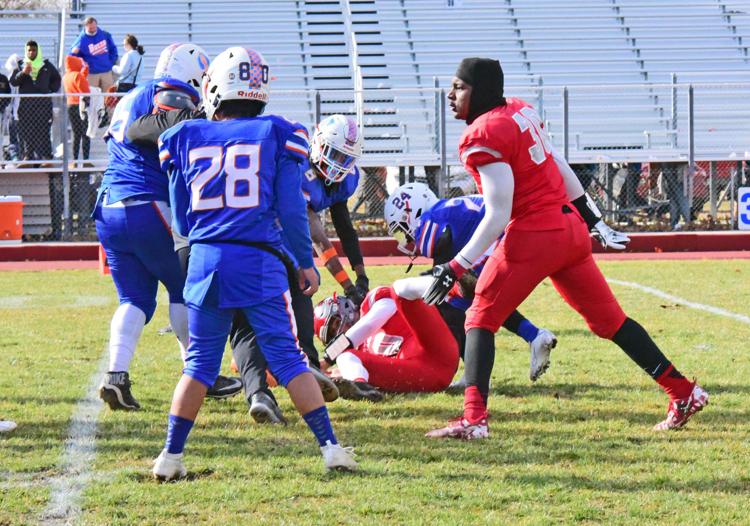 112919_spt_millville 27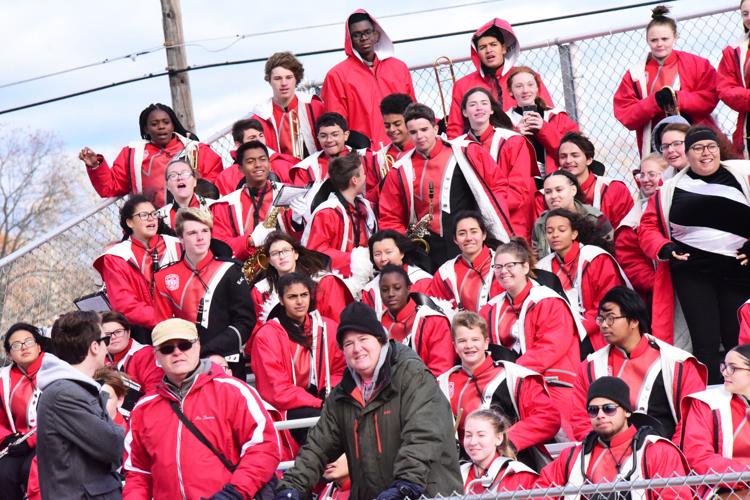 112919_spt_millville 36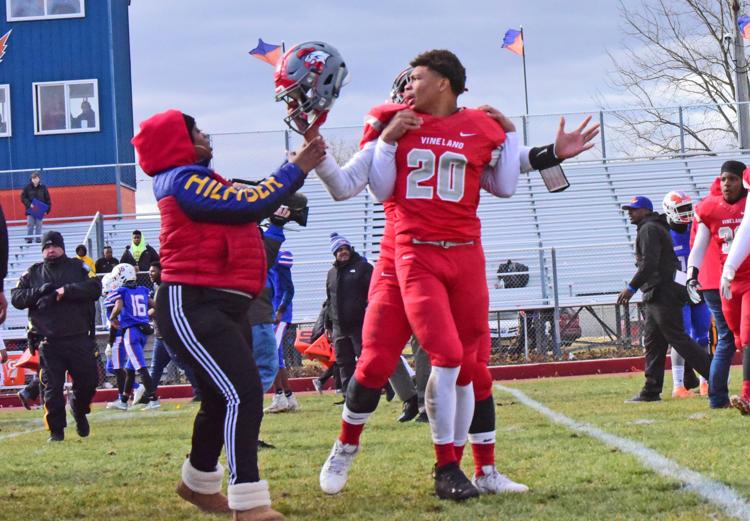 112919_spt_millville 24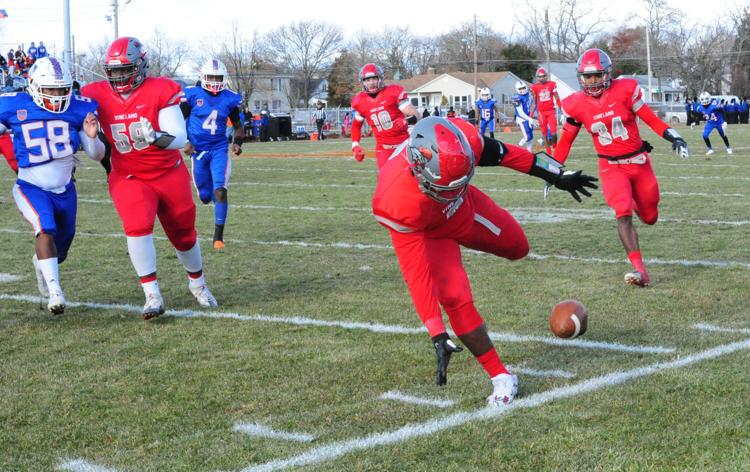 112919_spt_millvile 23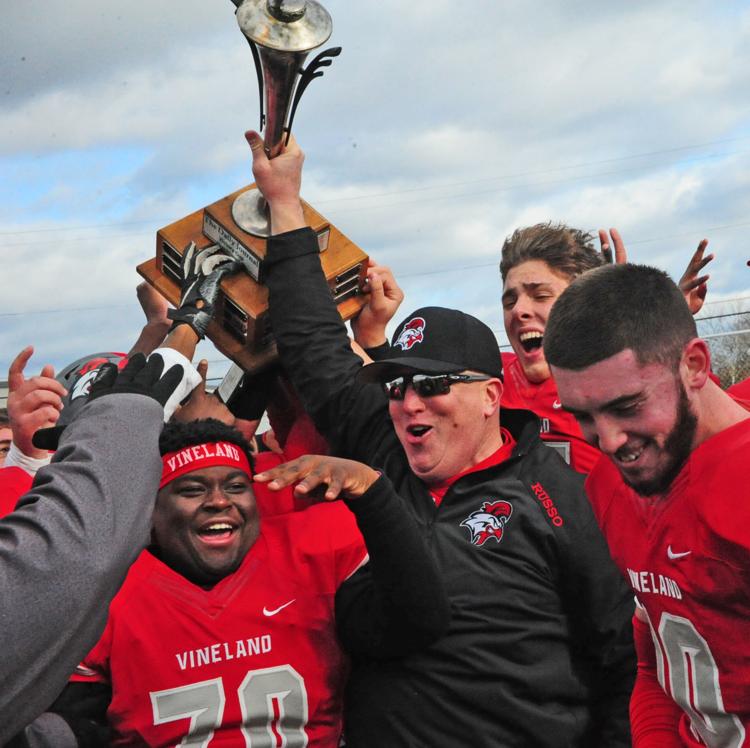 112919_spt_millville 20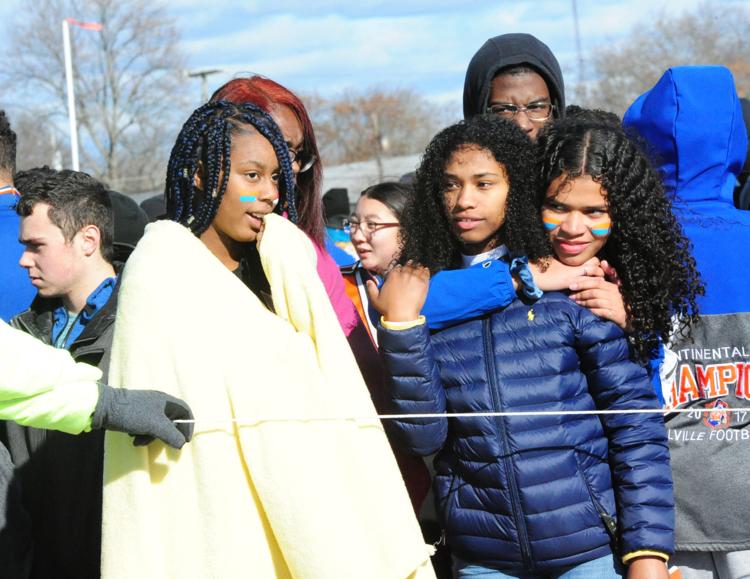 112919_spt_millville 2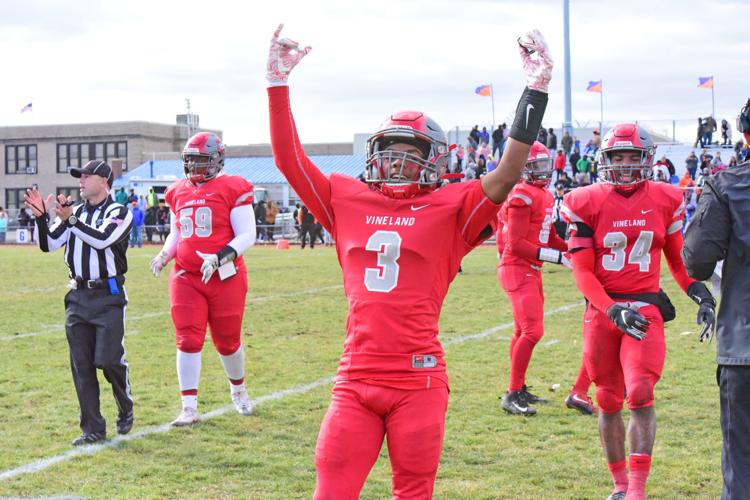 112919_spt_millville 5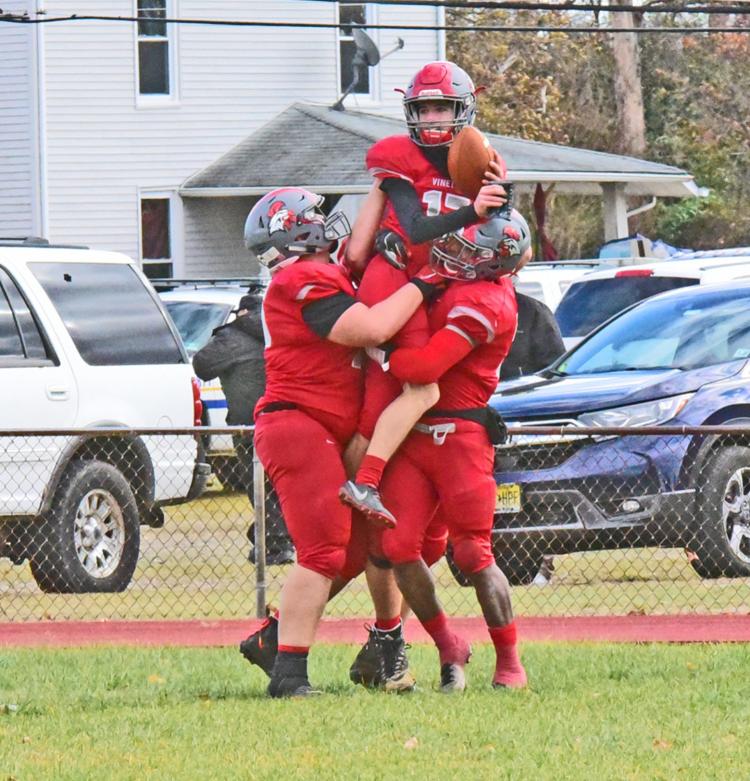 112919_spt_millville 23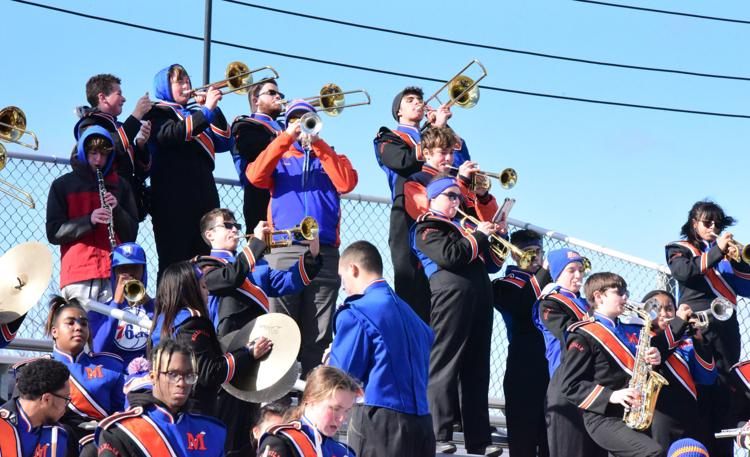 112919_spt_millville 17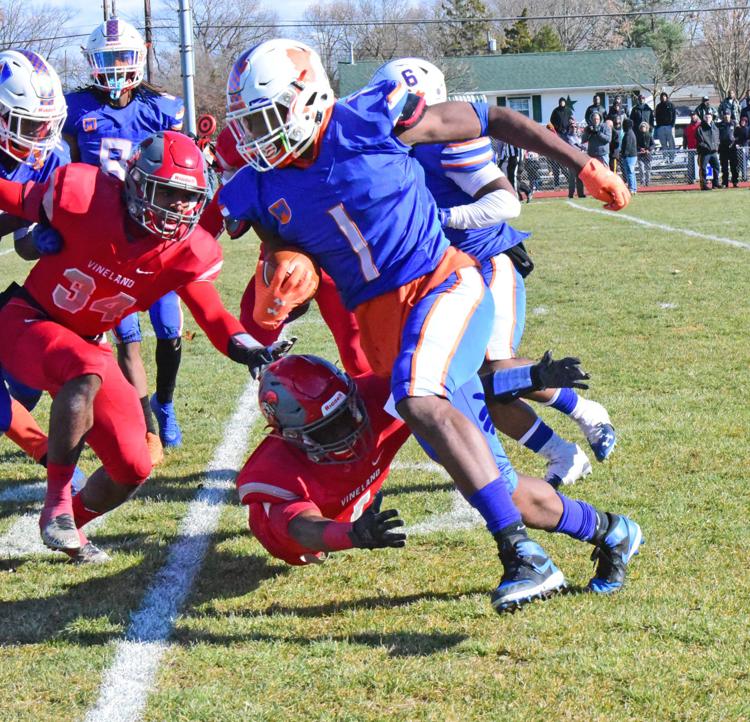 112919_spt_millville 29
112919_spt_millville 28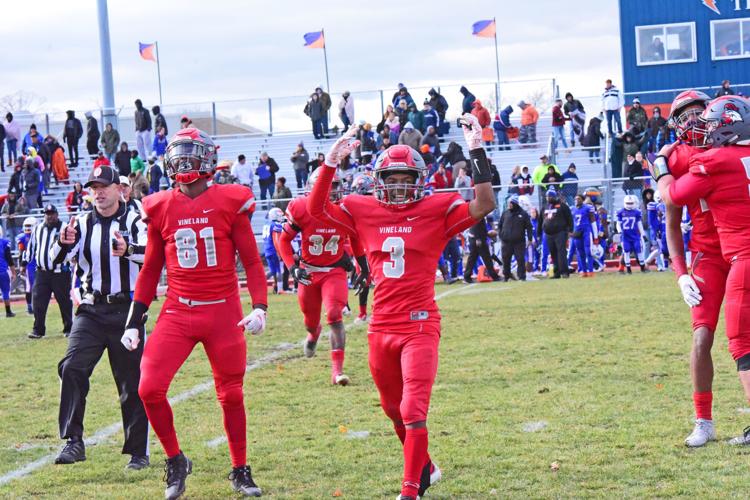 112919_spt_millville 32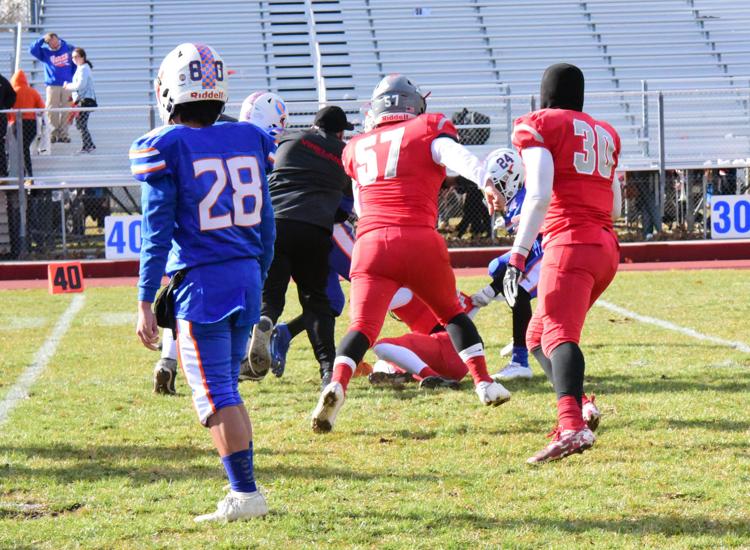 112919_spt_millville 1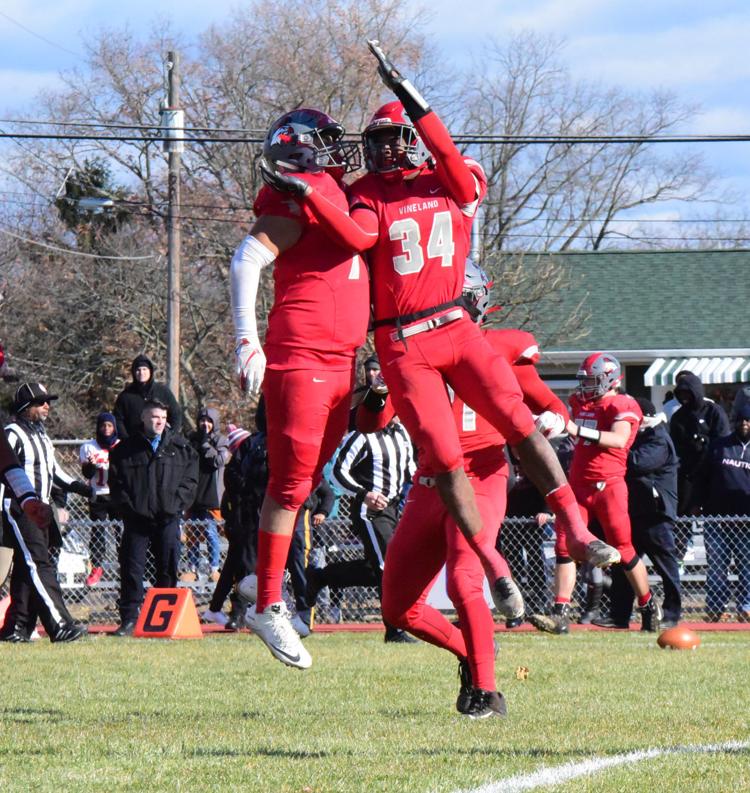 112919_spt_millville 21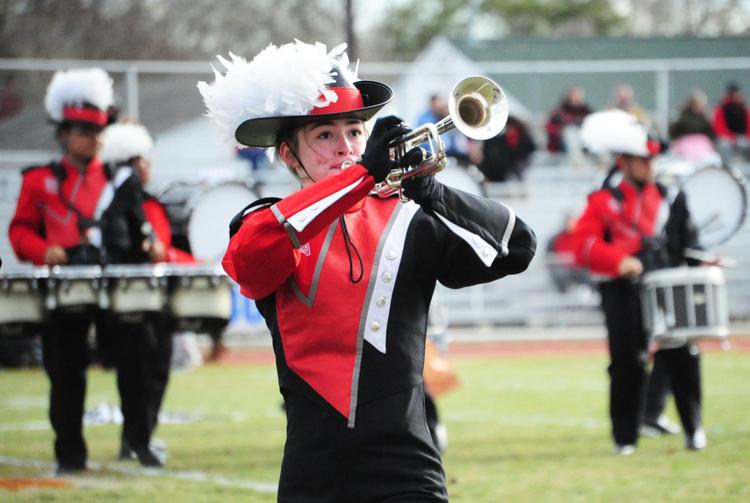 112919_spt_millville 30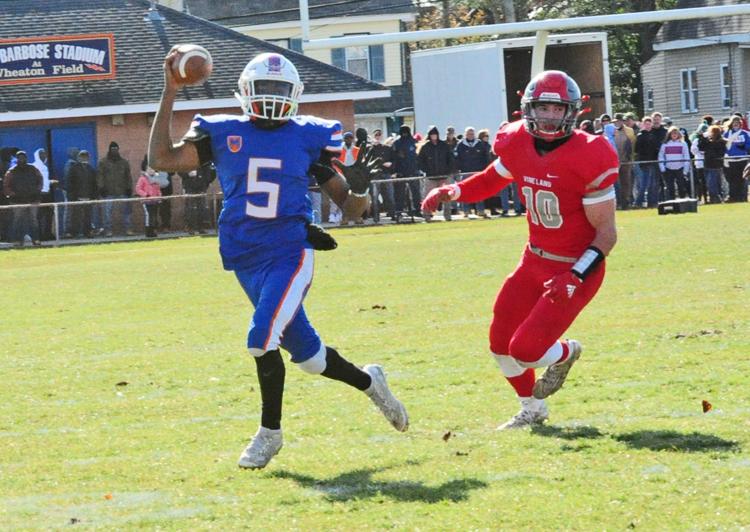 112919_spt_millville 31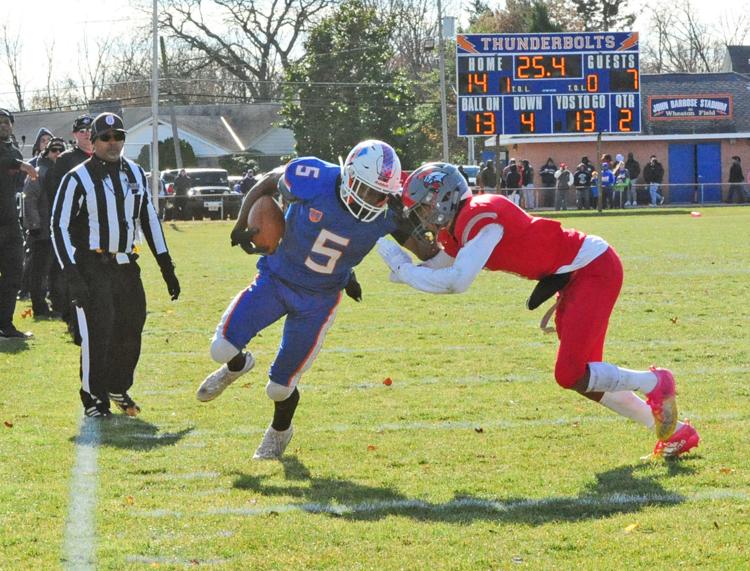 112919_spt_millville 25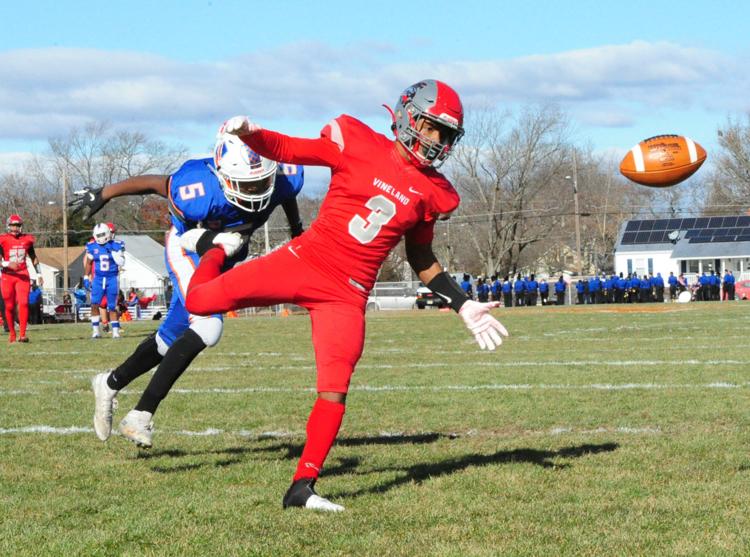 112919_spt_millville 38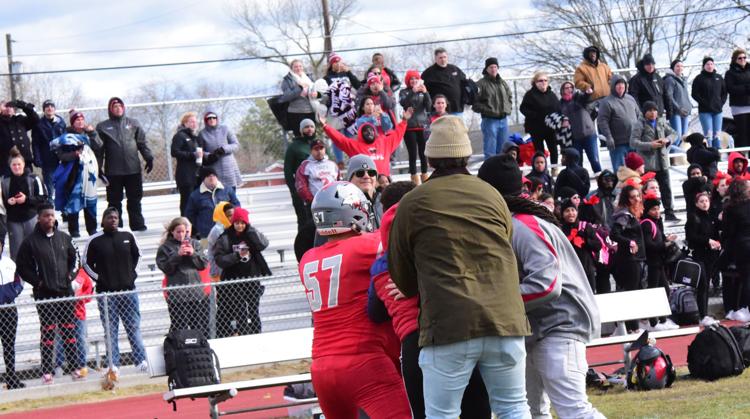 112919_spt_millville 39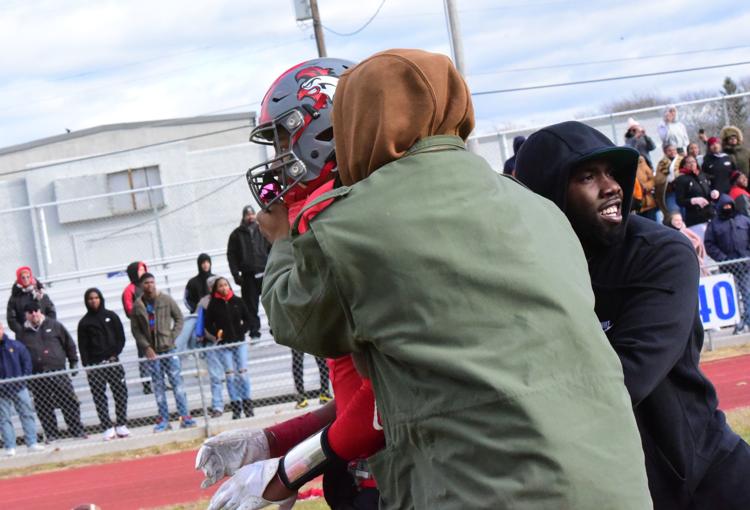 112919_spt_millville 14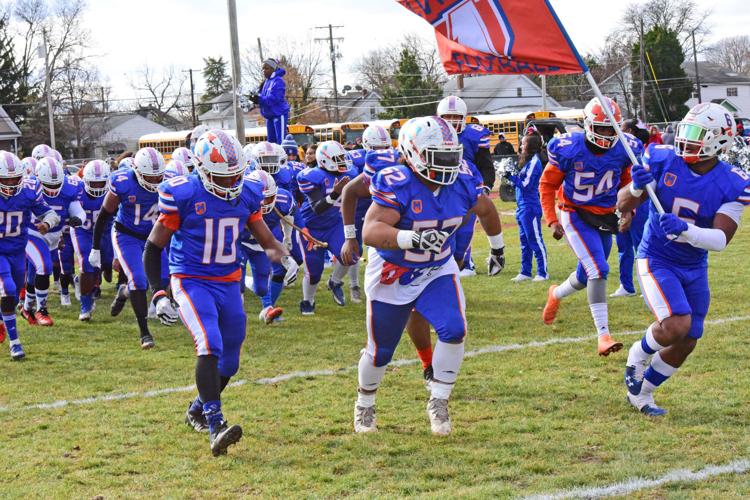 112919_spt_millville 41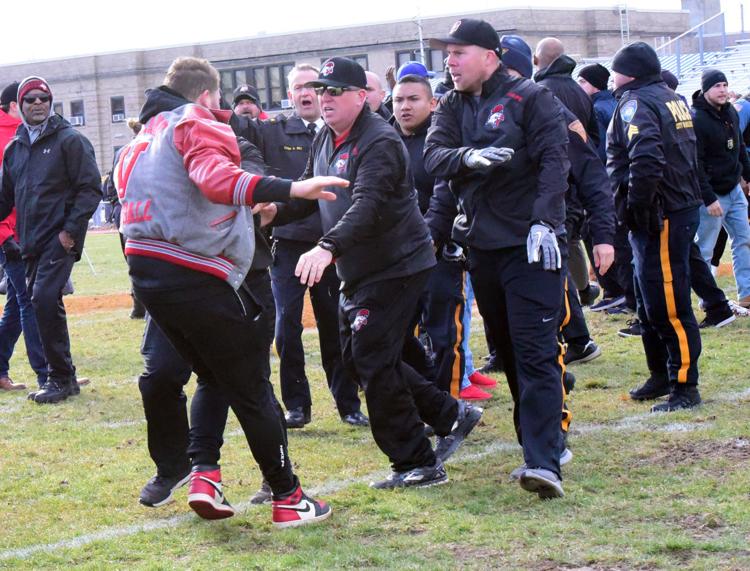 112919_spt_millville 3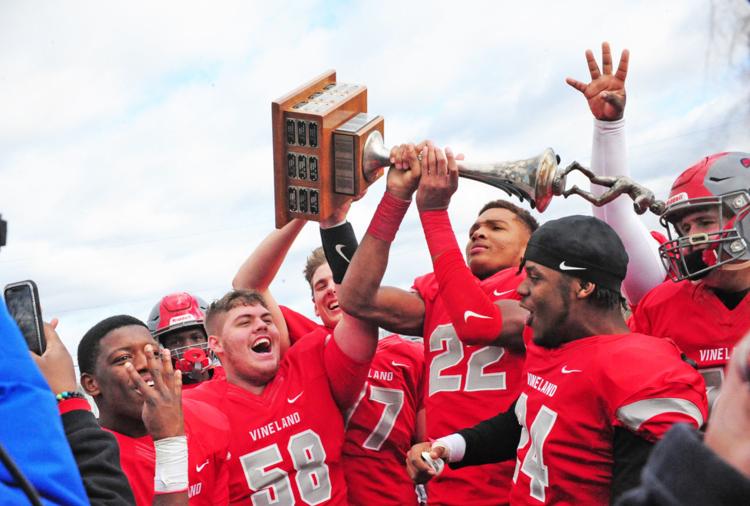 112919_spt_millville 4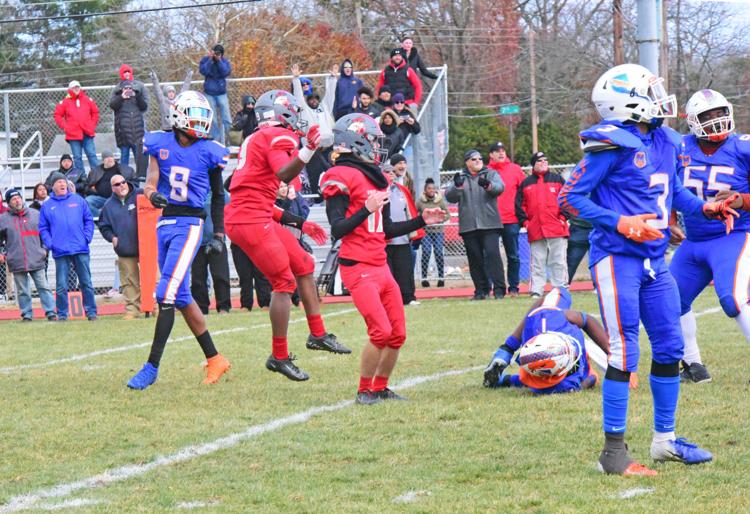 112919_spt_millville 40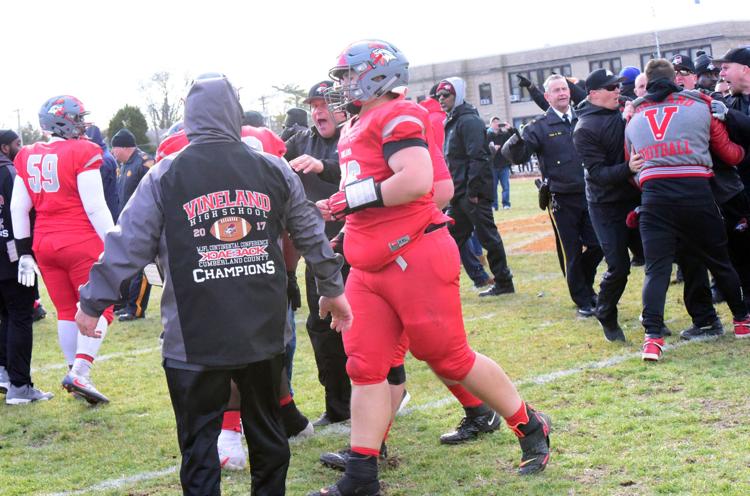 112919_spt_millville 16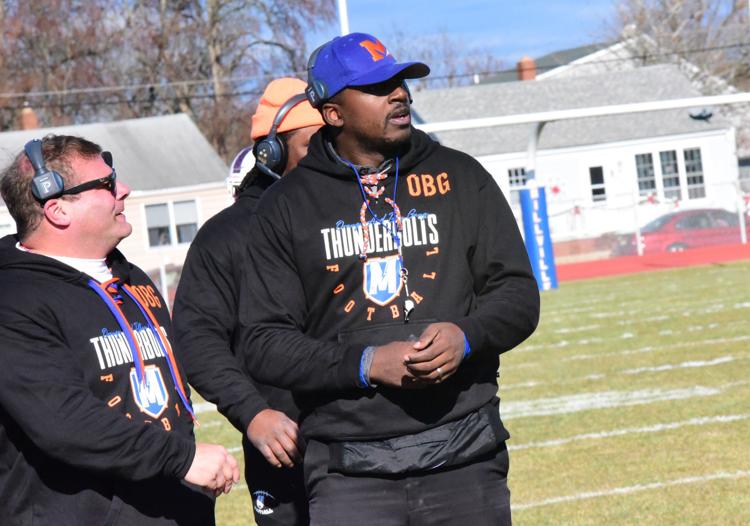 112919_spt_millville 33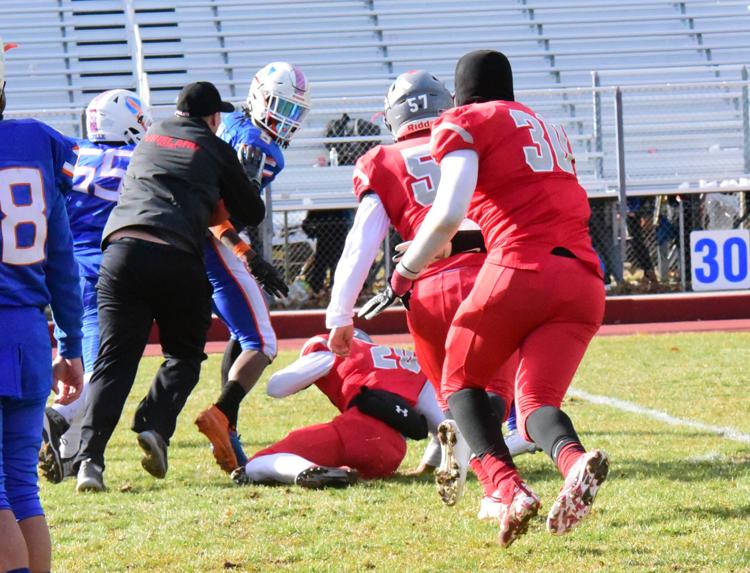 112919_spt_millville 34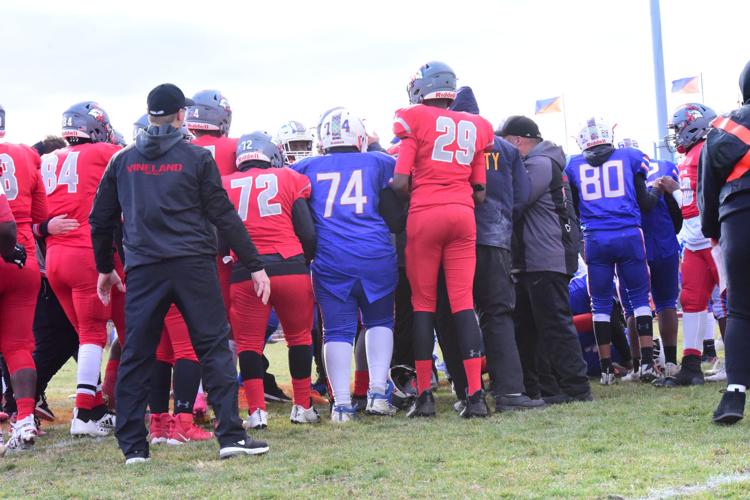 112919_spt_millville 35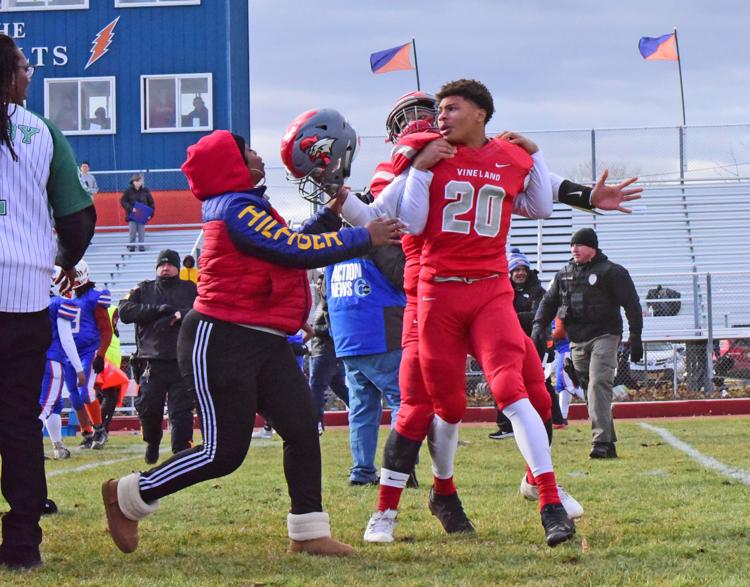 112919_spt_millville 42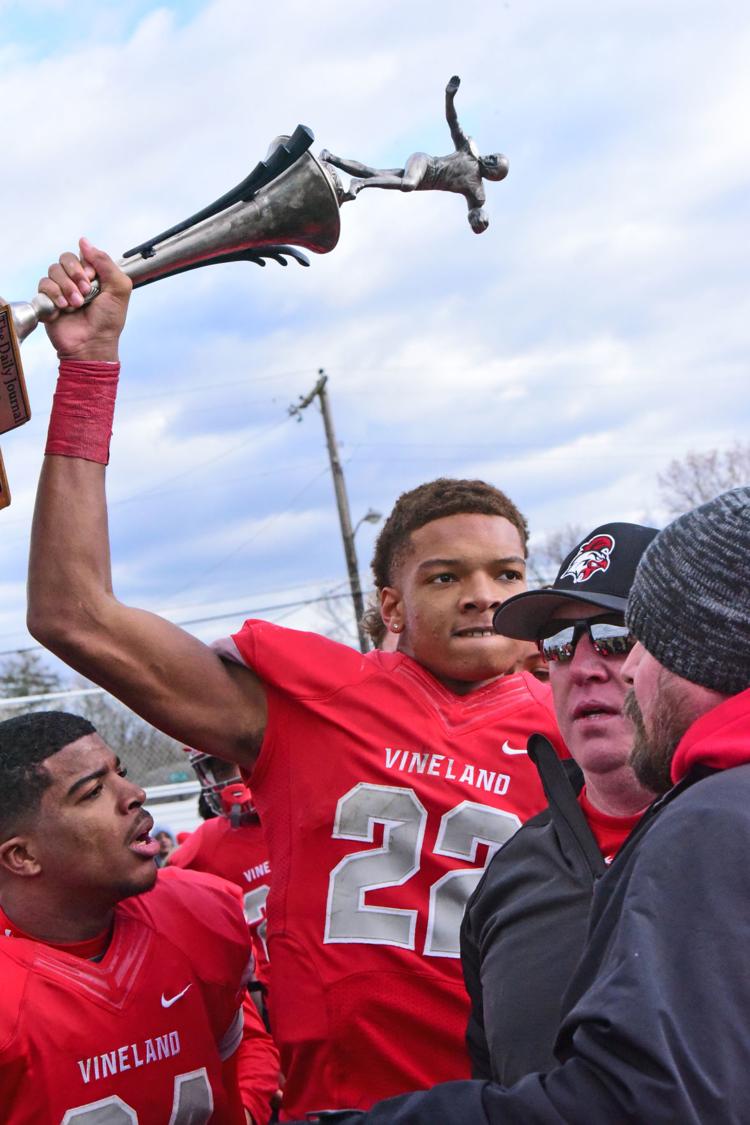 112919_spt_millville 18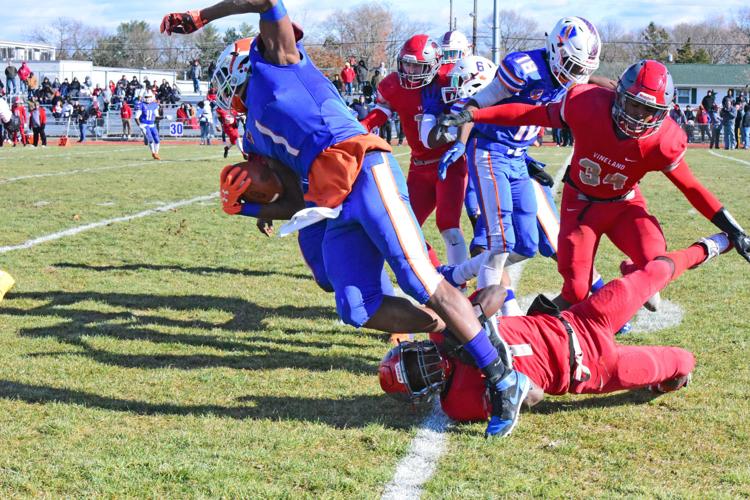 112919_spt_millville 19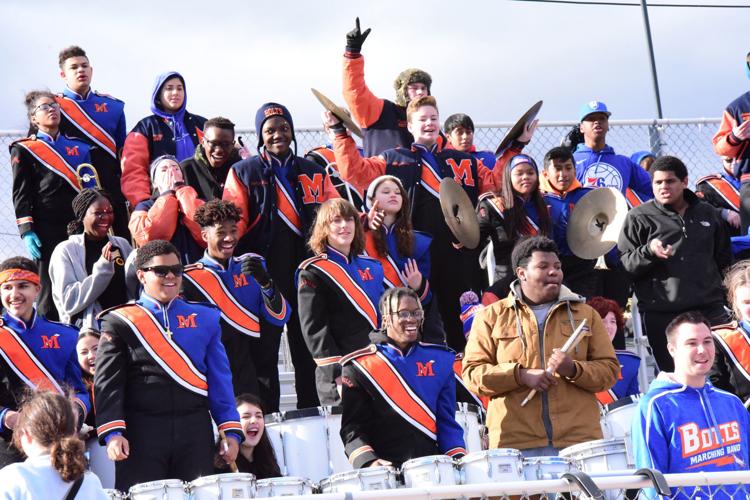 112919_spt_millville 37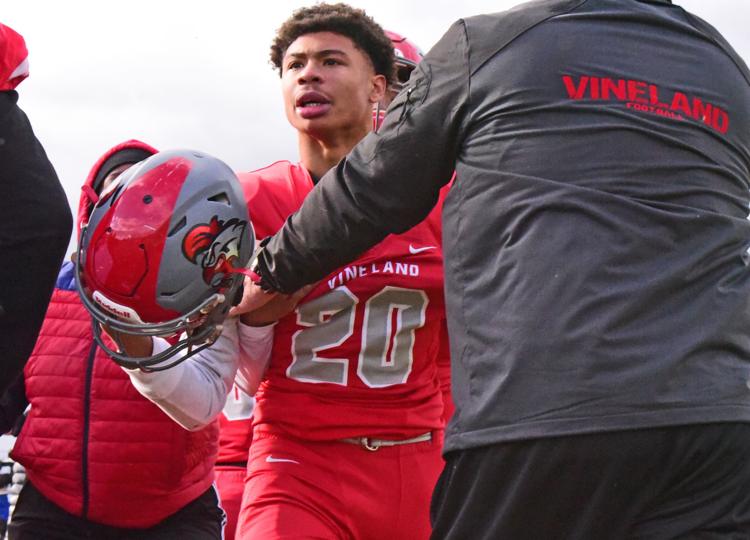 112919_spt_millville 26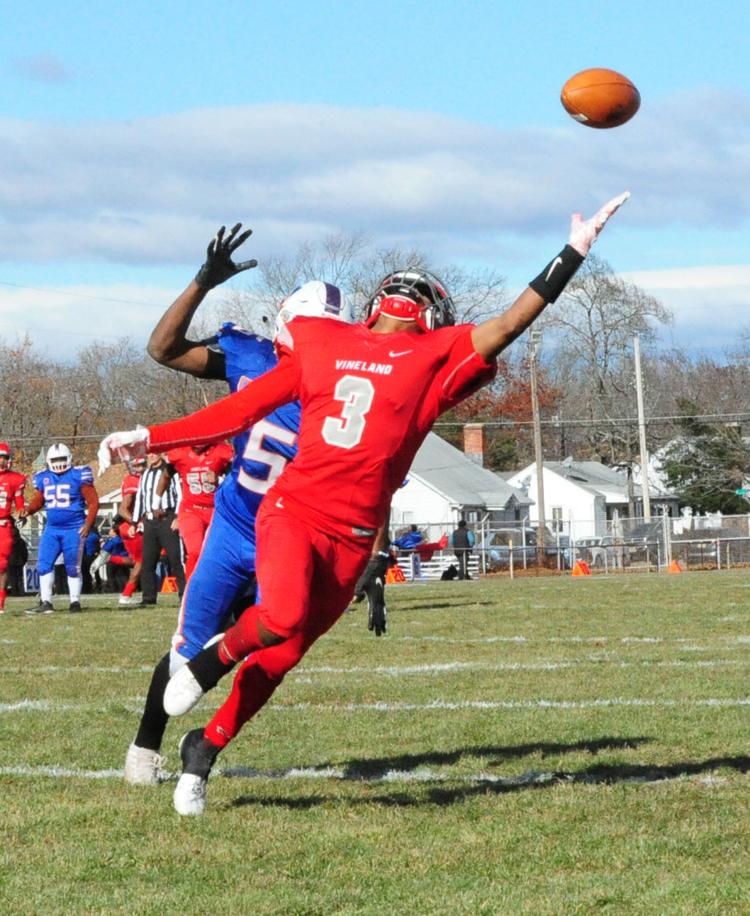 112919_spt_millville 22