BRIDGETON — A second Vineland man has pleaded guilty for his role in the 2018 murder of Millville Midget Football League coach Joseph "JoJo" Jones.
Tyrell Hart, 23, pleaded guilty Oct. 15 to third-degree conspiracy and hindering charges in Cumberland County Superior Court, court records show.
The plea deal calls for three years of probation with no more than 364 days in county jail, as well as fines and penalties, court records show. Hart is scheduled to be sentenced at 8:45 a.m. Dec. 13 before Judge William F. Ziegler.
Jones, 37, was fatally shot at 8:15 p.m. Aug. 9, 2018, in the parking lot of Lakeside Middle School as athletes, coaches and parents were leaving after a Midget League practice. Jones' 7-year-old son, an athlete on the team, was at the practice where his father was killed.
The Super Bowl champion Philadelphia Eagles provided "a shining example of how a community p…
Hart is the second of six co-defendants to plead guilty in the case. Hakeem Smith, 23, of Vineland, was sentenced to three years of probation, plus fines and penalties, in September after pleading guilty in August to hindering apprehension and conspiracy for misleading police.
Hart and Smith, as well as Eugene Cosby, 43, and Genea Hughes-Lee, 34, both of Malaga, Gloucester County; Will El-Bey, 22, of Vineland; and Clifton D. Bailey, 27, of Camden, were indicted Feb. 20 in the fatal shooting.
The half-dozen co-defendants were indicted on charges of conspiracy, weapons, attempted murder, obstruction, hindering, tampering, bribery and making fictitious reports, according to an indictment list from the Cumberland County Prosecutor's Office.
The four remaining co-defendants have all pleaded not guilty and are scheduled to appear in court Nov. 12.
Gateway Head Start of Vineland hands on art experience at The Barn Studio of Art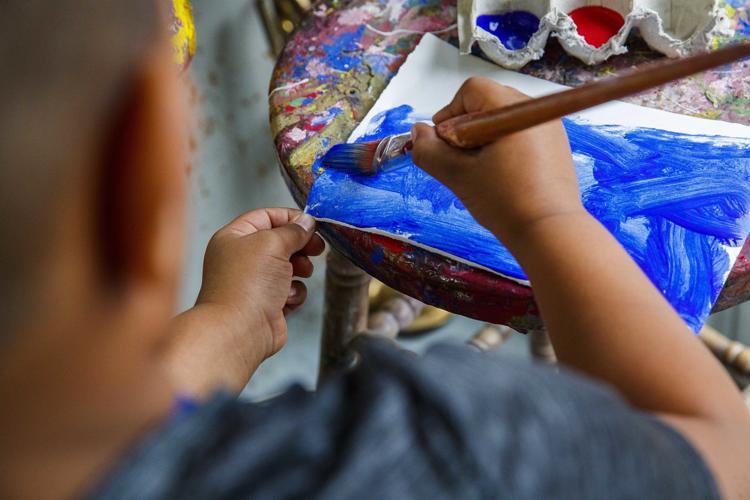 -- HIDE VERTICAL GALLERY ASSET TITLES --
Gateway Head Start of Vineland hands on art experience at The Barn Studio of Art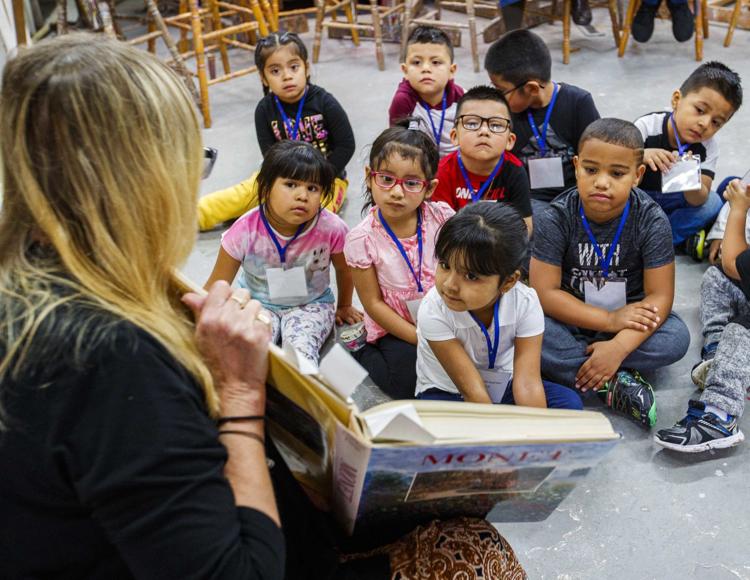 Gateway Head Start of Vineland hands on art experience at The Barn Studio of Art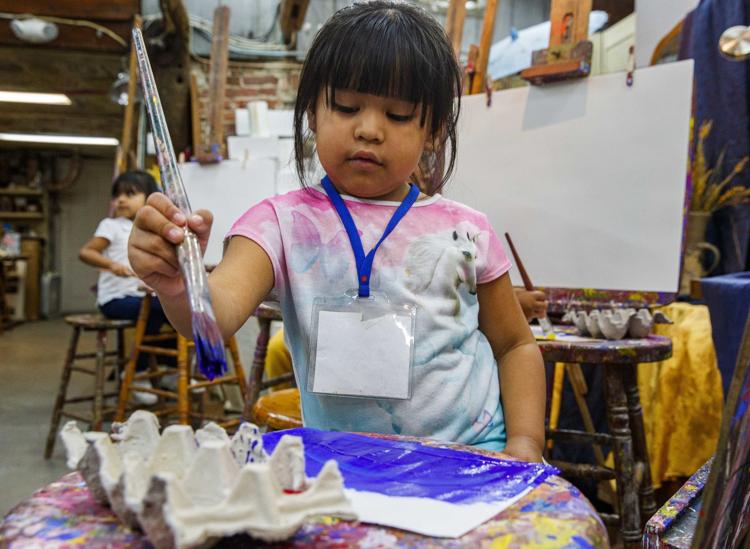 Gateway Head Start of Vineland hands on art experience at The Barn Studio of Art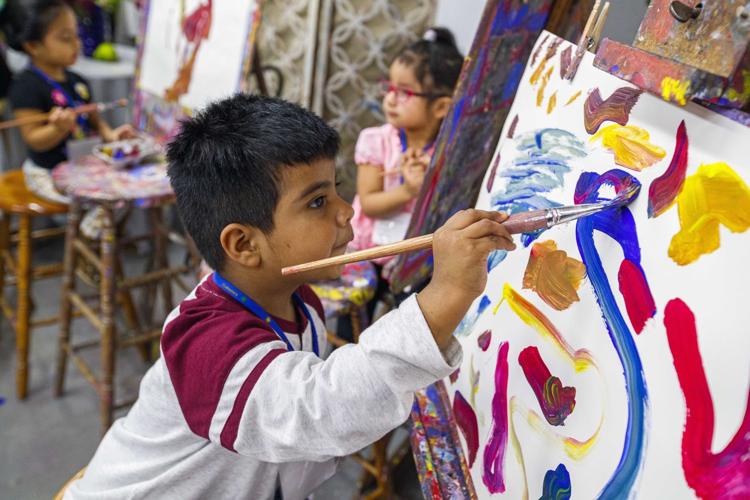 Gateway Head Start of Vineland hands on art experience at The Barn Studio of Art
Gateway Head Start of Vineland hands on art experience at The Barn Studio of Art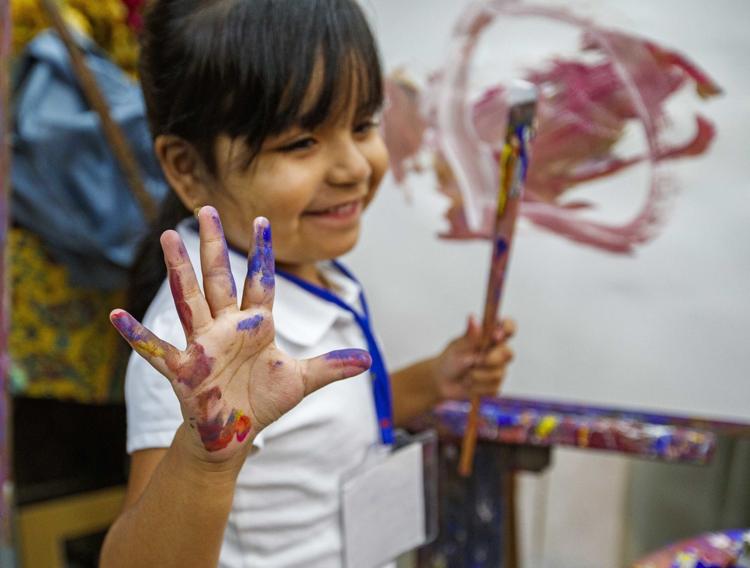 Gateway Head Start of Vineland hands on art experience at The Barn Studio of Art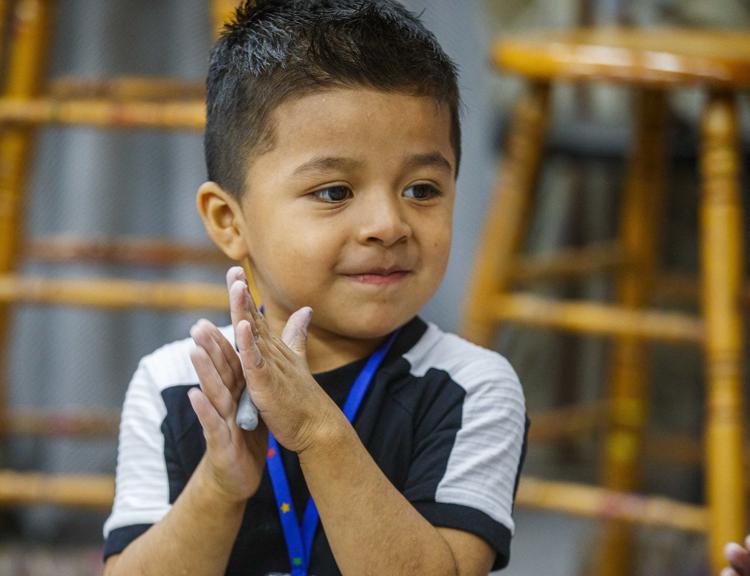 Gateway Head Start of Vineland hands on art experience at The Barn Studio of Art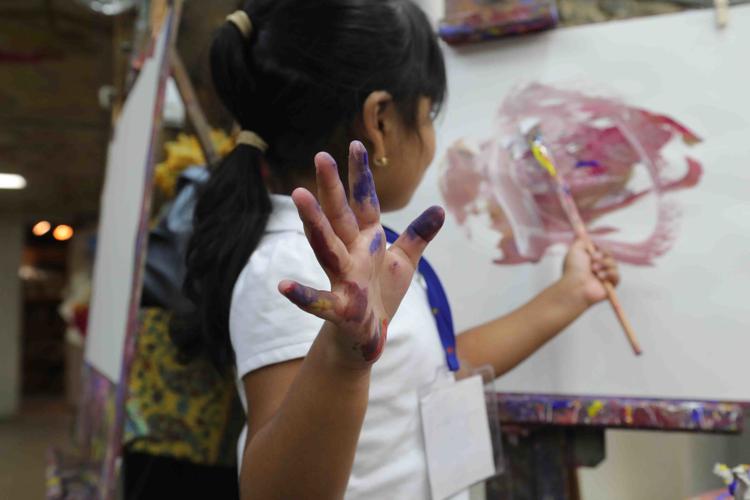 Gateway Head Start of Vineland hands on art experience at The Barn Studio of Art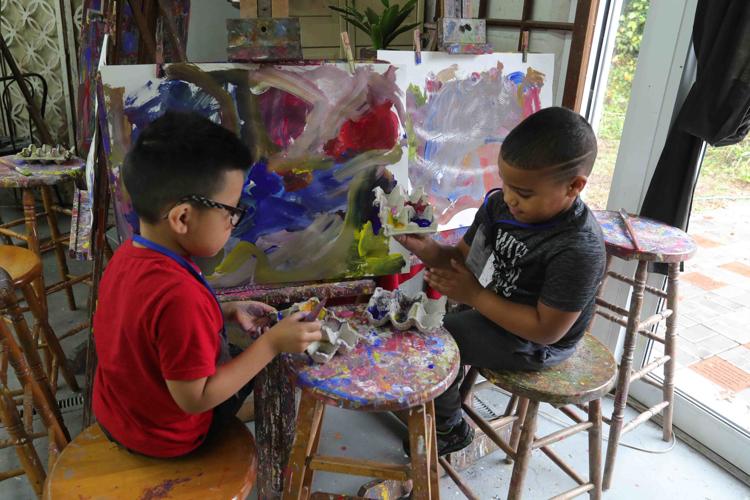 Gateway Head Start of Vineland hands on art experience at The Barn Studio of Art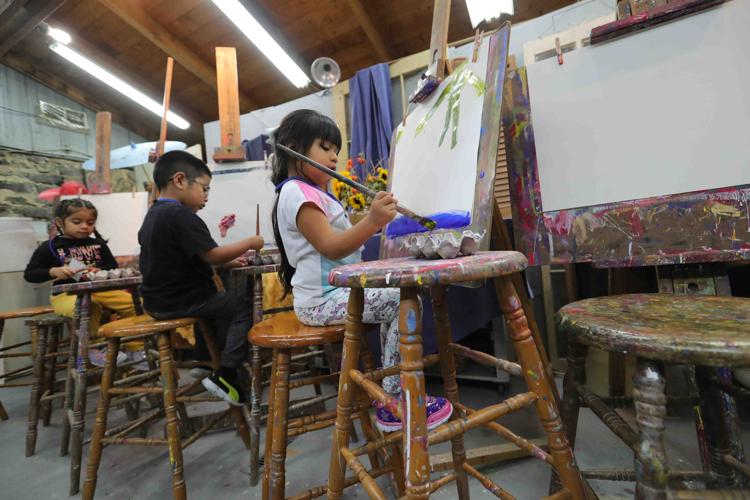 Gateway Head Start of Vineland hands on art experience at The Barn Studio of Art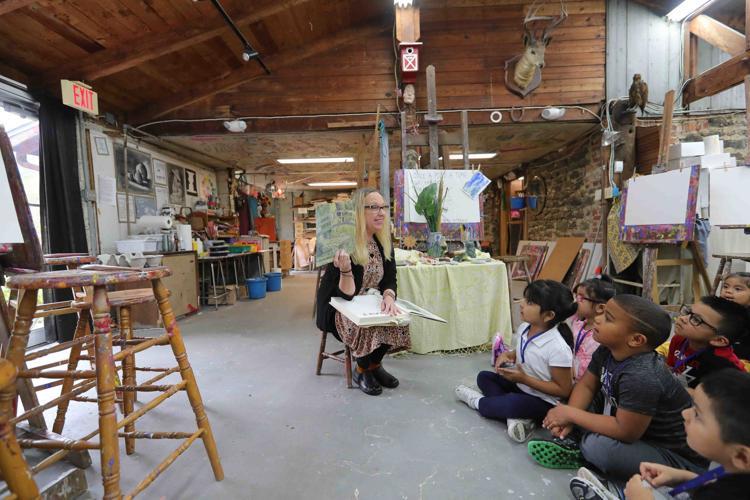 Gateway Head Start of Vineland hands on art experience at The Barn Studio of Art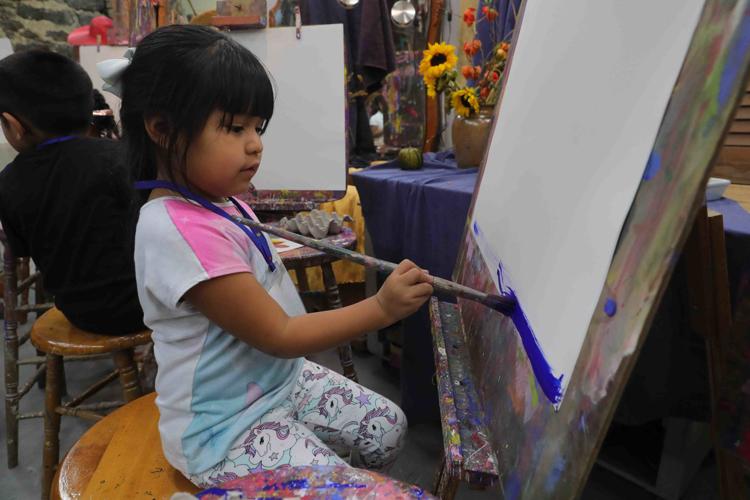 Gateway Head Start of Vineland hands on art experience at The Barn Studio of Art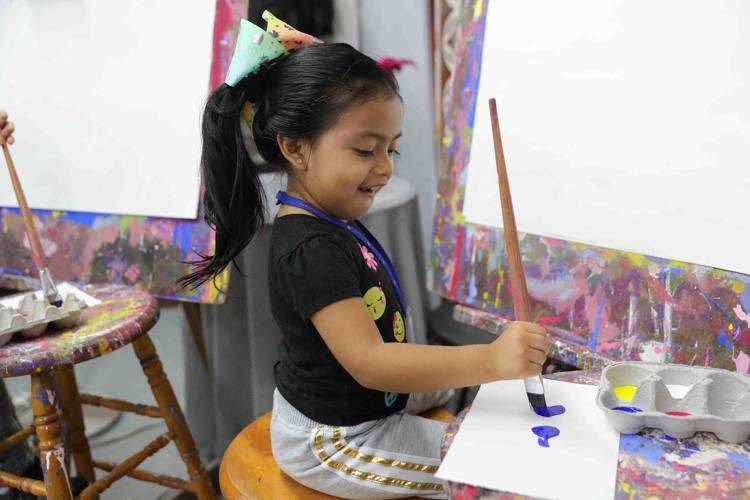 Gateway Head Start of Vineland hands on art experience at The Barn Studio of Art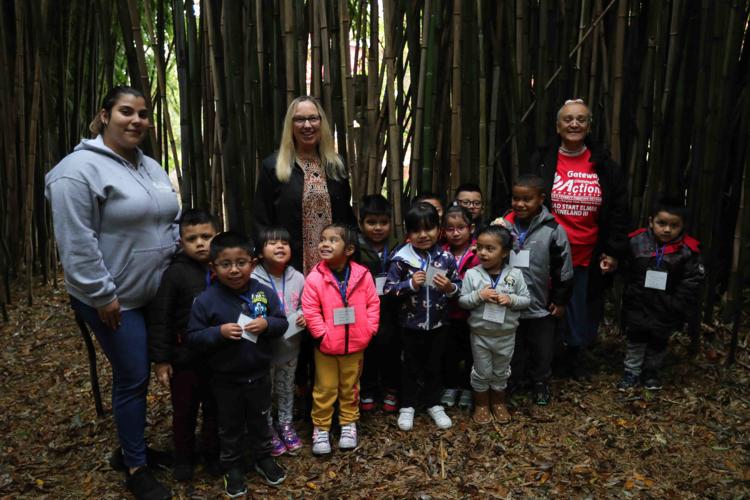 Gateway Head Start of Vineland hands on art experience at The Barn Studio of Art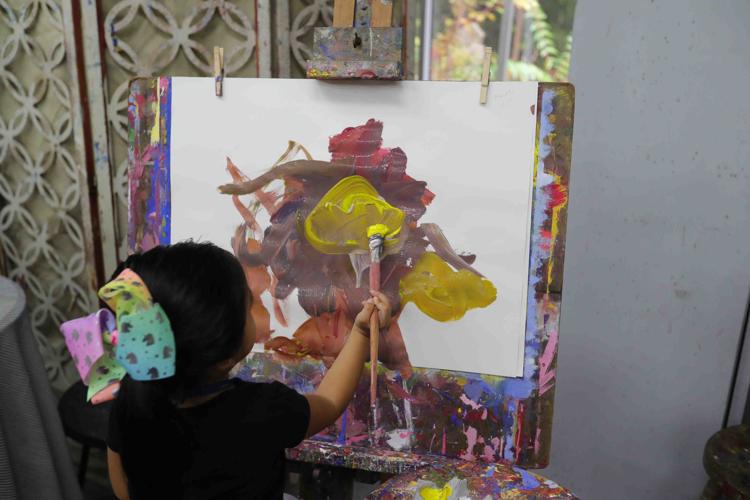 Gateway Head Start of Vineland hands on art experience at The Barn Studio of Art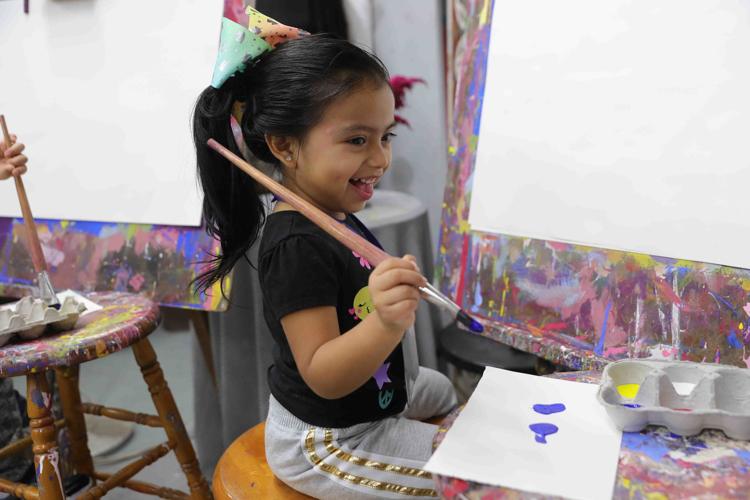 Gateway Head Start of Vineland hands on art experience at The Barn Studio of Art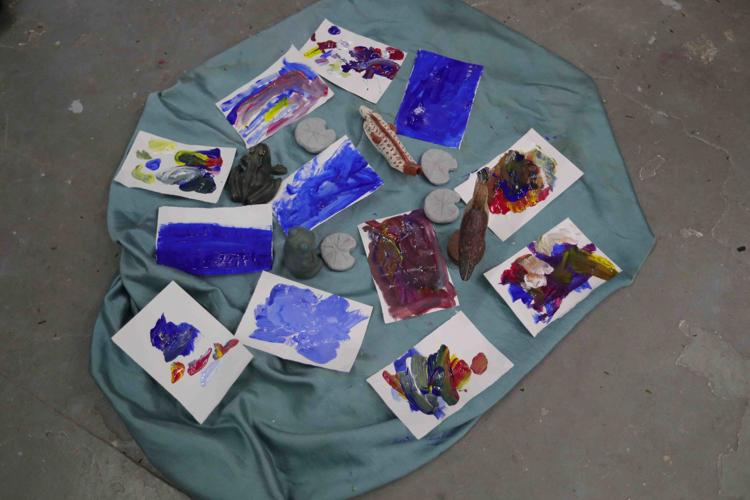 Gateway Head Start of Vineland hands on art experience at The Barn Studio of Art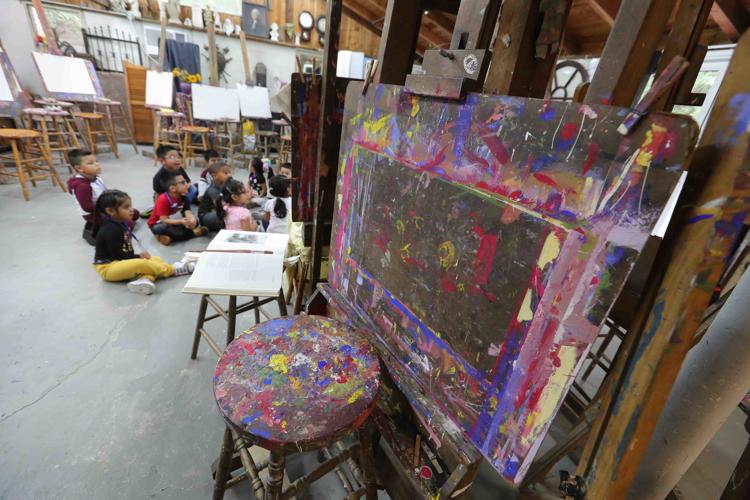 Gateway Head Start of Vineland hands on art experience at The Barn Studio of Art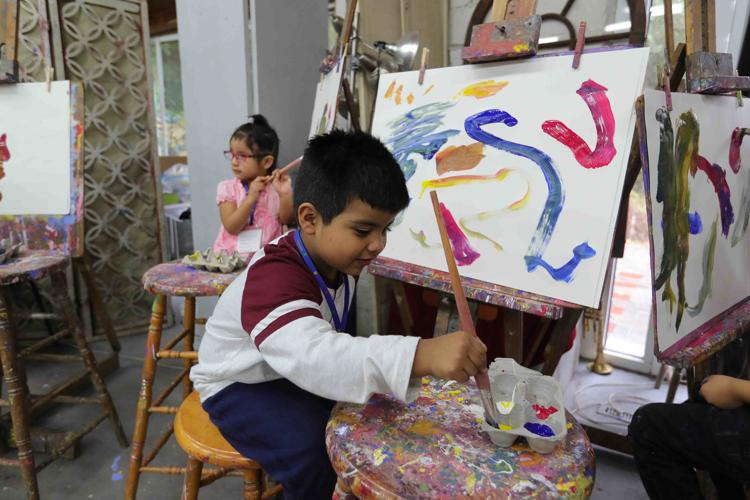 Gateway Head Start of Vineland hands on art experience at The Barn Studio of Art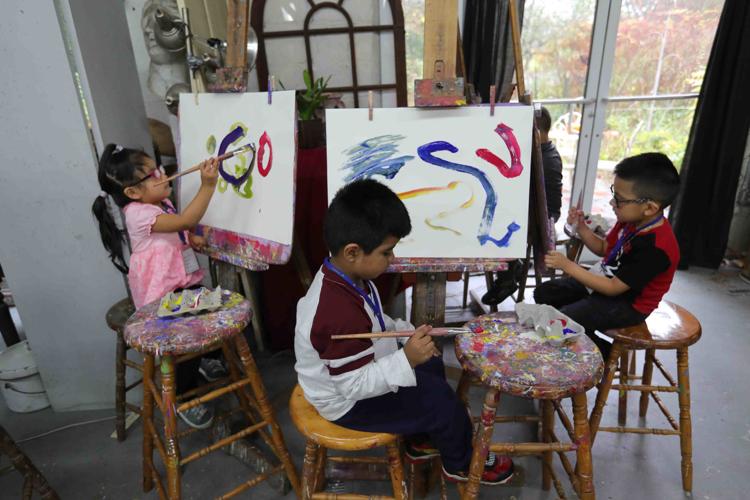 Gateway Head Start of Vineland hands on art experience at The Barn Studio of Art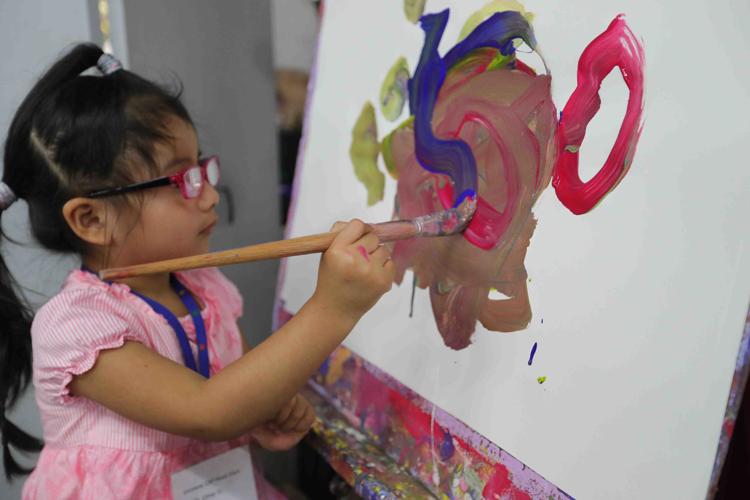 Gateway Head Start of Vineland hands on art experience at The Barn Studio of Art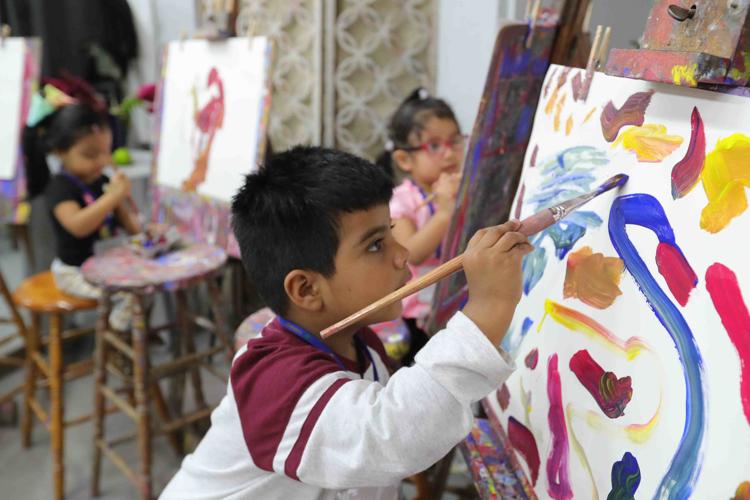 Gateway Head Start of Vineland hands on art experience at The Barn Studio of Art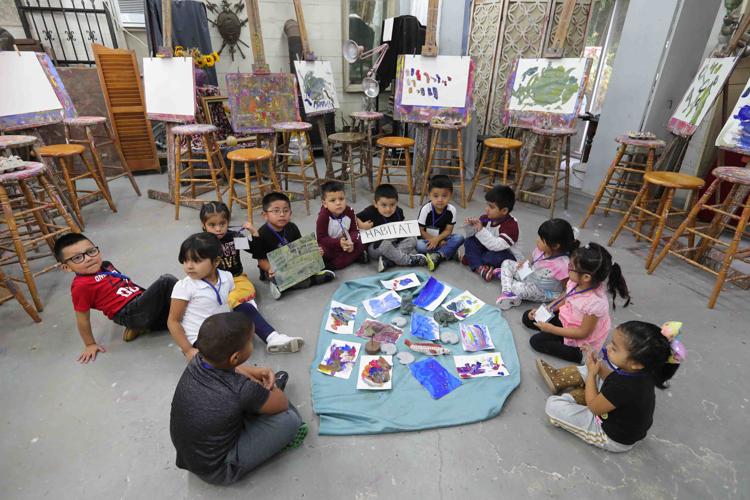 Gateway Head Start of Vineland hands on art experience at The Barn Studio of Art