A Vineland police officer's use of force in a January incident outside Inspira Medical Center was legally justified, the Cumberland County Prosecutor's Office said Tuesday.
The then-59-year-old Vineland man arrested by the officer was diagnosed with a brain injury shortly after.
On Jan. 12, an officer arrived at Inspira Medical Center Vineland, Cumberland County Prosecutor Jennifer Webb-McRae said in a statement. Webb-McRae did not name the officer, but he was previously identified as Officer Anthony Capelli.
As Capelli entered the hospital, he was advised of a potential domestic dispute that had just occurred in the parking lot, Webb-McRae said.
VINELAND — Footage from body cameras worn by two police officers shows an arrest in the Insp…
Capelli and a hospital security guard proceeded to the parking lot, Webb-McRae said. Capelli was approached by a witness, who pointed out William Oslin and described what they'd seen during the alleged domestic dispute.
Capelli was further advised that the victim of the alleged domestic dispute had left the scene prior to police arrival, Webb-McRae said. Capelli found Oslin sitting on a curb in the parking lot. Oslin was intoxicated, slurring his words and drinking from a bottle of alcohol as he talked on the phone, she said.
A second, unnamed officer arrived and was briefed by Capelli. Oslin's girlfriend, the alleged victim of the reported domestic dispute, returned and was directed to speak with the second officer, Webb-McRae said.
The victim involved in the Cumberland county investigation suffered a skull fracture and had…
Oslin got up from the curb and moved toward his girlfriend and the second officer in an aggressive manner, Webb-McRae said. Capelli called Oslin's name several times, but Oslin continued to charge toward his girlfriend.
Capelli grabbed Oslin's arms from behind and tried to redirect him, but Oslin continued toward his girlfriend, Webb-McRae said.
Capelli warned Oslin he would be arrested if he continued to pull away, Webb-McRae said. Both officers told Oslin to stop, but despite the warnings, Oslin continued to pull away from Capelli and threatened to harm the people around him, including his girlfriend, the hospital security guard and both officers.
Oslin clenched his fists and attempted to draw his arm back, Webb-McRae said. The first officer put his arms around Oslin, turned him and took him to the ground, she said. Oslin was arrested and charged with obstruction and consumption of alcohol in public.
BRIDGETON — A Cumberland County jury Friday found Clarence Jenkins, of Millville, guilty of …
Capelli saw that Oslin was bleeding from his nose and had a cut on his cheek and called for Vineland EMS at 4:30 p.m., Webb-McRae said. Hospital personnel went to the parking lot with a wheelchair and transported him inside the emergency room, she said.
Witnesses reported that Oslin was awake and speaking with officers, his girlfriend and medical professionals when he was admitted to Inspira's emergency department, Webb-McRae said. At 5:44 p.m., Oslin became unresponsive, and a CAT scan determined he had suffered a traumatic intracranial hemorrhage, she said.
Oslin was transported to Cooper University Hospital in Camden, where he underwent emergency surgery, Webb-McRae said. He was discharged about three weeks later in stable condition.
After reviewing the evidence, the Prosecutor's Office determined Capelli's use of force was lawful and justified under the attorney general's Use of Force Policy and the applicable law, Webb-McRae said.
Meteorologist Joe Martucci at Vineland High School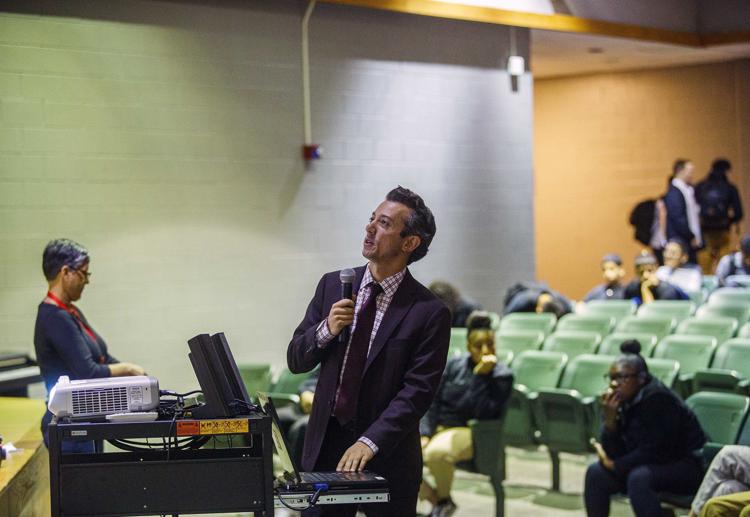 -- HIDE VERTICAL GALLERY ASSET TITLES --
Meteorologist Joe Martucci at Vineland High School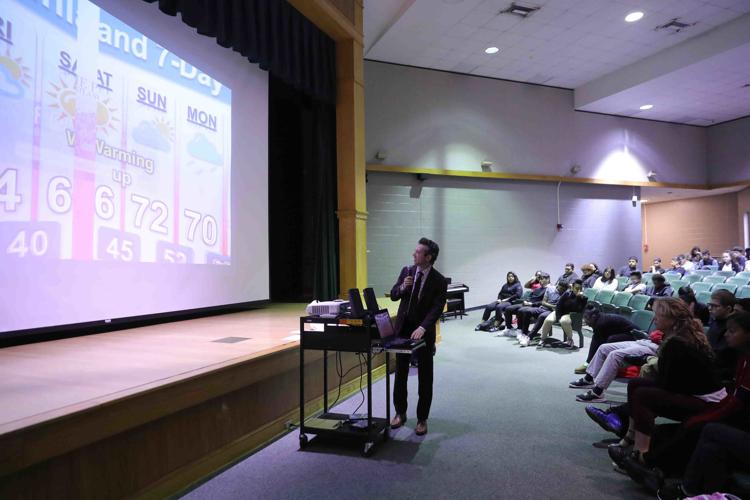 Meteorologist Joe Martucci at Vineland High School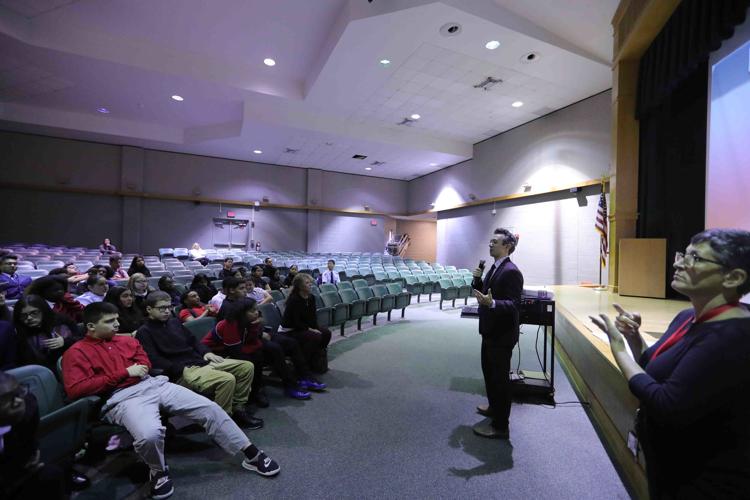 Meteorologist Joe Martucci at Vineland High School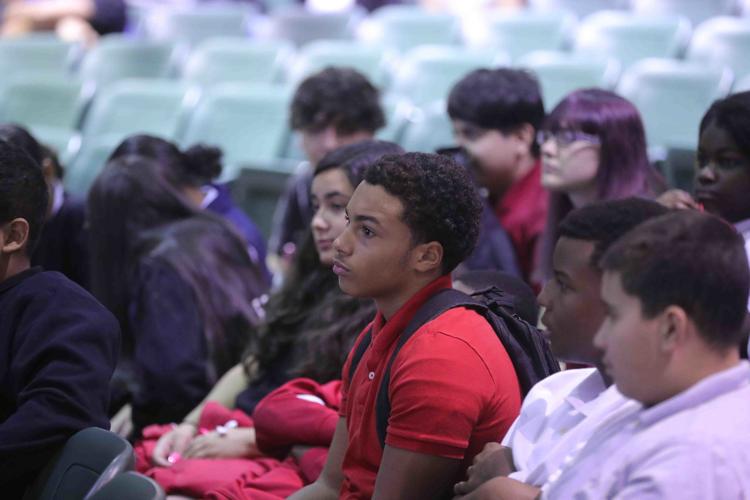 Meteorologist Joe Martucci at Vineland High School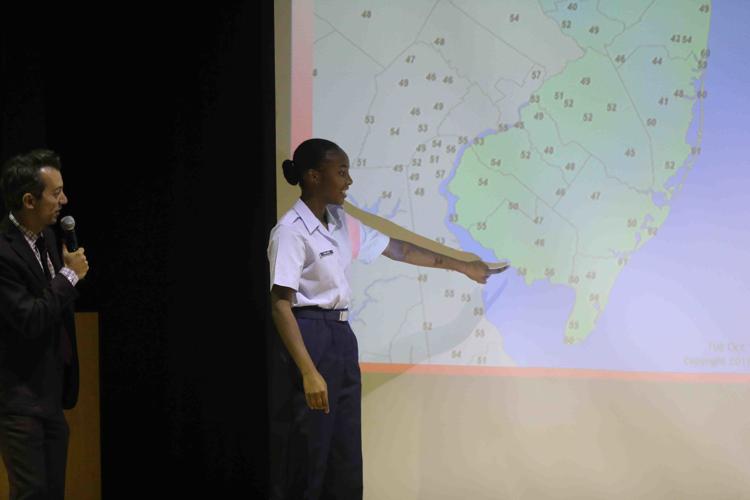 Meteorologist Joe Martucci at Vineland High School
Meteorologist Joe Martucci at Vineland High School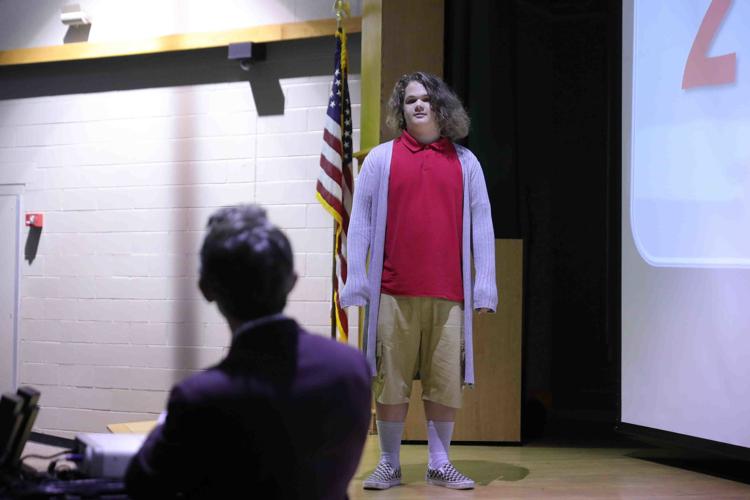 Meteorologist Joe Martucci at Vineland High School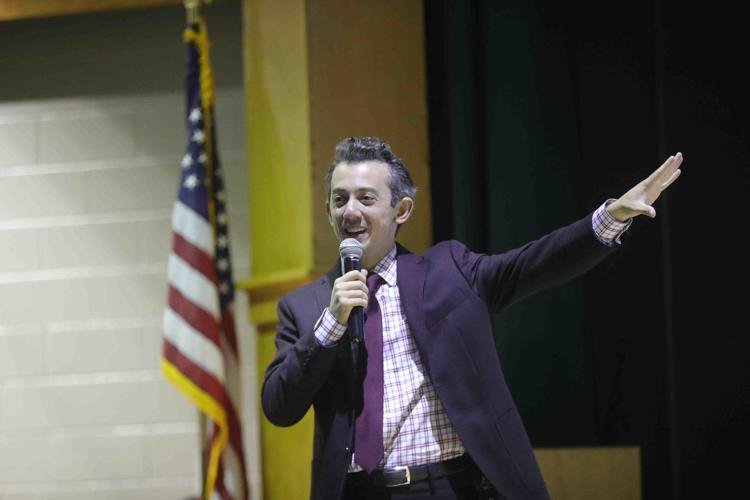 Meteorologist Joe Martucci at Vineland High School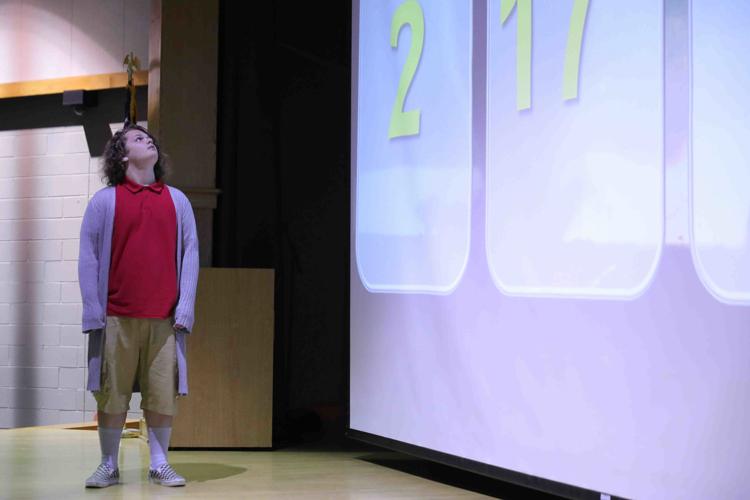 Meteorologist Joe Martucci at Vineland High School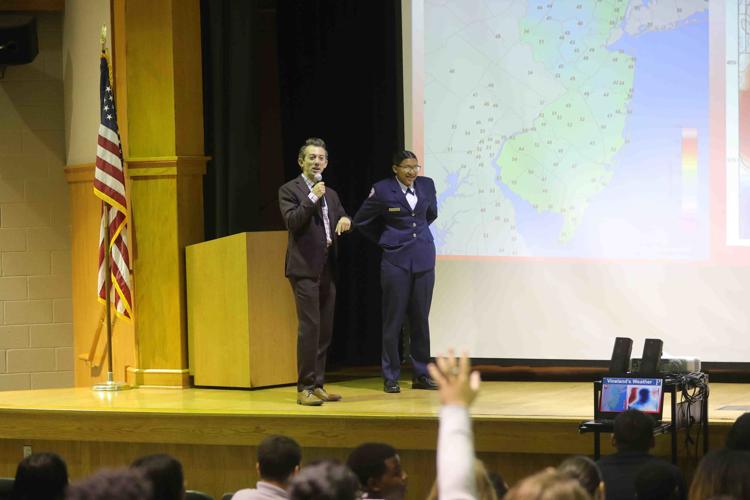 Meteorologist Joe Martucci at Vineland High School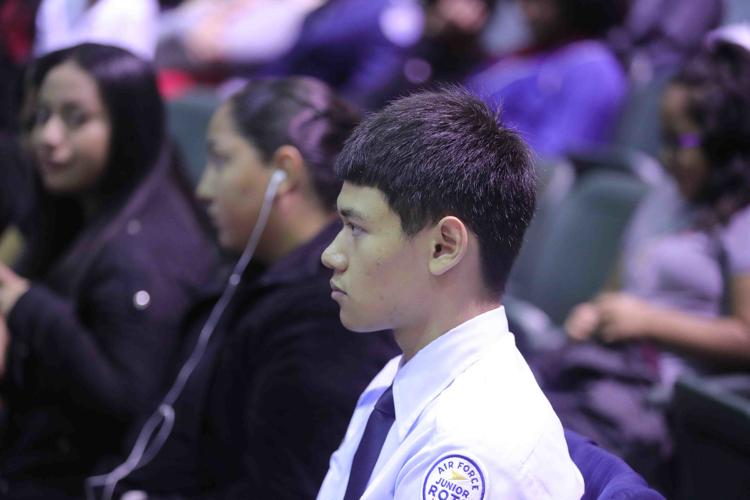 Meteorologist Joe Martucci at Vineland High School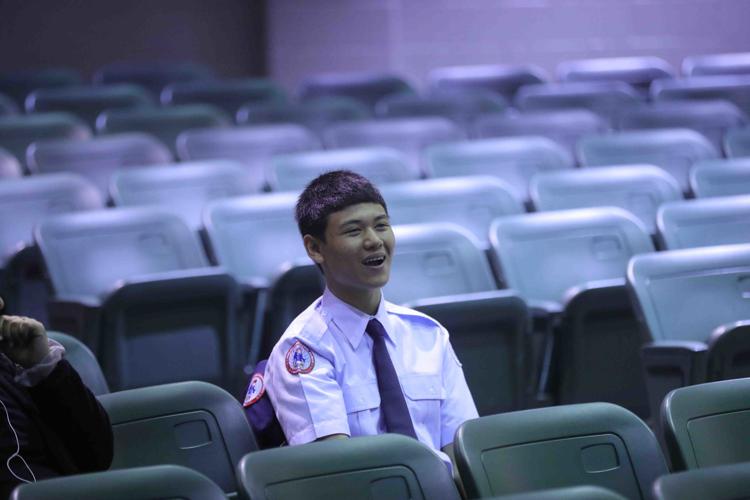 Meteorologist Joe Martucci at Vineland High School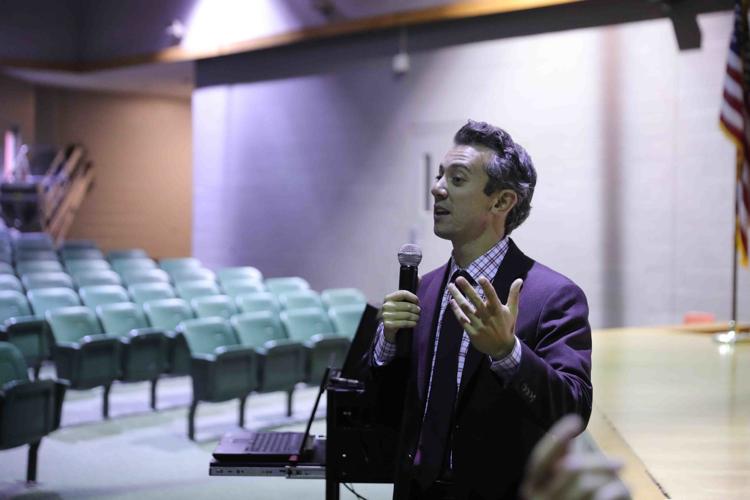 Meteorologist Joe Martucci at Vineland High School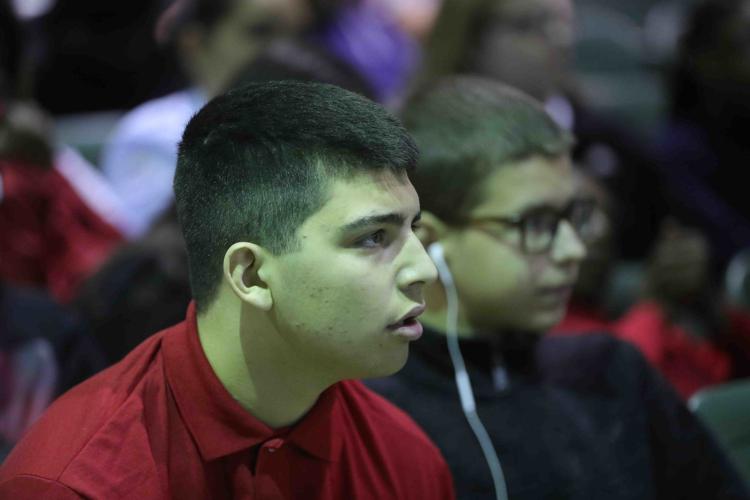 Meteorologist Joe Martucci at Vineland High School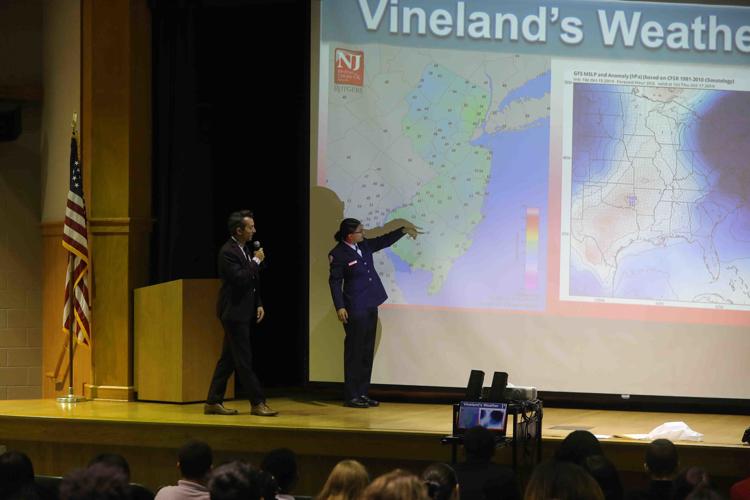 Meteorologist Joe Martucci at Vineland High School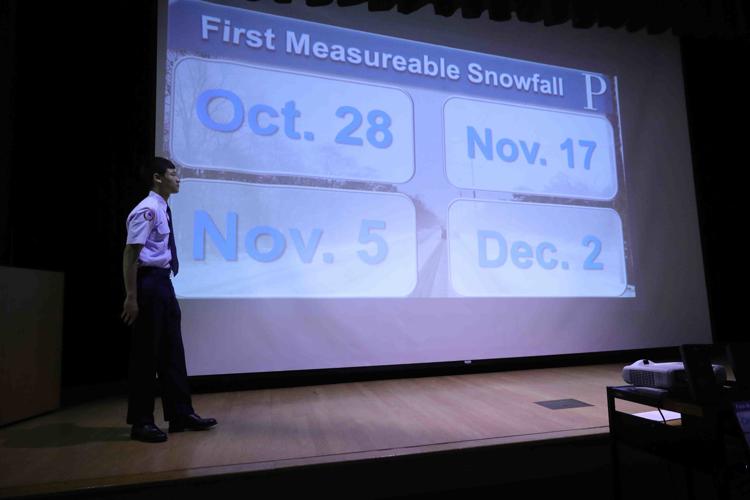 Meteorologist Joe Martucci at Vineland High School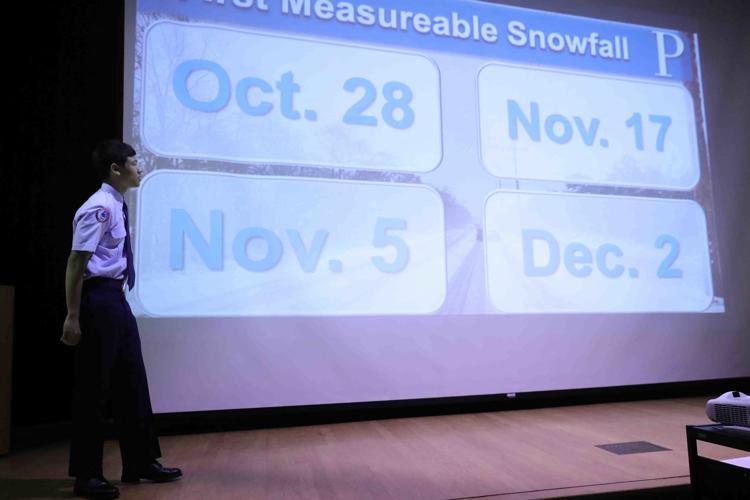 Meteorologist Joe Martucci at Vineland High School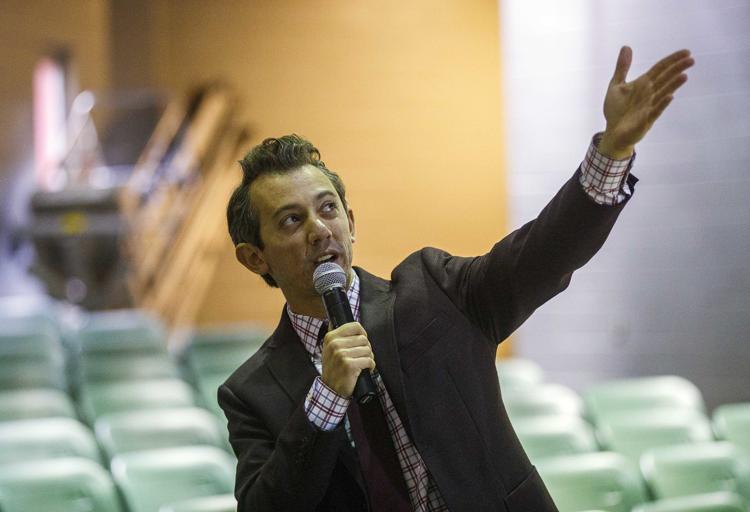 Meteorologist Joe Martucci at Vineland High School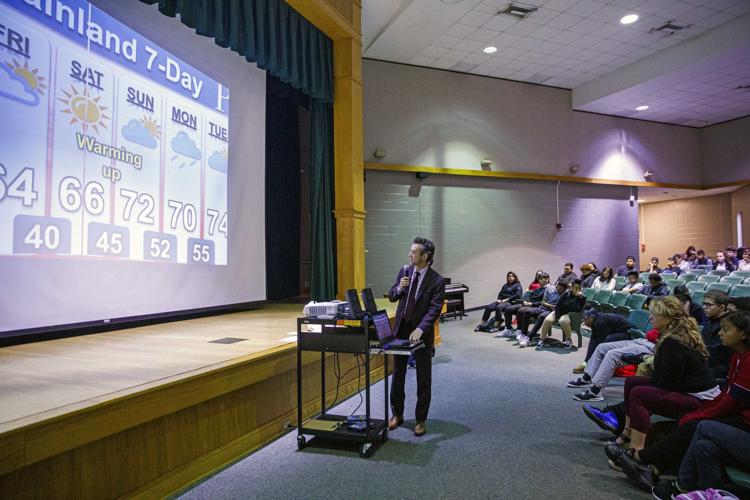 Meteorologist Joe Martucci at Vineland High School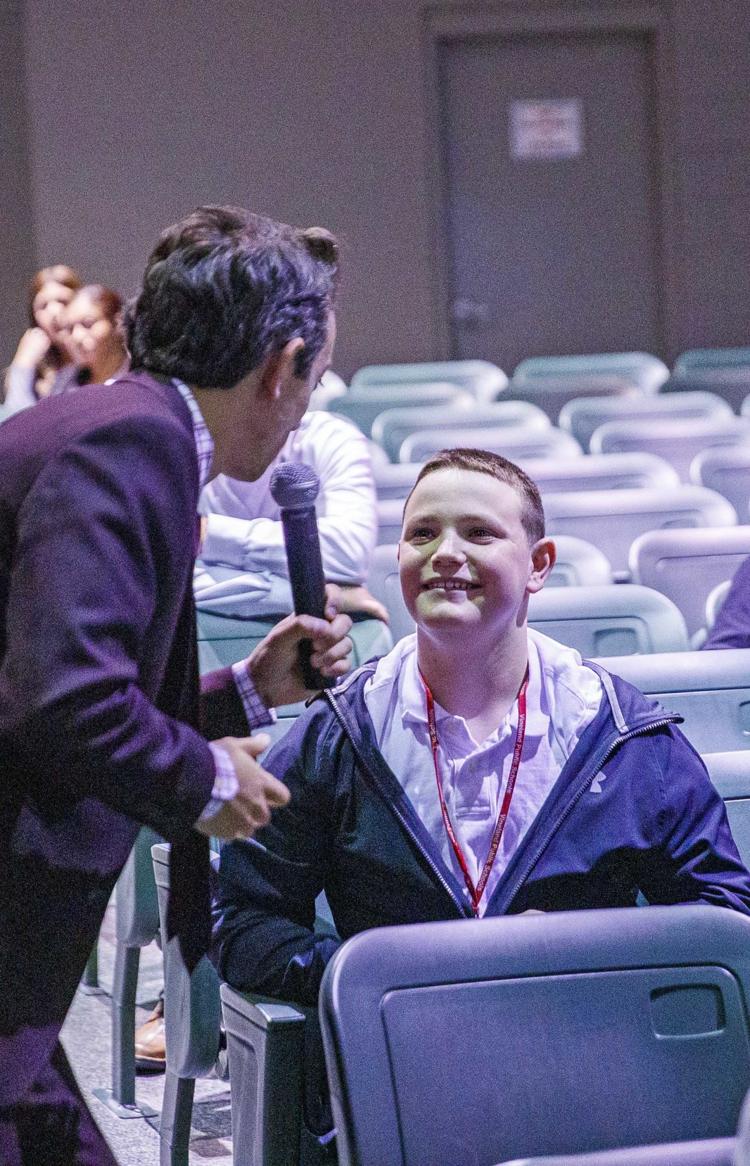 Meteorologist Joe Martucci at Vineland High School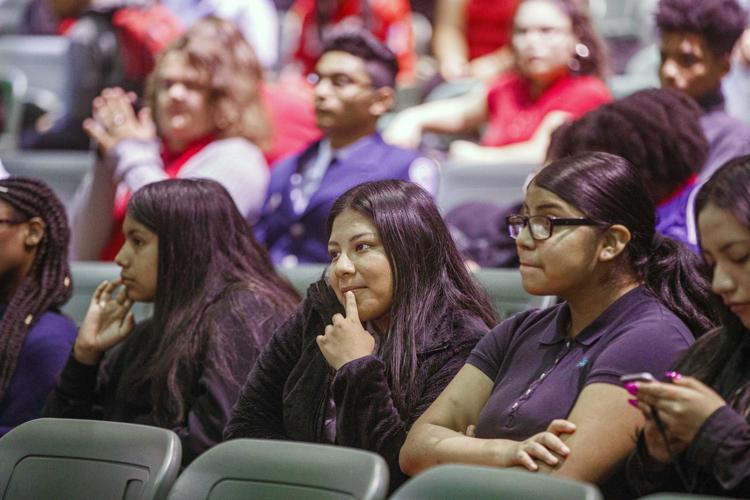 Meteorologist Joe Martucci at Vineland High School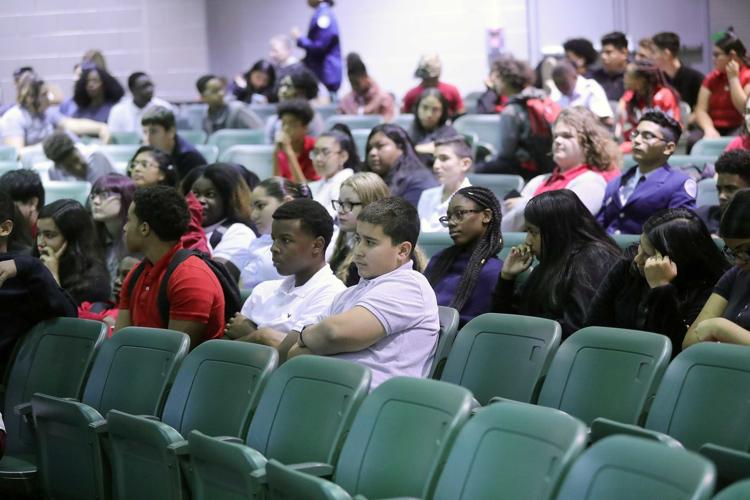 Meteorologist Joe Martucci at Vineland High School