VINELAND — Police are trying to identify a man who allegedly punched a Walmart employee Sunday.
The man assaulted a 64-year-old employee at the store on Landis Avenue, according to a post on the department's Facebook page.
VINELAND — A city man was arrested Monday after allegedly stabbing another man outside a bus…
The man allegedly punched the employee multiple times because he was looking at him, police said, before leaving the store.
The employee suffered minor injuries and was treated and later released from Inspira Medical Center, according to the post.
The suspect is described as a Hispanic man in his 20s and was with another man and a woman, police said. Authorities would like to speak to all three people.
If anyone can identify any of them, police ask that they call Patrolman A. Lane at 856-691-4111. Crime tips can be texted to 847411, VPDTIP.
112919_spt_millville 2.jpg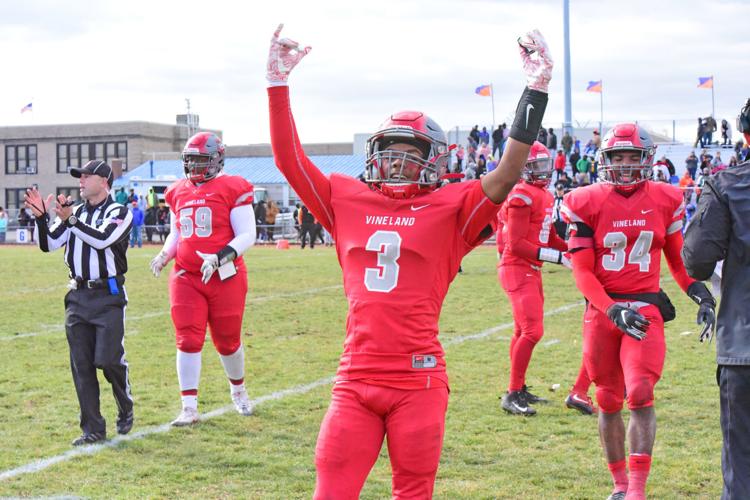 -- HIDE VERTICAL GALLERY ASSET TITLES --
112919_spt_millville 1.jpg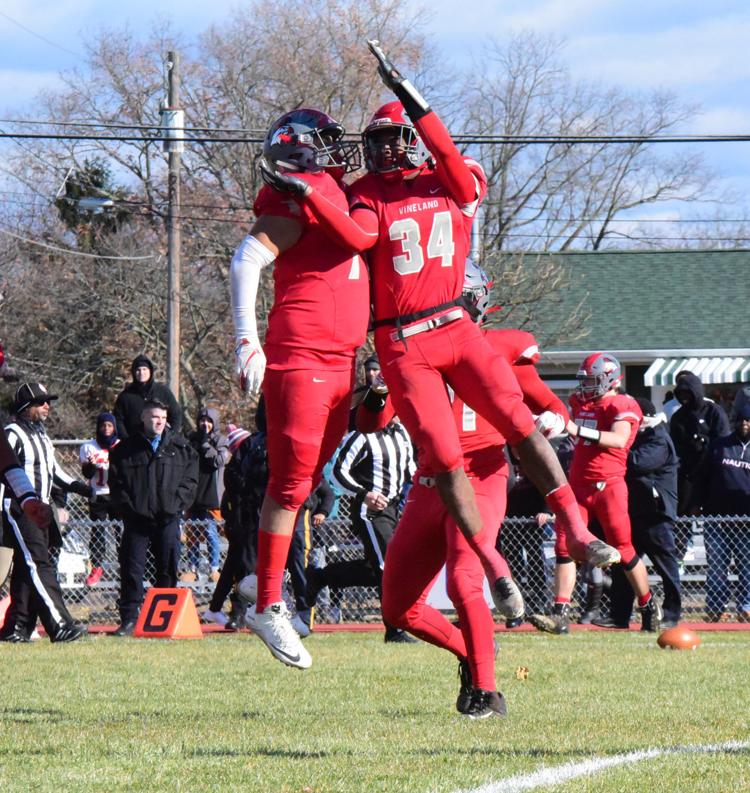 112919_spt_millville 3.jpg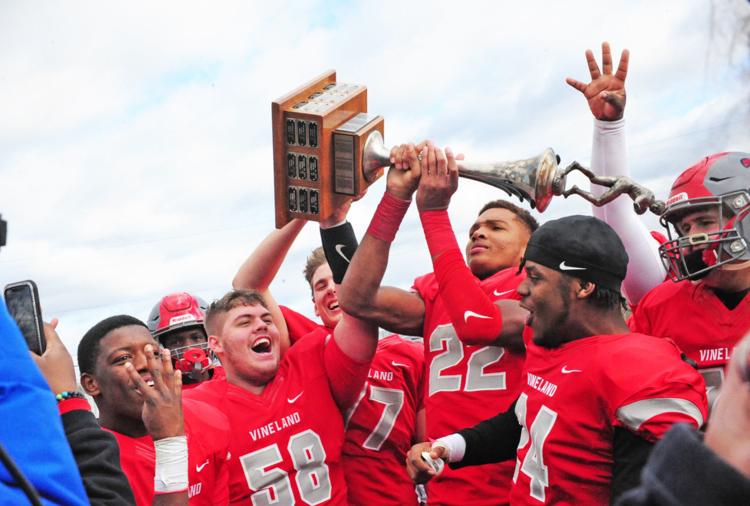 112919_spt_millville 4.jpg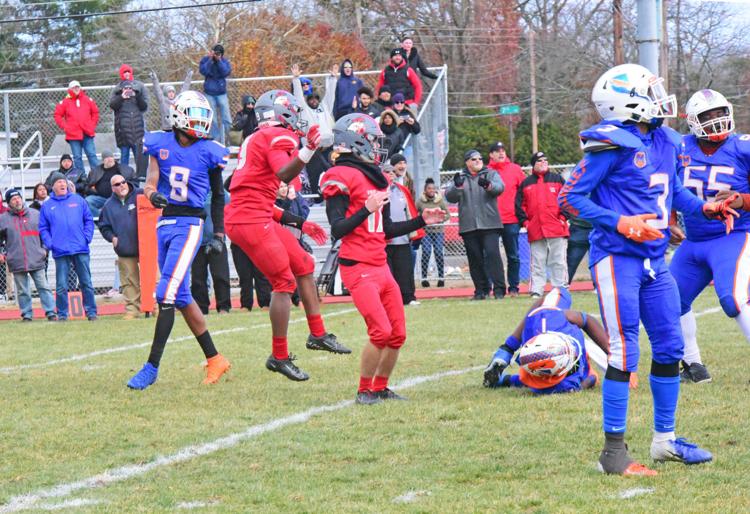 112919_spt_millville 5.jpg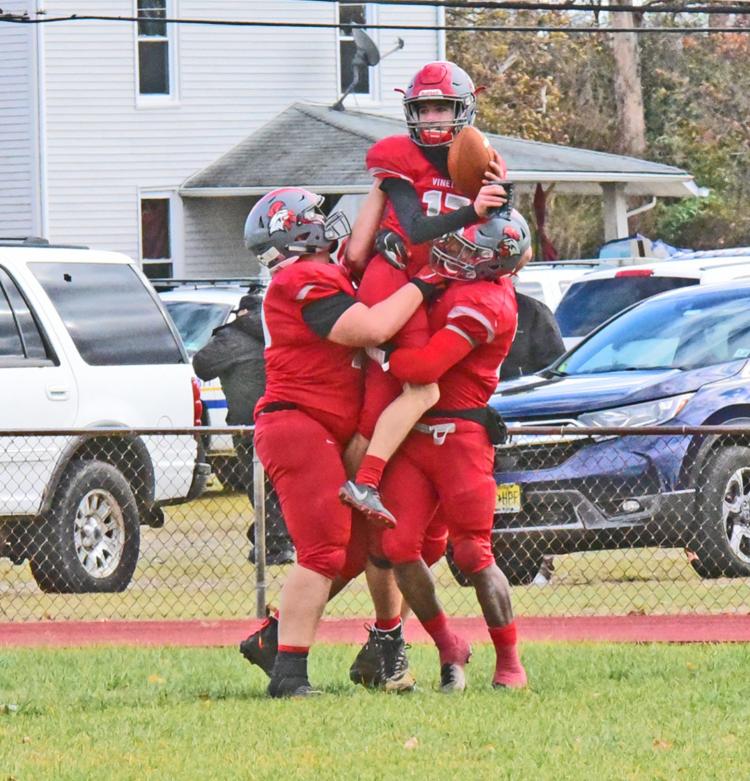 112919_spt_millville 6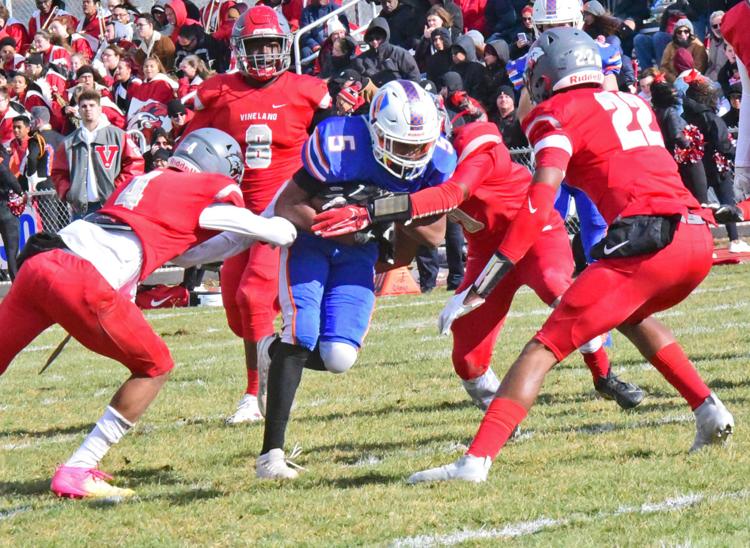 112919_spt_millville 12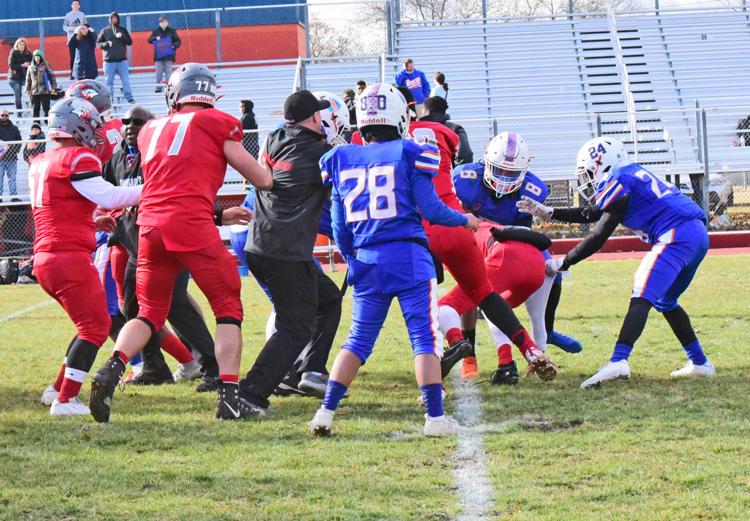 112919_spt_millville 8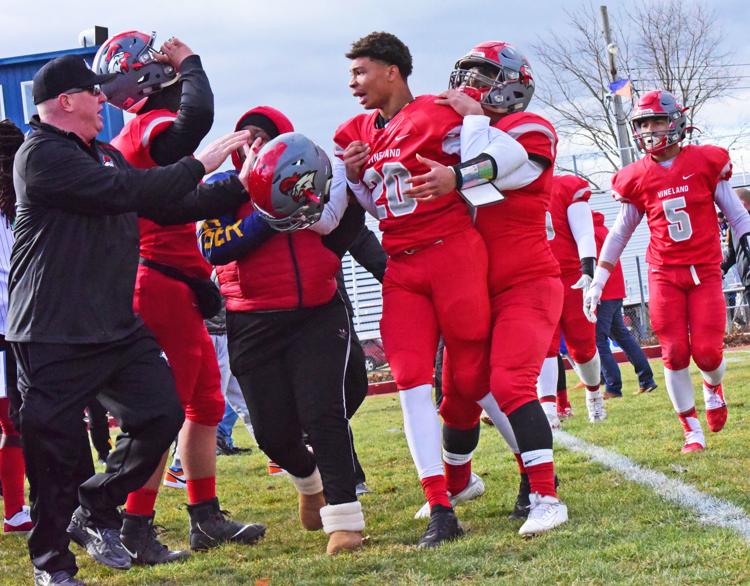 112919_spt_millville 10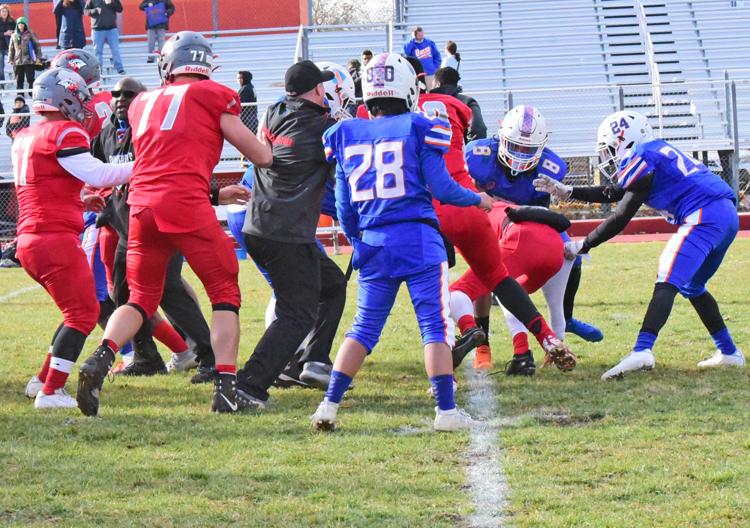 112919_spt_millville 7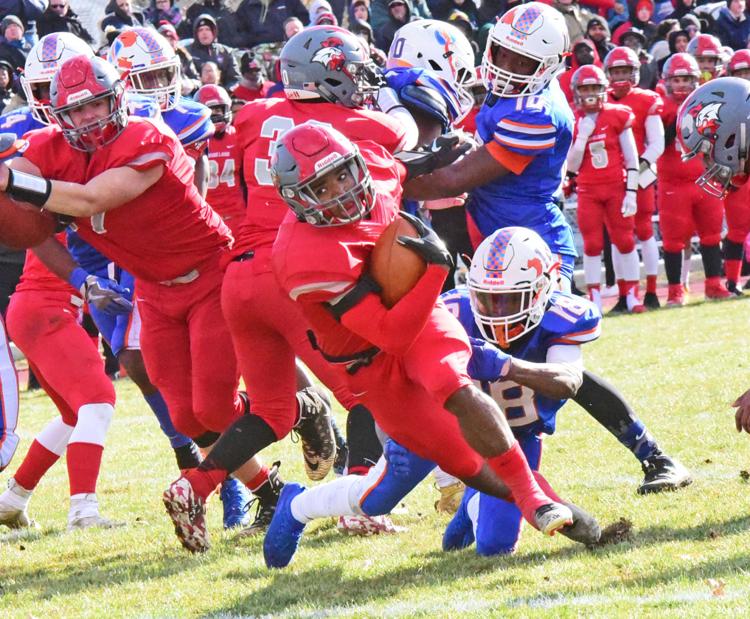 112919_spt_millville 11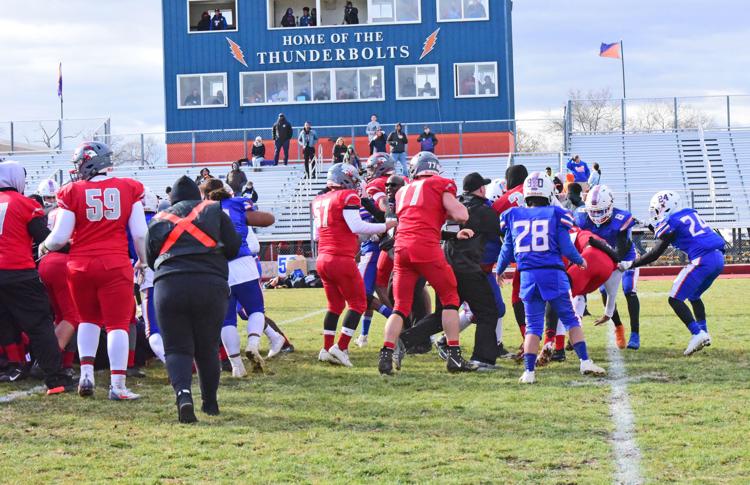 112919_spt_millville 9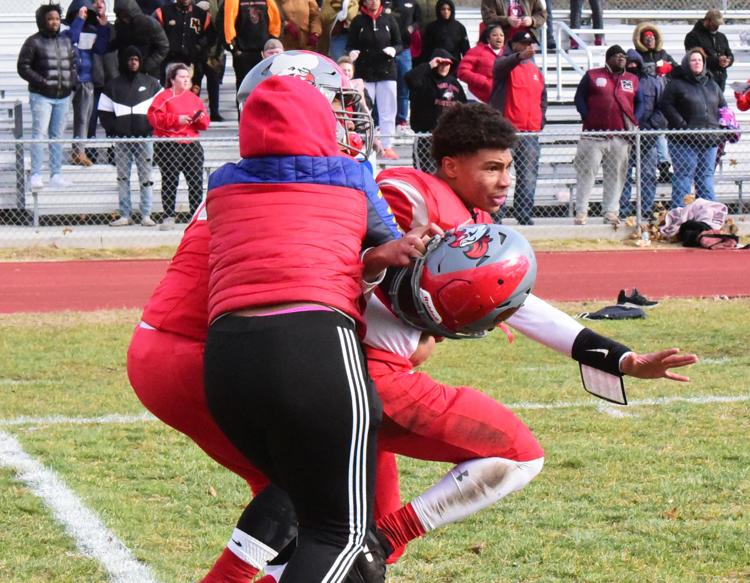 112919_spt_millville 13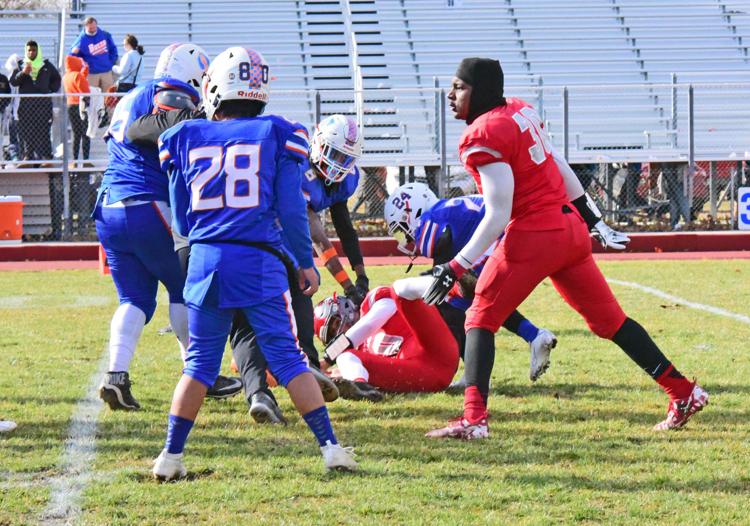 112919_spt_millville 27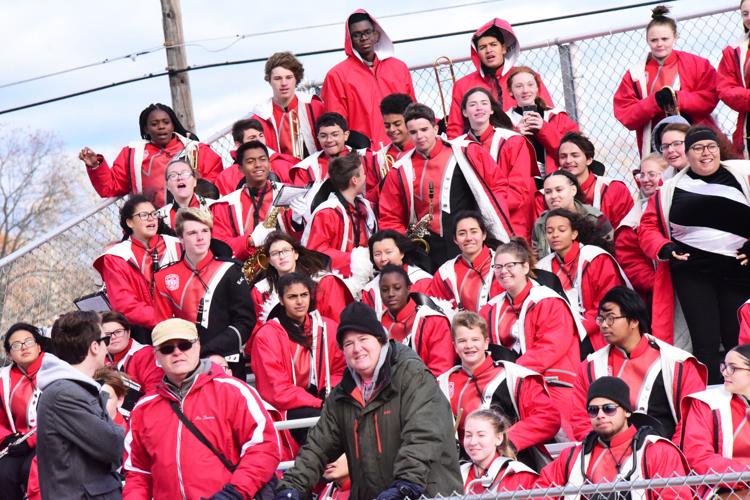 112919_spt_millville 36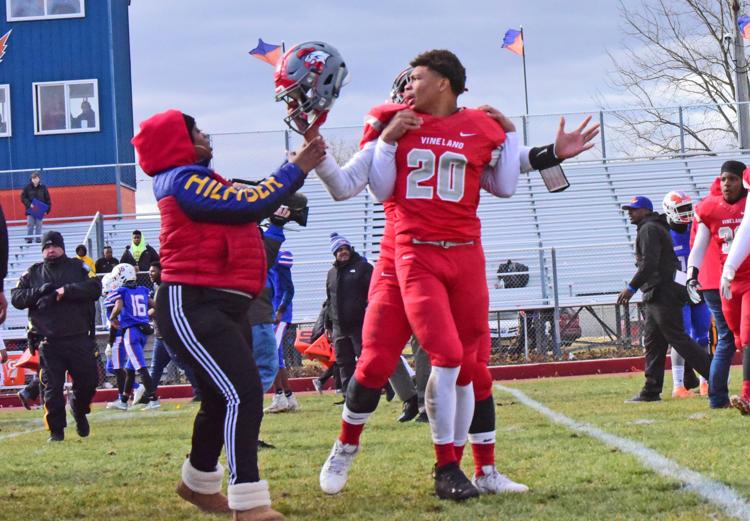 112919_spt_millville 24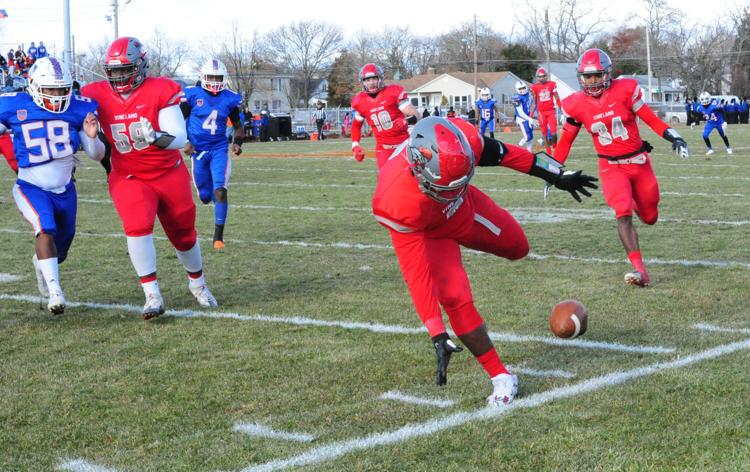 112919_spt_millvile 23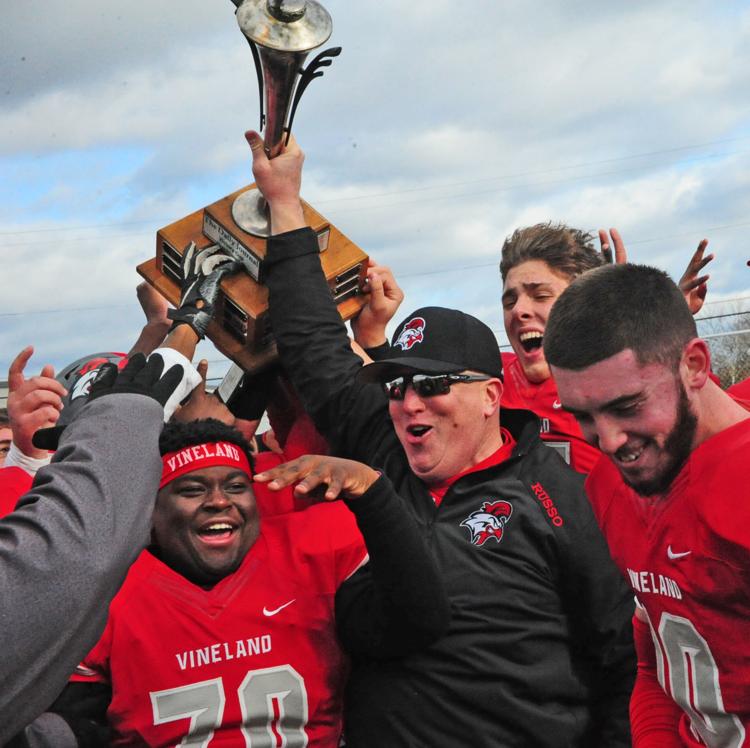 112919_spt_millville 20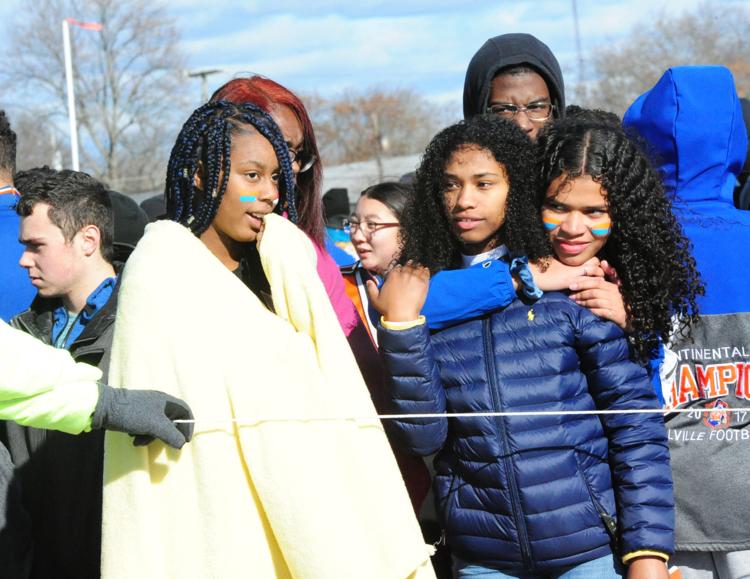 112919_spt_millville 2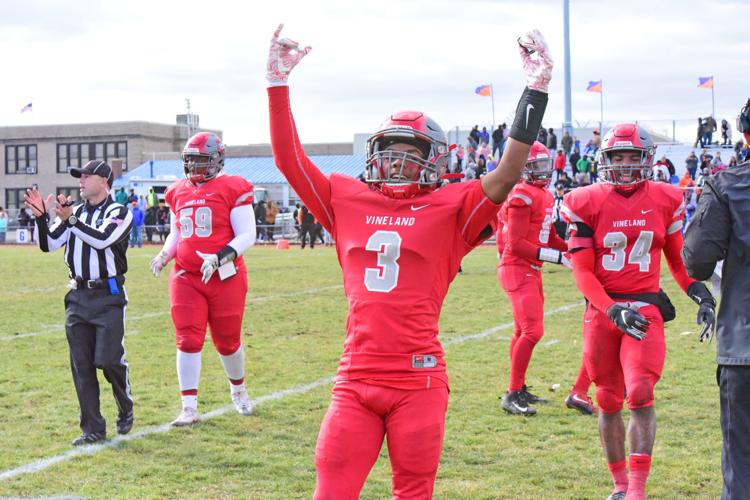 112919_spt_millville 5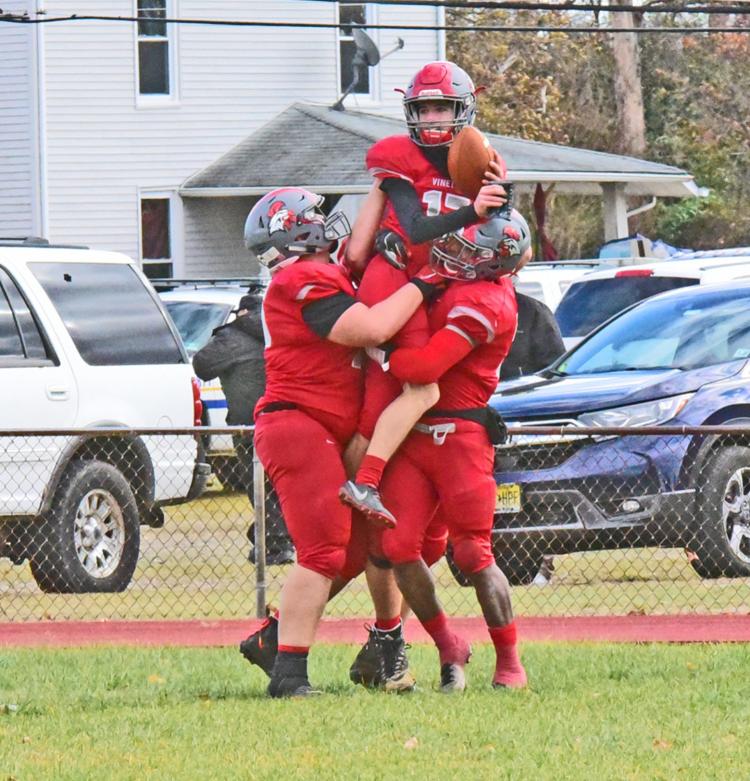 112919_spt_millville 23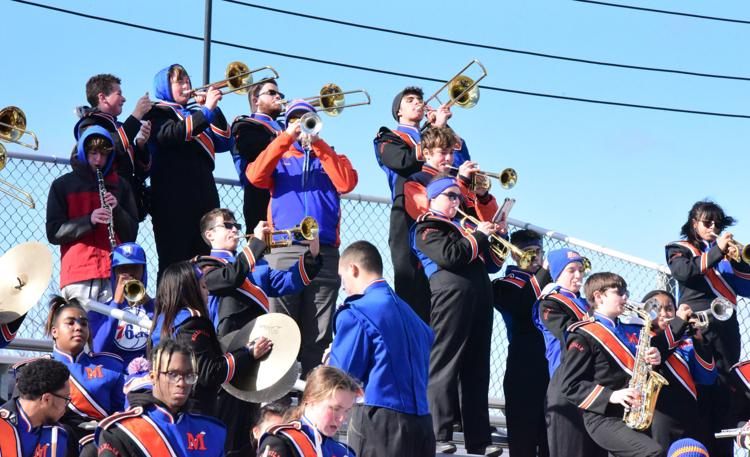 112919_spt_millville 17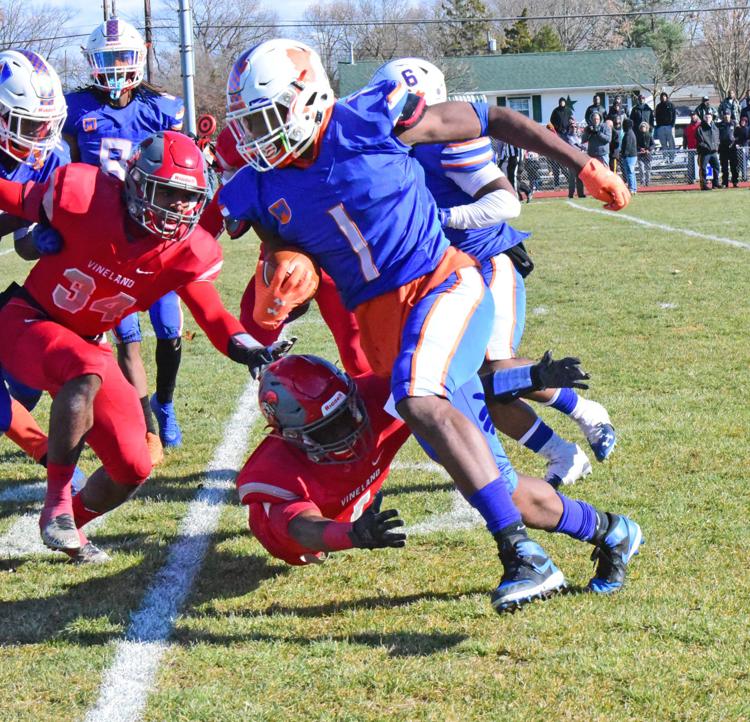 112919_spt_millville 29
112919_spt_millville 28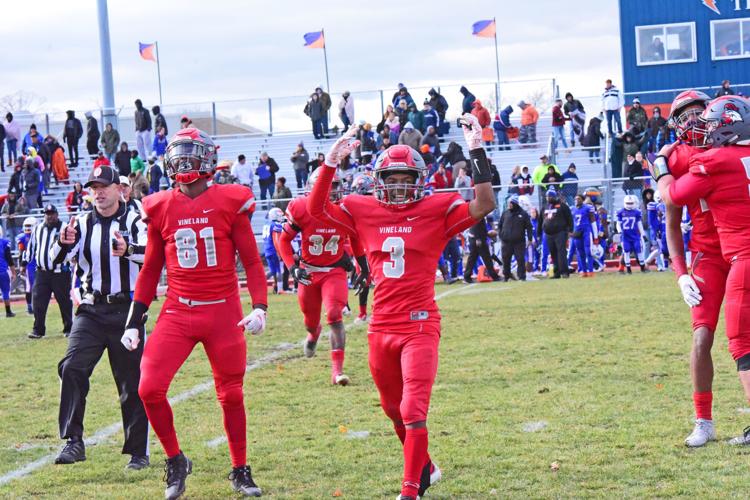 112919_spt_millville 32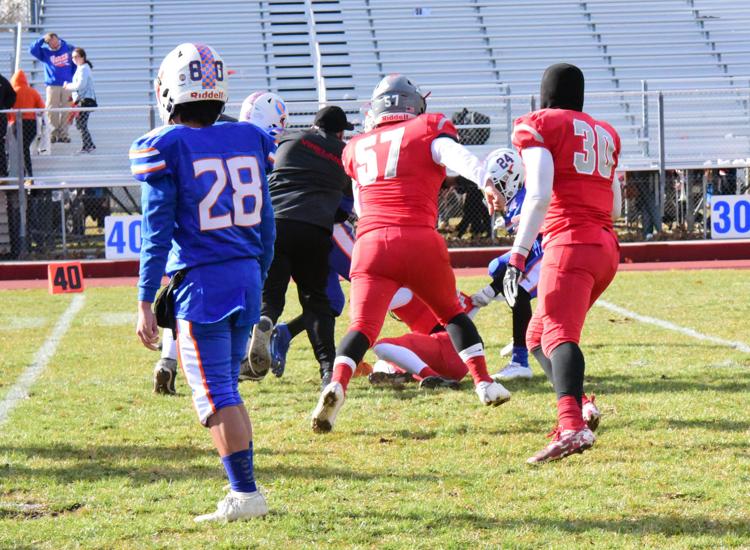 112919_spt_millville 1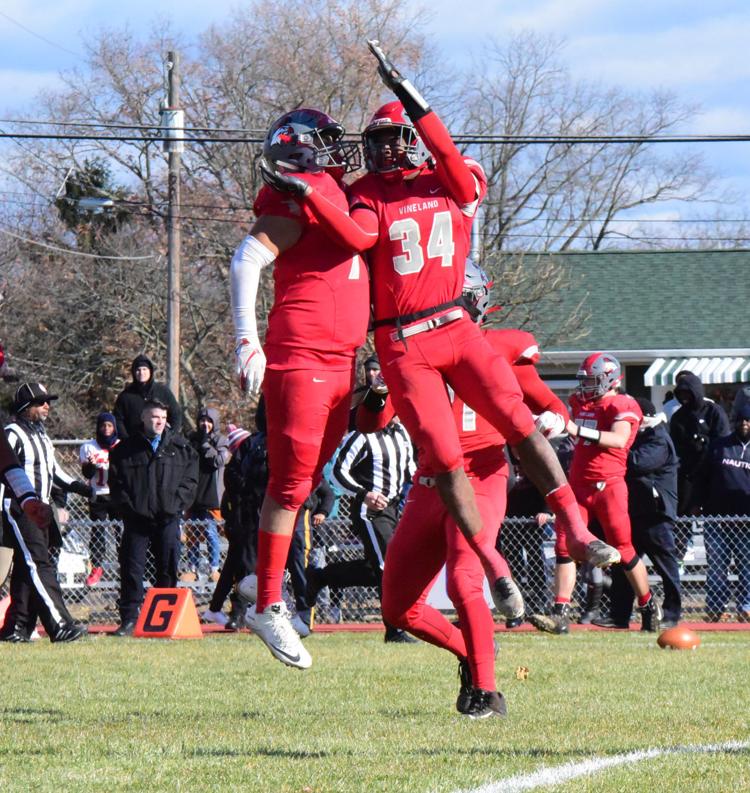 112919_spt_millville 21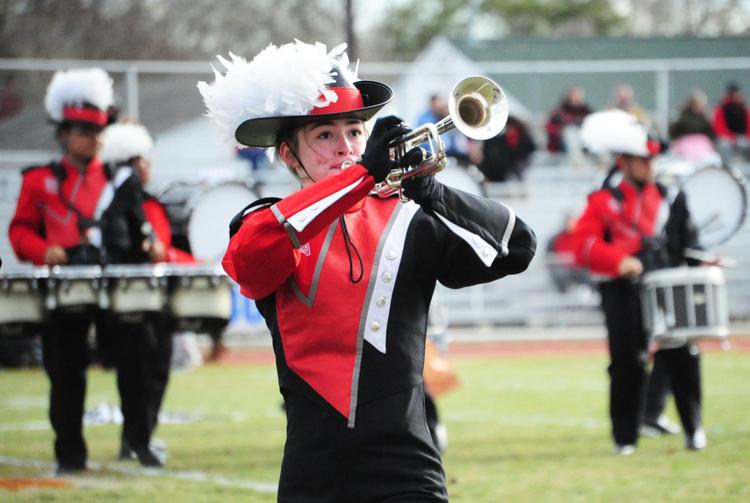 112919_spt_millville 30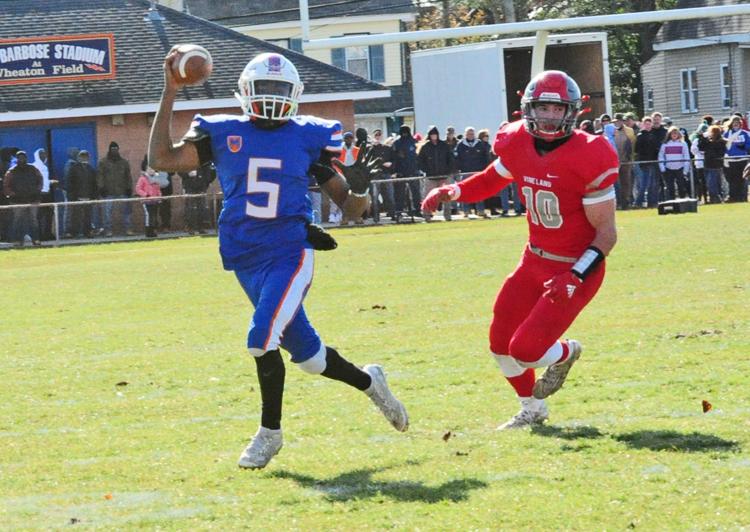 112919_spt_millville 31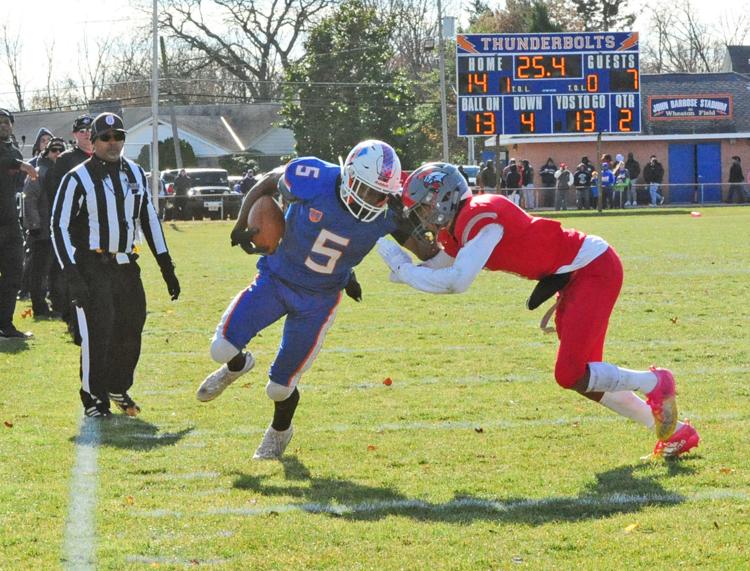 112919_spt_millville 25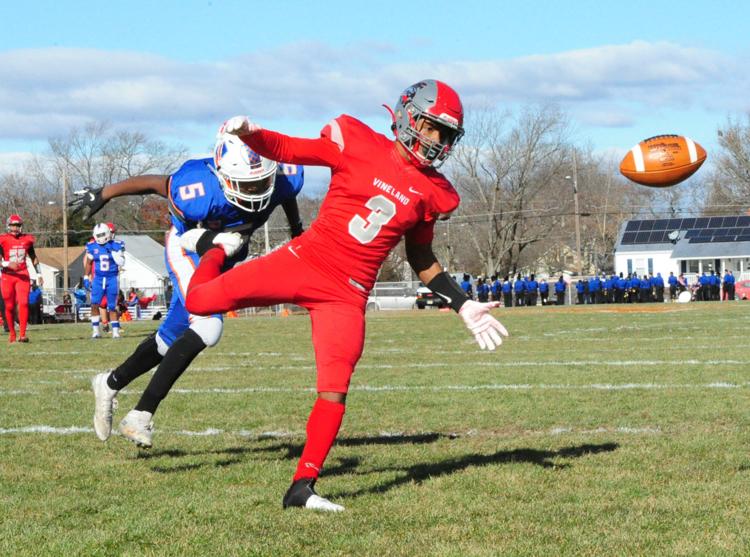 112919_spt_millville 38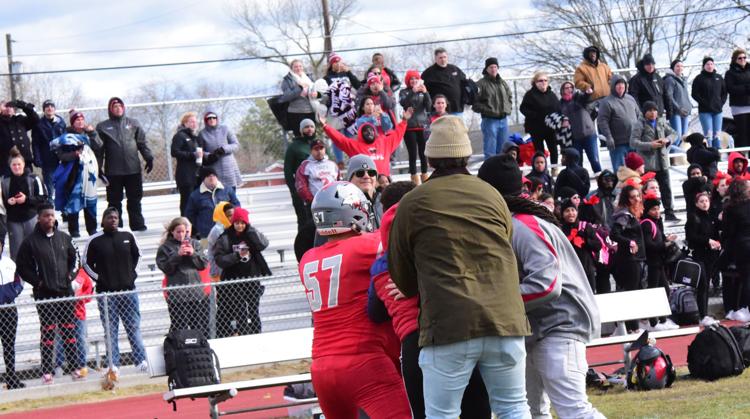 112919_spt_millville 39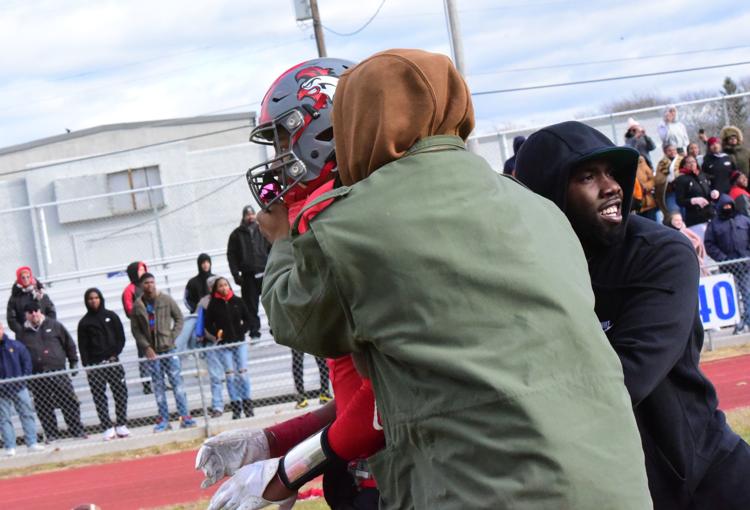 112919_spt_millville 14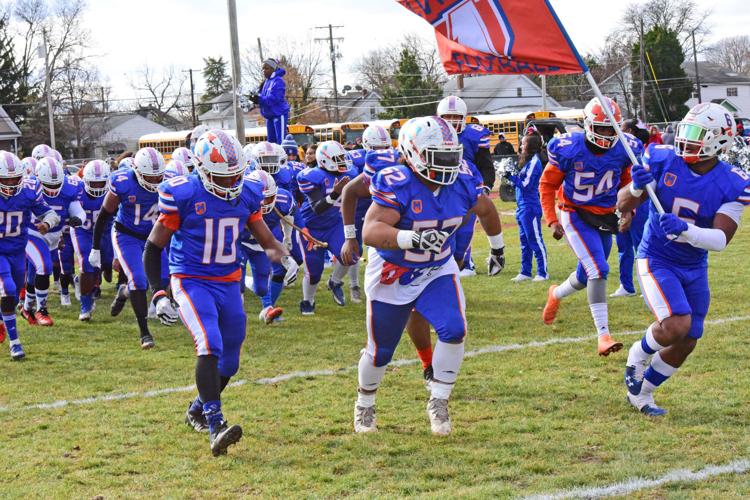 112919_spt_millville 41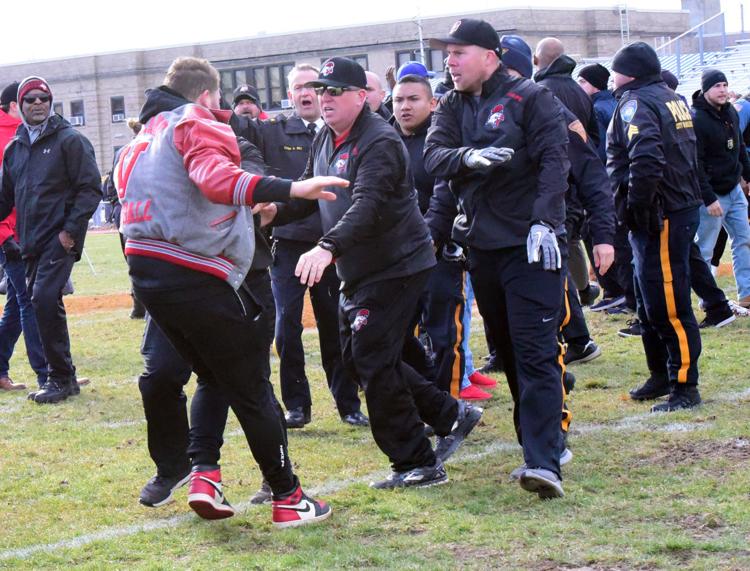 112919_spt_millville 3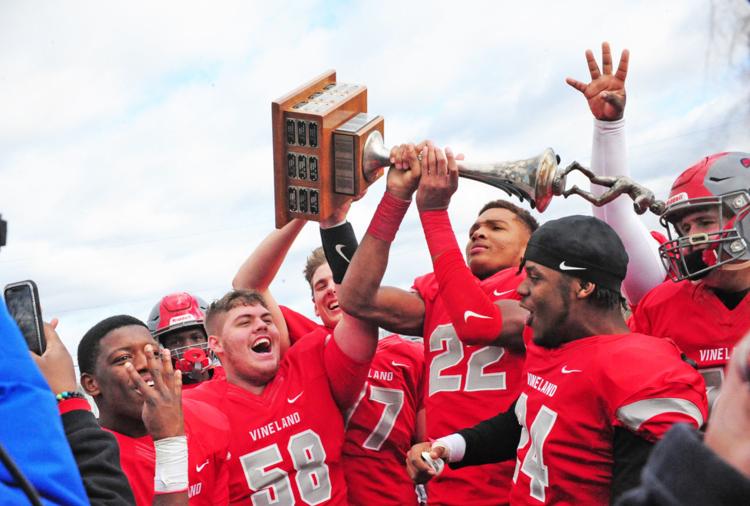 112919_spt_millville 4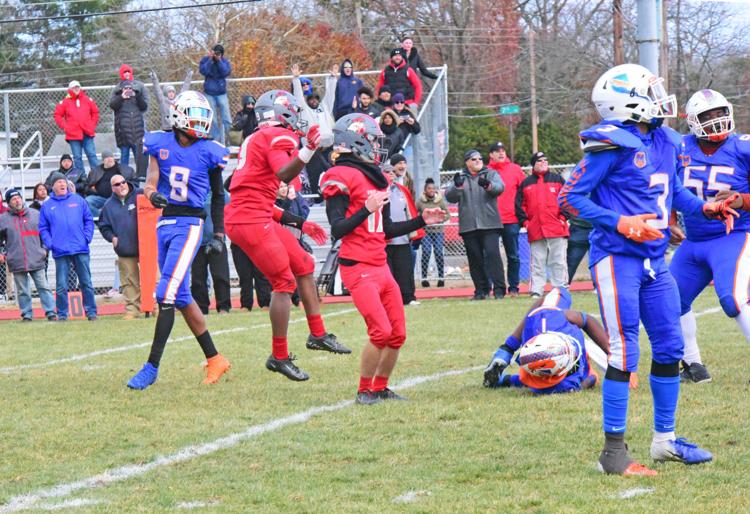 112919_spt_millville 40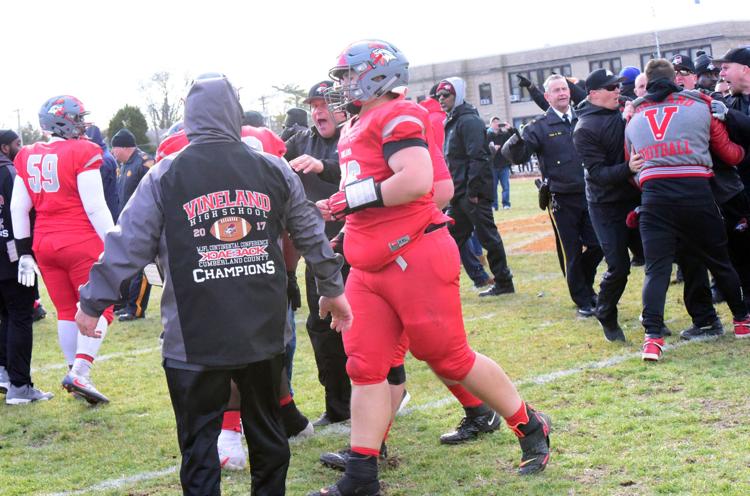 112919_spt_millville 16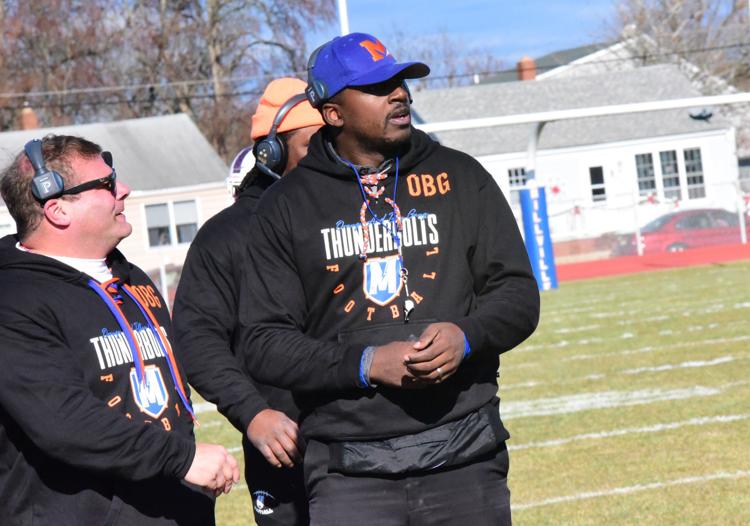 112919_spt_millville 33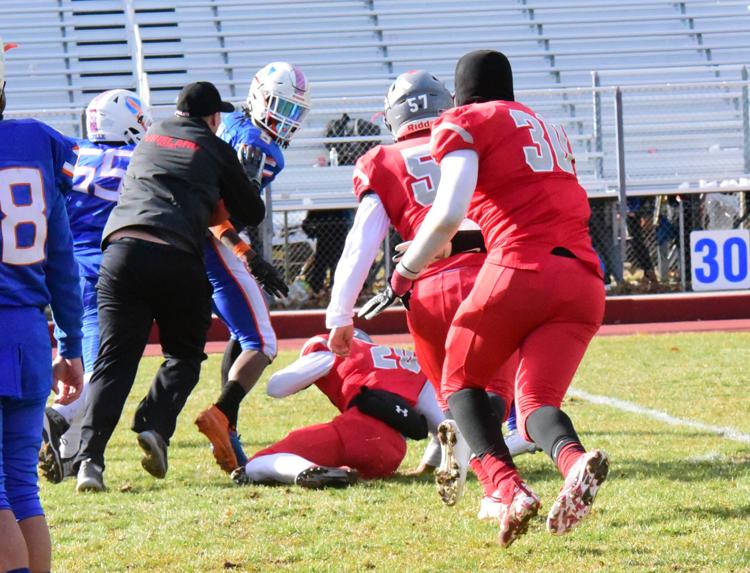 112919_spt_millville 34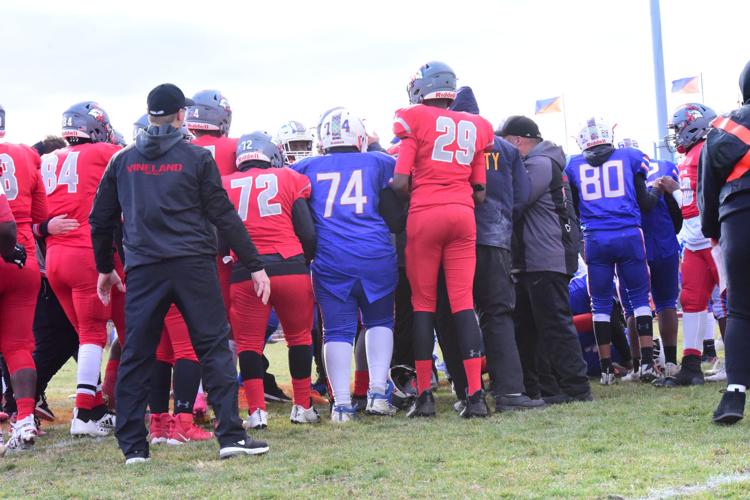 112919_spt_millville 35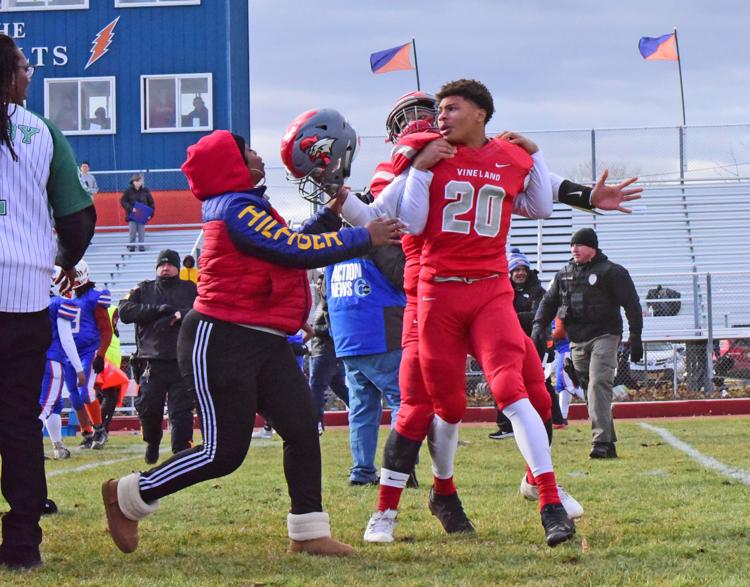 112919_spt_millville 42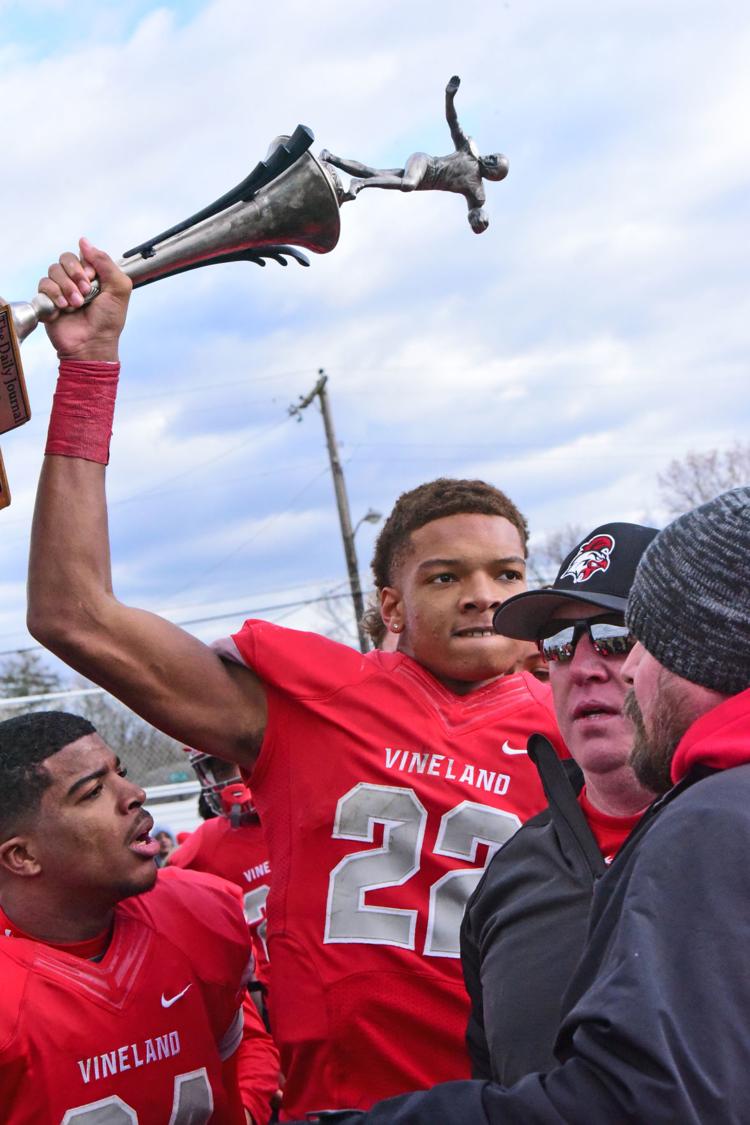 112919_spt_millville 18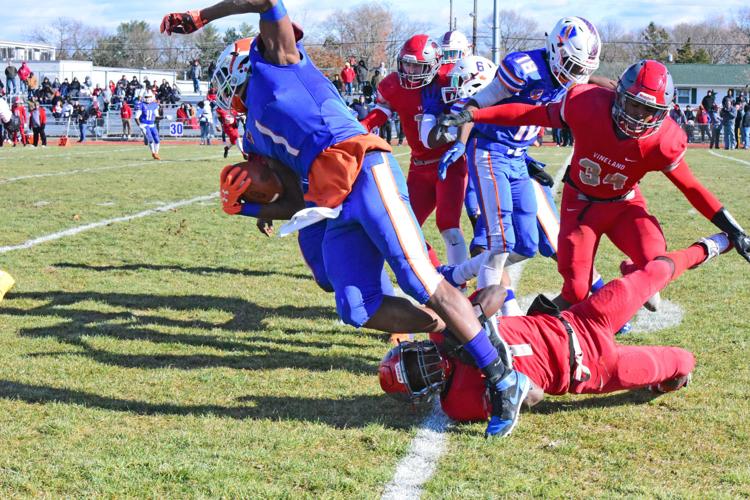 112919_spt_millville 19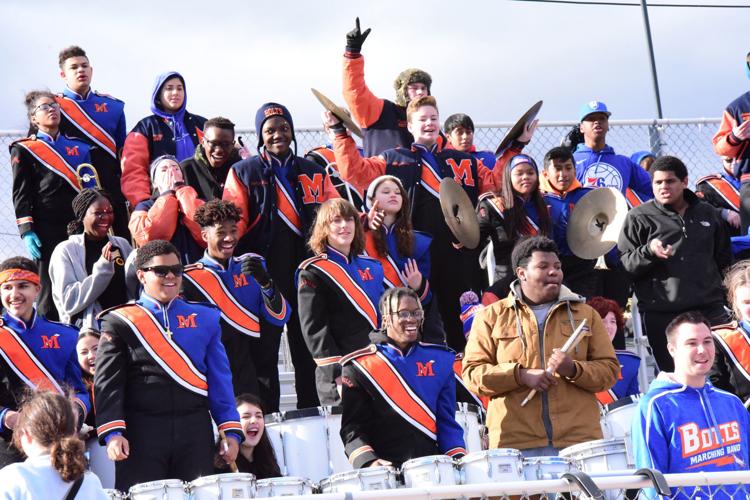 112919_spt_millville 37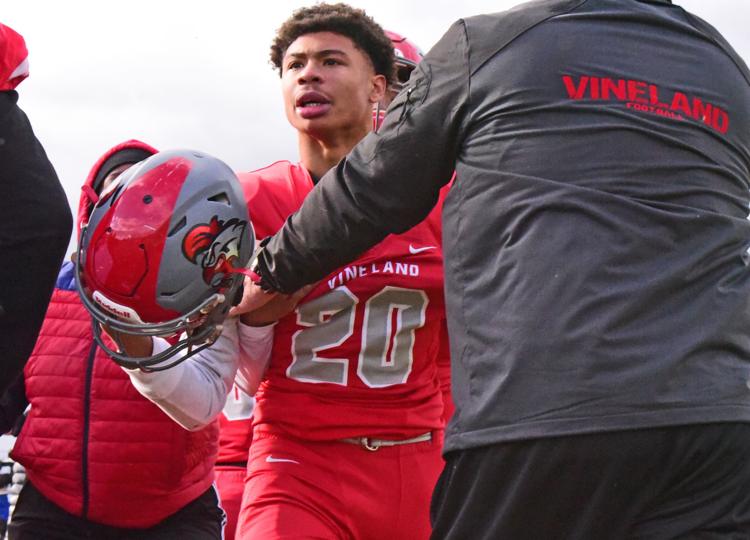 112919_spt_millville 26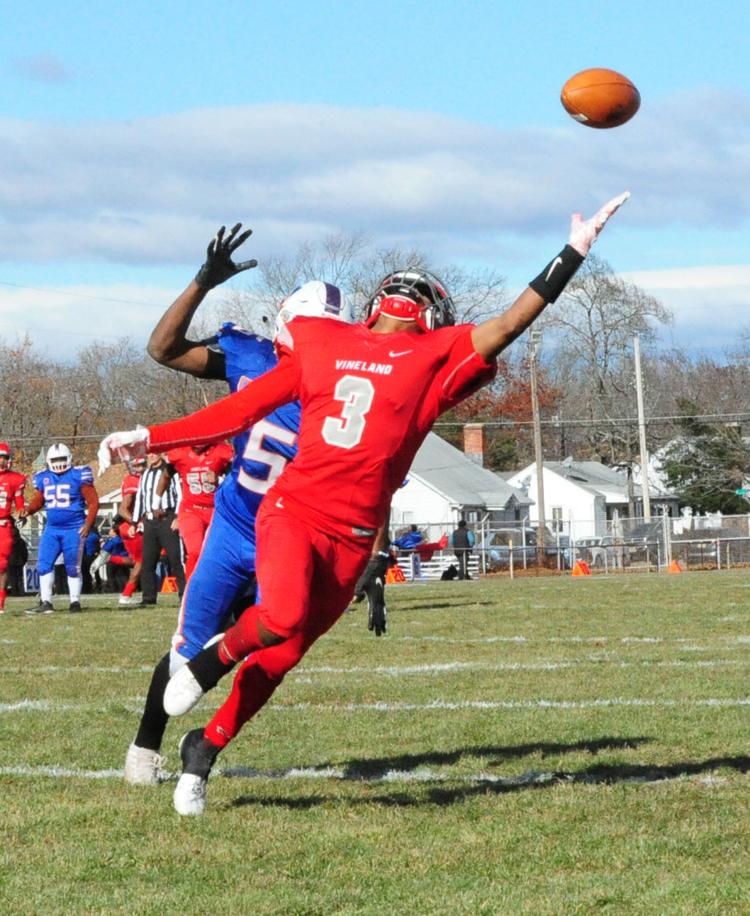 112919_spt_millville 22