Police say a Vineland student poured toilet water into another child's water bottle, which the child then drank.
Authorities have charged the 13-year-old student with aggravated assault and tampering with a food product.
The teen was turned over to the custody of a guardian pending additional court hearings.
The student's name was not released because the student is a minor.
Gateway Head Start of Vineland hands on art experience at The Barn Studio of Art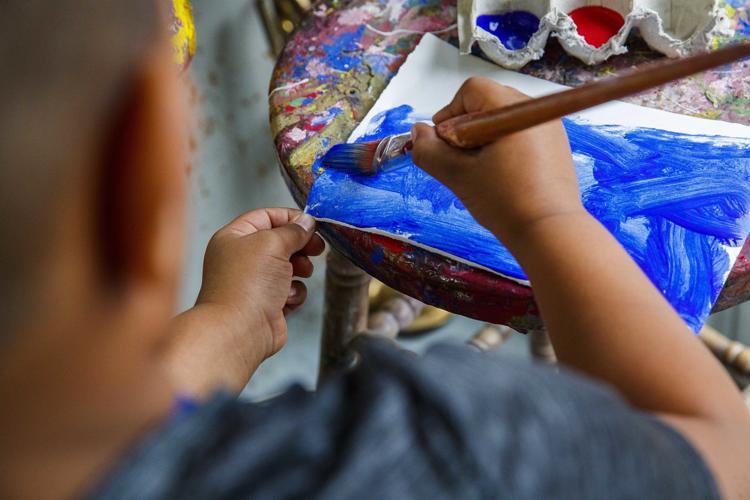 -- HIDE VERTICAL GALLERY ASSET TITLES --
Gateway Head Start of Vineland hands on art experience at The Barn Studio of Art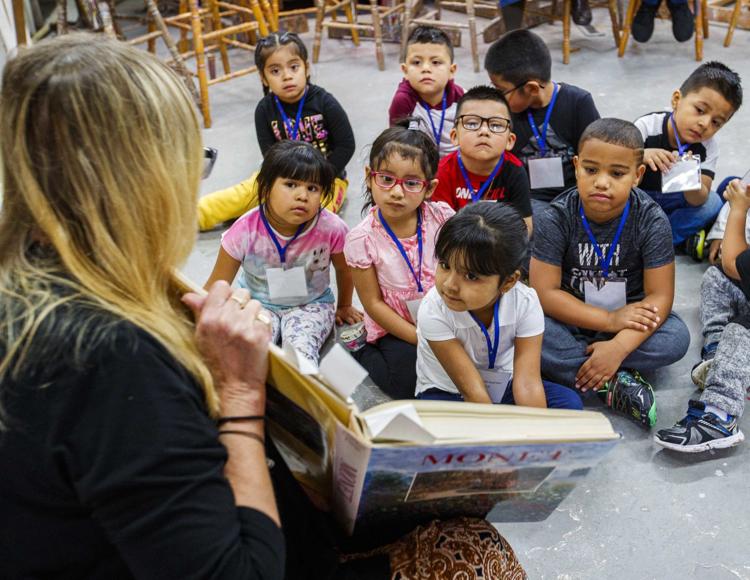 Gateway Head Start of Vineland hands on art experience at The Barn Studio of Art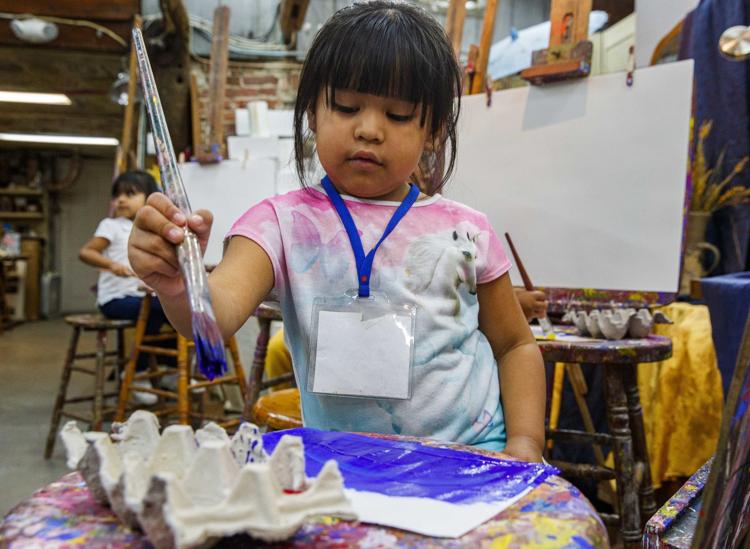 Gateway Head Start of Vineland hands on art experience at The Barn Studio of Art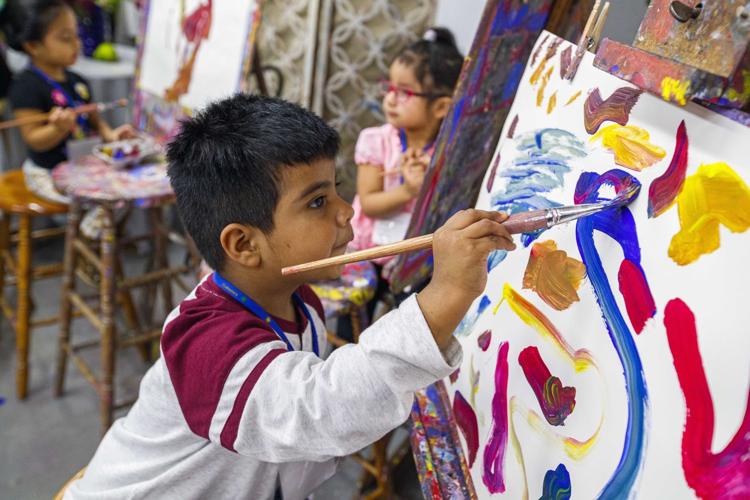 Gateway Head Start of Vineland hands on art experience at The Barn Studio of Art
Gateway Head Start of Vineland hands on art experience at The Barn Studio of Art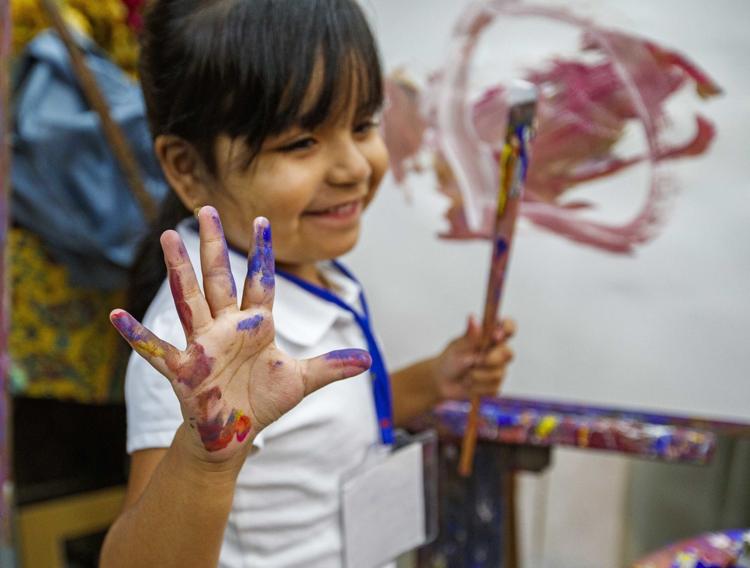 Gateway Head Start of Vineland hands on art experience at The Barn Studio of Art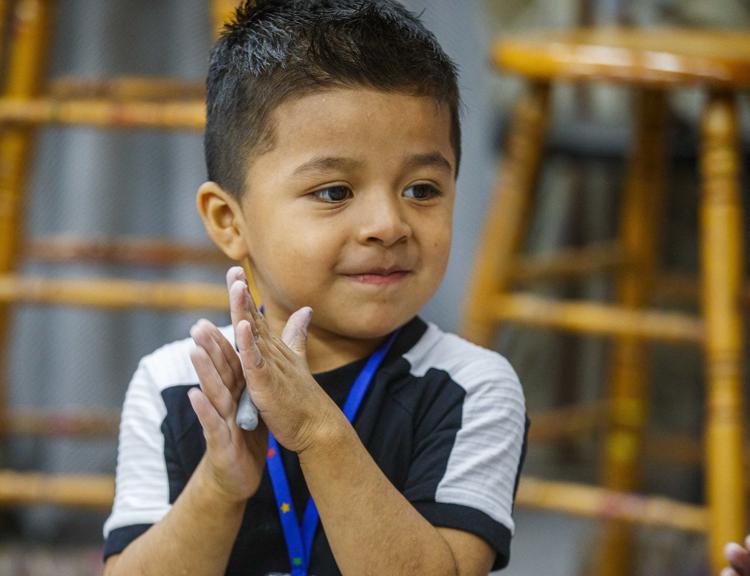 Gateway Head Start of Vineland hands on art experience at The Barn Studio of Art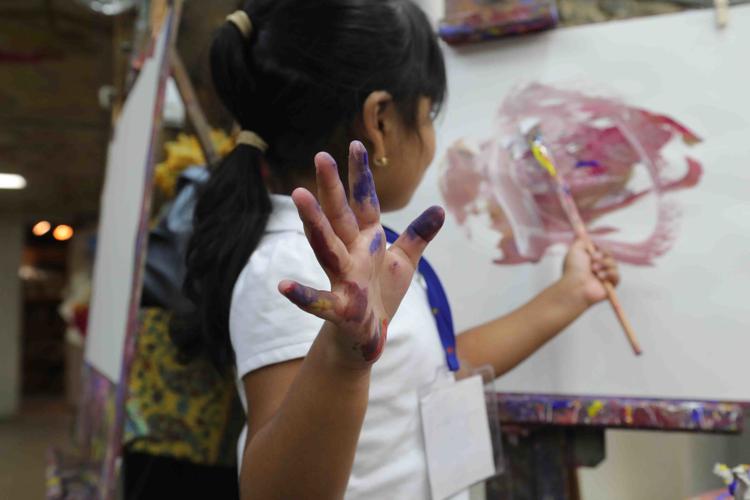 Gateway Head Start of Vineland hands on art experience at The Barn Studio of Art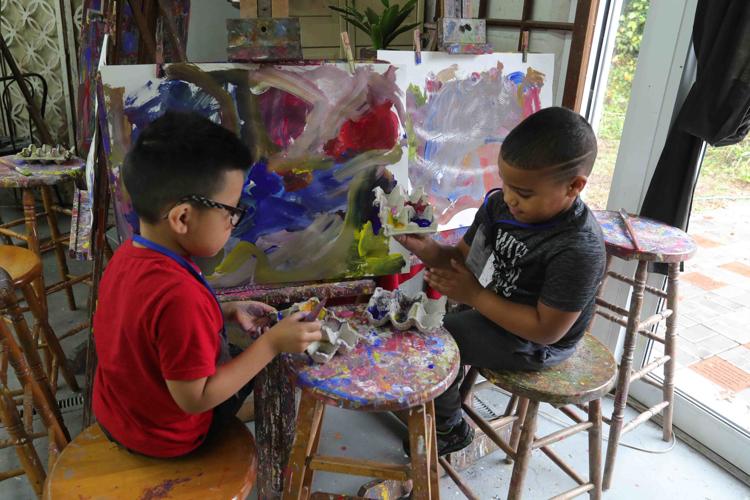 Gateway Head Start of Vineland hands on art experience at The Barn Studio of Art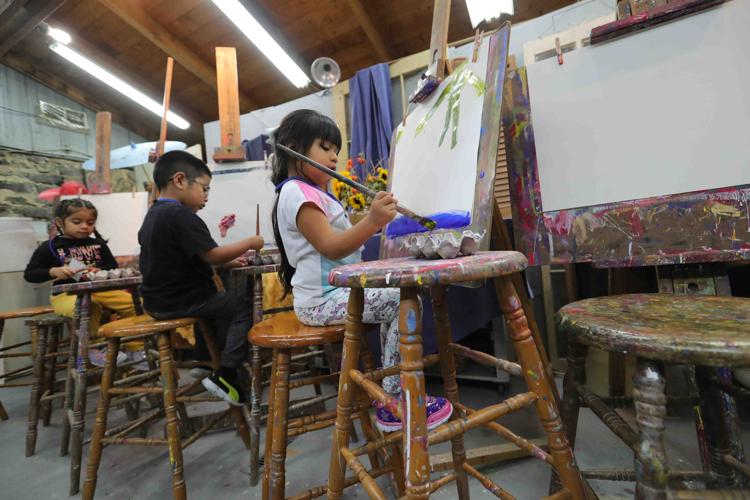 Gateway Head Start of Vineland hands on art experience at The Barn Studio of Art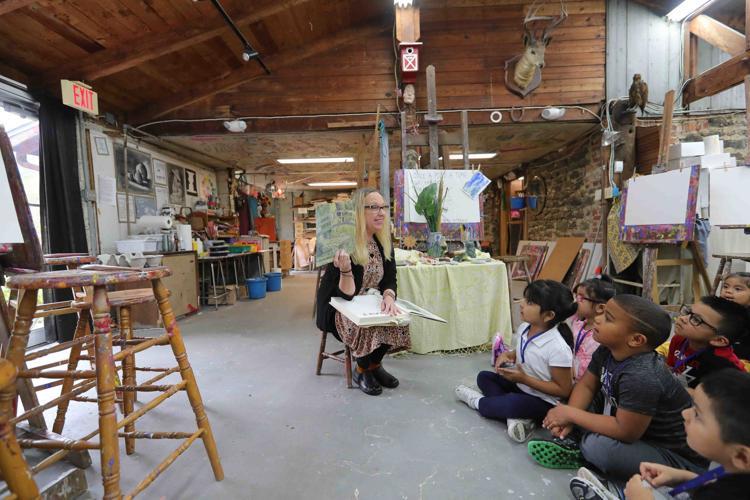 Gateway Head Start of Vineland hands on art experience at The Barn Studio of Art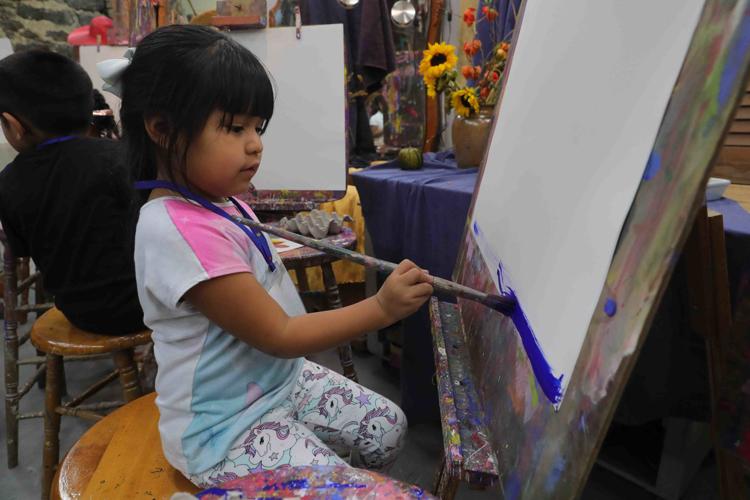 Gateway Head Start of Vineland hands on art experience at The Barn Studio of Art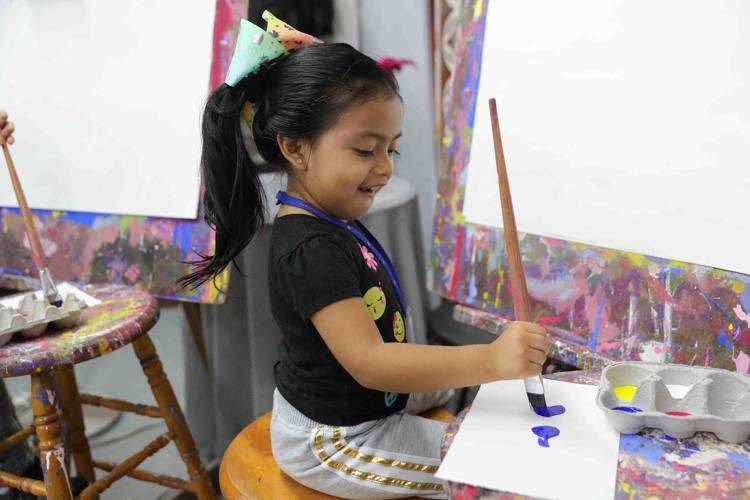 Gateway Head Start of Vineland hands on art experience at The Barn Studio of Art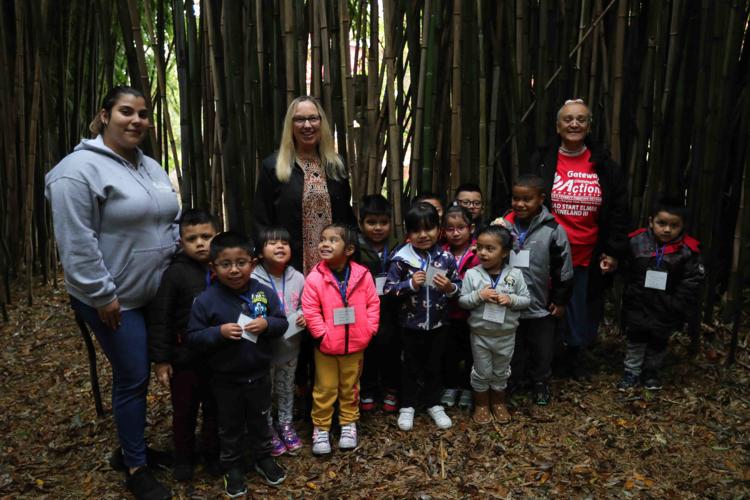 Gateway Head Start of Vineland hands on art experience at The Barn Studio of Art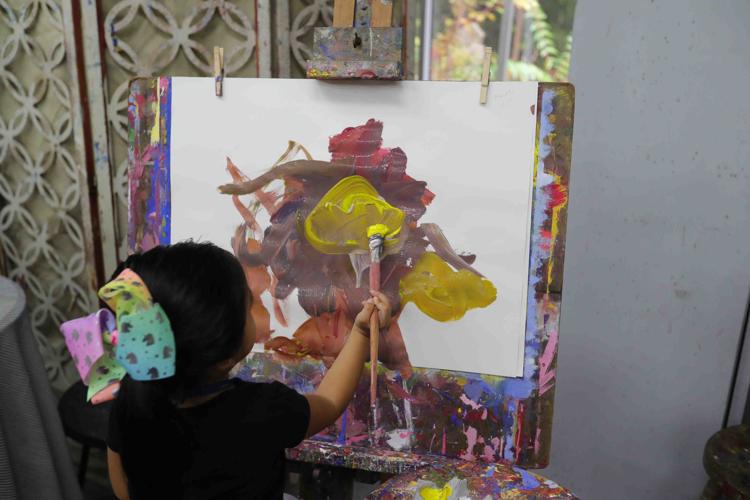 Gateway Head Start of Vineland hands on art experience at The Barn Studio of Art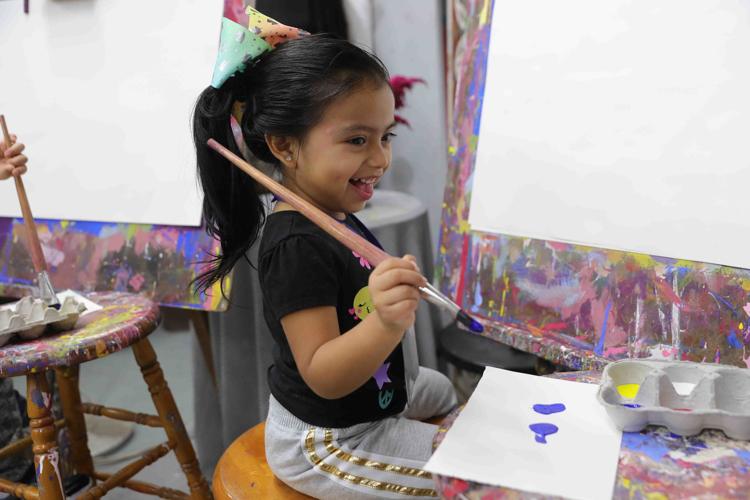 Gateway Head Start of Vineland hands on art experience at The Barn Studio of Art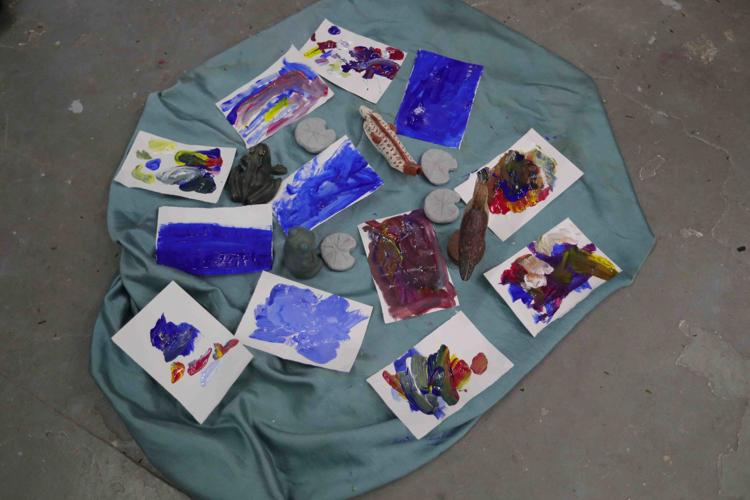 Gateway Head Start of Vineland hands on art experience at The Barn Studio of Art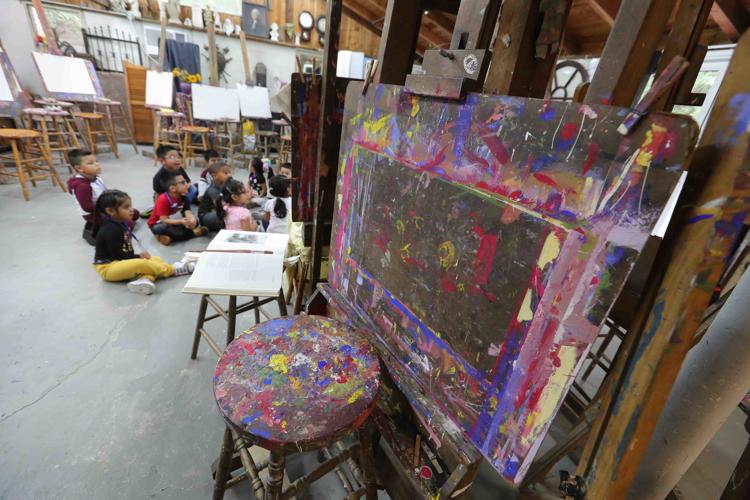 Gateway Head Start of Vineland hands on art experience at The Barn Studio of Art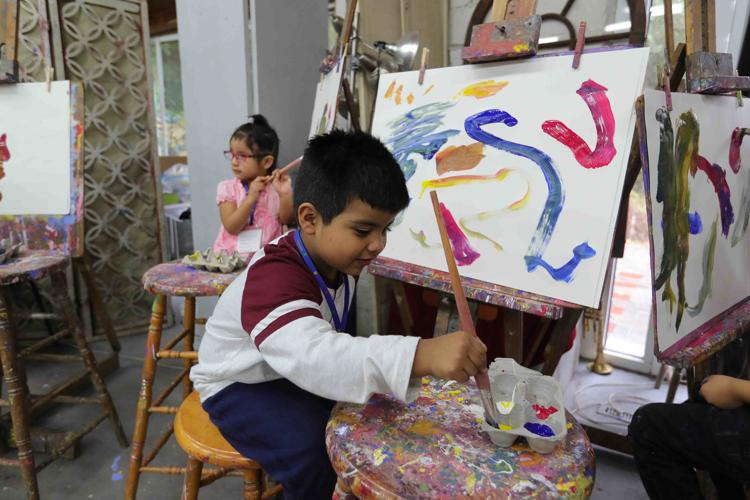 Gateway Head Start of Vineland hands on art experience at The Barn Studio of Art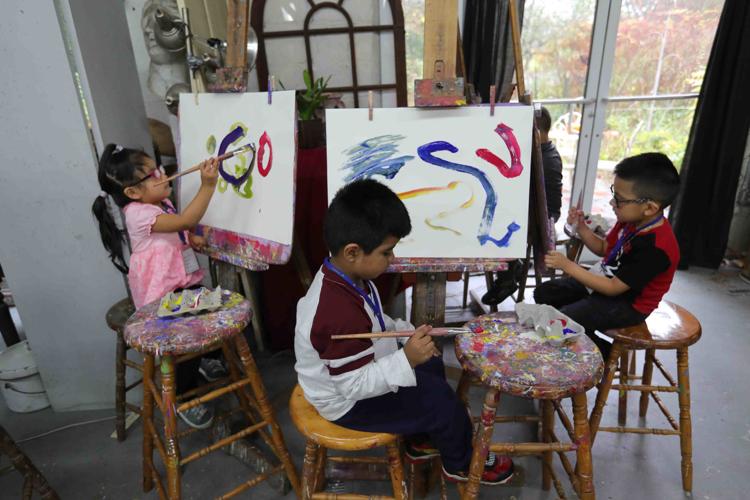 Gateway Head Start of Vineland hands on art experience at The Barn Studio of Art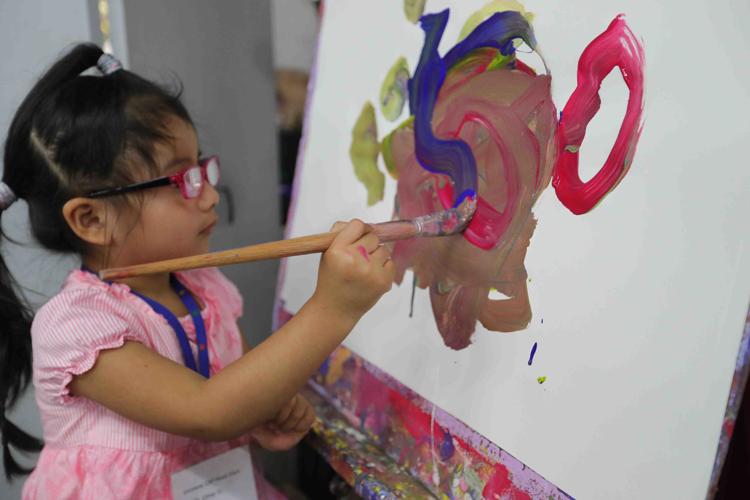 Gateway Head Start of Vineland hands on art experience at The Barn Studio of Art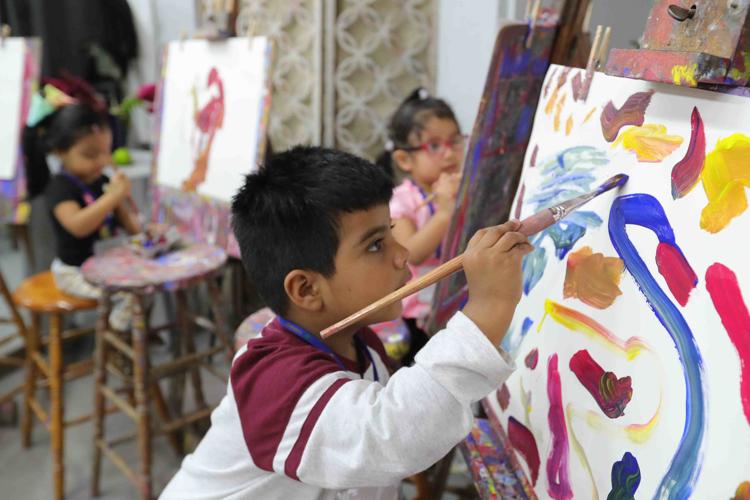 Gateway Head Start of Vineland hands on art experience at The Barn Studio of Art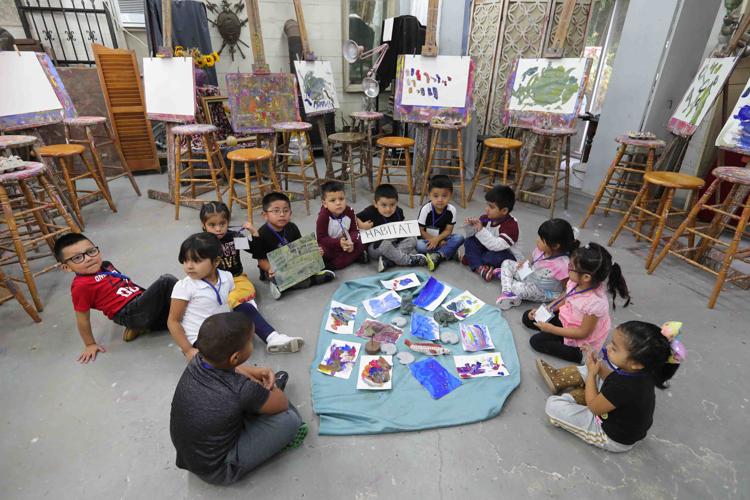 Gateway Head Start of Vineland hands on art experience at The Barn Studio of Art