BRIDGETON — A Vineland woman was sentenced Friday to 10 years in prison for her role in a cocaine-and-heroin ring, the Cumberland County Prosecutor's Office said.
Nahomi Collazo, 37, received five years with a 3½-year period of parole ineligibility for possession of a firearm during a drug offense and a consecutive term of five years for possession with intent to distribute cocaine or heroin, Cumberland County Prosecutor Jennifer Webb-McRae said in a news release.
Collazo was convicted on three additional counts charging conspiracy and possession of cocaine, heroin and marijuana, Webb-McRae said. Those convictions resulted in merged sentences.
Collazo and her co-defendant, Anthony Figueroa, were convicted May 28, Webb-McRae said. Figueroa, 29, of Vineland, was sentenced to 28 years in prison in July on drug and gun charges for his role in the ring.
Evidence produced at trial stemmed from the 2016 search of a residence in the 700 block of Wood Street in Vineland, Webb-McRae said, adding Collazo and Figueroa were present at the residence.
The two were in possession of 1.36 ounces of cocaine, 1.31 ounces of heroin, 3.34 ounces of marijuana, a .357 Magnum revolver and about $13,000 in cash, Webb-McRae said.
Collazo and Figueroa were among 38 people arrested and charged in February 2016 as part of a drug ring in Cumberland County, Webb-McRae said. Large quantities of heroin, cocaine, crack cocaine and marijuana were seized from several locations, along with weapons and about $70,000 in cash.
Meteorologist Joe Martucci at Vineland High School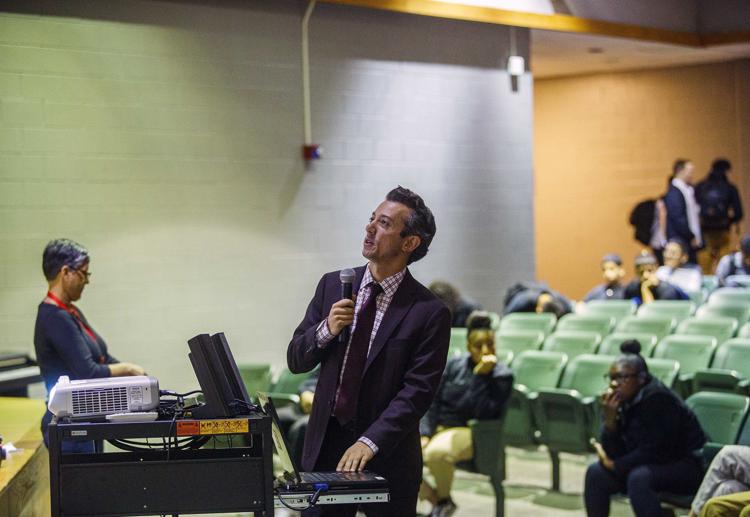 -- HIDE VERTICAL GALLERY ASSET TITLES --
Meteorologist Joe Martucci at Vineland High School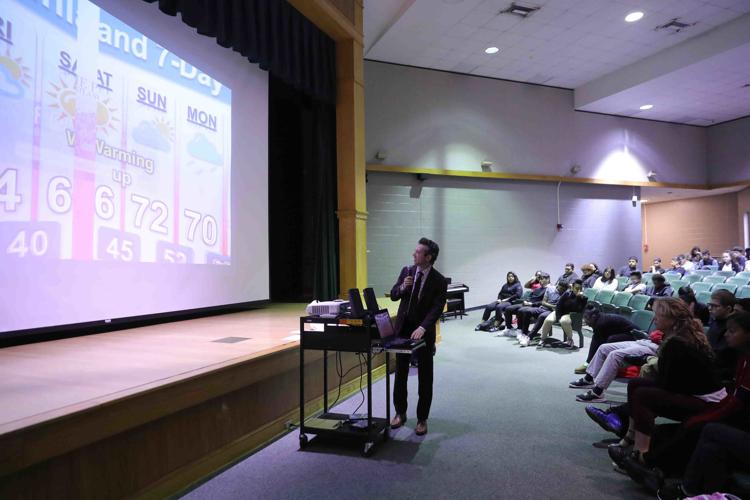 Meteorologist Joe Martucci at Vineland High School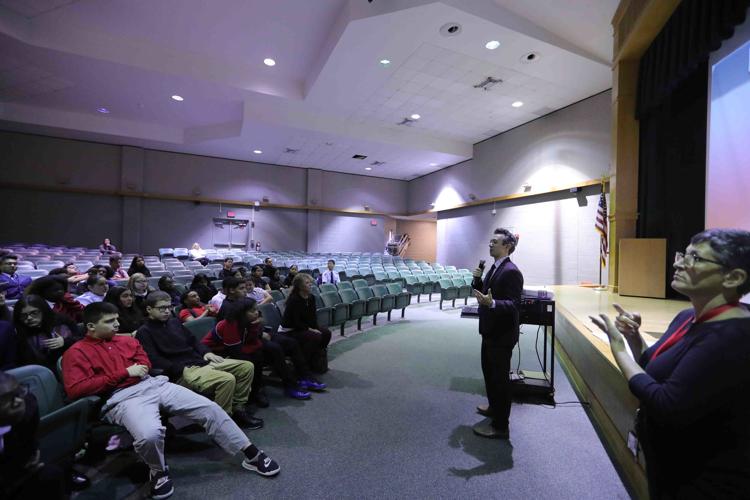 Meteorologist Joe Martucci at Vineland High School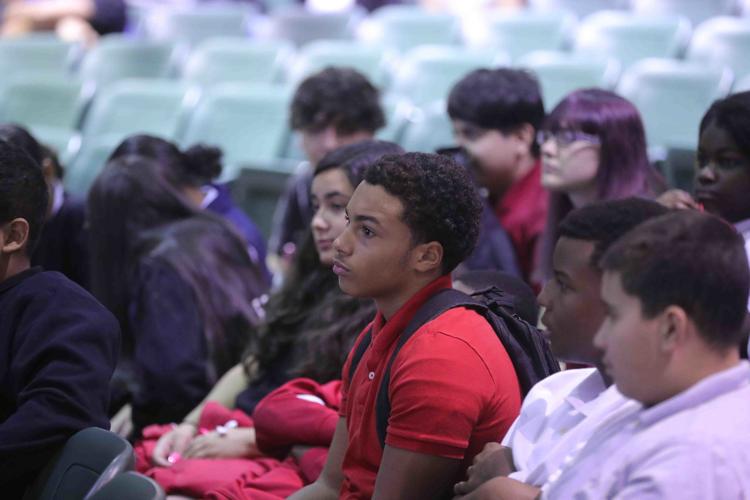 Meteorologist Joe Martucci at Vineland High School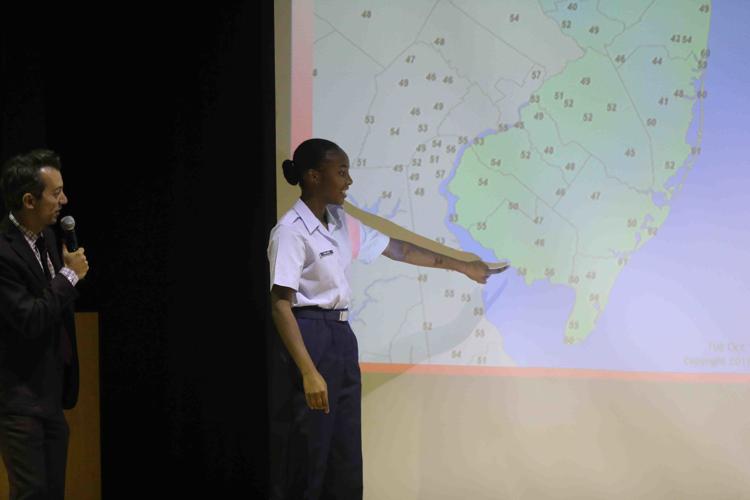 Meteorologist Joe Martucci at Vineland High School
Meteorologist Joe Martucci at Vineland High School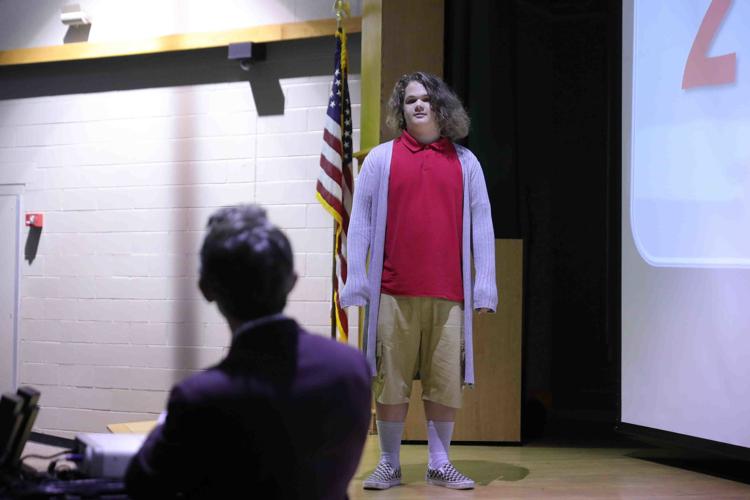 Meteorologist Joe Martucci at Vineland High School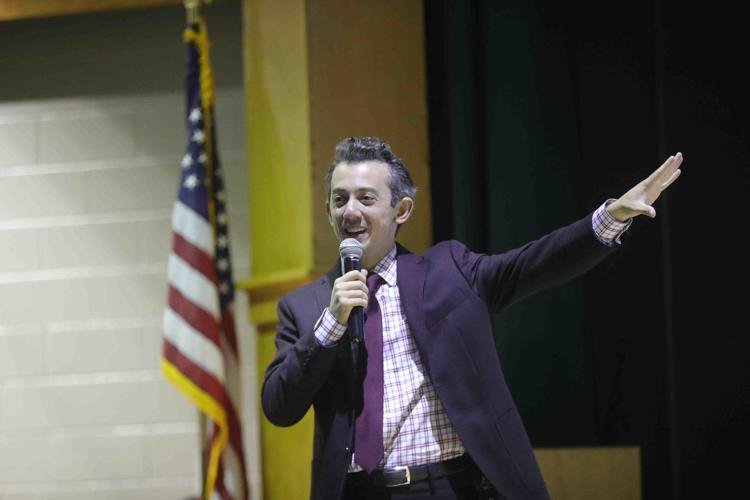 Meteorologist Joe Martucci at Vineland High School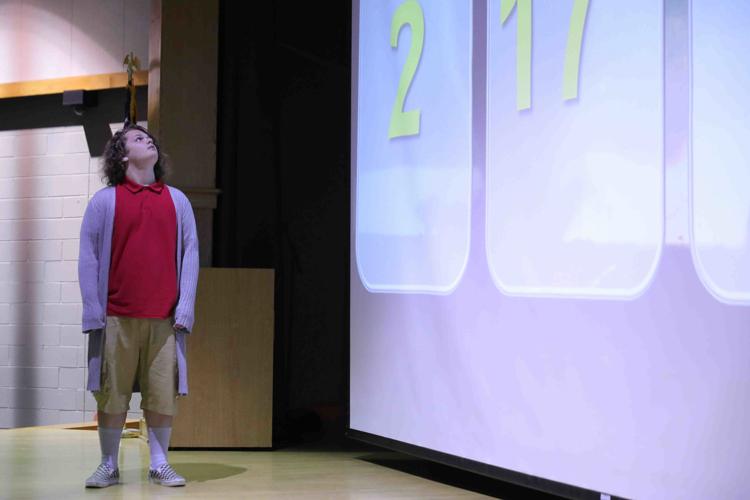 Meteorologist Joe Martucci at Vineland High School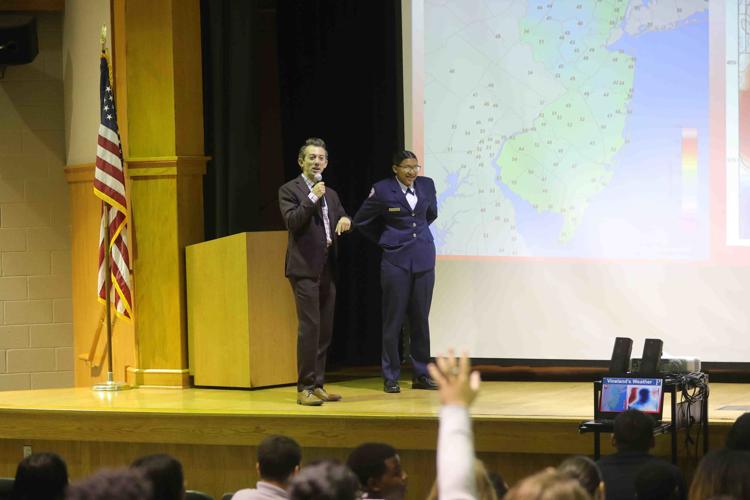 Meteorologist Joe Martucci at Vineland High School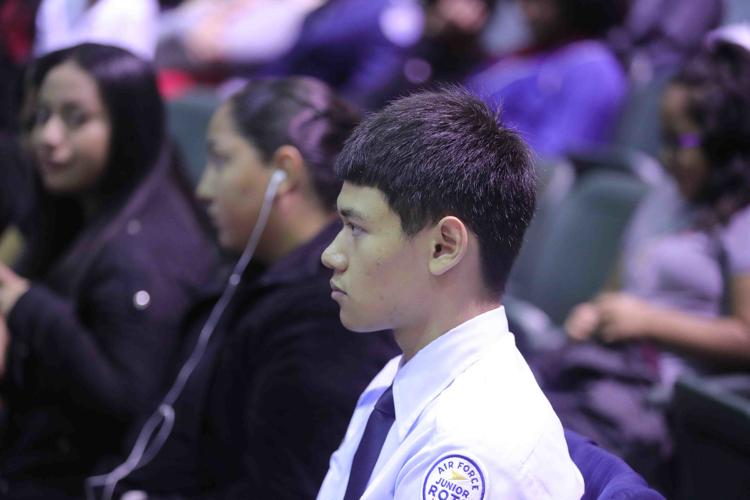 Meteorologist Joe Martucci at Vineland High School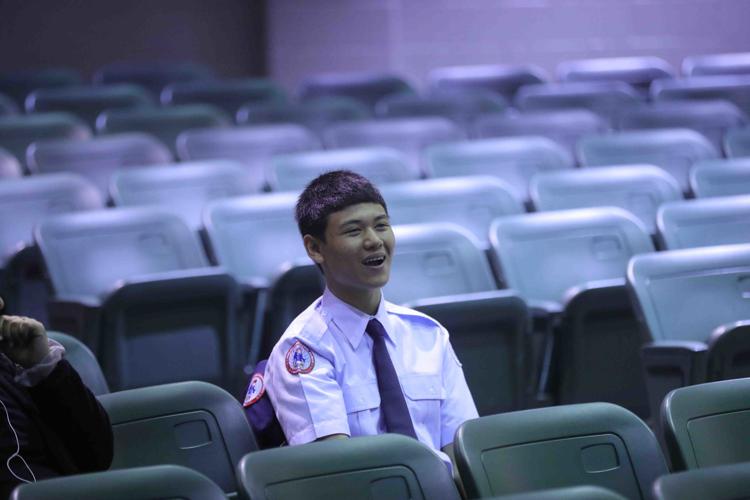 Meteorologist Joe Martucci at Vineland High School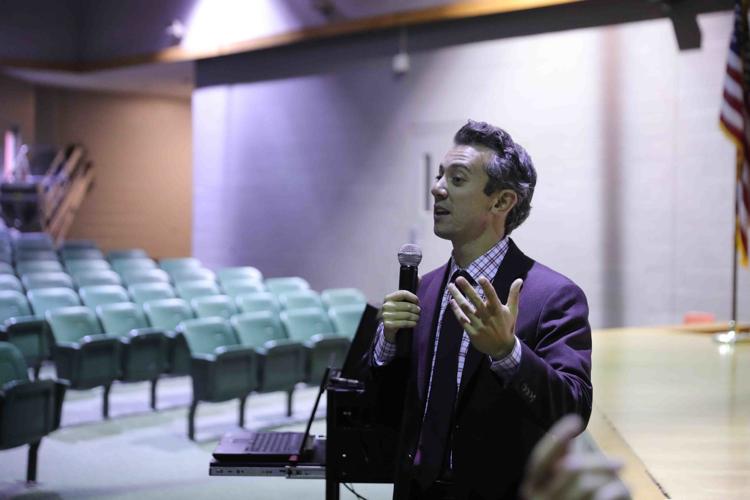 Meteorologist Joe Martucci at Vineland High School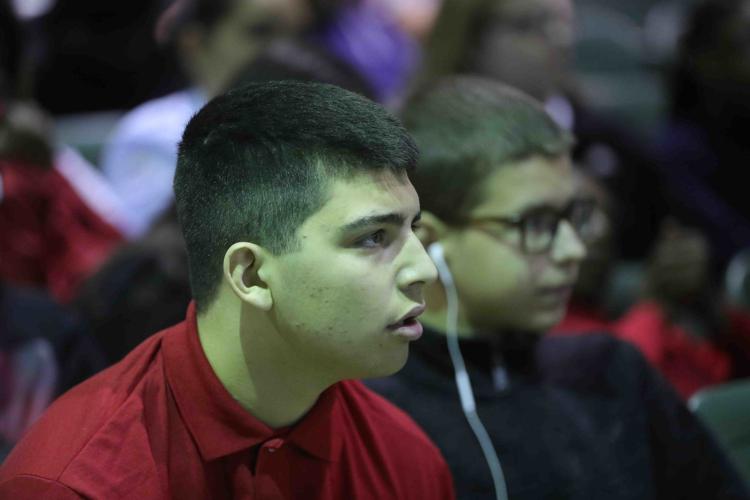 Meteorologist Joe Martucci at Vineland High School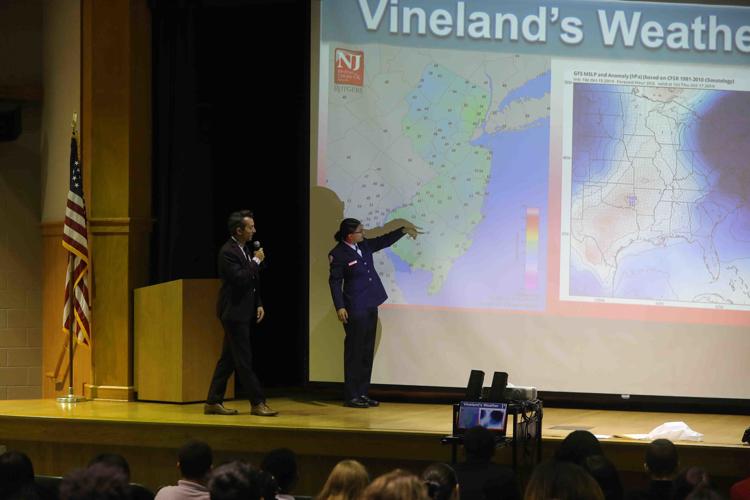 Meteorologist Joe Martucci at Vineland High School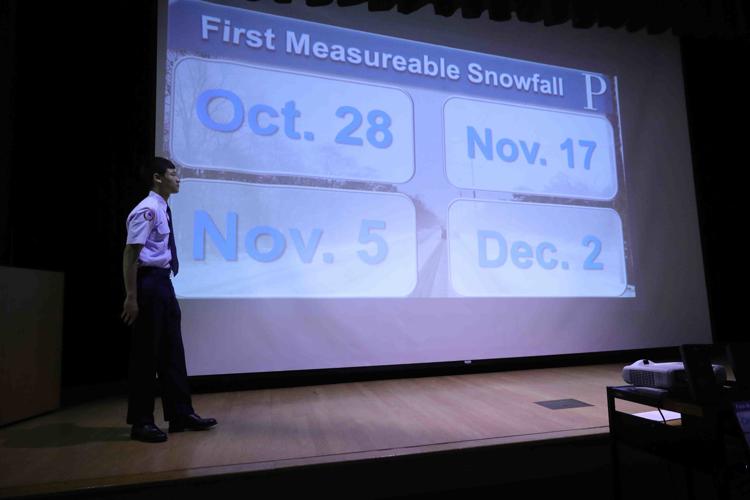 Meteorologist Joe Martucci at Vineland High School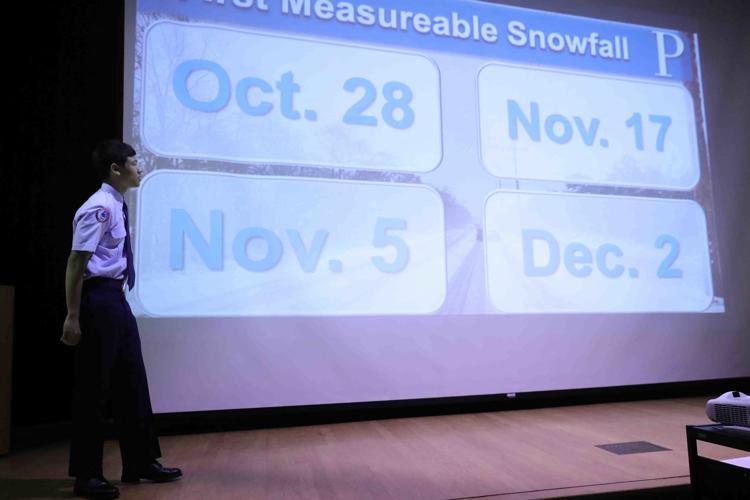 Meteorologist Joe Martucci at Vineland High School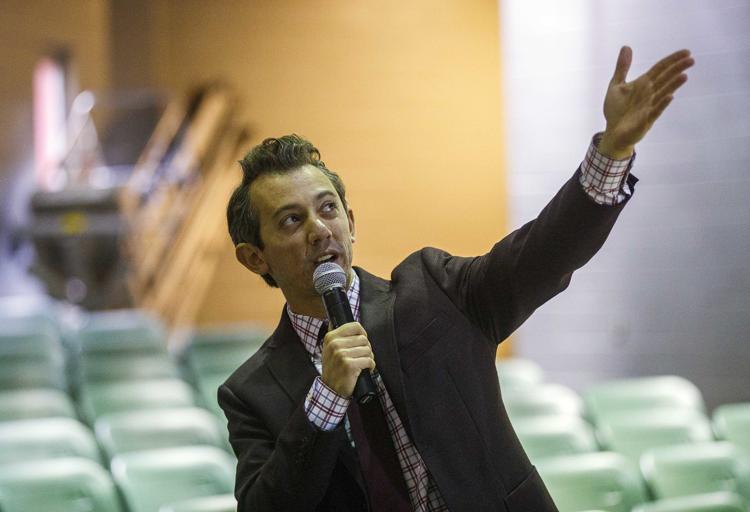 Meteorologist Joe Martucci at Vineland High School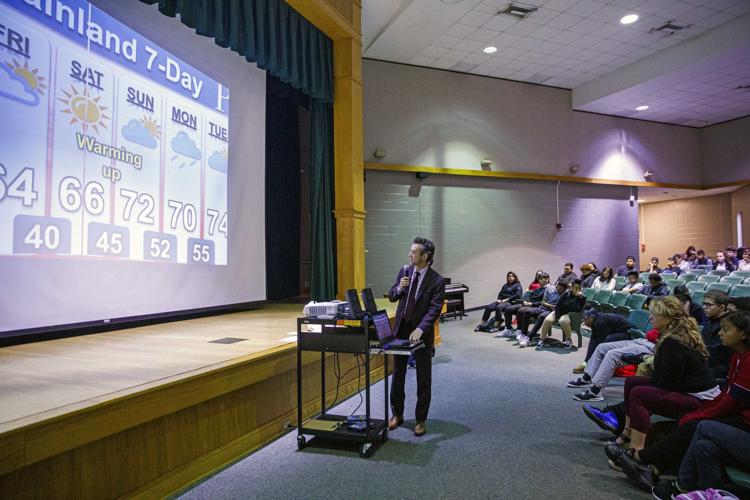 Meteorologist Joe Martucci at Vineland High School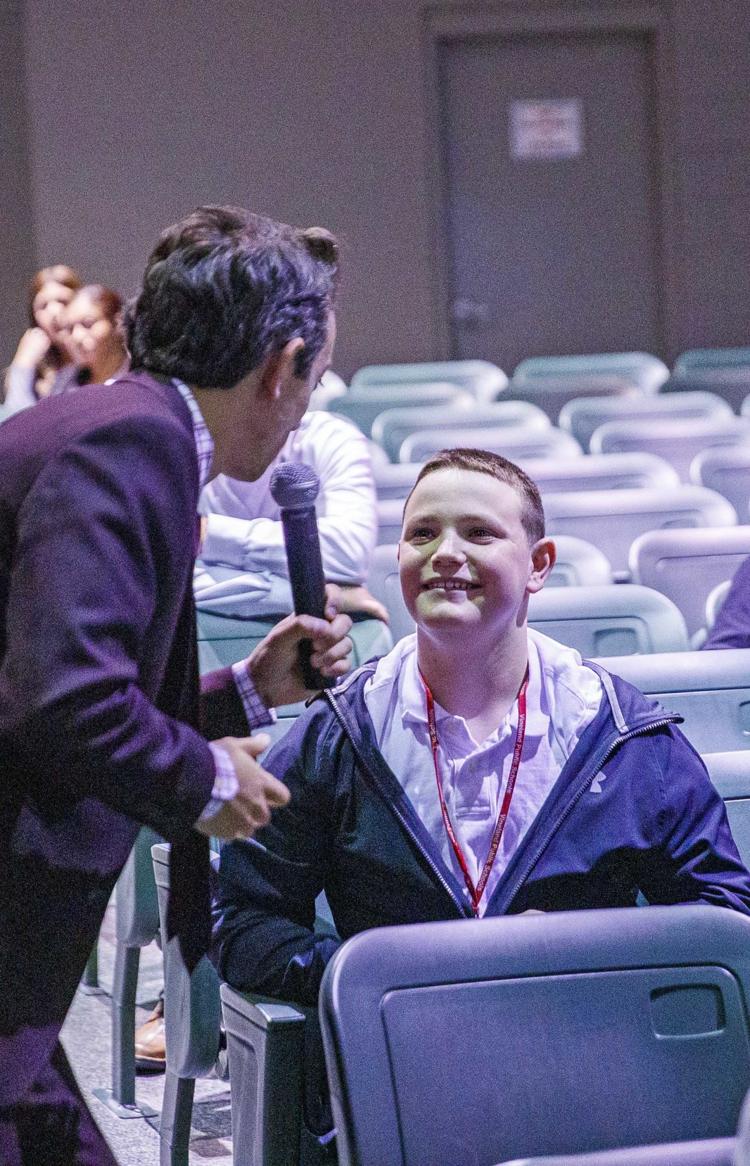 Meteorologist Joe Martucci at Vineland High School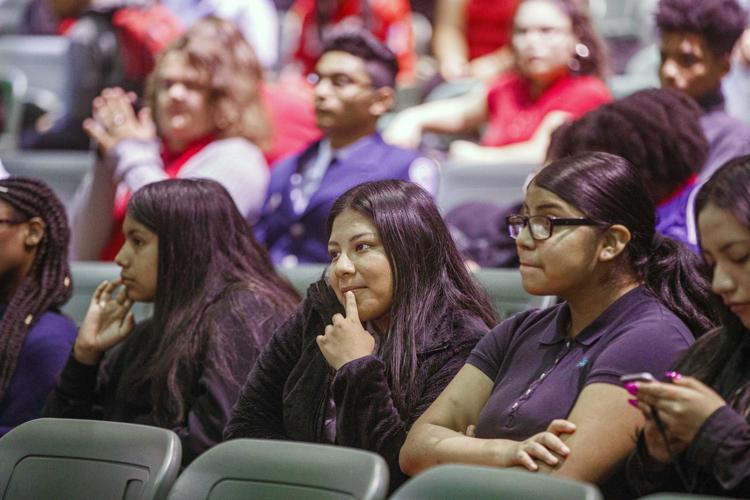 Meteorologist Joe Martucci at Vineland High School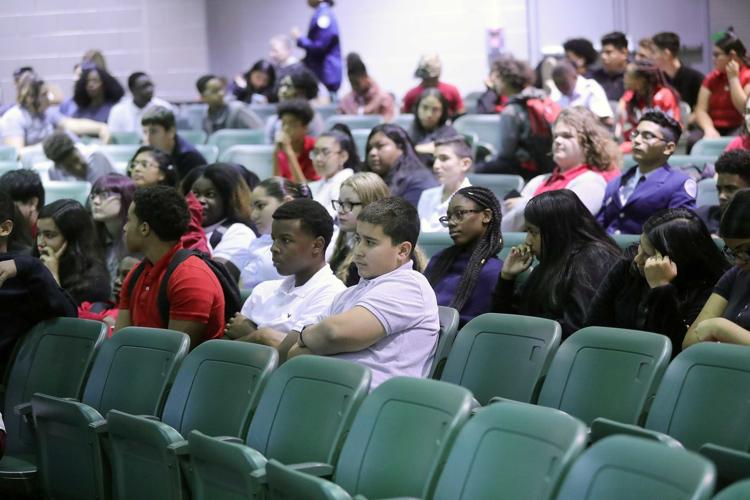 Meteorologist Joe Martucci at Vineland High School