ATLANTIC CITY — Officials are investigating after an early morning fire damaged a home in the city's North Inlet neighborhood.
Just after 7 a.m. Friday, city firefighters responded to North Maine and Liberty avenues for a report of a structure fire, Fire Chief Scott Evans said. When they got there, heavy smoke was coming from the top floor of the home.
ATLANTIC CITY — A 10-year-old girl was taken to the hospital Wednesday night after bystander…
All six residents were out of the house after a woman who was training on the beach saw the smoke and pounded on the door, waking them up, Evans said.
"The residents didn't even know the fire was going on," Evans said, but added that no injuries were reported.
Firefighters had the blaze under control in about 45 minutes, he said, after officials struck a second alarm.
A drone hovered over Atlantic City's Kentucky Avenue beach Wednesday afternoon, feeding imag…
"All of the fire damage was limited to the fourth floor," Evans said. "So with a little cleaning, they should be able to get back in soon."
An investigation is underway to identify the cause of the fire.
City police also responded. Lookback at Atlantic City Fire Department
Look back at local fire departments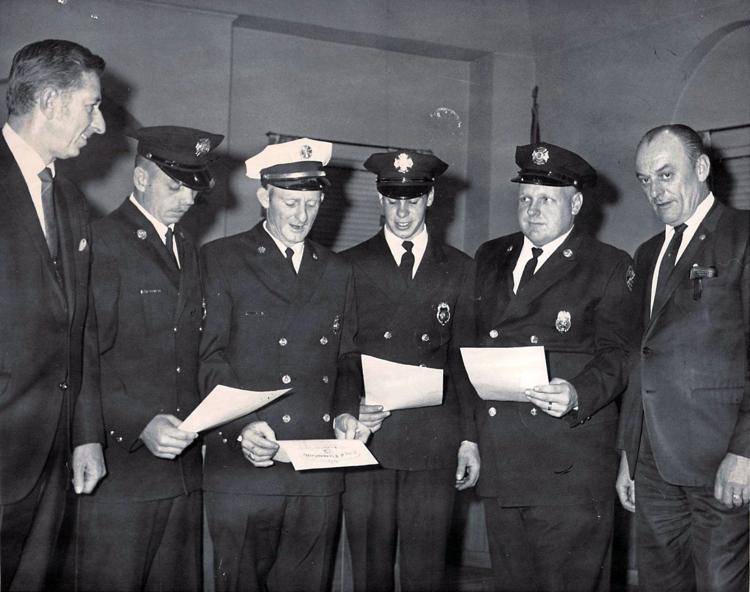 -- HIDE VERTICAL GALLERY ASSET TITLES --
Firemen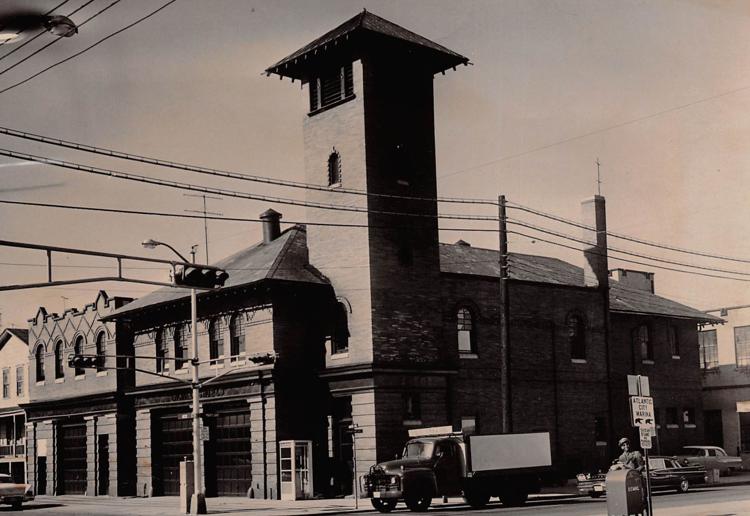 Look back at local fire departments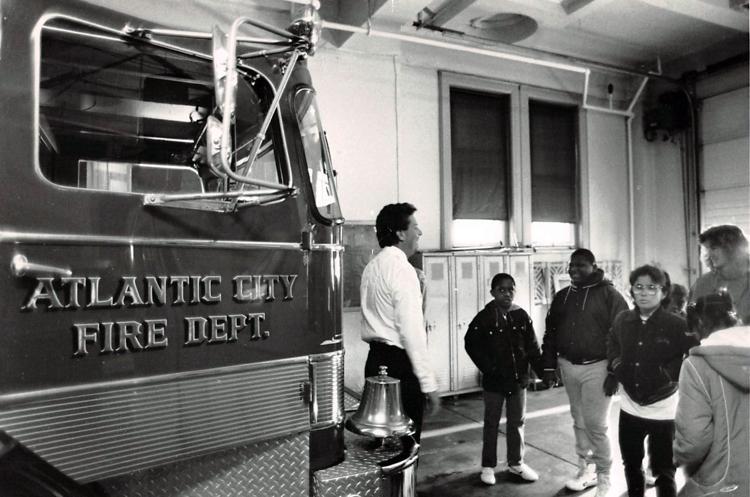 Firemen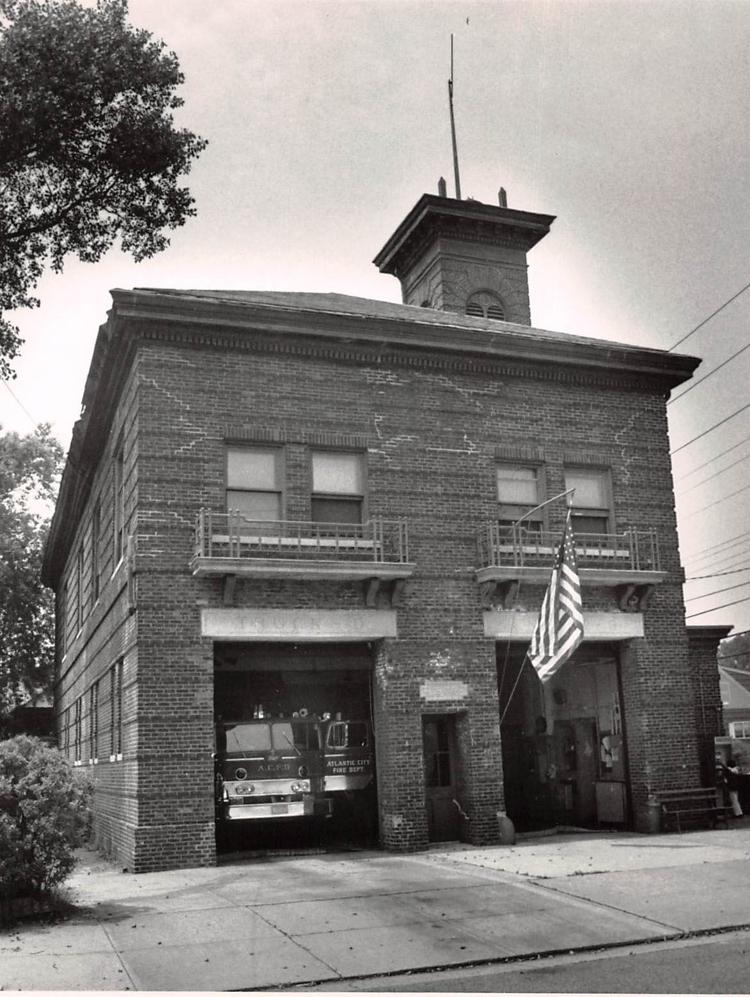 Firemen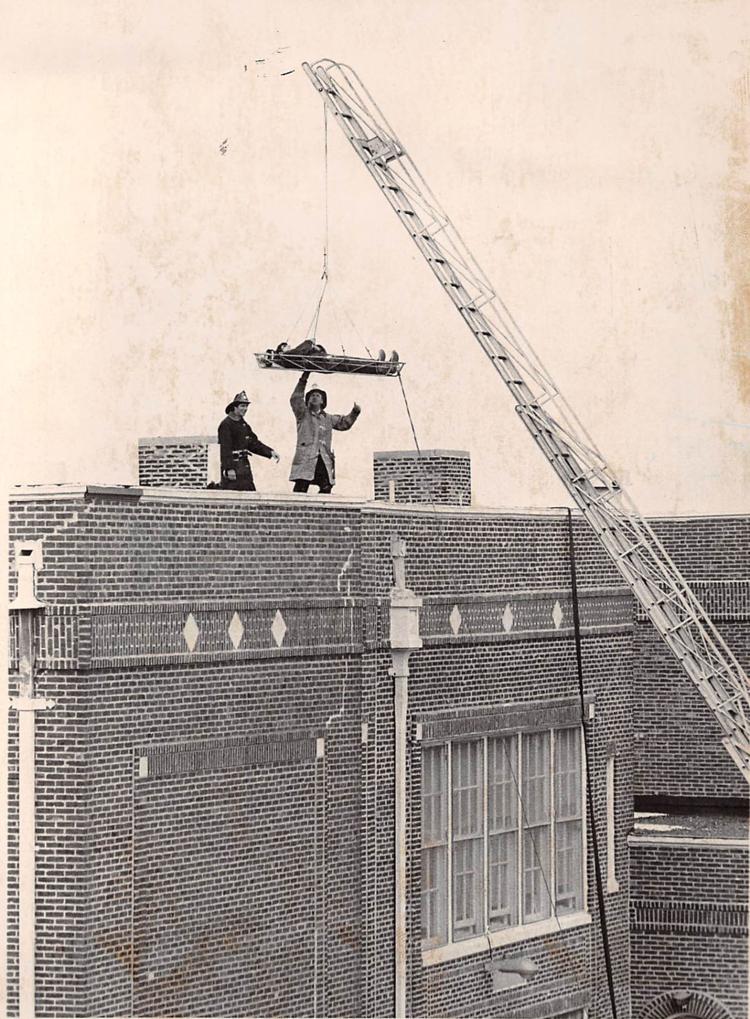 Firemen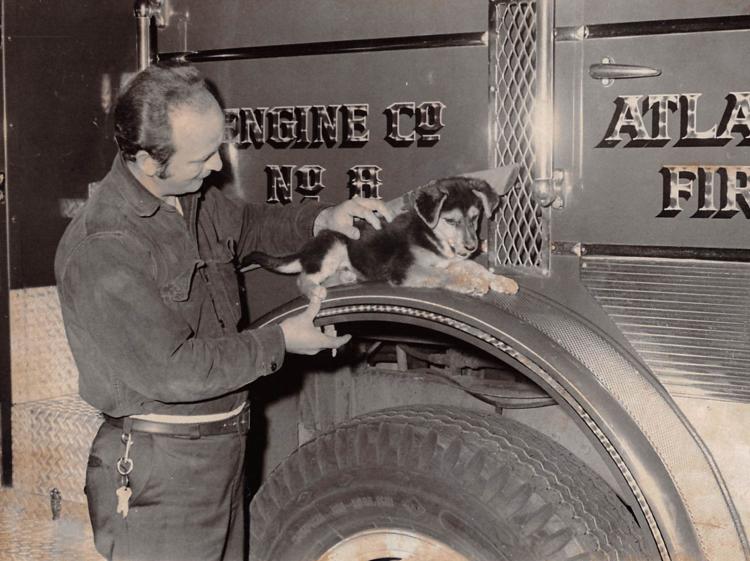 Firemen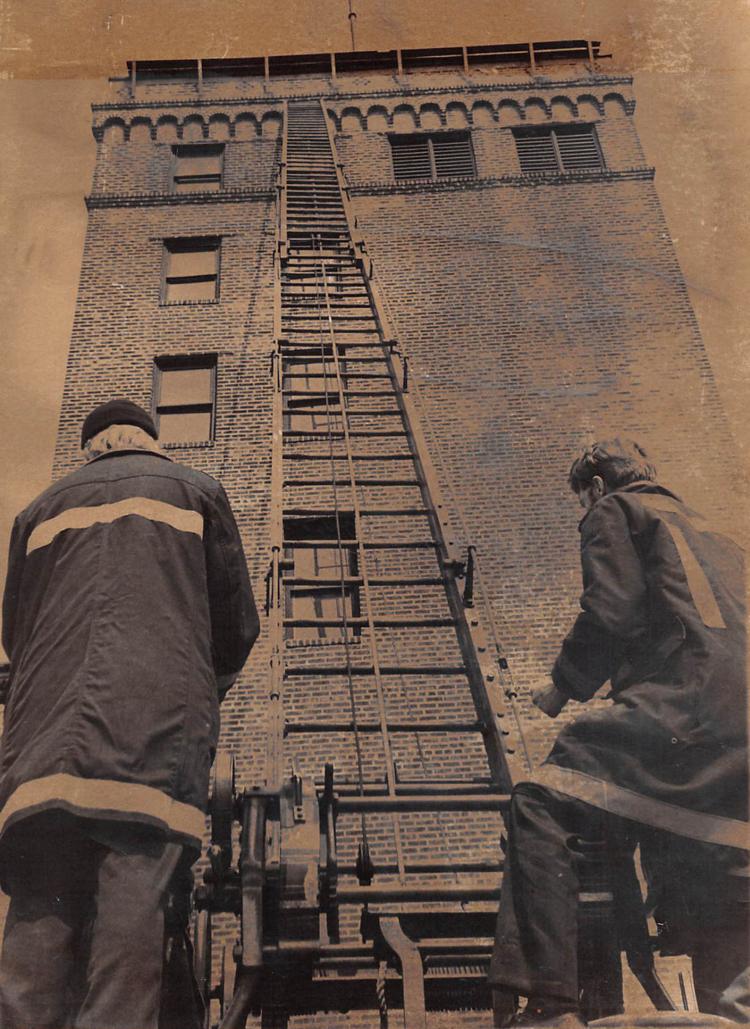 Firemen
Firemen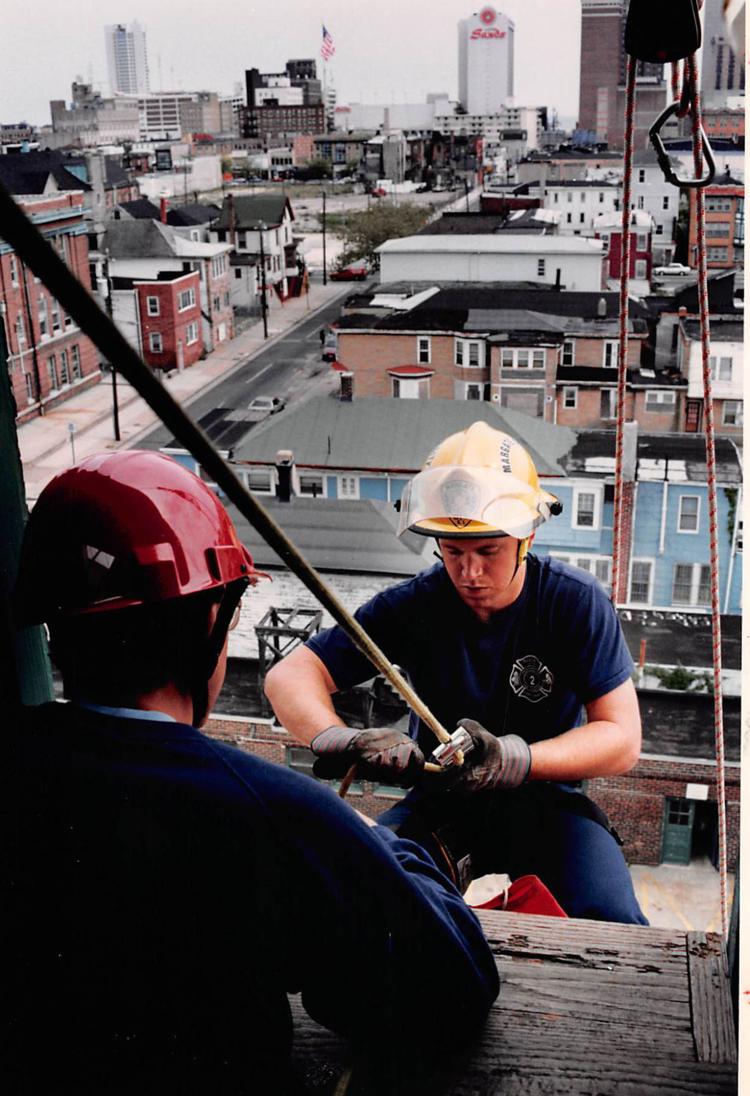 Look back at local fire departments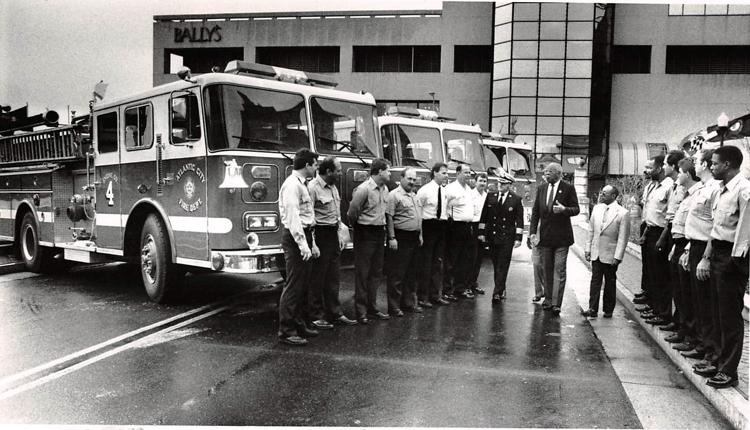 Firemen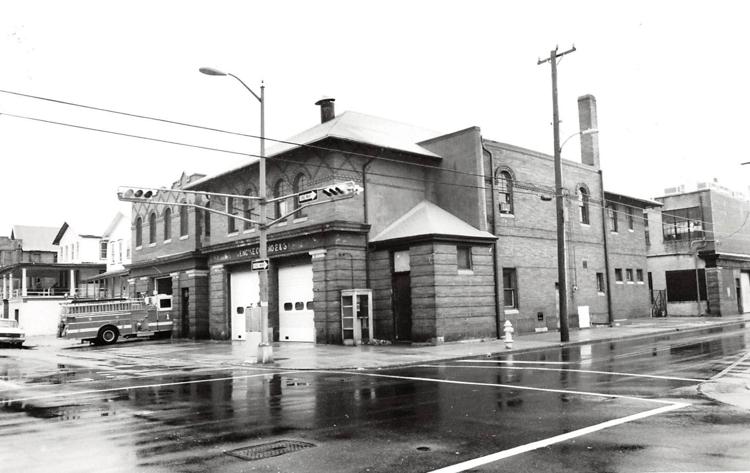 Look back at local fire departments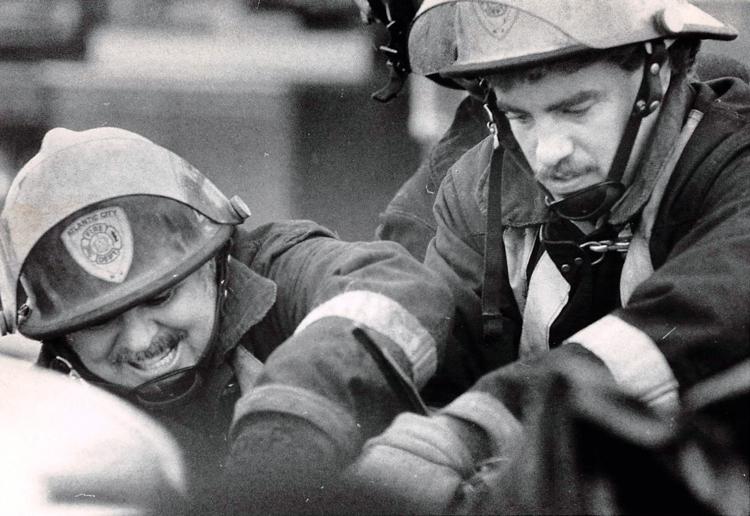 Firemen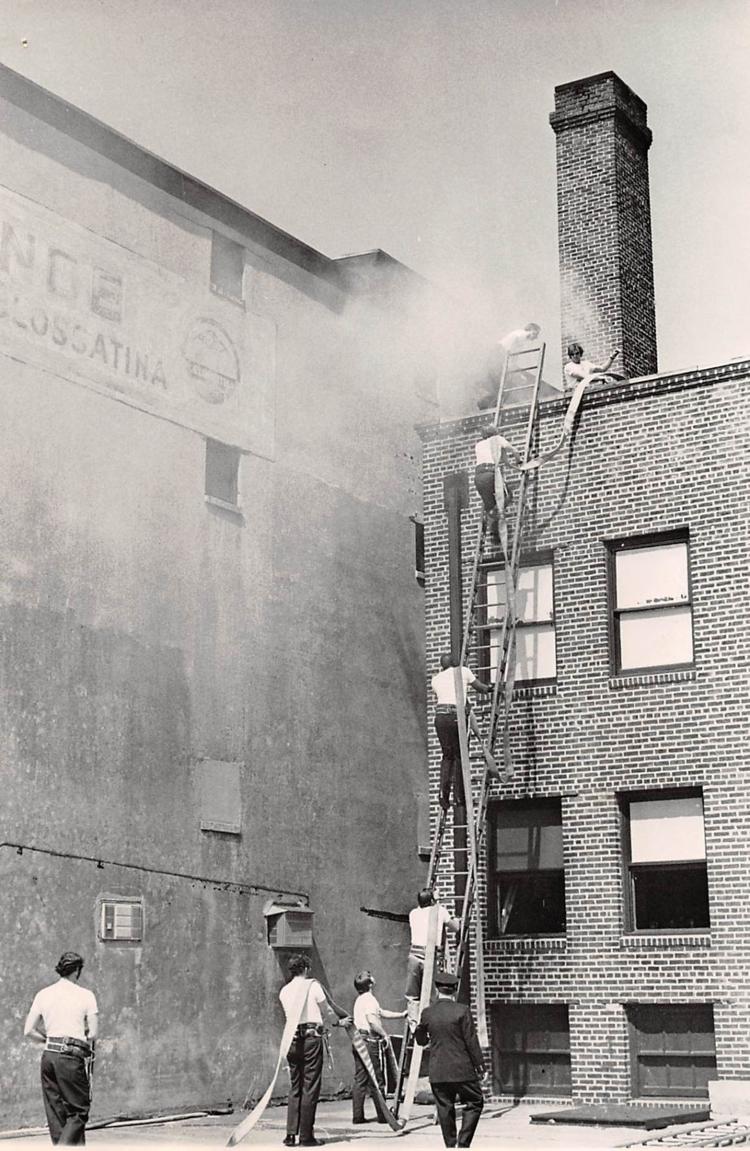 Firemen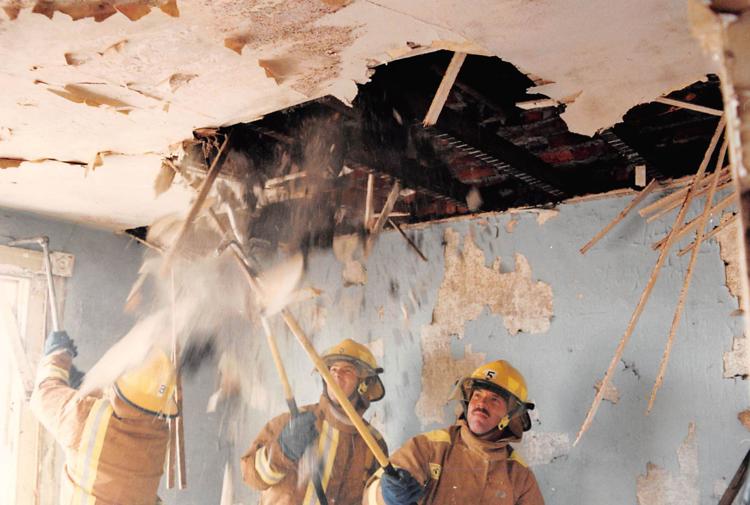 Look back at local fire departments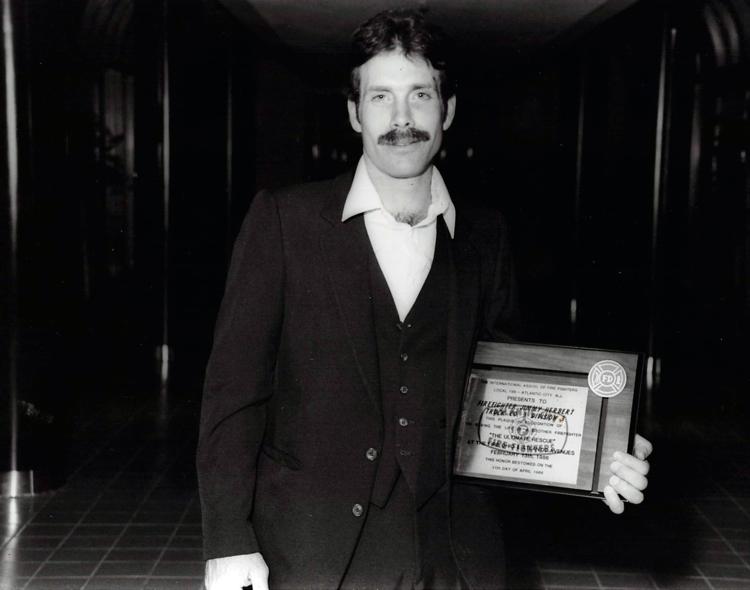 Firemen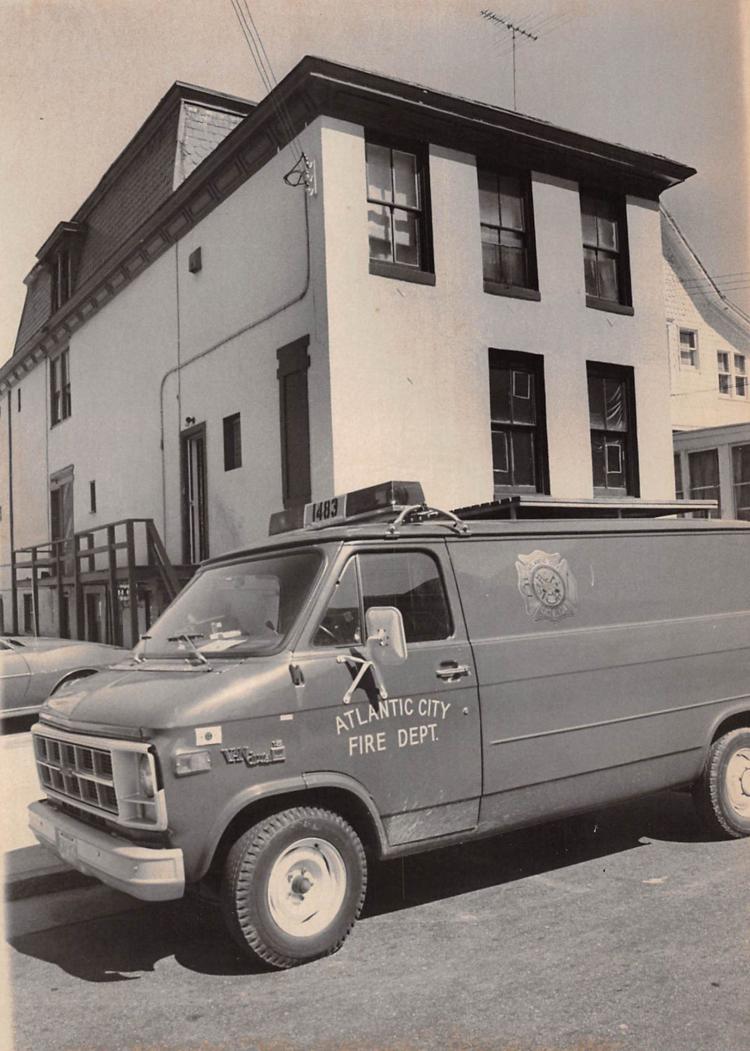 Look back at local fire departments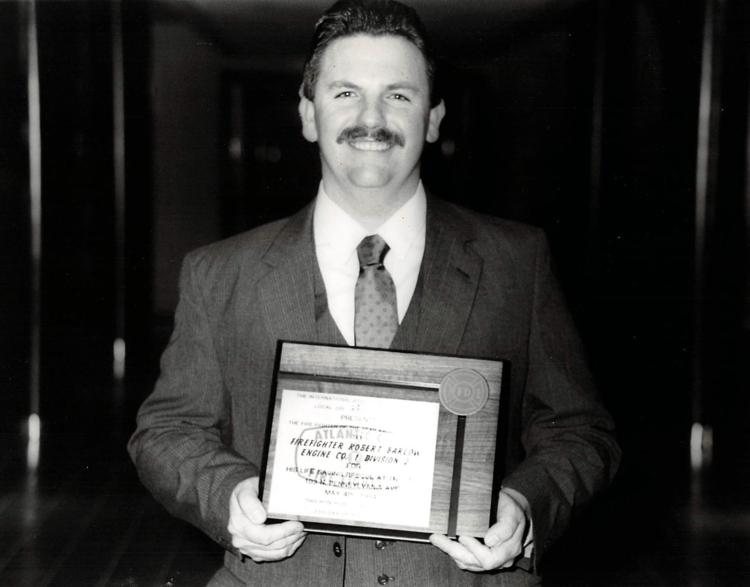 Look back at local fire departments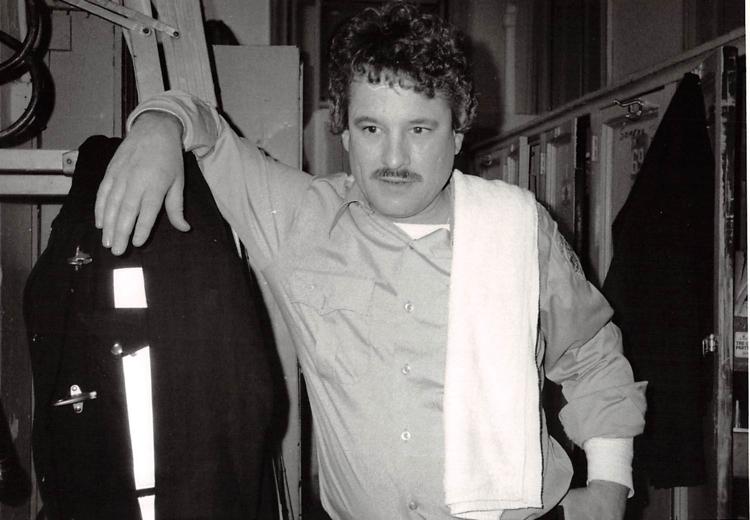 Fire departments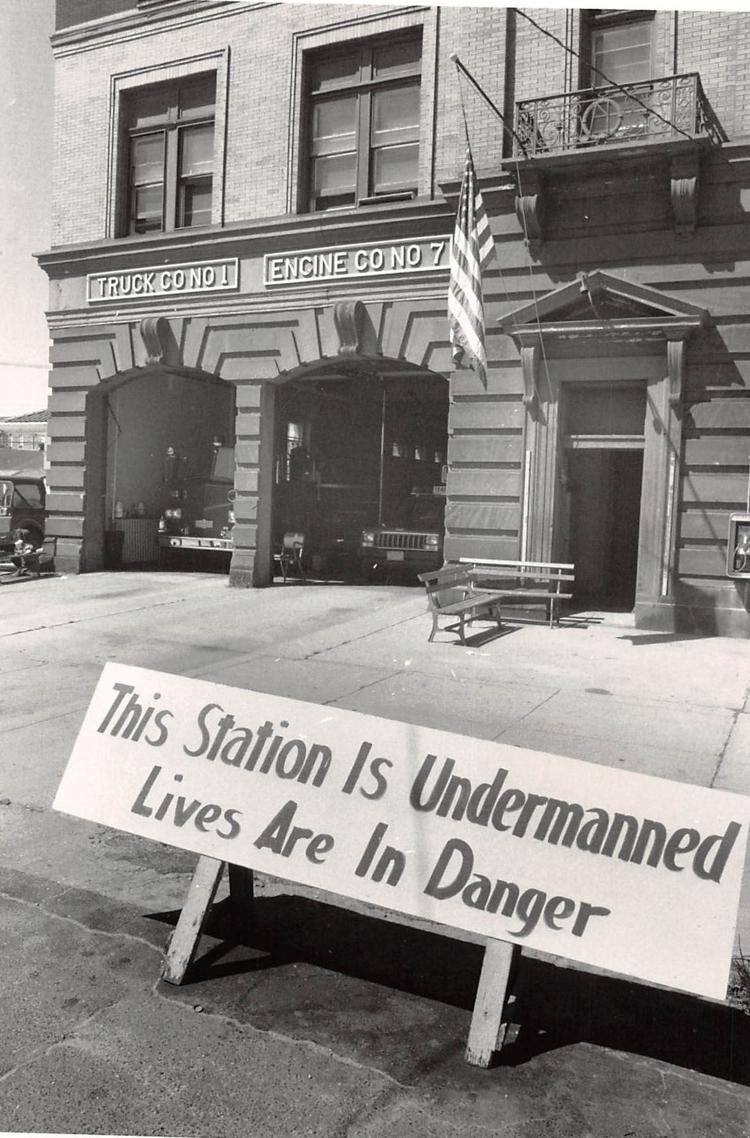 Fire departments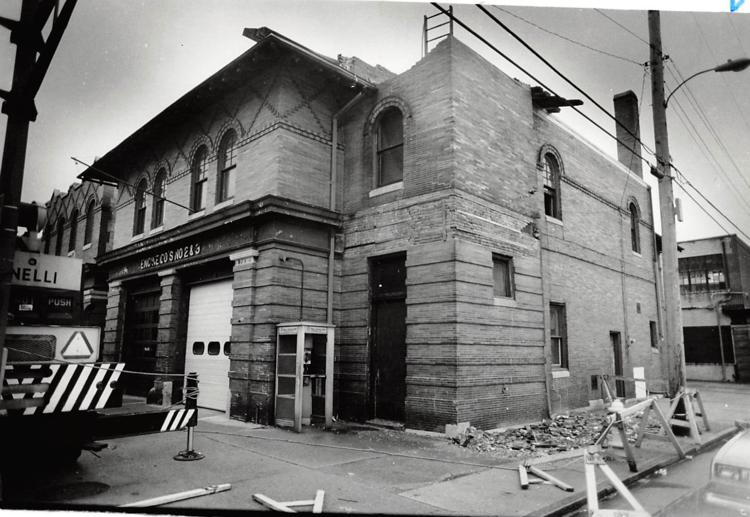 Look back at local fire departments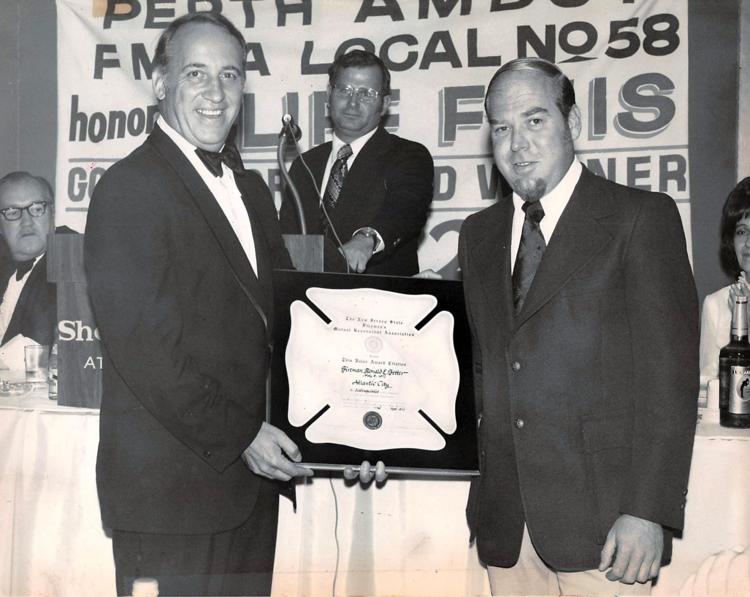 Firemen
Look back at local fire departments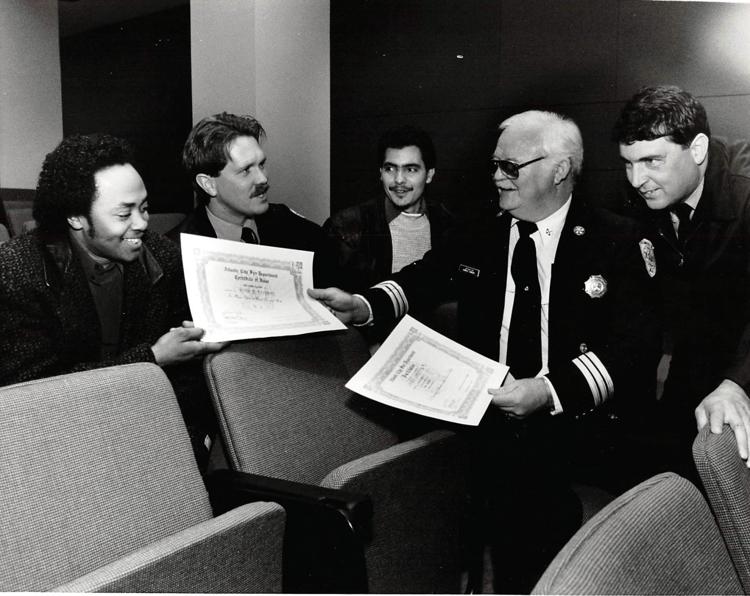 Firemen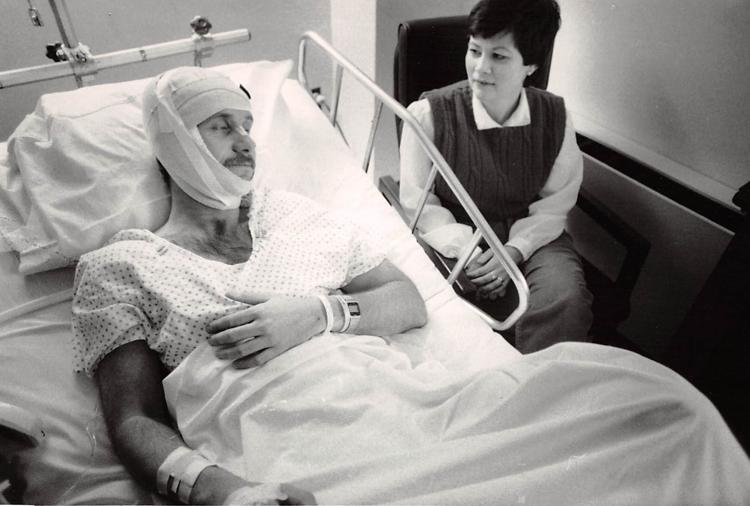 Look back at local fire departments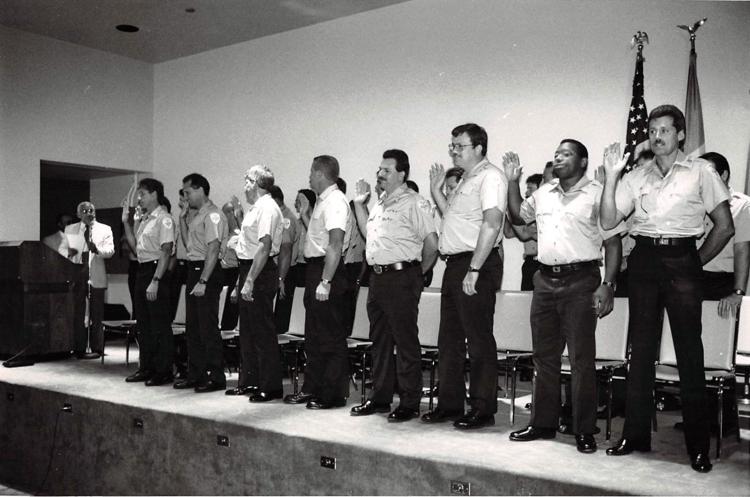 Firemen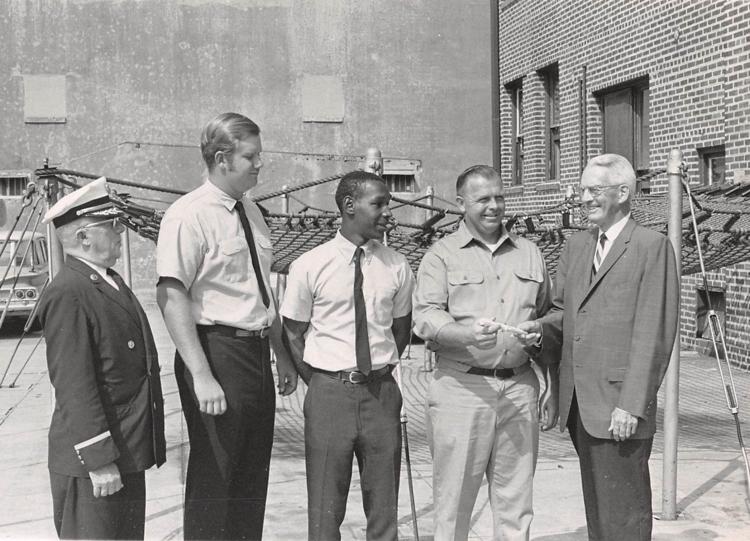 Firemen