WILDWOOD — Officials are investigating after a Monday afternoon fire in an apartment above a city restaurant.
About 1:45 p.m., Wildwood and North Wildwood firefighters responded to Key West Café at 4701 Pacific Ave. for a report of a fire, according to a news release from the city Fire Department.
Three Atlantic County restaurants and one liquor store have been charged with violating Gov.…
When Wildwood's Squad Company 3 arrived, smoke and fire were visible from the second floor front deck area of the three-story, mixed-use building, according to the release.
Fire Chief Ernie Troiano III requested the fire be upgraded to a full, first-alarm assignment, which recalls off-duty firefighters and brings additional resources from departments in Wildwood Crest, Rio Grande and Stone Harbor, according to the release.
Firefighters found the fire burning inside the exterior wall and deck of the balloon-framed building, according to the release. They quickly extinguished it, preventing serious damage to the interior of the building.
The interior of the restaurant on the first floor had minor smoke and water damage, as well as the apartments above, according to the release.
BRIDGETON — Nine people were charged late Thursday night and early Friday morning and police…
No injuries to residents or firefighters were reported.
Firefighters were at the building for about an hour. The fire is under investigation by the Cape May County Fire Marshal's Office.
GALLERY: Local beaches and Wildwood Boardwalk reopen
051020_nws_beaches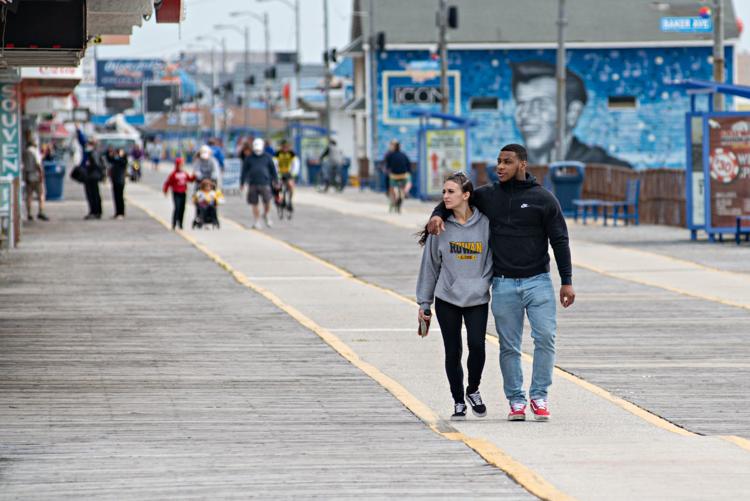 -- HIDE VERTICAL GALLERY ASSET TITLES --
051020_nws_beaches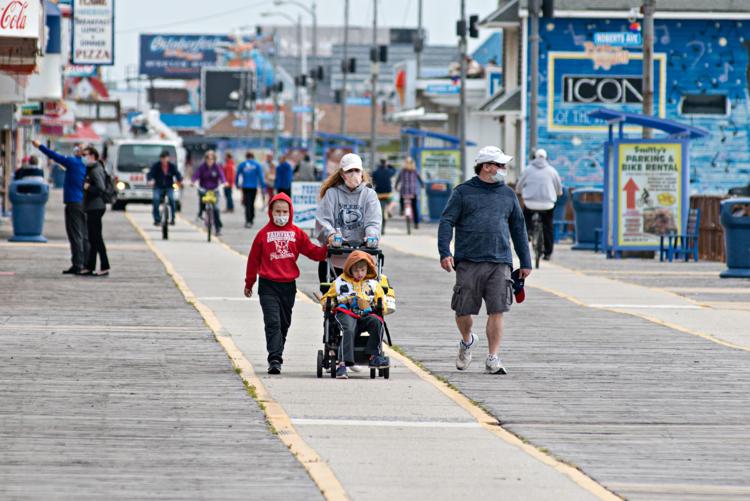 051020_nws_beaches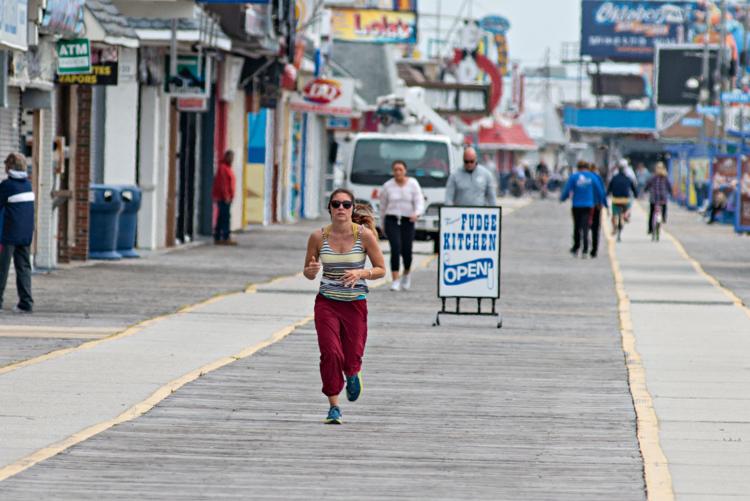 051020_nws_beaches
051020_nws_beaches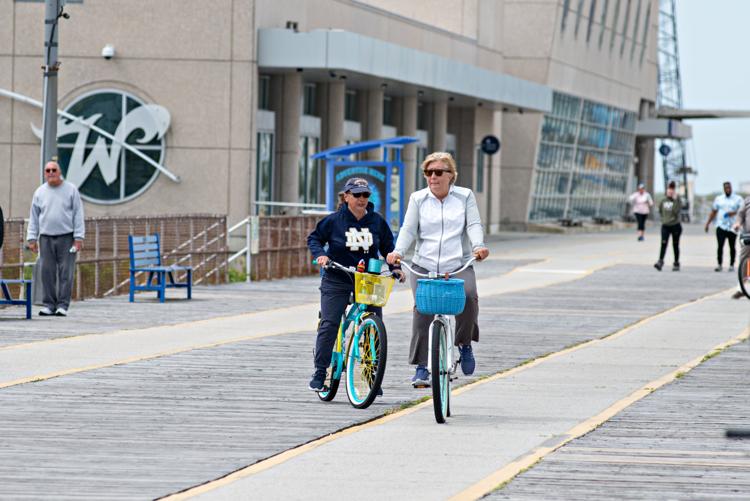 051020_nws_beaches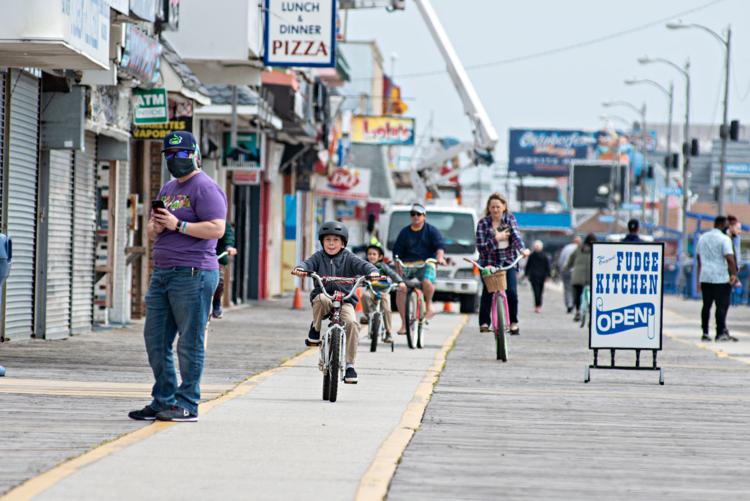 051020_nws_beaches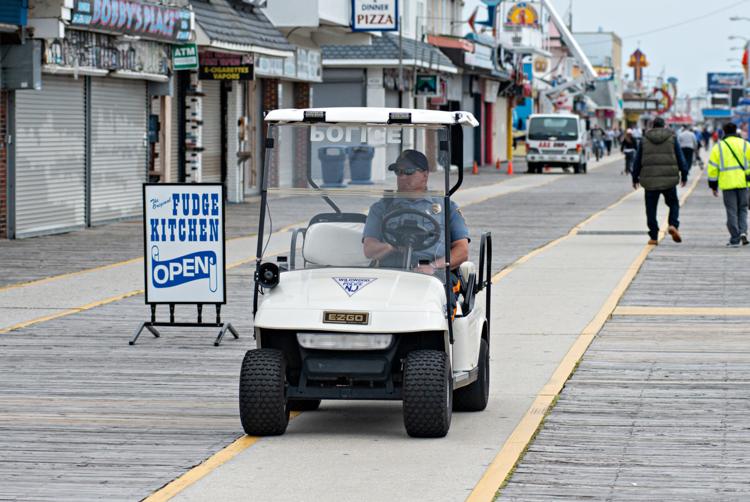 051020_nws_beaches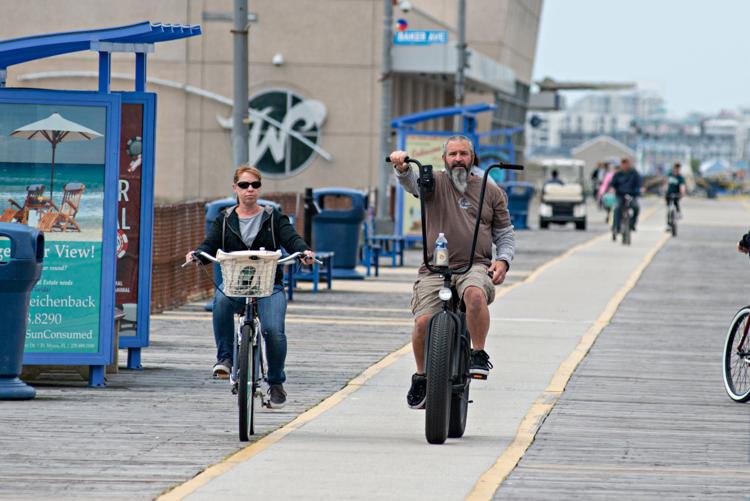 051020_nws_beaches
051020_nws_beaches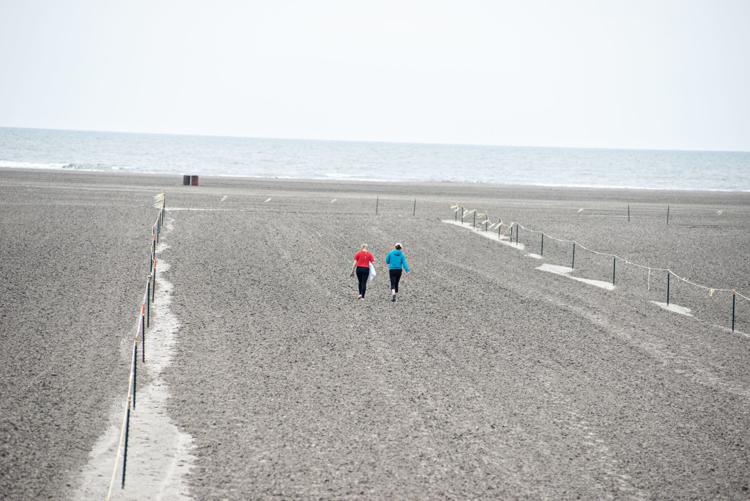 051020_nws_beaches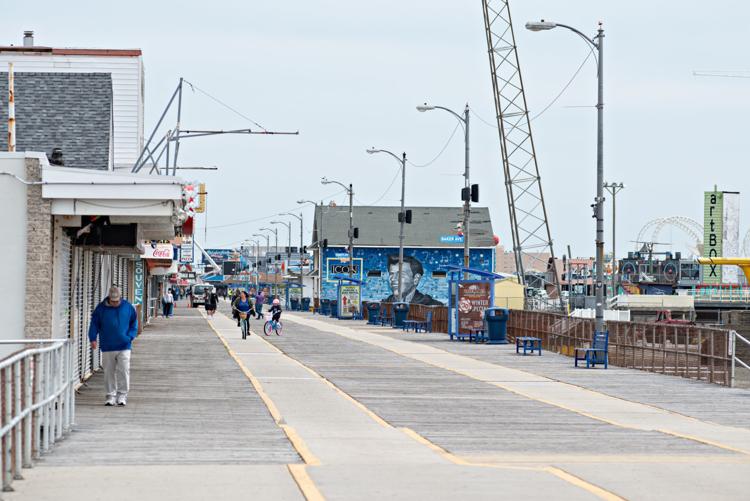 051020_nws_beaches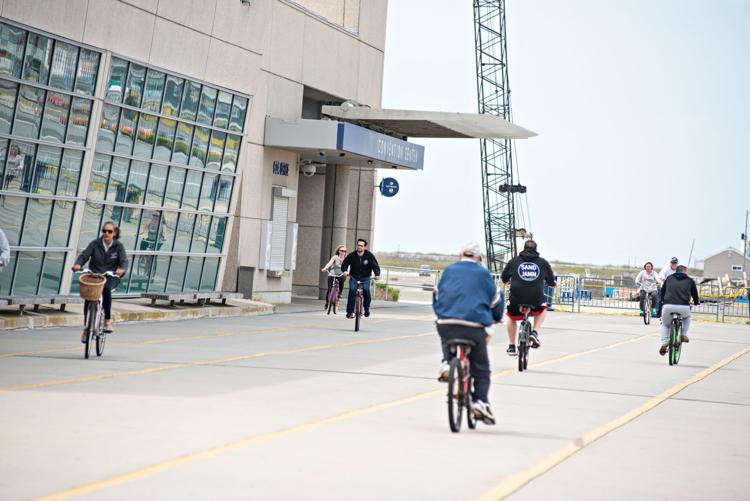 051020_nws_beaches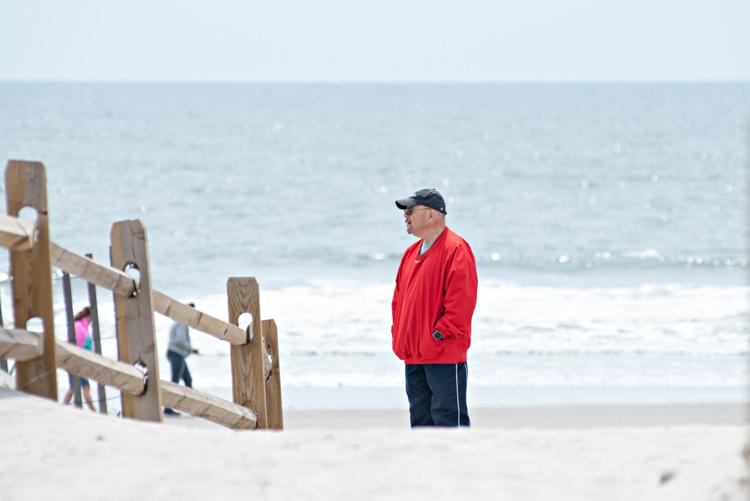 051020_nws_beaches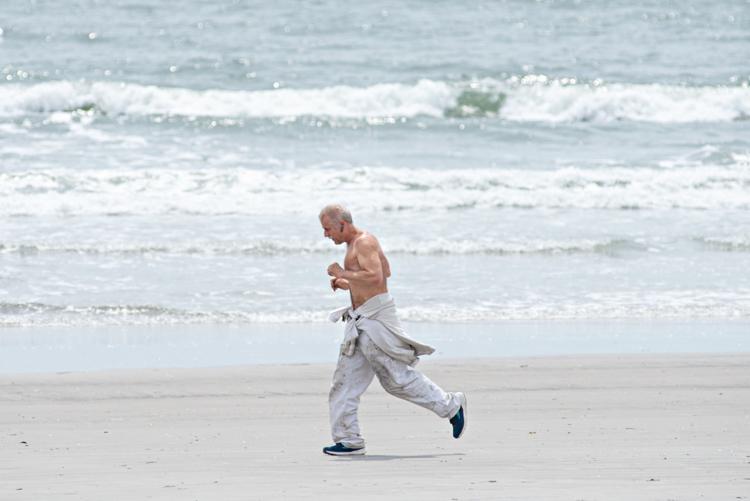 051020_nws_beaches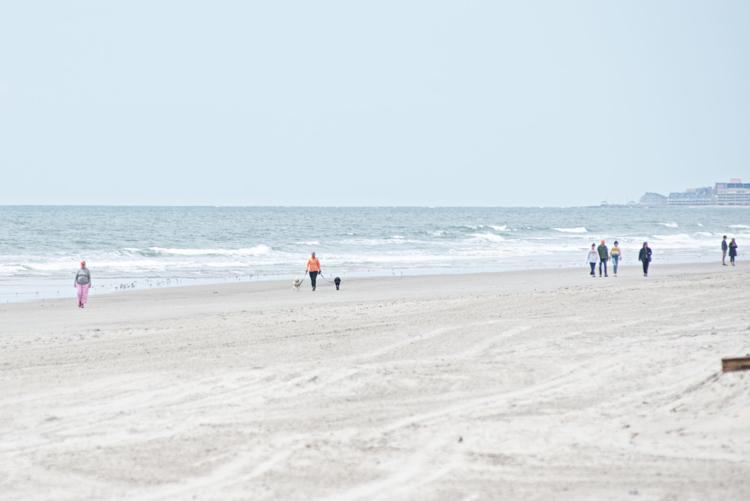 051020_nws_beaches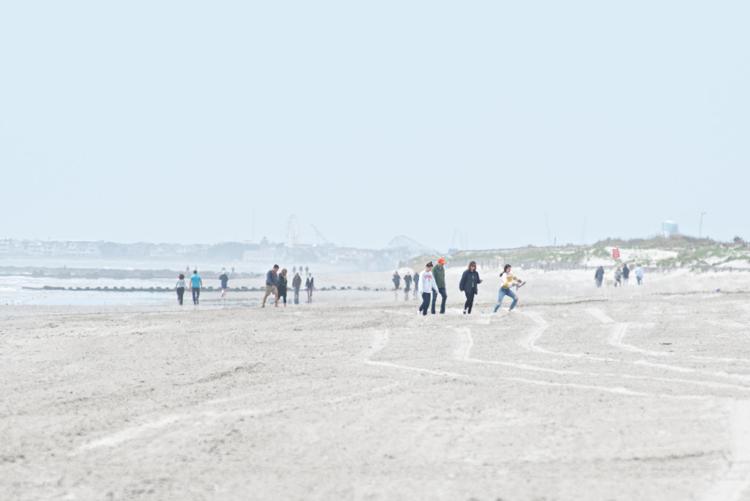 051020_nws_beaches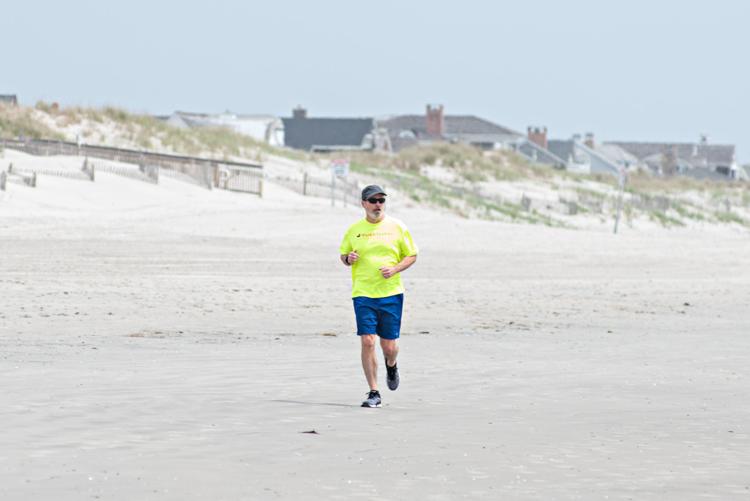 051020_nws_beaches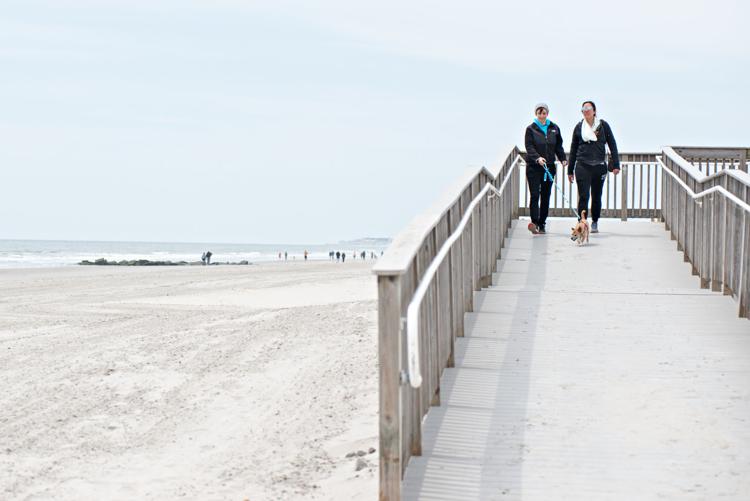 051020_nws_beaches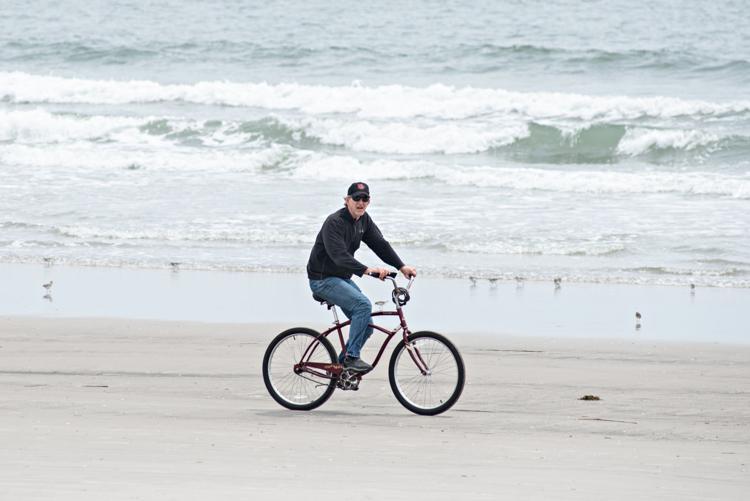 051020_nws_beaches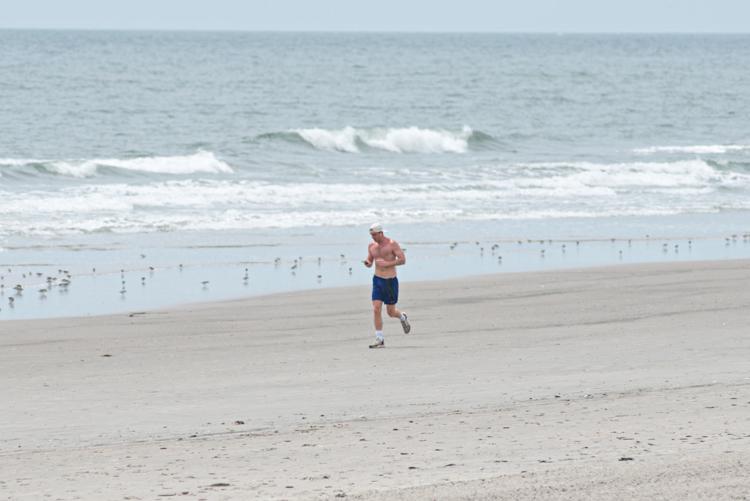 051020_nws_beaches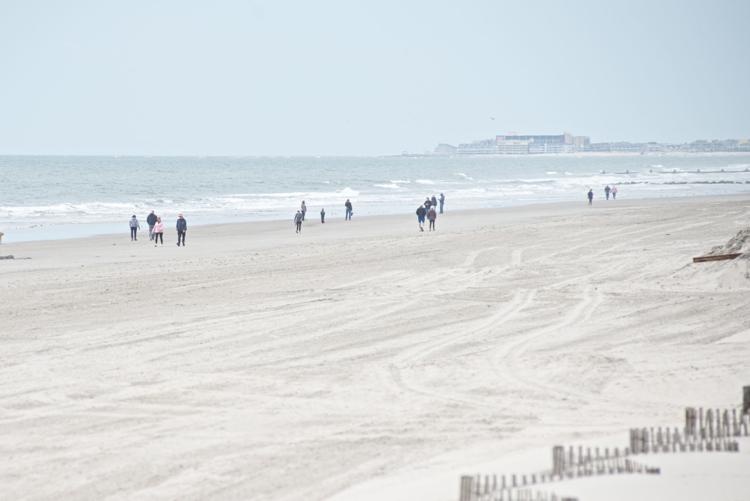 051020_nws_beaches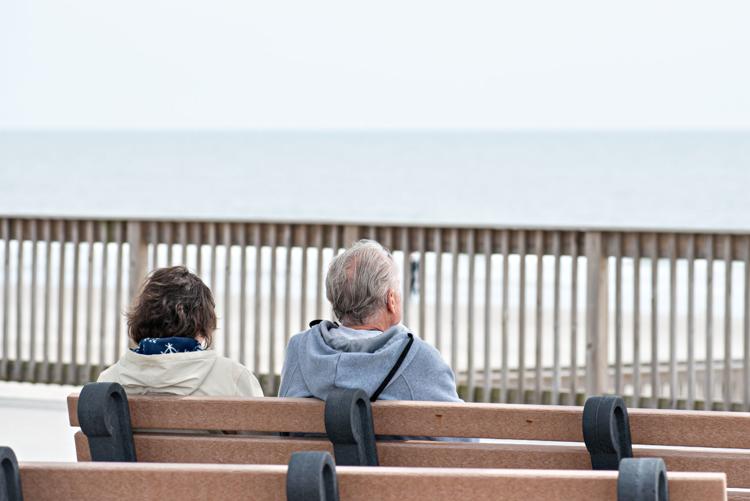 051020_nws_beaches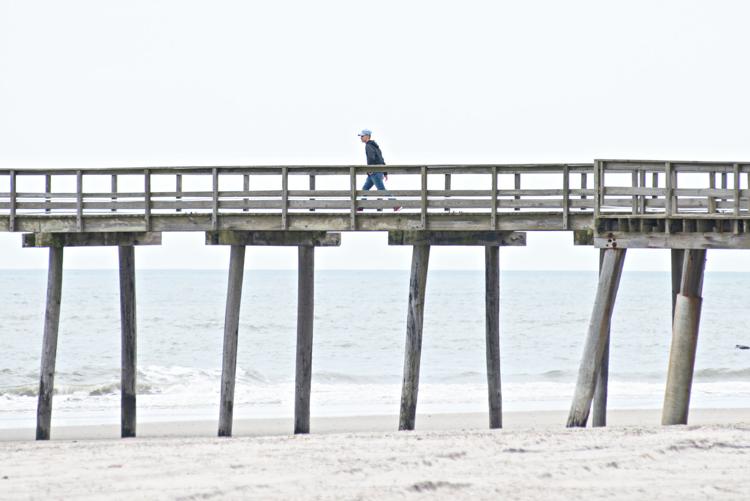 051020_nws_beaches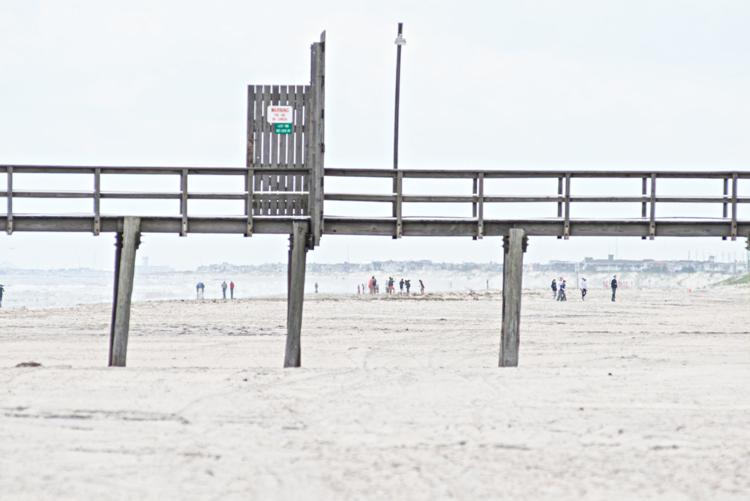 051020_nws_beaches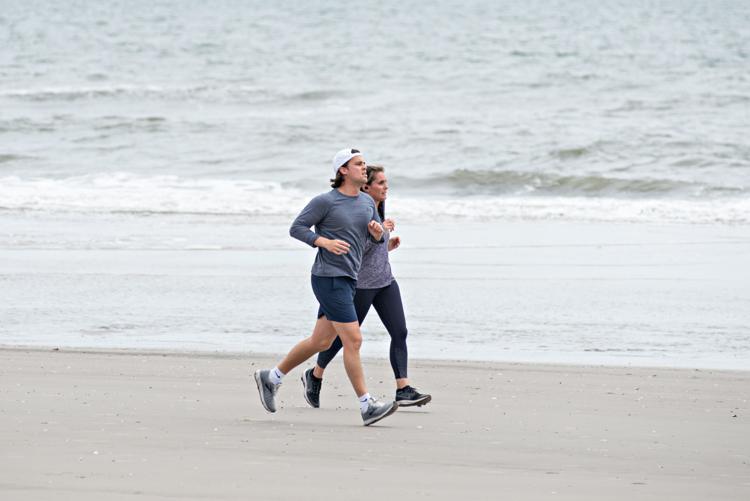 051020_nws_beaches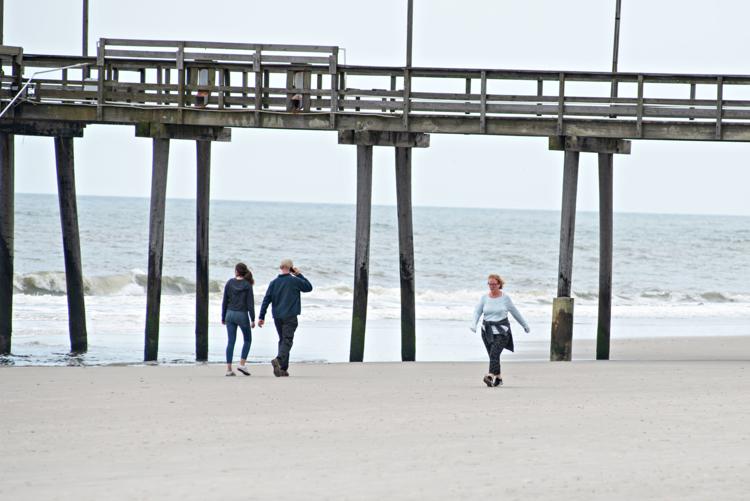 051020_nws_beaches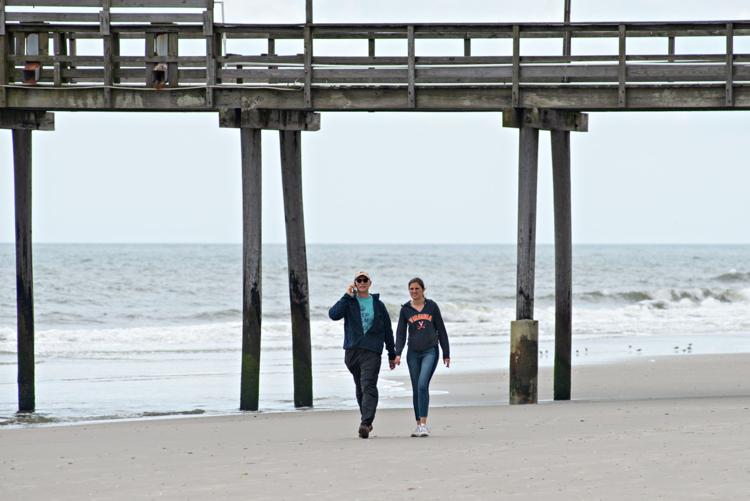 051020_nws_beaches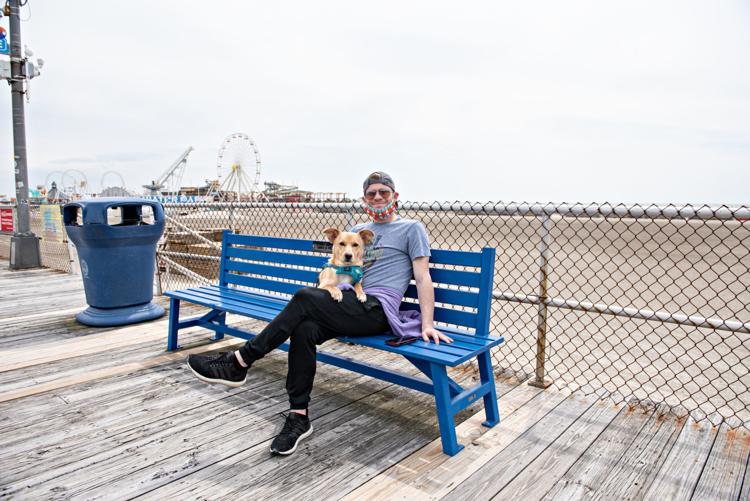 051020_nws_beaches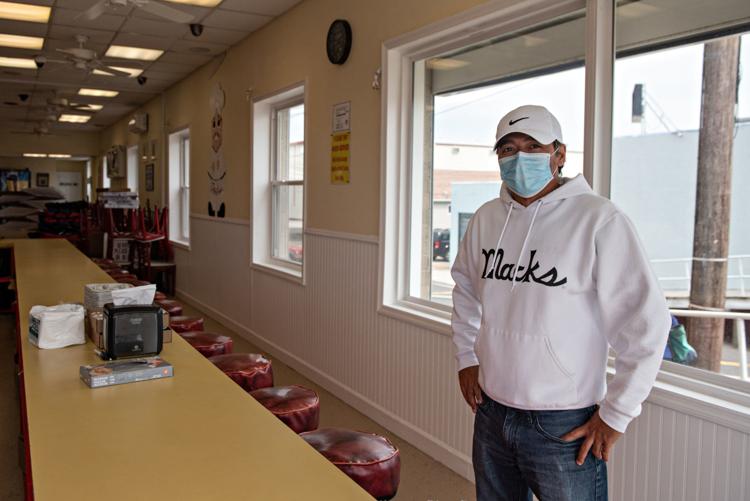 051020_nws_beaches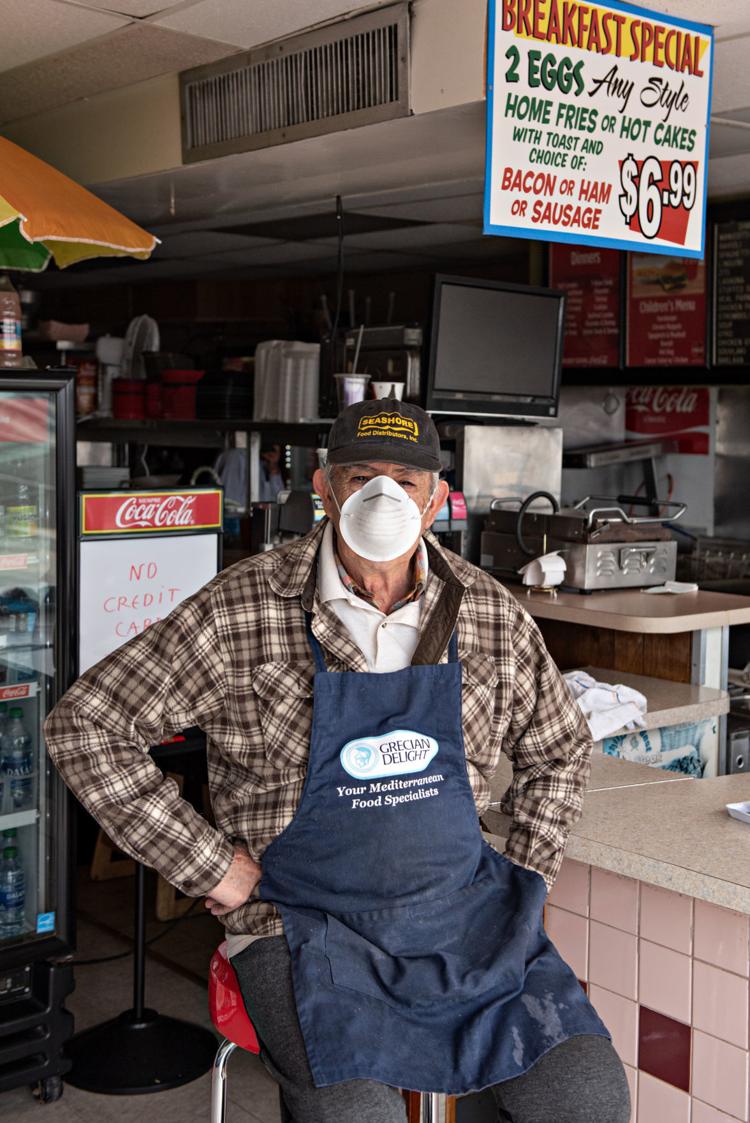 051020_nws_beaches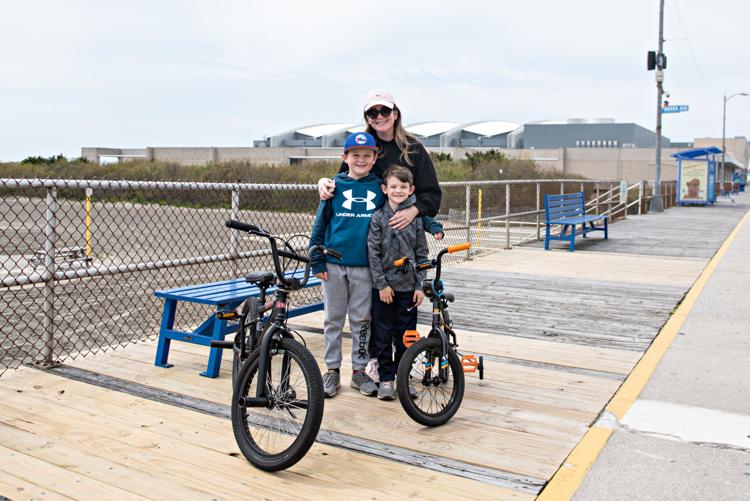 051020_nws_beaches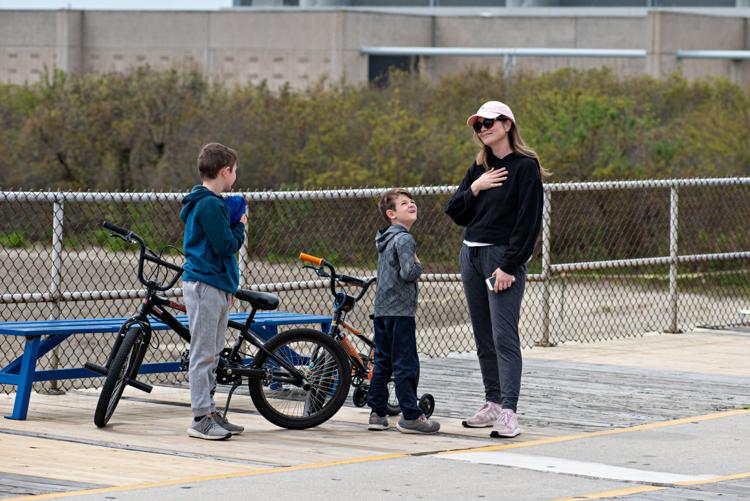 051020_nws_beaches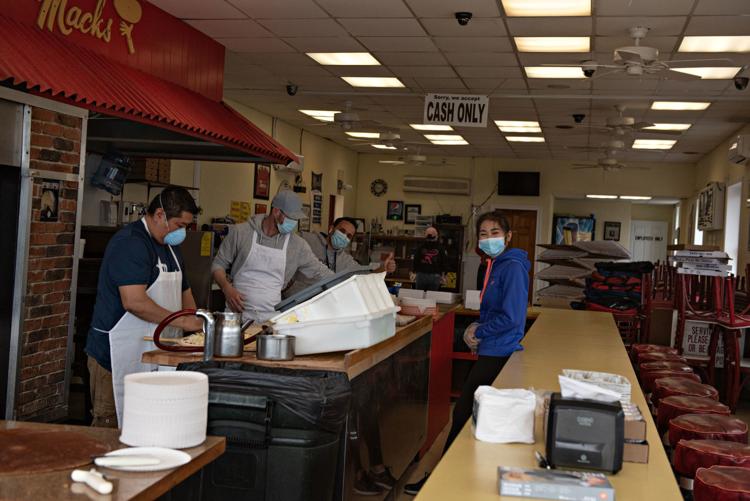 051020_nws_beaches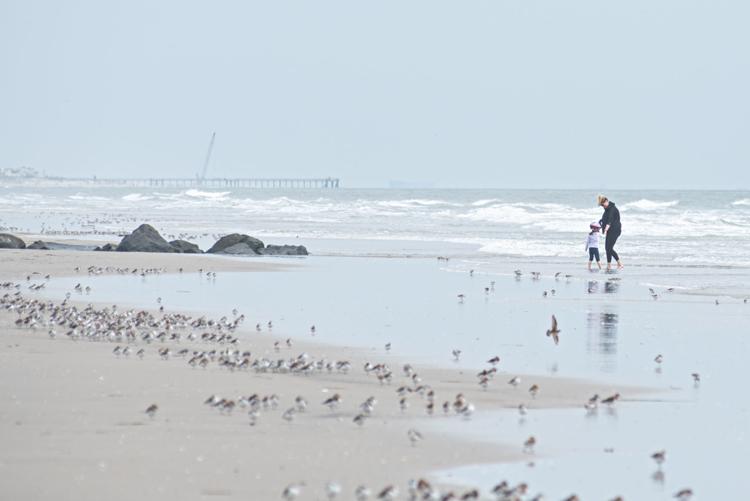 051020_nws_beaches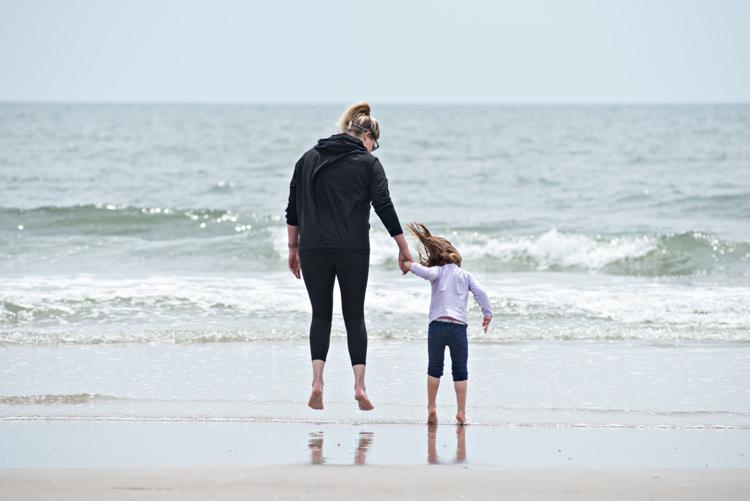 051020_nws_beaches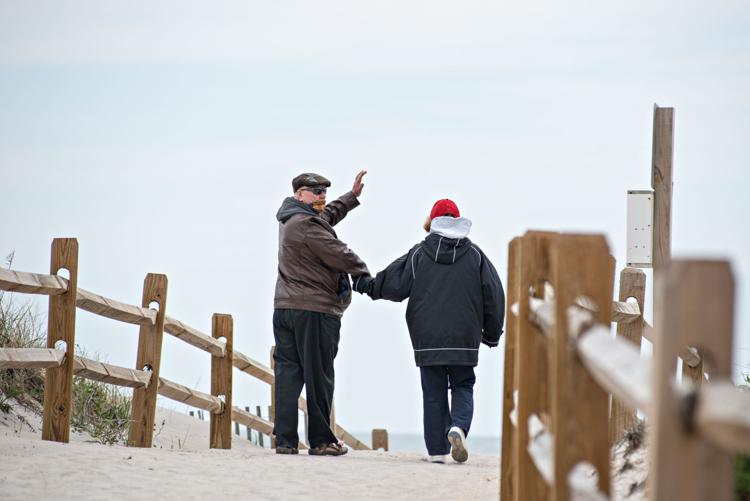 051020_nws_beaches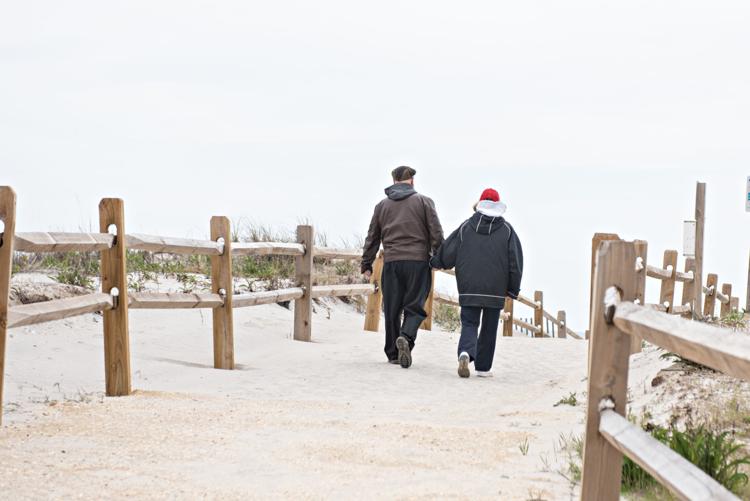 051020_nws_beaches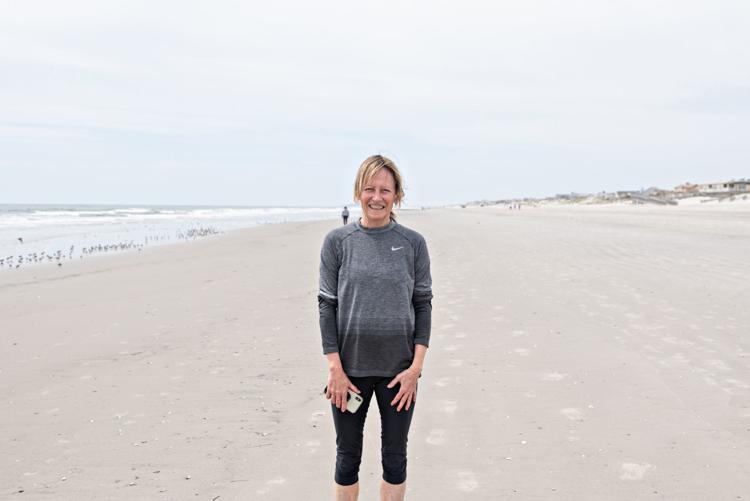 051020_nws_beaches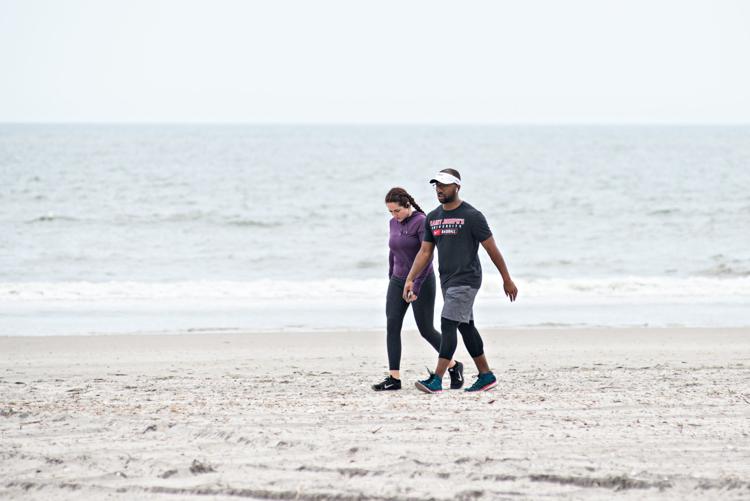 051020_nws_beaches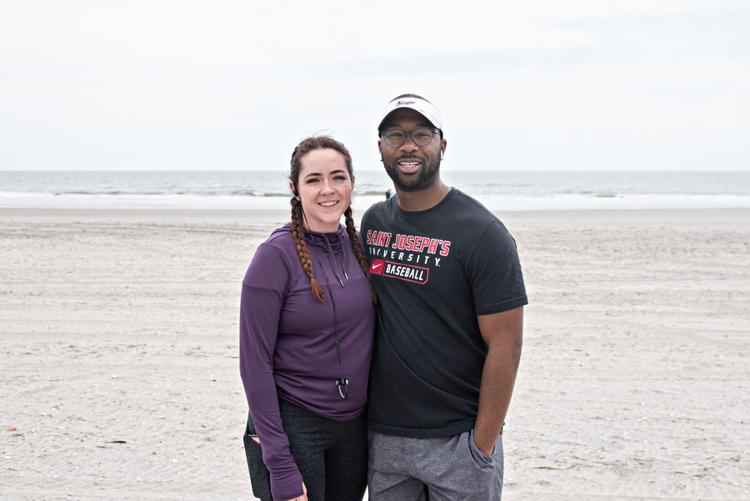 051020_nws_ventnor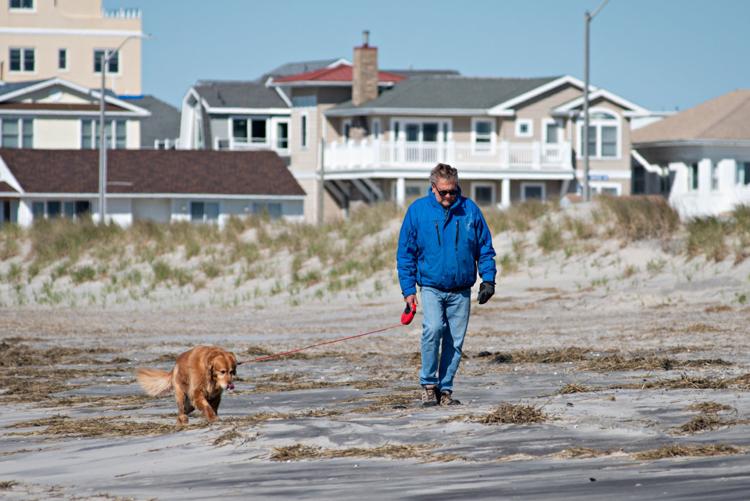 051020_nws_ventnor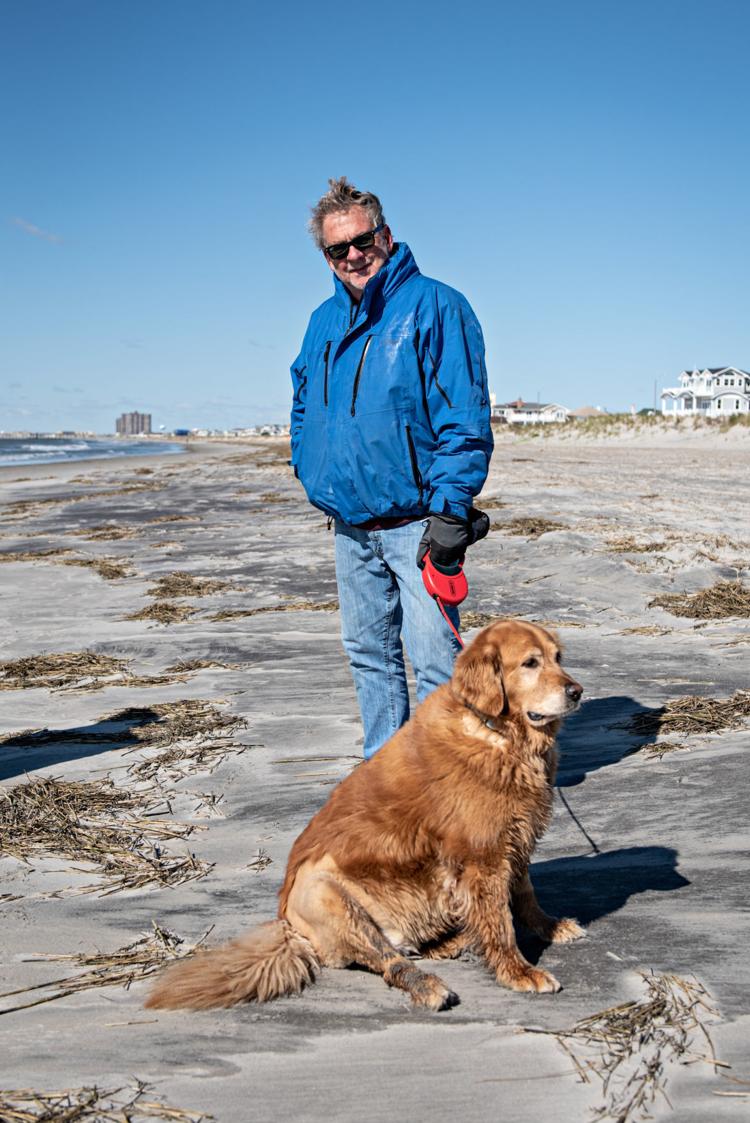 051020_nws_ventnor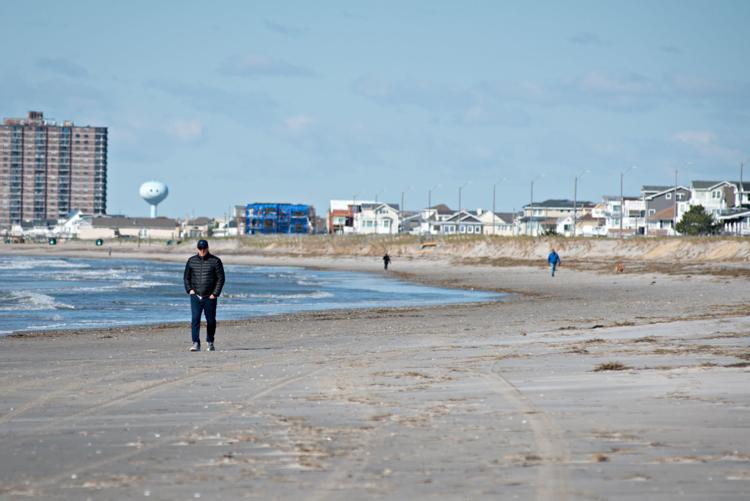 051020_nws_ventnor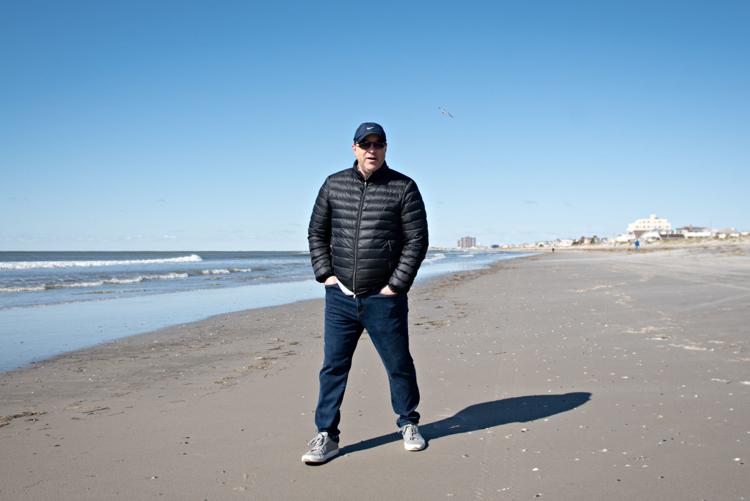 051020_nws_ventnor