CAMDEN — The owner of a Cape May County pizza shop pleaded guilty Wednesday in federal court to filing false income tax returns, the U.S. Attorney's Office said.
Giuseppe D'Arancio, 60, of Cape May Court House, entered the plea to five counts of filing a false income tax return for tax years 2012 through 2016 before U.S. District Judge Joseph H. Rodriguez, U.S. Attorney Craig Carpenito said in a news release.
A call to the restaurant, Sal's Pizza in Wildwood Crest, was not immediately returned.
D'Arancio and another individual, not named in the release, owned and operated the restaurant and kept two sets of accounting books, according to the release. From 2012 through 2016, D'Arancio knowingly filed tax returns that underreported the pizzeria's taxable income by about $1.2 million, failing to pay more than $425,000 in income taxes.
Each of the five counts D'Arancio is charged with carries a maximum potential penalty of three years in prison and a fine of $100,000, twice the gross profits to D'Arancio or twice the gross losses to the victim of his offense.
Sentencing is scheduled for May 4.
Trump Rally in Wildwood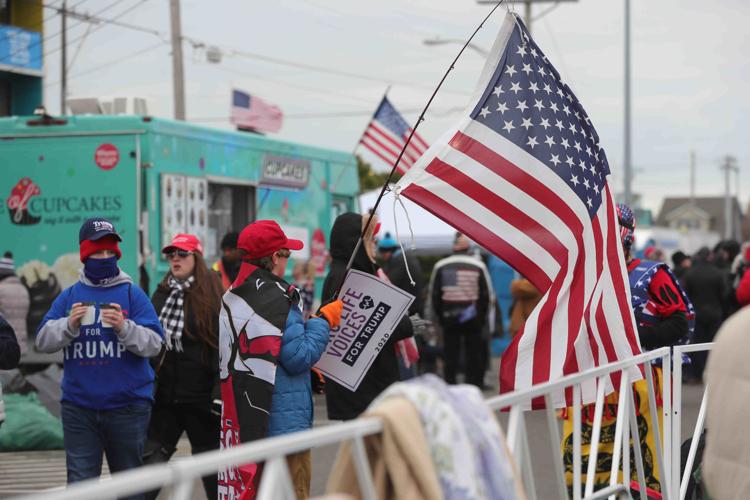 -- HIDE VERTICAL GALLERY ASSET TITLES --
President Donald Trump "Keep America Great" Rally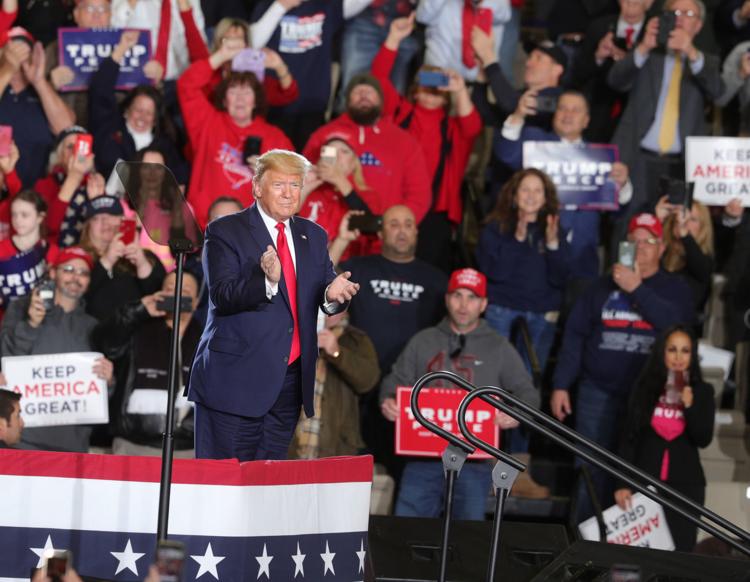 President Donald Trump "Keep America Great" Rally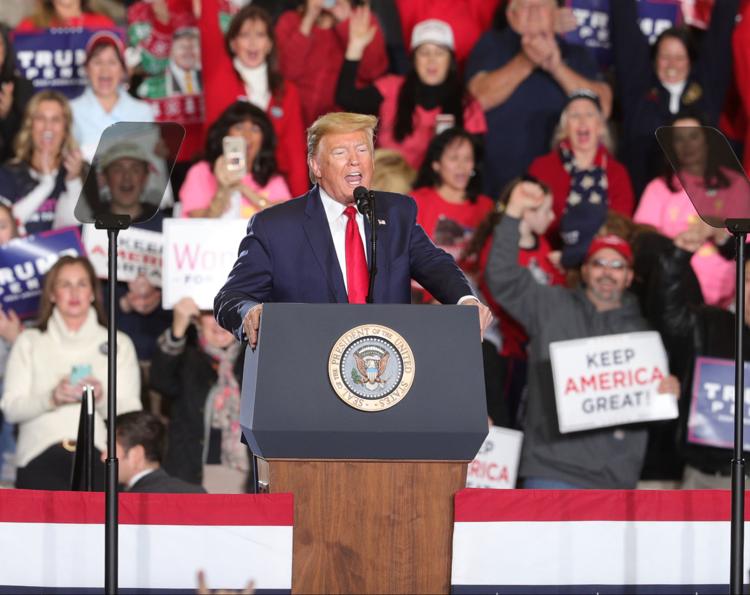 President Donald Trump "Keep America Great" Rally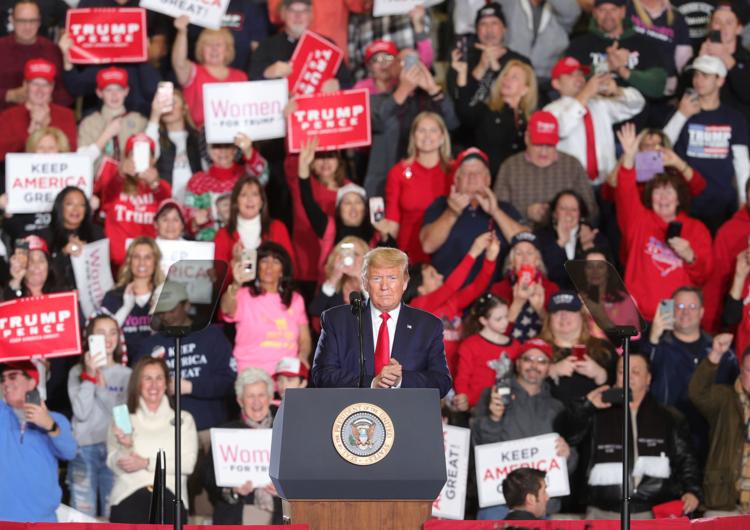 President Donald Trump "Keep America Great" Rally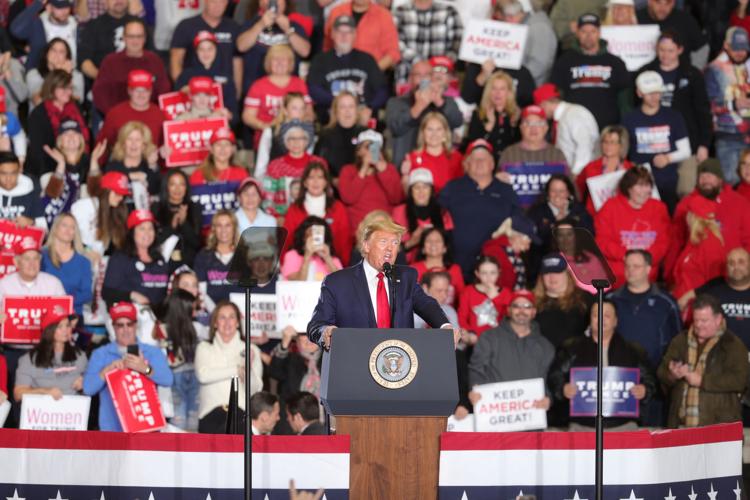 Trump in Wildwood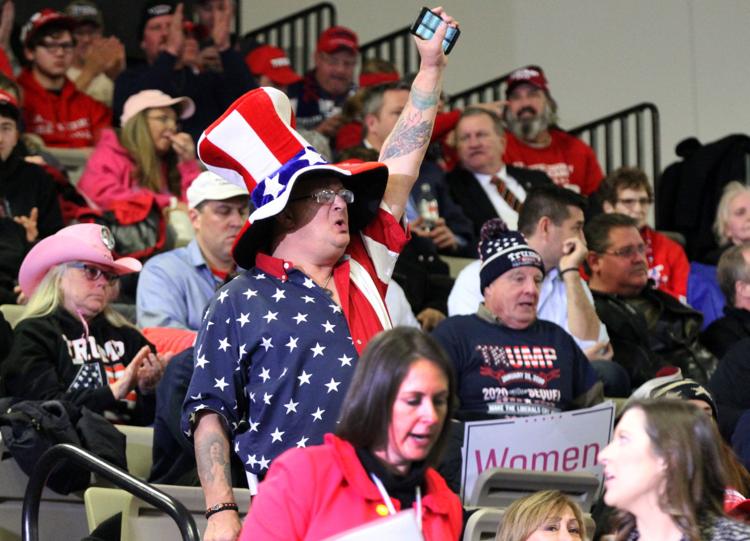 Trump in Wildwood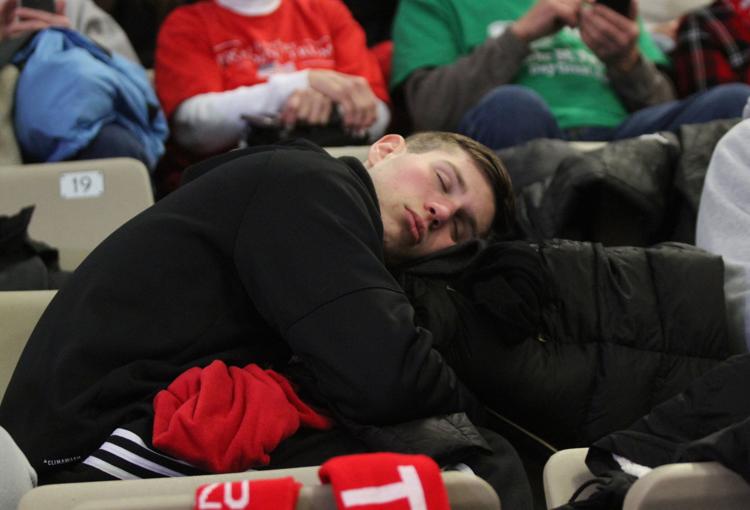 Trump in Wildwood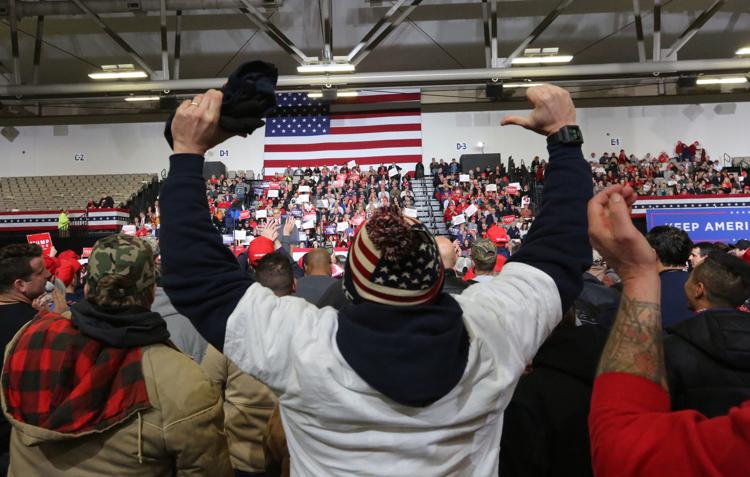 Trump in Wildwood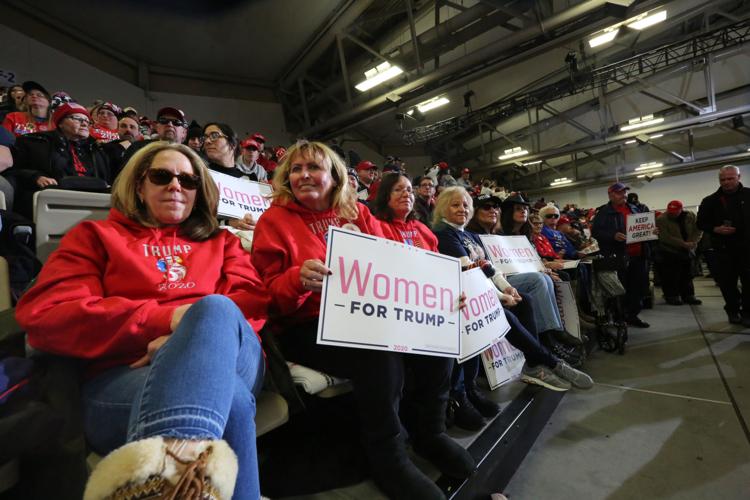 Trump in Wildwood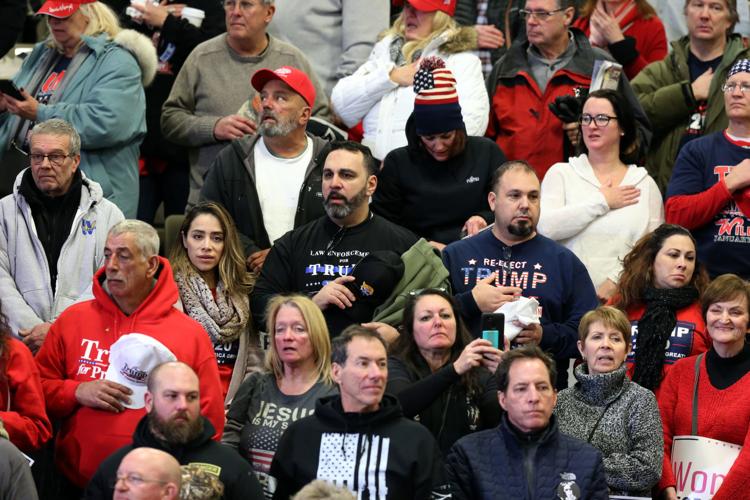 Trump in Wildwood
Trump in Wildwood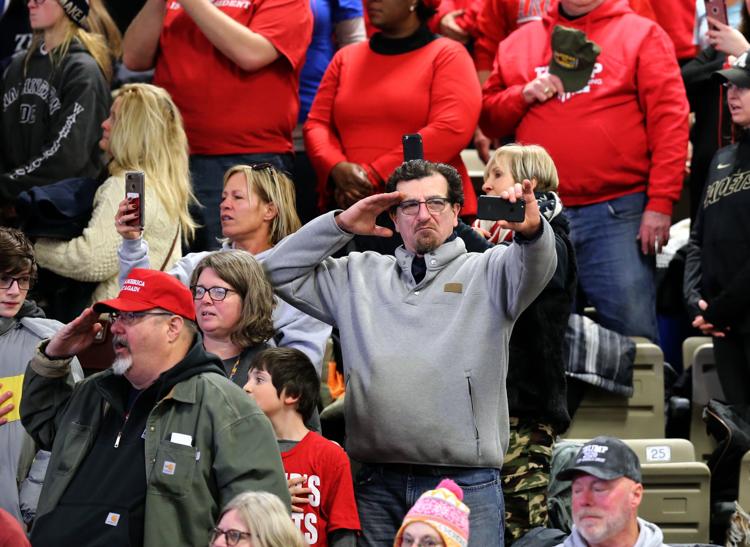 Trump in Wildwood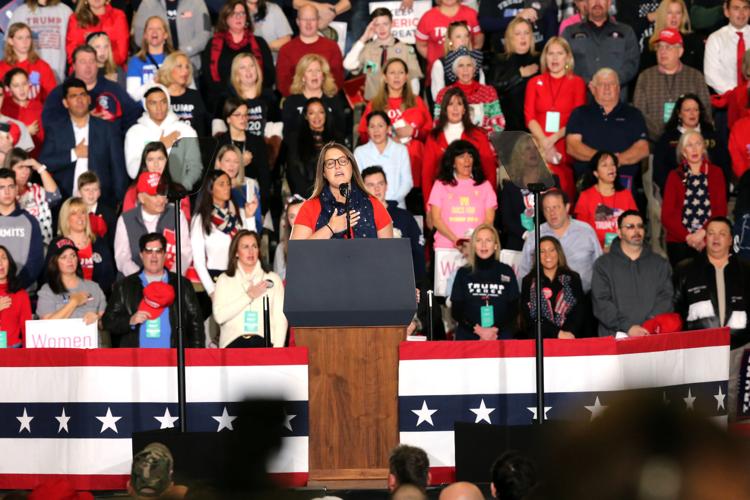 Trump in Wildwood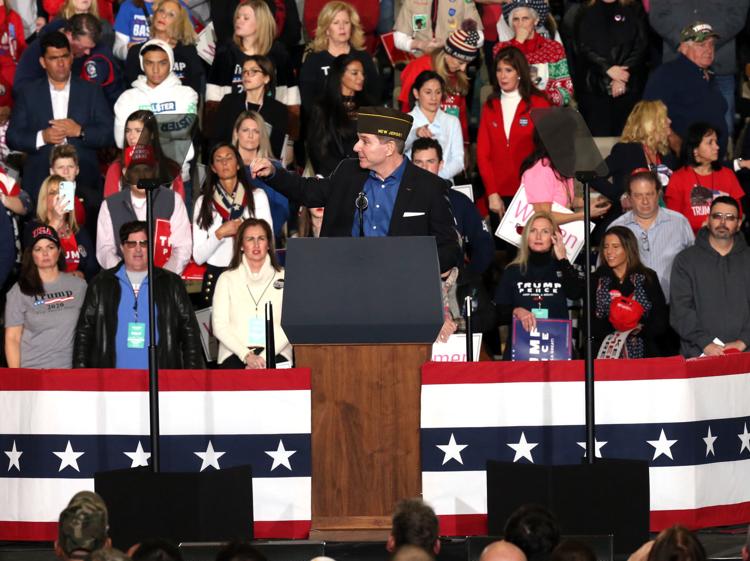 President Donald Trump "Keep America Great" Rally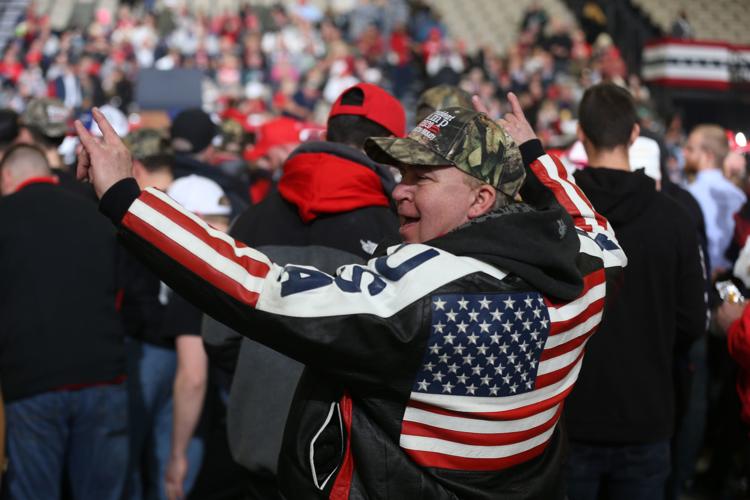 President Donald Trump "Keep America Great" Rally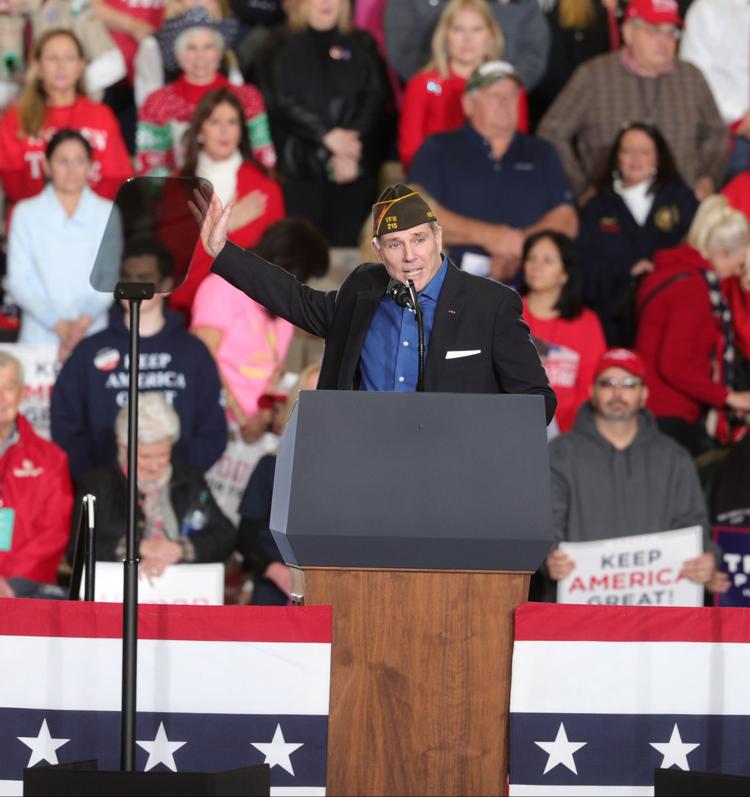 President Donald Trump "Keep America Great" Rally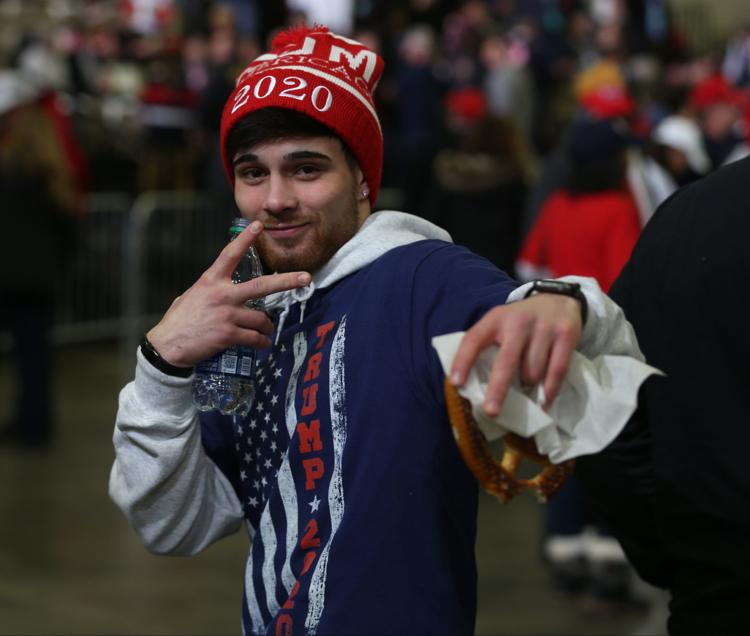 President Donald Trump "Keep America Great" Rally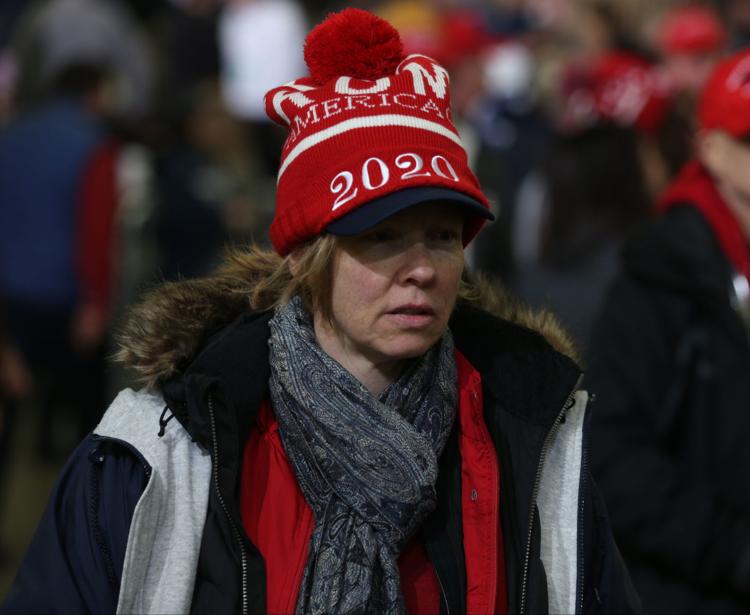 President Donald Trump "Keep America Great" Rally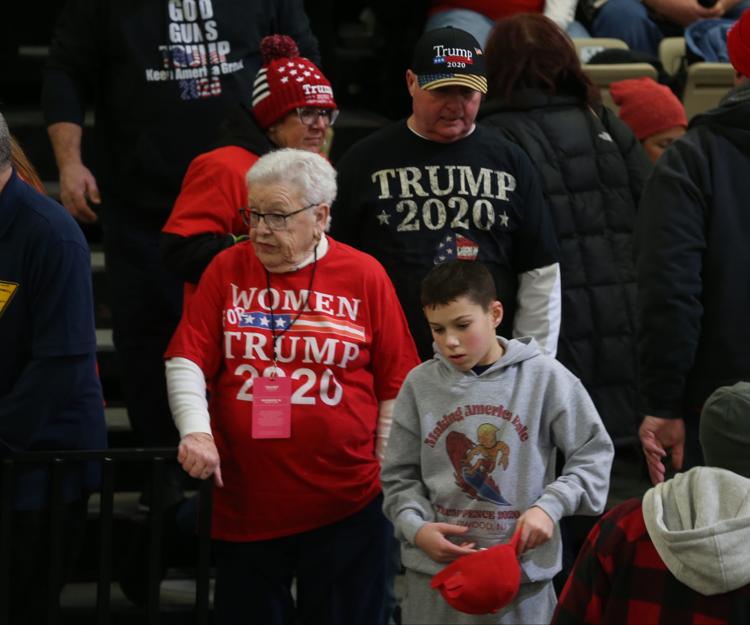 President Donald Trump "Keep America Great" Rally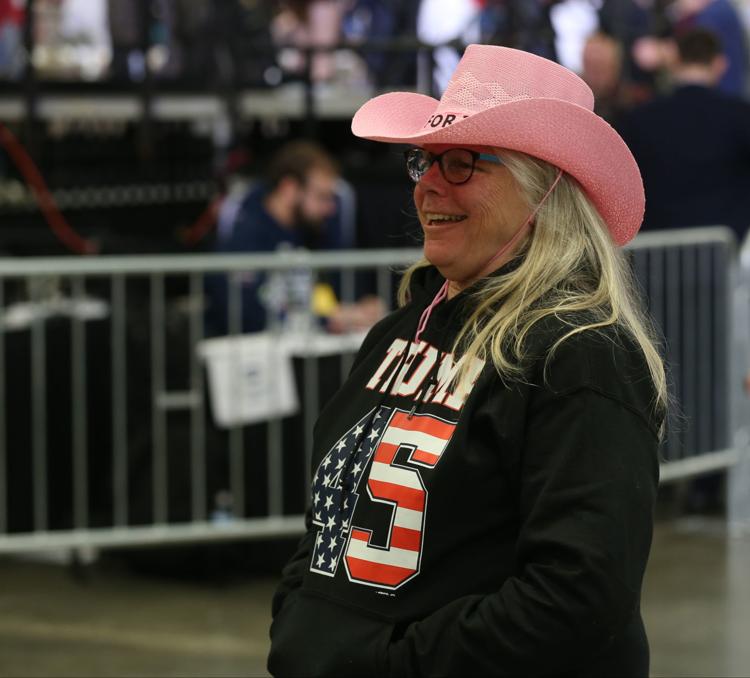 Trump in Wildwood
President Donald Trump "Keep America Great" Rally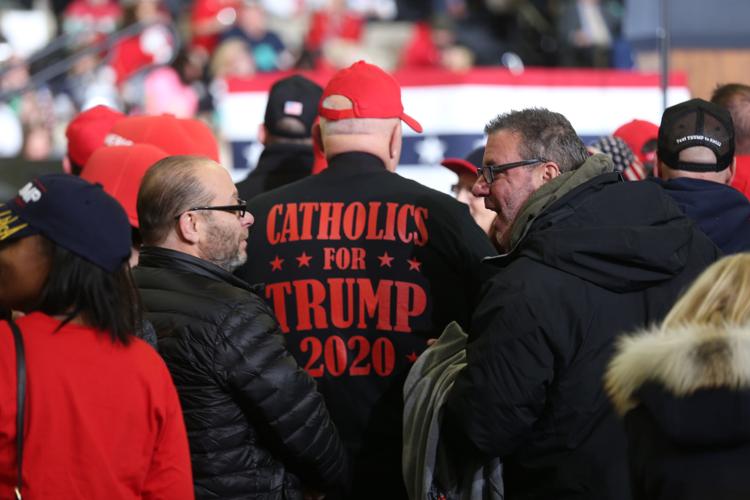 President Donald Trump "Keep America Great" Rally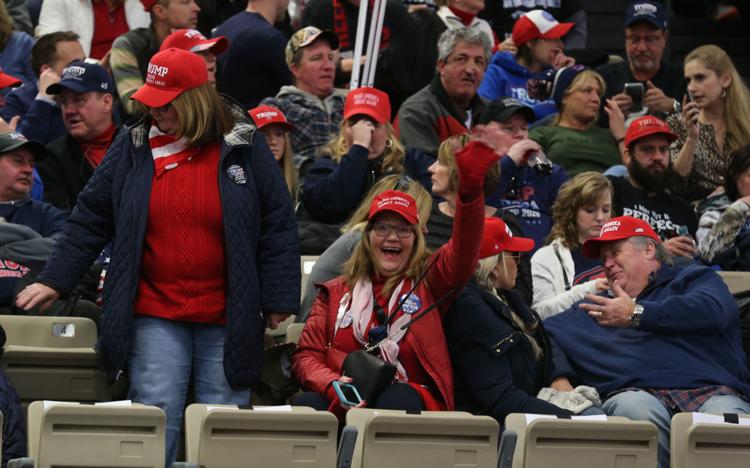 Trump in Wildwood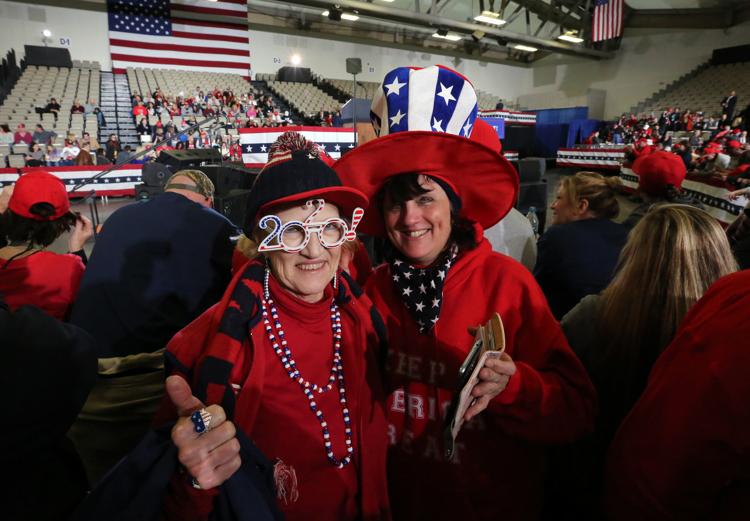 Trump in Wildwood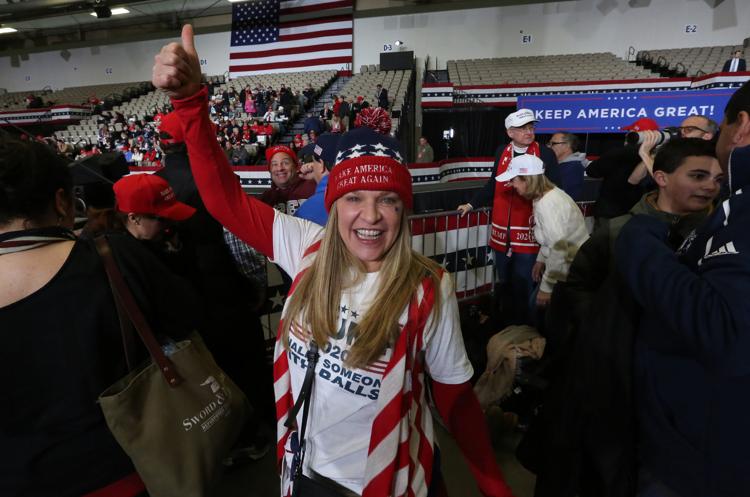 Trump in Wildwood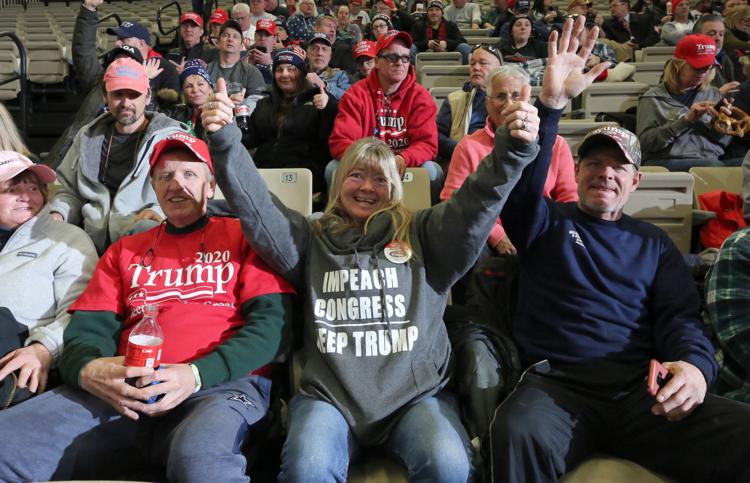 Trump in Wildwood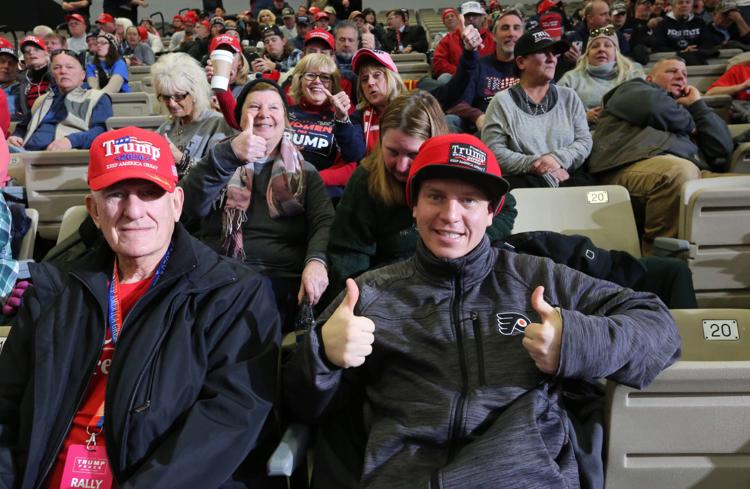 Trump in Wildwood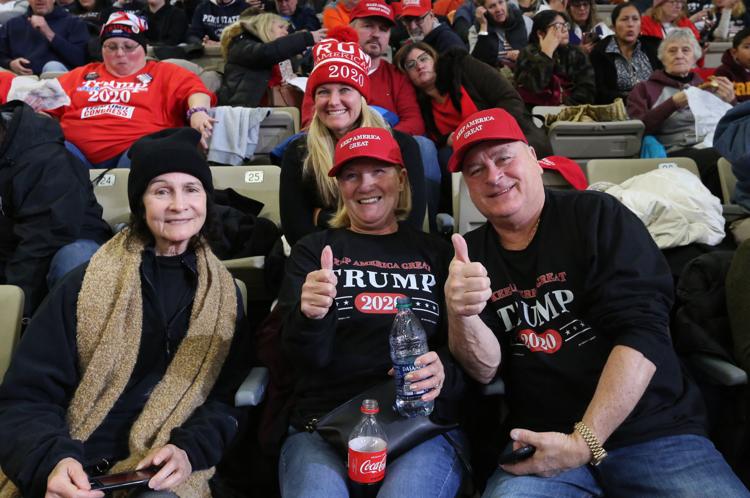 Trump in Wildwood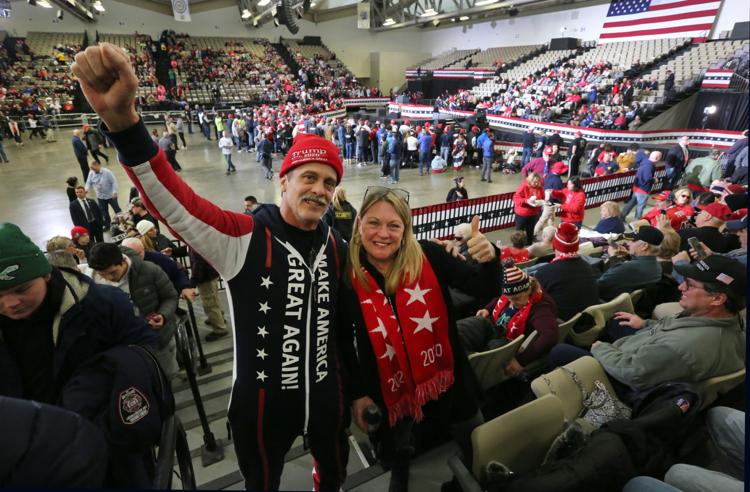 Trump in Wildwood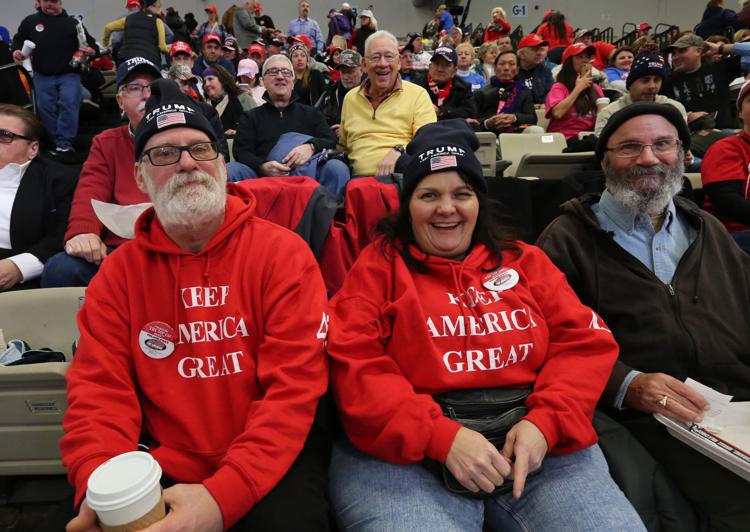 Trump in Wildwood
Trump in Wildwood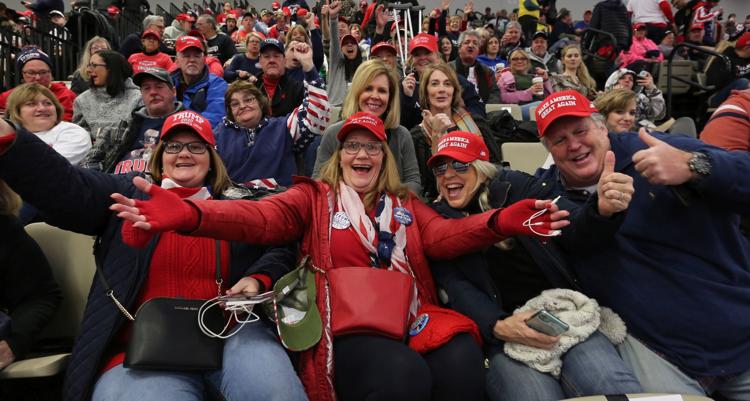 Trump Rally in Wildwood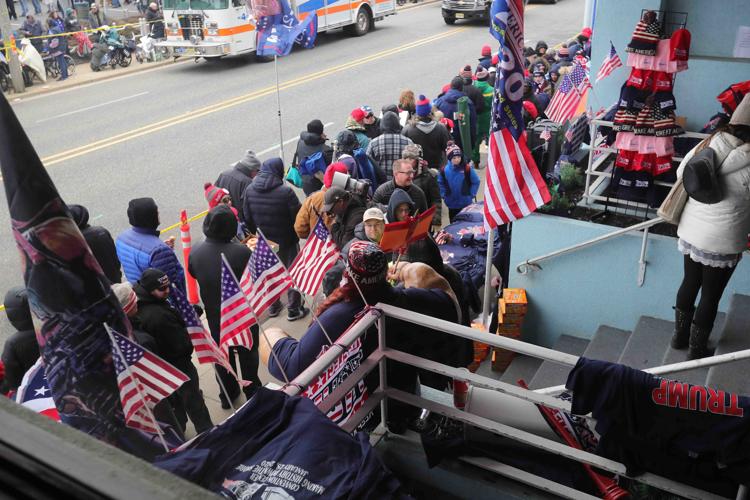 Trump Rally in Wildwood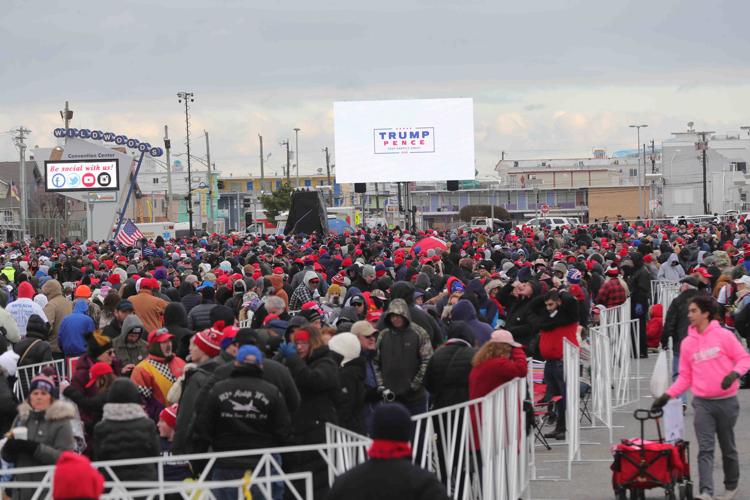 IMG_2176.JPG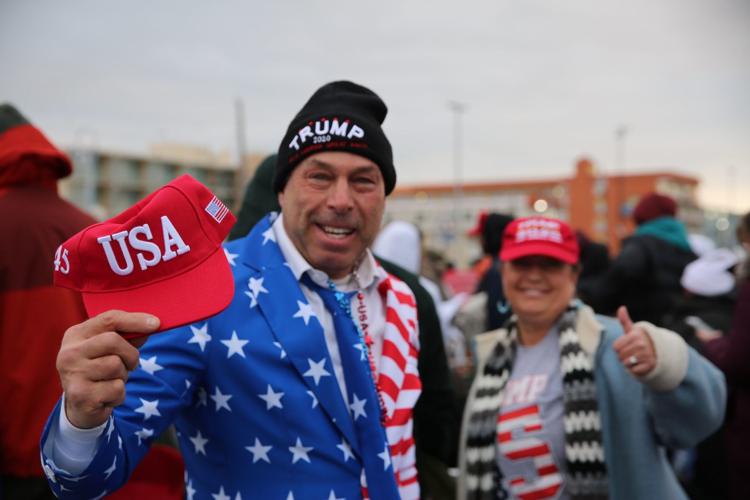 IMG_2177.JPG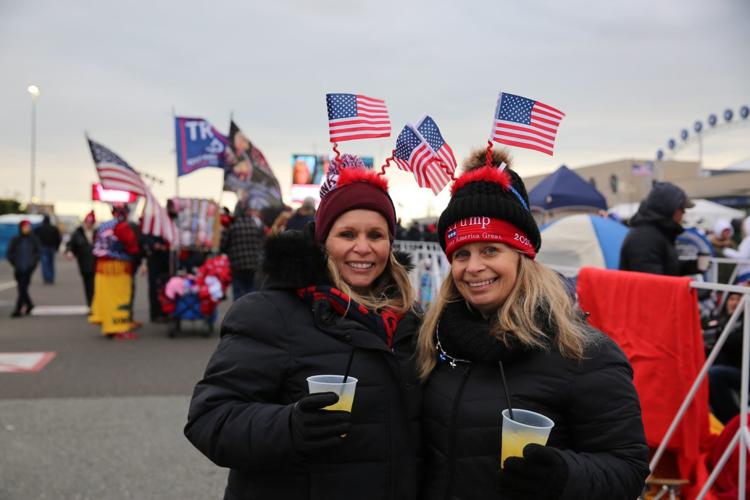 012820_gal_trump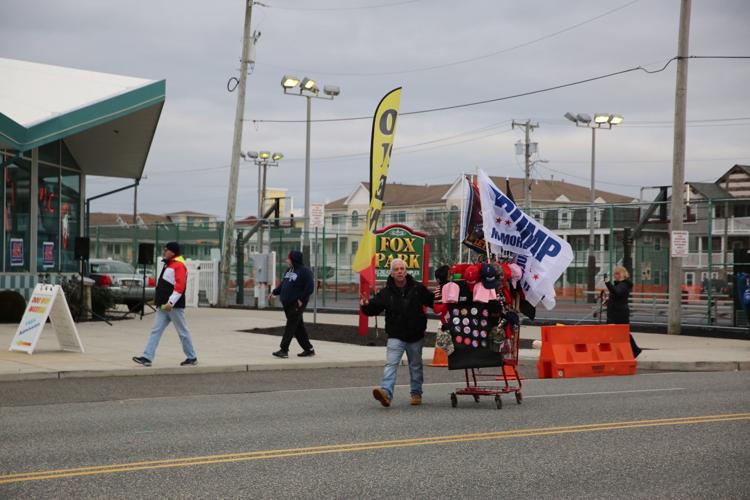 IMG_2178.JPG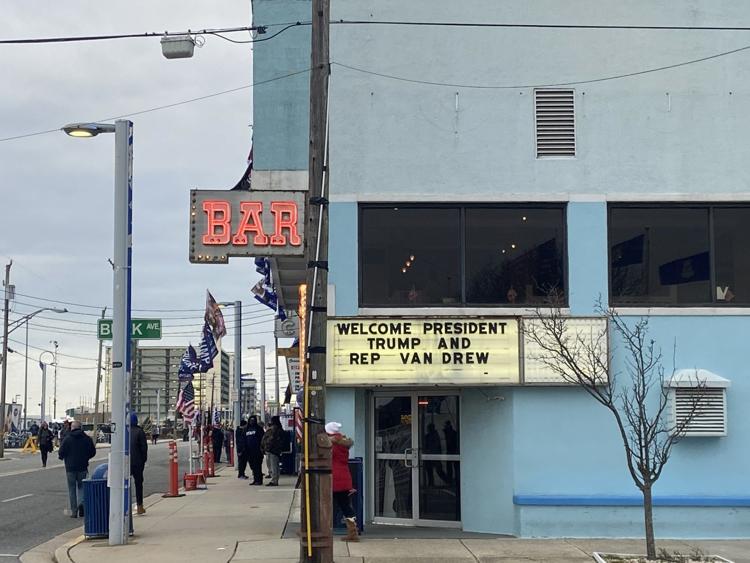 IMG_2179.JPG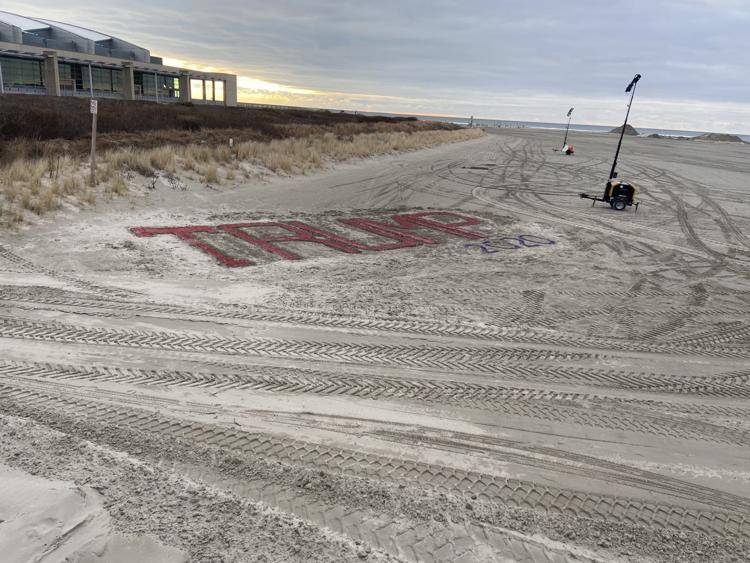 IMG_2180.JPG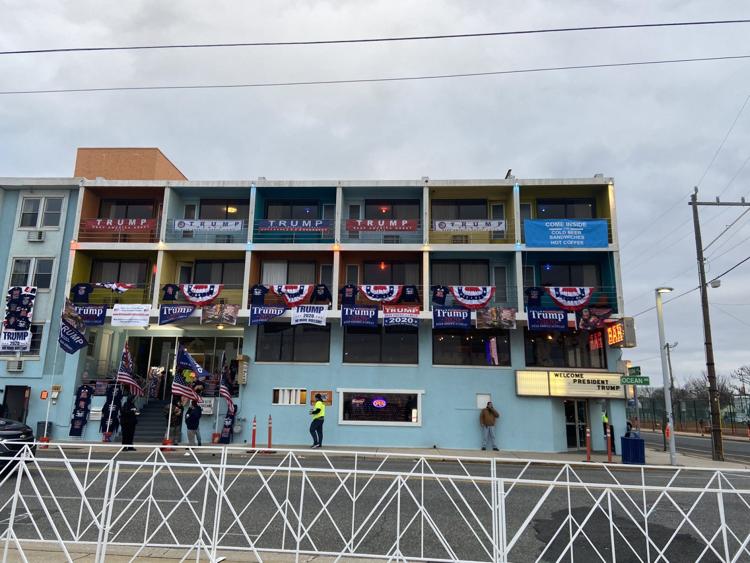 IMG_2181.JPG
IMG_2182.JPG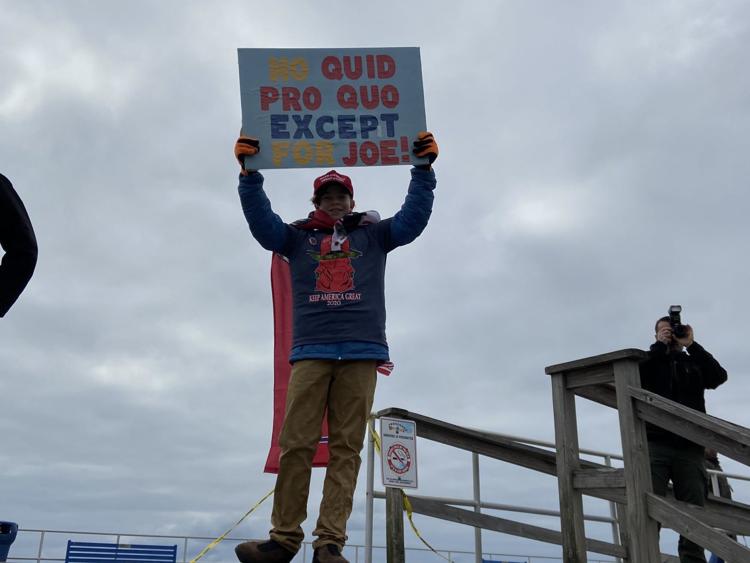 IMG_2183.JPG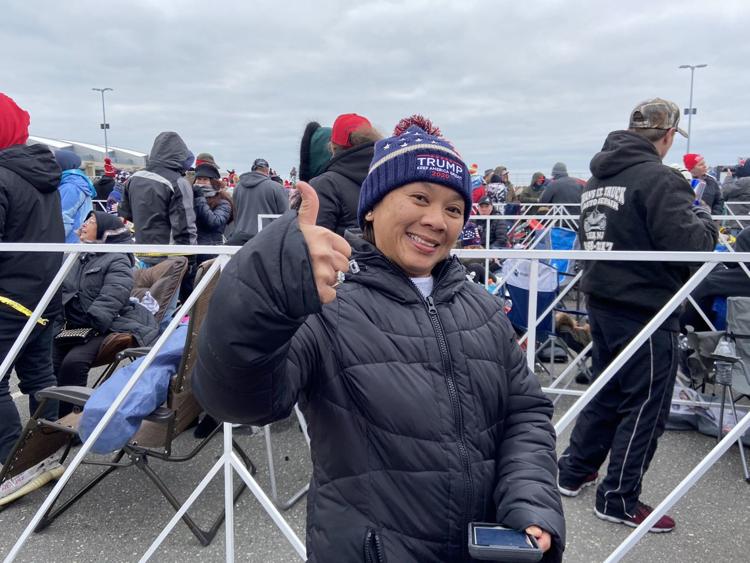 IMG_2185.JPG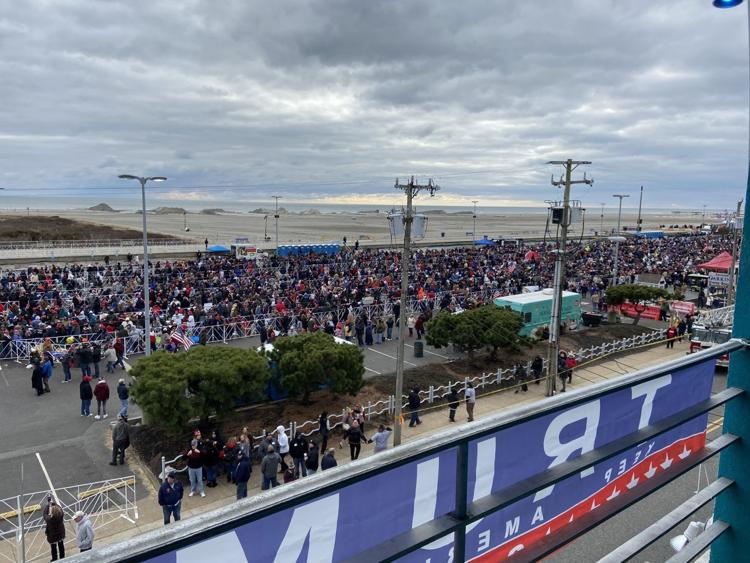 IMG_2186.JPG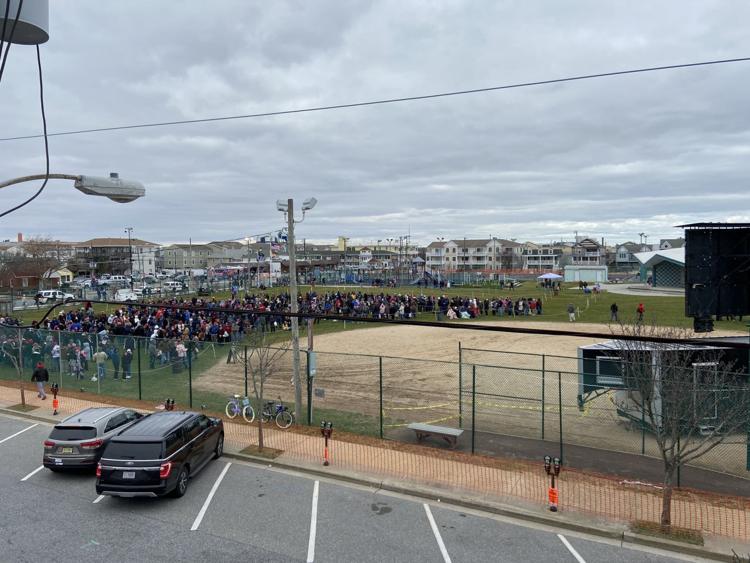 IMG_2187.JPG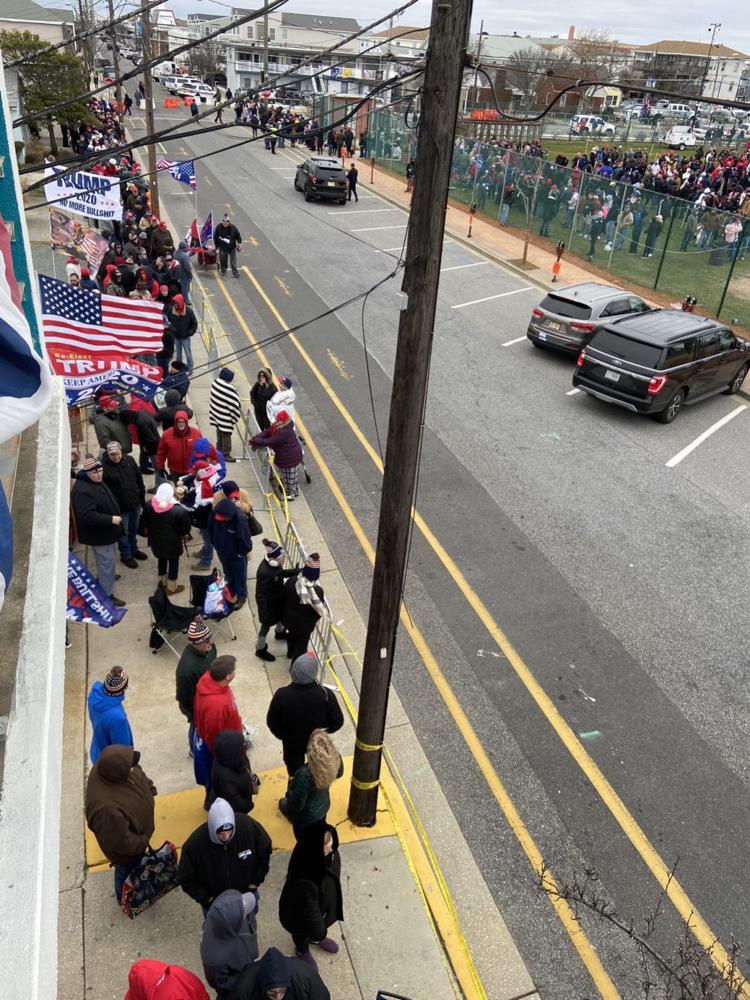 IMG_2188.JPG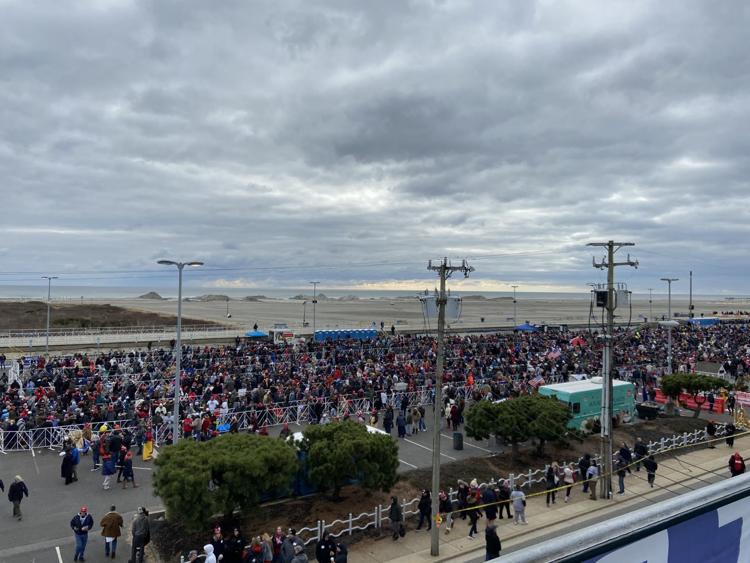 Trump Rally in Wildwood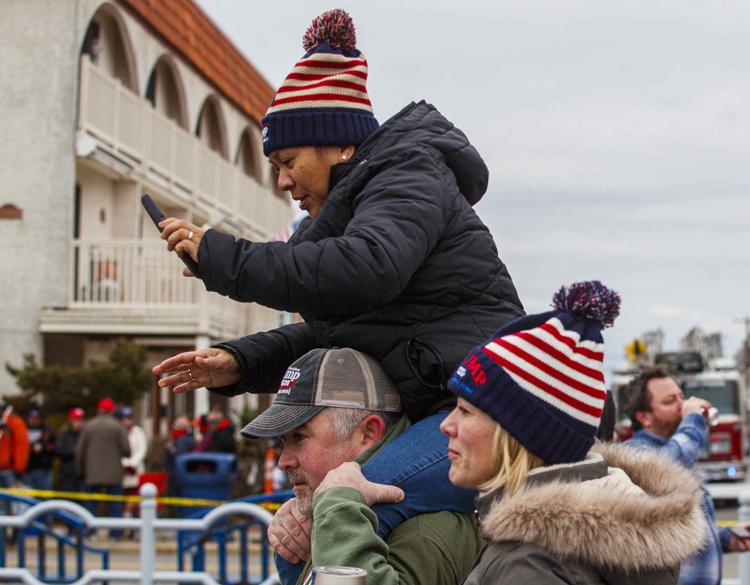 Trump Rally in Wildwood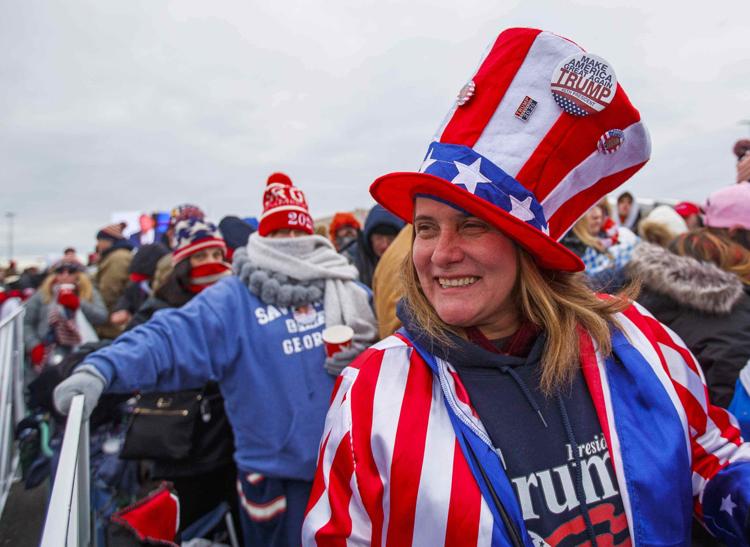 Trump Rally in Wildwood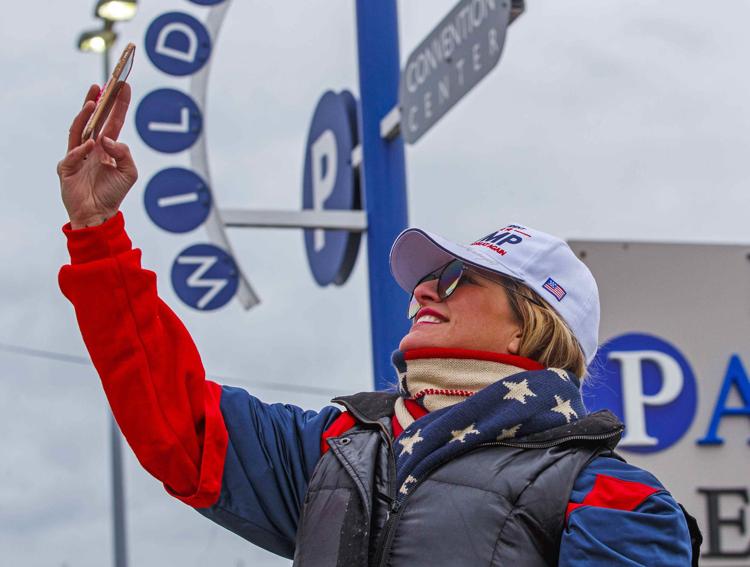 Trump Rally in Wildwood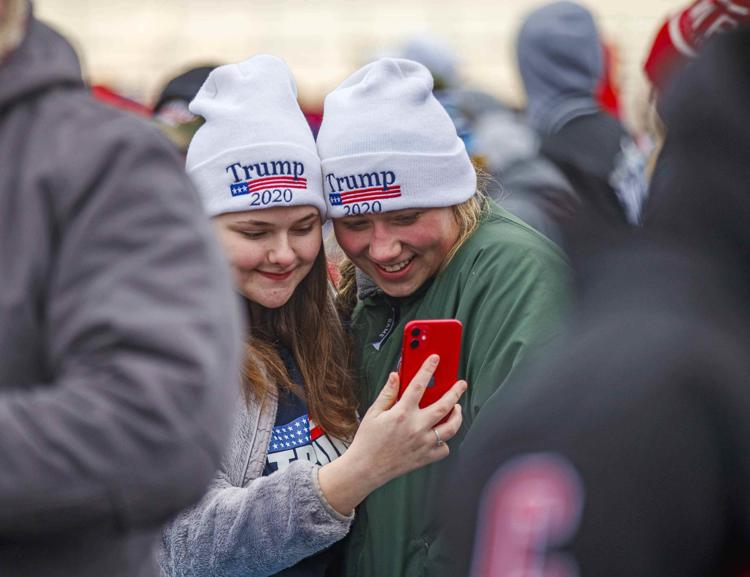 Trump Rally in Wildwood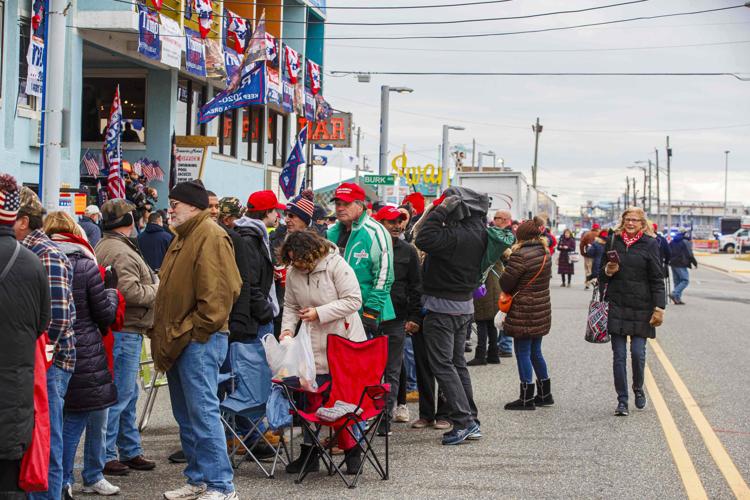 Trump Rally in Wildwood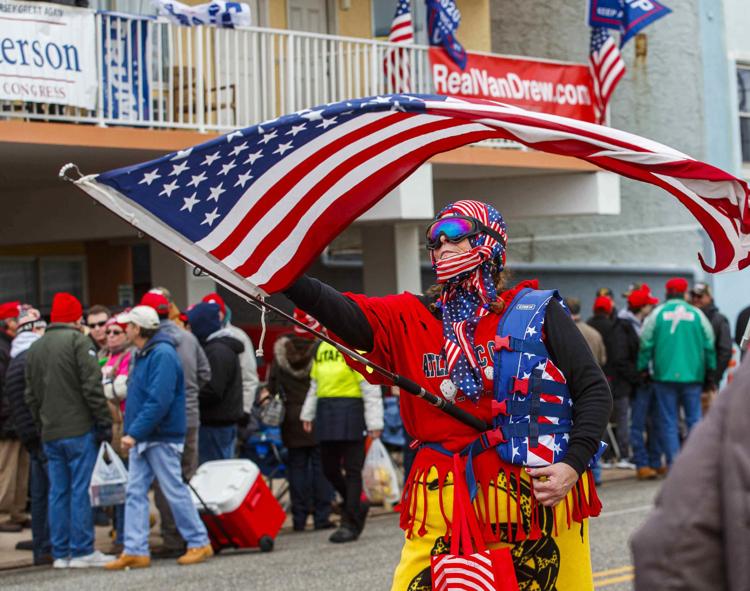 Trump Rally in Wildwood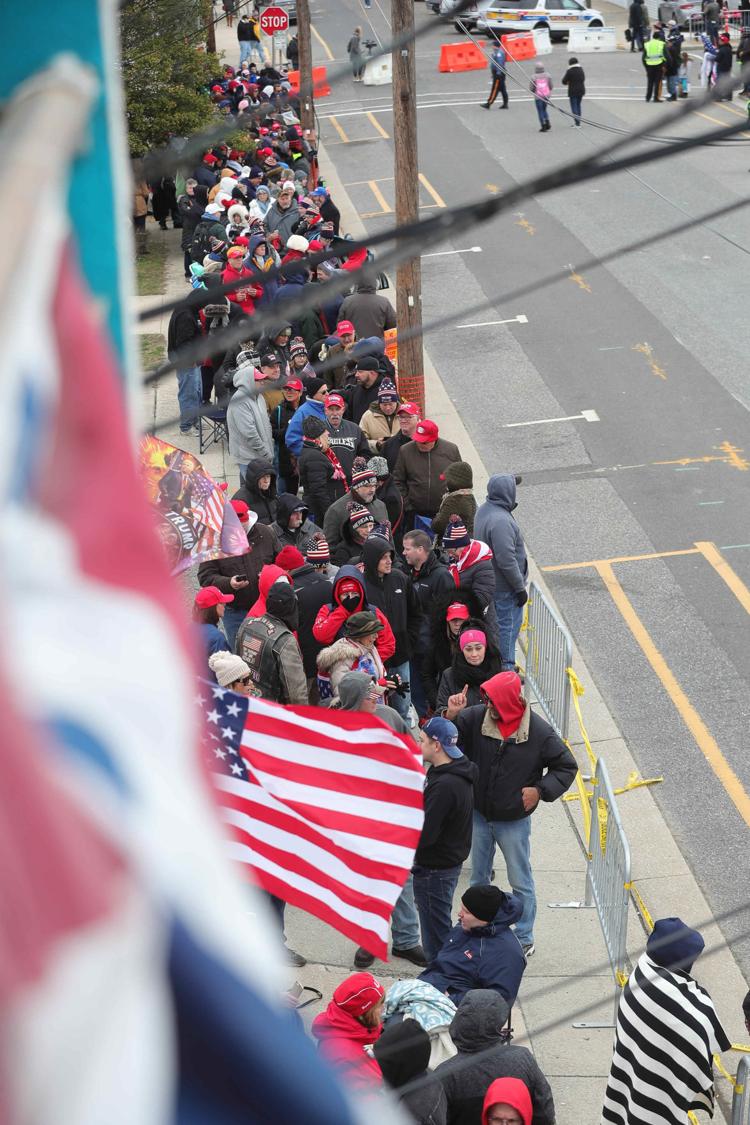 Trump Rally in Wildwood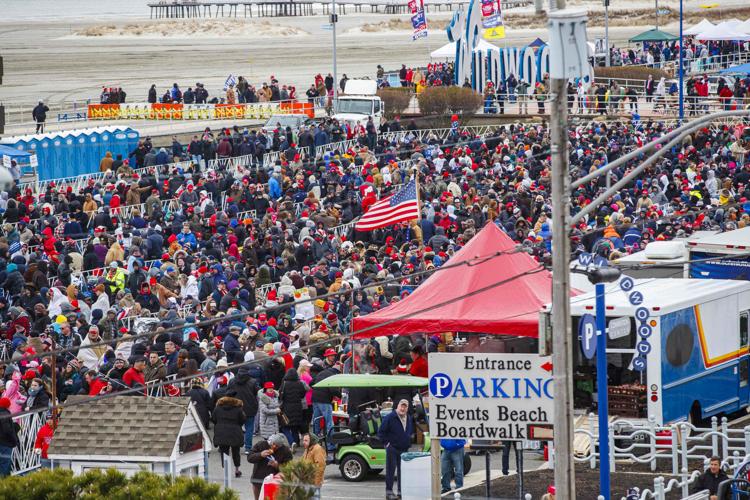 Trump Rally in Wildwood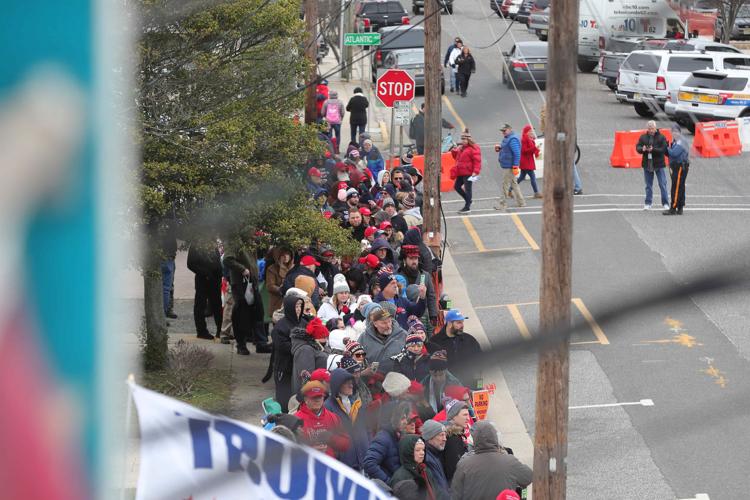 Trump Rally in Wildwood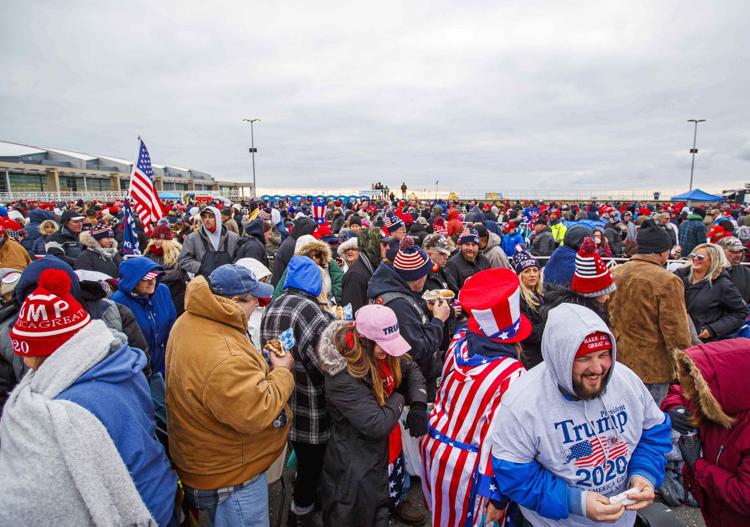 Trump Rally in Wildwood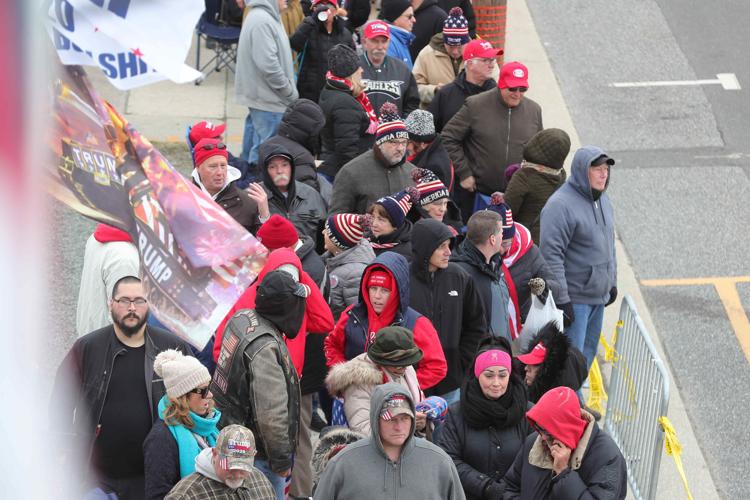 Trump Rally in Wildwood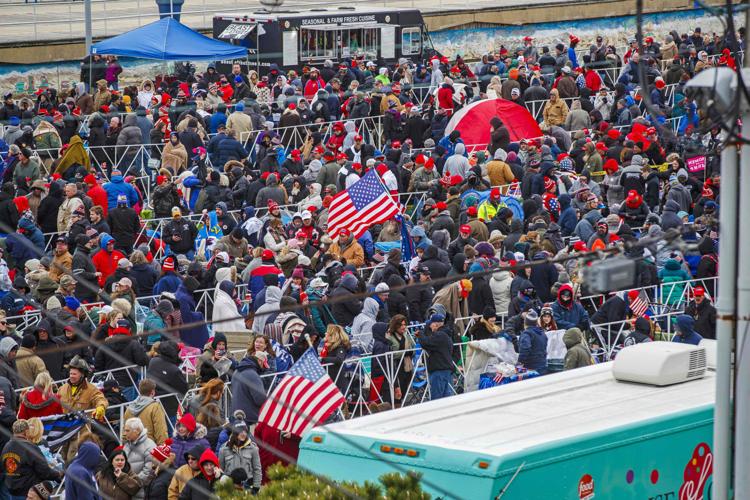 Trump Rally in Wildwood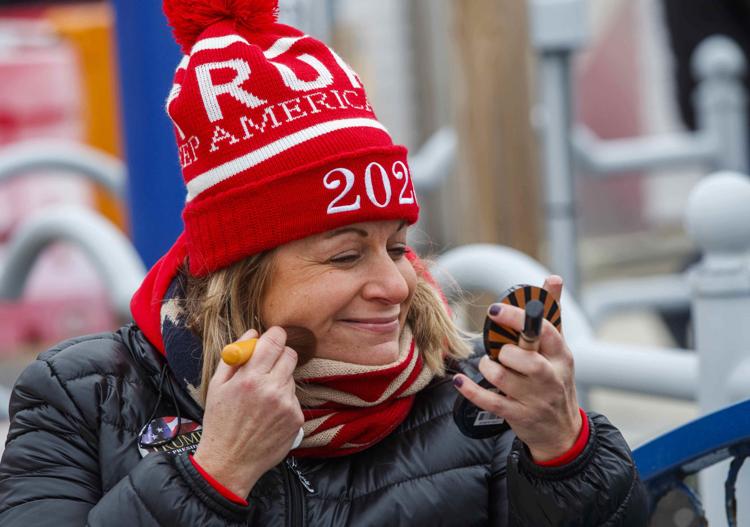 Trump Rally in Wildwood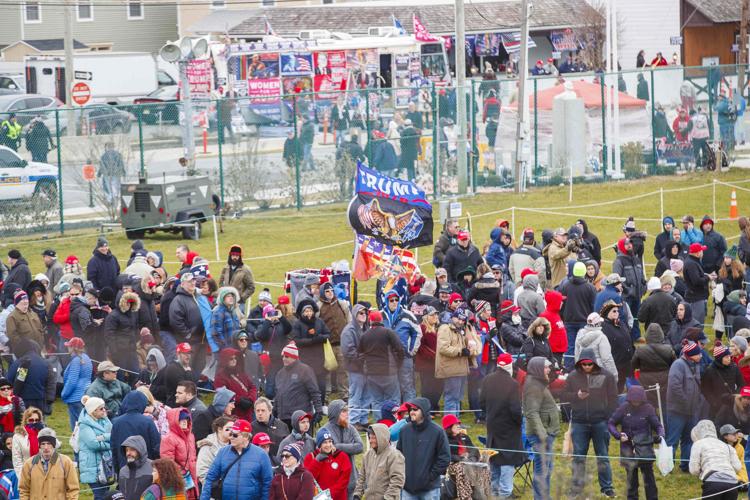 Trump Rally in Wildwood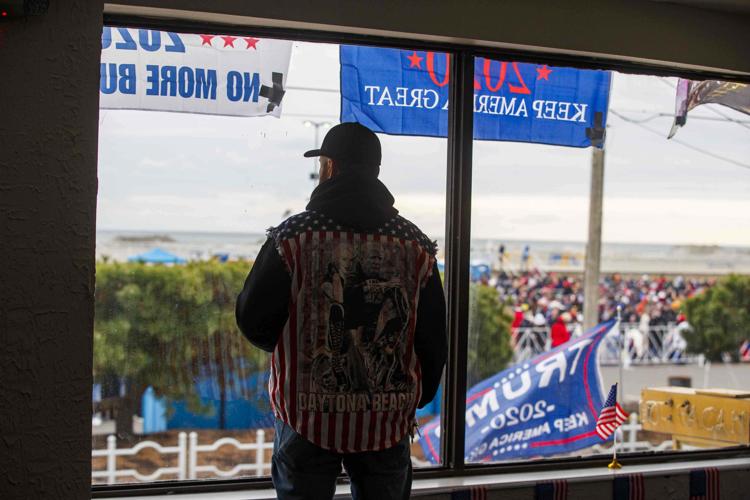 Trump Rally in Wildwood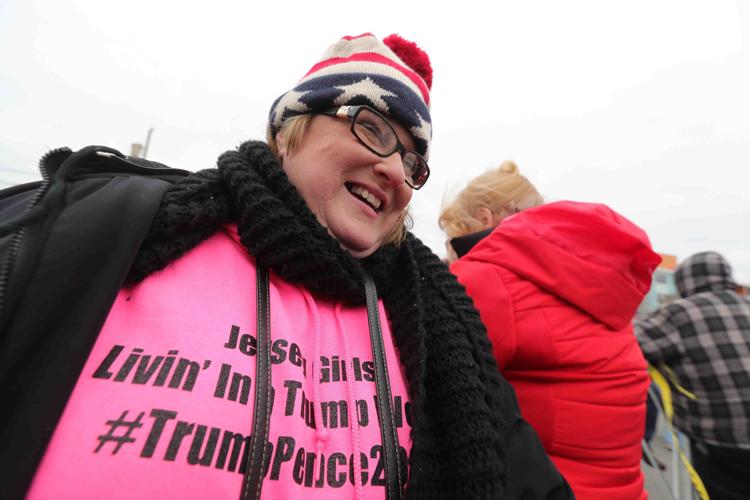 Trump Rally in Wildwood
Trump Rally in Wildwood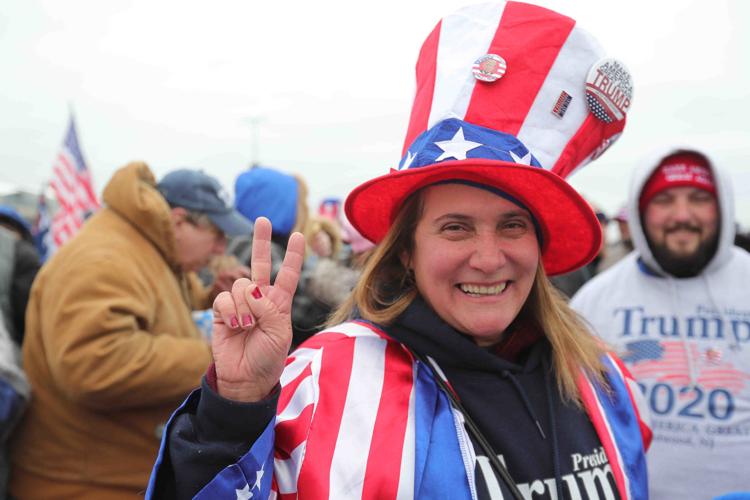 Trump Rally in Wildwood
Trump Rally in Wildwood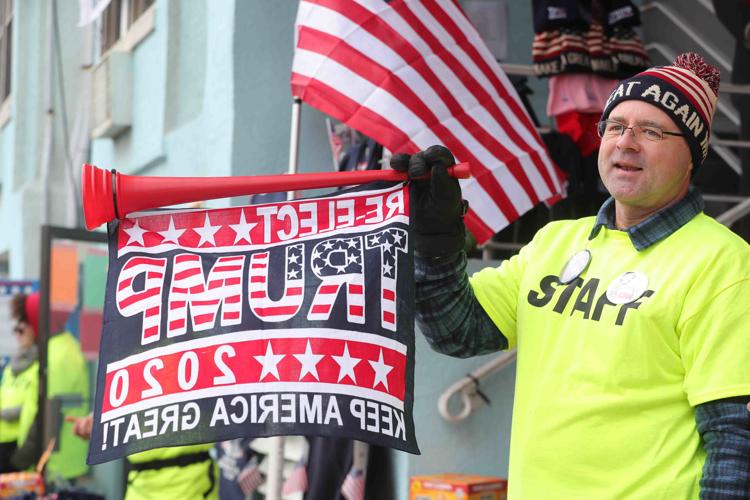 Trump Rally in Wildwood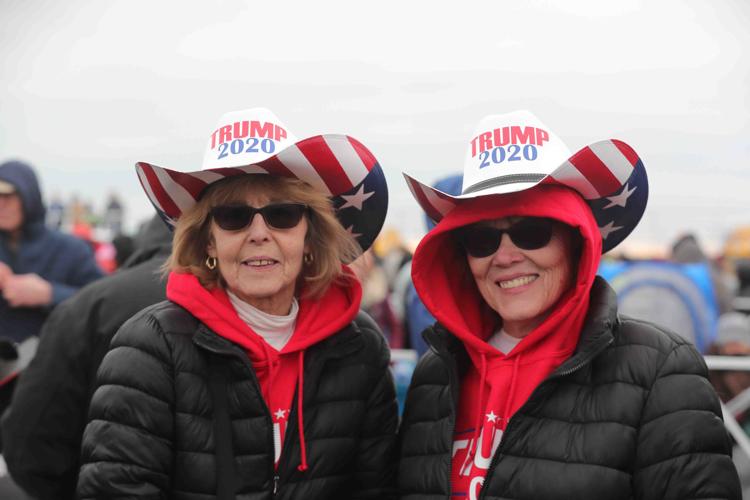 Trump Rally in Wildwood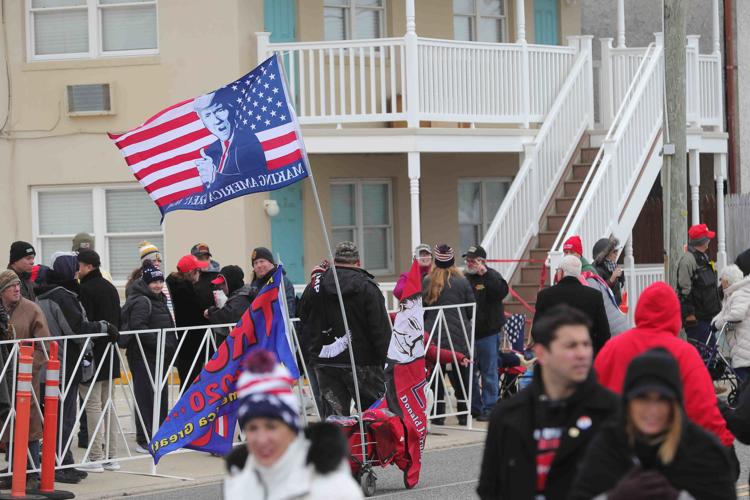 Trump Rally in Wildwood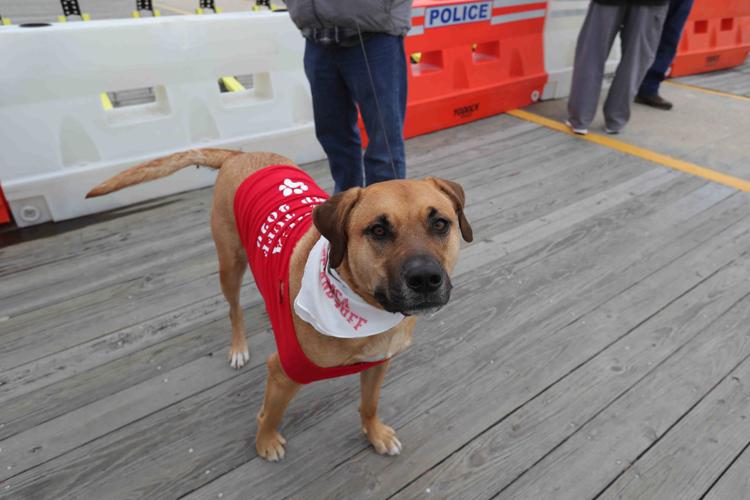 Trump Rally in Wildwood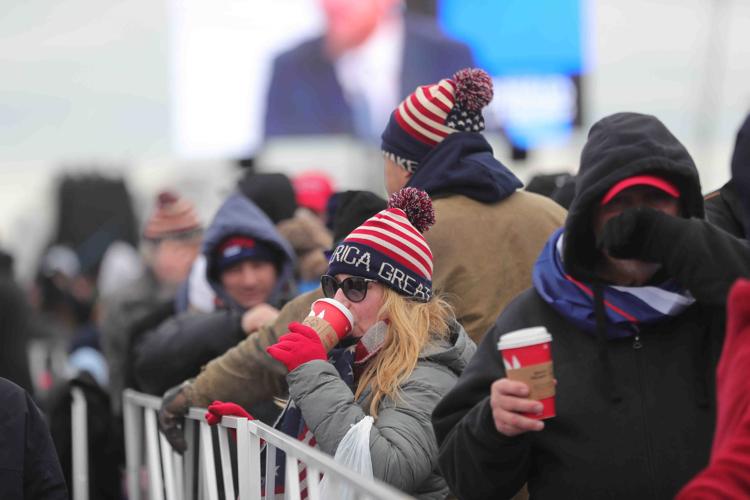 Trump Rally in Wildwood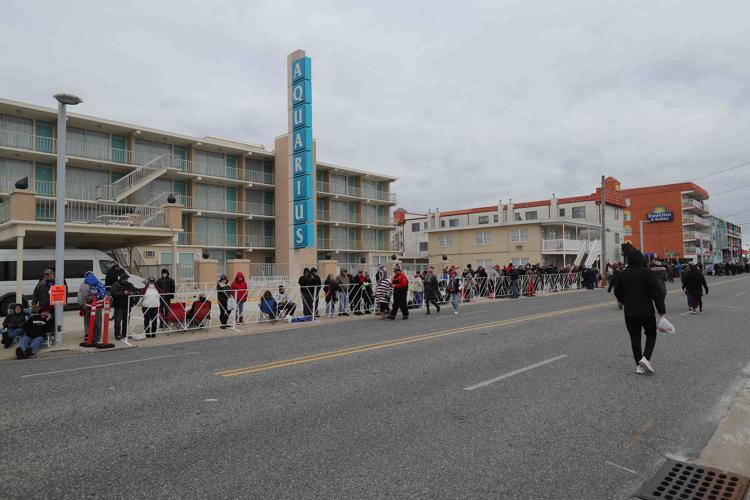 Trump Rally in Wildwood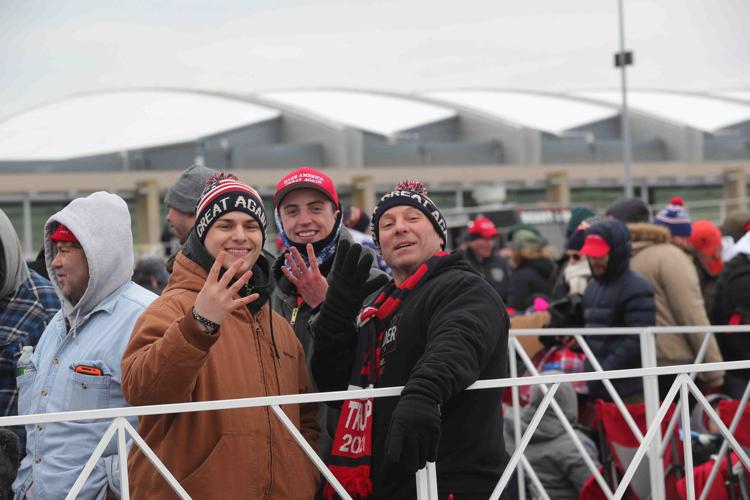 Trump Rally in Wildwood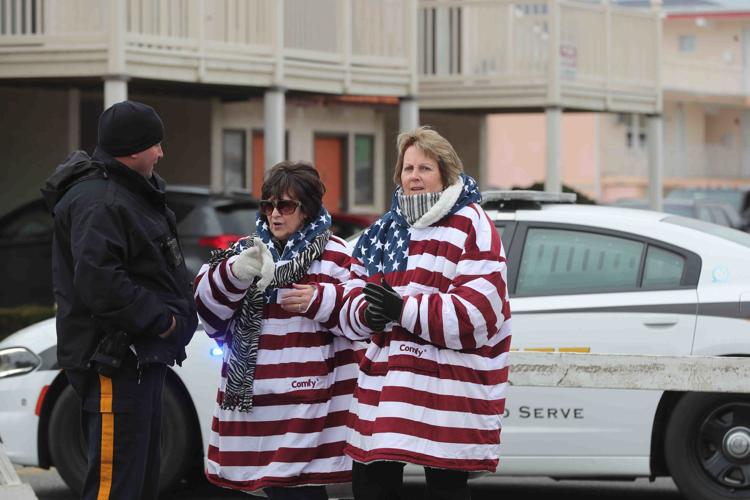 Trump Rally in Wildwood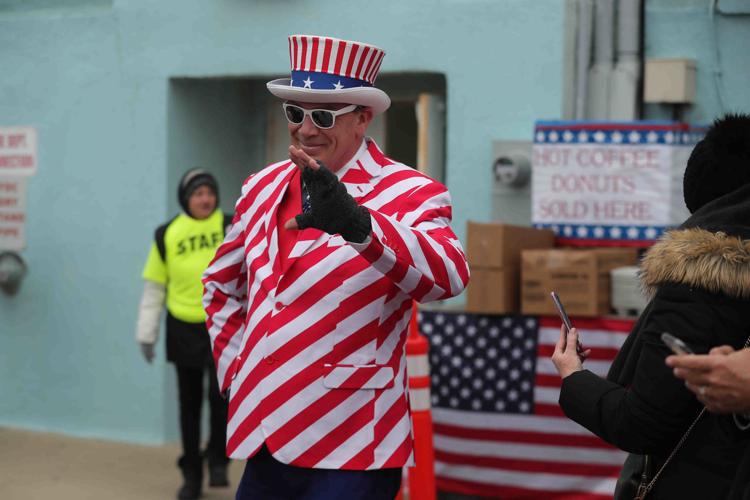 Trump Rally in Wildwood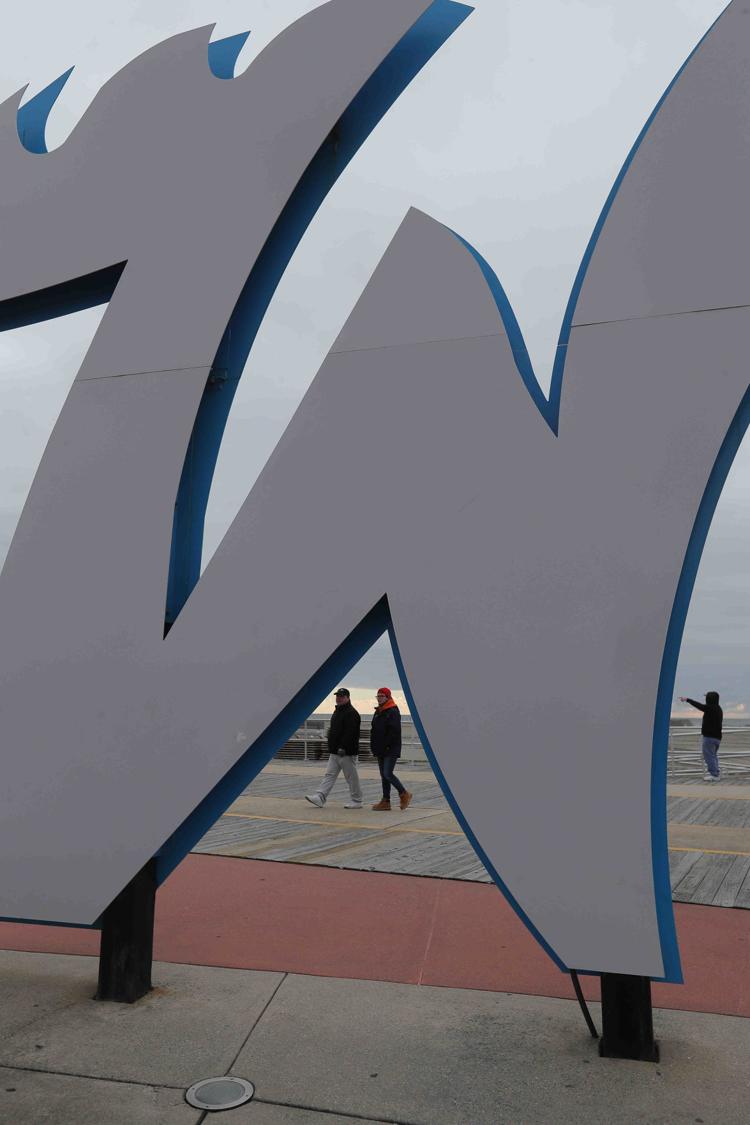 Trump Rally in Wildwood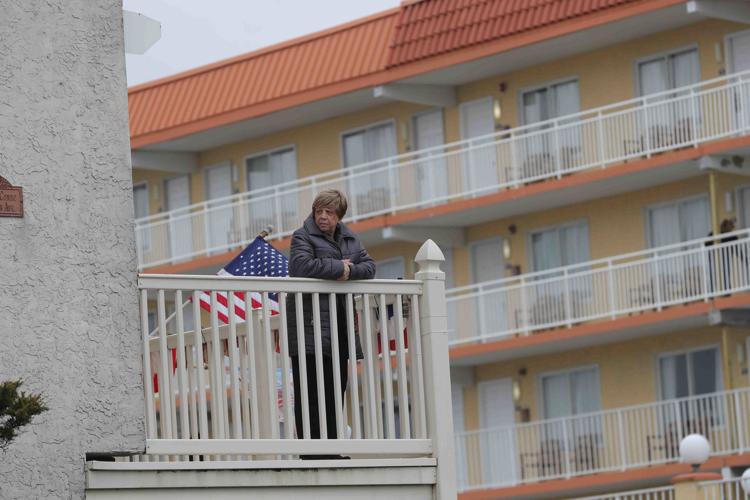 Trump Rally in Wildwood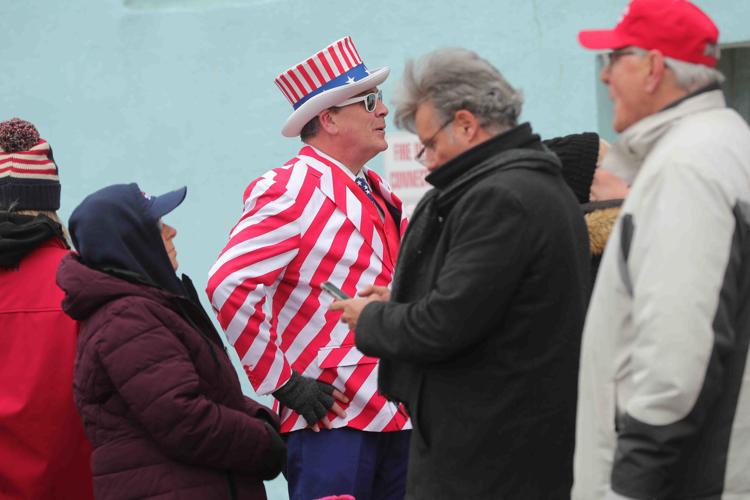 Trump Rally in Wildwood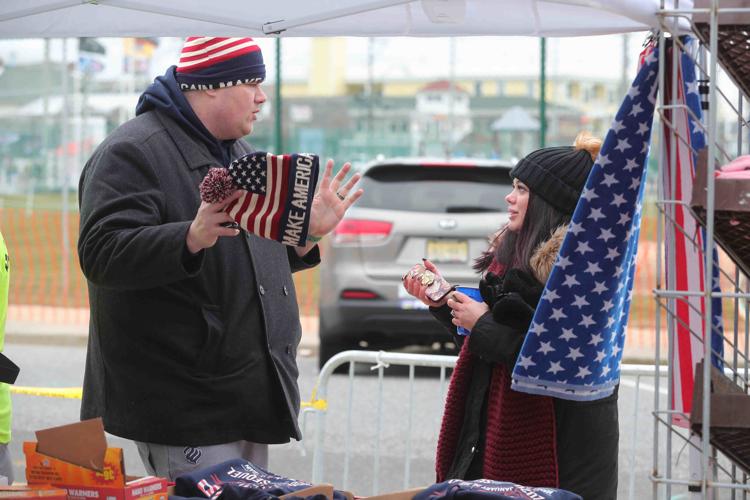 Trump Rally in Wildwood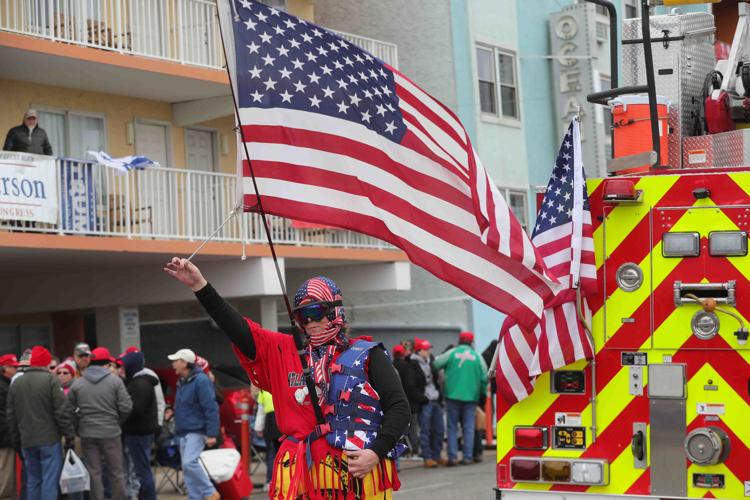 Trump Rally in Wildwood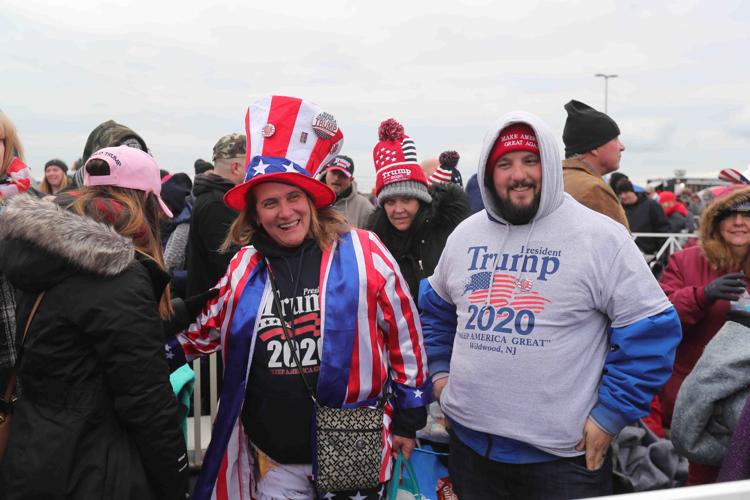 Trump Rally in Wildwood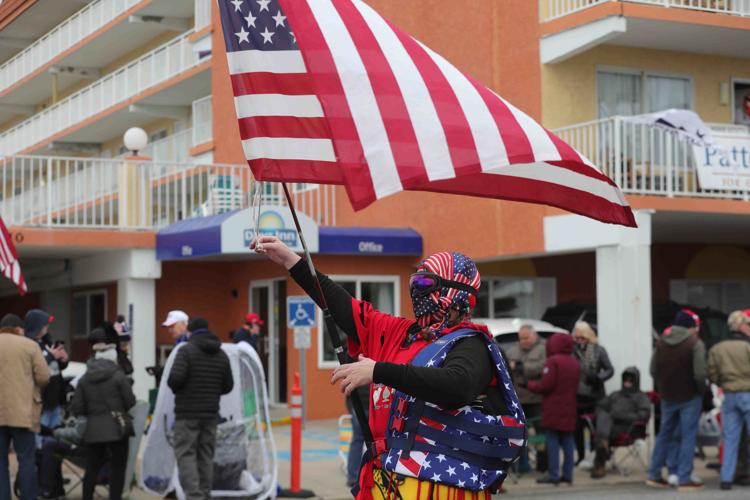 Trump Rally in Wildwood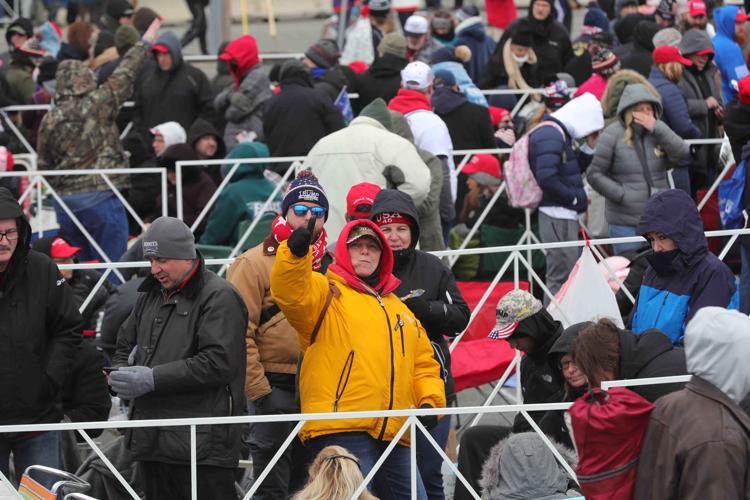 Trump Rally in Wildwood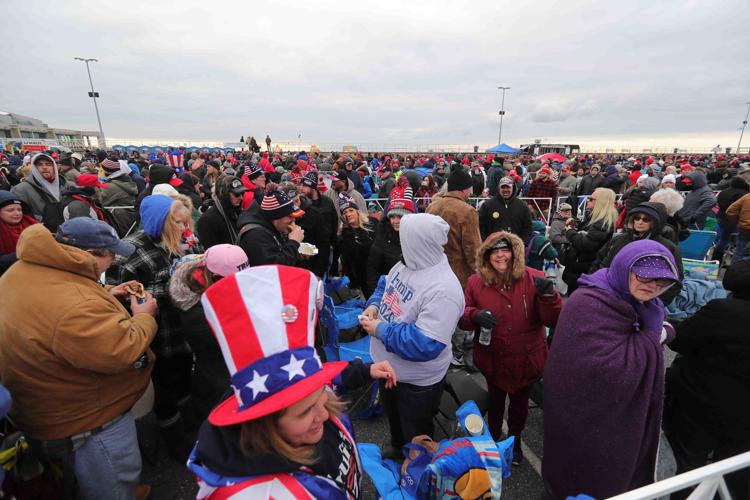 Trump Rally in Wildwood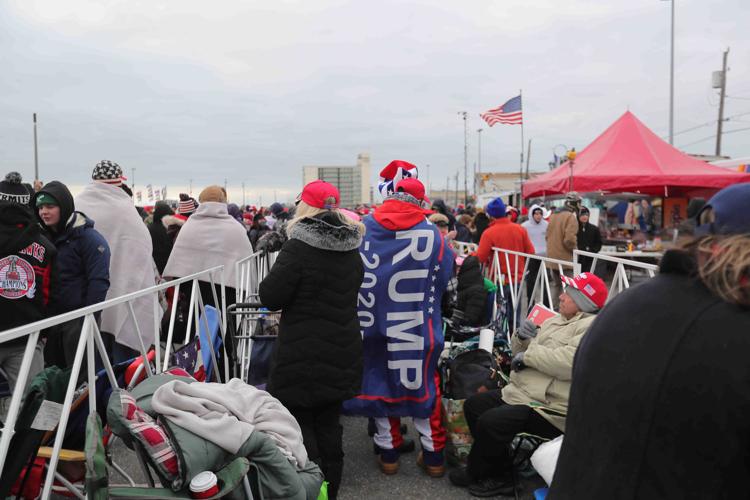 Trump Rally in Wildwood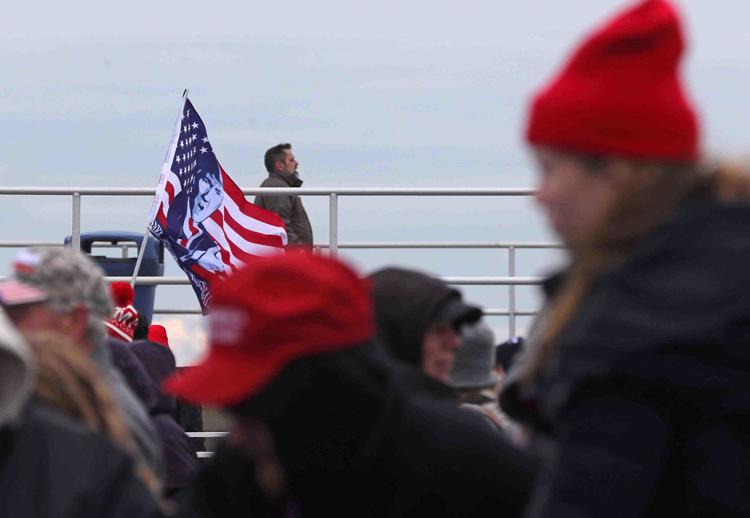 Trump Rally in Wildwood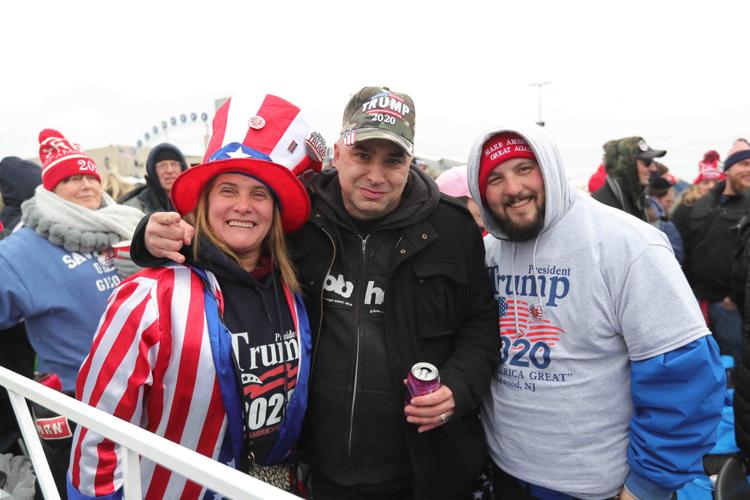 Trump Rally in Wildwood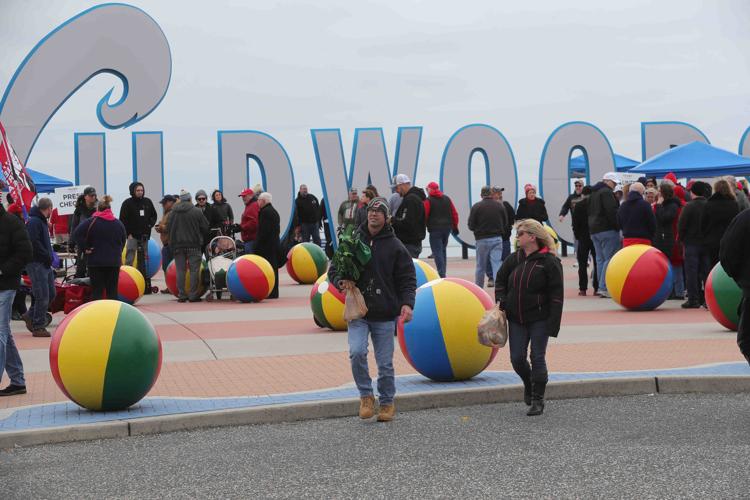 Trump Rally in Wildwood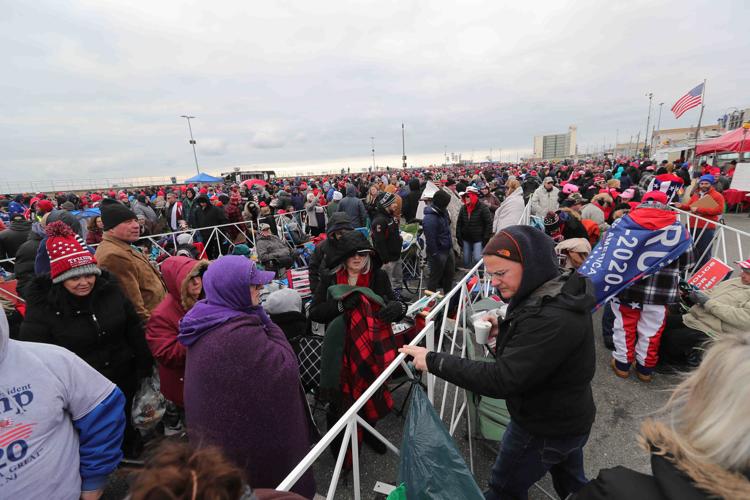 Trump Rally in Wildwood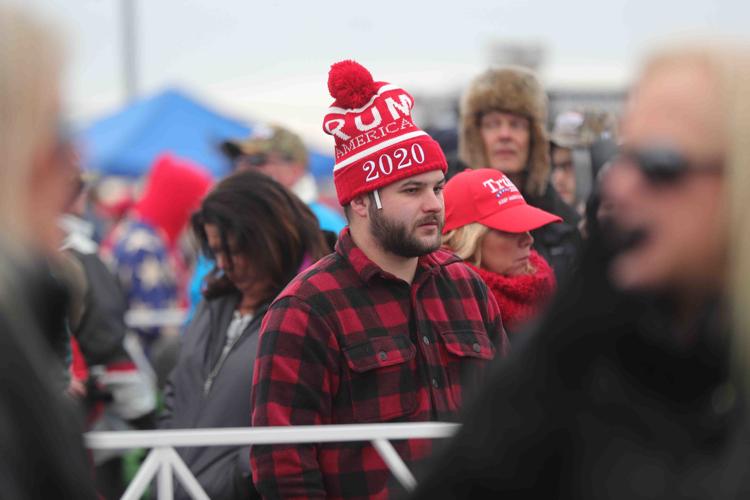 Trump Rally in Wildwood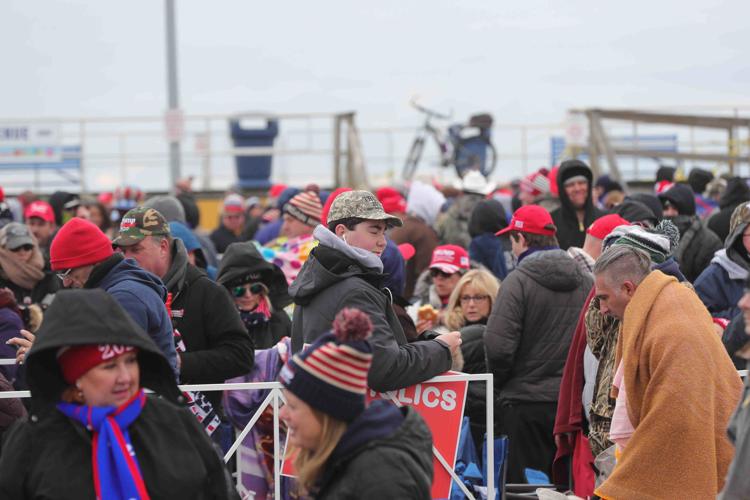 Trump Rally in Wildwood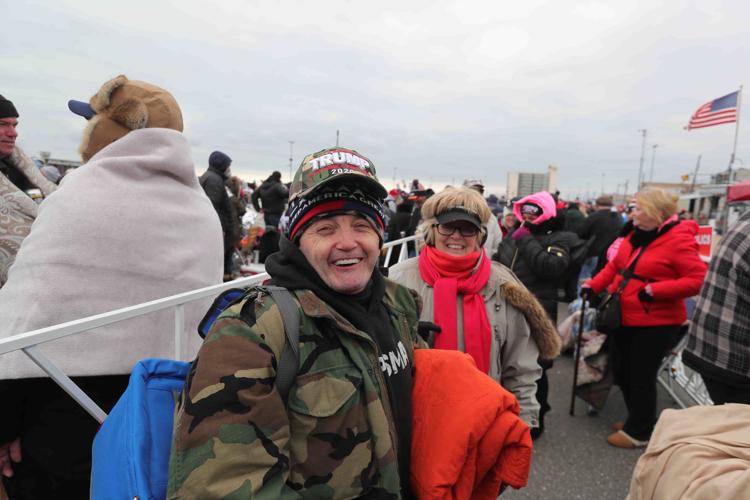 Trump Rally in Wildwood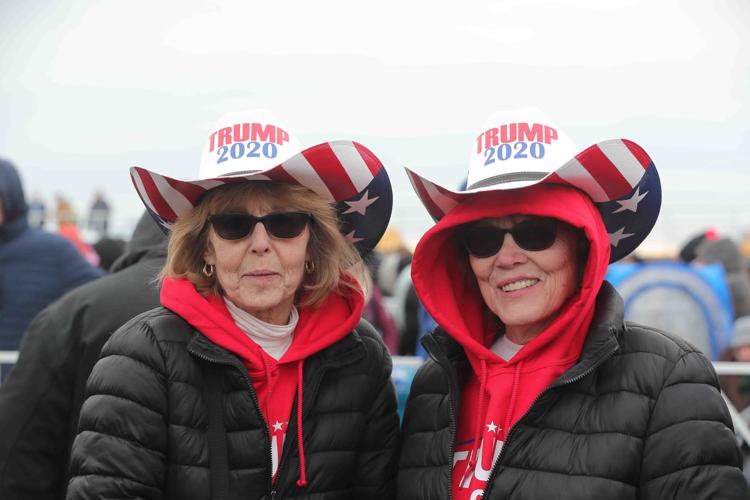 Trump Rally in Wildwood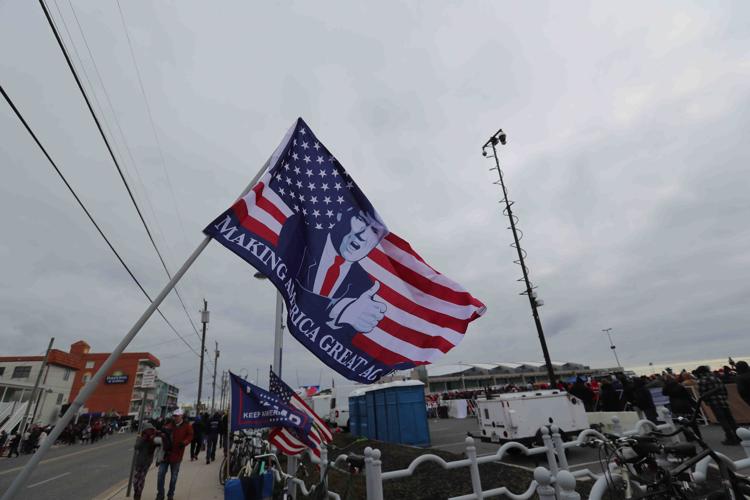 Trump Rally in Wildwood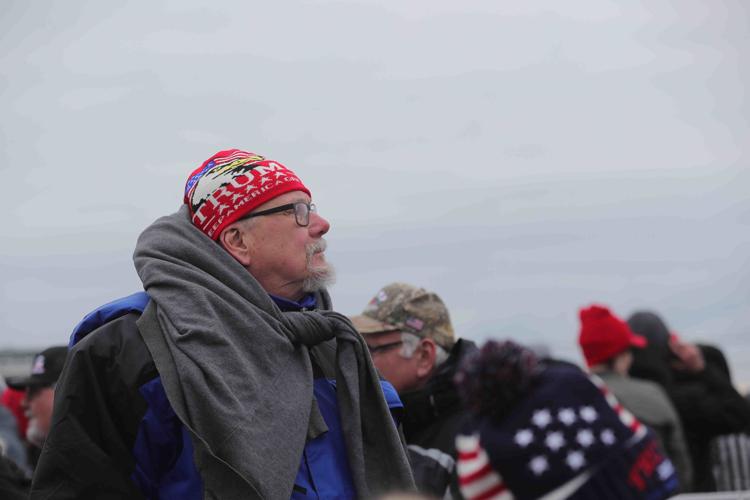 Trump Rally in Wildwood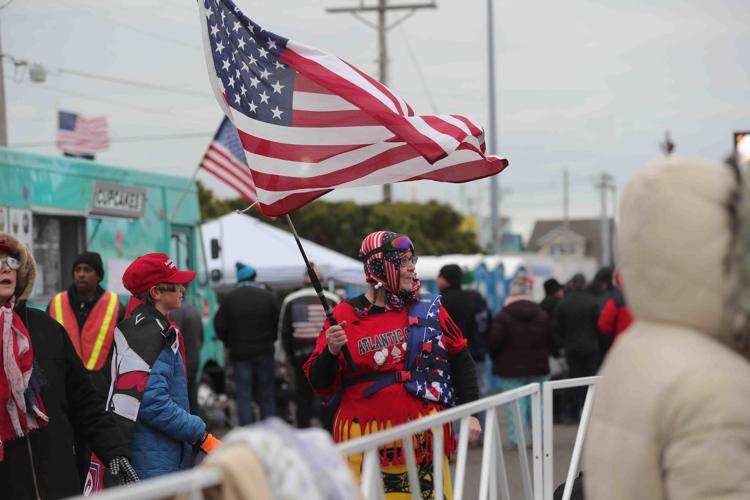 Trump Rally in Wildwood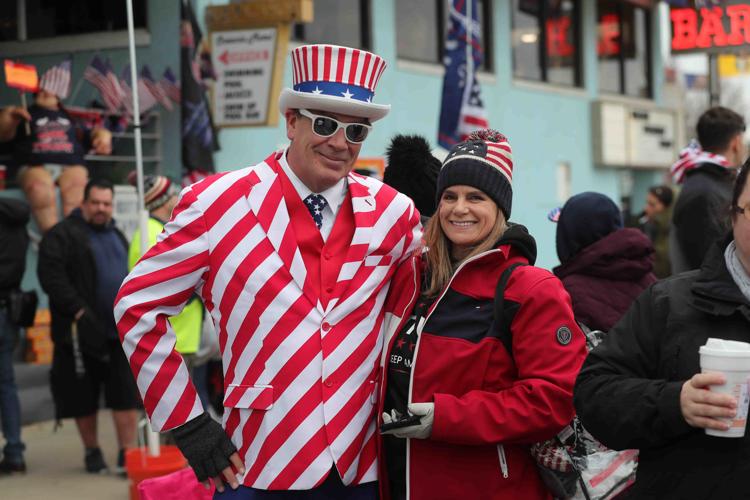 Trump Rally in Wildwood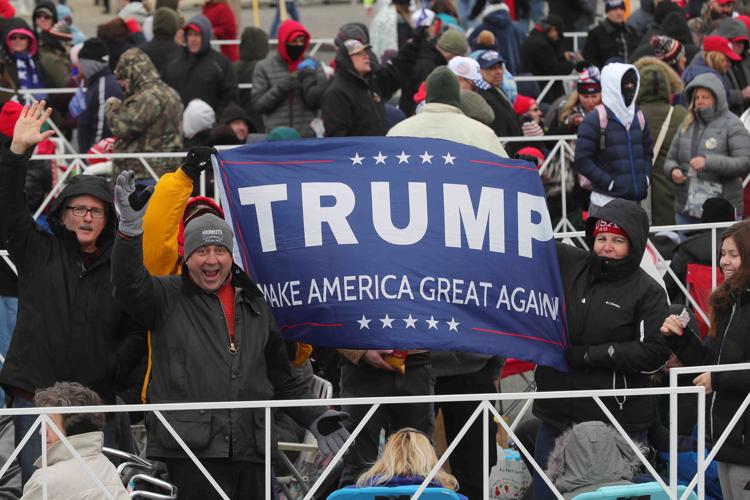 Trump Rally in Wildwood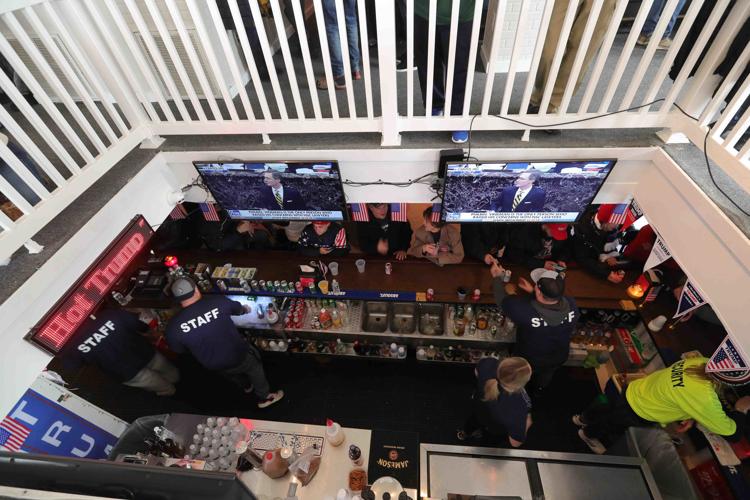 Trump Rally in Wildwood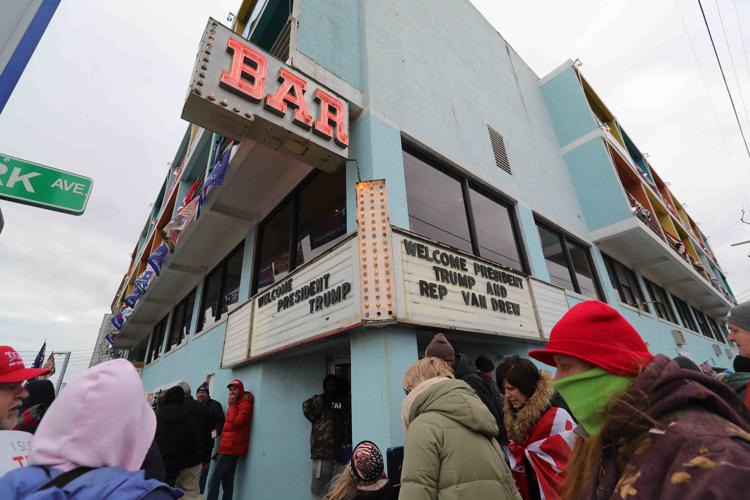 Trump Rally in Wildwood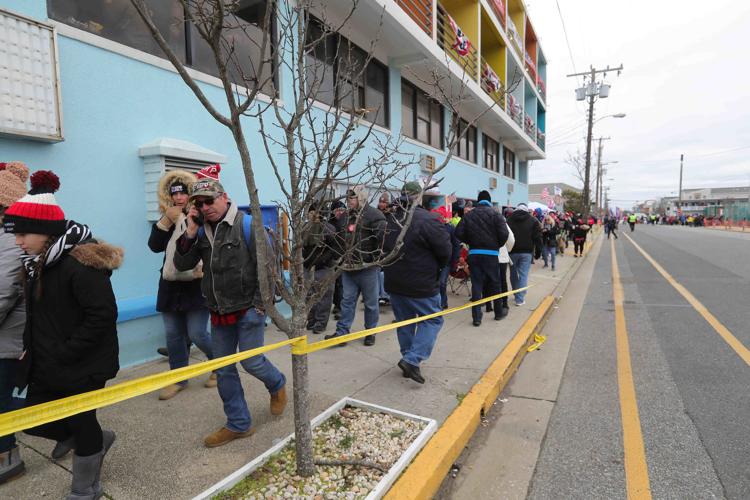 Trump Rally in Wildwood
Trump Rally in Wildwood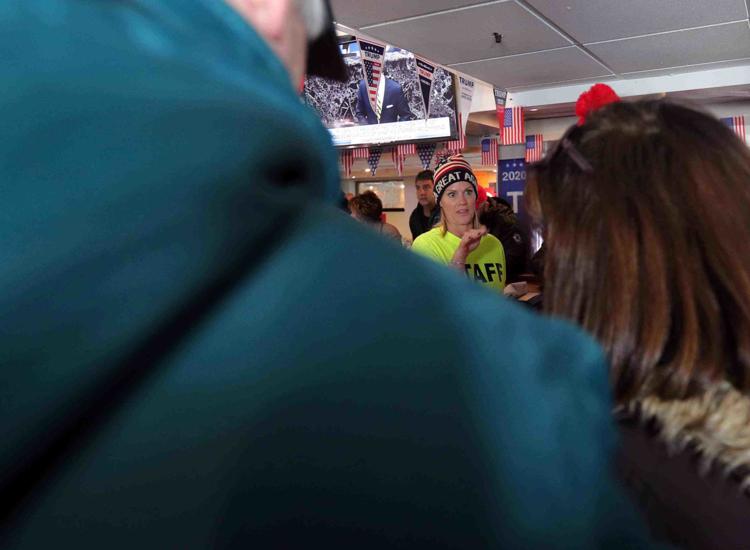 Trump Rally in Wildwood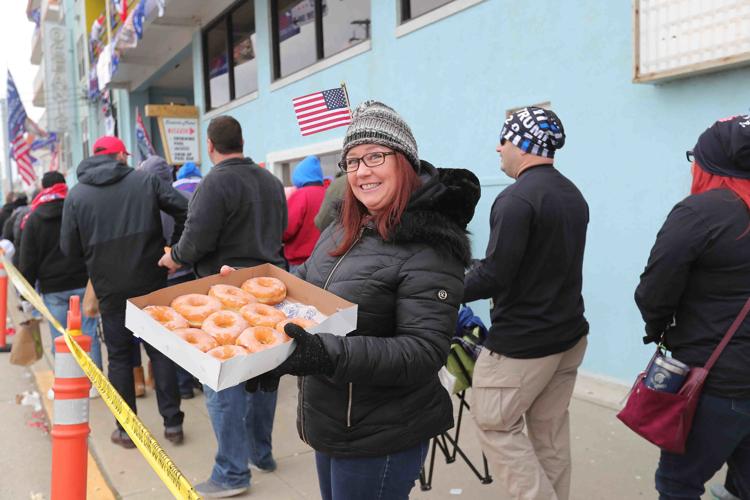 Trump Rally in Wildwood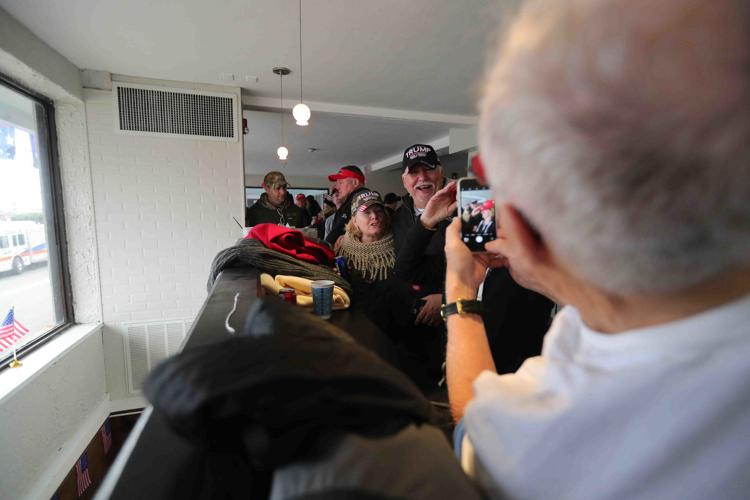 Trump Rally in Wildwood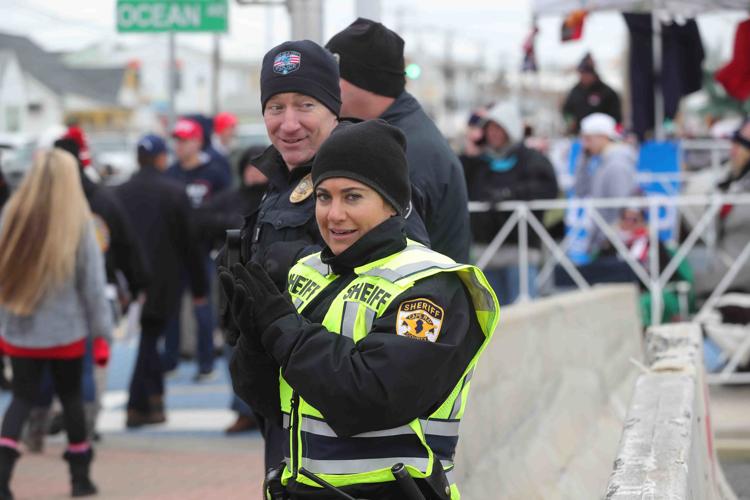 Trump Rally in Wildwood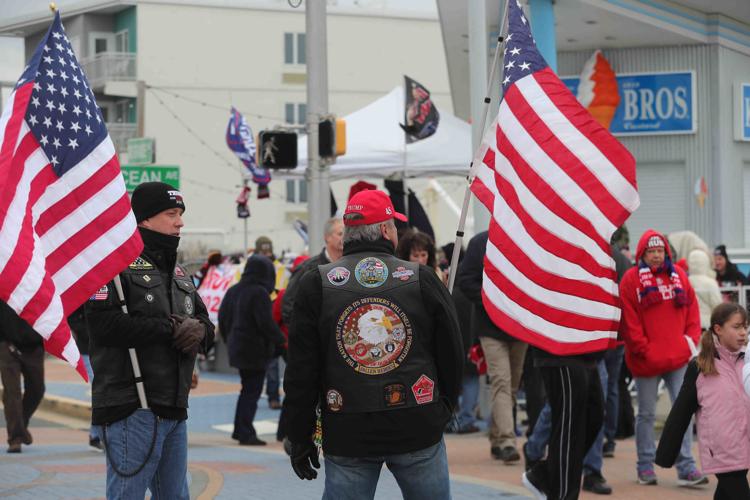 Trump Rally in Wildwood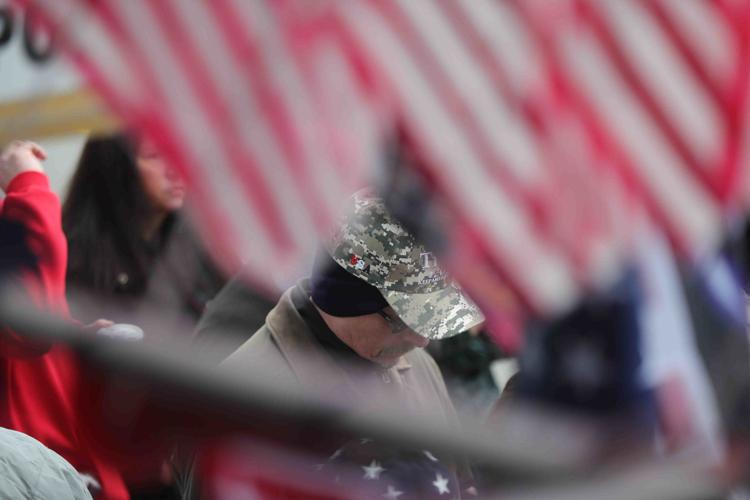 Trump Rally in Wildwood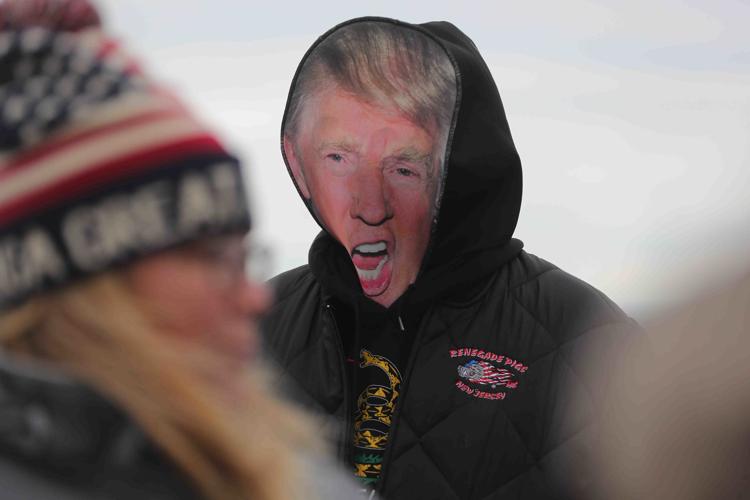 Trump Rally in Wildwood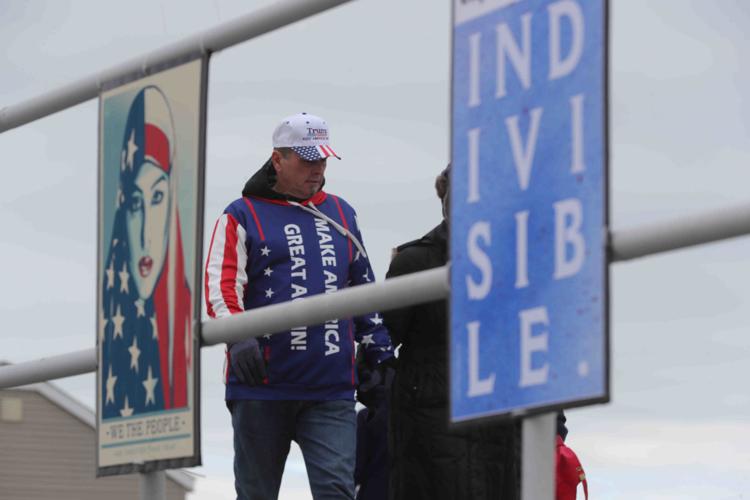 Trump Rally in Wildwood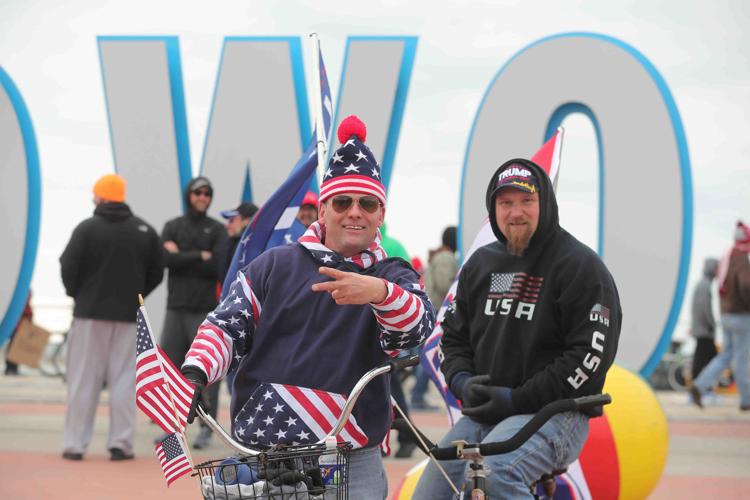 Trump Rally in Wildwood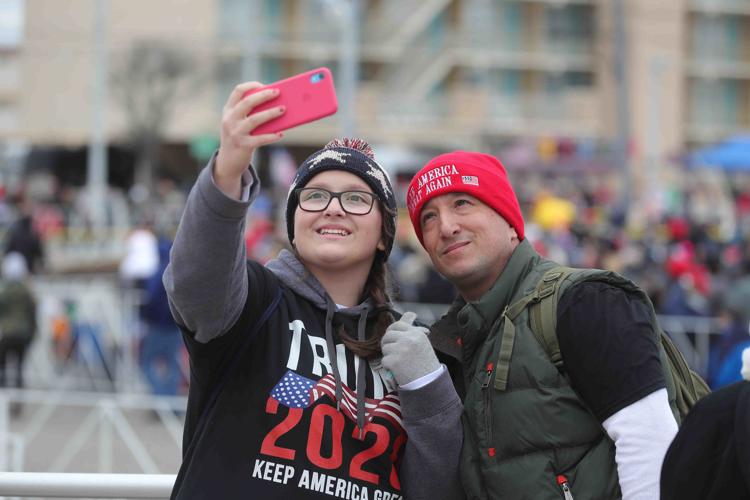 Trump Rally in Wildwood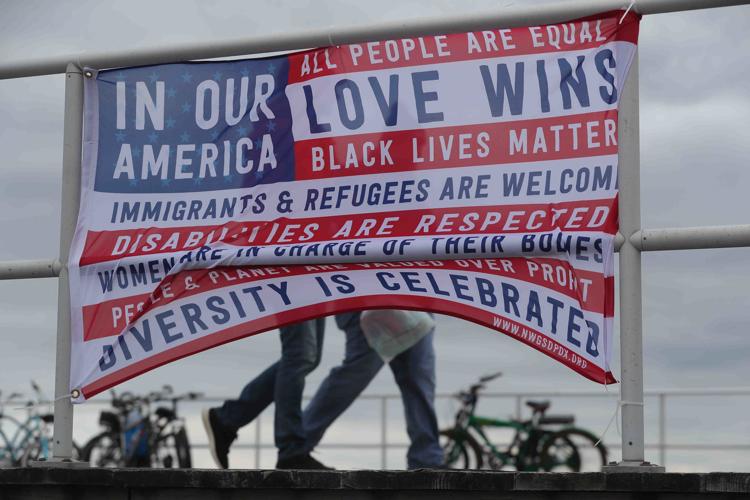 Trump Rally in Wildwood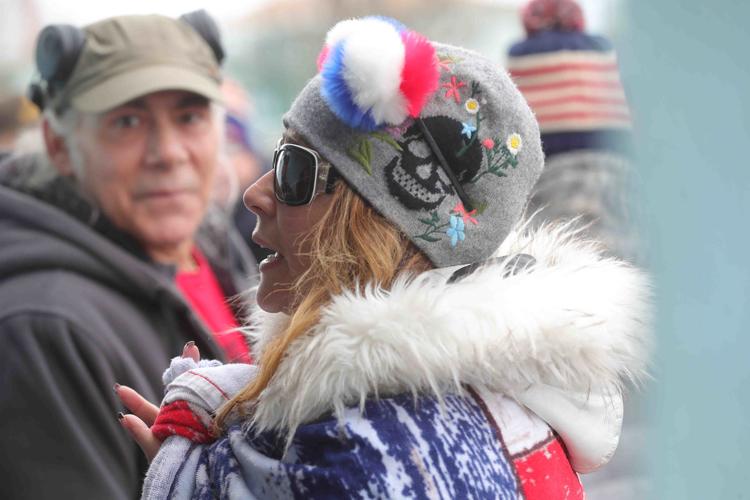 Trump Rally in Wildwood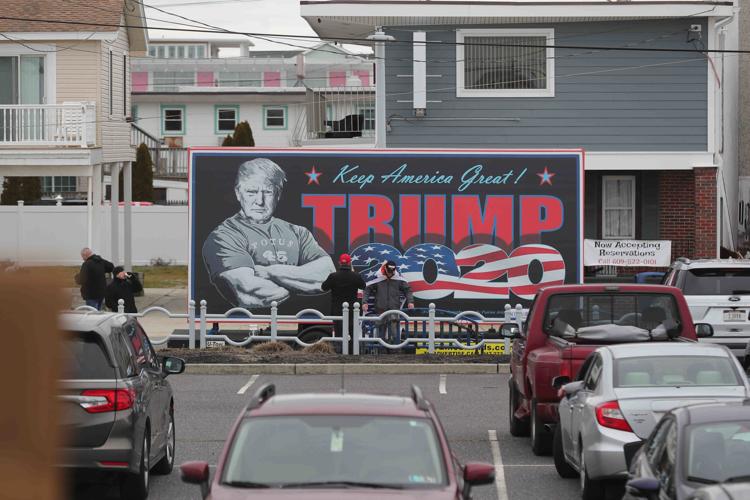 Trump Rally in Wildwood
Trump Rally in Wildwood
Trump Rally in Wildwood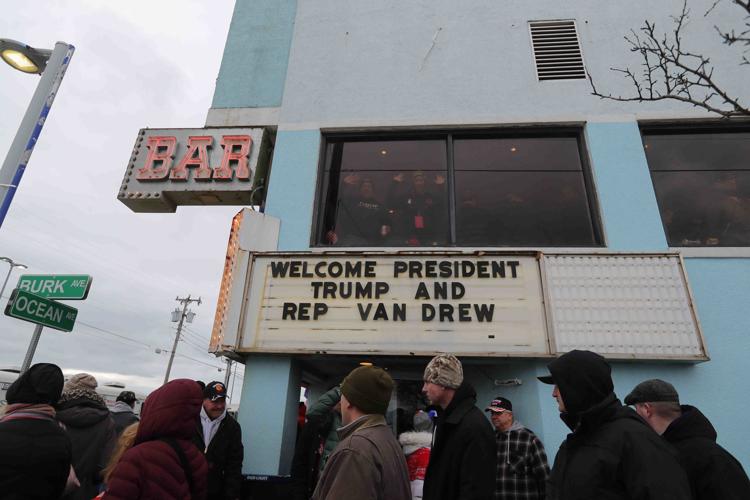 Trump Rally in Wildwood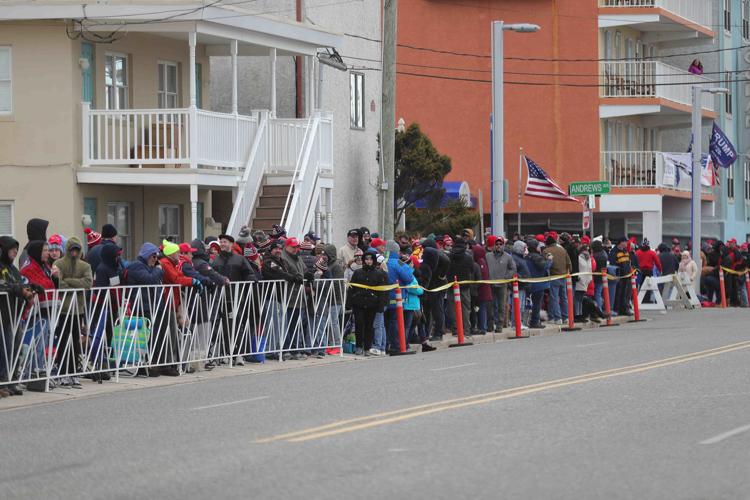 Trump Rally in Wildwood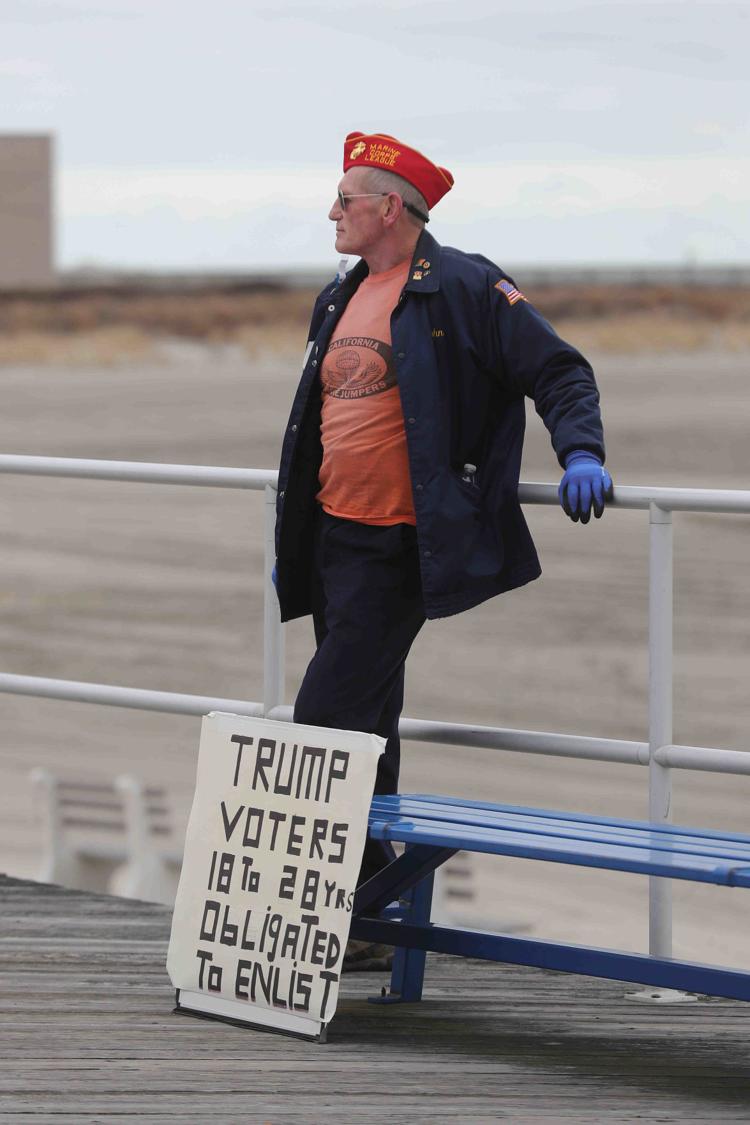 Trump Rally in Wildwood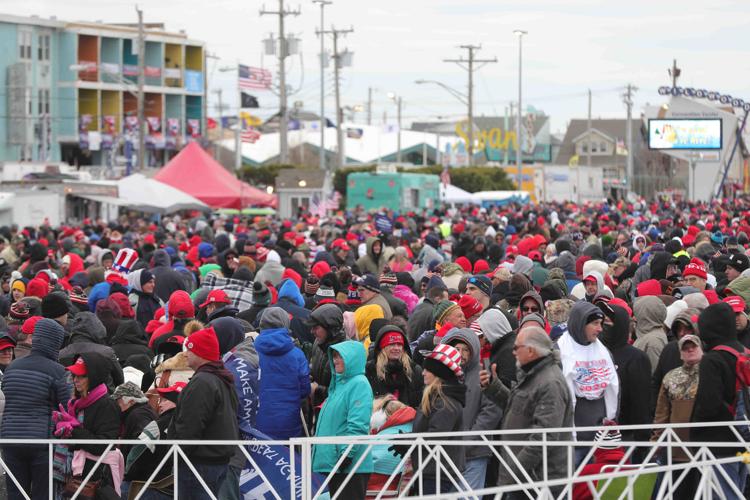 Trump Rally in Wildwood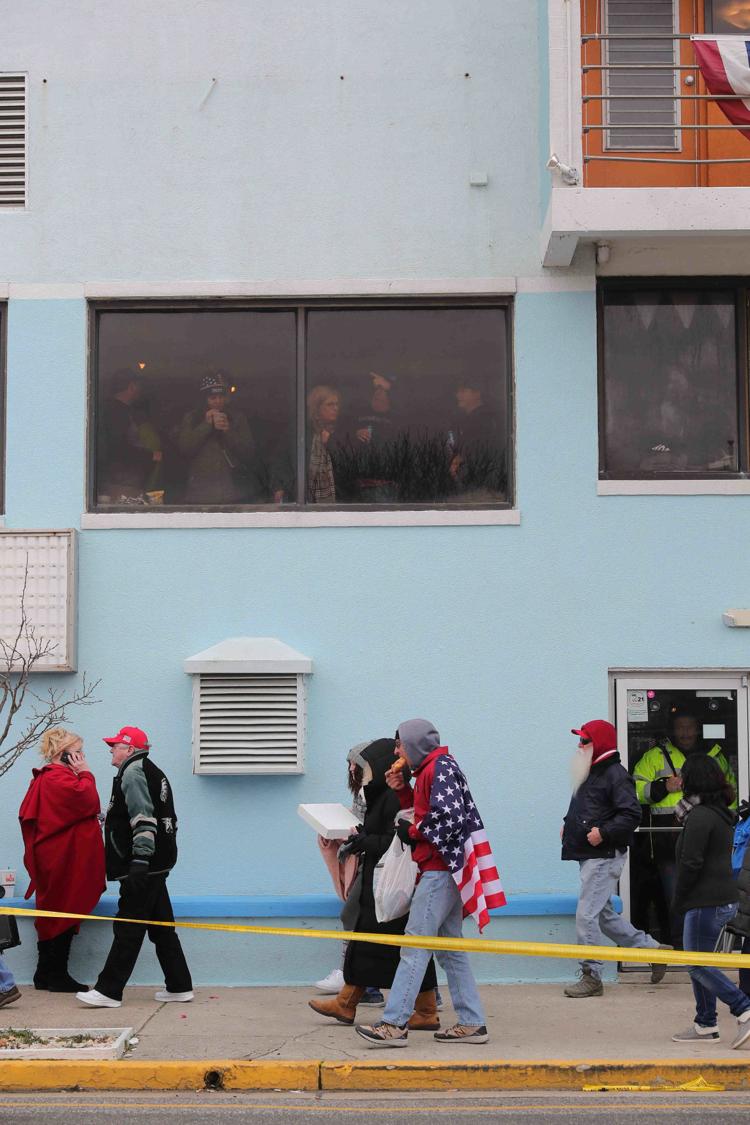 Trump Rally in Wildwood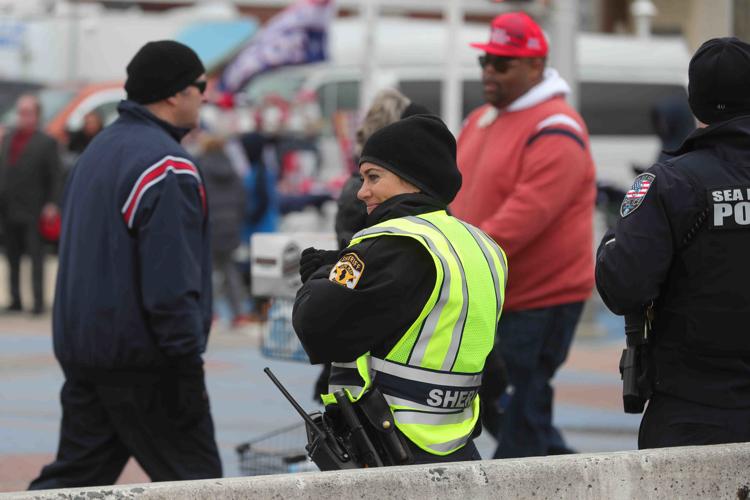 Trump Rally in Wildwood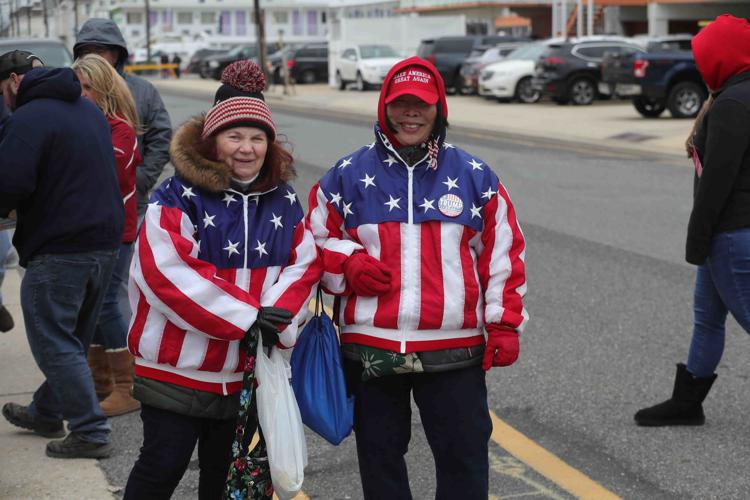 Trump Rally in Wildwood
Trump Rally in Wildwood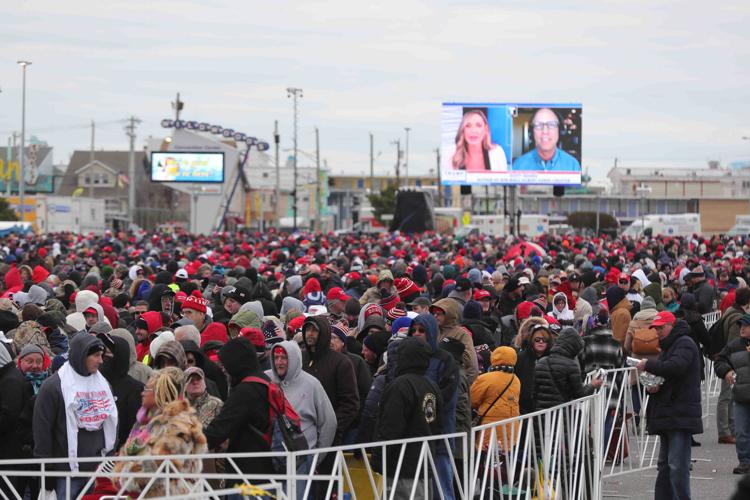 Trump Rally in Wildwood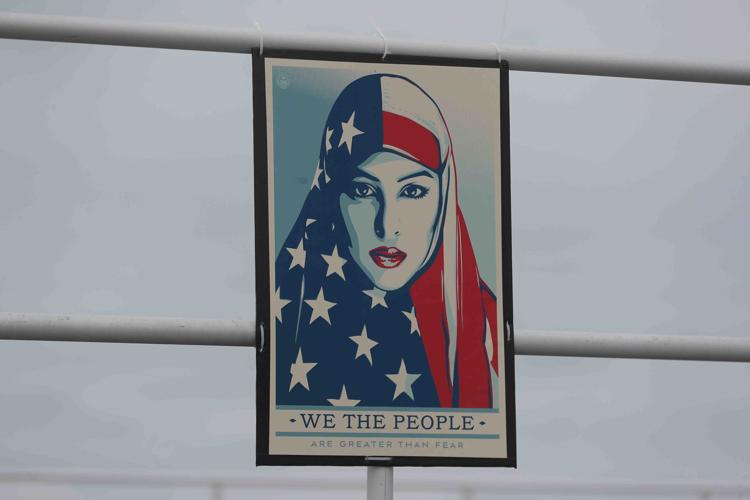 Trump Rally in Wildwood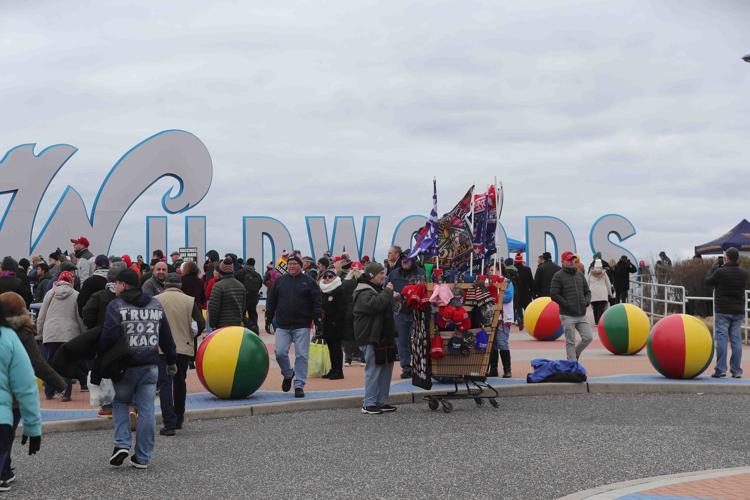 Trump Rally in Wildwood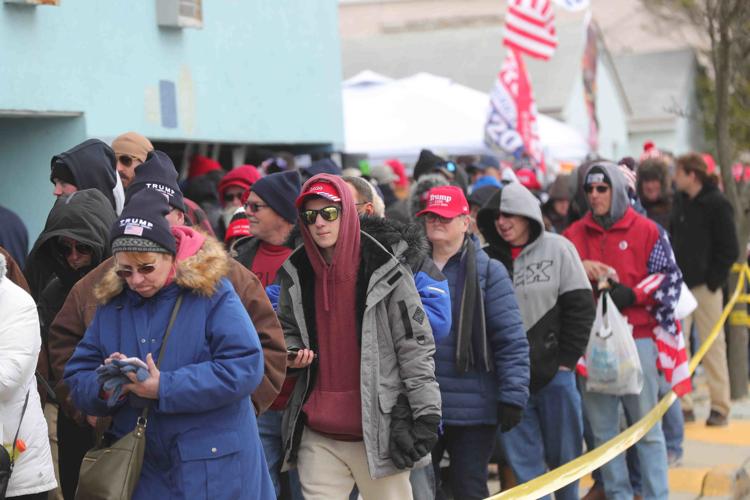 Trump Rally in Wildwood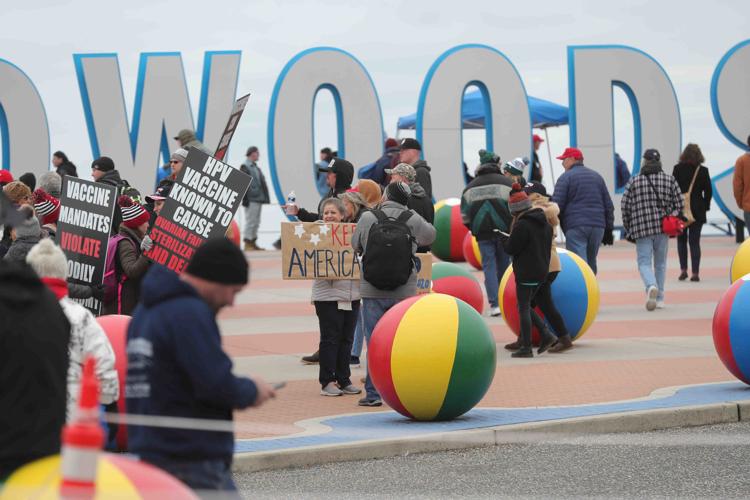 Trump Rally in Wildwood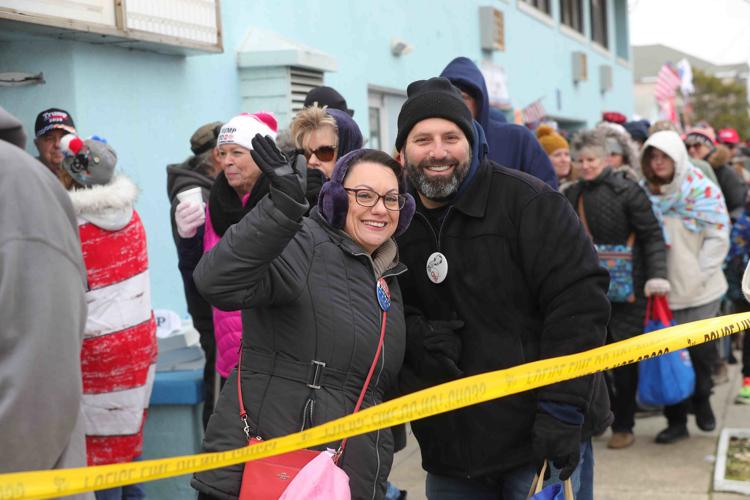 Trump Rally in Wildwood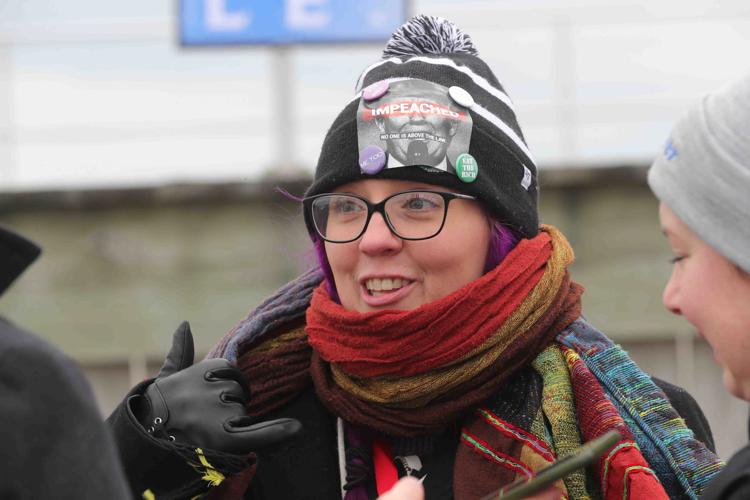 Trump Rally in Wildwood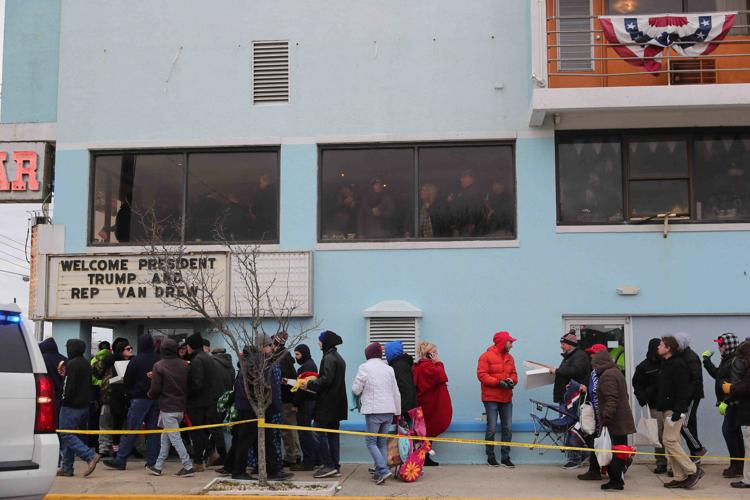 Trump Rally in Wildwood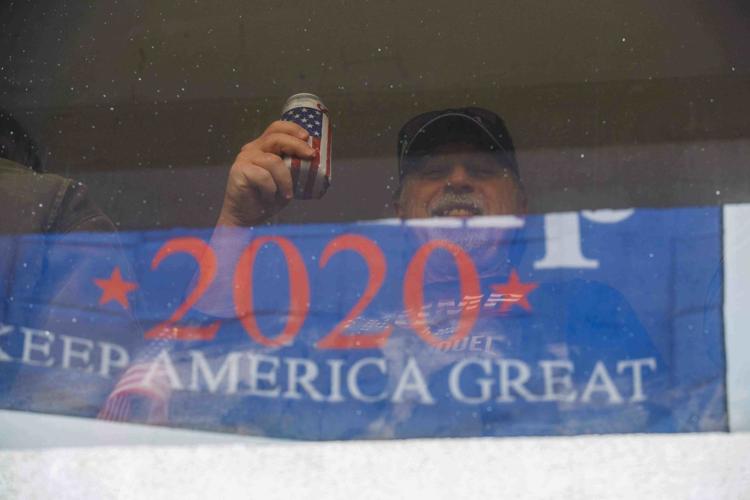 Trump Rally in Wildwood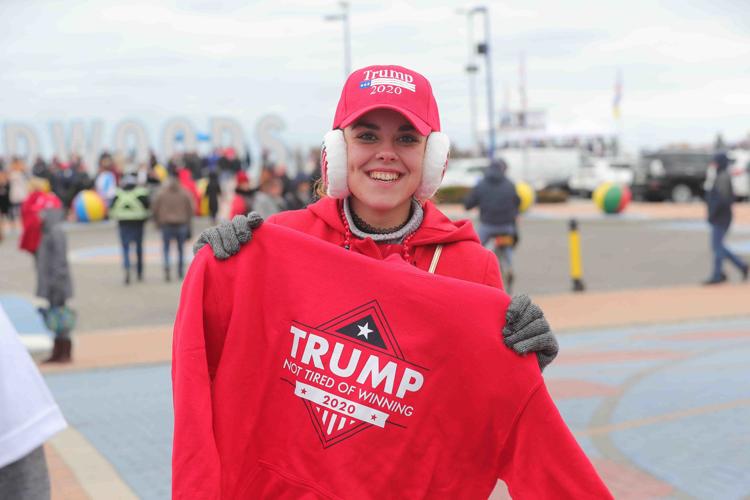 Trump Rally in Wildwood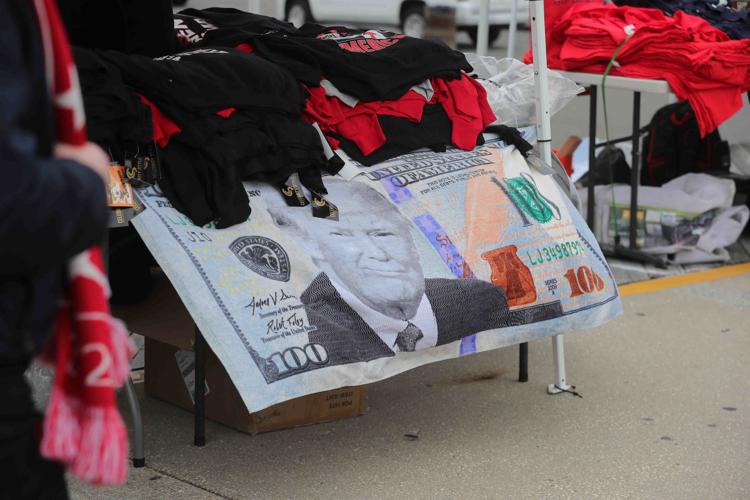 Trump Rally in Wildwood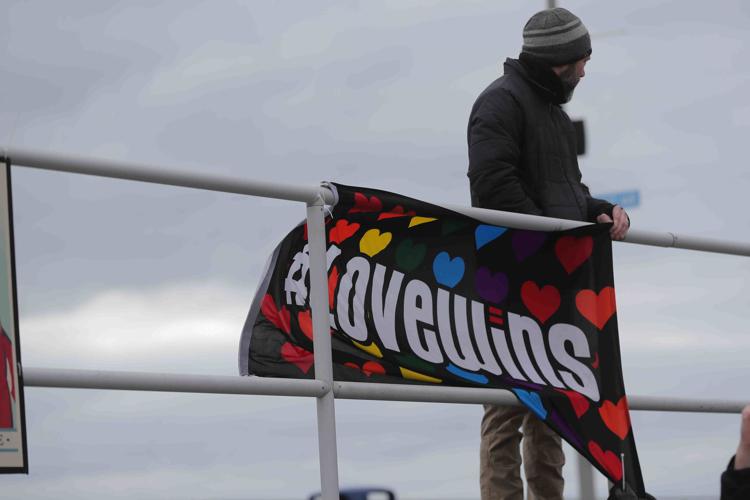 Trump Rally in Wildwood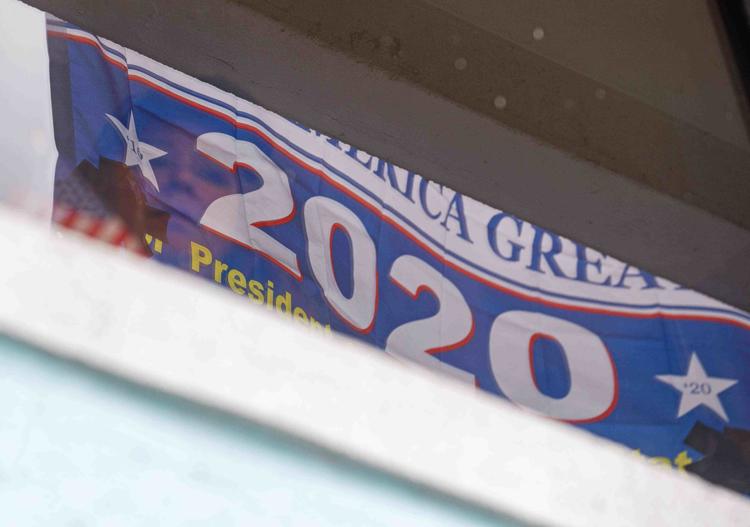 Trump Rally in Wildwood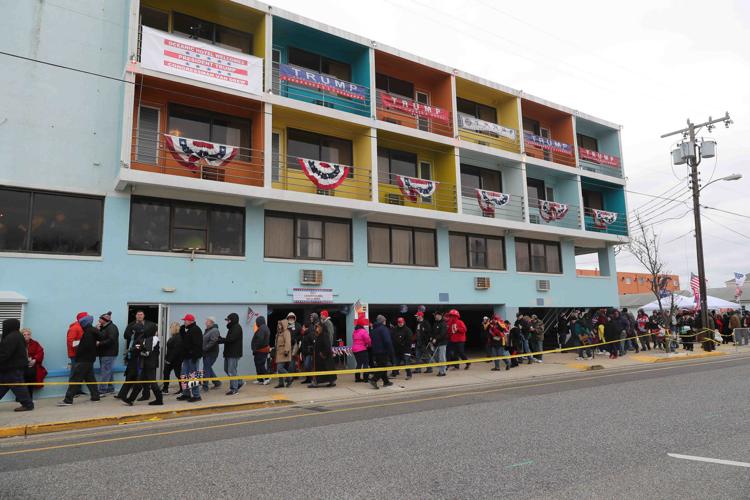 Trump Rally in Wildwood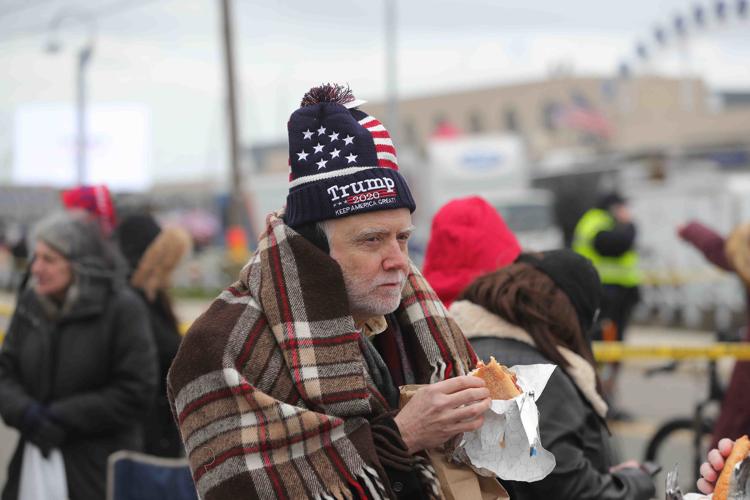 President Donald Trump "Keep America Great" Rally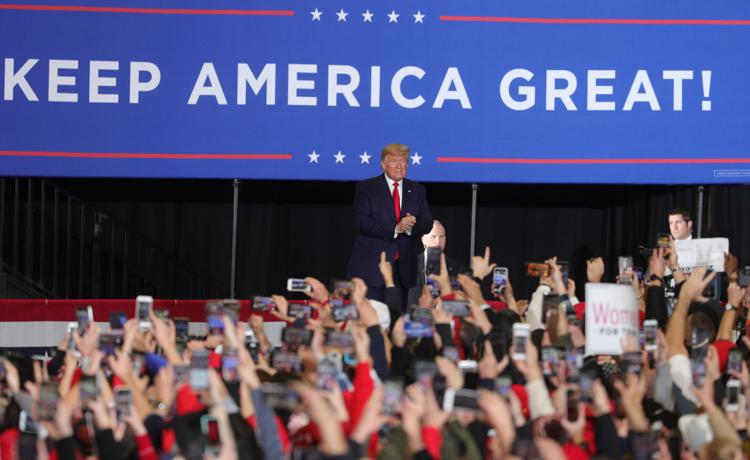 President Trump Rally Wildwood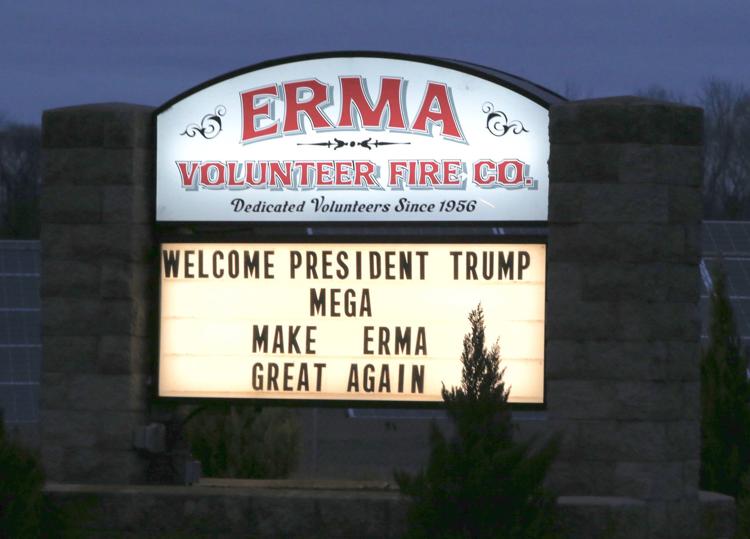 President Trump Rally Wildwood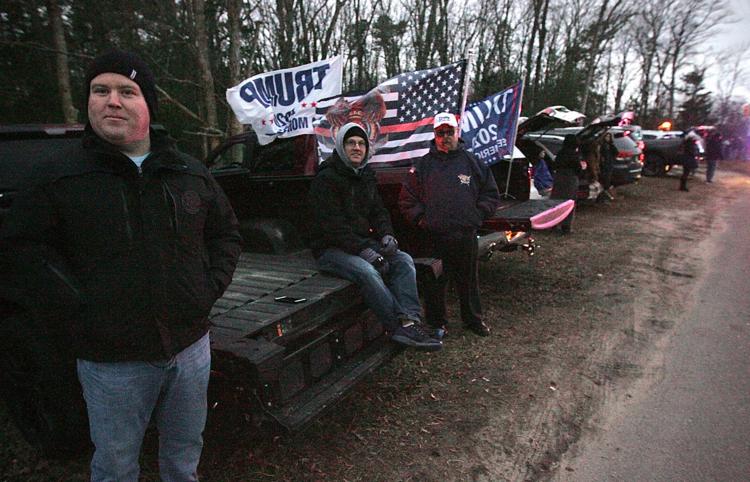 President Trump Rally Wildwood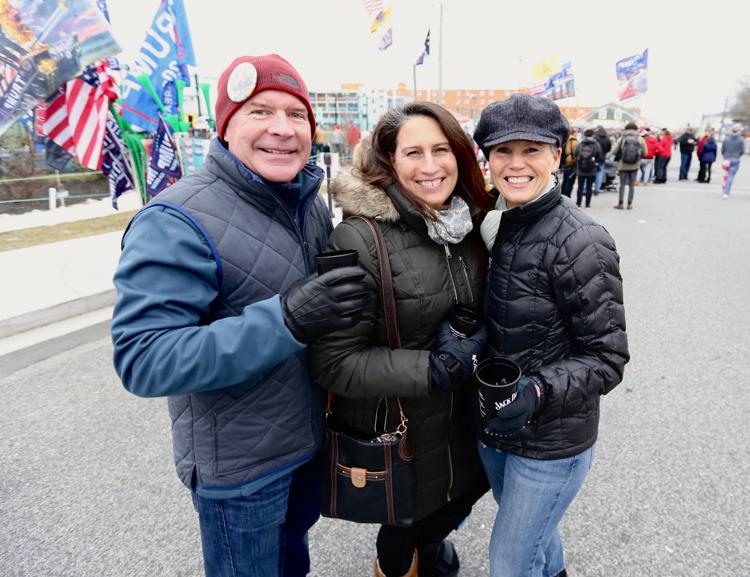 President Trump Rally Wildwood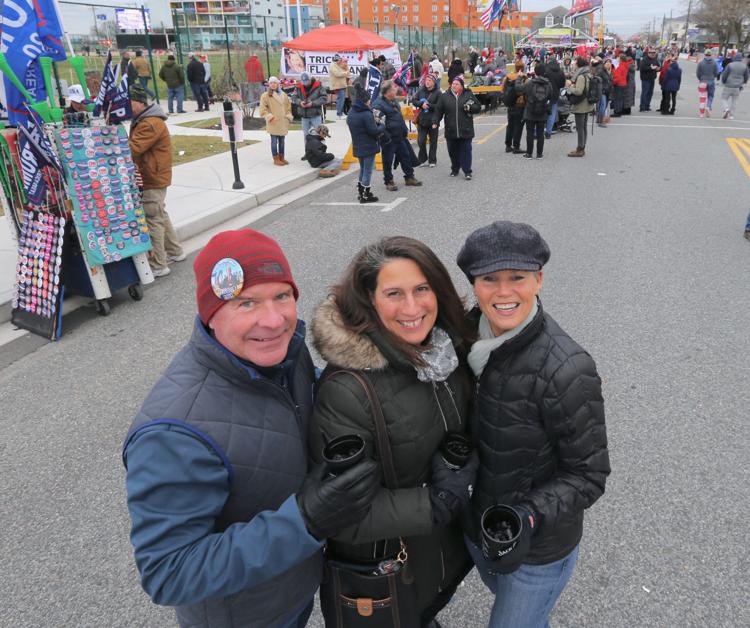 President Trump Rally Wildwood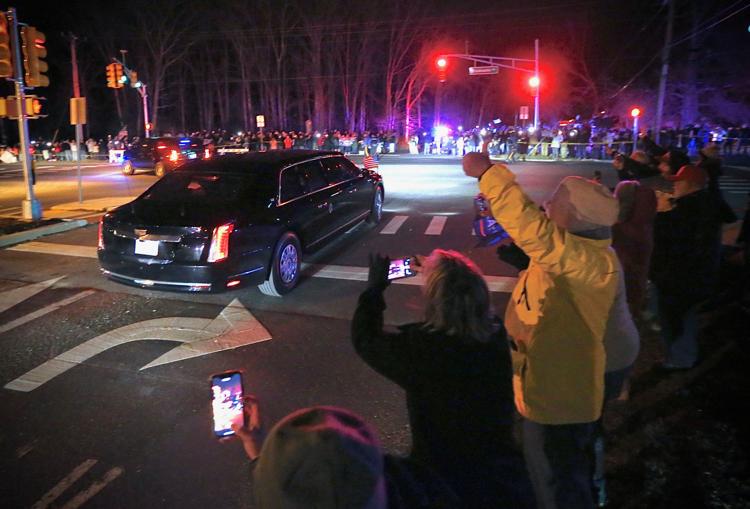 President Trump Rally Wildwood

President Trump Rally Wildwood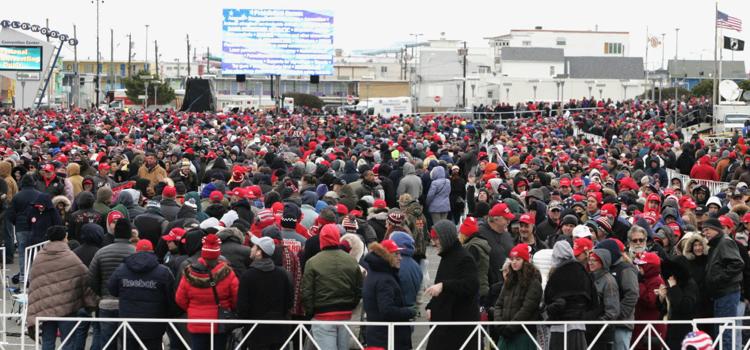 President Trump Rally Wildwood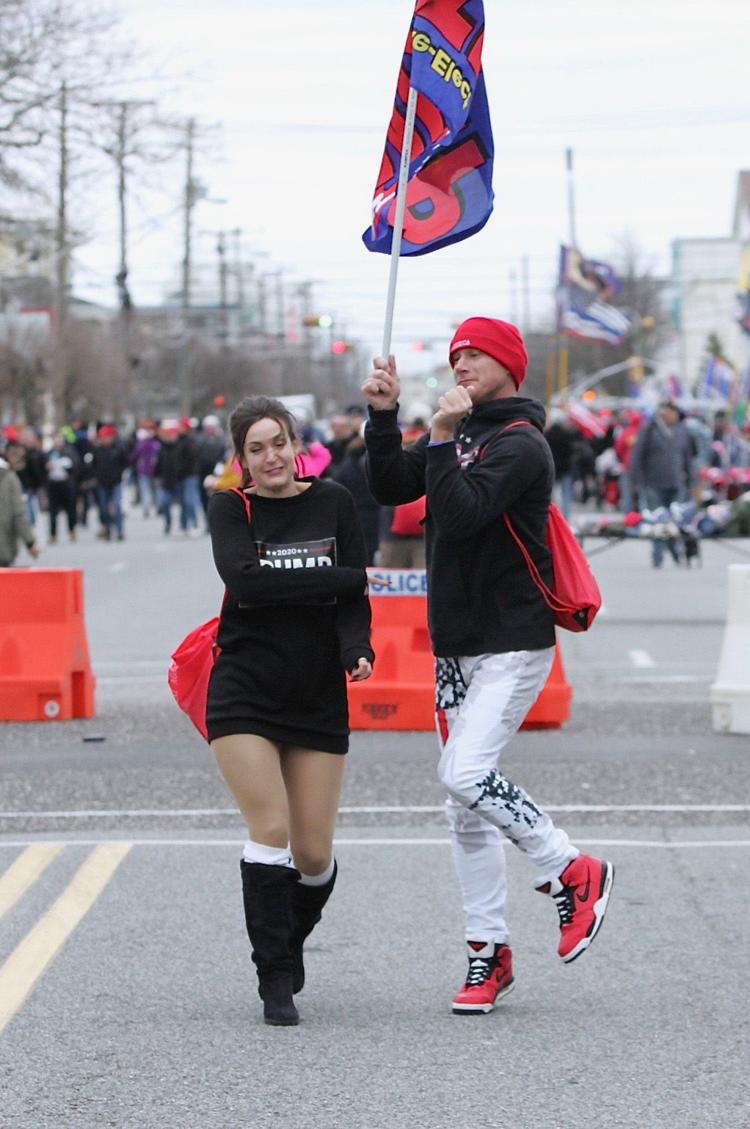 President Trump Rally Wildwood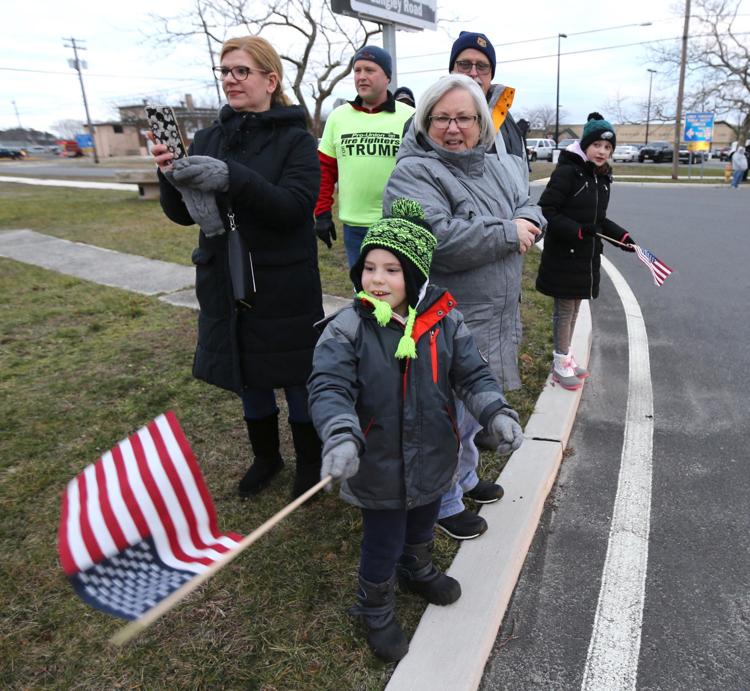 President Trump Rally Wildwood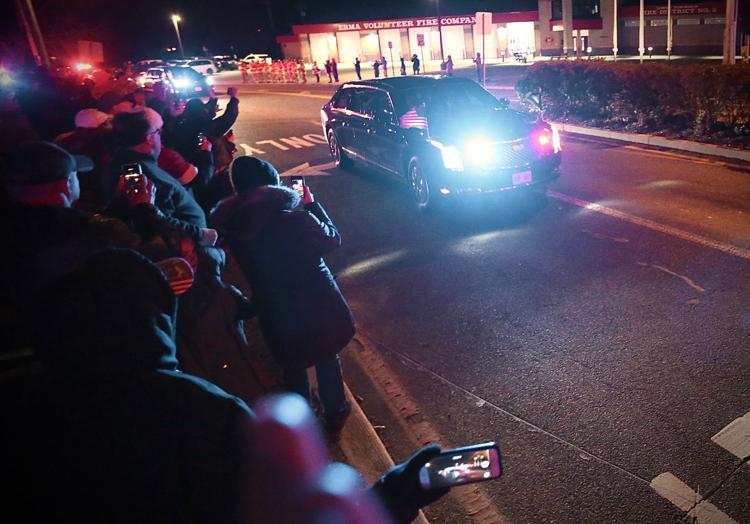 President Trump Rally Wildwood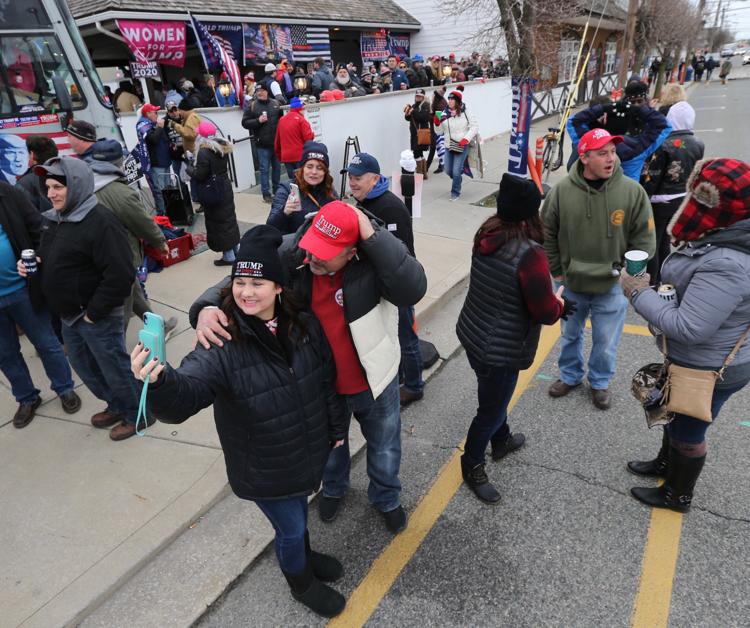 President Trump Rally Wildwood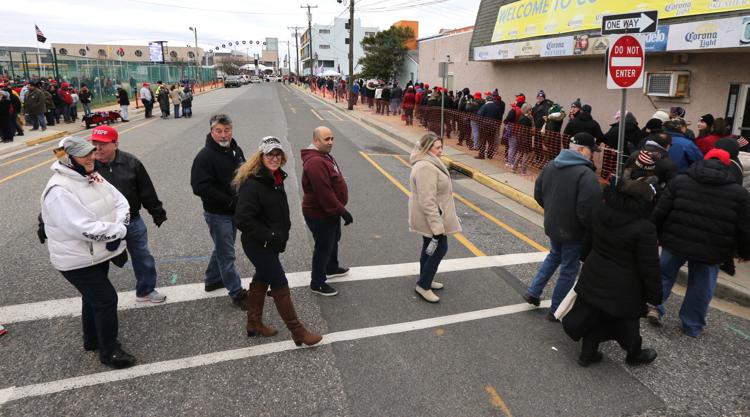 President Donald Trump "Keep America Great" Rally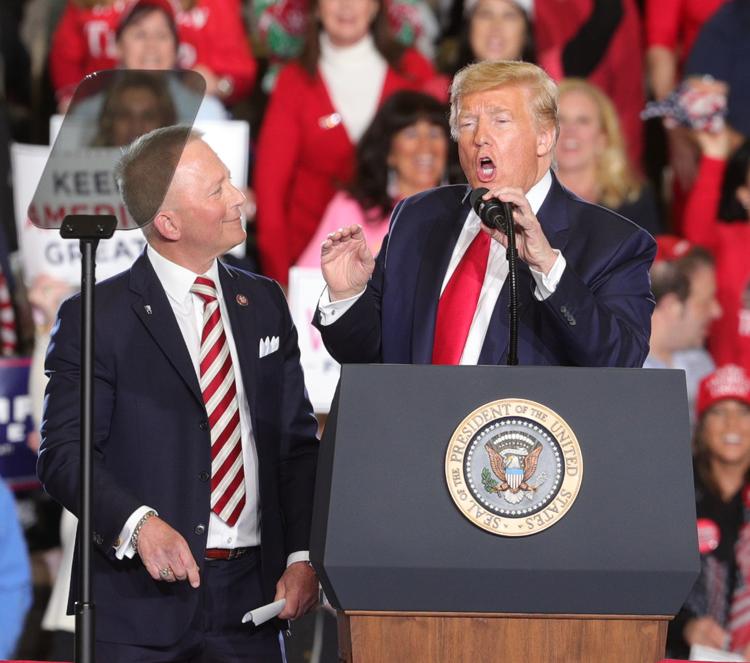 President Donald Trump "Keep America Great" Rally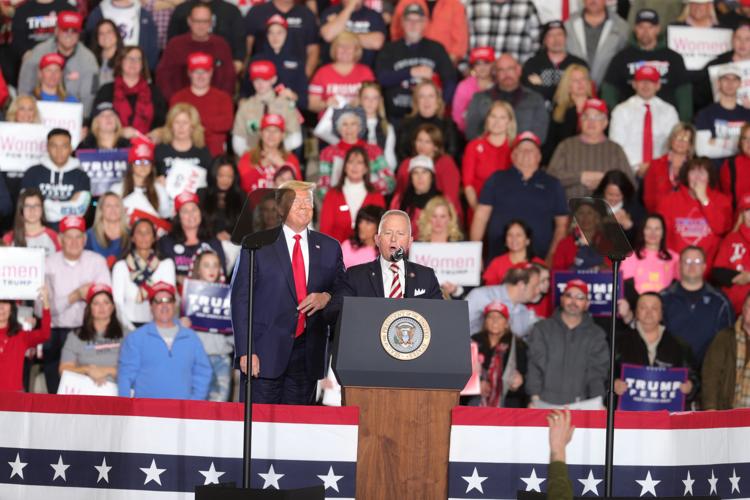 President Donald Trump "Keep America Great" Rally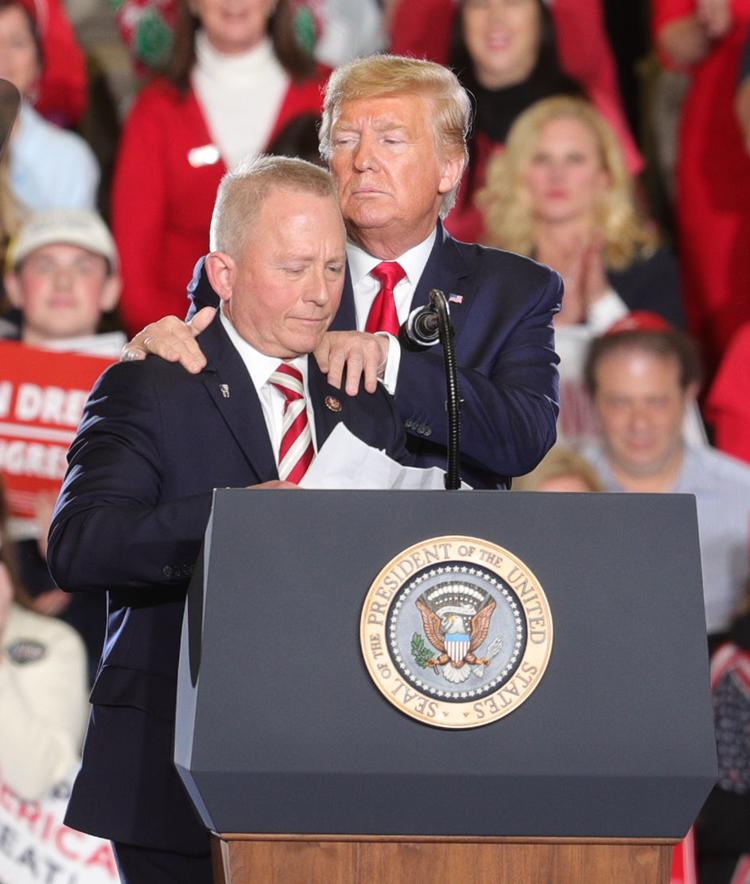 Trump in Wildwood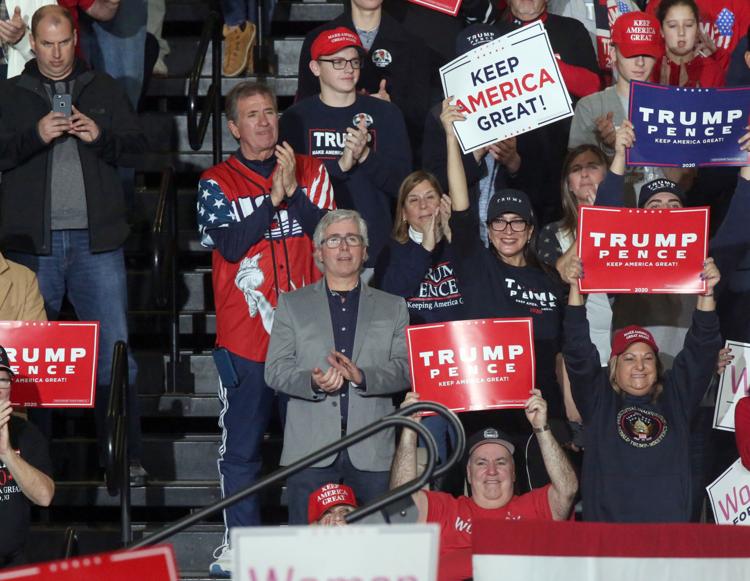 Trump in Wildwood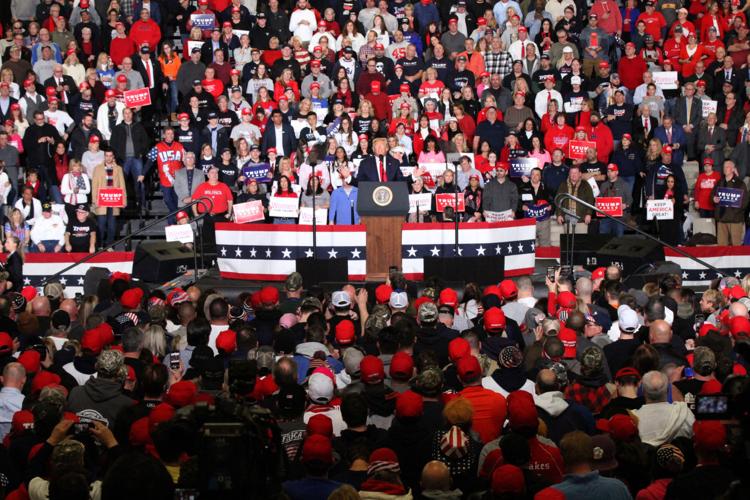 Trump in Wildwood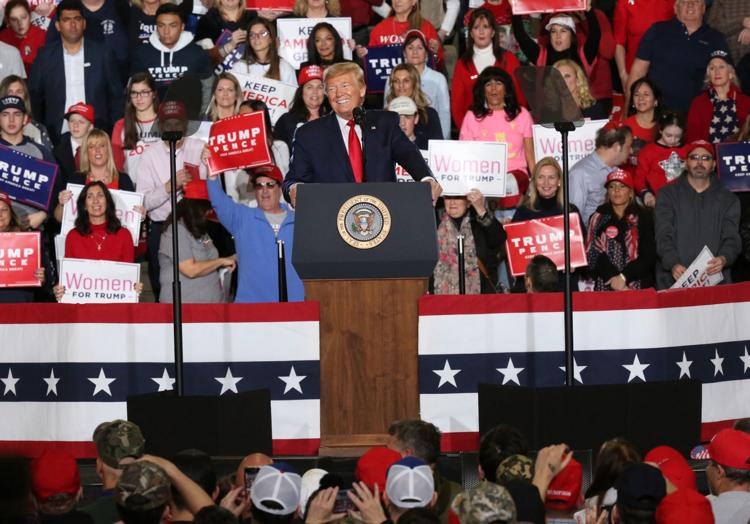 Trump in Wildwood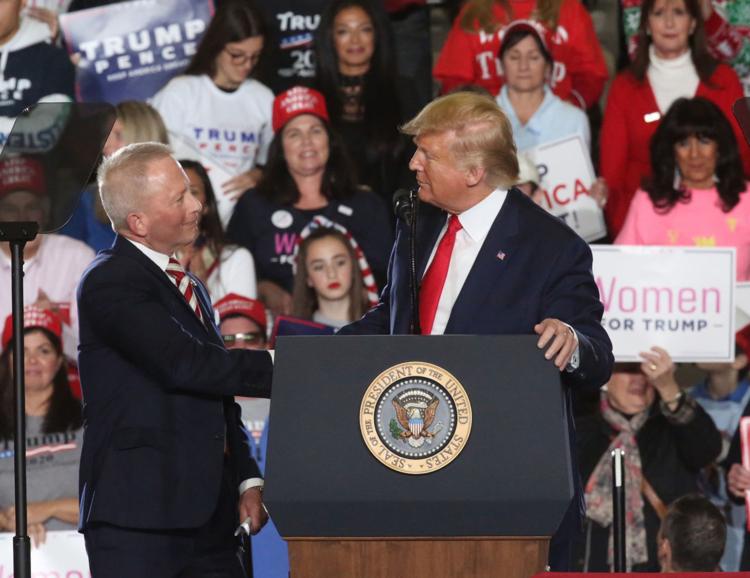 Trump in Wildwood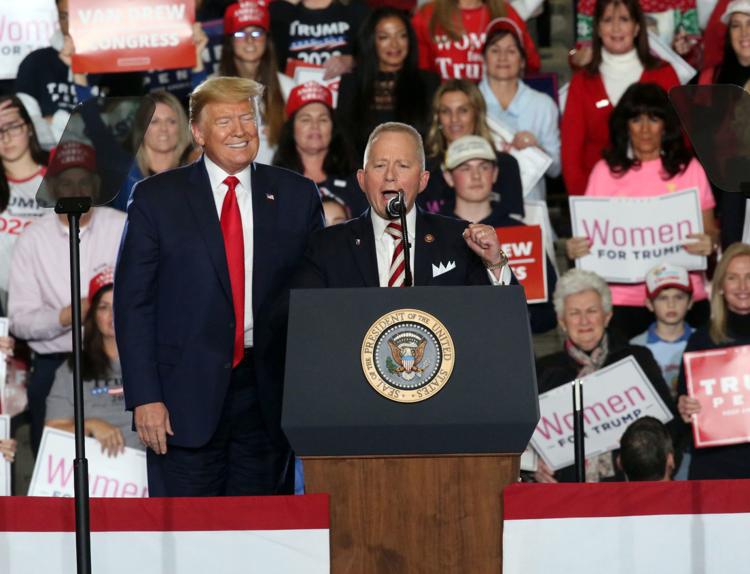 President Donald Trump "Keep America Great" Rally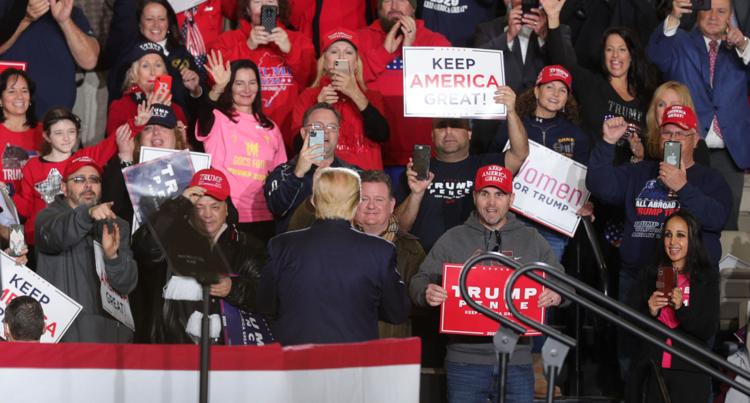 Trump in Wildwood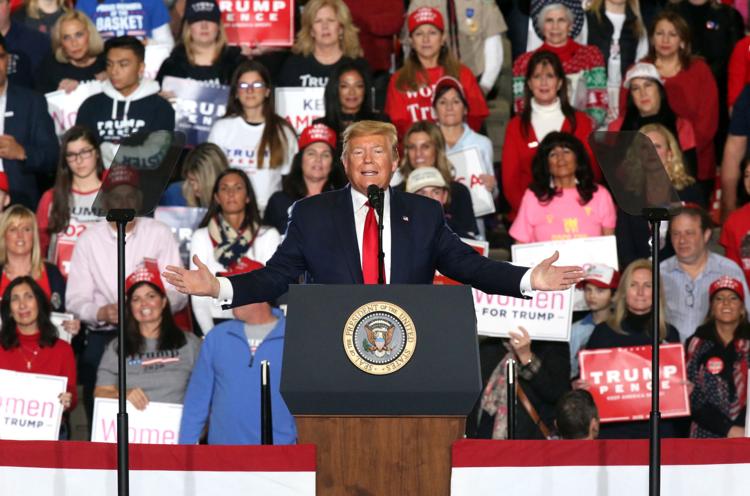 Trump in Wildwood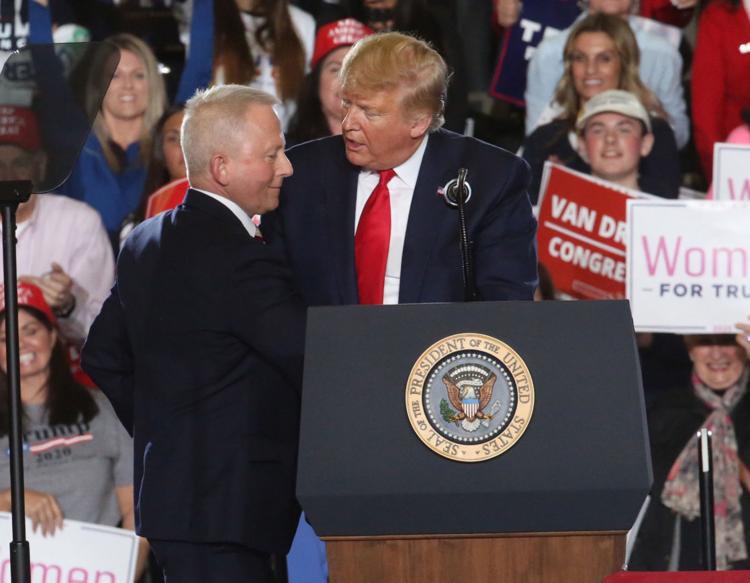 Trump in Wildwood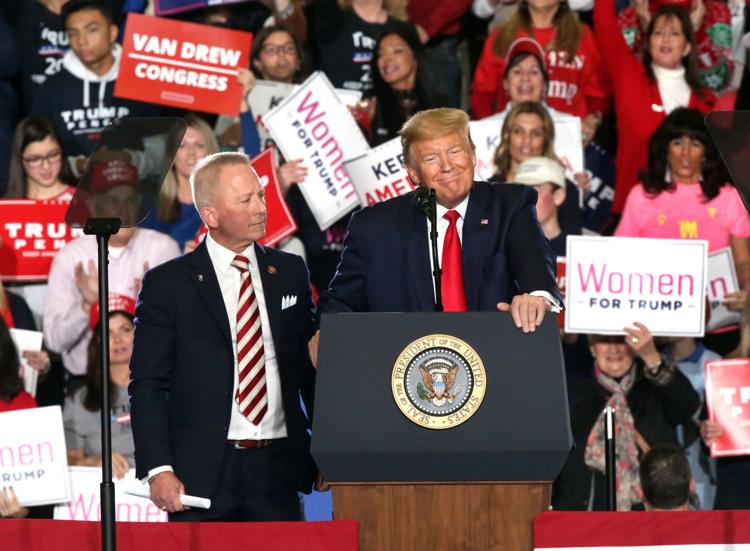 Trump in Wildwood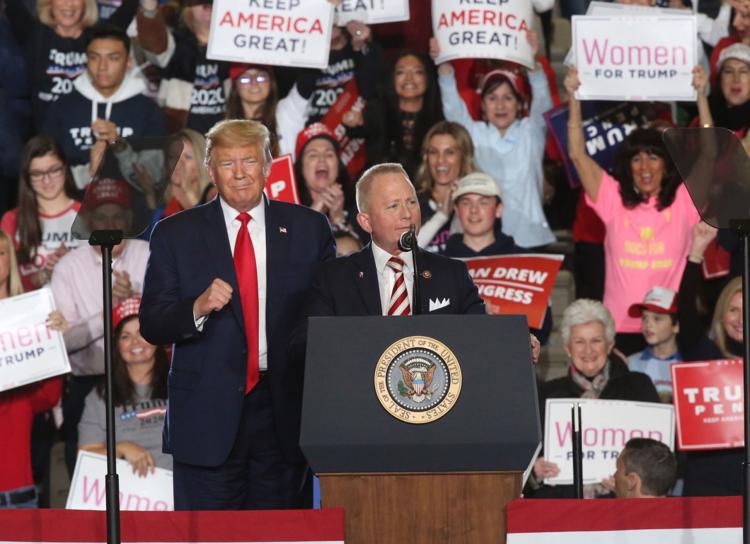 Trump in Wildwood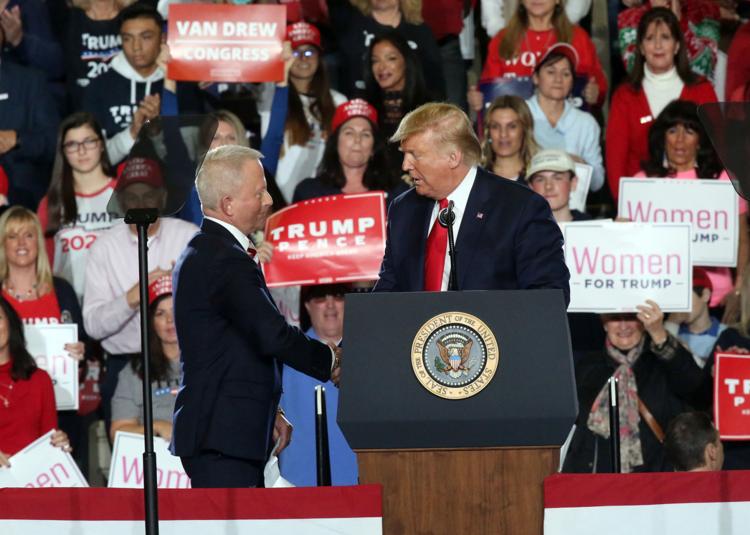 Trump in Wildwood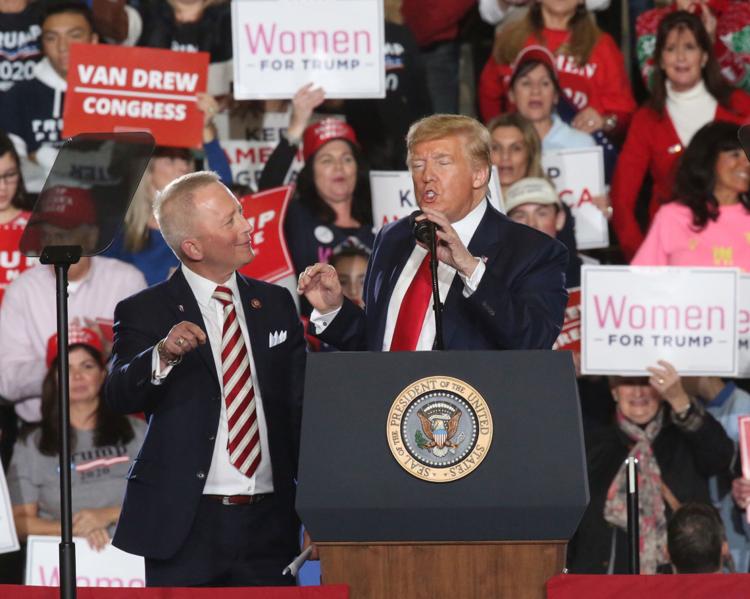 Trump in Wildwood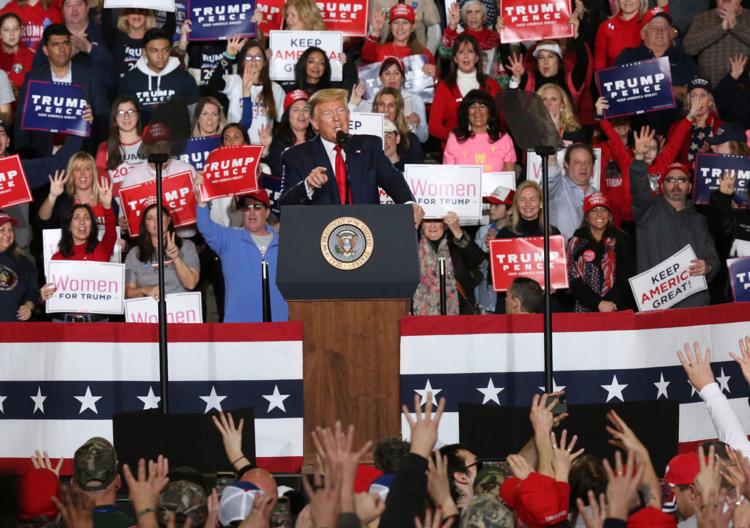 Trump in Wildwood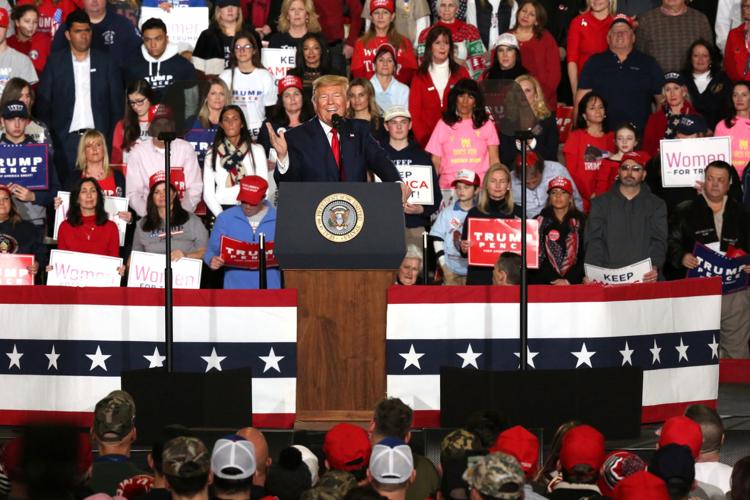 Trump in Wildwood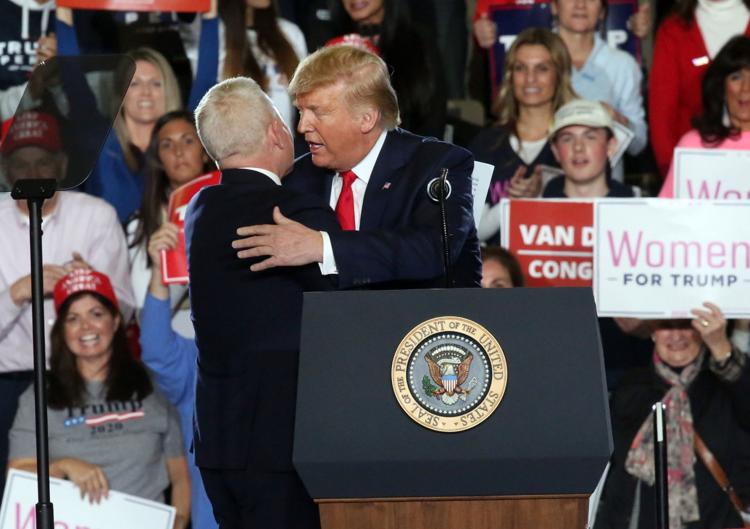 Trump in Wildwood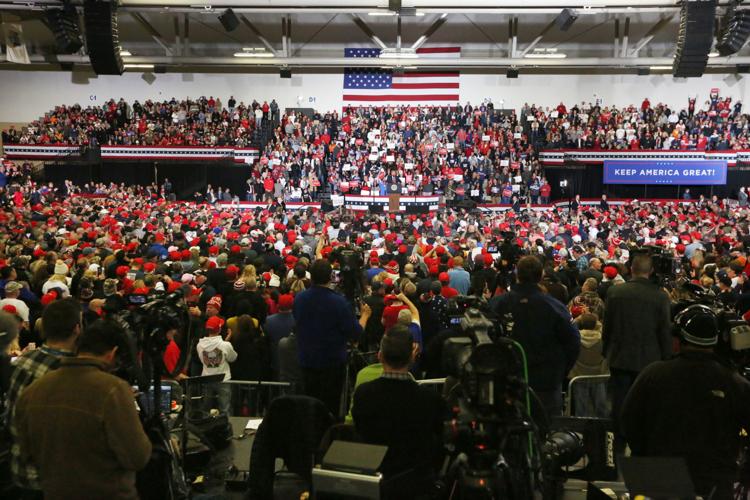 Trump in Wildwood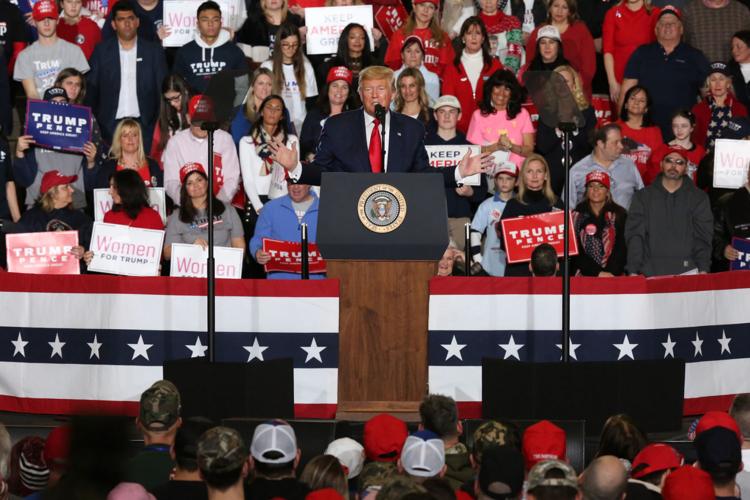 Trump in Wildwood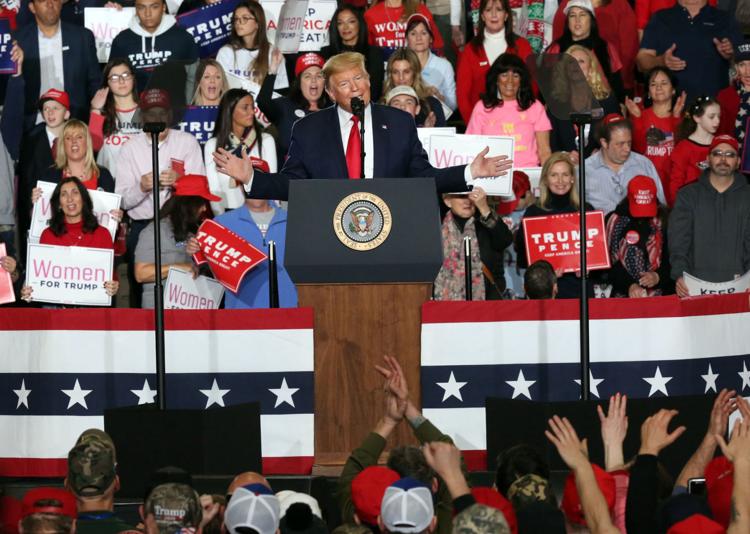 Trump in Wildwood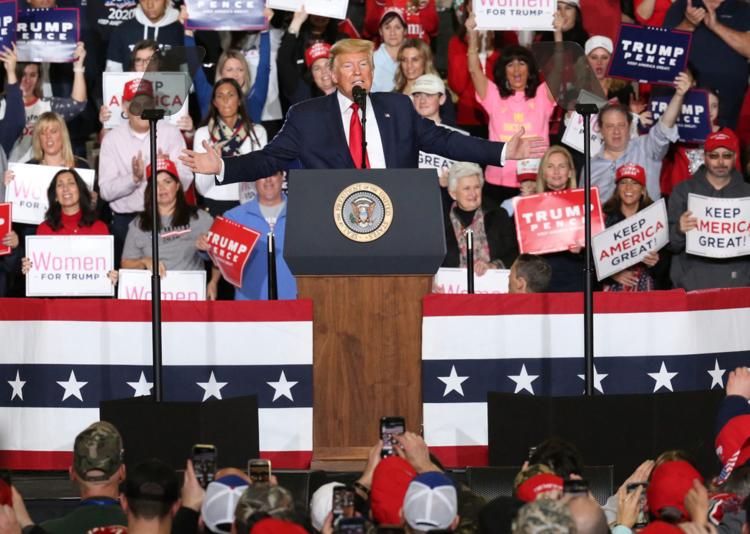 Trump in Wildwood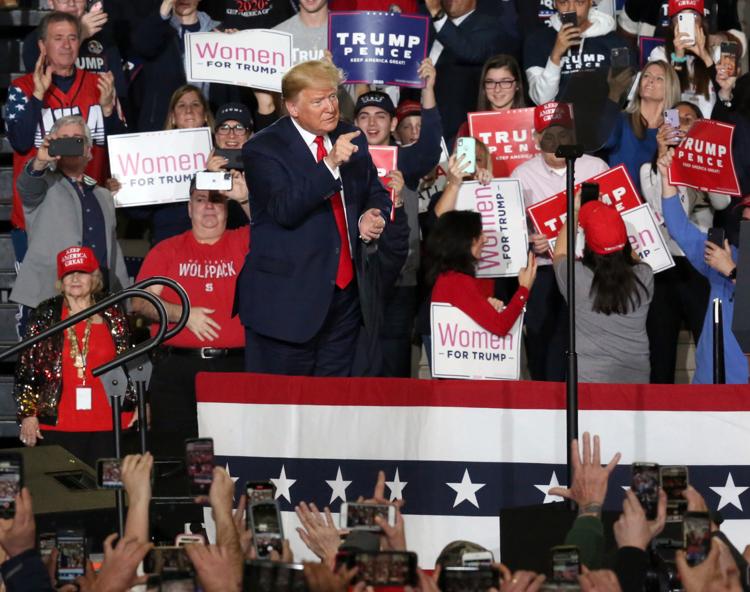 Trump in Wildwood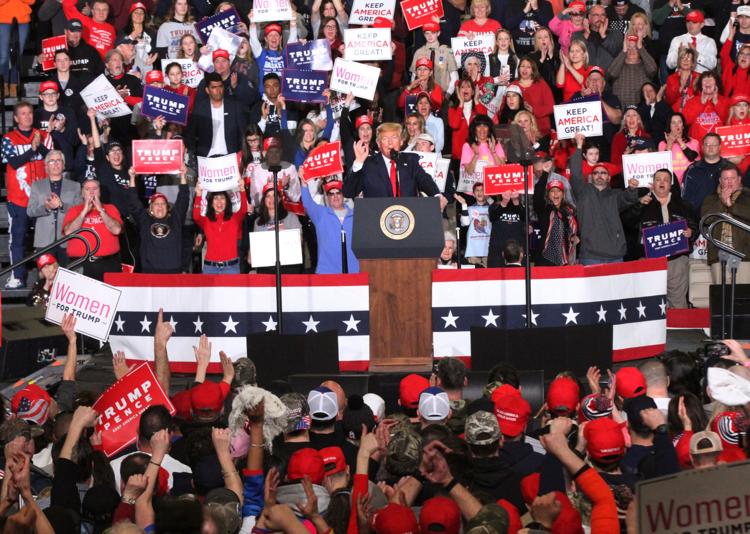 Trump in Wildwood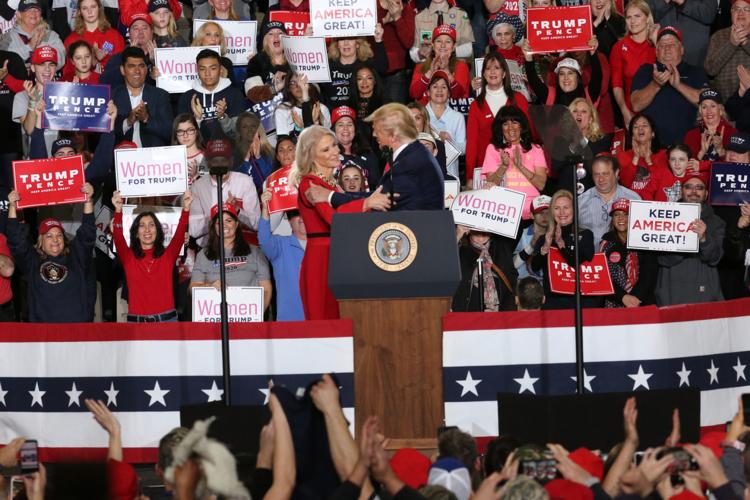 Trump in Wildwood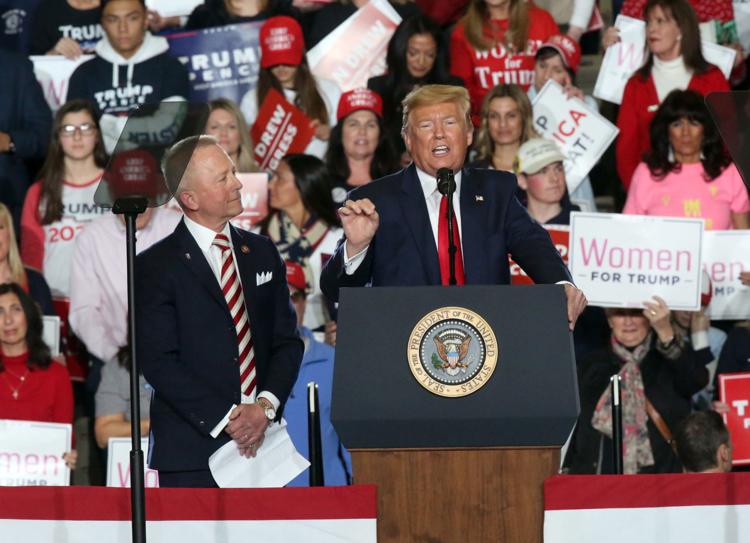 Trump in Wildwood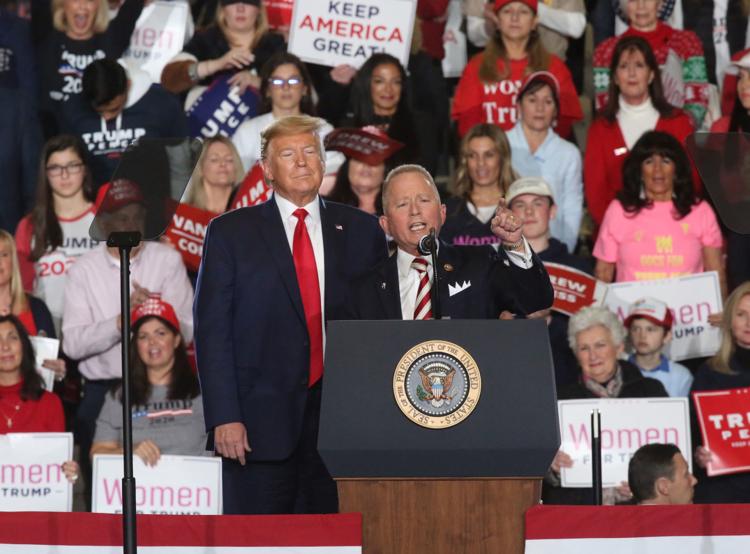 Trump in Wildwood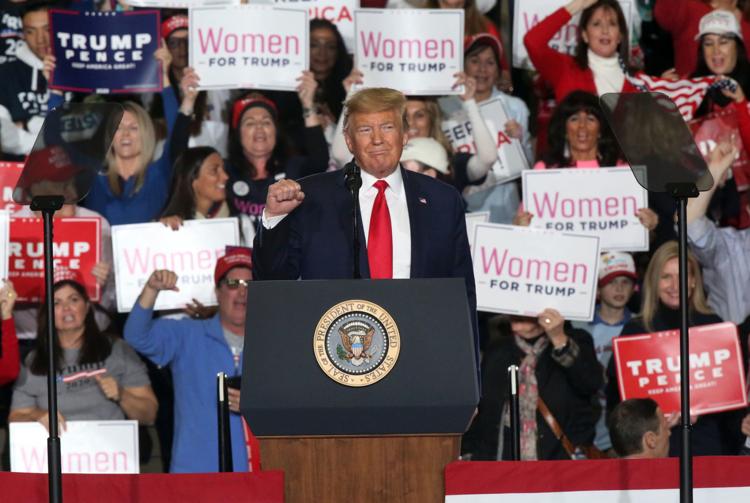 Trump in Wildwood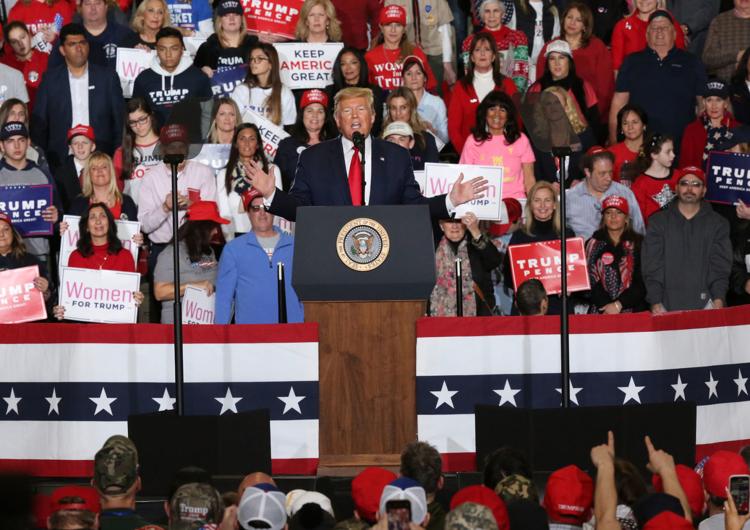 Trump in Wildwood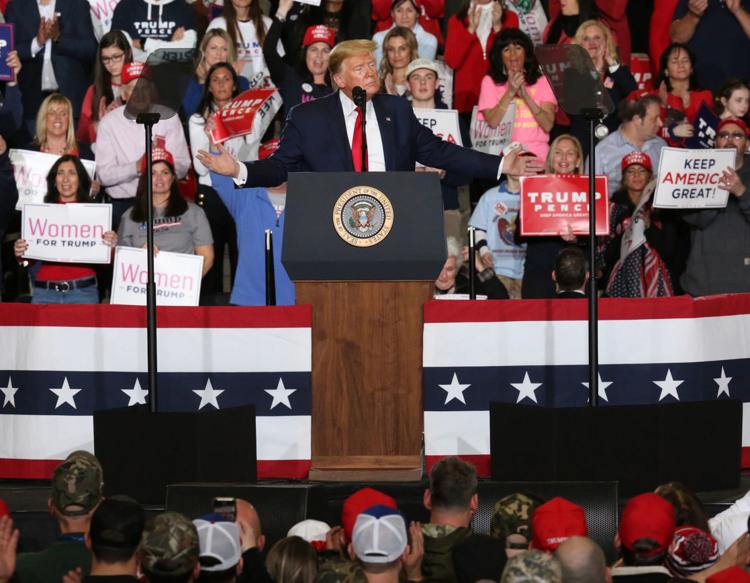 Trump in Wildwood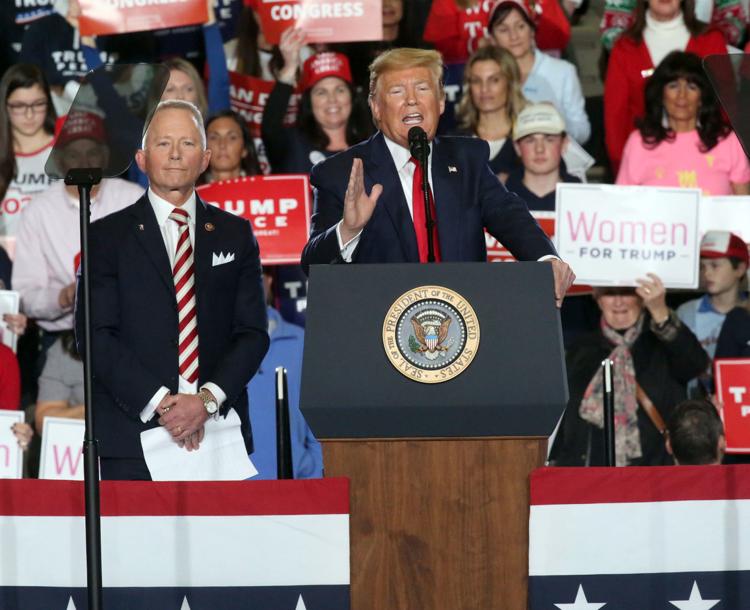 Trump in Wildwood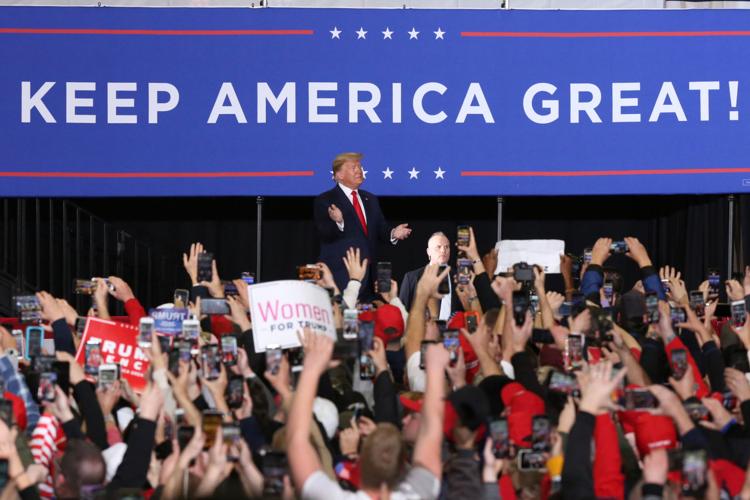 Trump in Wildwood
Trump in Wildwood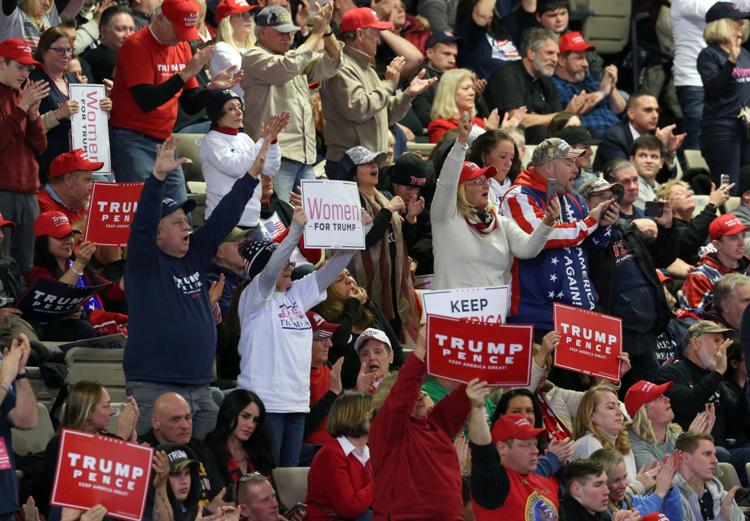 Trump in Wildwood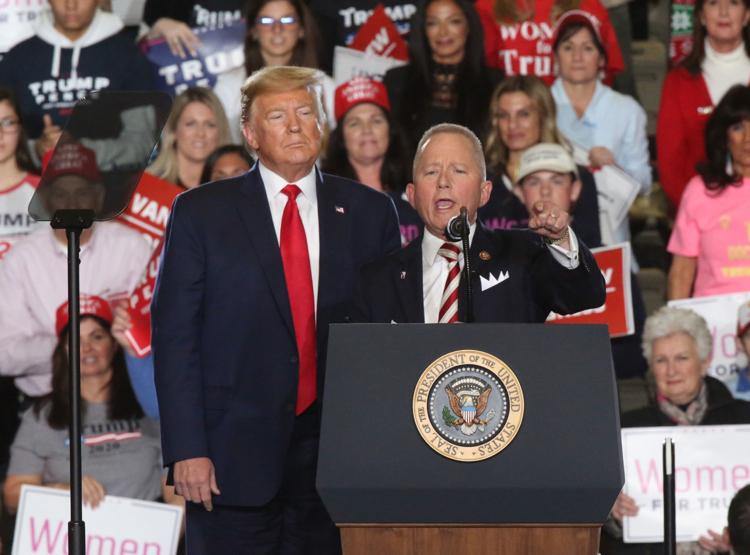 Trump in Wildwood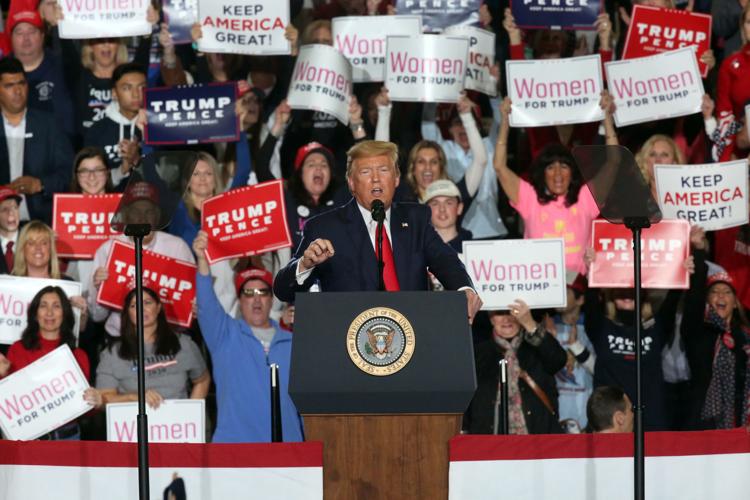 Trump in Wildwood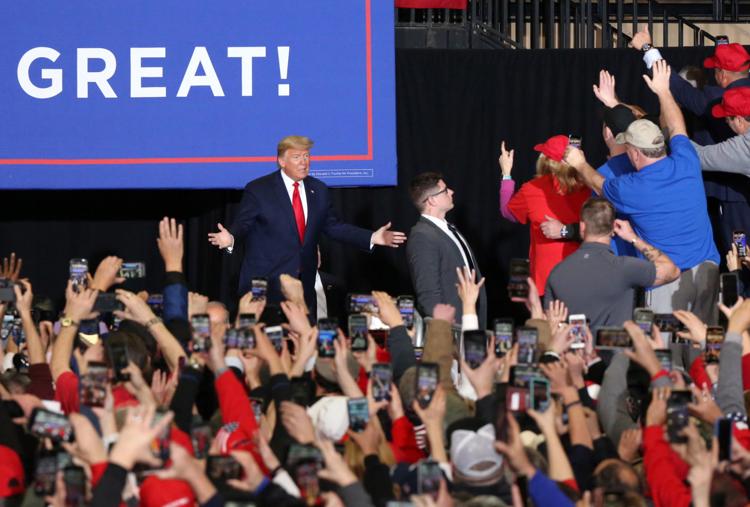 Trump in Wildwood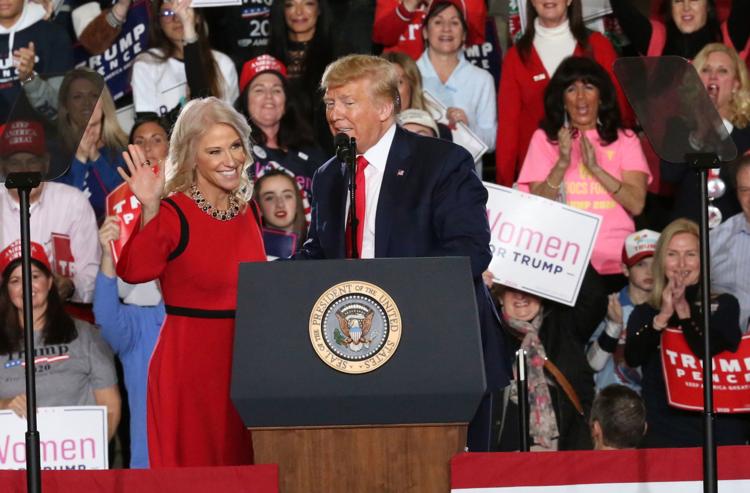 Trump in Wildwood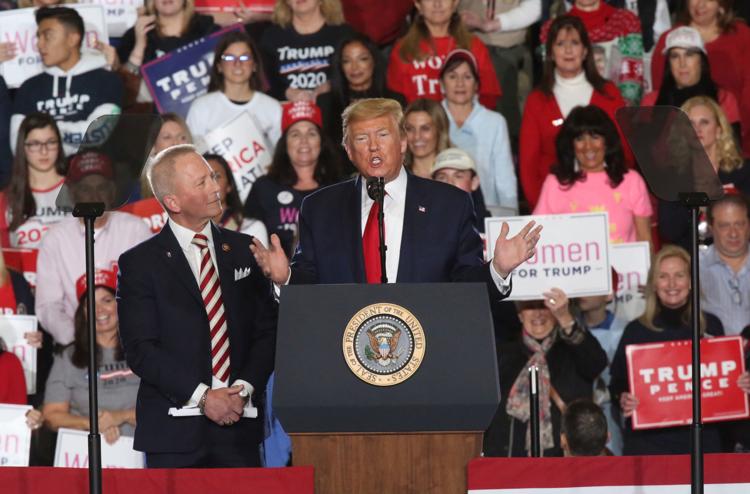 Trump rally rouses New Jersey shore town to life
Trump rally rouses New Jersey shore town to life
Trump rally rouses New Jersey shore town to life
Trump rally rouses New Jersey shore town to life