VINELAND — An 18-year-old woman was in critical condition after she was shot in the arm Thursday, police said.
Officers were dispatched to Inspira Medical Center following a report of a gunshot victim who had been transported by private vehicle, police said in a news release. Police determined the shooting occurred inside the vehicle in which the victim was transported.
The woman, from Lower Alloways Creek Township in Salem County, suffered a single gunshot wound to the arm that traveled through and lodged in her chest. She was transferred to Cooper University Hospital in Camden.
Members of the Vineland police Detective Bureau and the Cumberland County Prosecutor's Office spoke with several witnesses and the victim, the release states.
The investigation is ongoing.
Vineland's new Police Station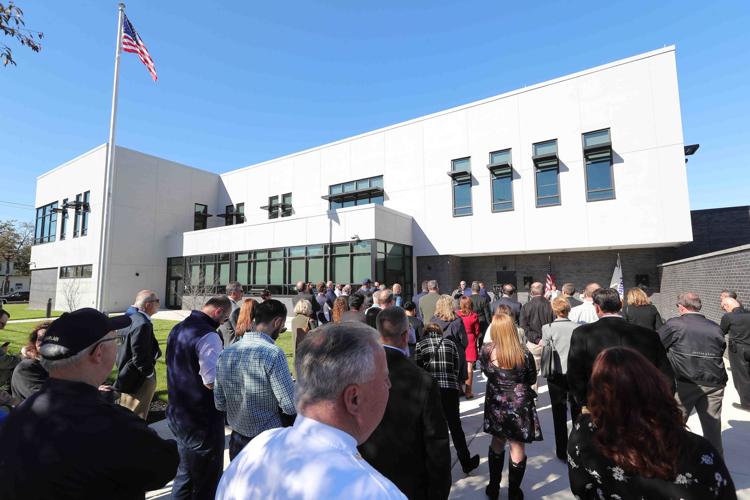 Vineland's new Police Station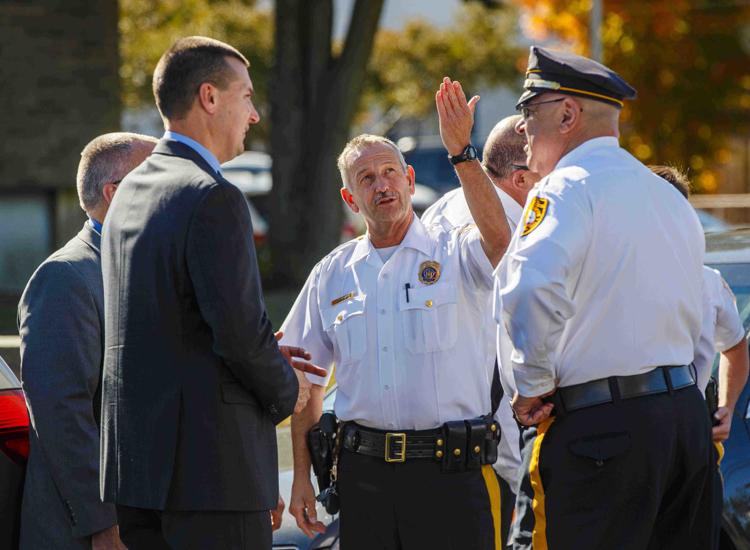 Vineland's new Police Station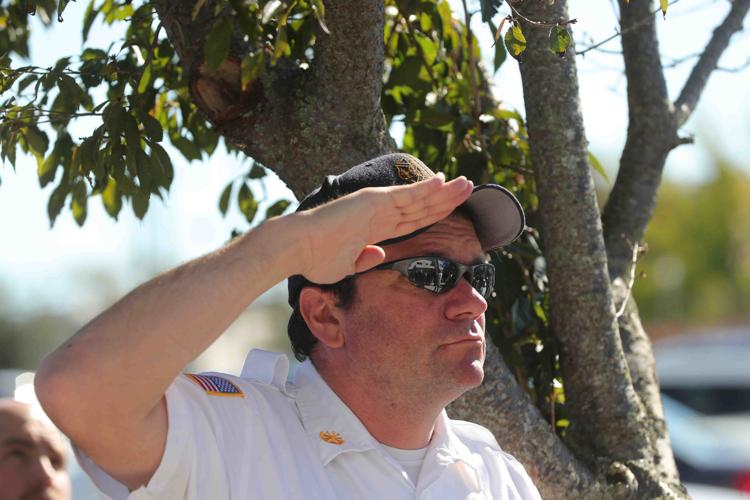 Vineland's new Police Station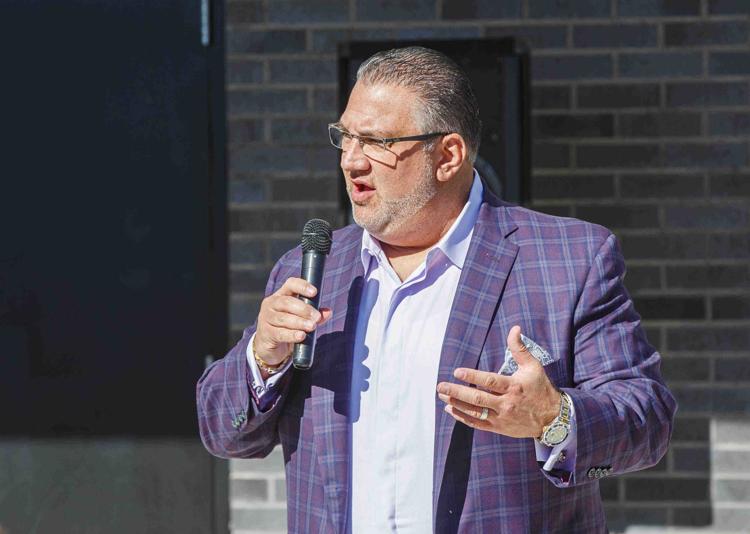 Vineland's new Police Station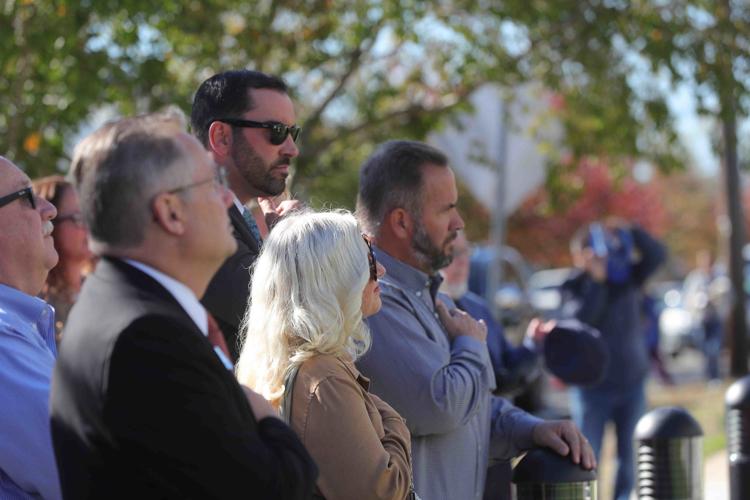 Vineland's new Police Station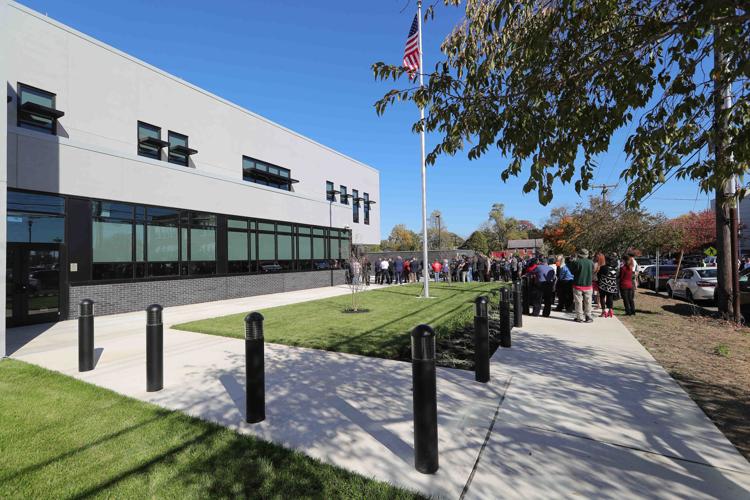 Vineland's new Police Station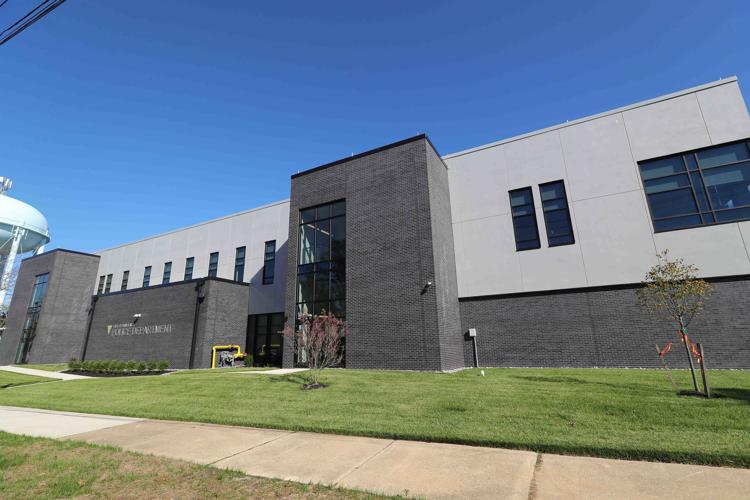 Vineland's new Police Station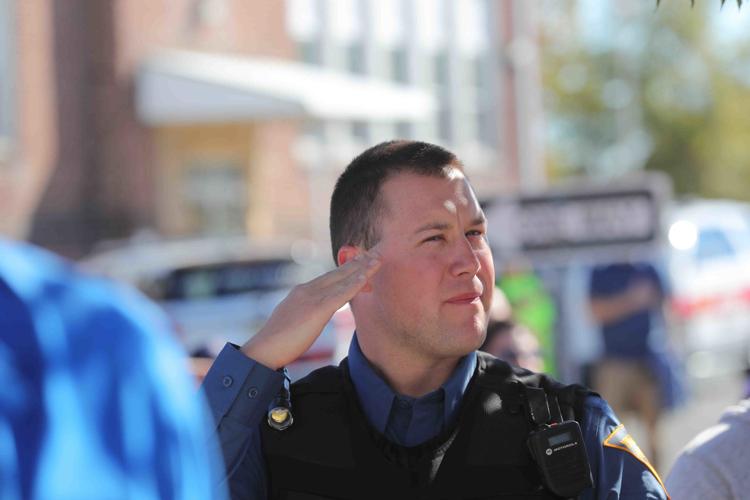 Vineland's new Police Station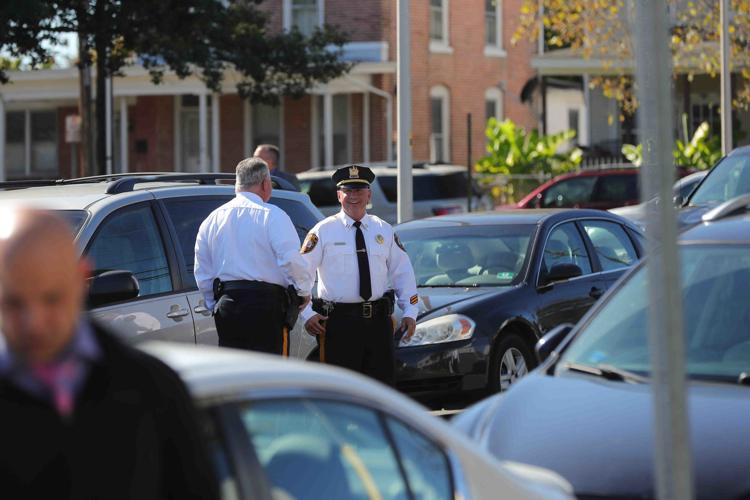 Vineland's new Police Station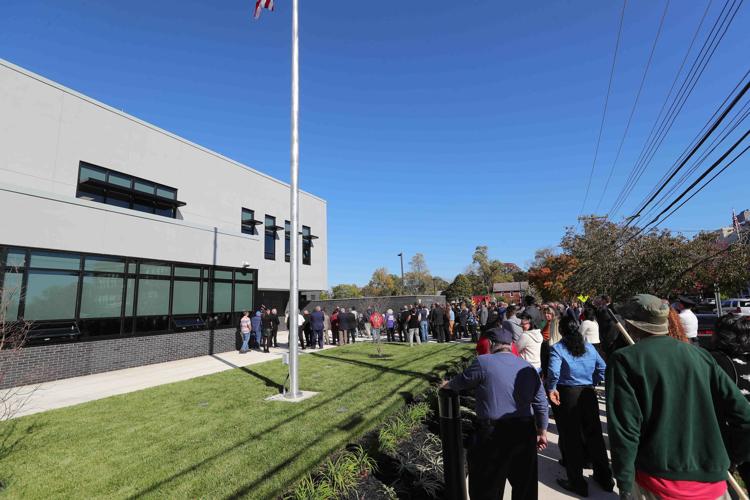 Vineland's new Police Station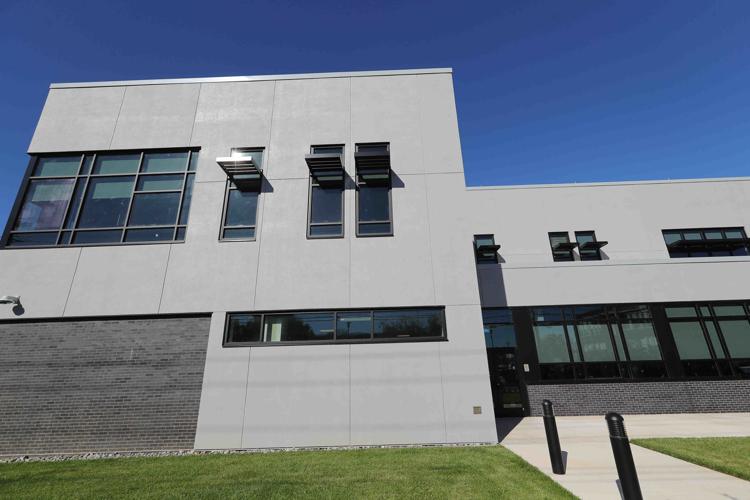 Vineland's new Police Station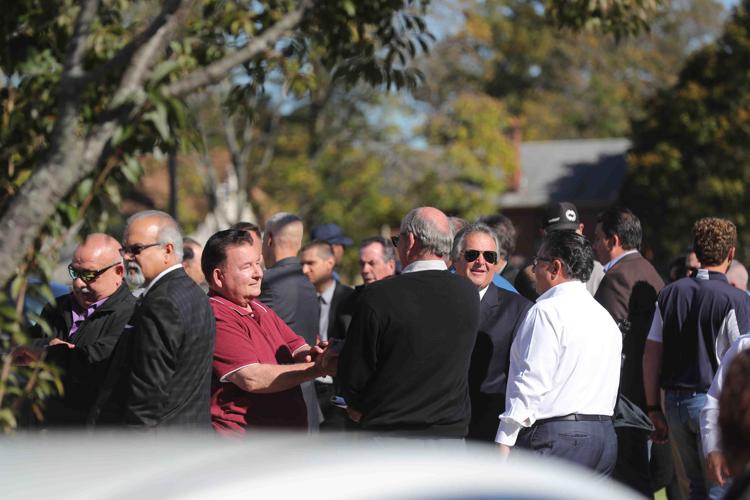 Vineland's new Police Station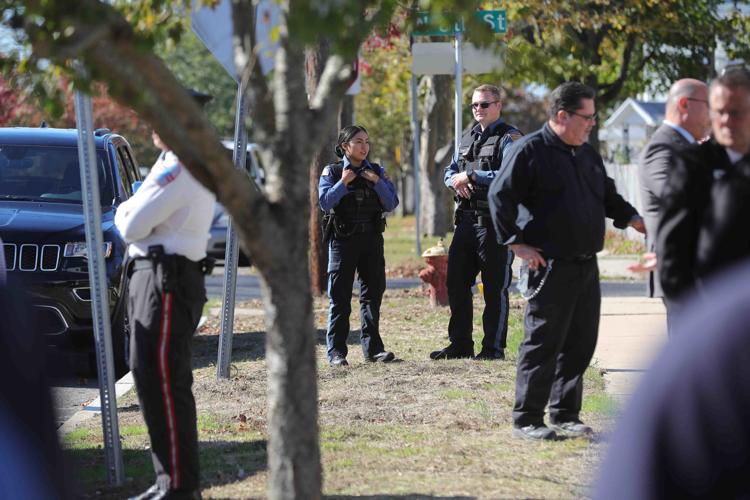 Vineland's new Police Station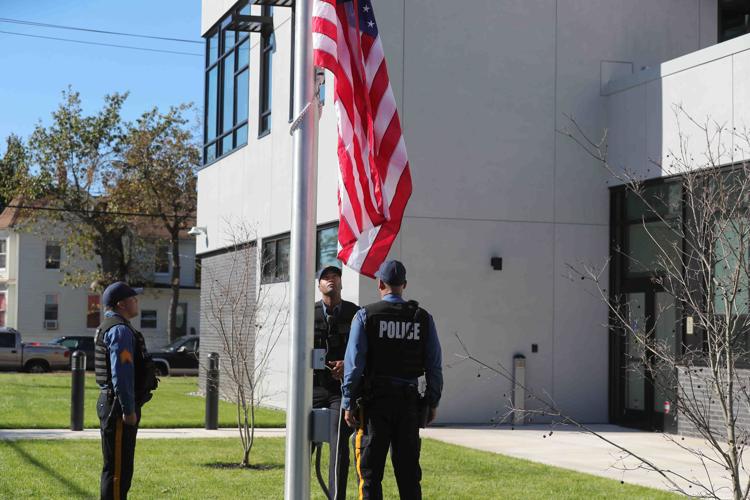 Vineland's new Police Station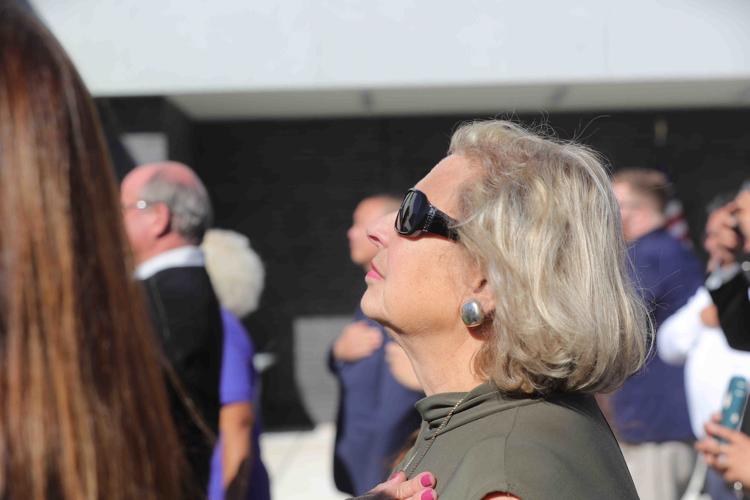 Vineland's new Police Station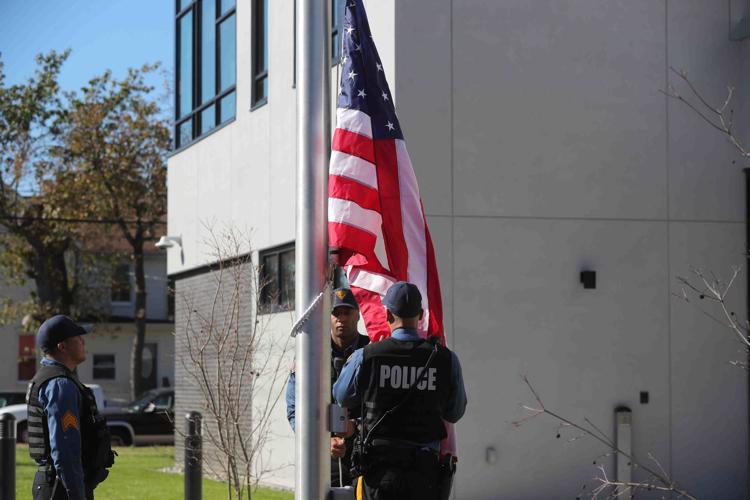 Vineland's new Police Station
Vineland's new Police Station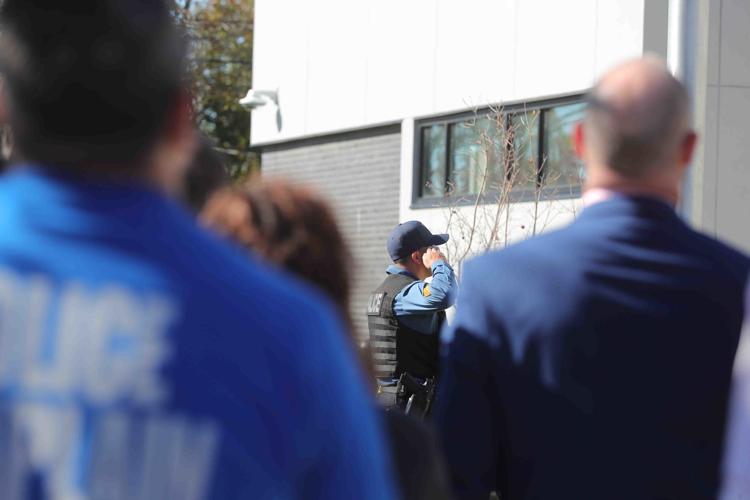 Vineland's new Police Station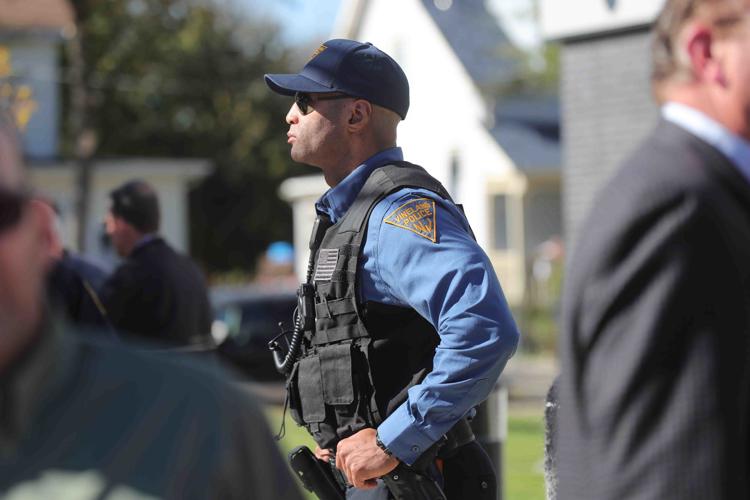 Vineland's new Police Station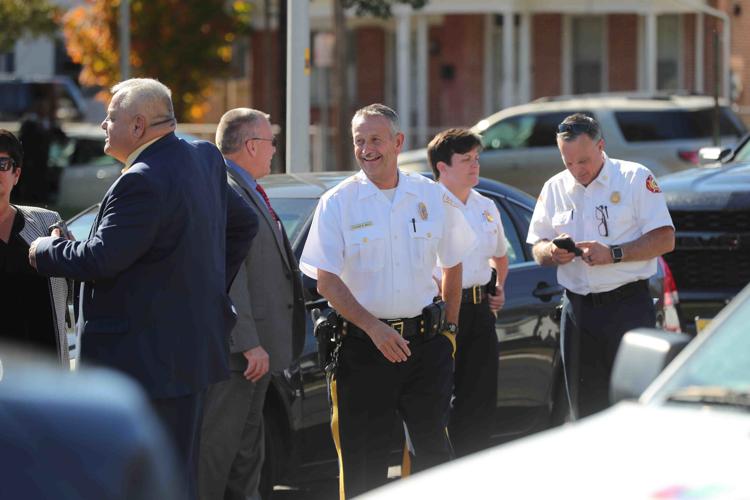 Vineland's new Police Station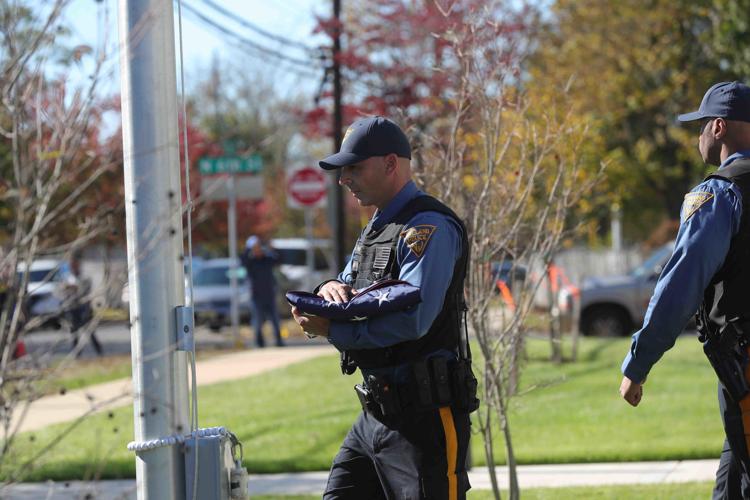 Vineland's new Police Station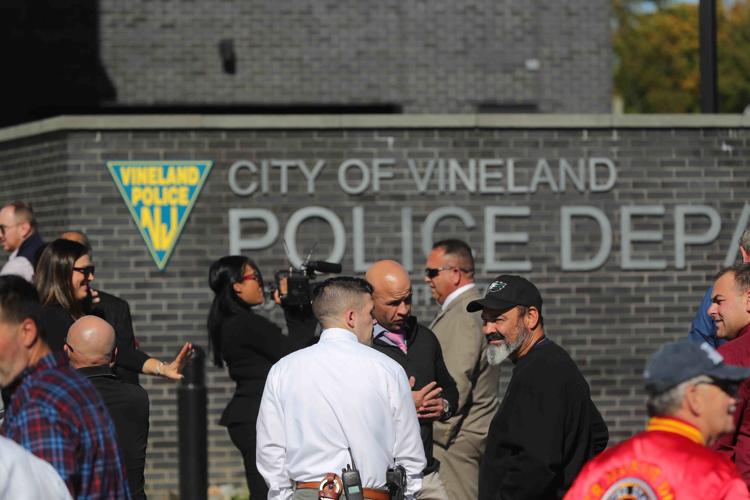 Vineland's new Police Station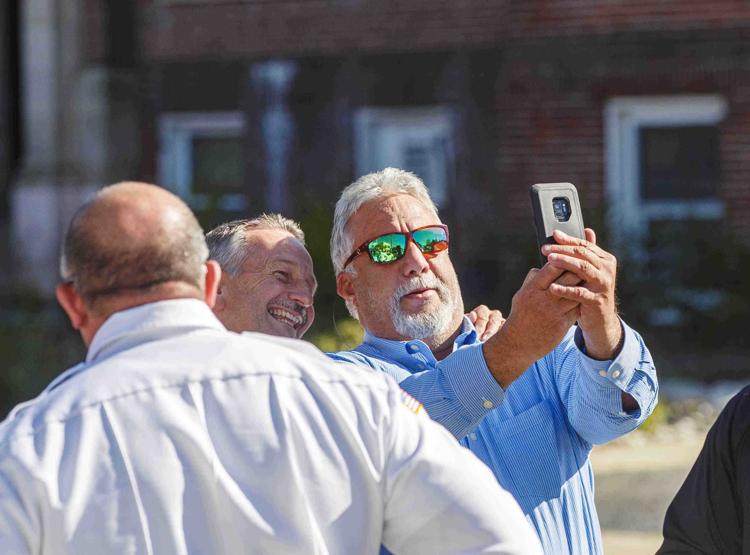 Vineland's new Police Station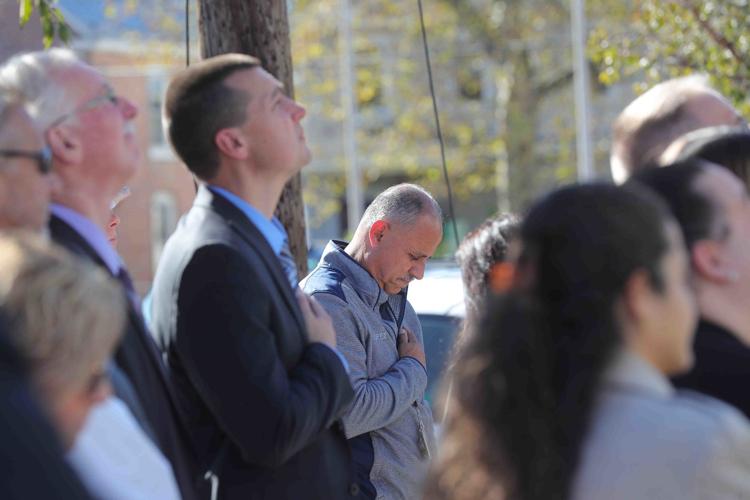 Vineland's new Police Station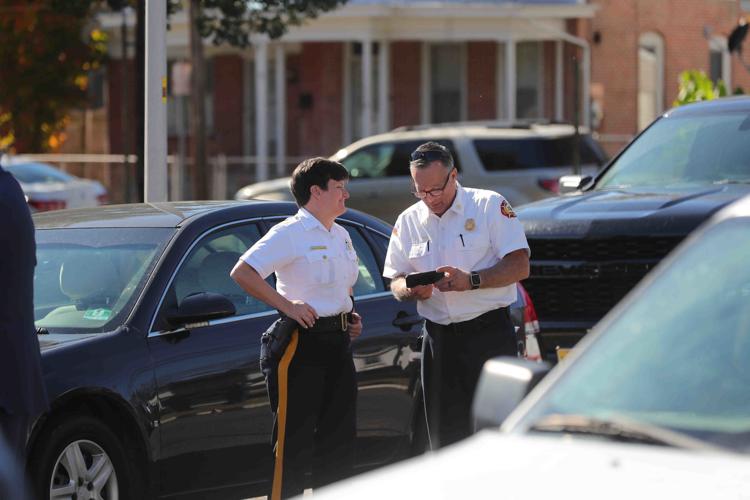 Vineland's new Police Station