It looked like any other crowded Saturday as residents and visitors geared up for summer on Ocean City's Boardwalk and beaches.
There were only subtle signs that the COVID-19 pandemic still raged on — hand-sanitizing stations clung to railings, many of the stores were closed, masked police officers patrolled, speakers blared reminders every so often to practice social distancing, and only a small minority of the hundreds of people walking or riding bikes wore masks.
"It was totally too crowded," Christina Trojak said as she walked onto the beach, maskless. "Up on the Boardwalk, there're just so many people in a condensed area. It's making me a little bit claustrophobic."
This weekend is to serve as a trial run ahead of the Memorial Day holiday for some South Jersey beaches as state and municipal officials begin to lift restrictions aimed at mitigating the spread of the new coronavirus. The city opened its Boardwalk and beaches Friday.
"I can't believe the amount of people who are out here today," said Trojak, of Mays Landing. "It's a whole lot of people, but I think we're all thinking the same thing — we're tired of being stuck indoors."
The state is still one of the hardest-hit by the pandemic, surpassing 10,000 reported fatalities Friday, and Murphy has said he is ready to tighten social distancing restrictions again if he sees a spike in cases.
"We're doing these in steps, and we are trying to monitor each incrementally, and if we have to pull the breaks, we will do that," Murphy said this past week, recounting the reopening of parks, golf courses and the restart of nonessential construction and pick-up from non-essential retail businesses.
Murphy on Thursday announced all beaches would be open in time for Memorial Day, signing an executive order that allows municipalities to set guidelines for reopening. Several beaches in South Jersey are open only for passive recreation, but some Cape May County beaches already have eased restrictions, allowing for sunbathing this weekend as long as social distancing guidelines are followed.
It's going to be a "trial run" for the beaches of Sea Isle City, Strathmere and Ocean City, said Leonard Desiderio, Cape May County Freeholder and mayor of Sea Isle.
"I can't stress enough the importance of maintaining a social distance of at least 6 feet between yourself and others at all times while on the beach and Promenade (except for immediate family and household members)," Desiderio said in a letter to city residents Friday. "It's up to each and every one of us to make sure that our beaches and Promenade remain safe — and, in turn, remain open."
Officials in North Wildwood and Wildwood Crest similarly dropped restrictions Friday, allowing people to sit on the beach.
"So far, so good," Kathy Mulligan said as she walked with her husband, Steven, on the Boardwalk, pulling her mask over her face to speak. "The weather is nice. It's beautiful. As long as everyone keeps their distance, it'll be fine."
On the beach, people on blankets dotted the sand, firmly spaced apart. If there were few people wearing masks on the Boardwalk, there were even fewer doing so on the beach.
CJ Cas, of South Philadelphia, said he took a day trip down to the city to surf. He was one of dozens in the water.
"People are being respectful," he said. "As long as people are looking out for each other."
"So far, so good," city Police Chief Jay Prettyman said in early afternoon. "There are a lot of people enjoying the beach and Boardwalk, and we've experienced no issues."
While many of the businesses remained shuttered, several restaurants were open for takeout.
As Yesenia Rafael worked at Johnson's Popcorn, she said they've been busy, having sold more than 500 containers of popcorn the previous day. She's used to working in a mask but said she was surprised by the lack of people wearing them on the Boardwalk.
"I feel like we've all be quarantined for so long, so maybe they'd be more considerate," she said.
The Mulligans, who live in Belmar, Monmouth County, but also have a home in the city, said that they've been "waiting for this day," but added that they were worried about crowds as the summer heat kicks in.
"What I want to see is what happened down here when Philadelphia has the first heatwaves, because it'll be hard to keep people in their homes," Steven said.
"How do you keep a mask on in 90-degree heat?" Kathy asked back. "There are a few kinks I think they'll have to work out. But I'll keep my fingers crossed."
-- HIDE VERTICAL GALLERY ASSET TITLES --
Ocean City opens for summer
Ocean City opens for summer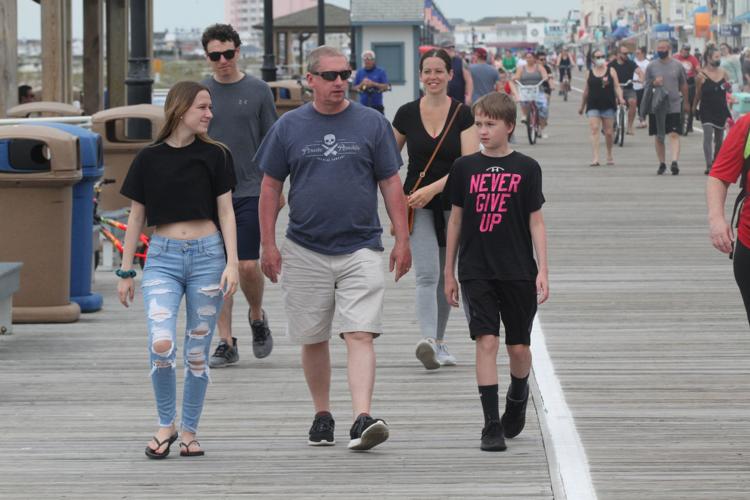 Ocean City opens for summer
Ocean City opens for summer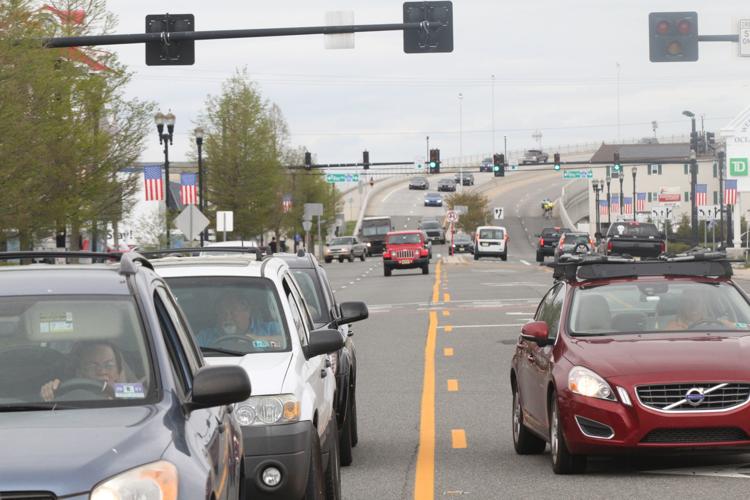 Ocean City opens for summer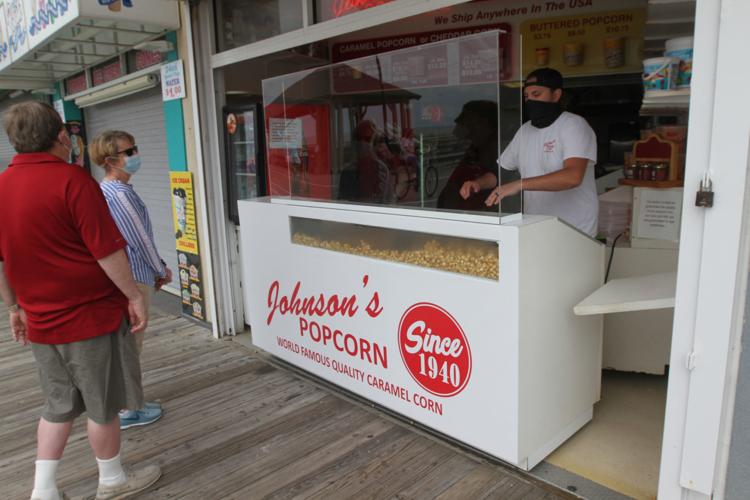 Ocean City opens for summer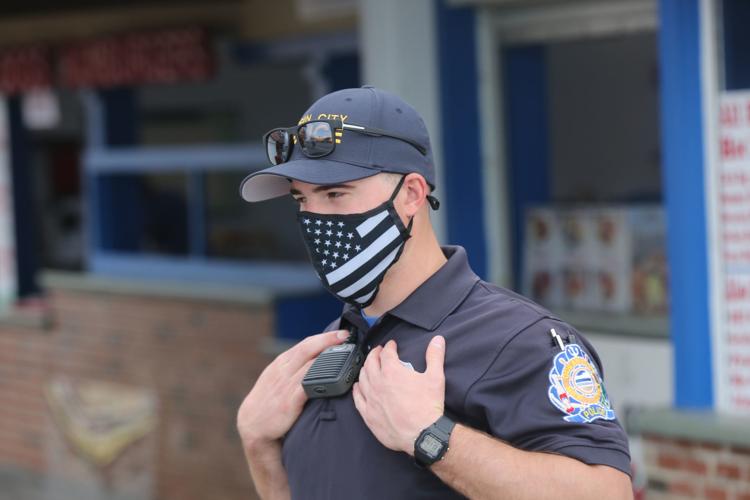 Ocean City opens for summer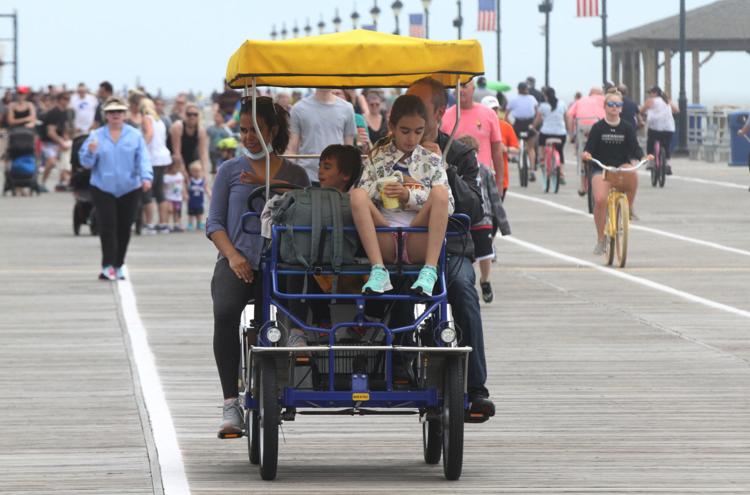 Ocean City opens for summer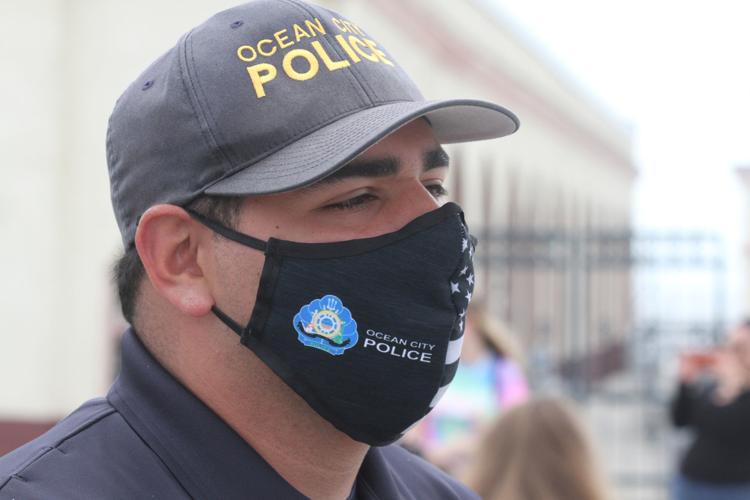 Ocean City opens for summer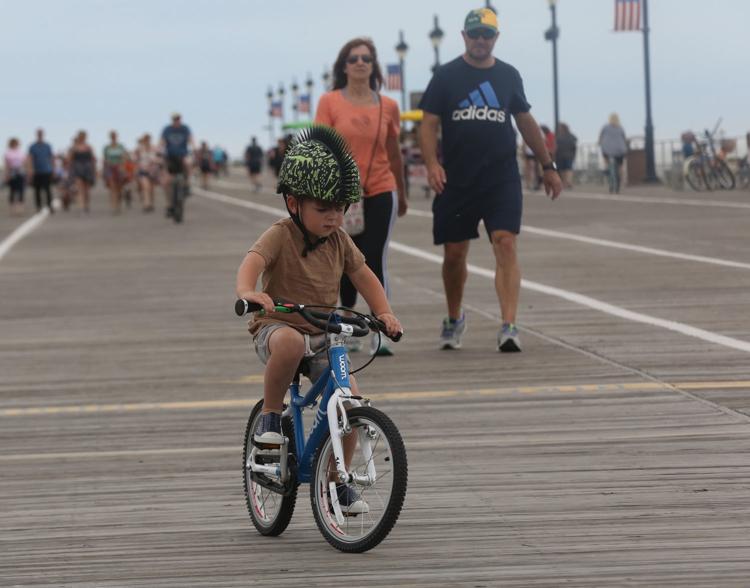 Ocean City opens for summer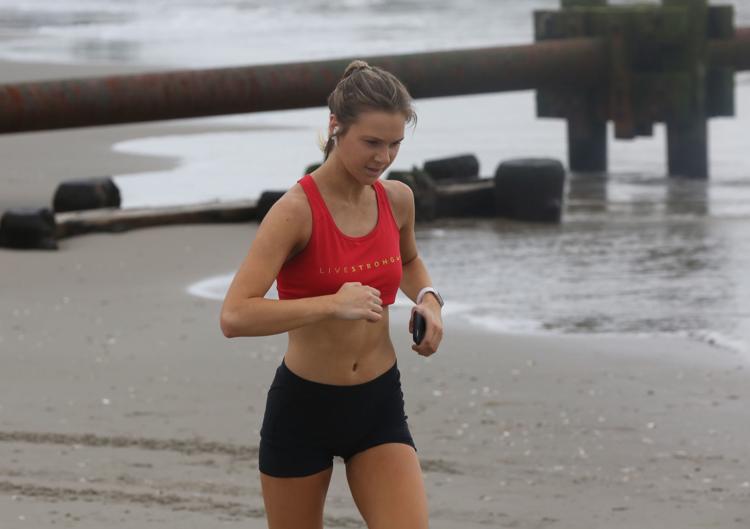 Ocean City opens for summer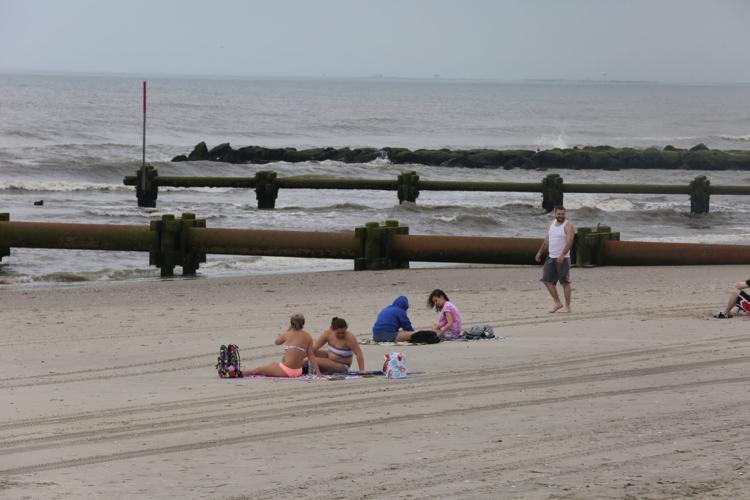 Ocean City opens for summer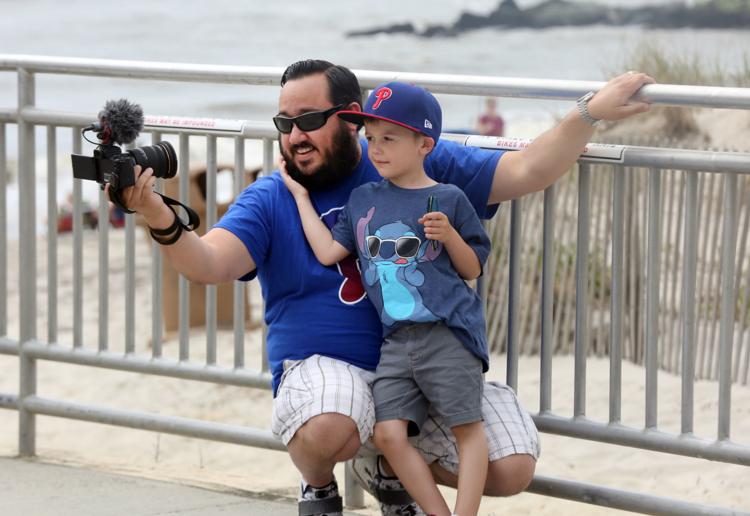 Ocean City opens for summer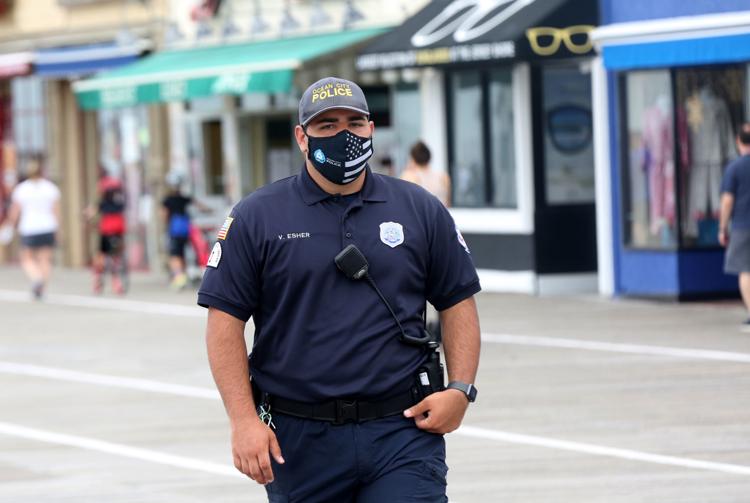 Ocean City opens for summer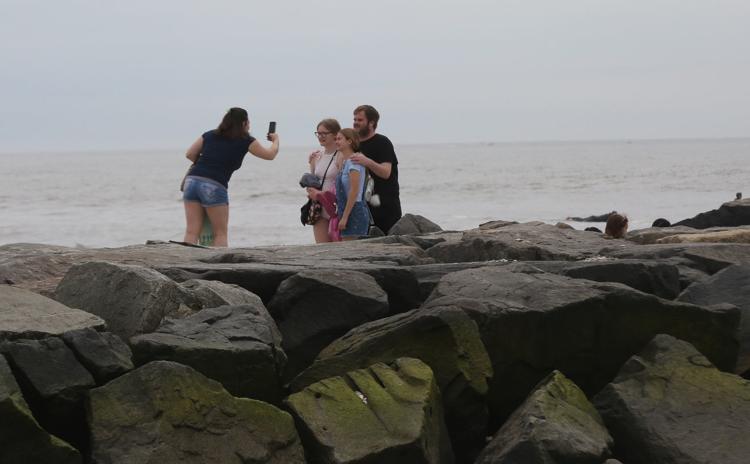 Ocean City opens for summer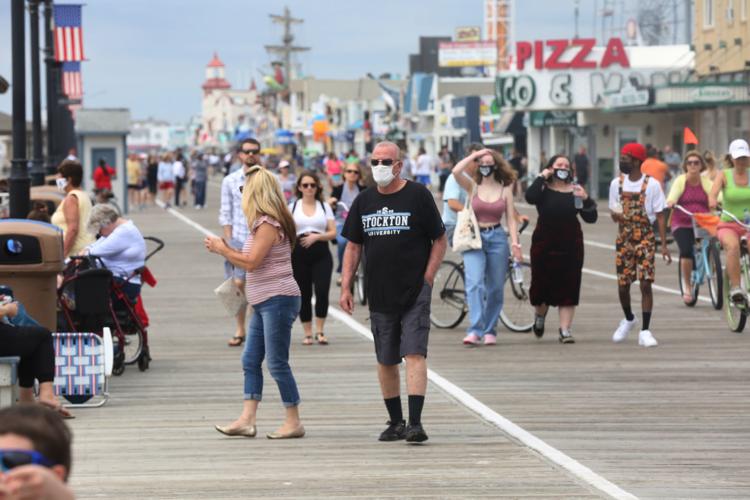 Ocean City opens for summer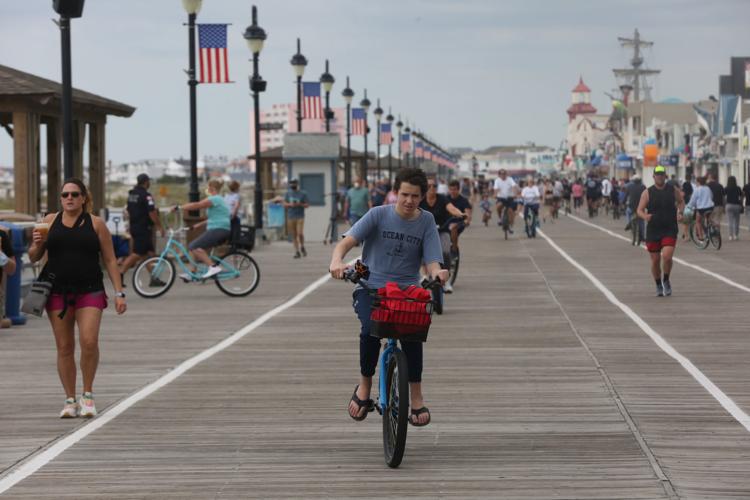 Ocean City opens for summer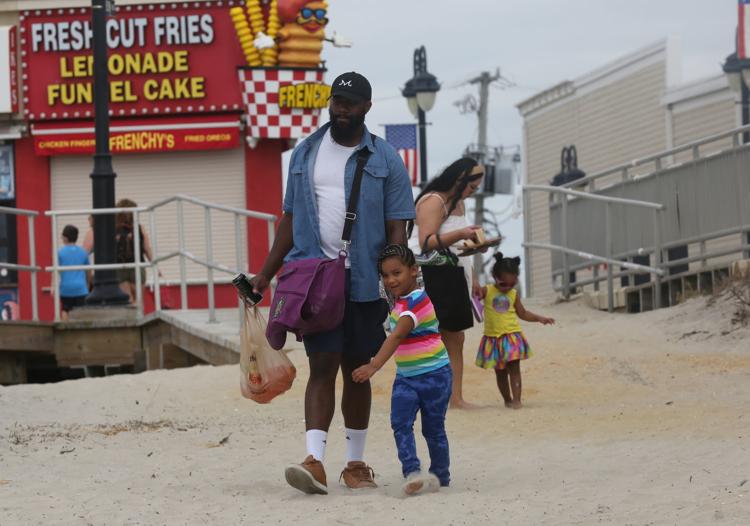 Ocean City opens for summer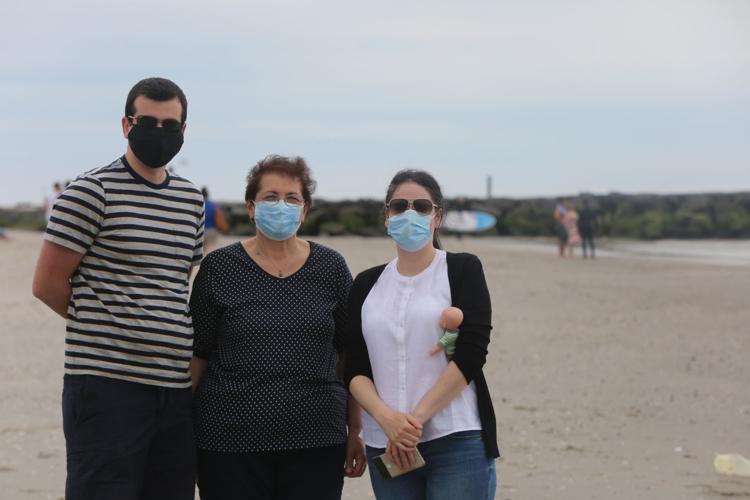 Ocean City opens for summer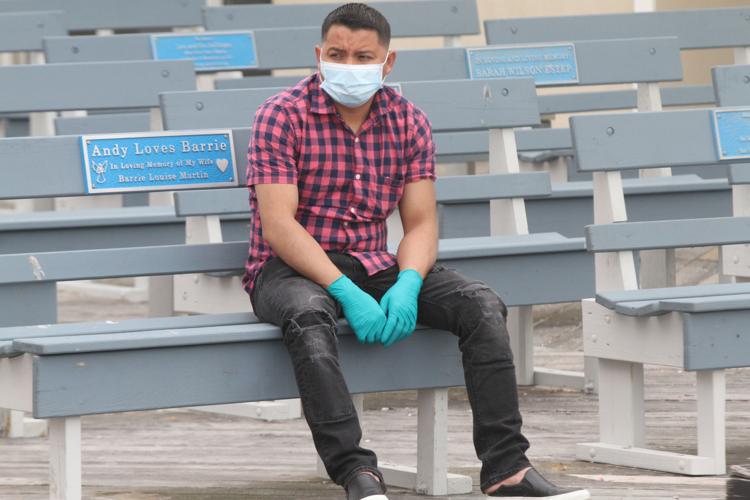 Ocean City opens for summer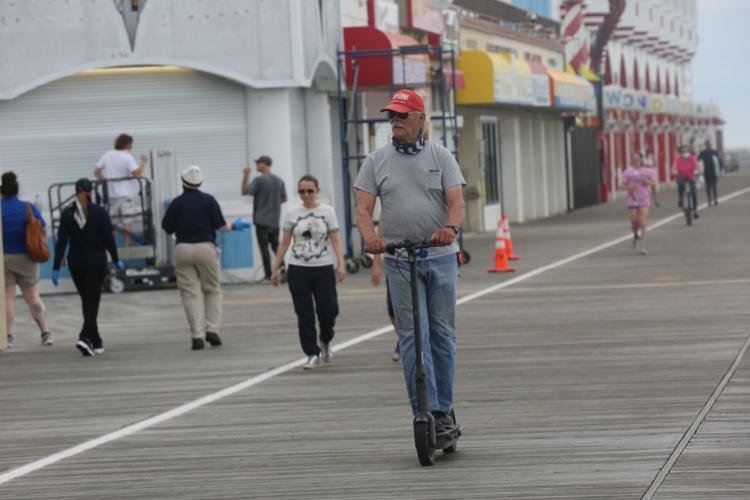 Ocean City opens for summer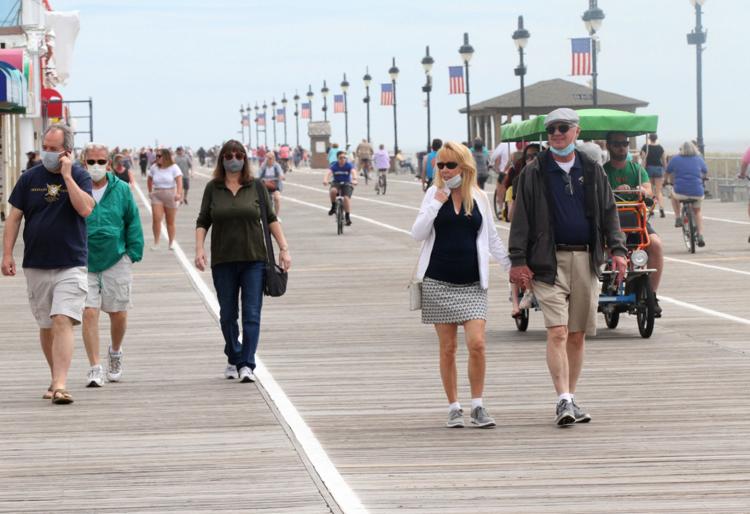 Ocean City opens for summer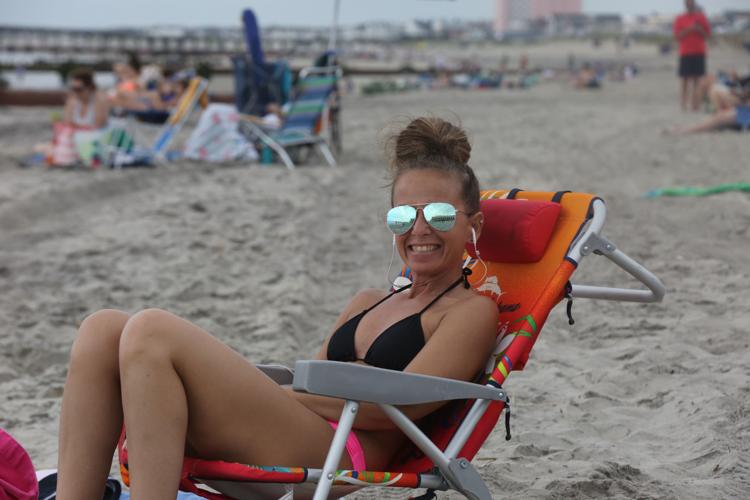 Ocean City opens for summer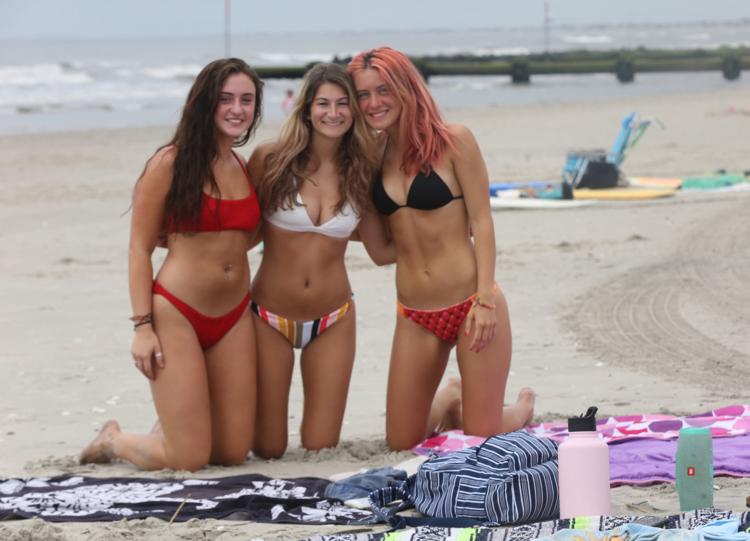 Ocean City opens for summer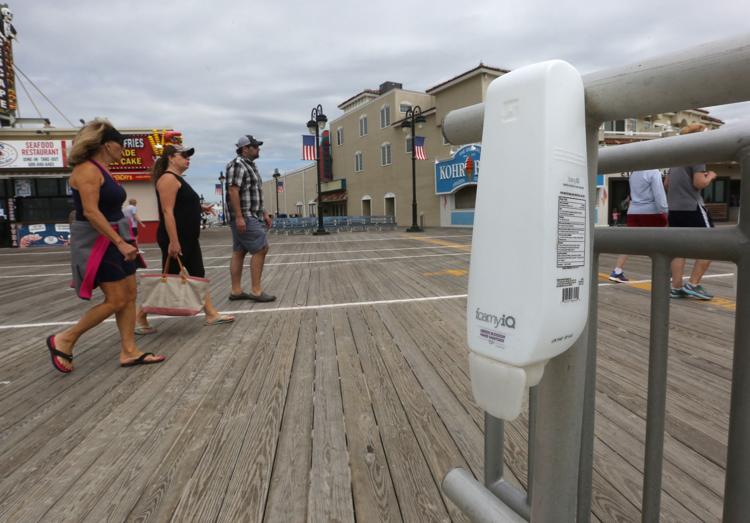 Ocean City opens for summer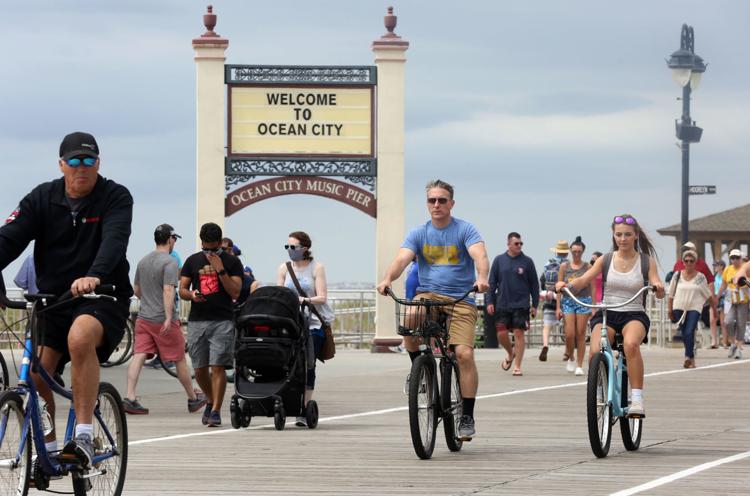 Ocean City opens for summer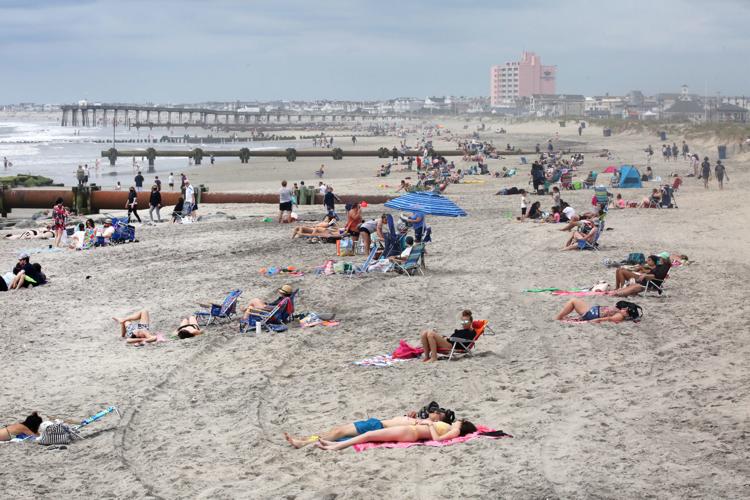 Ocean City opens for summer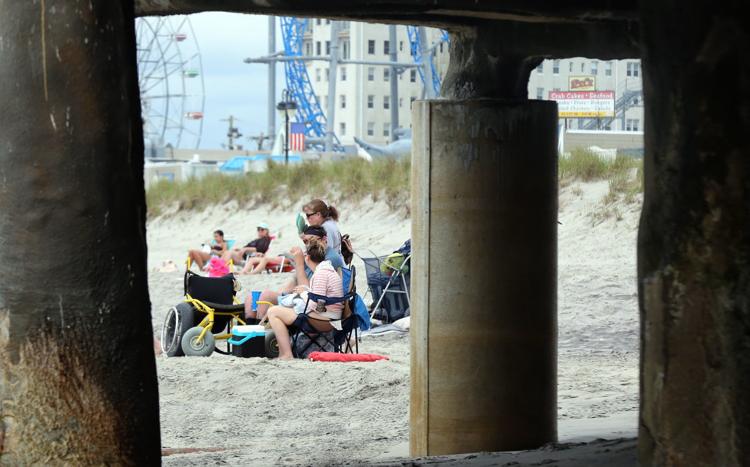 Ocean City opens for summer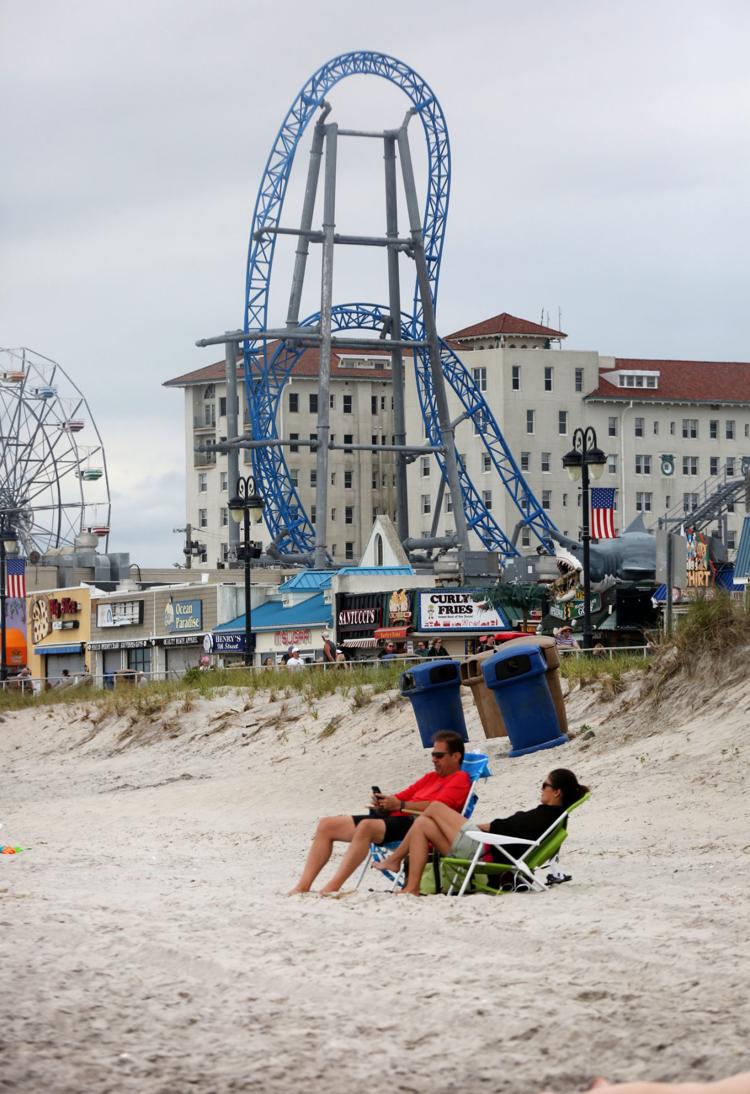 Ocean City opens for summer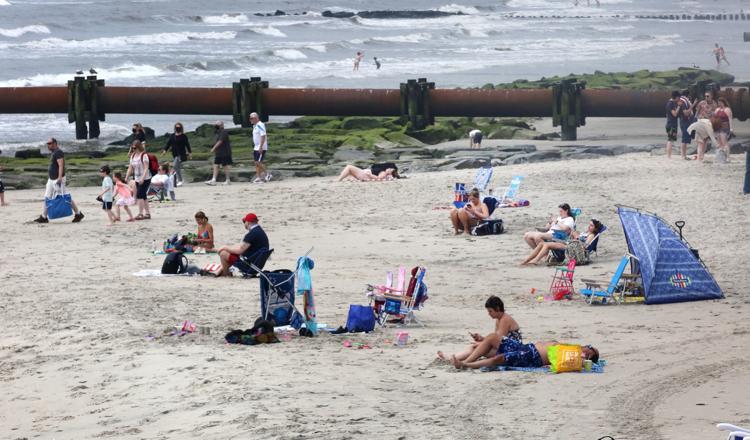 Ocean City opens for summer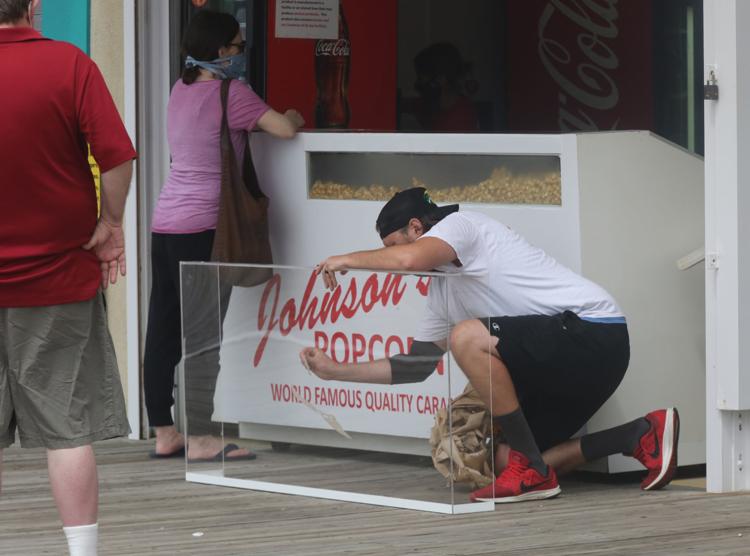 Ocean City opens for summer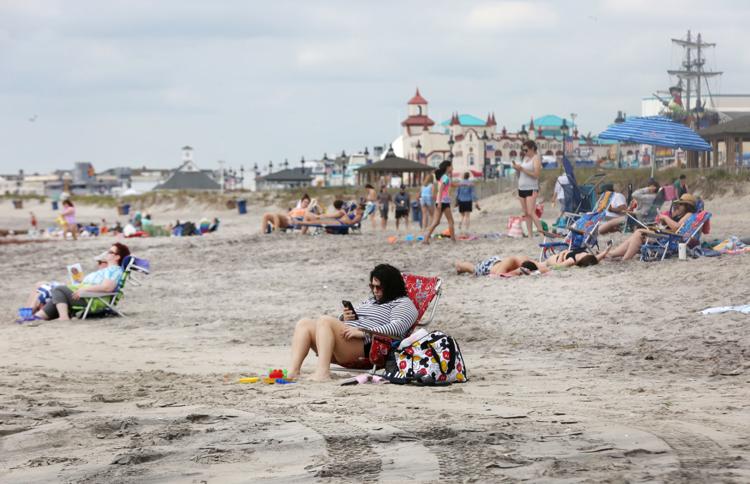 Ocean City opens for summer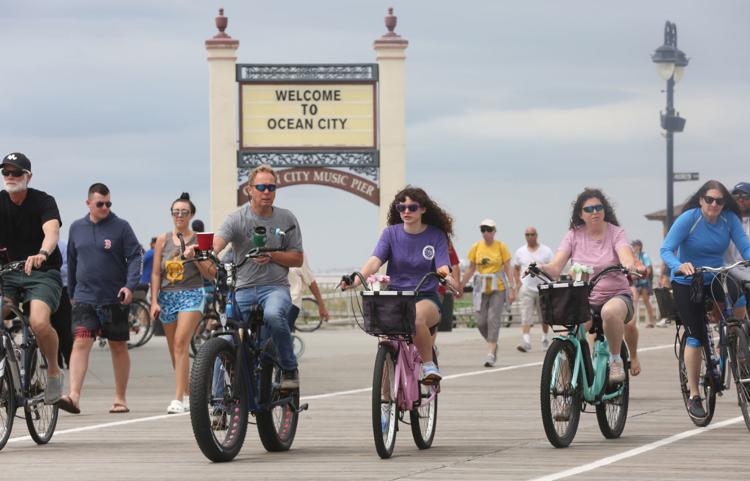 Ocean City opens for summer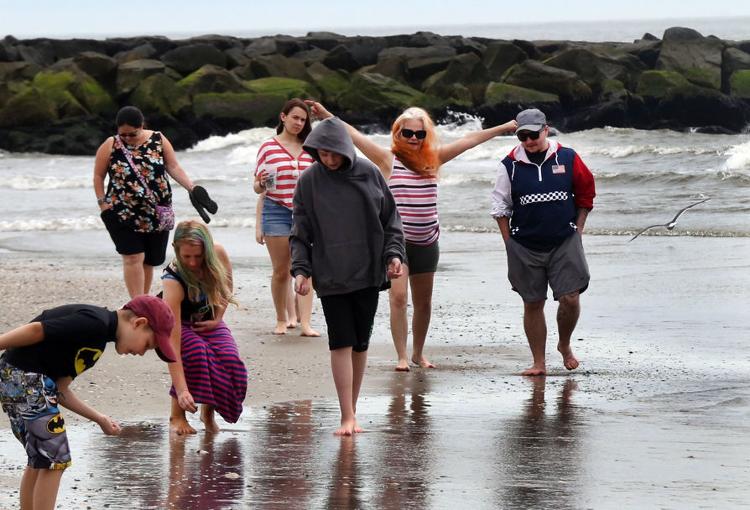 Ocean City opens for summer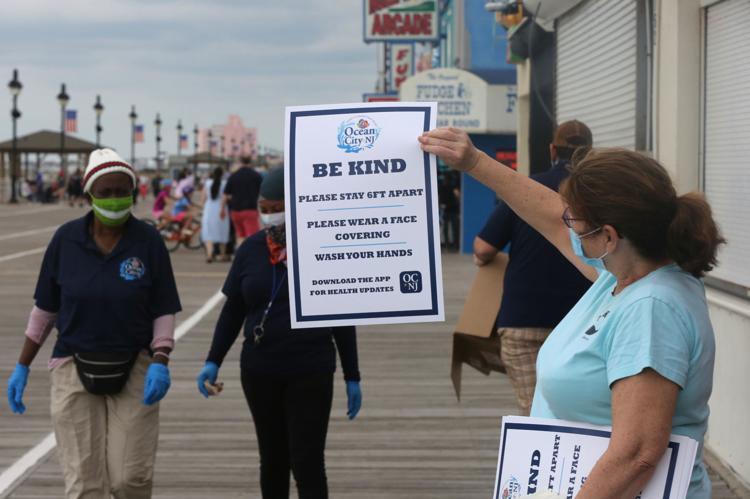 Ocean City opens for summer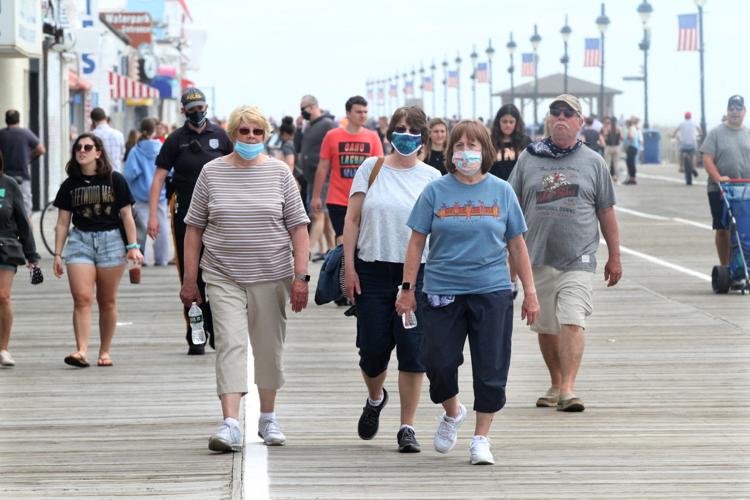 Ocean City opens for summer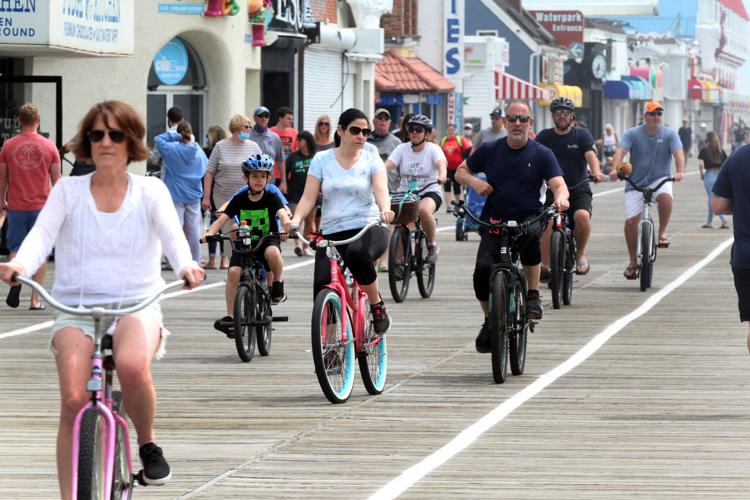 Ocean City opens for summer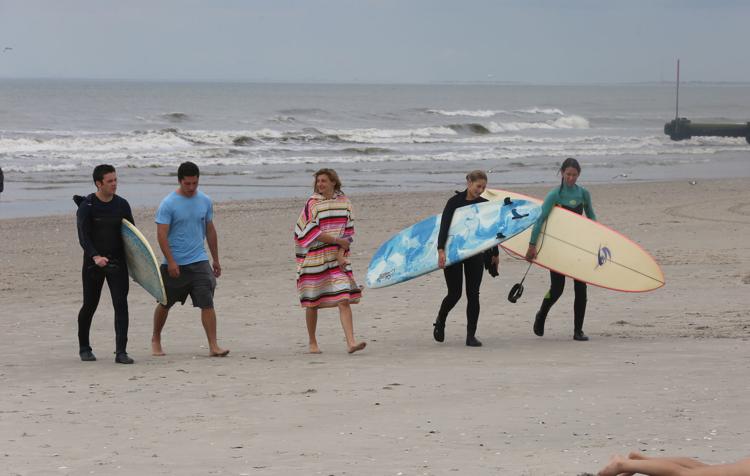 Ocean City opens for summer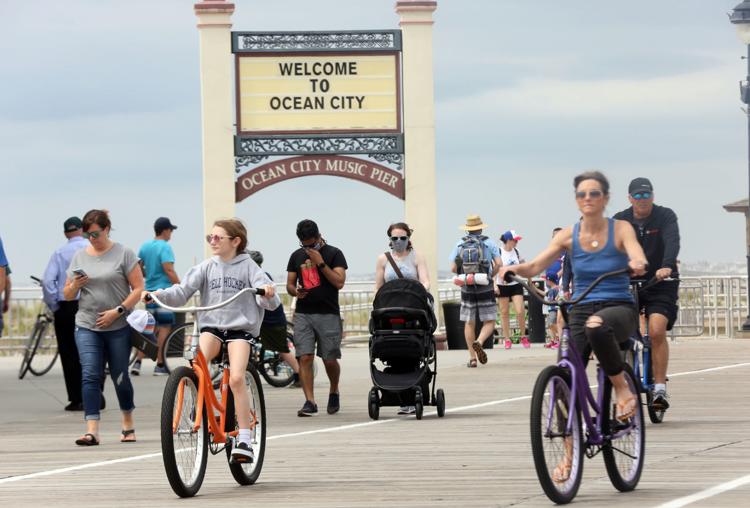 Ocean City opens for summer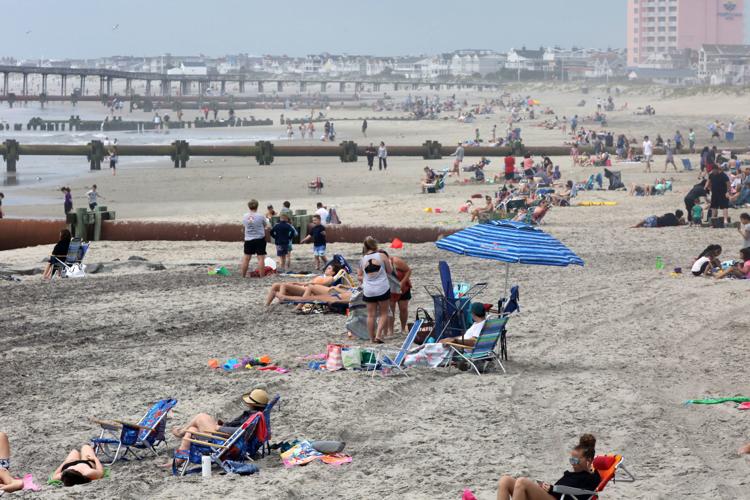 Ocean City opens for summer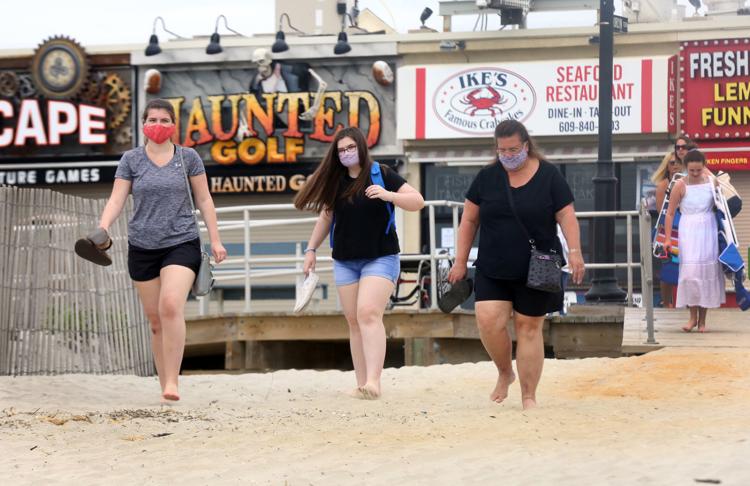 Ocean City opens for summer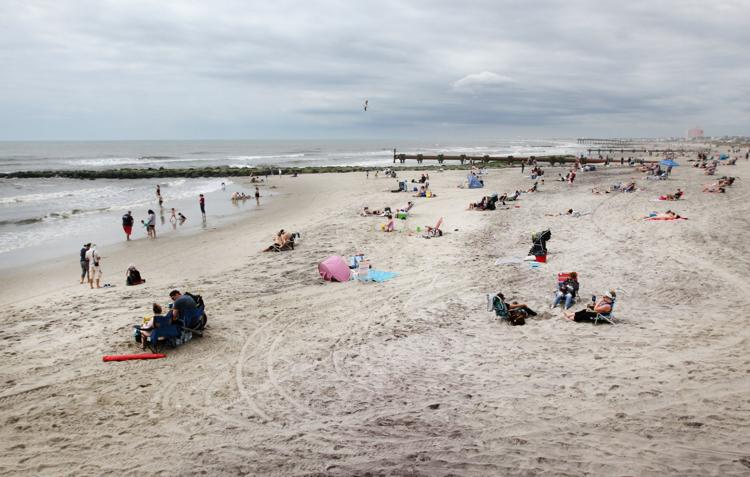 Ocean City opens for summer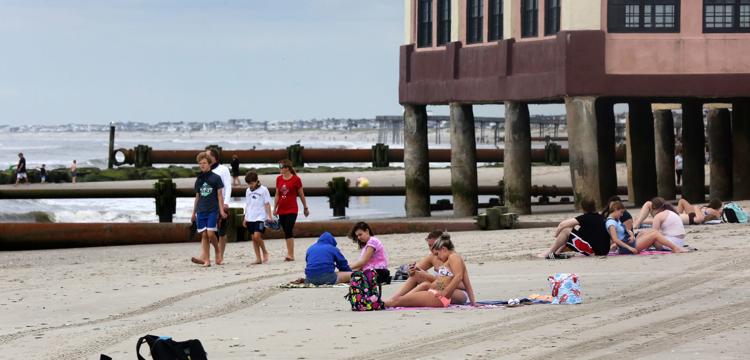 Ocean City opens for summer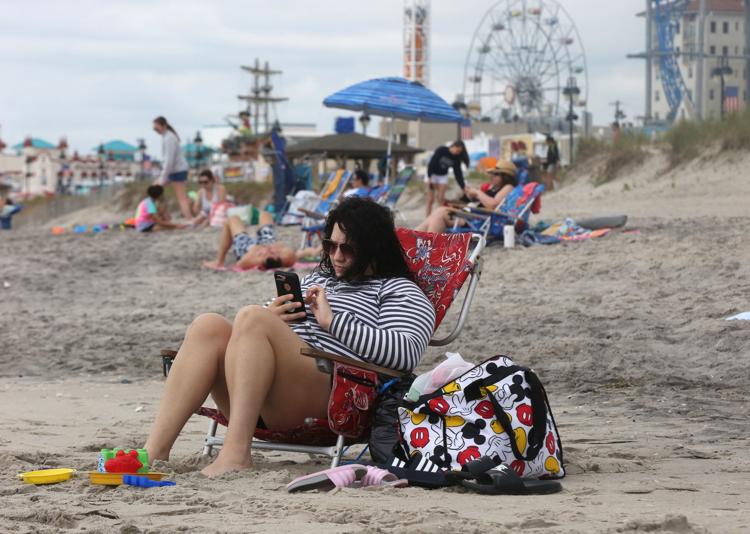 Ocean City opens for summer
Ocean City opens for summer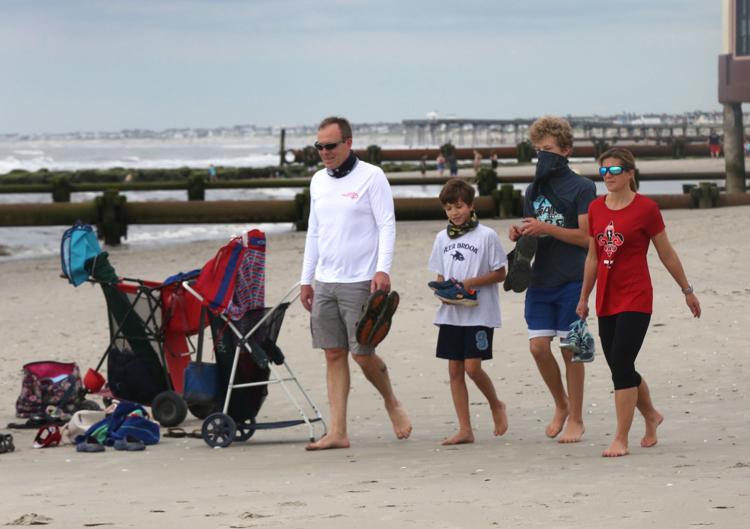 Ocean City opens for summer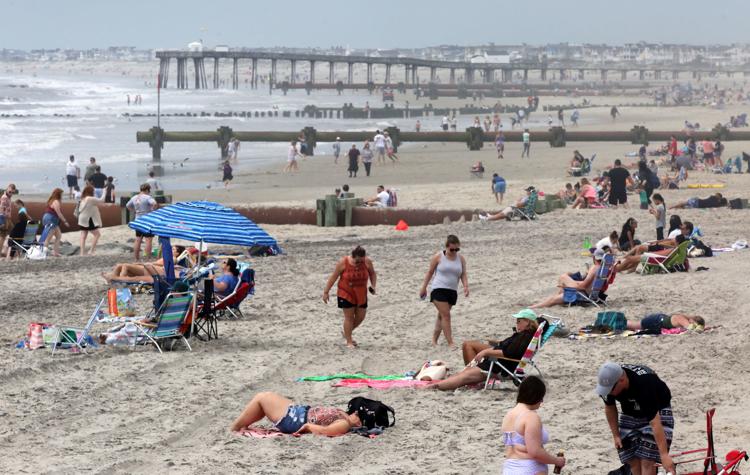 Ocean City opens for summer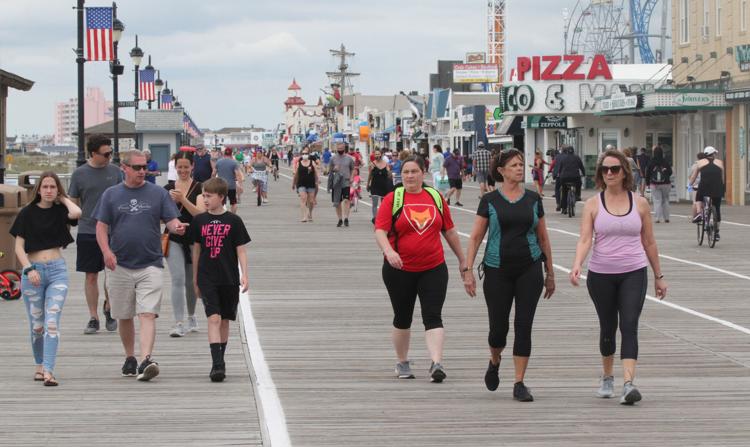 Ocean City opens for summer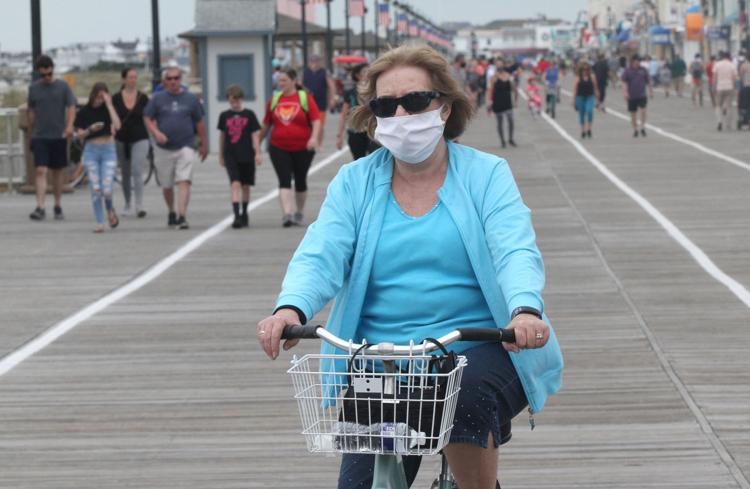 Ocean City opens for summer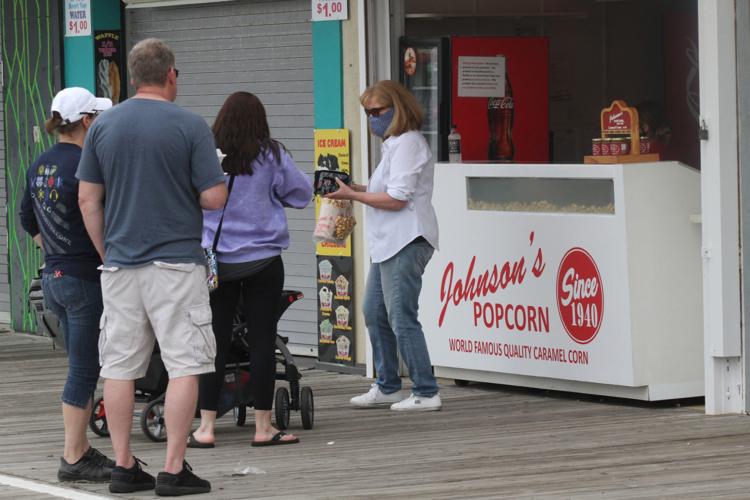 Ocean City opens for summer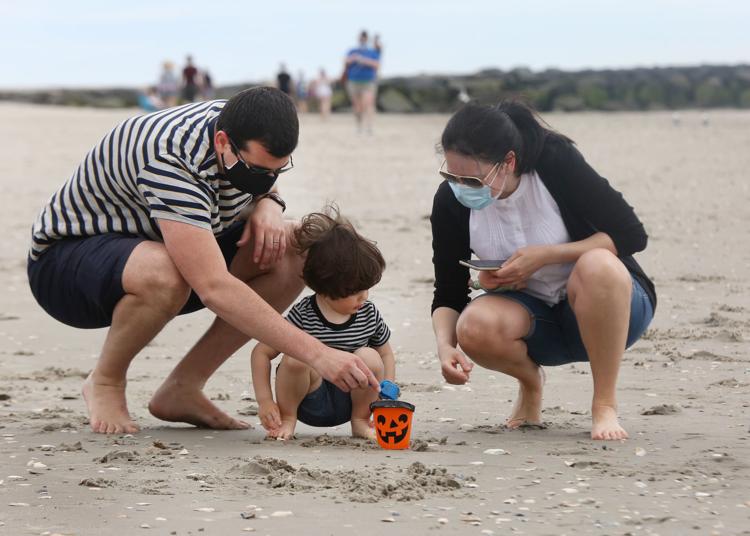 Ocean City opens for summer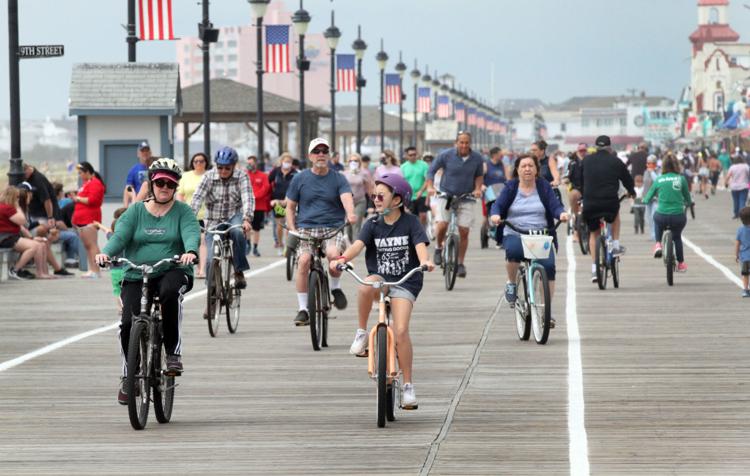 Ocean City opens for summer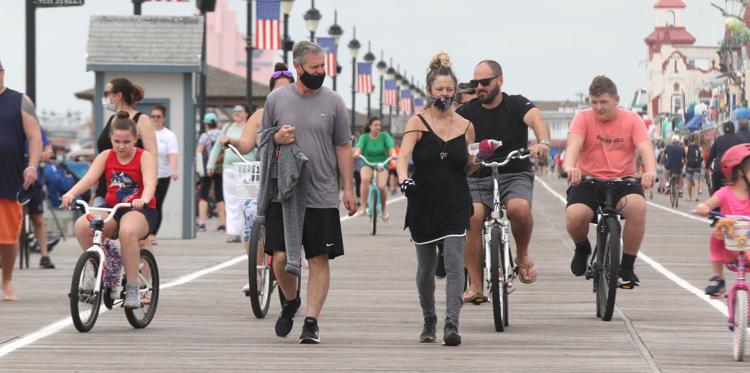 Ocean City opens for summer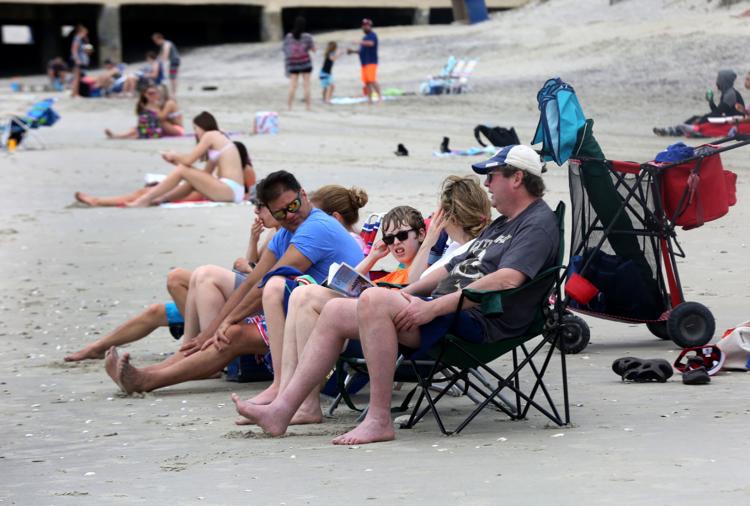 Ocean City opens for summer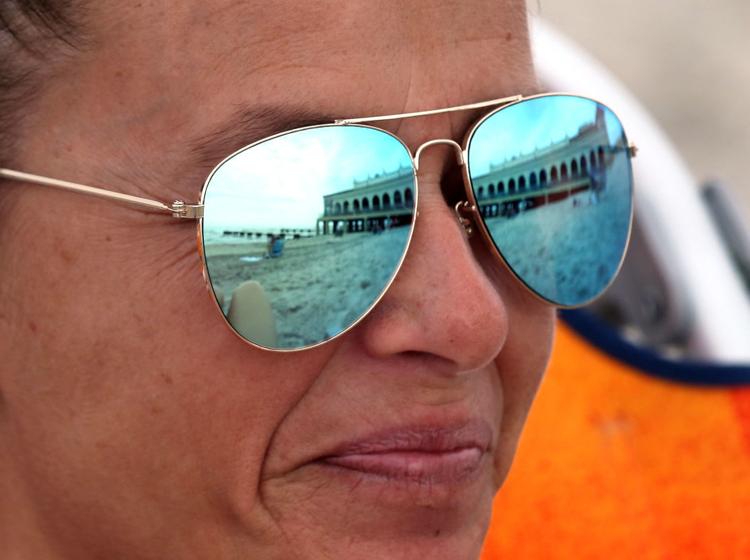 Ocean City opens for summer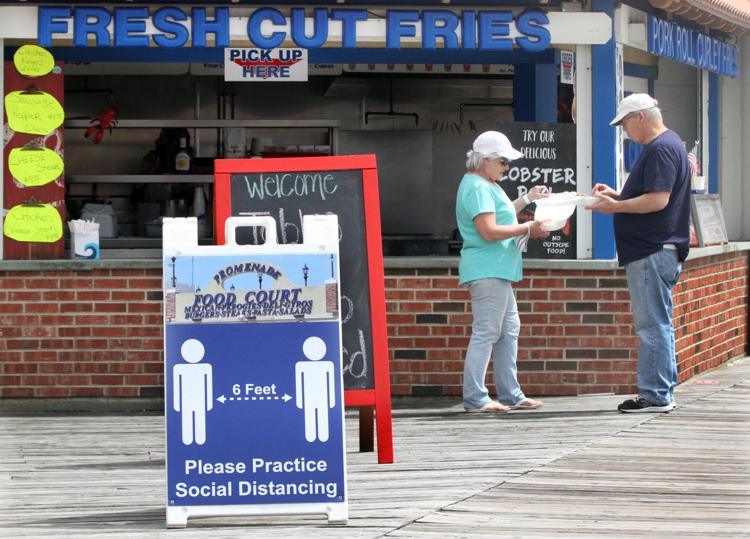 Ocean City opens for summer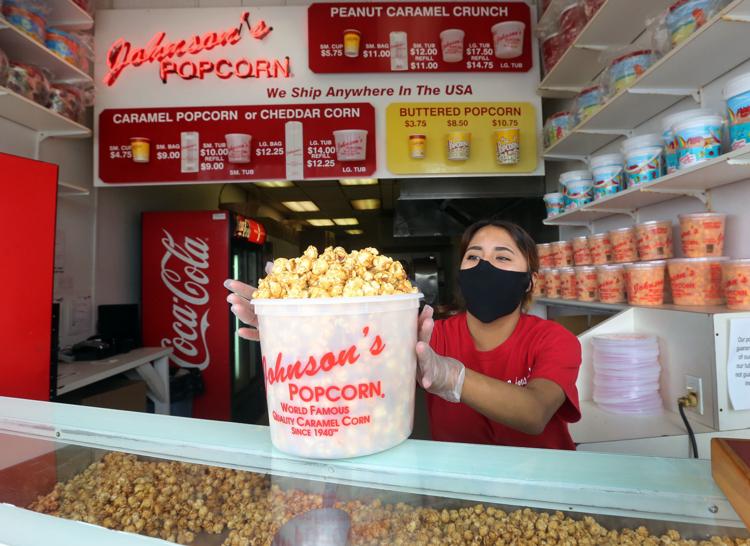 Ocean City opens for summer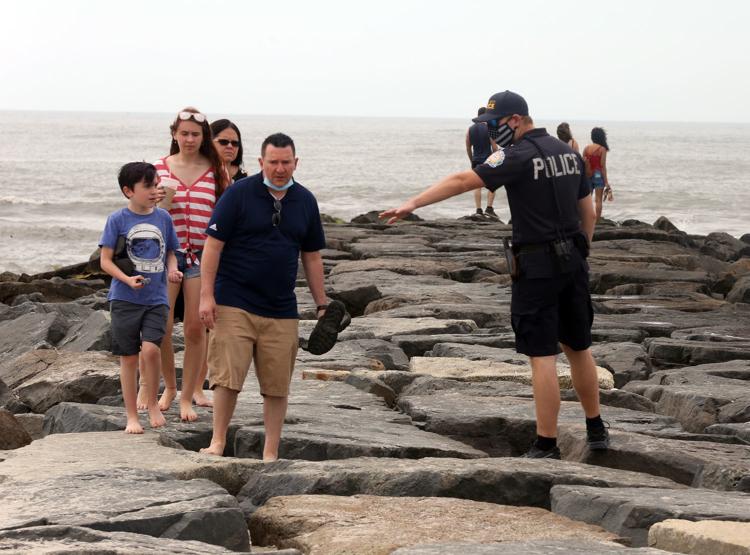 Ocean City opens for summer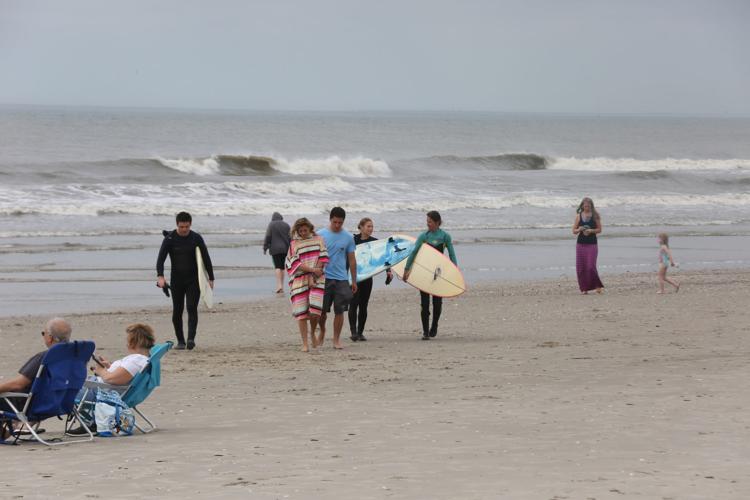 Ocean City opens for summer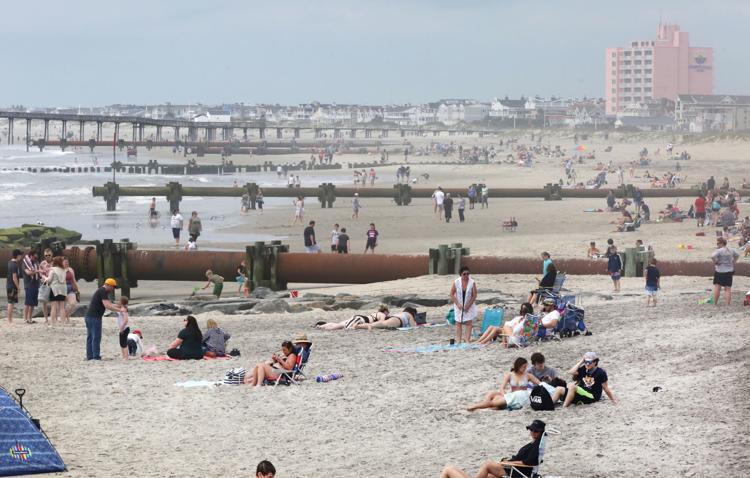 Ocean City opens for summer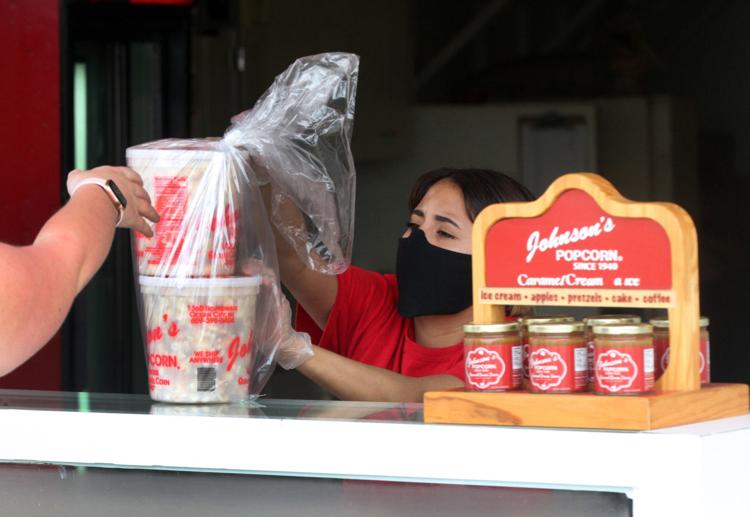 Ocean City opens for summer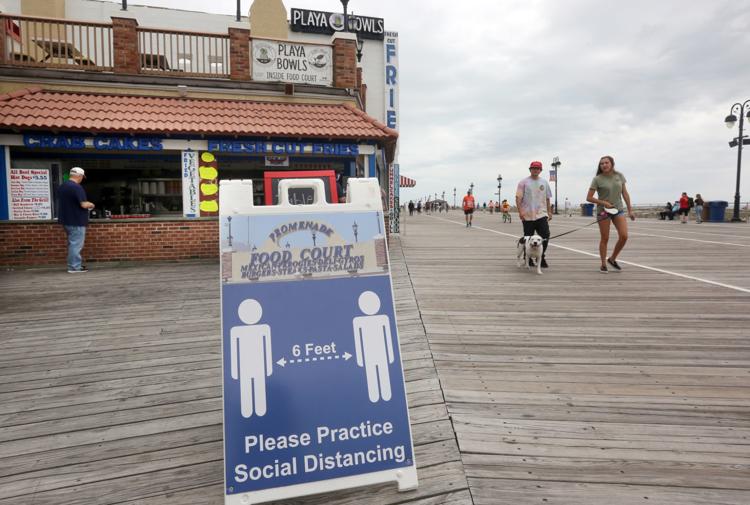 Ocean City opens for summer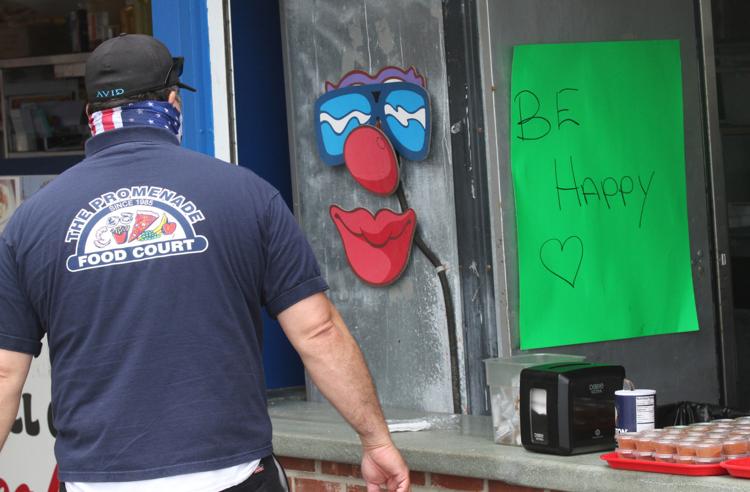 Ocean City opens for summer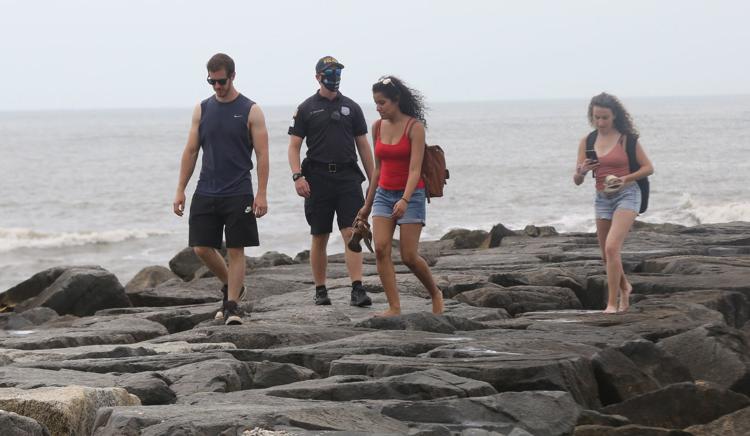 Ocean City opens for summer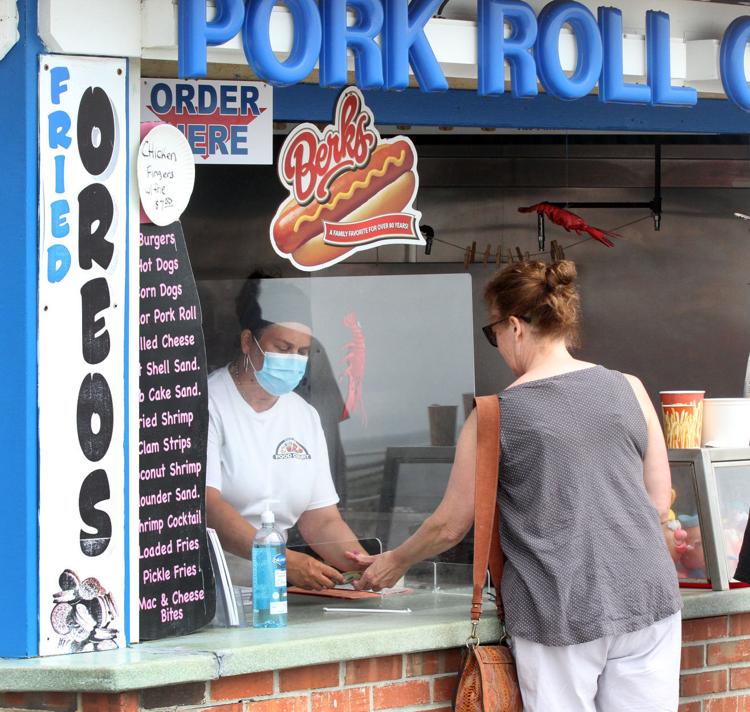 Ocean City opens for summer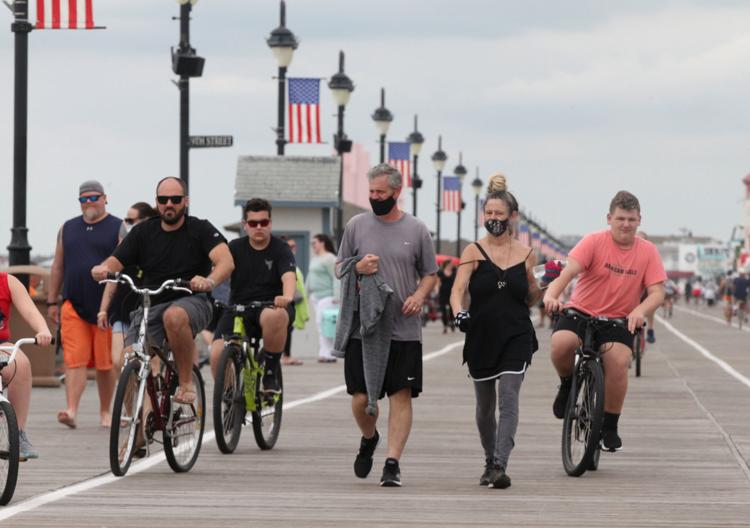 Ocean City opens for summer