All that'll be left in Hurricane Dorian's wake Saturday morning will be rough seas and a bit of a breeze, as a seasonable, local's summer special kind of weekend moves in.
I believe we're coming out of this with minimal damage or impact. We had our minor coastal flooding Friday afternoon, and the winds were howling. There were four or five gusts in the 40s by late afternoon, with Tuckerton at 51 mph.
In terms of the rainfall, that was always the question mark with this storm.
The heavy shield of rain from Dorian largely stayed away. Rainfall totals were overall light, and besides some showers, it was a dry day.
The Farmers' Almanac, in publication since 1818, made a very early call of a "frosty, wet &a…
Dangerous seas will still be present throughout Saturday and even into Sunday in some spots. The massive amount of water churning around from the storm means you still need to take precaution when heading in the water.
Saturday and Sunday will be nice days for the beach — just avoid going into the ocean. Temperatures will start in the mid-50s in the Pine Barrens to low 60s at the shore. We'll have a partly cloudy sky with a northwesterly breeze.
That breeze will diminish into Saturday afternoon. This is perfect timing for the various parades and festivities throughout the area. High temperatures will be in the mid- to upper 70s. However, I would not be surprised to see a few 80s pop up in places like Hammonton.
There will still be spotty minor flood stage in Atlantic and Ocean counties from the storm.
If you live or go through a spot that usually floods, please be careful. This will be the last flooding cycle for a while.
Saturday night will be mainly clear and nice for outdoor activities. Temperatures will be in the 70s during the evening. You can leave the windows open at night. Come Sunday morning, temperatures will be in the low to mid-60s.
With Dorian in Atlantic Canada on Sunday, we'll reap the benefits of a full day of sunshine. That means a warmer day. Under a mostly sunny sky, we'll get to the low 80s out on the mainland. A little sea breeze will keep things comfortably cool at the shore, in the upper 70s.
As we turn into Monday, we'll see a frontal boundary stall just to our south.
High pressure will be in New England. We'll be back into the 70s everywhere on the easterly wind. In terms of rainfall, the closer to Cape May you are, the better your risk for rain. However, even if you see rain, no place will be a washout.
August sizzles, stays drier: August 2019 South Jersey Climate Roundup
8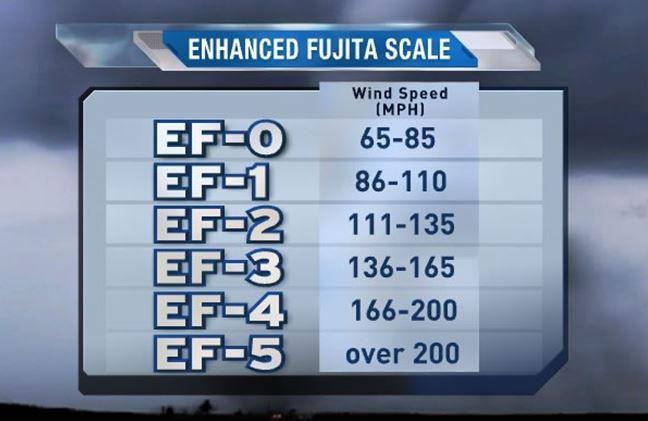 The number of tornadoes that have been confirmed in New Jersey since one touch downed in Millville on Aug. 7. The tornado, a weak, EF-0 tornado, went through a solar panel farm and a forest in the city. 
Reliable records go back to about 1950 in New Jersey. The eight makes a tie for the third most on record. 9 tornadoes came in 1987, while a stunning 17 made touch down in 1989. 
All of the tornadoes this year were either EF-0 or EF-1 tornadoes, the lowest ratings. EF-5 is the strongest. 
1.95 inches
The amount of rain that fell throughout the month. Numbers do vary by place to place, given the nature of localized thunderstorms. However, that is well below the average of 4.11 inches. 
4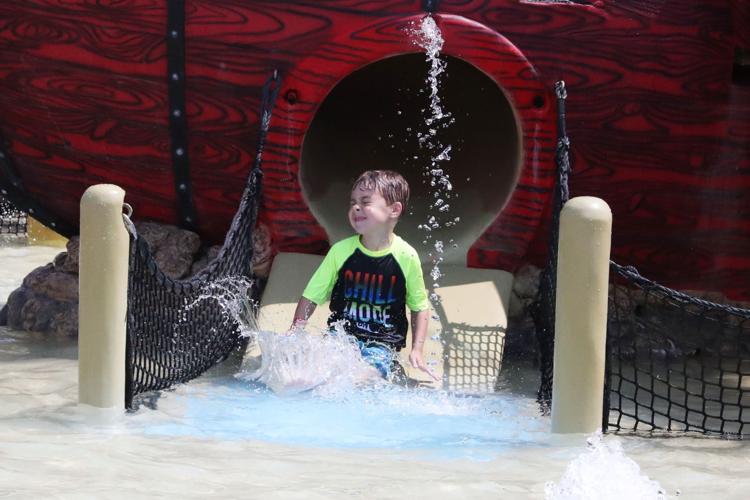 That's the number of heat waves South Jersey had when a string of 90 degree or greater days came from the 17 to the 19. In 2018, there were five. 
Fifth to Eight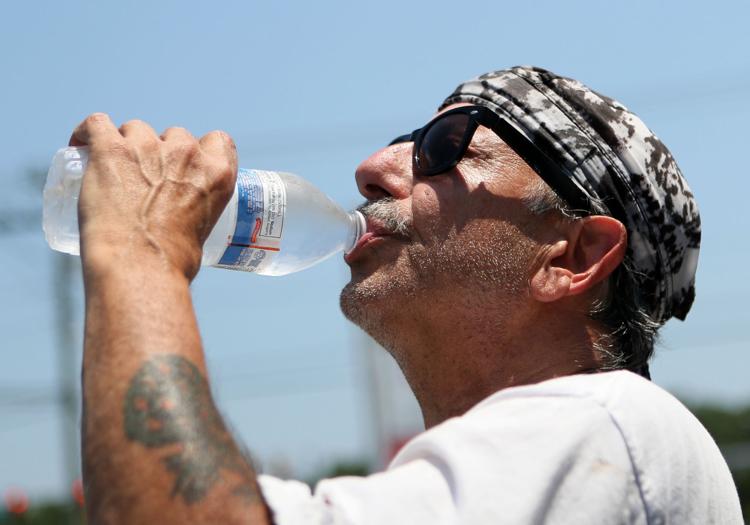 That is where Robinson says South Jersey will likely wind up in recorded history for the hottest summers on record. 
13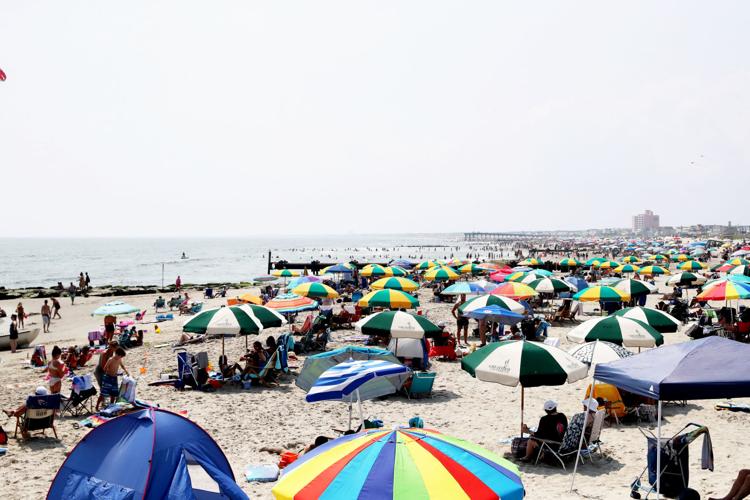 August was the thirteenth hottest one on record, which goes back to 1943. The average temperature, when you combine the high (85.5) and low (67.0) temperatures, was 76.2 degrees.