Snow showers will wind down Wednesday afternoon, however, the chilly weather will keep winter going in South Jersey. Out of the 14 days in March, 10 of them have been below average. Add in the seven day forecast and you will have another seven more that are on the cooler side.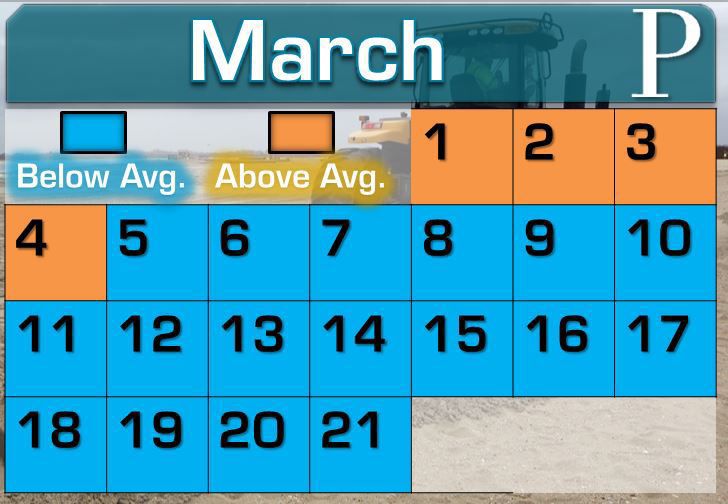 The 20 to 30 percent chance of snow showers Wednesday afternoon came true. Snow showers developed in the interior Northeast, as a potent piece of upper level energy that passed through a very cold pool of air. A few of them snuck through the Appalachian Mountains and into the region. It was just flurries or a few drops, not much to write home about.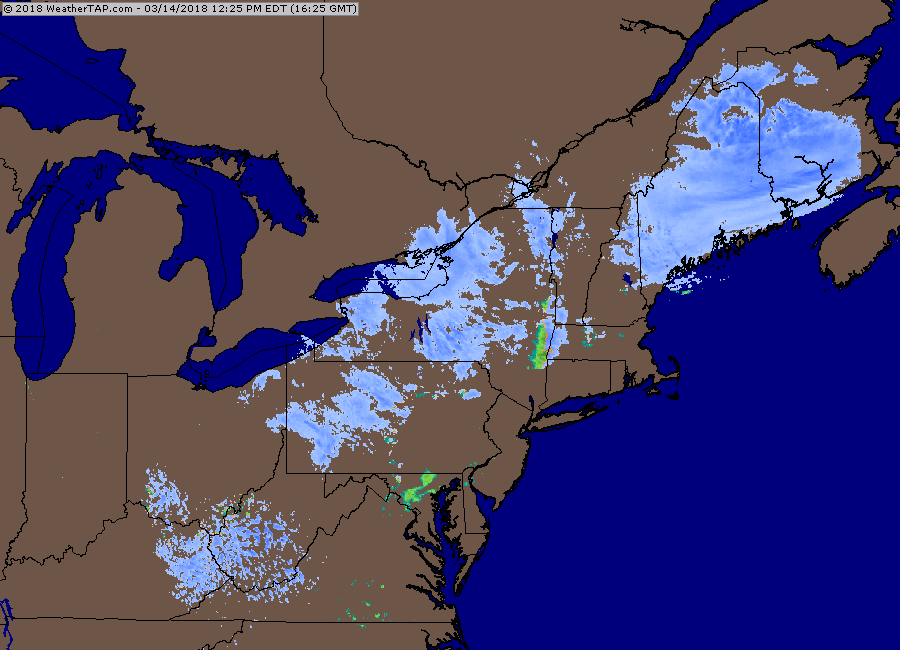 Going forward, Wednesday night will clear out as the atmosphere stabilizes following the snow showers. Thursday will then have plenty of morning sun, but snow showers will fire up to our west again on a breezy day. We should be far enough south that we end up dry. However, I will double check on this in the morning. Temperatures will be in the upper 40s.
Friday, Saturday and Sunday will all feature a partly sunny sky, at worst. The breeze will continue on Friday on what may be the coldest day of the month. A high of 41 degrees would be the average for the chilliest part of the year. Wind chills will be in the 30s during the day! The winter jacket will be needed and do not be shy to turn the heat all the way up. Saturday will be in the mid-40s (more like Dublin than South Jersey for St. Patrick's Day), while Sunday and Monday will be around 50 degrees.
Then, confidence is increasing on another nor'easter for Tuesday and/or Wednesday. Here's how we'll tackle our potential 4th March storm. By this point, forecasting for one is instinct. Here is the timeline of what we will learn and what I will let you know of over the next couple days.
Thursday - Is it actually going to happen? 
Saturday - Will it hit South Jersey? Is it more wet or white? 
Late Sunday / Early Monday - First snow map (if we need one)