EGG HARBOR TOWNSHIP — Lisa March and Frank Rivera will challenge incumbent Republicans Mayor Paul Hodson and Deputy Mayor Laura Pfrommer for Township Committee this fall, the township Democratic Club said Friday.
March, a 33-year-resident, is a retired teacher in the township school district, and a married mother of two adult children, the Democratic Club said in a news release. The Atlantic County Democratic Committee awarded March its 2020 Fannie Lou Hamer award.
March ran unsuccessfully for Township Committee last year against incumbent Republican Joe Cafero.
Rivera is a veteran and tradesman with Local 825, a husband and a father of two, the club said.
Hodson has been on the committee since 2006 and has been mayor since 2019, after longtime Mayor James "Sonny" McCullough stepped down to move to Atlantic City. Pfrommer has been on the committee since 2012 and is in her second year as deputy mayor.
Women Explorers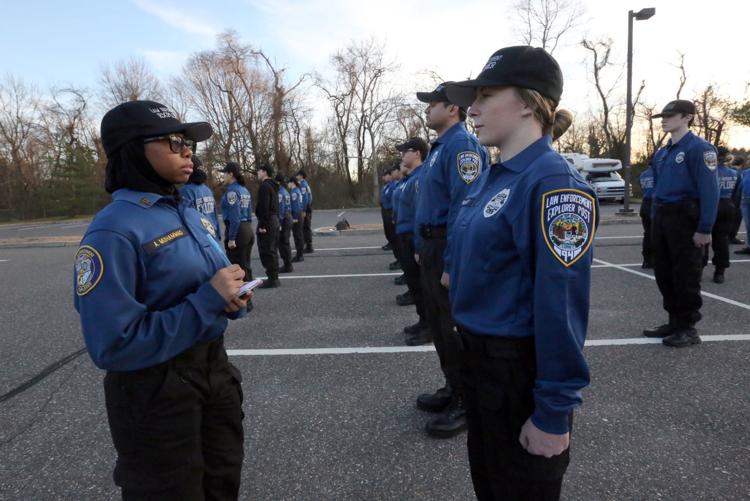 -- HIDE VERTICAL GALLERY ASSET TITLES --
Women Explorers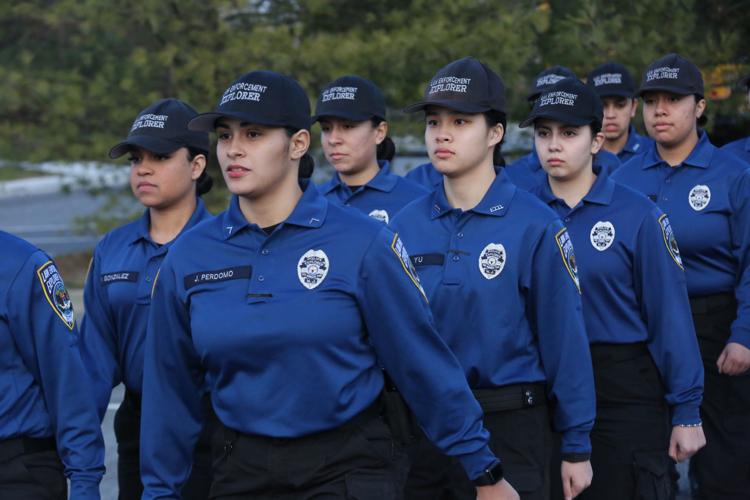 Women Explorers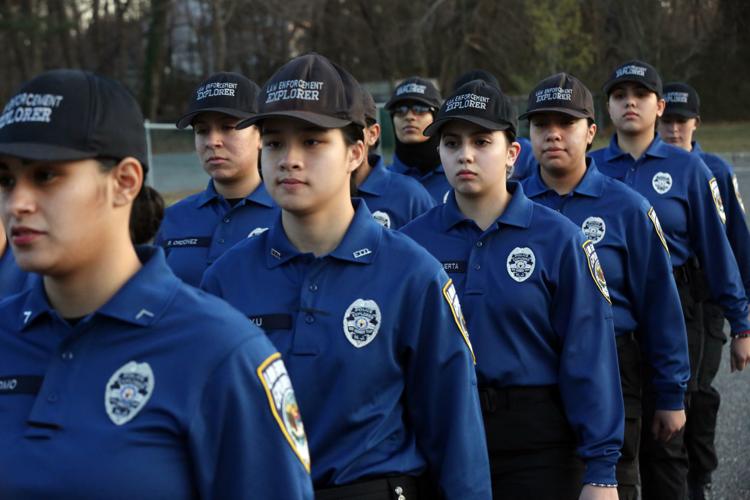 Women Explorers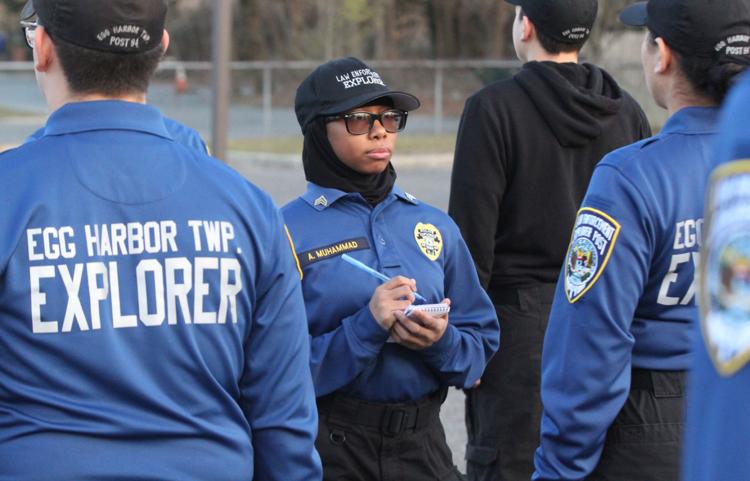 Women Explorers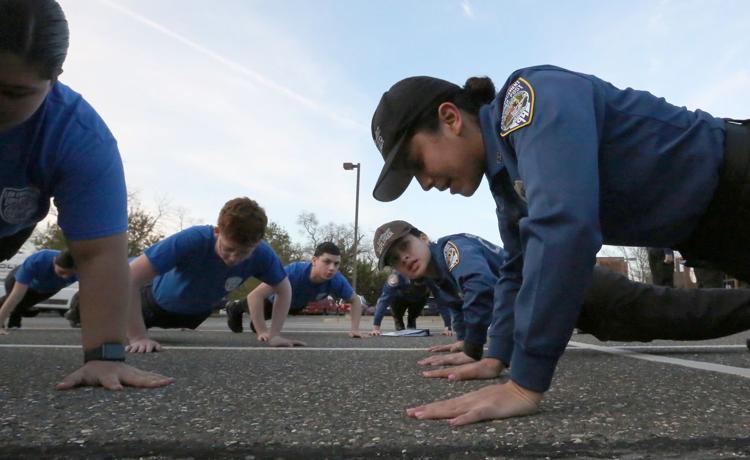 Women Explorers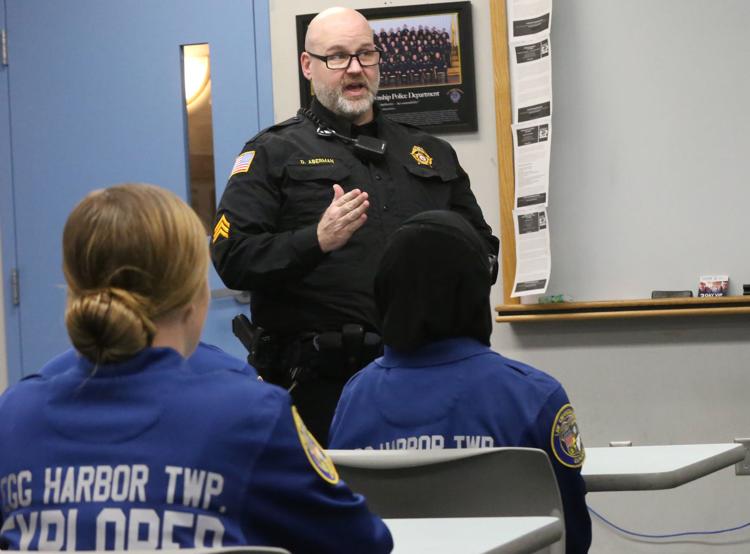 Women Explorers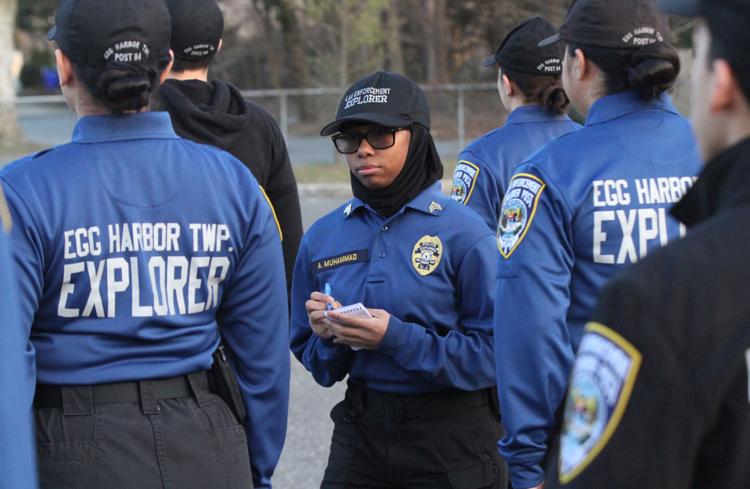 Women Explorers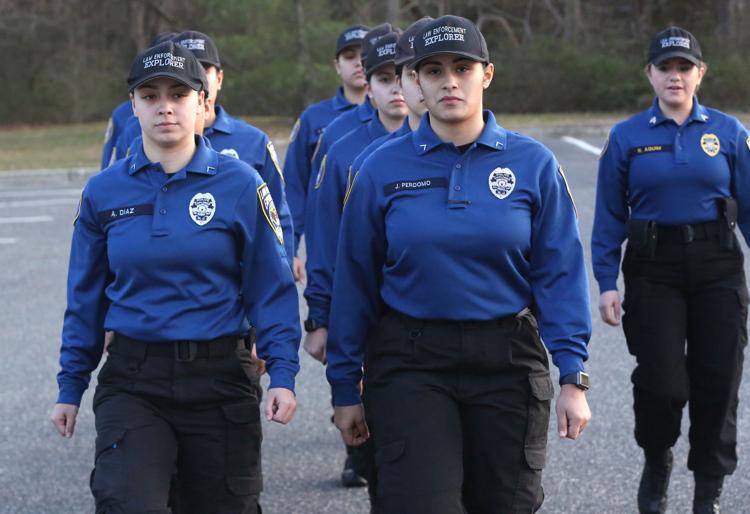 Women Explorers
Women Explorers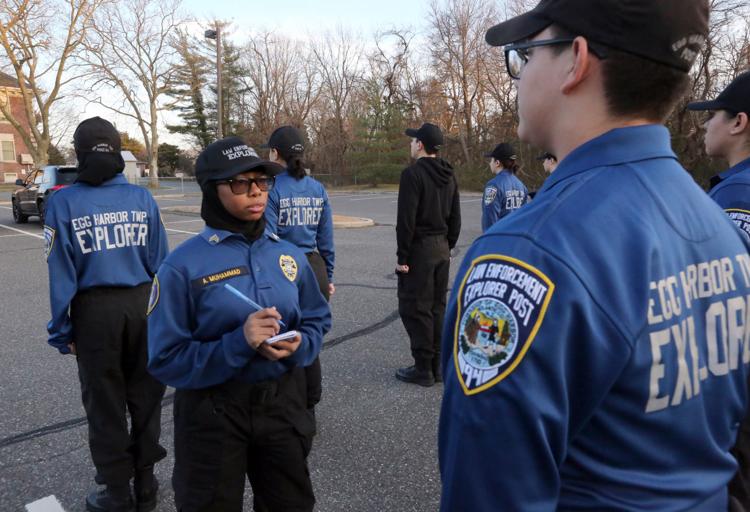 Women Explorers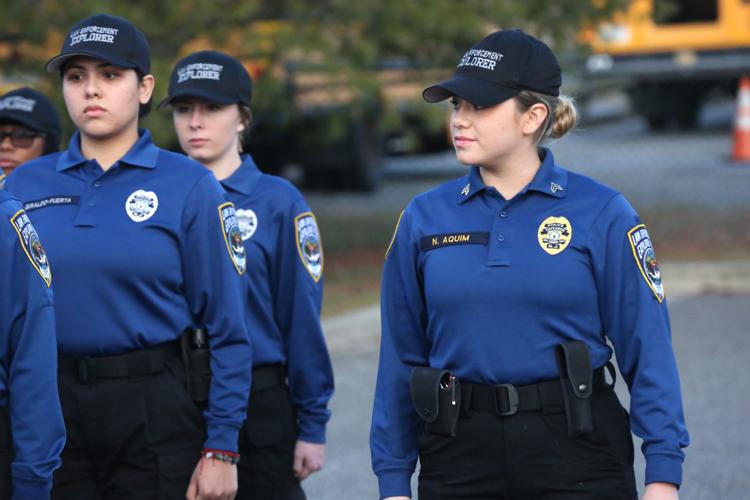 Women Explorers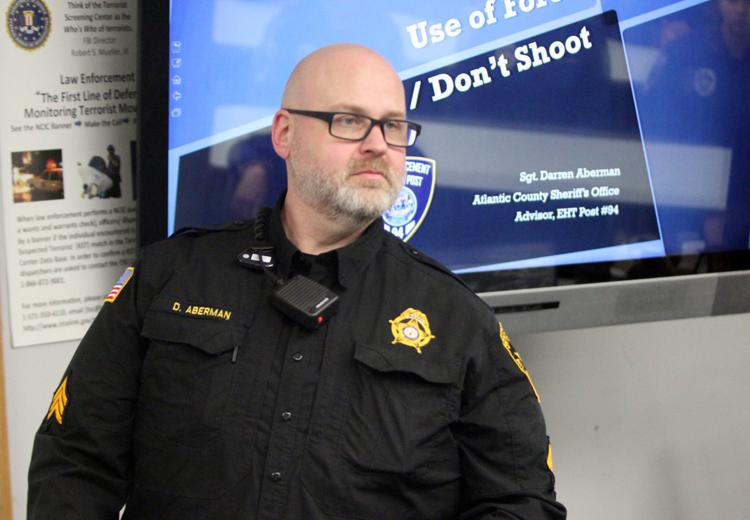 Women Explorers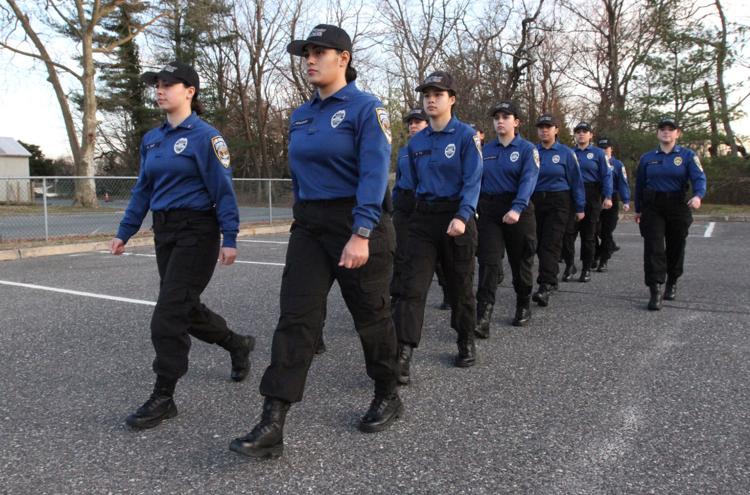 Women Explorers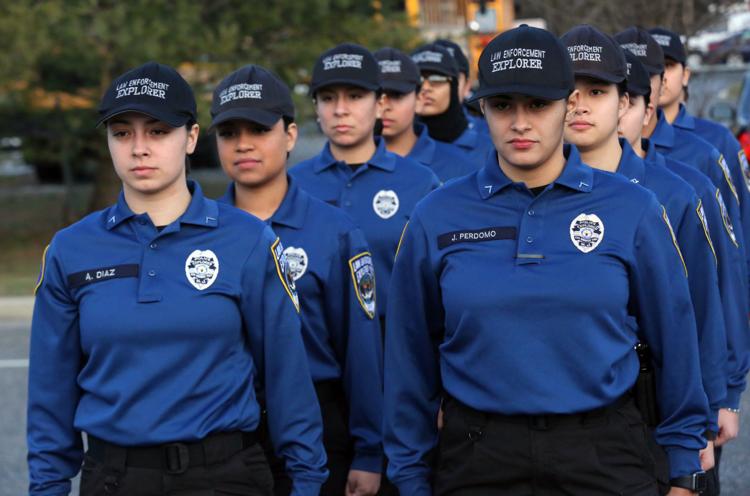 Women Explorers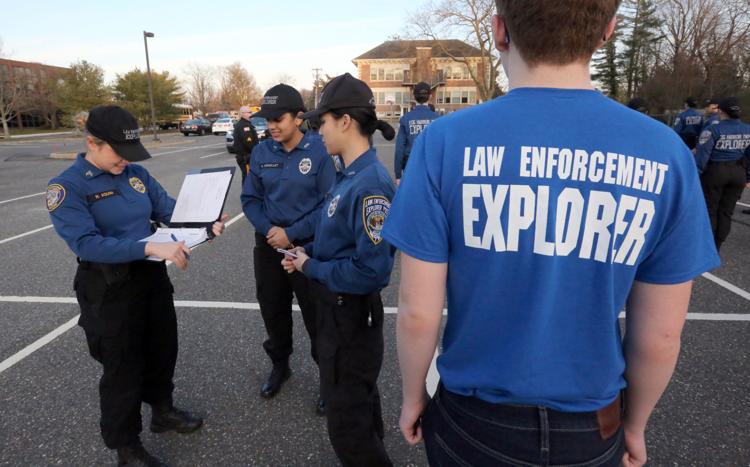 Women Explorers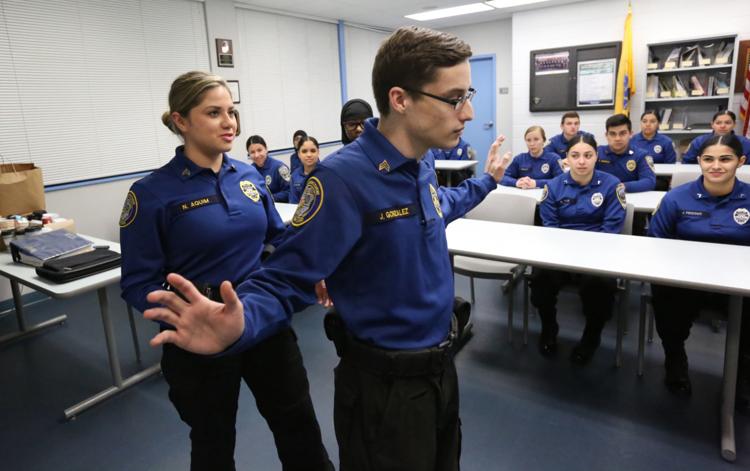 Women Explorers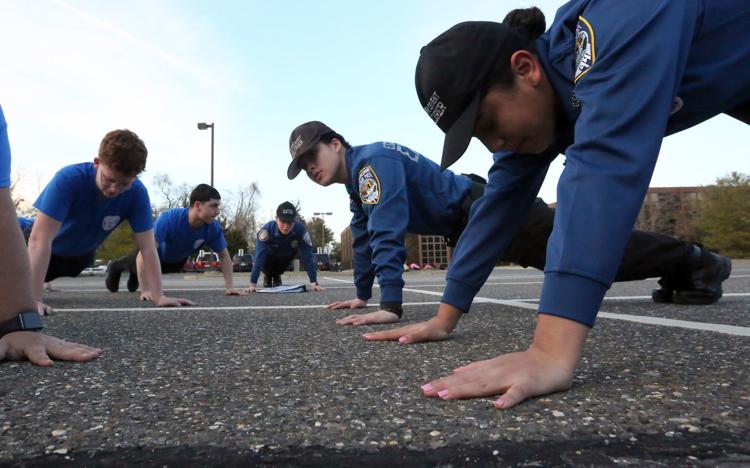 Women Explorers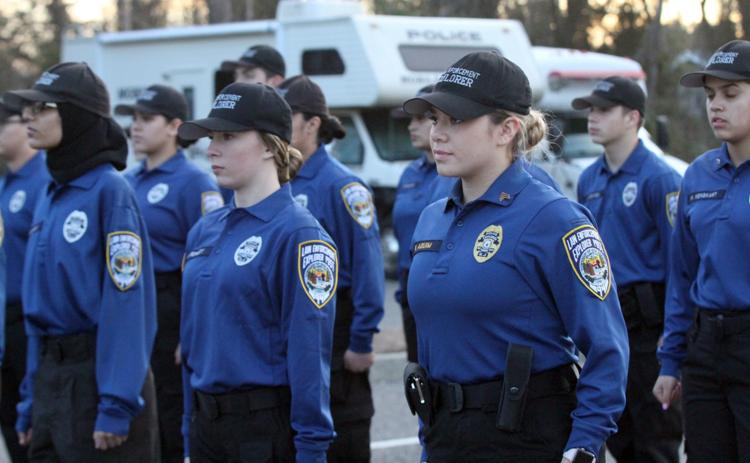 Women Explorers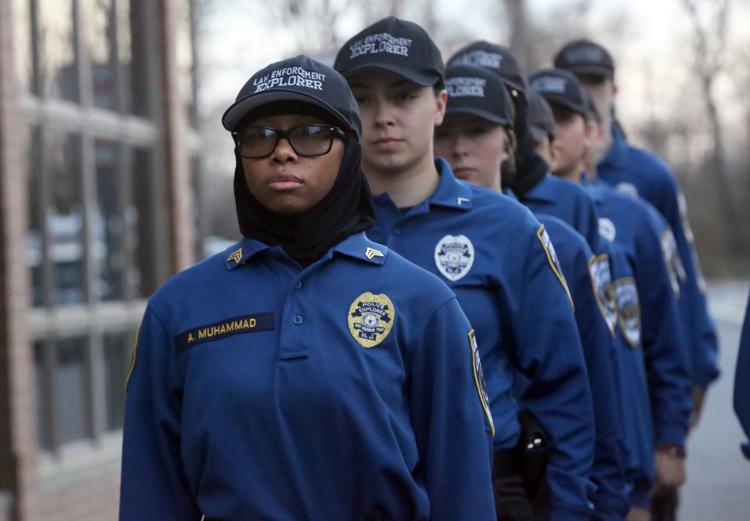 Women Explorers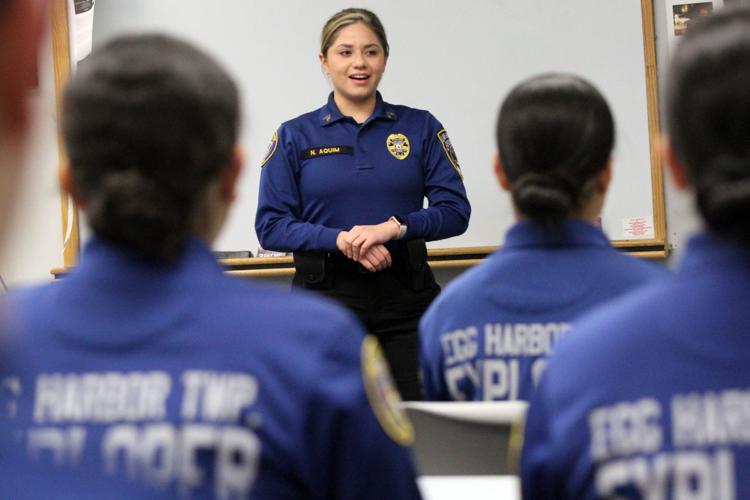 Women Explorers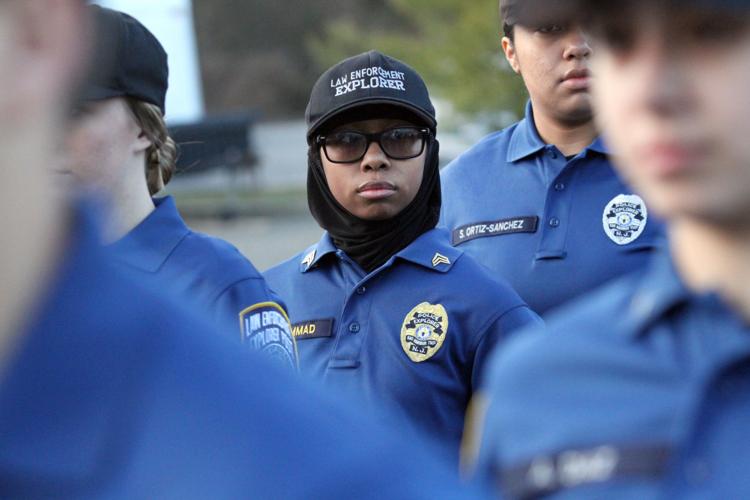 Women Explorers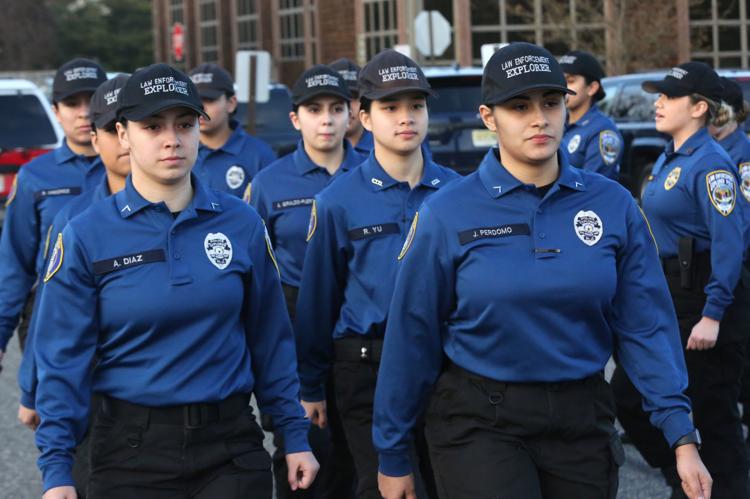 Women Explorers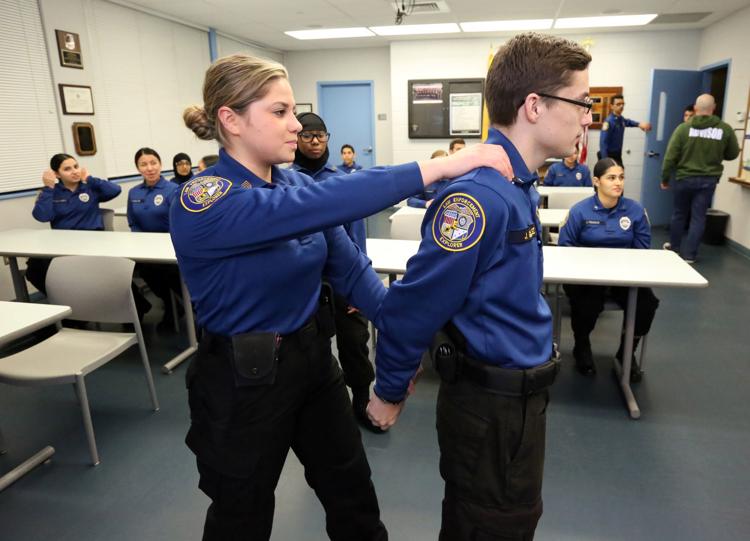 Women Explorers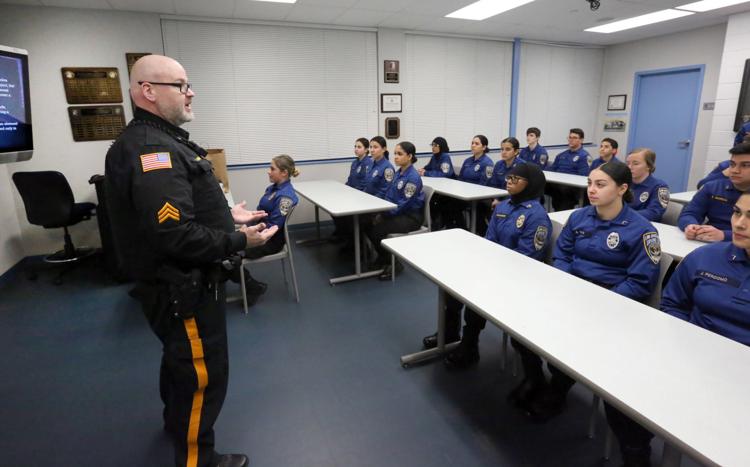 Women Explorers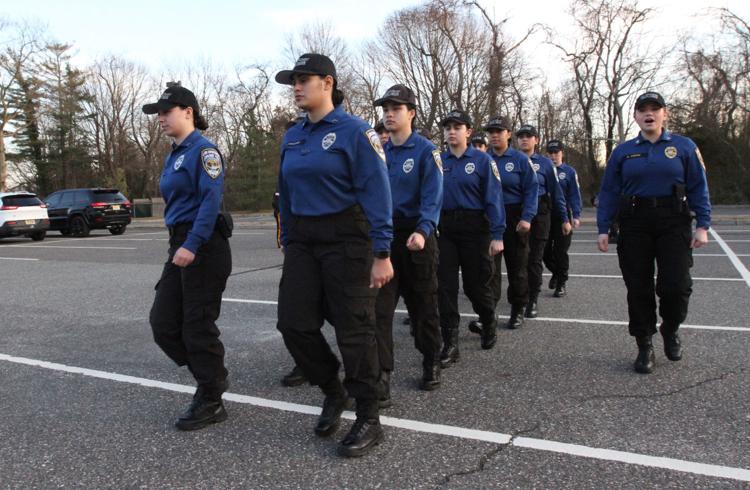 Women Explorers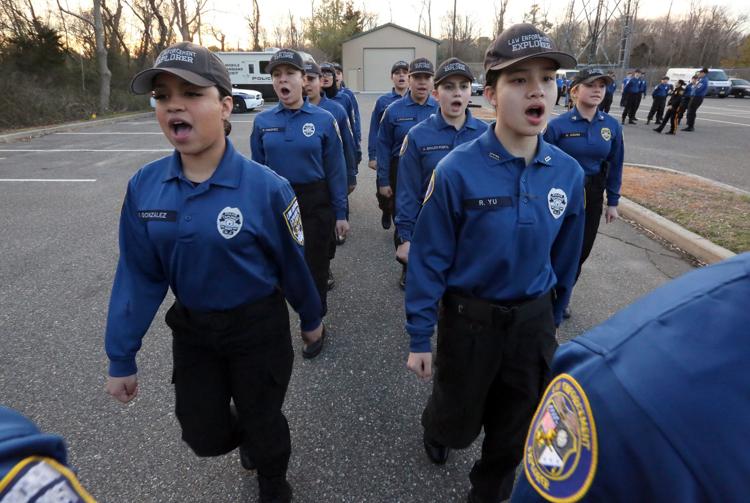 Women Explorers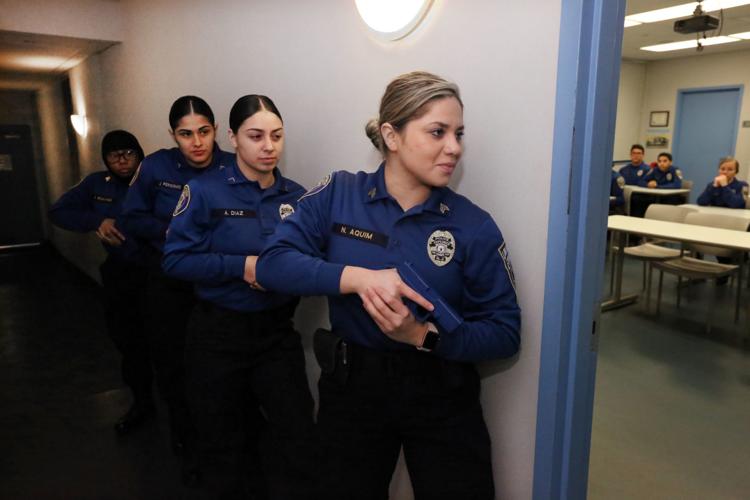 Women Explorers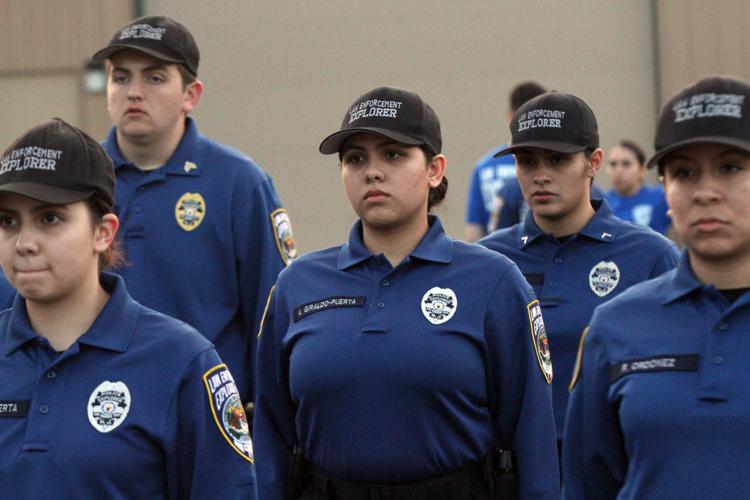 Women Explorers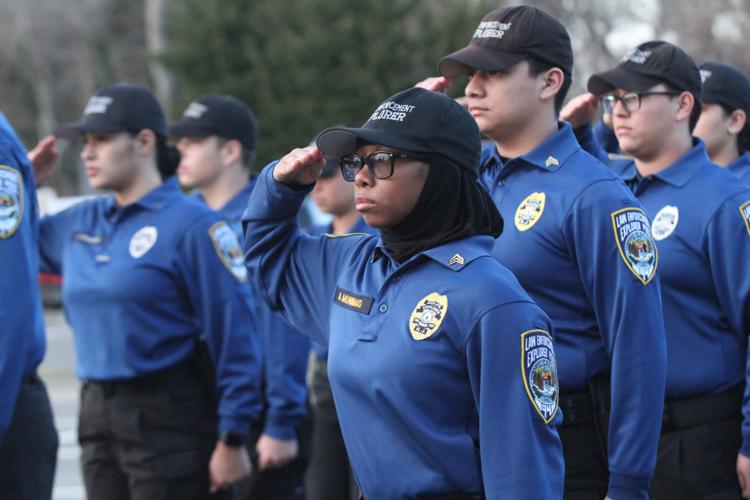 Women Explorers
Women Explorers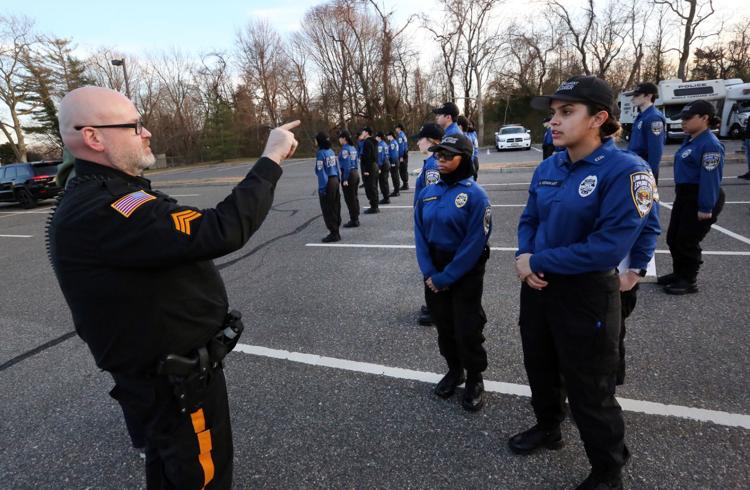 Women Explorers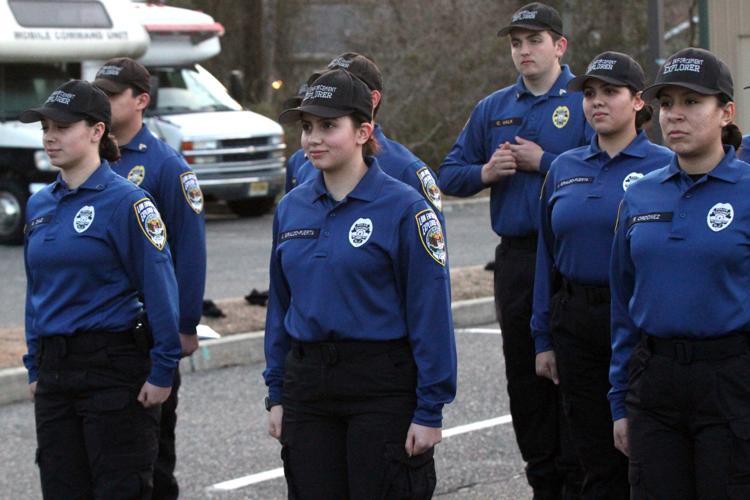 Women Explorers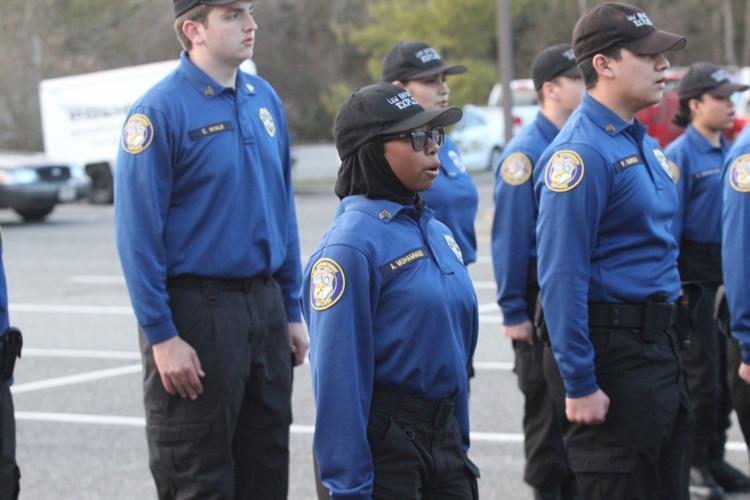 Women Explorers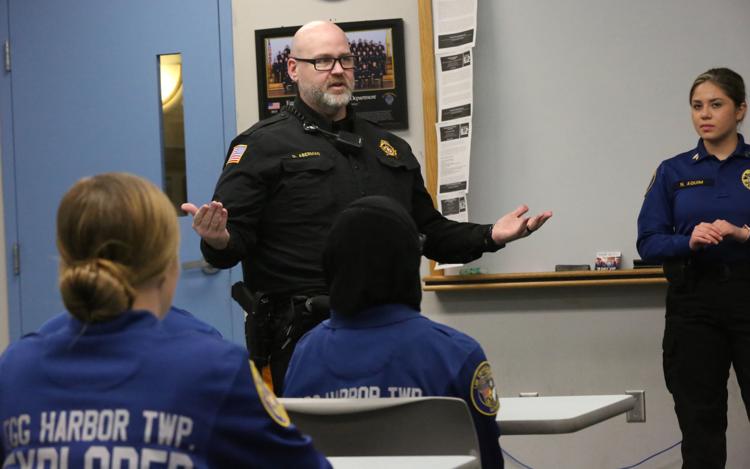 Women Explorers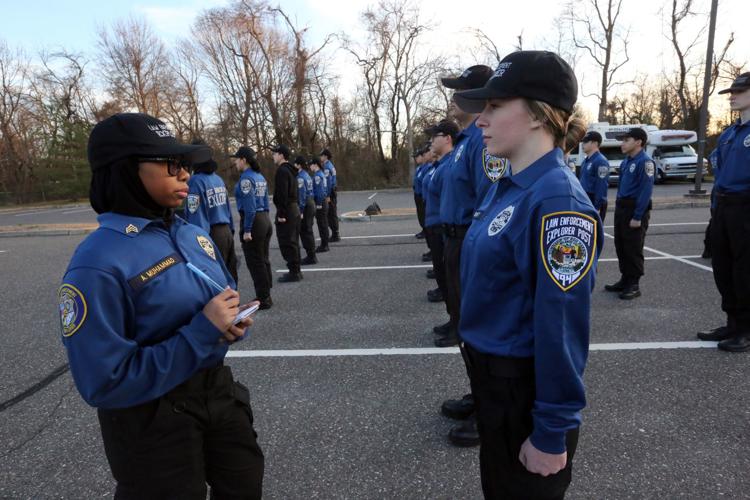 Women Explorers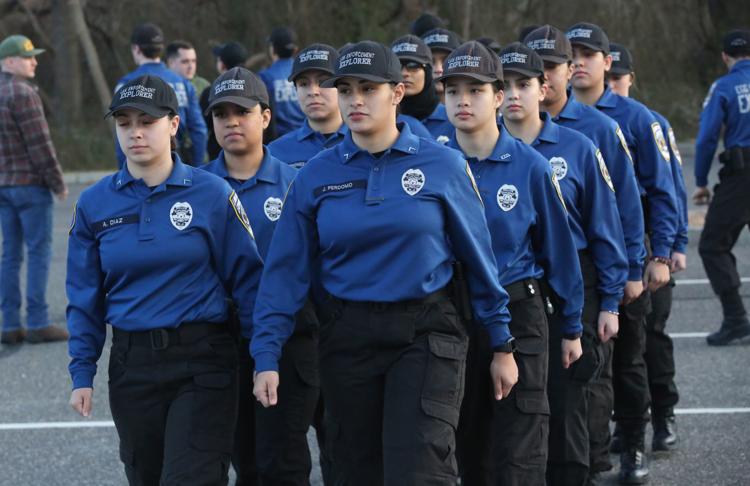 Women Explorers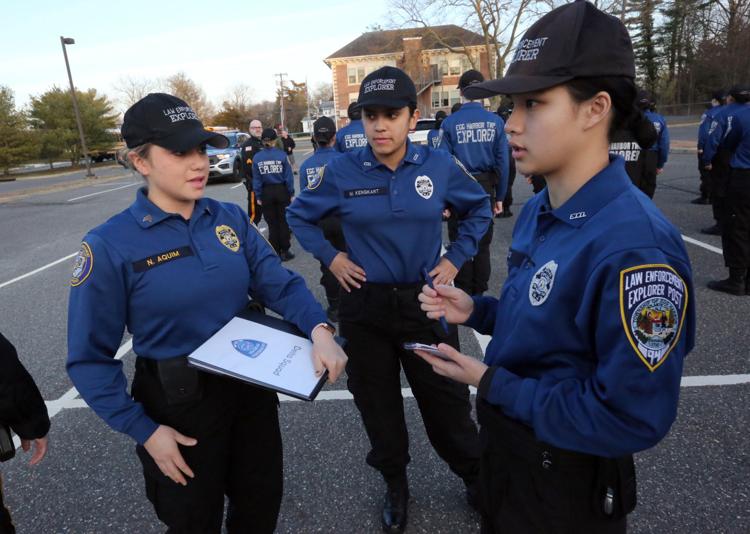 Women Explorers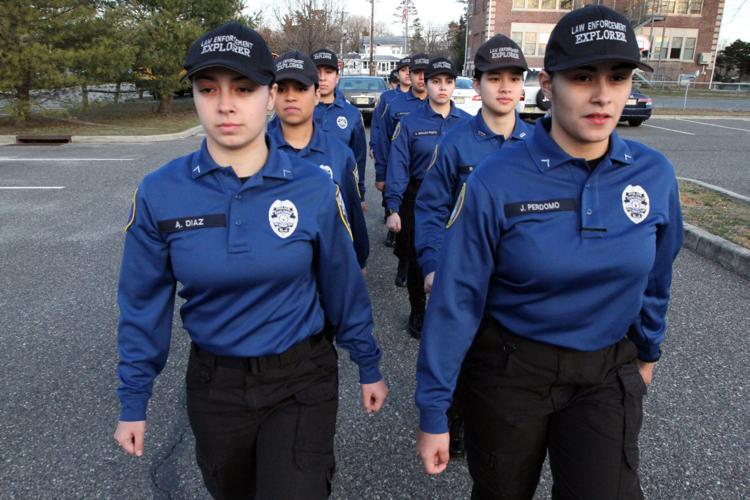 Women Explorers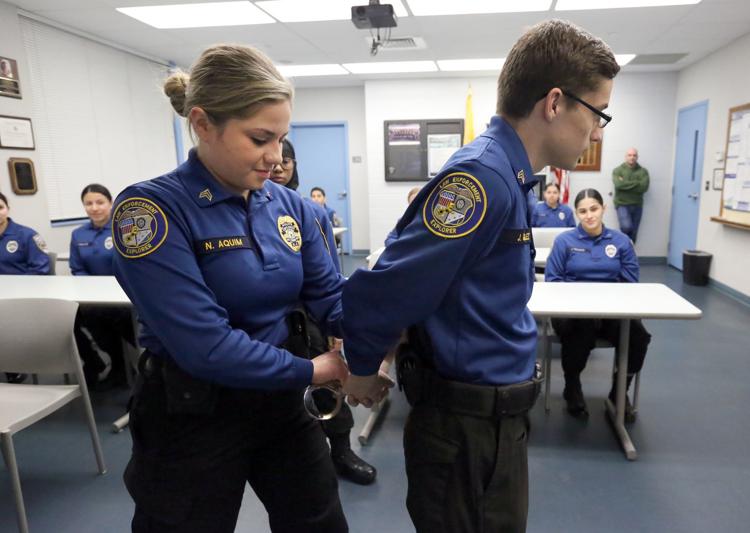 Women Explorers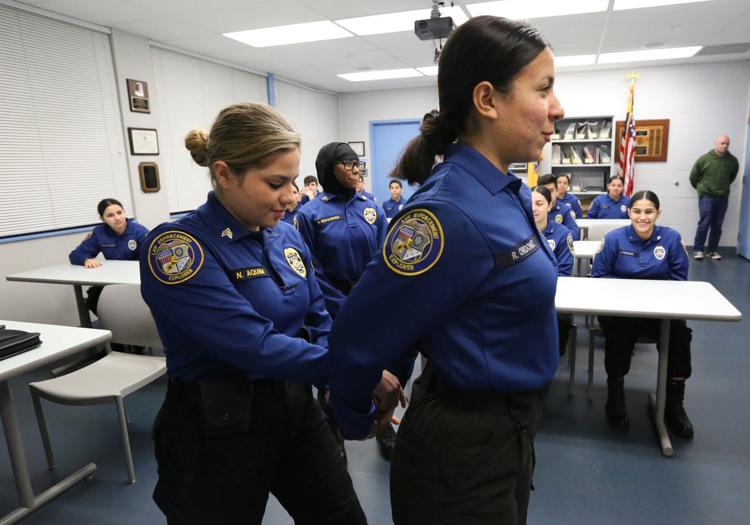 Women Explorers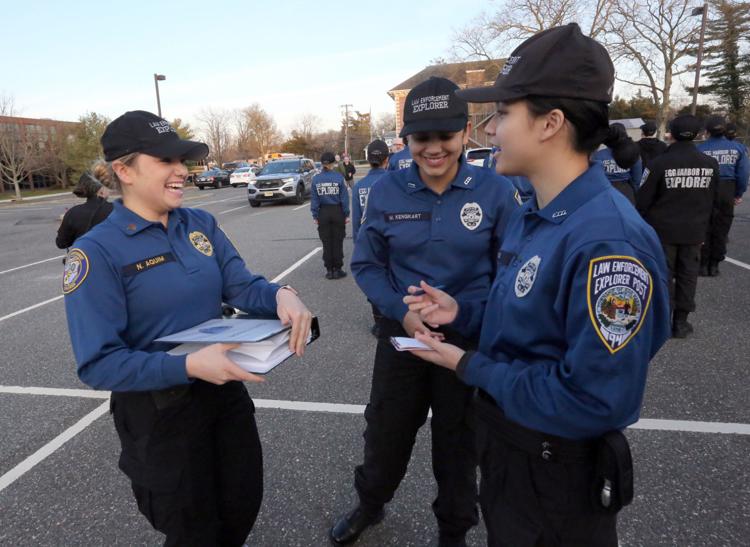 Women Explorers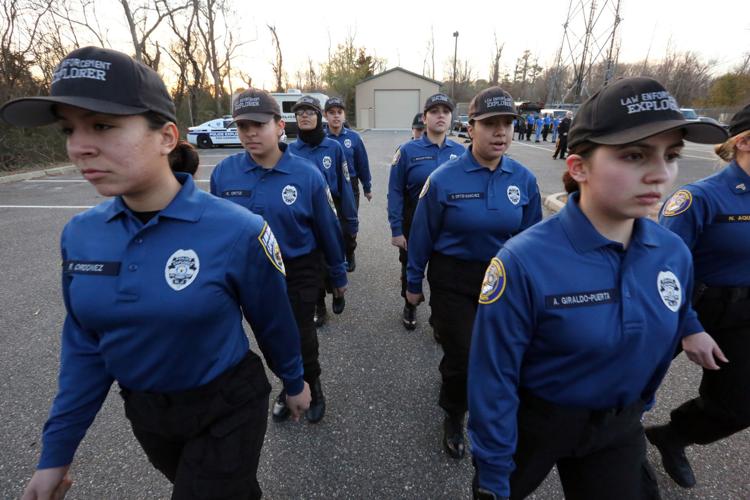 Women Explorers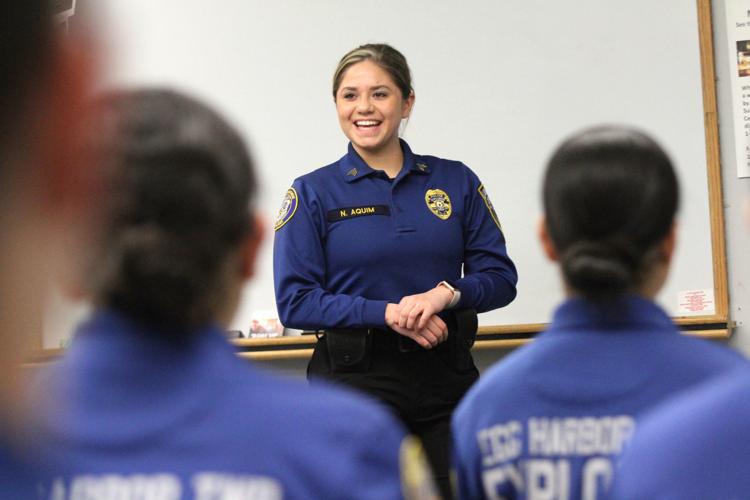 Women Explorers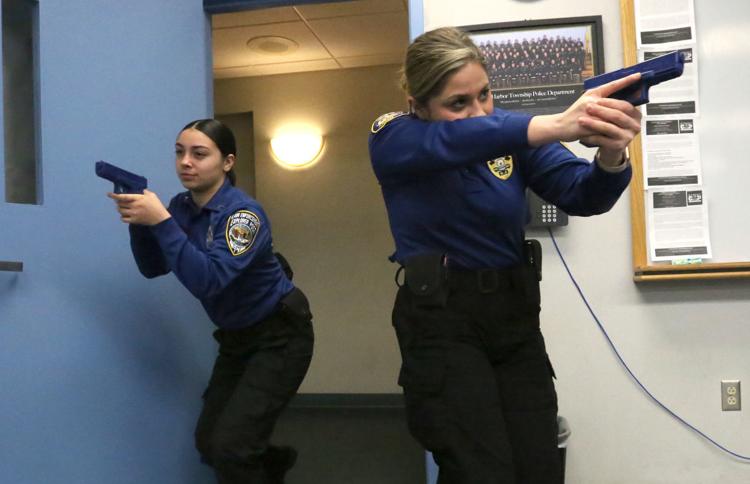 Women Explorers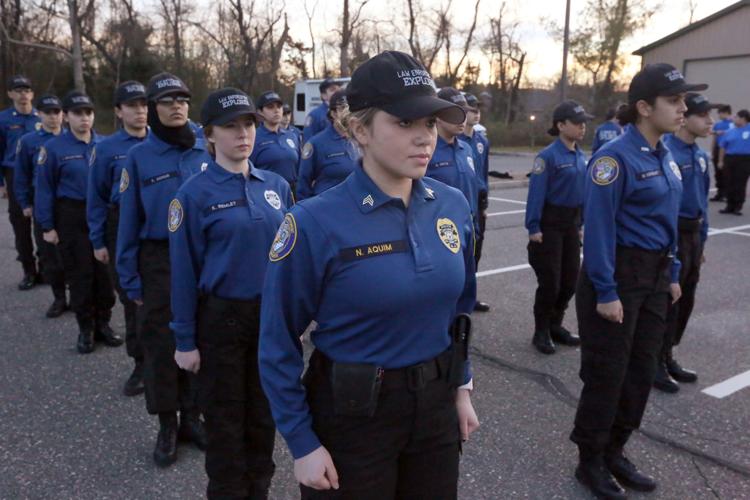 Women Explorers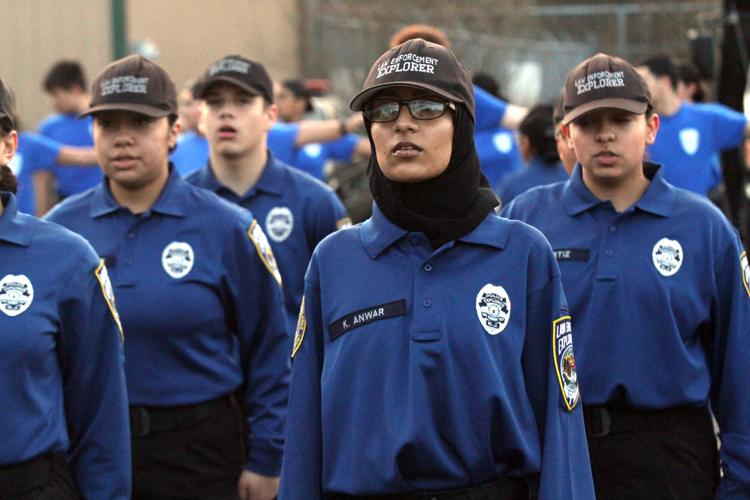 Women Explorers
Women Explorers
Women Explorers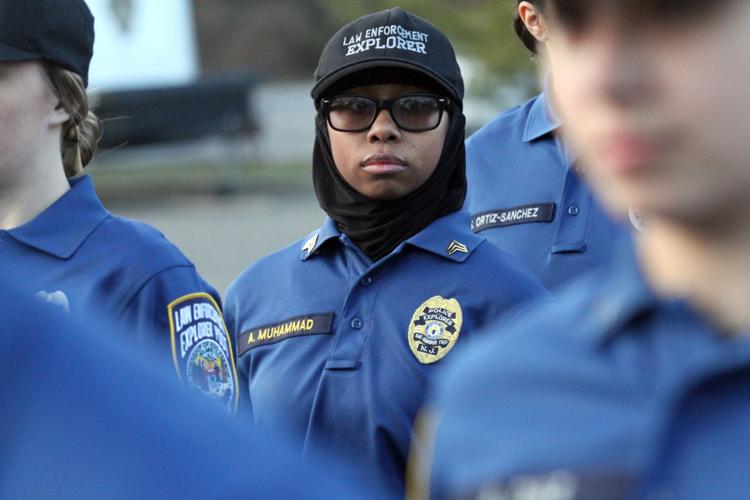 Women Explorers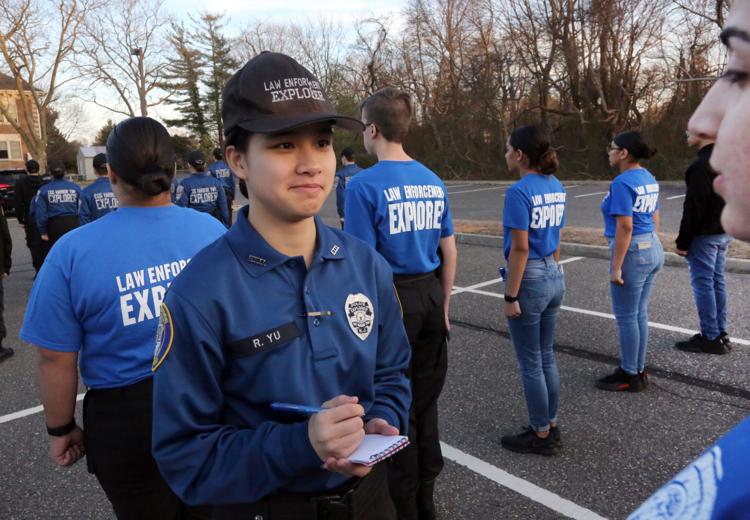 Women Explorers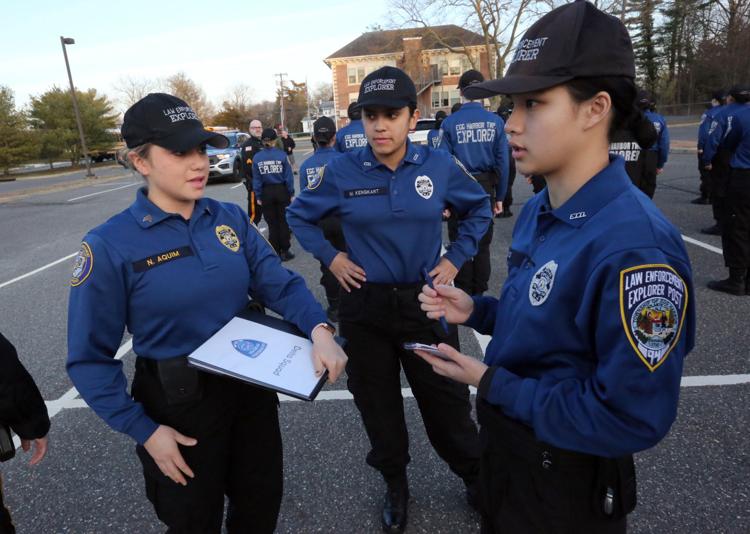 Women Explorers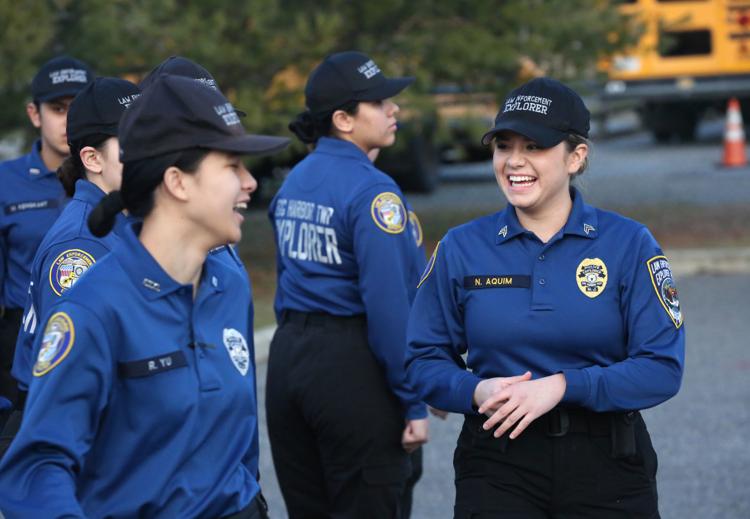 Women Explorers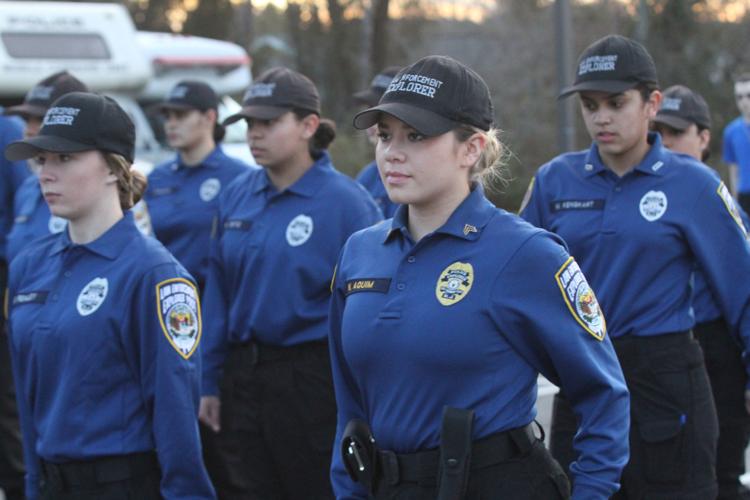 Women Explorers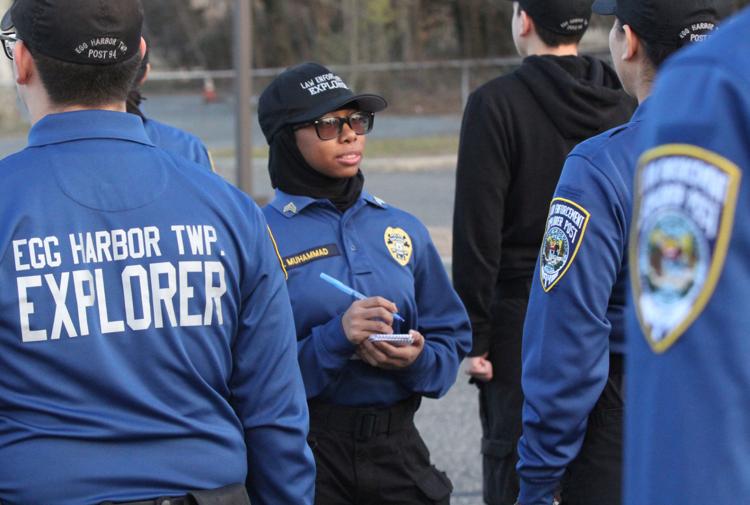 Women Explorers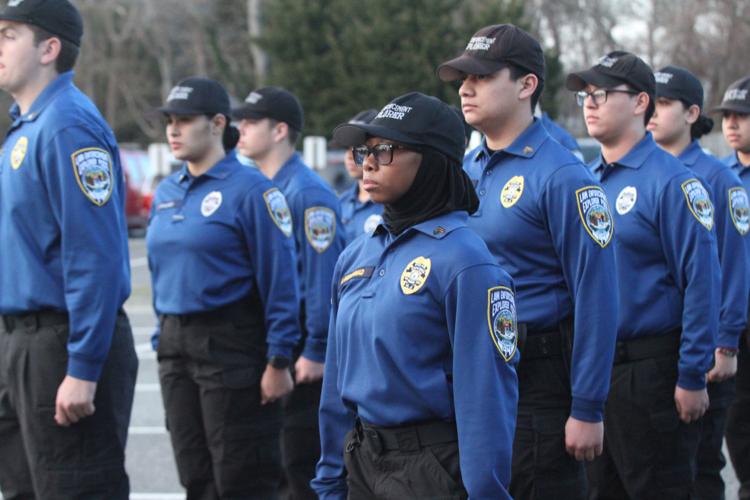 Women Explorers