EGG HARBOR TOWNSHIP — The Federal Aviation Administration has opened a new $5 million indoor facility for testing more environmentally friendly firefighting compounds at its William J. Hughes Technical Center, the agency announced Tuesday.
Current firefighting foams — which were tested at the FAA here decades ago, polluting groundwater — are highly effective against jet fuel fires. But they contain perfluoroalkyl and polyfluoroalkyl substances, a group of potentially hazardous fluorine chemicals also used to make Teflon, Scotchguard and other products.
As a result, parts of the Hughes center, Atlantic City International Airport and the New Jersey Air National Guard properties are now a Superfund site, with a years-long cleanup still in process.
The Atlantic City Municipal Utilities Authority has joined 100 other towns across the U.S. i…
The 2,500-square-foot facility opened last month and "will support research on fluorine-free firefighting foams," according to the FAA announcement.
The fire-test facility is fully enclosed and will eliminate weather-related variables in testing, according to the FAA, and will allow for more frequent testing.
TRENTON — New Jersey is ordering five companies that manufacture chemicals used to stain-pro…
"With the commissioning of this new lab, our vision remains firmly fixed on the future and how we can best prepare to meet the challenges ahead," said Hughes center Director Shelley Yak. "The Technical Center's researchers and facilities continue to address aviation-based issues of greater passenger safety and a cleaner environment while maintaining our global standard of excellence."
Construction of the new facility started in November 2018 and FAA researchers began testing there this month, FAA said.
Also in 2018, New Jersey became the first state to adopt a safe drinking water standard for one of the most toxic perfluorinated compounds, called perfluorononanoic acid, or PFNA.
In 2019, the Atlantic City Municipal Utilities Authority joined 100 other towns across the U.S. in suing chemical company DuPont, manufacturing firm 3M and others they allege manufactured and sold the firefighting foams that polluted one of the ACMUA's wells near the Hughes center as well as water systems around the nation.
ACMUA Executive Director Bruce Ward said Tuesday it will cost the utility at least $40 million to meet the new standard.
ATLANTIC CITY — The Atlantic City Municipal Utilities Authority faces more than $20 million …
"Our annual budget is $17.7 million. Our task to upgrade treatment to meet the new regulations will be dependent upon a mix of bond and proceeds from the lawsuit," Ward said. "Dupont's slogan 'Better Living Through Chemistry' will be the most enduring falsehood for generations."
Last month, the U.S. Environmental Protection Agency released the first federal guidance for lessening PFAS in groundwater, but they were guidelines, not requirements.
The FAA Reauthorization Act of 2018 directed the agency to stop requiring the use of fluorinated chemicals in aircraft firefighting foams within three years.
But fluorine-free foams on the market today do not work as well as fluorinated foams, creating the need for development of new compounds.
EGG HARBOR TOWNSHIP — The Federal Aviation Administration has awarded a $36 million, nine-ye…
"The FAA is committed to ensuring safety at our nation's airports, while also balancing environmental concerns," said FAA Associate Administrator Kirk Shaffer. "Our goal is to find an alternative firefighting foam that is environmentally friendly, while providing the same level of safety."
Drinking water providers in New Jersey who use groundwater sources now have to monitor for PFNA and treat to remove it to concentrations below 13 parts per trillion.
PFNA is extremely persistent in the environment, according to the state Department of Environmental Protection.
Exposure to PFNA over many years can cause problems with the liver, kidney and immune system. It can cause reproductive problems in men, and in women can cause developmental delays in a fetus or infant, the DEP has said.
Last year, the FAA awarded a $36 million, nine-year contract to a Massachusetts firm to continue the Superfund cleanup at the Hughes center.
The property was designated a National Priority Listed hazardous waste site in 1990, in the early years of the Superfund program, FAA spokesman Rick Breitenfeldt has said.
More than 30 areas of concern have been identified at the 5,000-acre site, according to the firm that won the contract, TRC of Lowell, Massachusetts.
Air Show Preparation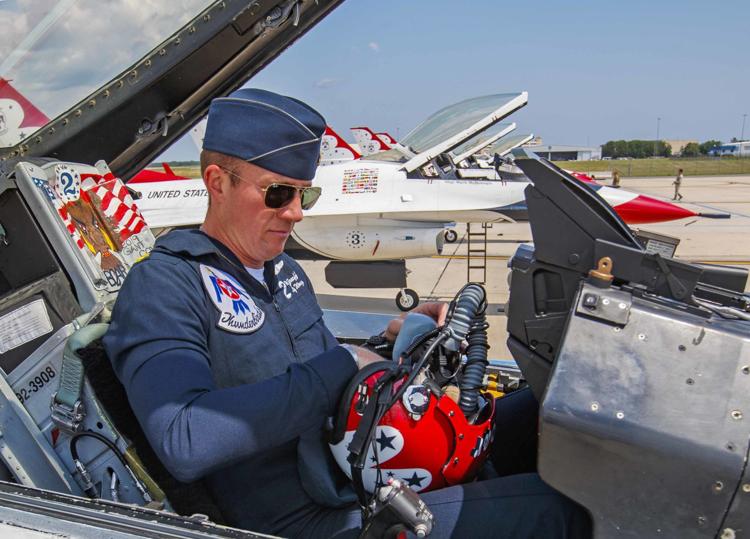 -- HIDE VERTICAL GALLERY ASSET TITLES --
Air Show Preparation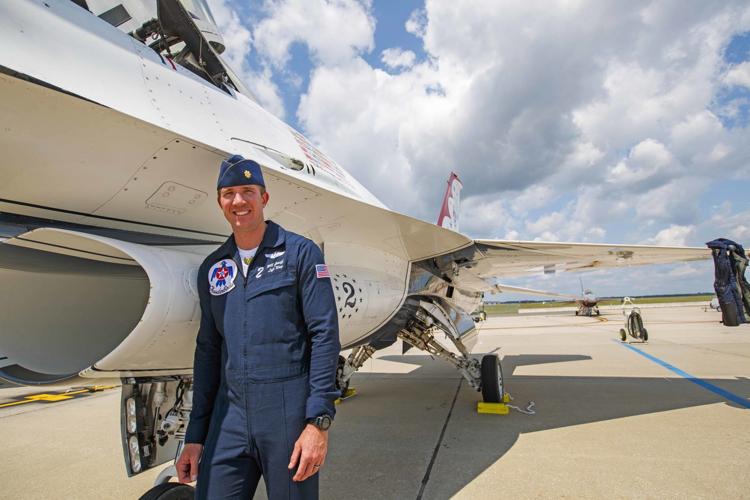 Air Show Preparation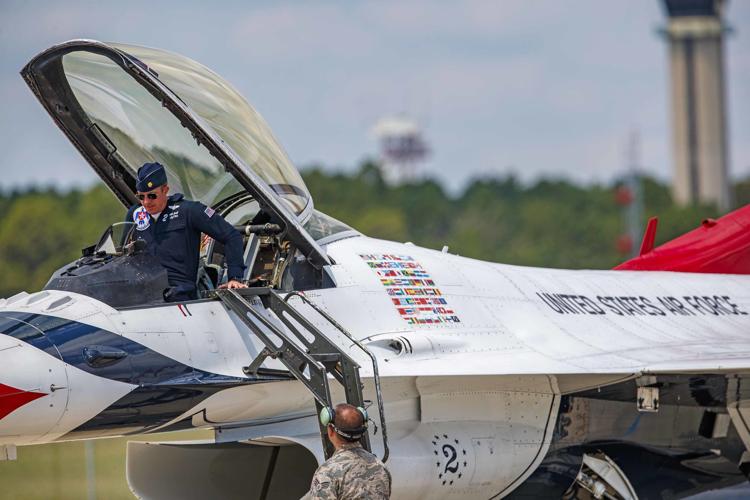 Air Show Preparation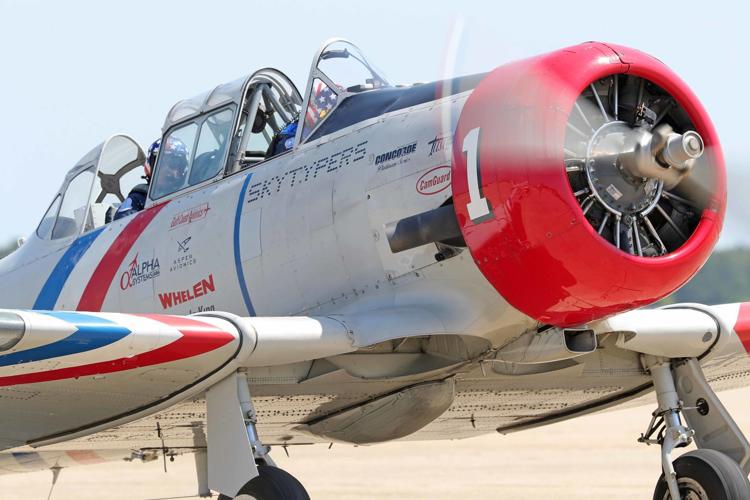 Air Show Preparation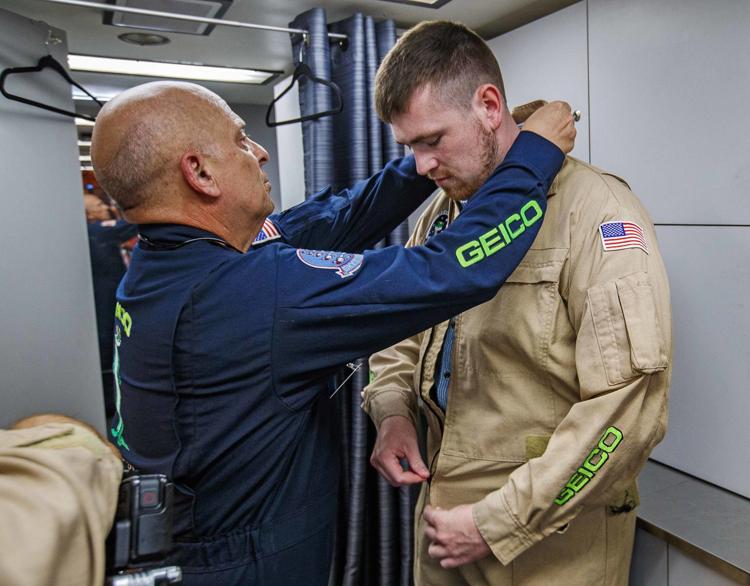 Air Show Preparation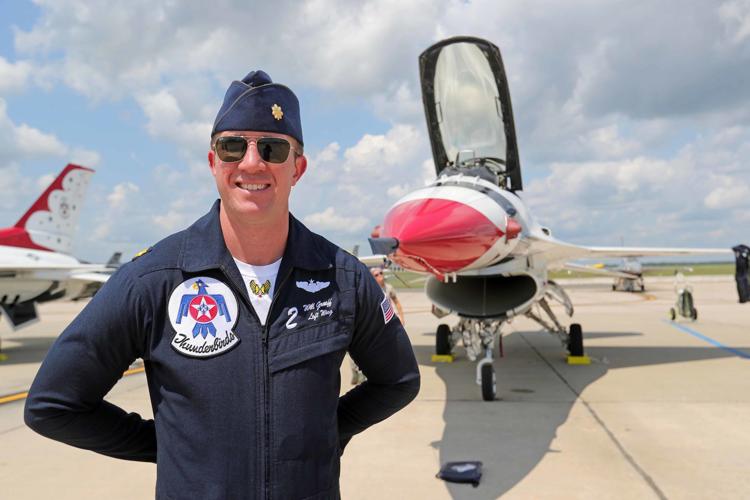 Air Show Preparation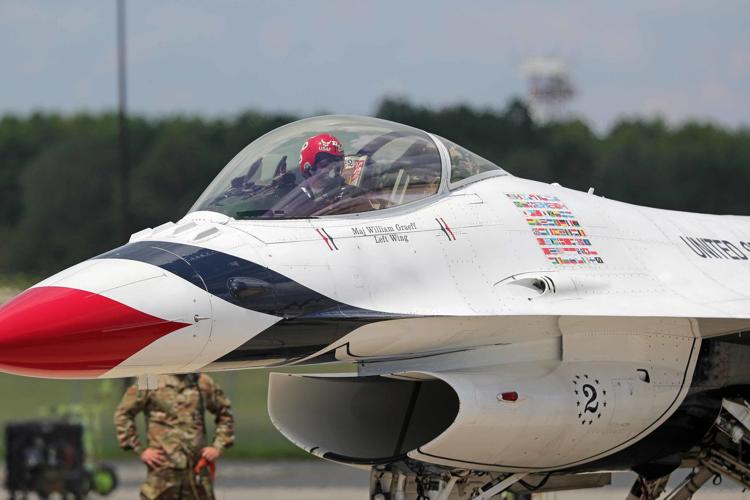 Air Show Preparation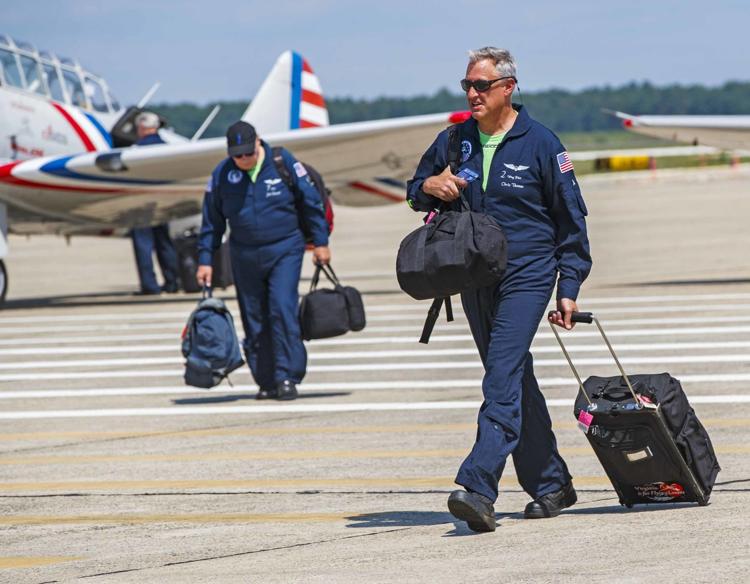 Air Show Preparation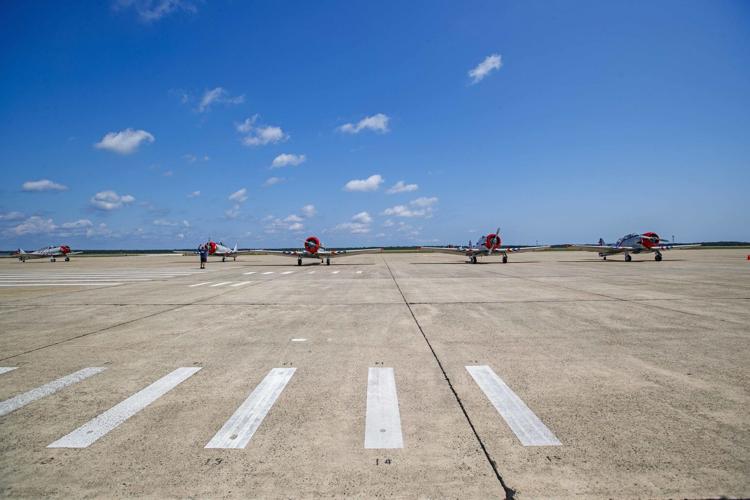 Air Show Preparation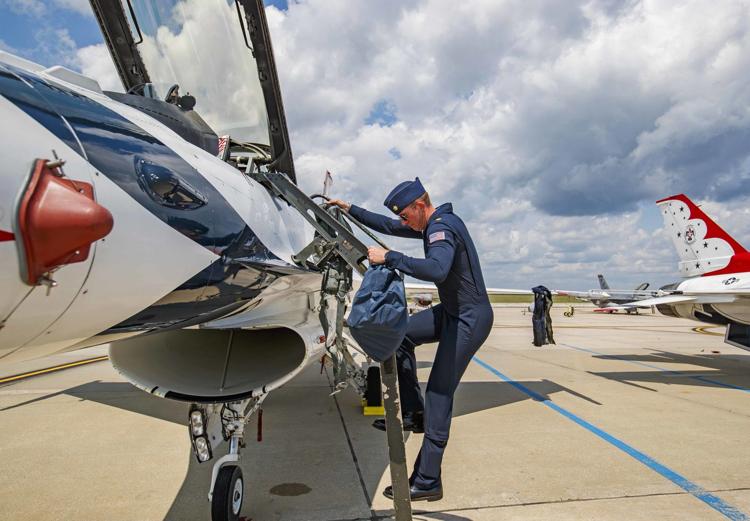 Air Show Preparation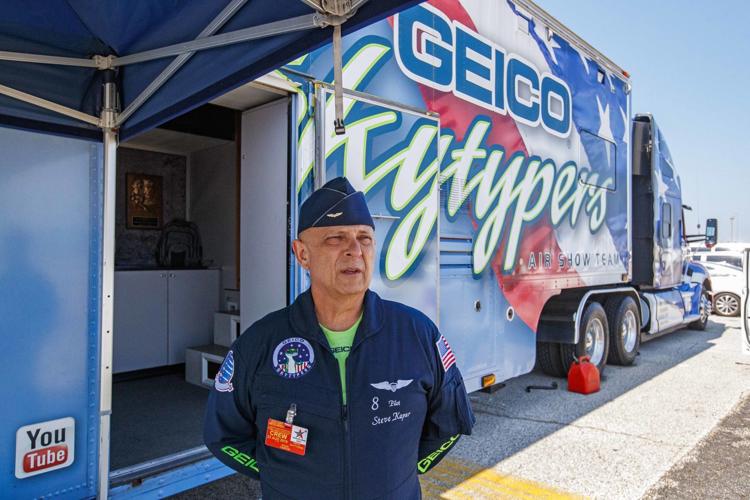 Air Show Preparation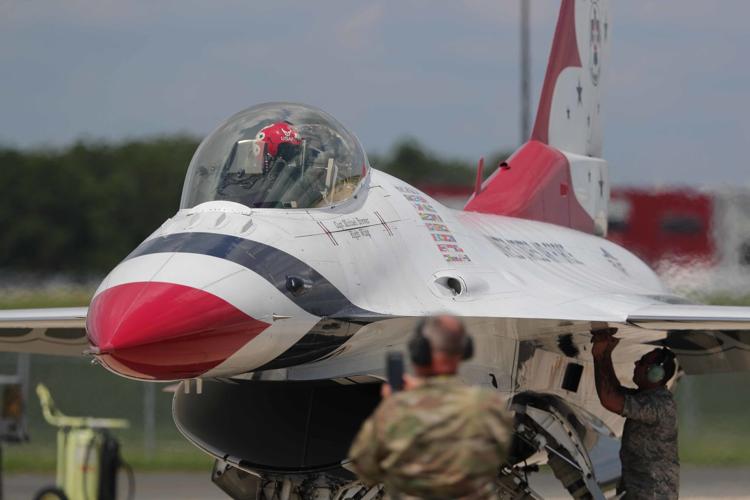 Air Show Preparation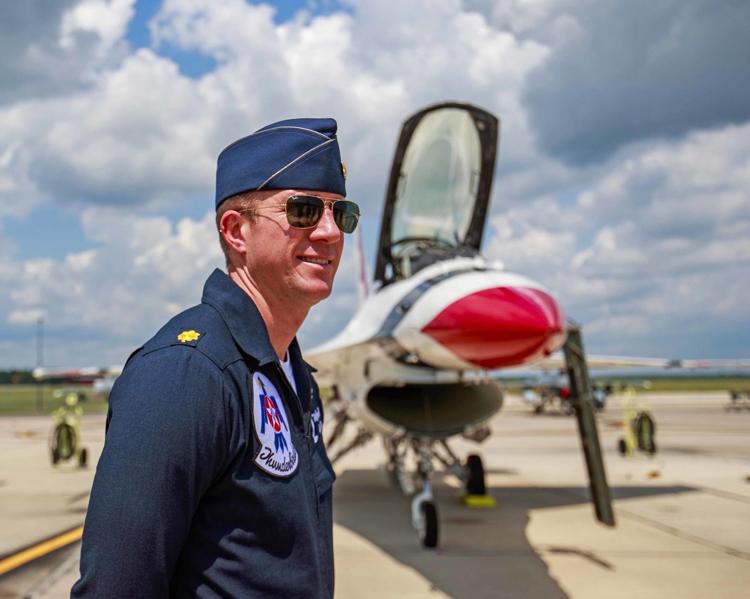 Air Show Preparation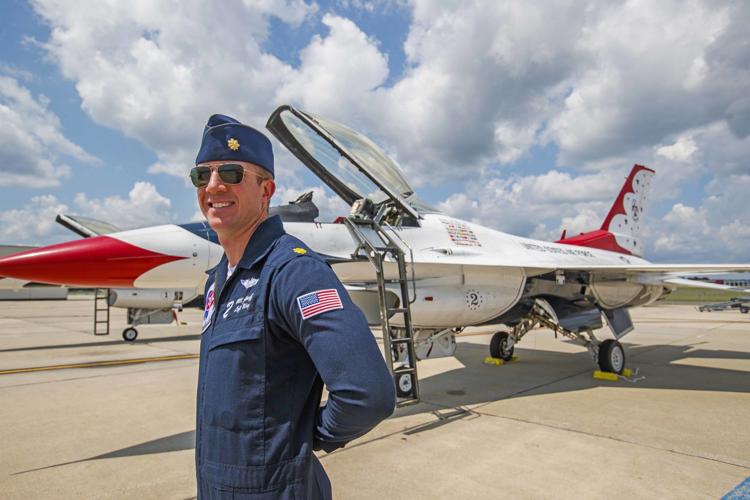 Air Show Preparation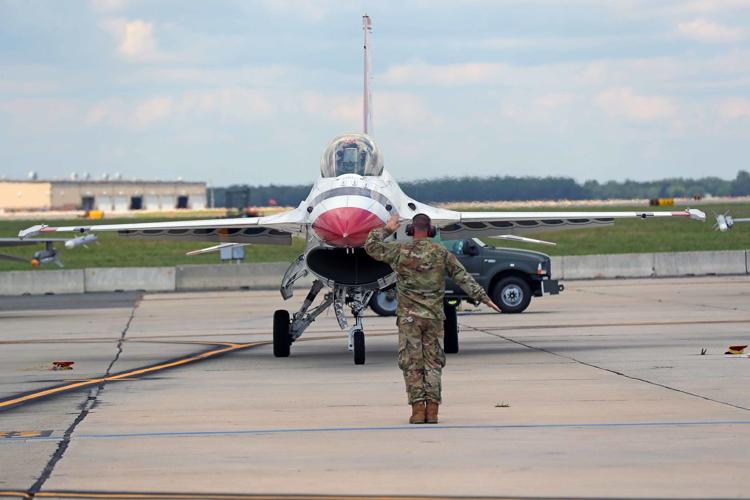 Air Show Preparation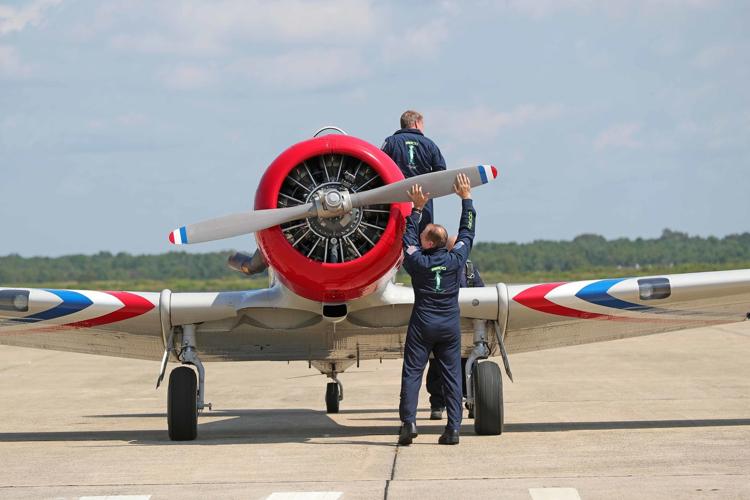 Air Show Preparation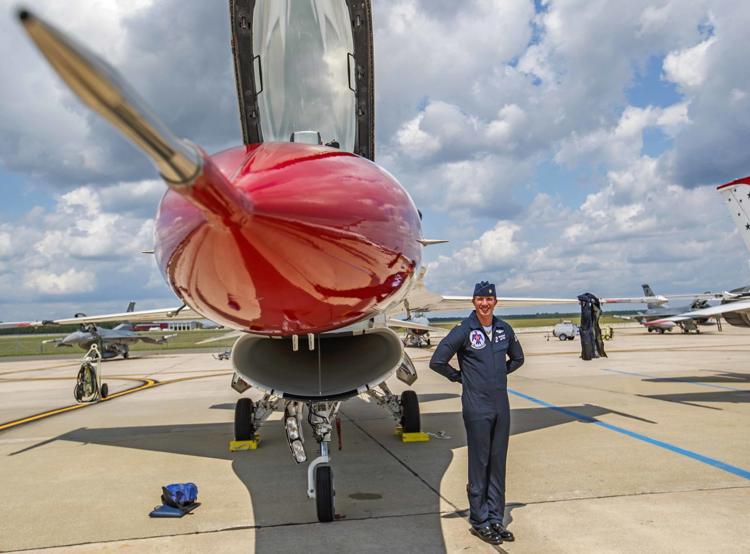 Air Show Preparation
Air Show Preparation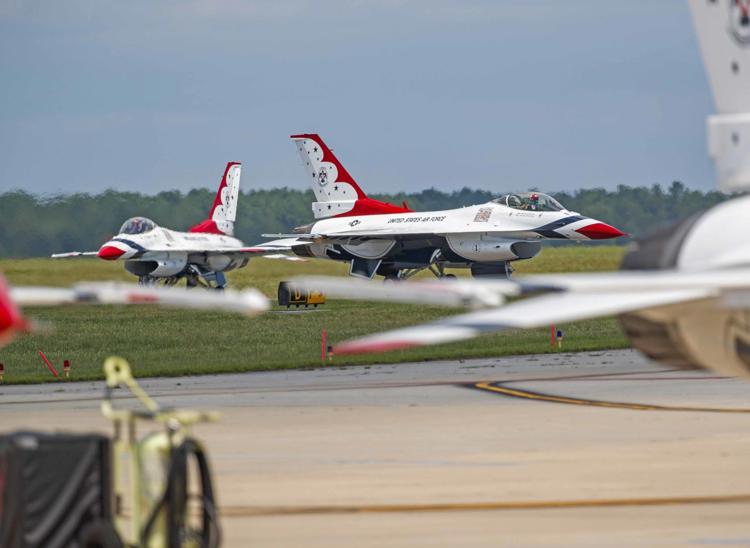 Air Show Preparation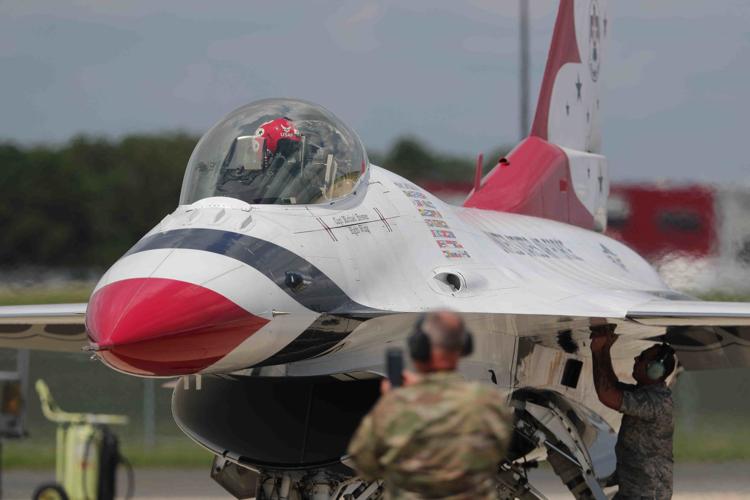 Air Show Preparation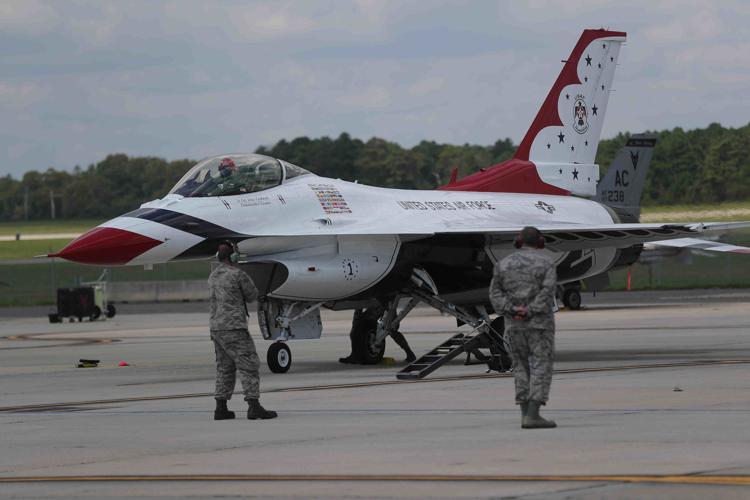 Air Show Preparation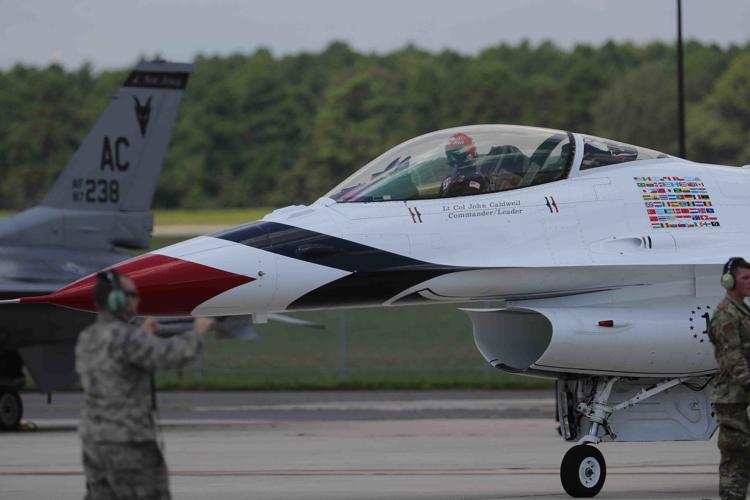 Air Show Preparation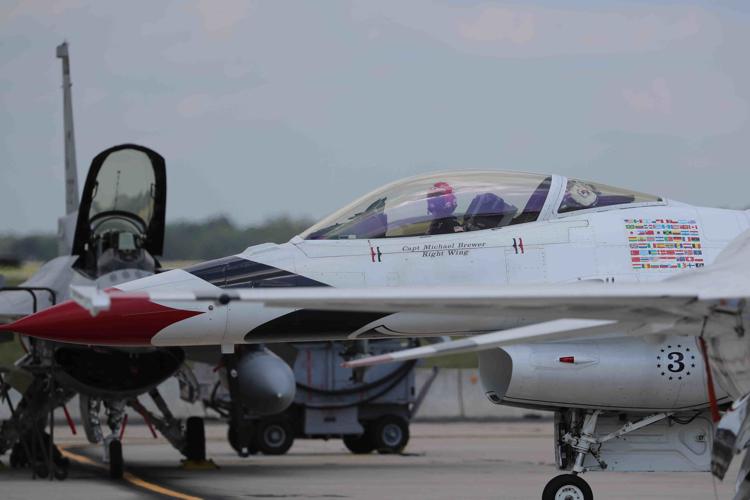 Air Show Preparation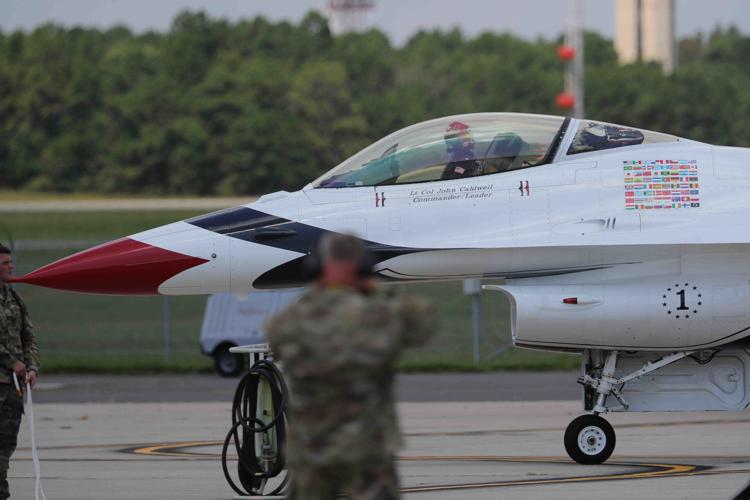 Air Show Preparation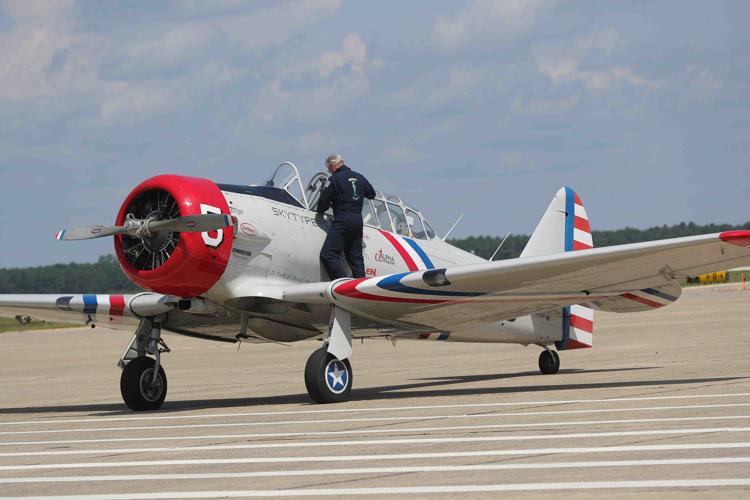 Air Show Preparation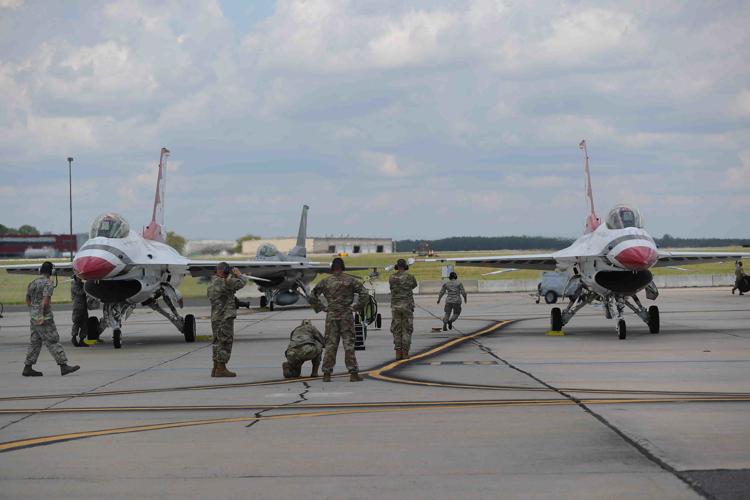 Air Show Preparation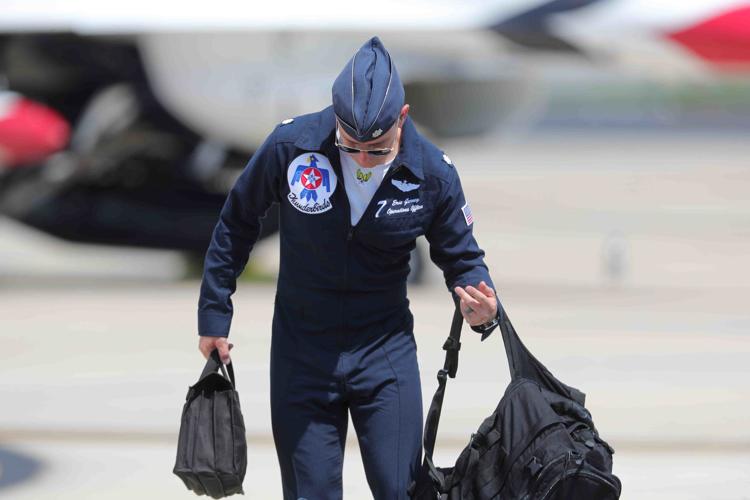 Air Show Preparation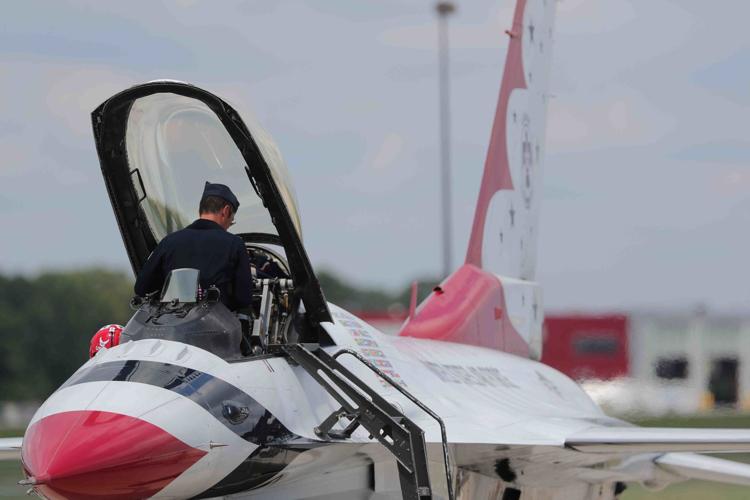 Air Show Preparation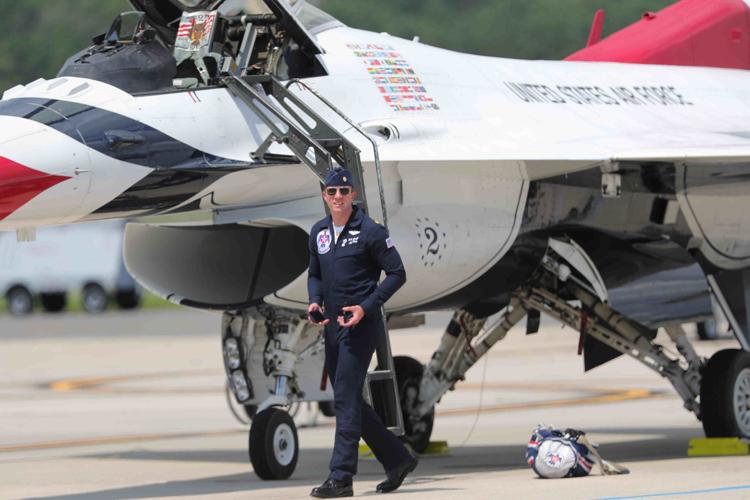 Air Show Preparation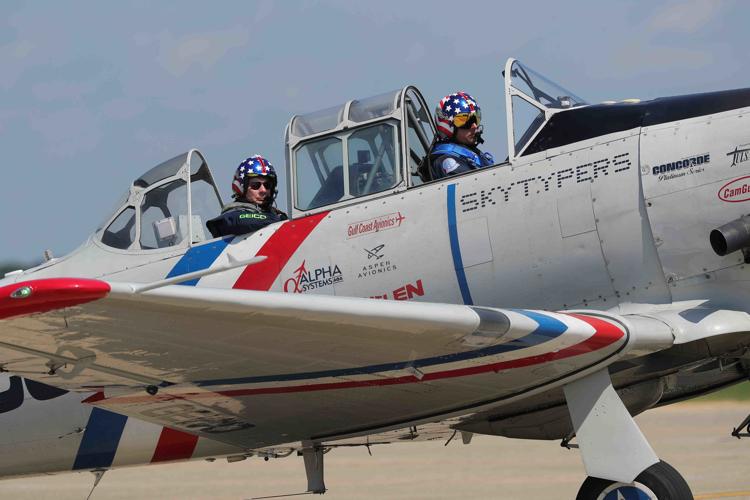 Air Show Preparation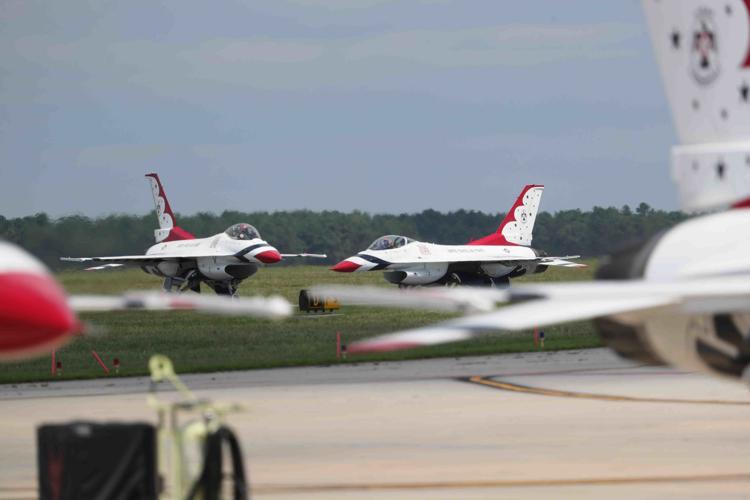 Air Show Preparation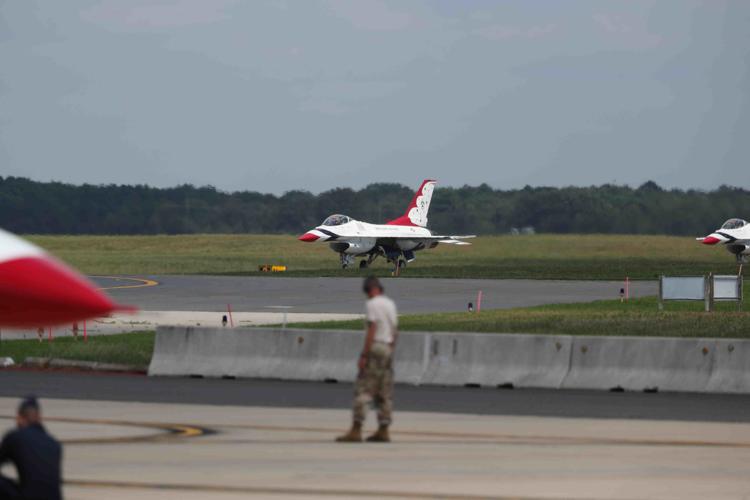 Air Show Preparation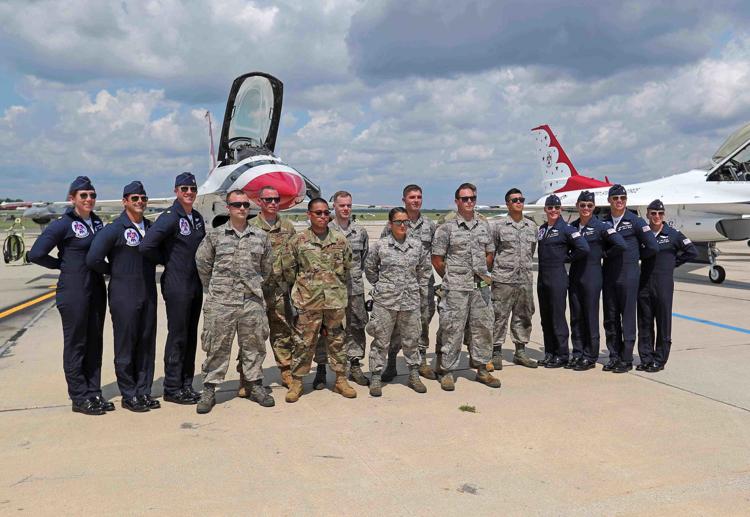 Air Show Preparation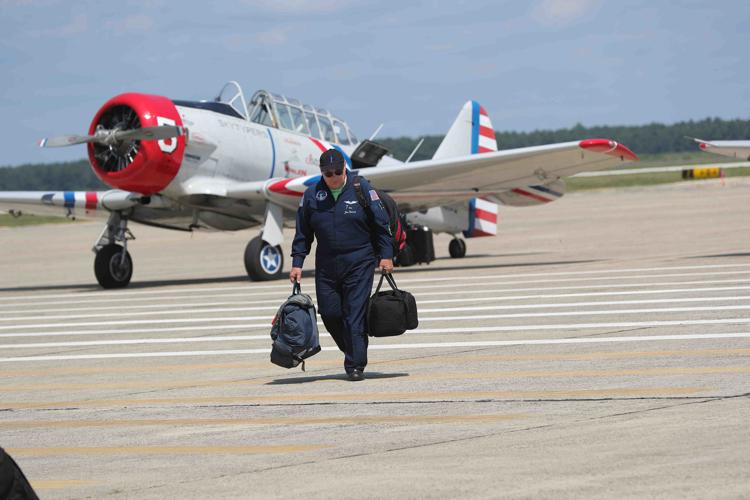 Air Show Preparation