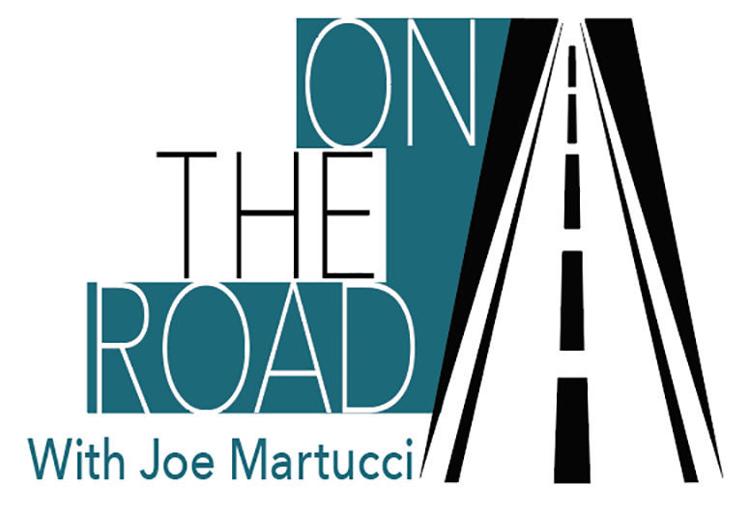 As the number of people outside goes up during June, so does the risk for lightning, and being struck by lightning.
From making sure graduating seniors turn their tassels without a hassle to giving the green light for golfers to a safe swim for those at the beach, those who make the call to bring the people out of harm's way are on heightened alert during the summer.
Murray Wolf has been patrolling Avalon's beaches since 1967. The Beach Patrol Captain and his team use fast communication and a wide range of technology to be alert of incoming lightning to the Cape May County Community's beaches.
"Beach patrol officers are constantly monitoring the situation when inclement weather is possible. We do this with our radar in the beach house and lightning detection warning systems which are sent directly to each officer on duty," Wolf said.
Wolf says that their "caution" area is within 15 miles, while their "warning" area is within 10 miles. The captain or lieutenant in charge has the final call to clear the beaches.
For context, Wyoming, the least populated state in the country, was first with a rate of 1.19 (30 total).
Being out in an open place, with little area for cover, is near the top for least-safe places to be during a thunderstorm. The annual Shoprite LGPA Classic at Seaview Hotel and Golf Club in Galloway Township places heavy emphasis on lightning safety, due to its large open areas and the large number of spectators. The LPGA contracts with DTN, a meteorological consulting and data analysis company in Minnesota, to have a meteorologist on site to keep the rules officials aware of weather hazards.
"Lightning safety is the single most important factor when considering delays. ... Given the unpredictable nature of exactly when and where a lightning strike will occur, it has the main focus," said Marcus Hustedde, a sports and recreation meteorologist for DTN.
Still, perhaps no place does weather matter for more than one day of the year than during high school graduation season. At least 19 public high schools in Cape May, Cumberland, Atlantic and southern Ocean counties planned outdoor graduations during June.
Considering the safety of the graduating seniors, parents, teachers and guests and the man-hours needed to set up or move a graduation, the decision to keep or move a ceremony requires planning and close monitoring.
"We will make the decision to have the graduation ceremony indoors or outdoors around noon. If we decide to move the graduation ceremony, we will send a call out to all of the parents, board member and distinguished guests," said George West, principal of Middle Township High School.
West also consults with David Salvo, superintendent of Middle Township Public Schools, the morning of a graduation to make a final decision.
Egg Harbor Township High School, June 21, 4:20 p.m.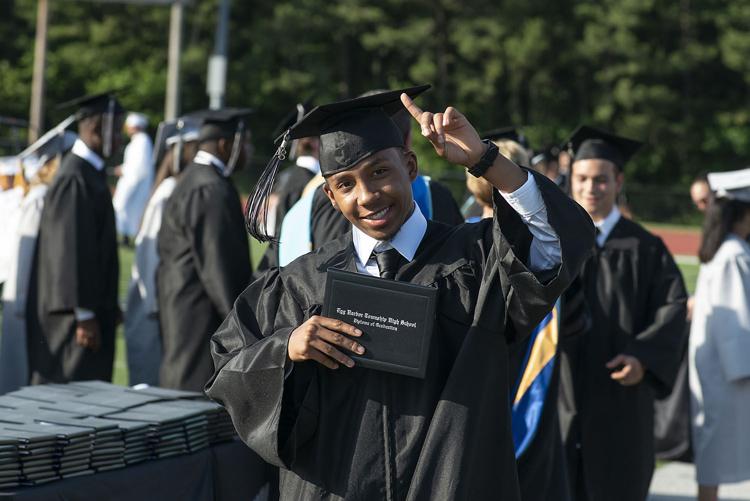 It'll be partly sunny and likely dry as graduation occurs. Temperatures will be in the upper 70s, with lowering humidity. 
Bridgeton High School, June 21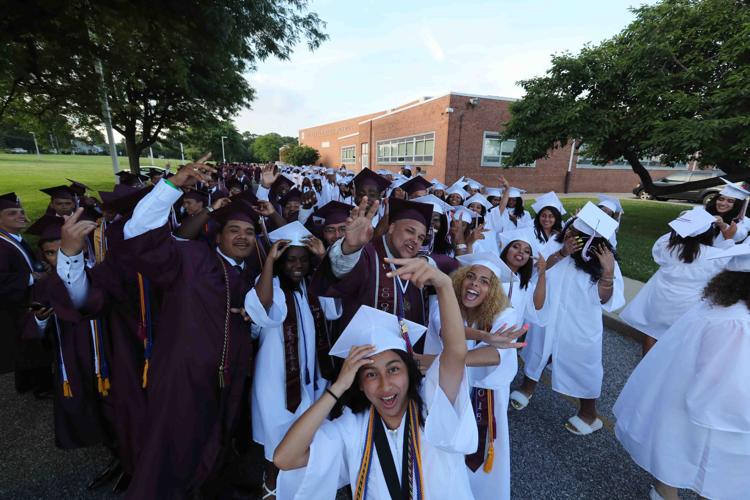 It'll be partly sunny. There is a small risk of a brief shower (20%) but that is all. Temperatures will be in the upper 70s, with lowering humidity. As they say, good things happen to those who wait. 
Numerous radar apps and websites have the ability to show where lightning already is striking. However, meteorologists can use their skill, training and tools to see when lightning likely will form, minutes before it happens.
"I look at freezing levels and cloud echo tops (how tall the clouds are) on radar to help determine the potential for lightning. Another useful tool I use is a CS110, an instrument that monitors the electric field in the area. The CS110 adds value as it can catch onto the electric fields ... before any strike occurs," Hustedde said.
The CS110 was brought to Seaview for the Classic earlier this month.
The potential for thunderstorms can be forecasted out about a week ahead of time. While location and the skill of a forecaster can differ, on average, the National Oceanic and Atmospheric Administration reports that seven-day forecasts are about 80 percent accurate.
"We monitor the weather a week in advance. Every morning, we will check the forecast for the day and see if there are any updates. Martin Pagliughi, the Cape May County Office of Emergency Management director (and mayor of Avalon) sends us storm briefings," Wolf said.
In the decades since Wolf began patrolling the beaches, weather information has become more accurate and instantaneous. In the 1960s, radar and lightning detection were not easily accessible.
"Now, we can receive up-to-the-minute updates with our beach house computer as well as the instantaneous lightning alerts," Wolf said.