The 2019 Hurricane Season Forecast
The National Oceanic and Atmospheric Administration (NOAA)'s list of 21 storm names run alphabetically from A to W. 
For a fifth consecutive year, we had a head start for tropical systems. Subtropical Storm Andrea formed before the beginning of the hurricane season on May 20-21. What does that mean for this year? Not much.
Colorado State University, a prestigious institute for hurricane forecasting, released their update to the hurricane forecast on August 5. A near normal season still is expected across the Atlantic Hurricane basin. However, remember, it only takes one storm in New Jersey to make it an "active" season.
14 tropical storms and hurricanes are now expected. Out of those 14, 7 are believed to be hurricanes. 2 of those are forecasted to be major, category 3, 4 or 5 hurricanes. The averages are 12.1, 6.4 and 2.7, respectively. 
CSU pins the percent risk of a major hurricane to make landfall on the East Coast of the United States at 31 percent, right at the average for the last century.
However, you do not need a direct landfall from a hurricane to bring impacts. The 1944 Great Atlantic Hurricane in September passed about 60 miles east of the southern New Jersey coast as a category 3 hurricane. Storm waves were estimated to be 30 to 50 feet high. Damage in 11 South and Central Jersey counties were officially estimated at 34,000,000 in 1944 dollars.
The origins of storms will change with time. Gerry Bell, hurricane climate specialist at the Climate Prediction Center, said that storms through mid-August have largely formed from cold fronts that broke apart. In late August, that will change to the long-track storms that roll off the west coast of Africa and to the Antilles. From there, it can either go into the Gulf of Mexico, spin out into the open Atlantic, or move up the East Coast. 
The World Meteorological Organization, not the National Hurricane Center, has been naming storms in the Atlantic Hurricane basin since 1953. If the list is exhausted, then additional storm names go are named via the Greek Alphabet. This happened in 2005. 
The 2019 list replicates the list from 2013, as names repeat every six years. This time, one new name is on the list, Imelda, which replaced the retired Ingrid. 
Andrea - Used
Barry - Used
Chantal - Used
Dorian - Used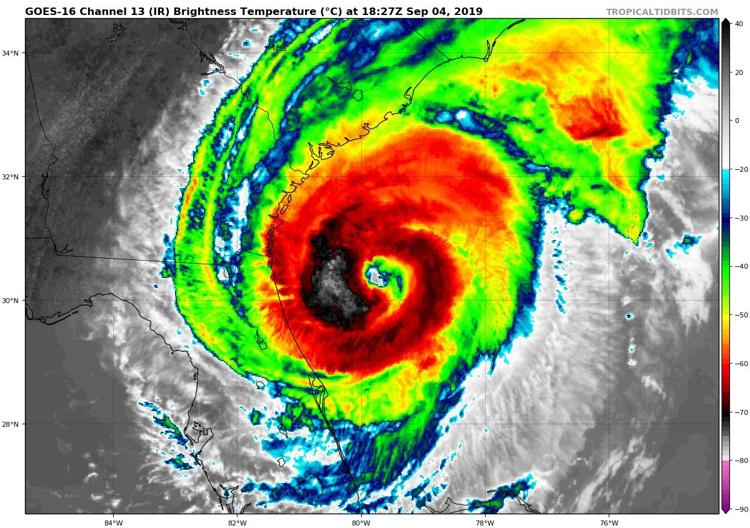 Erin - Used
Fernand - Used
Gabrielle - Used
Humberto - Used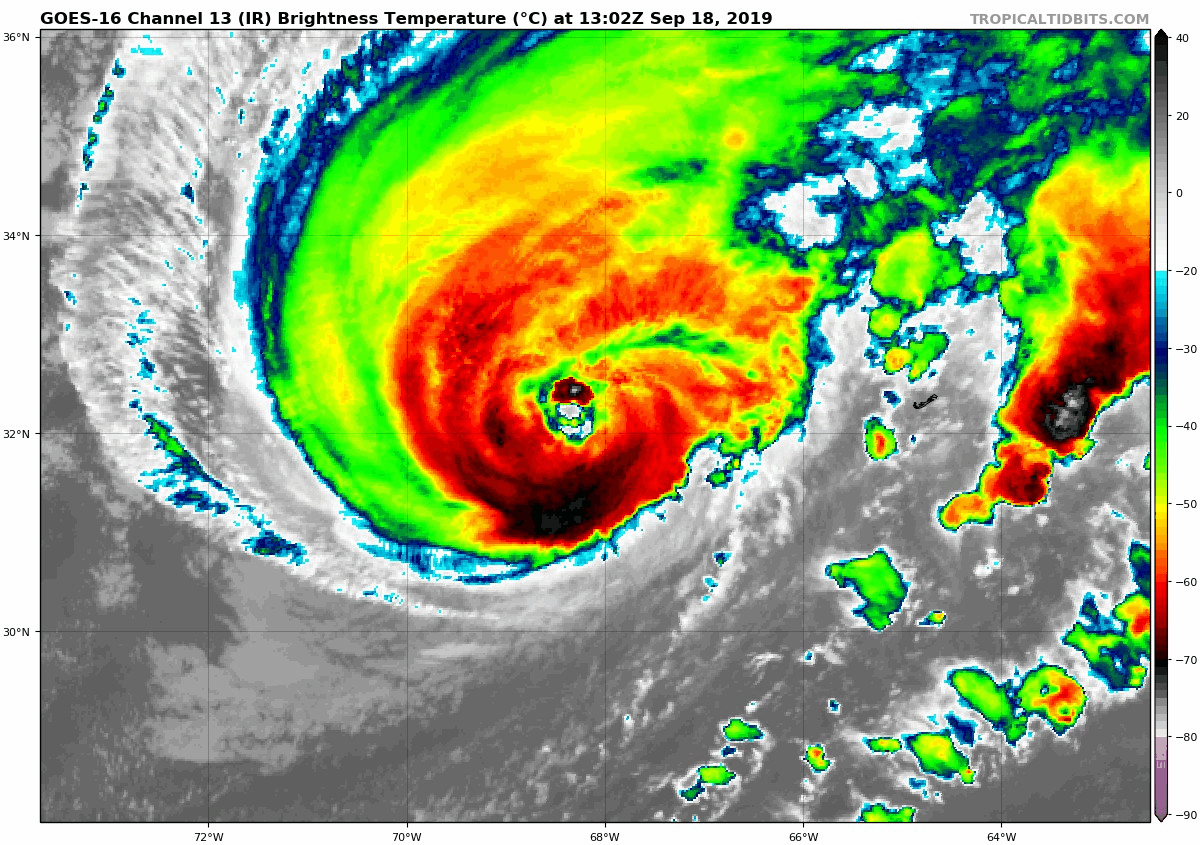 Imelda - Used
Jerry - Used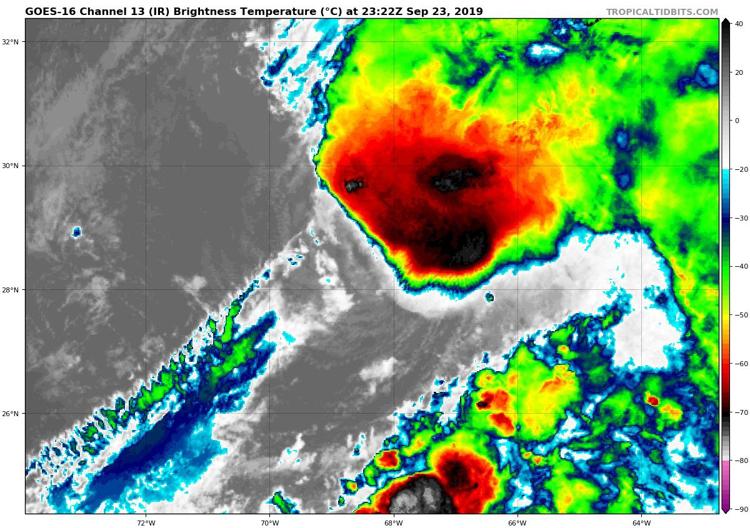 Karen - Used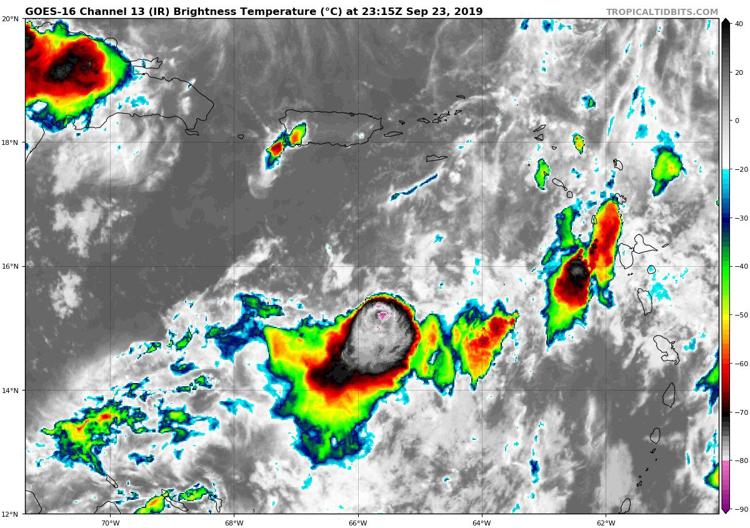 Lorenzo - Used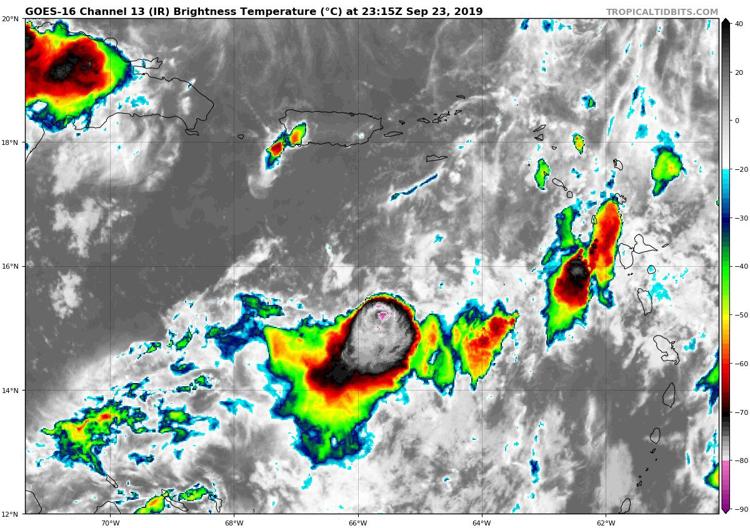 Melissa - Used
Nestor - Used
Olga - Used
Pablo - Used
Rebekah - Used
Sebastien
Tanya
Van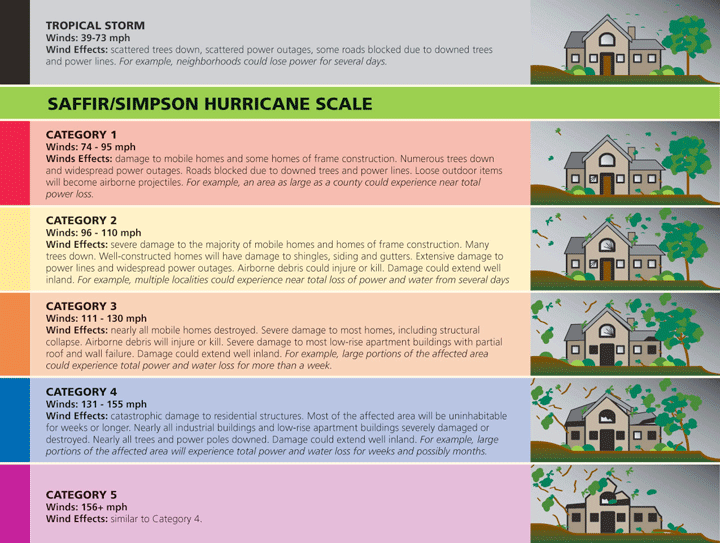 Wendy