WILDWOOD — Spirit Brands American Recreation and School Cheerleading Championships held its annual competition at the Wildwoods Convention Center on Sunday that brought out about 45 teams and about 1,500 cheerleaders.
The teams ranged from recreation to high school and came from New Jersey, New York, Pennsylvania and Delaware, according to Glenn Kingsbury, CEO of Spirit Brands American Recreation and School Cheerleading Championships.
John Lynch, director of sales and entertainment at the Wildwoods Convention Center, believes the cheerleading competitions and other sporting events continuously return to the Wildwoods for multiple reasons.
"One is we have a unique facility where we have the space that they need to be able to do this," he said. "And the back wall overlooks the Atlantic Ocean. We're not too big where you'd get lost, and we're not too small where you can't do the event."
He said about 20 youth-oriented sporting events are held between October and May at the facility. Sporting events include cheerleading, wrestling, gymnastics, basketball, Irish dance competitions and more.
"We found a great niche in that market segment," he said. "It's a family atmosphere, and it works really well for us."
He said the city has an abundance of restaurants as well as moderately-priced hotels that accommodate the thousands of people who come in town for the competitions and sporting events.
Kingsbury said Spirit Brands holds about six cheer competitions at the Convention Center a year.
"We love Wildwood," he said. "It's definitely our headquarter facility in the country. We run up and down the East Coast."
He added that competition is a discipline and that all participants gain something from it.
"The sport has multiple sciences in it," he said. "You've got to follow game plans and teamwork. Getting a group of young athletes to work together in any sport is extremely hard. Some of these teams are up to 30 to 35 athletes, and they work as one. It's a great building skill to help build future workers and good people in the world when they get older because they learn these trades at a younger age."
Spirit Brands will return to the Wildwoods Convention Center on Saturday, Dec. 14 for the Spirit Brands Cheerleading Festival.
Cheerleading event at Wildwoods Convention Center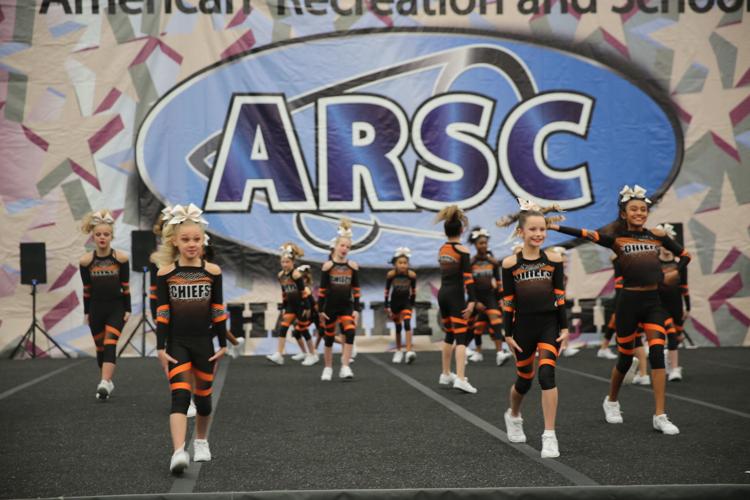 -- HIDE VERTICAL GALLERY ASSET TITLES --
DT5B0615.JPG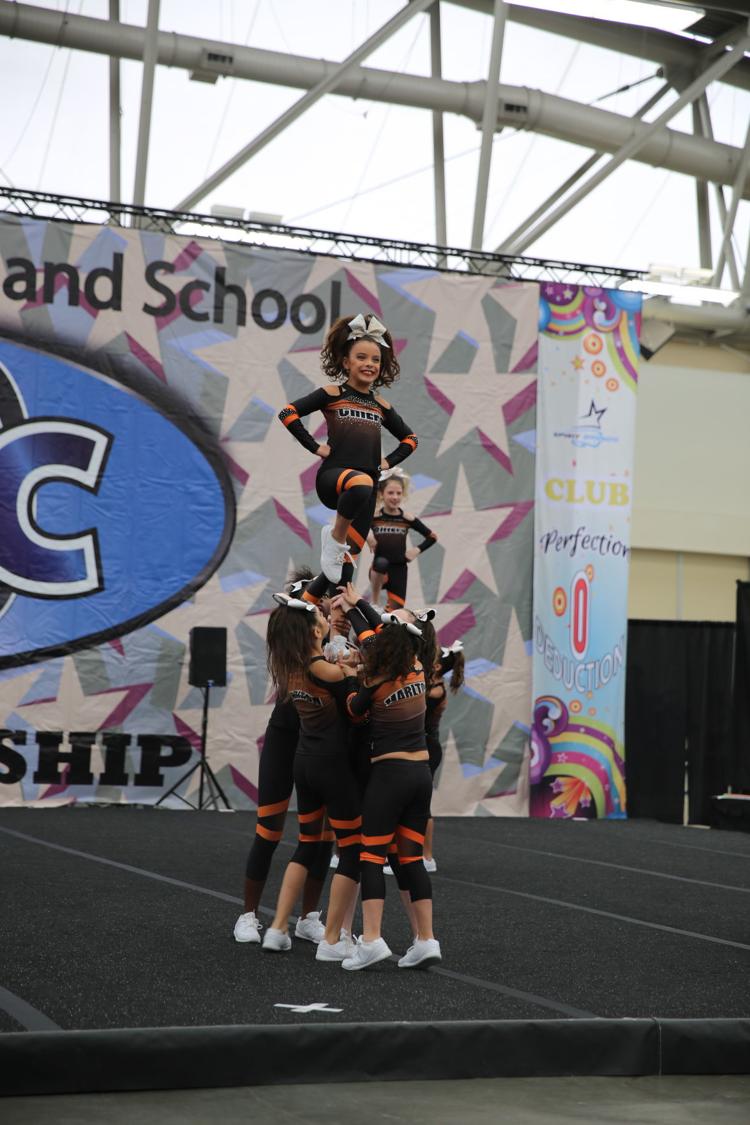 DT5B0634.JPG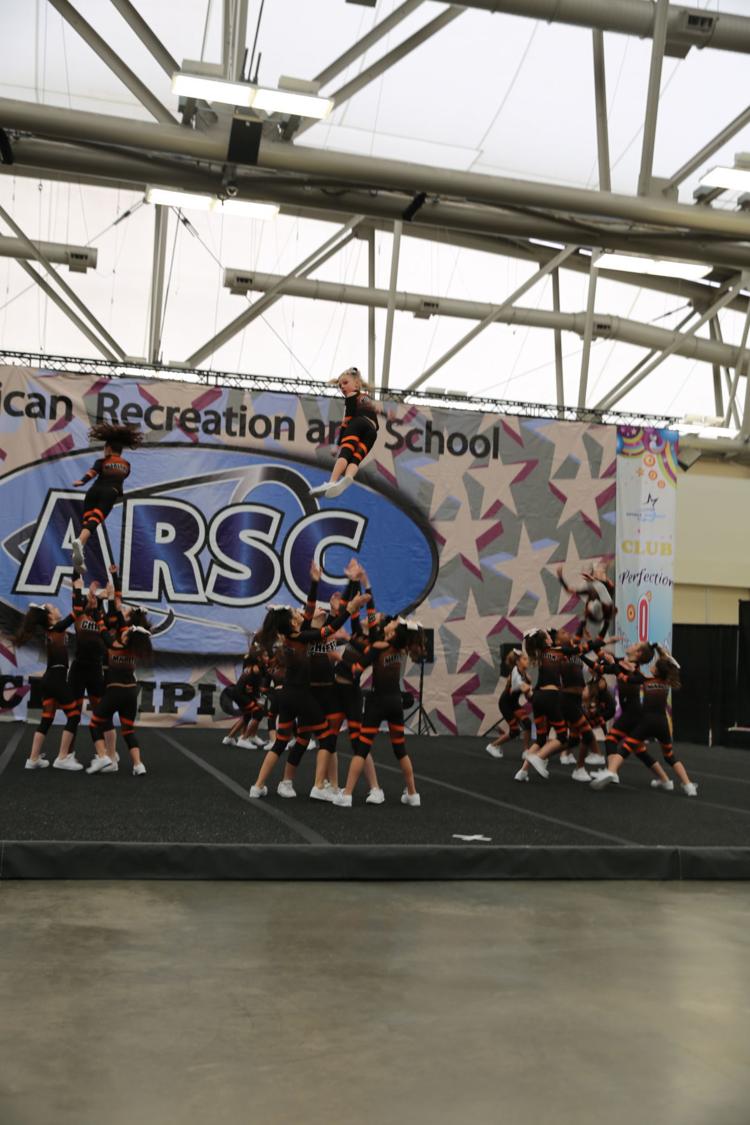 DT5B0645.JPG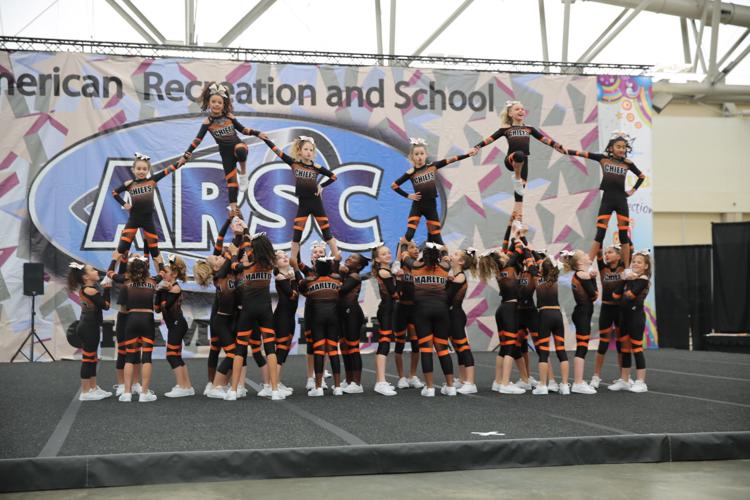 DT5B0657.JPG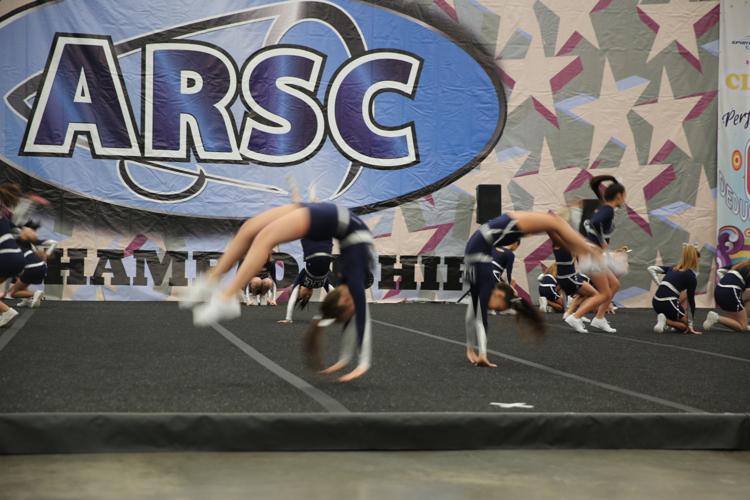 DT5B0665.JPG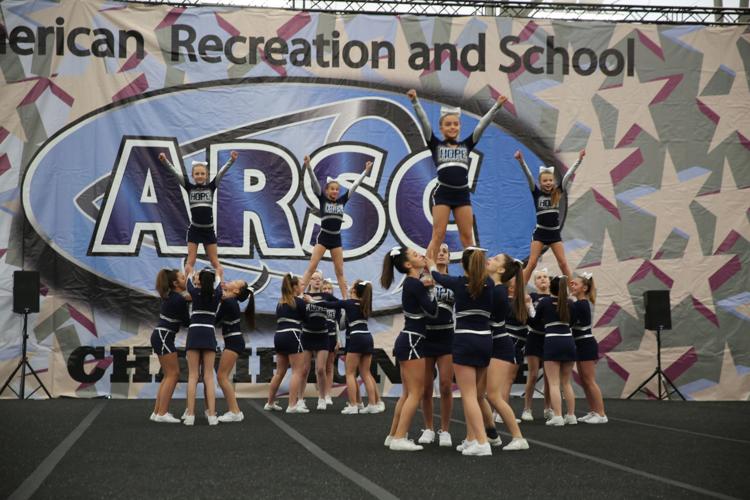 DT5B0671.JPG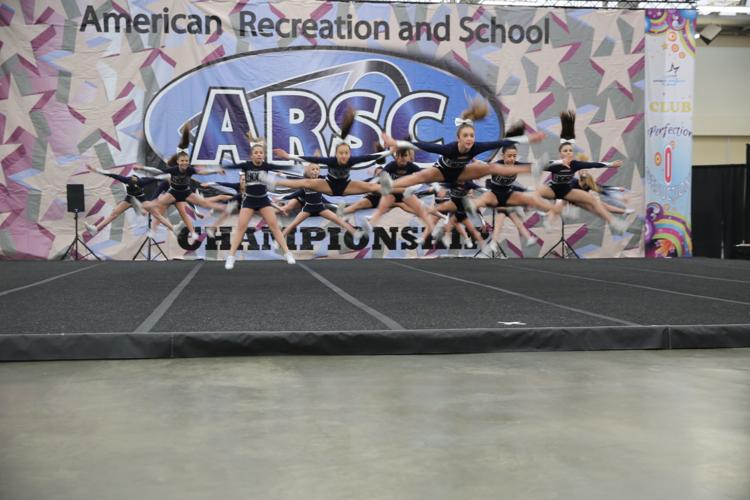 DT5B0673.JPG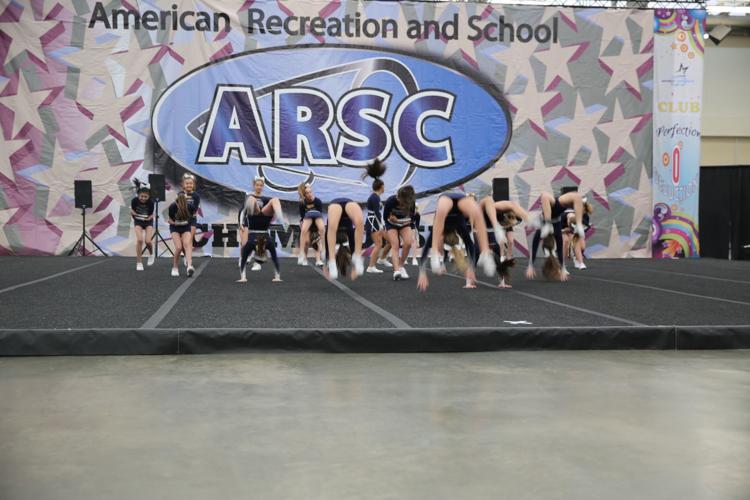 DT5B0686.JPG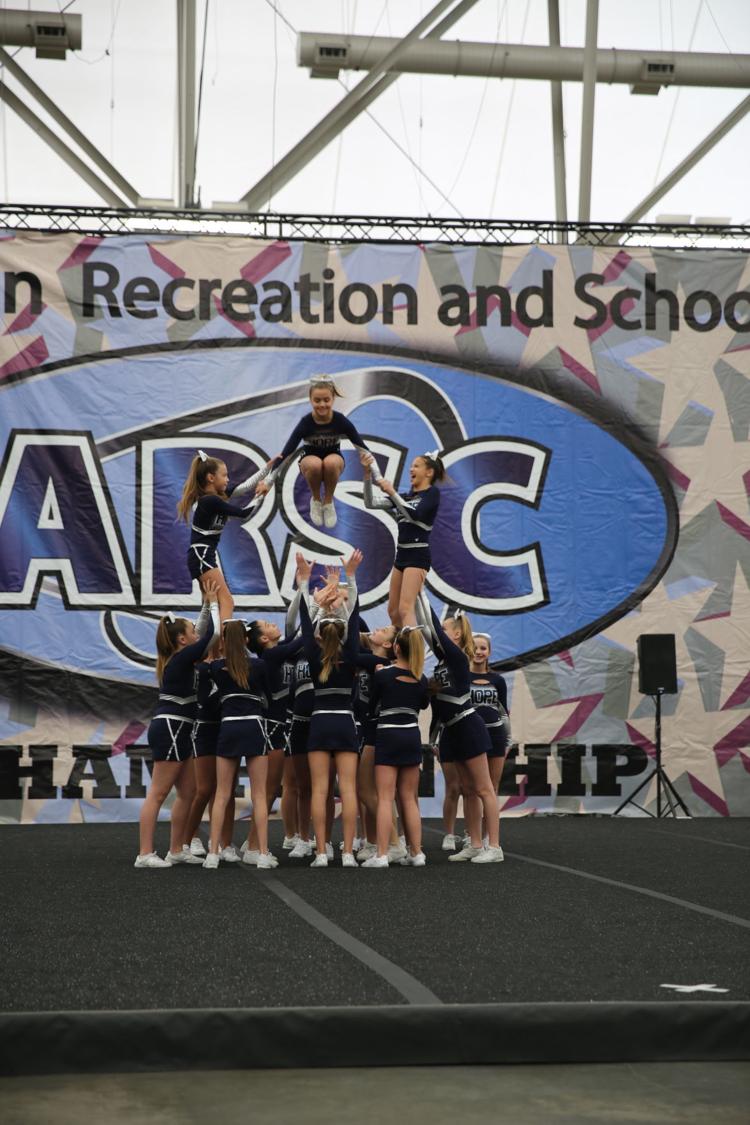 DT5B0693.JPG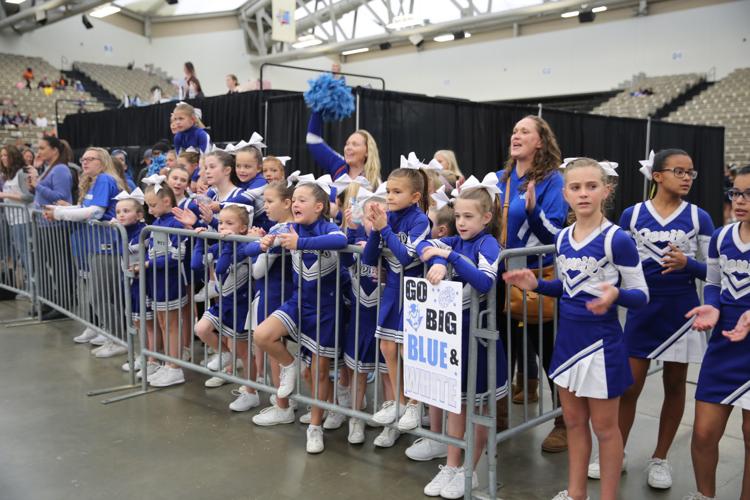 DT5B0694.JPG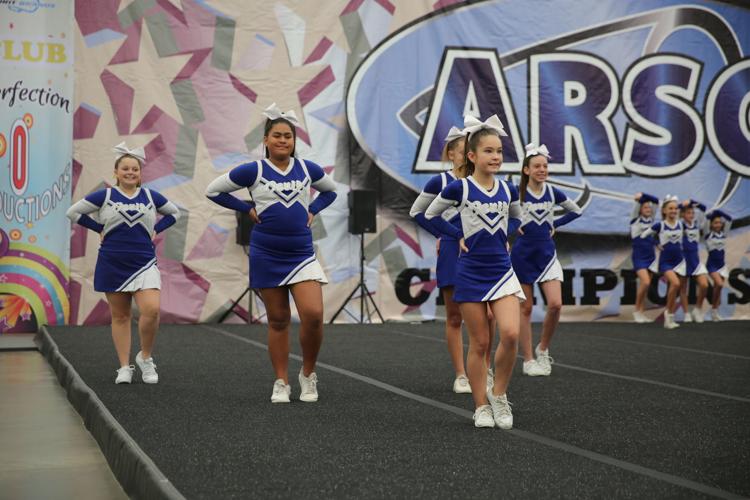 DT5B0700.JPG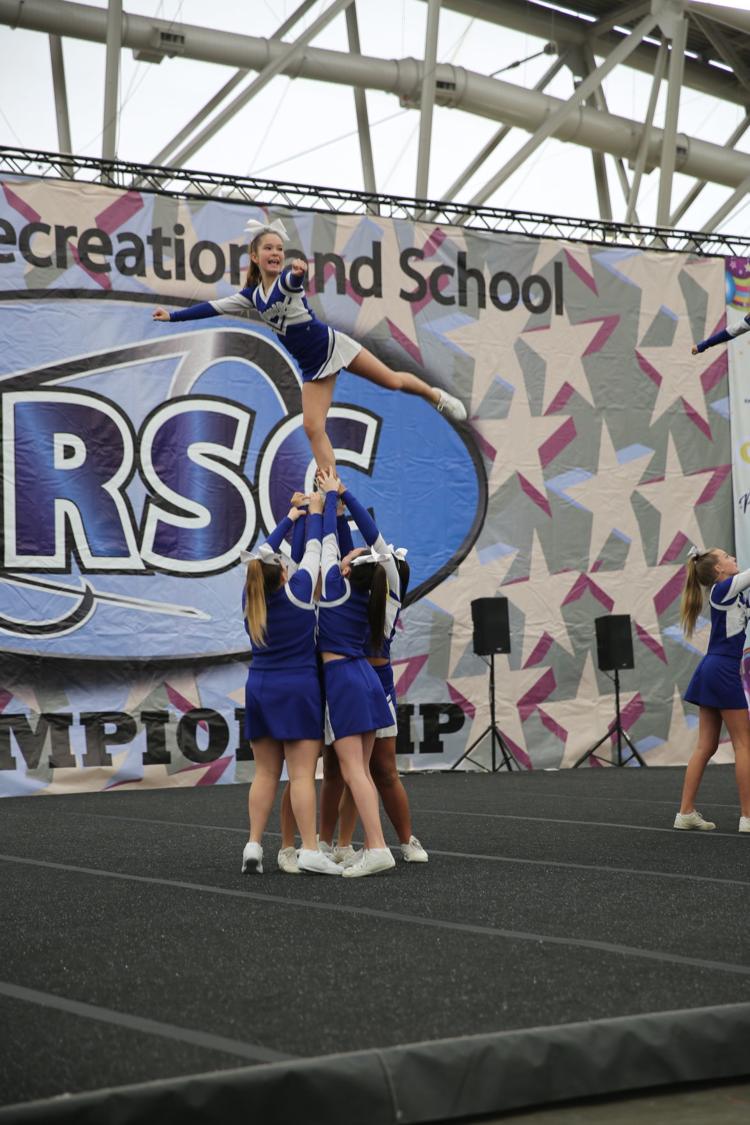 DT5B0701.JPG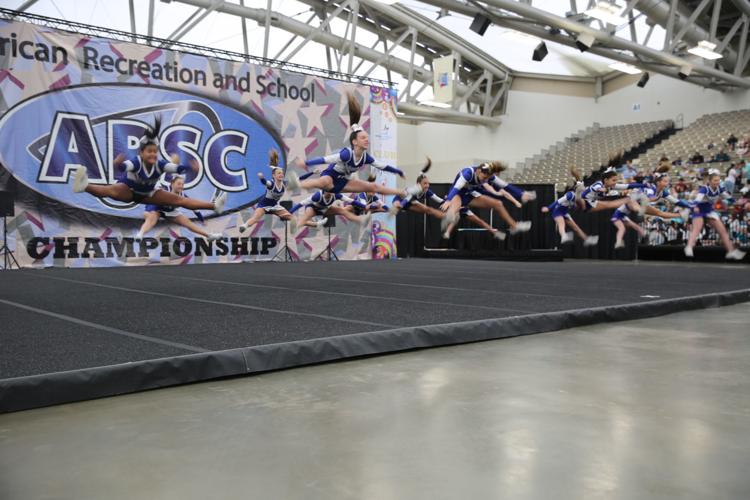 DT5B0718.JPG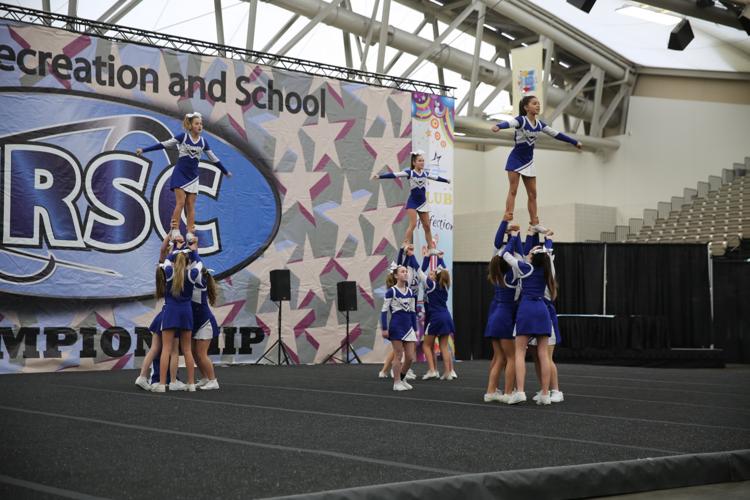 DT5B0724.JPG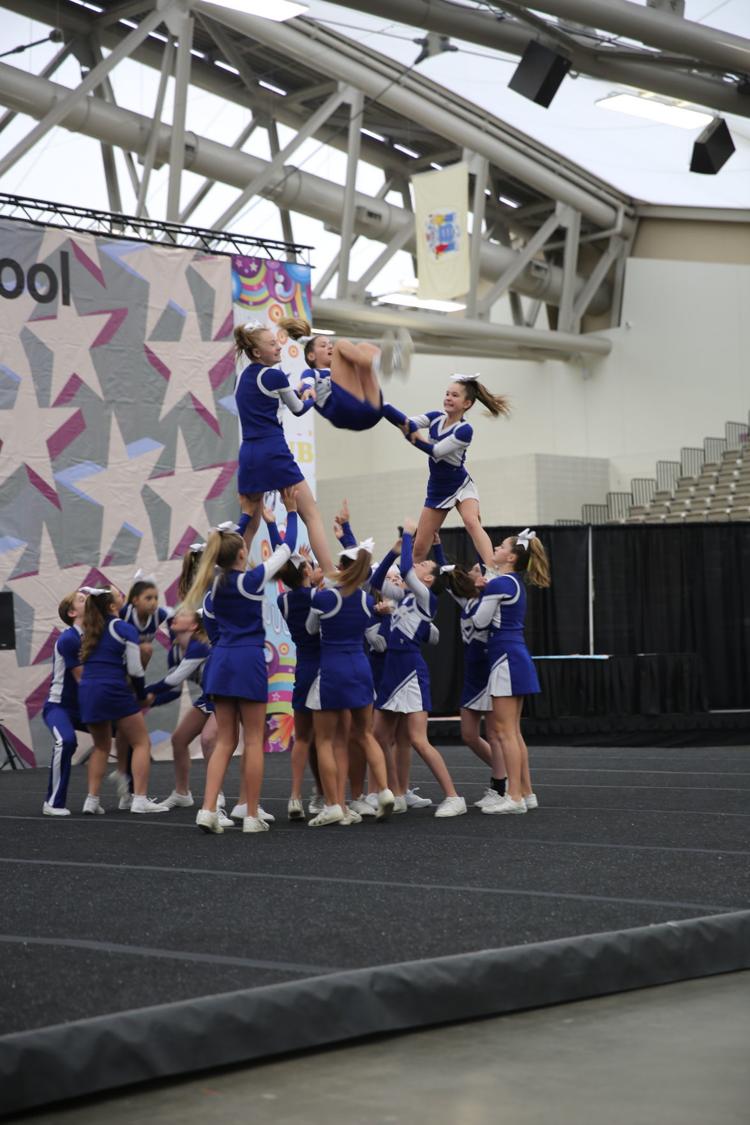 DT5B0740.JPG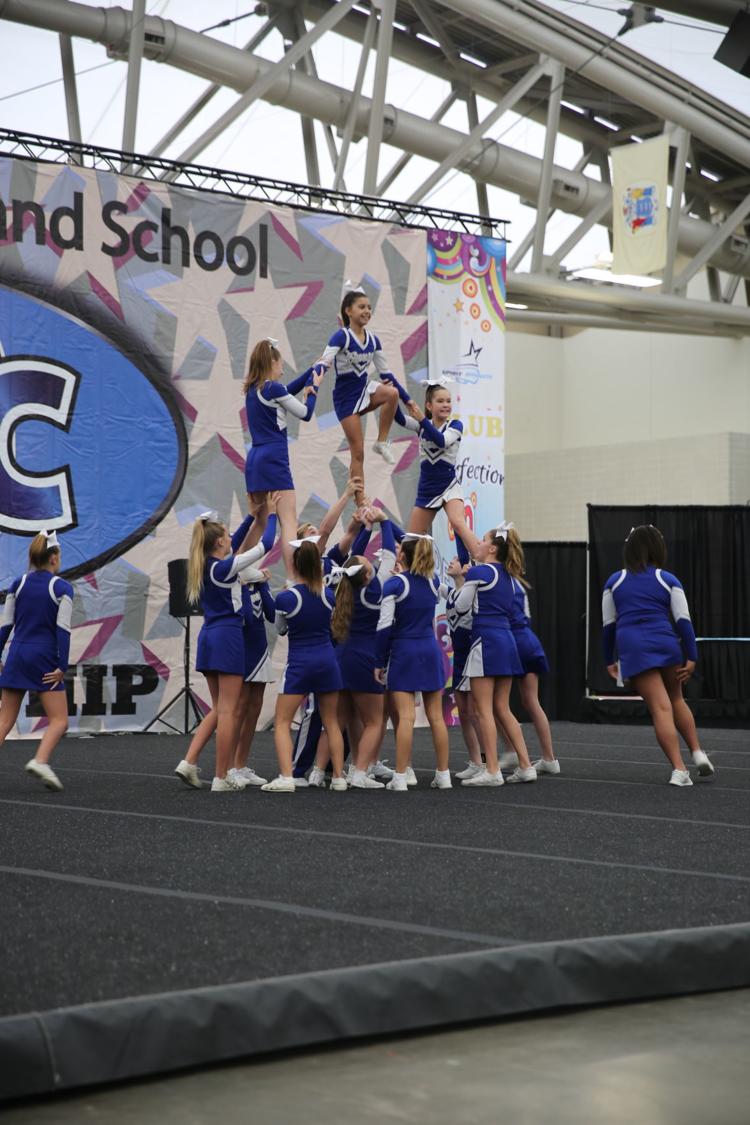 DT5B0744.JPG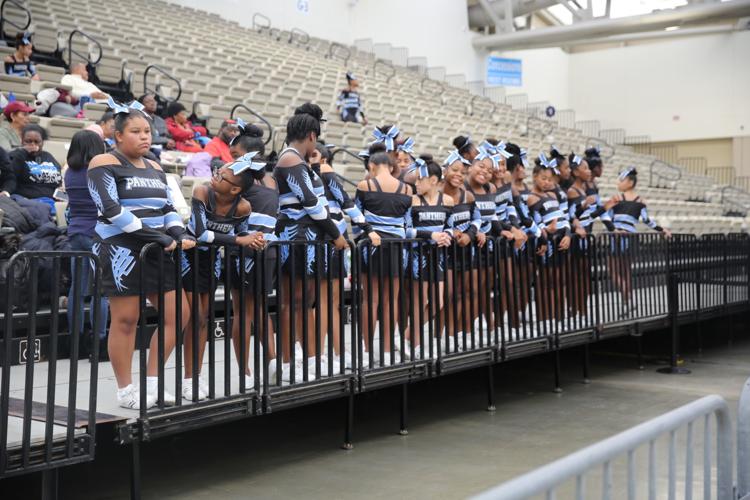 DT5B0758.JPG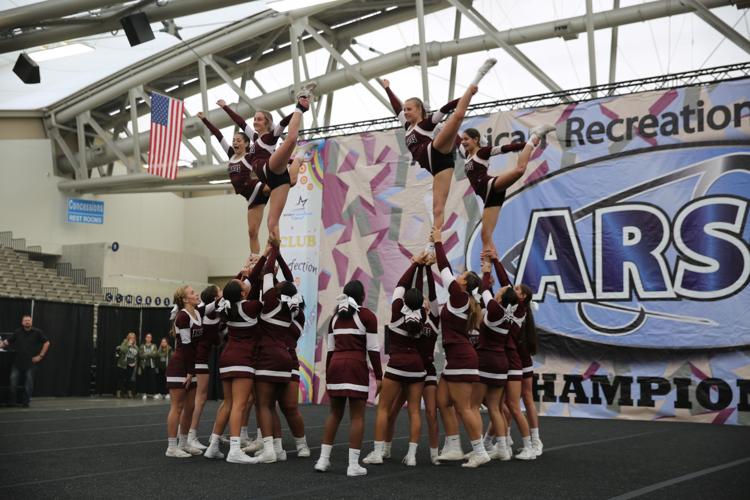 DT5B0781.JPG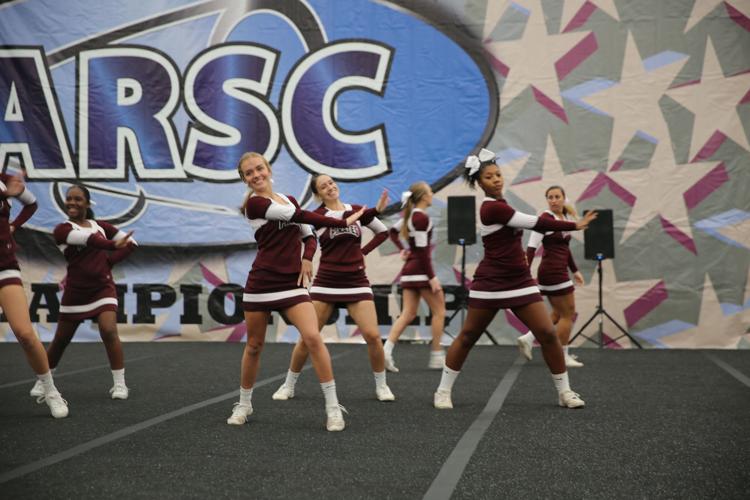 DT5B0809.JPG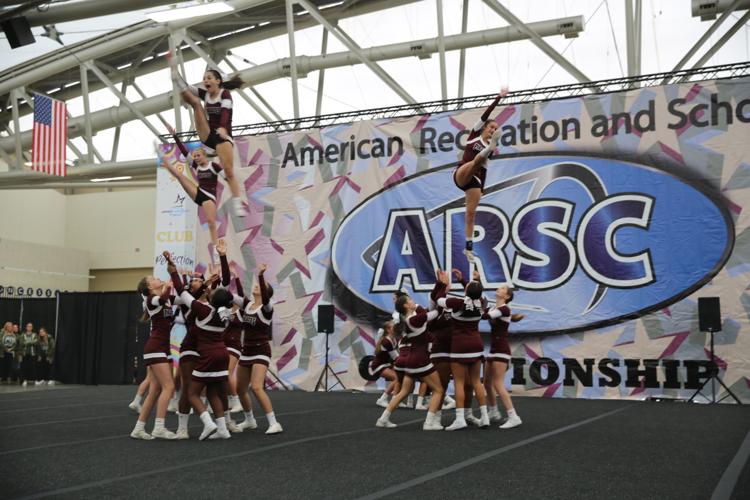 DT5B0810.JPG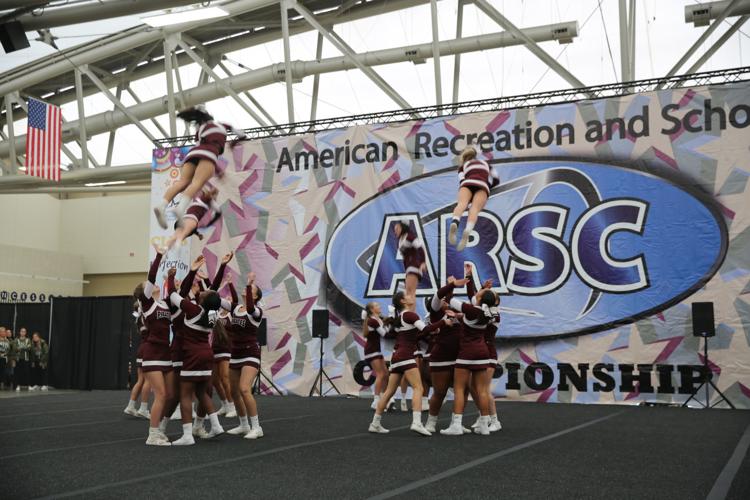 DT5B0822.JPG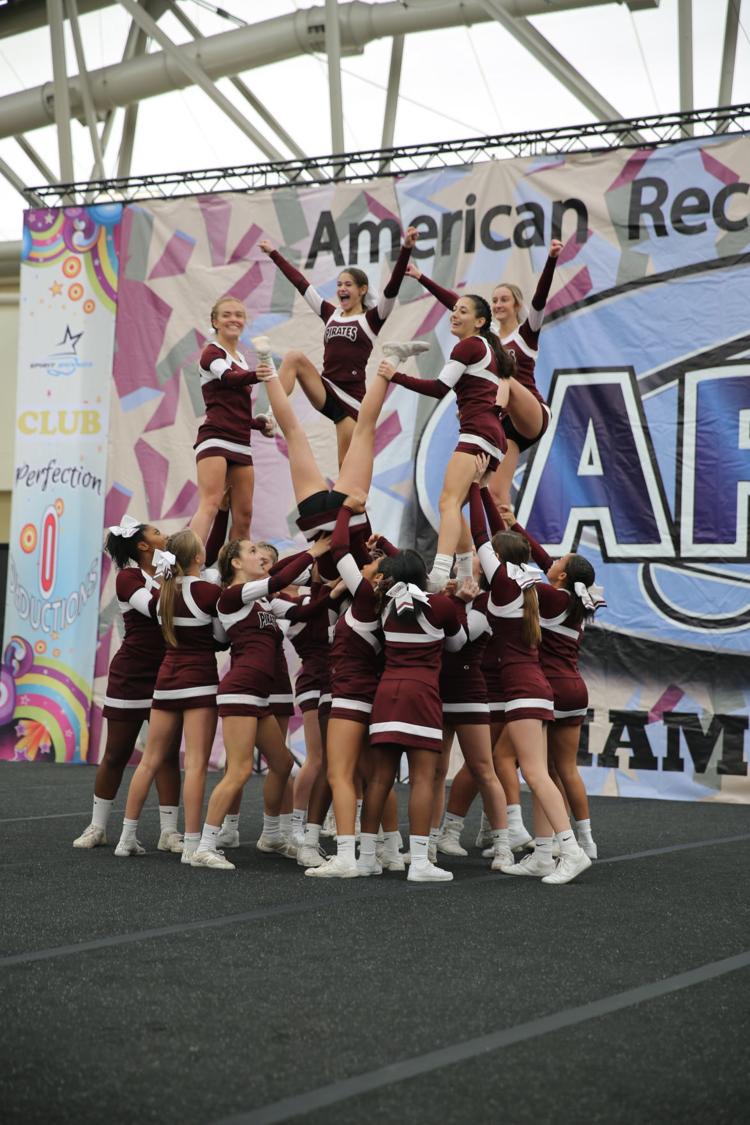 DT5B0825.JPG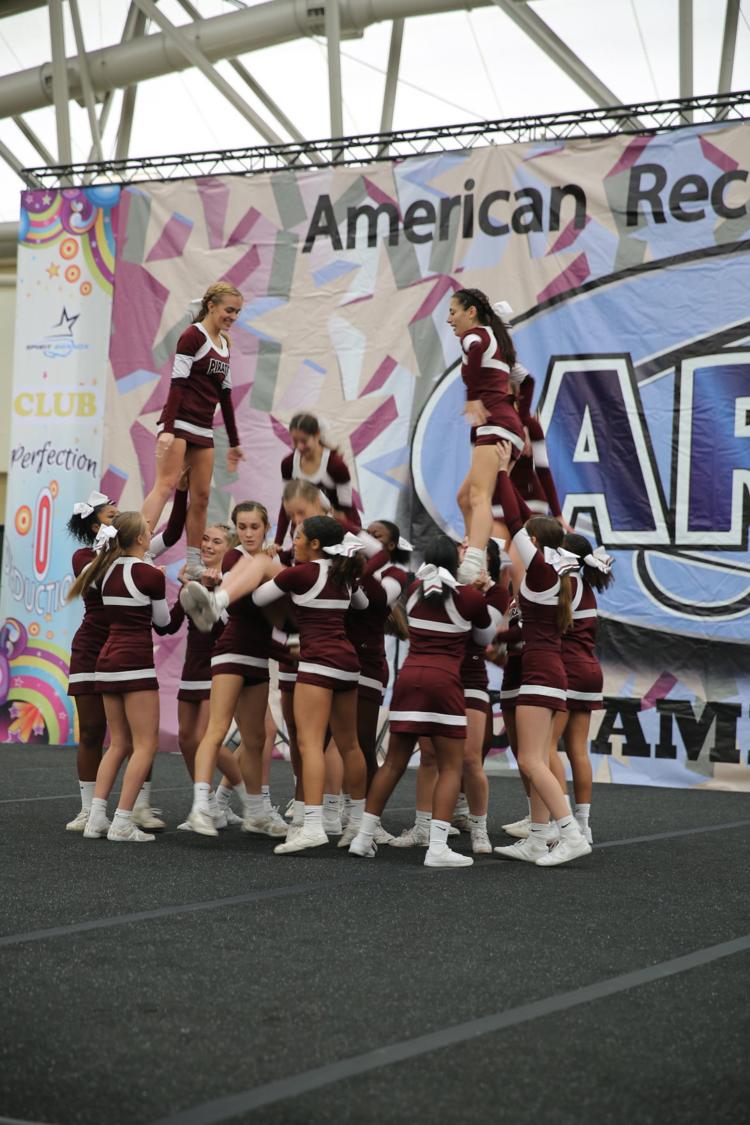 DT5B0833.JPG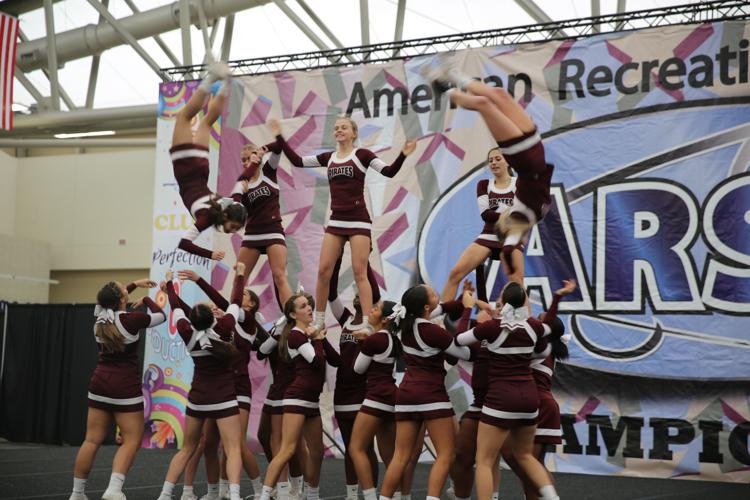 DT5B0845.JPG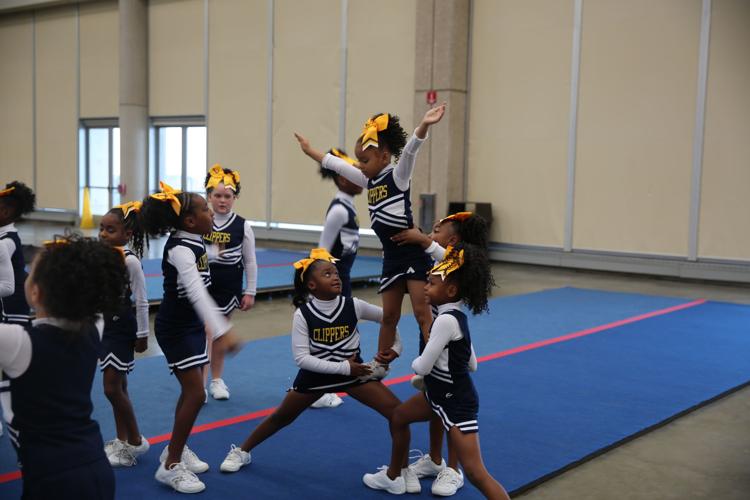 DT5B0848.JPG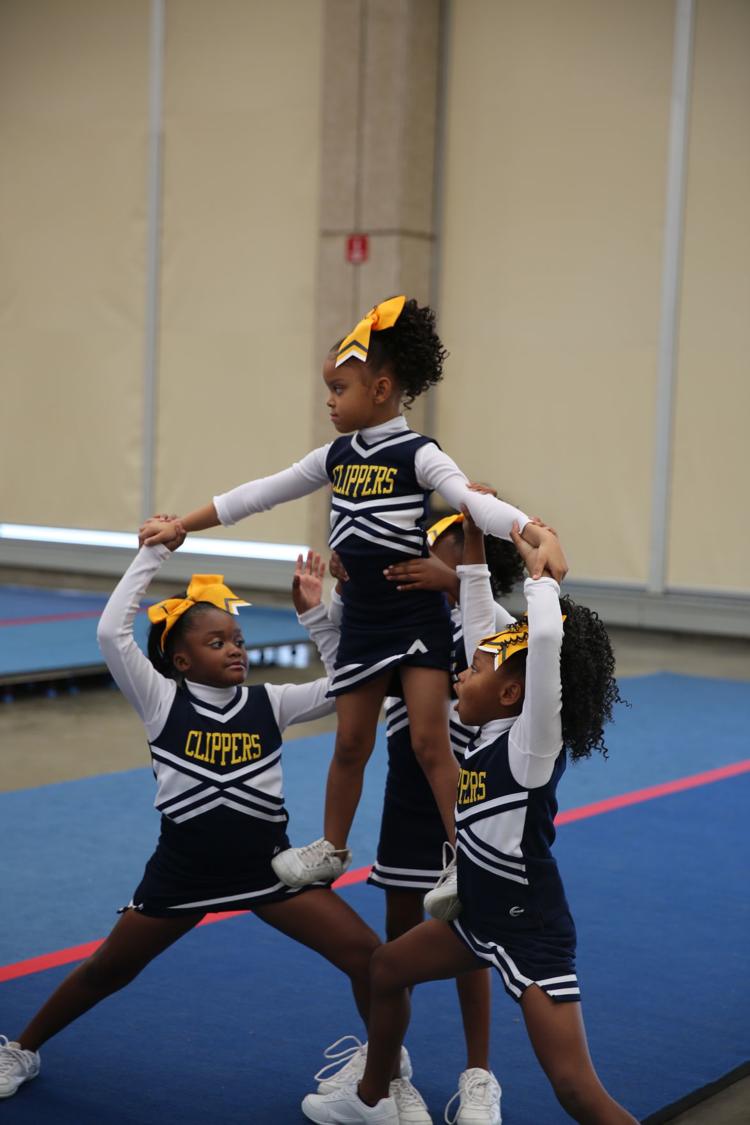 DT5B0852.JPG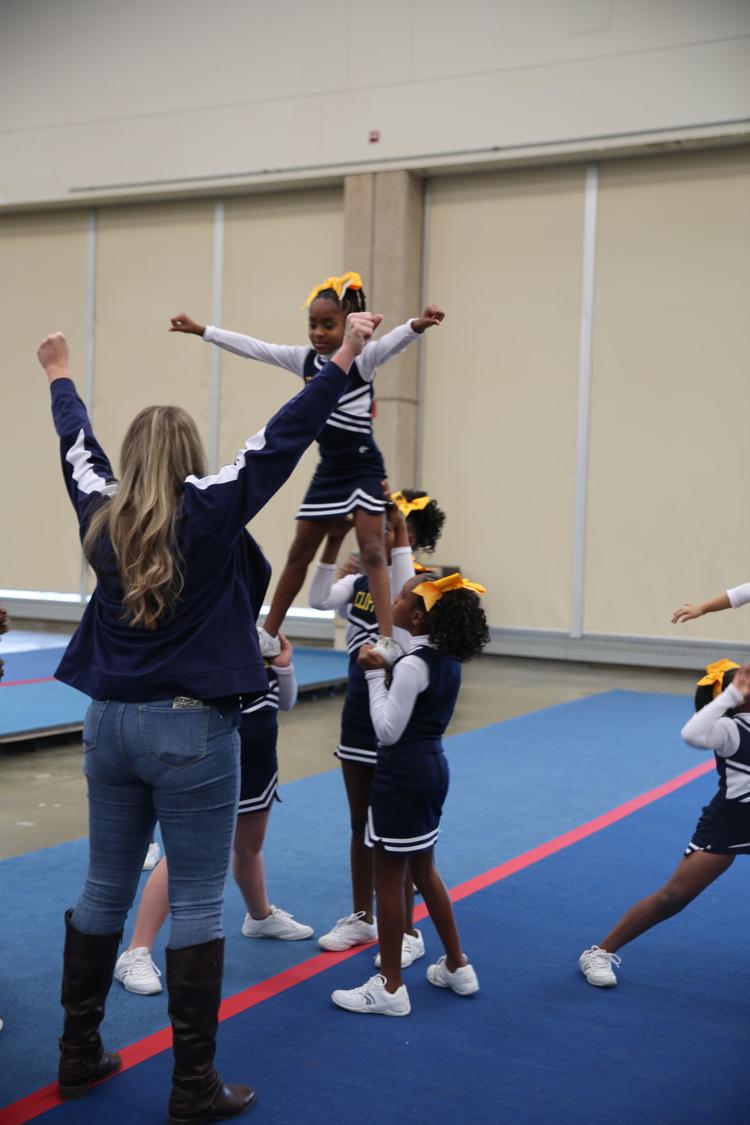 DT5B0854.JPG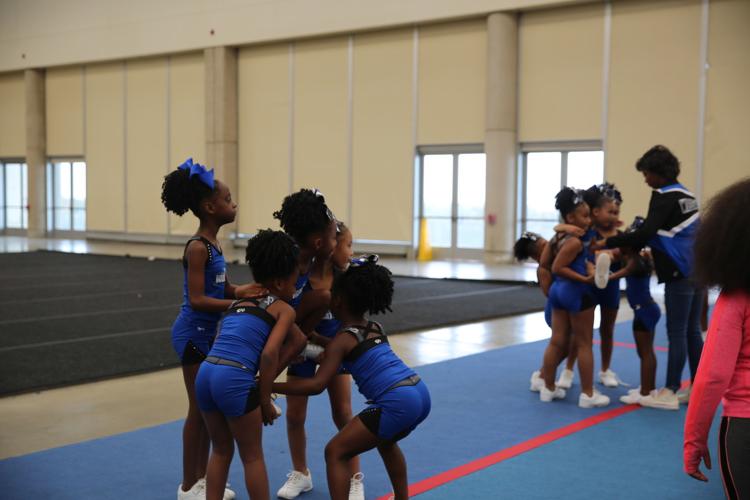 DT5B0855.JPG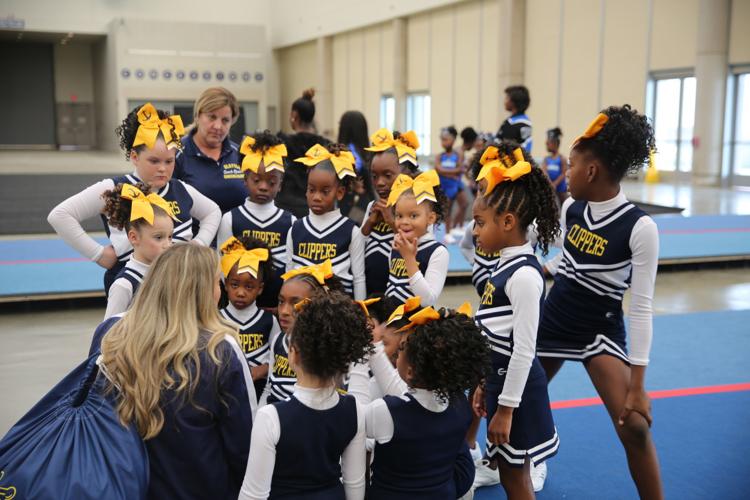 DT5B0859.JPG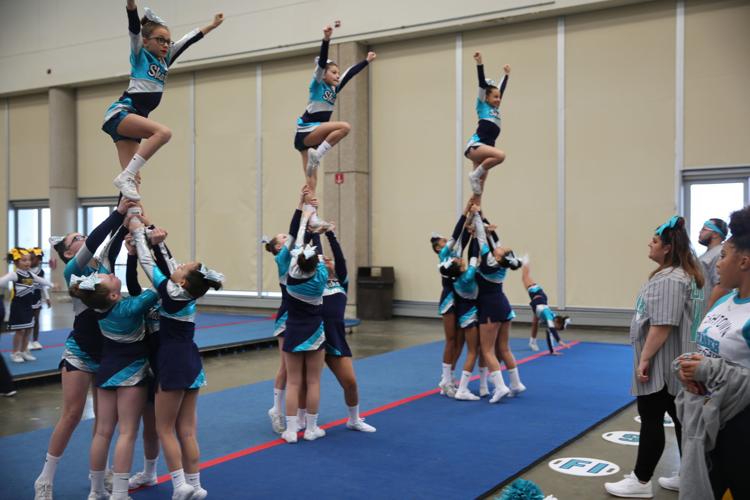 DT5B0863.JPG