Extreme weather and a construction project at Fort Lauderdale-Hollywood International Airport have put a crimp in Atlantic City International Airport's passenger numbers.
Air passenger numbers were down 9.4% in September compared to September 2018, said South Jersey Transportation Authority Executive Director Stephen F. Dougherty at a board meeting last week.
September parking revenue is down 14.2% from last September, to $390,000, Dougherty said. That includes airport parking facilities and the New York Avenue parking garage in Atlantic City.
About 72,000 passengers came through the airport last month, Dougherty said, adding the airport is on track to exceed the 1 million passenger mark for the year.
The authority said 79,732 passengers came through Atlantic City International in Sept. 2018.
SJTA staff said 20 flights were canceled after Hurricane Dorian, which hit Florida on Aug. 24, and the airport's main airline Spirit Airlines had to drop some daily flights to Fort Lauderdale because of construction at the airport there.
Spirit will return to three flights to Fort Lauderdale in early November, officials said.
The discussion about the airport traffic led some board members to ask if anyone from the Port Authority of New York and New Jersey has yet approached the airport for information about potentially purchasing it.
Dougherty said no, and that no consultant for the authority has approached the SJTA either.
Board members have asked the same question for a few months, after State Senator Steve Sweeney announced a push to have the authority buy the facility.
In August, Port Authority of New York and New Jersey Executive Director Kevin O'Toole said the agency is evaluating information on buying Atlantic City International Airport and other New Jersey aviation facilities after receiving two consultants' proposals.
"This has been pending a long time and nothing has been going on," said former board Chairman Jeffery April.
"We had a contract in the past with the Port Authority hired to manage the airport, and nothing happened."
The Port Authority runs the major New York City airports of LaGuardia and John F. Kennedy; Newark International Airport; and Stewart International Airport in Orange County, New York. Sweeney has advocated the Port Authority purchase the Atlantic City airport and potentially use it for some flights, maintenance and other support services.
"Evaluation of the proposals are underway and we expect to make an award very shortly," O'Toole said in an August email statement.
April said the officials pushing to make the takeover happen should encourage the Port Authority to either act or end the suspense.
"It disturbs me the public looks at the South Jersey Transportation Authority like we're not doing what we can possibly do to increase traffic," said commissioner James "Sonny" McCullough. "I want the public to know I believe management has operated the airport properly, and we as an authority have done everything we can do to improve and increase traffic."
April said the SJTA has met with other airlines to try to encourage them to use Atlantic City, but "the problem is half of the circle (around the airport) is underwater," referring to the Atlantic Ocean.
"I'm tired of the implication that we don't know what we are doing with the airport, and there are some great minds in the North that could do it so much better," Aprl said. "And they haven't."
010019_nws_aviation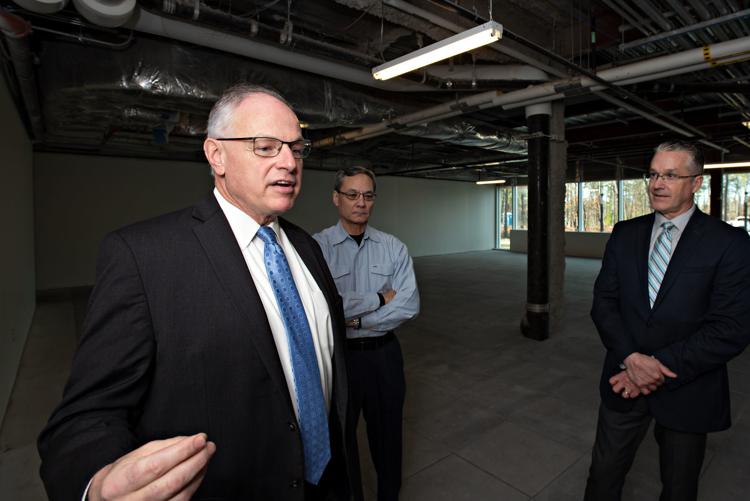 -- HIDE VERTICAL GALLERY ASSET TITLES --
010019_nws_aviation
010019_nws_aviation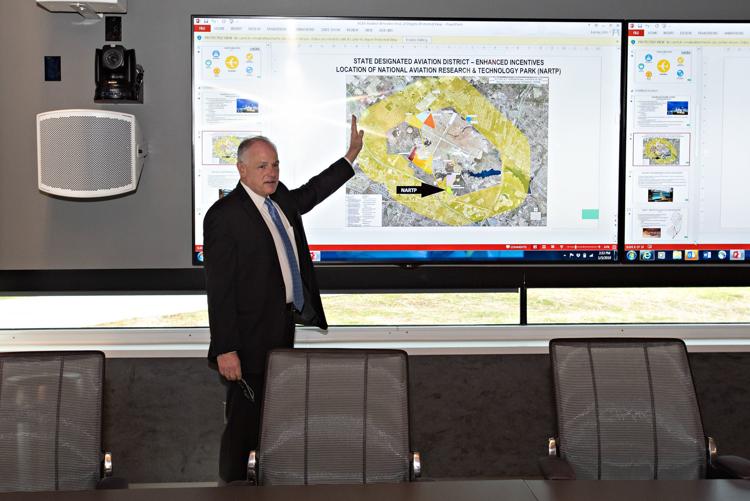 010019_nws_aviation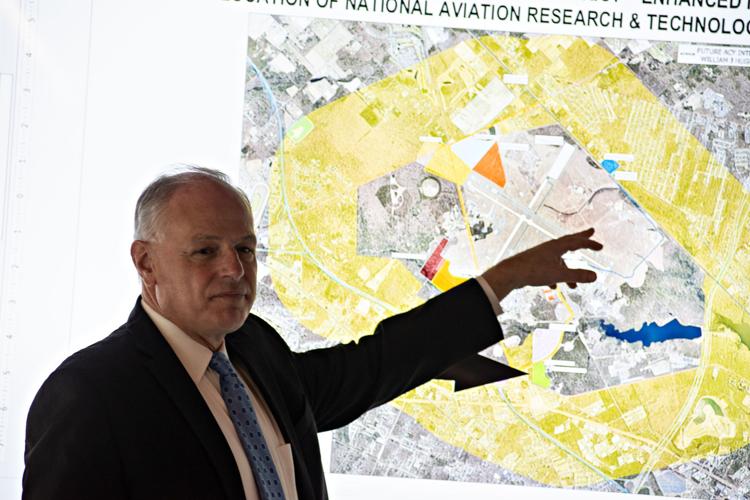 010019_nws_aviation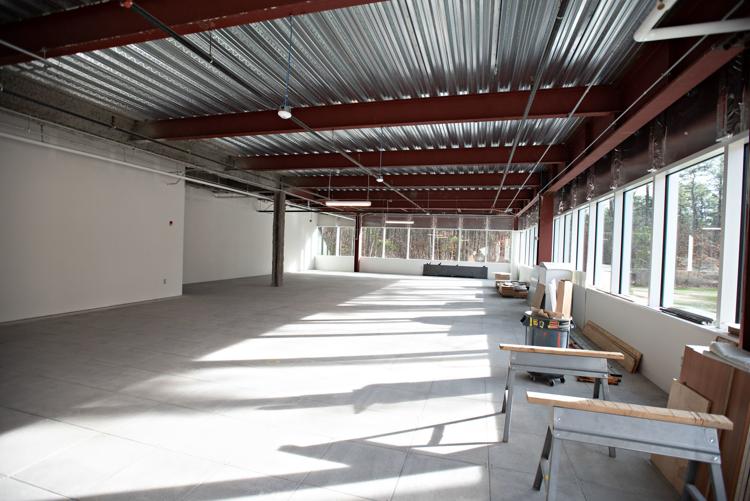 010019_nws_aviation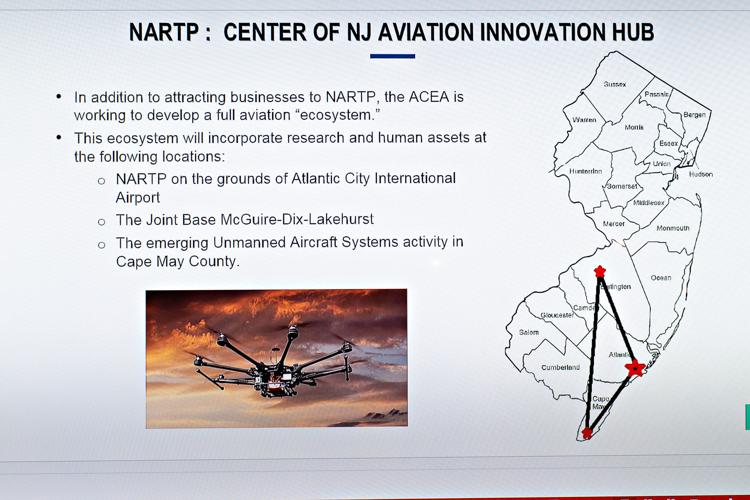 010019_nws_aviation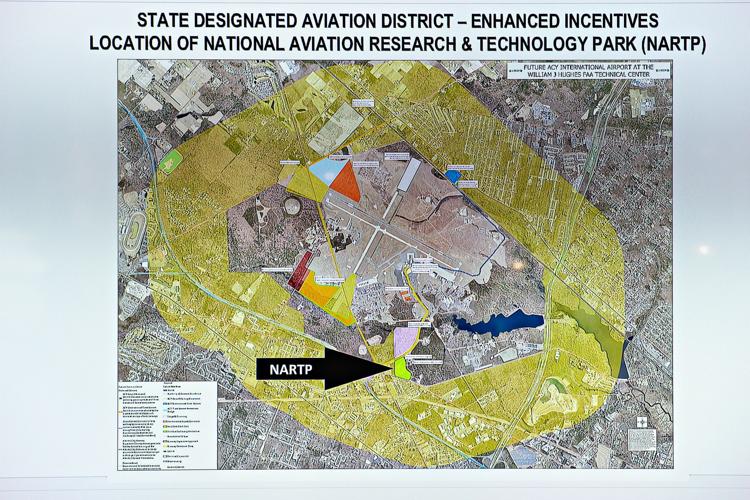 010019_nws_aviation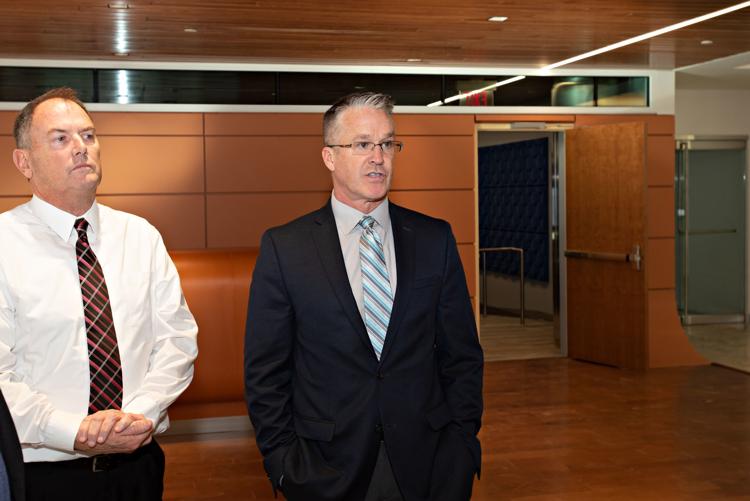 010019_nws_aviation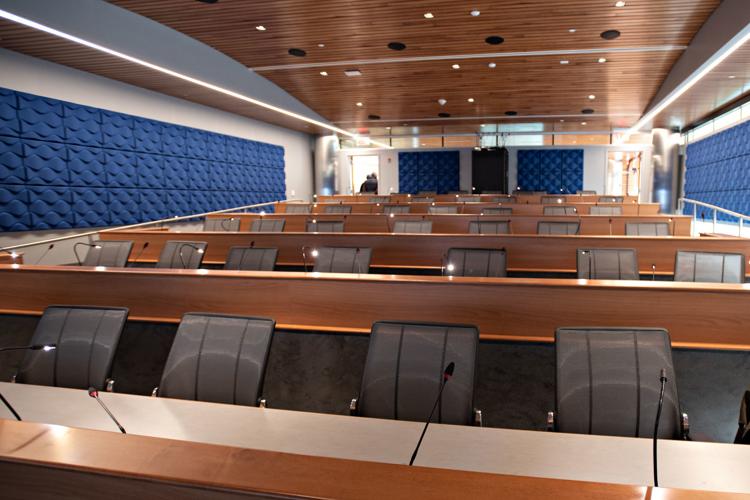 010019_nws_aviation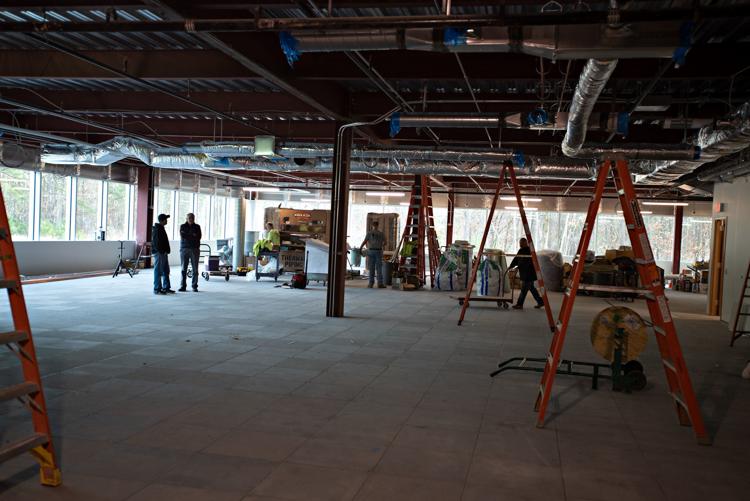 010019_nws_aviation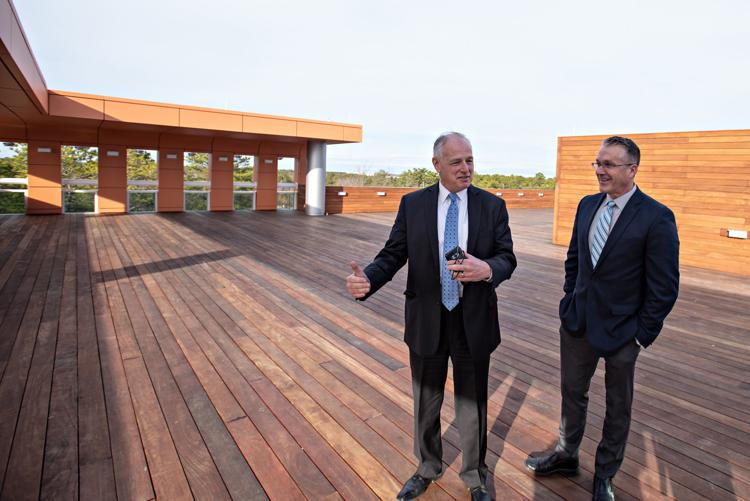 010019_nws_aviation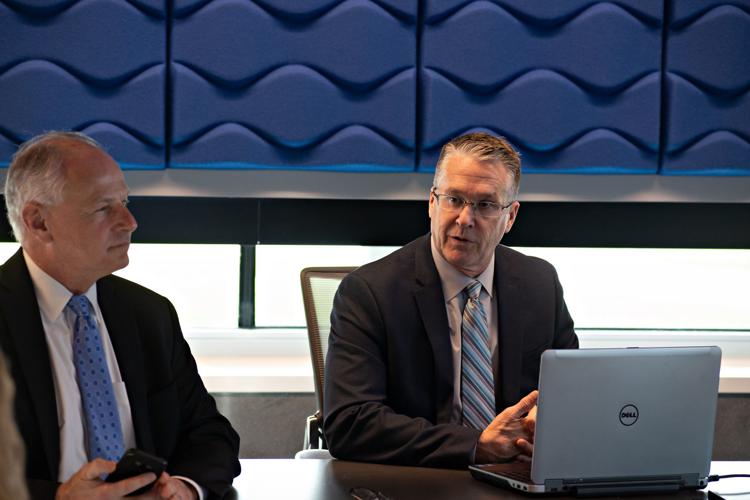 010019_nws_aviation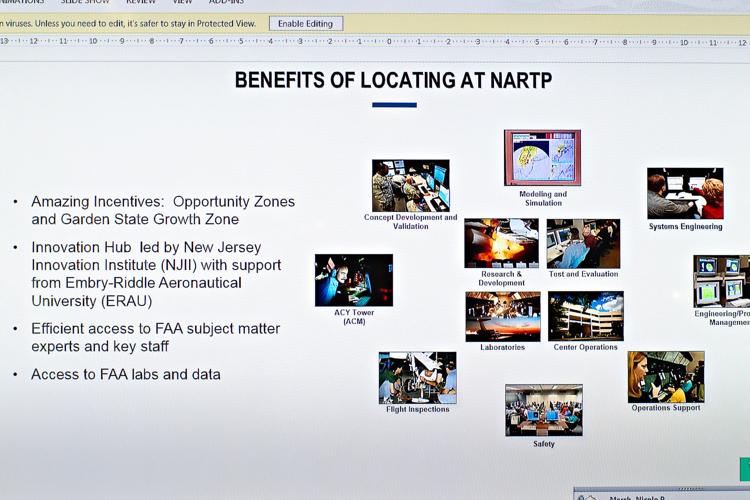 010019_nws_aviation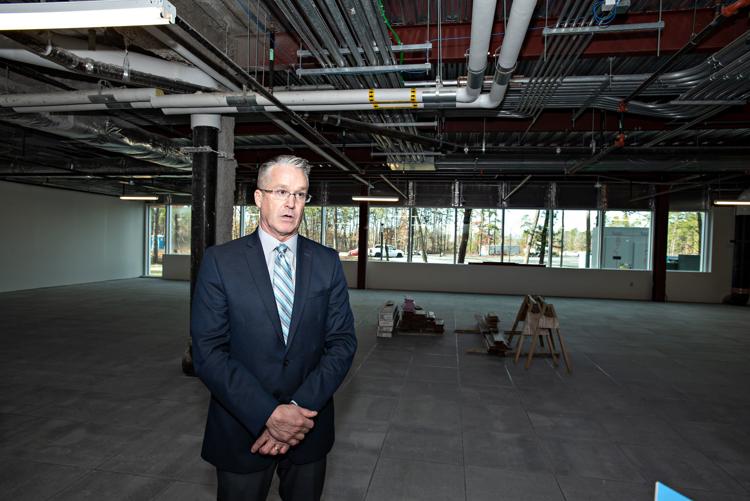 010019_nws_aviation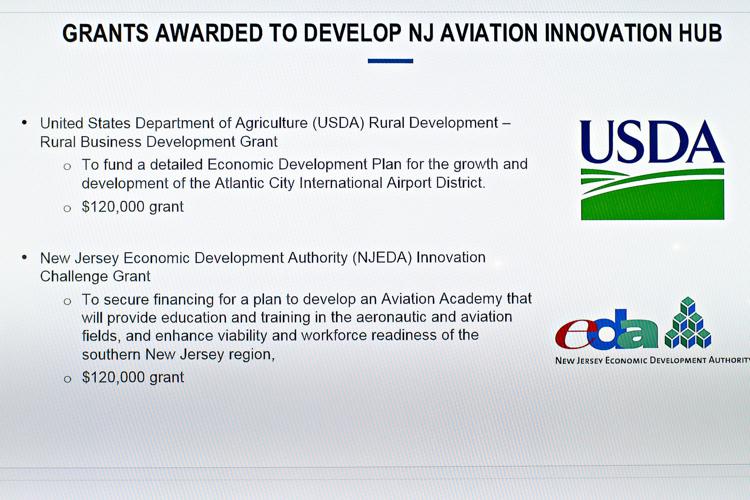 010019_nws_aviation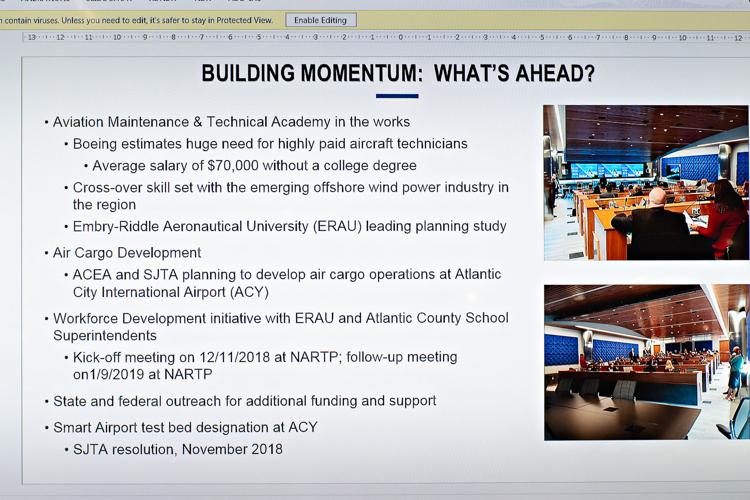 010019_nws_aviation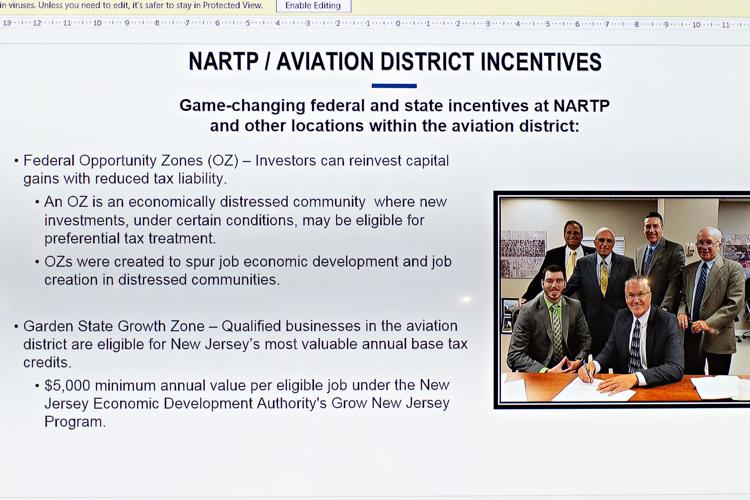 010019_nws_aviation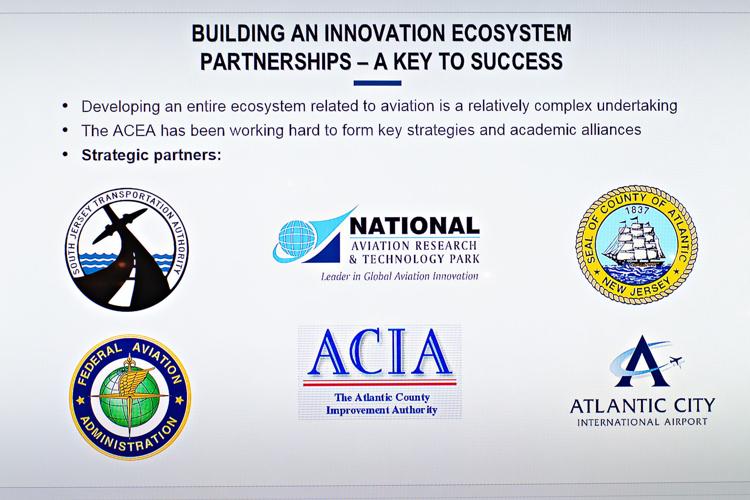 010019_nws_aviation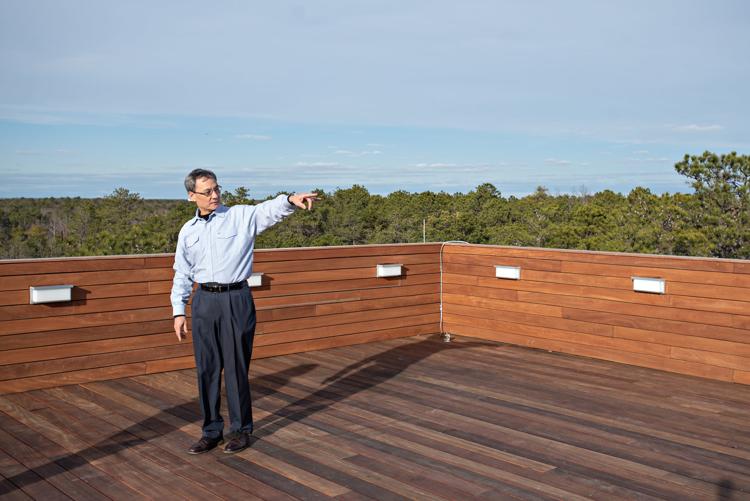 010019_nws_aviation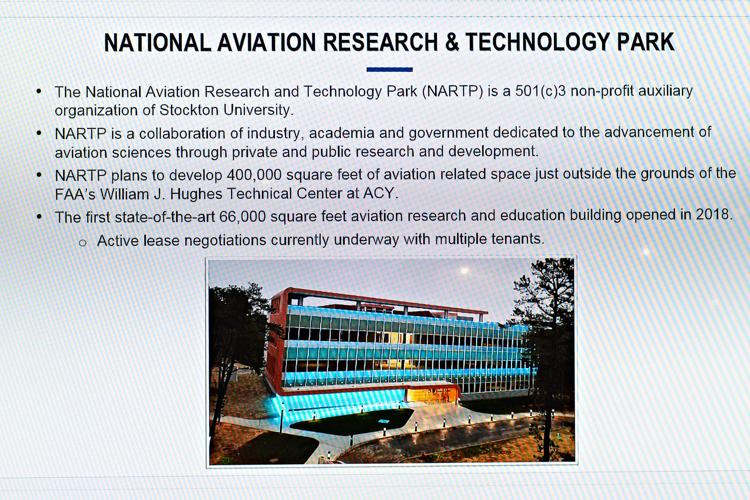 010019_nws_aviation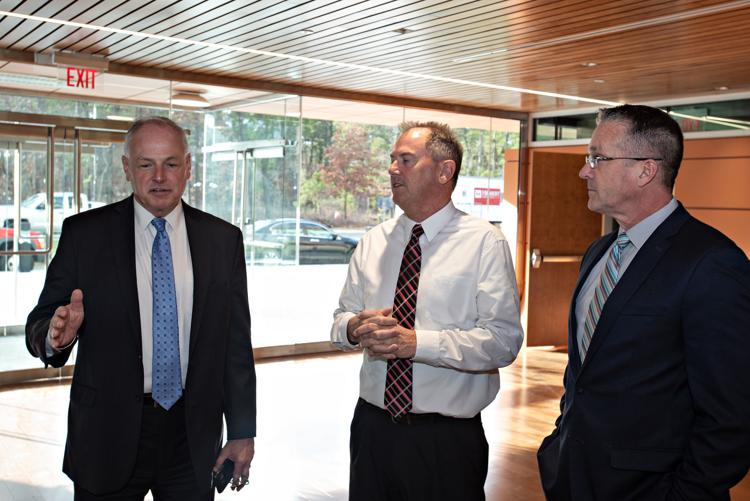 010019_nws_aviation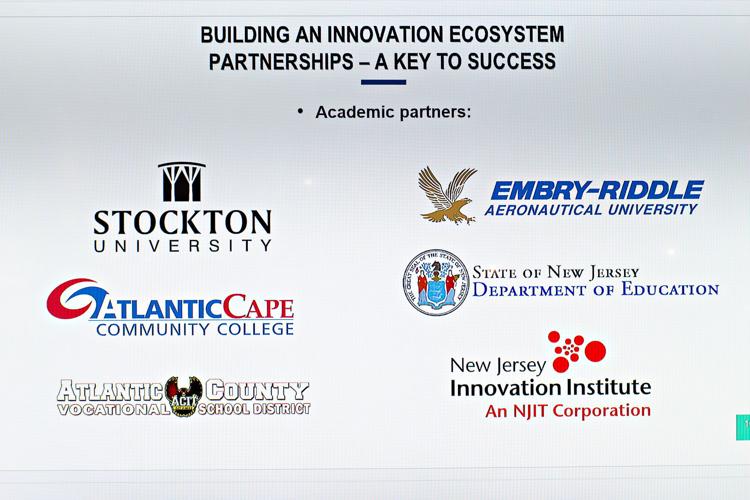 010019_nws_aviation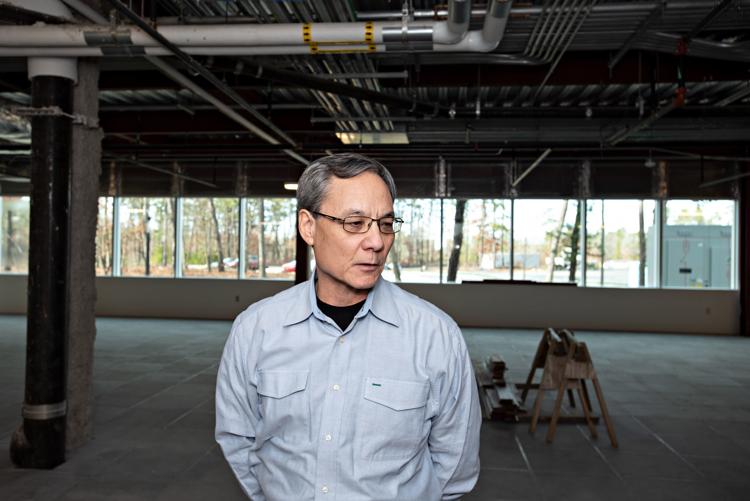 010019_nws_aviation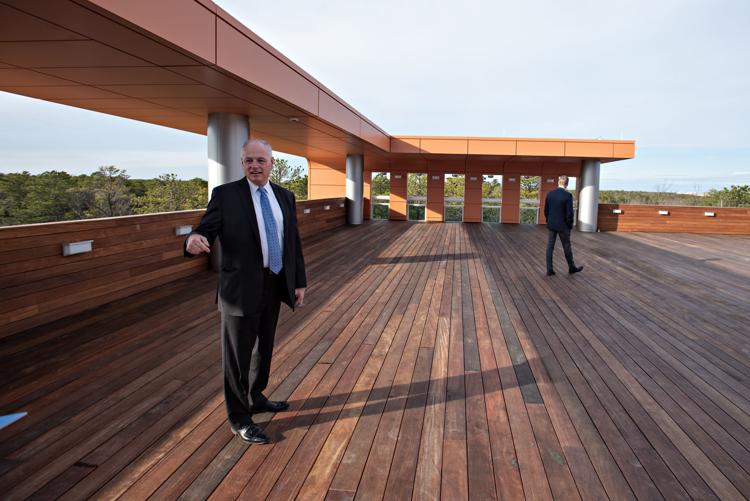 010019_nws_aviation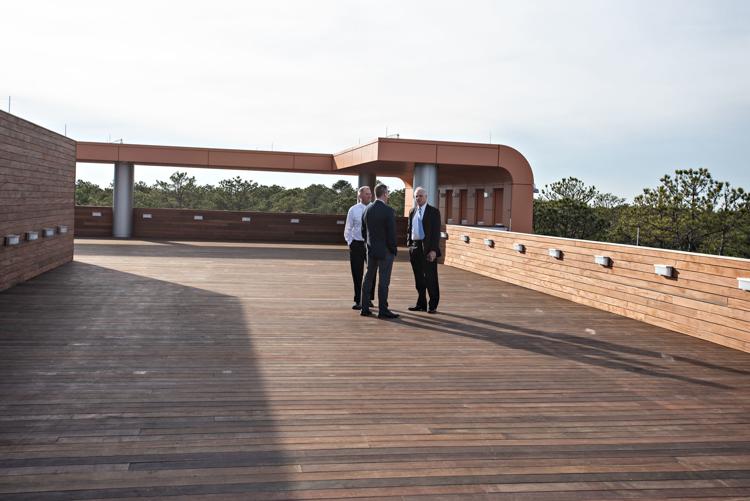 010019_nws_aviation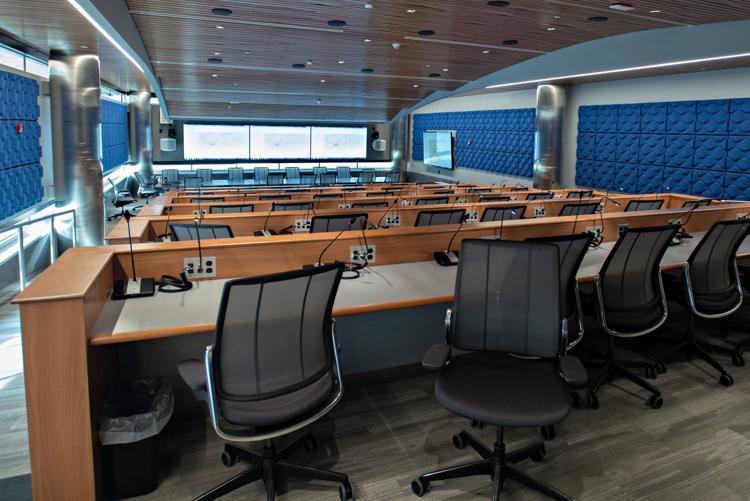 010019_nws_aviation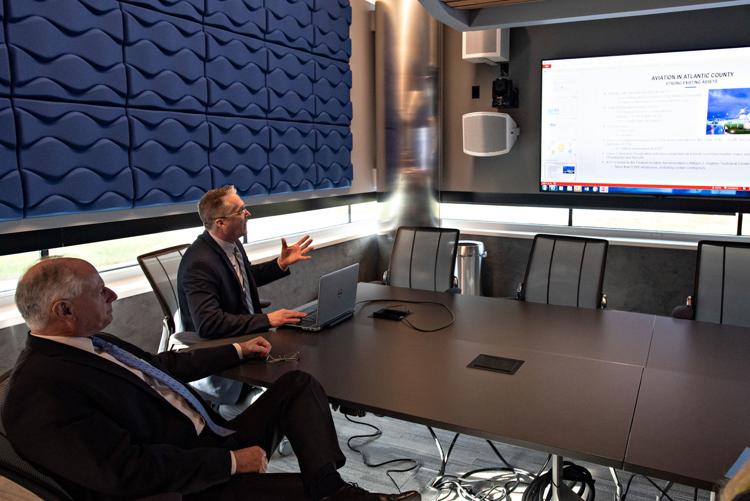 010019_nws_aviation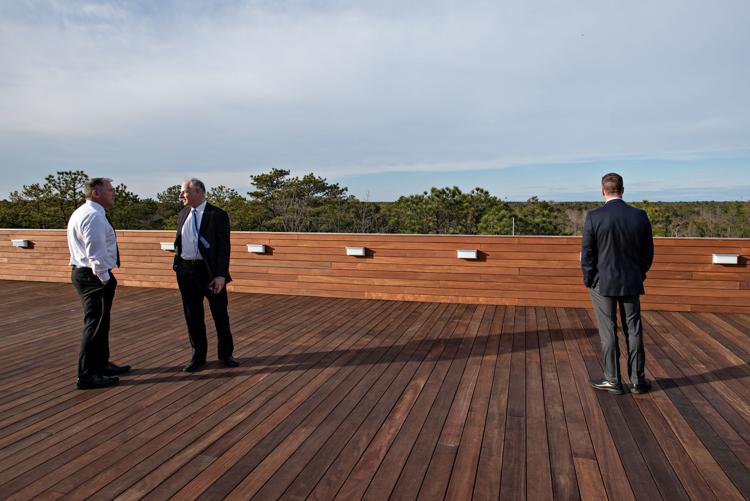 010019_nws_aviation