ATLANTIC CITY — Carl Icahn, owner of the shuttered Trump Plaza Hotel and Casino, is seeking more than $5.6 million from a tax fund casinos contribute to annually to cover a portion of the property's demolition cost.
The Casino Reinvestment Development Authority's board of directors approved reviewing the request during its meeting Tuesday. A decision on whether the funds can be used will be made at a future date.
Should Carl Icahn be allowed to use casino tax funds for demolition of Trump Plaza?
Should Carl Icahn be allowed to use a tax fund casino contribute to annually to help pay for the demolition of the Trump Plaza Hotel and Casino?
You voted:
The demolition will cost about $13.2 million and take 15 months to complete. Following the razing, a 160-space parking lot will be built on the site, said Nick Talvacchia, an attorney for Icahn.
"The project squarely falls within the purposes of the authority," Talvacchia said.
Mayor Don Guardian, who is a member of the state board, said he supports razing the property but is against the use of the funds to help finance it. Guardian and Kevin Ortzman, regional president in the Atlantic City region for Caesars Entertainment, both voted against the measure.
Donald Trump
-- HIDE VERTICAL GALLERY ASSET TITLES --
TRUMP1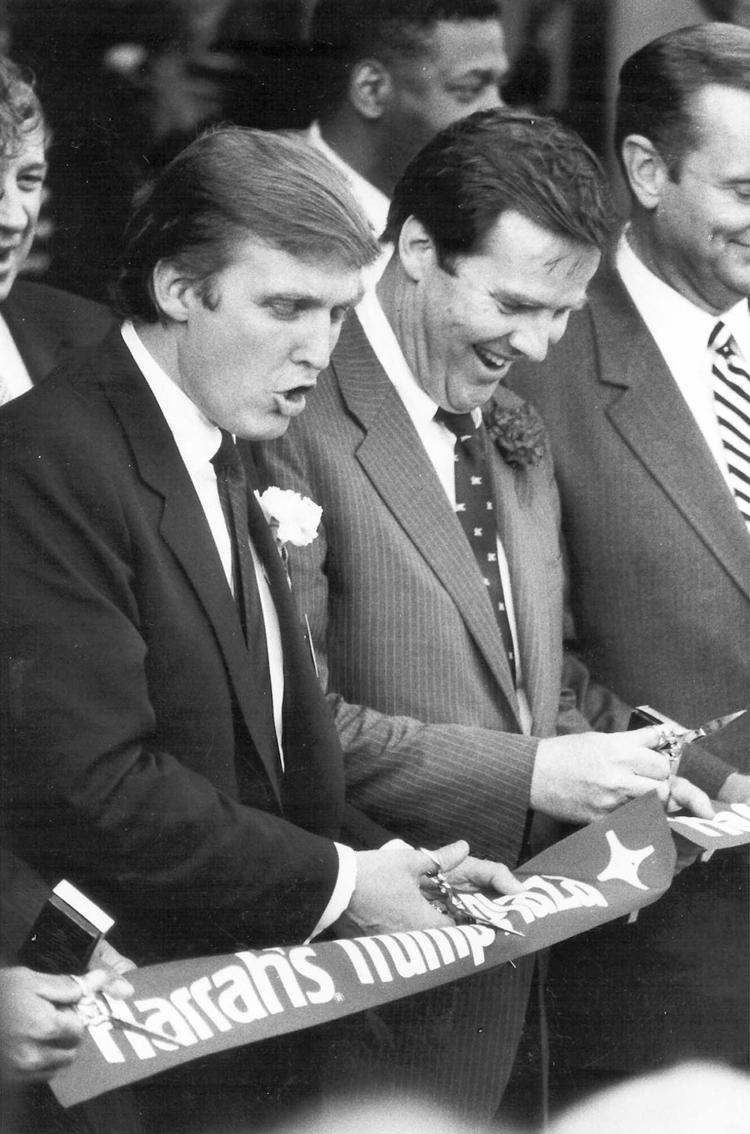 SES WHATSHOT
Tyson fight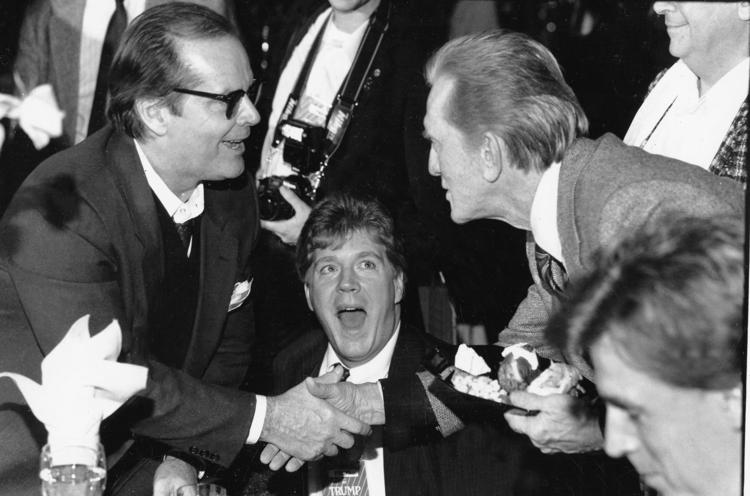 greco chaloupka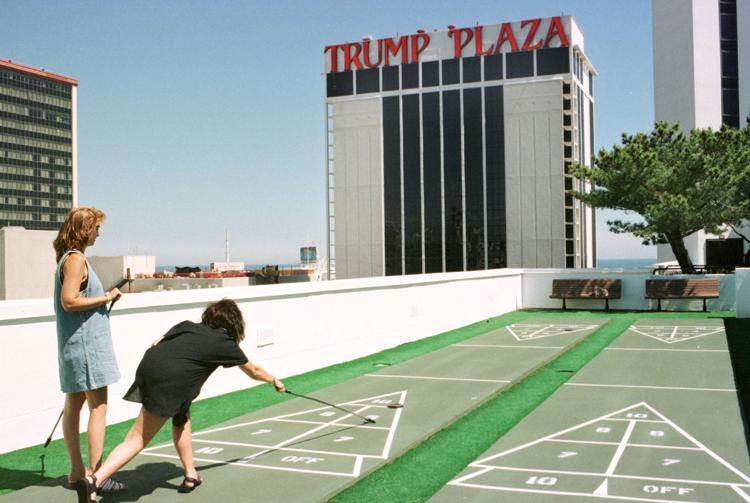 CASINO ROOFS.1054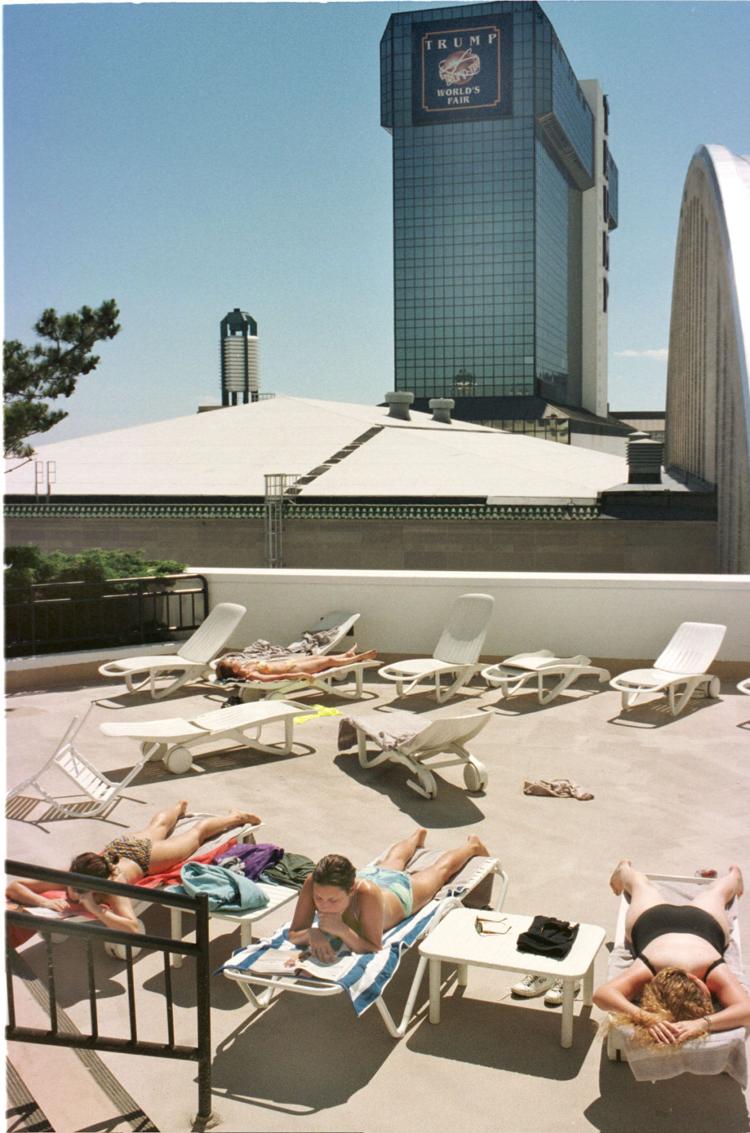 Robinson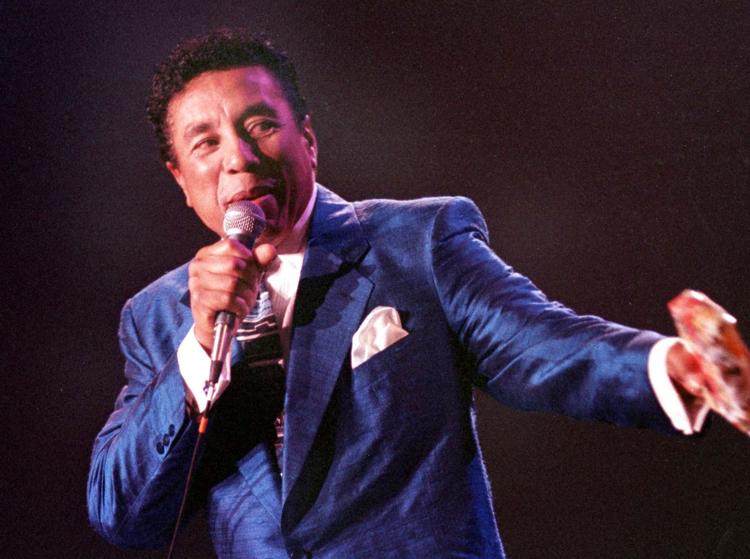 Dayne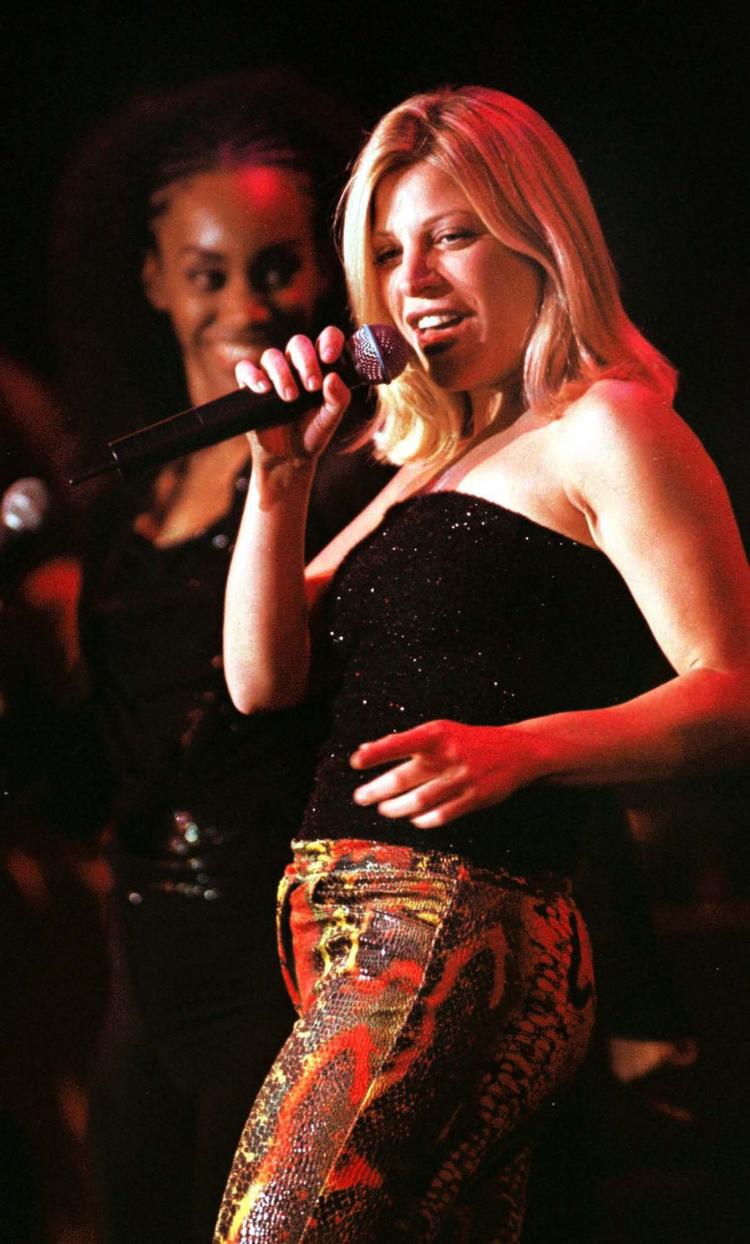 HALL&OATES.18503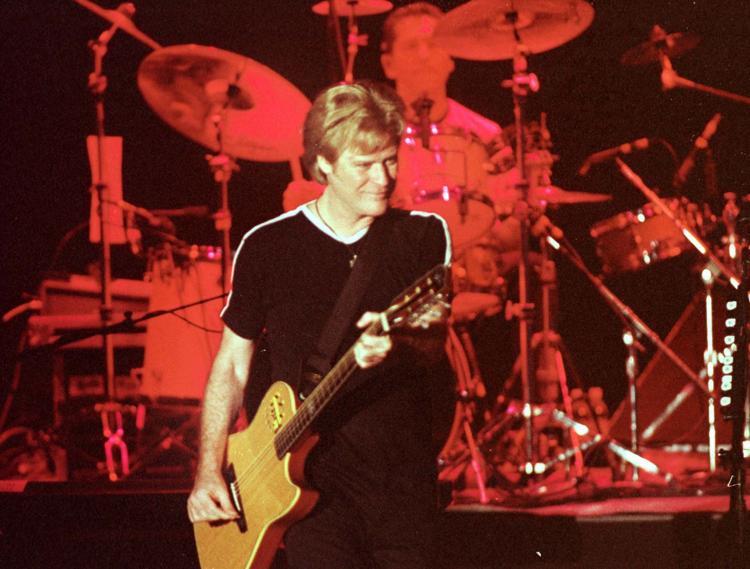 vera coking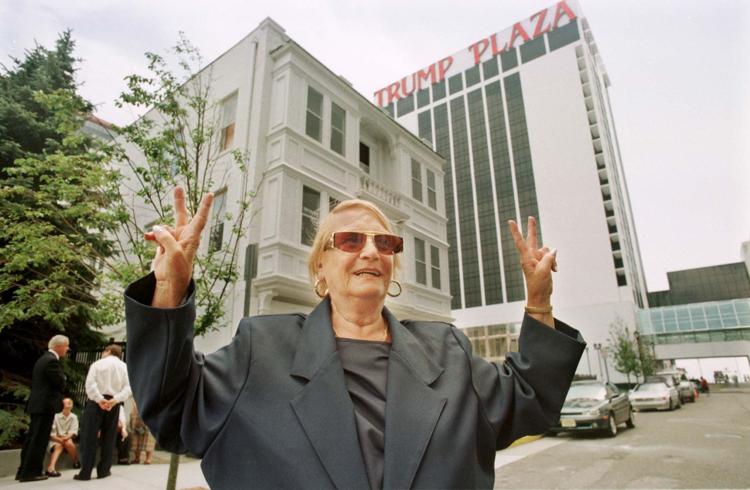 WILLIAMS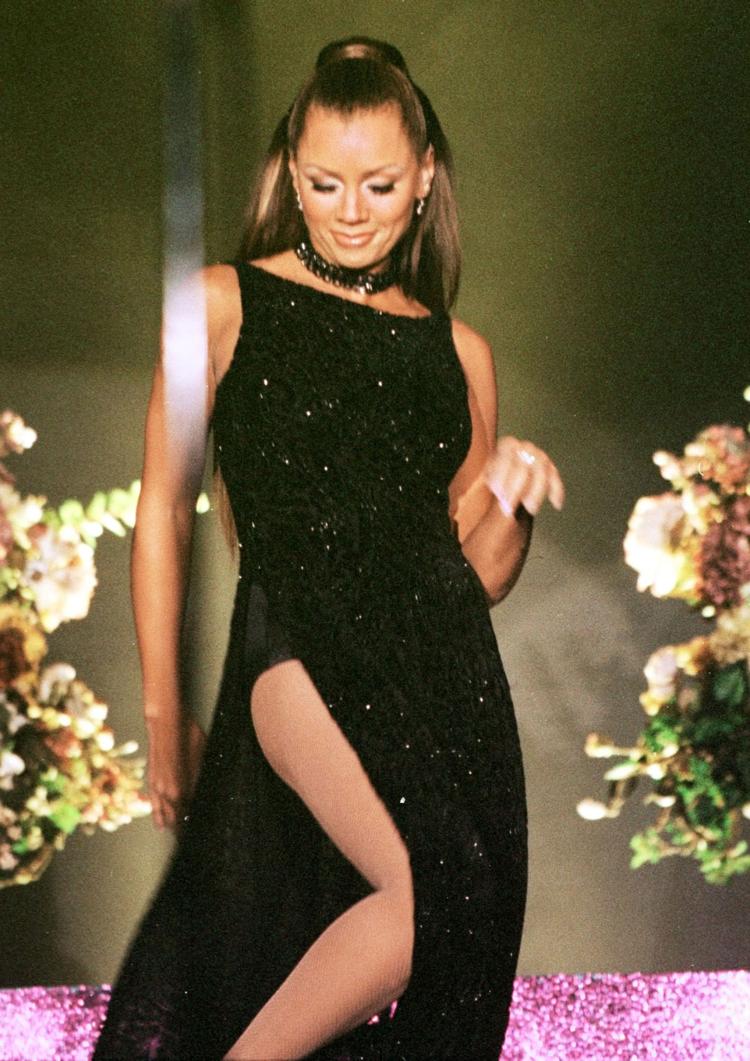 SNOW.23720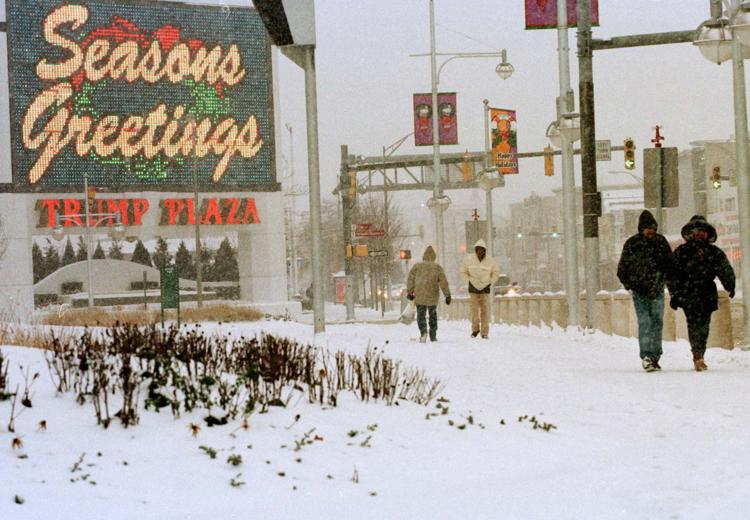 Couric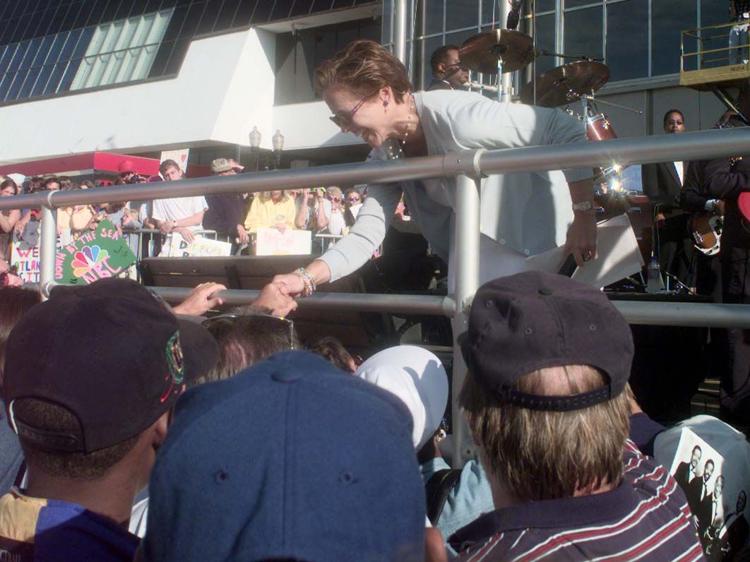 TODAY.33794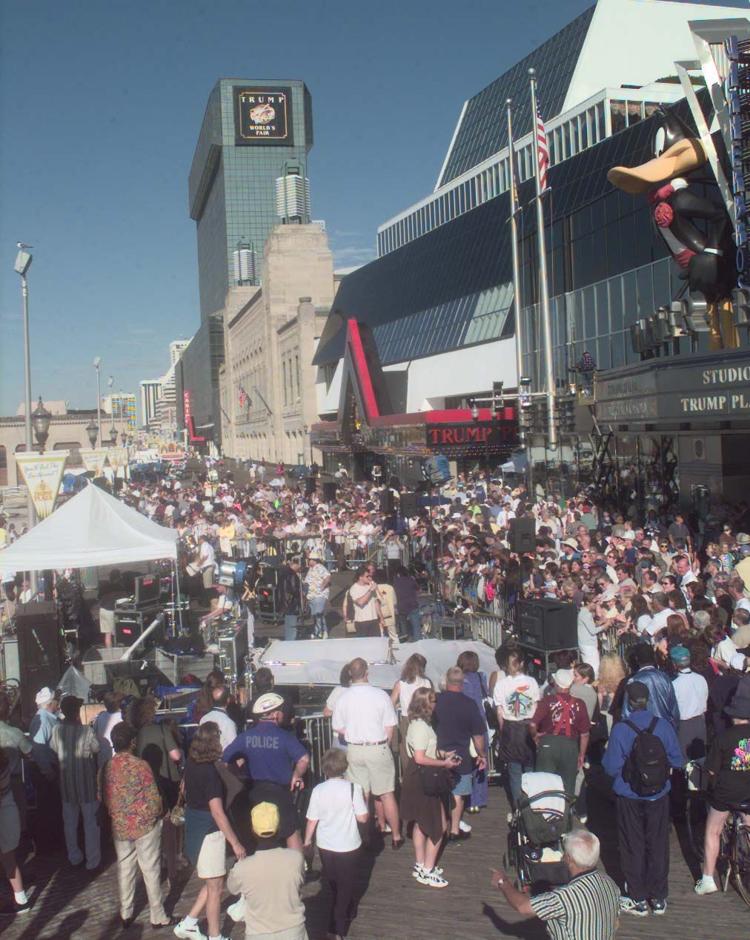 LOCAL 54.36792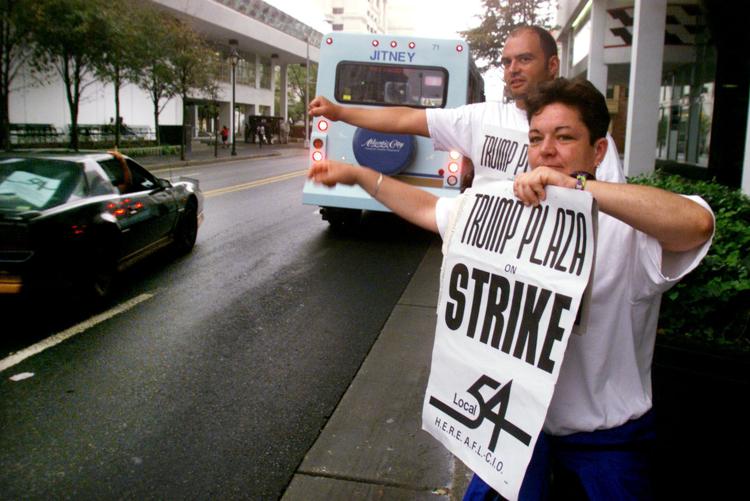 SALE.38145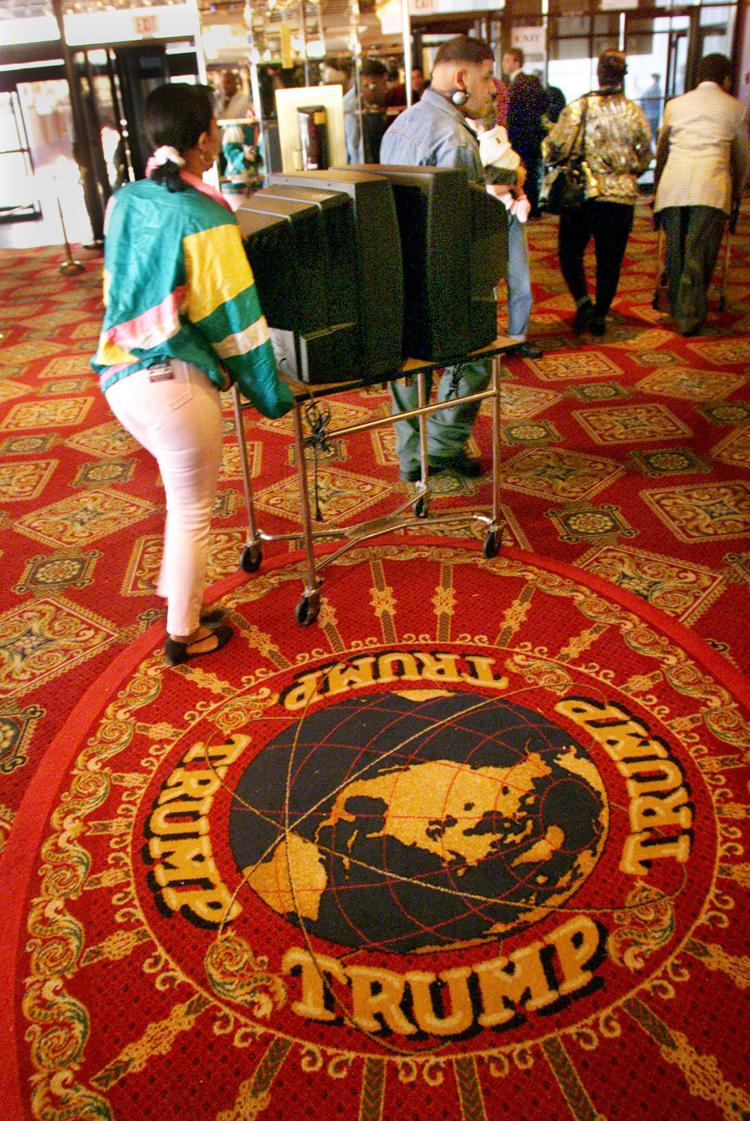 SALE.38152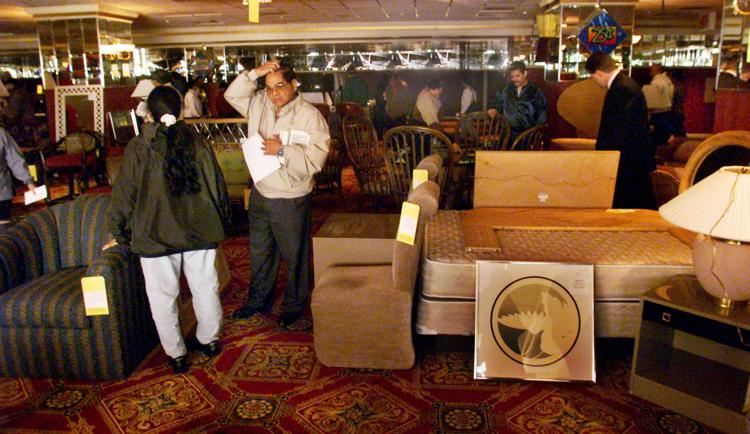 BAYWATCH.49571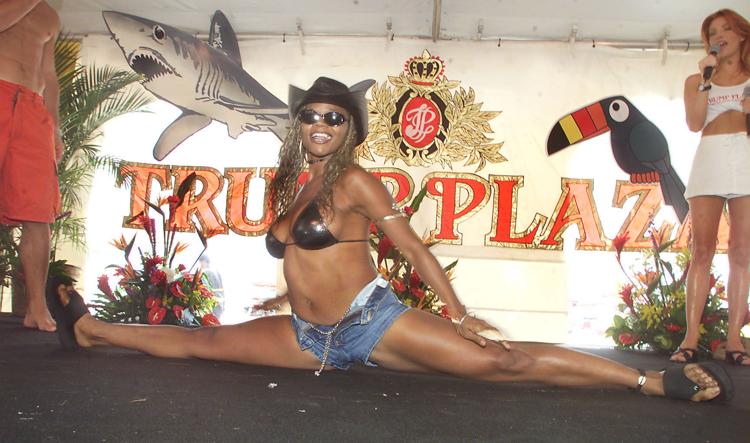 WORLDSFAIR.40852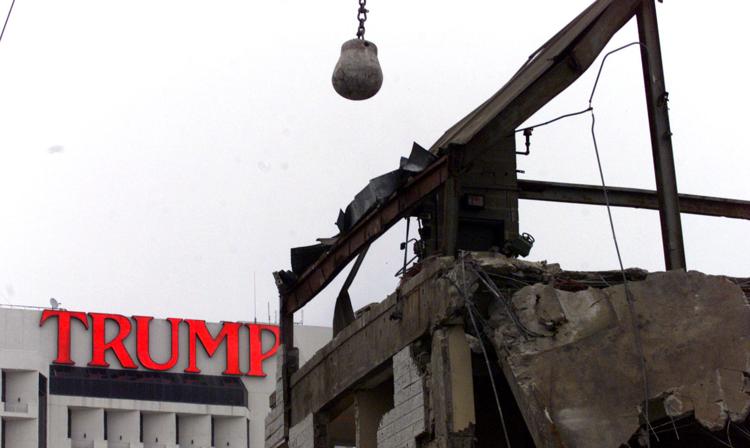 CASINOLIFE.47809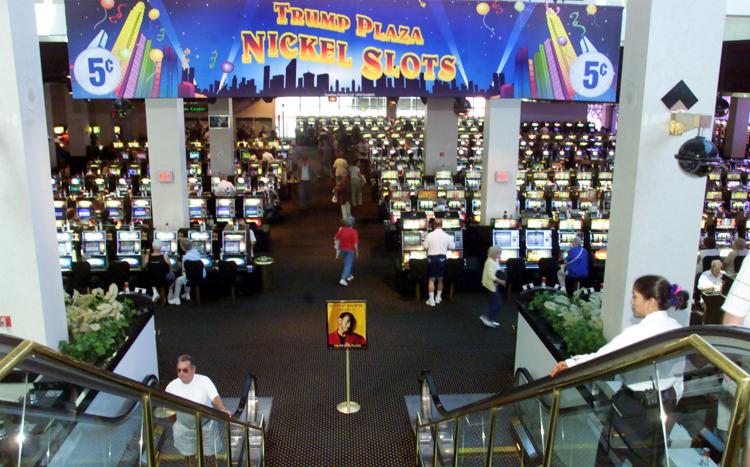 CASINO.49831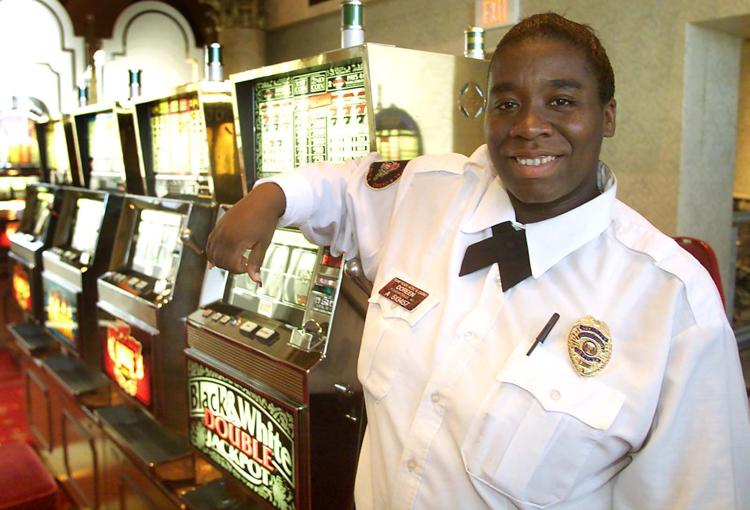 OCEANS11.55885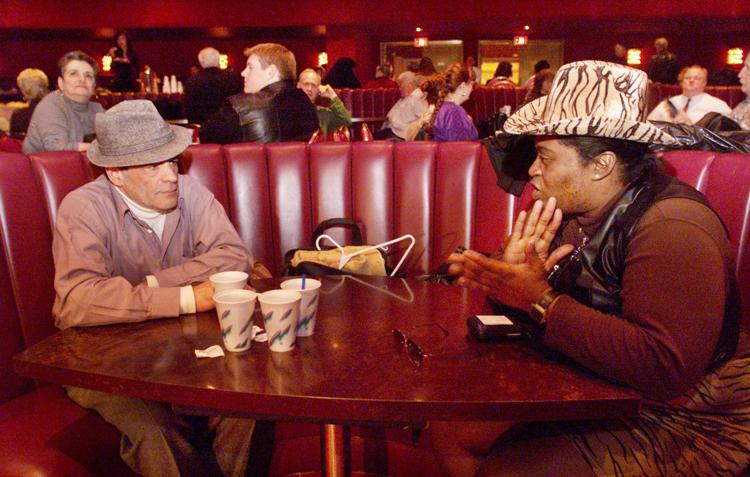 HARKNESS.57698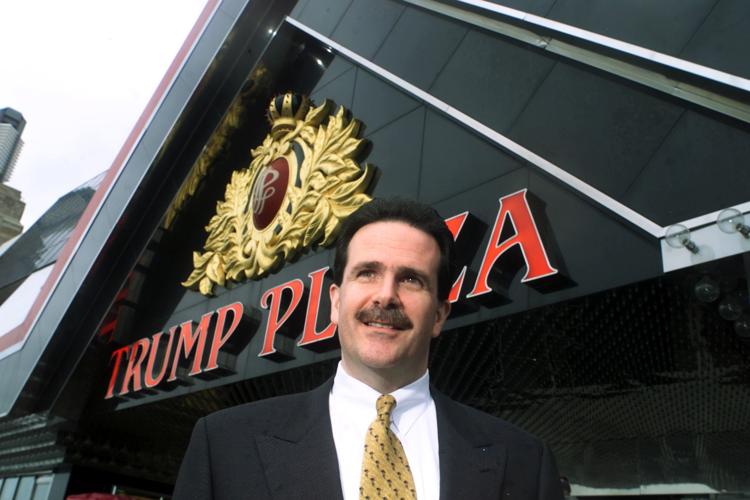 CELEBRATE1.61666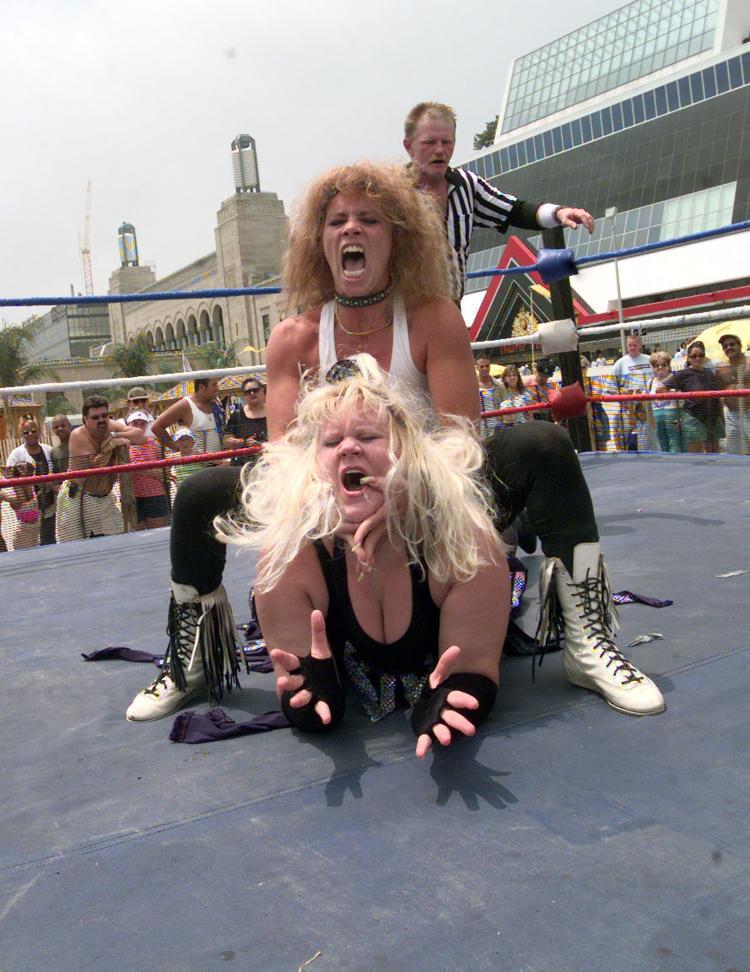 WARNERBROS.68362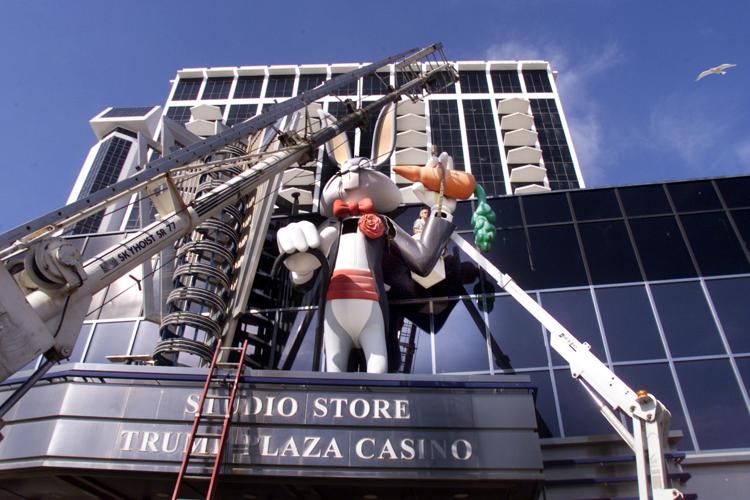 OCEAN.70362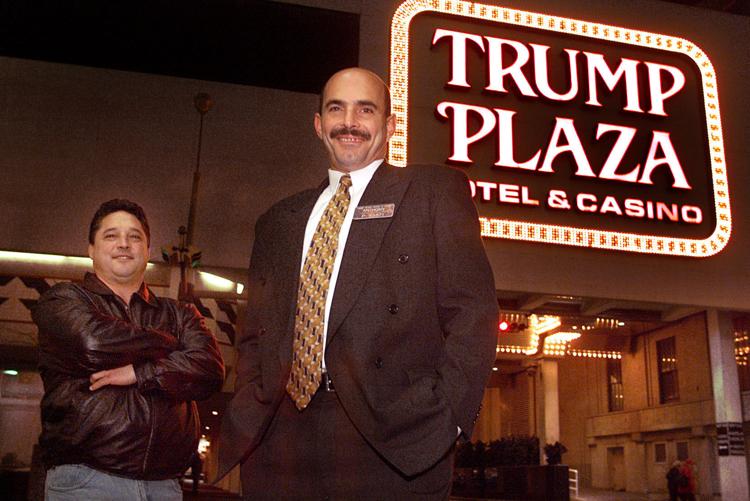 STOCK_PLAZA.76698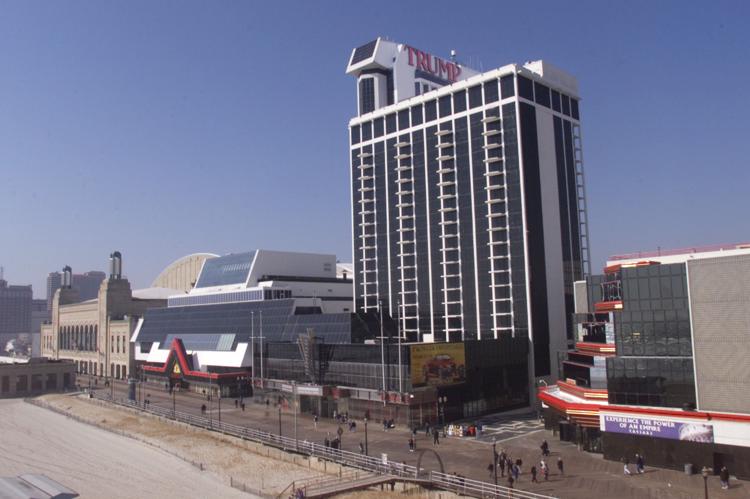 SNOW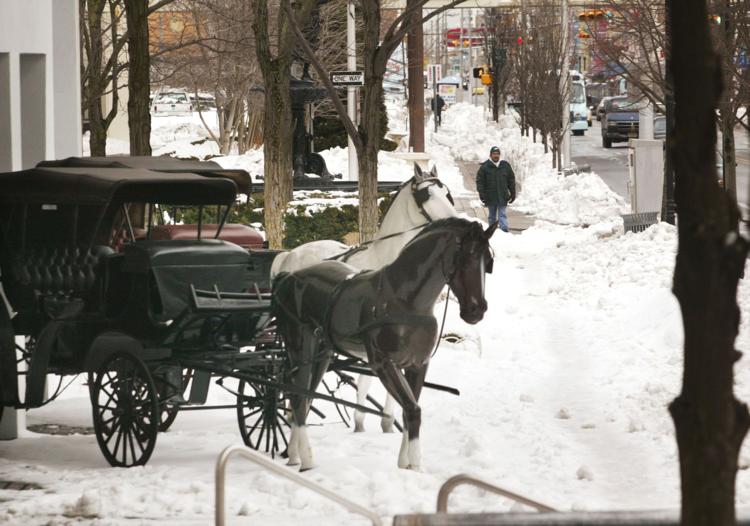 BUSTRIP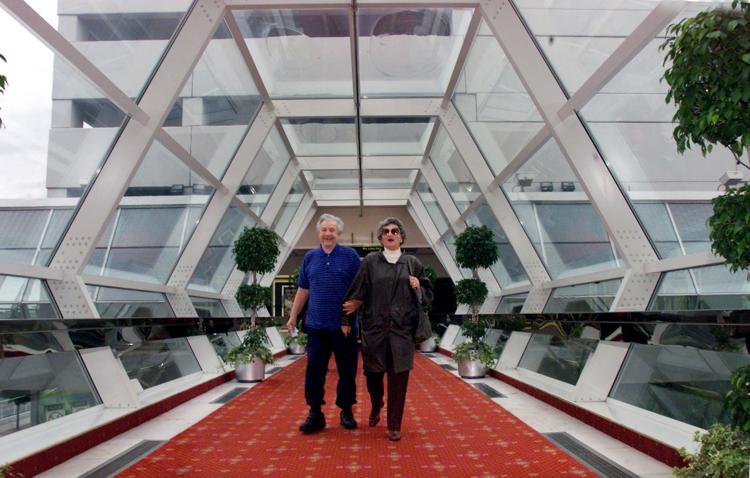 ACTHEME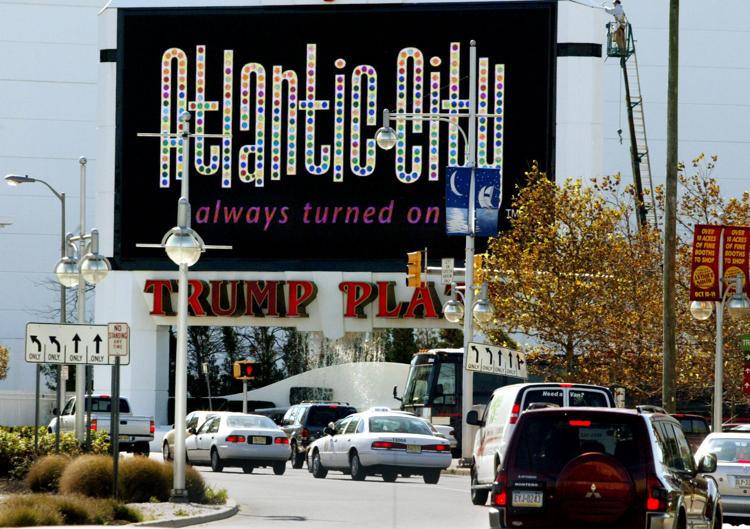 Missa Parade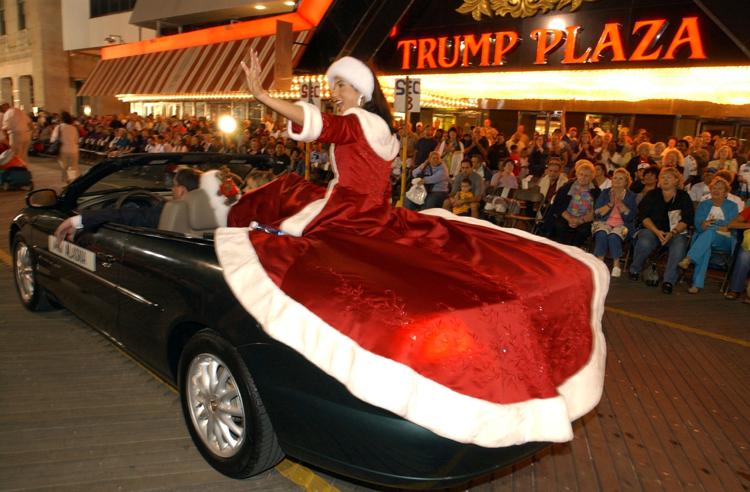 trump plaza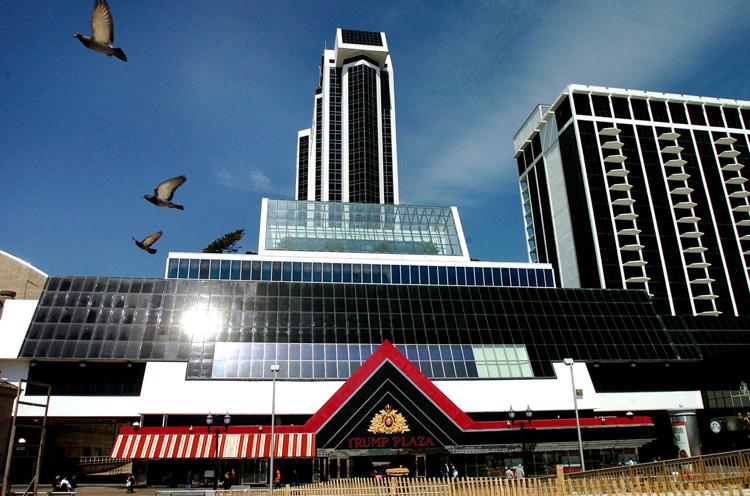 TRUMPPROPERTIES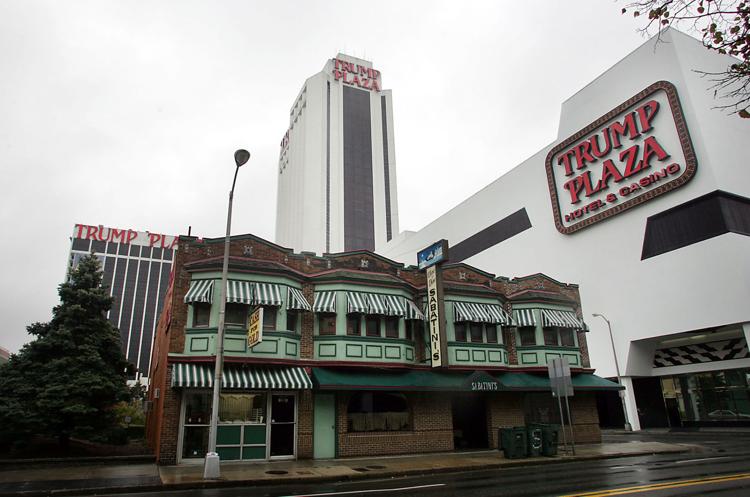 ATS Beach Bars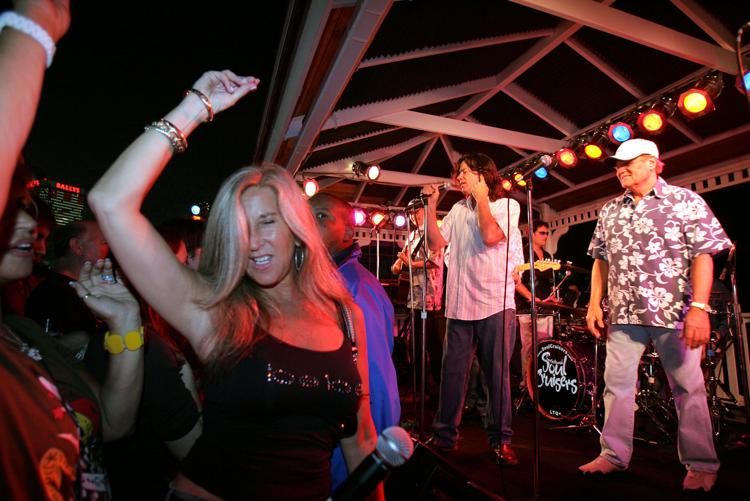 freestyle motorcross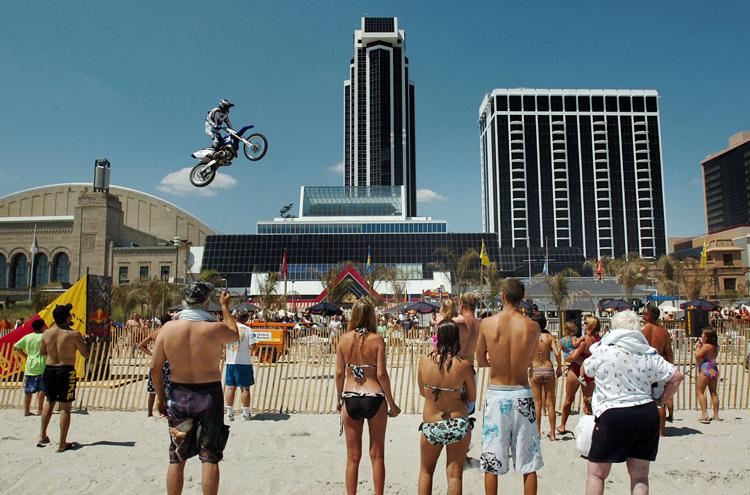 OXYGEN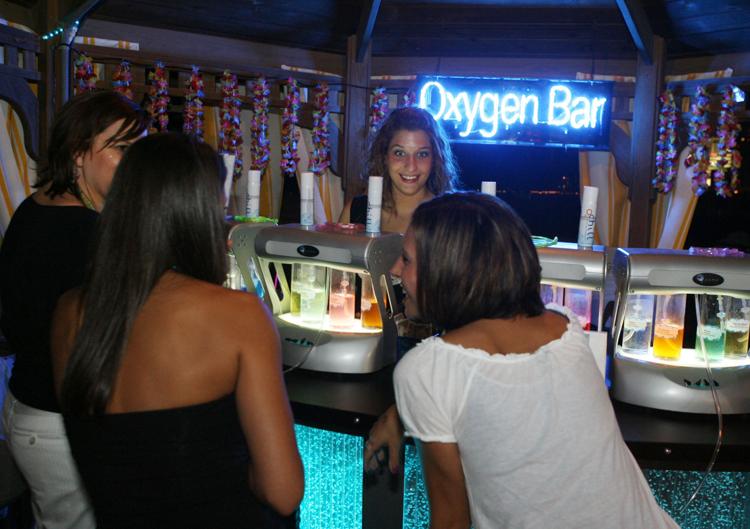 Cotillion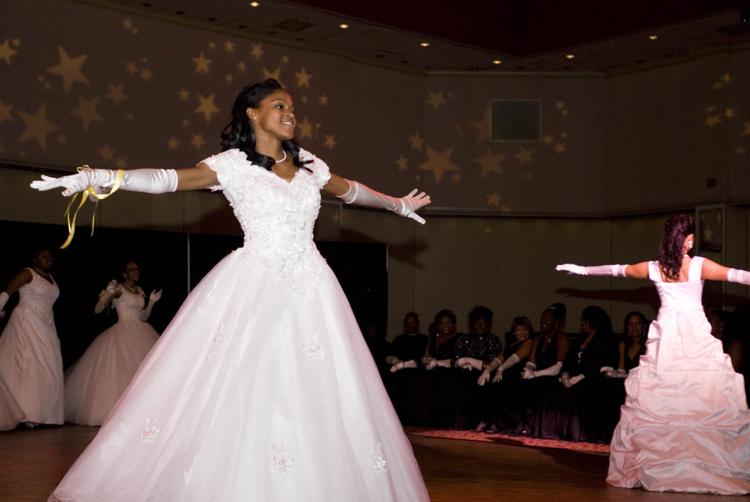 Blackjack Tourney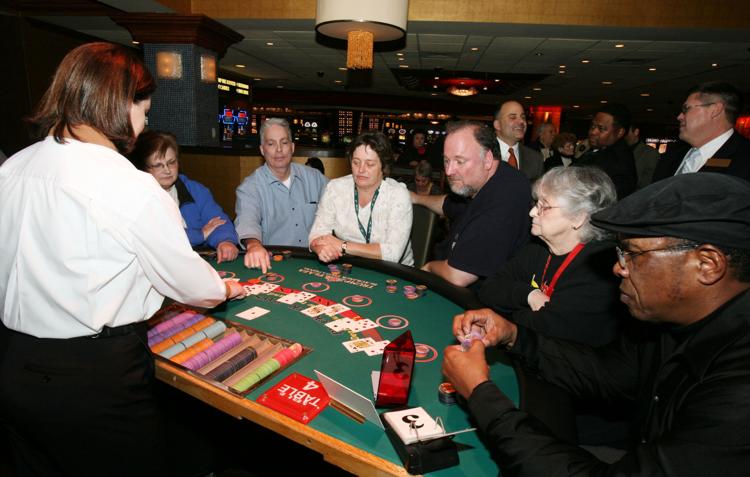 hotdogcontest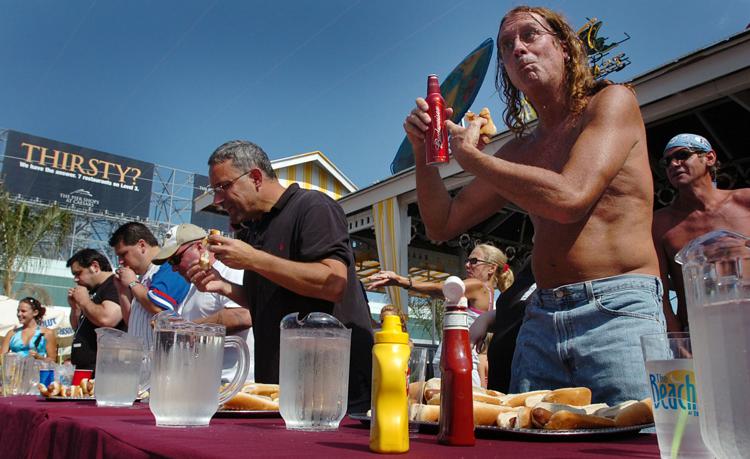 trump casinos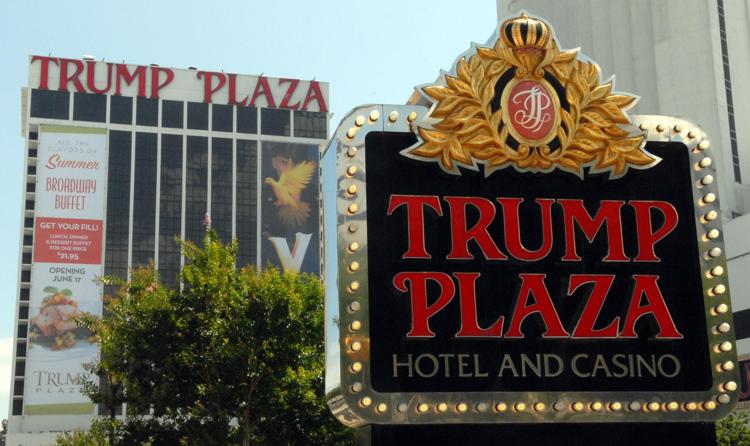 No AC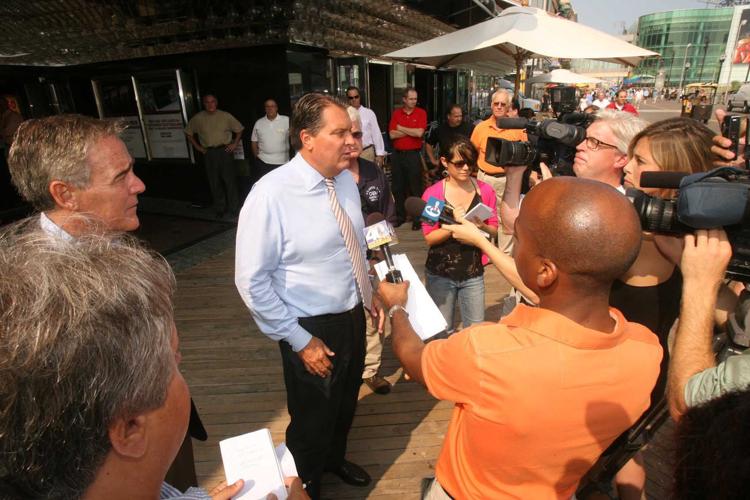 No AC folo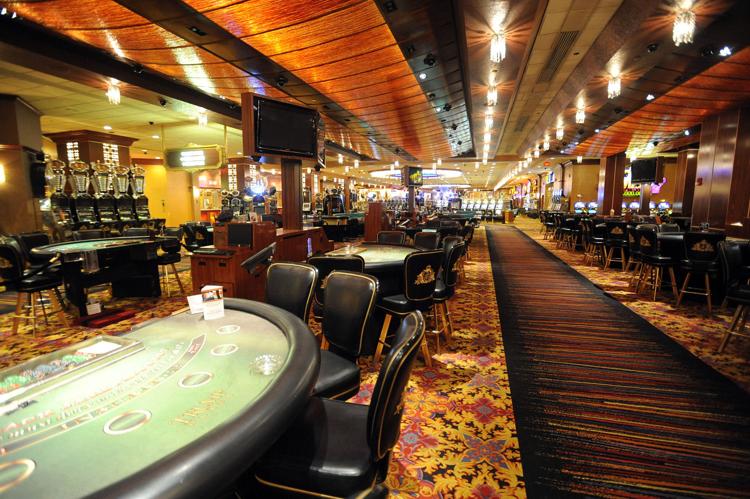 No AC folo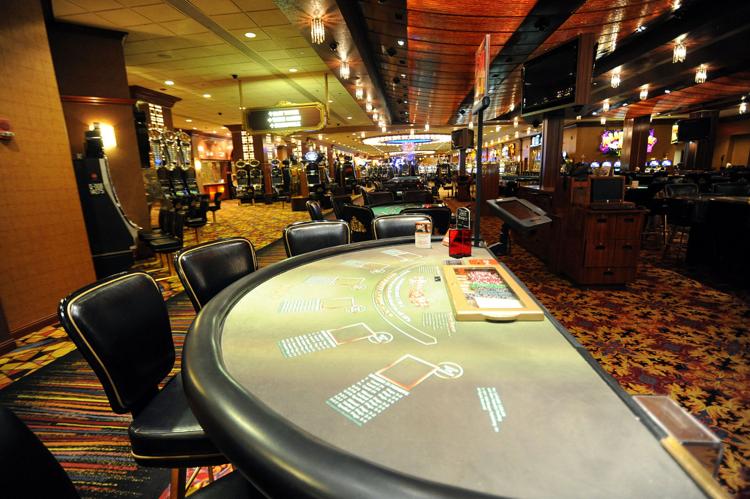 sandy prep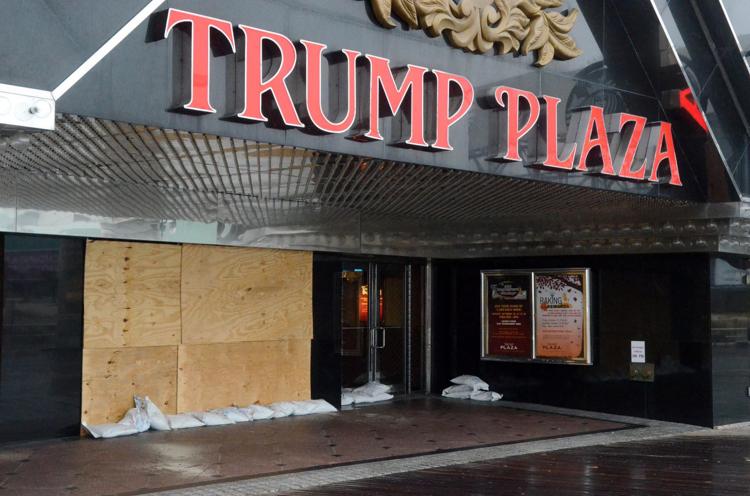 trump plaza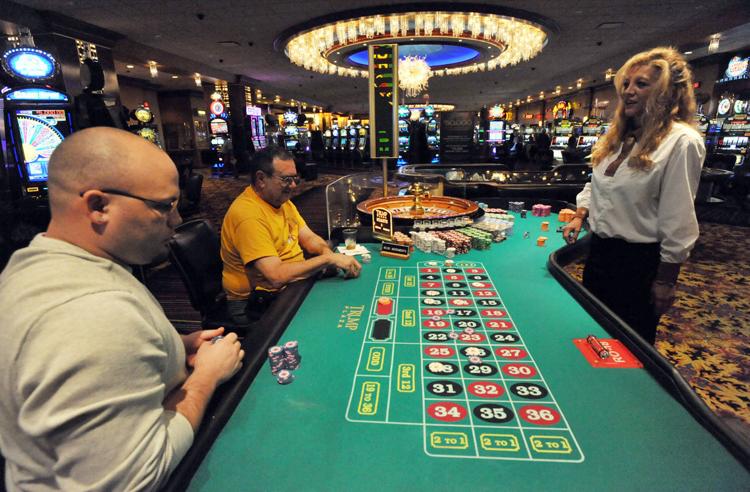 AC Casino closing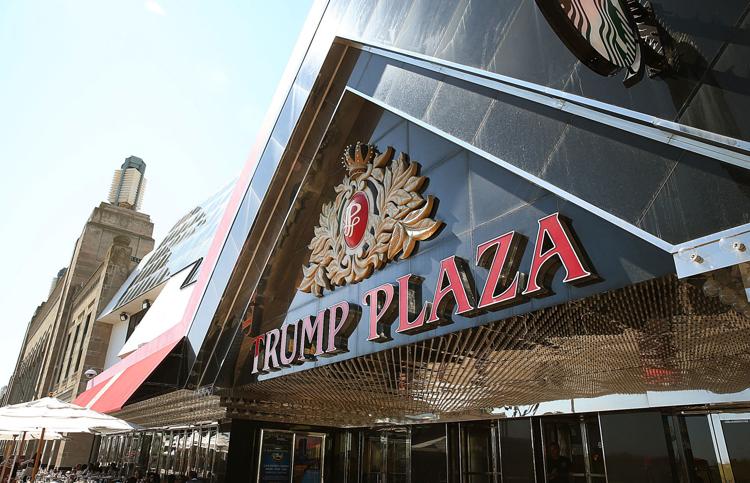 COKING HOME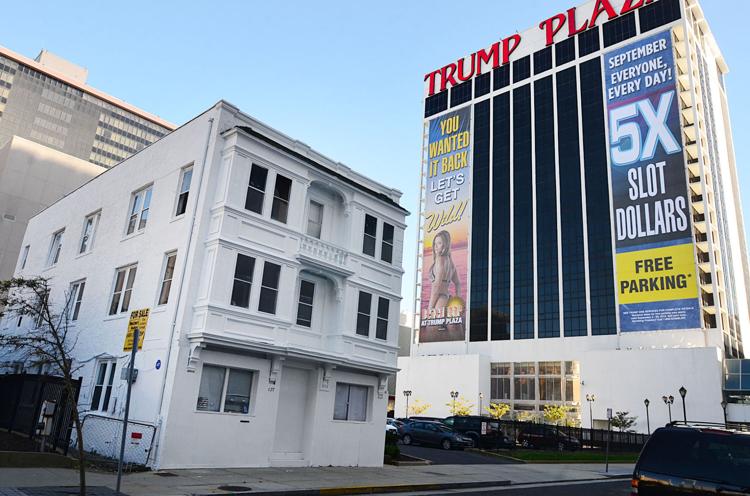 Trump Plaza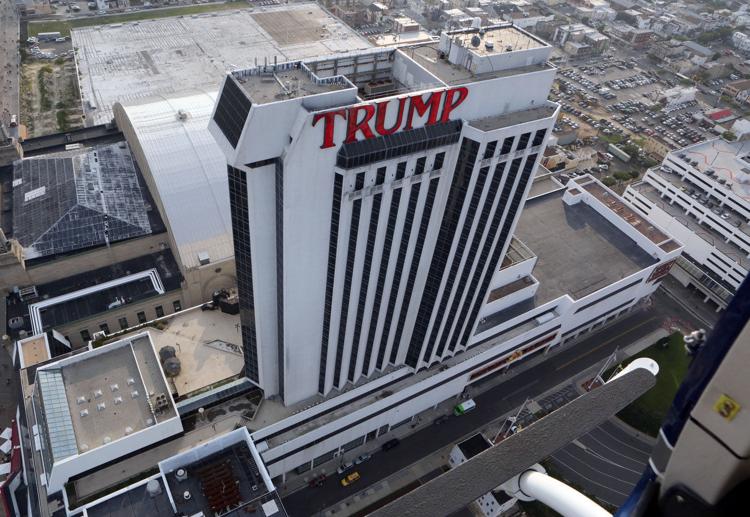 PLAZA CLOSING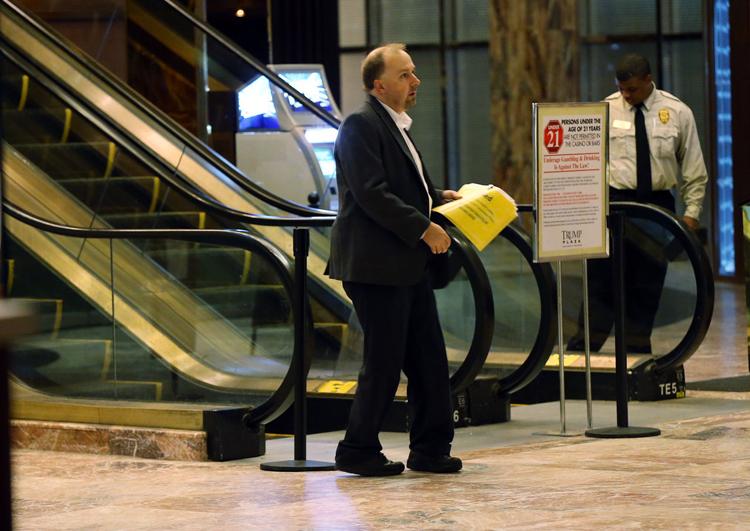 PLAZA CLOSING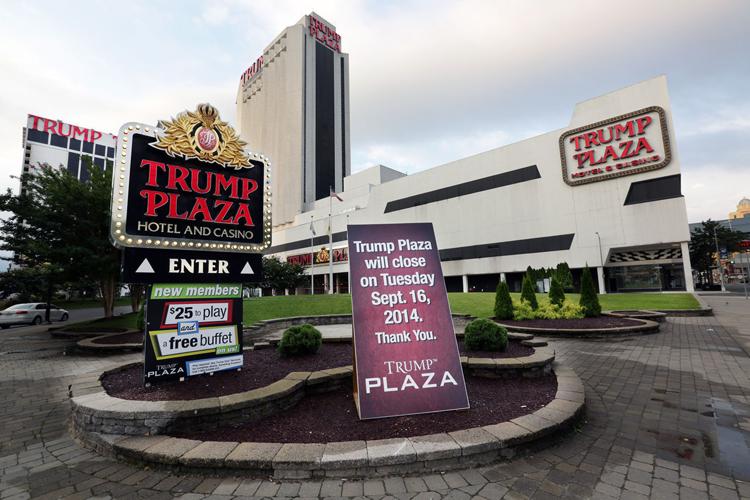 Plaza Closes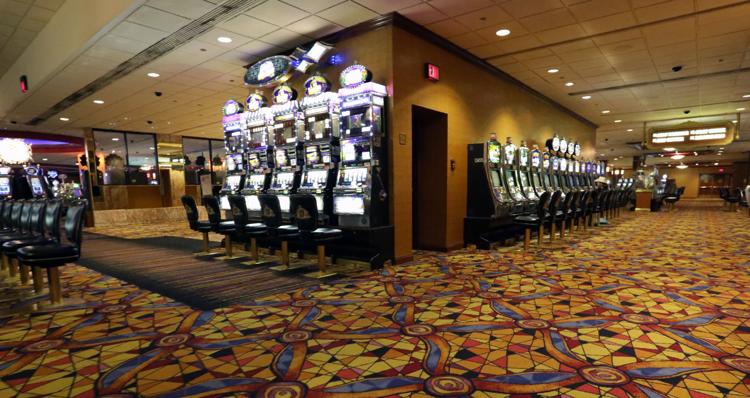 Plaz Closing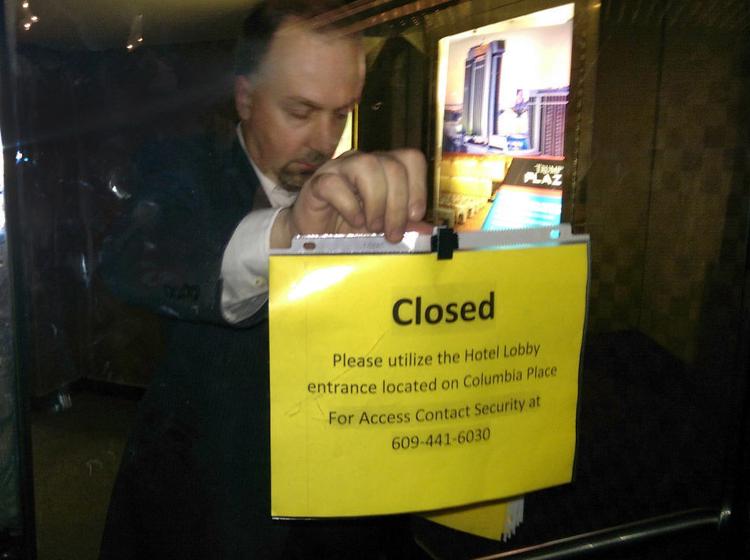 PLAZA CLOSING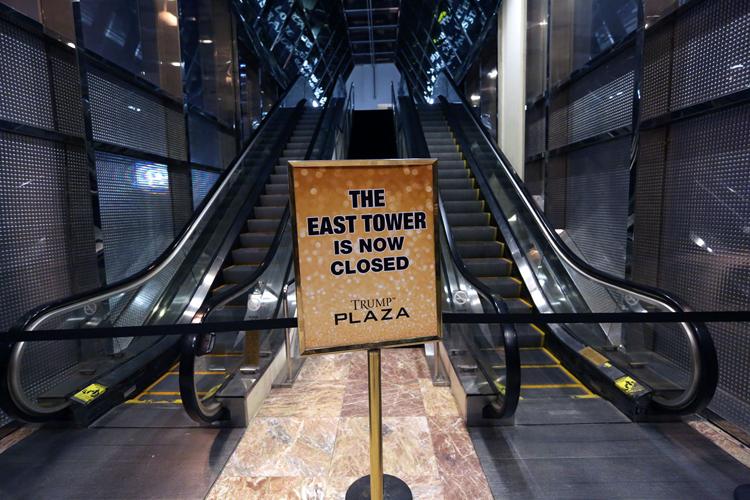 Trump Letters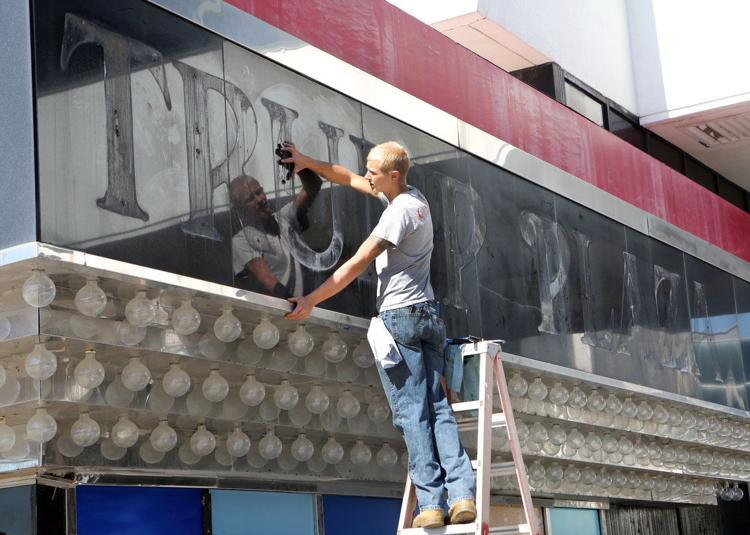 Trump Letters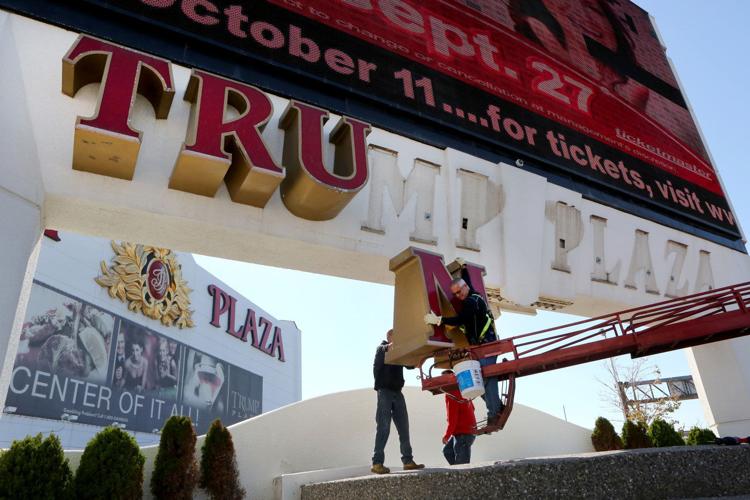 Trump Letters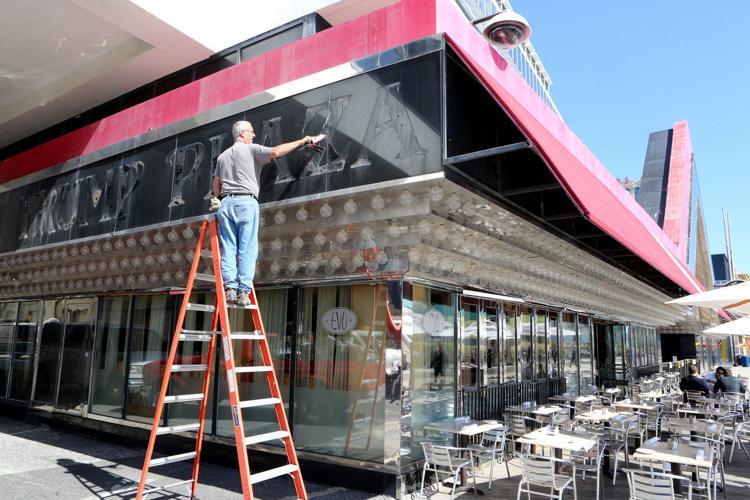 Trump Letters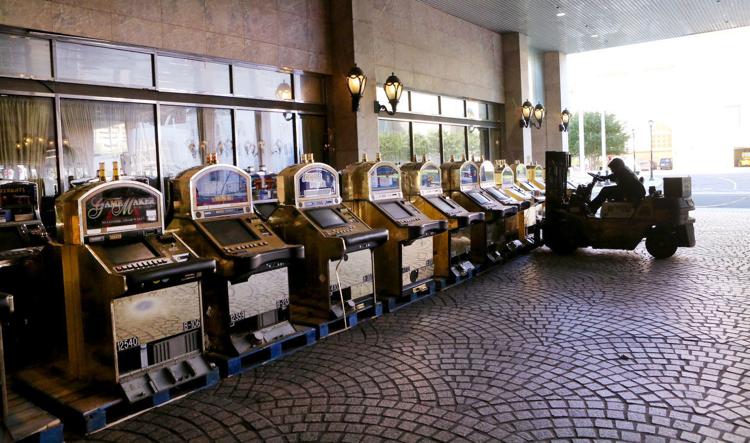 Trump Letters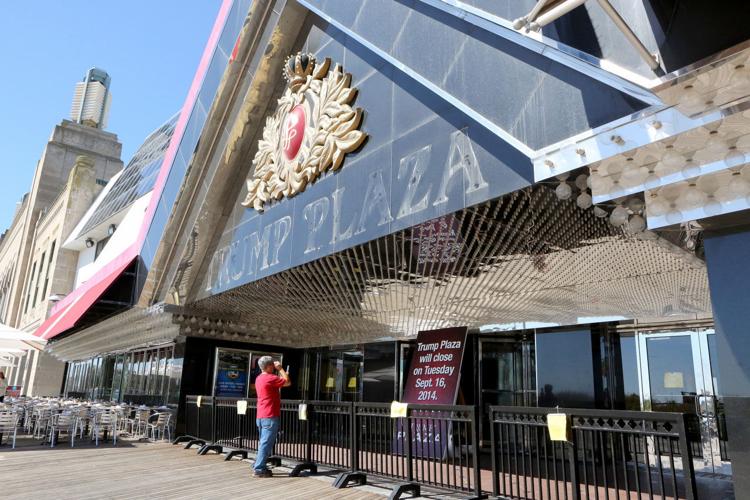 Coking House
Coking House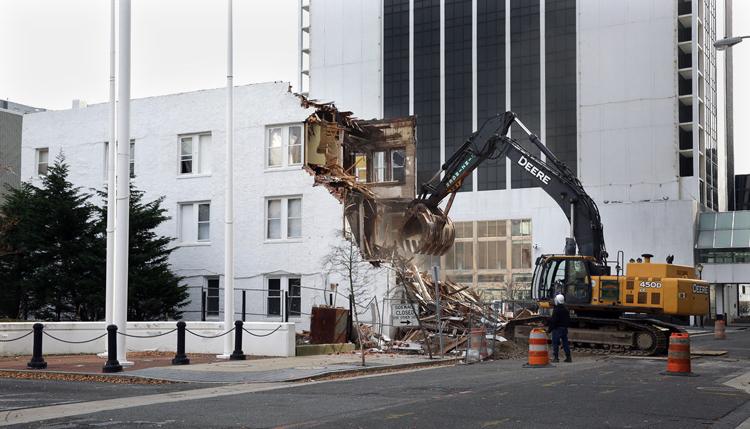 Dark Casinos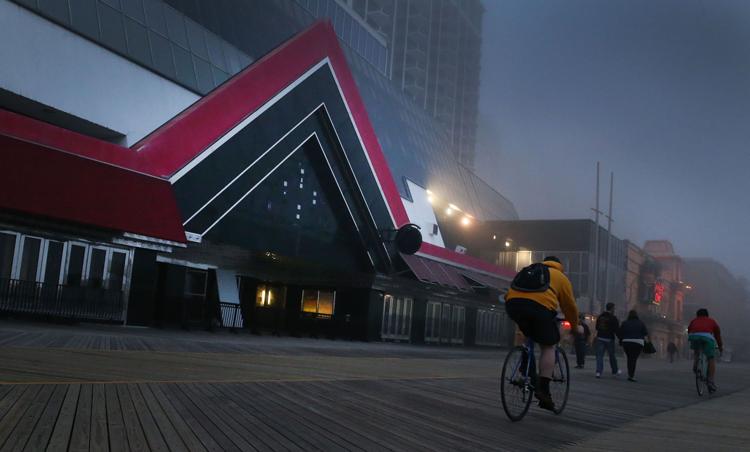 Trump Sign covered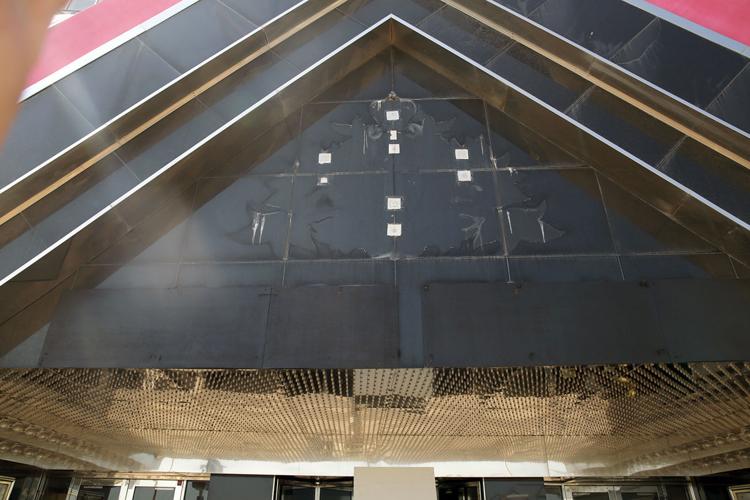 Trump Plaza to be razed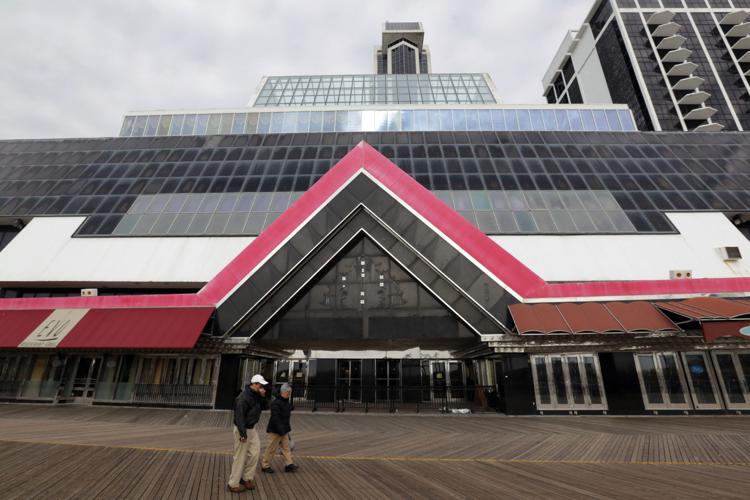 Trump Plaza to be razed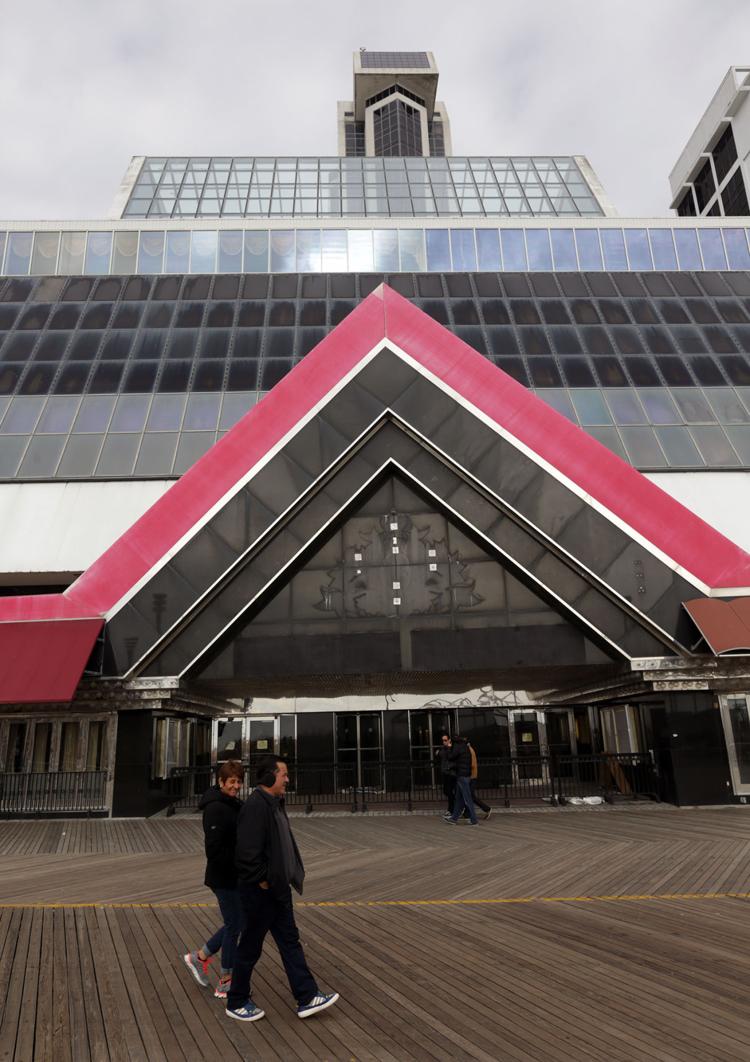 022817_nws_plaza07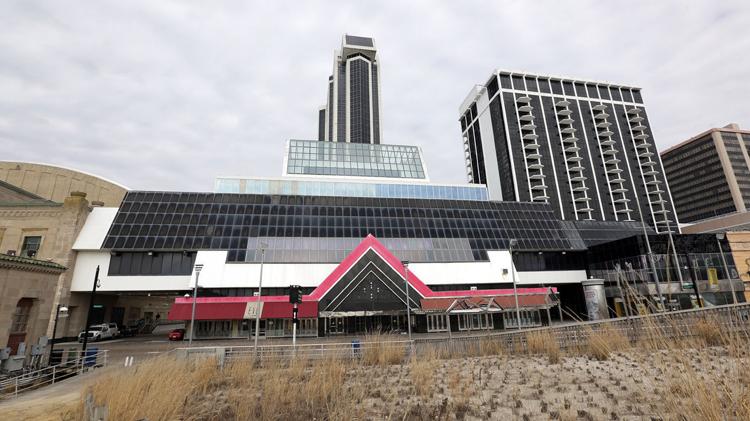 Trump Plaza to be razed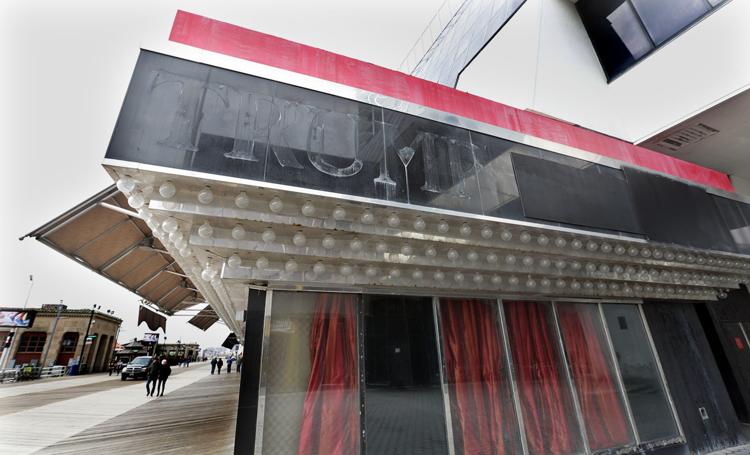 Trump Plaza to be razed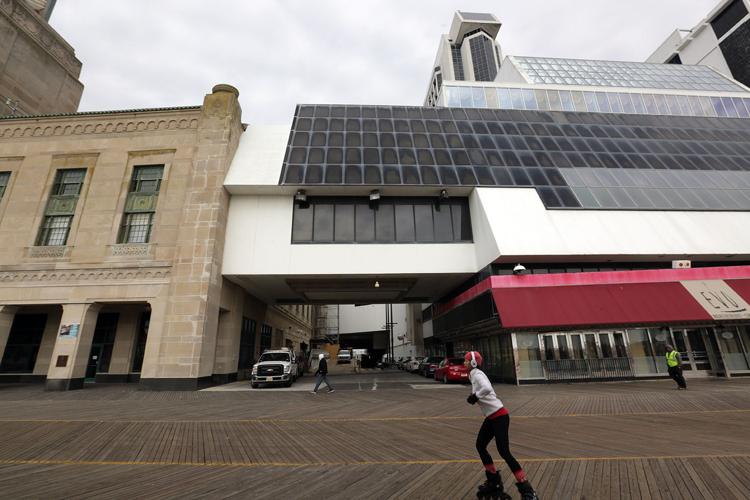 Trump Plaza to be razed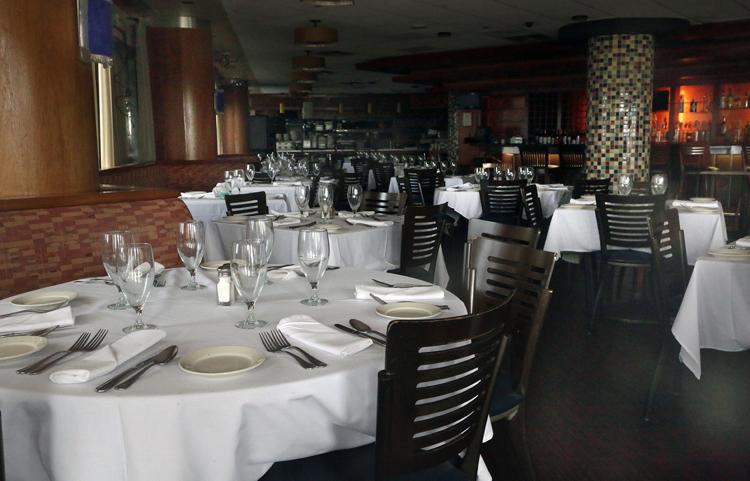 Trump Plaza to be razed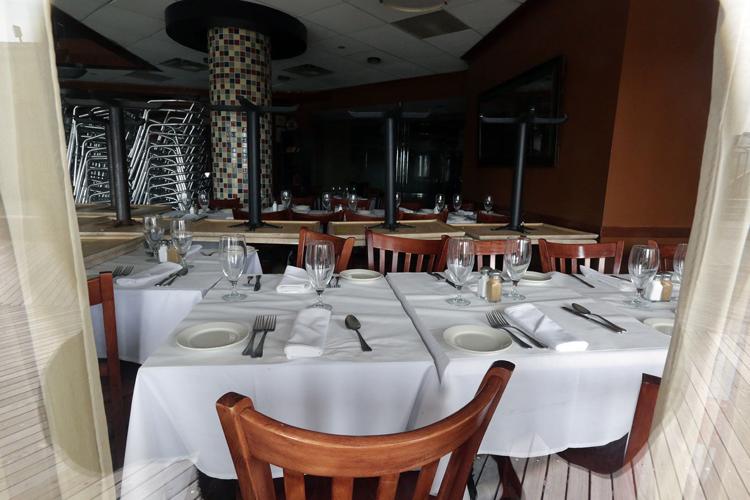 Plaza damage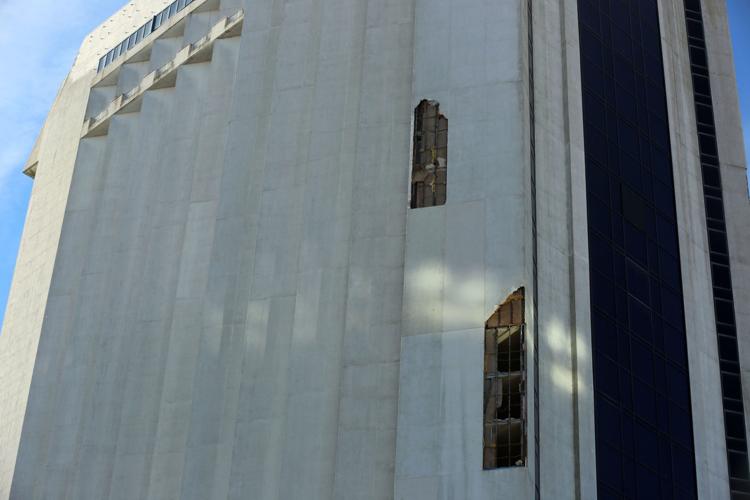 "Since you have already gotten your tax deduction several times through tax appeals," Guardian said to Talvacchia, "why are they asking us for the $5.6 million. You are already responsible for the property's closing and the loss of the jobs. I have trouble seeing why we should pay $5 million for this."
The former Holiday Inn tower and the 2,658-parking-space garage at the Plaza will remain, Talvacchia said.
Icahn is looking to use money from the Investment Alternative Tax, or IAT, to fund a portion of the project. The taxes are typically used for nongaming expansions or improvements, as well as CRDA project funding. But under the current state takeover regulations, the funds are redirected to Atlantic City to help pay down its debt.
Executive Director Christopher Howard said the funds requested were deposited before the state takeover law was enacted and eligible to be used for this type of project.
The money being sought was deposited with the authority by Icahn's properties over the years, Talvacchia said. Each casino property is required to pay a 1.25 percent tax on its gross gaming revenue to the fund.
Over the past couple of years, casinos around the city have used the fund to help pay for various nongaming improvements, including nightclubs and renovations of hotel rooms. The agency started to allow casinos to use the funds after private investment in the city started to dry up.
Borgata Hotel Casino & Spa received $15 million in funding from the account to help pay for renovations to turn The Mixx night club into Premier. Tropicana Atlantic City received $18.8 million from the fund for the renovation of 434 rooms in its north tower.
"We all feel this is in the best interest of Atlantic City," said Robert E. Mulcahy, chairman of the board. "It's important because it's the gateway to the city."