Republican James Curcio, 59, of Hammonton, announced Monday he will seek a third term as Atlantic County surrogate.
He was elected in 2010 and re-elected in 2015.
In his second term, Curcio said he oversaw a complete upgrade of the software systems in the Surrogate's Court and expanded public outreach on basic estate planning, probate and guardianships.
A lifelong resident of Hammonton, Curcio is a 1982 graduate of Rutgers University and a 1985 graduate of the law school at William & Mary in Williamsburg, Virginia.
NEWARK — About 30 South Jersey residents who want service restored on the Atlantic City Rail…
He practiced law in Philadelphia firms before starting Curcio & Curcio in Hammonton in 1989, where he practiced law for 21 years.
Curcio served 16 years as an Atlantic County freeholder and was elected six times to that office. He was vice chairman for two years and was named chairman of the freeholder board in 2009 and 2010.
In 2017, Curcio was selected by his peers as surrogate section chief for the New Jersey Constitutional Officers Association.
Curcio lives in Hammonton with his wife, Jessica. They have four sons ages 15 to 25.
120819_spt_hammonton_55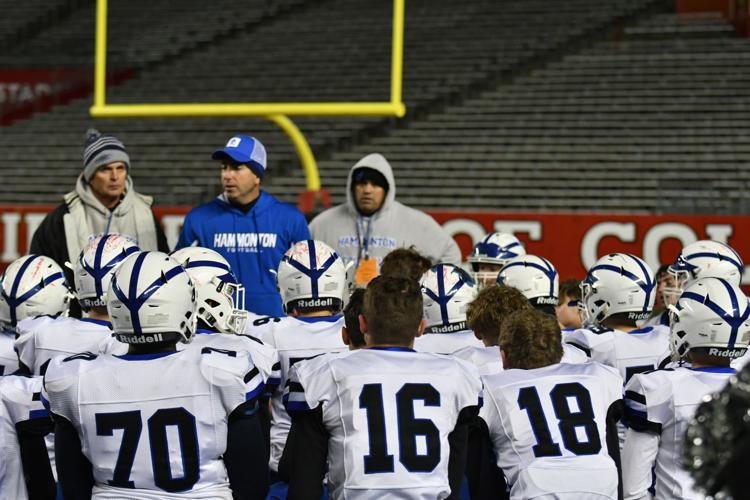 -- HIDE VERTICAL GALLERY ASSET TITLES --
120819_SPT_HAMMONTON 08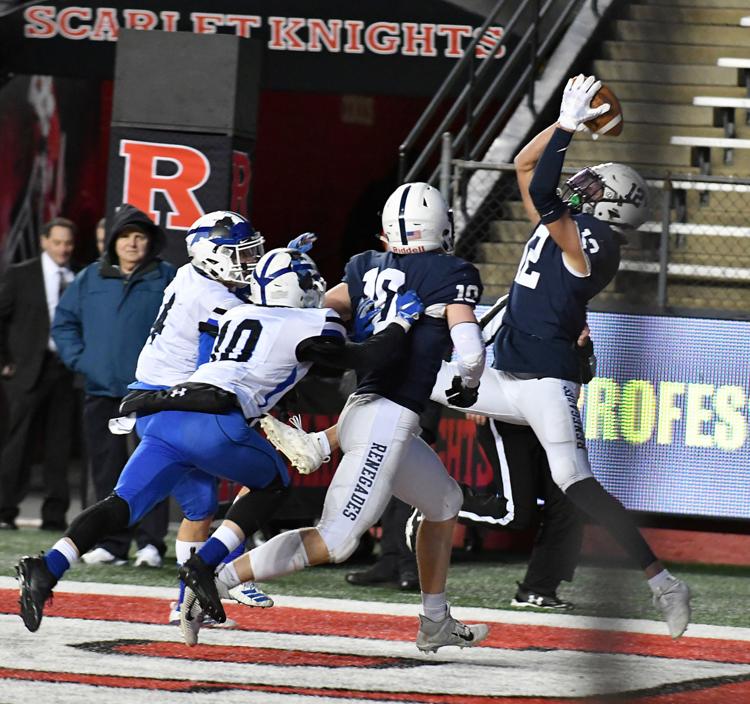 120819_SPT_HAMMONTON 6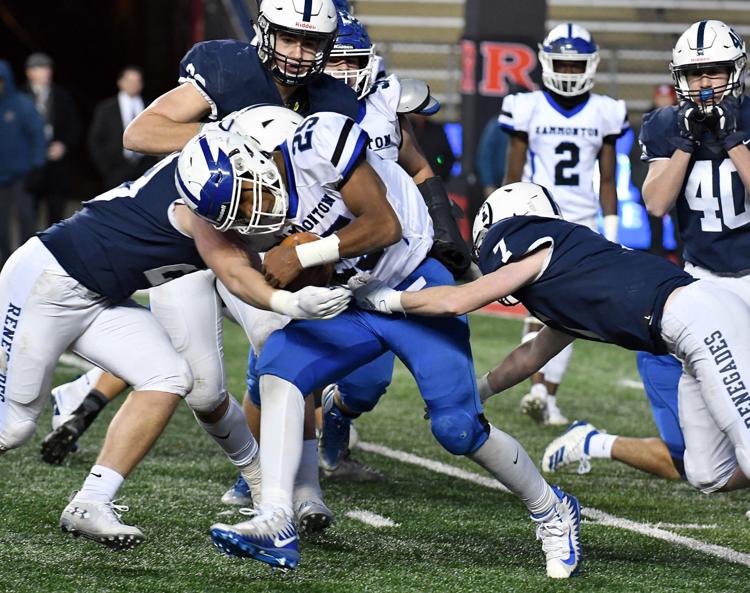 120819_SPT_HAMMONTON 07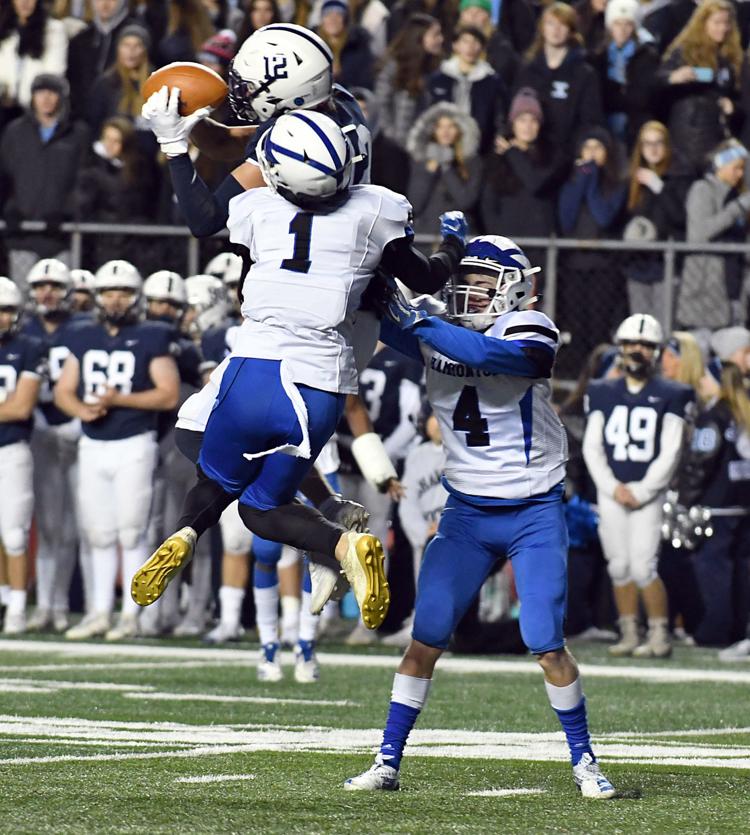 120819_SPT_HAMMONTON 03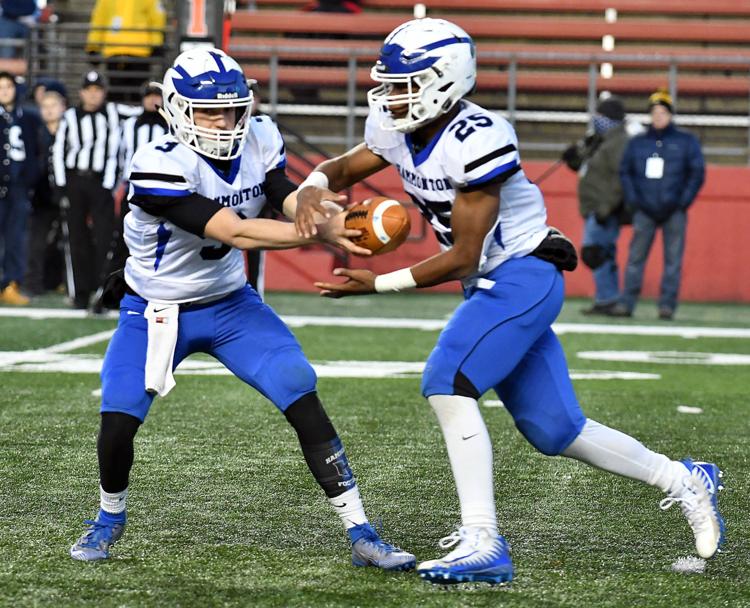 120819_SPT_HAMMONTON 04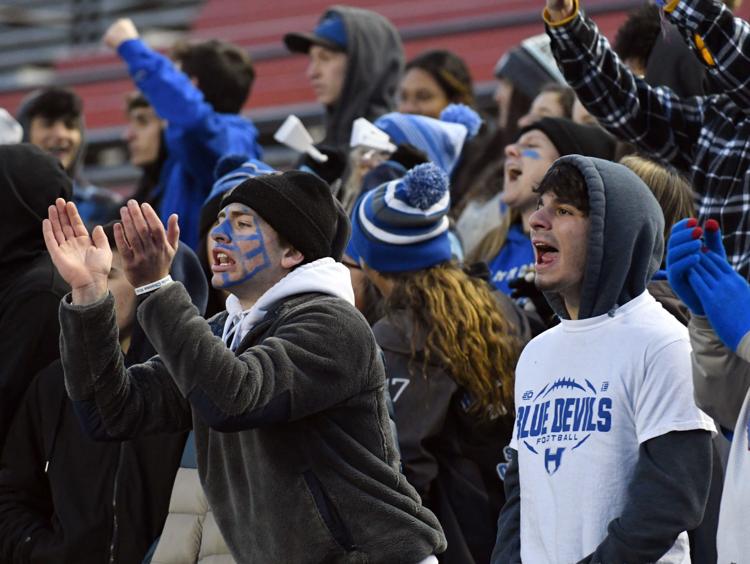 120819_SPT_HAMMONTON 05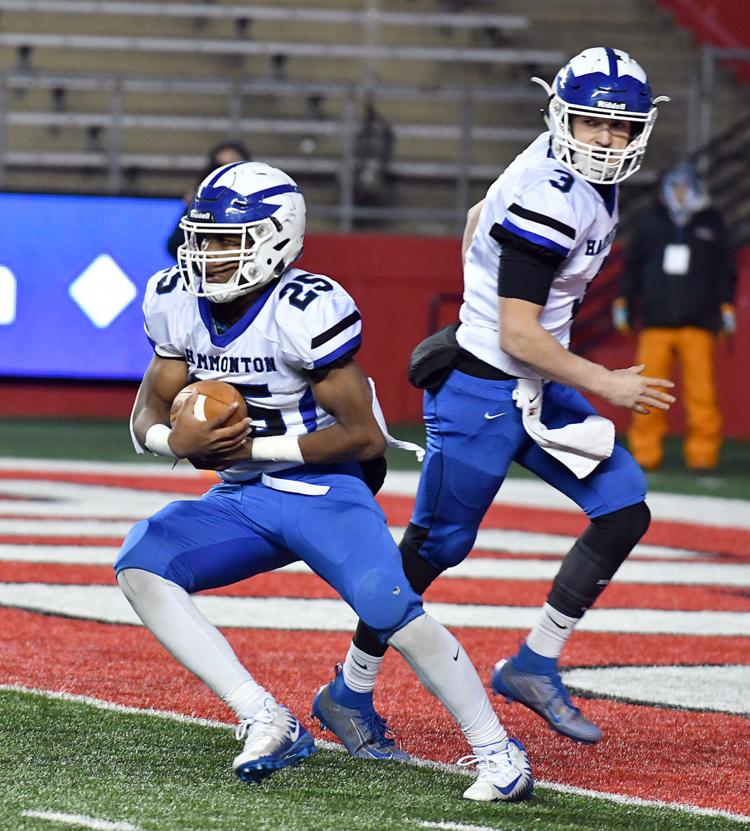 120819_SPT_HAMMONTON 06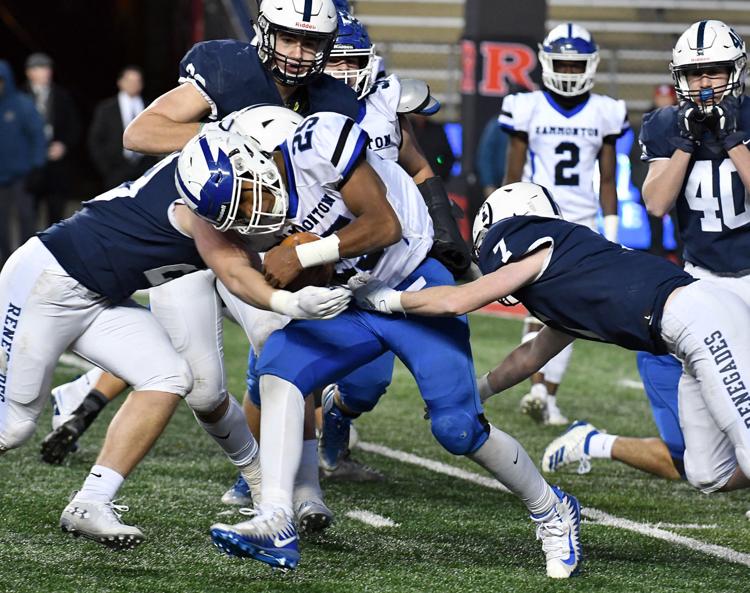 120819_SPT_HAMMONTON 10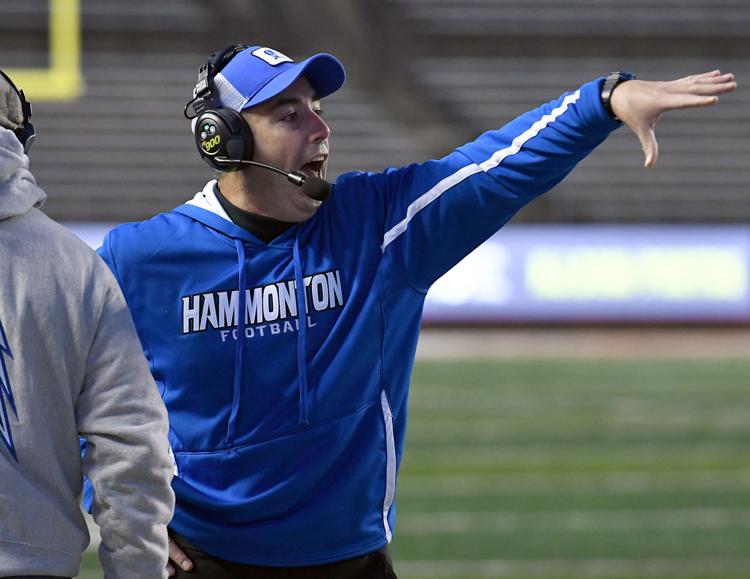 120819_spt_hammonton_16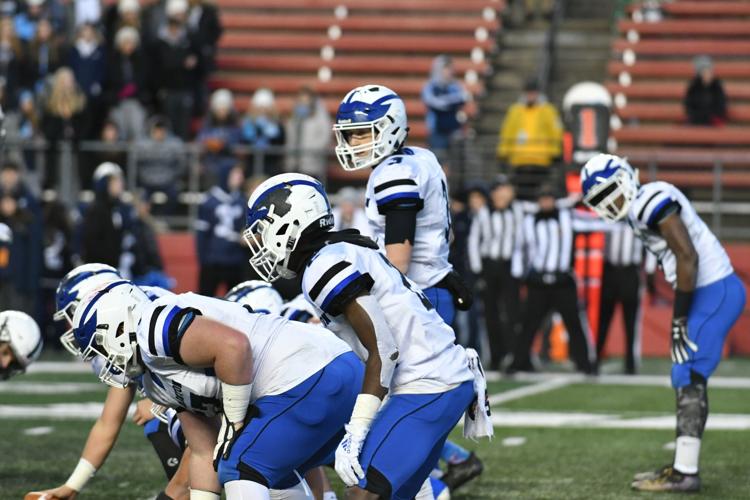 120819_spt_hammonton_62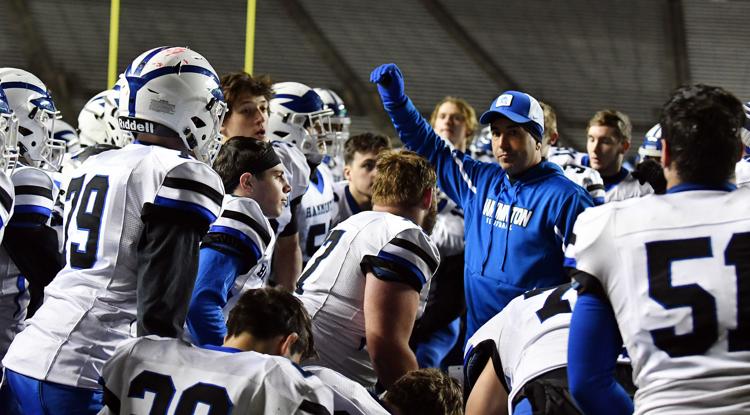 120819_spt_hammonton_18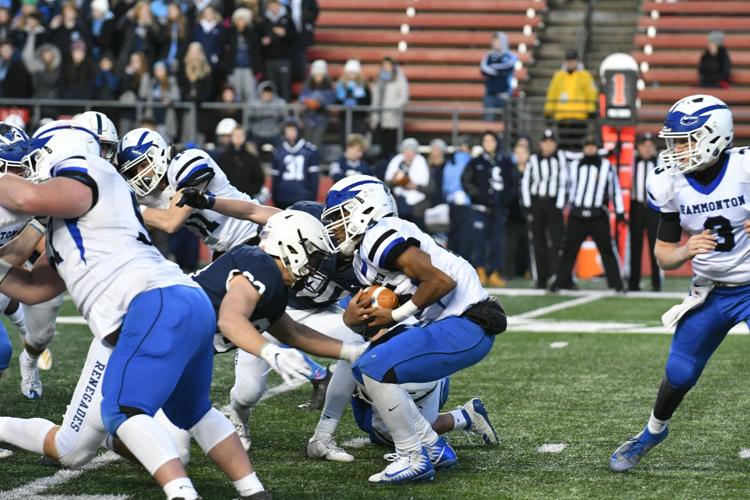 120819_spt_hammonton_22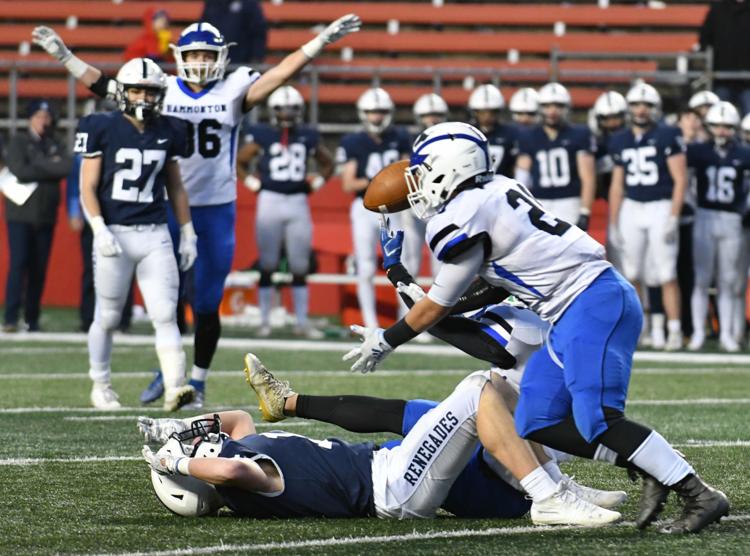 120819_spt_hammonton_58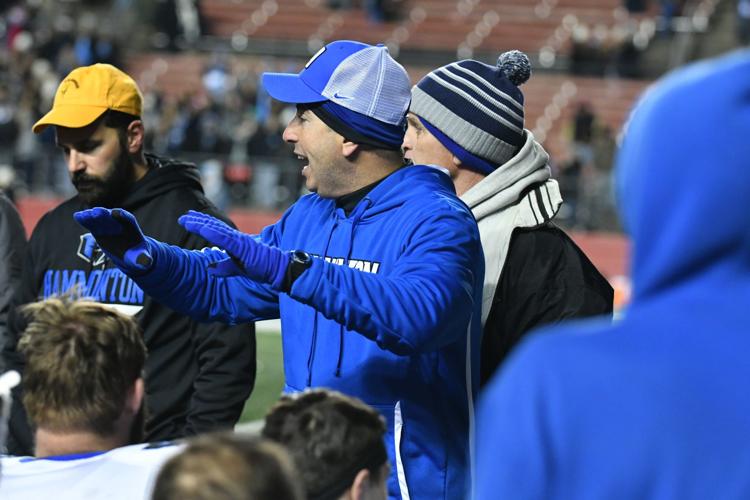 120819_spt_hammonton_54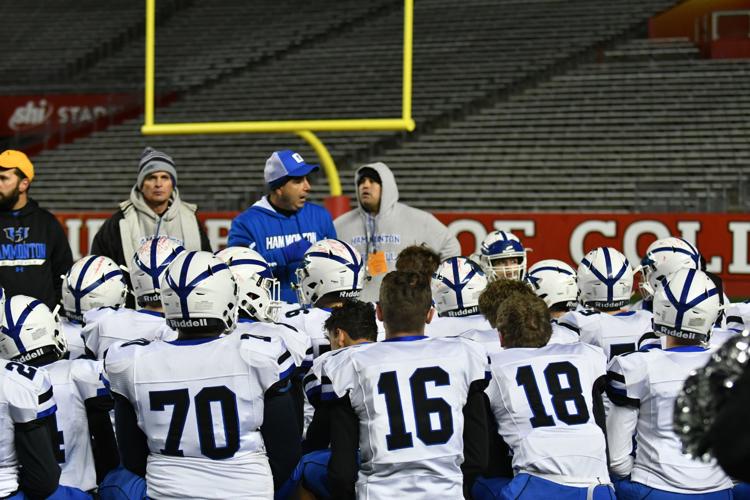 120819_spt_hammonton_14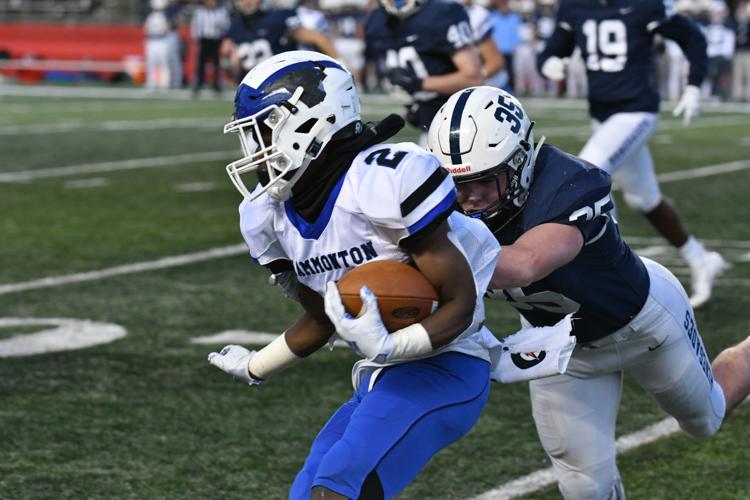 120819_spt_hammonton_47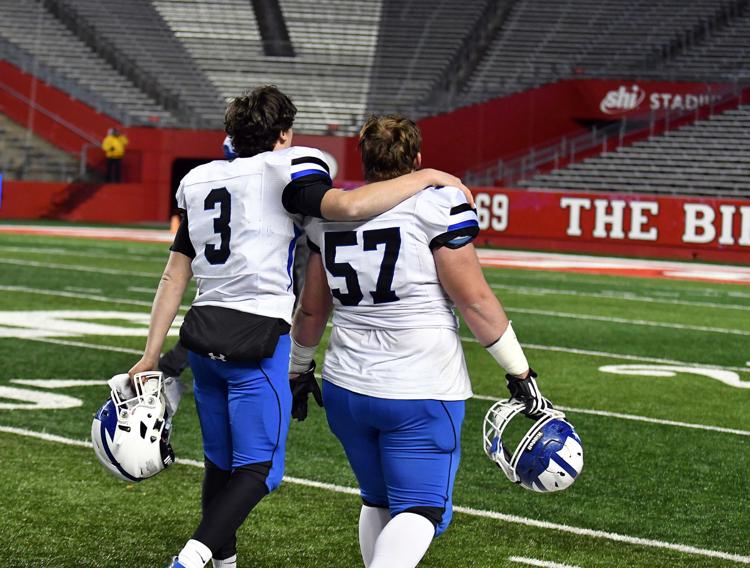 120819_spt_hammonton_13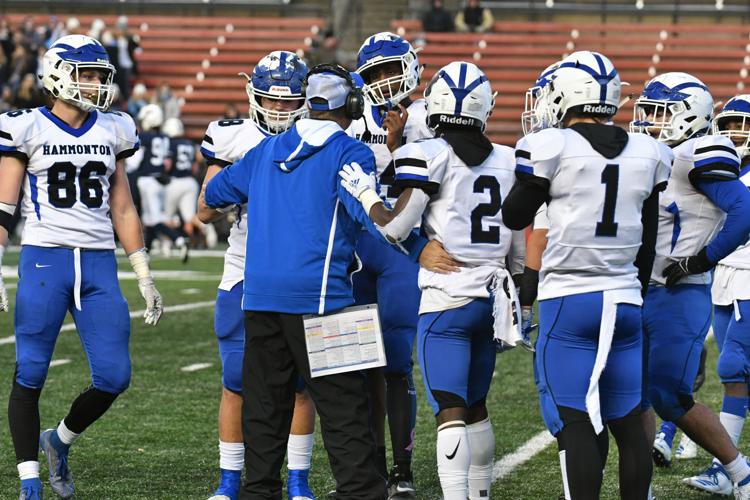 120819_spt_hammonton_12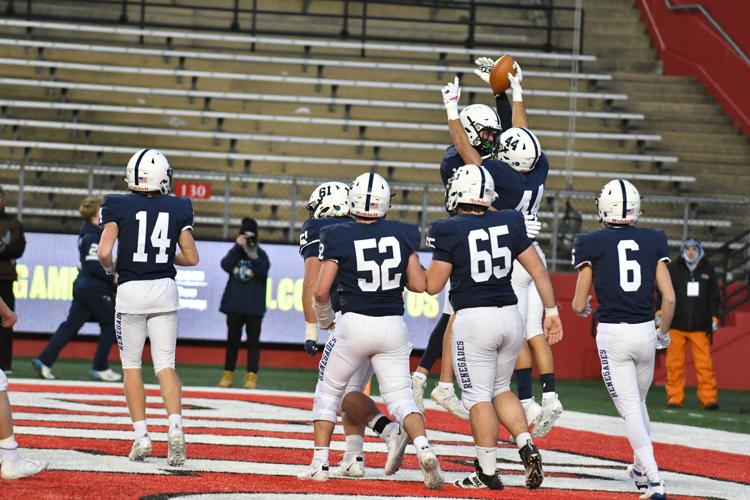 120819_spt_hammonton_56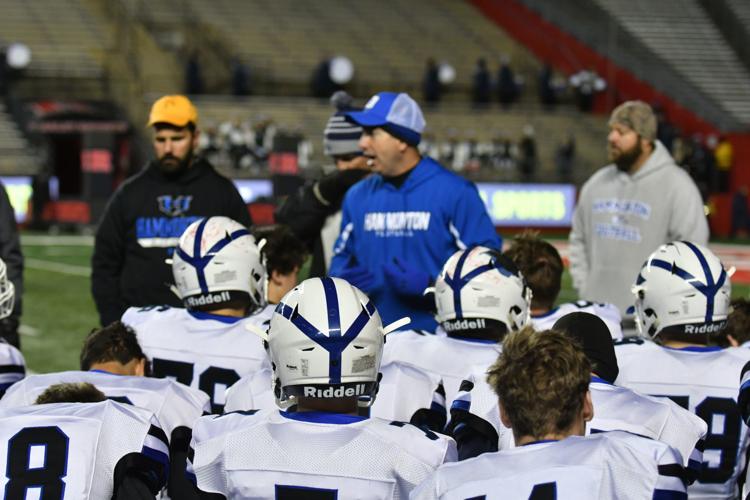 120819_spt_hammonton_49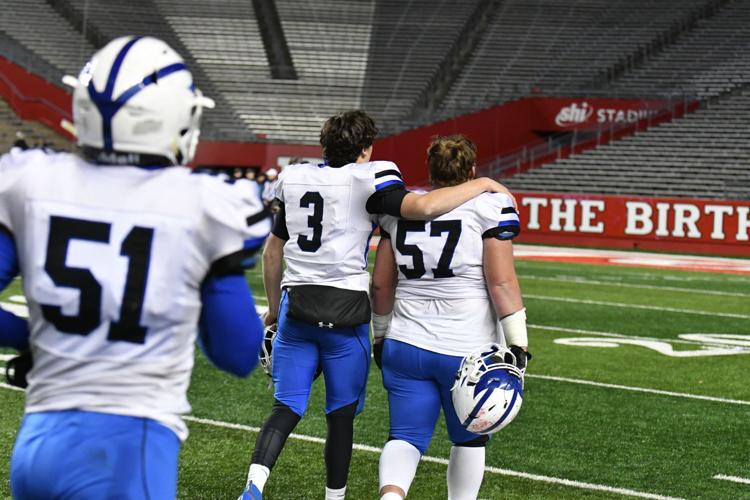 120819_spt_hammonton_19
120819_spt_hammonton_59
120819_spt_hammonton_52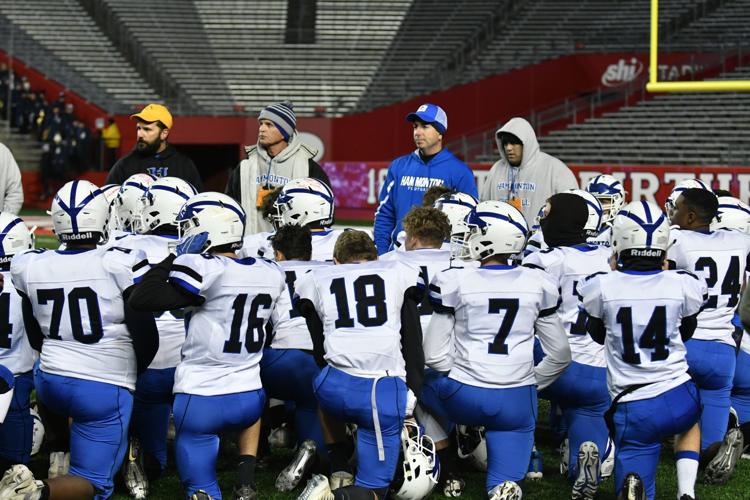 120819_spt_hammonton_61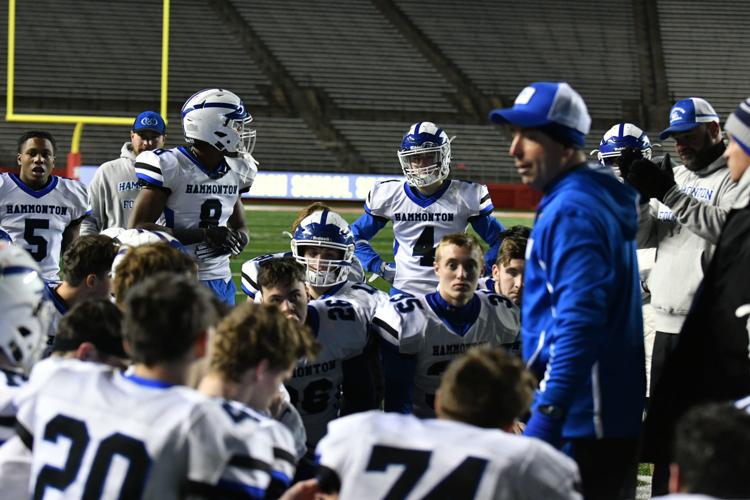 120819_spt_hammonton_23
120819_spt_hammonton_45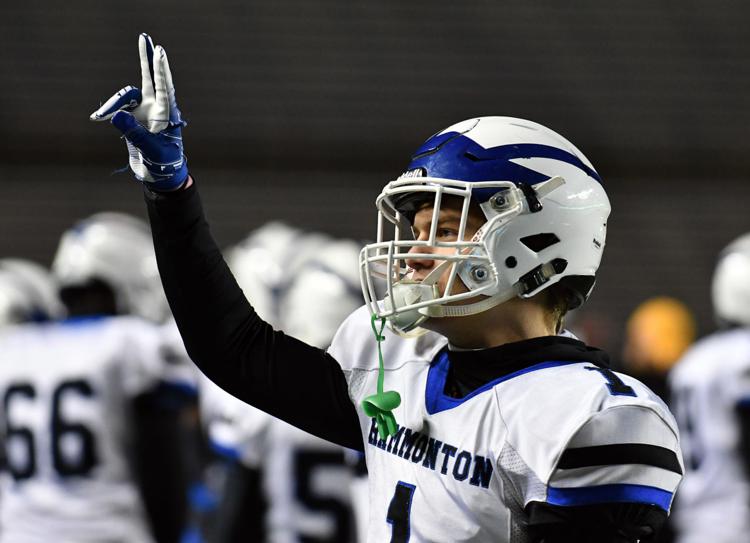 120819_spt_hammonton_21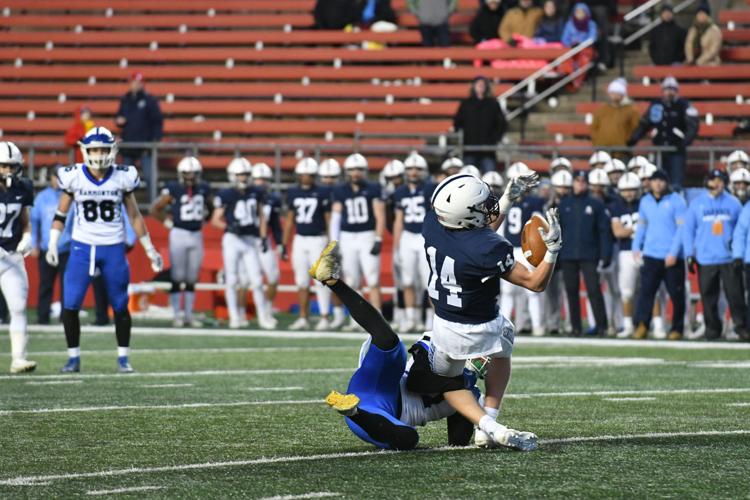 120819_spt_hammonton_15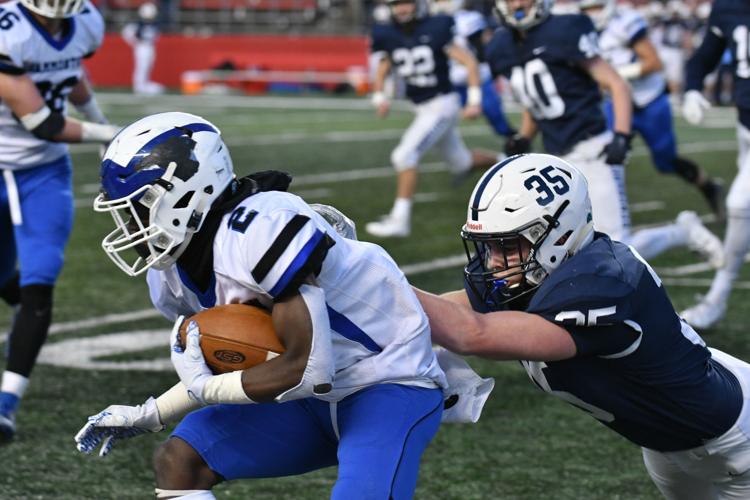 120819_spt_hammonton_20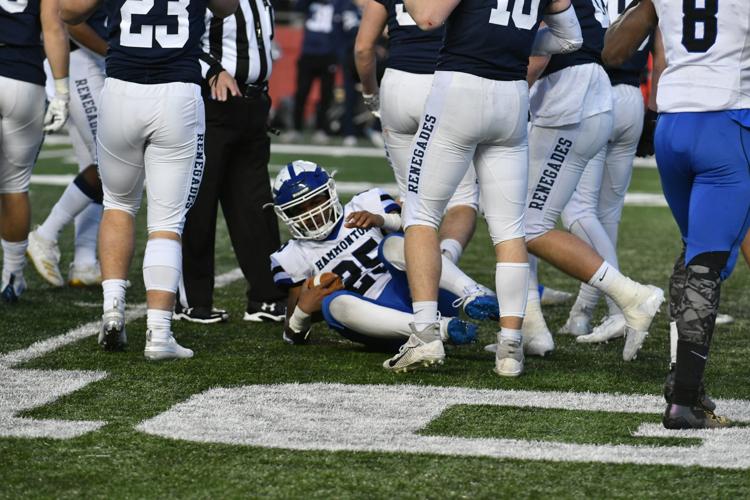 120819_spt_hammonton_57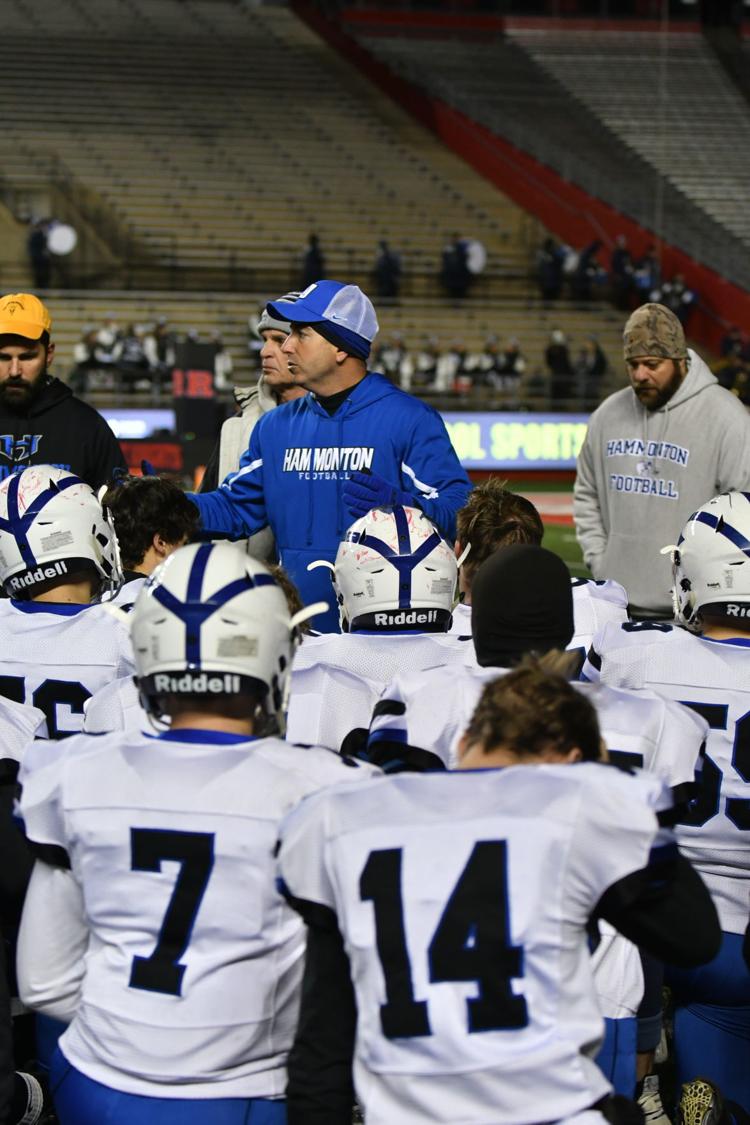 120819_spt_hammonton_46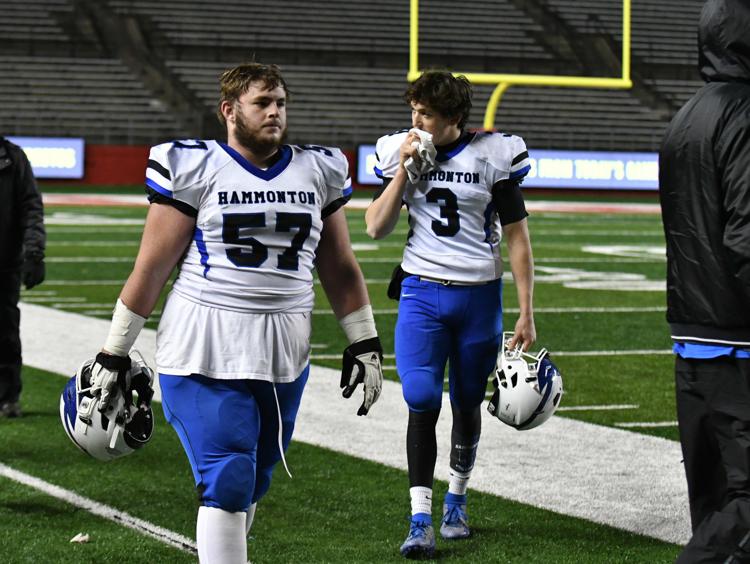 120819_spt_hammonton_51