ATLANTIC CITY — Combating the opioid crisis and eliminating lead in drinking water were priorities for Republicans and Democrats at a legislative leadership panel Wednesday at the New Jersey State League of Municipalities Conference.
But a discussion showed the difficulty of getting lawmakers to agree on a plan to fix the complex water problem.
The league's 104th annual conference, the largest municipal conference in the nation, is being held through Thursday at the Atlantic City Convention Center. It typically attracts about 18,000 attendees.
ATLANTIC CITY — Bad relationships with leaders in his own party, a weak response to sexual a…
Newark's recent discovery that old service lines are leaching high levels of lead into drinking water has highlighted the need for all water systems to investigate where other lead lines may be located, and find a way to replace them. Newark's project alone is estimated to cost $120 million.
While state Senate President Steve Sweeney said no one in New Jersey should have to worry about the safety of their drinking water, he wasn't willing to support a plan by Gov. Phil Murphy to bond $500 million to pay to replace lead pipes.
ATLANTIC CITY — Gov. Phil Murphy spoke with optimism about Atlantic City eventually regainin…
"It's not enough. We have got to find out what the real number is," Sweeney said. "And some have taken care of their infrastructure. I'm concerned if you put it on the ballot, my town may say, 'Why should I vote for it? I already paid to fix mine.'"
"The first thing is health and safety," said Senate Republican Leader Thomas H. Kean. "We have to make sure every town in every zip code has access to water not tainted with lead or other toxins. That's a bipartisan issue we can find common ground on."
But he didn't say whether he supports any particular plan.
Gov. Phil Murphy vetoed a bill Monday that would have imposed a 5-cent fee on all single-use…
"Lead in water is just part of what we ought to be doing," said Assembly Speaker Craig Coughlin. "We have to recognize that climate change has a real impact on the water supply. It's a huge undertaking, and $500 million is an awful lot of money. We have to make sure we understand what we are spending."
"It sounds like both Democrats are saying a $500 million bond issue in a state that is already $40 billion in debt isn't enough," said moderator Michael Aron, of NJTV News.
"The global response is, yeah, you've got to have drinkable water," said Assembly Republican Leader Jon Bramnick. "How much can each town pay, how much should we pay and where do we get the money?"
There was similar agreement on the need for the Legislature to take oversight of the state's affordable housing program from the courts, but the devil remained in the details.
ATLANTIC CITY — The absence of the Atlantic City Executive Council's two most influential pr…
"We should have regionalization. Going town by town is absurd," said Bramnick of the court's approach to assigning each town a number of affordable housing units it must build. Bramnick said a region-by-region approach would allow planners to consider access to transportation, available land and other common sense details.
"That was called racist," Aron said of earlier attempts at a regional approach, when wealthier towns tried to avoid providing any affordable housing.
Sweeney said he wouldn't support a regional plan, but he and Coughlin agreed the Legislature needs to act rather than let the courts make all the decisions.
"It's a legislative obligation we need to focus on in the next term. It requires a thoughtful approach — it's not for the lame duck," Coughlin said of the period between now and the end of the session in mid-January.
"I have been on the Planning Board in Hardwick Township (Warren County) since 1997, and the town committee since 2000," James Perry said. "I keep hearing something will be done, but it's 19 years later and I'm still sitting here and we're arguing about the need to get something done."
He said mayors know the issue best, and legislators need to sit down with them and "come up with real legislation to get this done."
Perry is the incoming league president, due to take office Thursday.
Bramnick also called for a 2% cap on state budget increases, like those imposed on municipalities and counties. His comments were greeted with loud applause.
"Your ideas are popular," Aron said.
But no other legislator expressed support for a state cap.
NJLM Convention in Atlantic City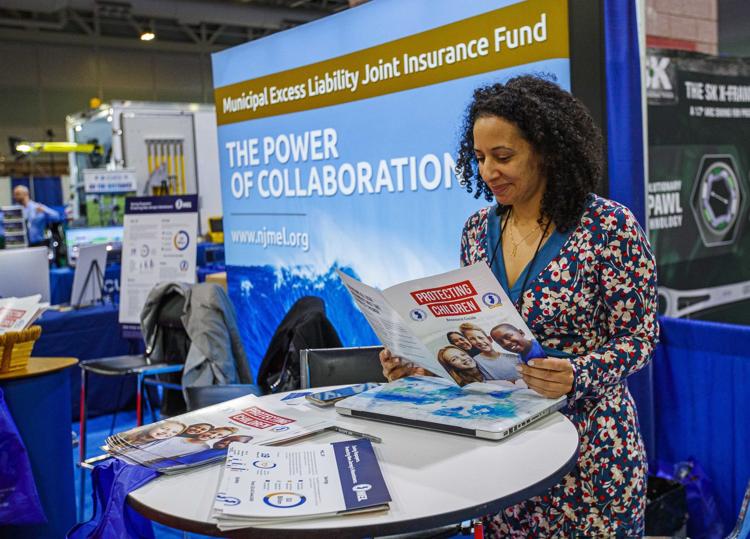 -- HIDE VERTICAL GALLERY ASSET TITLES --
NJLM Convention in Atlantic City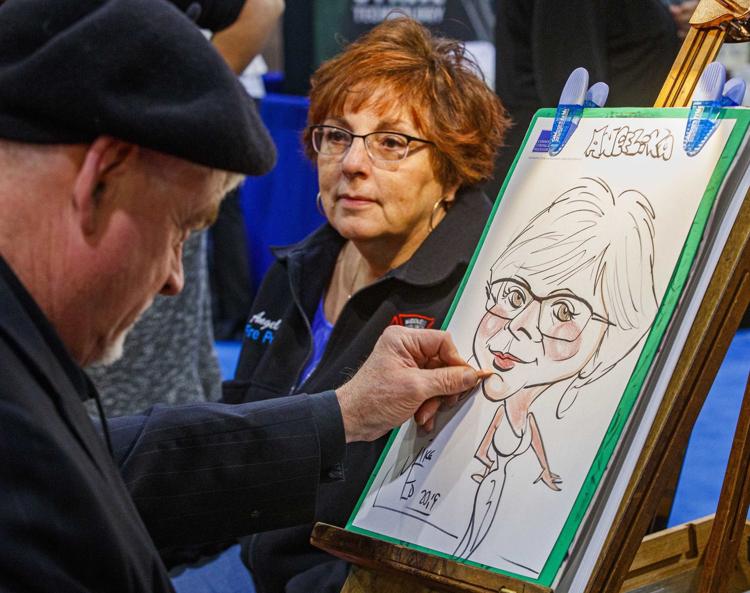 NJLM Convention in Atlantic City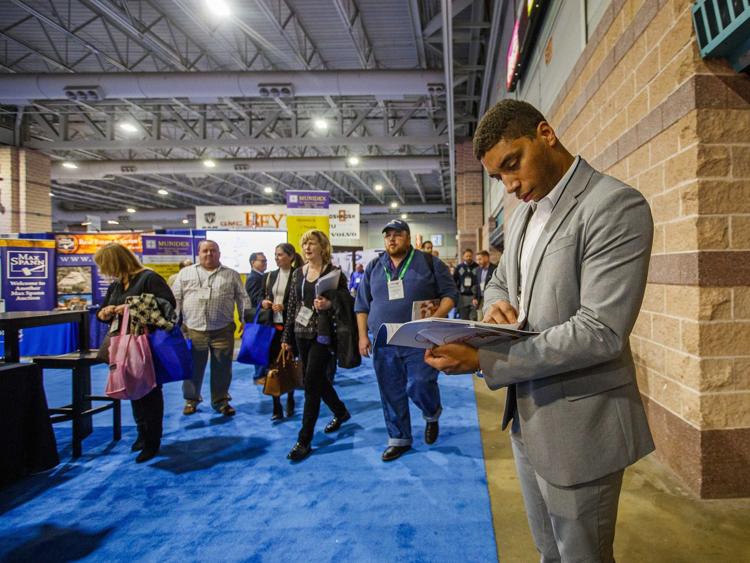 NJLM Convention in Atlantic City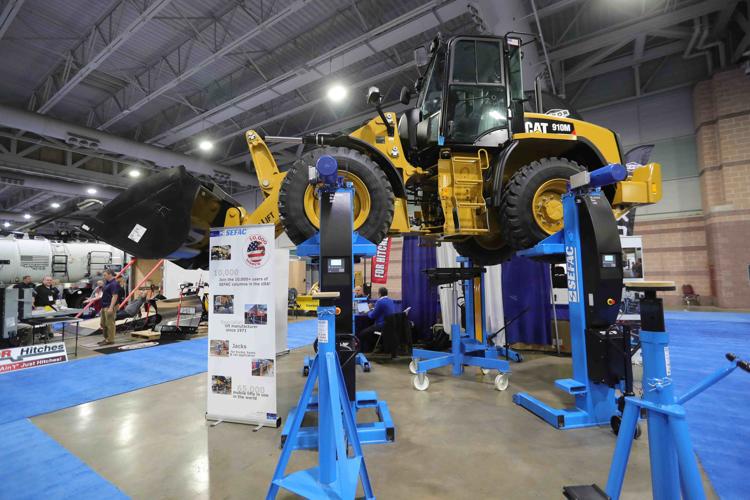 NJLM Convention in Atlantic City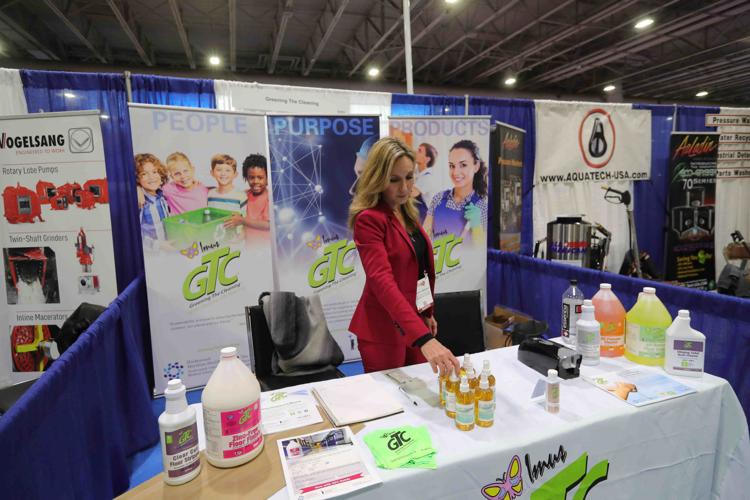 NJLM Convention in Atlantic City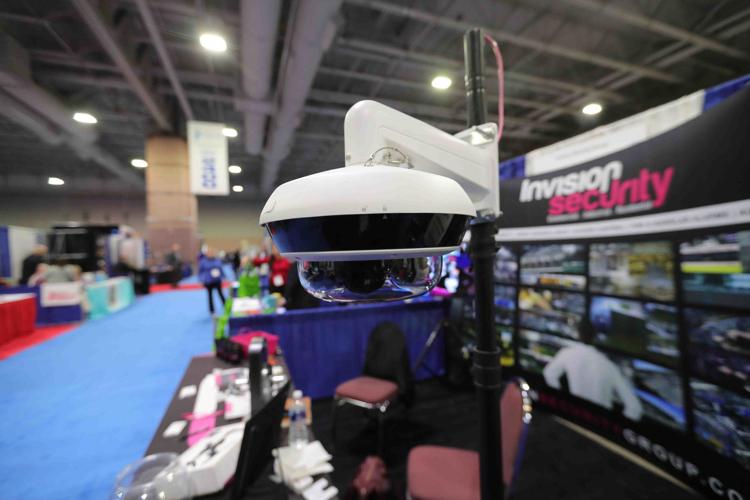 NJLM Convention in Atlantic City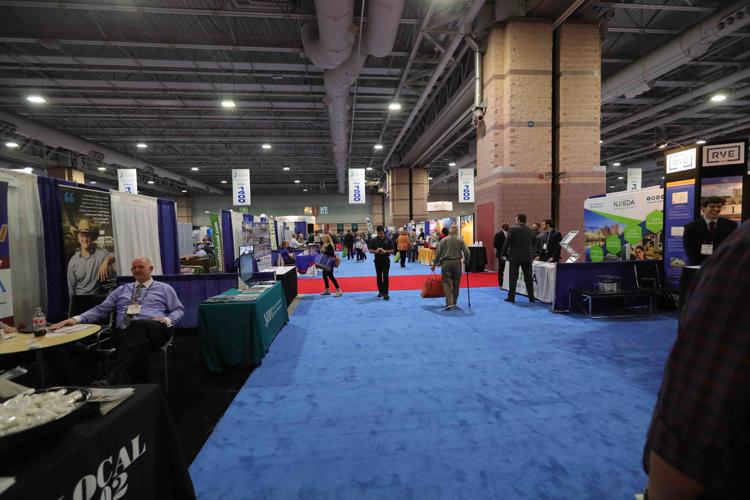 NJLM Convention in Atlantic City
NJLM Convention in Atlantic City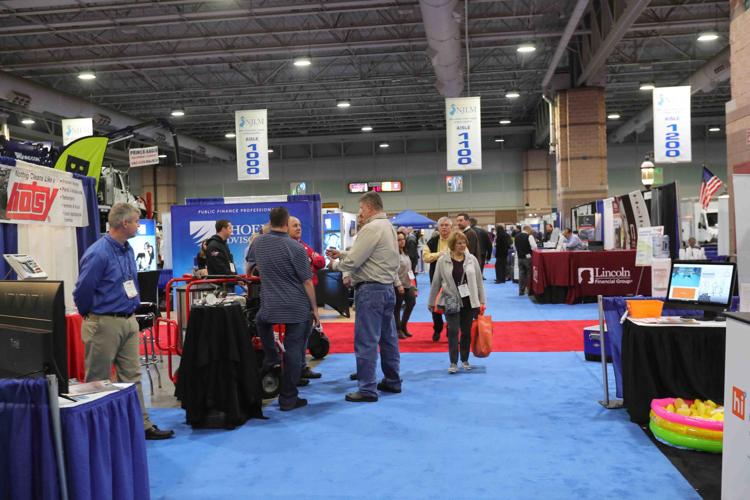 NJLM Convention in Atlantic City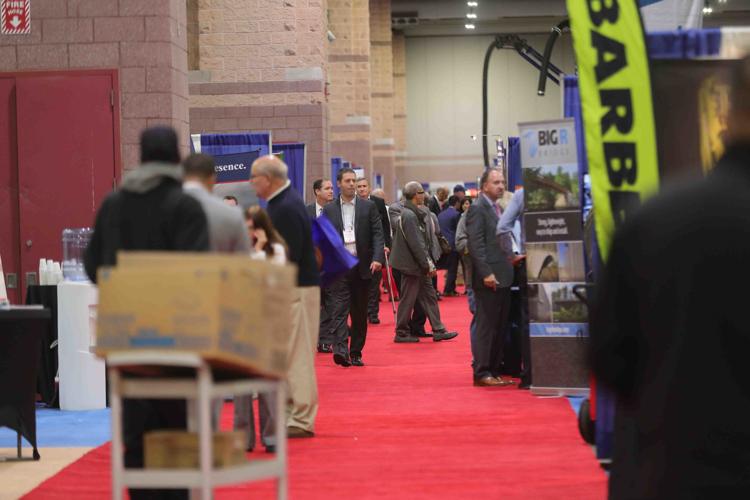 NJLM Convention in Atlantic City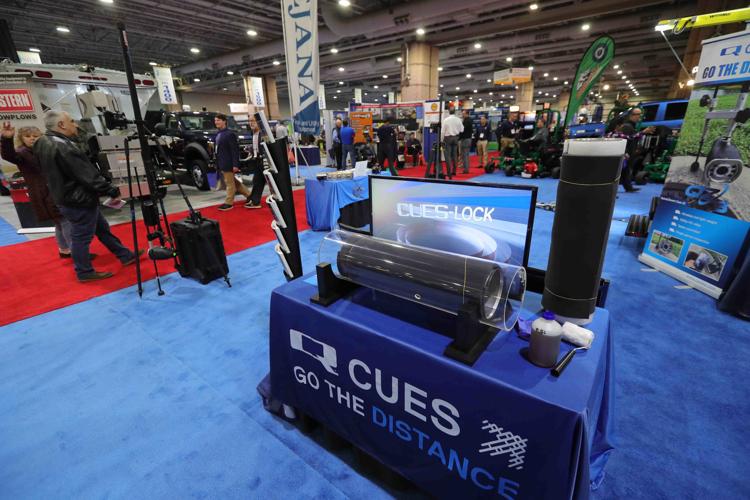 NJLM Convention in Atlantic City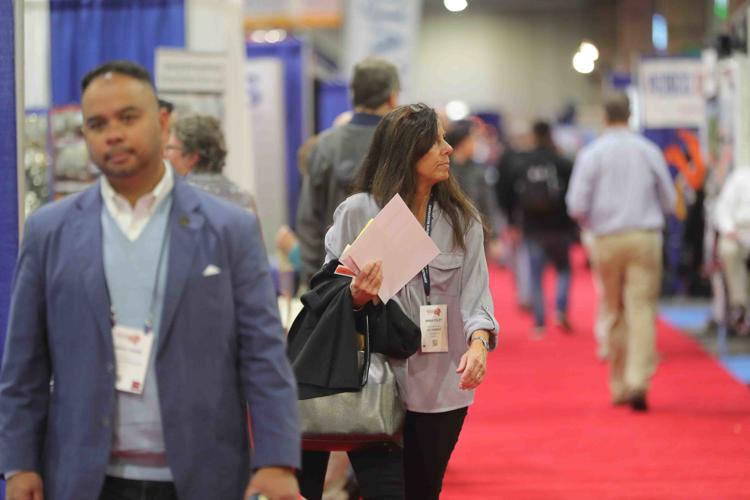 NJLM Convention in Atlantic City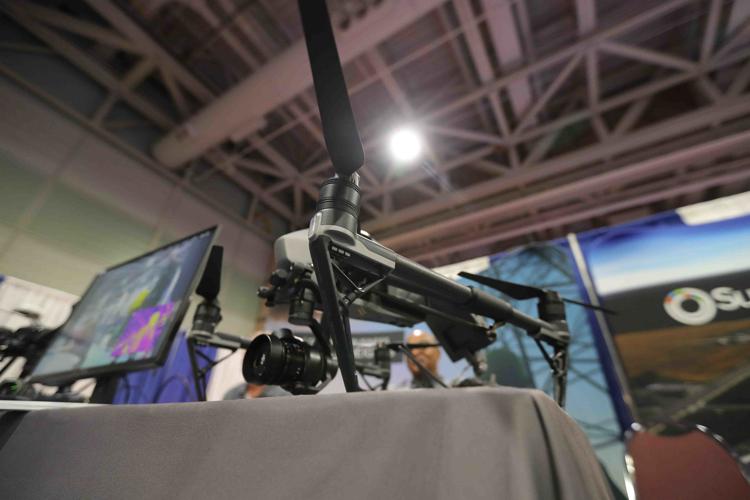 NJLM Convention in Atlantic City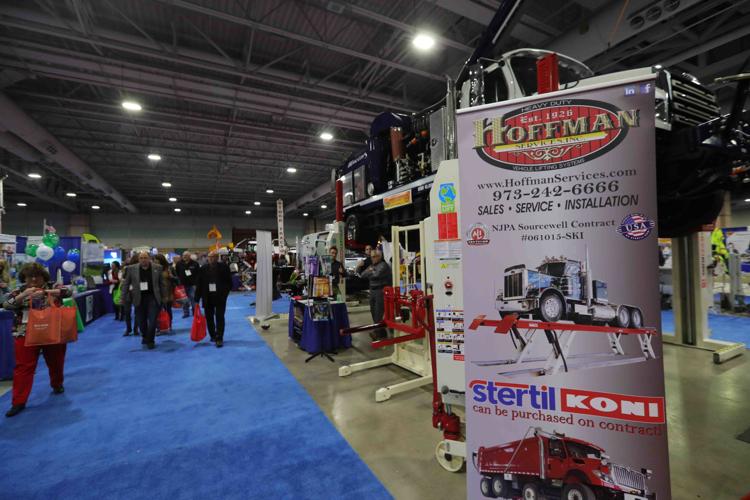 NJLM Convention in Atlantic City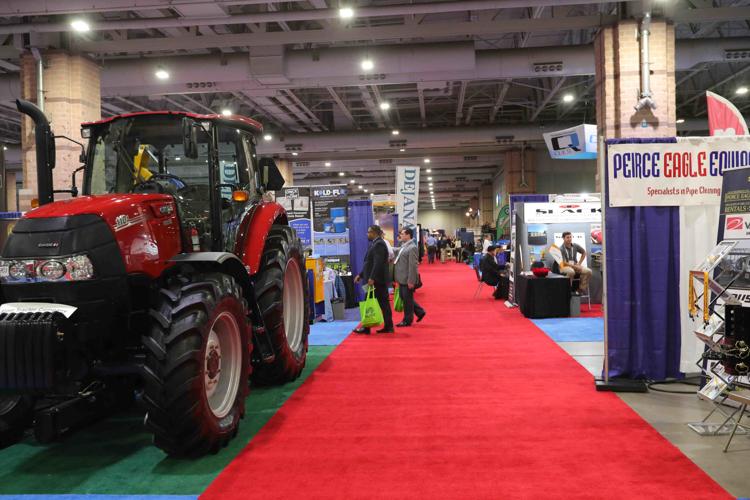 NJLM Convention in Atlantic City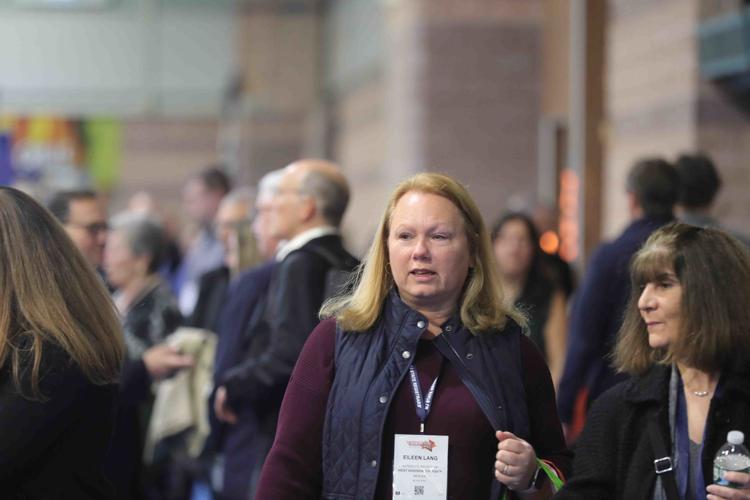 NJLM Convention in Atlantic City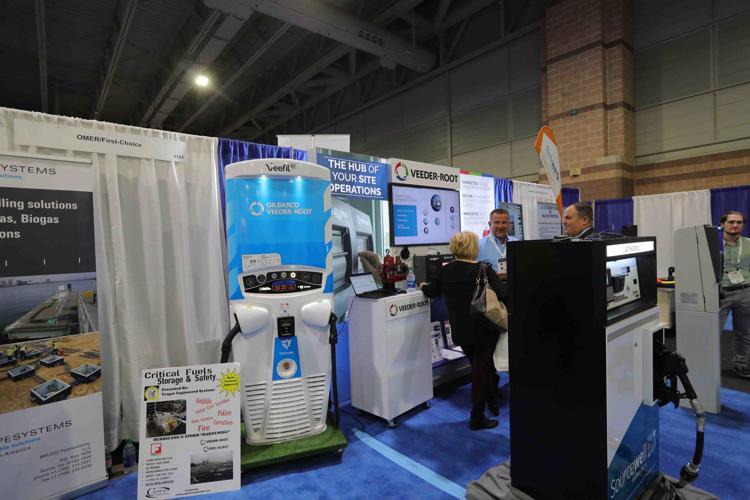 NJLM Convention in Atlantic City
NJLM Convention in Atlantic City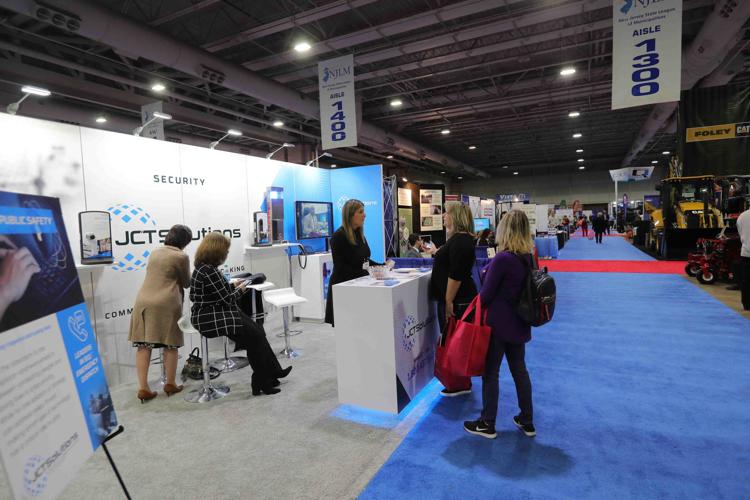 NJLM Convention in Atlantic City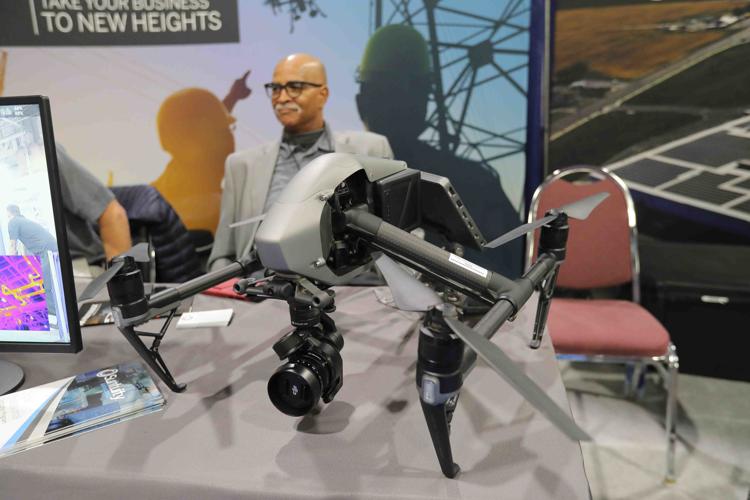 NJLM Convention in Atlantic City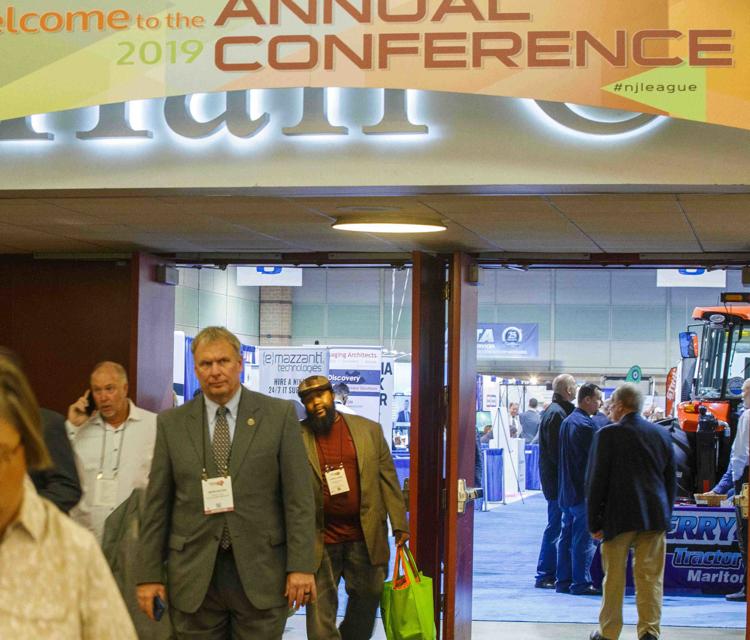 NJLM Convention in Atlantic City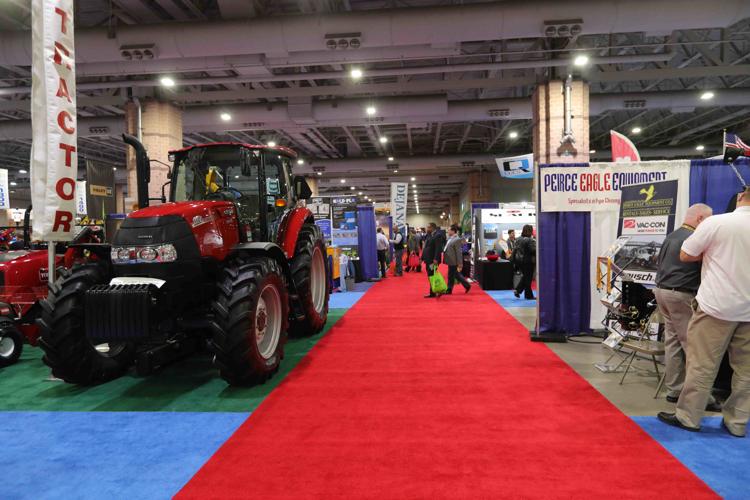 NJLM Convention in Atlantic City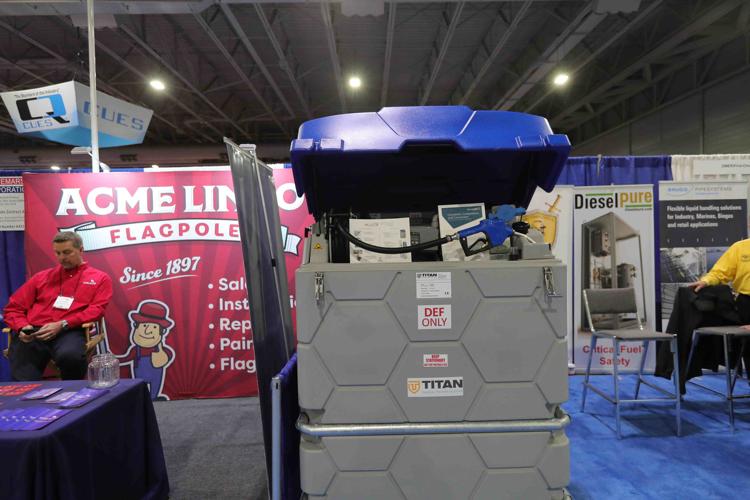 NJLM Convention in Atlantic City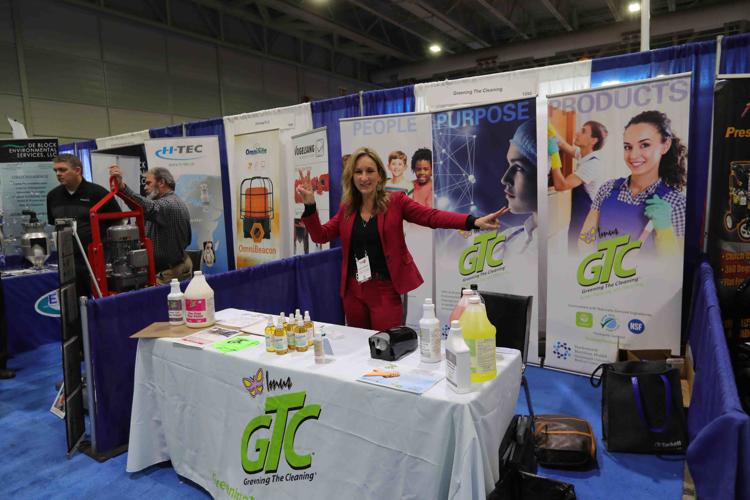 NJLM Convention in Atlantic City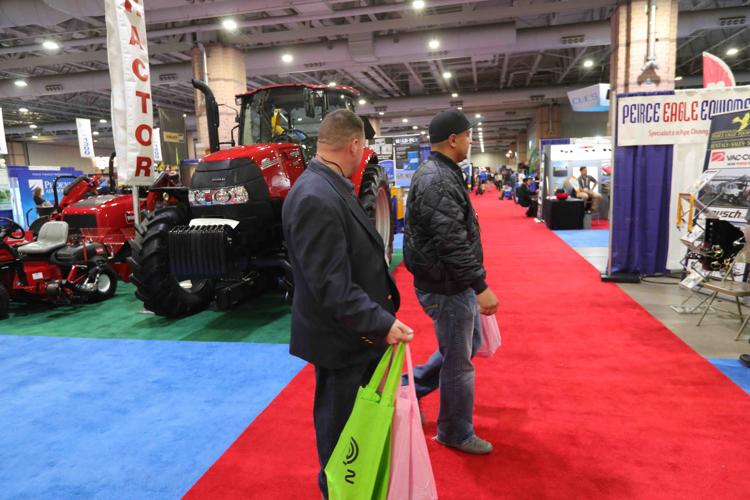 NJLM Convention in Atlantic City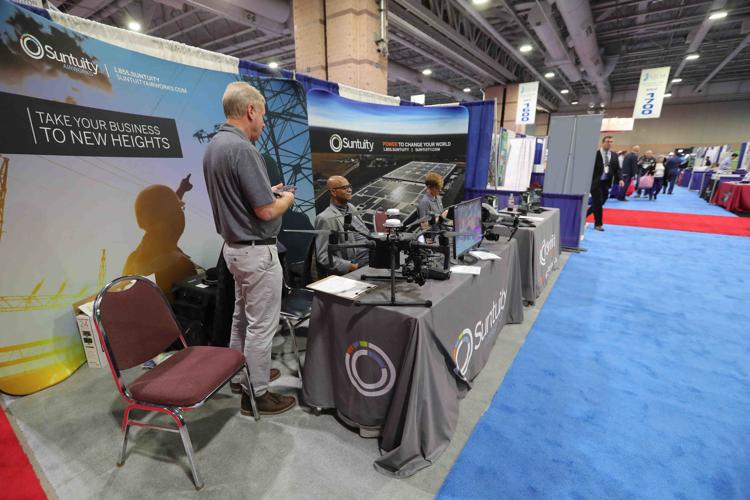 NJLM Convention in Atlantic City
NJLM Convention in Atlantic City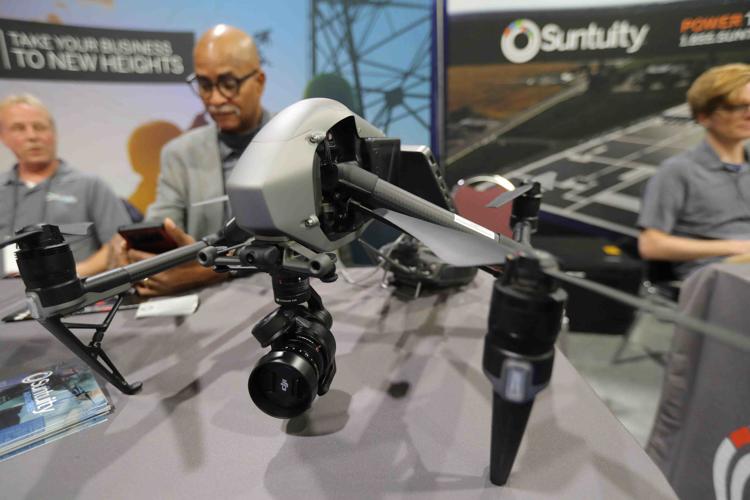 NJLM Convention in Atlantic City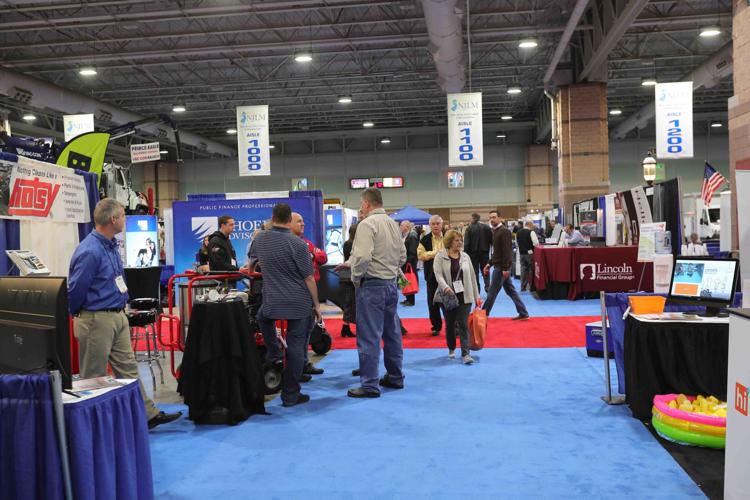 NJLM Convention in Atlantic City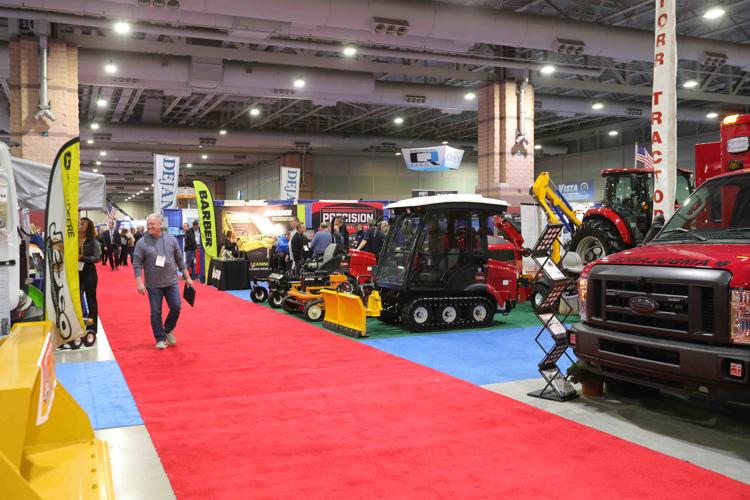 NJLM Convention in Atlantic City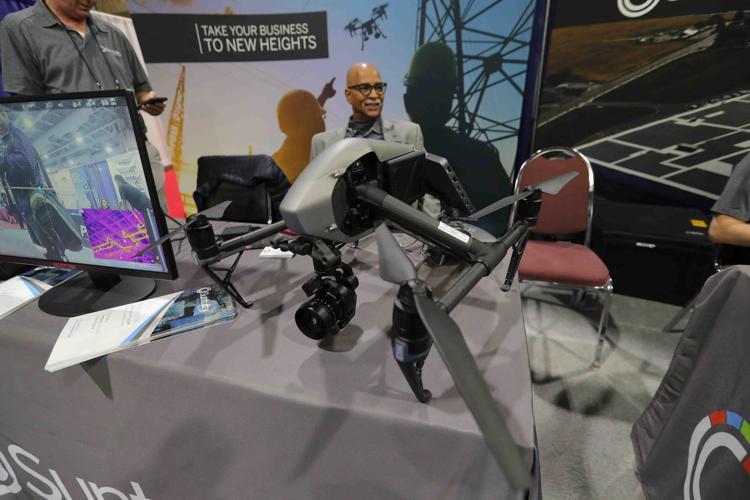 NJLM Convention in Atlantic City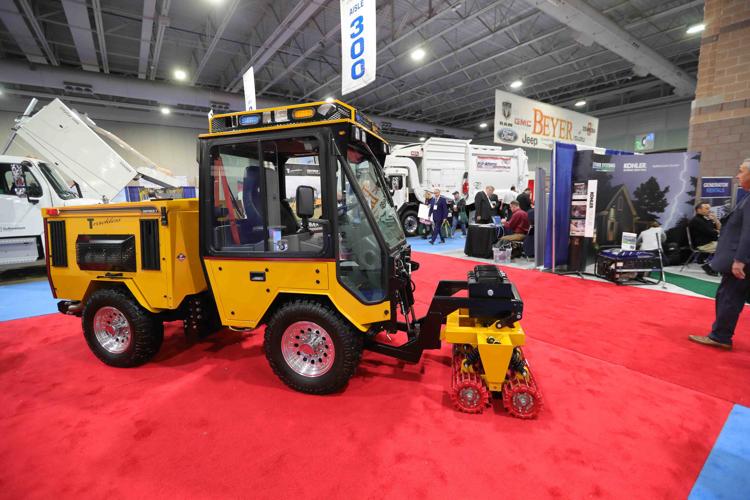 NJLM Convention in Atlantic City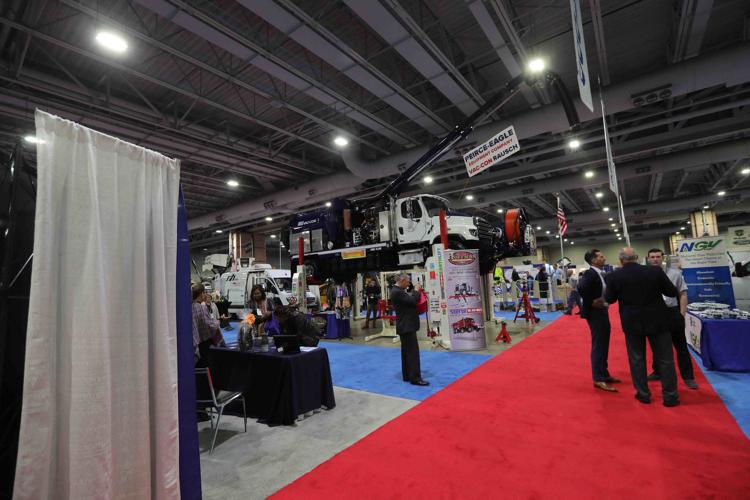 NJLM Convention in Atlantic City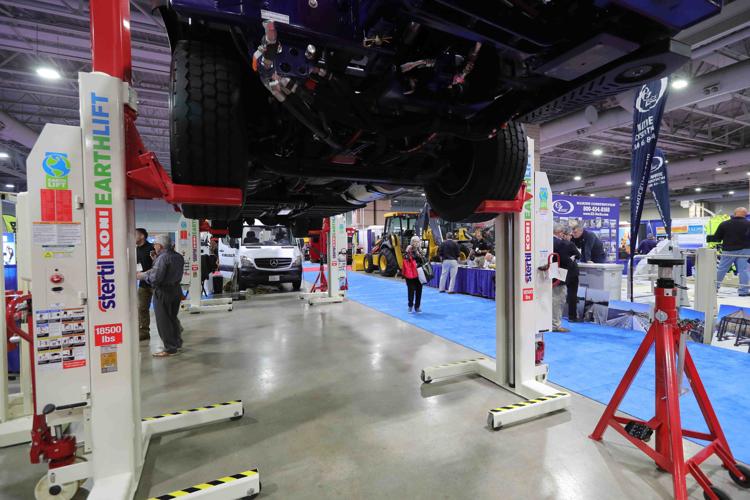 NJLM Convention in Atlantic City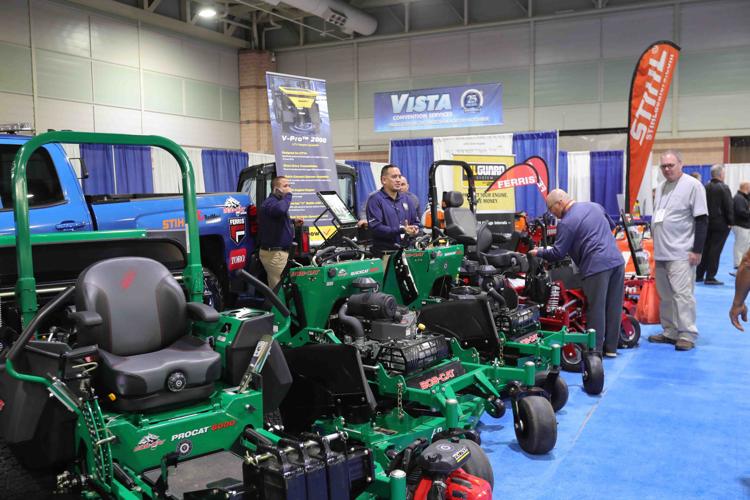 NJLM Convention in Atlantic City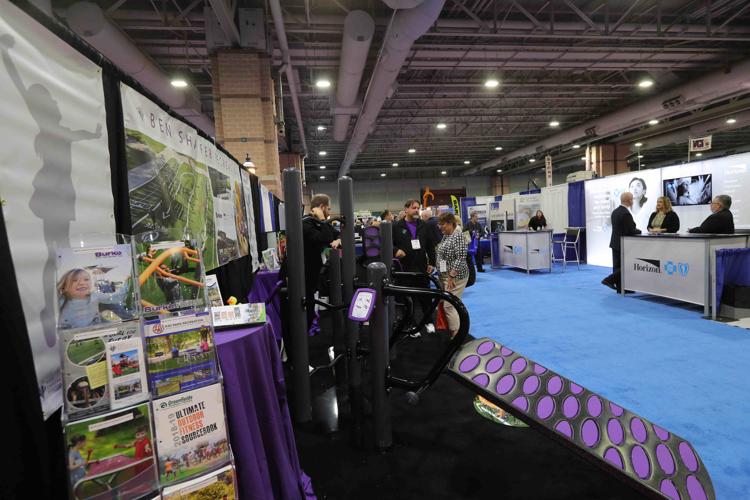 NJLM Convention in Atlantic City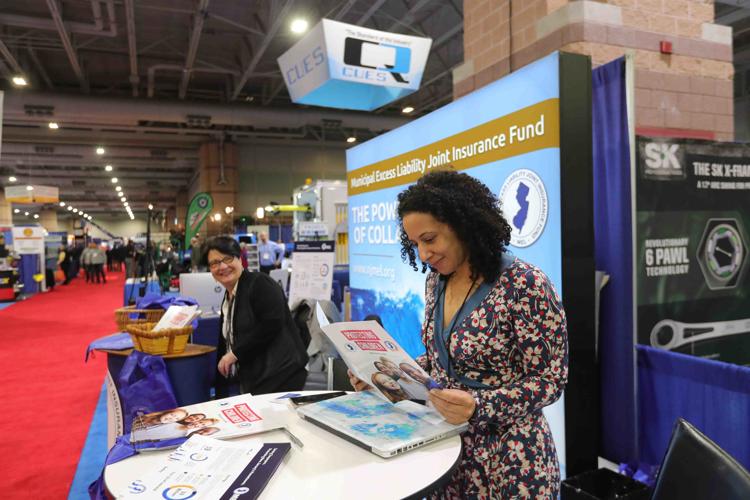 NJLM Convention in Atlantic City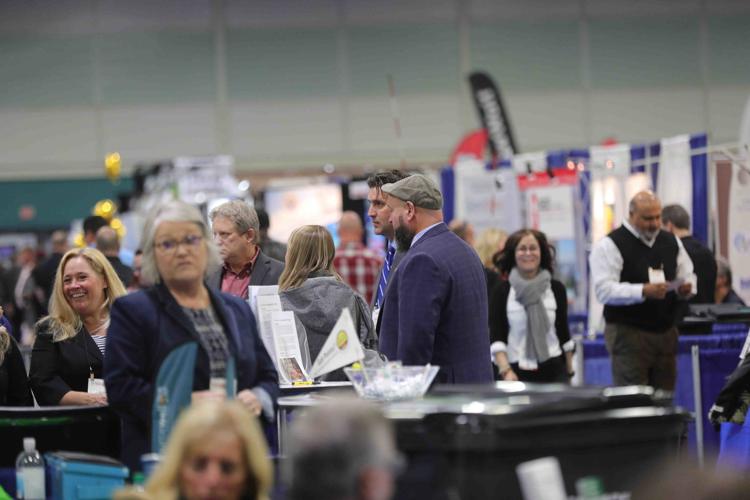 NJLM Convention in Atlantic City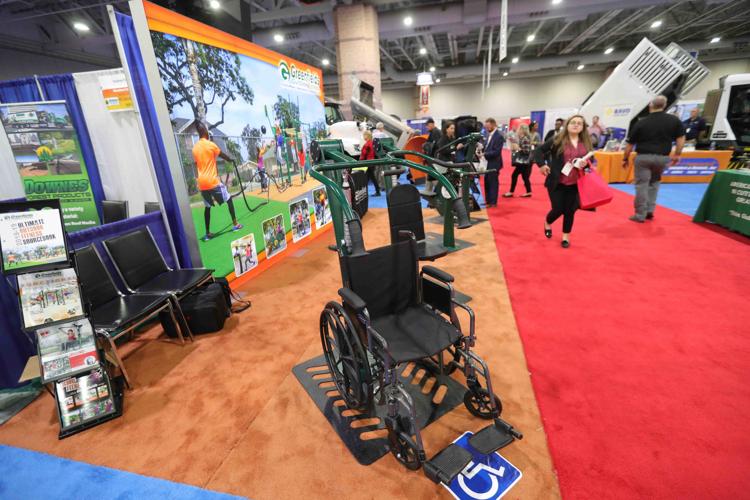 NJLM Convention in Atlantic City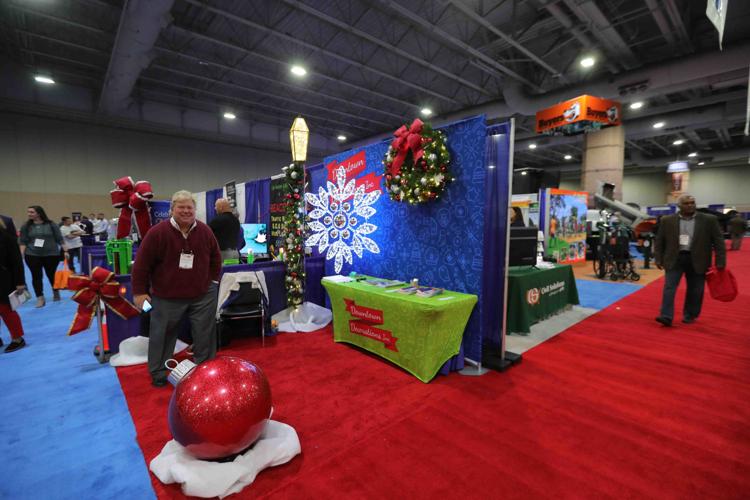 NJLM Convention in Atlantic City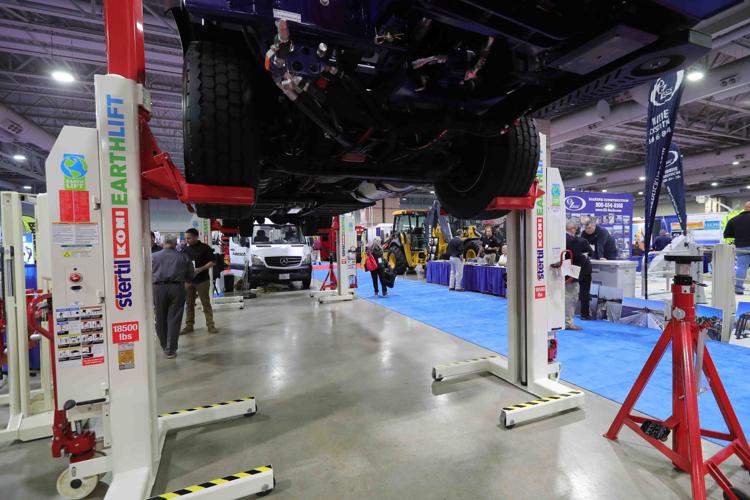 NJLM Convention in Atlantic City
NJLM Convention in Atlantic City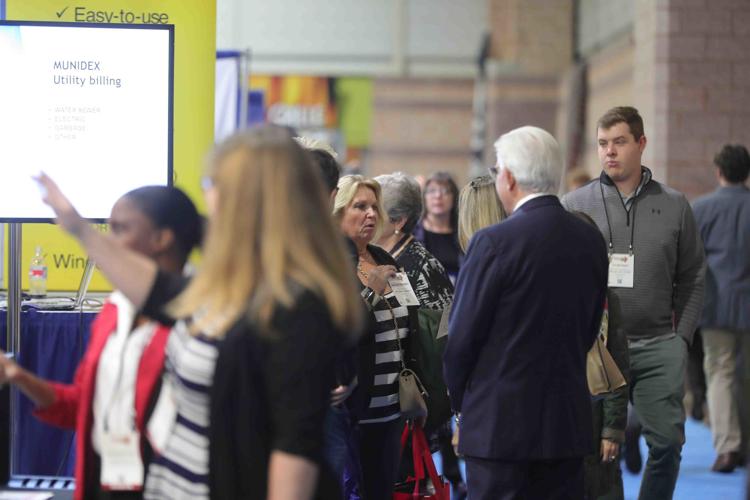 NJLM Convention in Atlantic City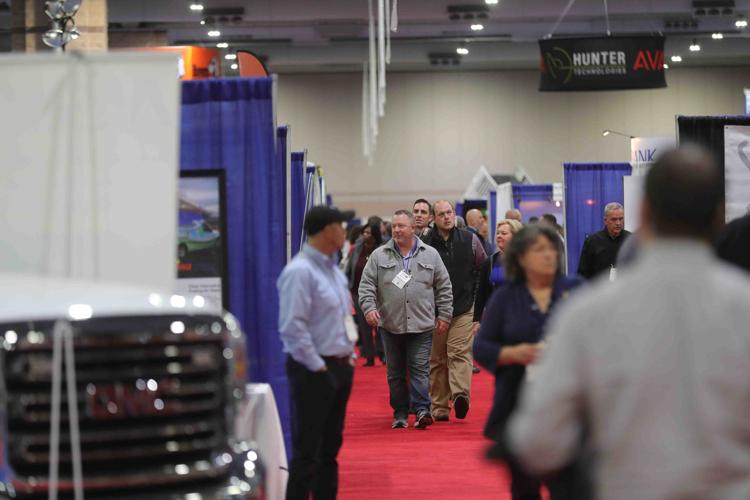 NJLM Convention in Atlantic City