Many will take the stormy week in exchange for a dry and comfortable weekend. Yet again, planet Earth will bend to the will of the region and supply the area with a good weekend.
The only caveat to the weekend forecast will come Friday morning. Still dealing with the effects of the showers and storms that passed through, cloud cover will be present as a strong wind will blow out of the north to northeast. As the core of the system nears, an area of rain will roll along with it.
Between 6 and 11 a.m., a period of rain will be possible, mainly north of the Atlantic City Expressway. However, you will feel the air dry out.
Joe's 7-Day Forecast
Egg Harbor Township High School, June 21, 4:20 p.m.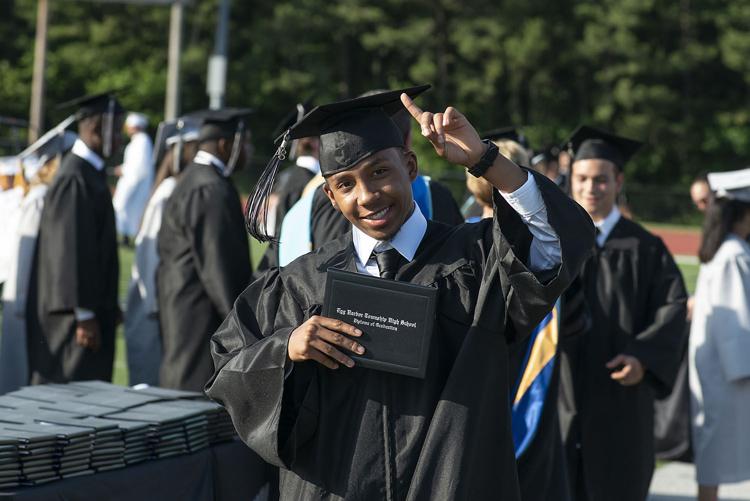 It'll be partly sunny and likely dry as graduation occurs. Temperatures will be in the upper 70s, with lowering humidity. 
Bridgeton High School, June 21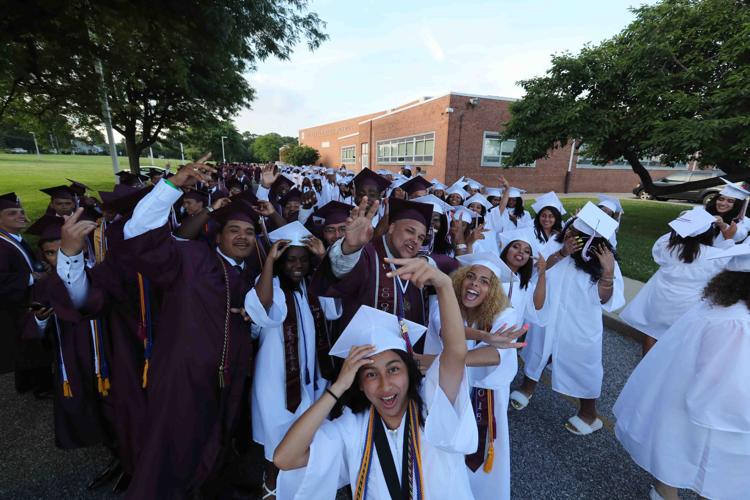 It'll be partly sunny. There is a small risk of a brief shower (20%) but that is all. Temperatures will be in the upper 70s, with lowering humidity. As they say, good things happen to those who wait. 
Winds will turn to the northwest for the afternoon in conjunction with the departing system. That will lower the humidity, increasing the sunshine and make for a very comfortable afternoon. High temperatures will sit around 80 everywhere. Remember, it is the summer solstice, the longest day of the year and when the sun's rays will be most directly overhead. If you really want to measure it out, the sun will be about 74 degrees overhead.
As the number of people outside goes up during June, so does the risk for lightning, and bei…
We'll drop through the 70s during the evening and then the 60s after midnight. Winds will diminish, and we'll have something we haven't seen since last weekend, a star-filled sky. Morning lows Saturday will be in the upper 50s on the mainland to low 60s at the shore.
Both weekend days will be absolutely stellar. High pressure will fill in from the Great Lakes. Dew points will stay below 60, which is where that humid and dry line gets drawn.
Saturday and Sunday will be 80-85 for afternoon highs on the mainland. If you will be in Stone Harbor or anywhere along the shore, highs will top out around 80, though this may be midday, with a cooling afternoon sea breeze. Saturday night will be very comfortable and nice enough to let the breeze roll in at night.
Overall, I'd give this shore weekend a B+. However, I am counting Friday. If you were to look at just Saturday and Sunday alone, we'd have an A. We've been on a great streak of mostly, if not completely dry weekends.
A ridge of high pressure will build in for next week. That means it will bump up in heat and humidity. It won't be dangerous heat, but it'll surely be uncomfortable. The heat index will be near 90 on the mainland most days (a bit cooler at the shore). We'll have our "typical" p.m. storm chances Monday and Tuesday.