MARGATE — "For us here, the captivity and death of the majestic elephant is a shocking horror," Adrienne Possenti said Saturday evening, holding a candle burning inside a glass. "Their deaths bring us numbness, anger, rage."
Possenti was one of about a dozen elephant advocates who gathered in front of Ventura's Greenhouse Restaurant, near the statue of Lucy the Elephant, for a vigil to honor the lives of the 37 elephants who died last year in captivity around the world.
"We want justice for these heinous crimes against the animal kingdom," Possenti said. "We want to do something to relieve the hurt of the elephants afflicted by human captivity — the hurt of whipping, chains, isolation, starvation, thirst, the weight of humans upon their backs and countless other atrocities."
MARGATE — A December weekday evening may not seem like the busy time for a beach town surf s…
The vigil, hosted by the nonprofit Free All Captive Elephants, or FACE, was one of many occurring simultaneously around the world Saturday. The global effort works to spread the word about the abuses elephants face in captivity and to lobby for change, organizers said. The names and ages of all the elephants who died were read aloud, solemn music was played and Possenti administered a smudging ceremony with smoldering herbs.
Kristine West, of Mays Landing, showed up to the vigil with a sign around her neck with the FACE acronym.
"I wanted to take a stance and show people circuses aren't a fun ticket for the animals," West said, describing what the animals experience as heartbreaking. "You don't realize what you're supporting."
Possenti, a resident of Vineland and administrator of FACE, has been working to inform others and change the plight of captive elephants for years, saying elephants are kept chained alone for hours at a time with no food or water.
"The majority of captive elephants exist in absolute abhorrent circumstances," she said. "Many of them are alone, and if anyone knows anything about the elephant species, that in and of itself is pure torture."
Possenti started addressing these issues with protests and a letter-writing campaign to ban circuses with wild animals in her hometown. Local officials responded in 2017 by banning the acts on Vineland's city-owned property as well as property owned by Cumberland County.
MARGATE — The city's business association announced a twist Wednesday to its annual local sh…
"It was a huge victory for me in my own community," Possenti said, explaining she went to the Trenton next to lobby for a state ban inspired by an elephant named Nosey, a 36-year-old African elephant who suffered from Arthritis and abuse as she traveled the country, including New Jersey, with a circus. Nosey was moved to a Tennessee sanctuary after its previous owners were charged with animal cruelty in 2017.
Gov. Phil Murphy signed "Nosey's Law" in December 2018, making New Jersey the first state in the country to make it illegal to use wild and exotic animals in traveling acts.
The law provides exceptions for accredited zoos, aquariums and conservational or educational programs, including those administered by universities.
But there's still more work to be done, she said.
Before the vigil, Robin Vitulle, vice president of FACE, said awareness is key.
"You have a lot of compassionate people and they want to see animals, but they don't know what happens behind the scenes," she said, explaining that elephants are taught tricks through negative reinforcement, which often includes beatings. "Our job is to make people aware."
010520_nws_elephants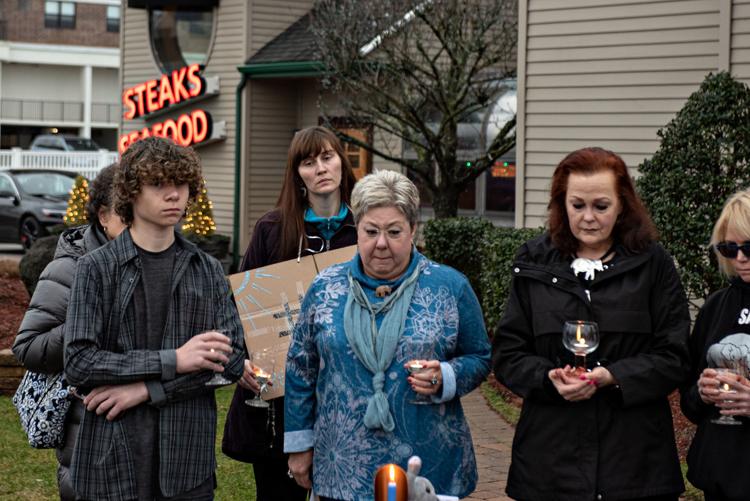 010520_nws_elephants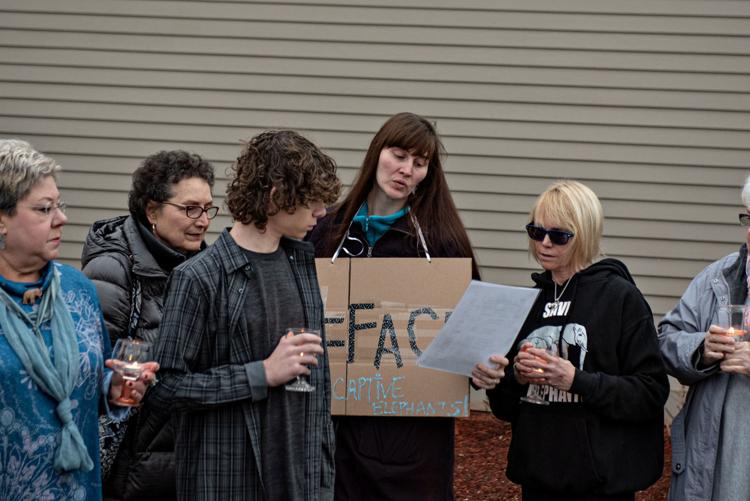 010520_nws_elephants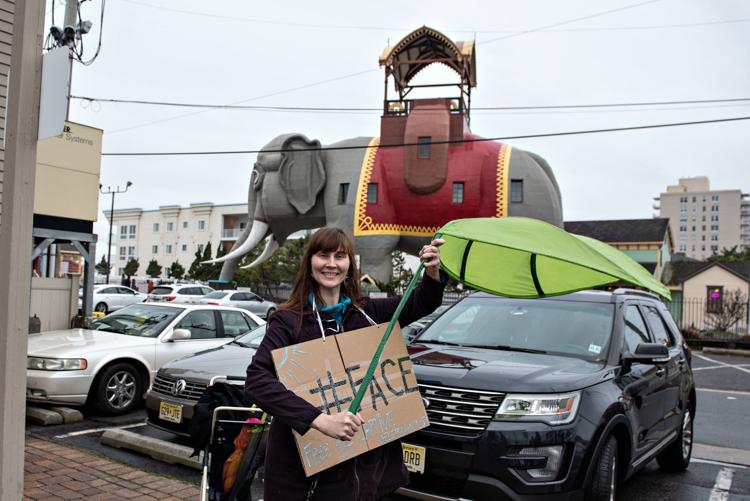 010520_nws_elephants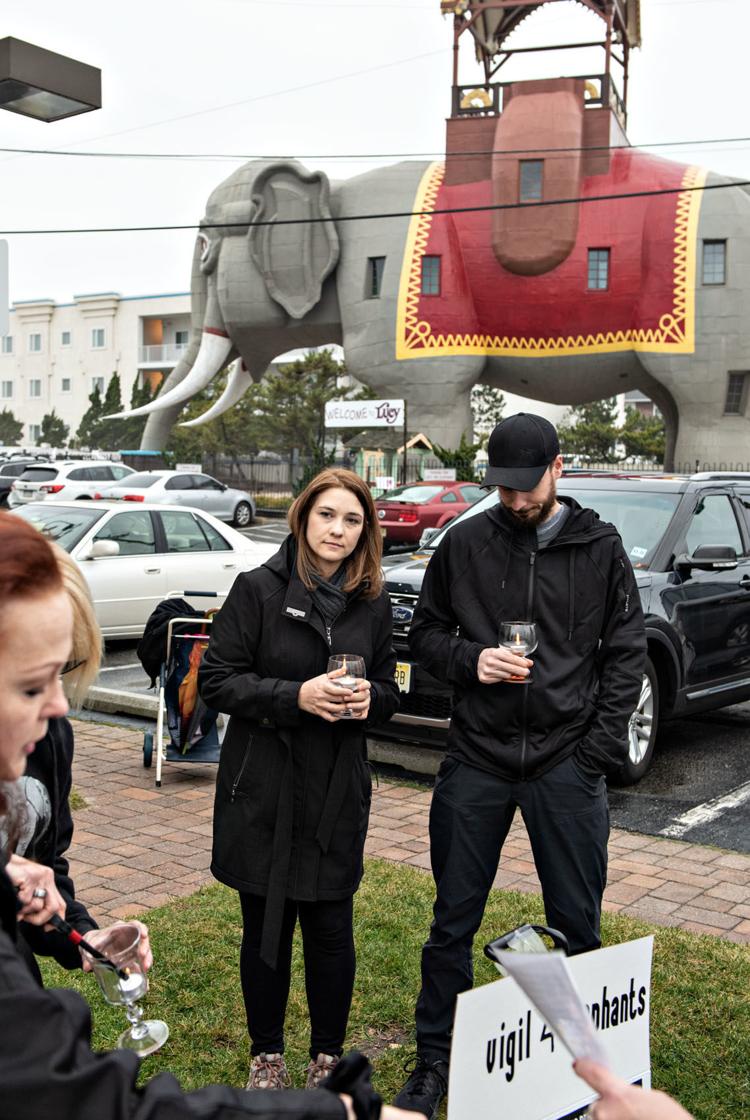 010520_nws_elephants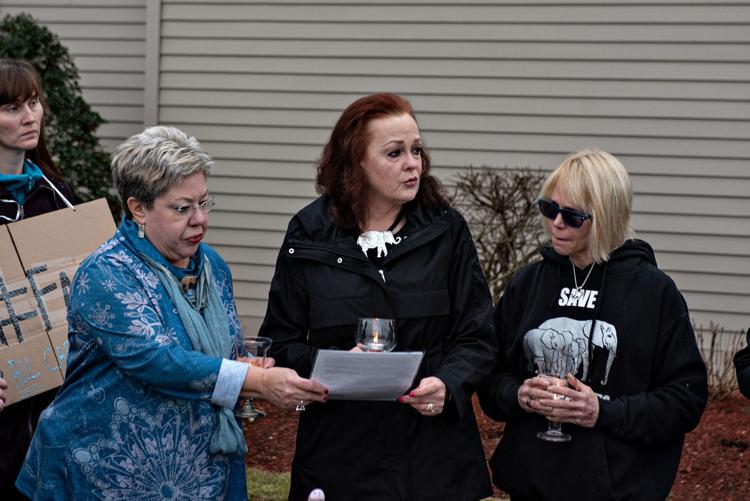 010520_nws_elephants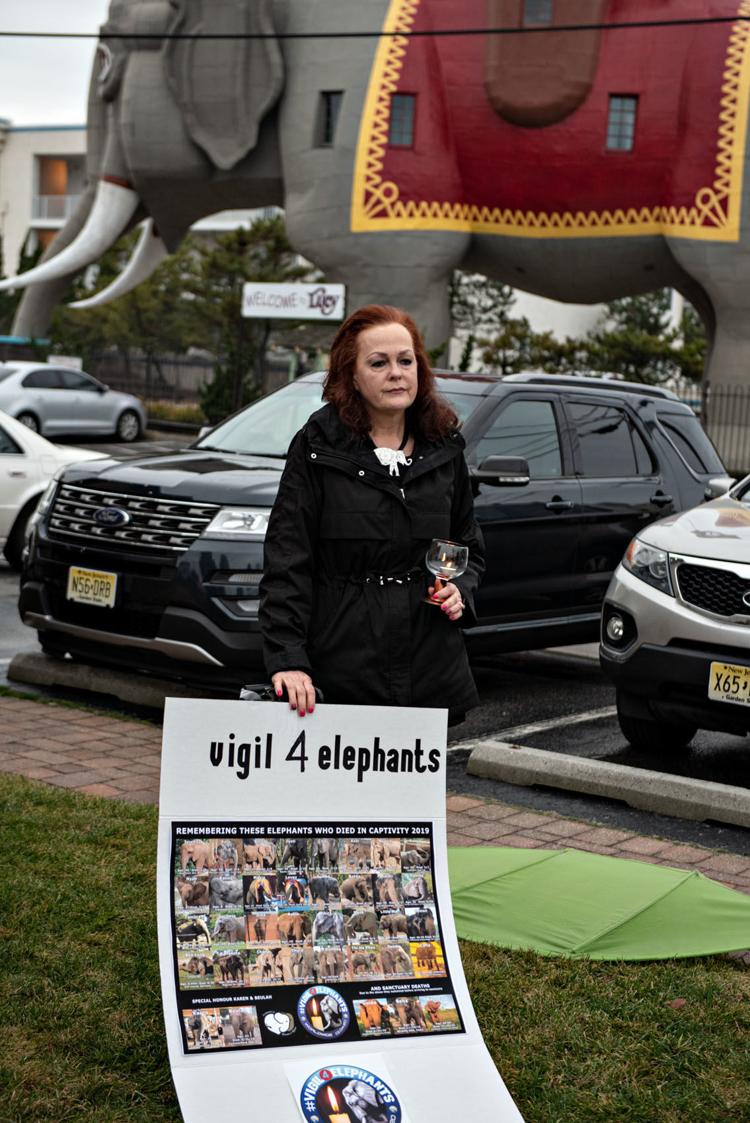 010520_nws_elephants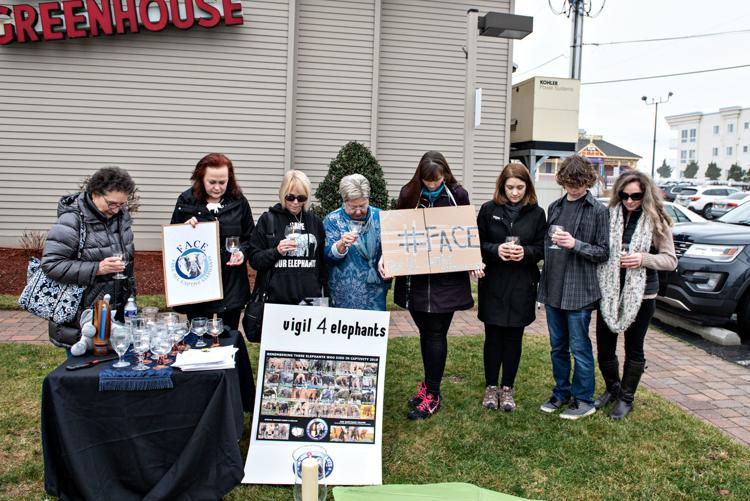 010520_nws_elephants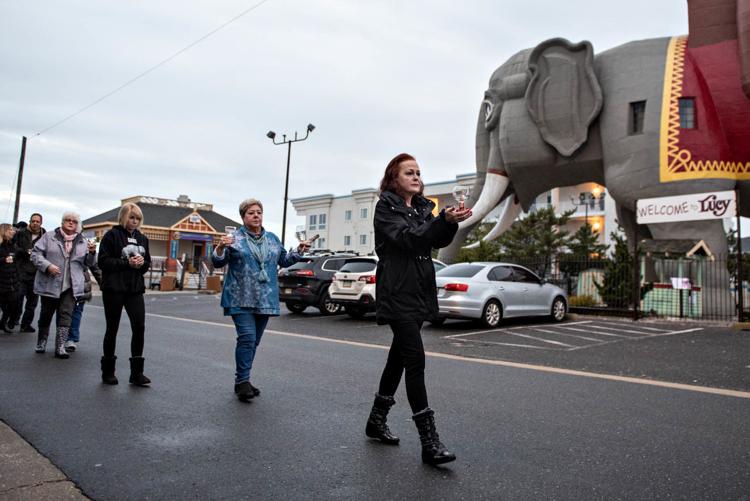 010520_nws_elephants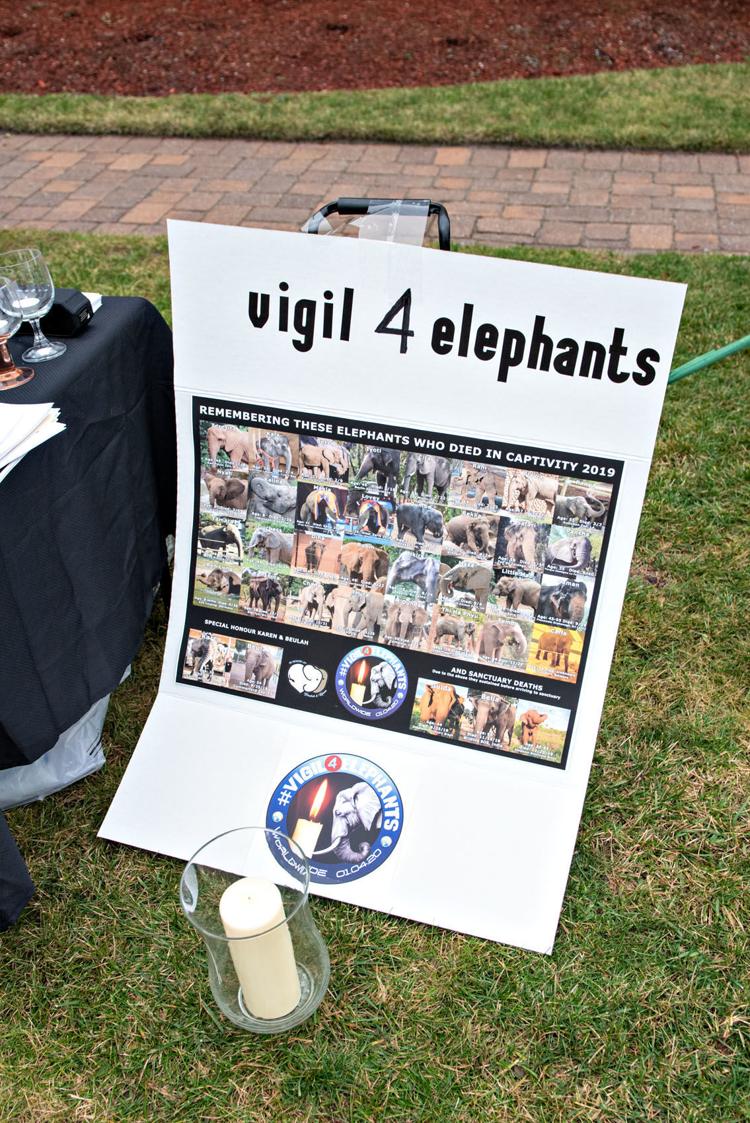 010520_nws_elephants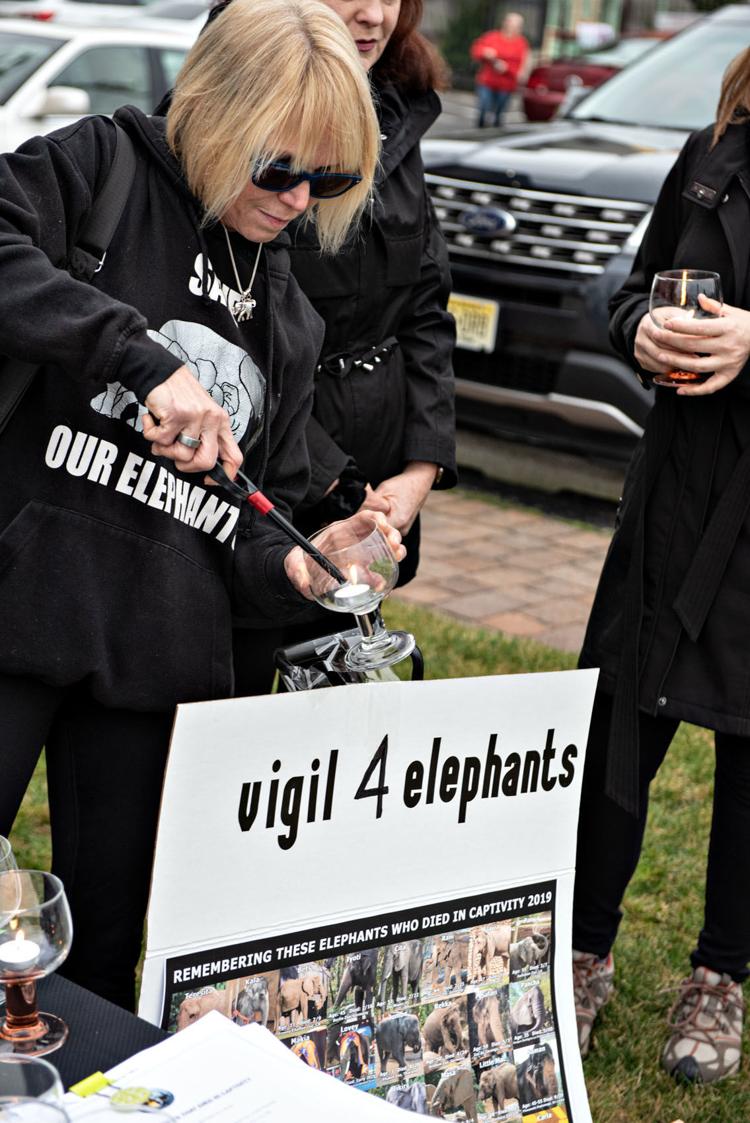 010520_nws_elephants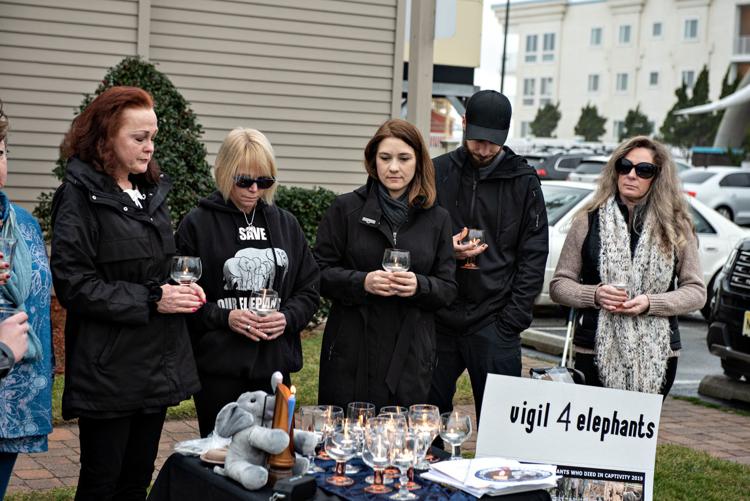 010520_nws_elephants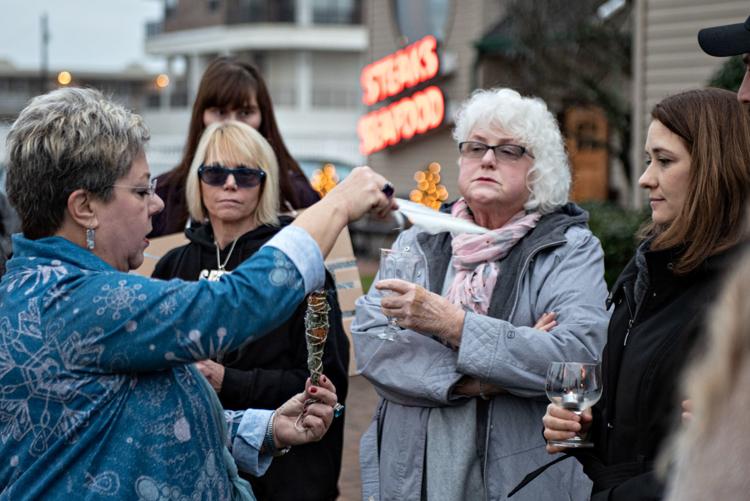 010520_nws_elephants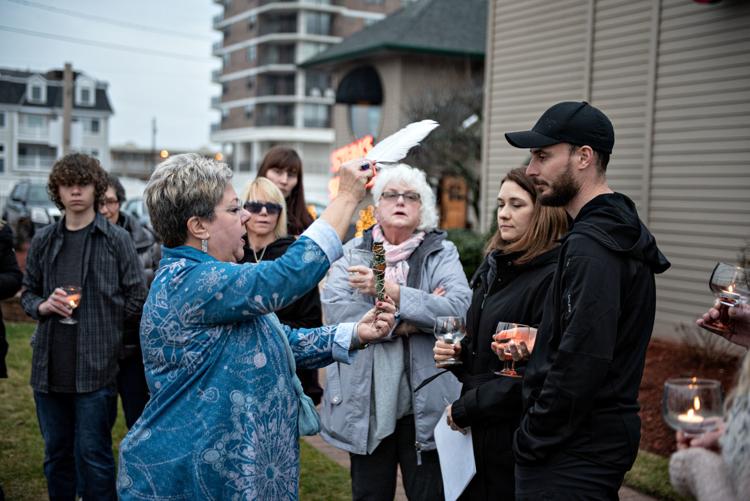 010520_nws_elephants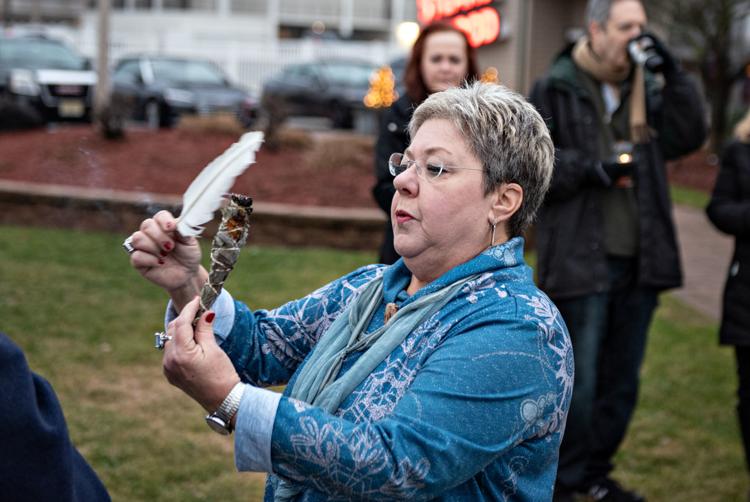 010520_nws_elephants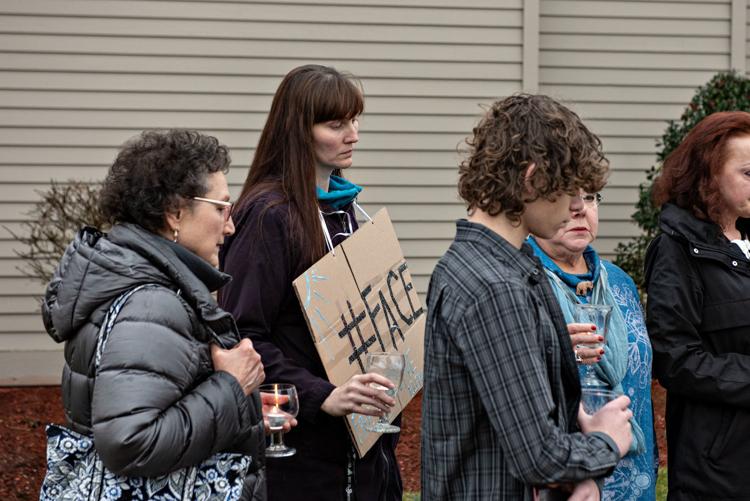 010520_nws_elephants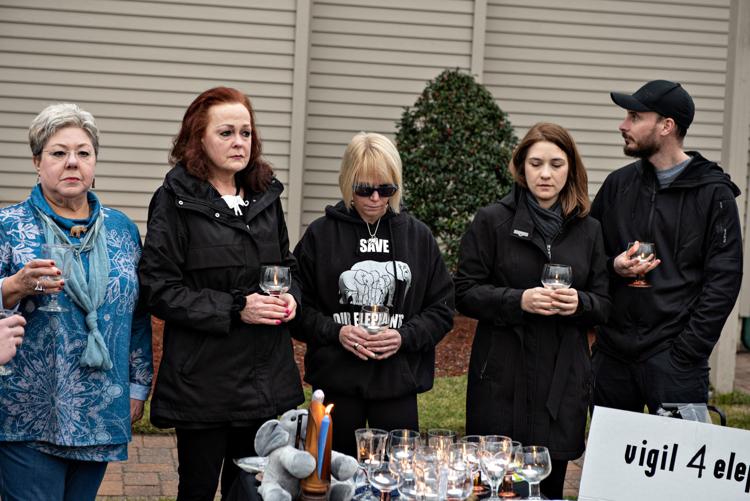 010520_nws_elephants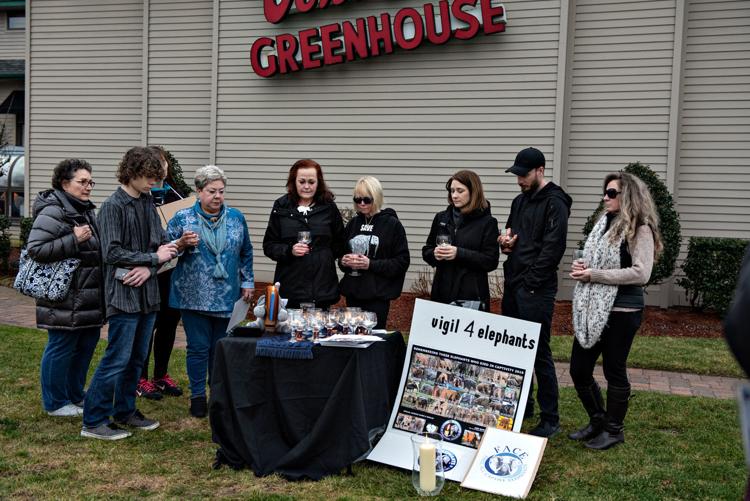 010520_nws_elephants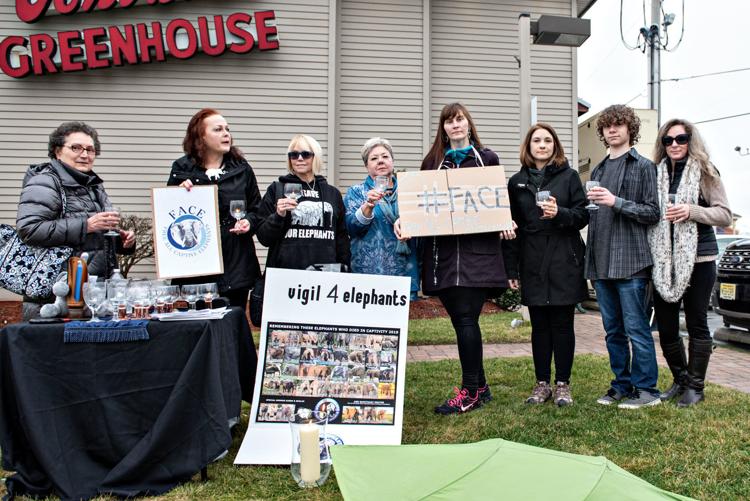 010520_nws_elephants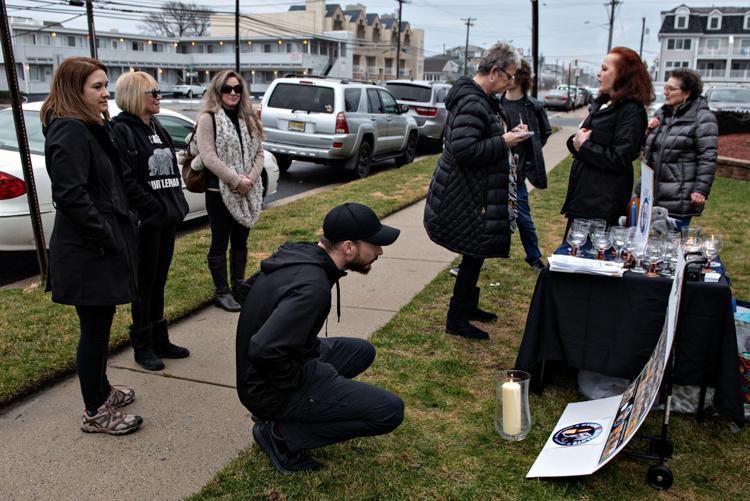 010520_nws_elephants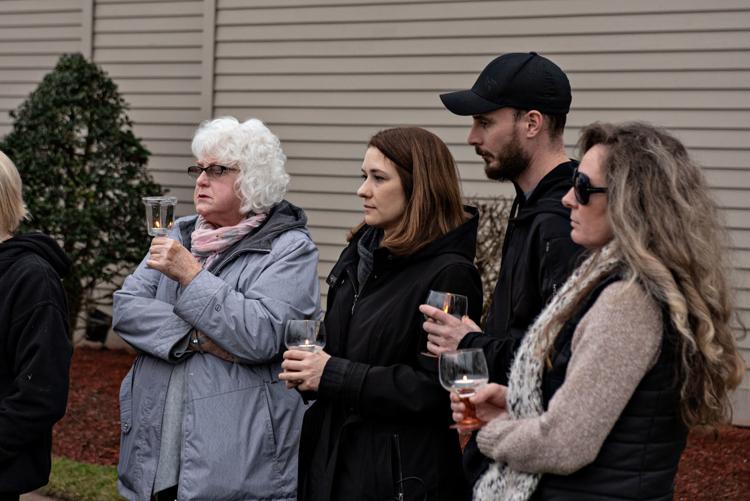 010520_nws_elephants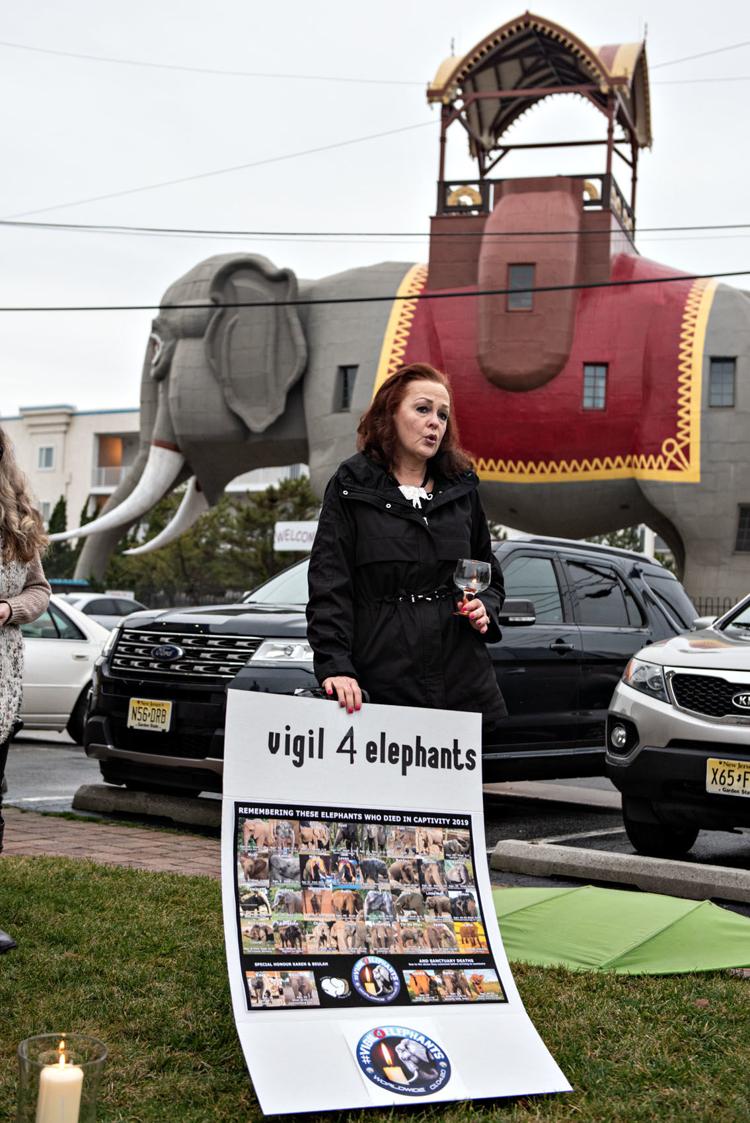 010520_nws_elephants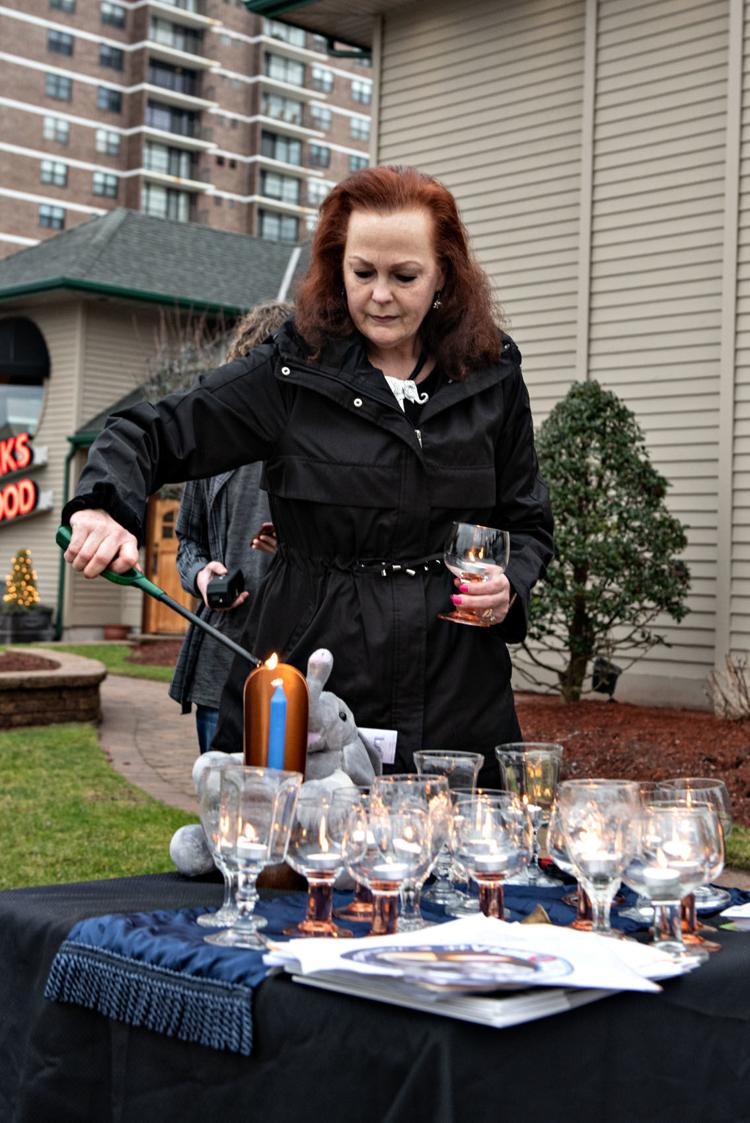 010520_nws_elephants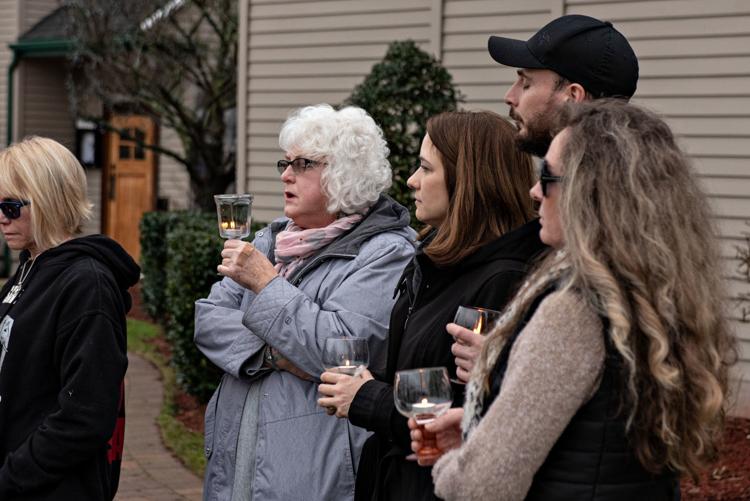 010520_nws_elephants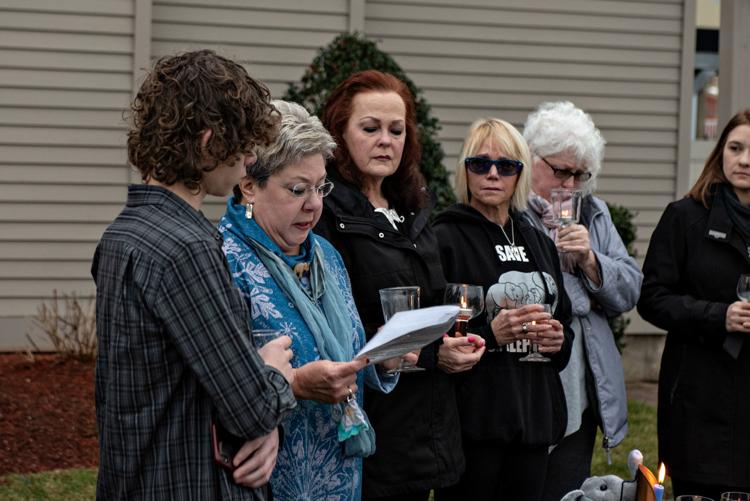 010520_nws_elephants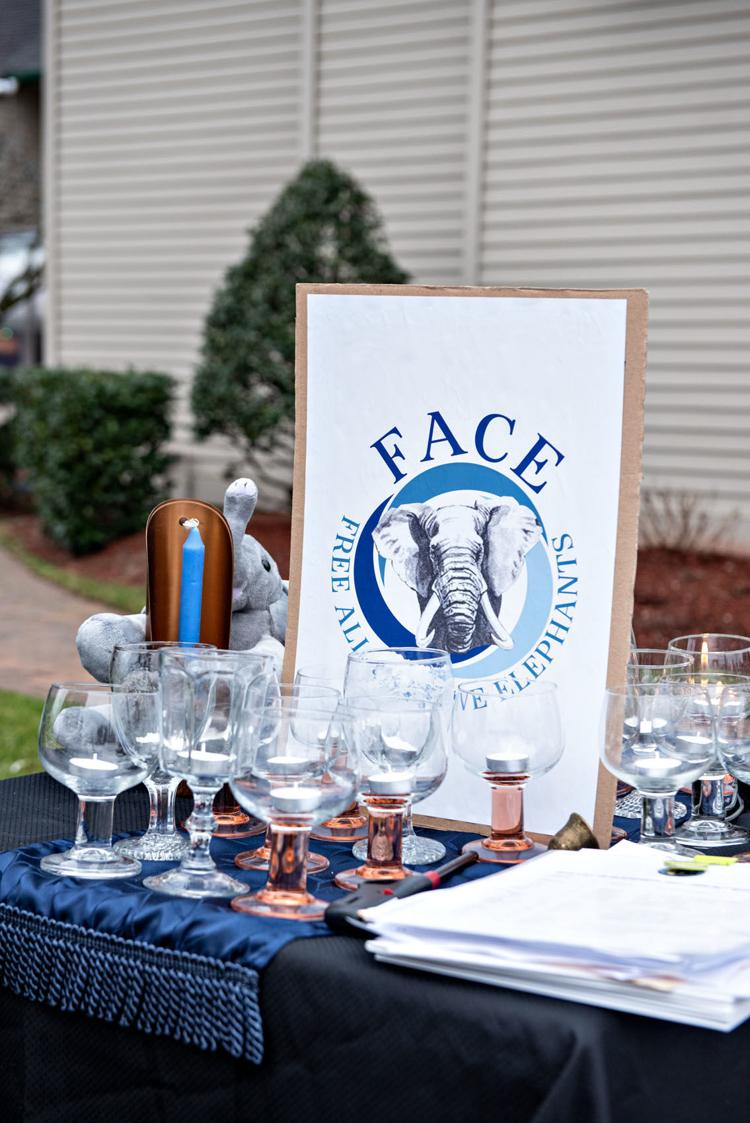 010520_nws_elephants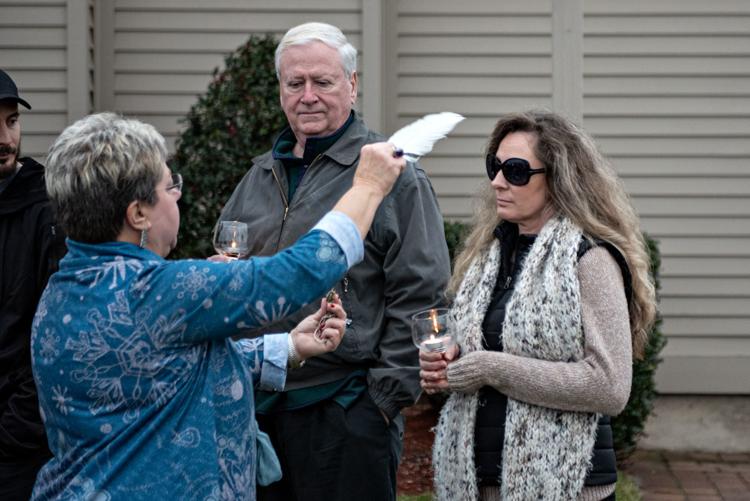 010520_nws_elephants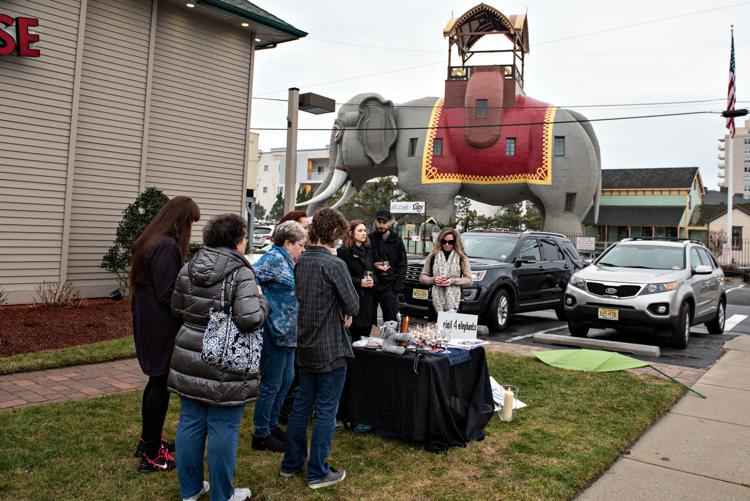 010520_nws_elephants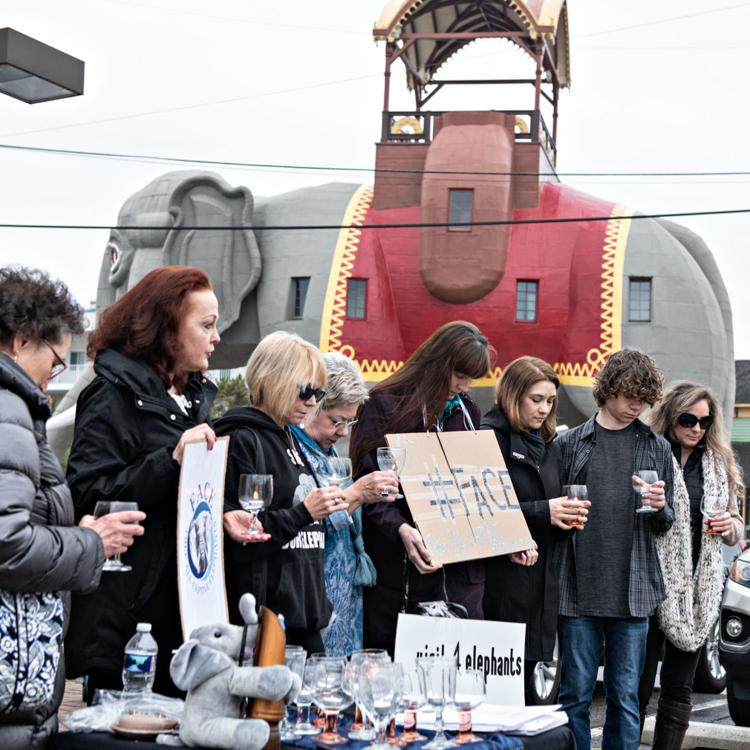 010520_nws_elephants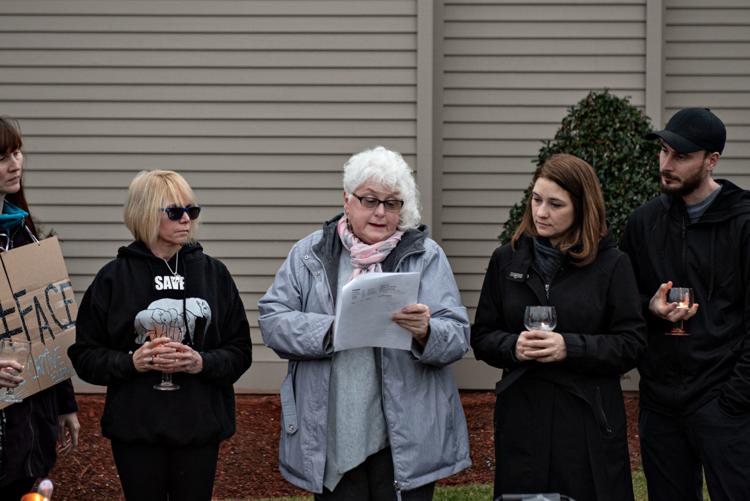 010520_nws_elephants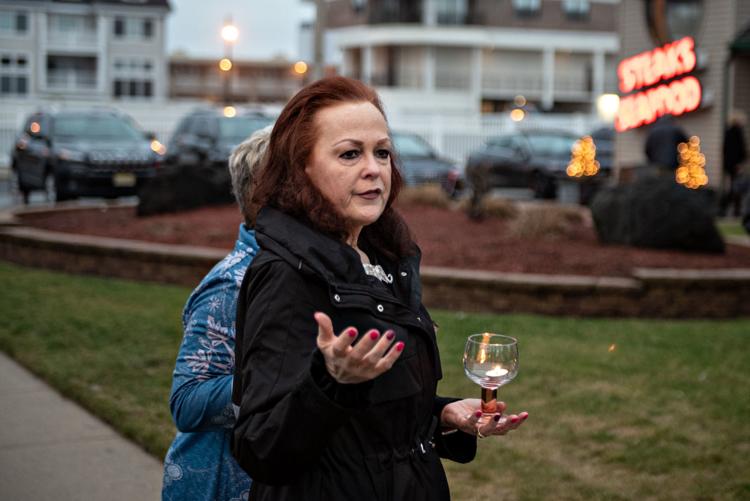 010520_nws_elephants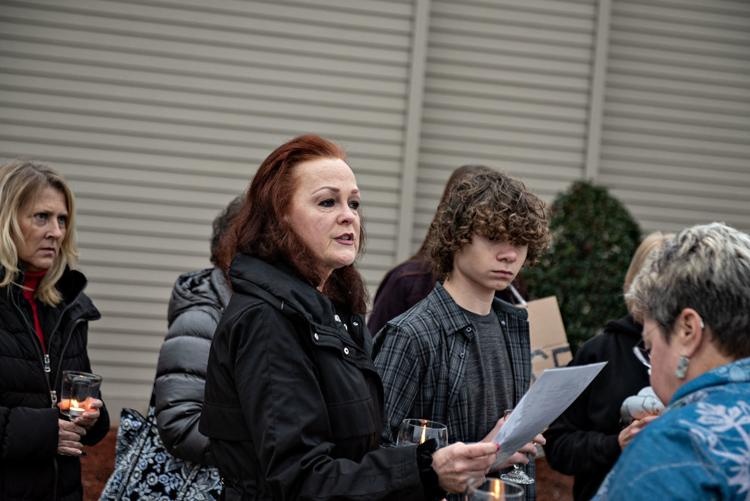 010520_nws_elephants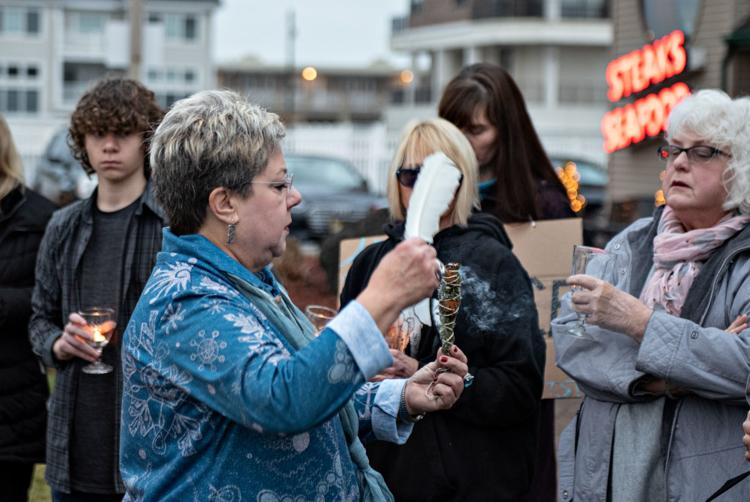 010520_nws_elephants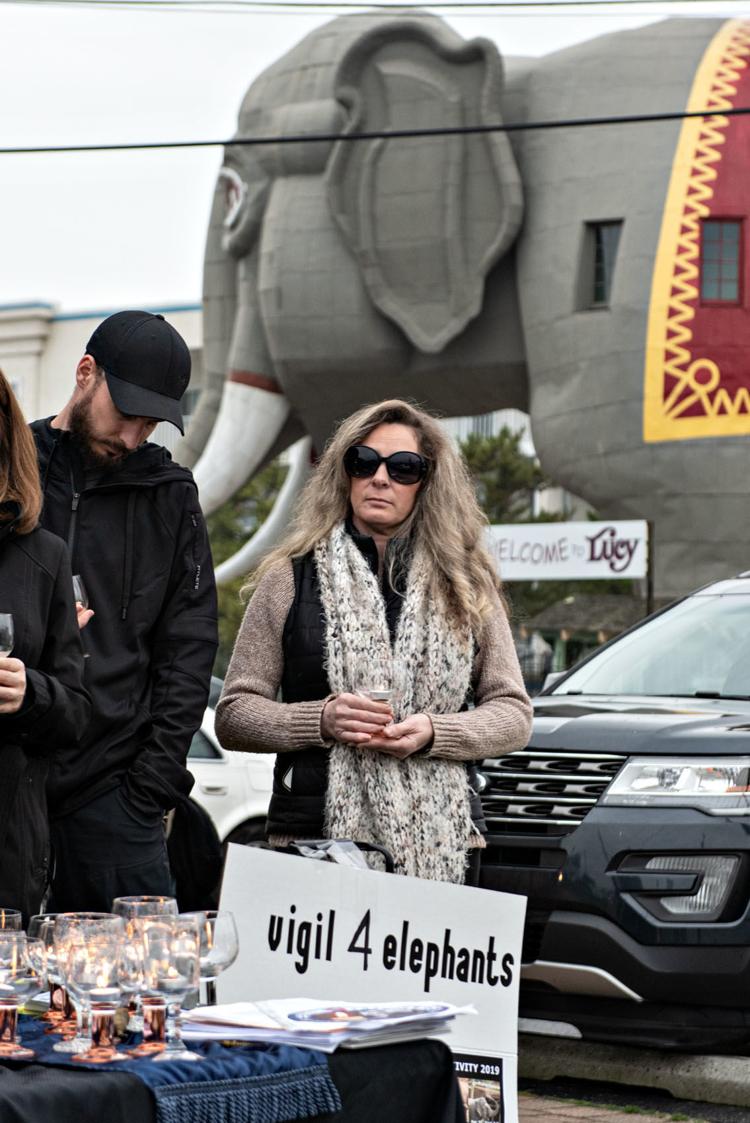 010520_nws_elephants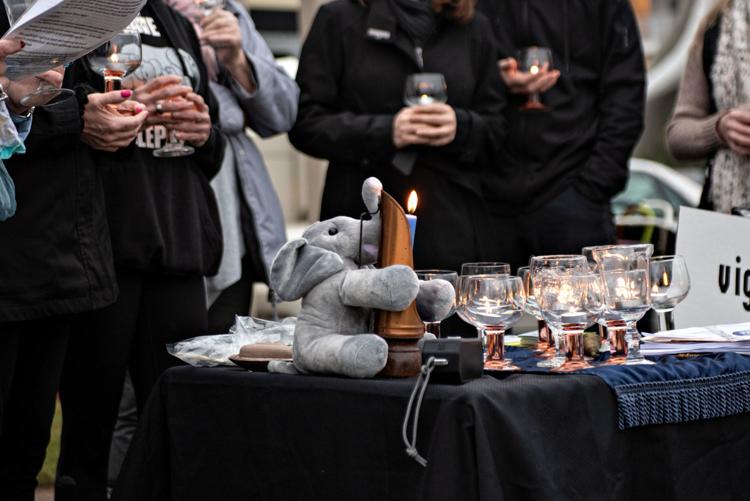 010520_nws_elephants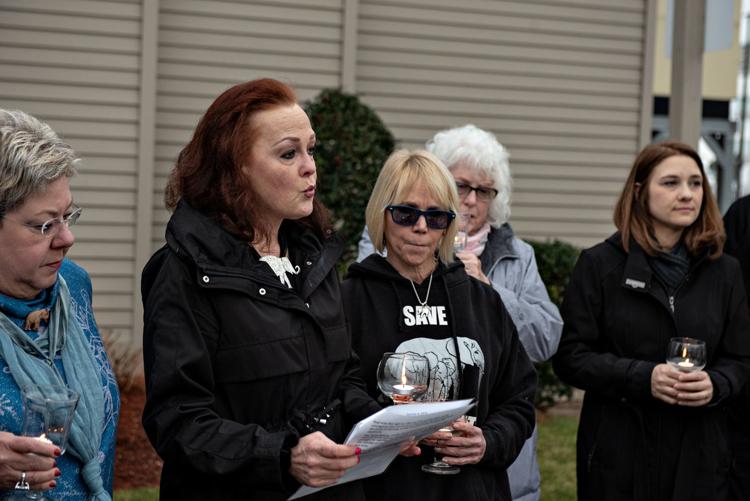 -- HIDE VERTICAL GALLERY ASSET TITLES --