EGG HARBOR TOWNSHIP — Dozens gathered Wednesday night in front of Rental Country on the Black Horse Pike for a candlelight vigil for a 33-year-old township man killed Monday after he was hit by two cars.
About 60 friends and family made their way to the site of the accident in honor of Jose Santiago. According to some of them, the accident could have been prevented had this particular section of the pike had sufficient lighting.
"He got hit right here, (and) there's no lights at all," said Jose's brother, 28-year-old Eude, motioning toward a blown-out light pole on the pike. "I mean, you could get LED lights. You could get any lights. There's no lights here at all. The only lights you see are the cars."
EGG HARBOR TOWNSHIP — A 33-year-old man was killed Monday night after he was hit by two cars…
About 30 feet away from where Jose was hit is another light. That one flickered on and off throughout the night.
Frances Martin said the lack of lighting makes U-turns scary.
"I come out on this median right here all the time, and I'd be turning, (and) somebody wouldn't even have their headlights on," said Martin, 33, of Egg Harbor Township.
Angela Accardi, Jose's sister-in-law of 18 years, thinks the lighting is unacceptable given the amount of foot traffic in the area.
DENNIS TOWNSHIP — A 38-year-old died after he was struck by a car Sunday night, State Police…
"There's bus stops here. There's a lot of people that use this highway to walk," said Accardi, 33, of Somers Point. "We've got a residential area right here, a motel right down the street. ... This is a busy area."
"To have to walk across this is scary for anybody."
Township Administrator Peter Miller said his office is aware of the issue, but the street lighting along the pike is under the state's jurisdiction. Miller said requests for lighting improvements made to the New Jersey Department of Transportation more than five years ago often went unanswered.
"It's been a while," said Miller. "Unless the Police Department put in a specific request about a light or intersection, it's often we don't hear back."
Police responded to the pike about 8:55 p.m. Monday night for the fatal pedestrian crash. After being thrown about 75 feet by a 2007 Mercedez-Benz driven by 36-year-old Vicente Luna, of Vineland, Santiago was hit by a second car, which left the scene and has not been identified.
Police issued Luna a summons for operating a car while suspended, as well as criminal charges for being involved in a fatal car crash with a suspended license.
The investigation is ongoing.
Egg Harbor Township Football practice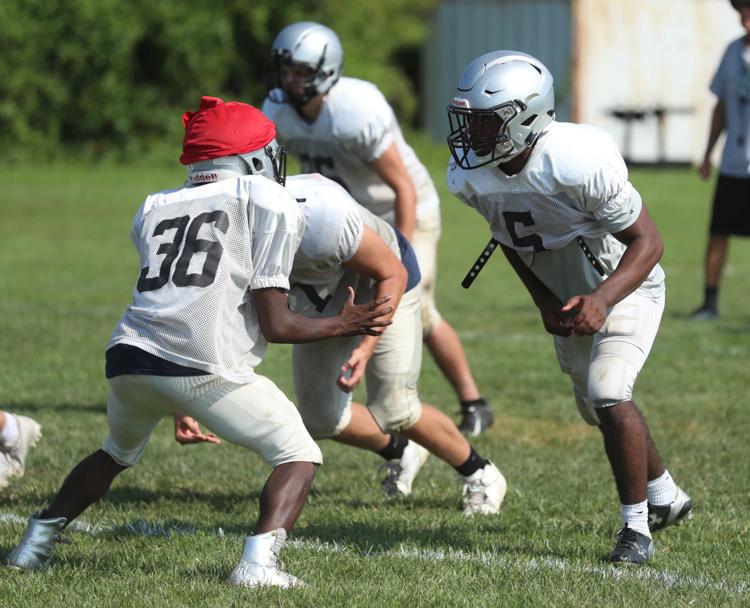 -- HIDE VERTICAL GALLERY ASSET TITLES --
Egg Harbor Township Football practice
Egg Harbor Township Football practice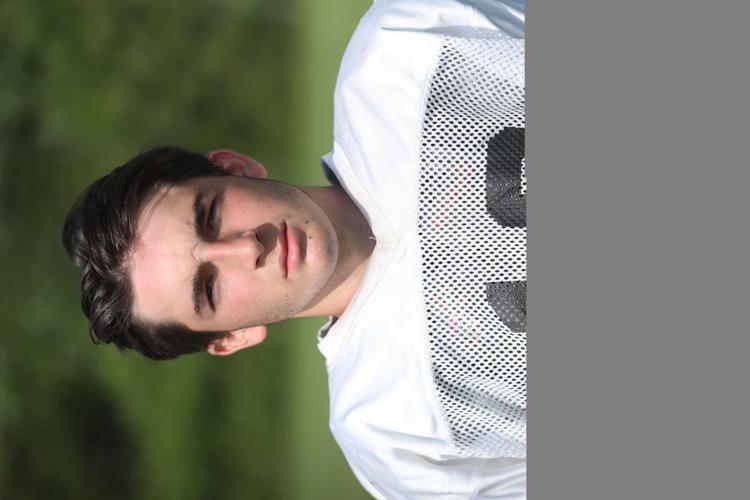 Egg Harbor Township Football practice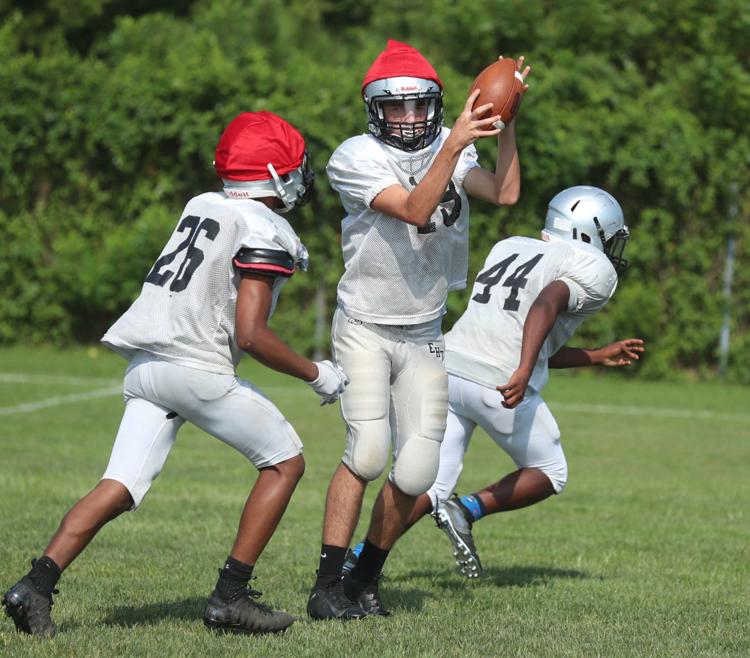 Egg Harbor Township Football practice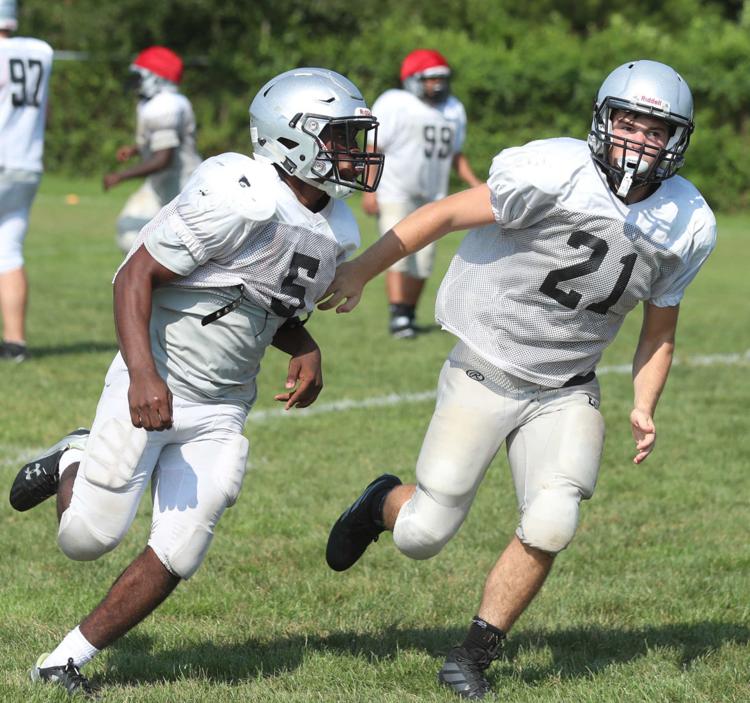 Egg Harbor Township Football practice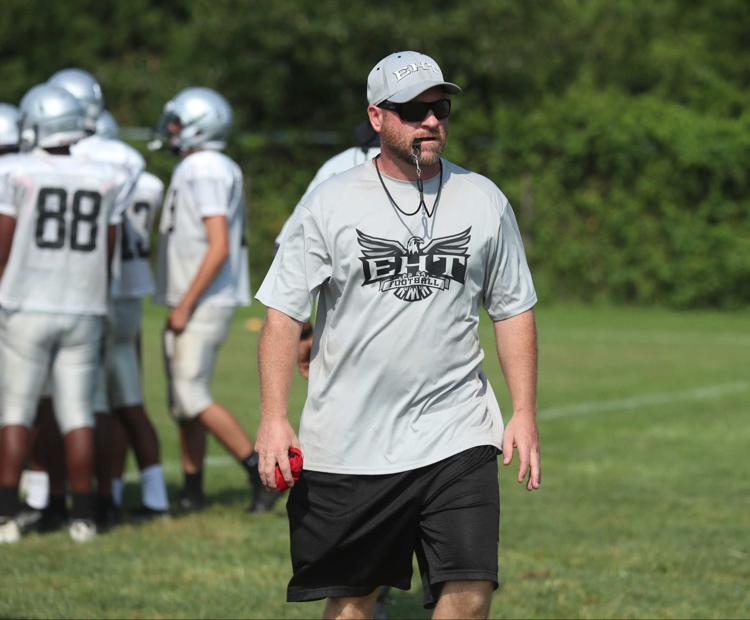 Egg Harbor Township Football practice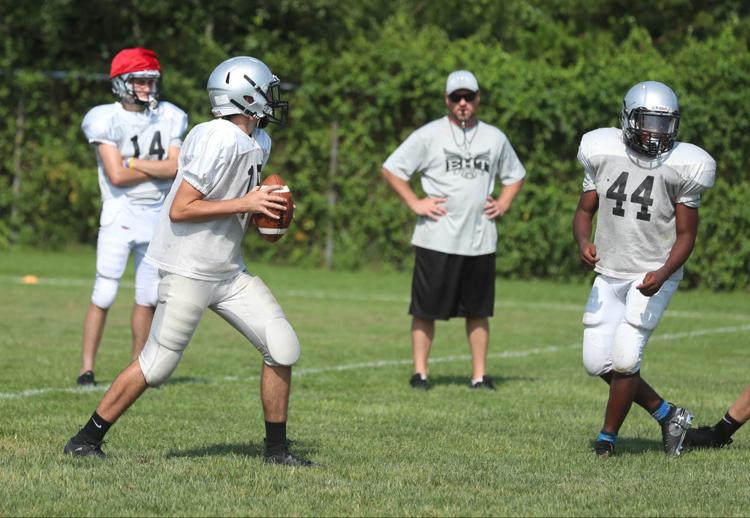 Egg Harbor Township Football practice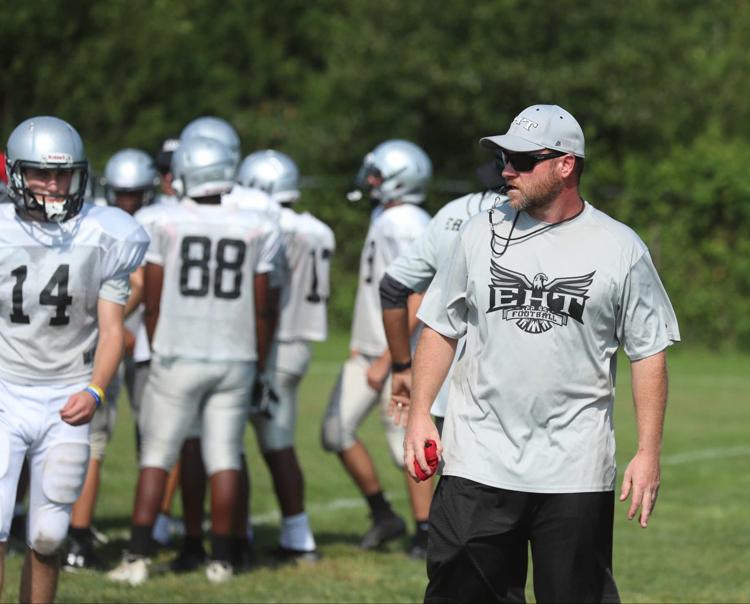 Egg Harbor Township Football practice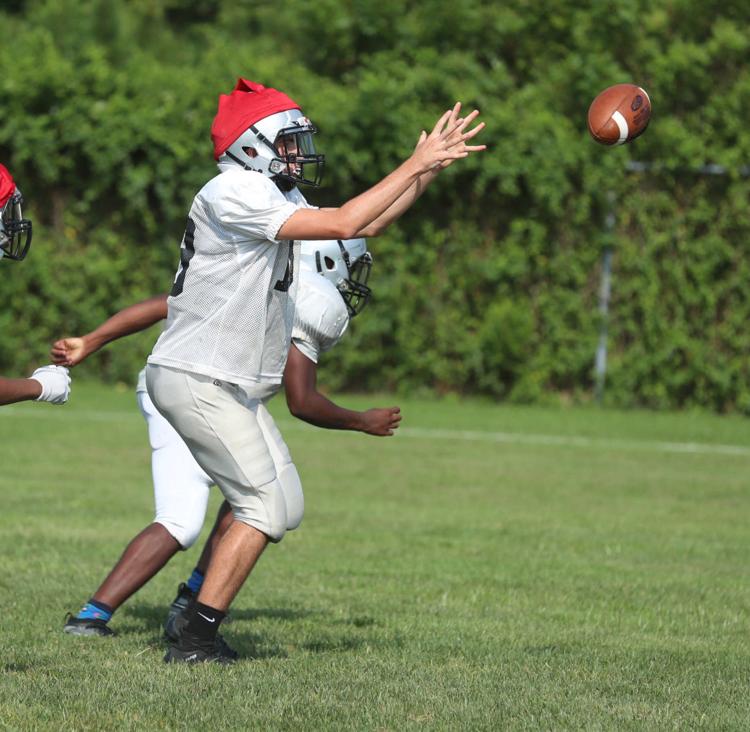 Egg Harbor Township Football practice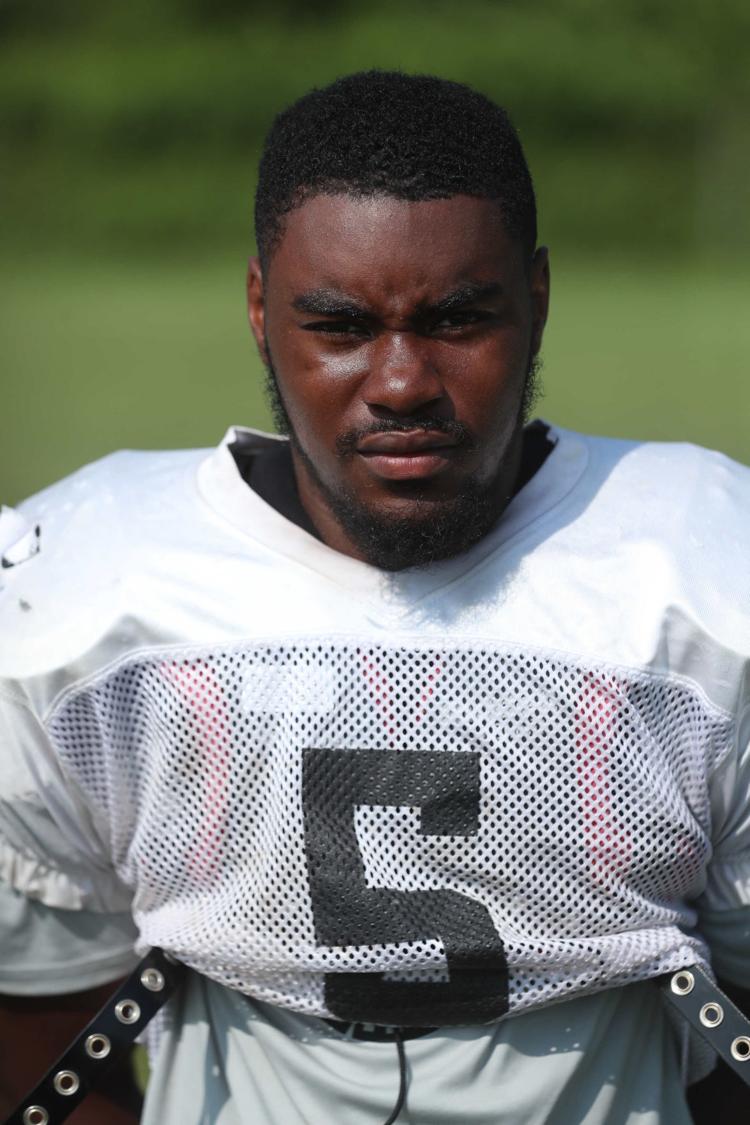 Egg Harbor Township Football practice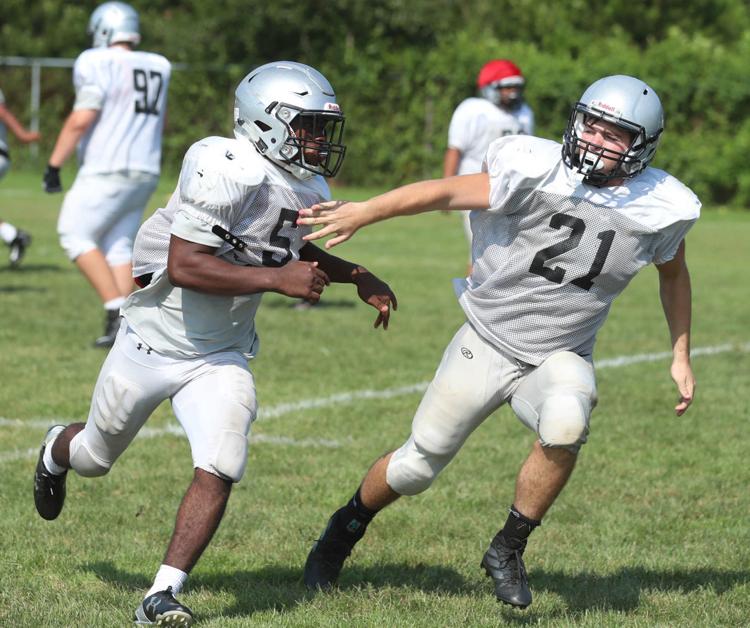 Egg Harbor Township Football practice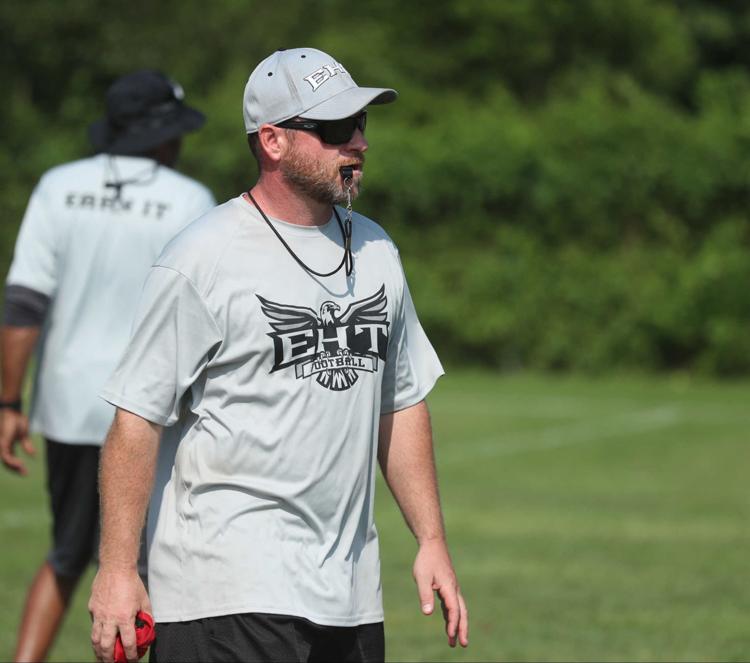 Egg Harbor Township Football practice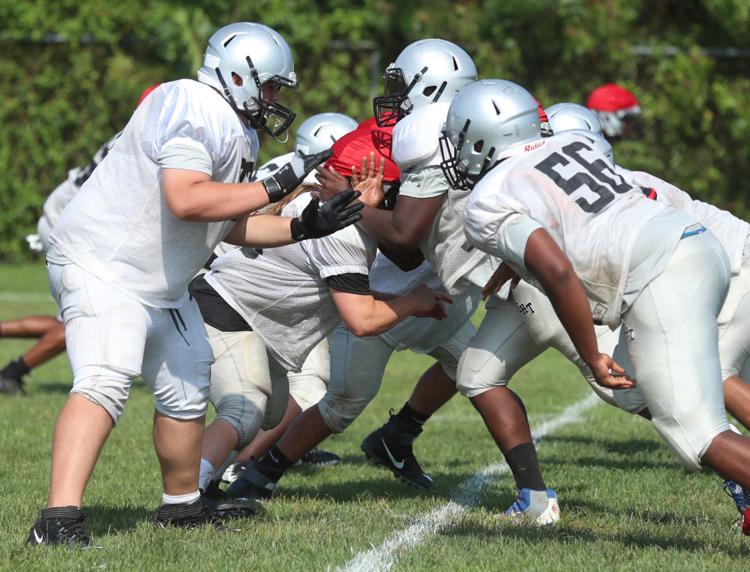 Egg Harbor Township Football practice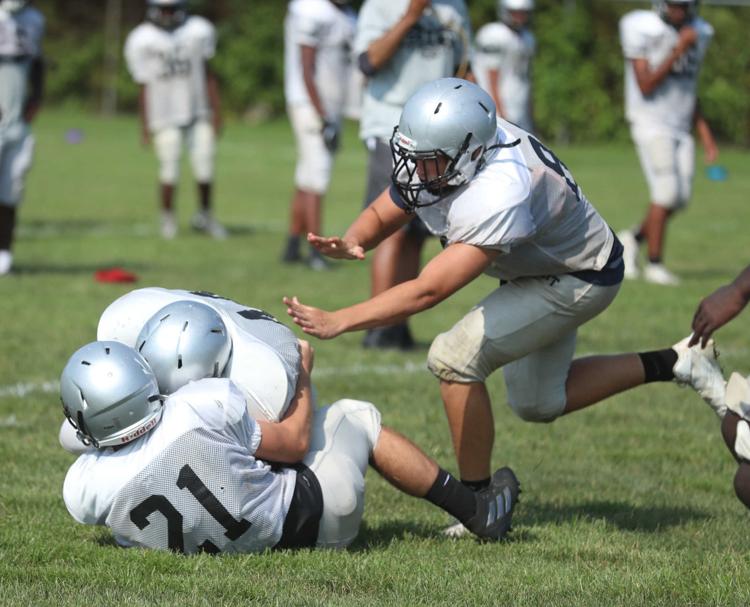 Egg Harbor Township Football practice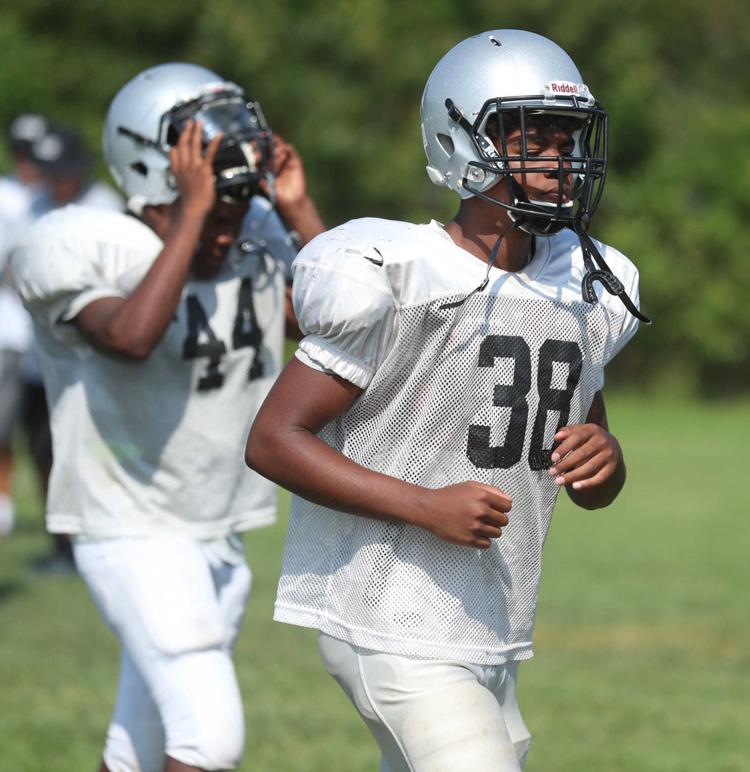 Egg Harbor Township Football practice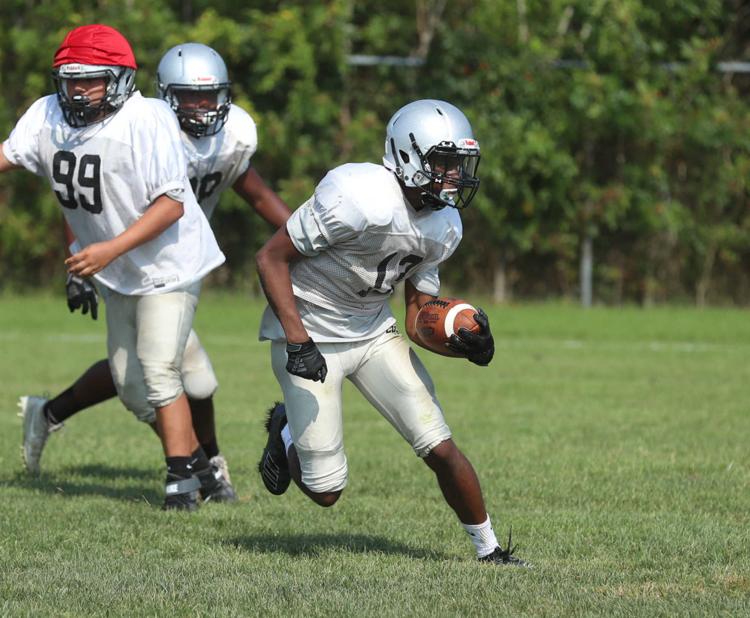 Egg Harbor Township Football practice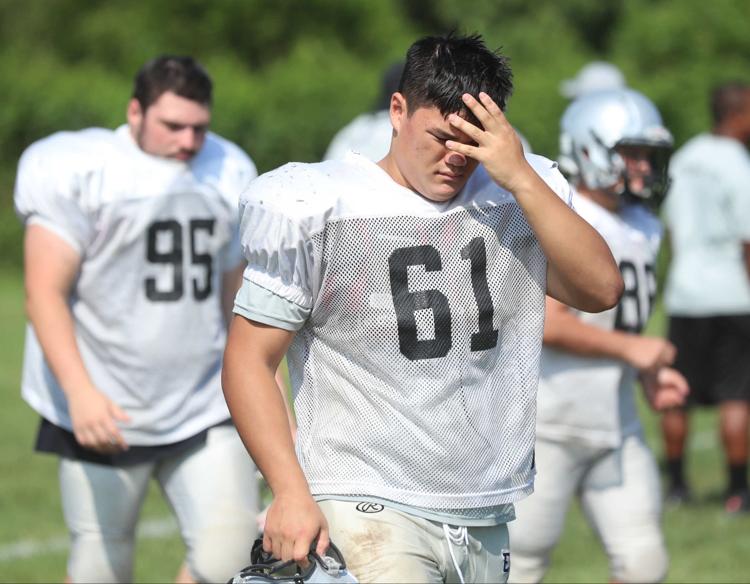 Egg Harbor Township Football practice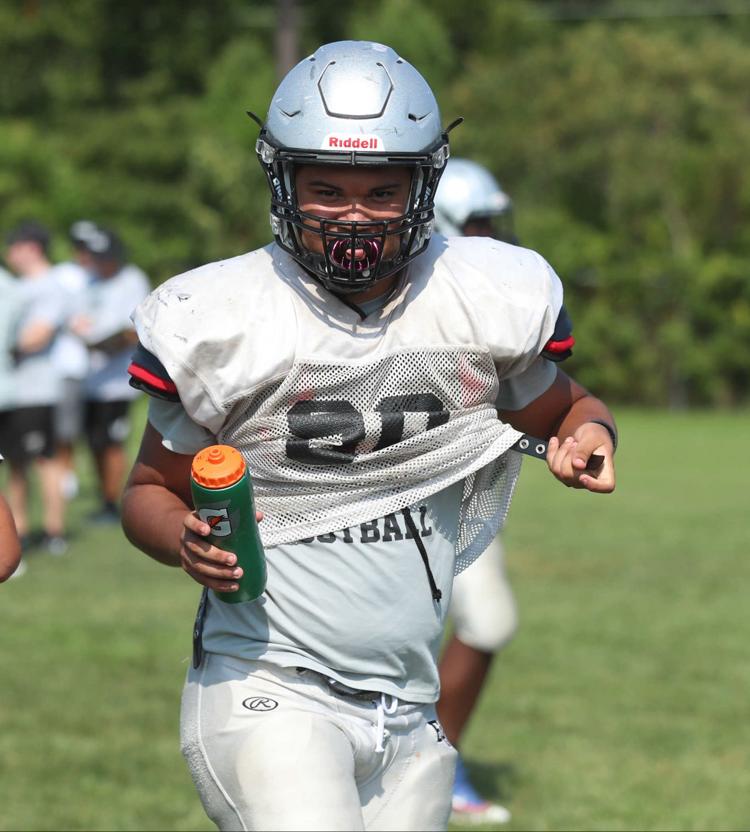 Egg Harbor Township Football practice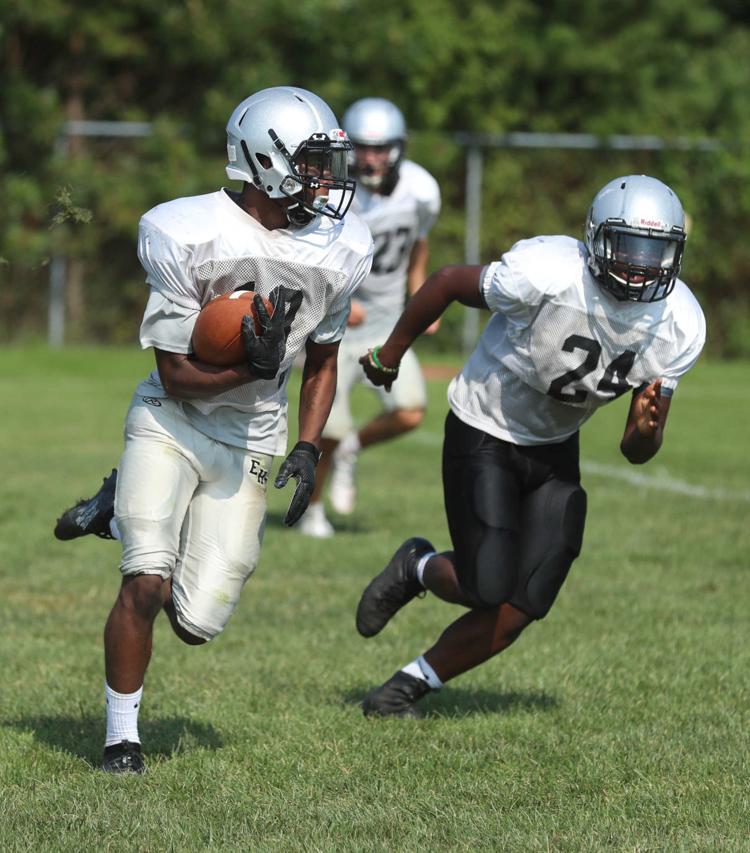 Egg Harbor Township Football practice
Egg Harbor Township Football practice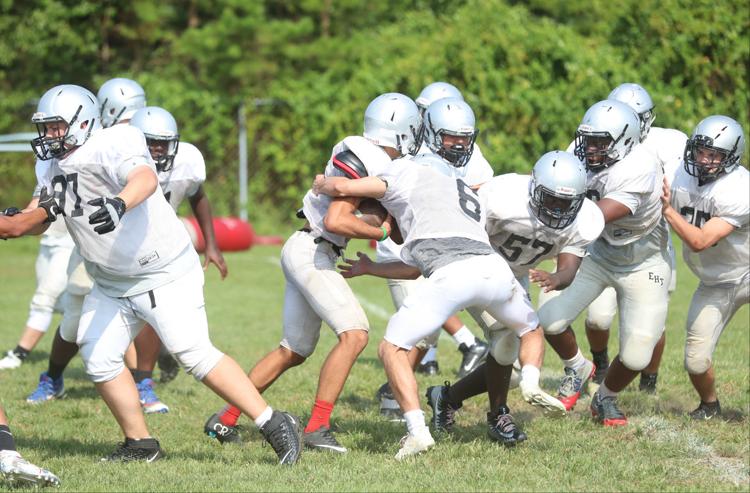 Egg Harbor Township Football practice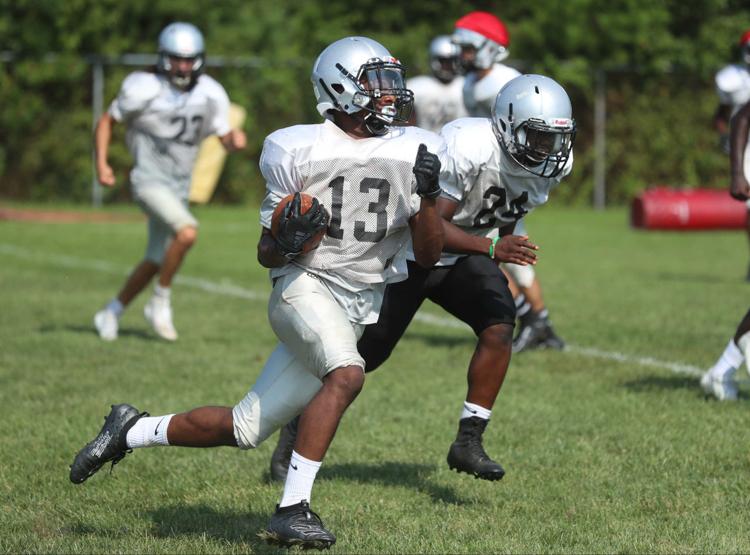 Egg Harbor Township Football practice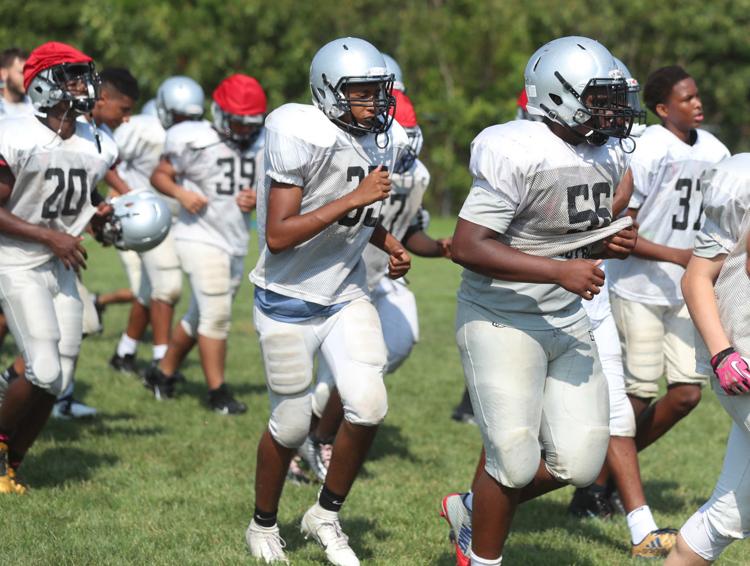 Egg Harbor Township Football practice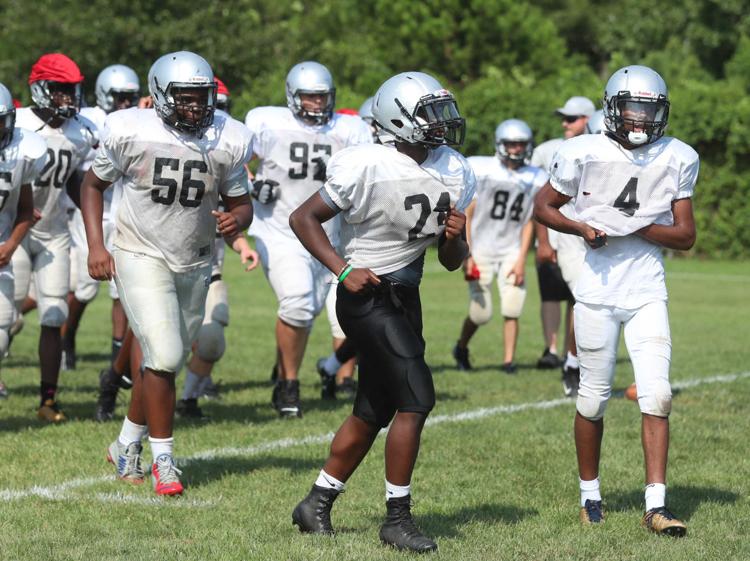 Egg Harbor Township Football practice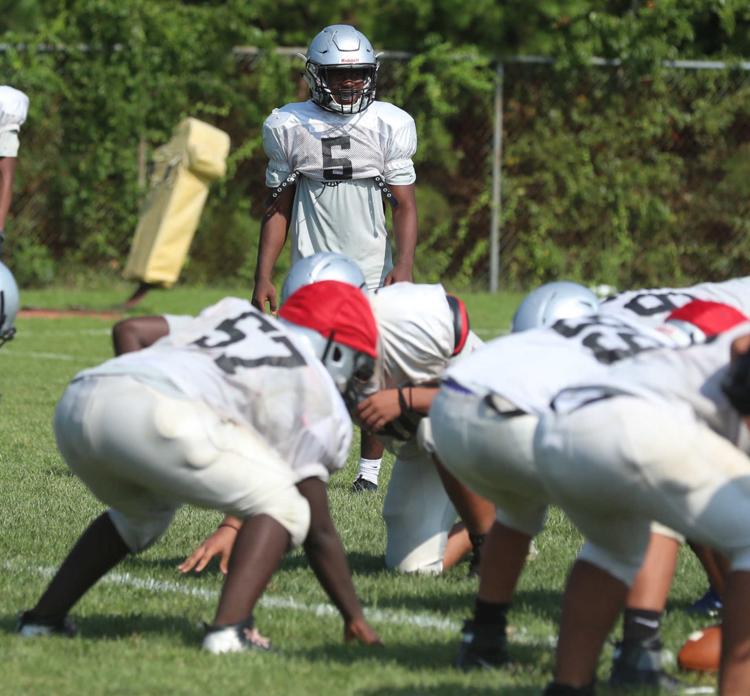 Egg Harbor Township Football practice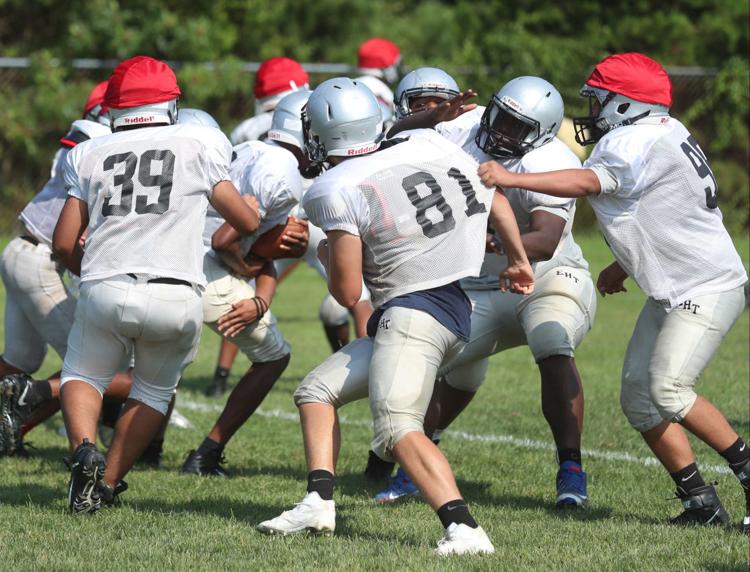 Egg Harbor Township Football practice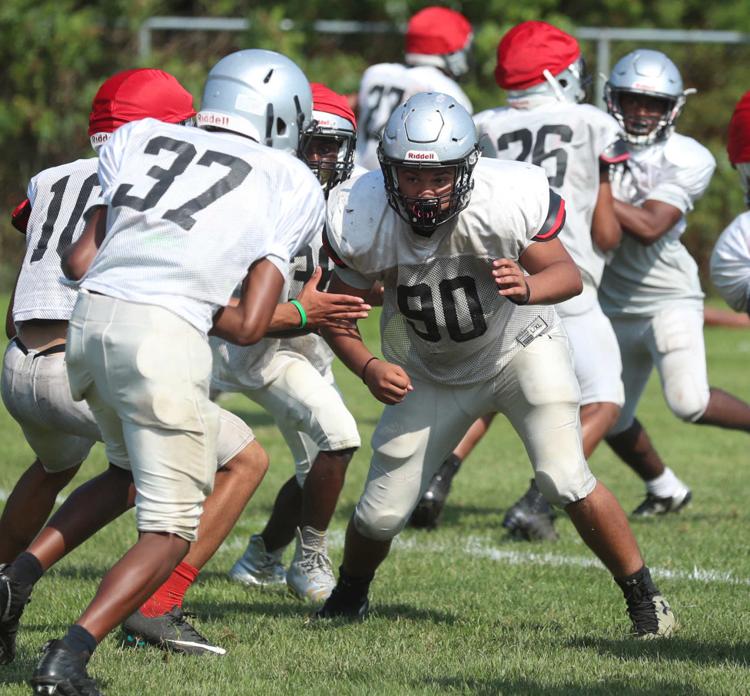 Egg Harbor Township Football practice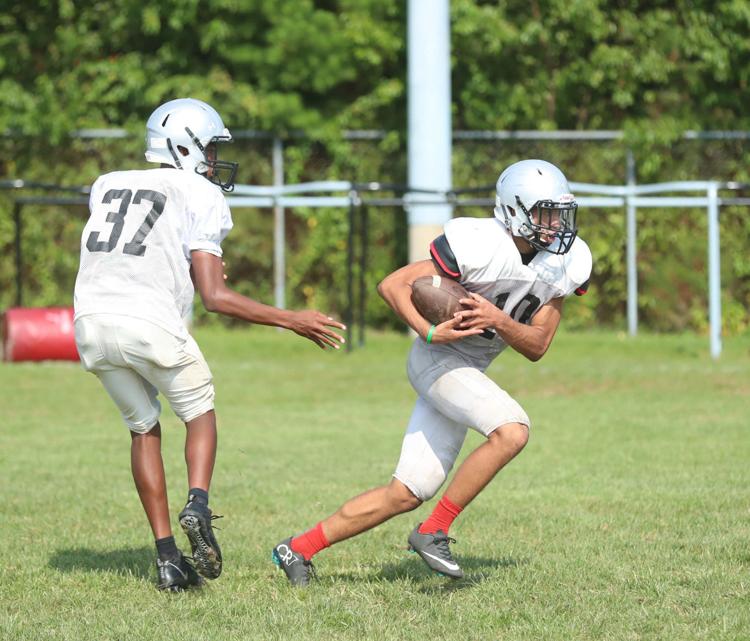 Egg Harbor Township Football practice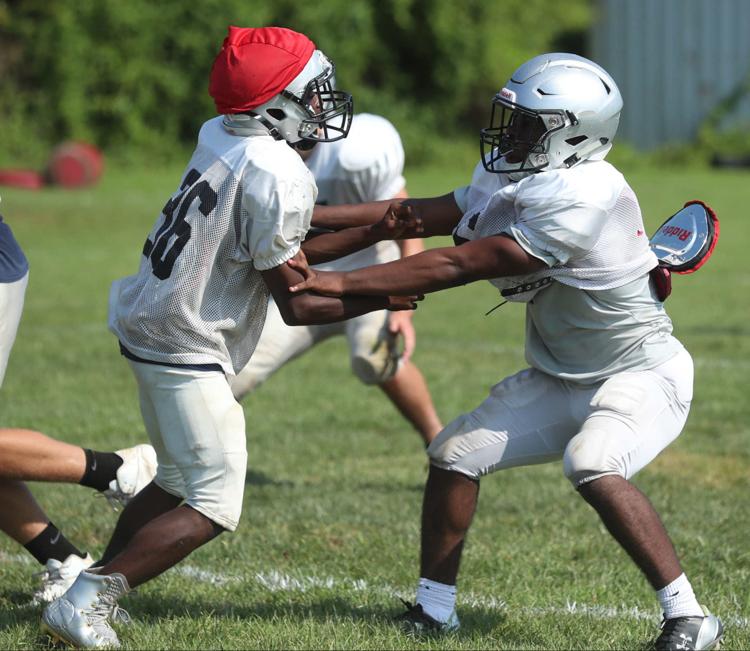 Egg Harbor Township Football practice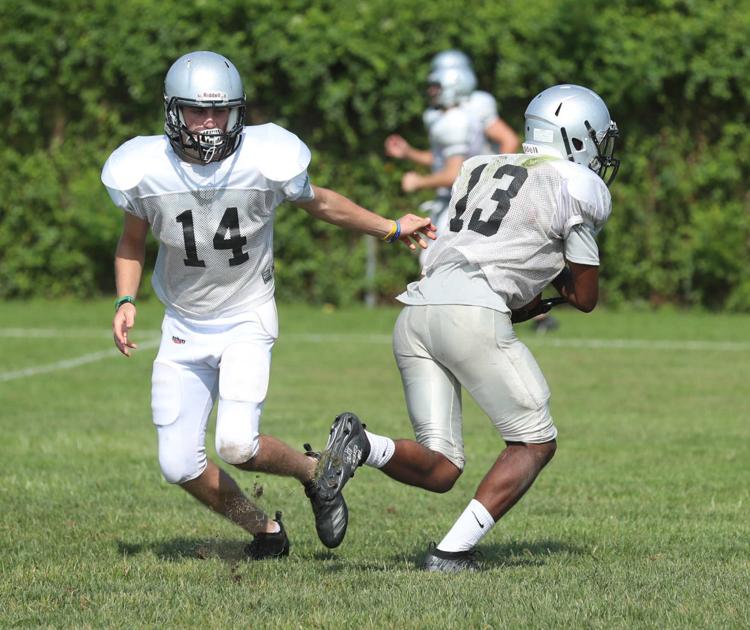 Egg Harbor Township Football practice