ATLANTIC CITY — Mike Kelly, 61, of Cape May Court House, served in the Marines from 1977 to 1982.
Standing on the beach next to his chair and looking out at the planes soaring over the ocean, Kelly said he's "been infatuated by birds ever since" his service.
Kelly, who was a mechanic for jets and helicopters, said he used to go to the airshow in Millville, where he could see the planes take off and land, but he likes the Atlantic City Airshow because it takes place over a bigger area.
"What they do here is amazing," Kelly said.
Various branches of the U.S. military and others put on an impressive display of aerial machines and human skill during Wednesday's airshow on the beach.
What was once nicknamed "Thunder Over the Boardwalk" has been rebranded as "A Salute to Those That Serve."
Along with the branches of the military that were represented during the show, including the U.S. Air Force Thunderbirds, U.S. Army Golden Knights and the British Royal Air Force Red Arrows, a designated "Veterans Resource Row" had tents and tables staffed by 13 service organizations providing information to local and visiting veterans.
The airshow, in its 17th year, has turned into such an institution in the resort that it attracts military, nonveterans, pilots and those who never flew a plane to see the stunts and displays of speed and skill over the beach and ocean.
The airshow holds even more interest for people who have at least a little inside knowledge of the skill involved.
Tabatha Ialacci set up a perimeter around her camping chairs made of yellow caution tape, held up by wooden stakes about shin height, complete with hand-sized American flags.
"We've been doing this for 10 years," said Ialacci, 32, of Hamilton, Mercer County, who pilots small, single-engine planes. "Airshows have been a staple since the creation of aviation. It's an activity that transcends generations."
Ialacci said flying is an "indescribable feeling," adding, "It seems like it pushes the limits of national capabilities."
LINWOOD — Marge Dellavecchia traveled from Cherry Hill to attend the opening ceremonies of t…
Planes looped in the air or flew dangerously close to the ocean as Ialacci's family watched, cellphones taking photos and shooting video.
"The pilots make the most difficult maneuvers seem simplistic, and it's really the farthest from that," she said. "And when the military demonstrates, it's an overwhelming sense of pride in our country."
The pilots and parachuters who entertained the masses from 11:30 a.m. to 4 p.m. were not the only people applauded by those who gathered on the beach.
Clear Constantino, 40, a former Egg Harbor Township police officer, was given a wooden baton to represent a "Hometown Hero" award from the Golden Knights after they finished their parachute jump.
Constantino was given the award for her work with New Jersey Law Enforcement Officer Survivors and Law Enforcement United Inc. — NJ Division.
In 2006, Constantino was hospitalized in critical condition after being shot three times, once in the abdomen below her bulletproof vest and twice in the leg.
"I could have been one of the dead. I'm alive today to pay it forward," she said.
Most people would mistake Curt Davies, 63, of Galloway Township, for a professional photographer as he stood in front of Jim Whelan Boardwalk Hall with his camera accompanied by a telephoto 200- to 500-millimeter zoom lens.
Davies has been to all of the airshows. He used to come with a simple point-and-shoot camera, but for the past couple of shows, he has brought his Nikon, which he calls a real camera.
He came this year specifically to catch the Red Arrows, whom he had never seen in person.
"They were very impressive with tight formations that were well executed," Davies said.
Photos from the Atlantic City Airshow
2019 Atlantic City Airshow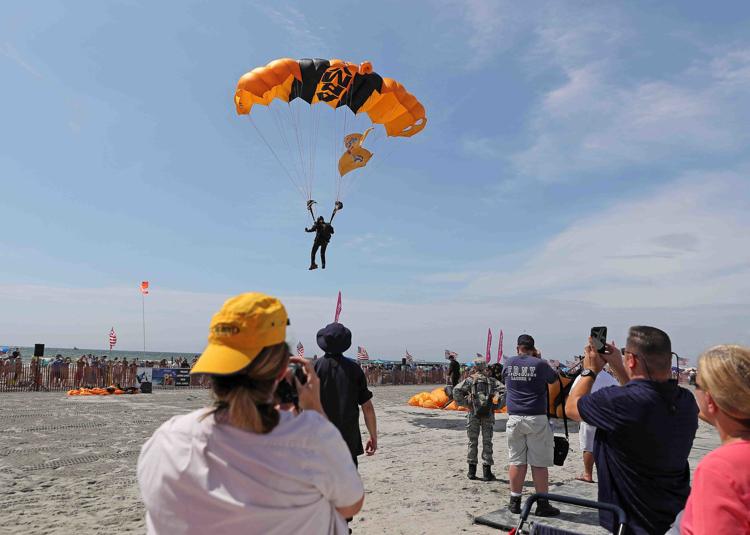 -- HIDE VERTICAL GALLERY ASSET TITLES --
2019 Atlantic City Airshow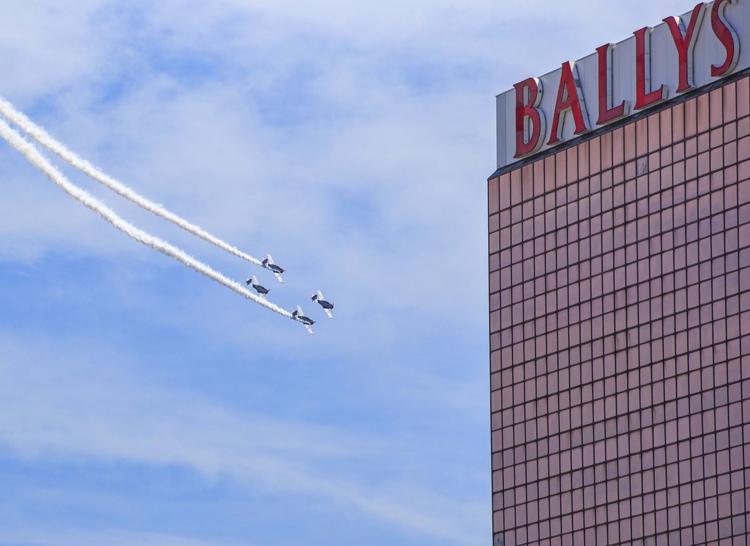 2019 Atlantic City Airshow
2019 Atlantic City Airshow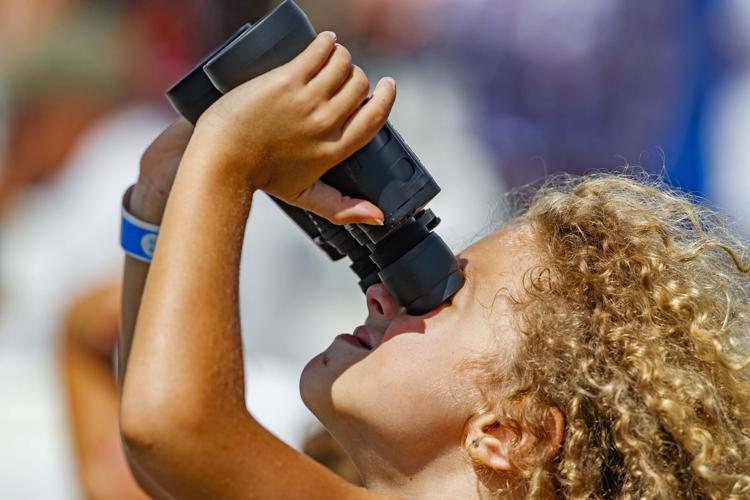 Atlantic City AirShow A Salute to Those That Serve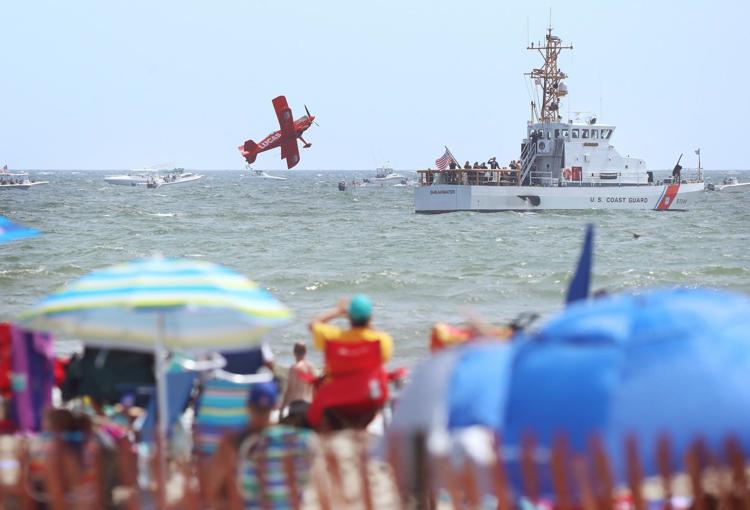 Atlantic City AirShow A Salute to Those That Serve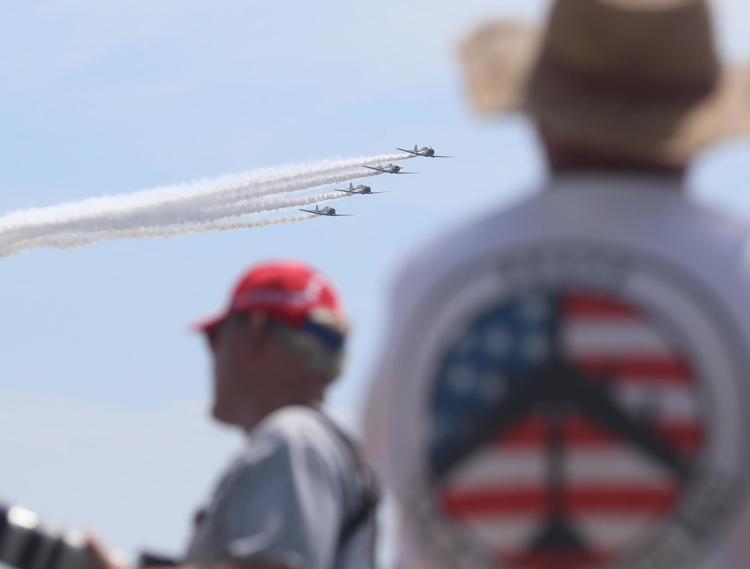 Atlantic City AirShow A Salute to Those That Serve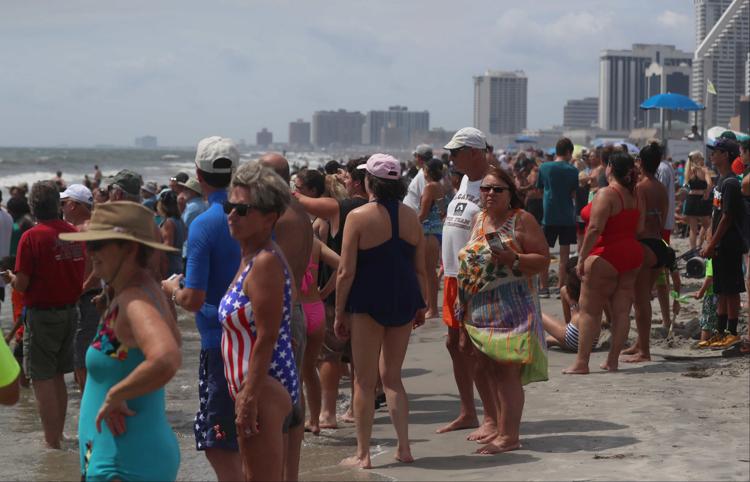 Atlantic City AirShow A Salute to Those That Serve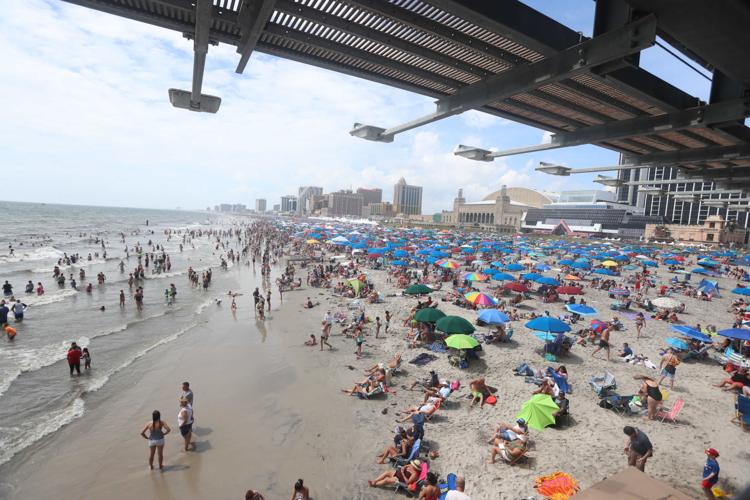 Atlantic City AirShow A Salute to Those That Serve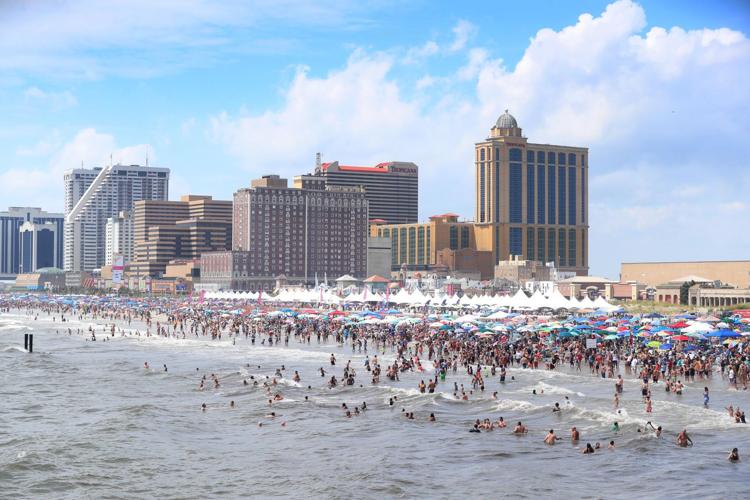 Atlantic City AirShow A Salute to Those That Serve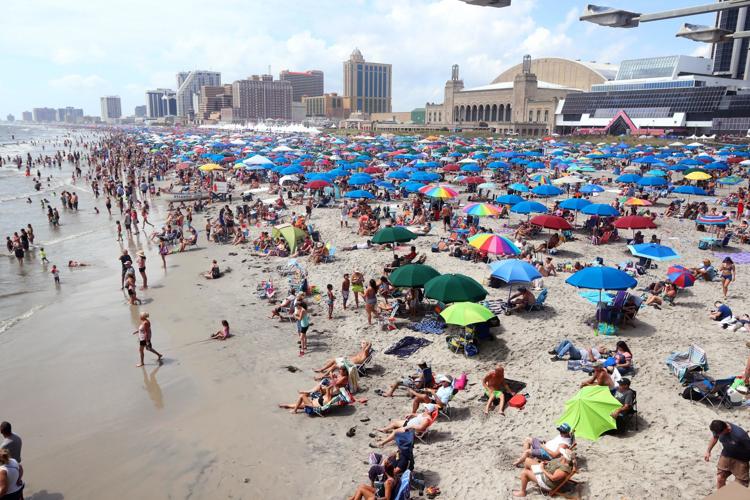 2019 Atlantic City Airshow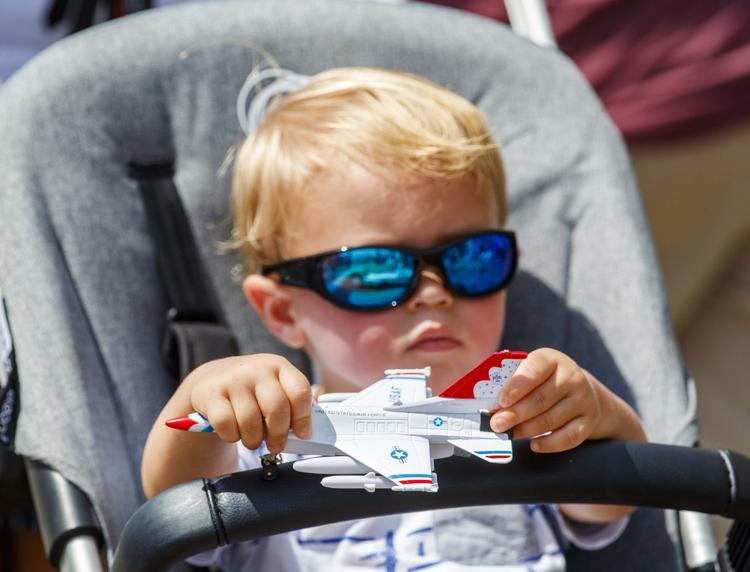 2019 Atlantic City Airshow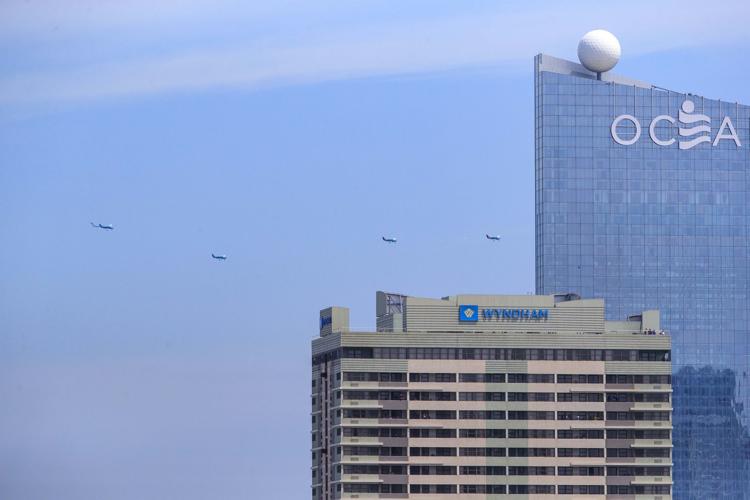 2019 Atlantic City Airshow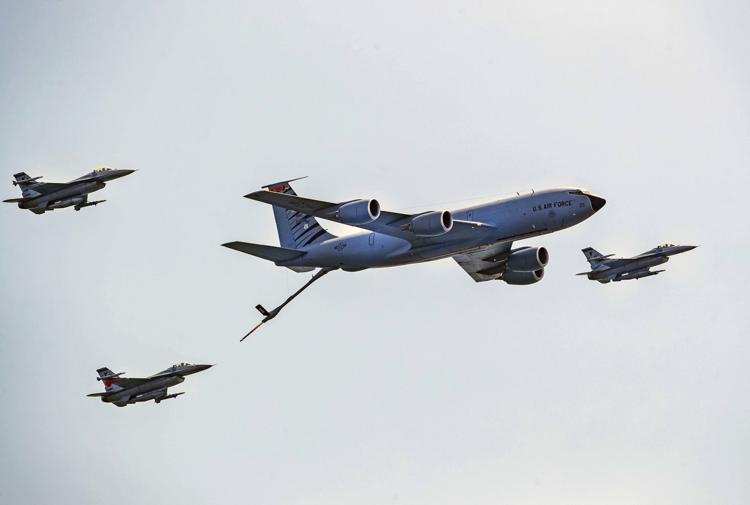 2019 Atlantic City Airshow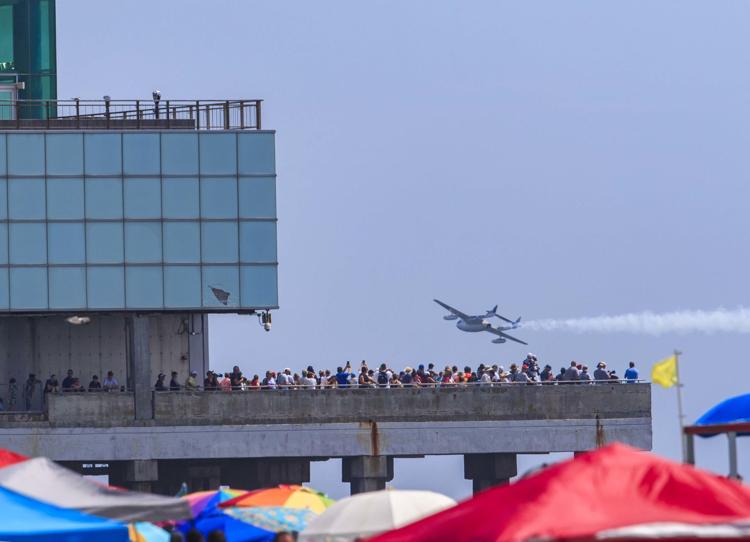 2019 Atlantic City Airshow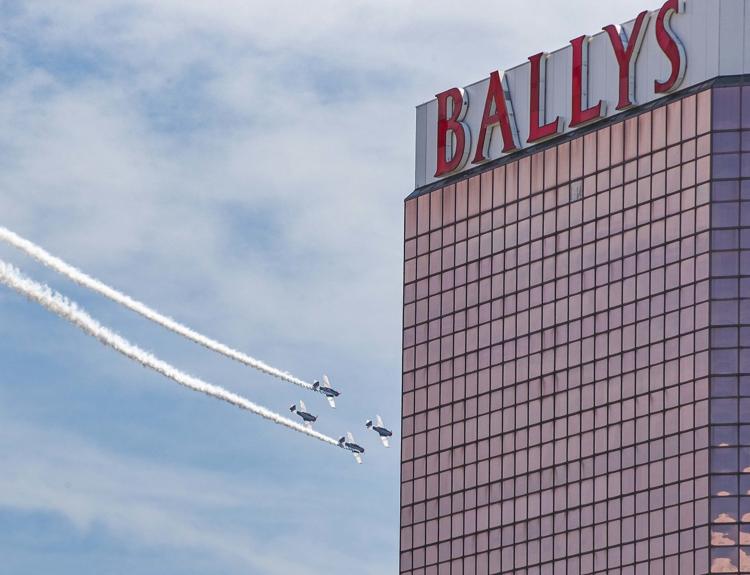 2019 Atlantic City Airshow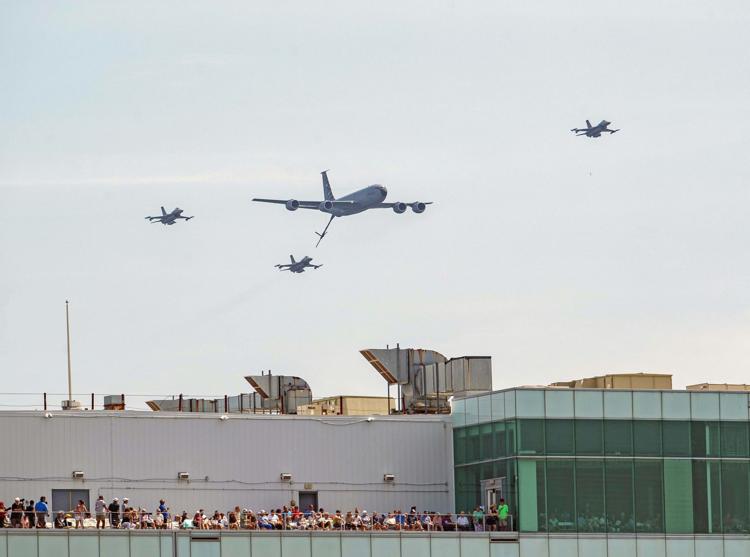 2019 Atlantic City Airshow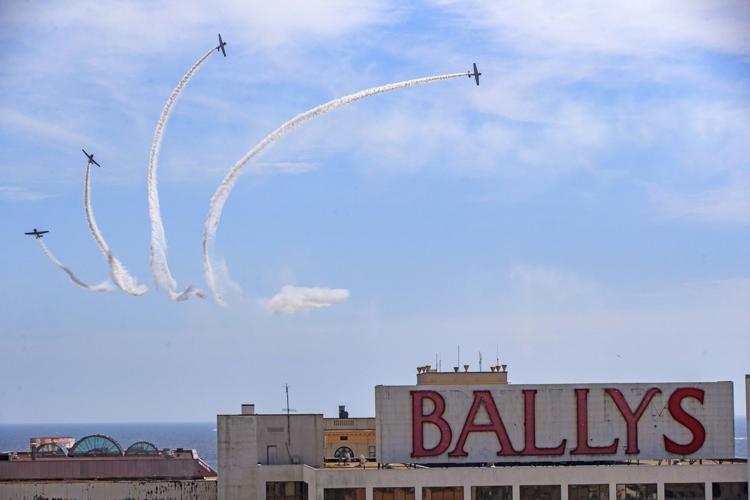 2019 Atlantic City Airshow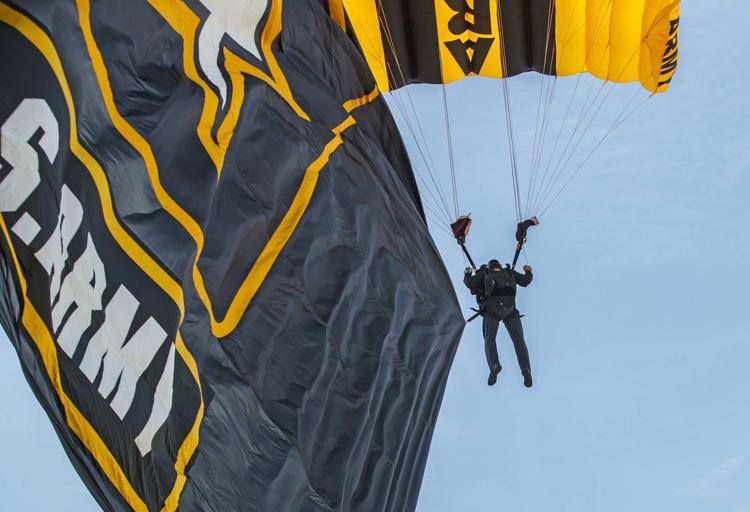 2019 Atlantic City Airshow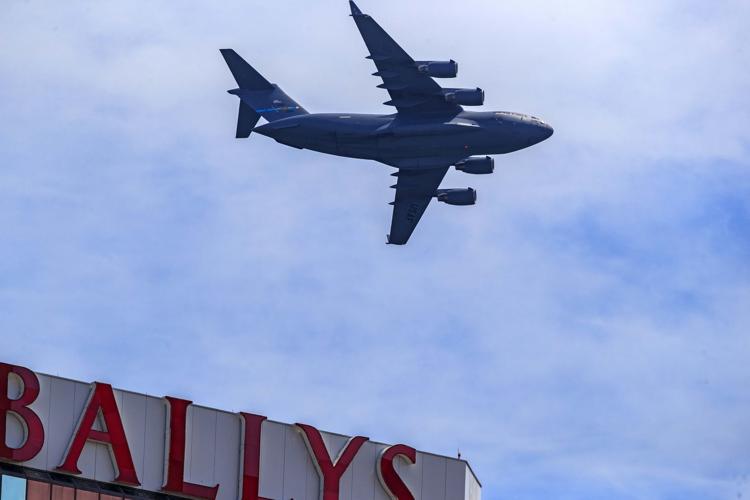 2019 Atlantic City Airshow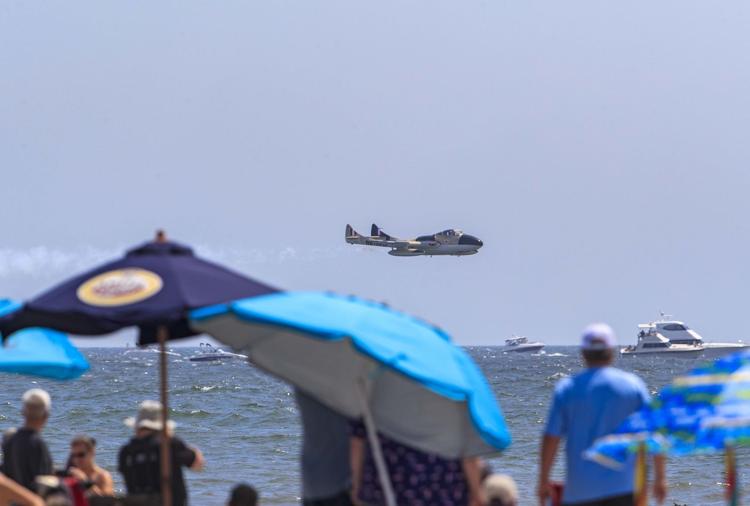 2019 Atlantic City Airshow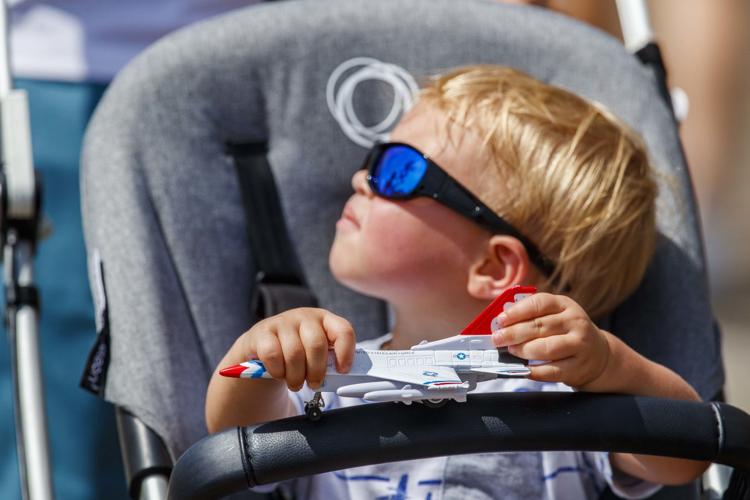 2019 Atlantic City Airshow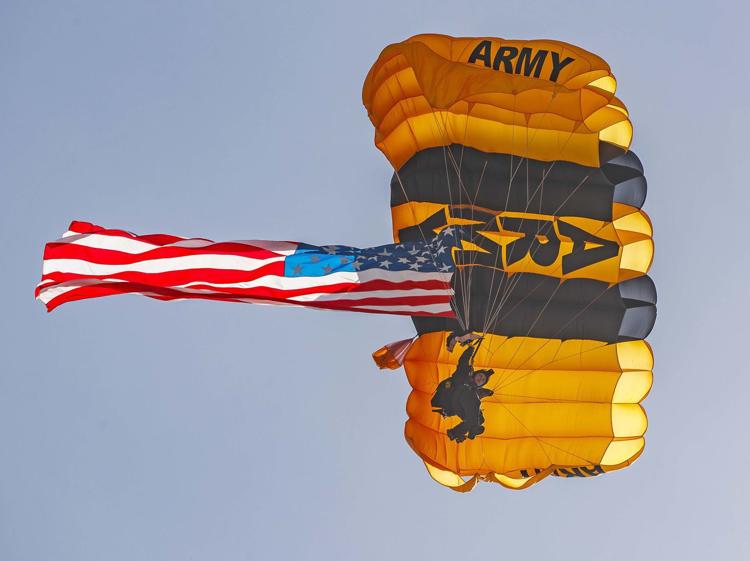 2019 Atlantic City Airshow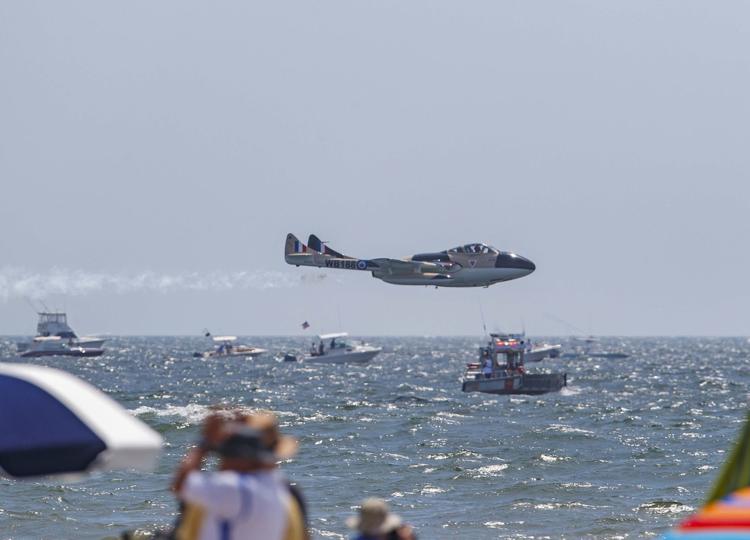 2019 Atlantic City Airshow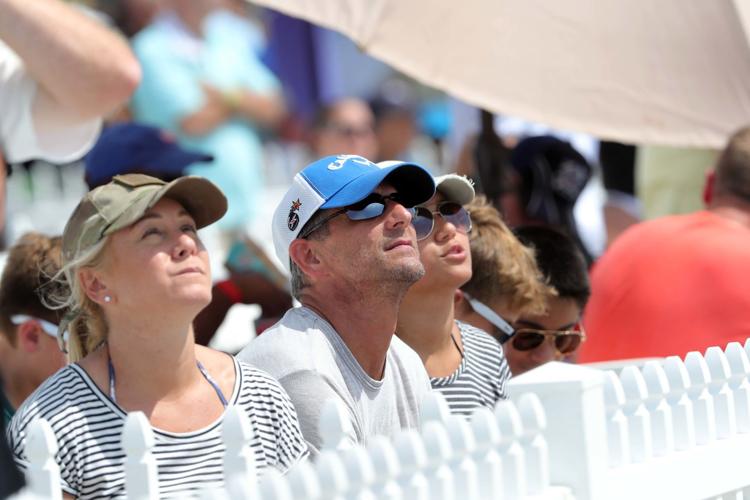 2019 Atlantic City Airshow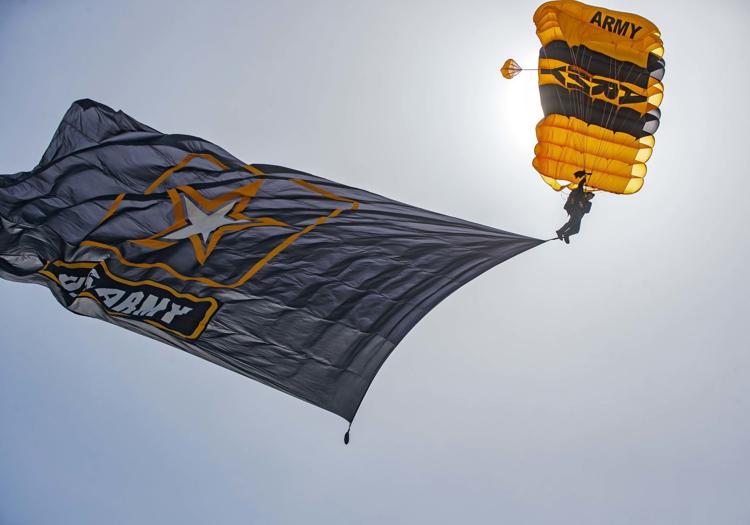 2019 Atlantic City Airshow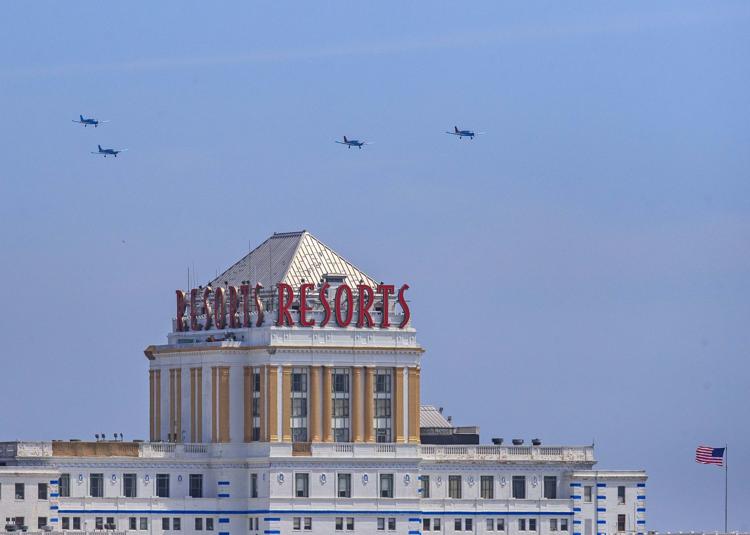 2019 Atlantic City Airshow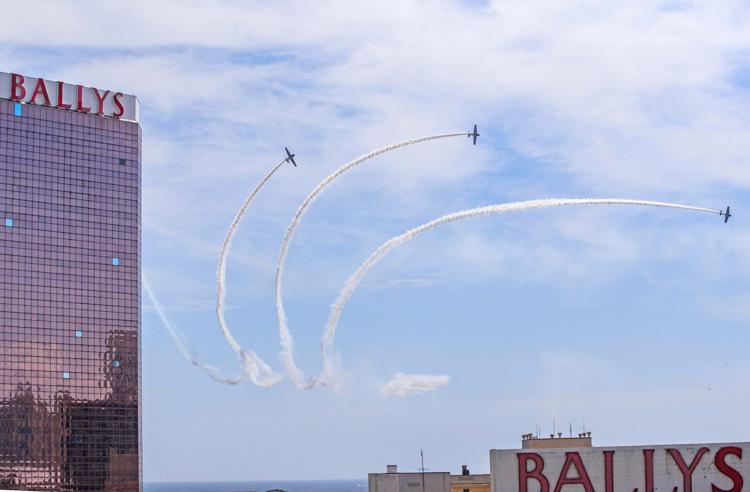 2019 Atlantic City Airshow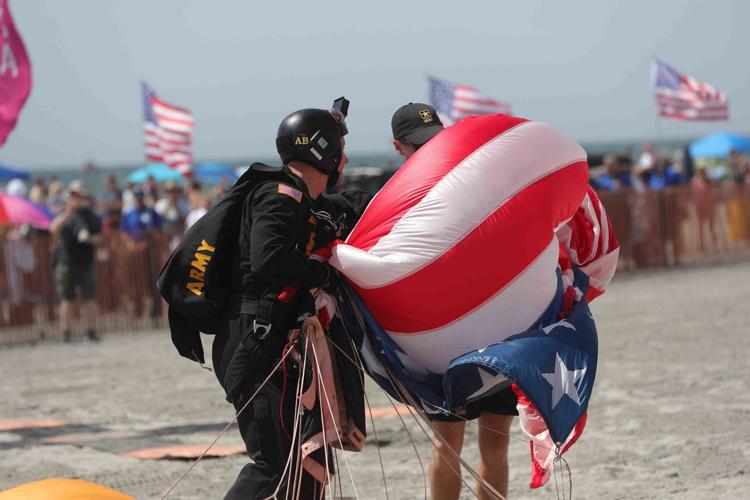 2019 Atlantic City Airshow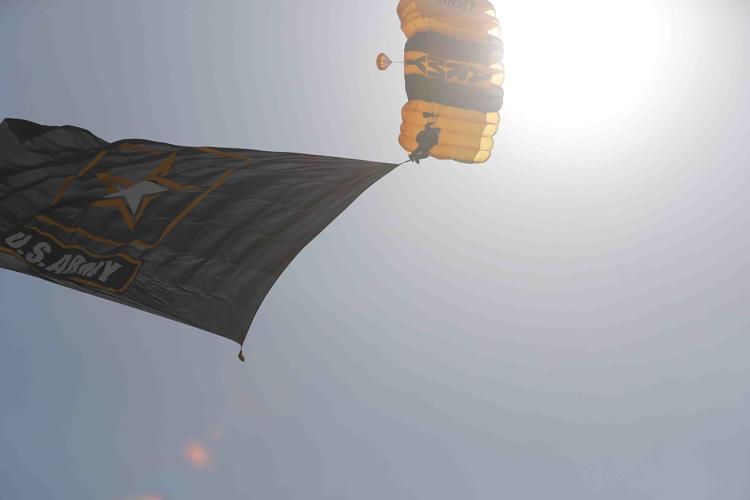 2019 Atlantic City Airshow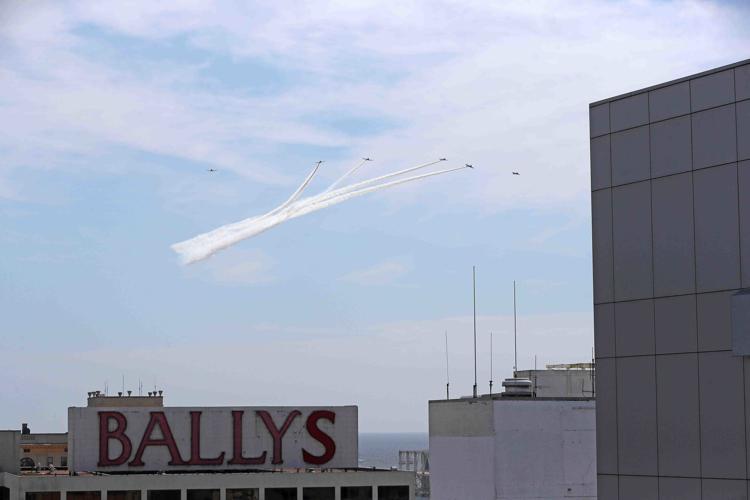 2019 Atlantic City Airshow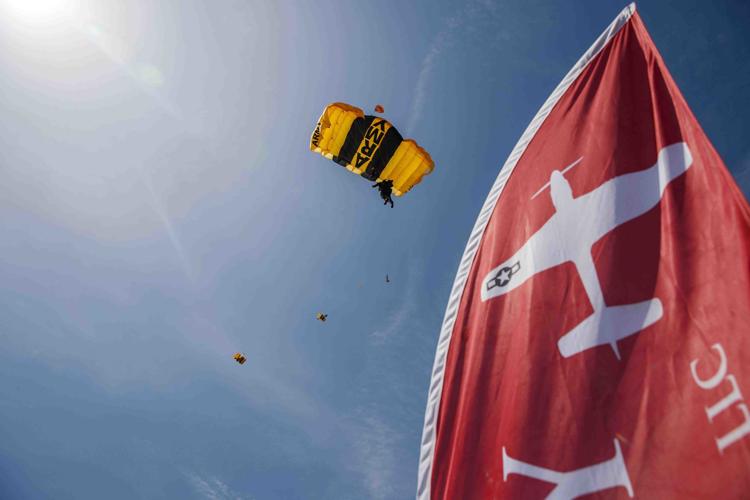 2019 Atlantic City Airshow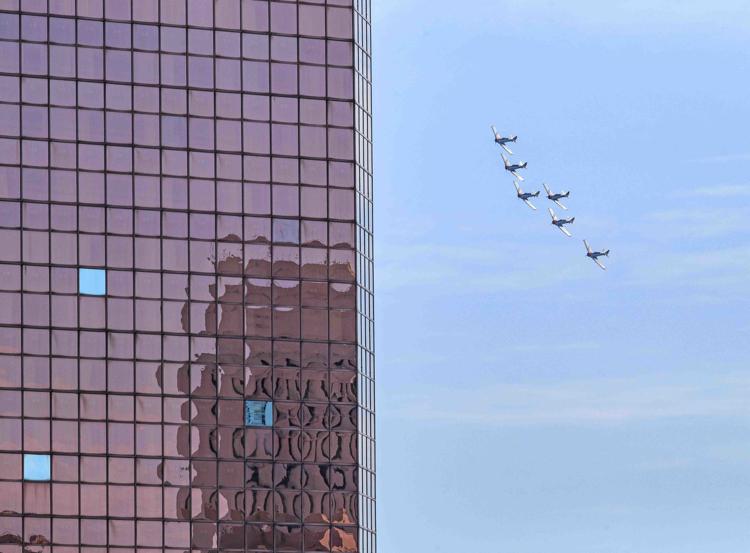 2019 Atlantic City Airshow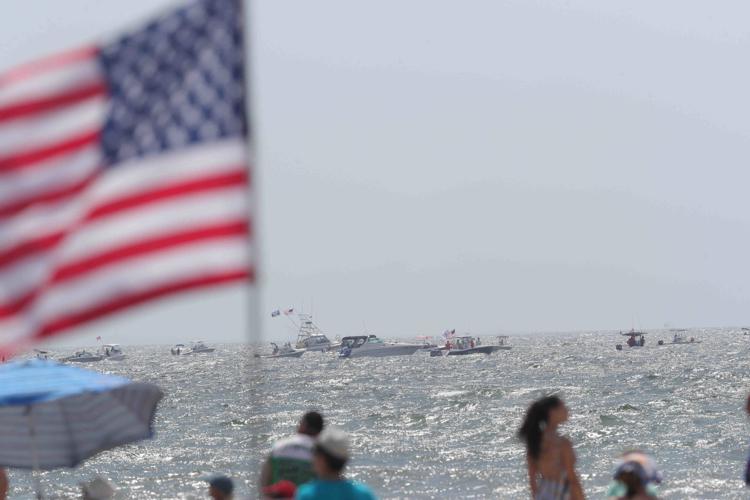 2019 Atlantic City Airshow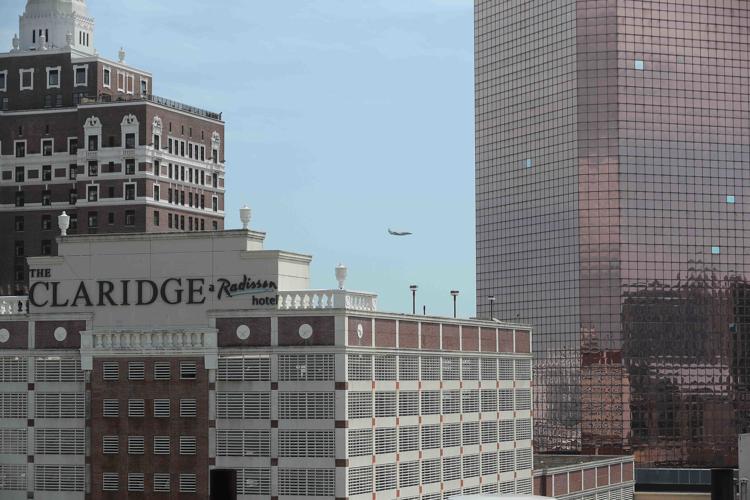 2019 Atlantic City Airshow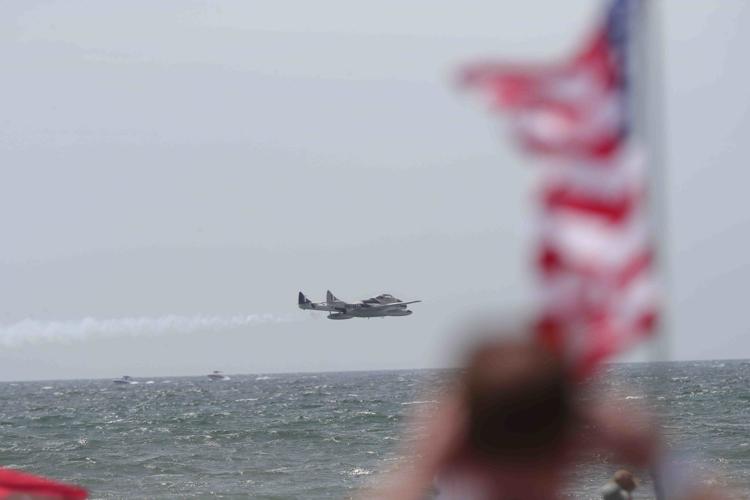 2019 Atlantic City Airshow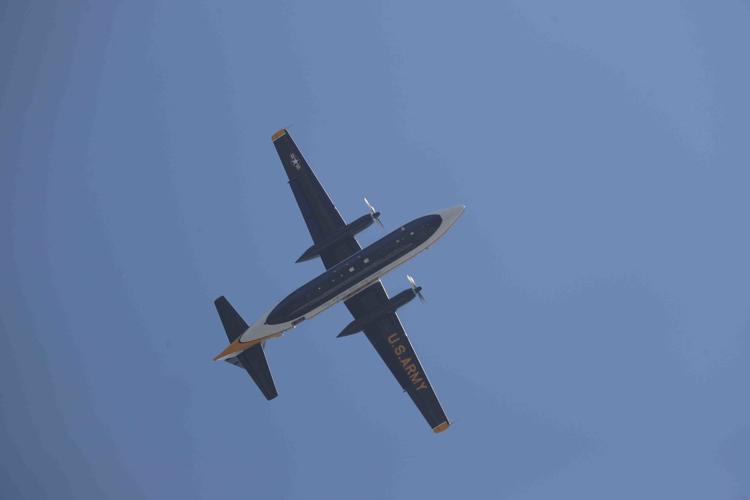 2019 Atlantic City Airshow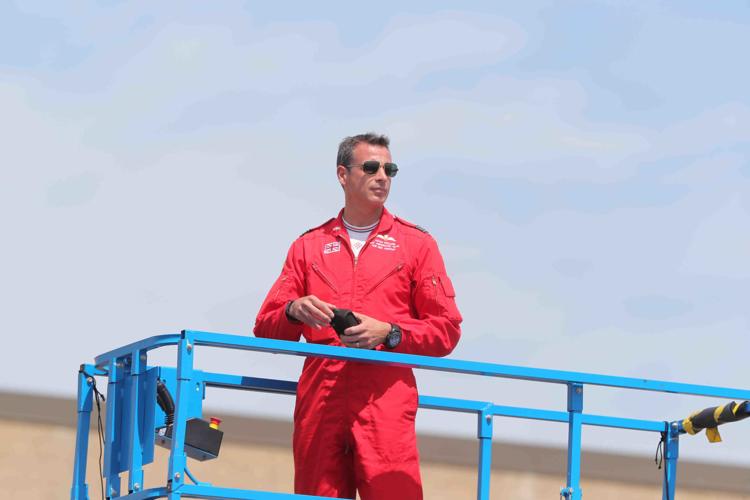 2019 Atlantic City Airshow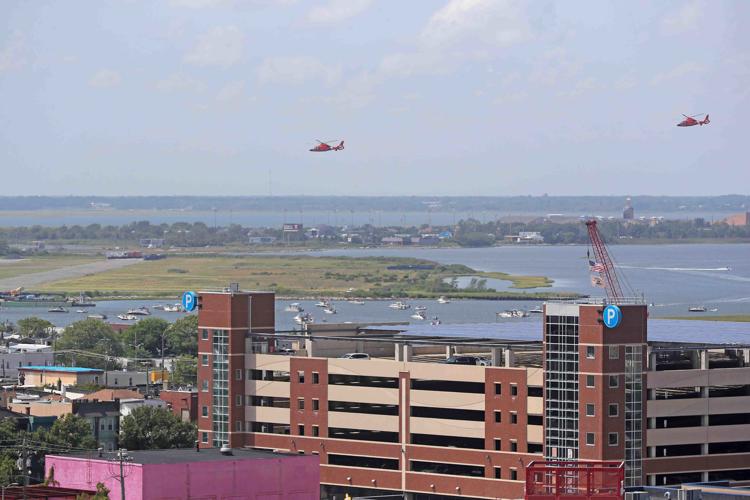 2019 Atlantic City Airshow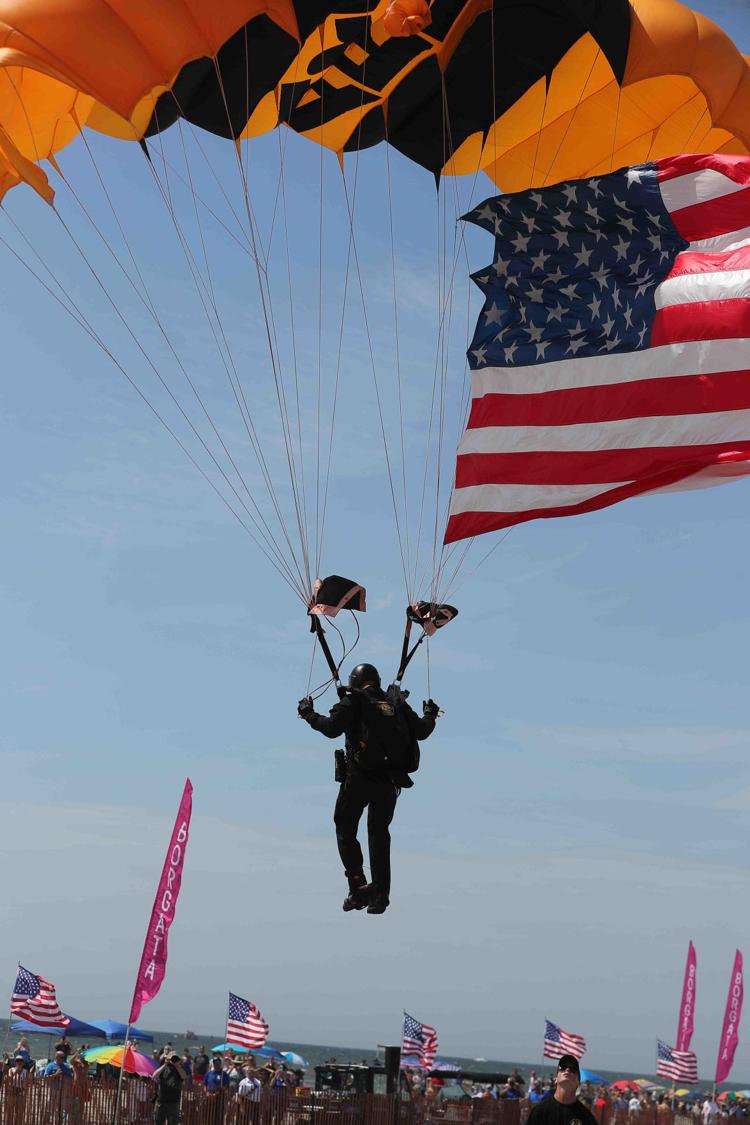 2019 Atlantic City Airshow
2019 Atlantic City Airshow
2019 Atlantic City Airshow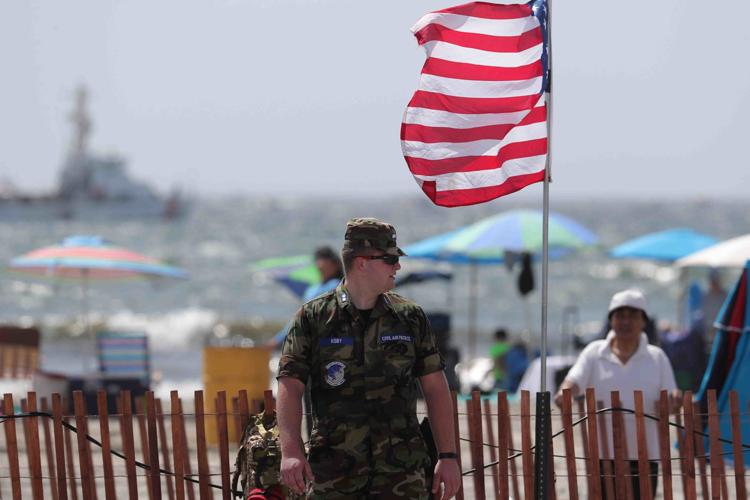 2019 Atlantic City Airshow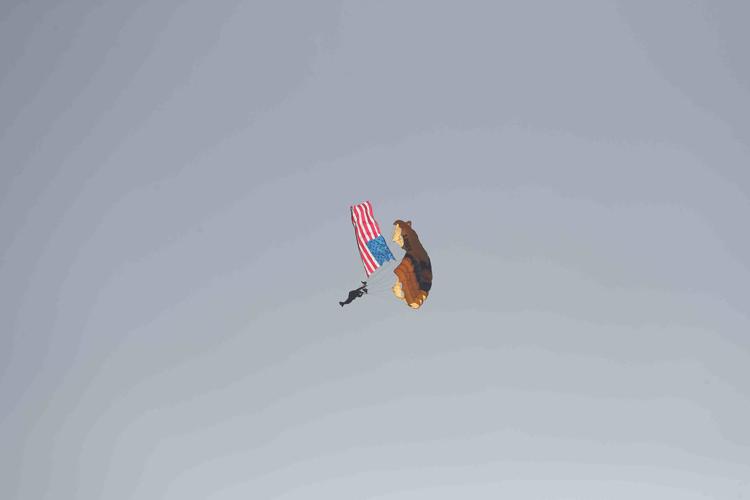 2019 Atlantic City Airshow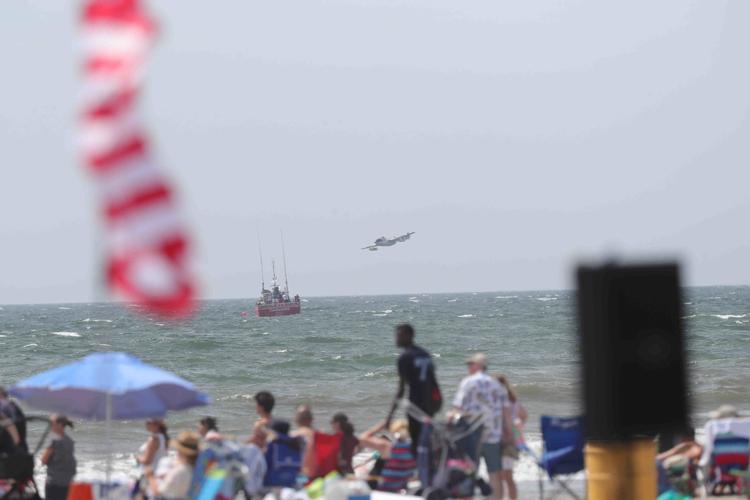 2019 Atlantic City Airshow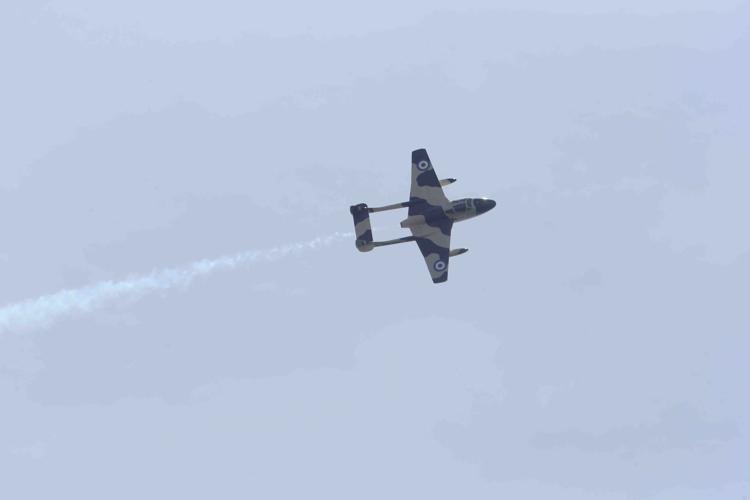 2019 Atlantic City Airshow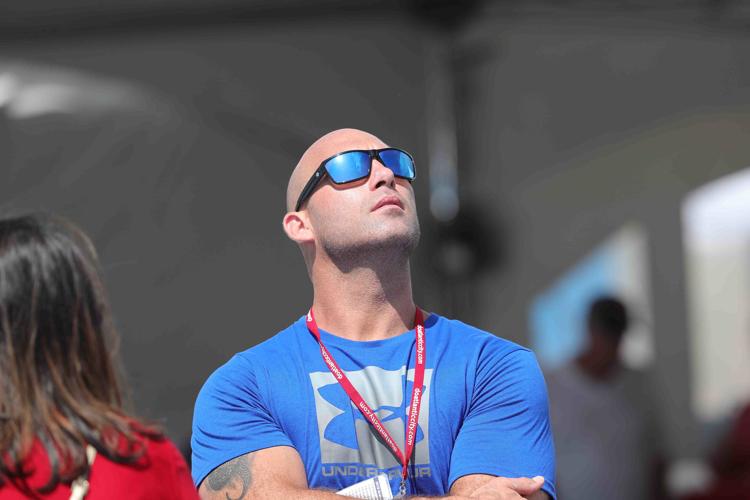 2019 Atlantic City Airshow
2019 Atlantic City Airshow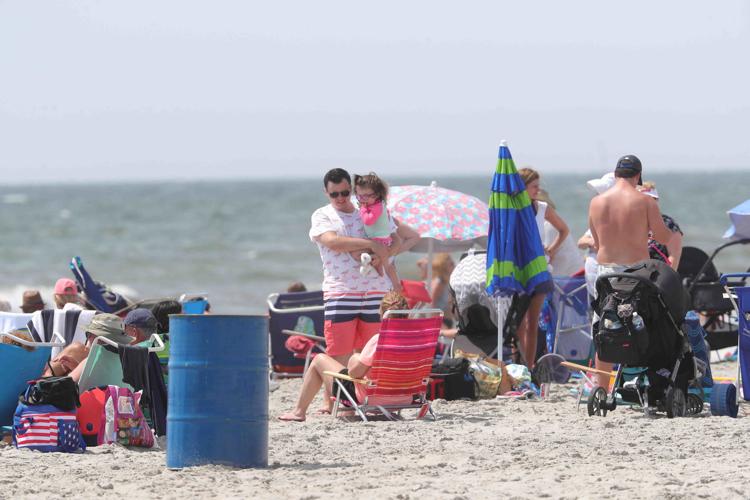 2019 Atlantic City Airshow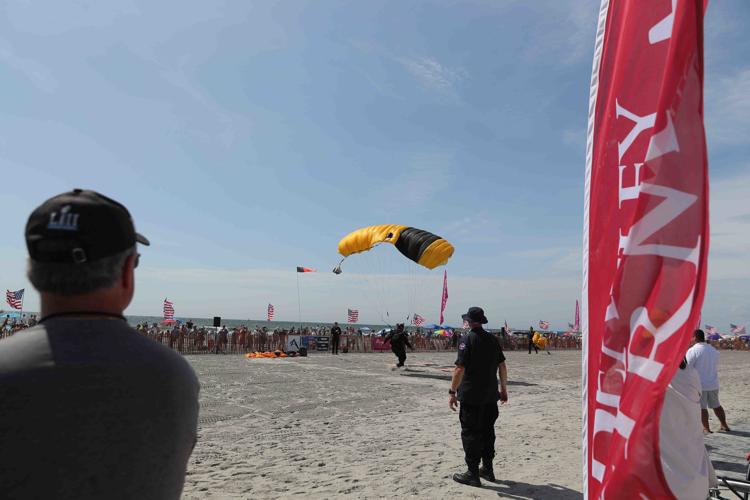 2019 Atlantic City Airshow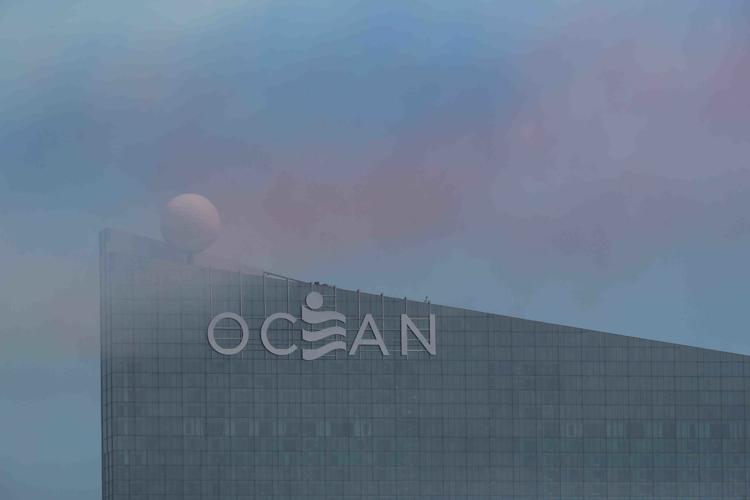 2019 Atlantic City Airshow
2019 Atlantic City Airshow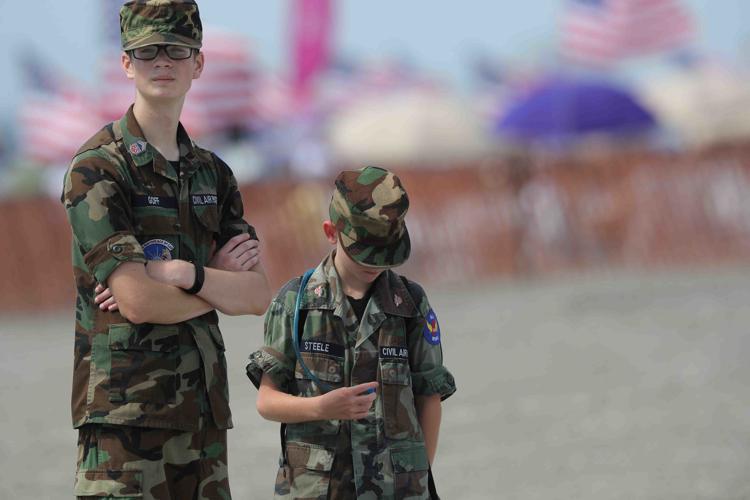 2019 Atlantic City Airshow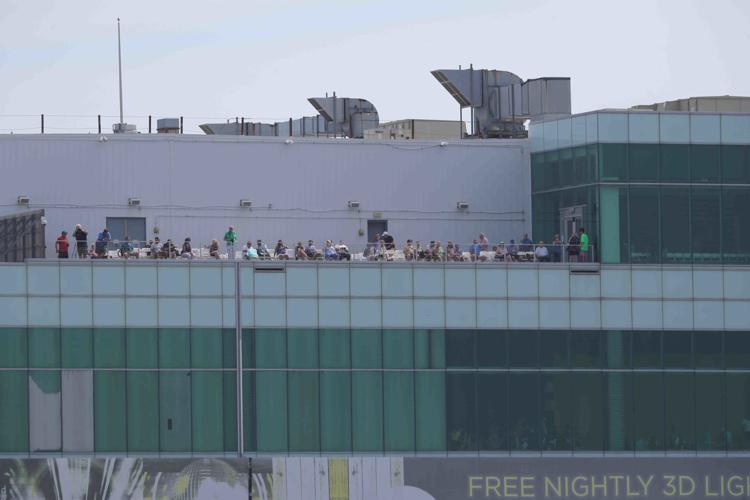 2019 Atlantic City Airshow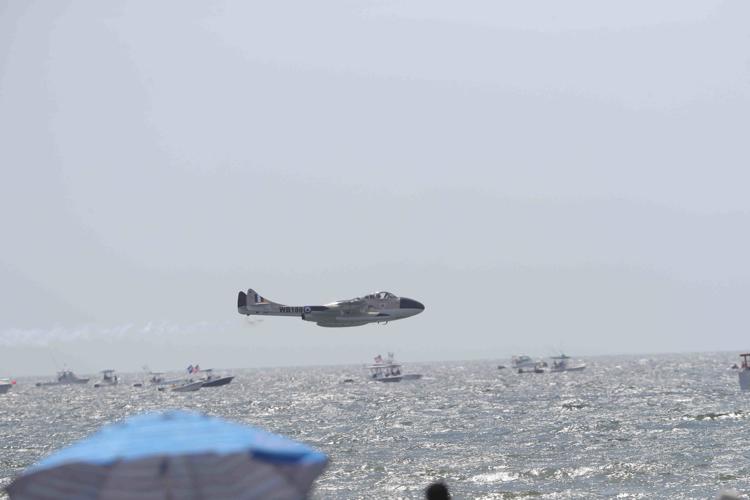 2019 Atlantic City Airshow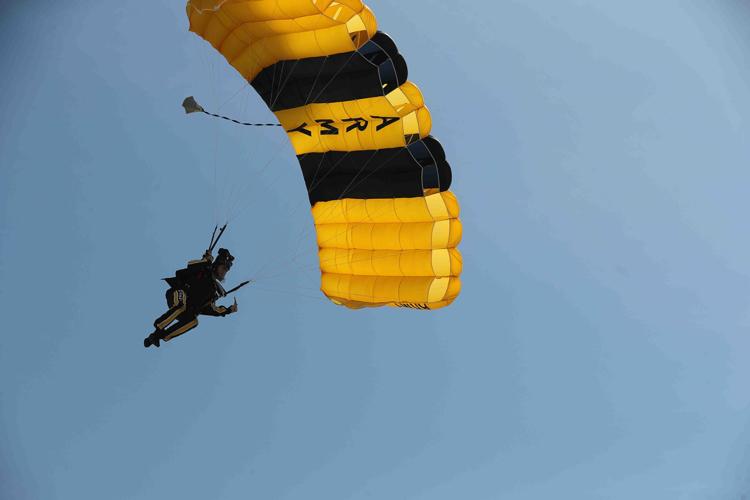 2019 Atlantic City Airshow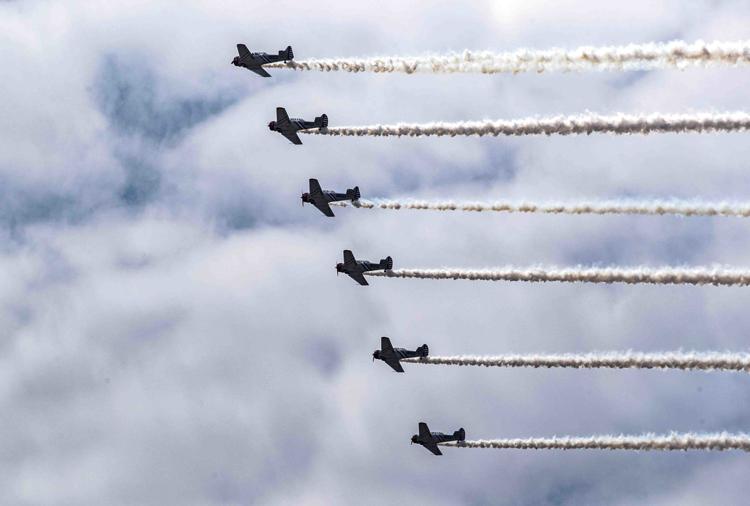 2019 Atlantic City Airshow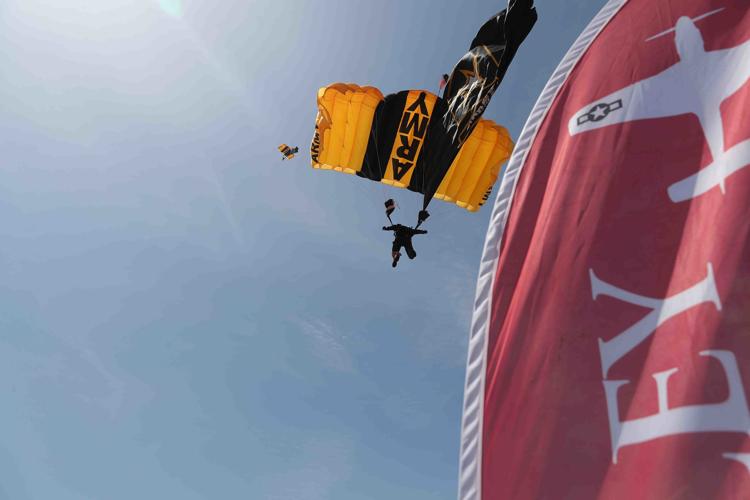 2019 Atlantic City Airshow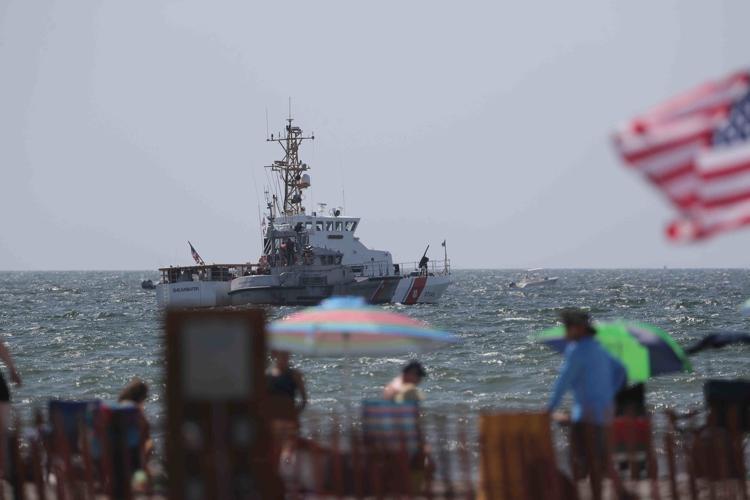 2019 Atlantic City Airshow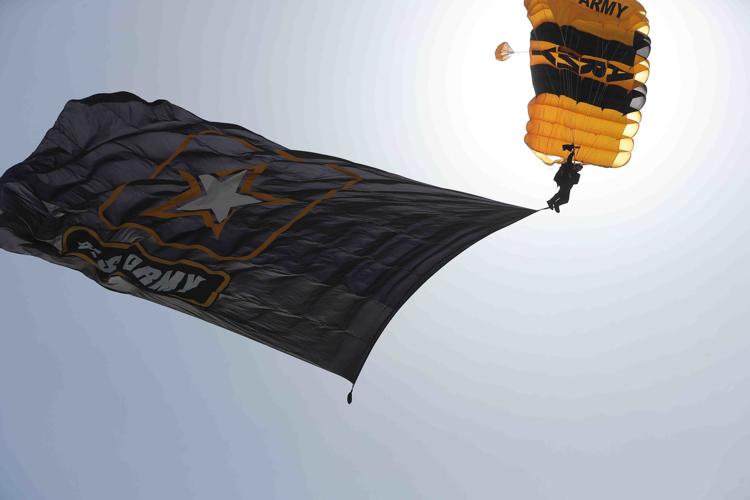 2019 Atlantic City Airshow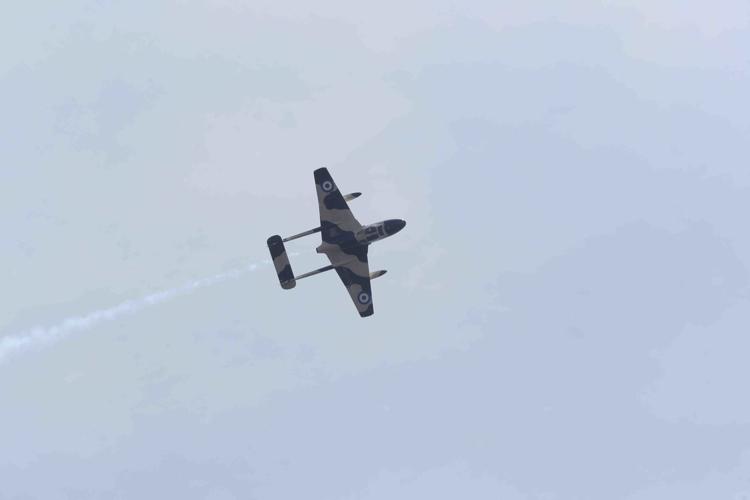 2019 Atlantic City Airshow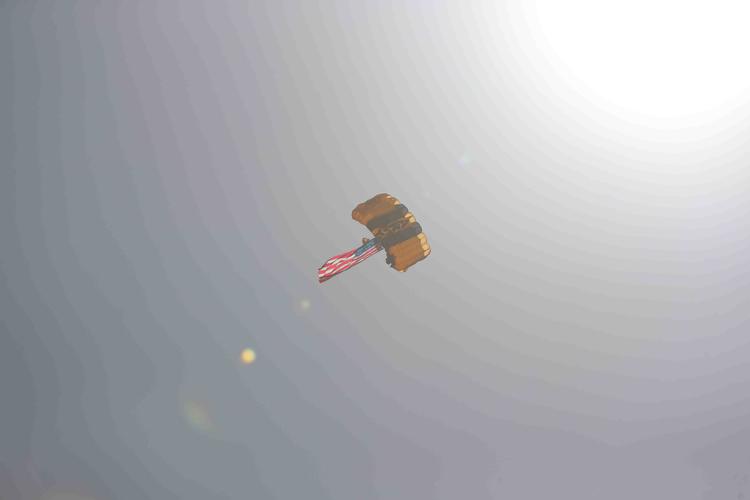 2019 Atlantic City Airshow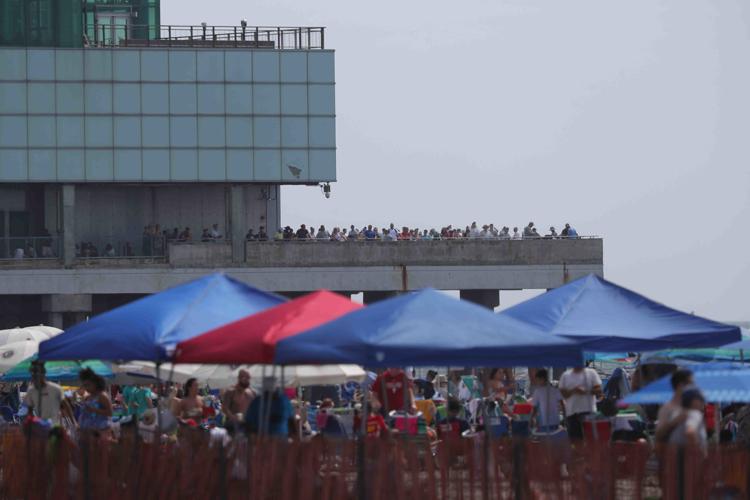 2019 Atlantic City Airshow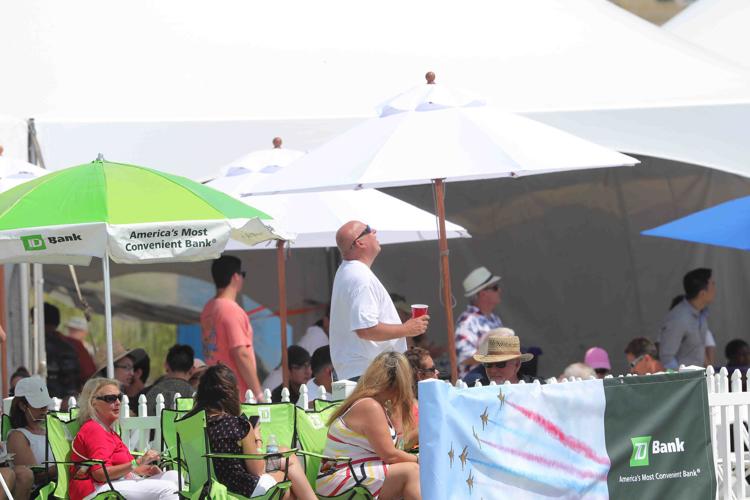 2019 Atlantic City Airshow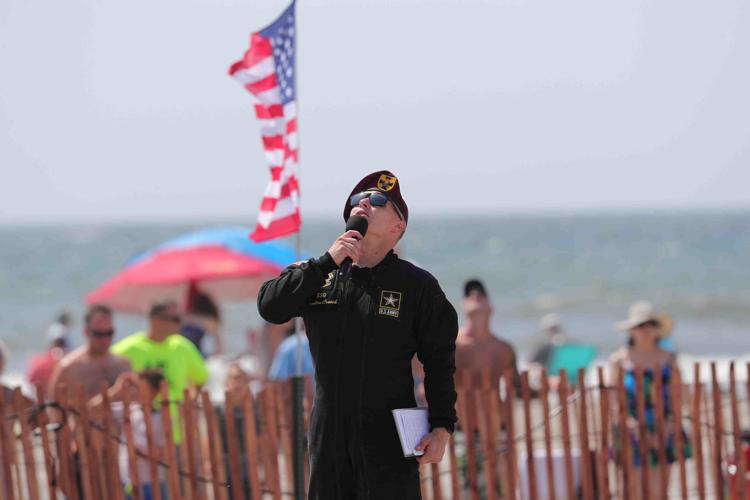 2019 Atlantic City Airshow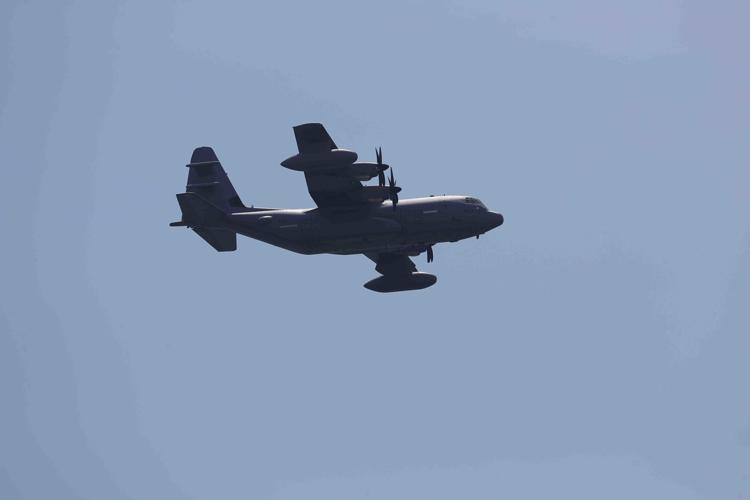 2019 Atlantic City Airshow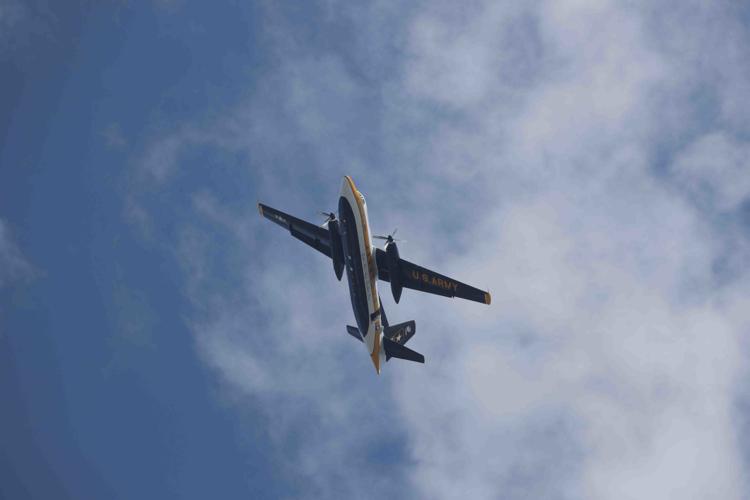 2019 Atlantic City Airshow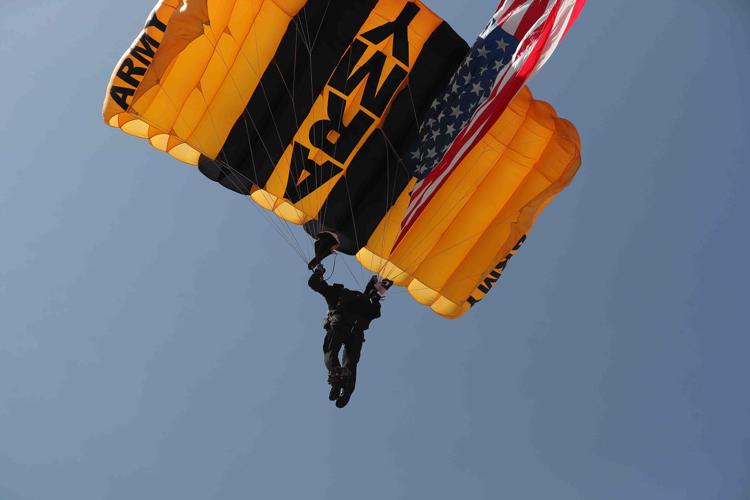 2019 Atlantic City Airshow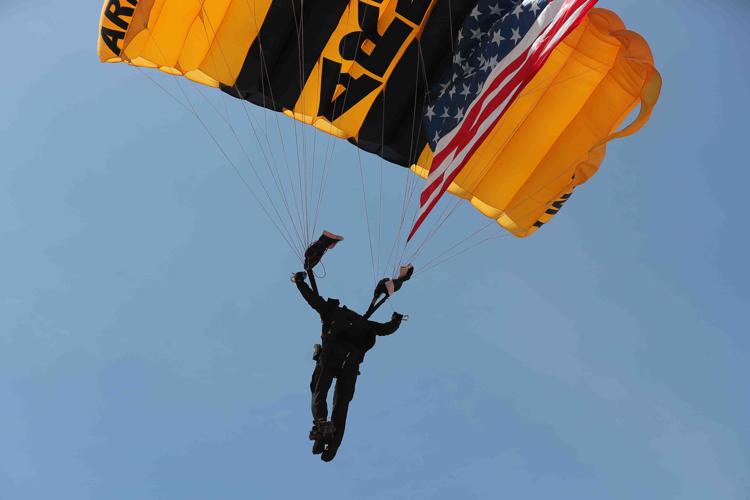 2019 Atlantic City Airshow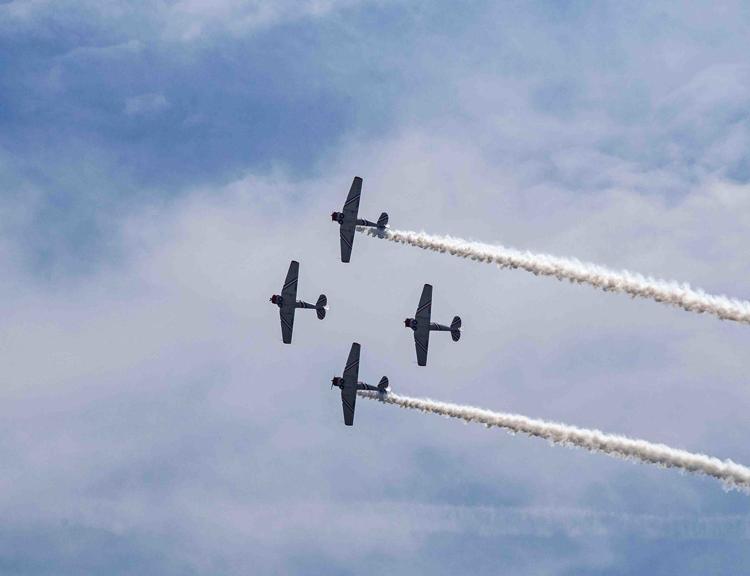 2019 Atlantic City Airshow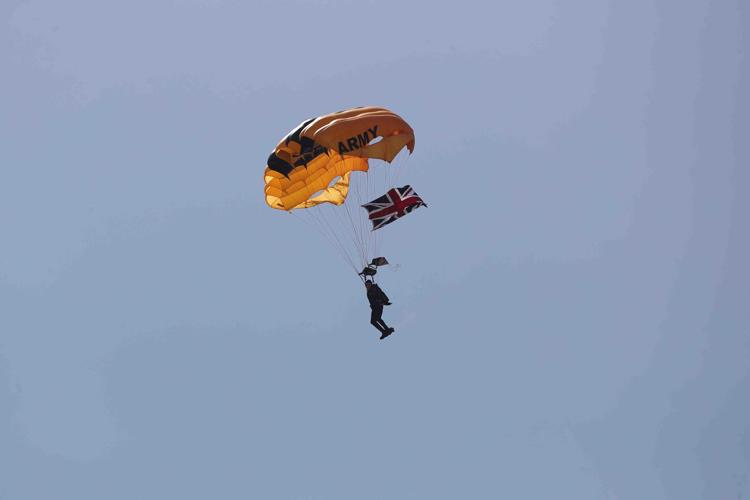 2019 Atlantic City Airshow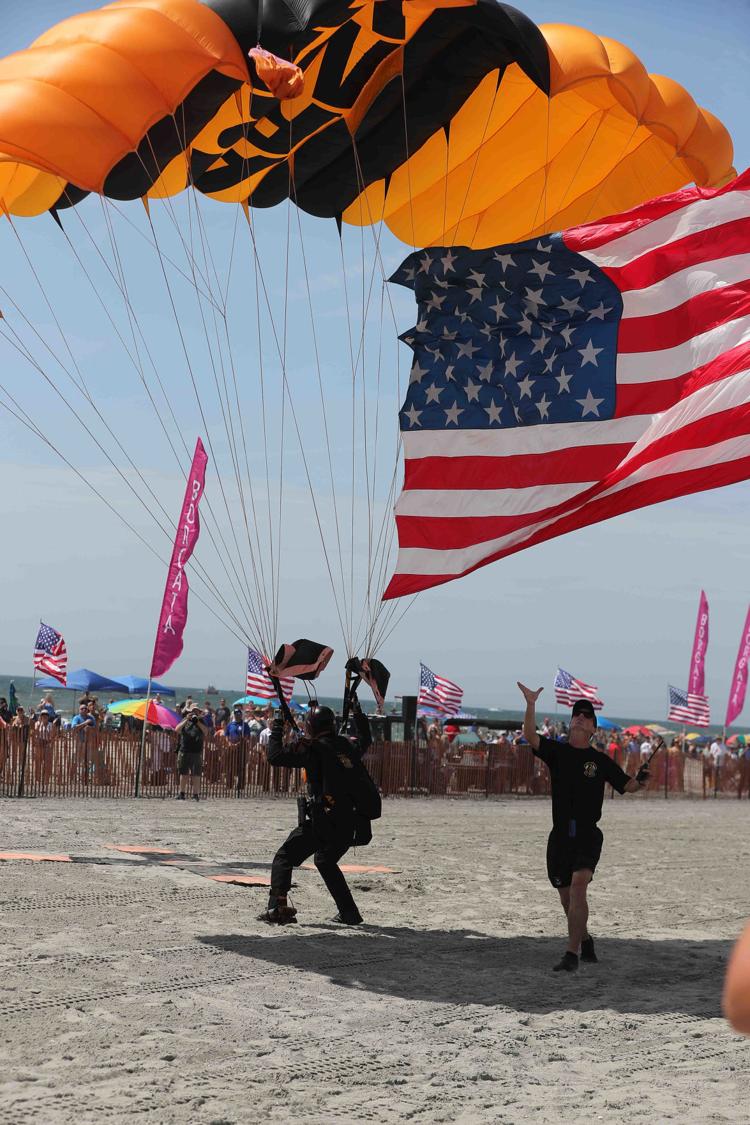 Atlantic City AirShow A Salute to Those That Serve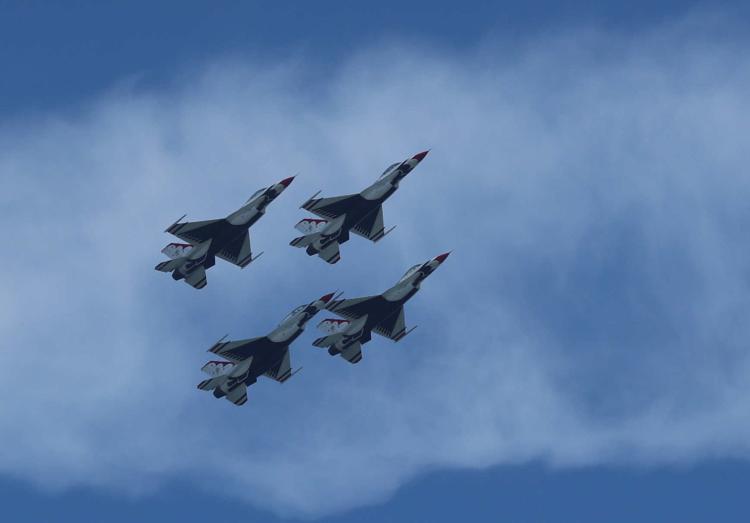 Atlantic City AirShow A Salute to Those That Serve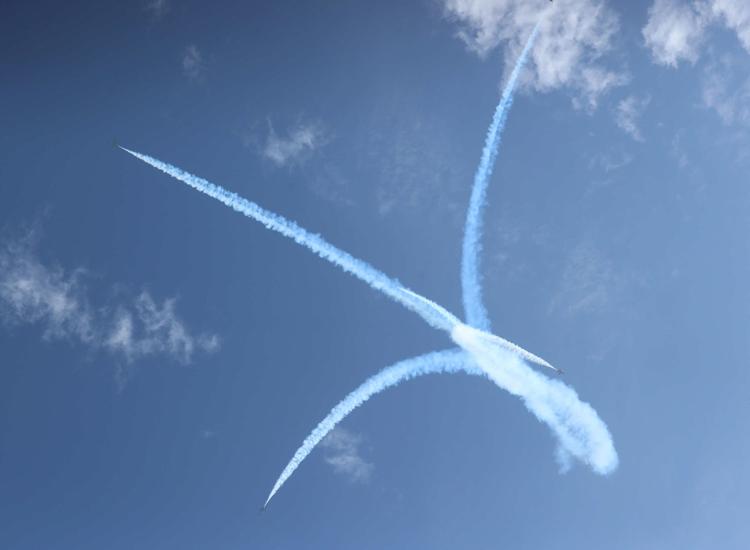 Atlantic City AirShow A Salute to Those That Serve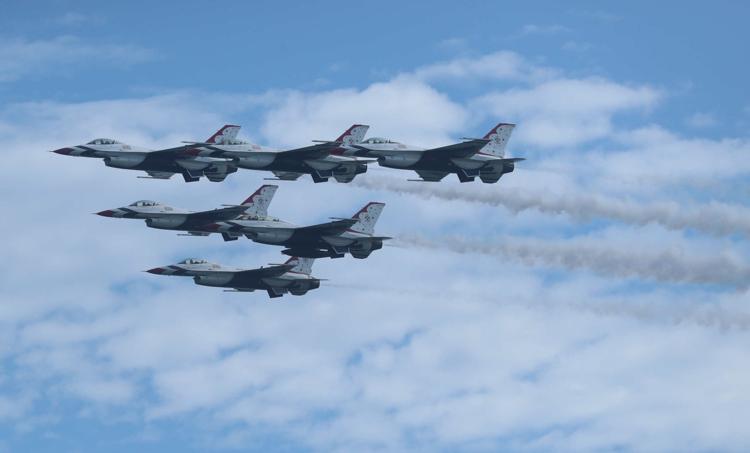 Atlantic City AirShow A Salute to Those That Serve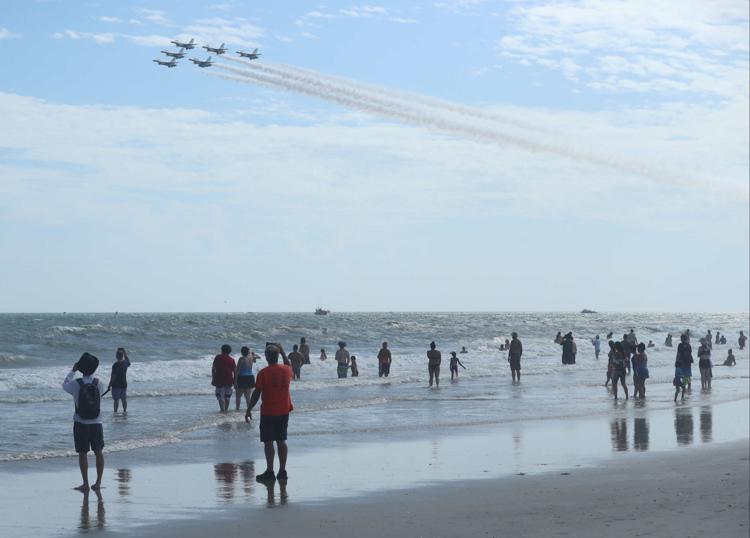 Atlantic City AirShow A Salute to Those That Serve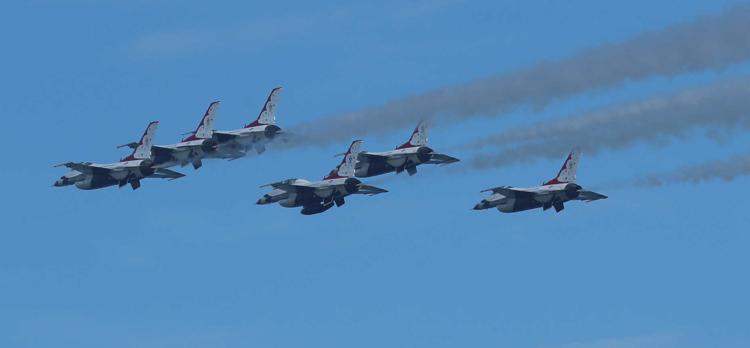 Atlantic City AirShow A Salute to Those That Serve
Atlantic City AirShow A Salute to Those That Serve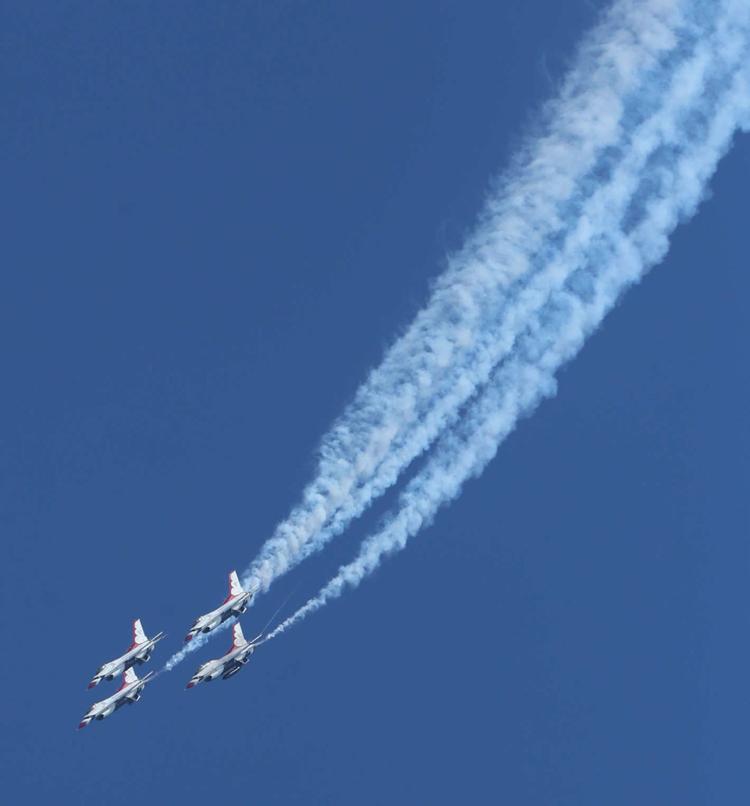 Atlantic City AirShow A Salute to Those That Serve
Atlantic City AirShow A Salute to Those That Serve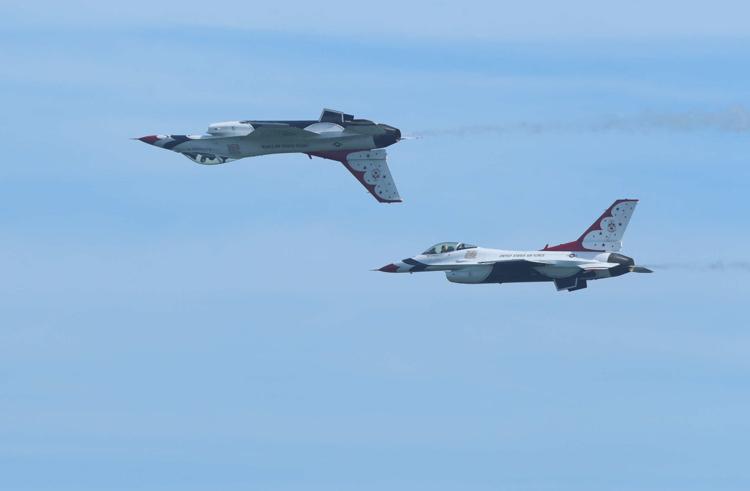 Atlantic City AirShow A Salute to Those That Serve
Atlantic City AirShow A Salute to Those That Serve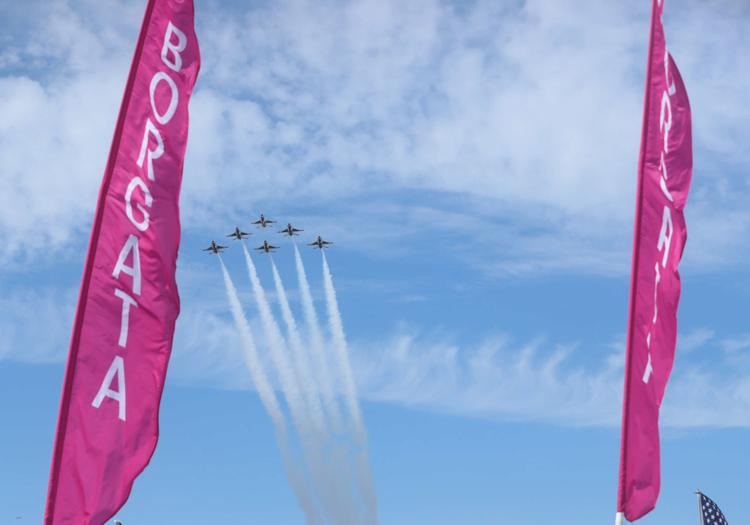 Atlantic City AirShow A Salute to Those That Serve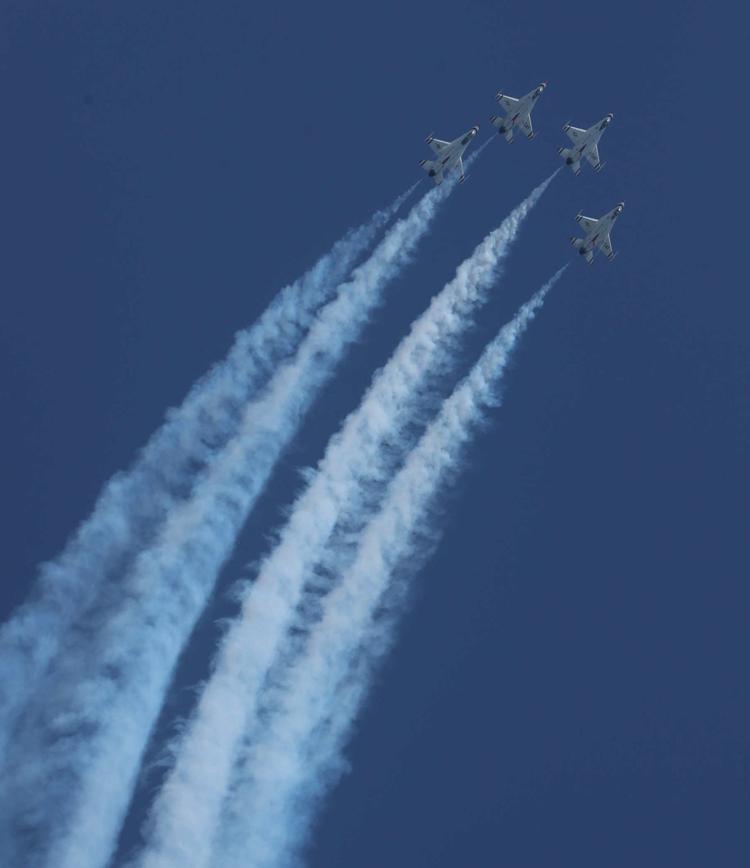 Atlantic City AirShow A Salute to Those That Serve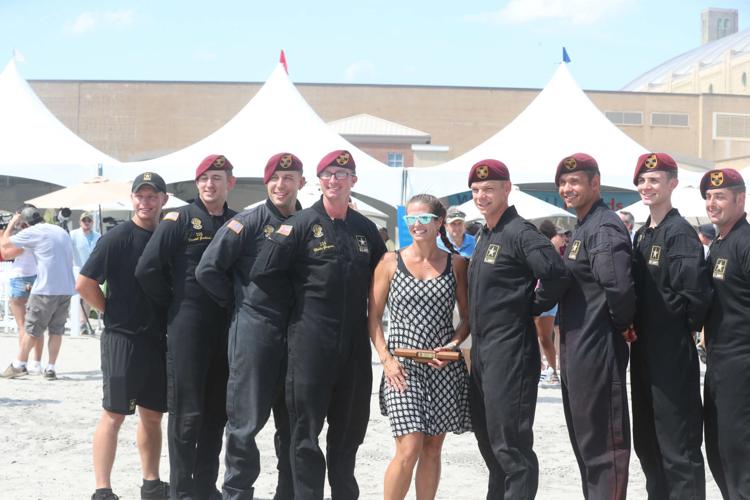 Atlantic City AirShow A Salute to Those That Serve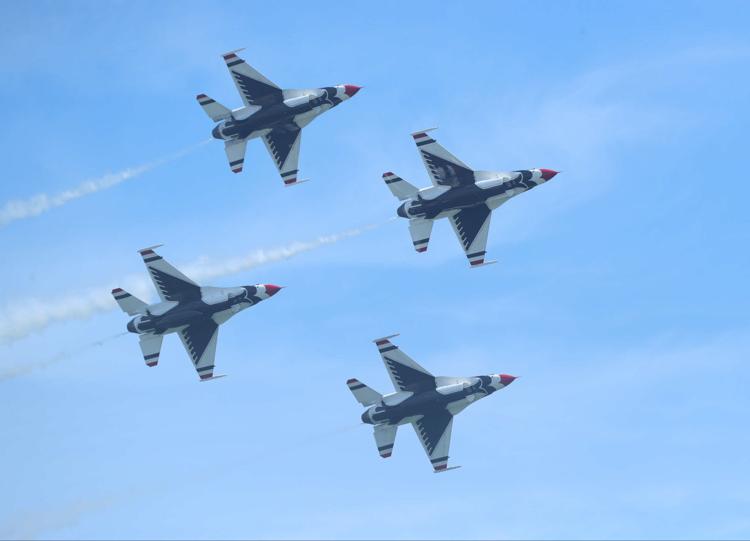 Atlantic City AirShow A Salute to Those That Serve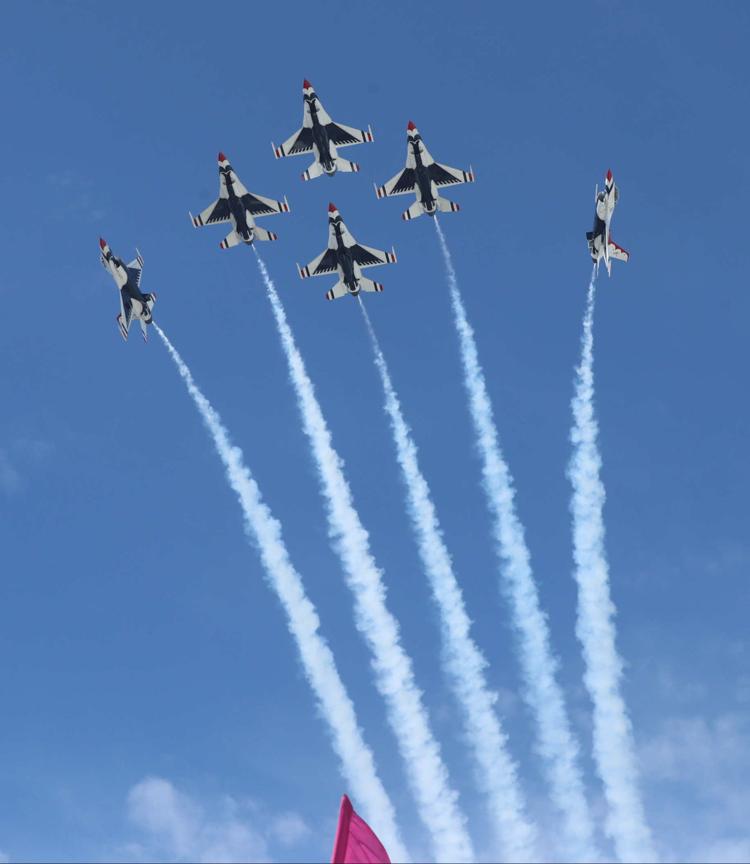 Atlantic City AirShow A Salute to Those That Serve
Atlantic City AirShow A Salute to Those That Serve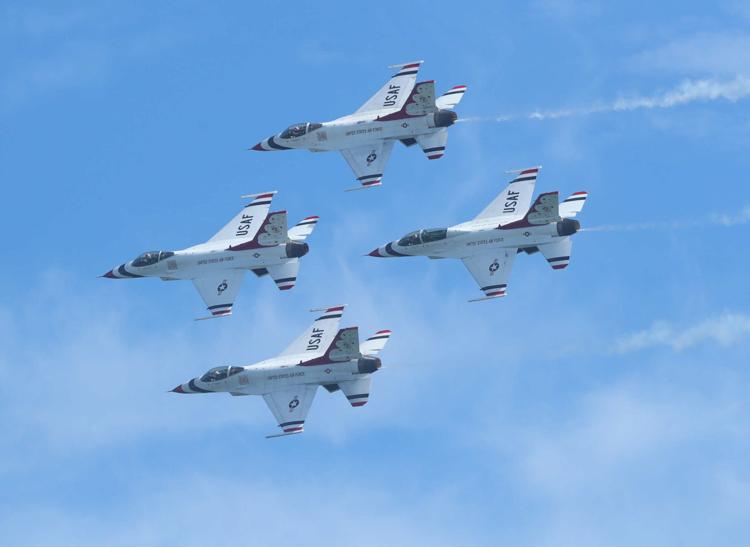 Atlantic City AirShow A Salute to Those That Serve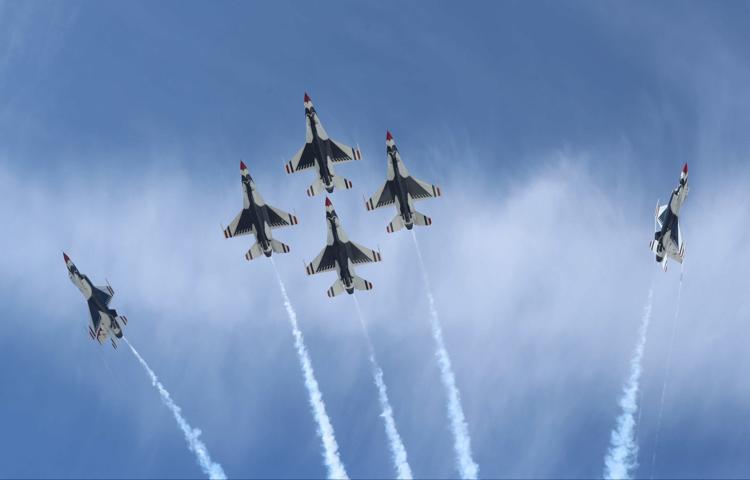 Atlantic City AirShow A Salute to Those That Serve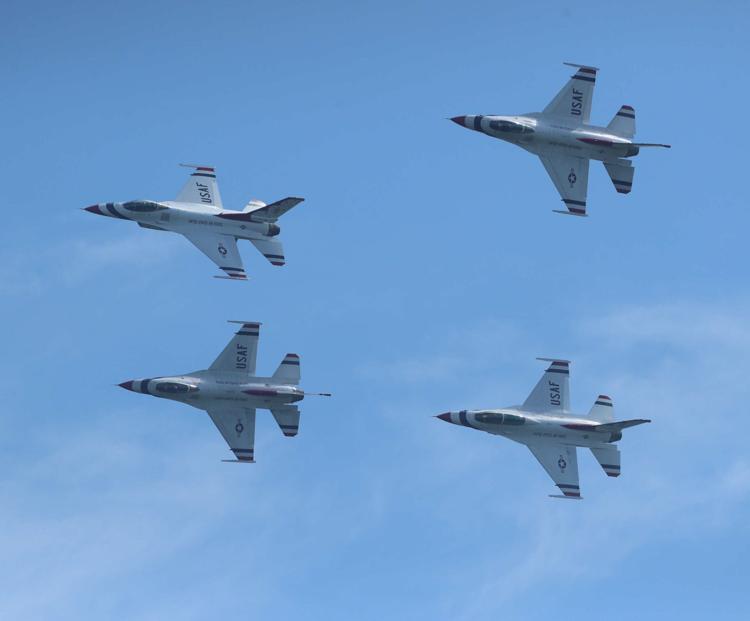 Atlantic City AirShow A Salute to Those That Serve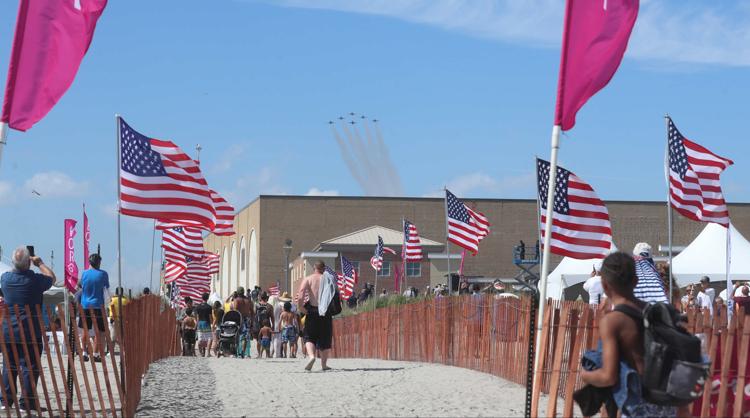 Atlantic City AirShow A Salute to Those That Serve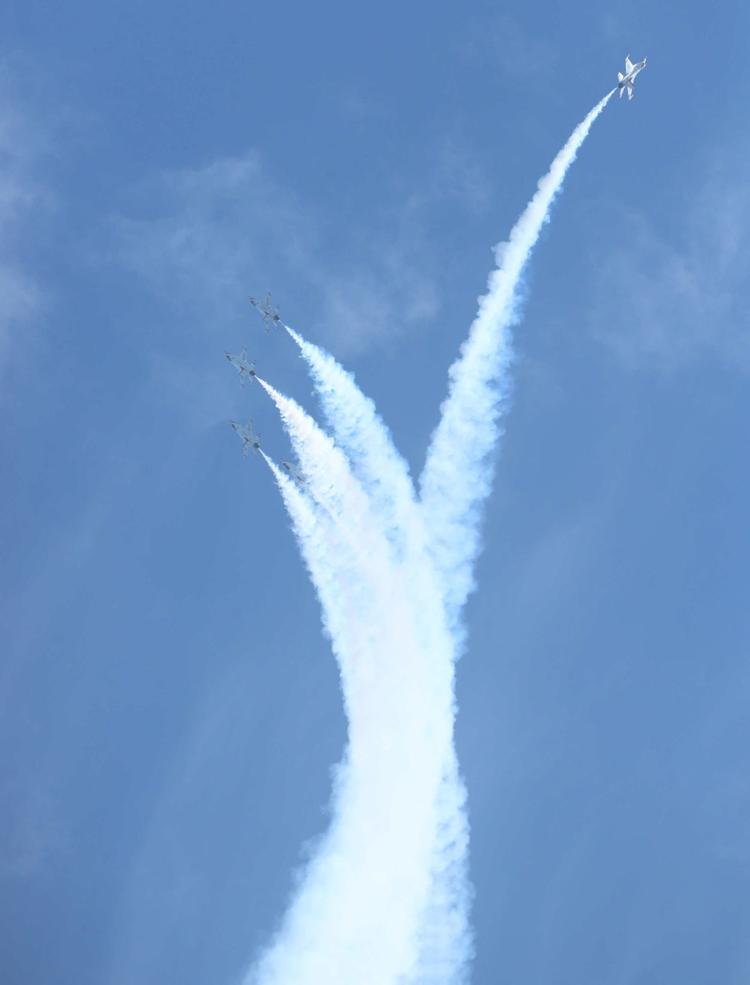 Atlantic City AirShow A Salute to Those That Serve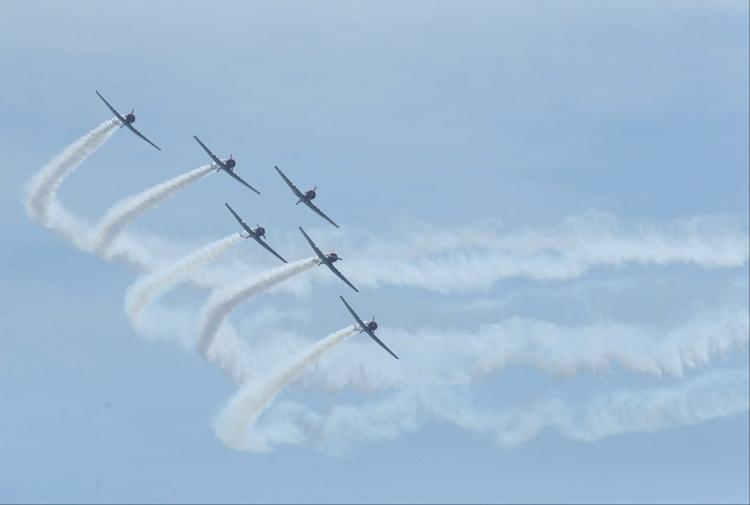 Atlantic City AirShow A Salute to Those That Serve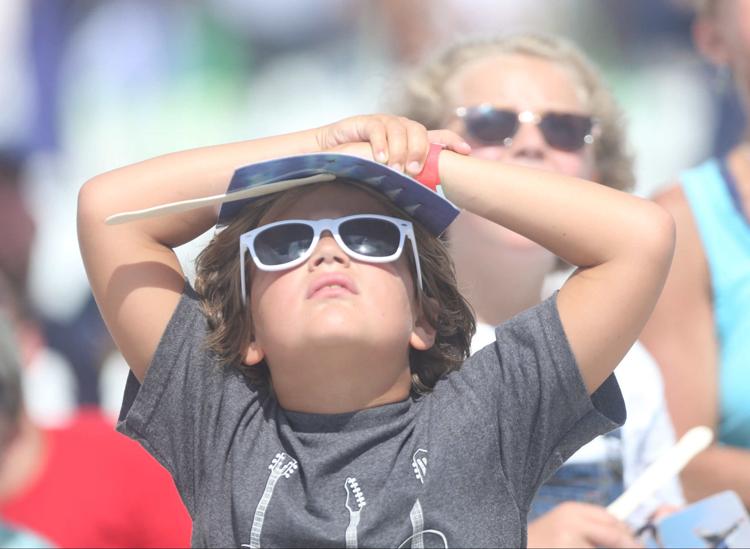 Atlantic City AirShow A Salute to Those That Serve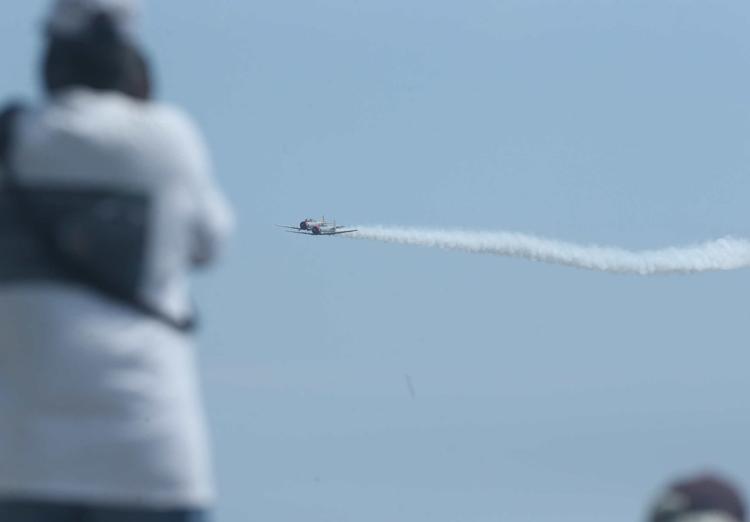 Atlantic City AirShow A Salute to Those That Serve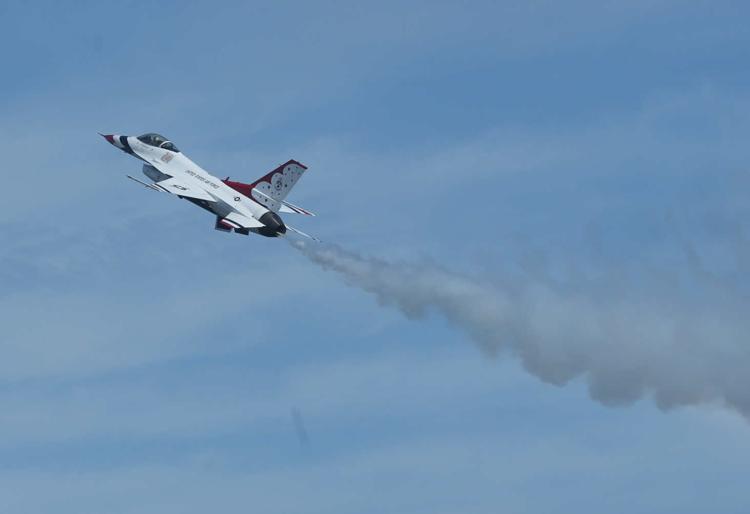 Atlantic City AirShow A Salute to Those That Serve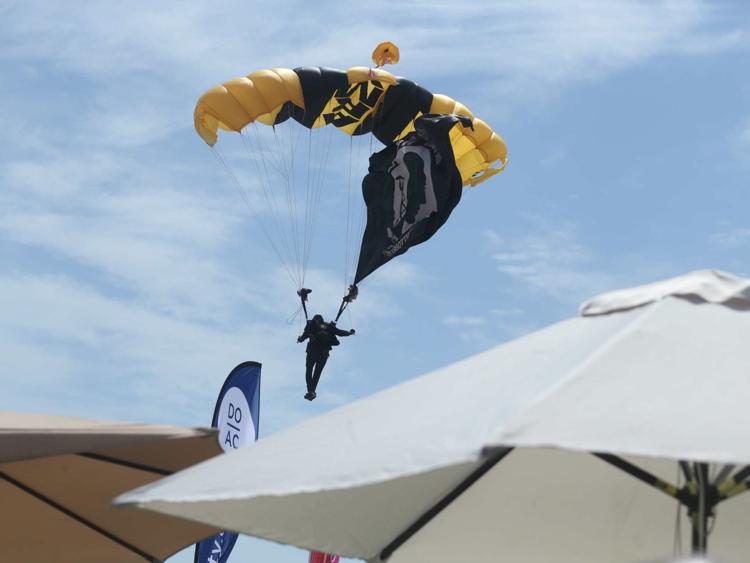 Atlantic City AirShow A Salute to Those That Serve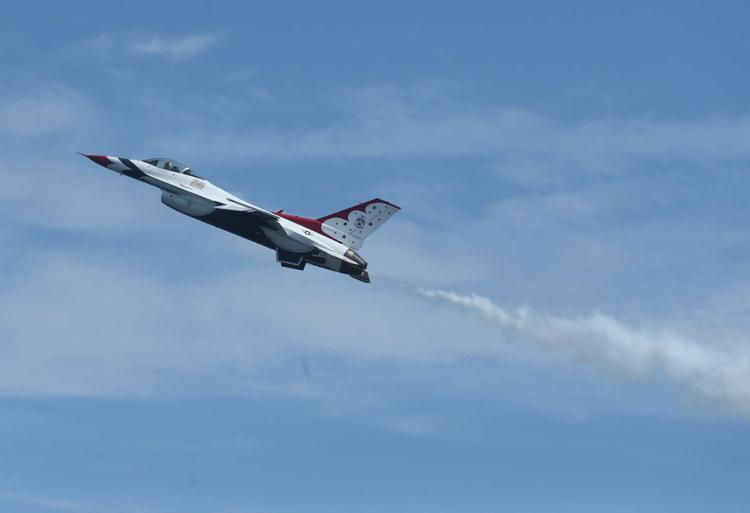 Atlantic City AirShow A Salute to Those That Serve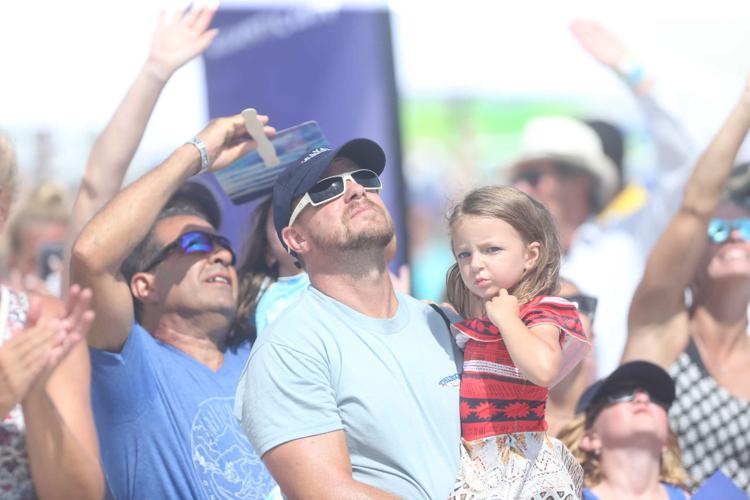 Atlantic City AirShow A Salute to Those That Serve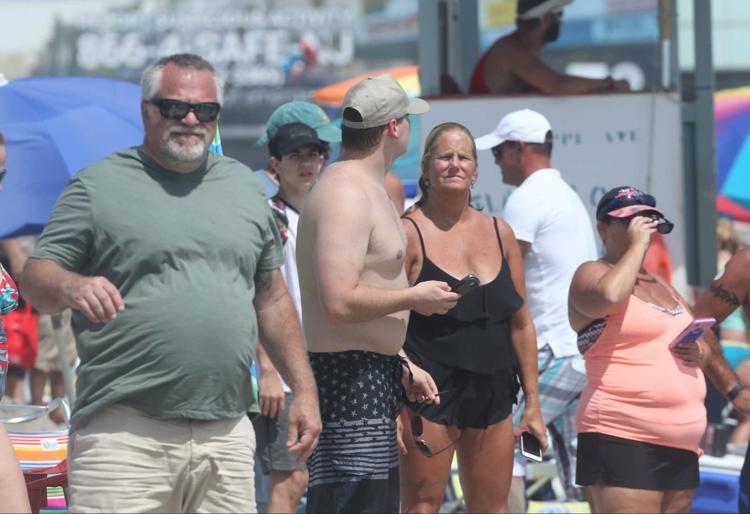 Atlantic City AirShow A Salute to Those That Serve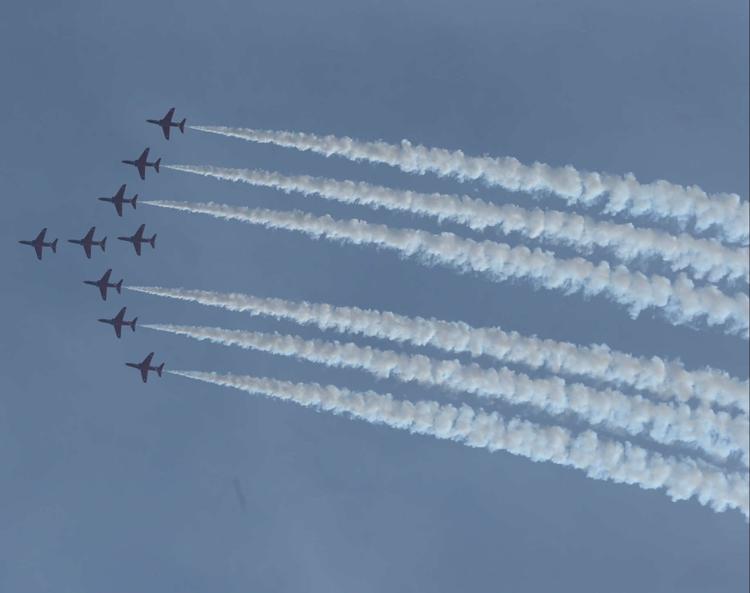 Atlantic City AirShow A Salute to Those That Serve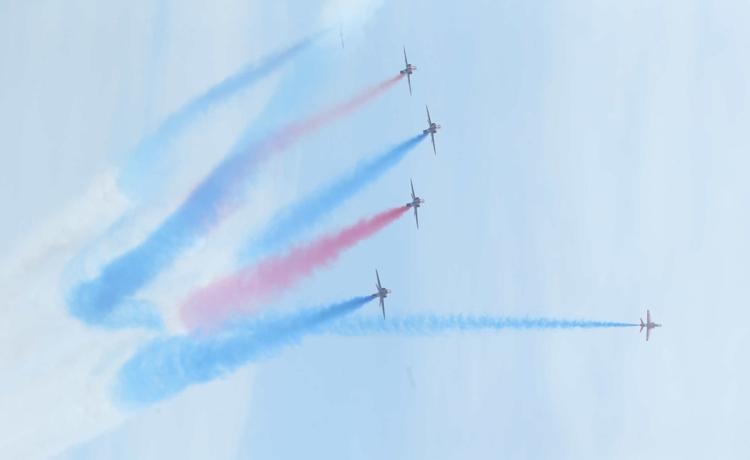 Atlantic City AirShow A Salute to Those That Serve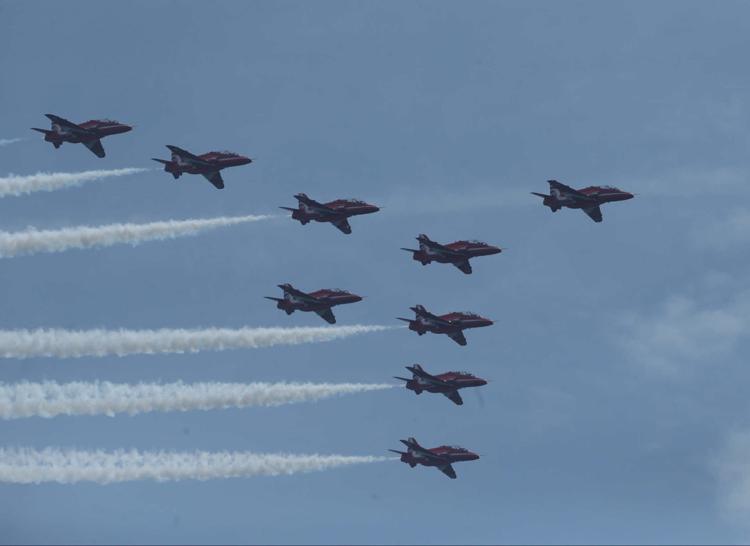 Atlantic City AirShow A Salute to Those That Serve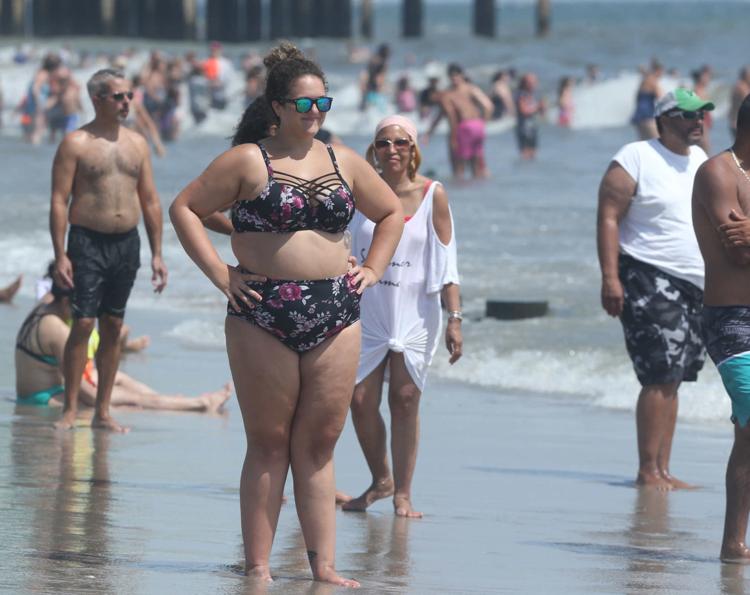 Atlantic City AirShow A Salute to Those That Serve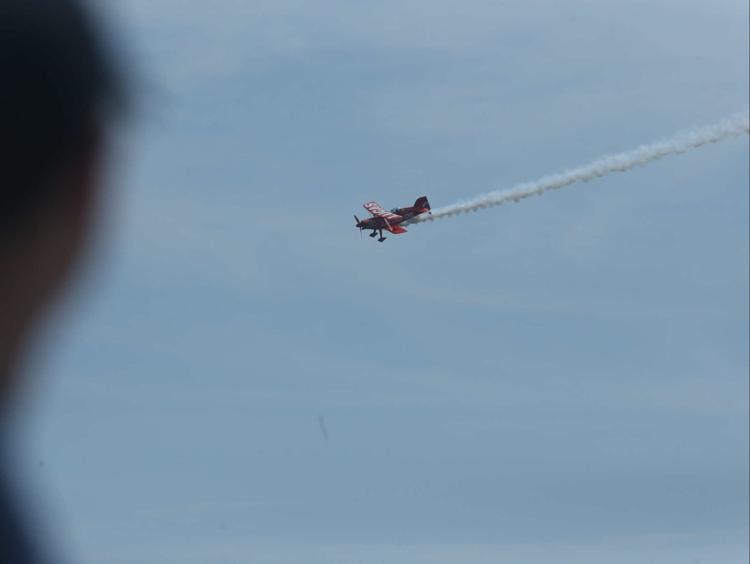 Atlantic City AirShow A Salute to Those That Serve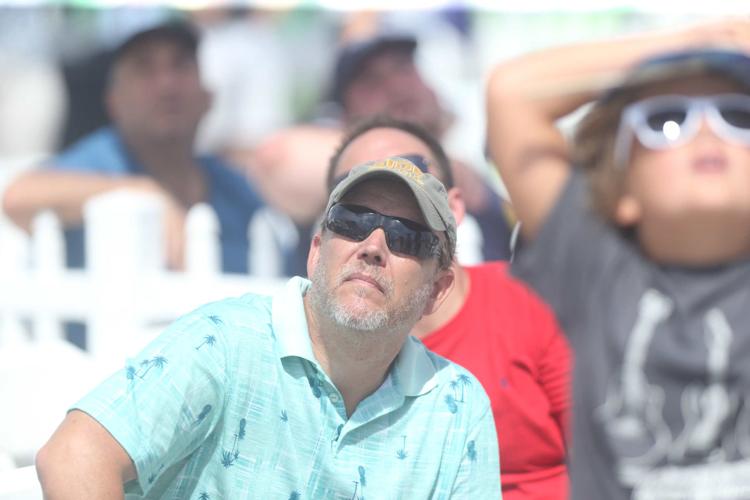 Atlantic City AirShow A Salute to Those That Serve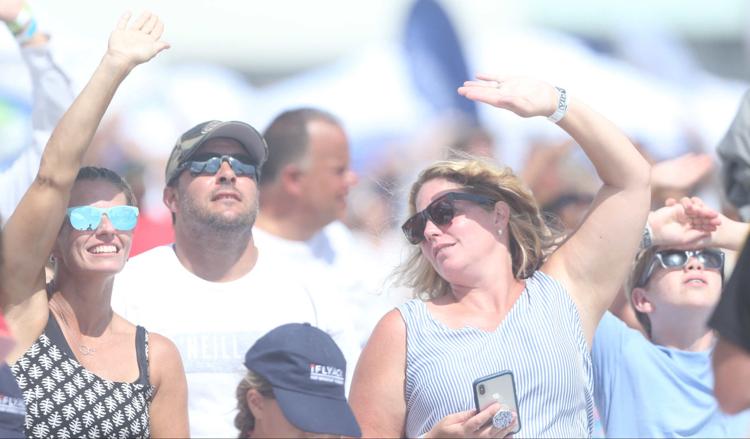 Atlantic City AirShow A Salute to Those That Serve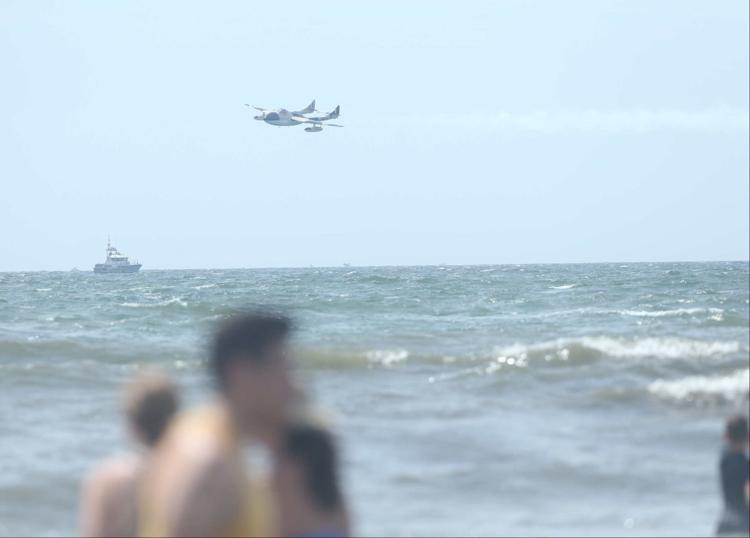 Atlantic City AirShow A Salute to Those That Serve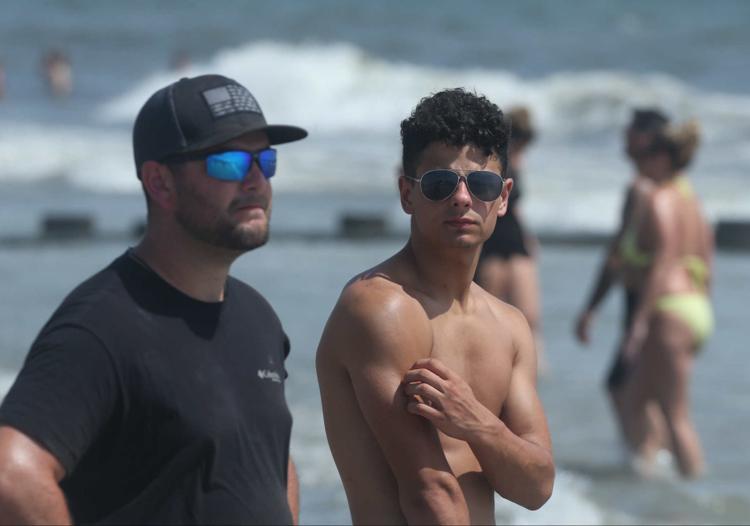 Atlantic City AirShow A Salute to Those That Serve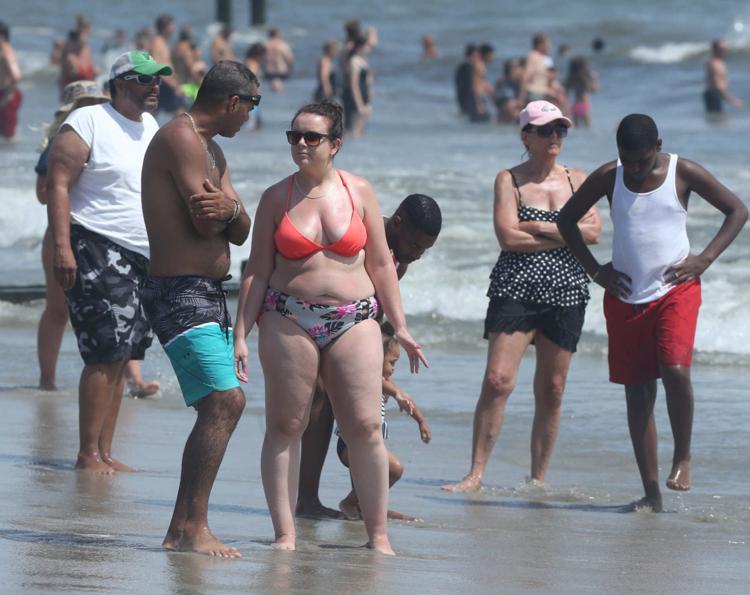 Atlantic City AirShow A Salute to Those That Serve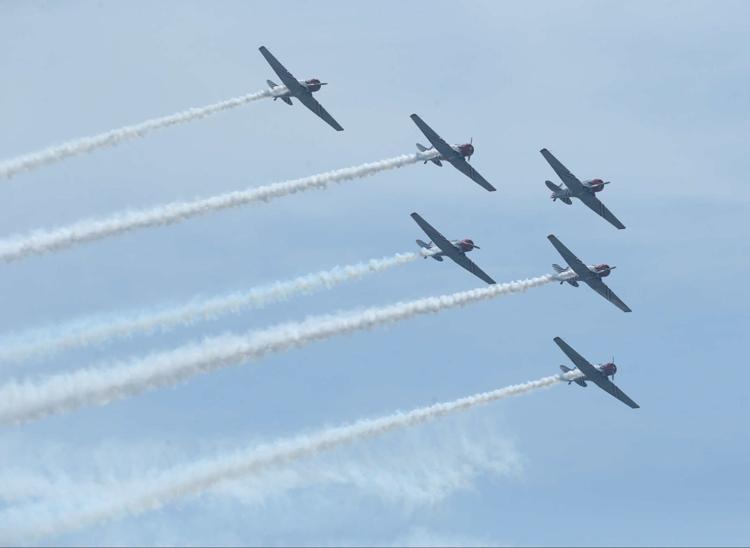 Atlantic City AirShow A Salute to Those That Serve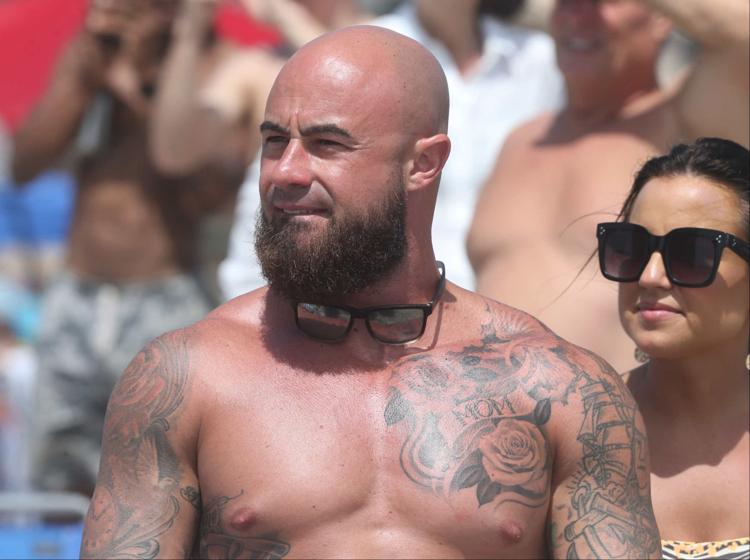 Atlantic City AirShow A Salute to Those That Serve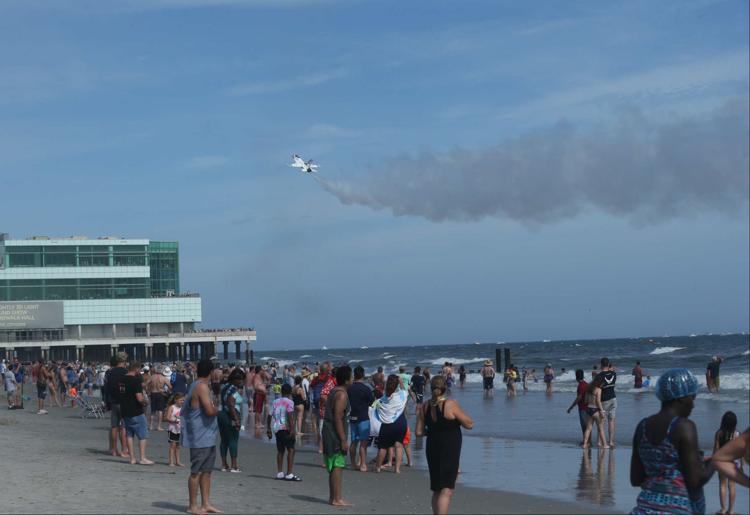 Atlantic City AirShow A Salute to Those That Serve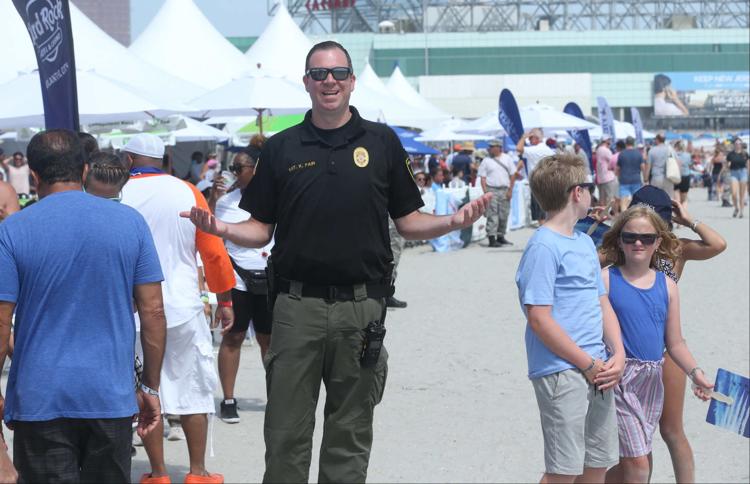 Atlantic City AirShow A Salute to Those That Serve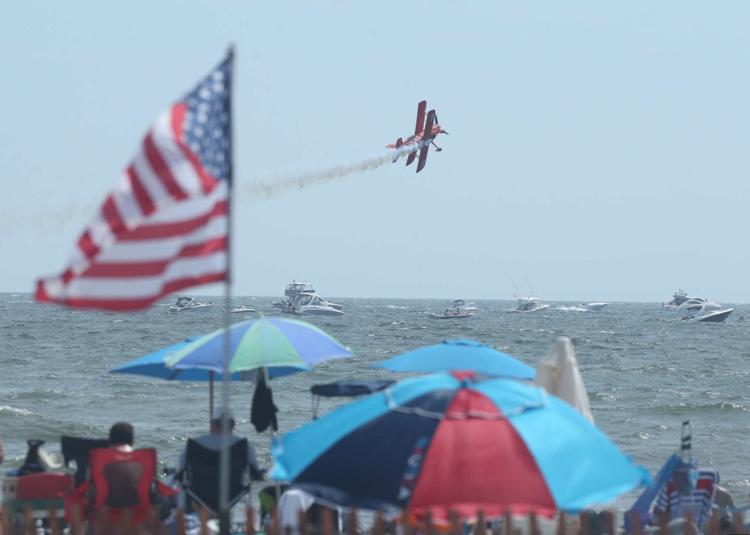 Atlantic City AirShow A Salute to Those That Serve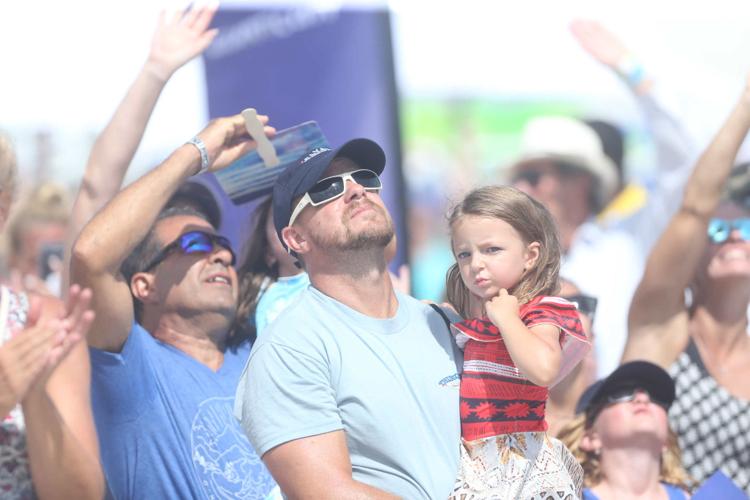 Atlantic City AirShow A Salute to Those That Serve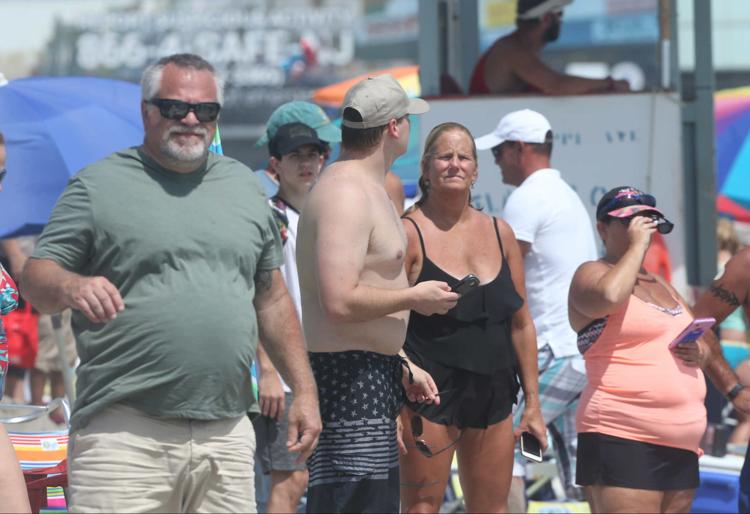 Atlantic City AirShow A Salute to Those That Serve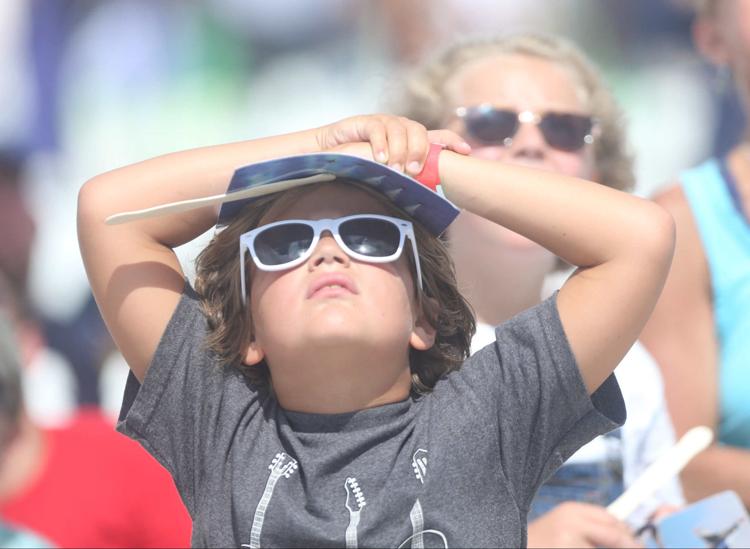 Atlantic City AirShow A Salute to Those That Serve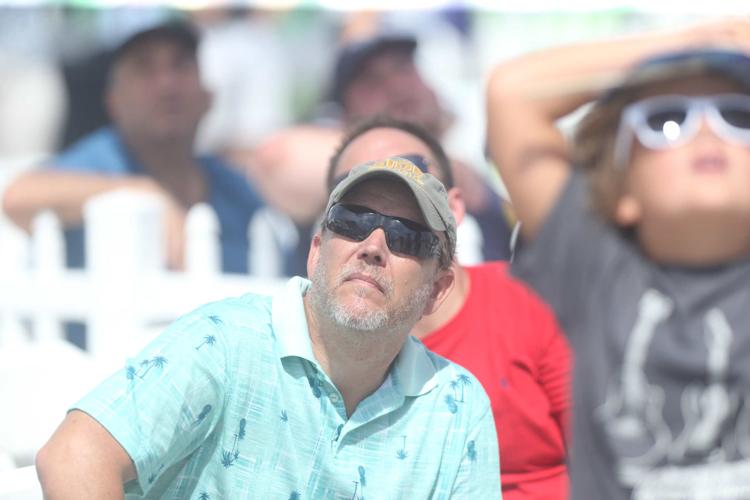 Atlantic City AirShow A Salute to Those That Serve
Atlantic City AirShow A Salute to Those That Serve
Atlantic City AirShow A Salute to Those That Serve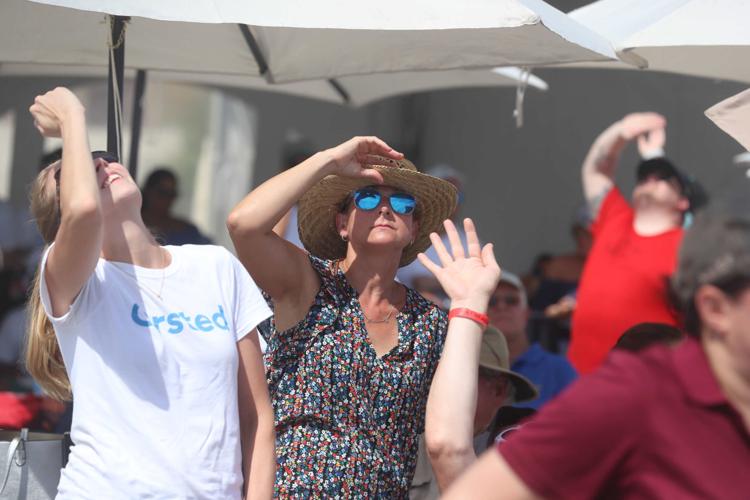 Atlantic City AirShow A Salute to Those That Serve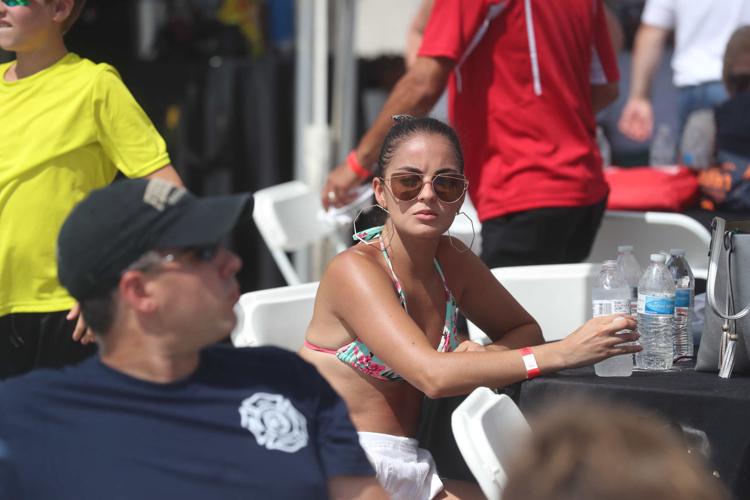 Atlantic City AirShow A Salute to Those That Serve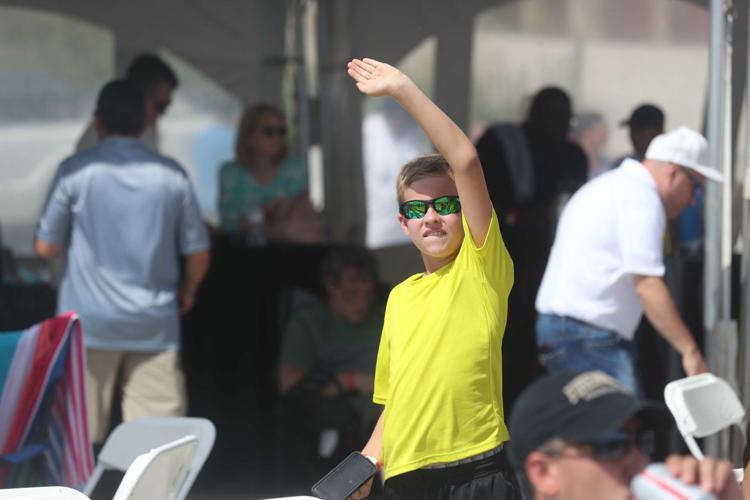 Atlantic City AirShow A Salute to Those That Serve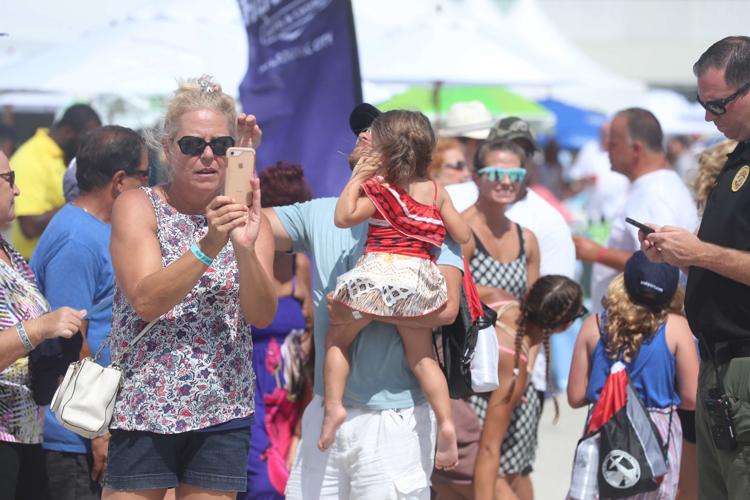 Atlantic City AirShow A Salute to Those That Serve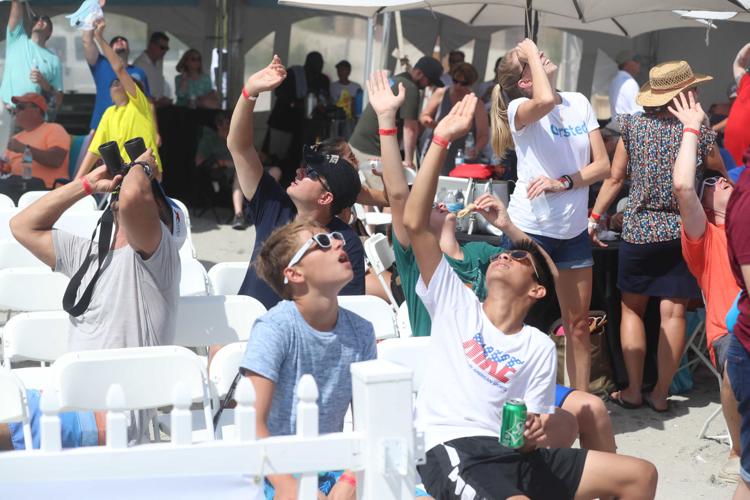 Atlantic City AirShow A Salute to Those That Serve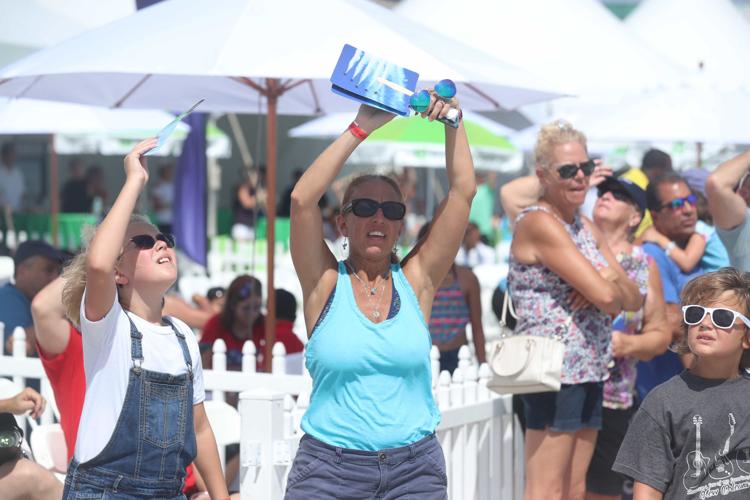 Atlantic City AirShow A Salute to Those That Serve
Atlantic City AirShow A Salute to Those That Serve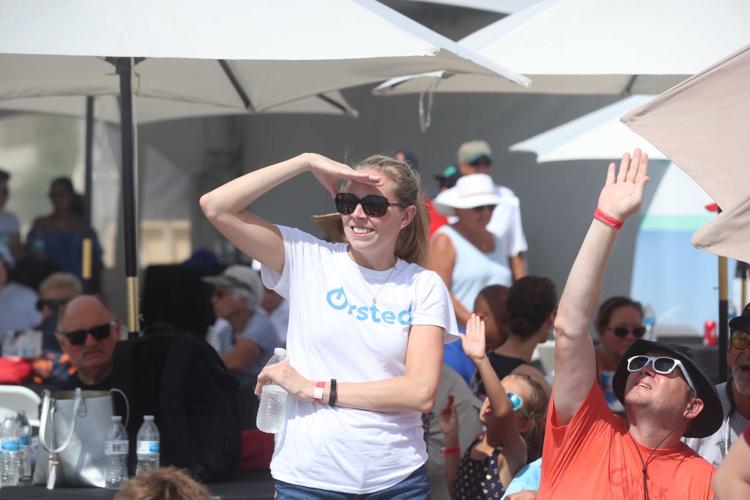 Atlantic City AirShow A Salute to Those That Serve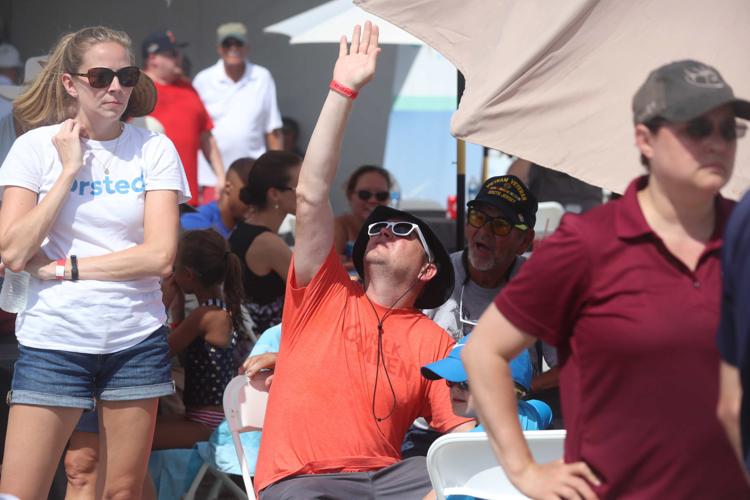 Atlantic City AirShow A Salute to Those That Serve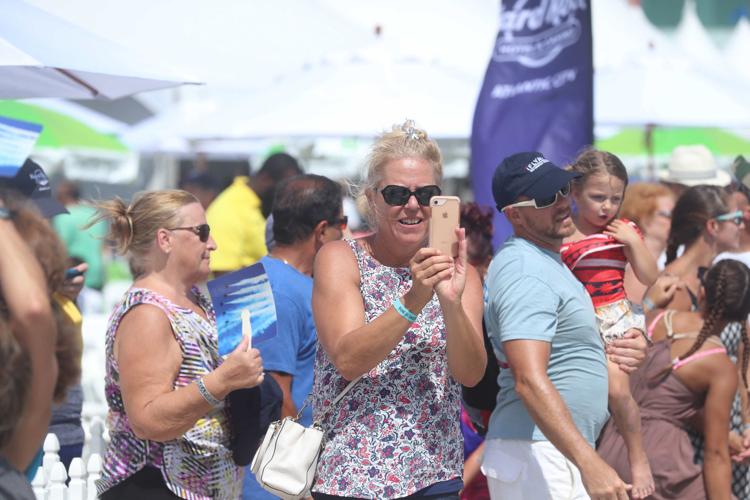 Atlantic City AirShow A Salute to Those That Serve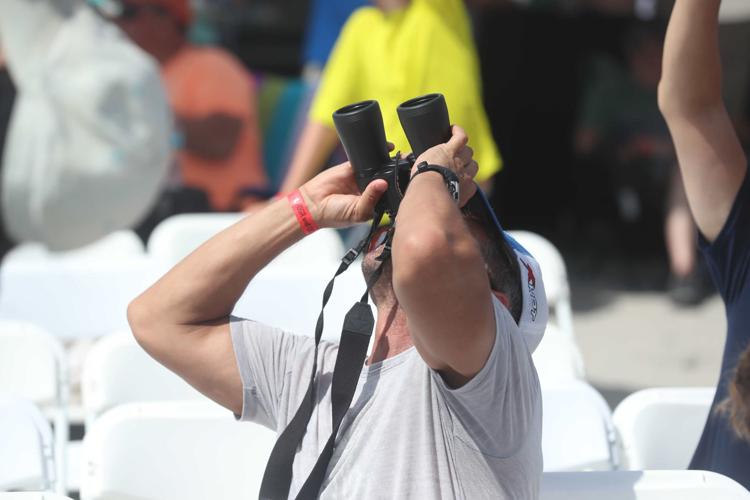 Atlantic City AirShow A Salute to Those That Serve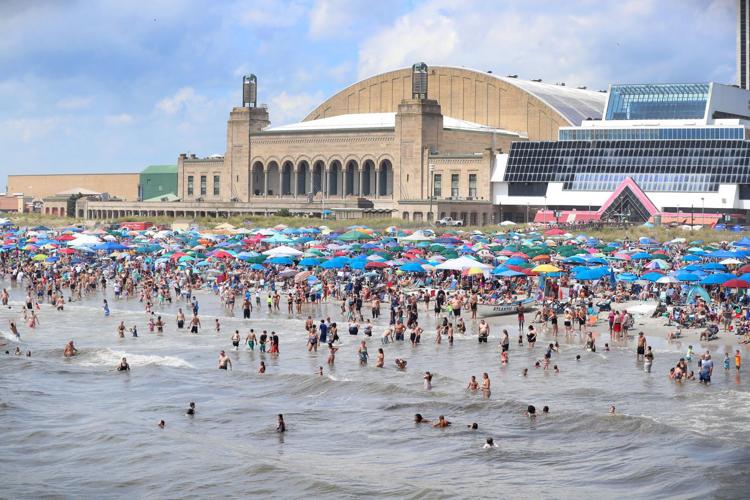 Atlantic City AirShow A Salute to Those That Serve
Atlantic City AirShow A Salute to Those That Serve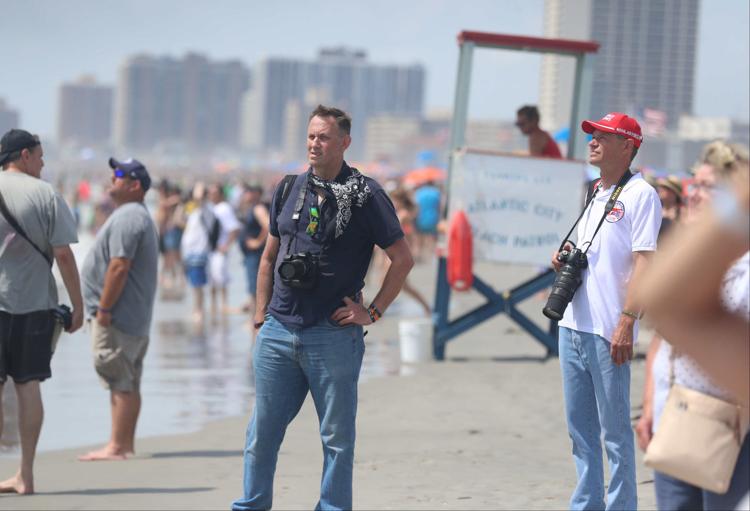 Atlantic City AirShow A Salute to Those That Serve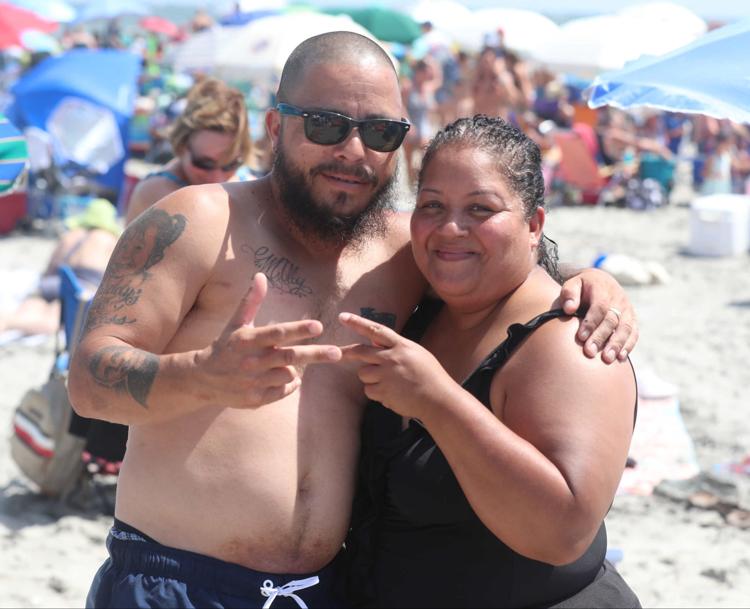 Atlantic City AirShow A Salute to Those That Serve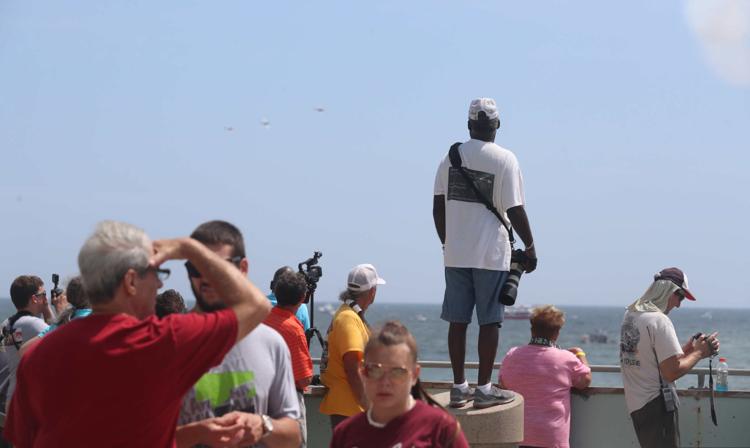 Atlantic City AirShow A Salute to Those That Serve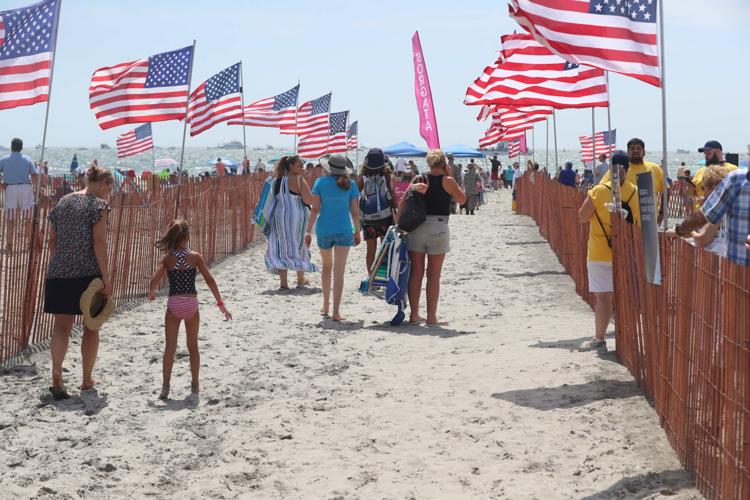 Atlantic City AirShow A Salute to Those That Serve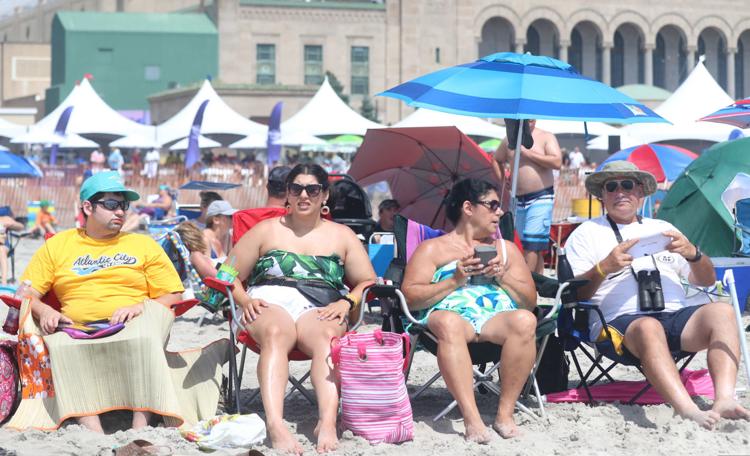 Atlantic City AirShow A Salute to Those That Serve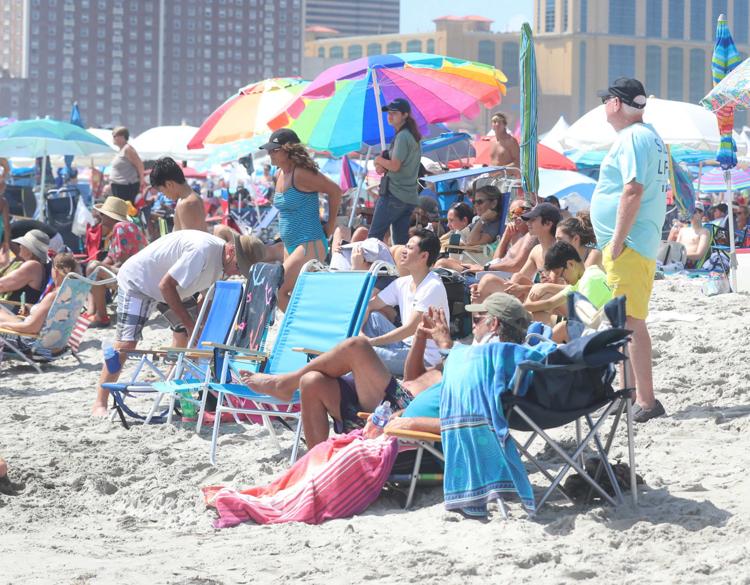 Atlantic City AirShow A Salute to Those That Serve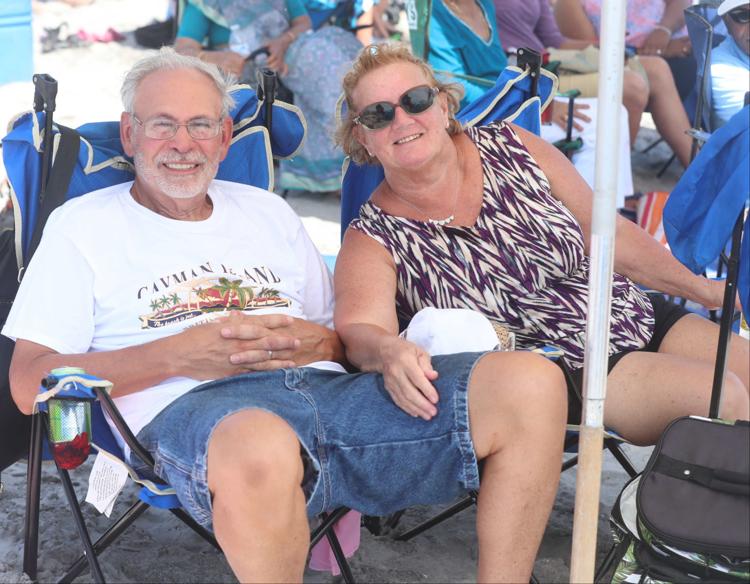 Atlantic City AirShow A Salute to Those That Serve
Atlantic City AirShow A Salute to Those That Serve
Atlantic City AirShow A Salute to Those That Serve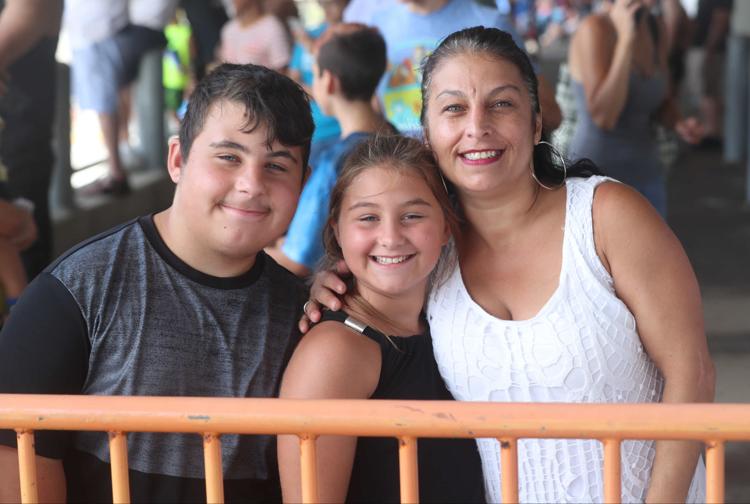 Atlantic City AirShow A Salute to Those That Serve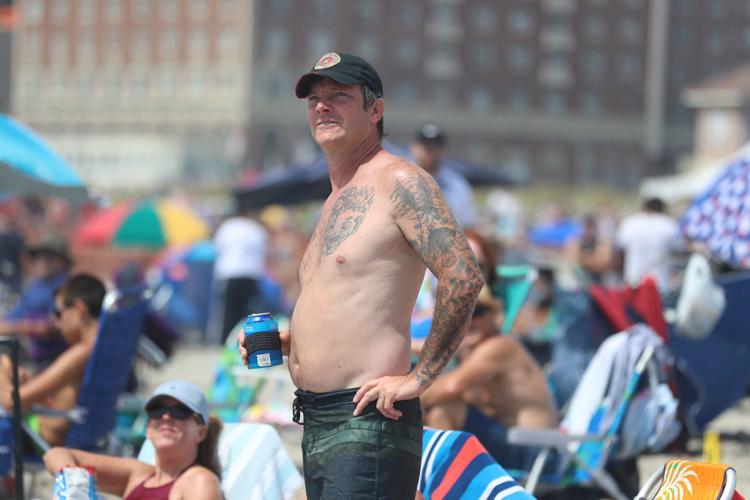 Atlantic City AirShow A Salute to Those That Serve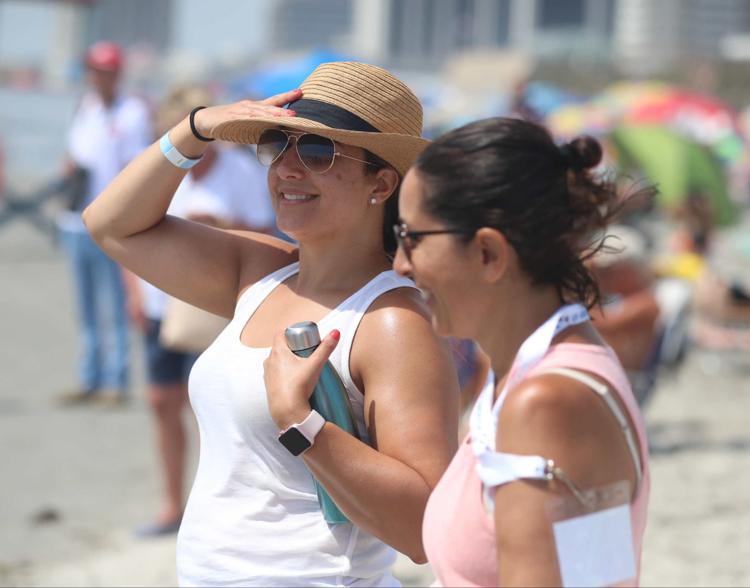 Atlantic City AirShow A Salute to Those That Serve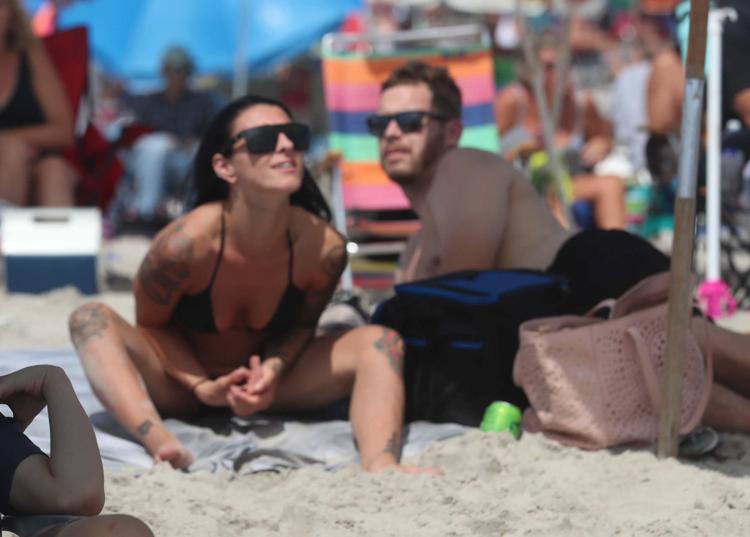 Atlantic City AirShow A Salute to Those That Serve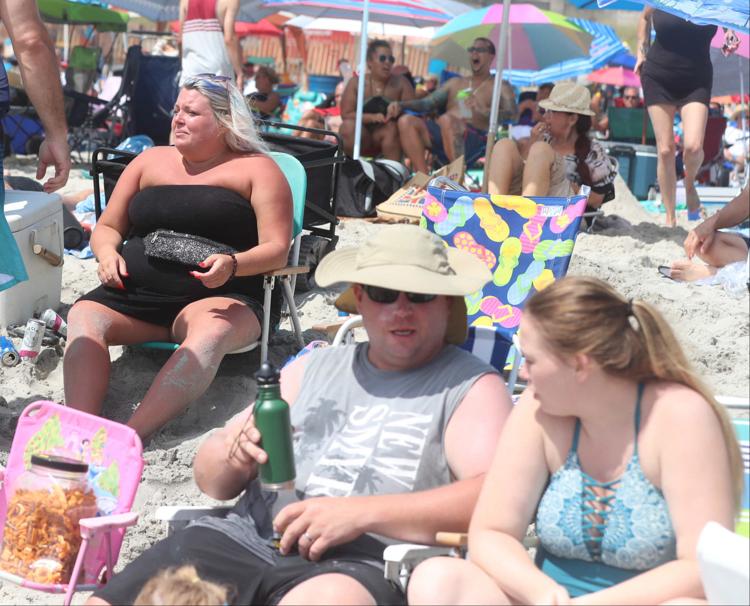 Atlantic City AirShow A Salute to Those That Serve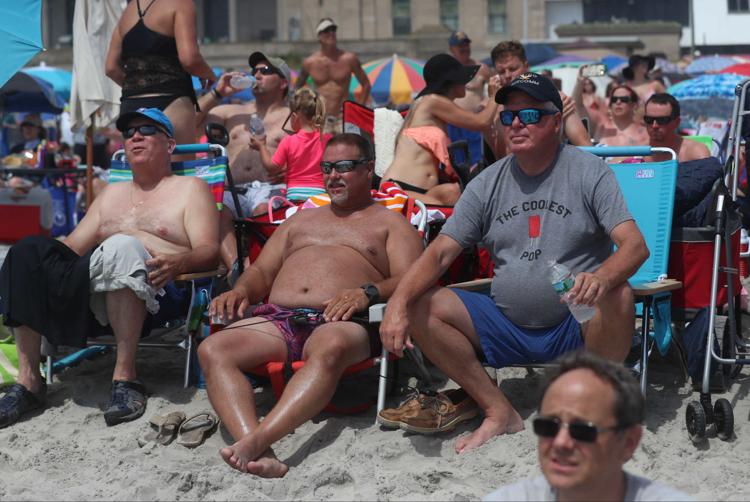 Atlantic City AirShow A Salute to Those That Serve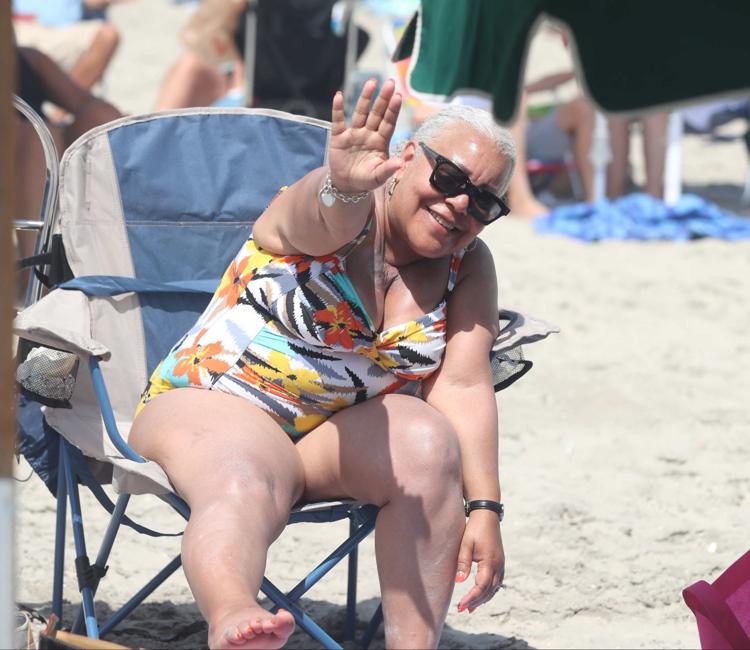 Atlantic City AirShow A Salute to Those That Serve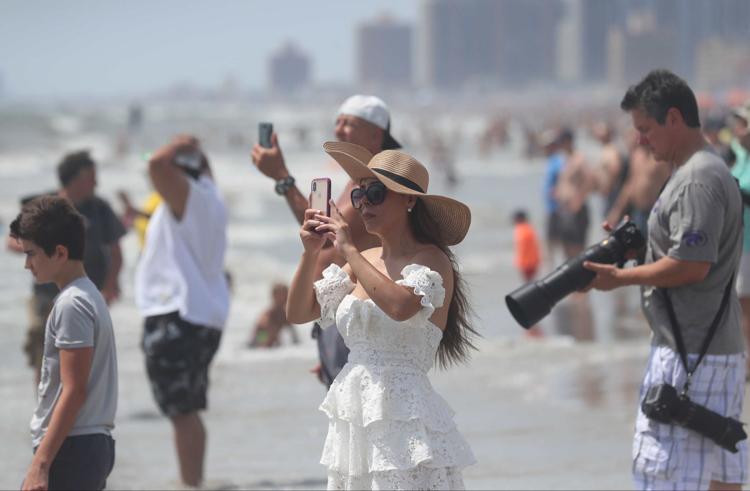 Atlantic City AirShow A Salute to Those That Serve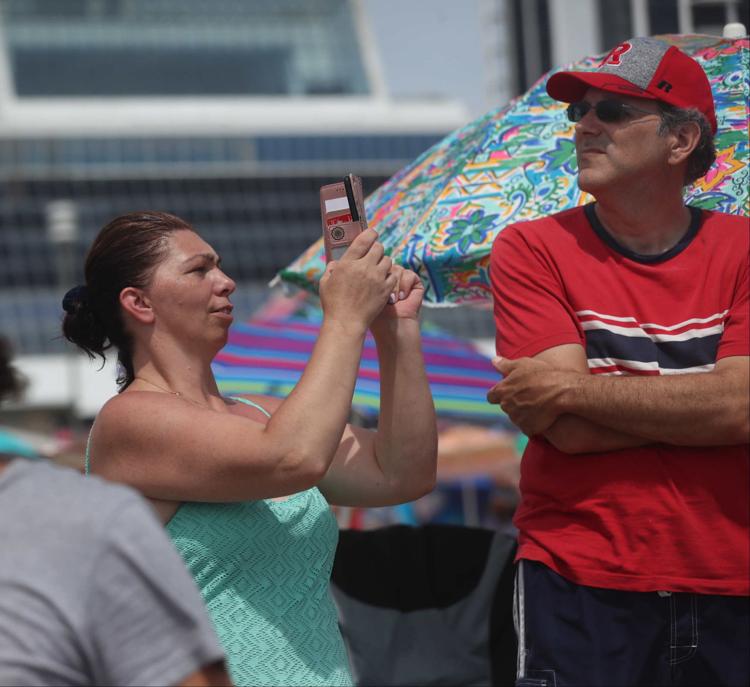 Atlantic City AirShow A Salute to Those That Serve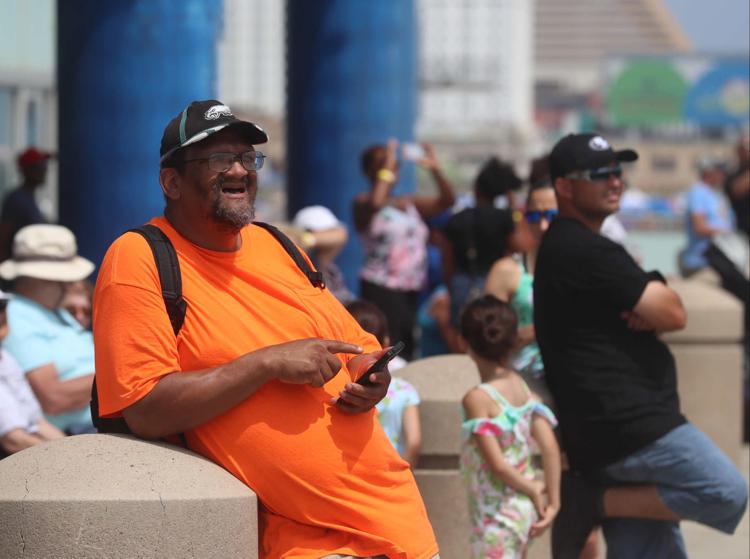 Atlantic City AirShow A Salute to Those That Serve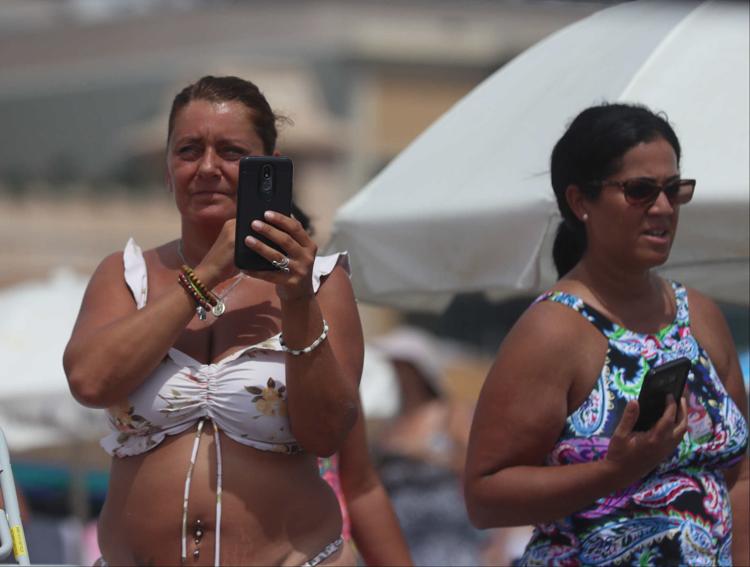 Atlantic City AirShow A Salute to Those That Serve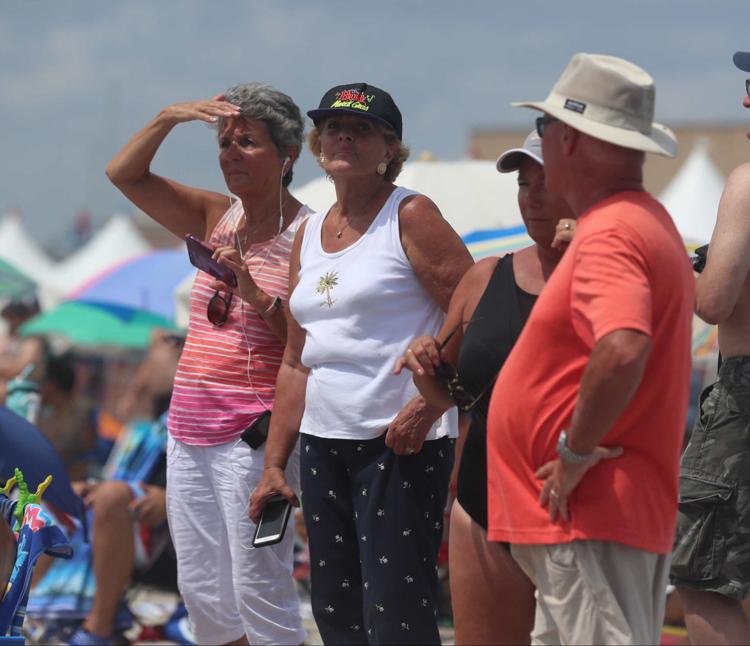 Atlantic City AirShow A Salute to Those That Serve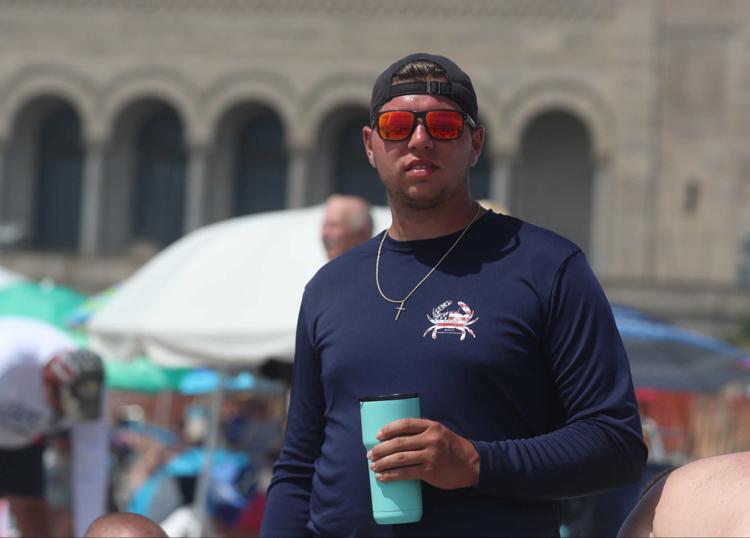 Atlantic City AirShow A Salute to Those That Serve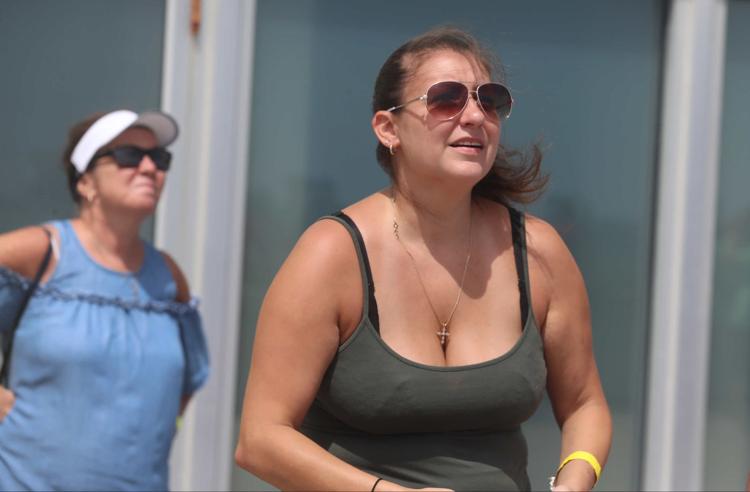 Atlantic City AirShow A Salute to Those That Serve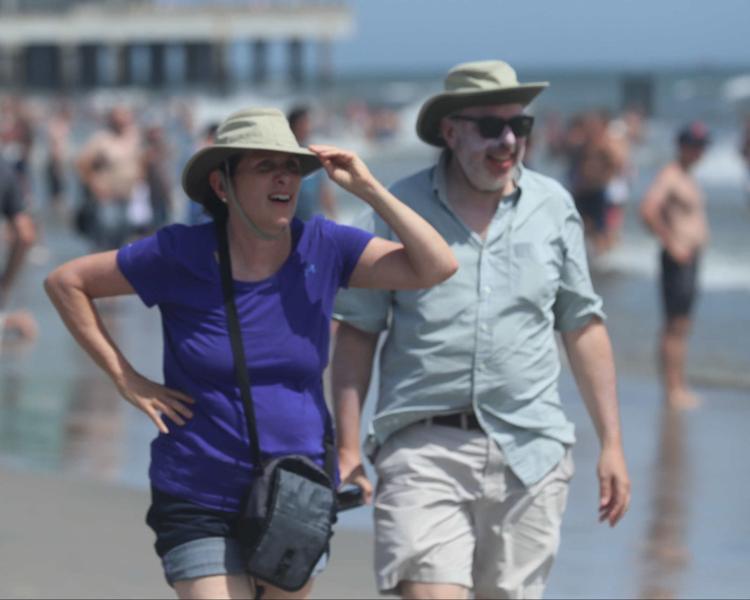 Atlantic City AirShow A Salute to Those That Serve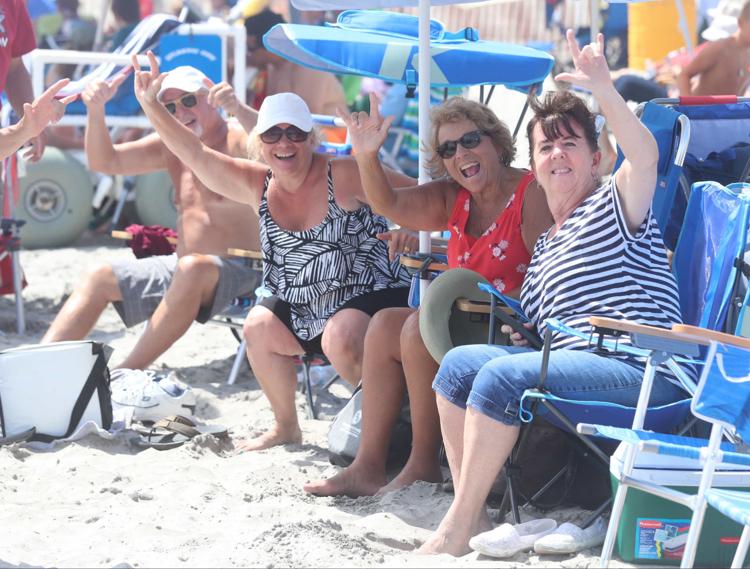 Atlantic City AirShow A Salute to Those That Serve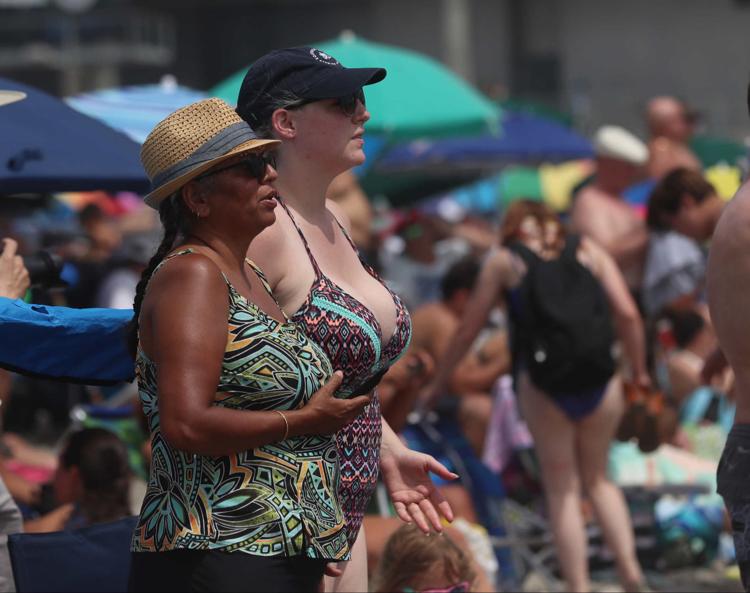 Atlantic City AirShow A Salute to Those That Serve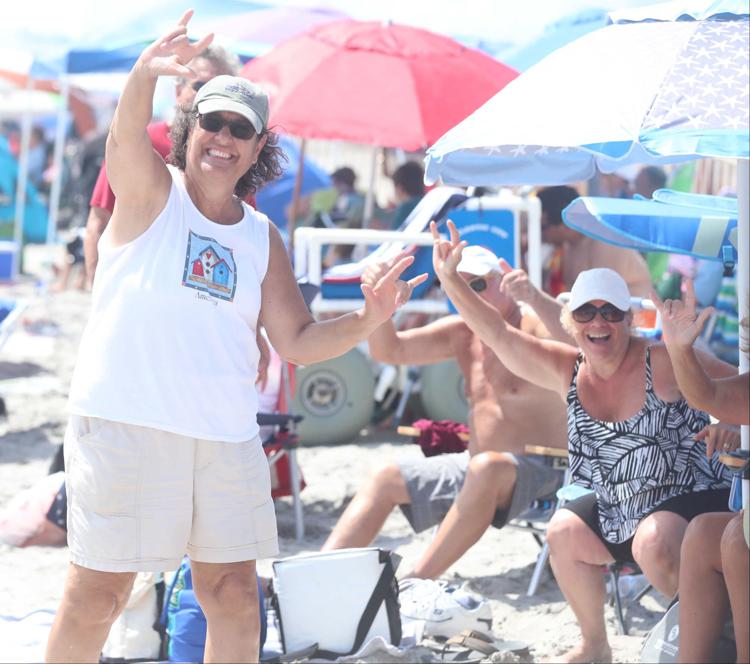 Atlantic City AirShow A Salute to Those That Serve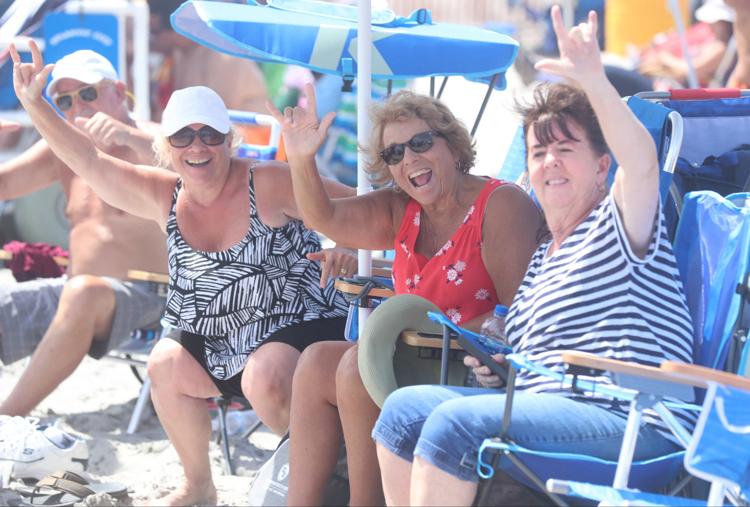 Atlantic City AirShow A Salute to Those That Serve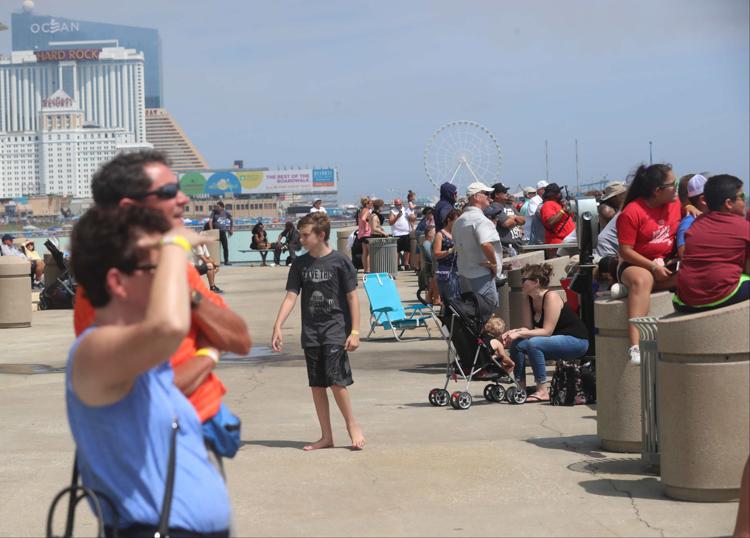 Atlantic City AirShow A Salute to Those That Serve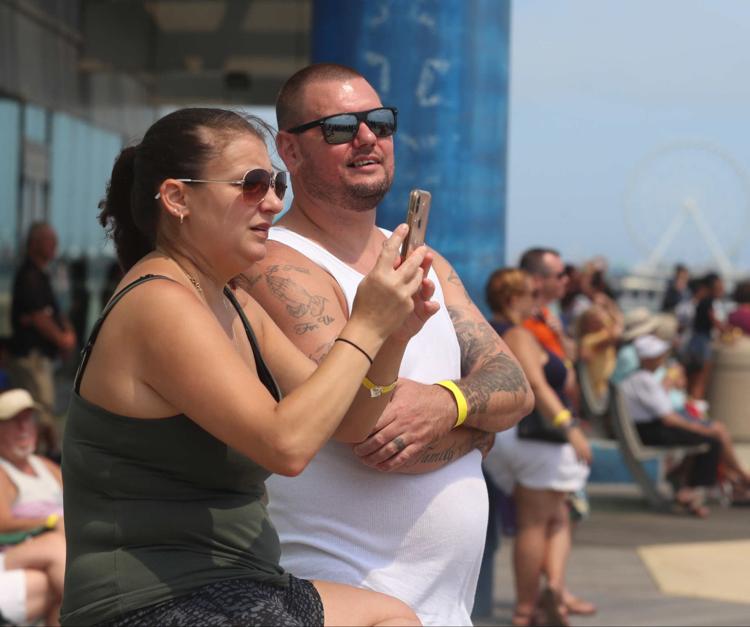 Atlantic City AirShow A Salute to Those That Serve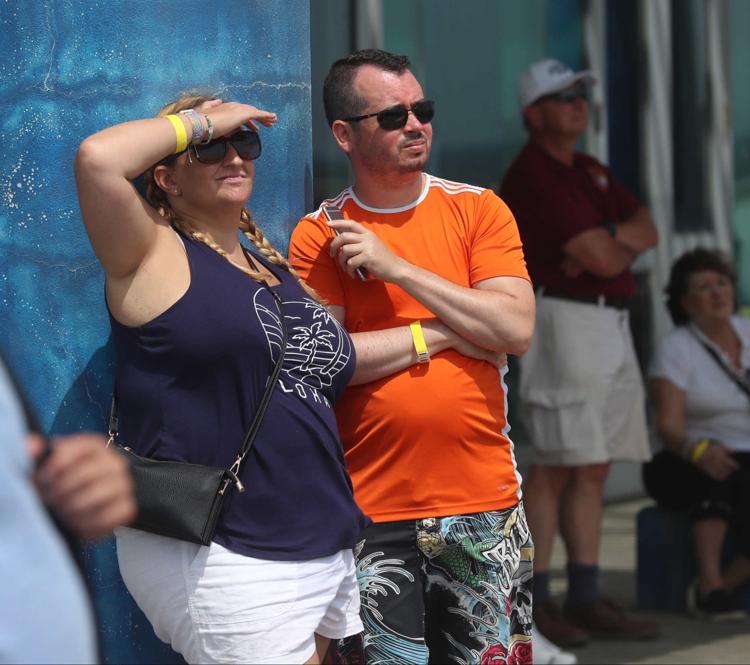 Atlantic City AirShow A Salute to Those That Serve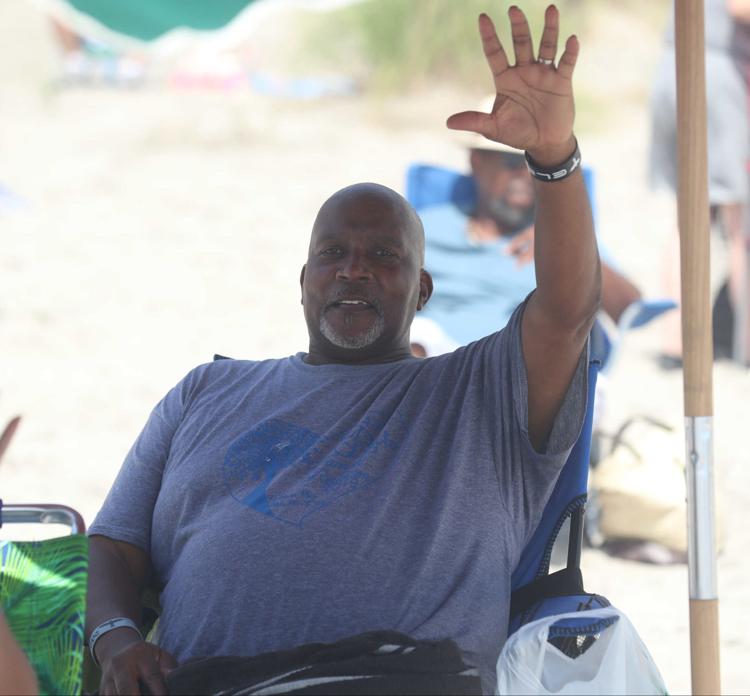 Atlantic City AirShow A Salute to Those That Serve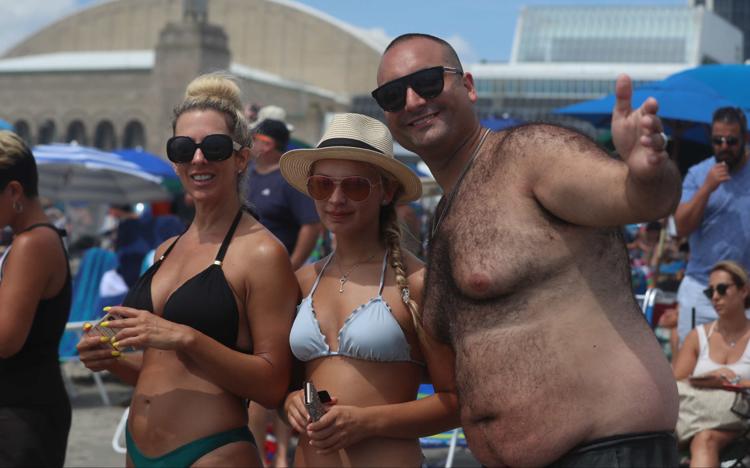 Atlantic City AirShow A Salute to Those That Serve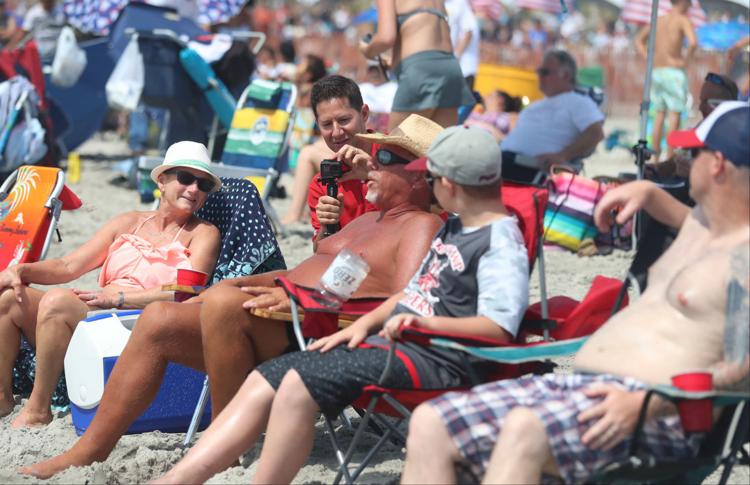 Atlantic City AirShow A Salute to Those That Serve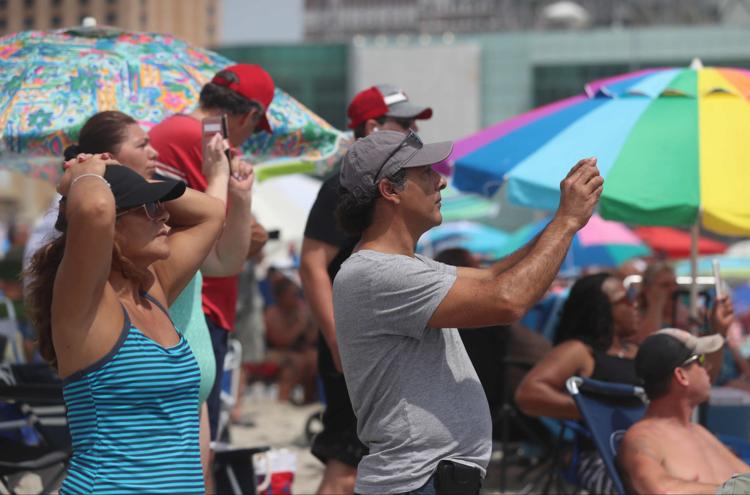 Atlantic City AirShow A Salute to Those That Serve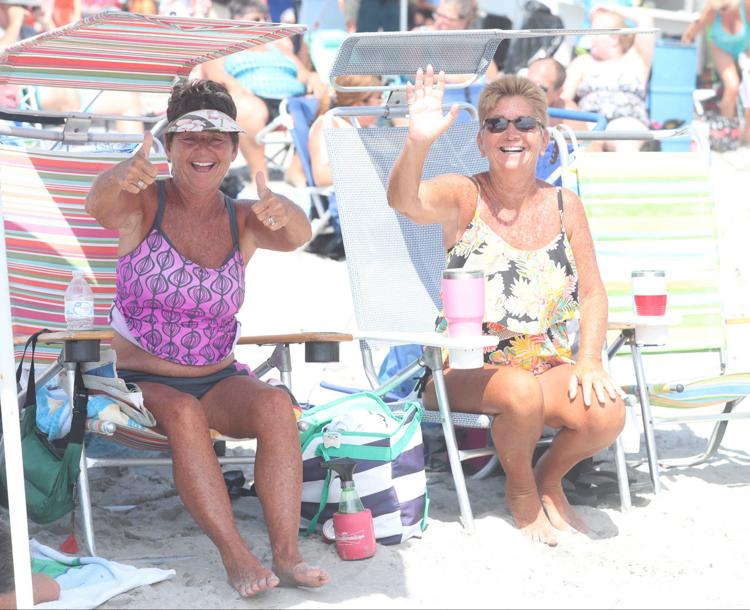 Atlantic City AirShow A Salute to Those That Serve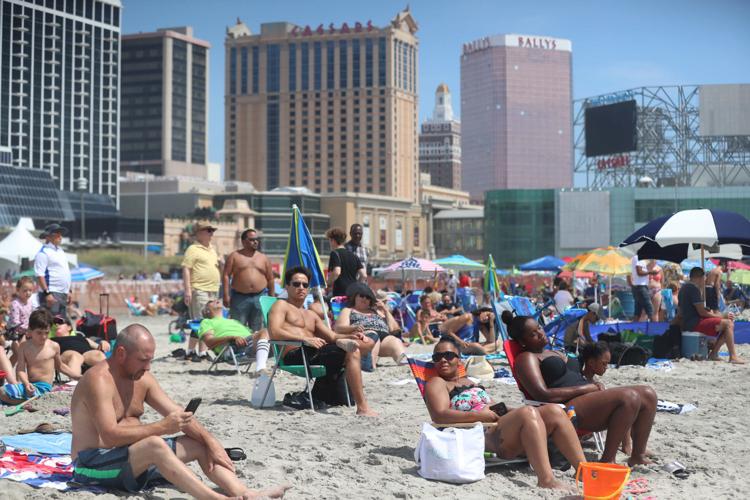 Atlantic City AirShow A Salute to Those That Serve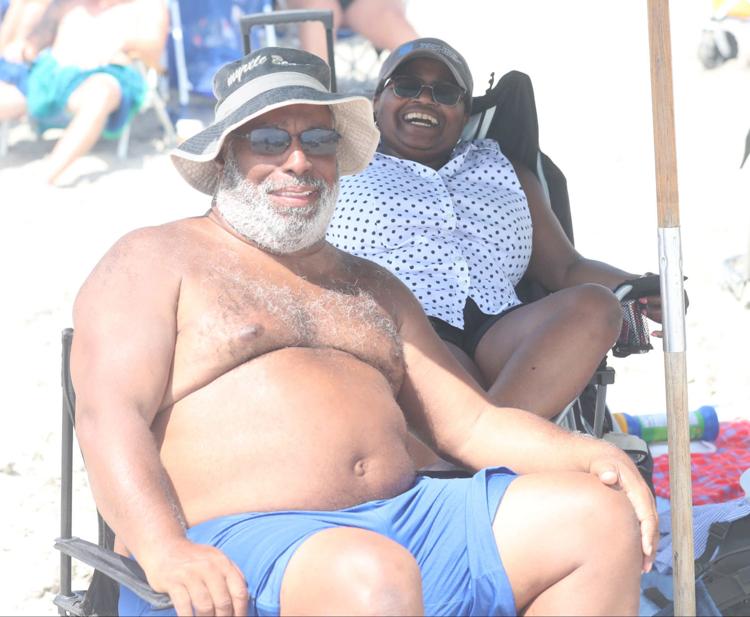 Atlantic City AirShow A Salute to Those That Serve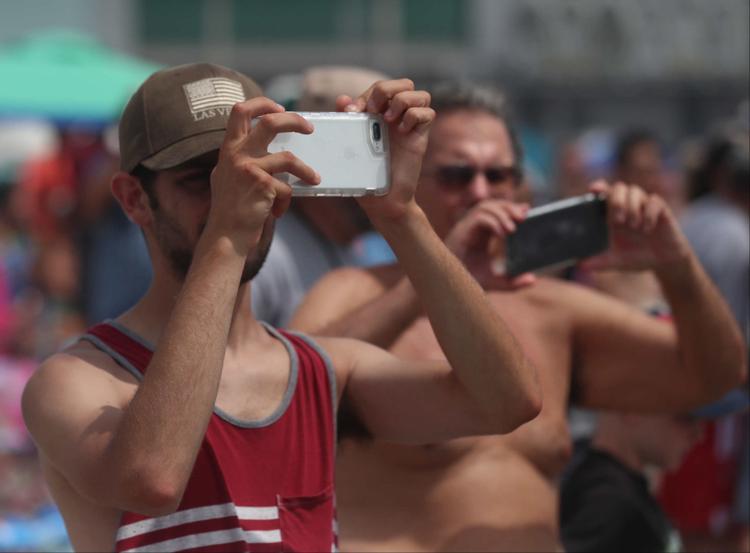 Atlantic City AirShow A Salute to Those That Serve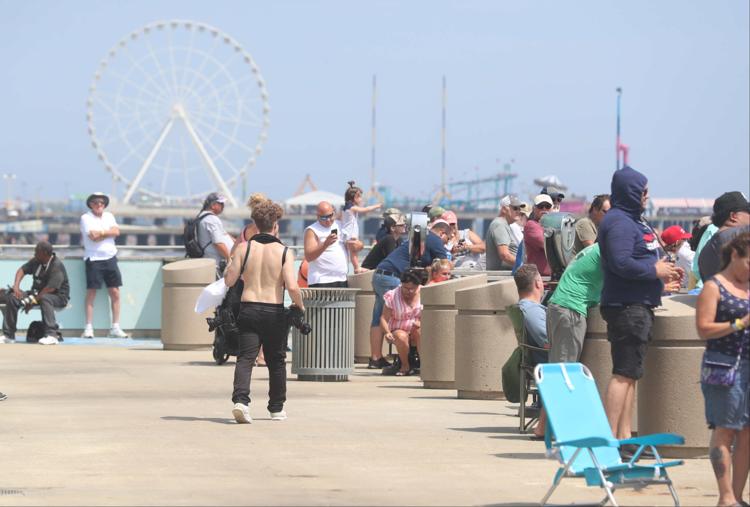 Atlantic City AirShow A Salute to Those That Serve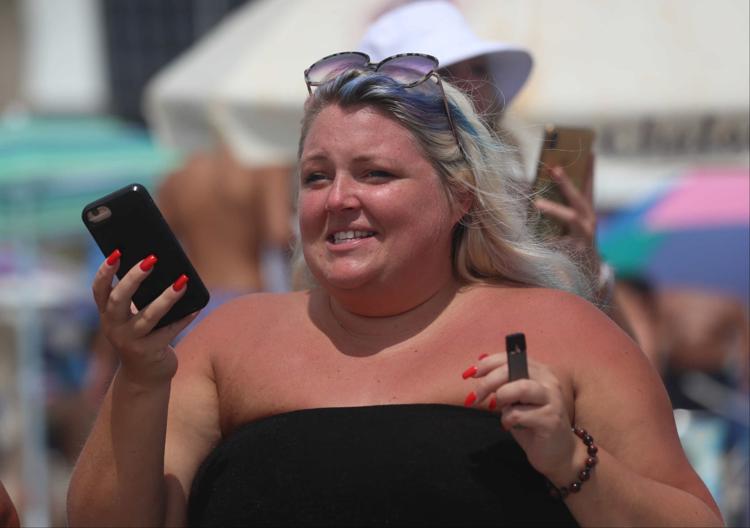 Atlantic City AirShow A Salute to Those That Serve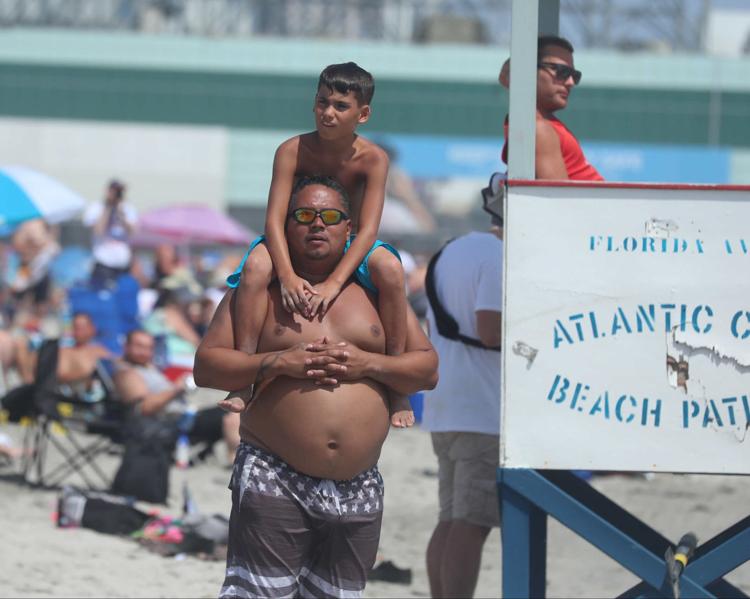 Atlantic City AirShow A Salute to Those That Serve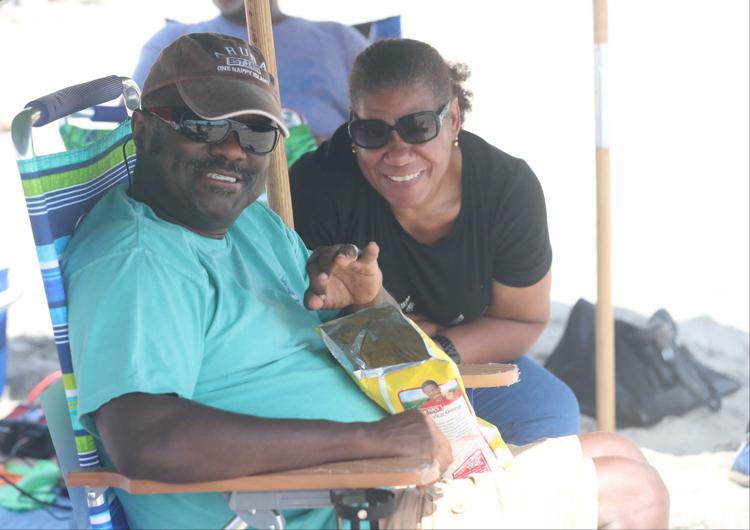 Atlantic City AirShow A Salute to Those That Serve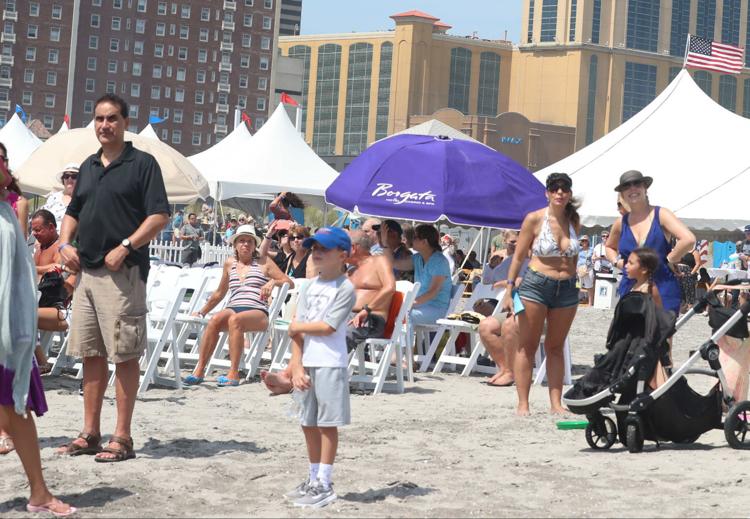 Atlantic City AirShow A Salute to Those That Serve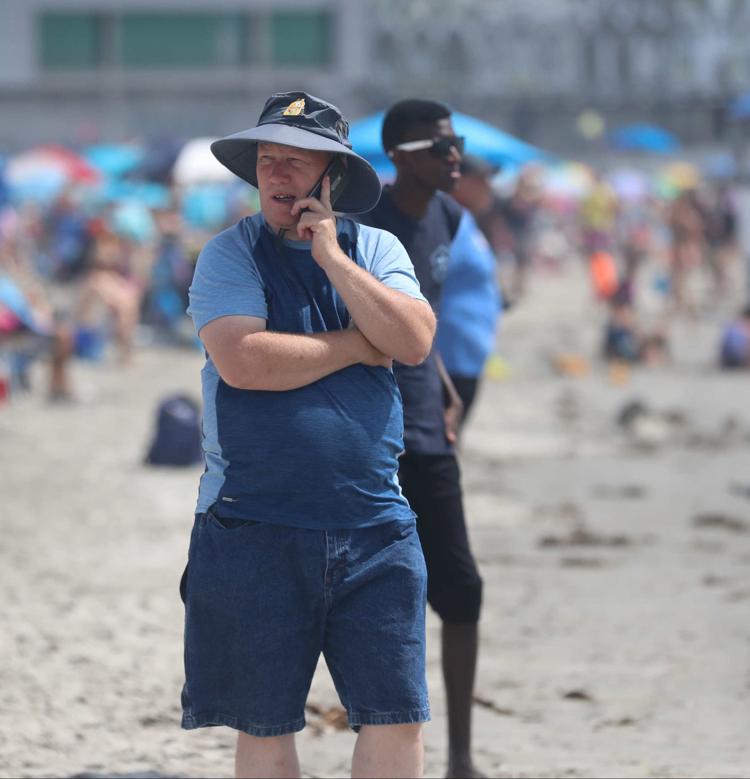 Atlantic City AirShow A Salute to Those That Serve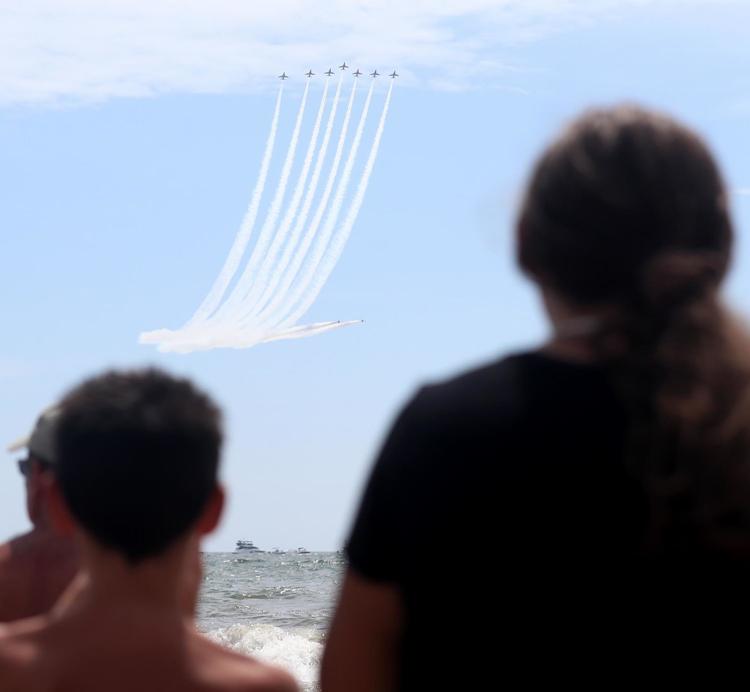 Atlantic City AirShow A Salute to Those That Serve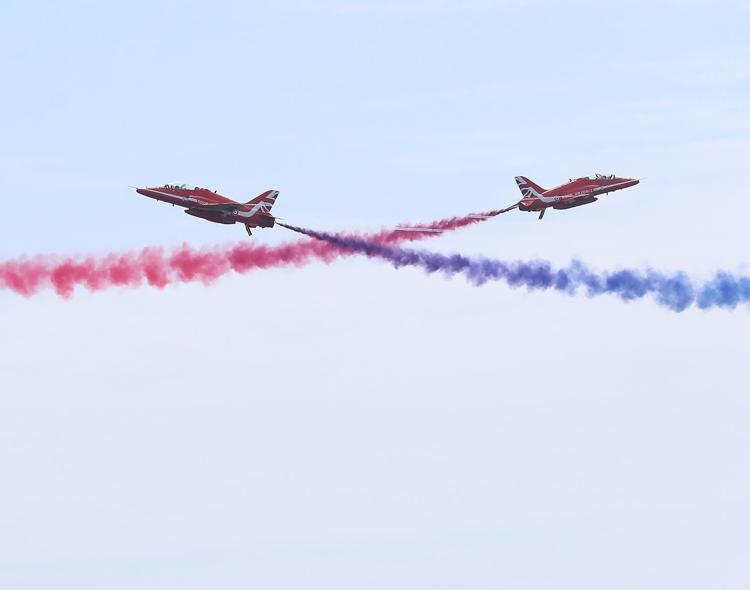 Atlantic City AirShow A Salute to Those That Serve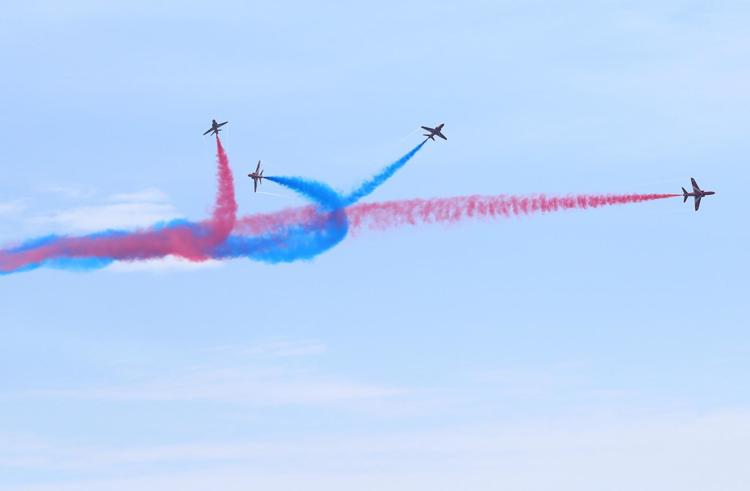 Atlantic City AirShow A Salute to Those That Serve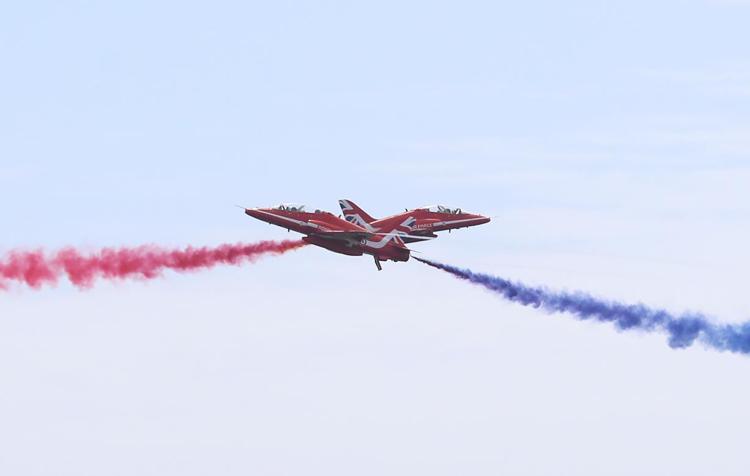 Atlantic City AirShow A Salute to Those That Serve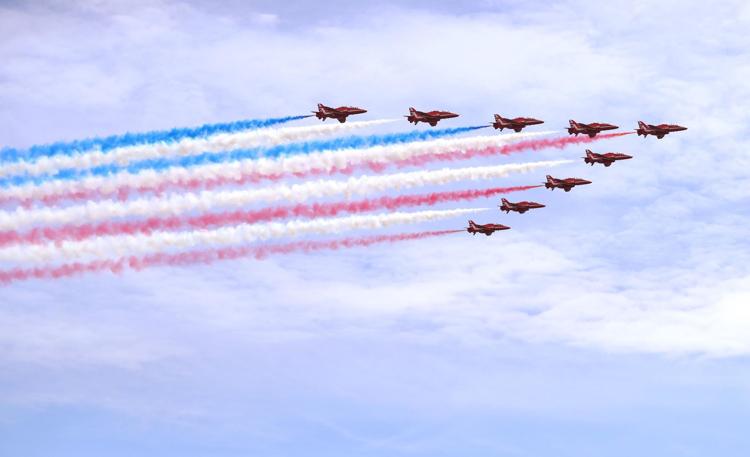 Atlantic City AirShow A Salute to Those That Serve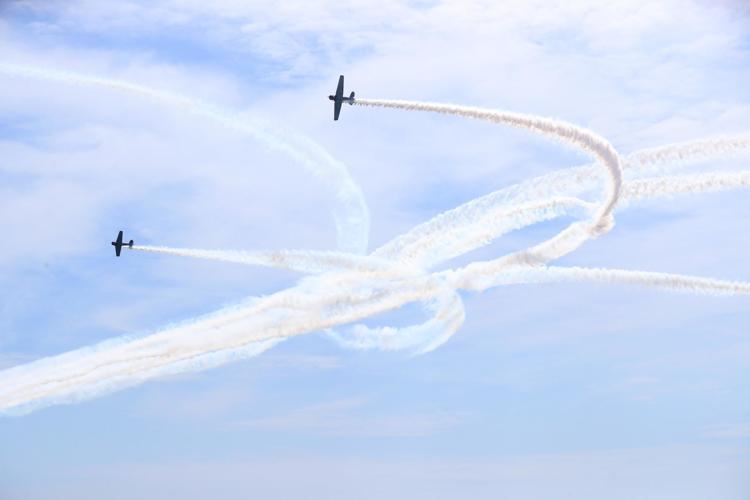 Atlantic City AirShow A Salute to Those That Serve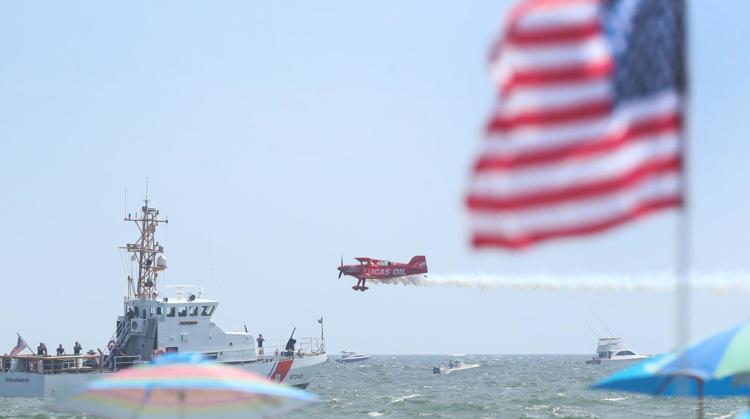 Atlantic City AirShow A Salute to Those That Serve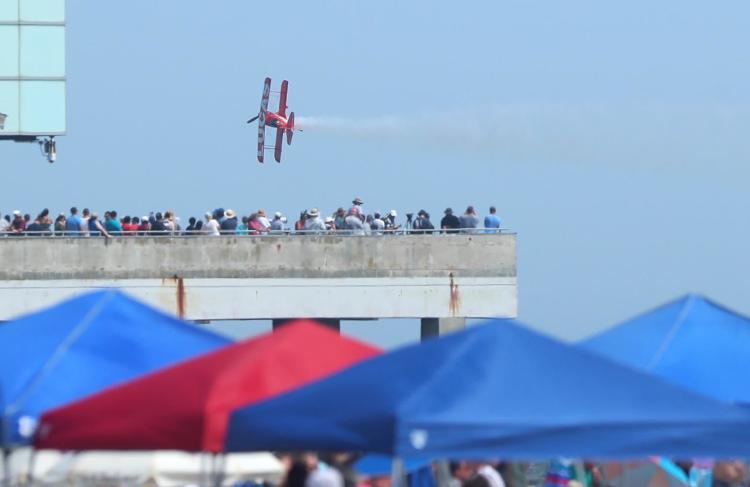 Atlantic City AirShow A Salute to Those That Serve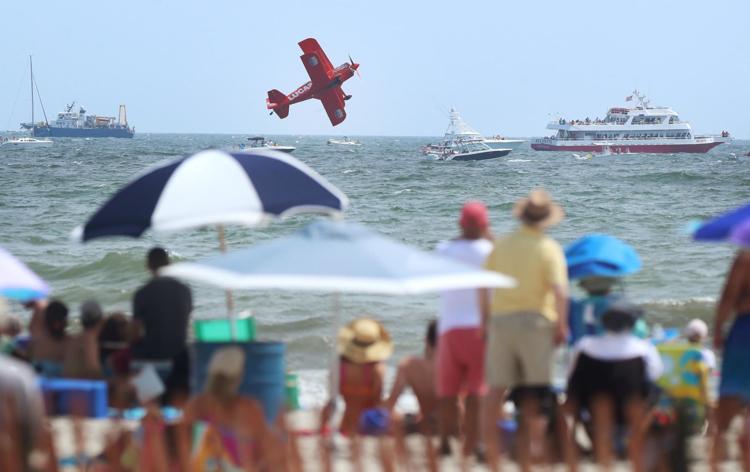 082219_nws_airshow 1139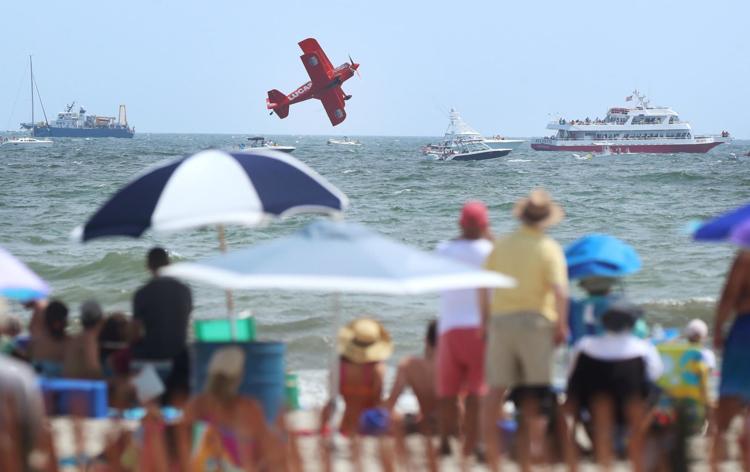 082219_nws_airshow 1137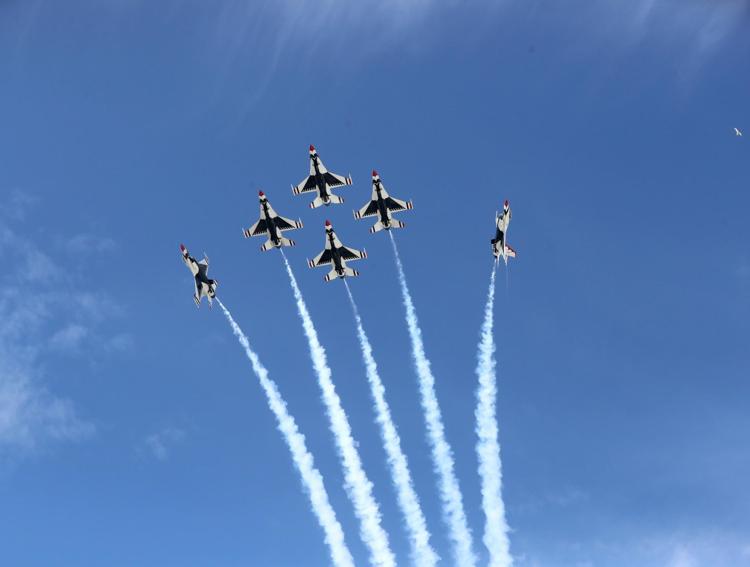 Atlantic City AirShow A Salute to Those That Serve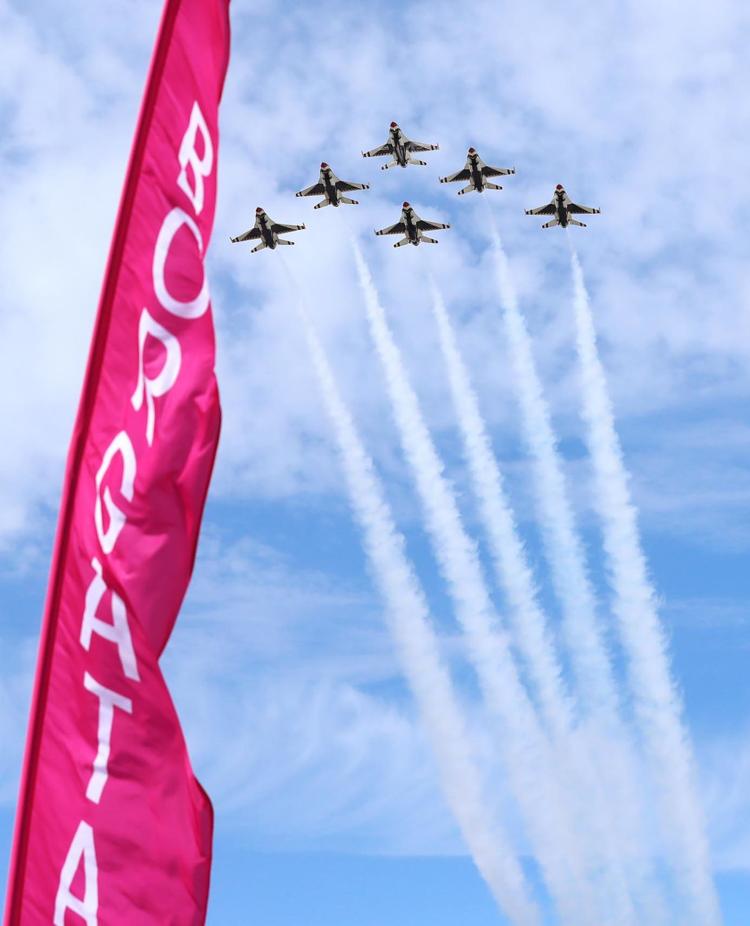 Atlantic City AirShow A Salute to Those That Serve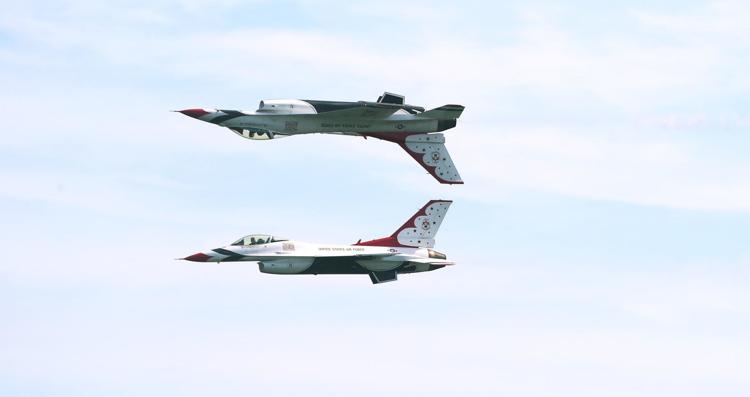 Atlantic City AirShow A Salute to Those That Serve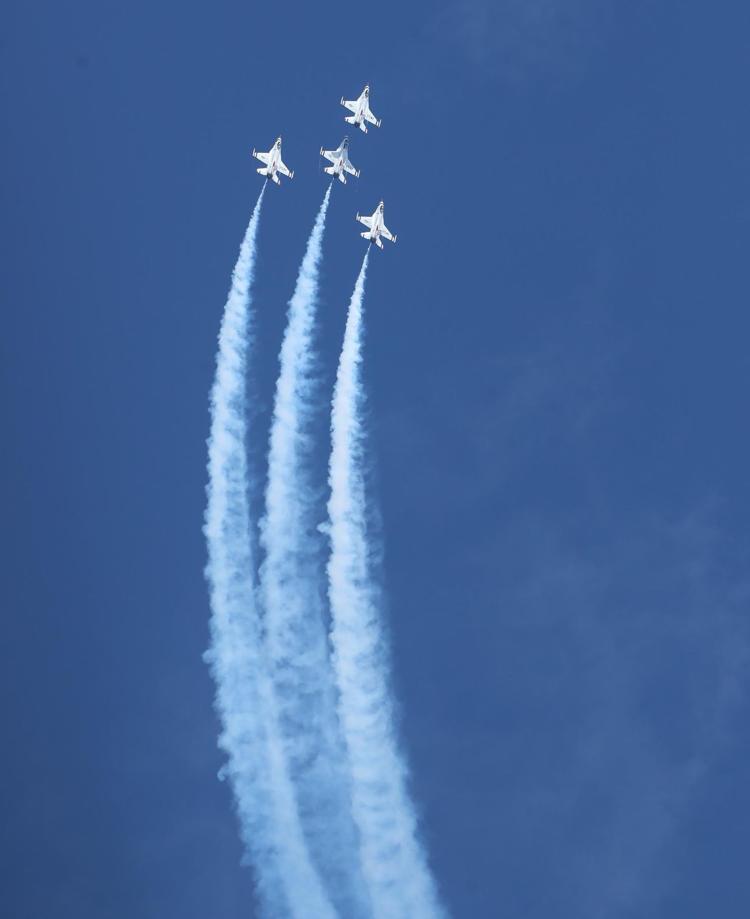 Atlantic City AirShow A Salute to Those That Serve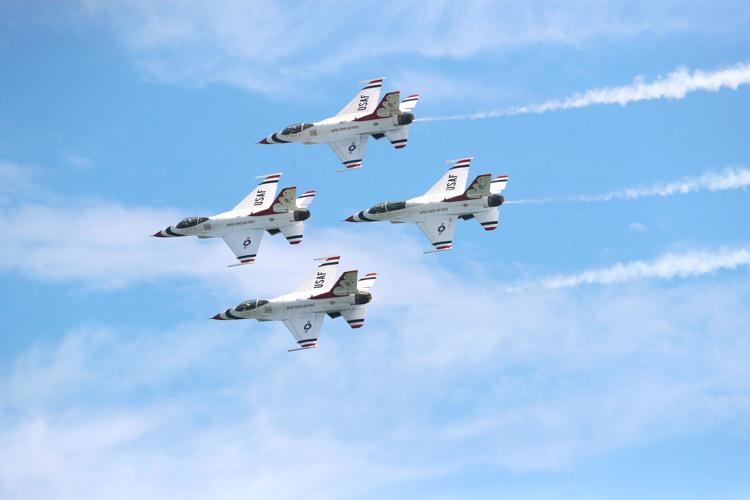 Atlantic City AirShow A Salute to Those That Serve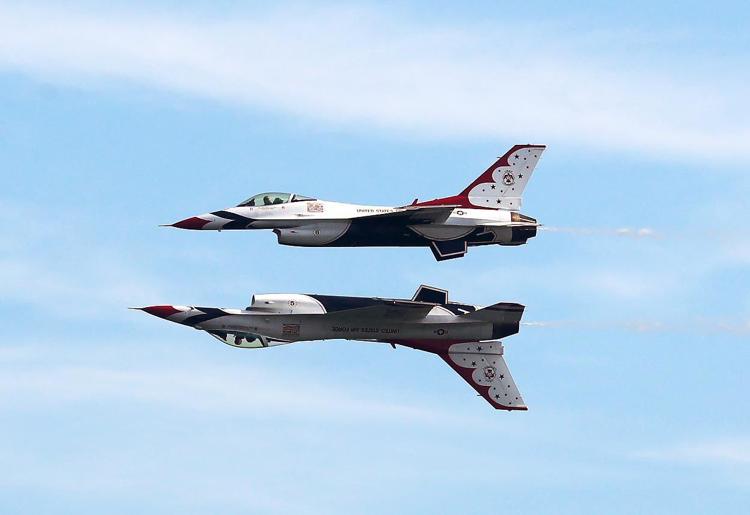 Atlantic City AirShow A Salute to Those That Serve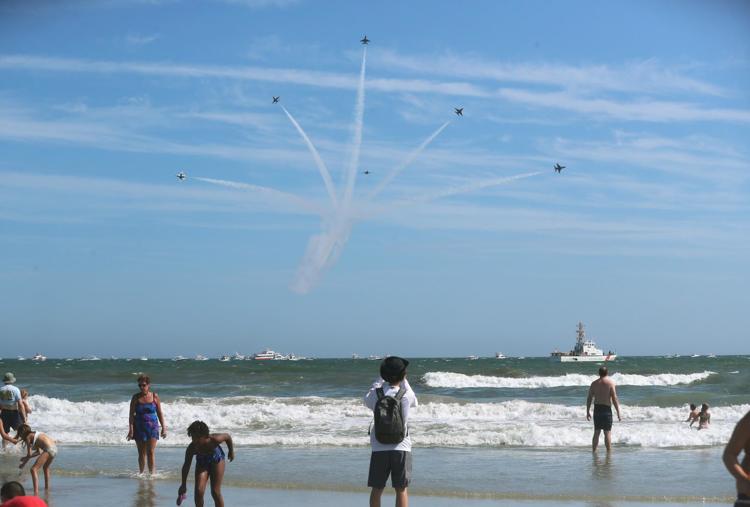 Atlantic City AirShow A Salute to Those That Serve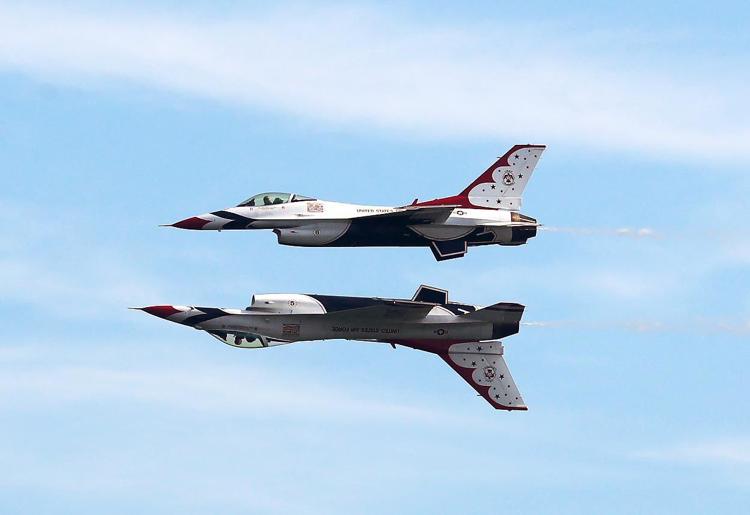 Atlantic City AirShow A Salute to Those That Serve