ATLANTIC CITY — Ventnor resident Maria Biebel scraped a yellow piece of chalk against the concrete Saturday morning, sculpting lines around fish and water she had already drawn.
"We need this so badly," said Biebel, a caricature artist and painter. "It's a life saver."
It was Biebel's first time adding her art to the sidewalks of O'Donnell Memorial Park for Chalk About AC, a free event in its fifth year run by the Atlantic City Arts Foundation that aims to bring the community together to experience art. For several hours Saturday morning, city residents and members of surrounding communities contributed their artistic flair to the sidewalks around the park, drawing pictures or writing positive messages.
That chalk art might be temporary, Biebel said as pop music blared from a DJ station and people wandered around to look at all the artwork, but the positive feelings of the event will carry forward.
ATLANTIC CITY — A portion of Lincoln Avenue was closed for several hours Saturday morning wh…
"We really want the community to experience that art is a fun thing to do and it doesn't have to be expensive," said Joyce Hagen, executive director of the Arts Foundation. "We just really try to bring the community together."
The Atlantic City Marathon — to be held next Sunday — hosted a color run as part of the event, and the city's Fire Department was on hand for safety demonstrations while participants decorated T-shirts and drew on the sidewalk.
City resident Alexandra Lucas and her sister, Paidra, came to the event for the color run, Paidra said, but the pair ended up staying to enjoy the music and make some chalk art in the park.
GALLOWAY TOWNSHIP — Grandmaster Flash turned Stockton University's Performing Arts Center in…
"I like to see the community come together," Alexandra Lucas said. "Just to see everyone, of all ages and nationalities, coming together to show and spread love."
Paidra Lucas said there's a lot of negative news that comes out of the city, but events like this combat the city's image.
"With all the politics, it's good to see something positive come out of Atlantic City," she said. "Honestly, the good does outweigh the bad."
101219_gal_ocfallfestSEEN (32)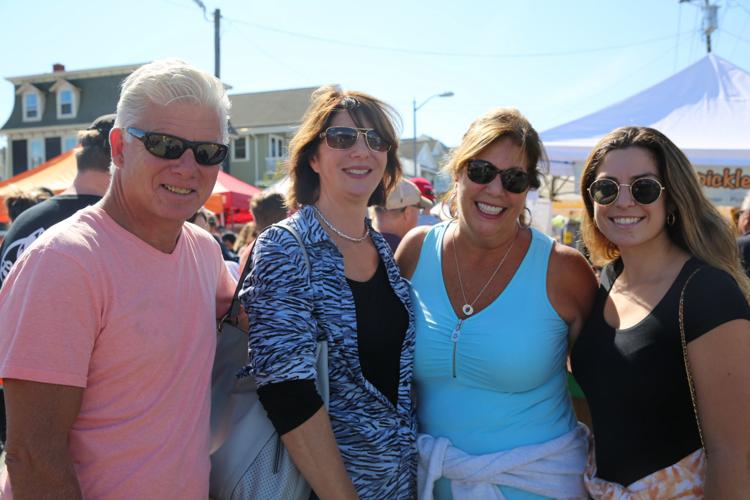 -- HIDE VERTICAL GALLERY ASSET TITLES --
101219_gal_ocfallfestSEEN (18)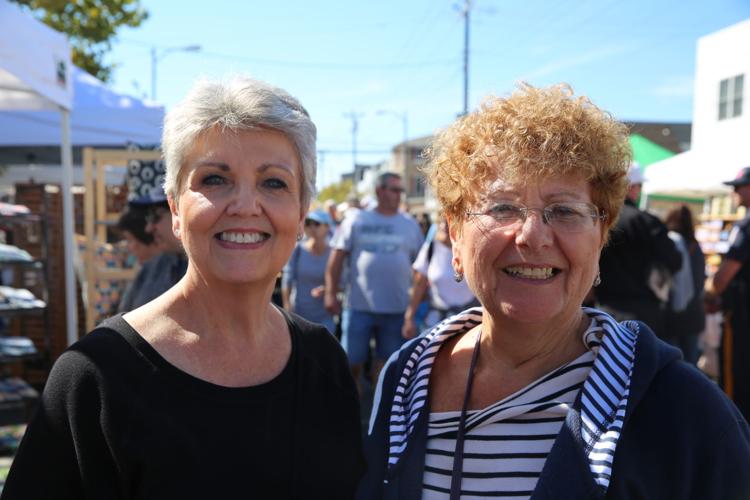 101219_gal_ocfallfestSEEN (20)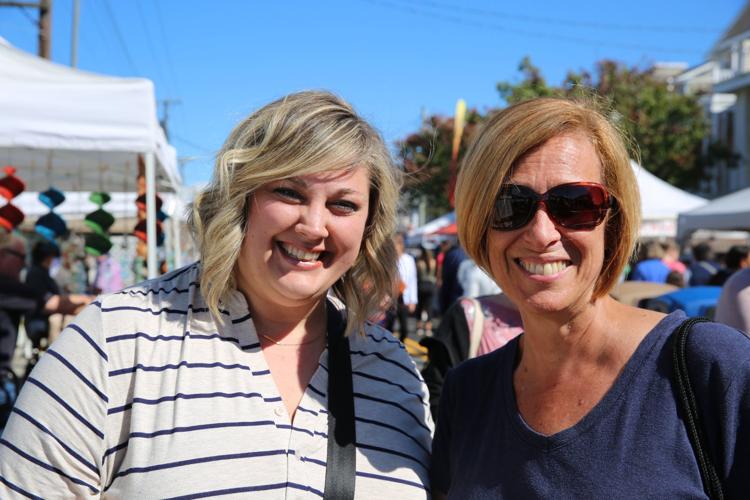 101219_gal_ocfallfestSEEN (33)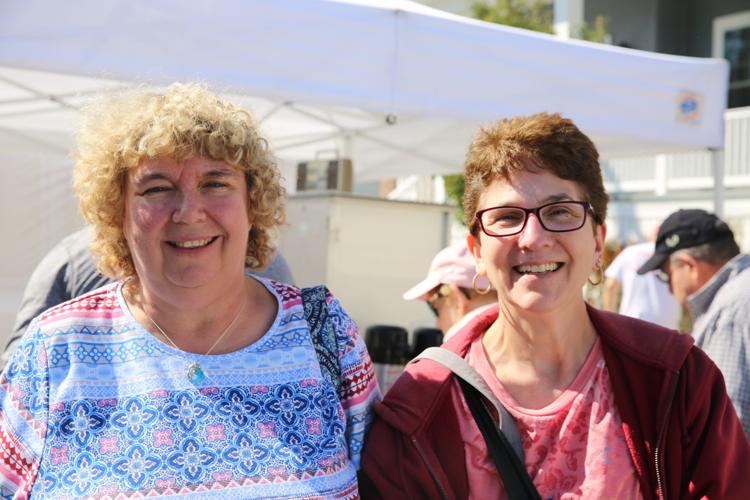 101219_gal_ocfallfestSEEN (9)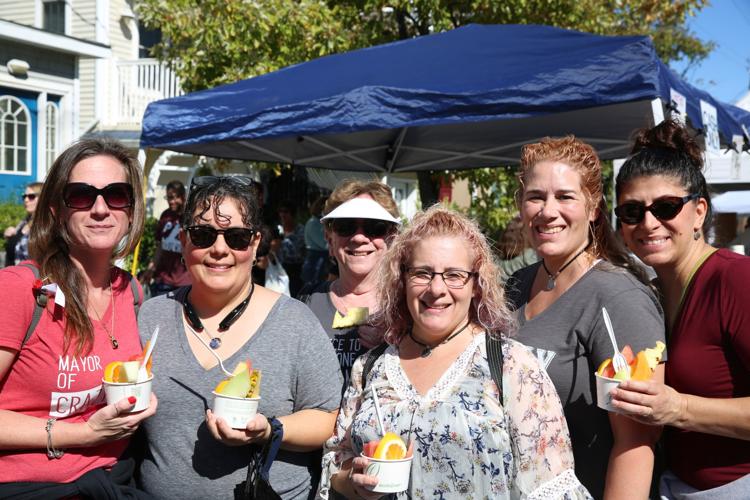 101219_gal_ocfallfestSEEN (30)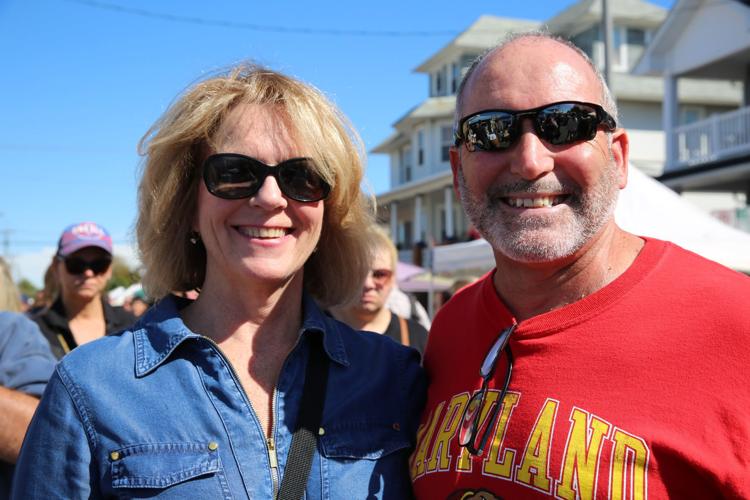 101219_gal_ocfallfestSEEN (23)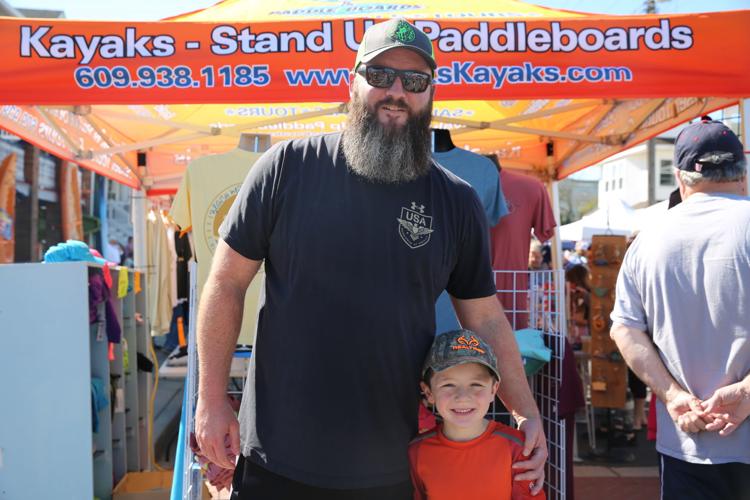 101219_gal_ocfallfestSEEN (13)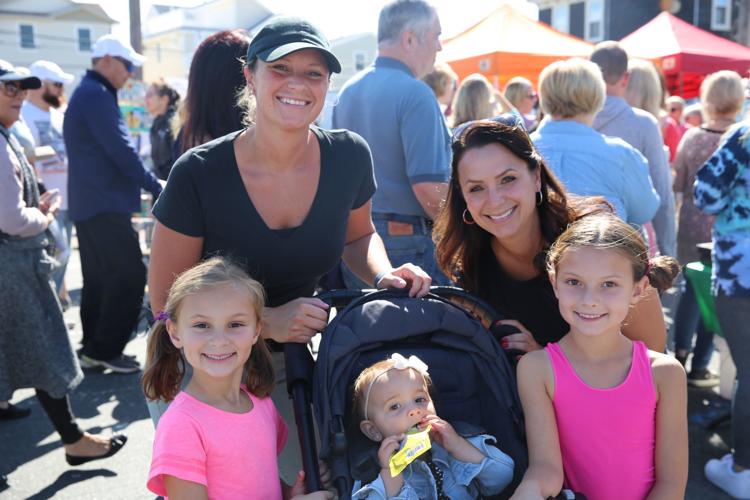 101219_gal_ocfallfestSEEN (10)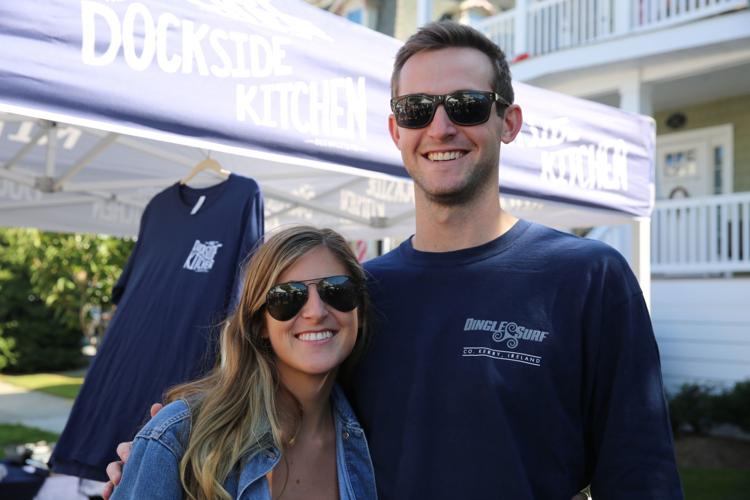 101219_gal_ocfallfestSEEN (19)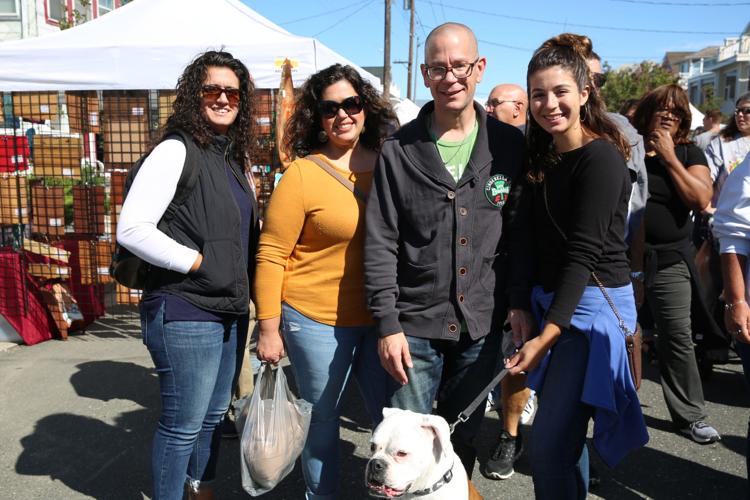 101219_gal_ocfallfestSEEN (28)
101219_gal_ocfallfestSEEN (2)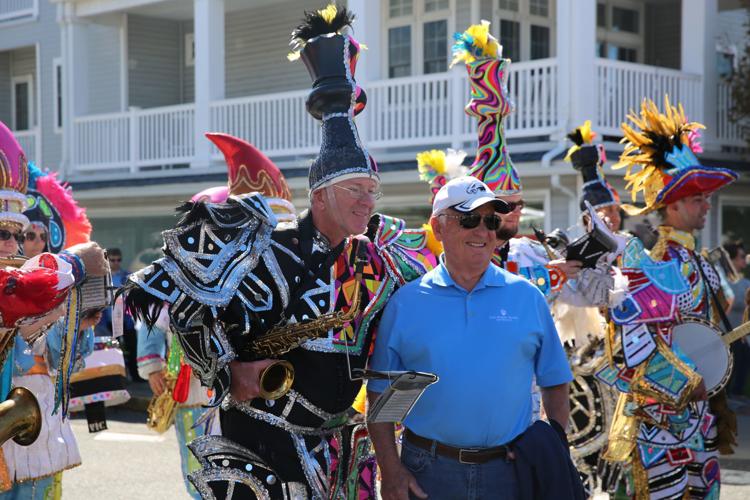 101219_gal_ocfallfestSEEN (26)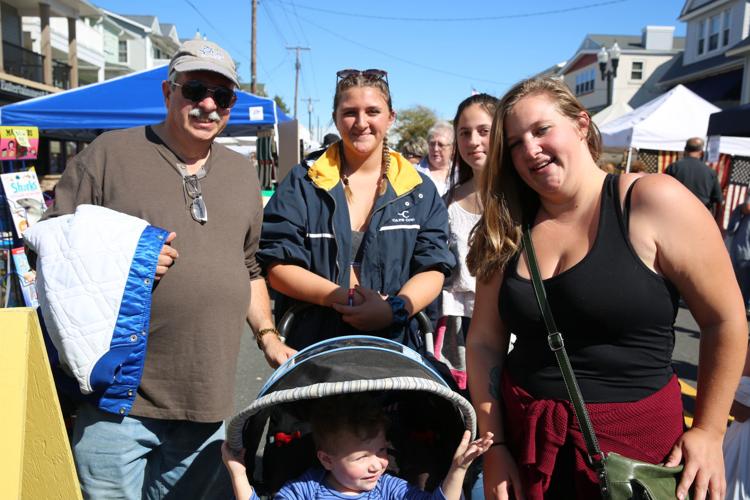 101219_gal_ocfallfestSEEN (5)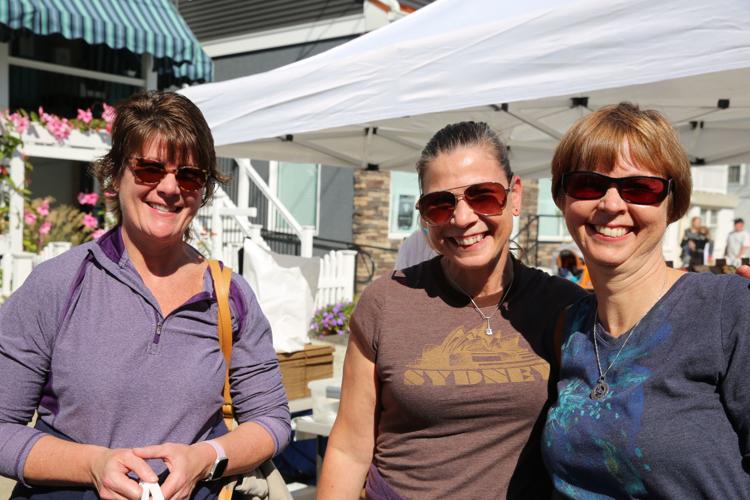 101219_gal_ocfallfestSEEN (7)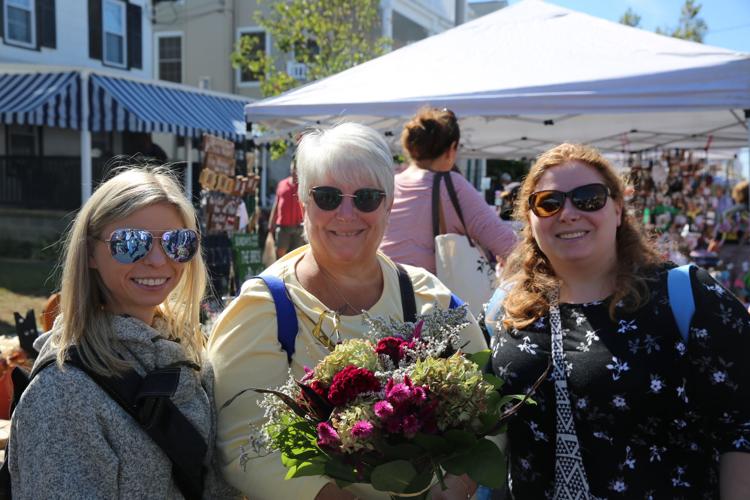 101219_gal_ocfallfestSEEN (16)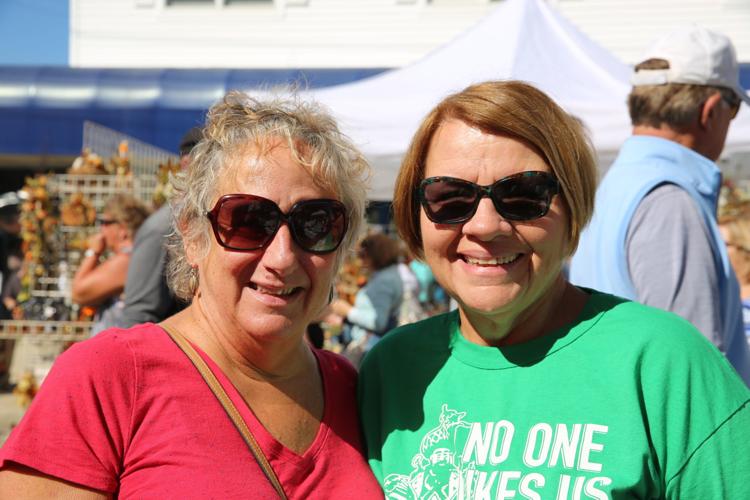 101219_gal_ocfallfestSEEN (29)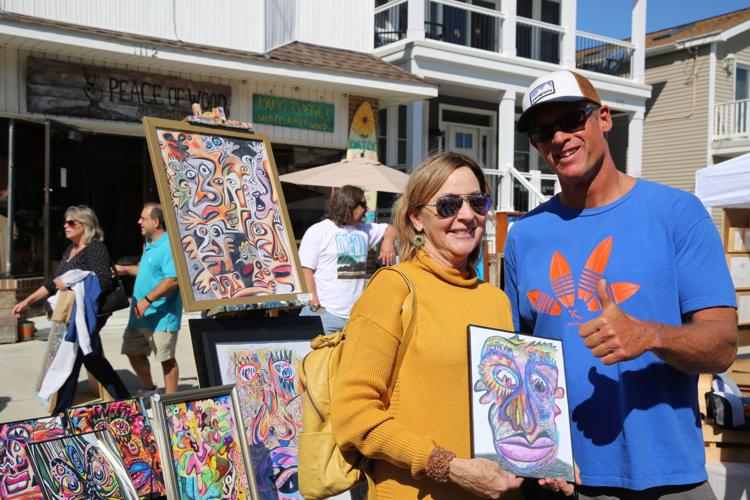 101219_gal_ocfallfestSEEN (1)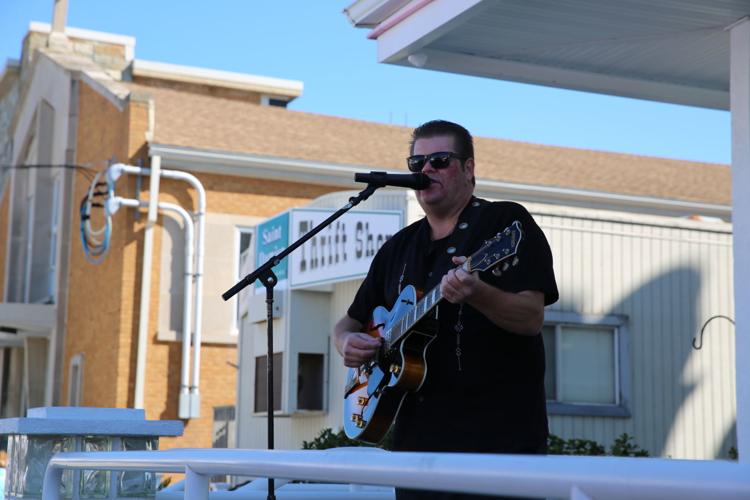 101219_gal_ocfallfestSEEN (4)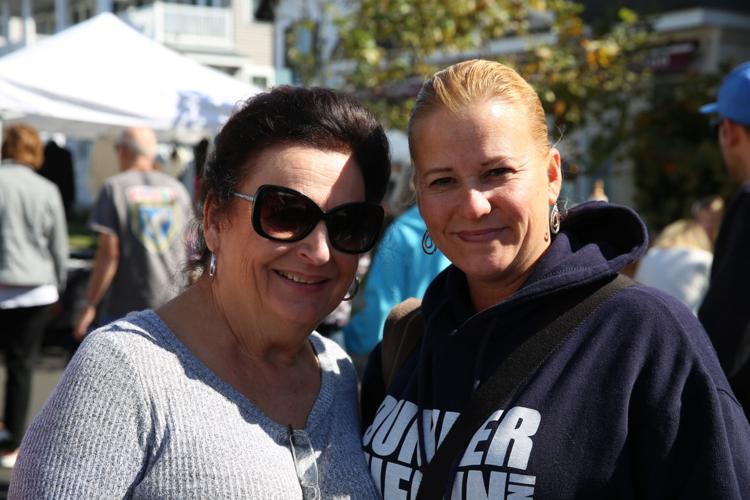 101219_gal_ocfallfestSEEN (24)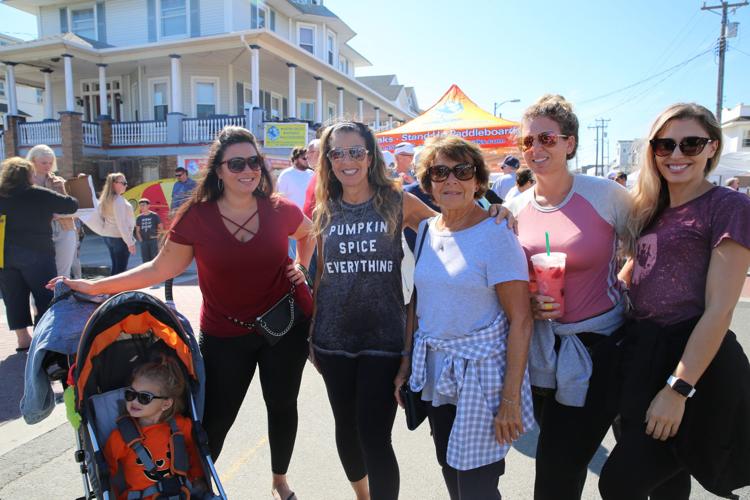 101219_gal_ocfallfestSEEN (6)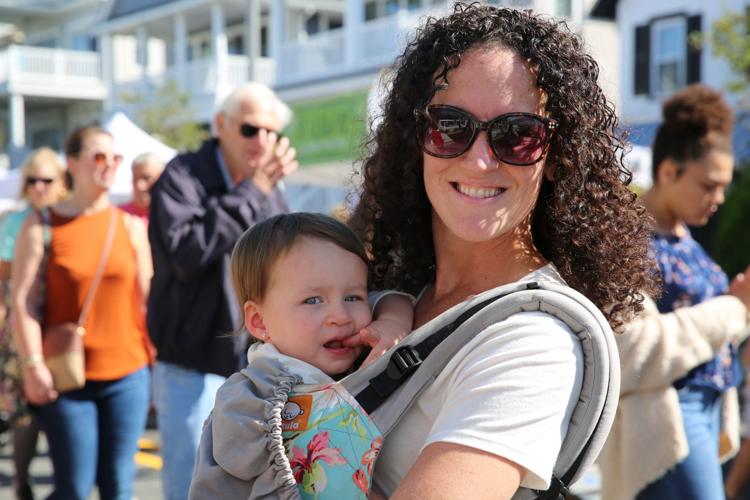 101219_gal_ocfallfestSEEN (15)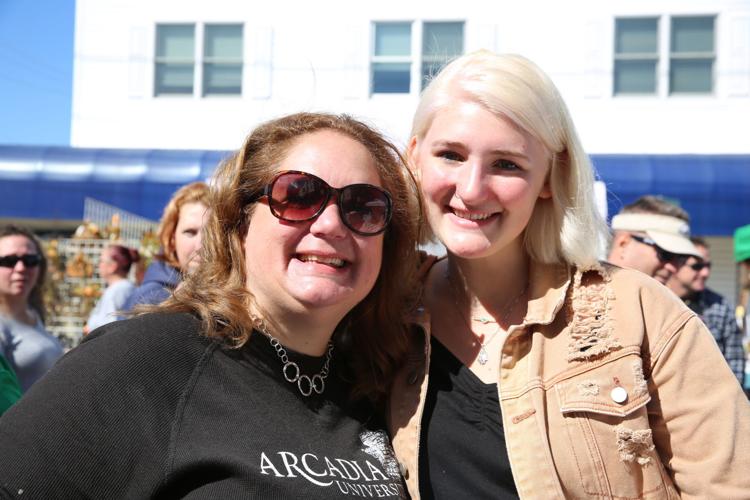 101219_gal_ocfallfestSEEN (21)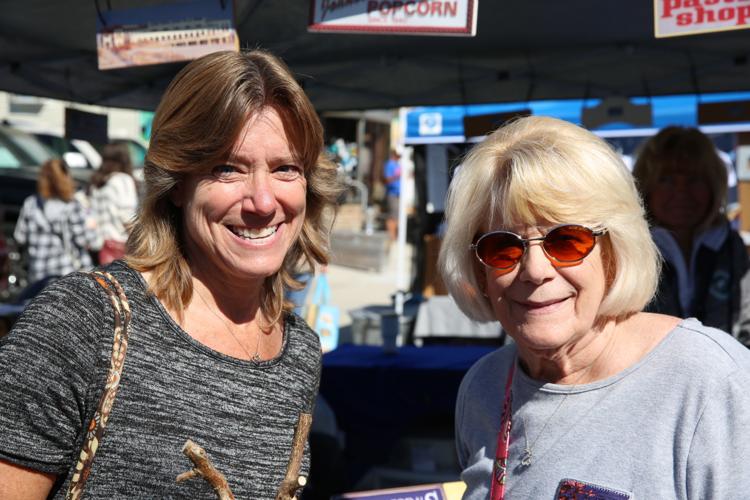 101219_gal_ocfallfestSEEN (14)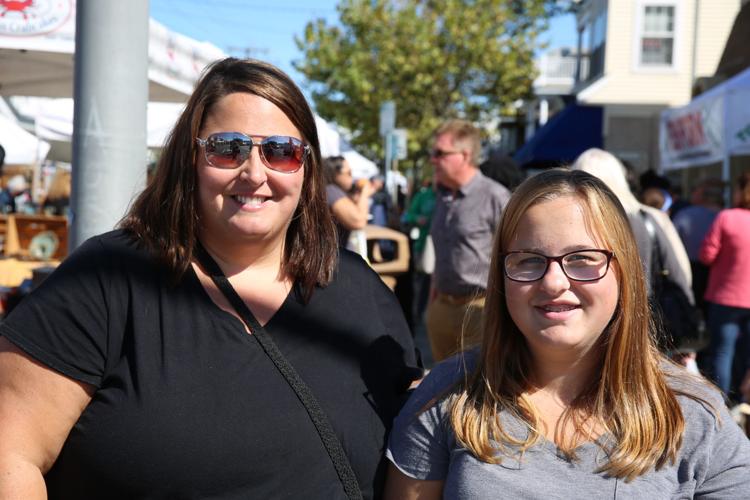 101219_gal_ocfallfestSEEN (25)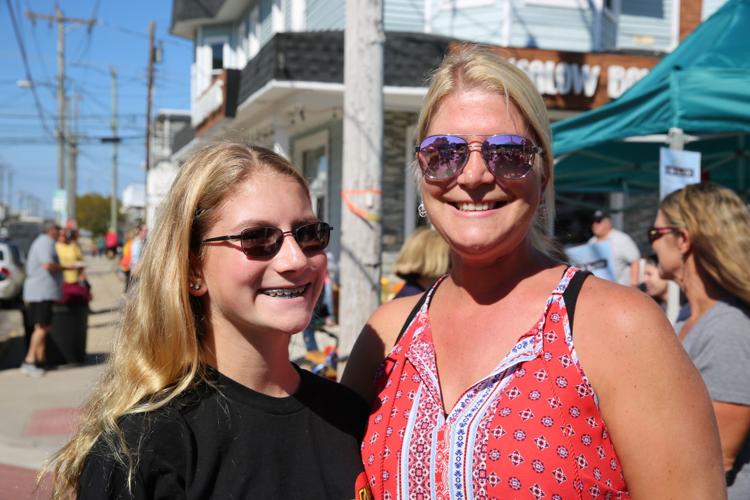 101219_gal_ocfallfestSEEN (31)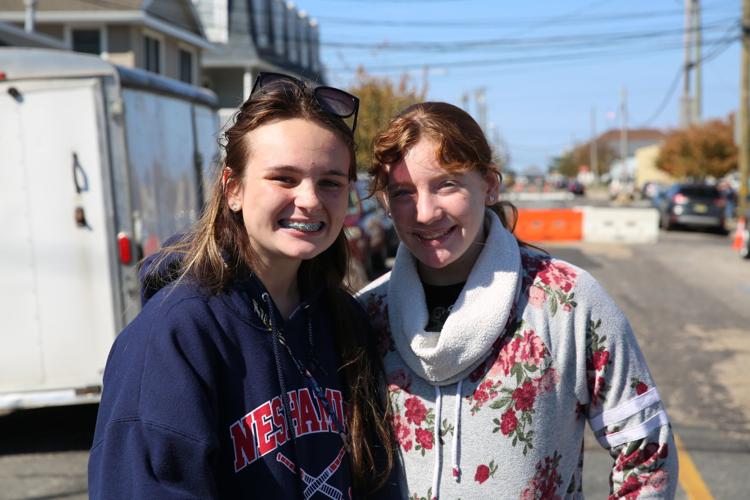 101219_gal_ocfallfestSEEN (17)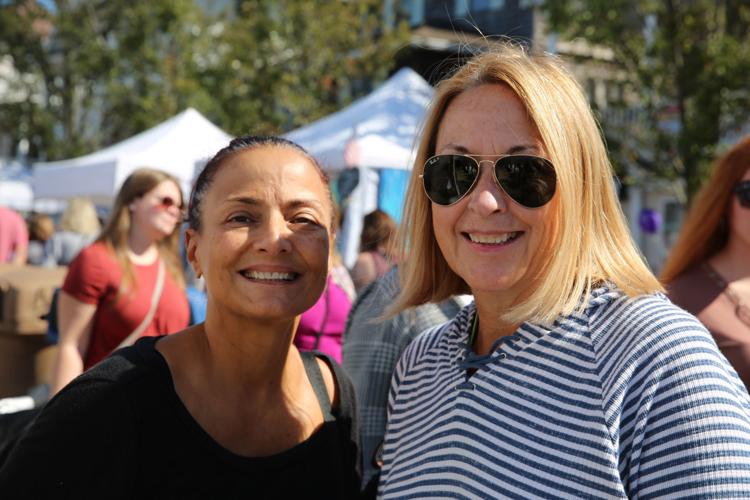 101219_gal_ocfallfestSEEN (27)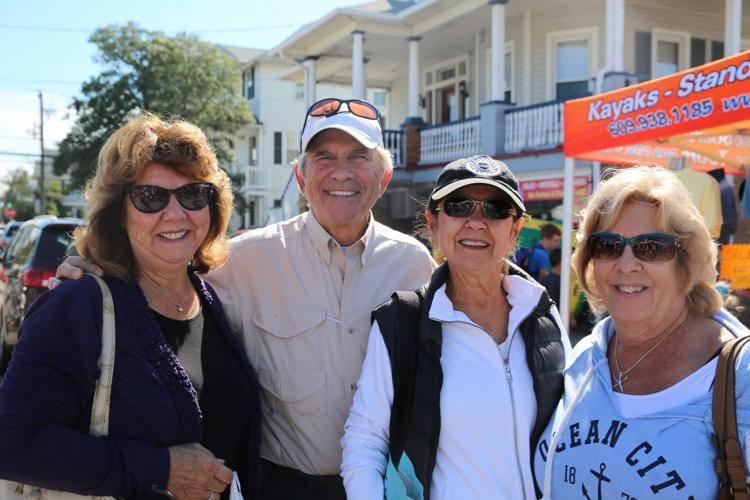 101219_gal_ocfallfestSEEN (22)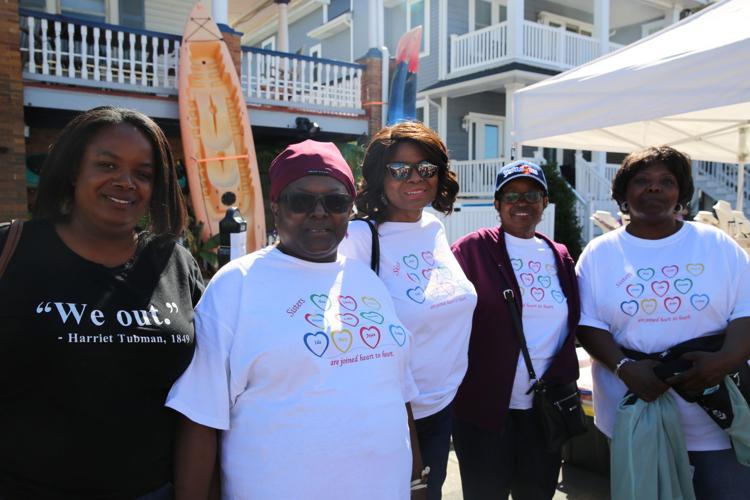 101219_gal_ocfallfestSEEN (12)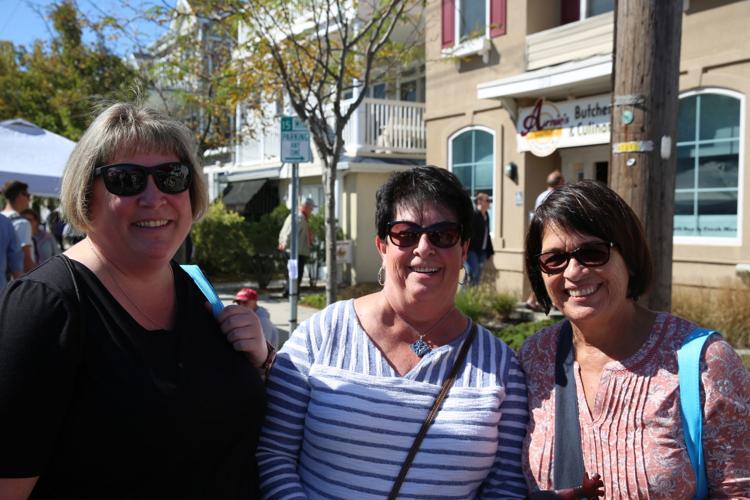 101219_gal_ocfallfestSEEN (8)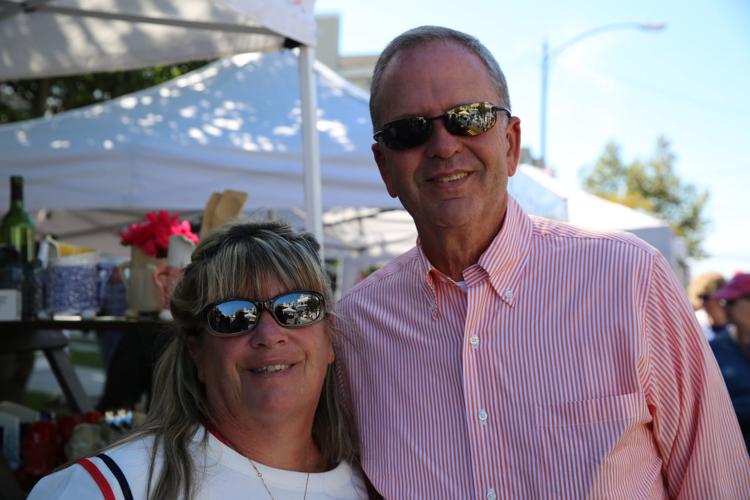 101219_gal_ocfallfestSEEN (3)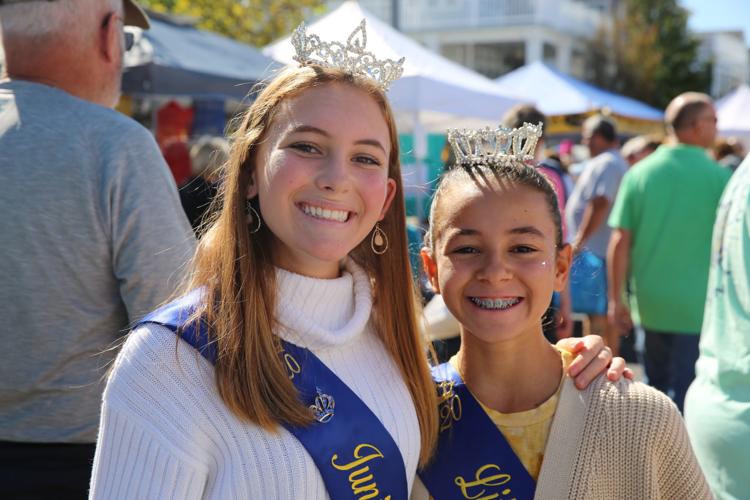 101219_gal_ocfallfestSEEN (11)