ATLANTIC CITY — The Atlantic City Arts Foundation released "48 Stories" in June, a collection of 48 stories from the resort. Next week, they will celebrate that release with a party.
The foundation will hold a book signing Sept. 24 at Stockton University's city campus. Local artists Kelley Prevard and Luz Sanchez and Councilman Kaleem Shabazz will share their stories from the book.
"Creative venues are crucial to Atlantic City's development," Shabazz said. "If we had unlimited resources, one of the things I would do is to have murals like those 48 Blocks AC has produced on every vacant building in the city."
The book, which will be available for purchase for $30 at the event, features stories that "testify to the power of art and community," said Loryn Simonsen, communications manager for the Arts Foundation. The book was published through Stockton's 2020 Initiative grant. Attendees can bring their own copies for signing by the book's contributors.
The event starts at 5 p.m. and includes light refreshments.
For more information on 48 Blocks, their website provides insight on their programs, events, and photos of murals across the city.
012419_nws_48Blocks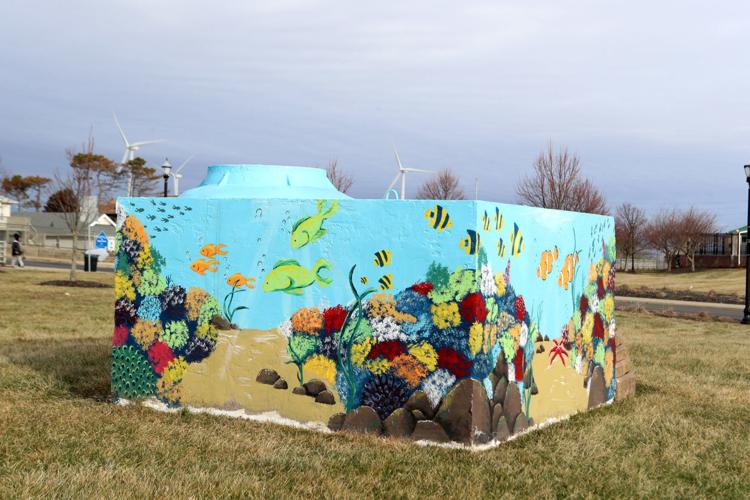 -- HIDE VERTICAL GALLERY ASSET TITLES --
012419_nws_48Blocks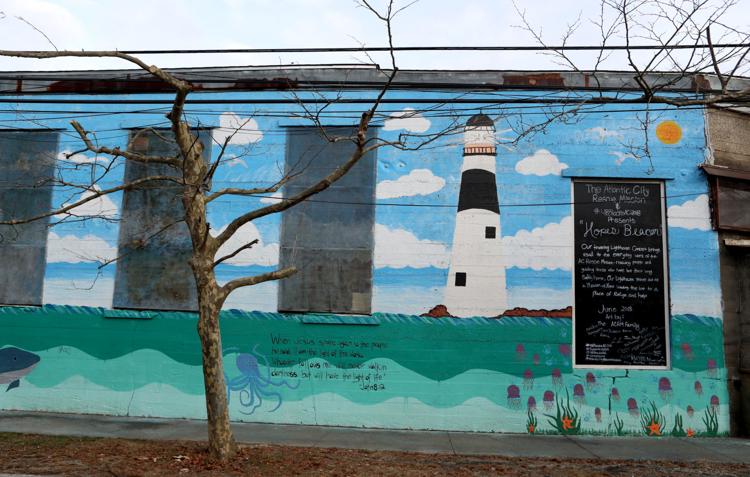 012419_nws_48Blocks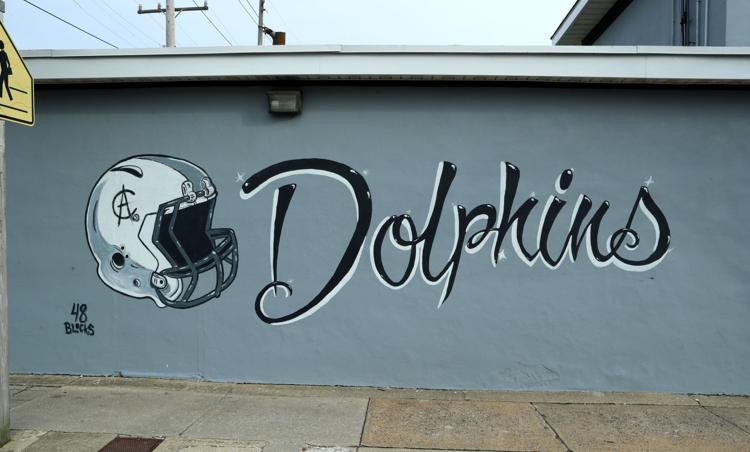 012419_nws_48Blocks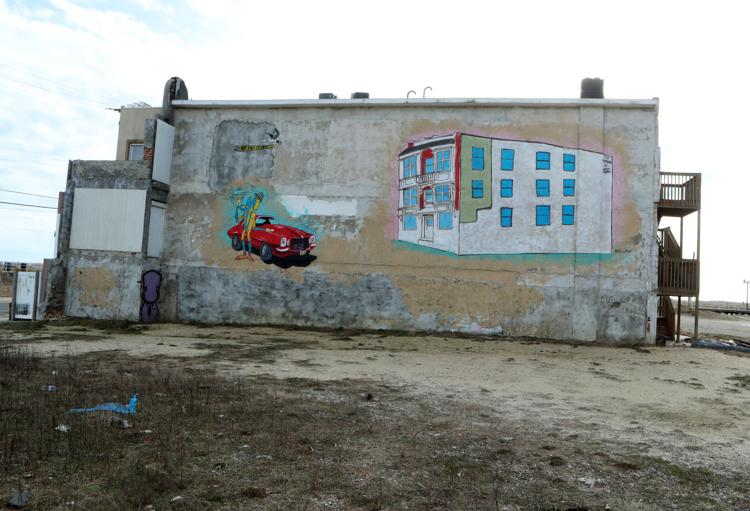 012419_nws_48Blocks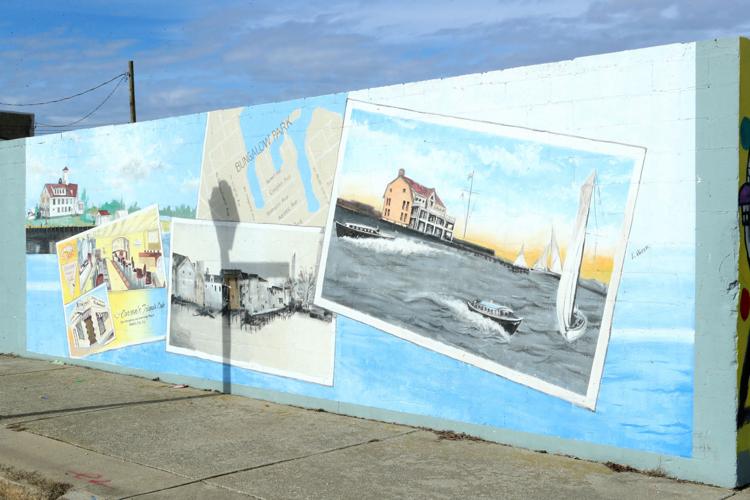 012419_nws_48Blocks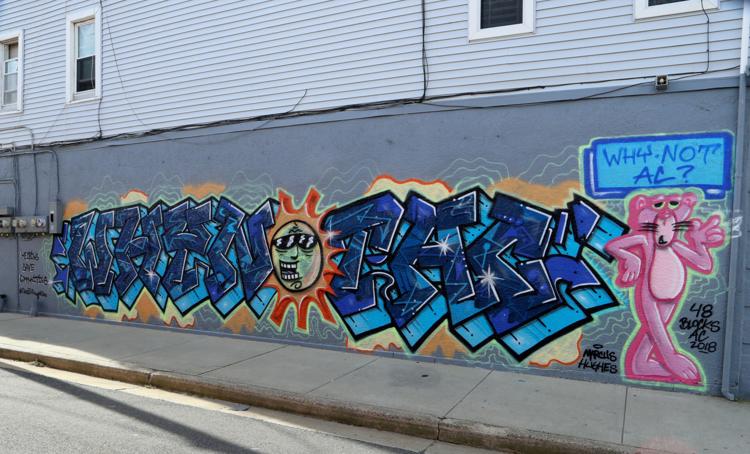 012419_nws_48Blocks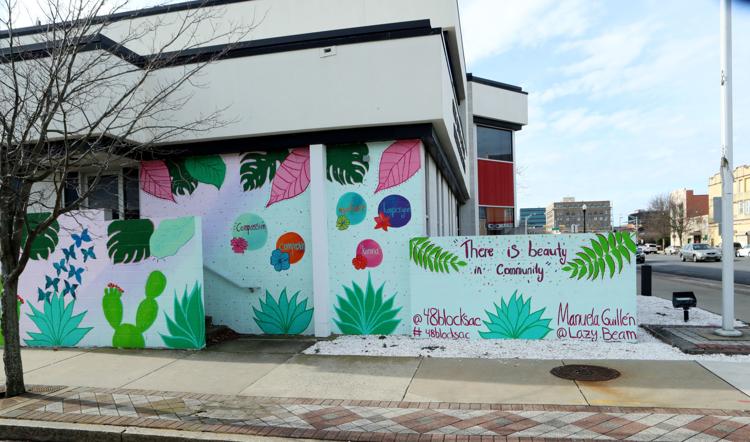 012419_nws_48Blocks
012419_nws_48Blocks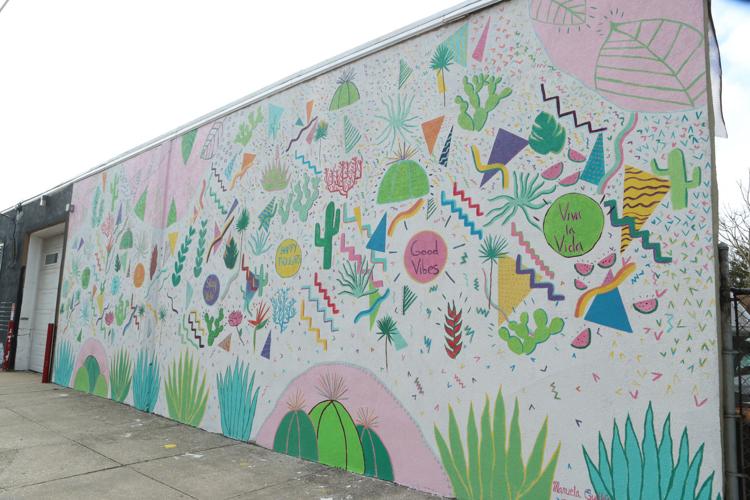 012419_nws_48Blocks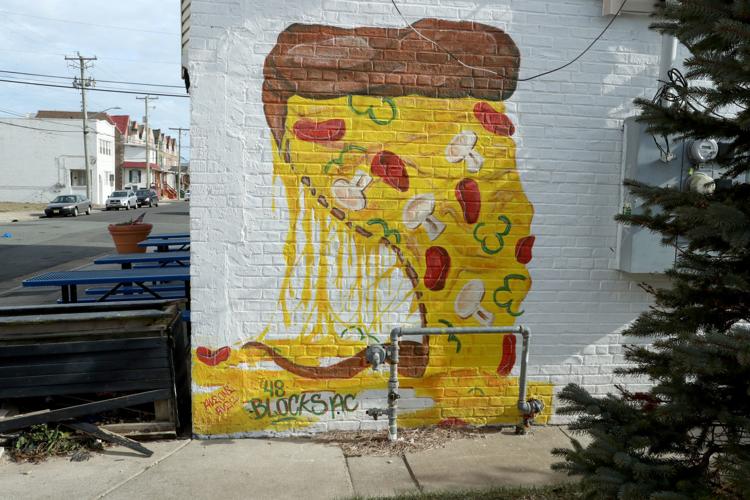 012419_nws_48Blocks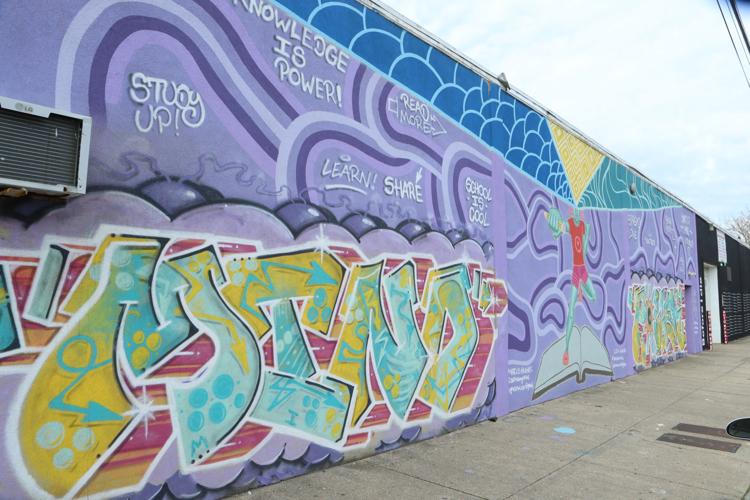 062218_nws_48blocks17
062218_nws_48blocks22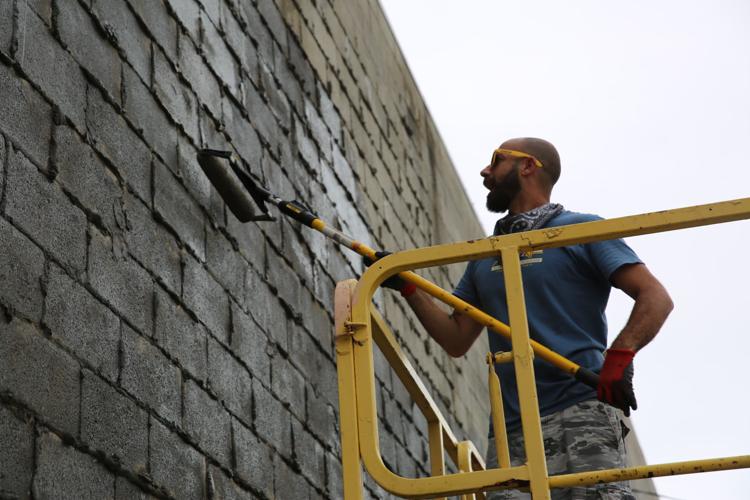 062218_nws_48blocks18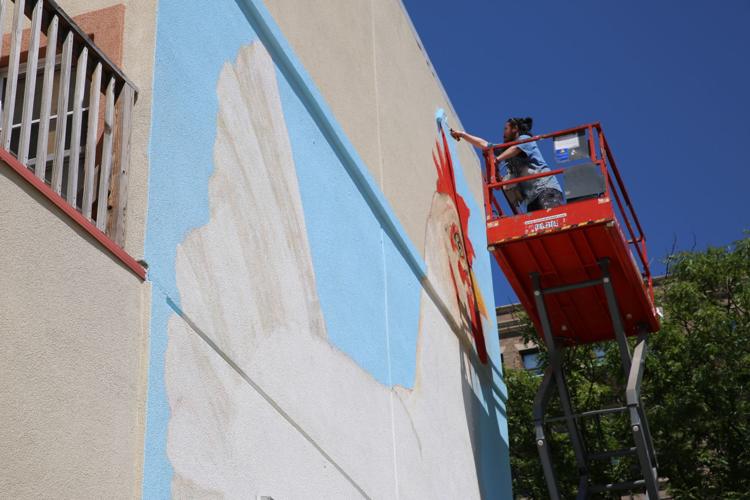 062218_nws_48blocks20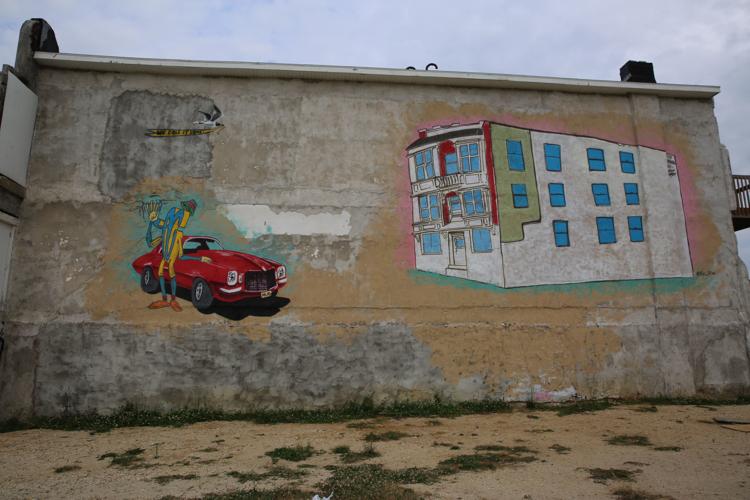 Artists of 48 Blocks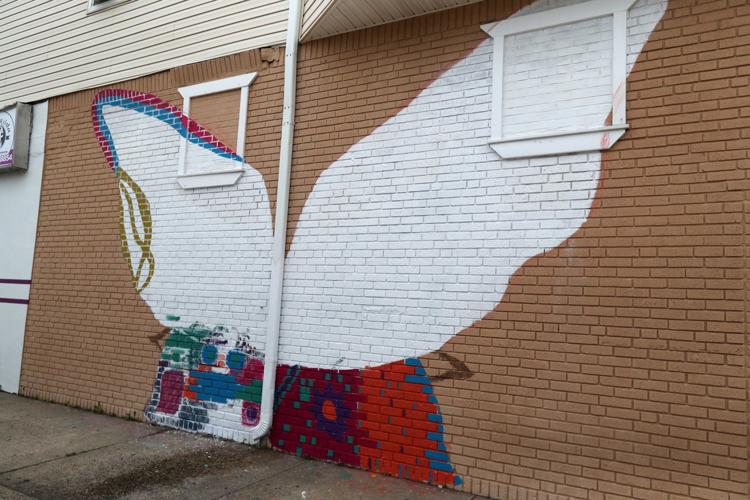 062218_nws_48blocks19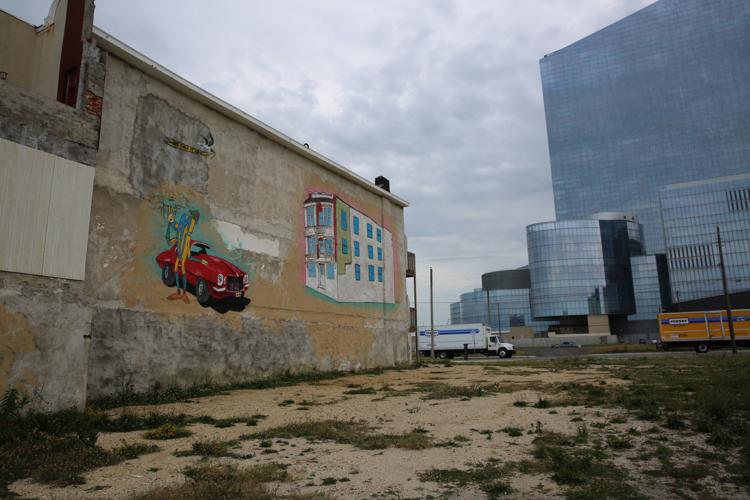 Artists of 48 Blocks